GET $10 FLAT RATE LOCAL DELIVERY WHEN YOU CHOOSE DLVVR!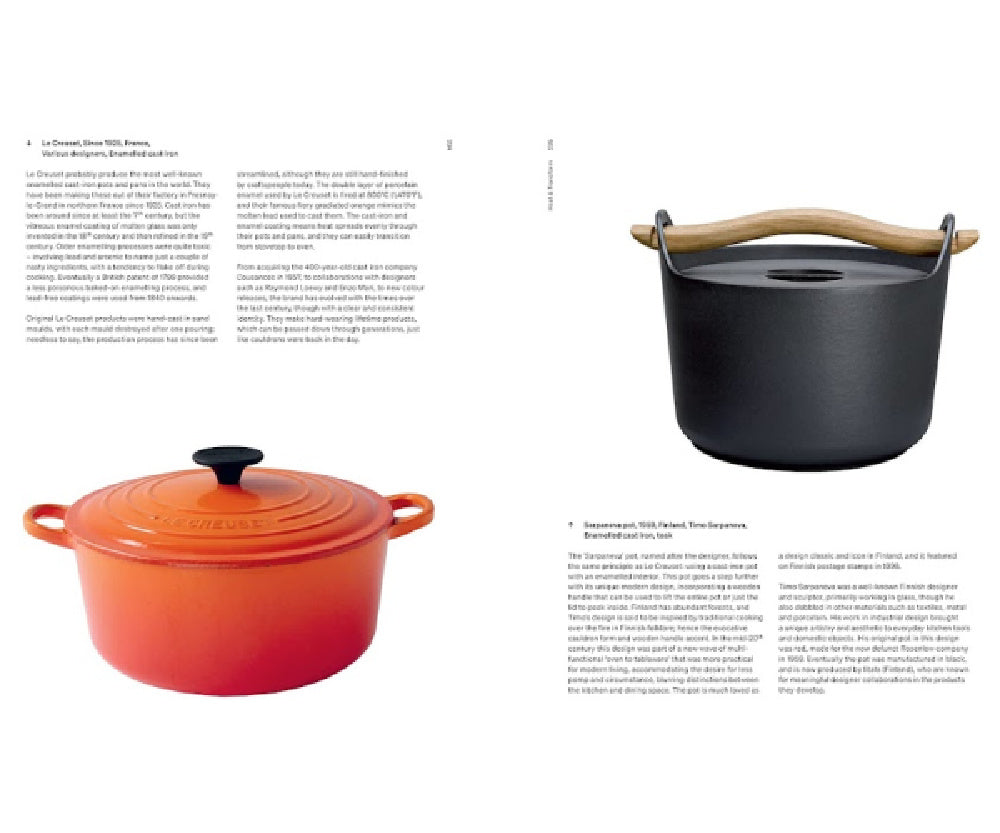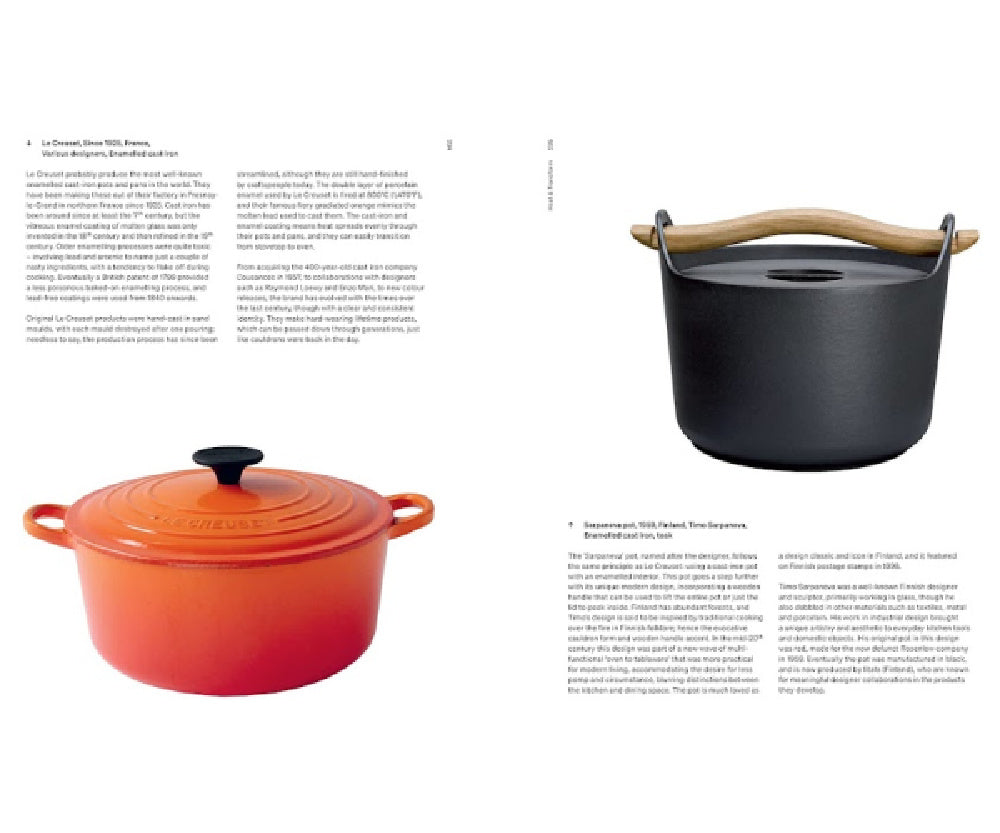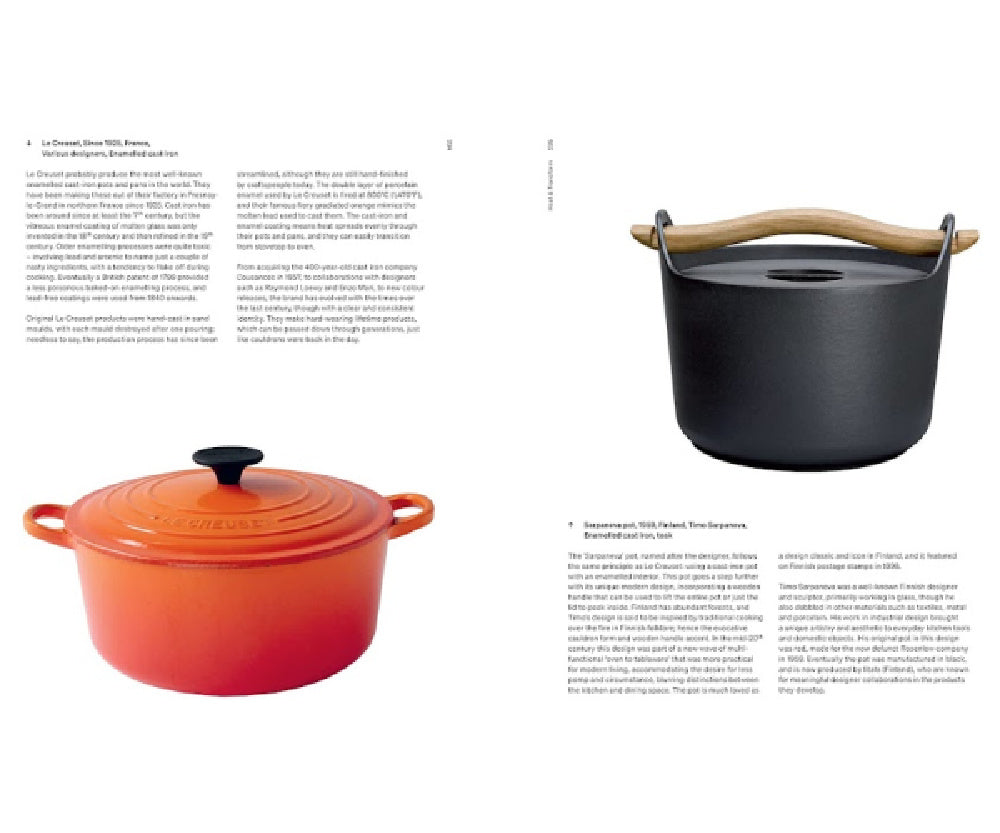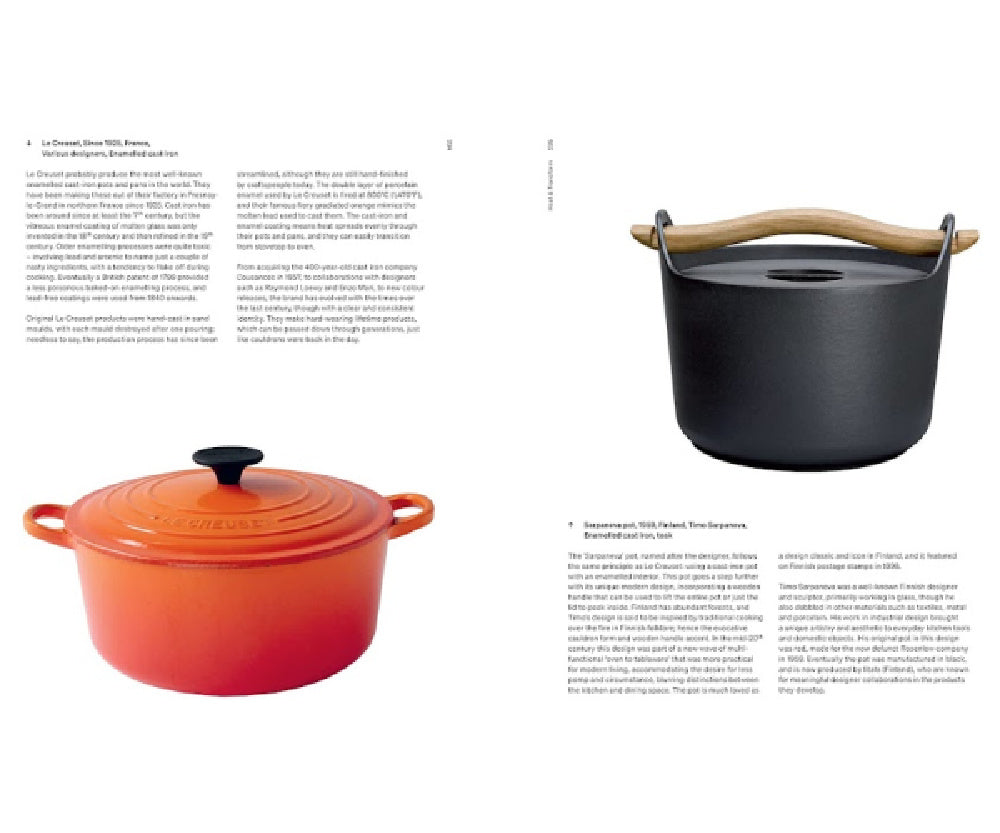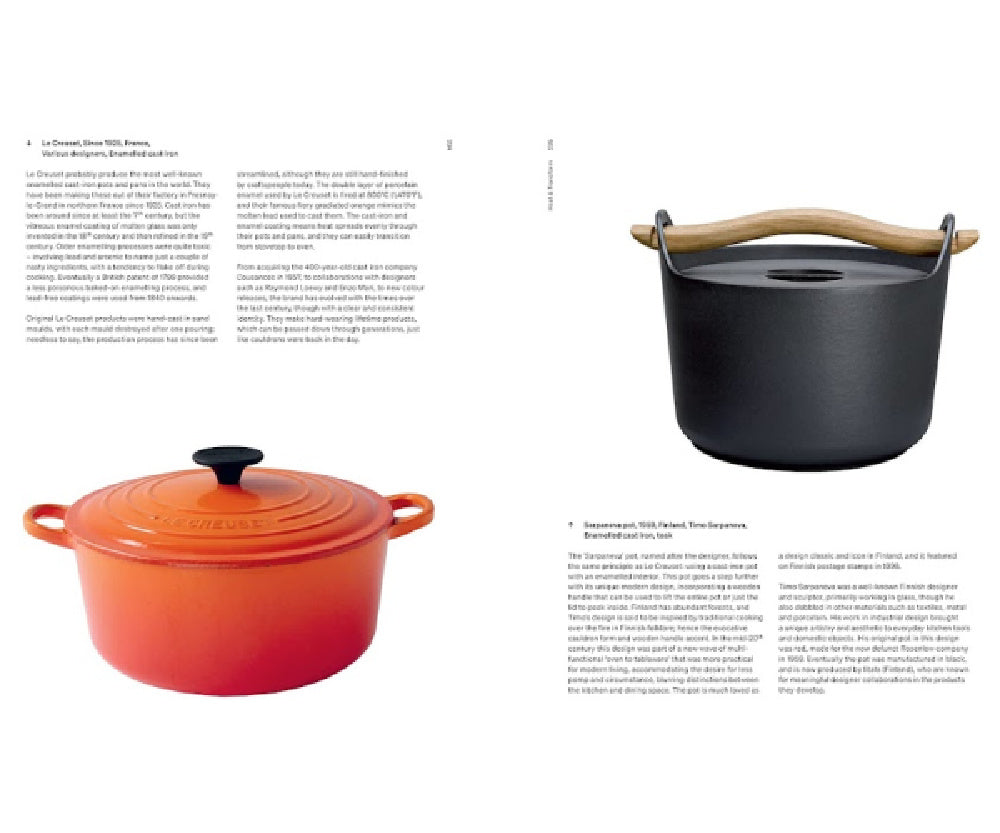 Tools For Food / CORINNE MYNATT
A comprehensive history of every cooking tool imaginable. Mynatt's tome looks at how kitchen implements have influenced the evolution of eating and cooking habits through time, and also at how many of them have achieved iconic status as design objects. If you think it's super cool that early pastry brushes were made of goose feathers, and that the pressure cooker has been around since the 1680s, this is for you.
Details:

Hardback 304 pages
Published 23 Nov 2021