GET $10 FLAT RATE LOCAL DELIVERY WHEN YOU CHOOSE DLVVR!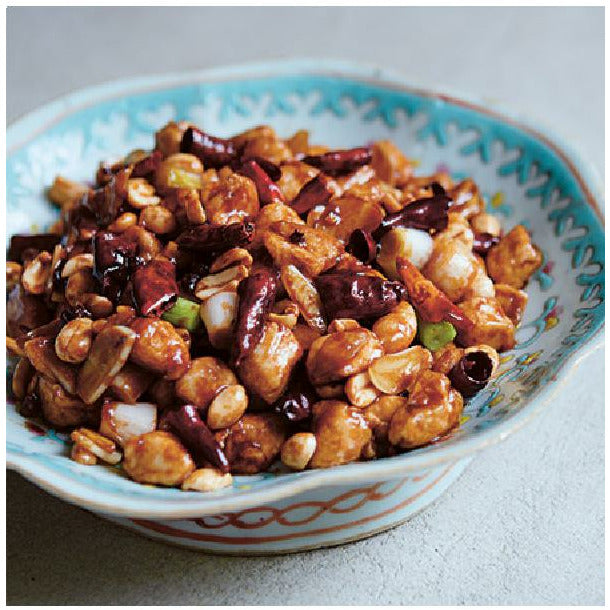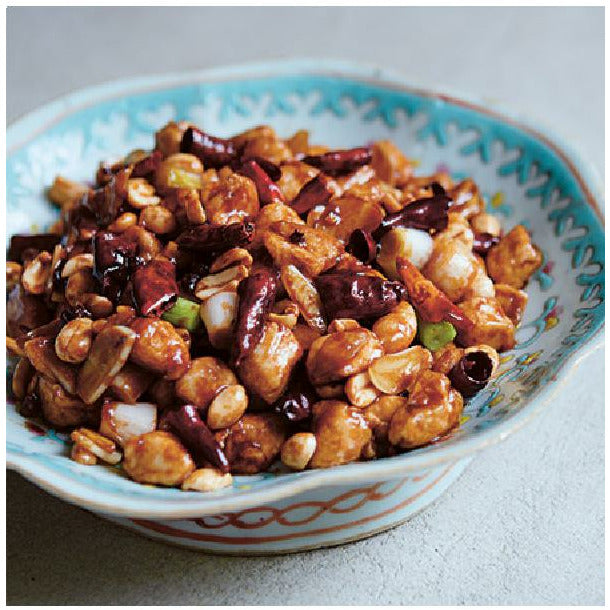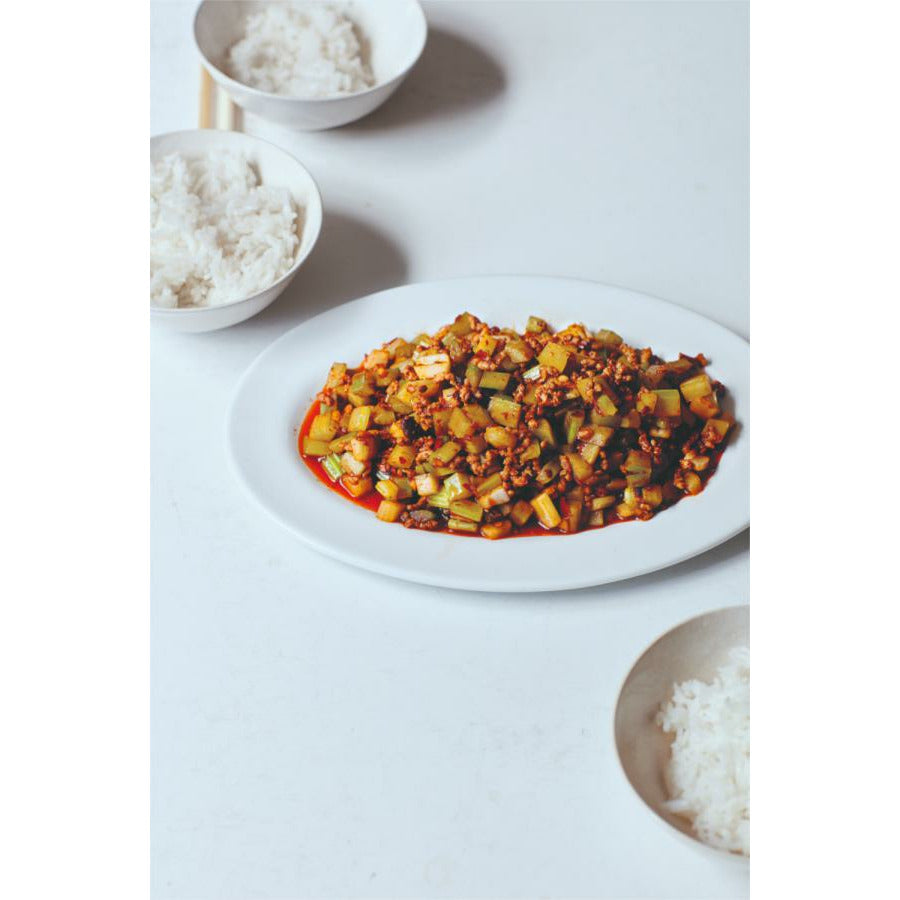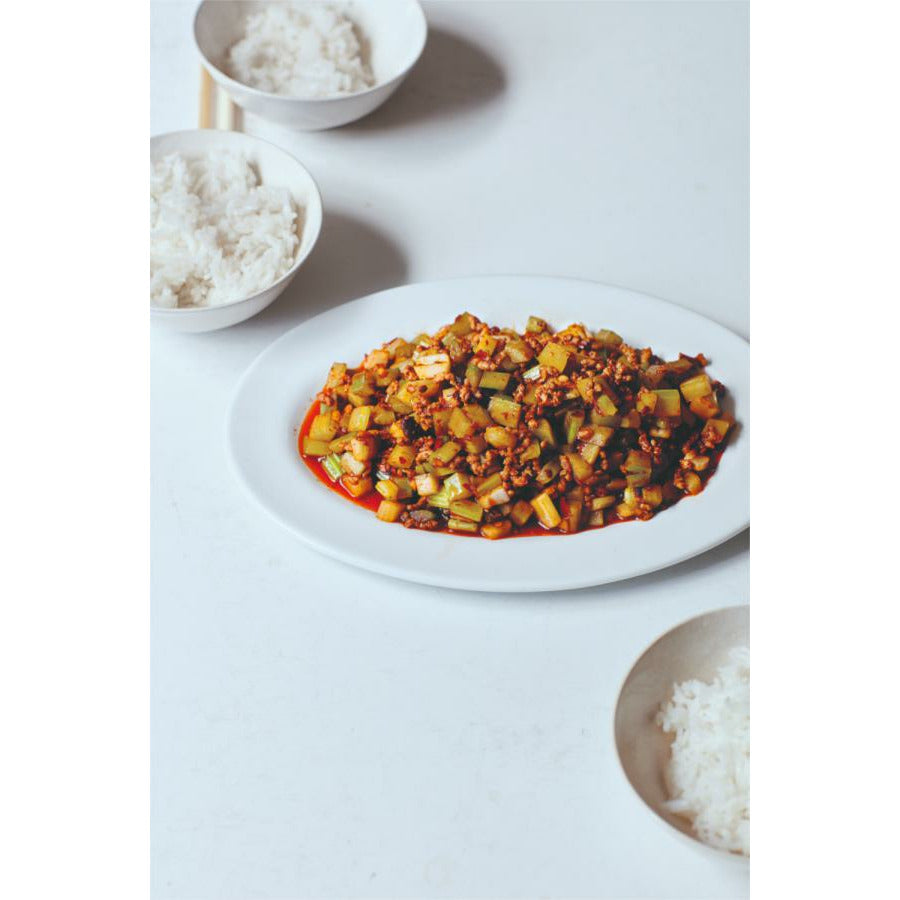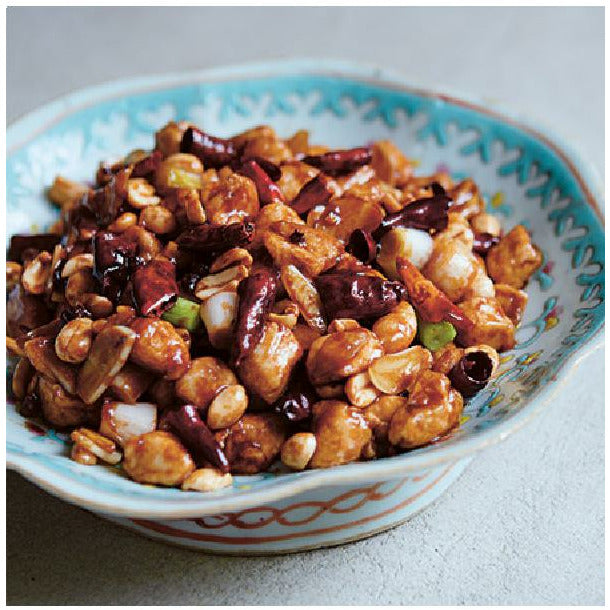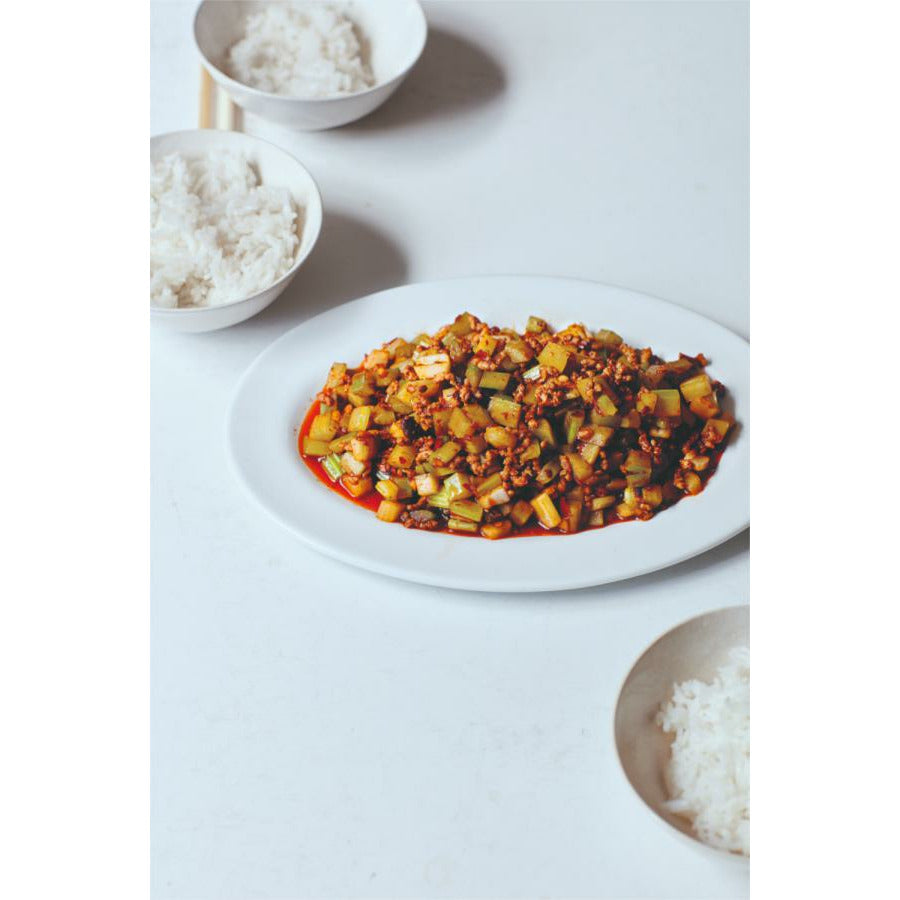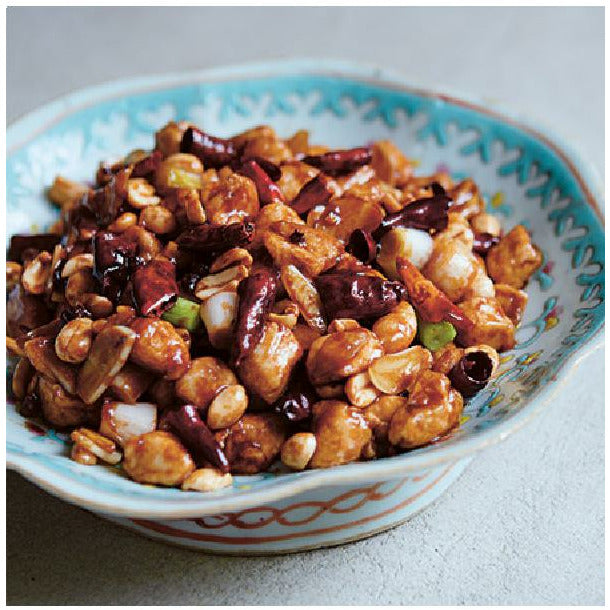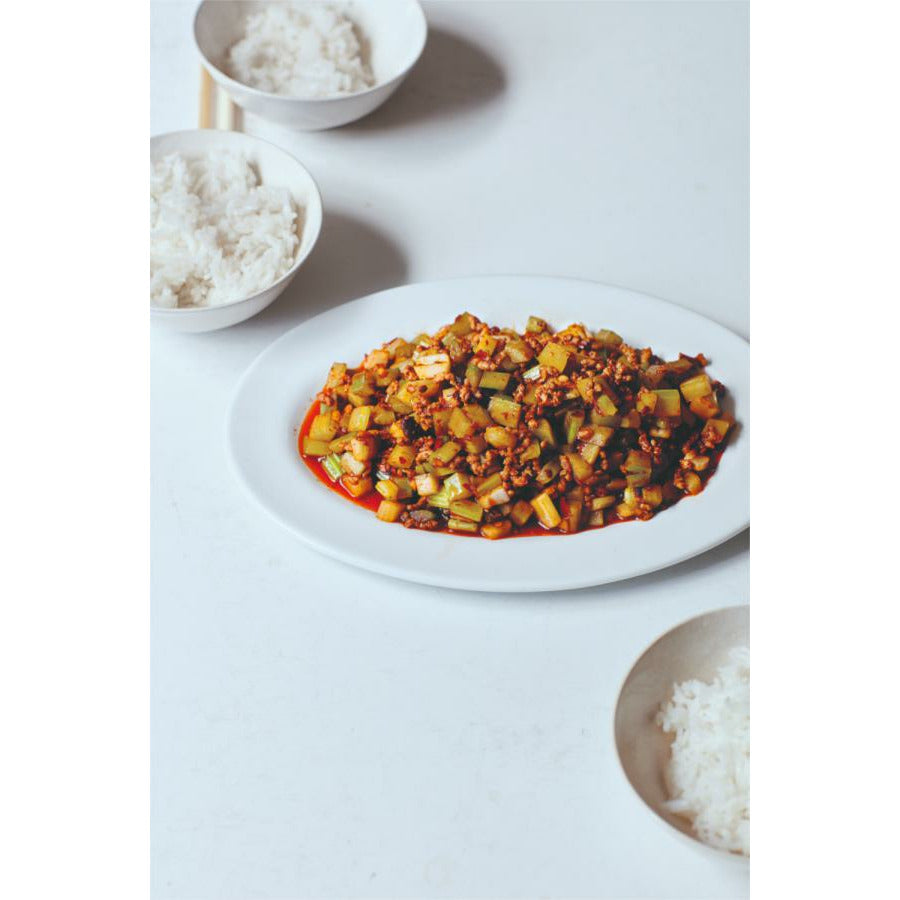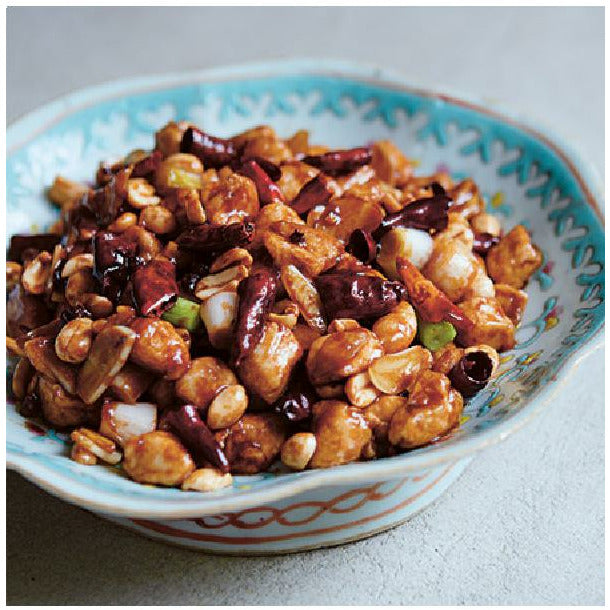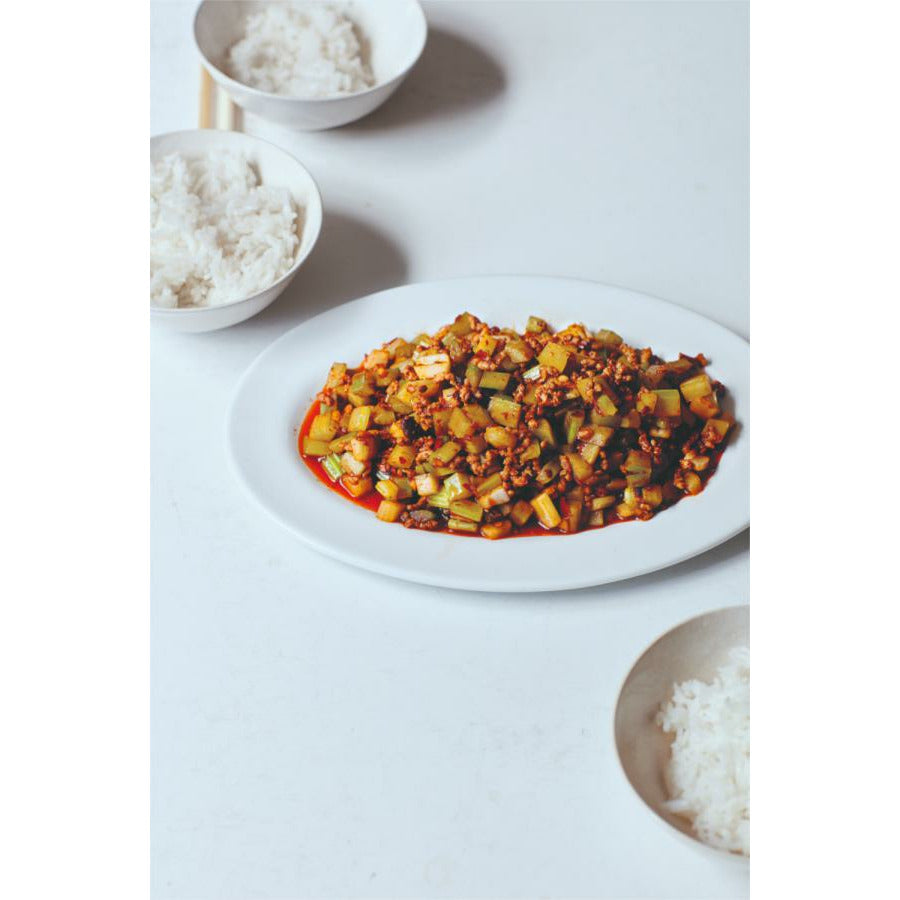 The Food of Sichuan / FUCHSIA DUNLOP
Fire up your internal engines with the mouthwatering, nuanced heat of Sichuanese cuisine. Ms. Dunlop provides a master class on Chinese cookery, contextualizing as she goes. First published in 2001 as The Land of Plenty, this is an updated edition with crisp photos and new recipes. Nearly 500 pages of recipes and lore.


Details:

Format Hardback 496 pages
Published 3 Oct 2019