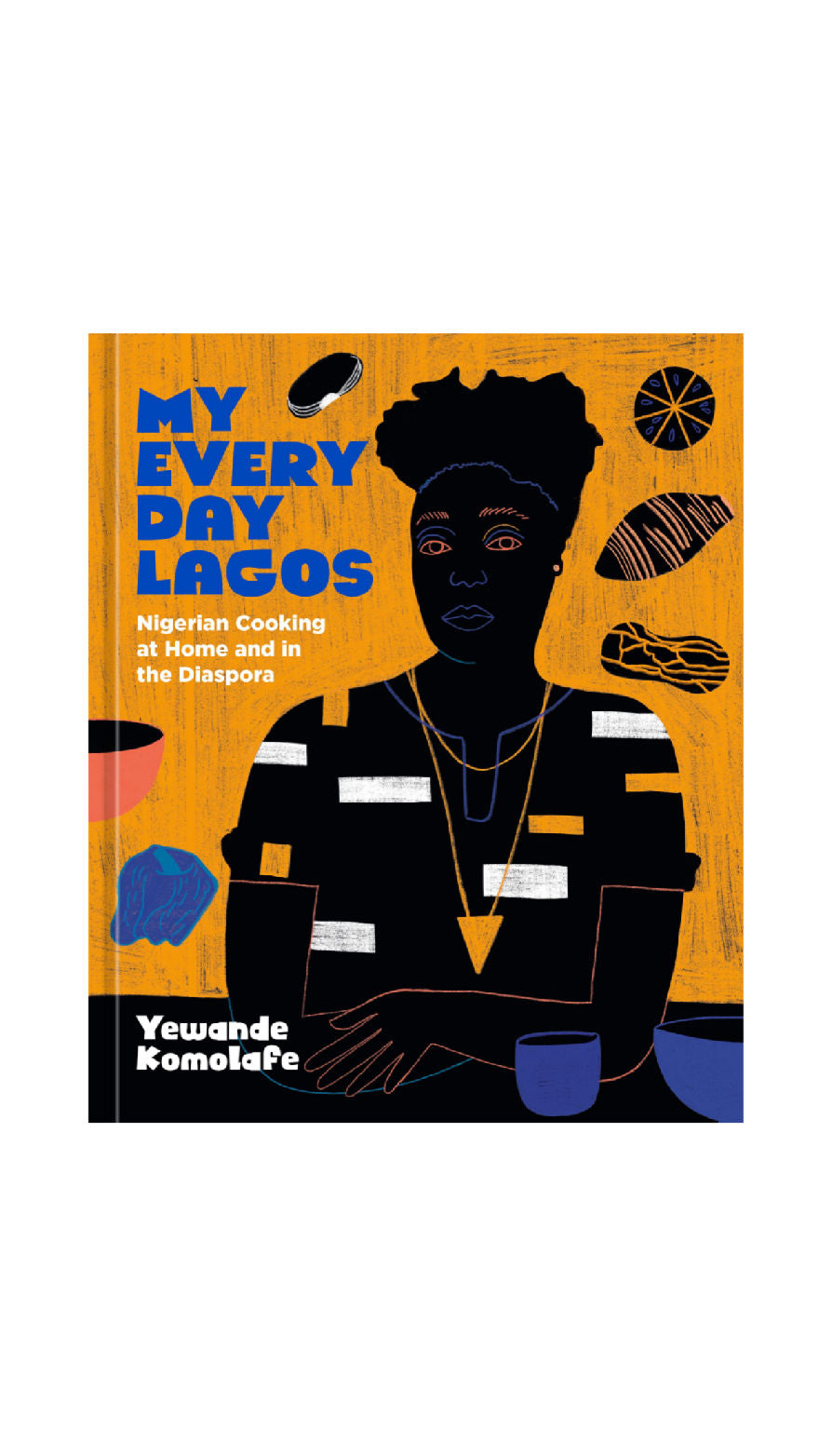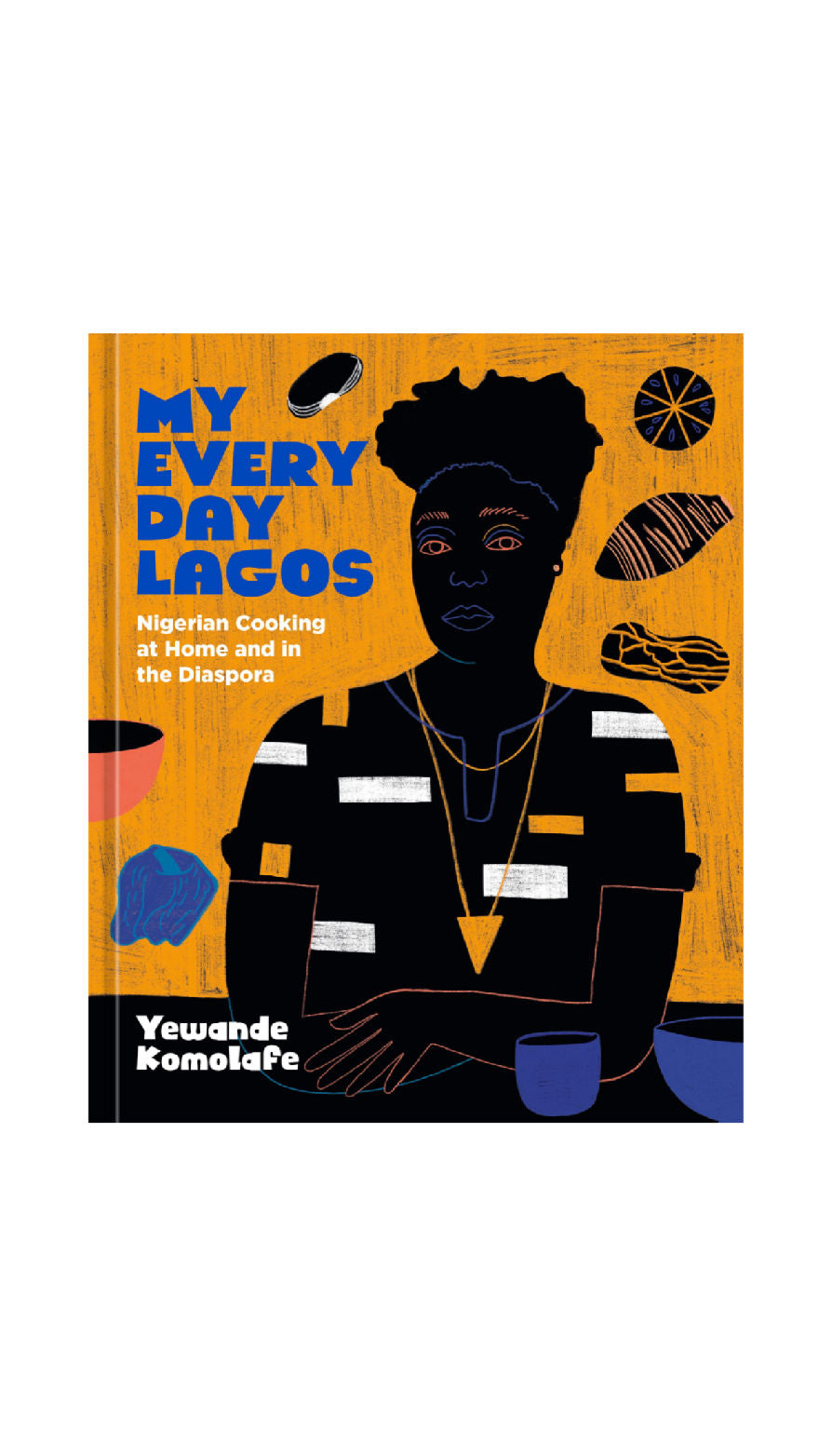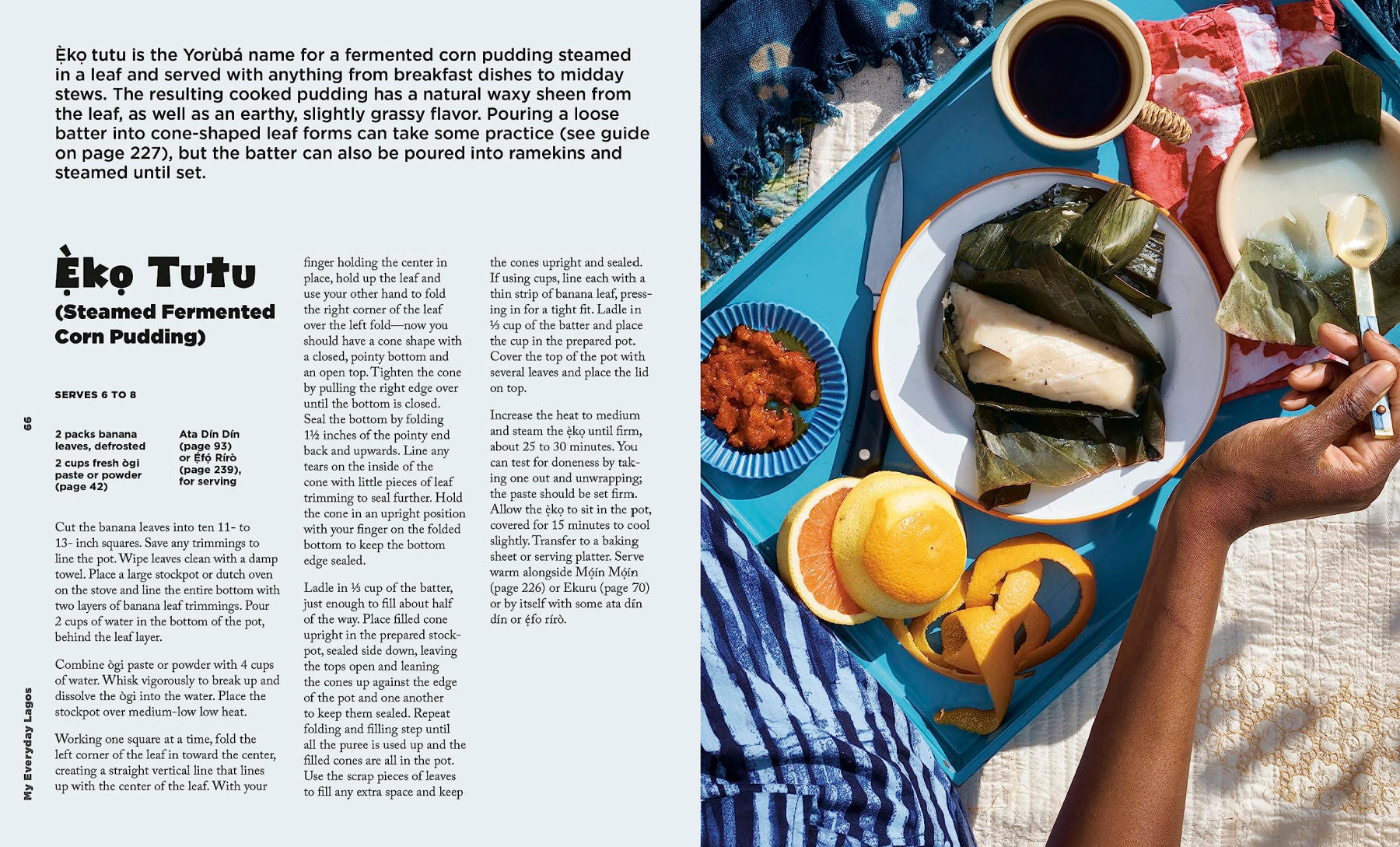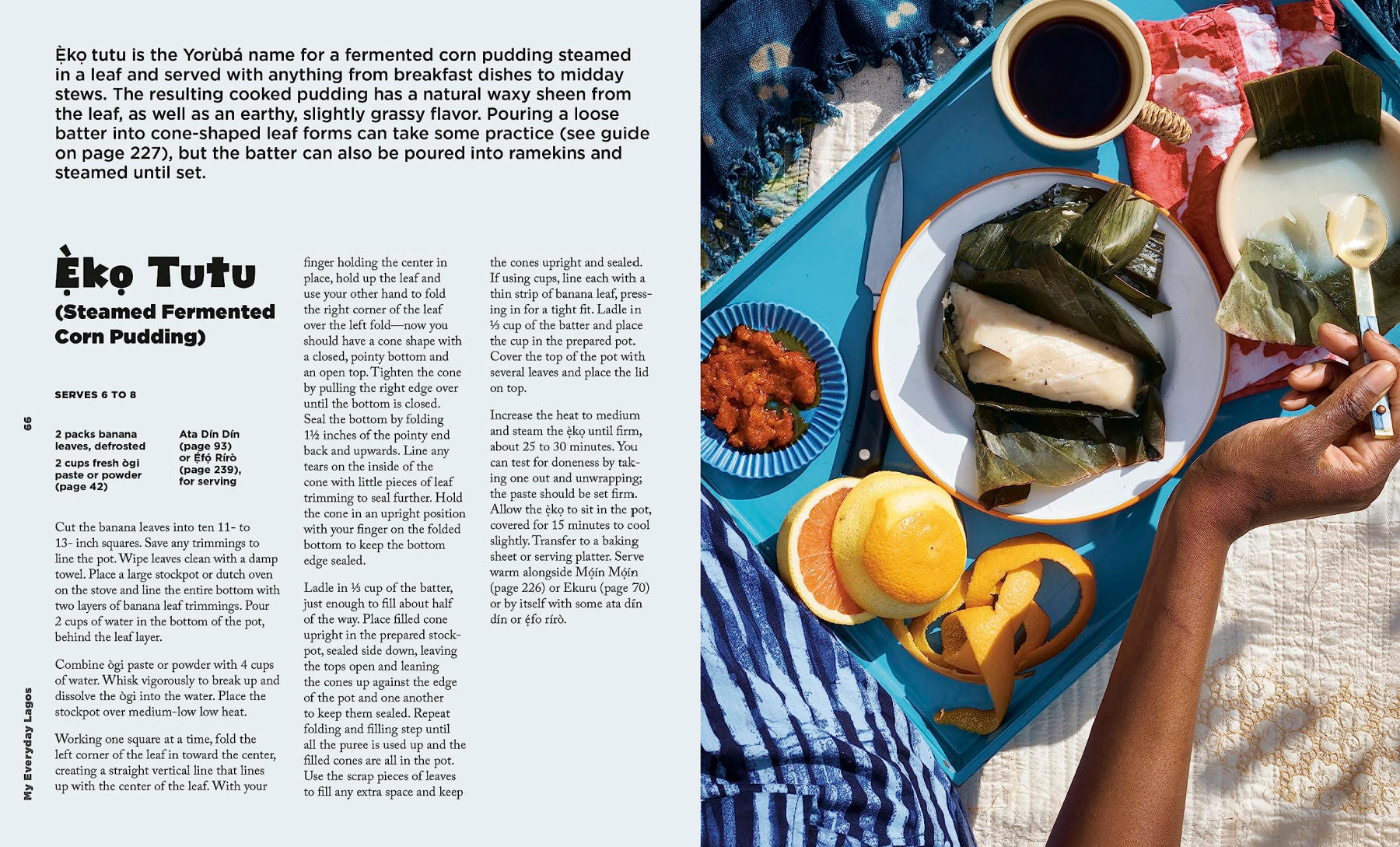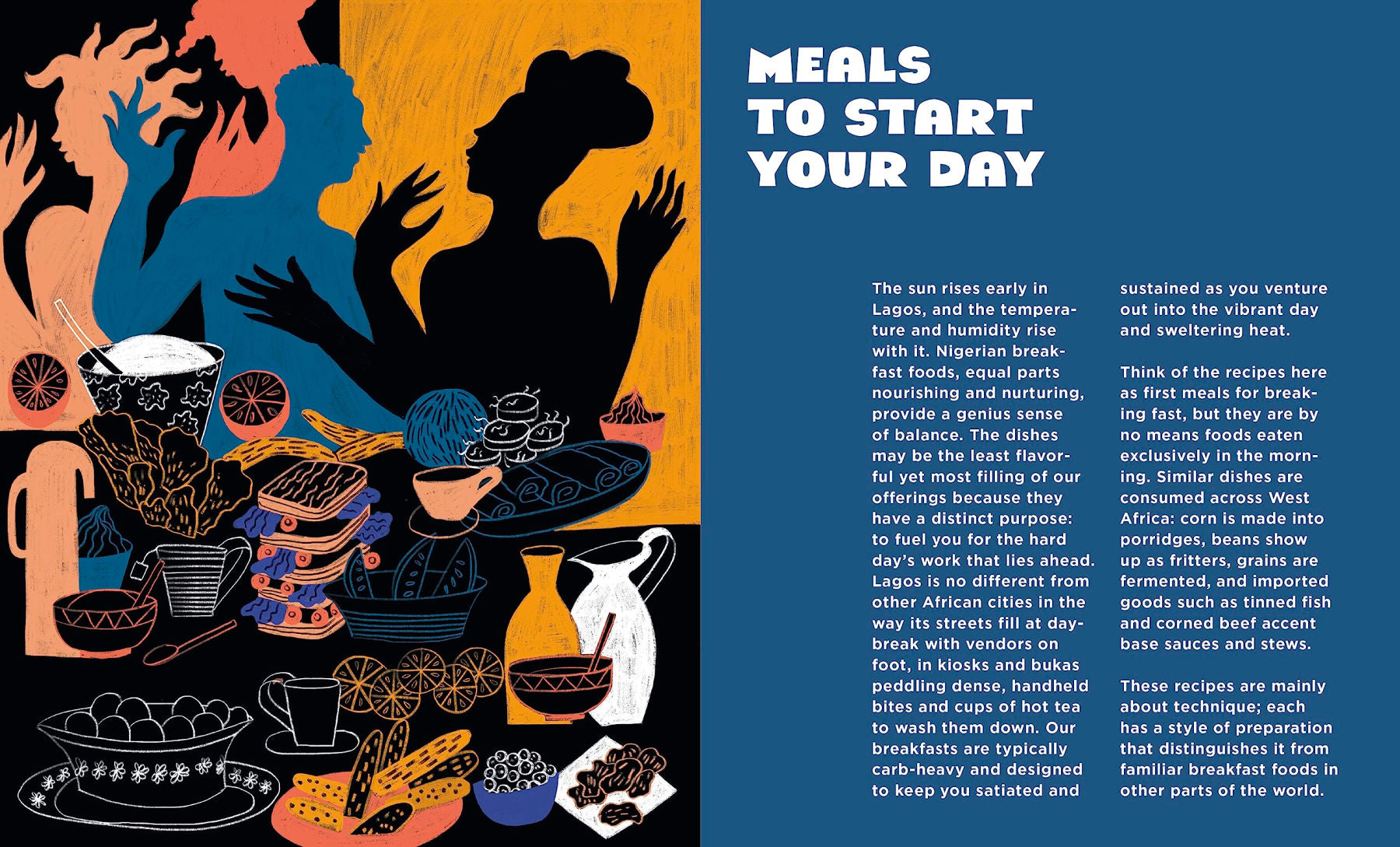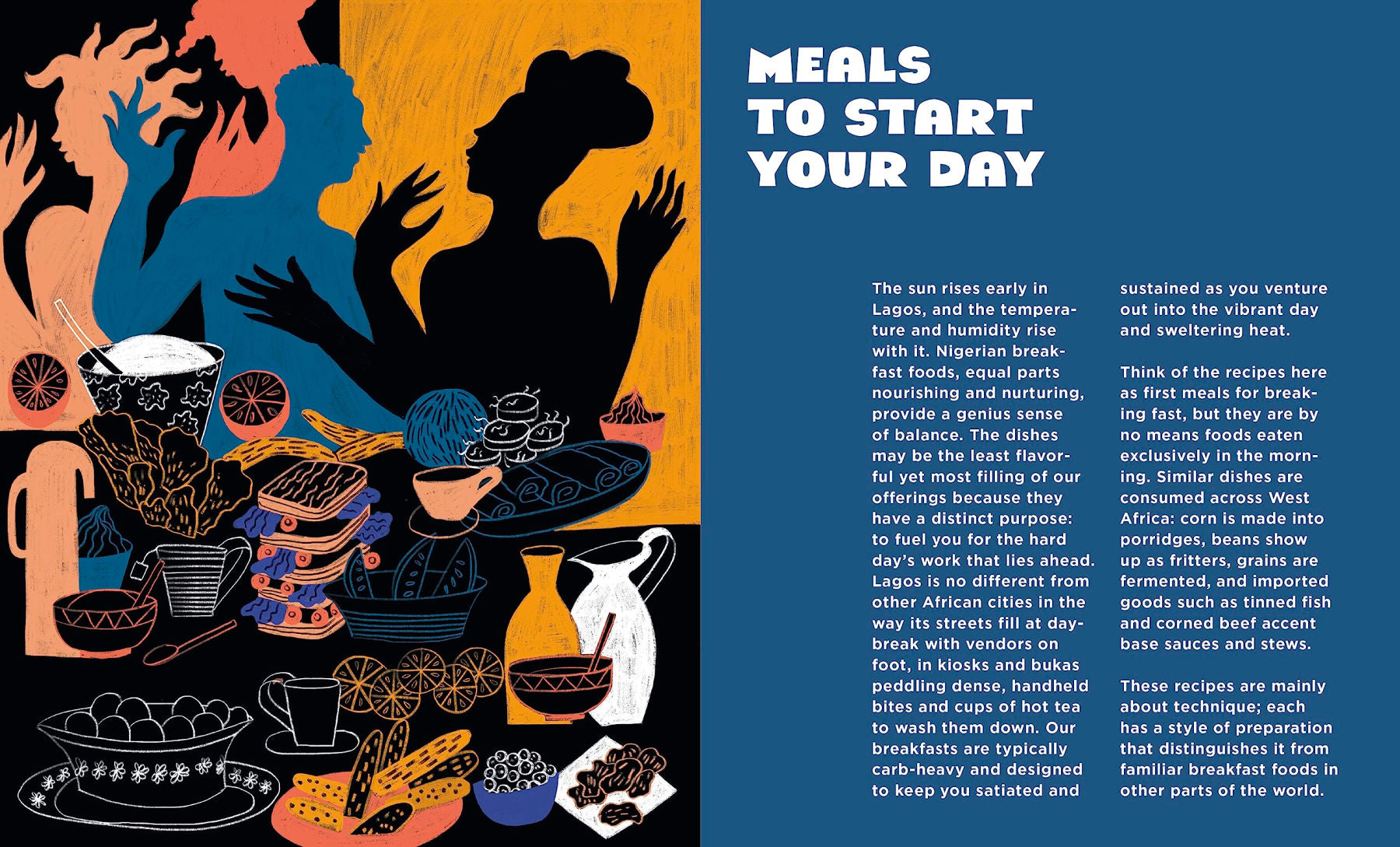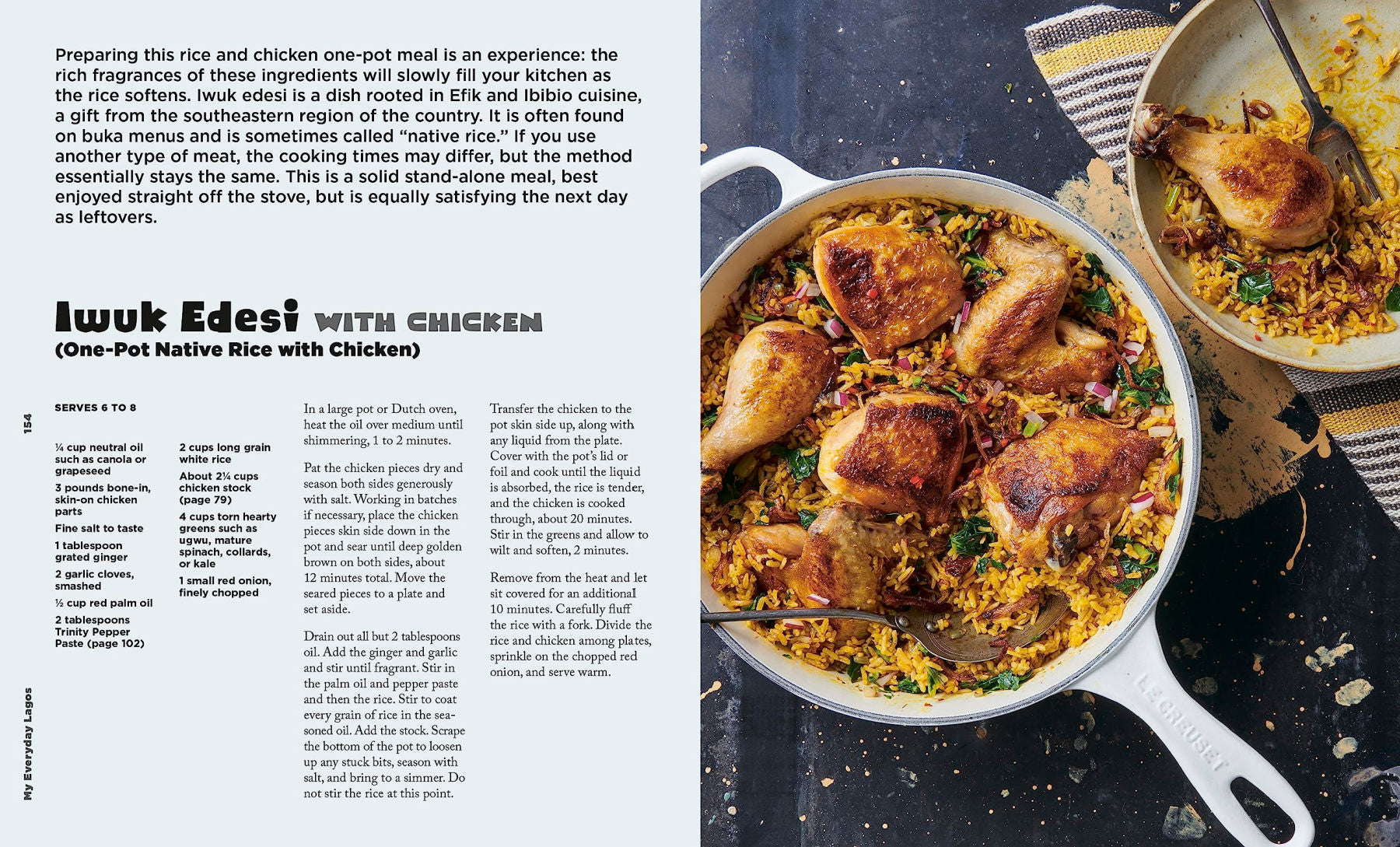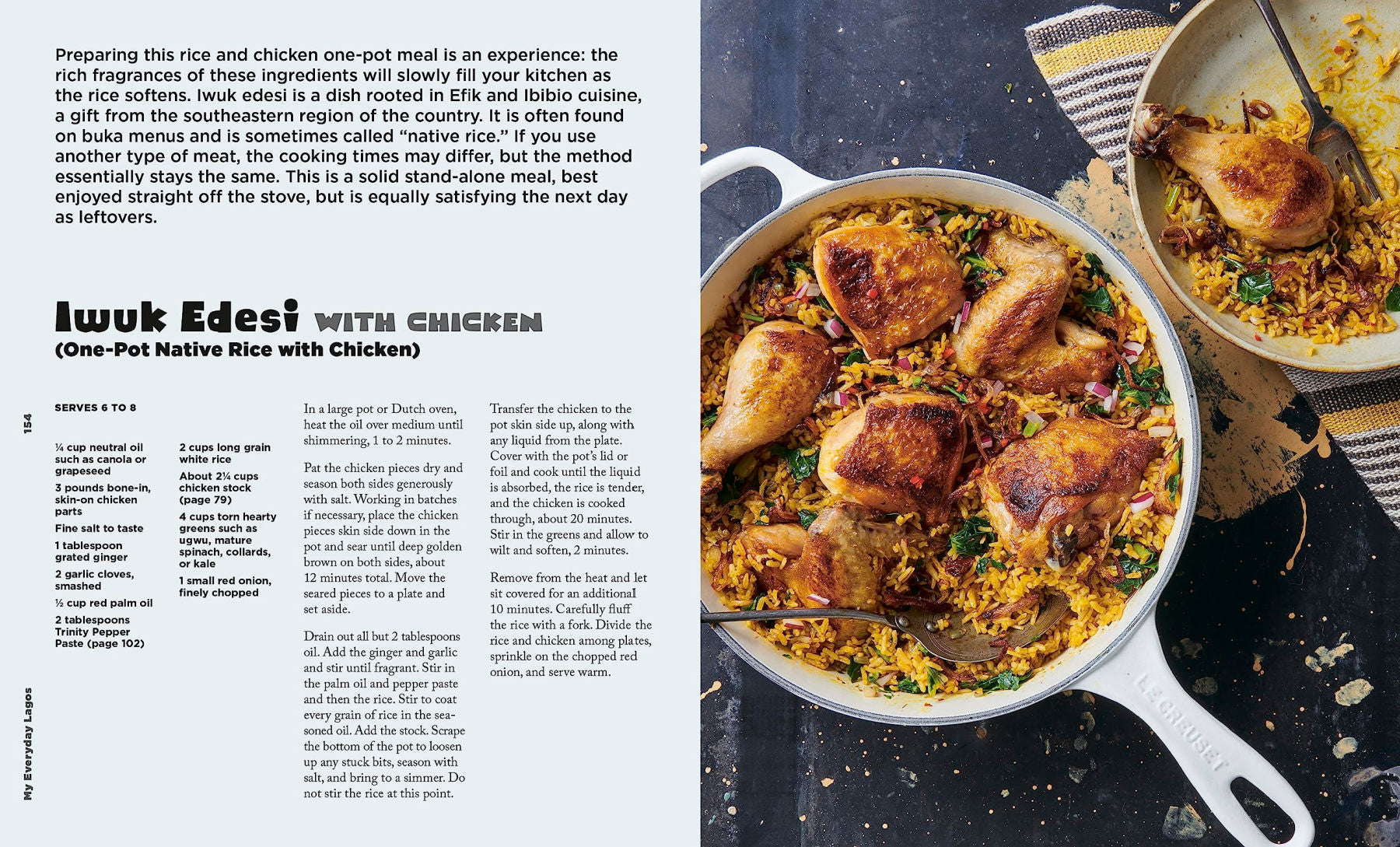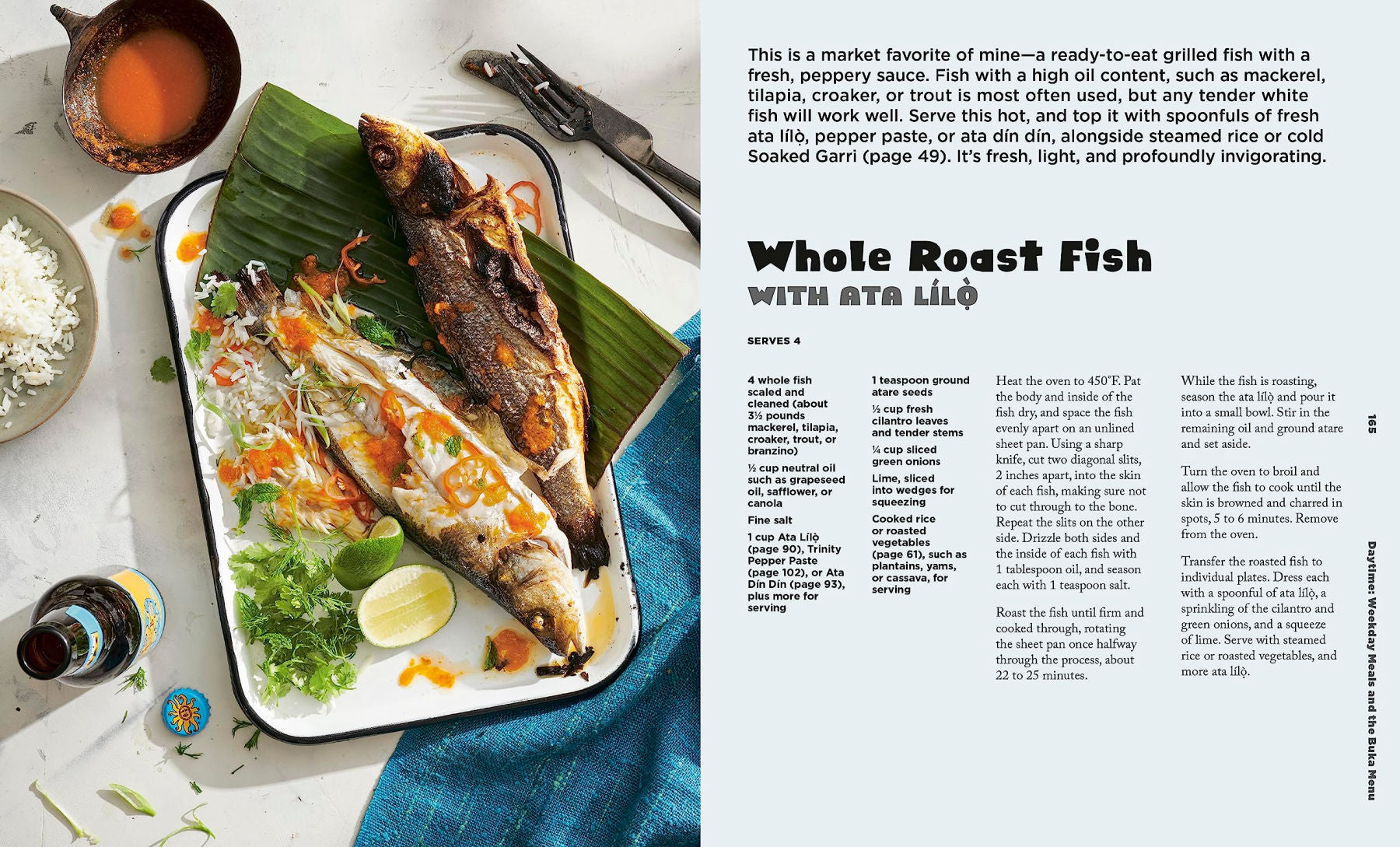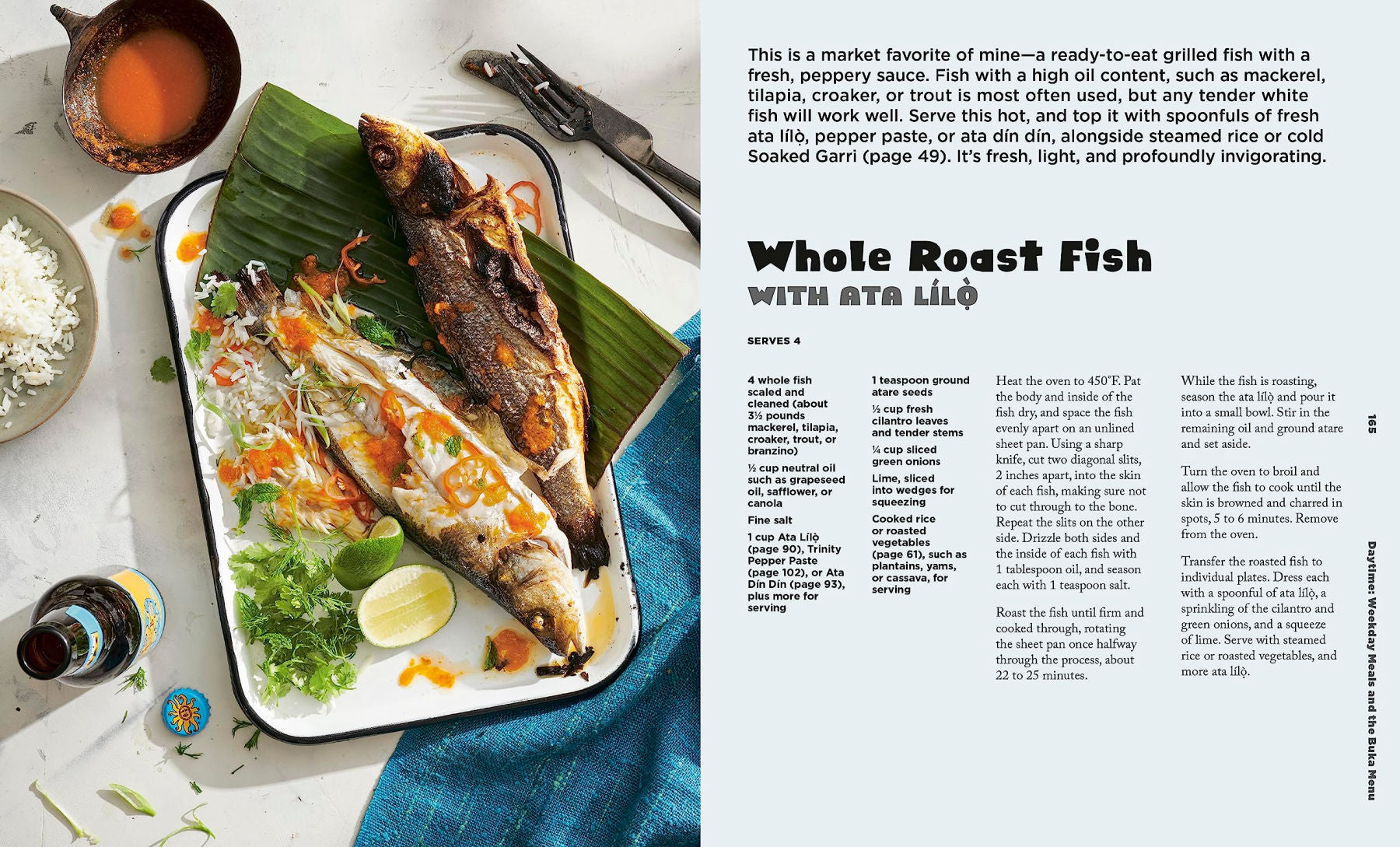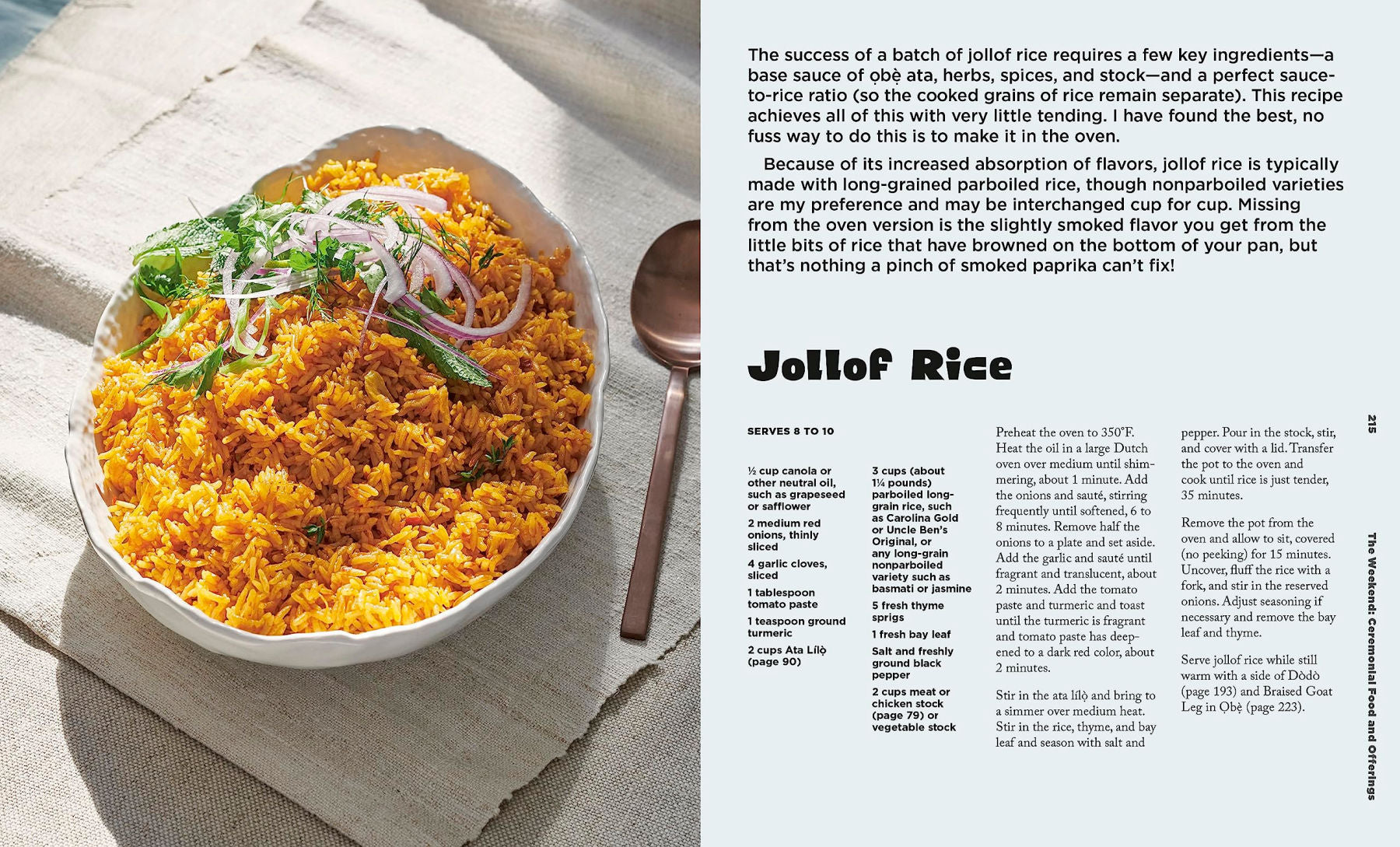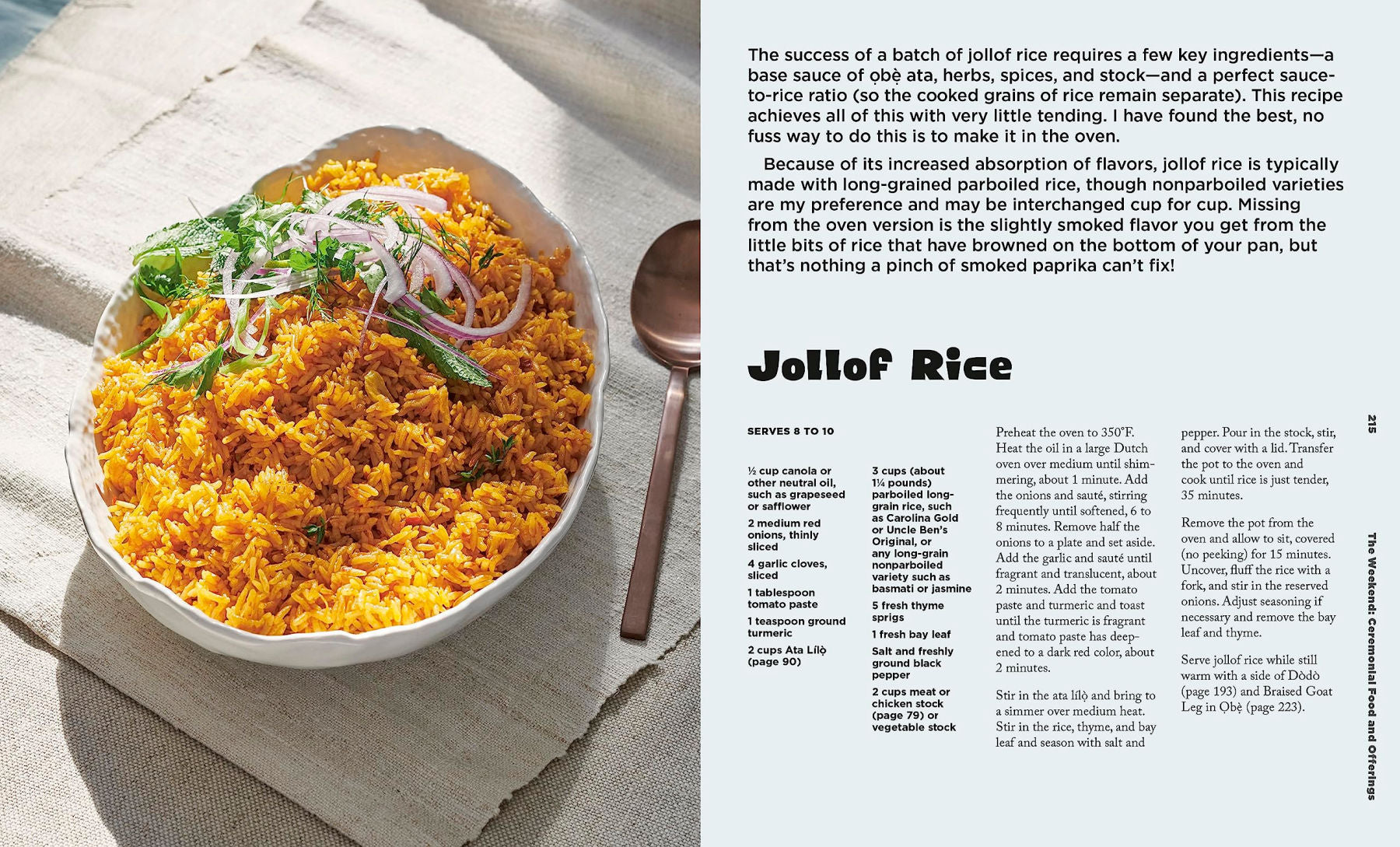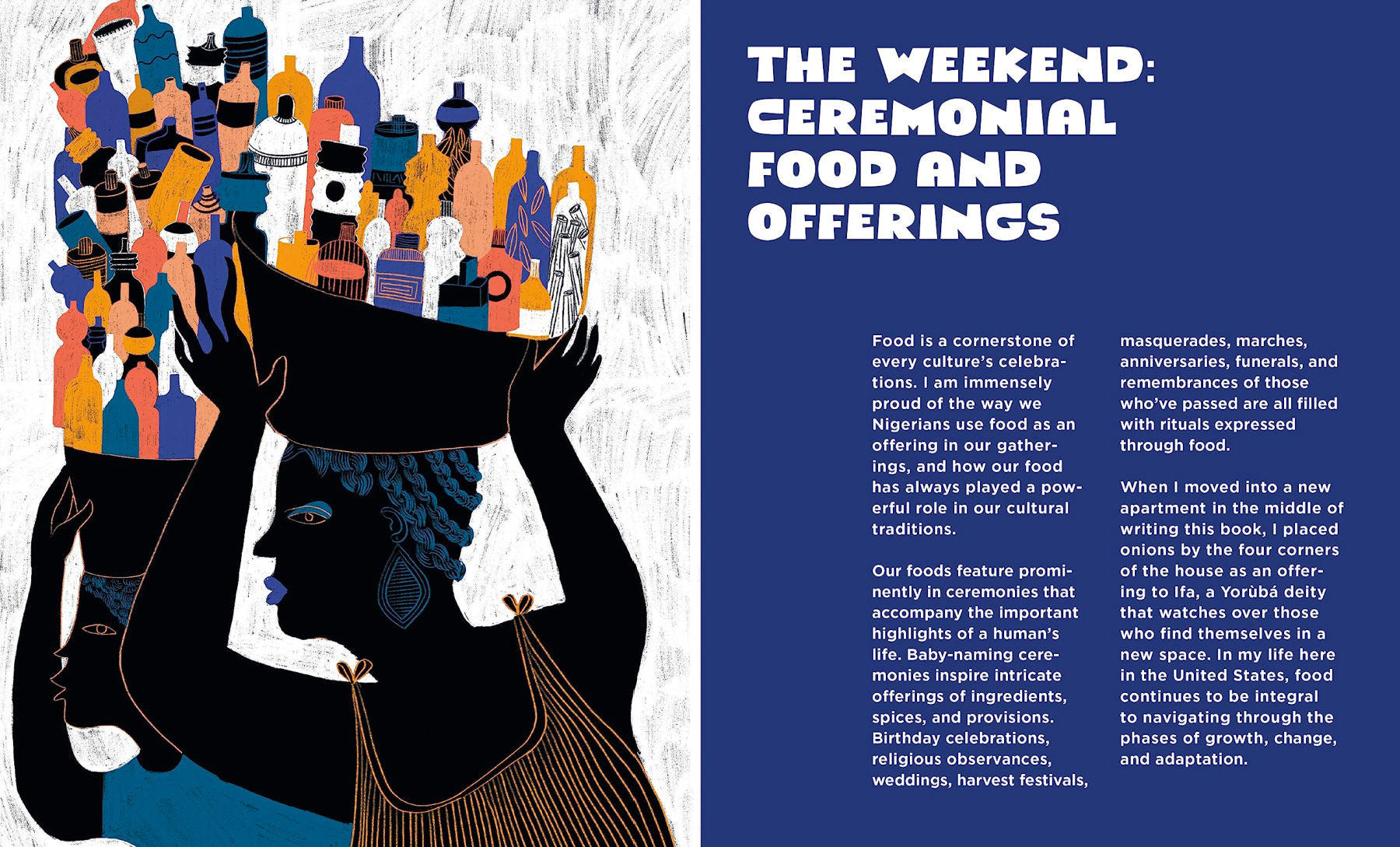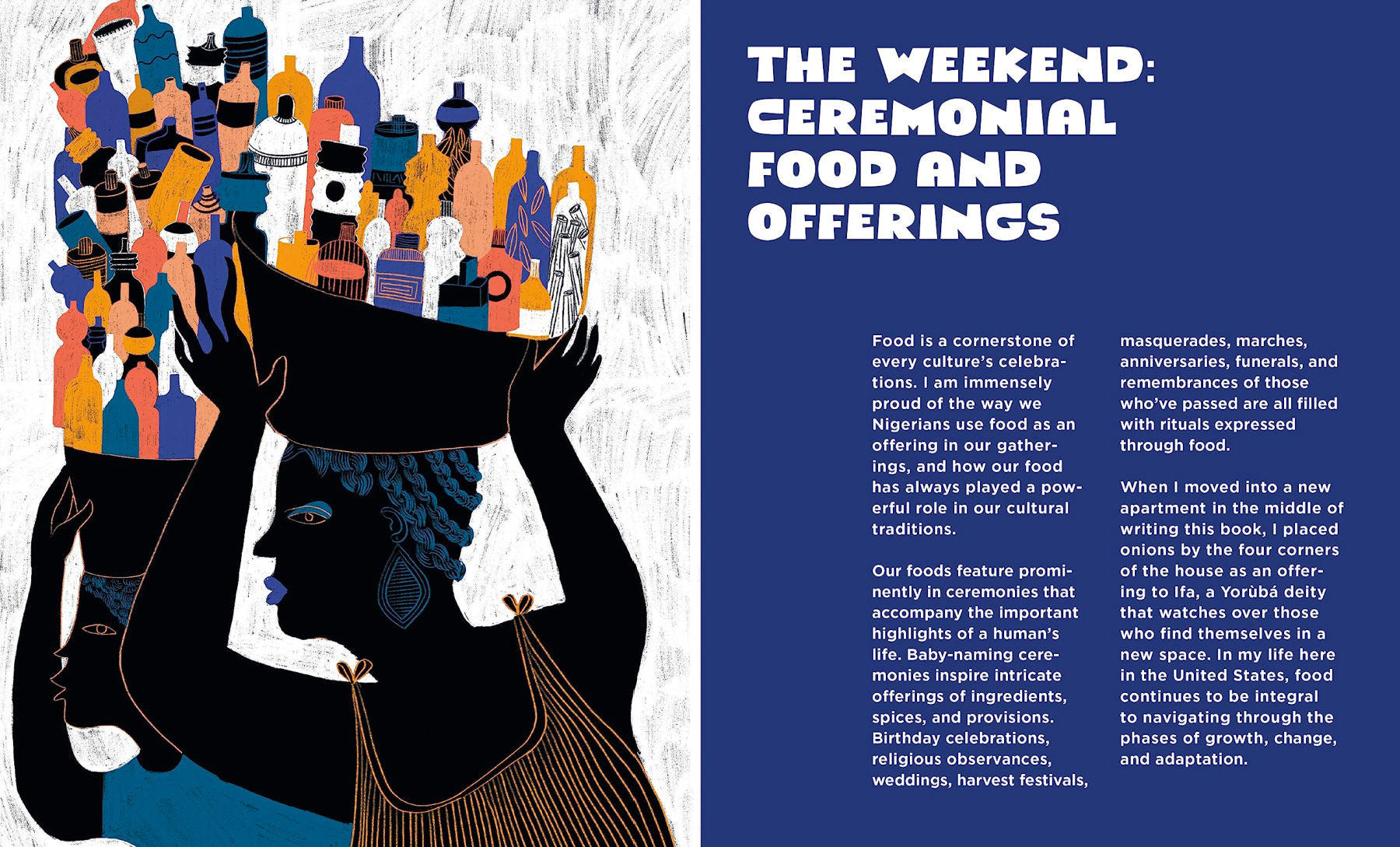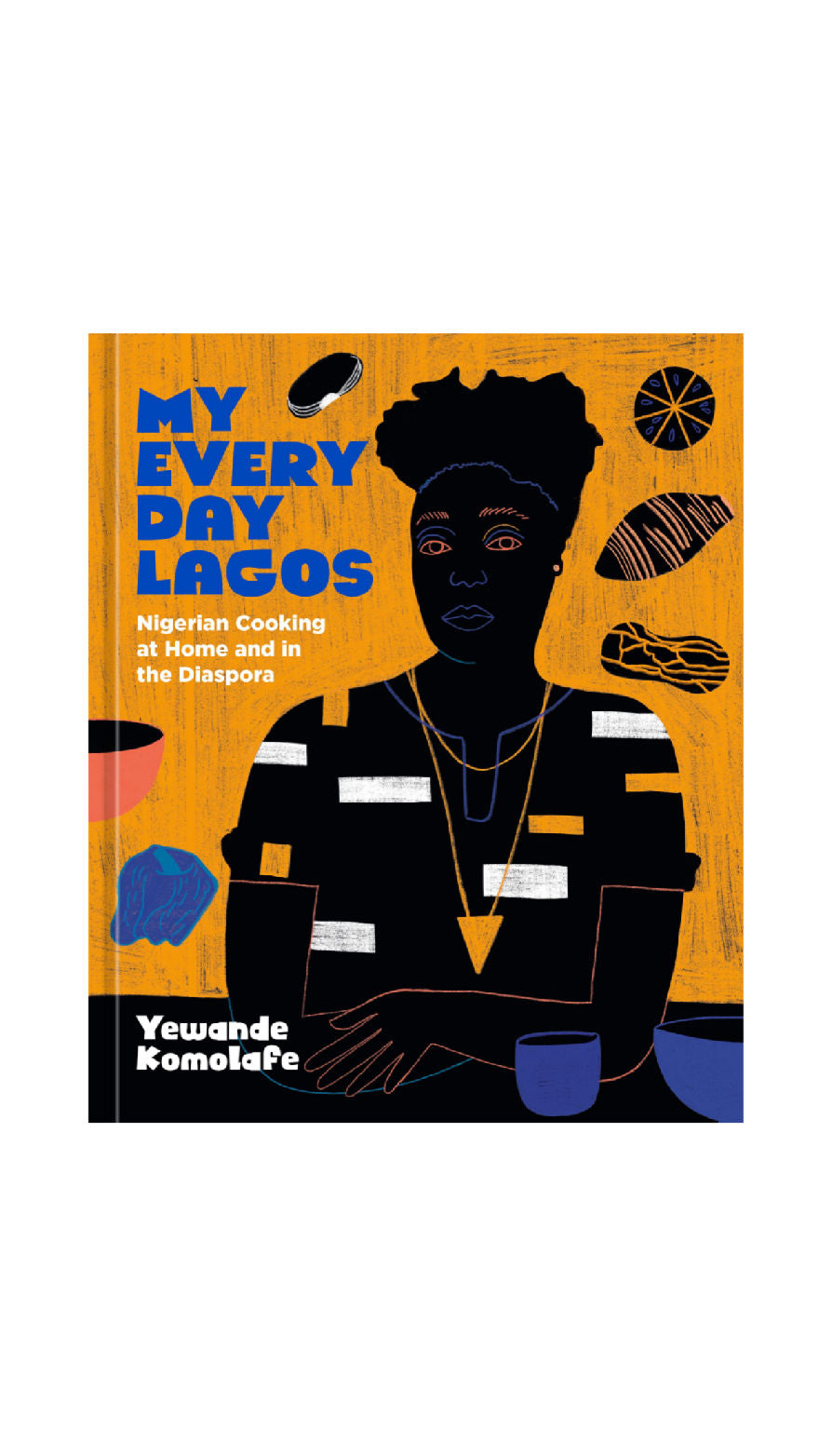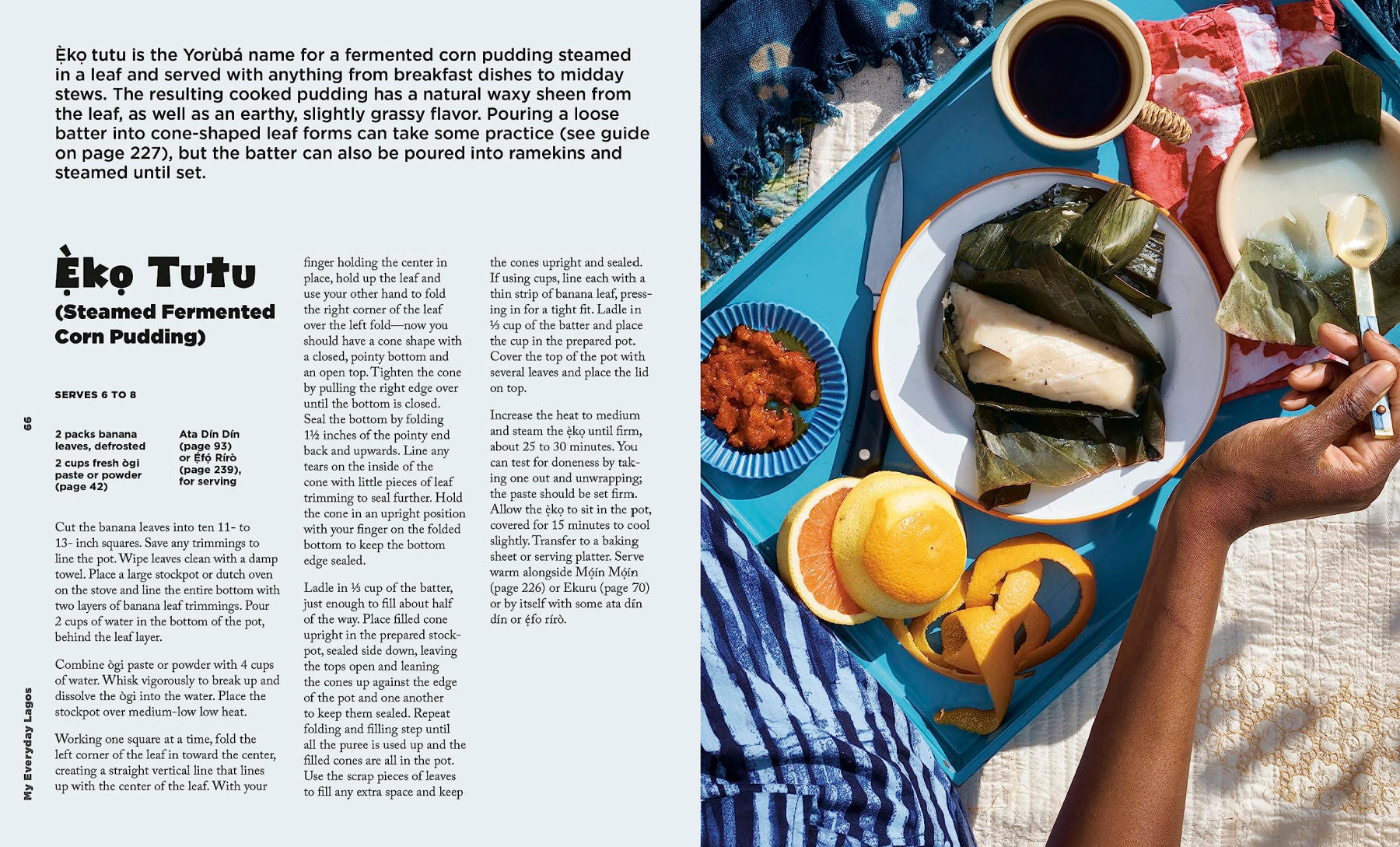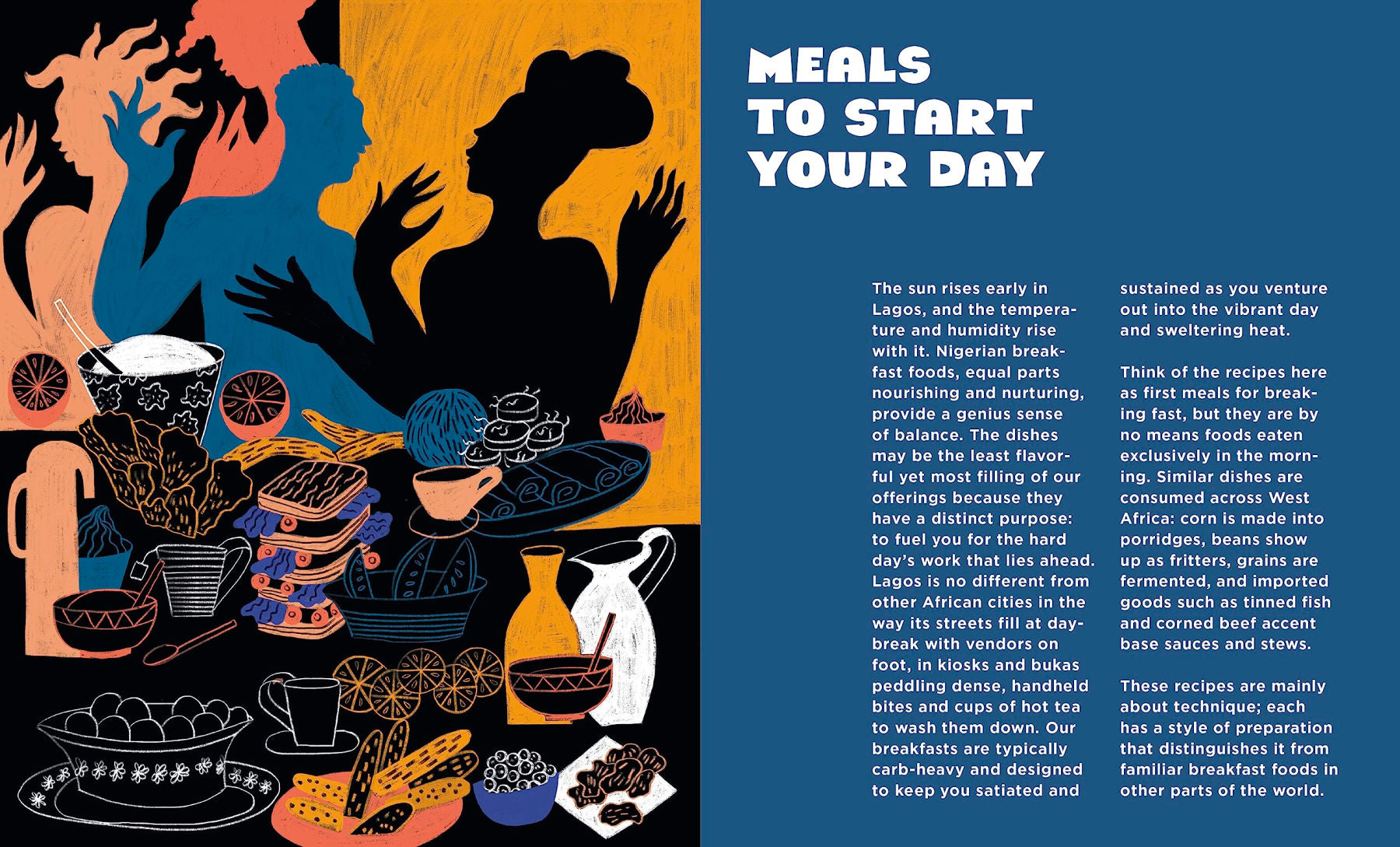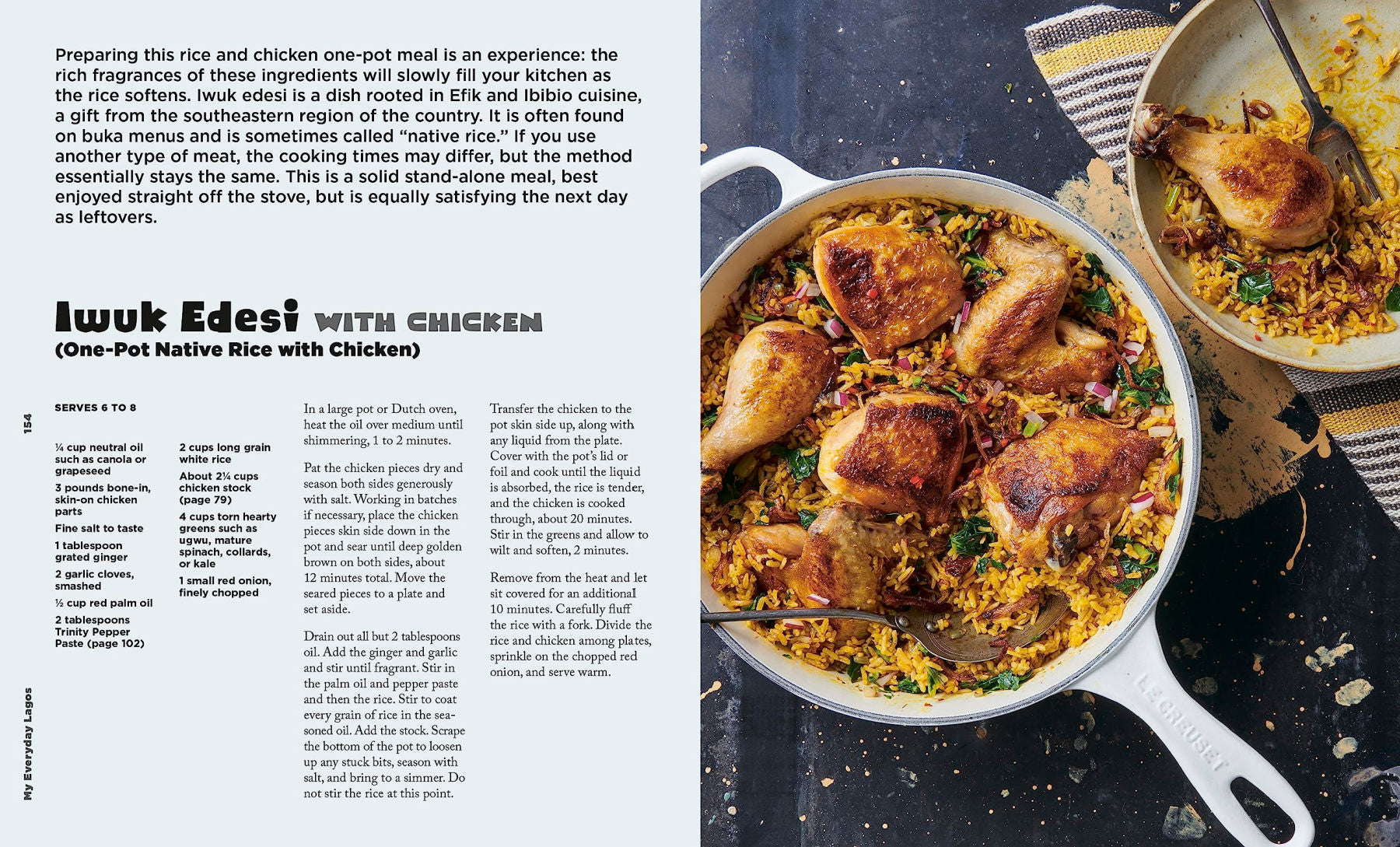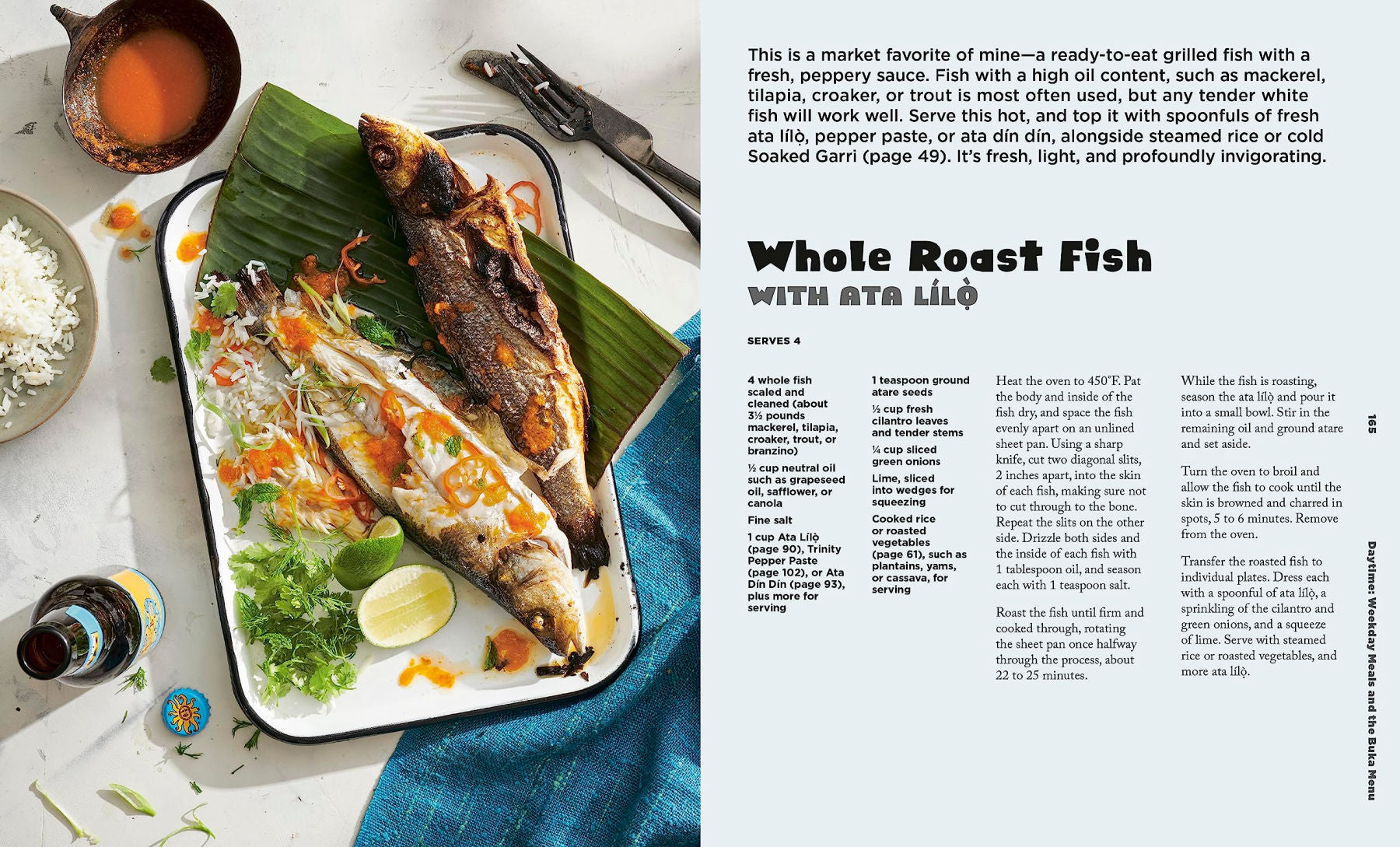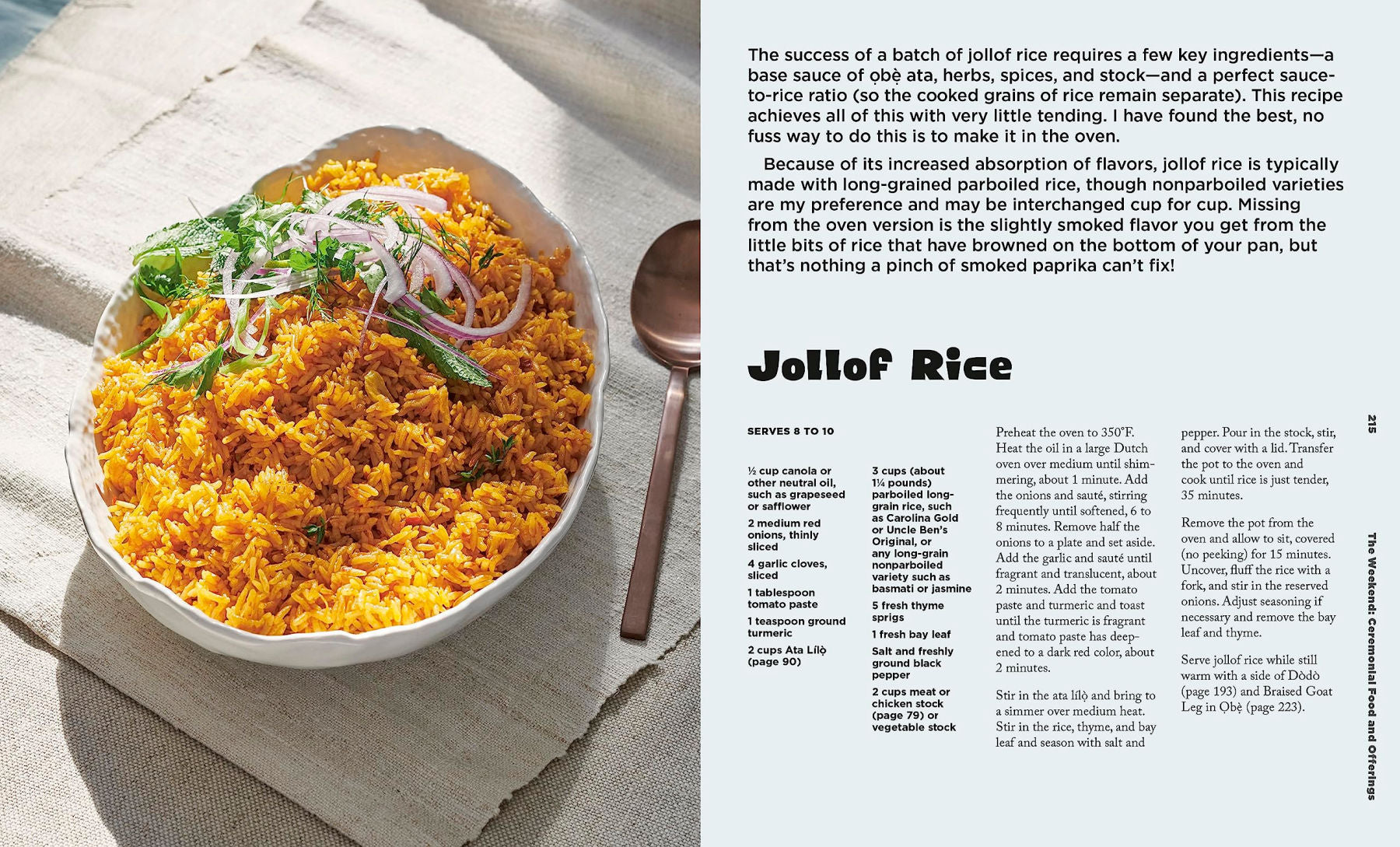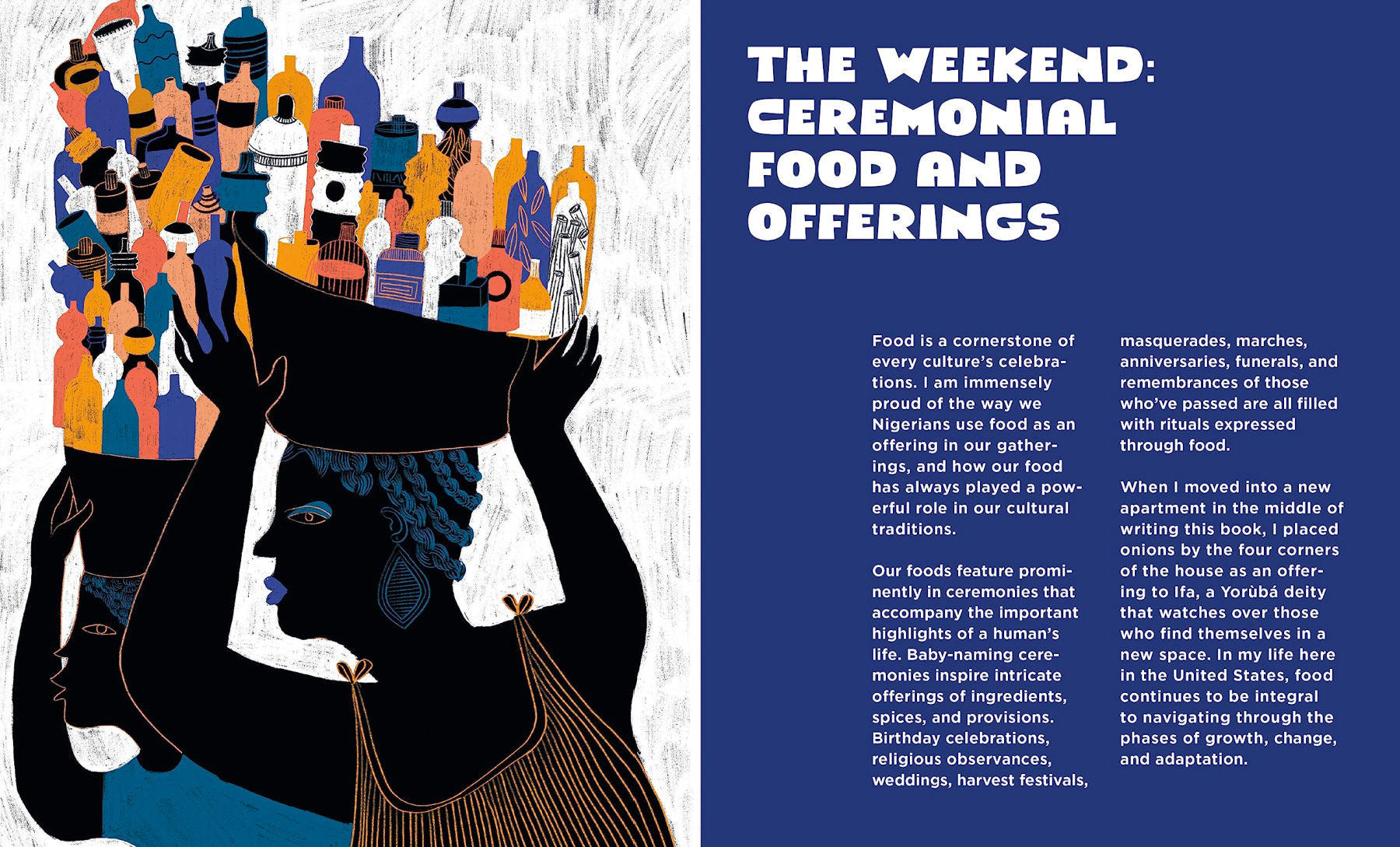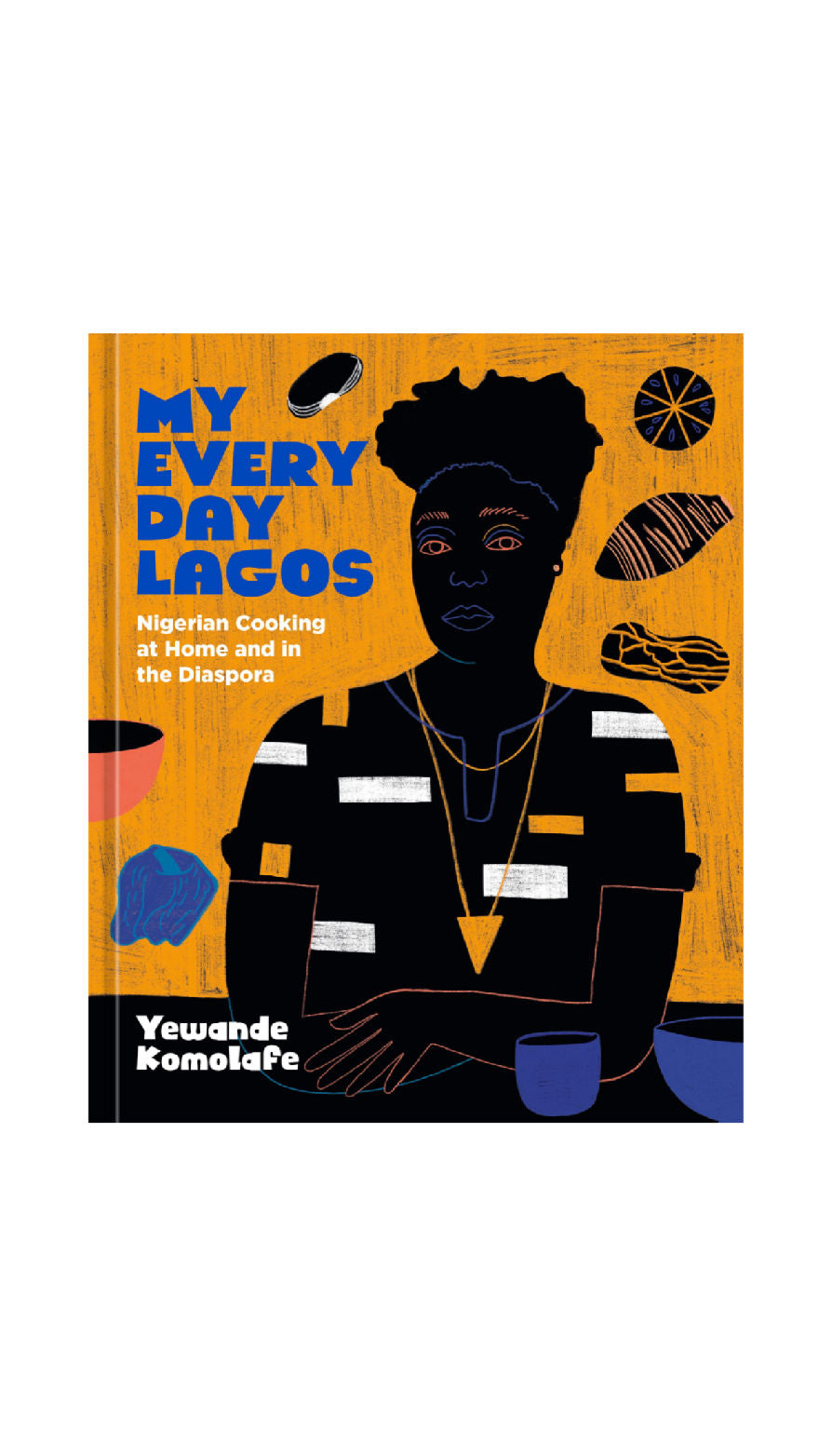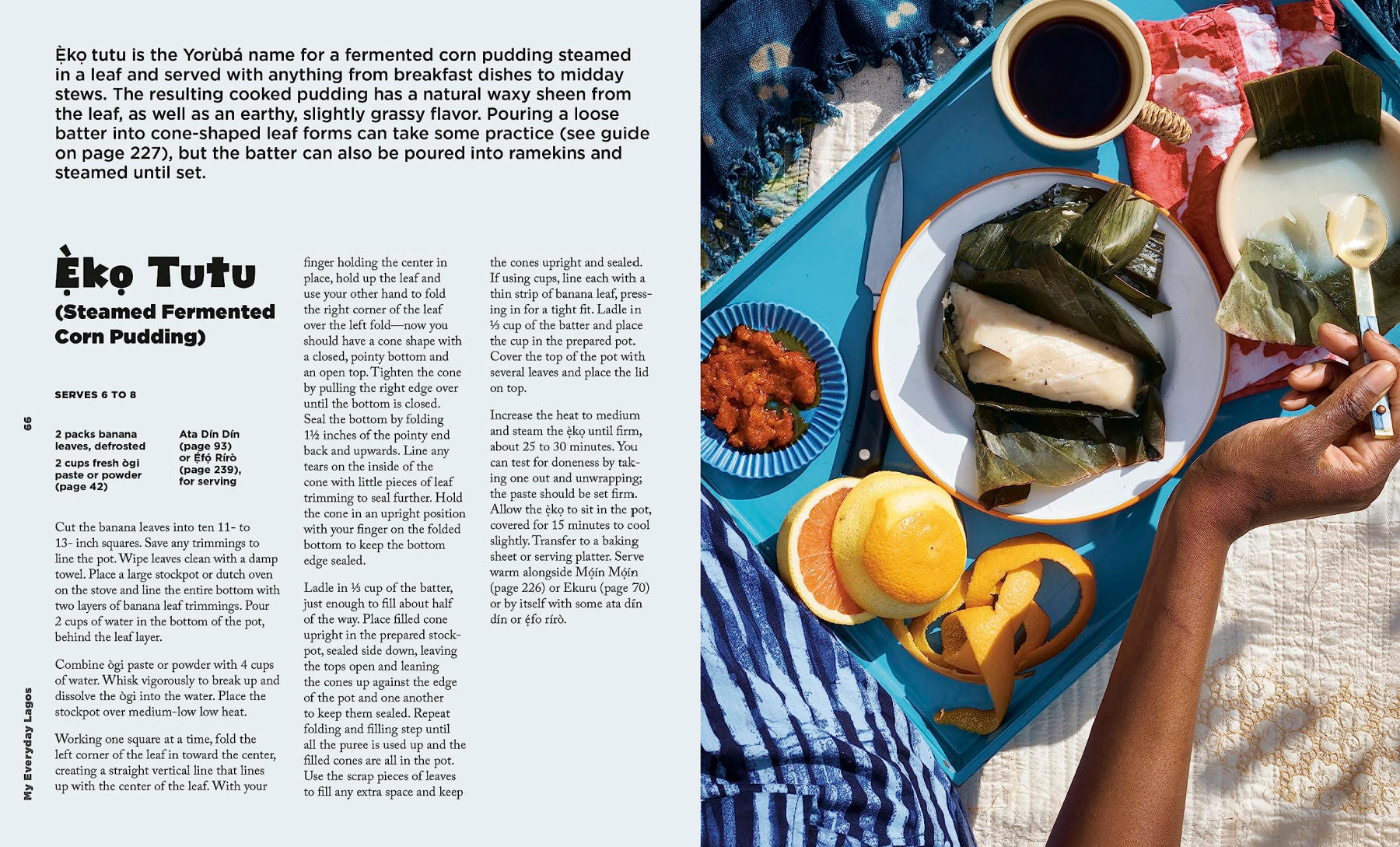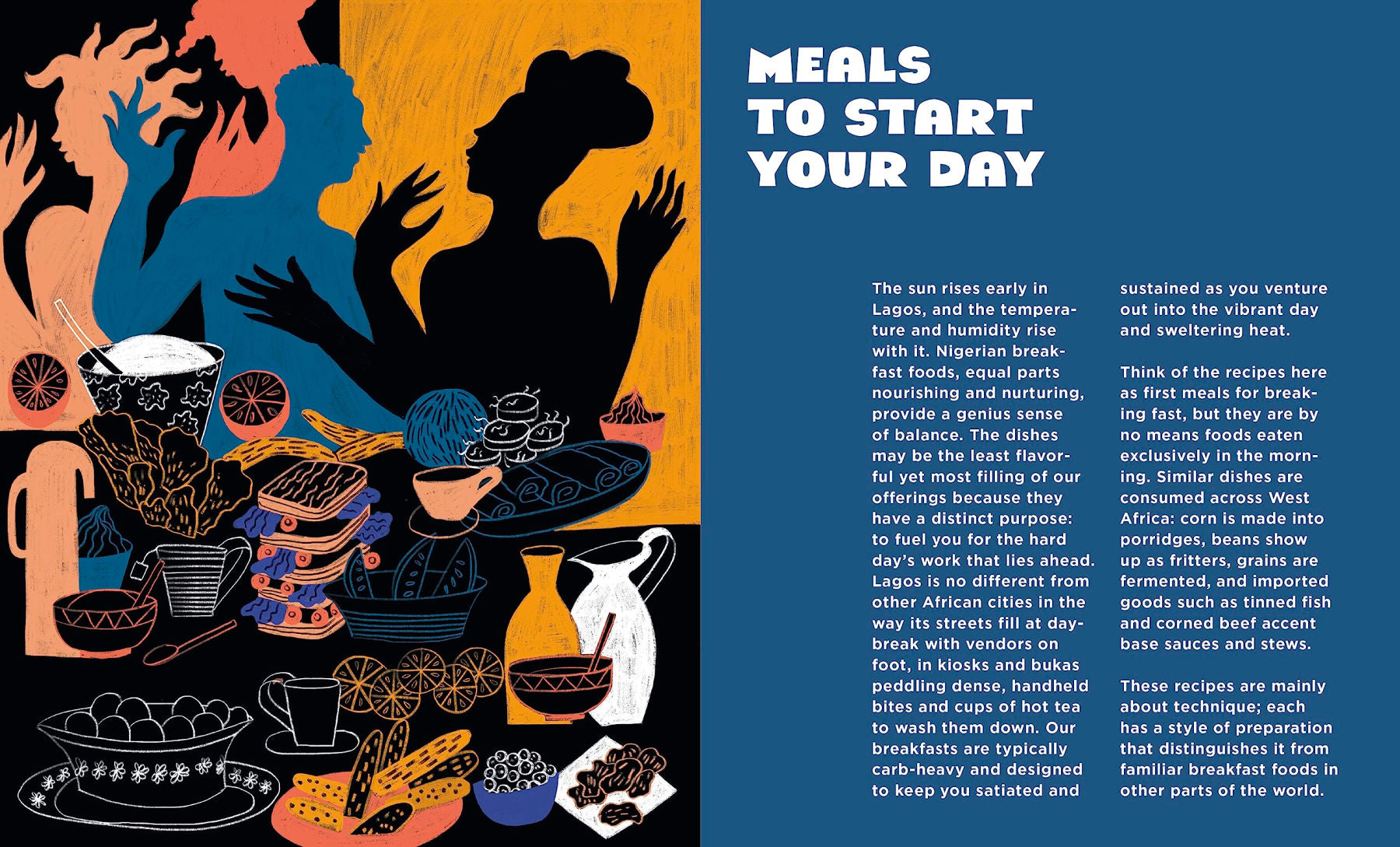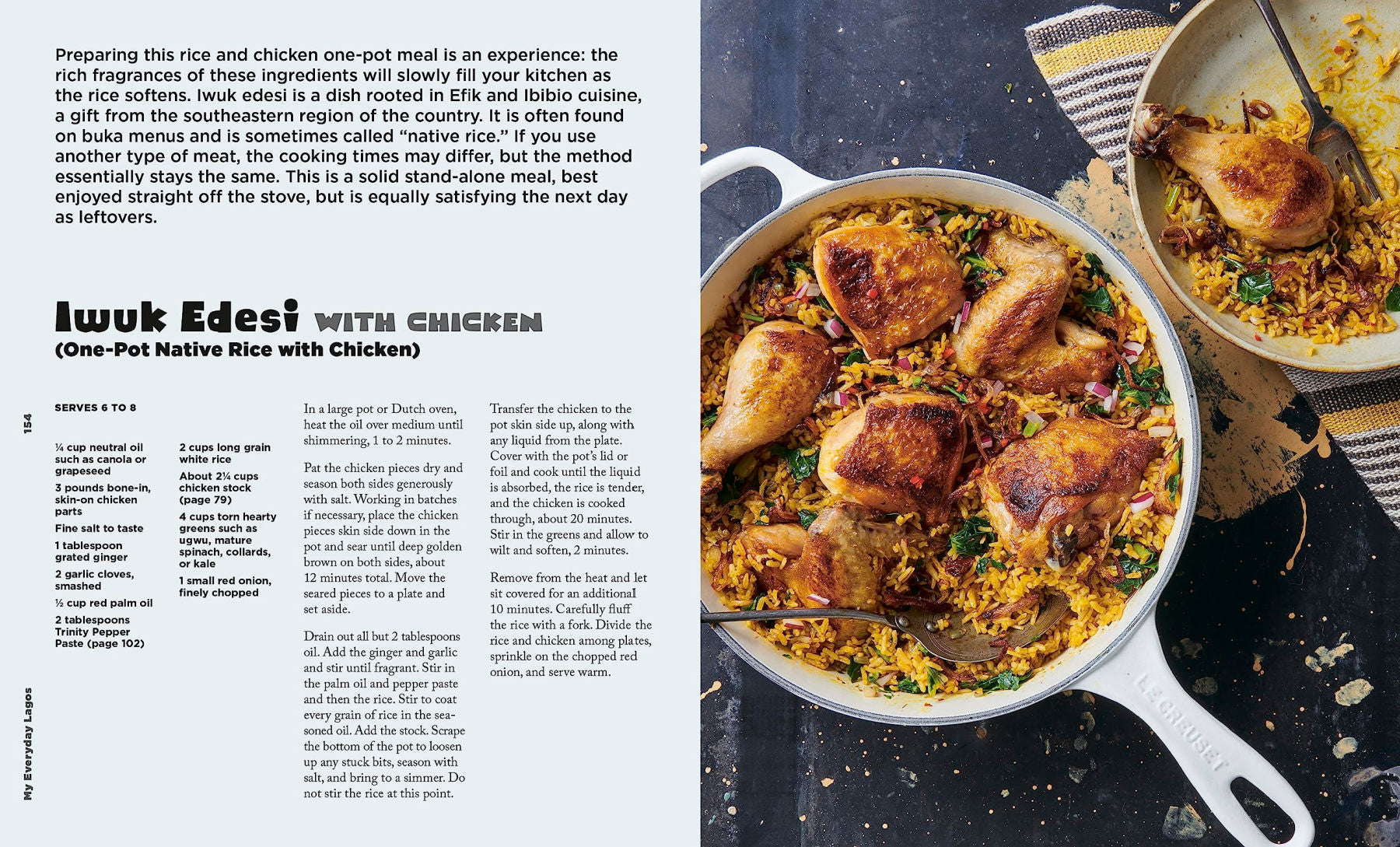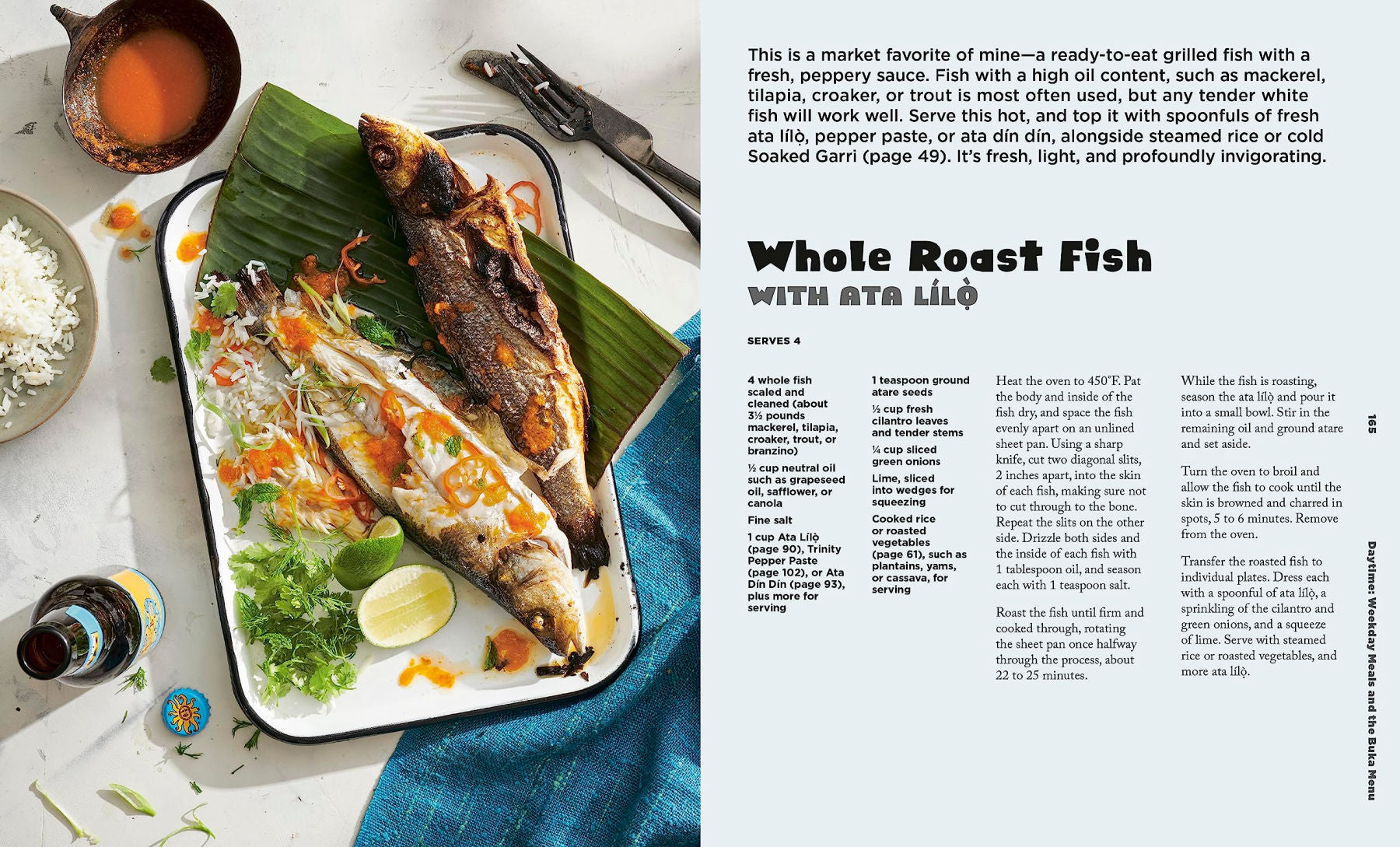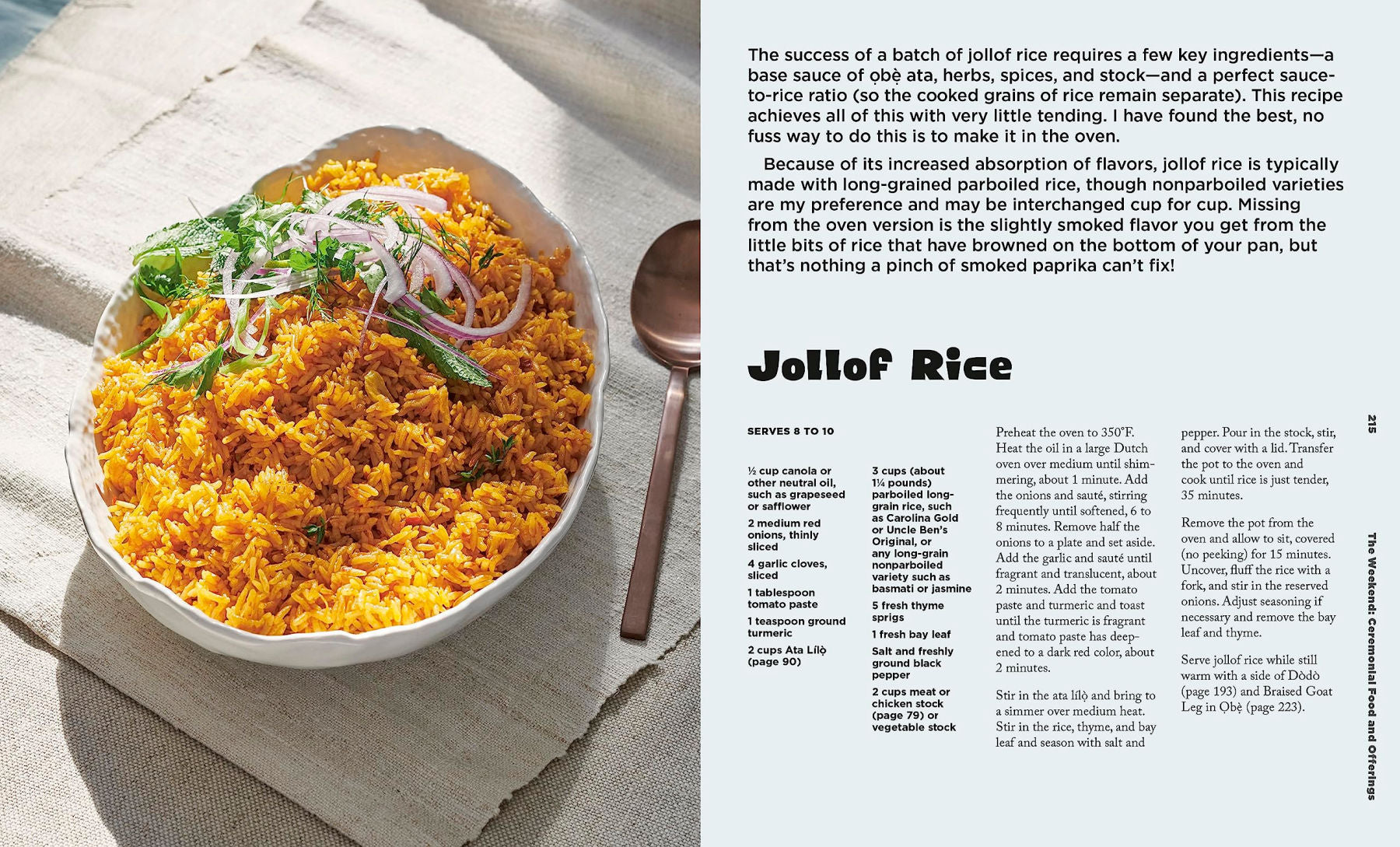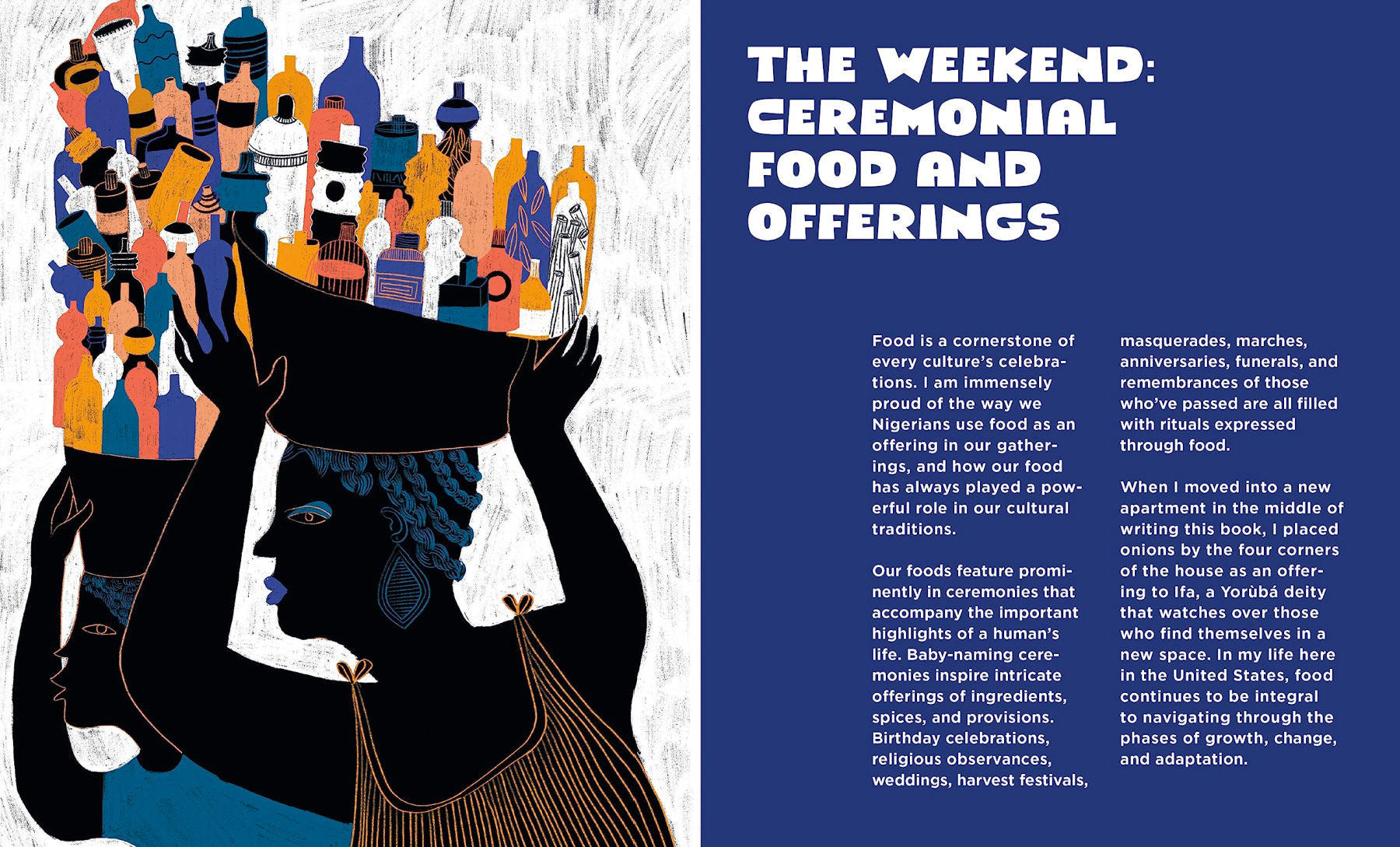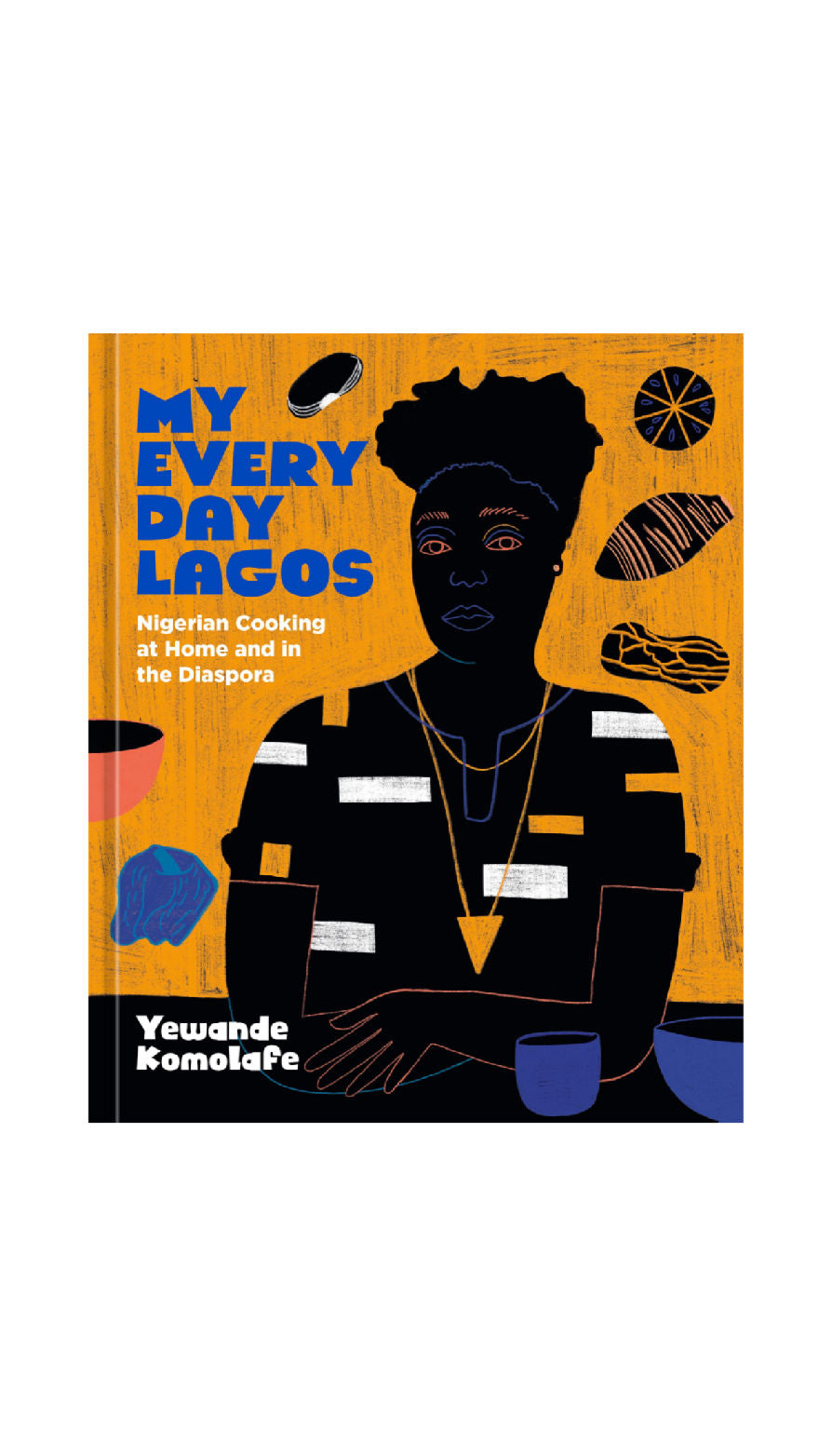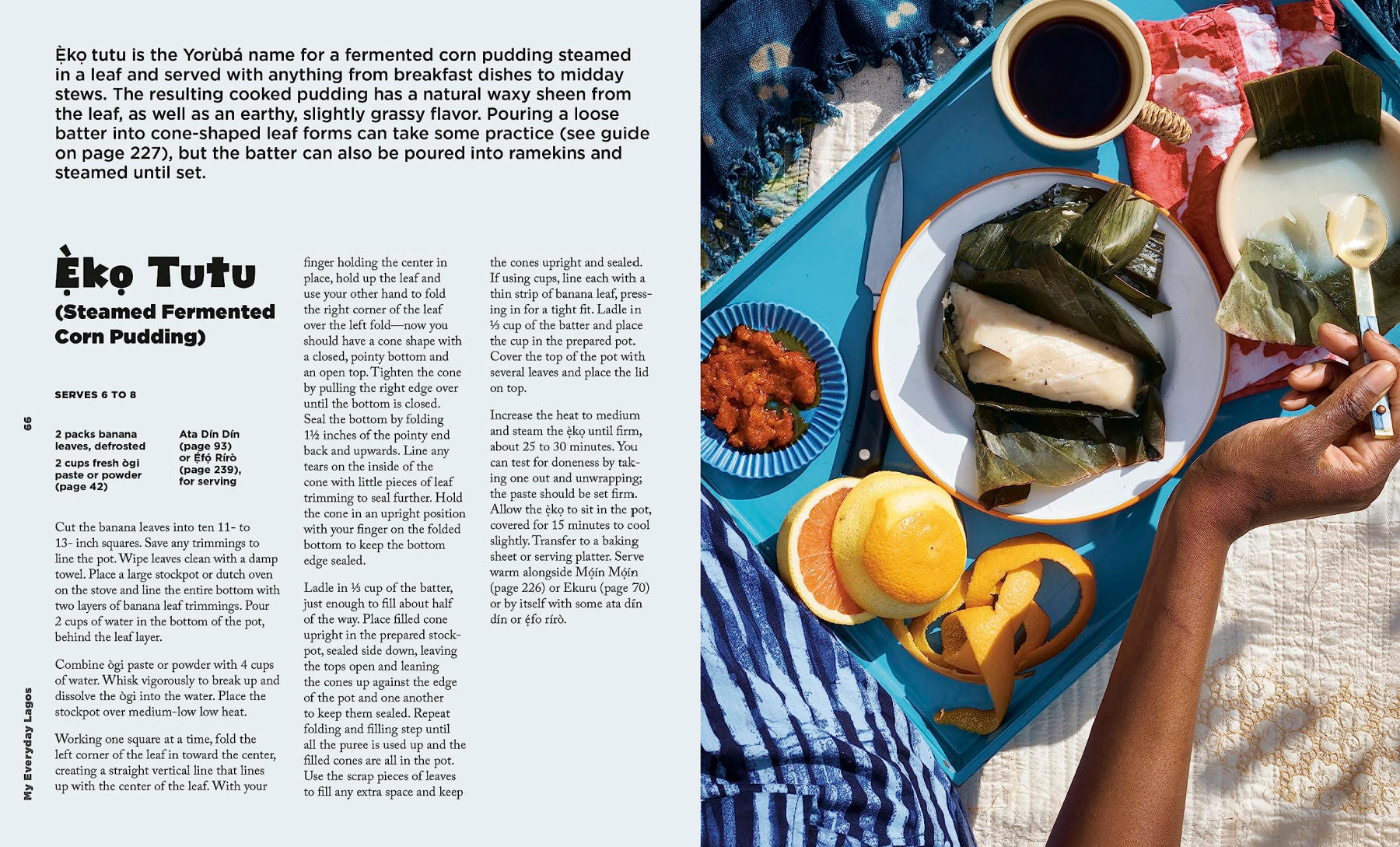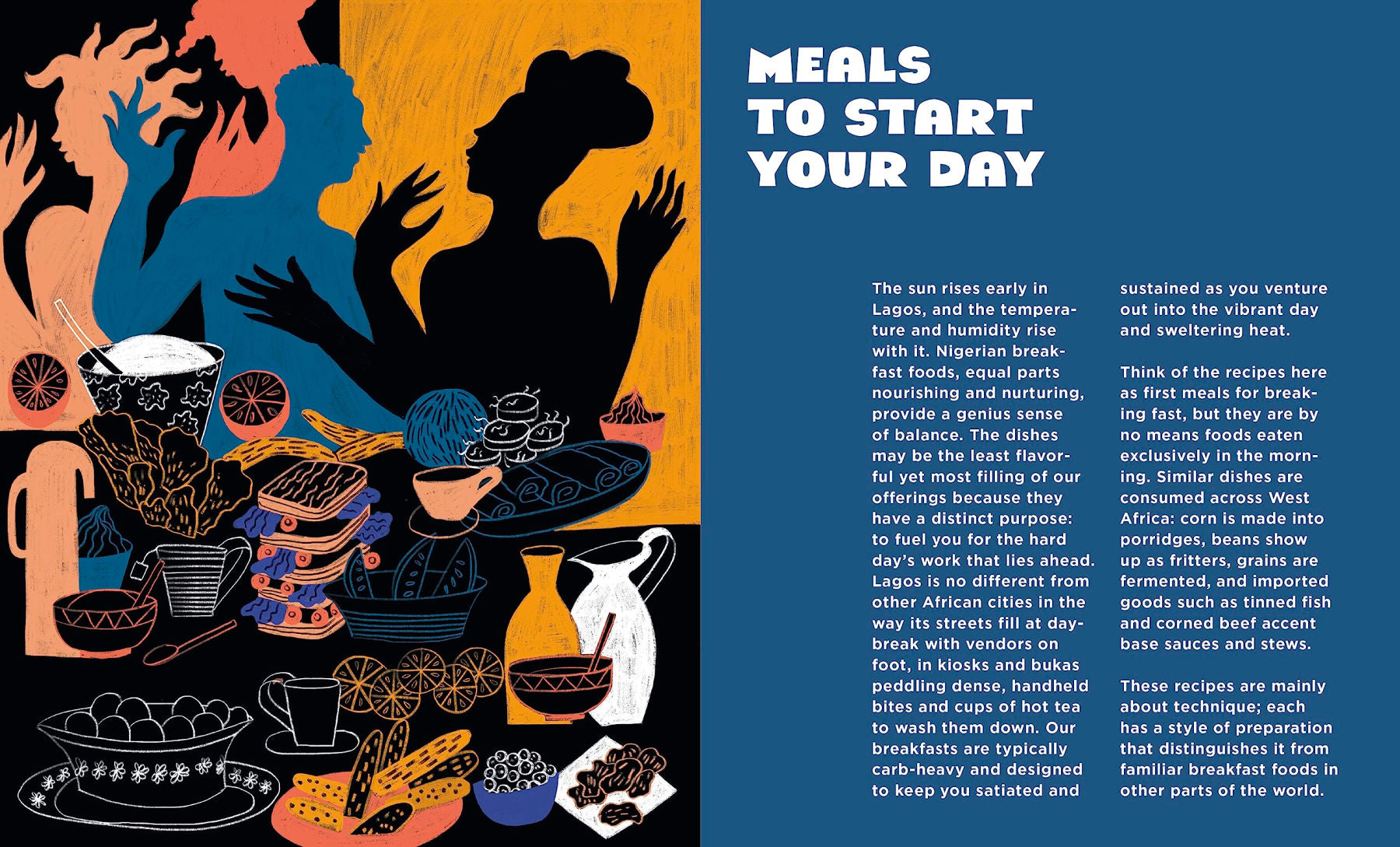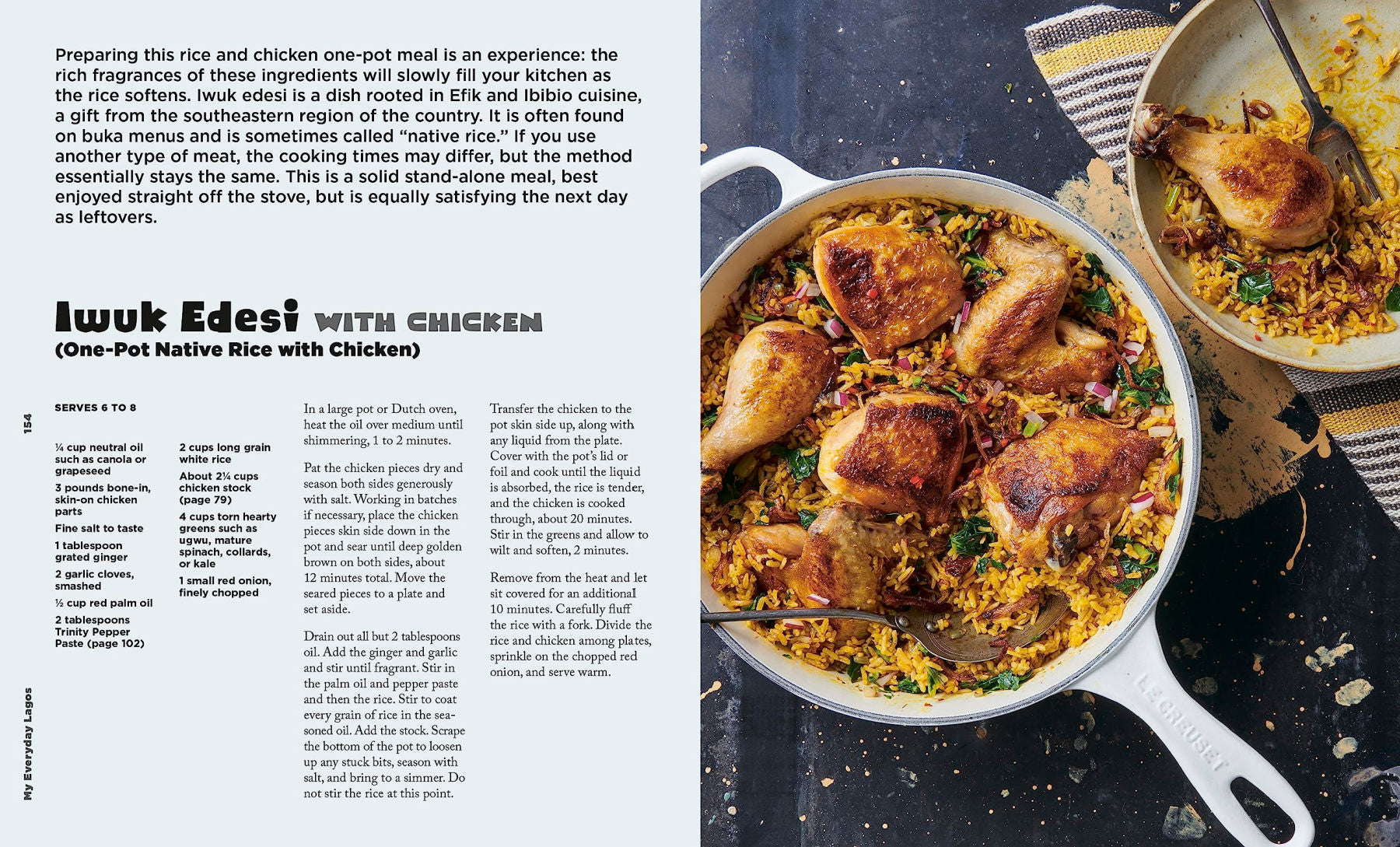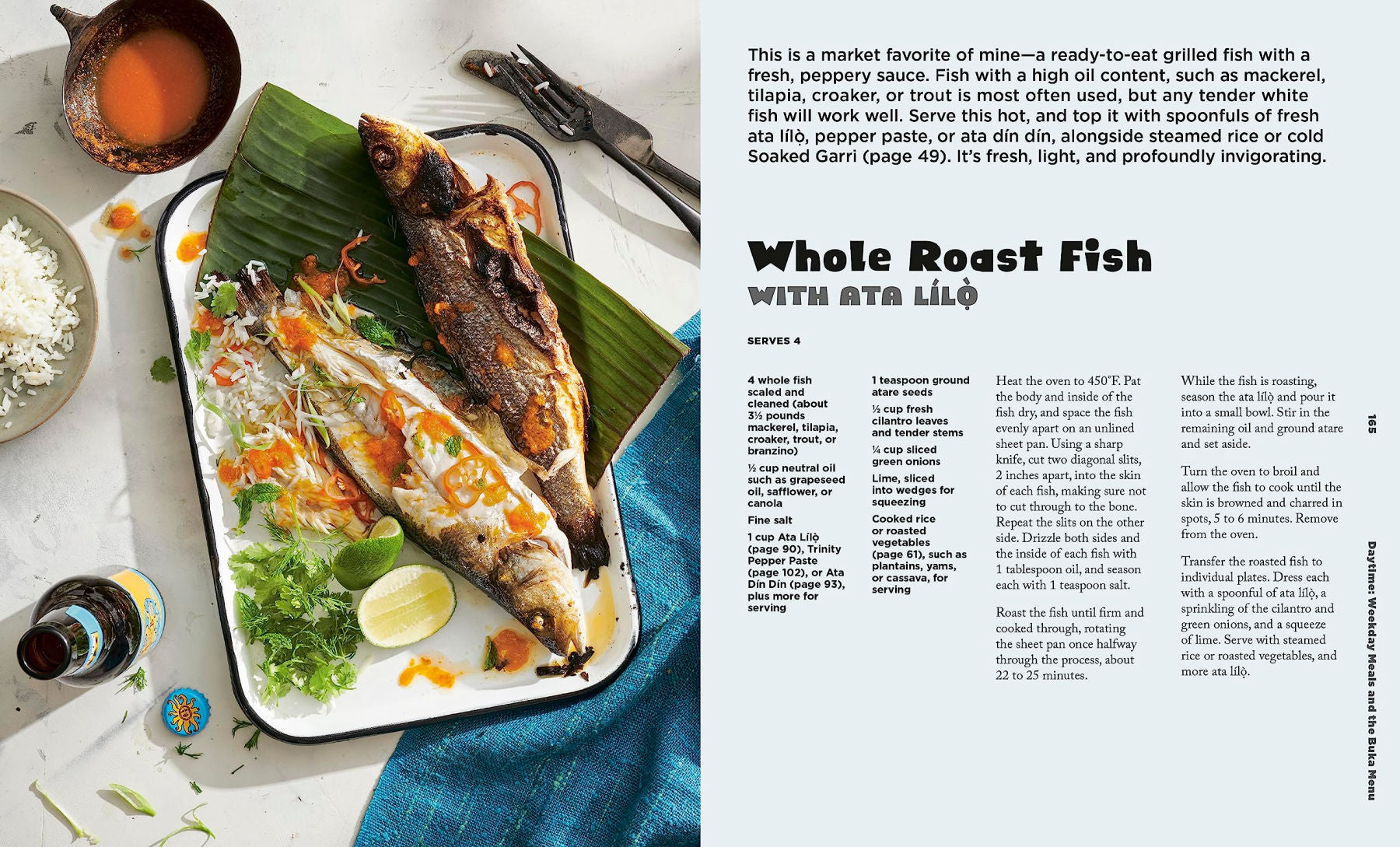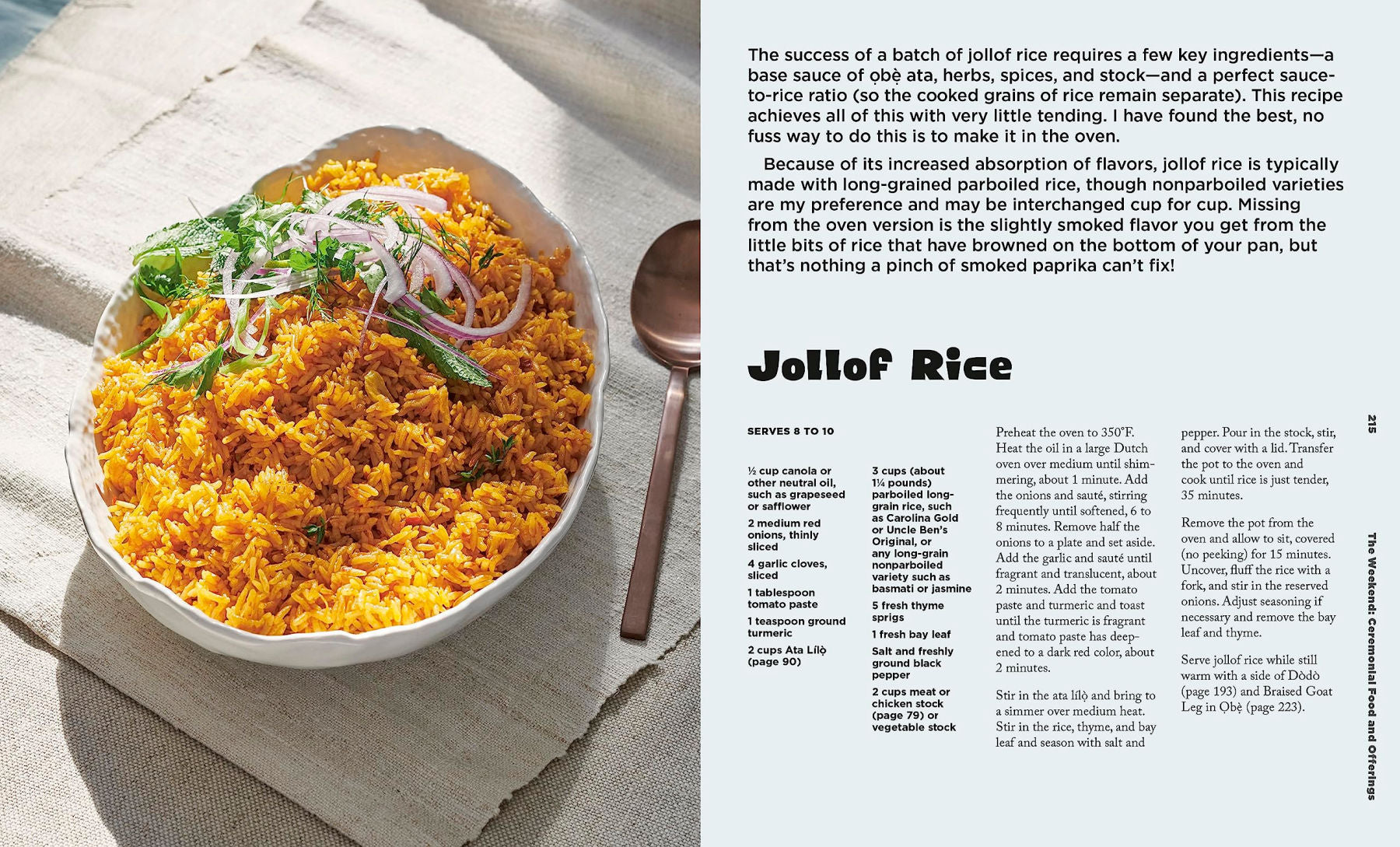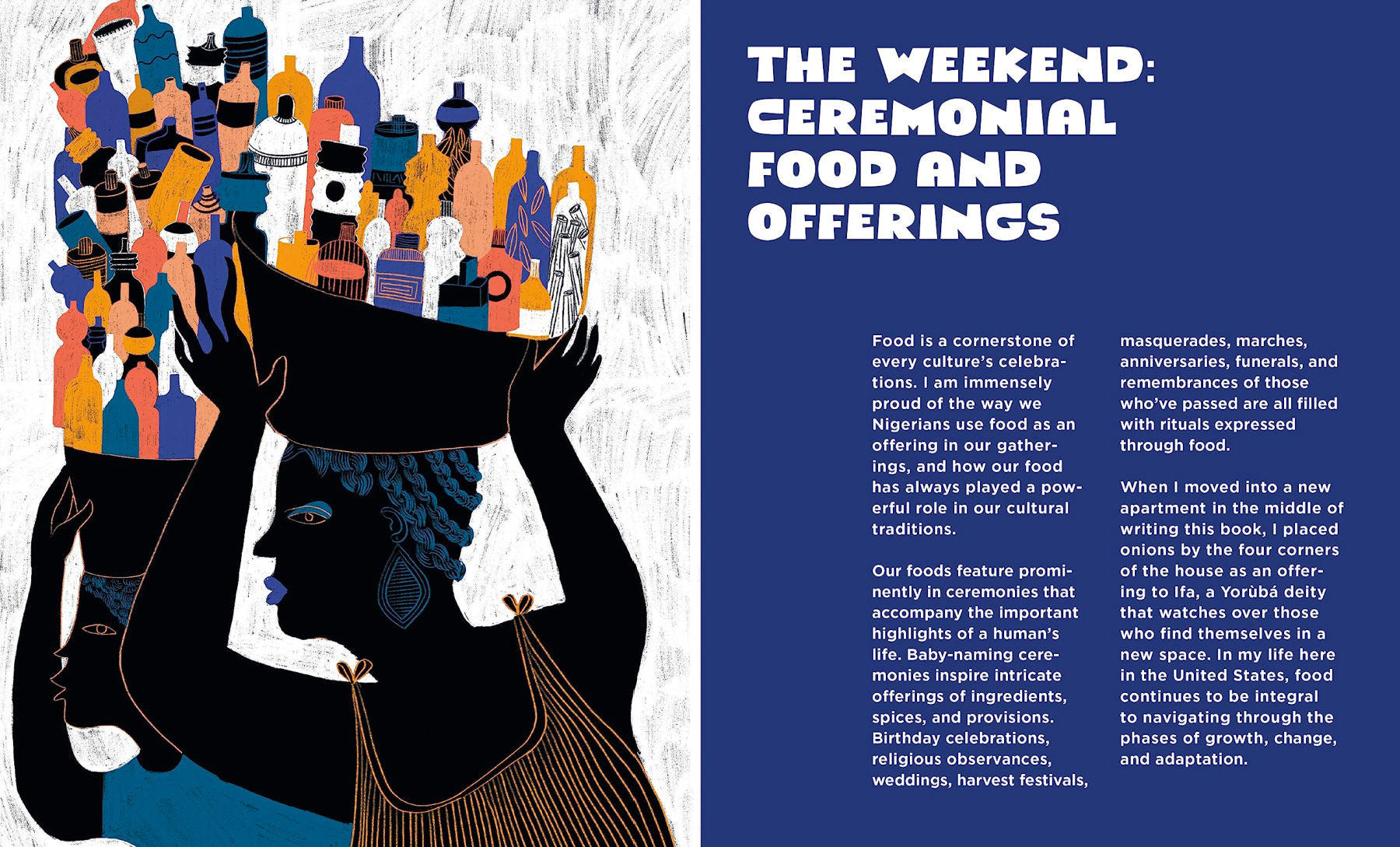 My Everyday Lagos
An acclaimed food writer and cook, Yewande Komolafe celebrates the many cuisines found in Lagos, Nigeria's biggest city, with 75 recipes that mirror her own powerful journey of self-discovery.

The city of Lagos, Nigeria, is a key part of a larger conversation about West African cuisine and its influences throughout the world. My Everyday Lagos consists of 75 dishes that are all served in recipe developer and food stylist Yewande Komolafe's fast-paced, ever-changing home city of Lagos. These recipes reflect the regional cooking of the country and reveal two complementary qualities of Nigerian cuisine—its singularity and accessibility. Along the way, through informative essays that place ingredients in historical context, Yewande explains how in a country where dozens of ethnic groups interact, a cuisine has developed that transcends tribal boundaries.
This stunning cookbook is Yewande Komolafe's in-depth exploration of the cuisine as well as the definitive book on Lagos cuisine that reveals the nuances of regions and peoples, diaspora and return—but also tells her own story of gathering the scattered pieces of herself through understanding her home country and food.
Details:
Hardcover / 288 pages
Published 24 October 2023