GET $10 FLAT RATE LOCAL DELIVERY WHEN YOU CHOOSE DLVVR!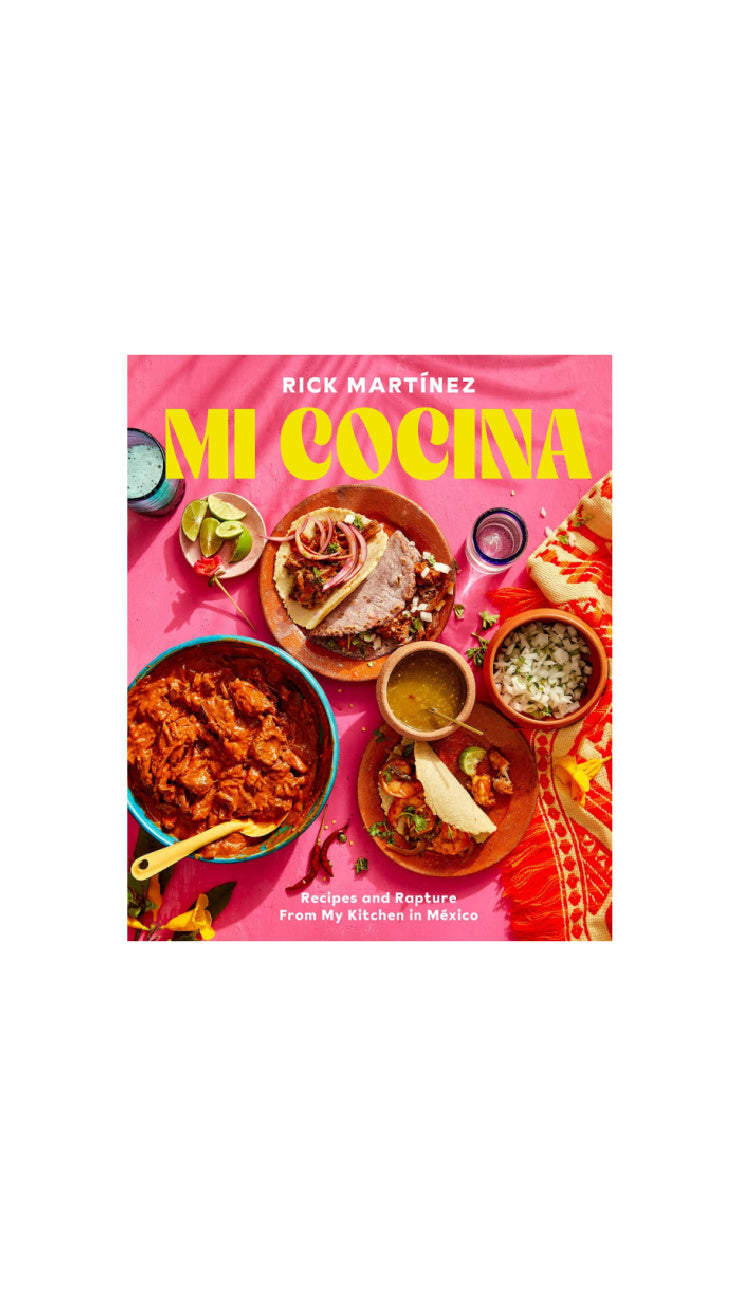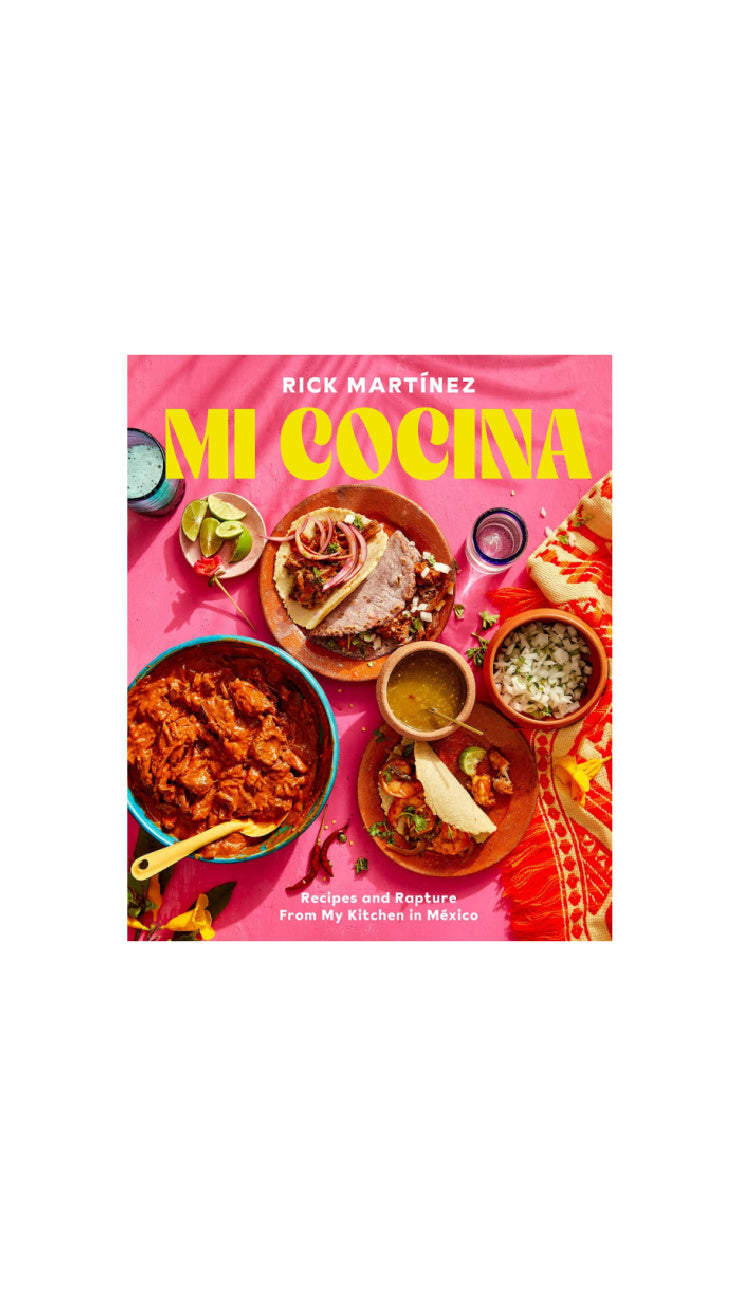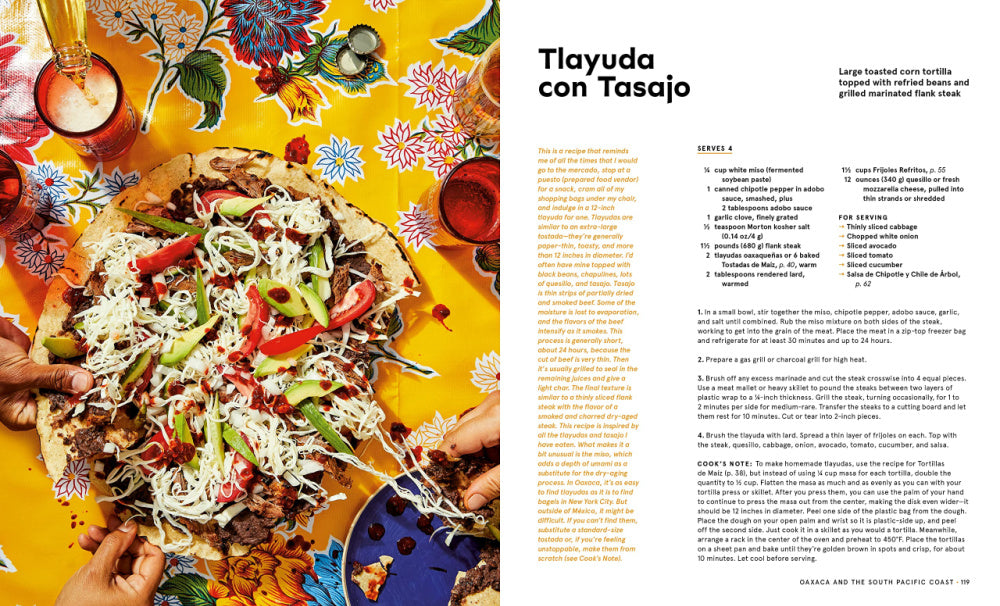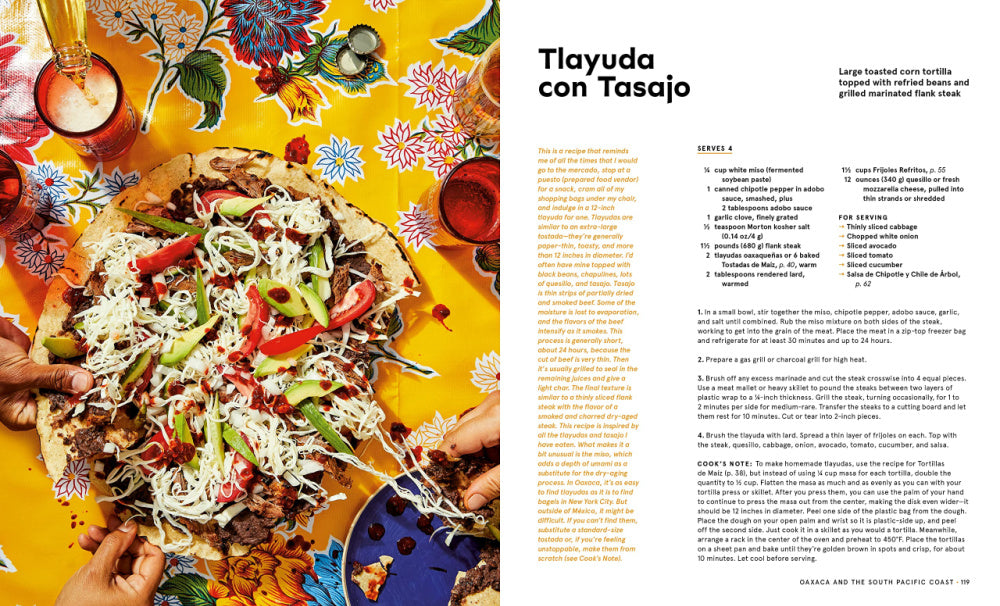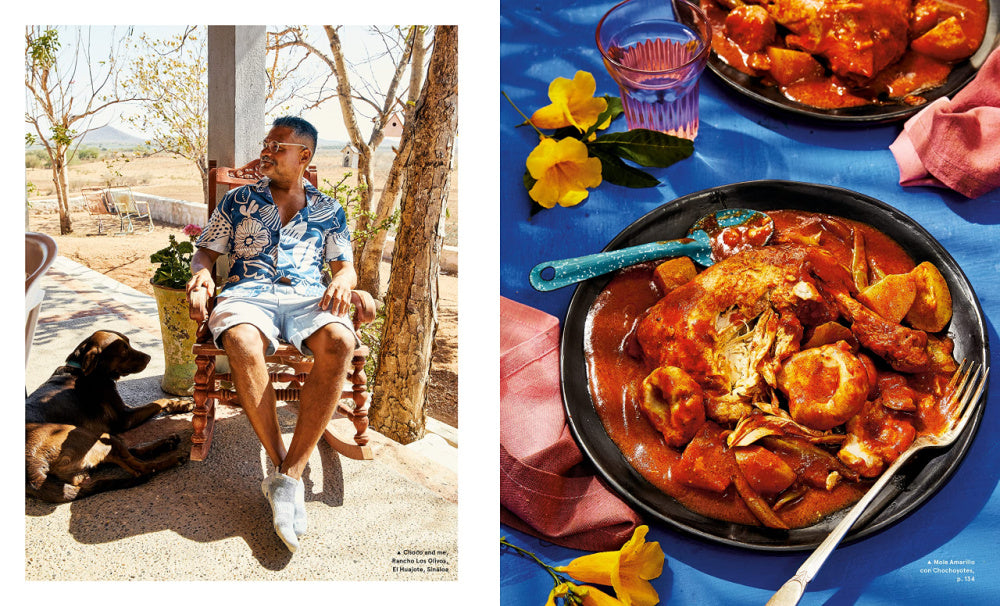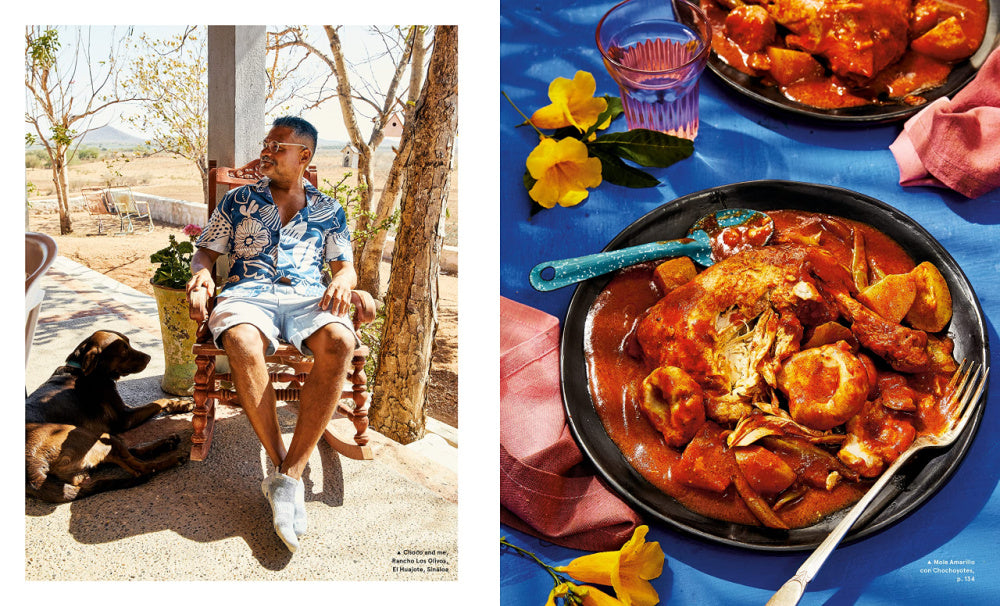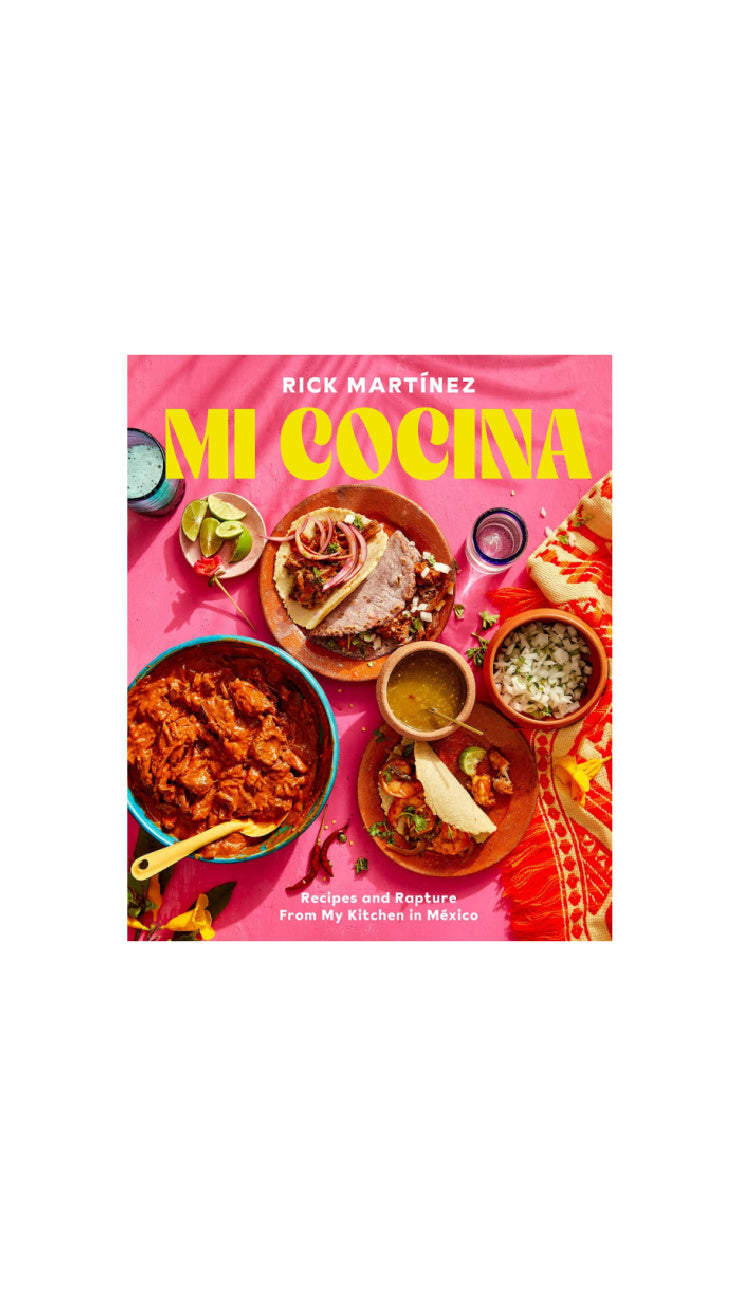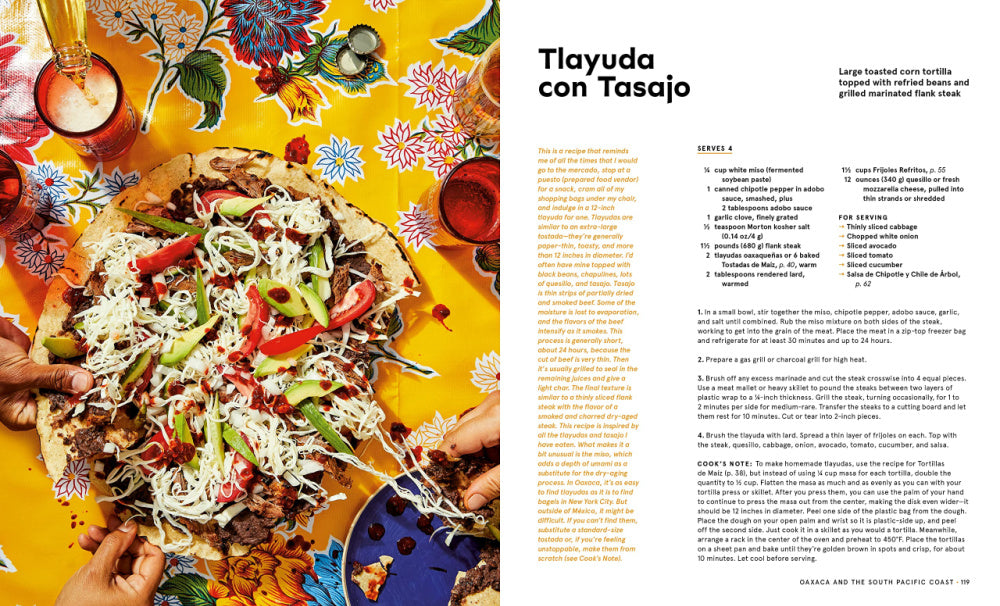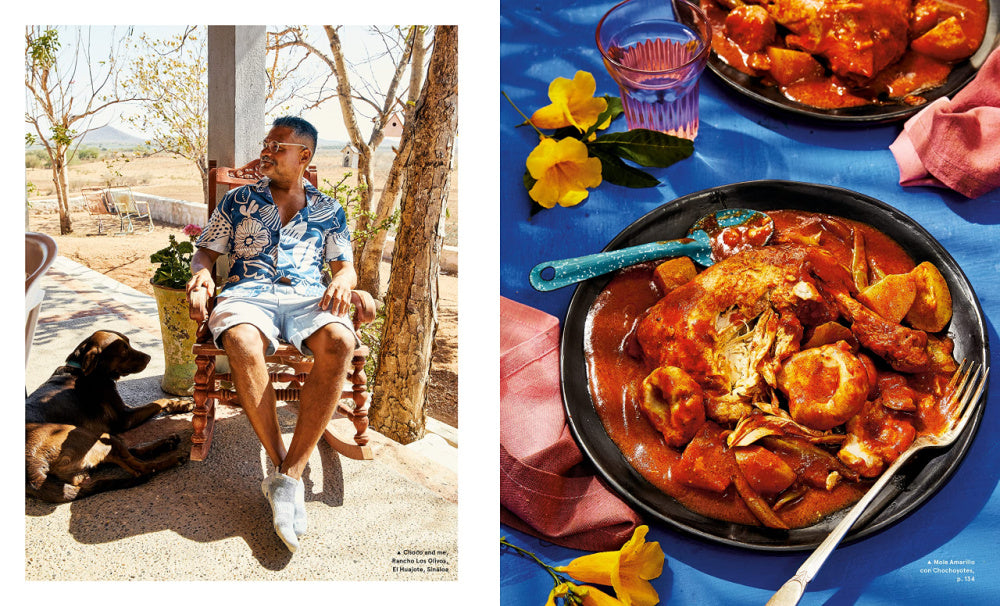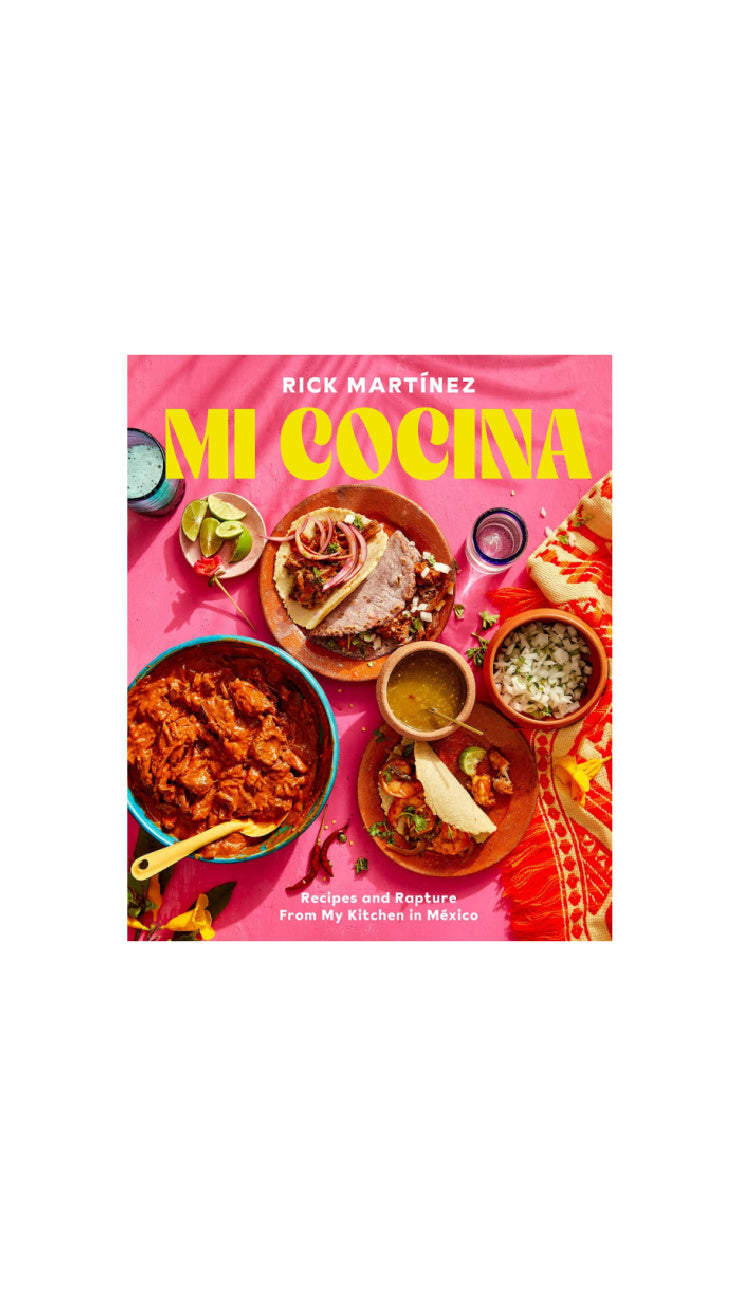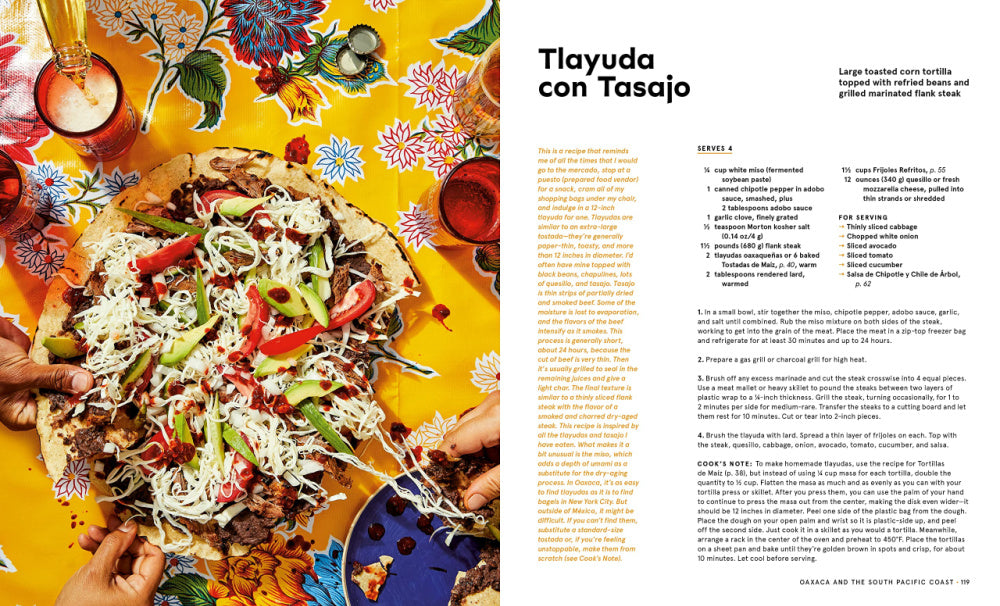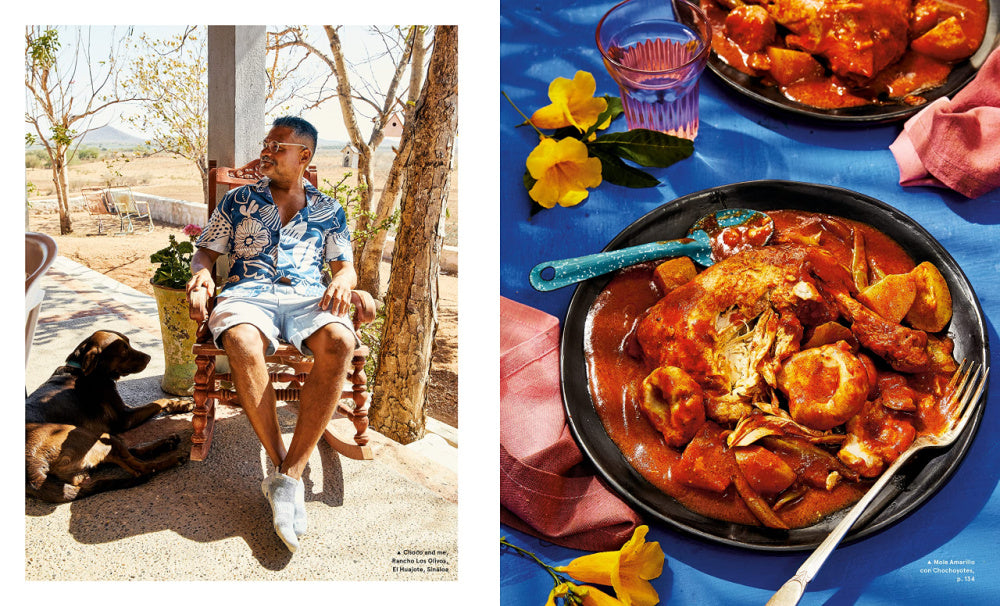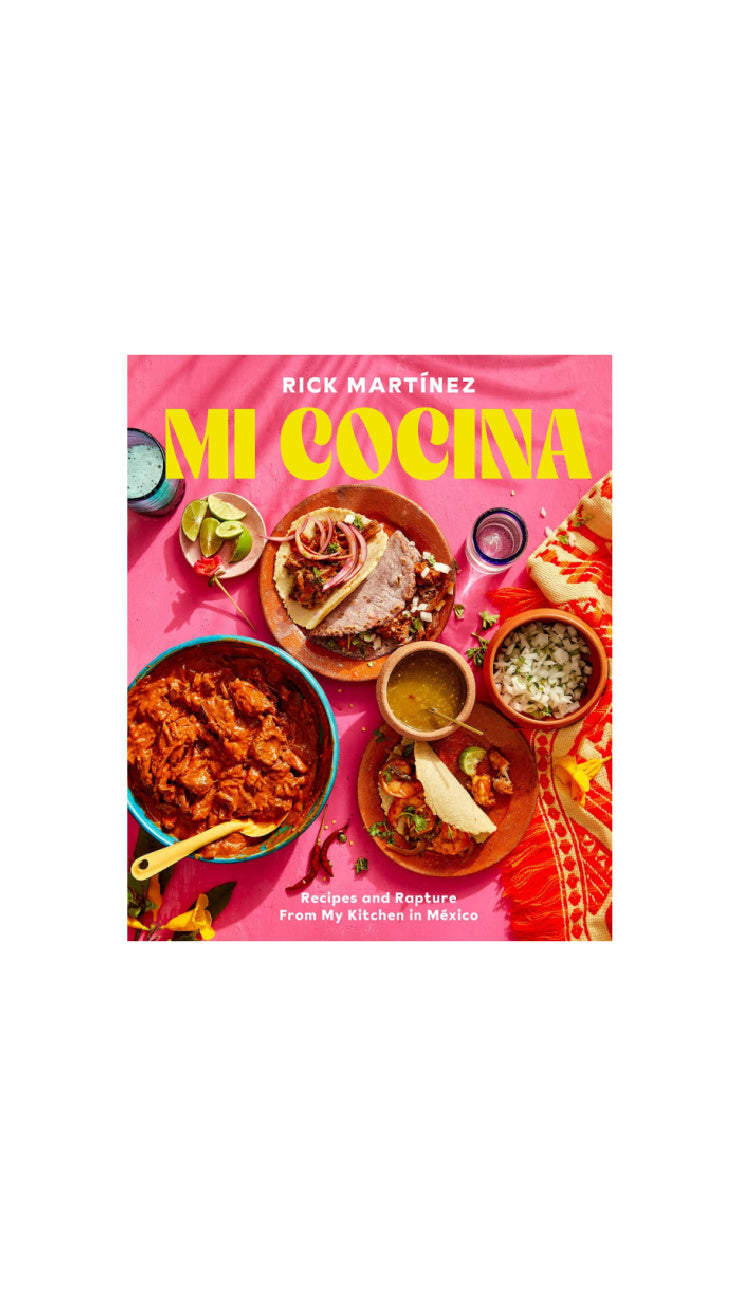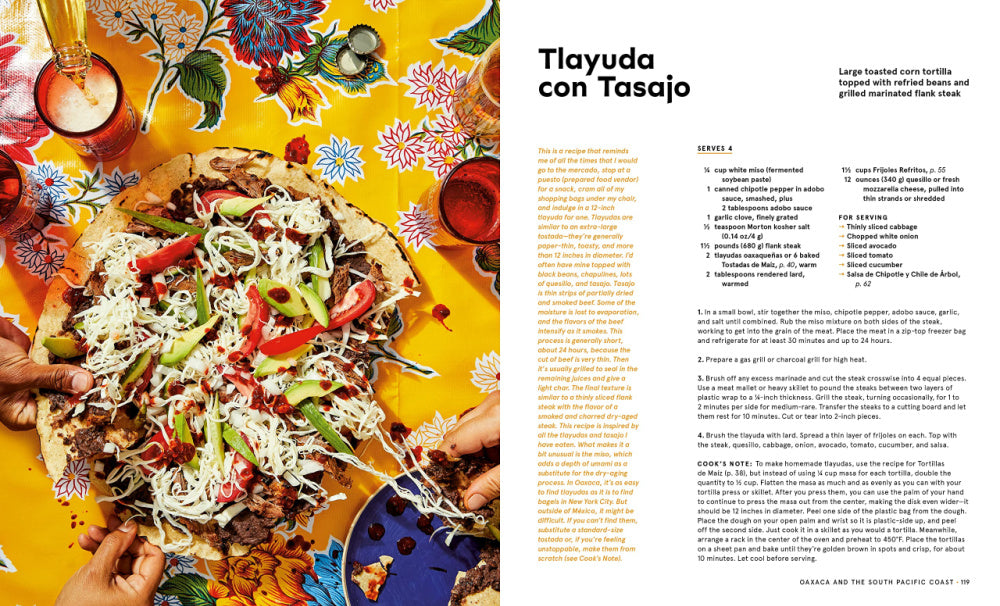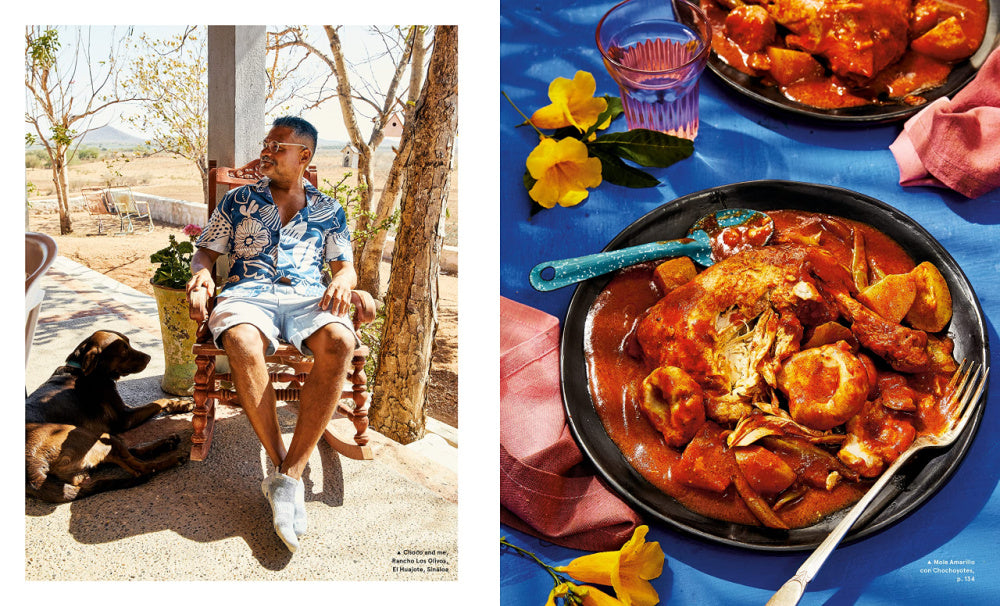 Mi Cocina / RICK MARTINEZ
Arroz Rojo, Carne Asada, Pozole Verde. Chef, food columnist and podcaster Martinez sheds bright light on Mexican cooking. Based on years of travel and exploration of his great-grandparents homeland, this meticulously tested selection of recipes represents 32 Mexican states. Personal and cultural context is provided throughout, as well as ingredient lists that have been adapted for North American availability.
Details: 
Format Hardback 304 pages
Published 3 May 2022