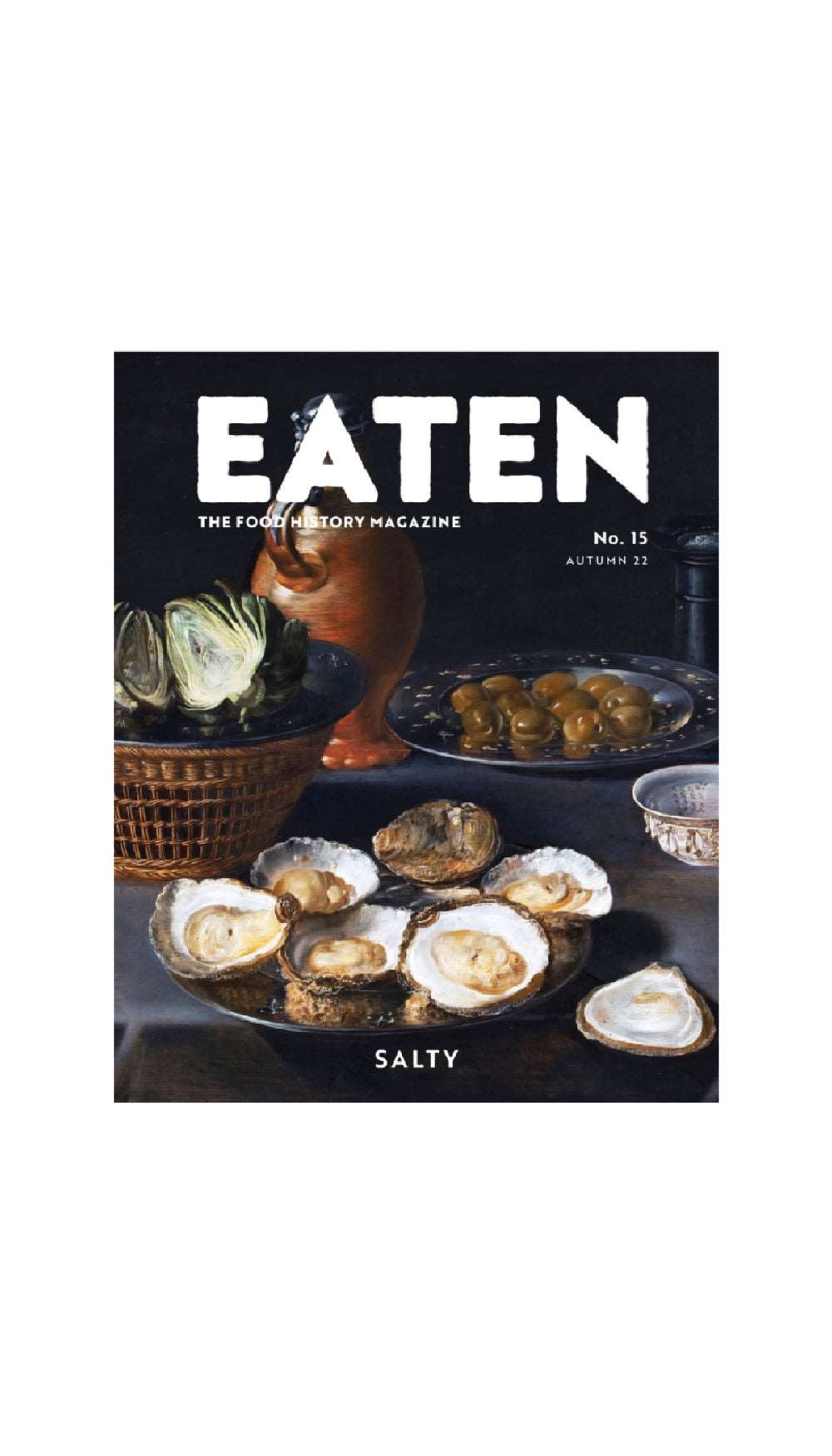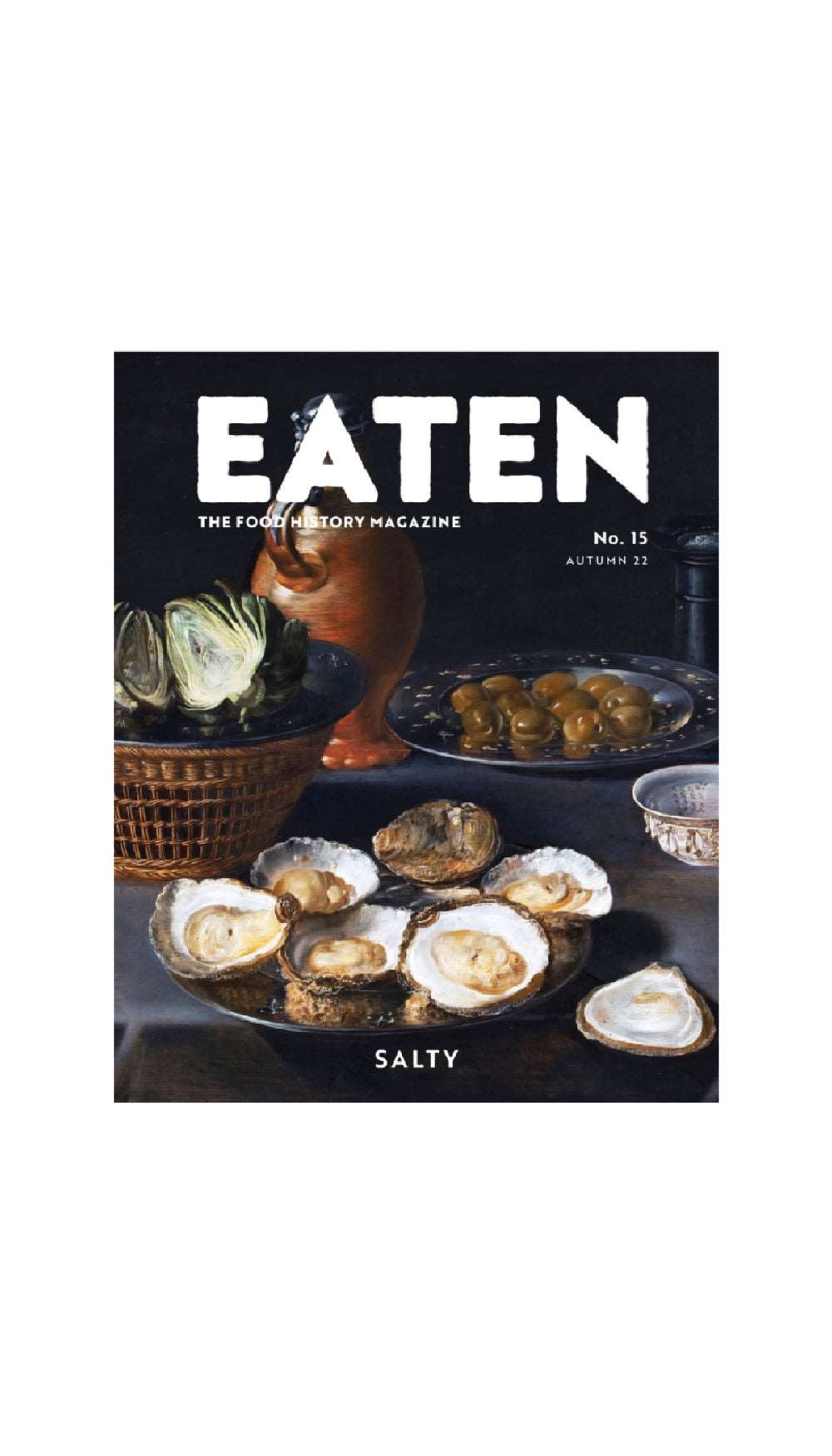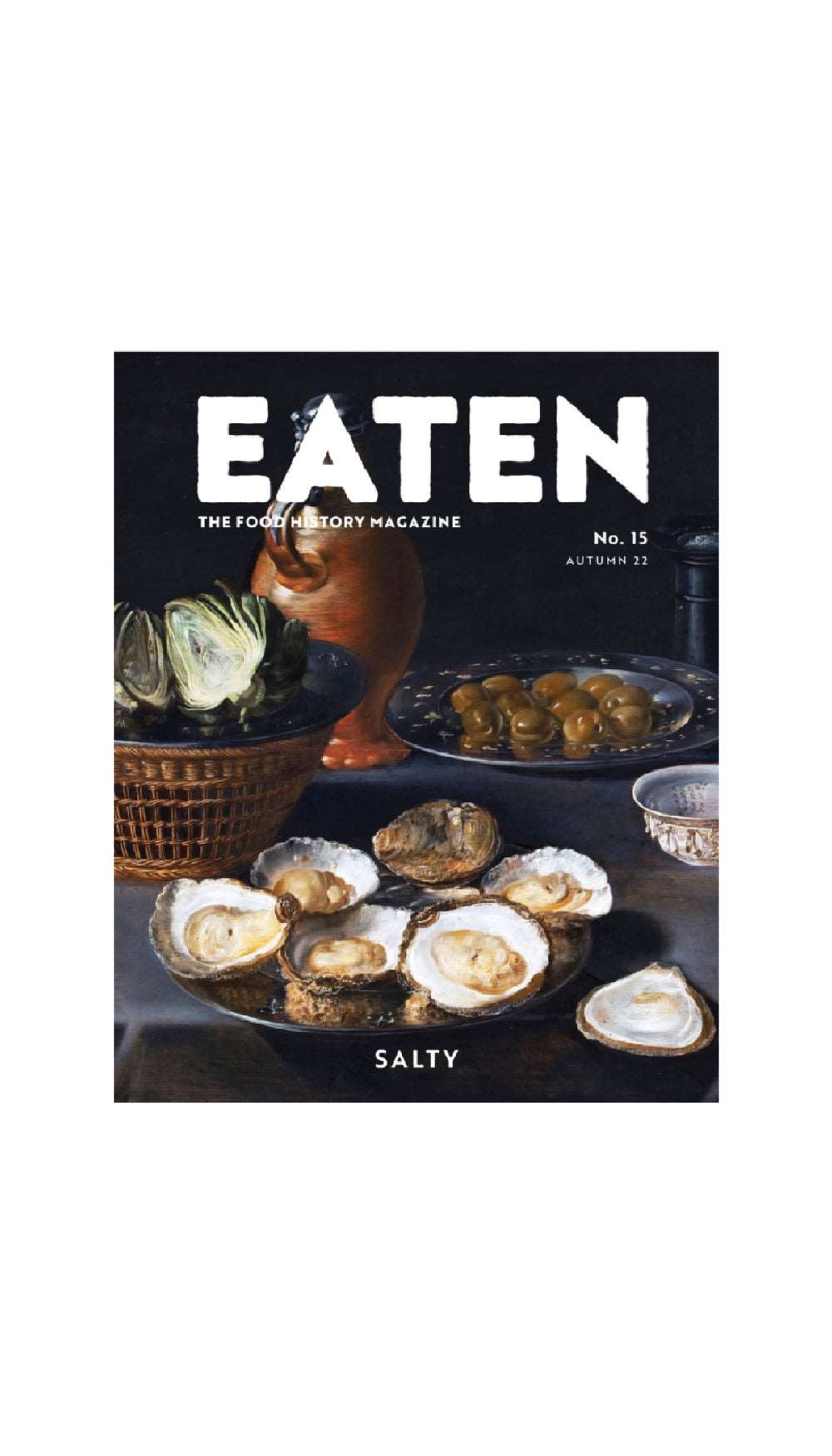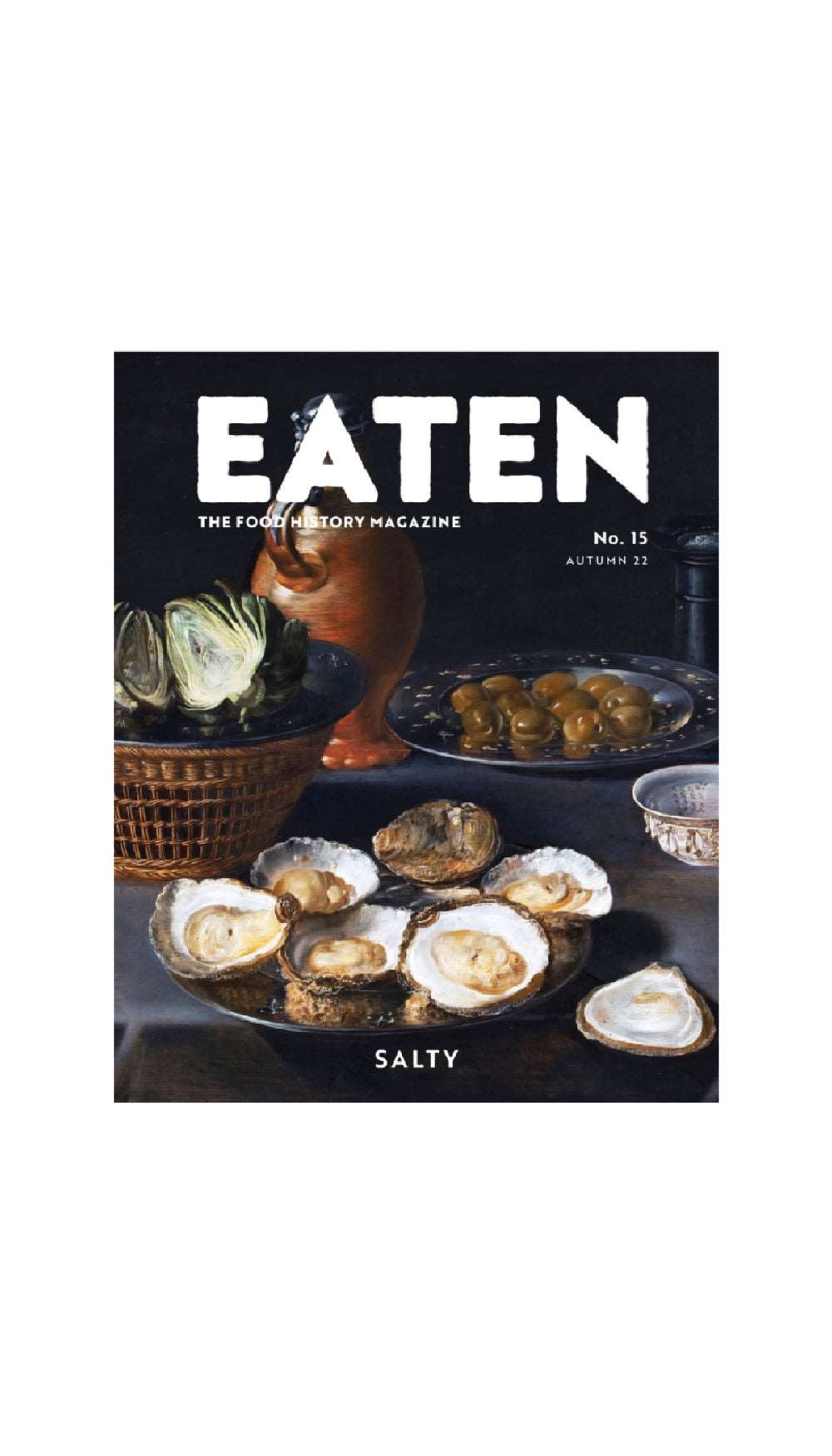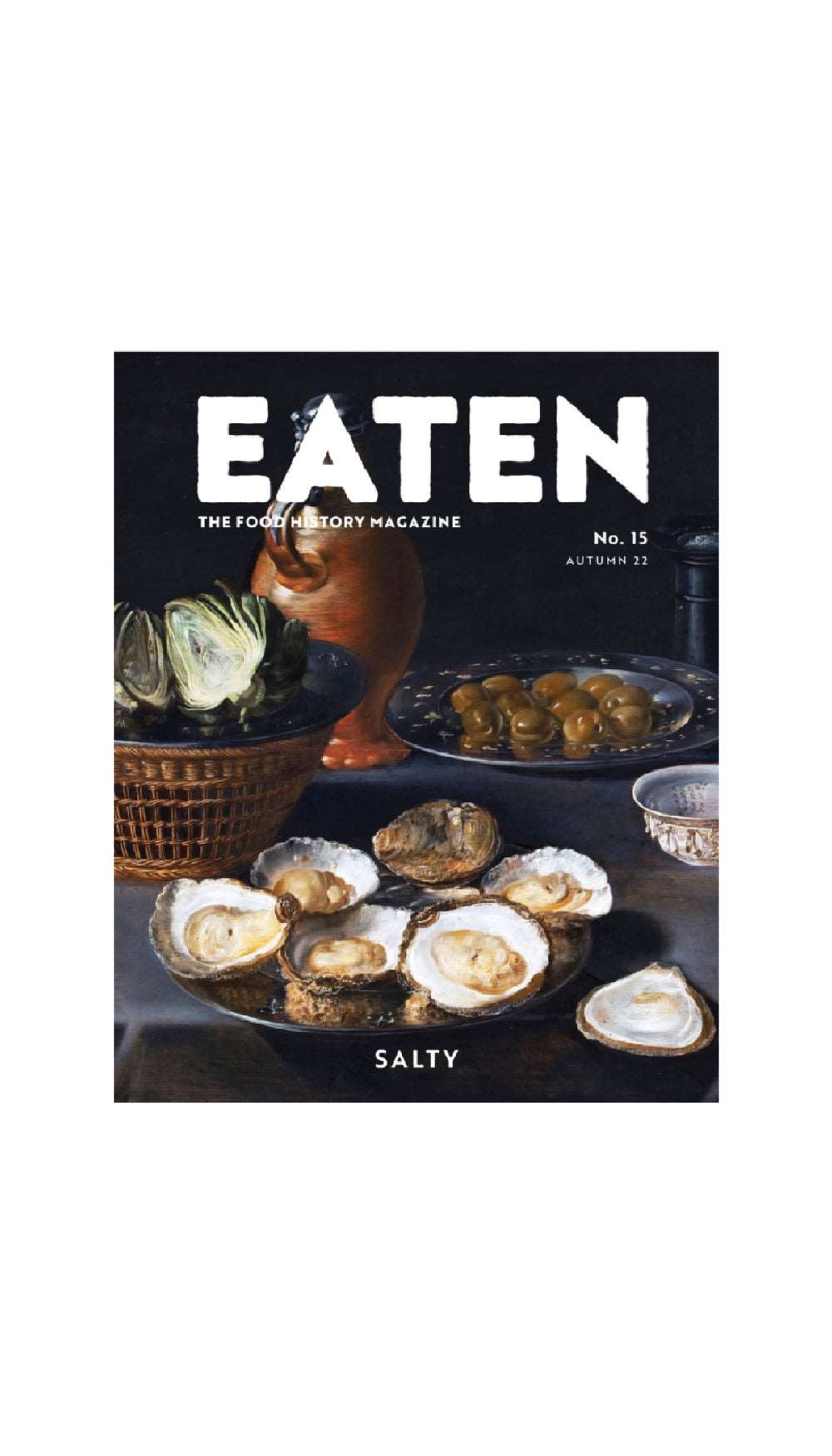 EATEN MAGAZINE
Gastronomic essays, recipes and stories that reflect on the history of food and drink.
Each issue works around a theme and is supported by some of the best graphics we've seen in the wide world of magazines. Edited in the UK, printed in Berlin… so you can expect a more European point of view.
Details:
*NEW* ISSUE NO. 17: VEGETABLES
 / 
From the unusual origins of the baby carrot to the enduring legacy of taro in Hawai'i and the mostly naked life of America's first celebrity bodybuilder,
EATEN
No. 17: Vegetables
has all the vitamins and minerals your brain needs to get you through the summer.