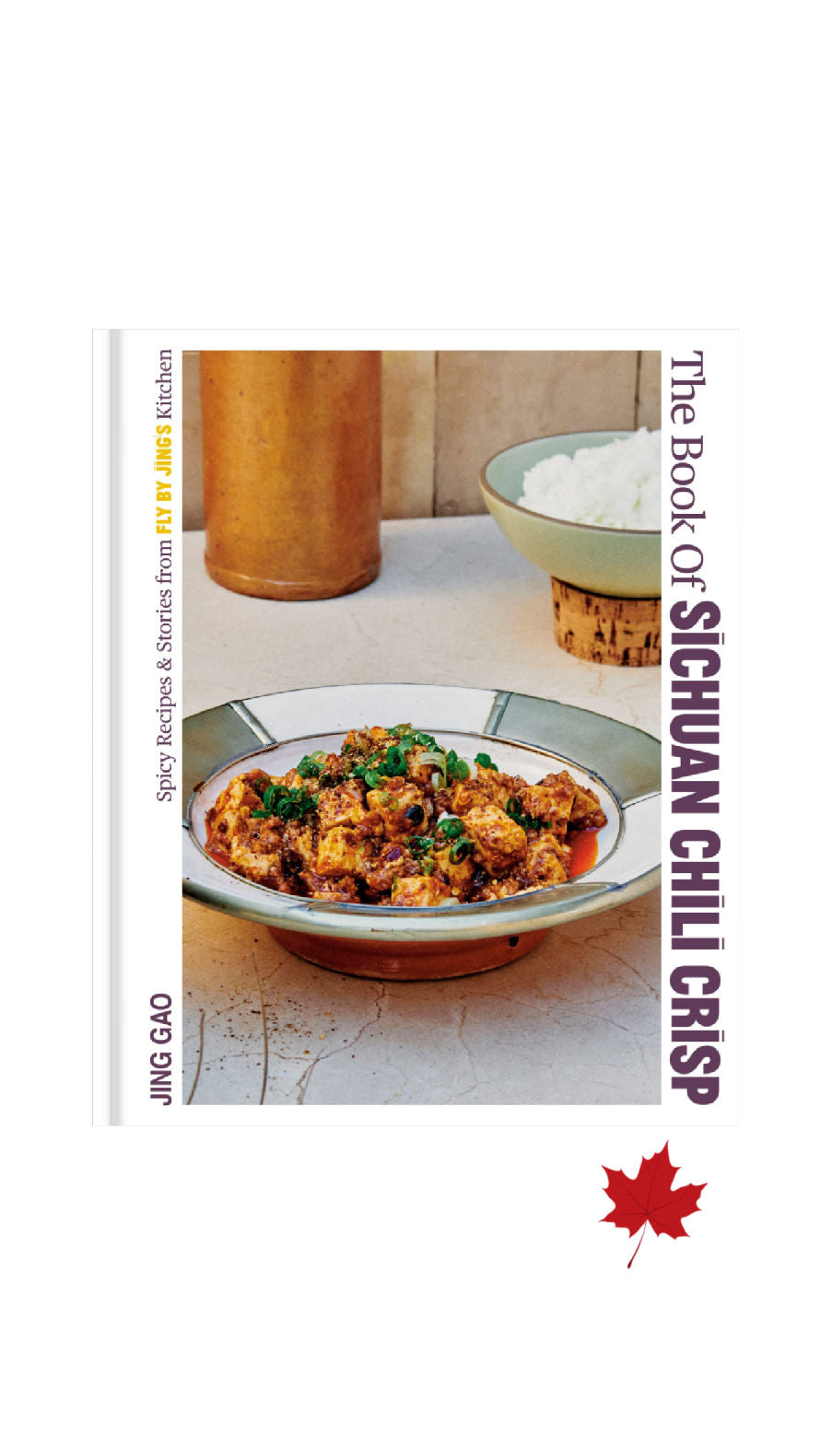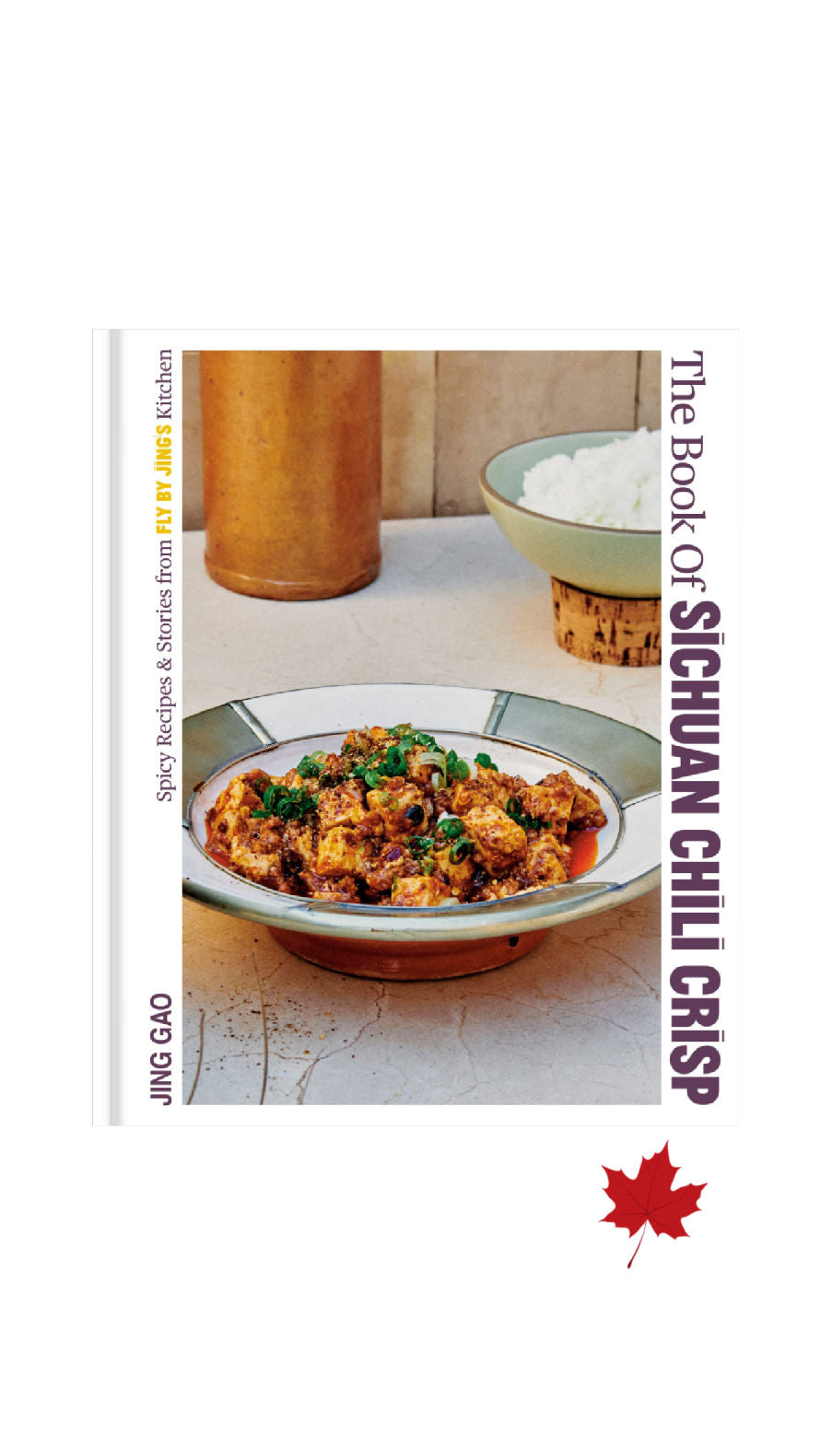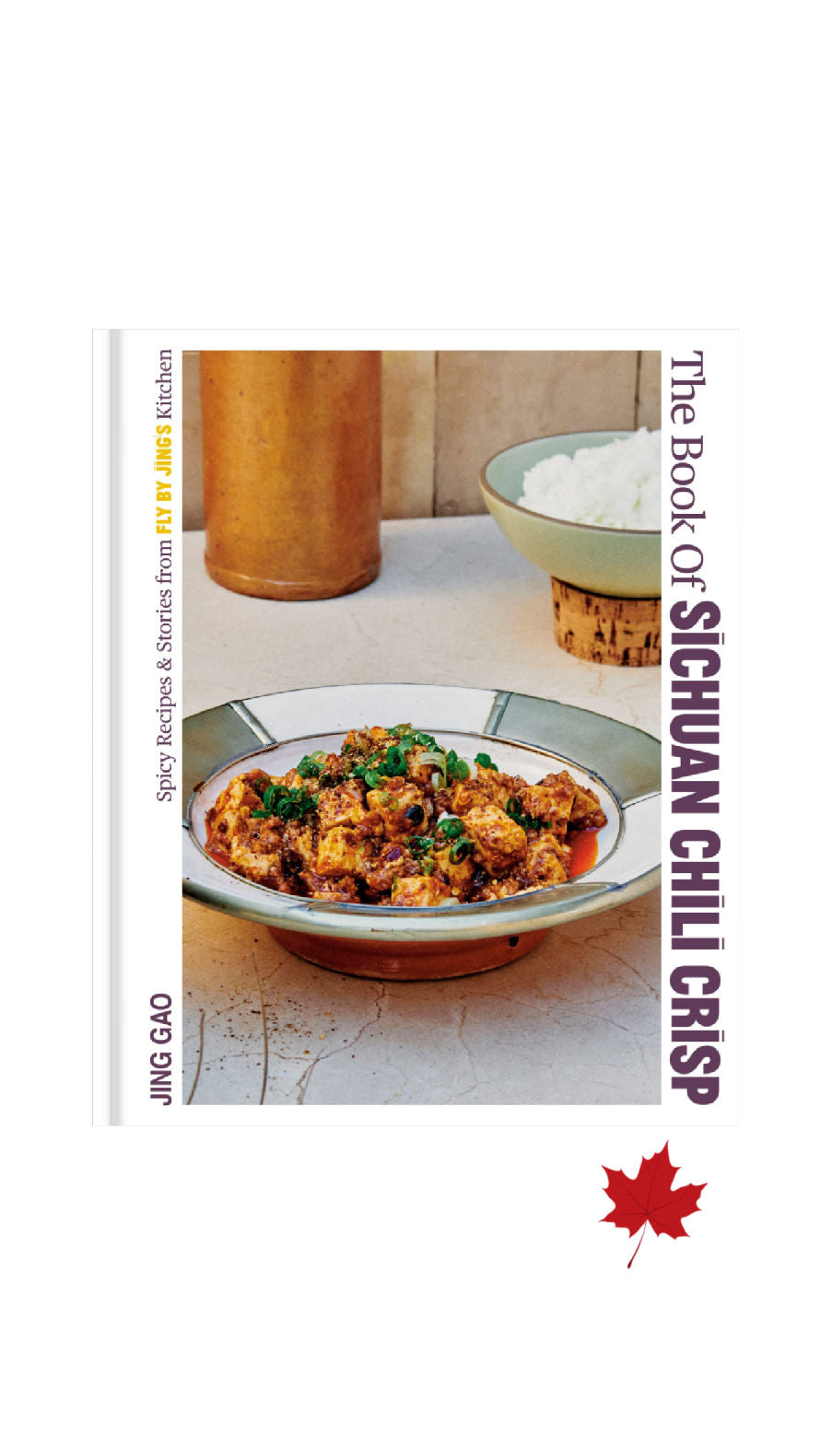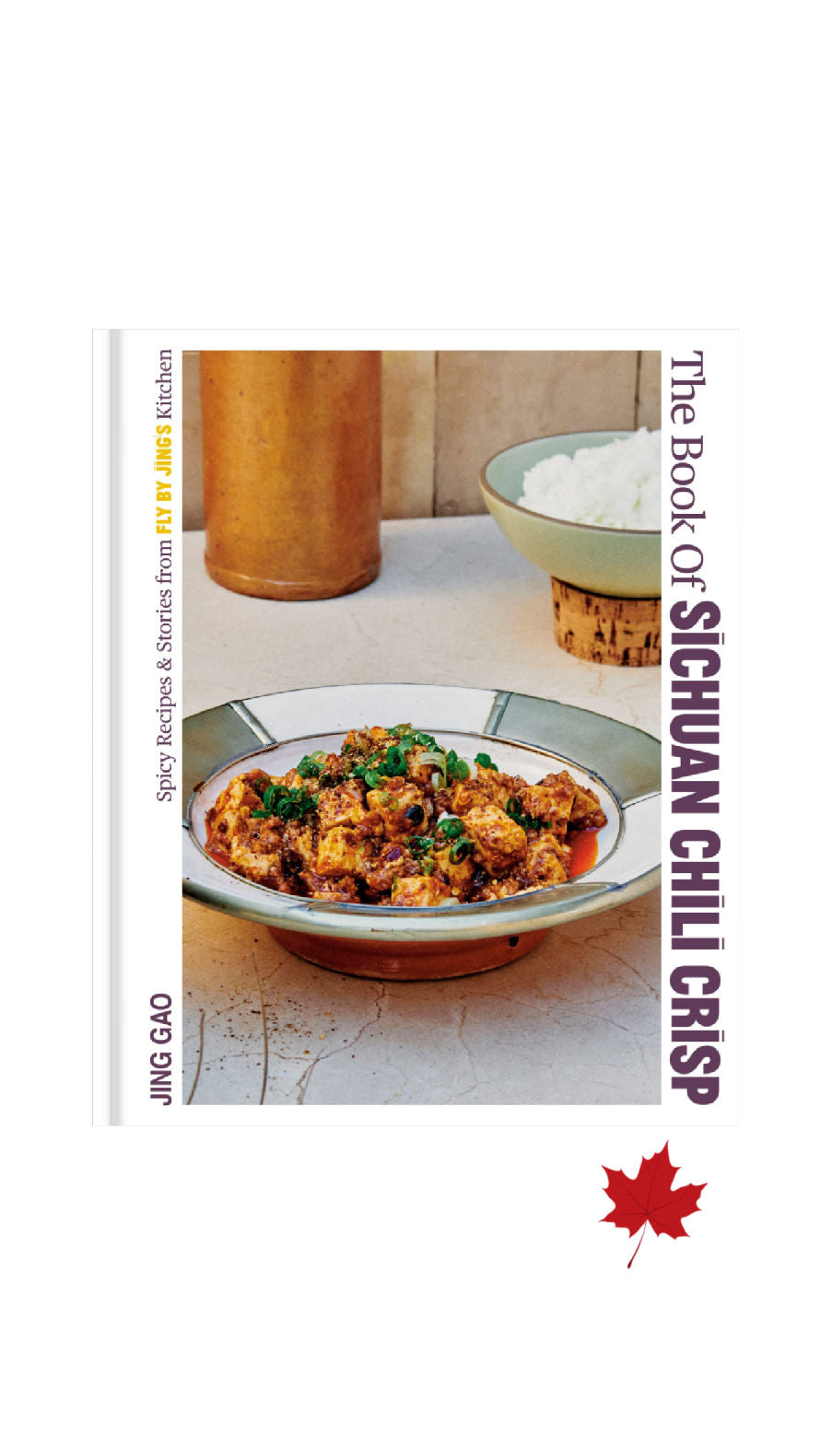 The Book of Sichuan Chili Crisp
The Book of Sichuan Chili Crisp is about chili crisp, but that's not all it is. It's a story of resilience, breaking free from tradition, and writing new narratives. Grab yourself a jar of Sichuan Chili Crisp and dive in! Explore the "not traditional but personal" Sichuan flavours of chef, entrepreneur, and internet sensation Fly By Jing's savoury, spicy chili crisp through 85 hot recipes for everything from drinks to dessert.

With gorgeous photography and punchy writing, Jing shows you how to incorporate these flavours in just about everything, including: snacks like Zhong Dumplings and Deviled Tea Eggs, mains like Hongshao Carnitas Tacos, Fish Fragrant Crispy Eggplant, and Spicy Scallion Oil Noodles. Find desserts and drinks like Chili Crisp Sundae with Fish Sauce Caramel Brittle, Poached Pear in Sichuan Pepper Syrup, and Baijiu Negroni.
Details:
Hardcover / 256 pages

Published 26 September 2023