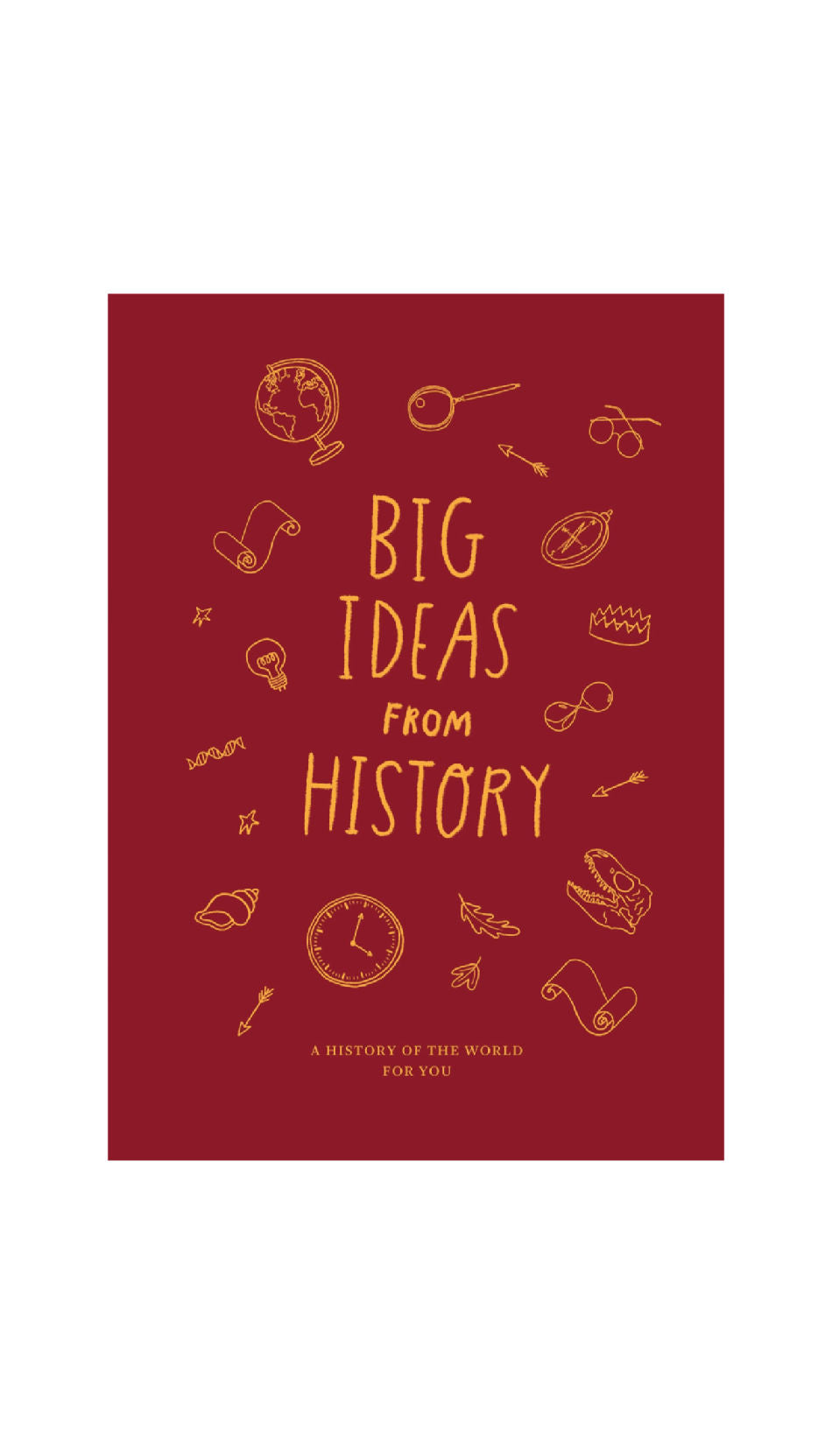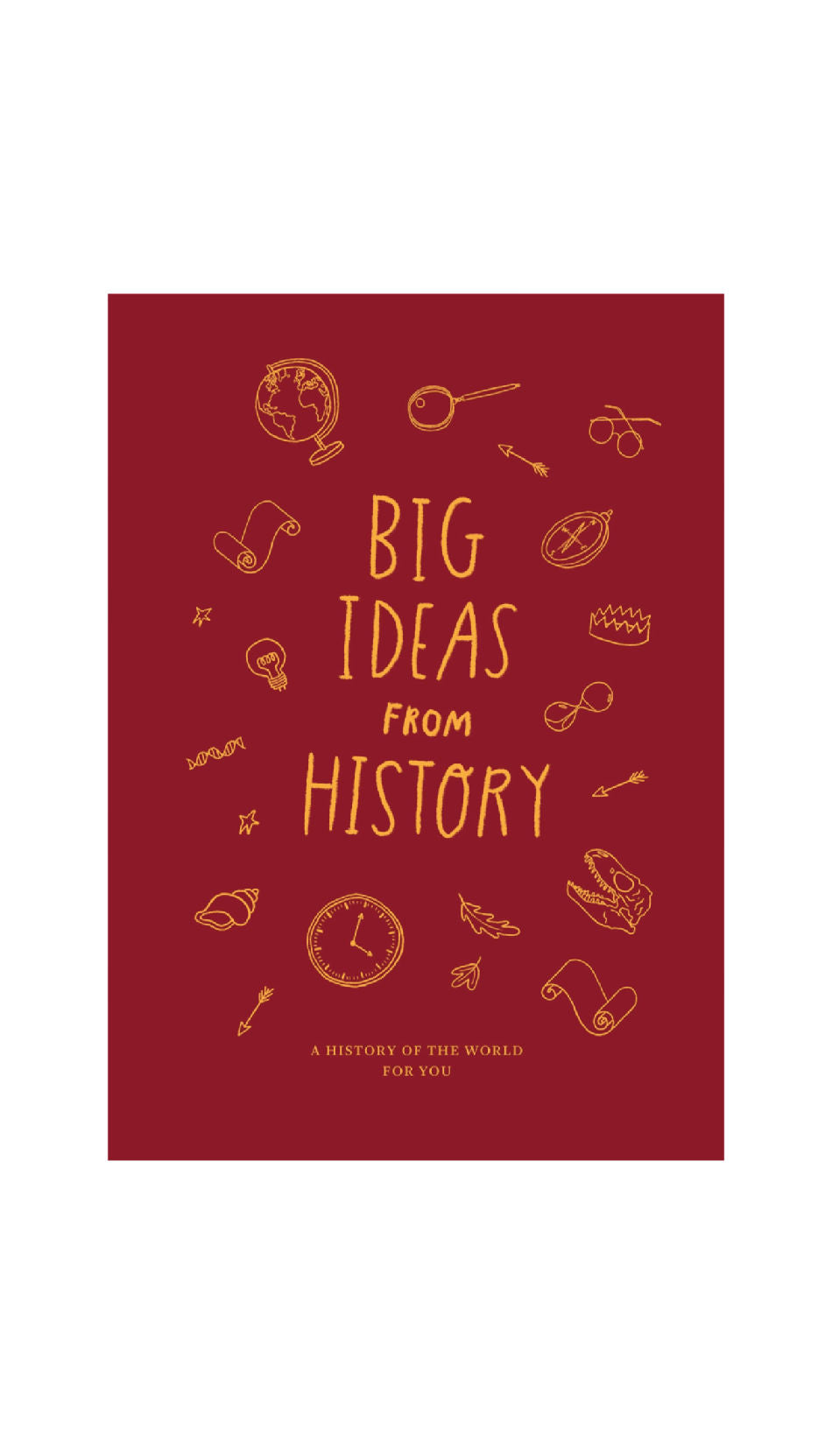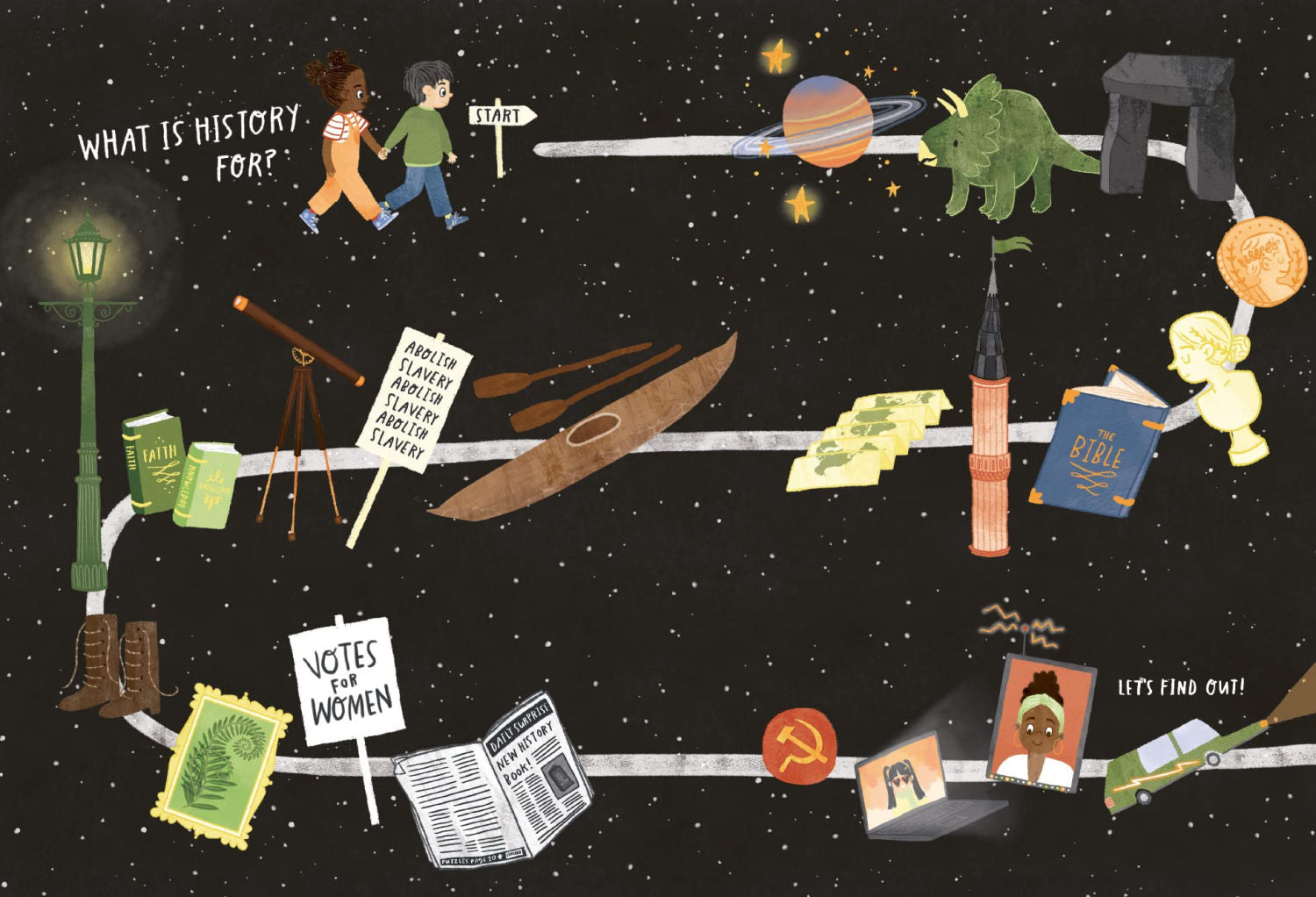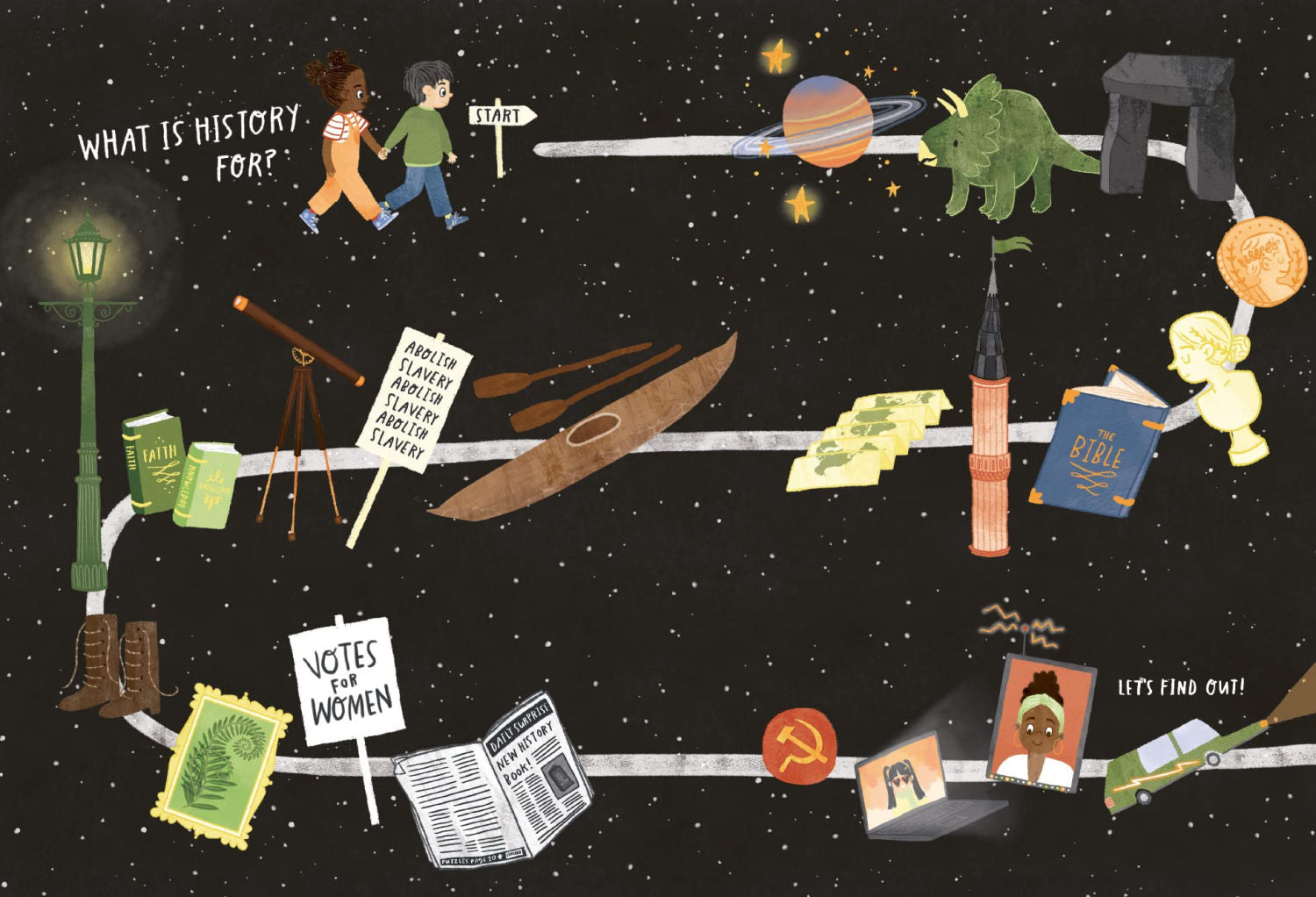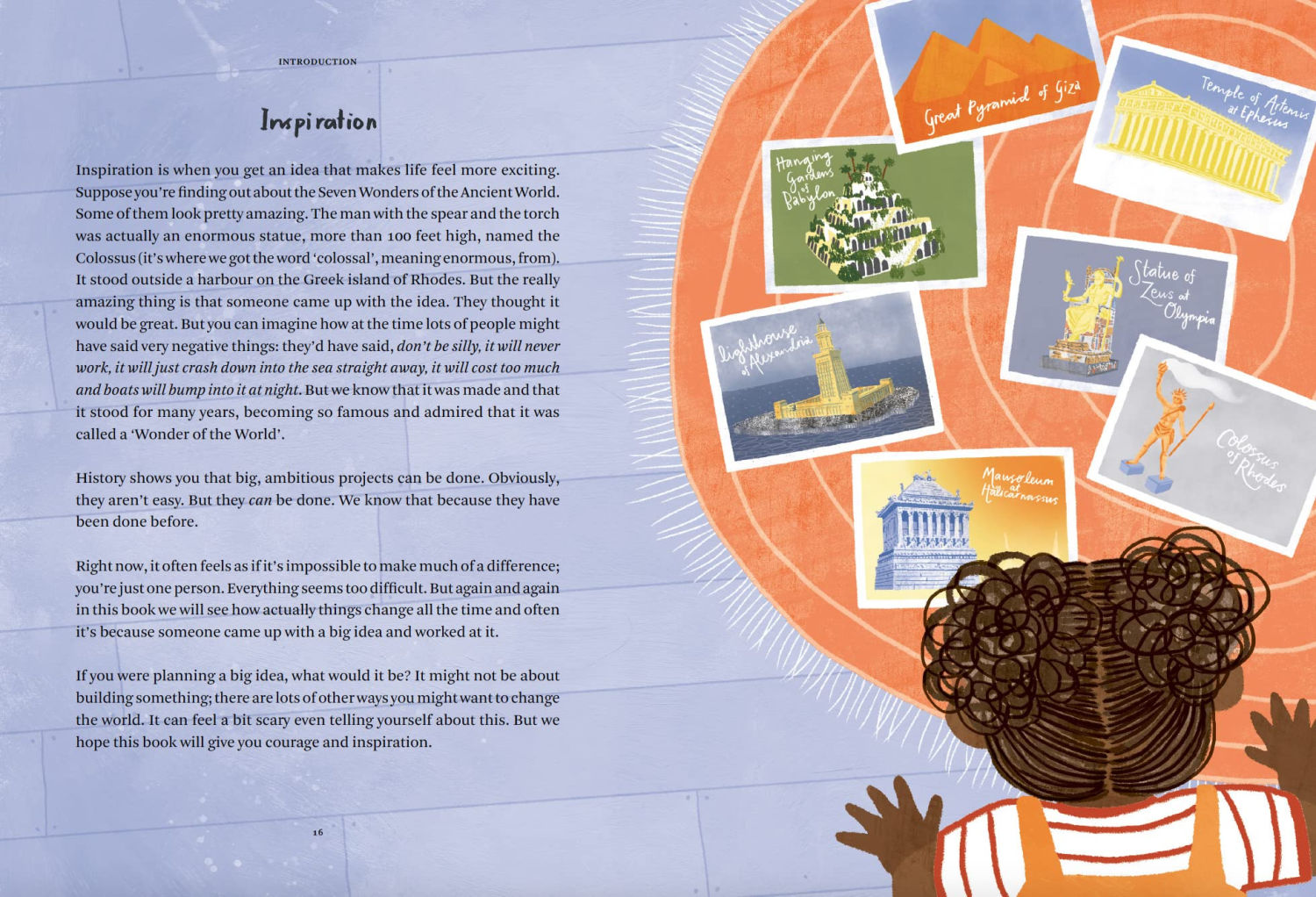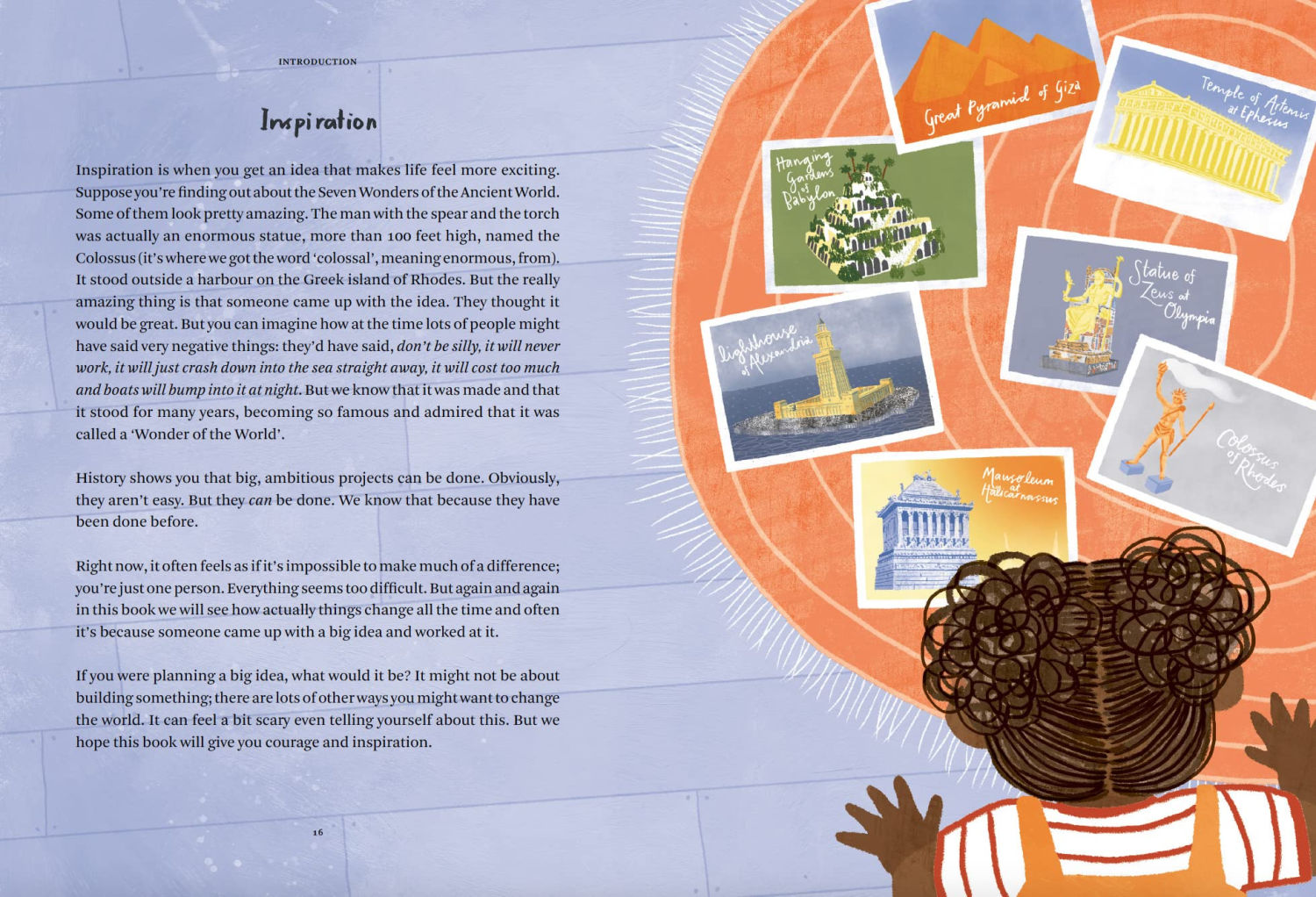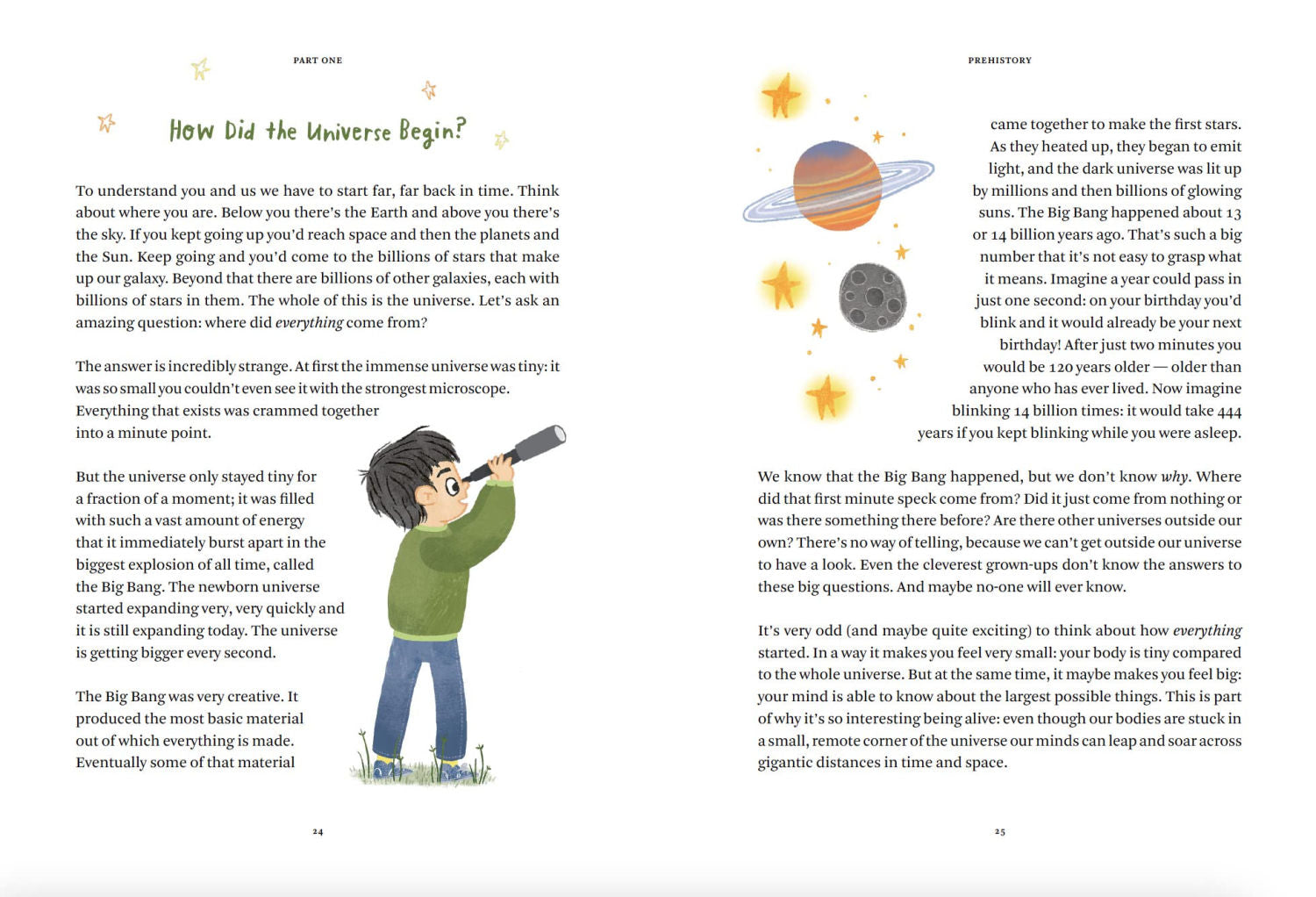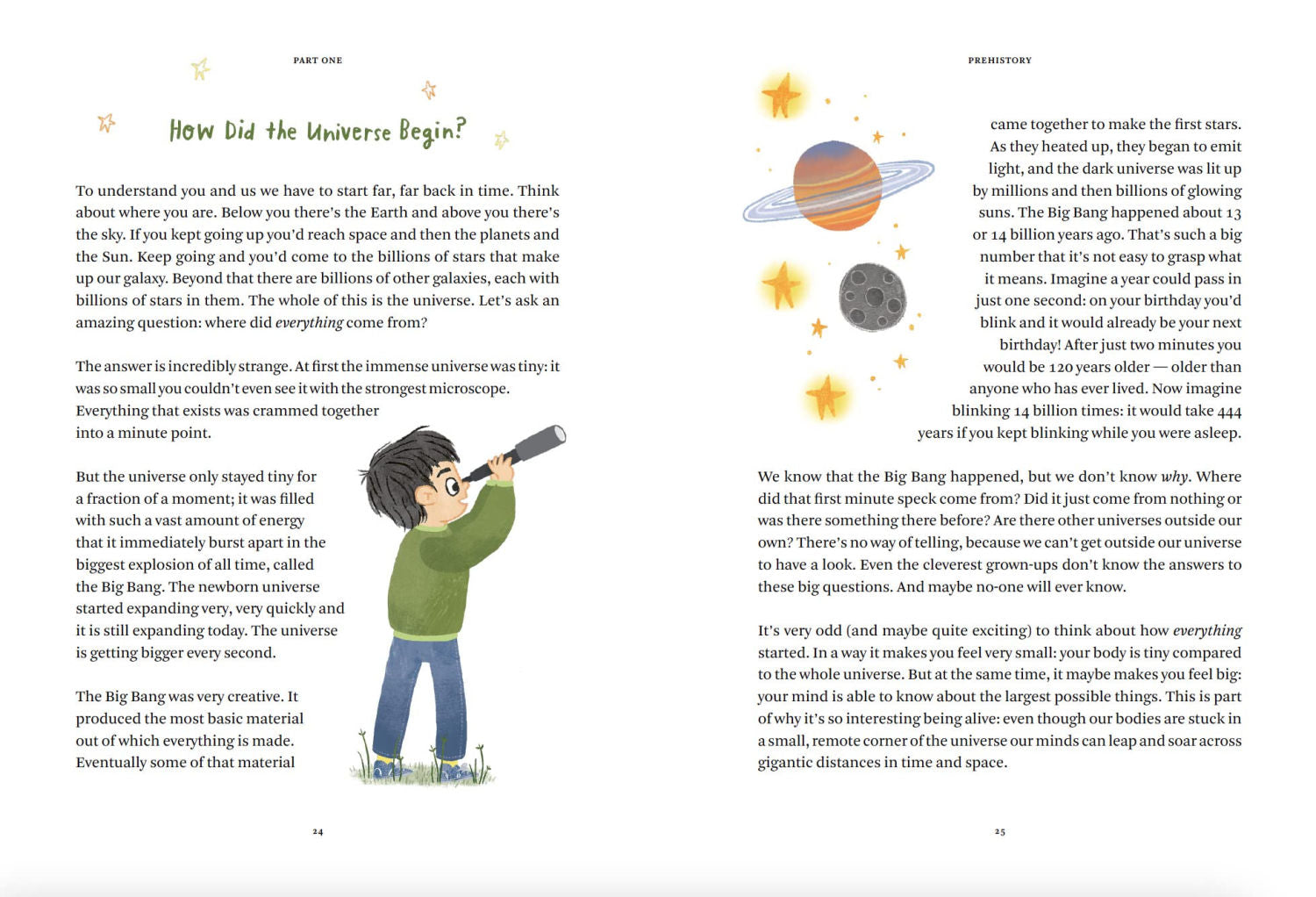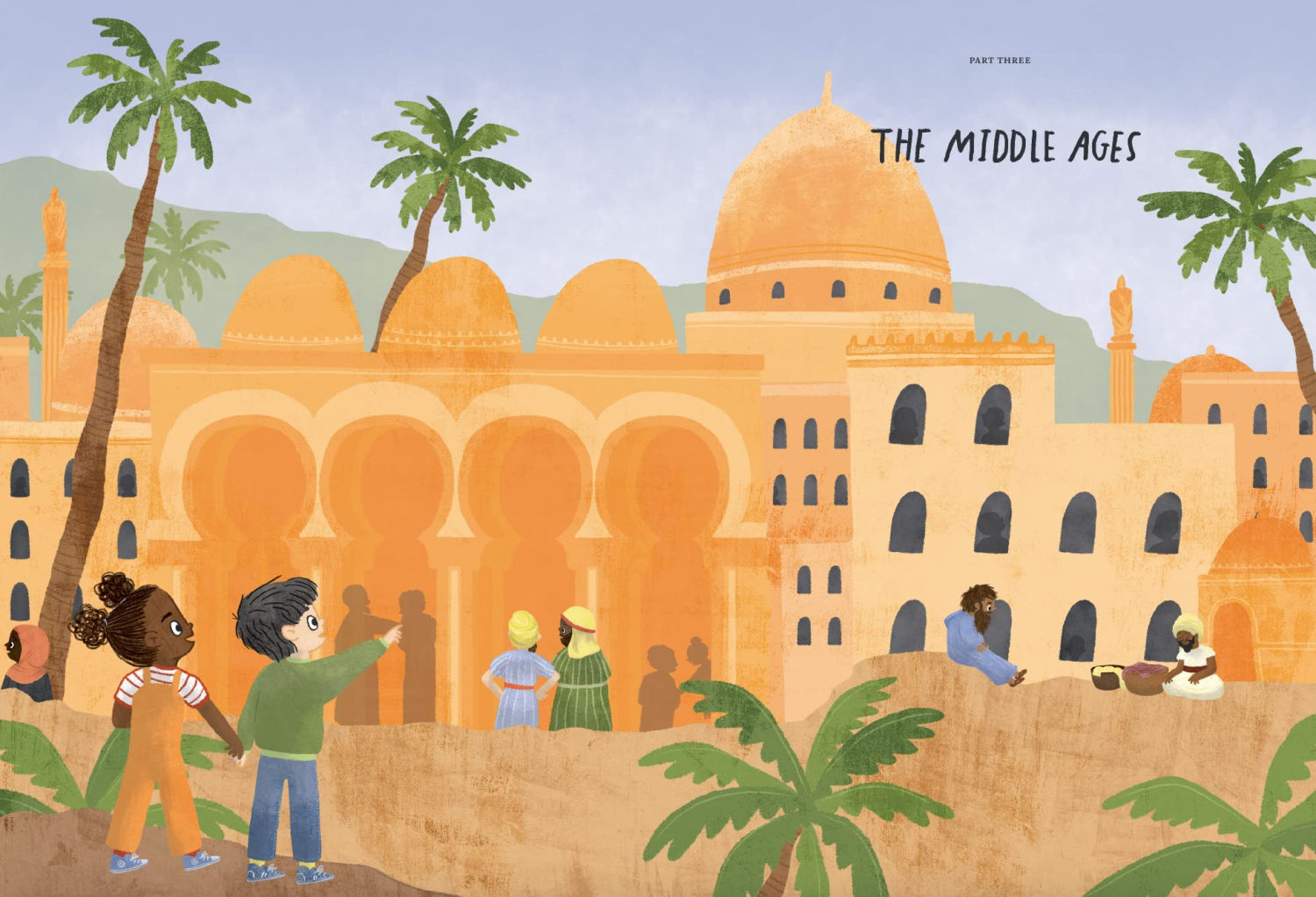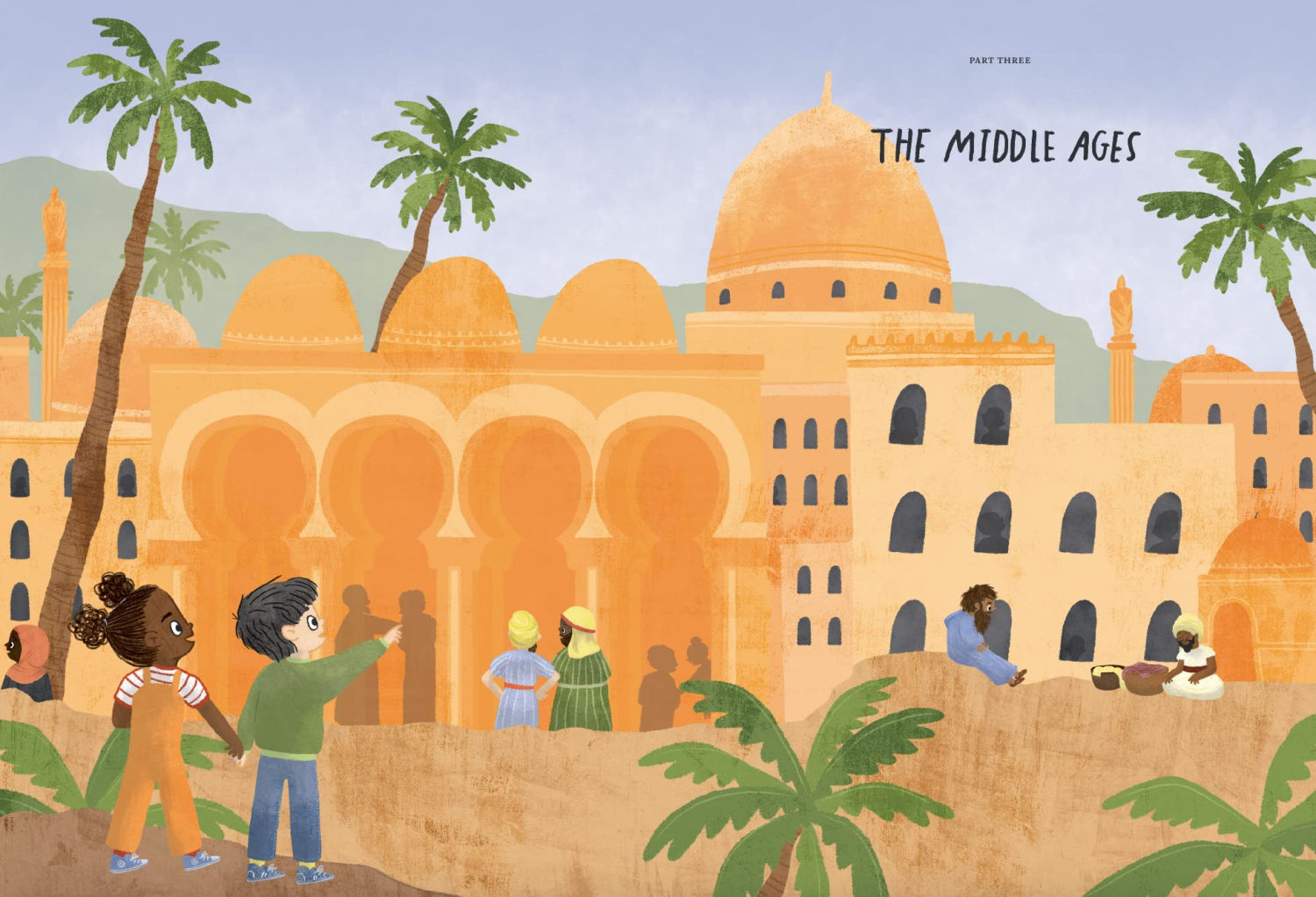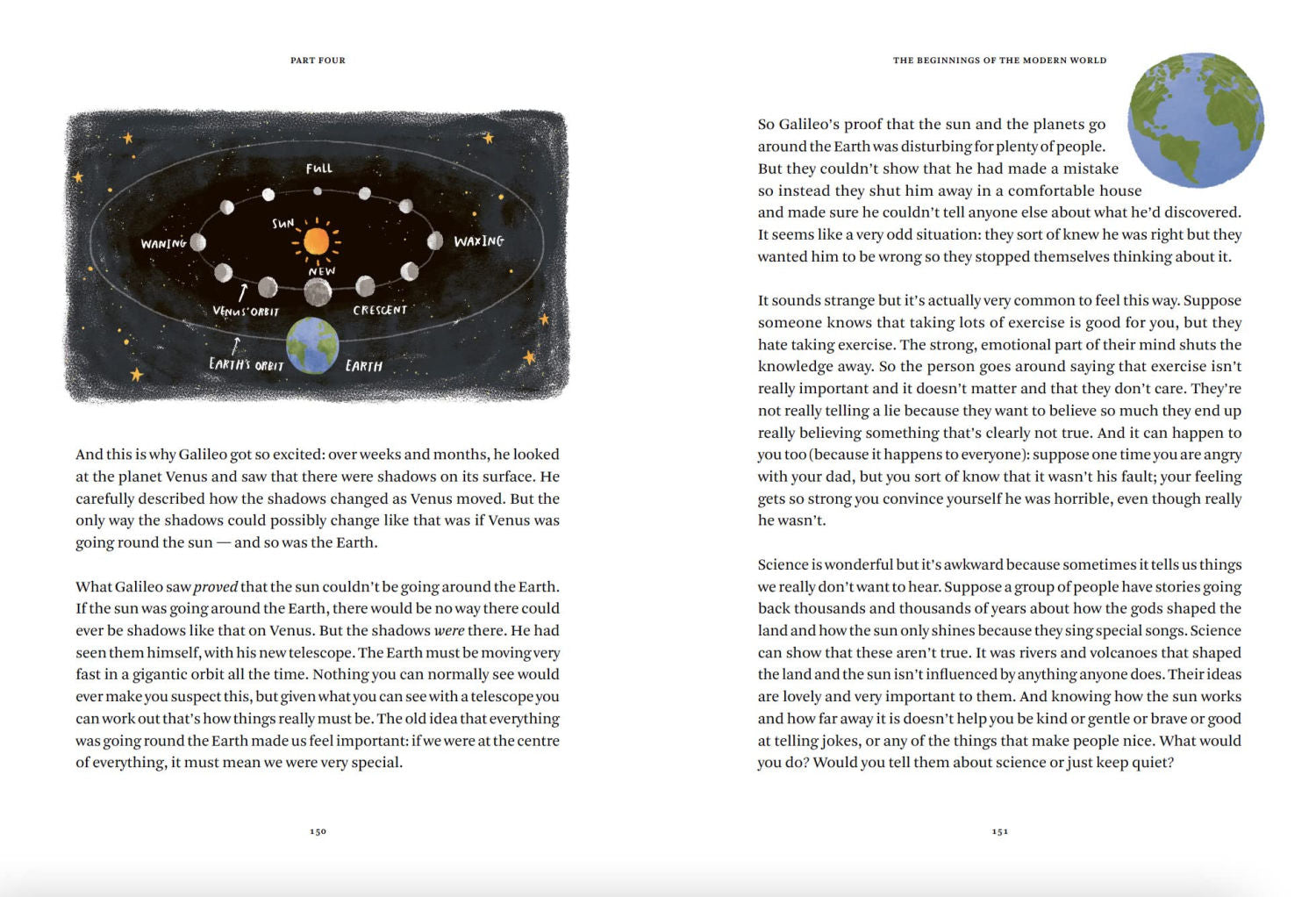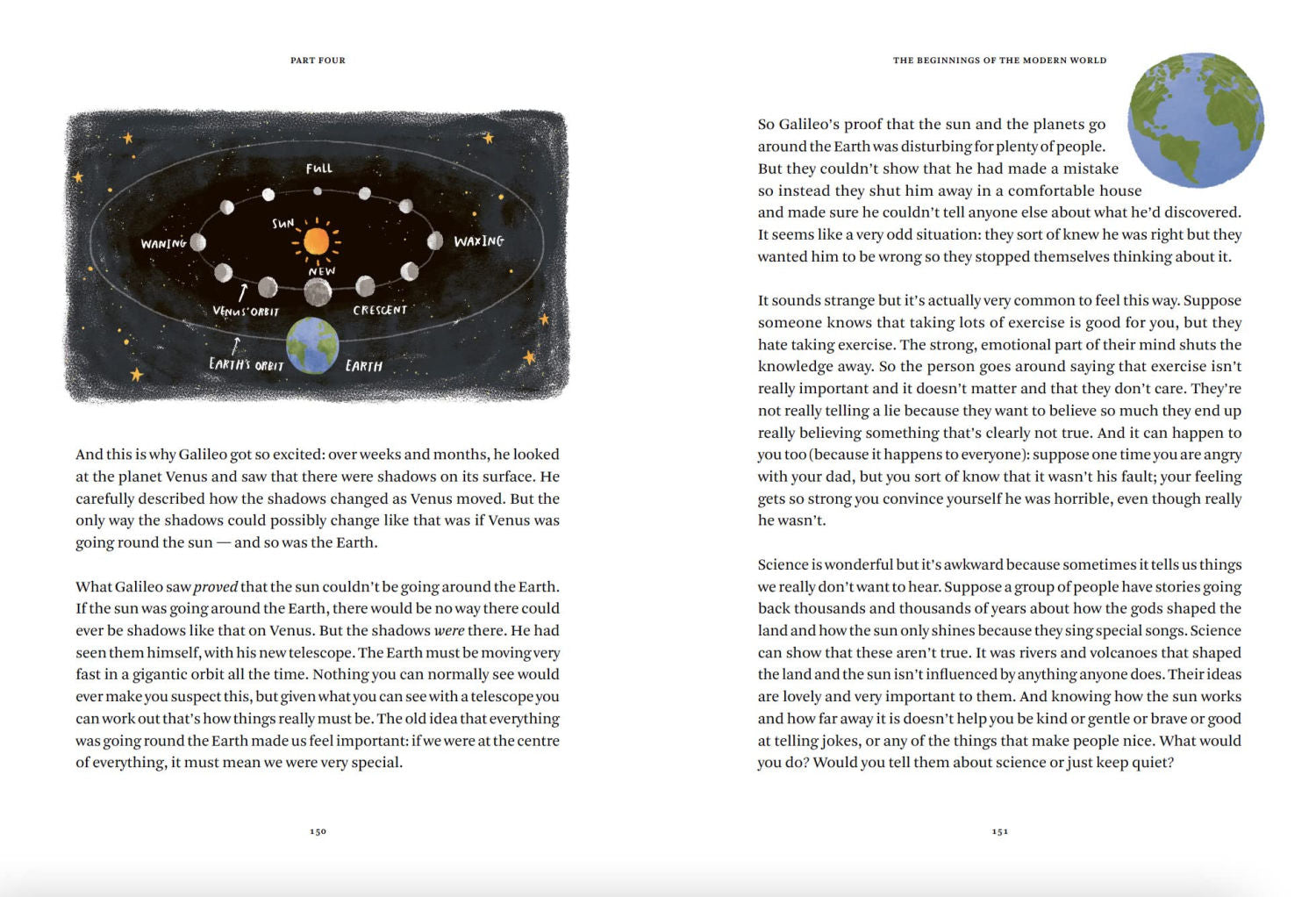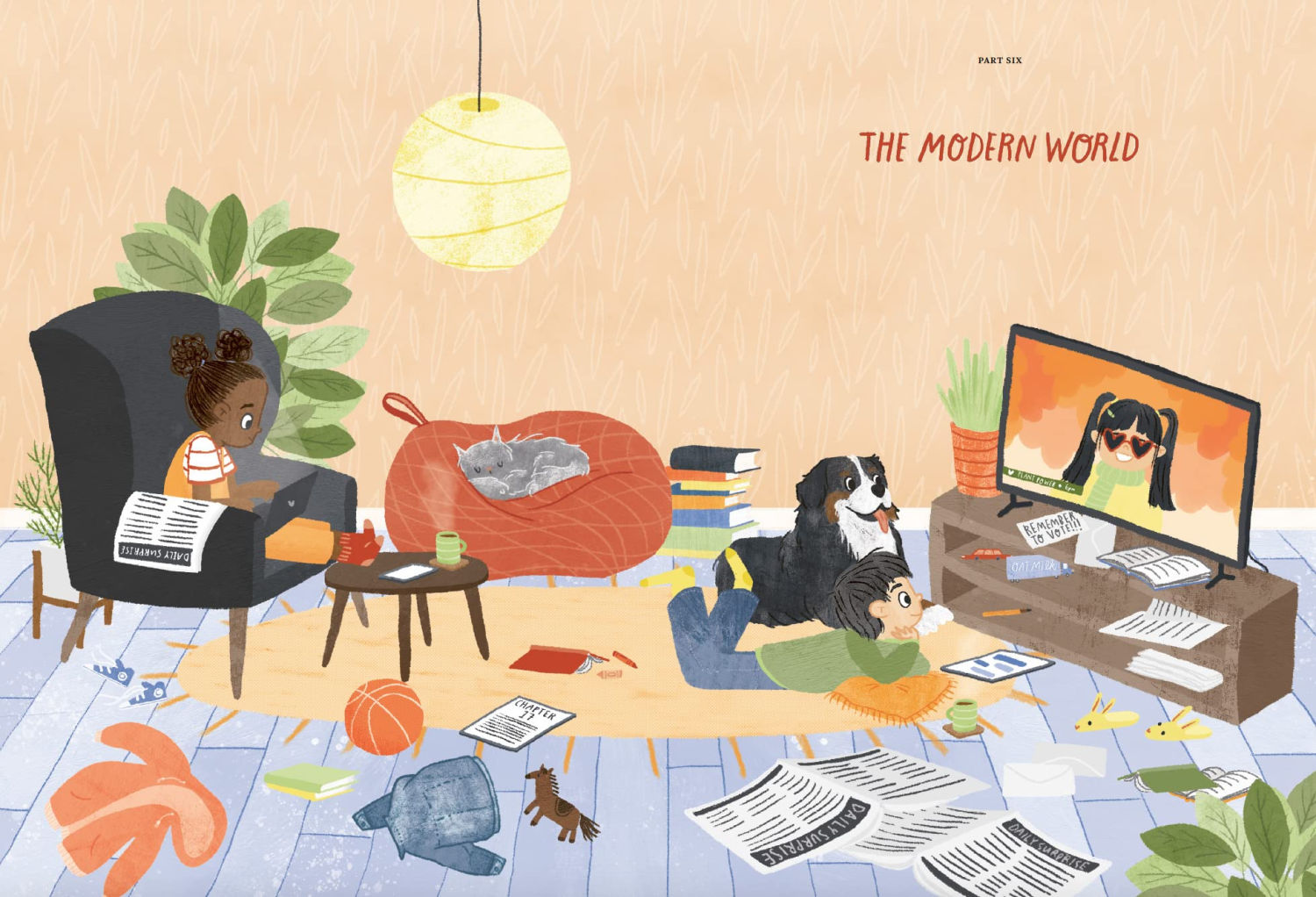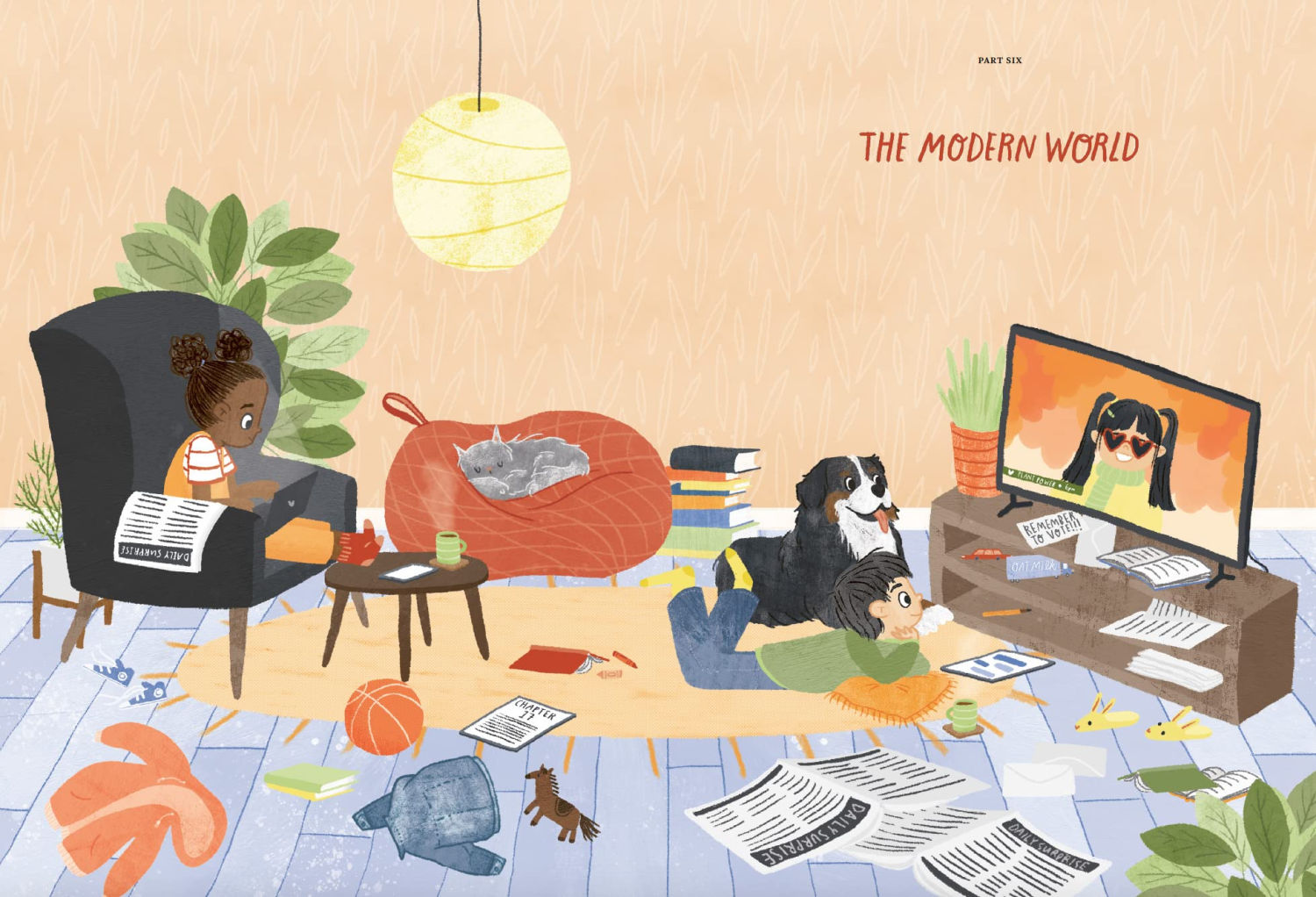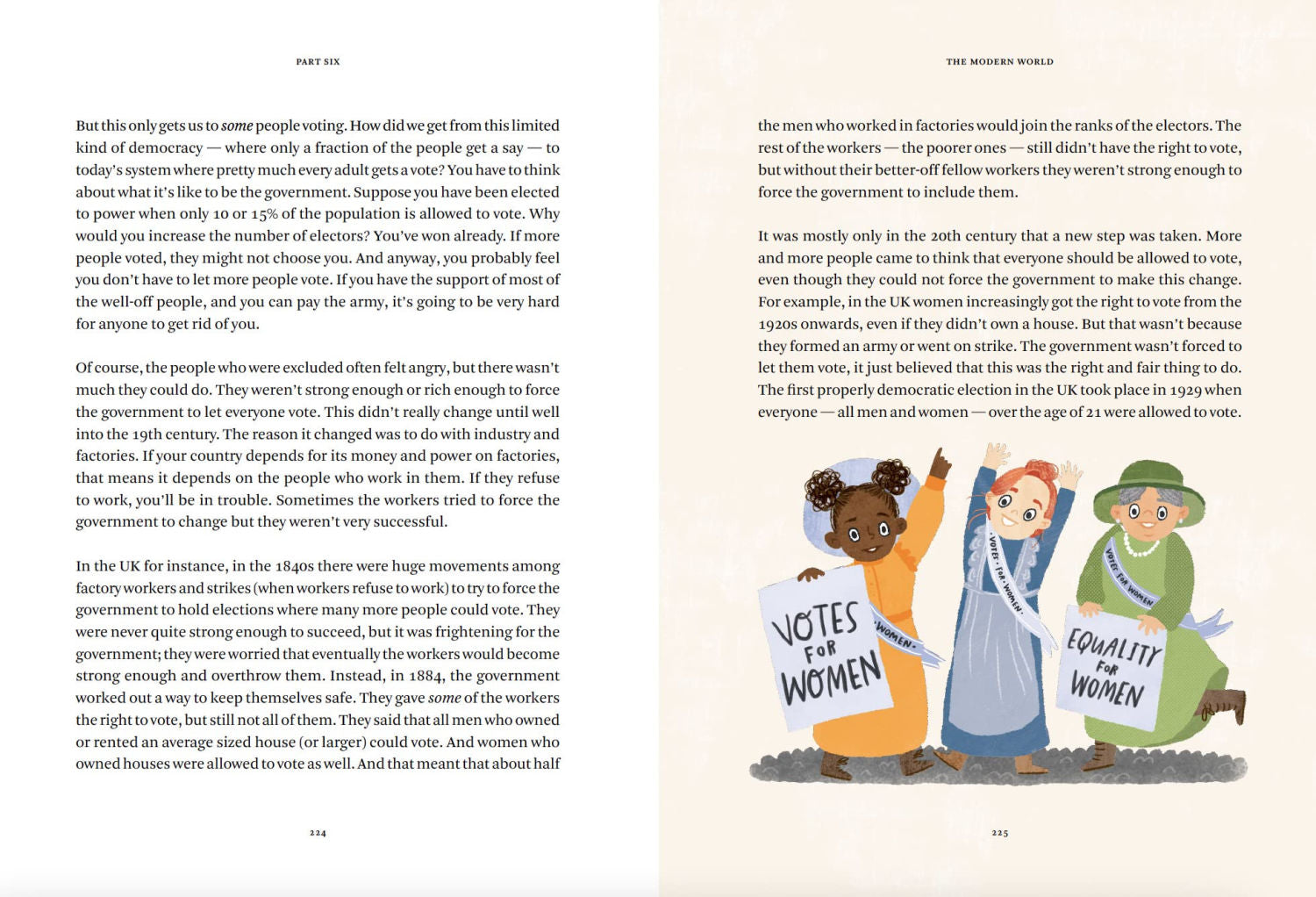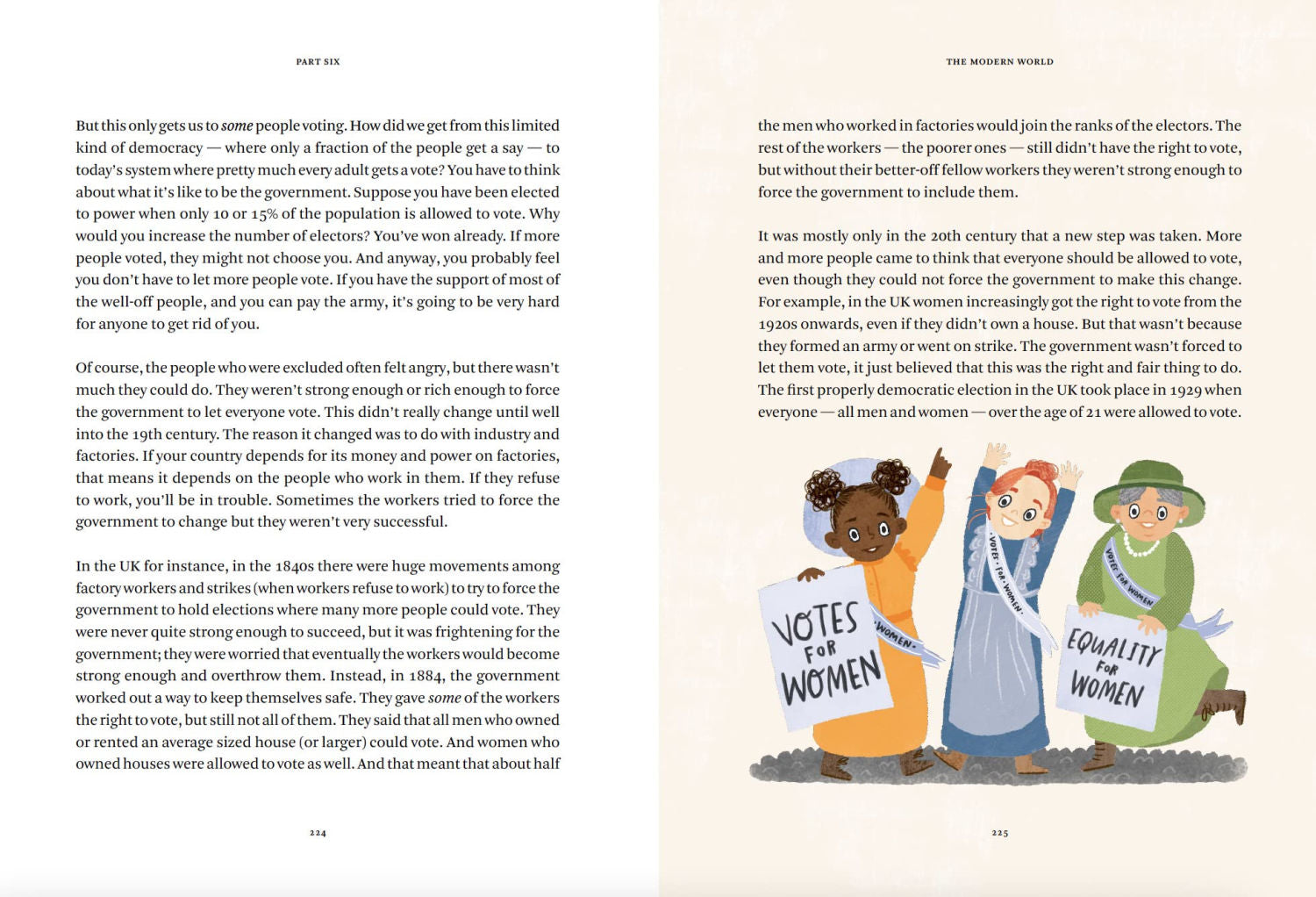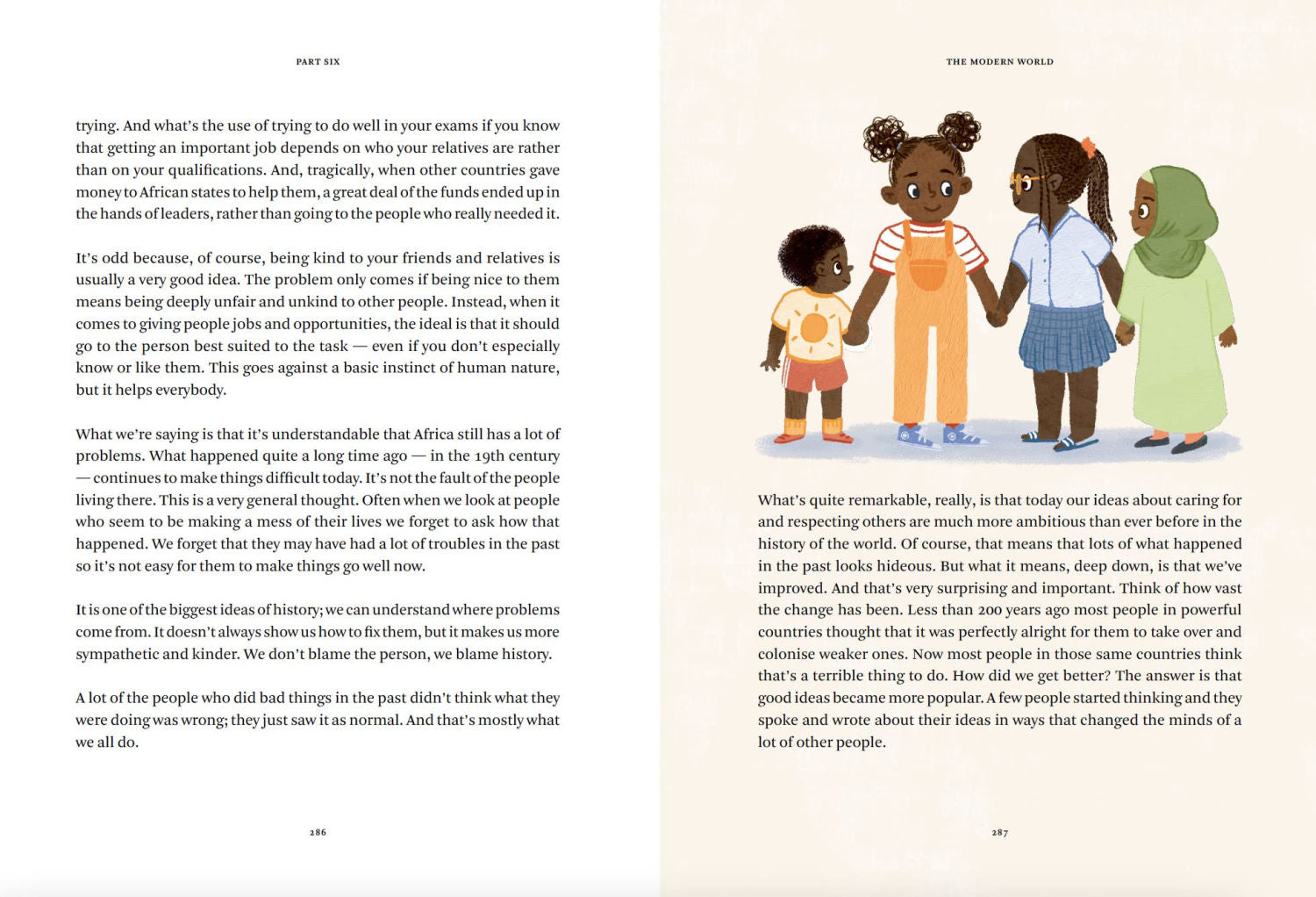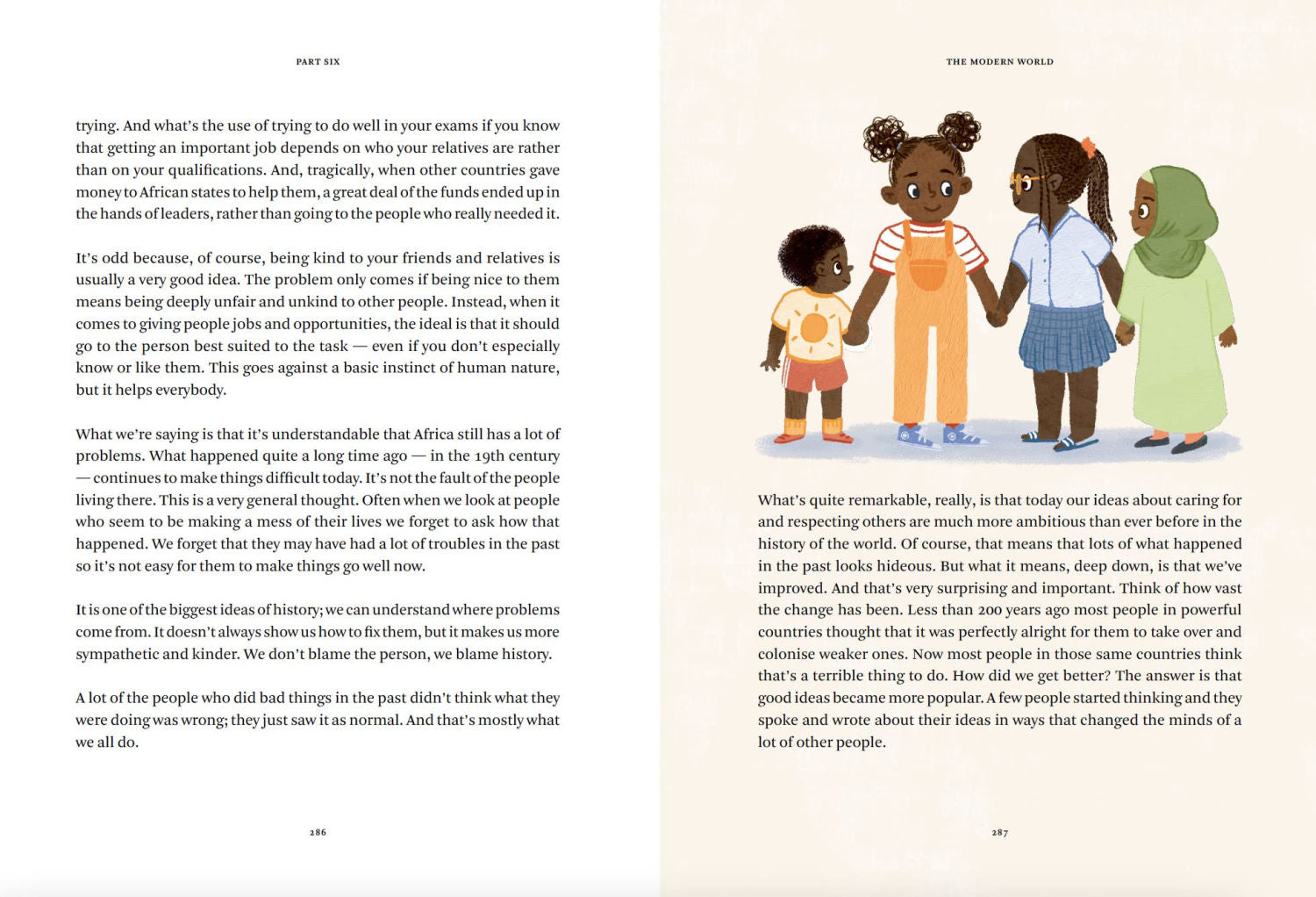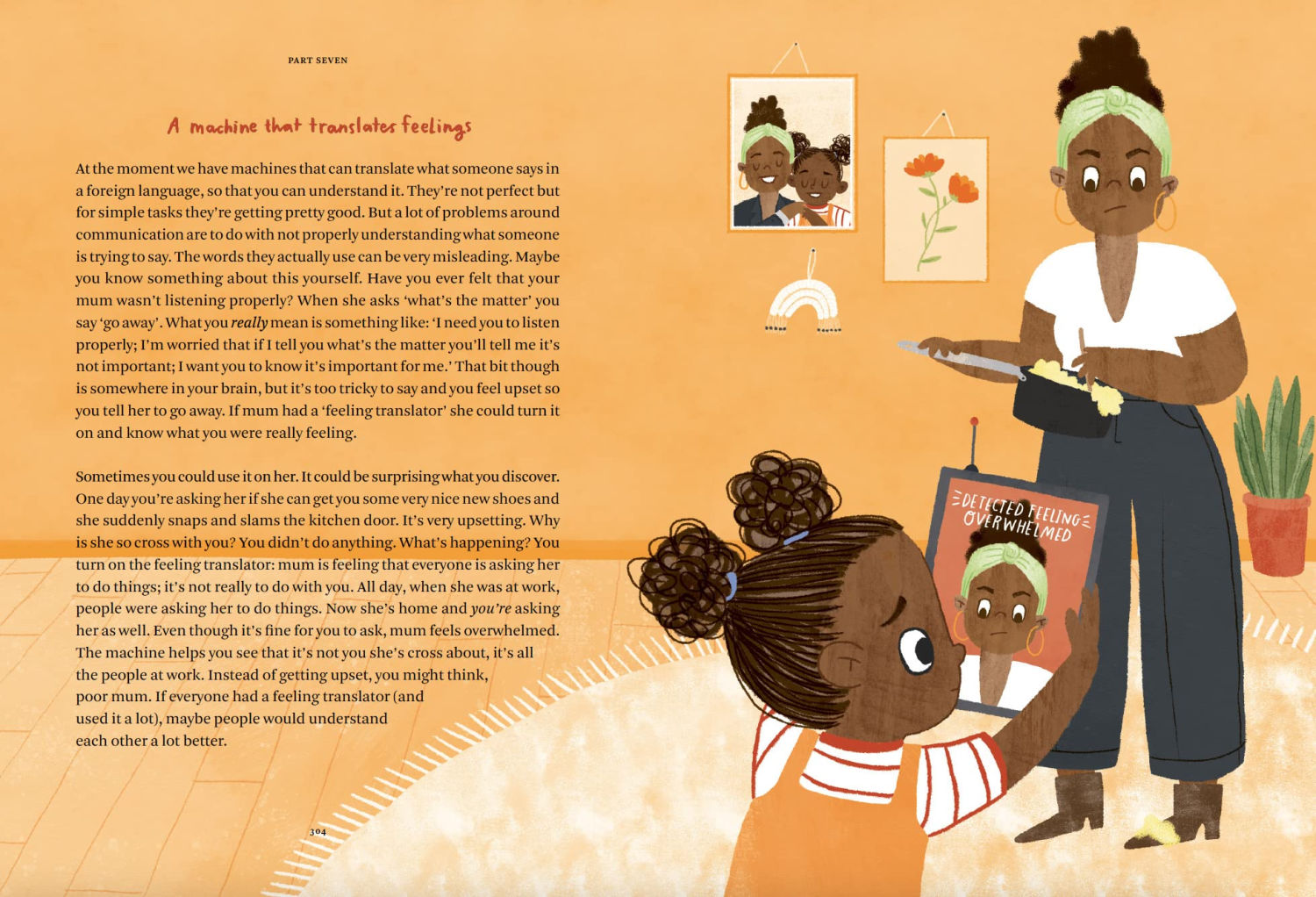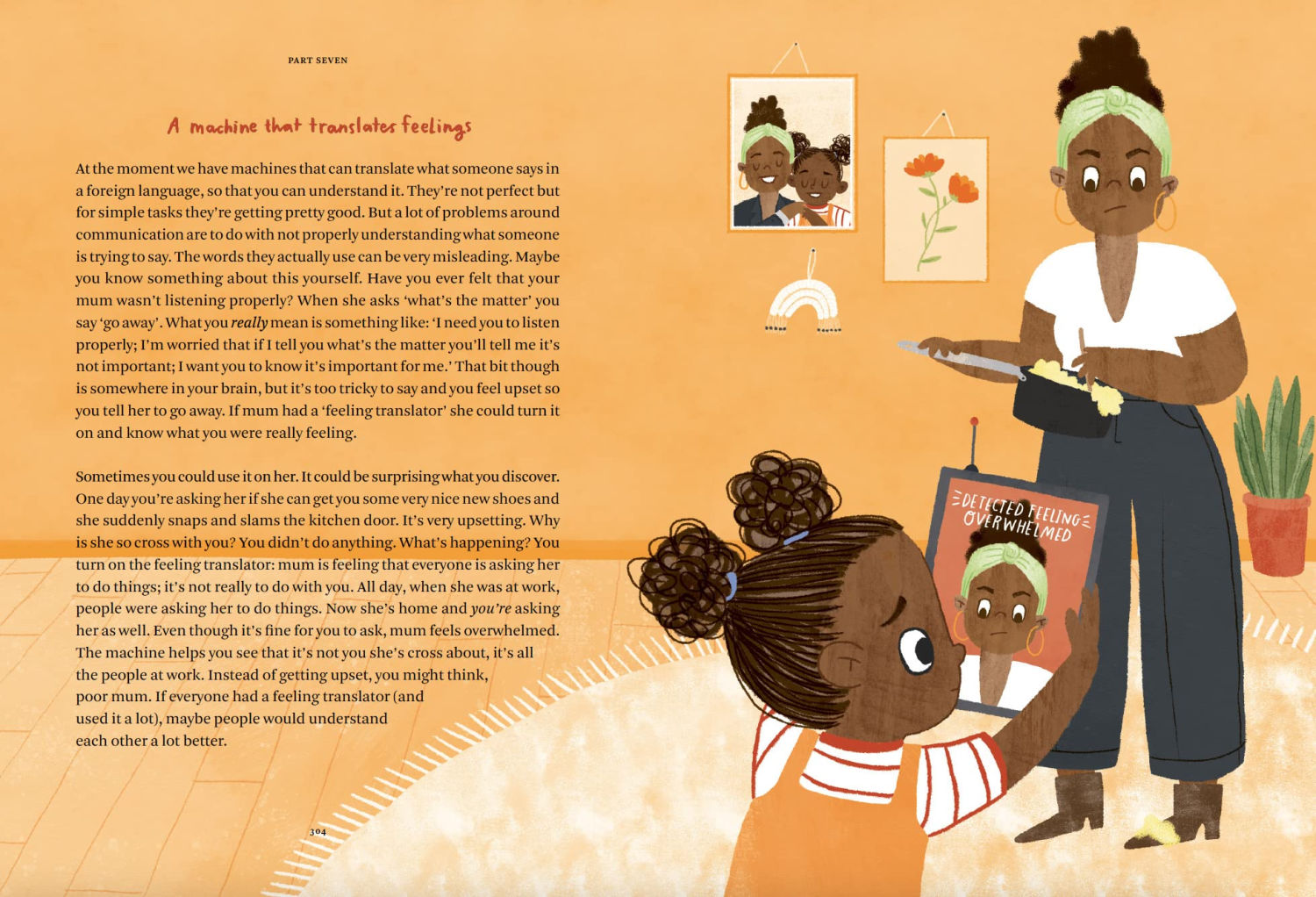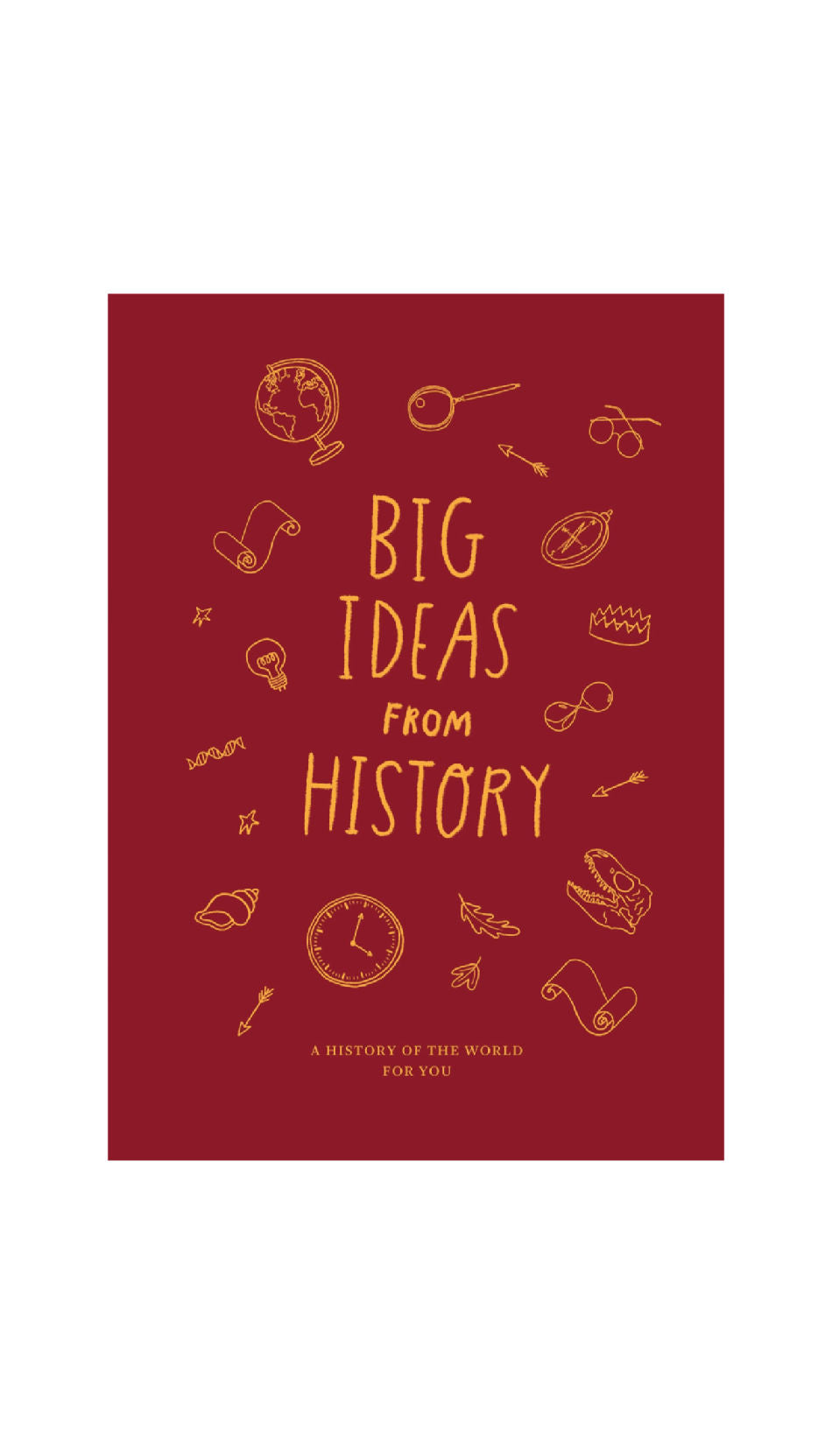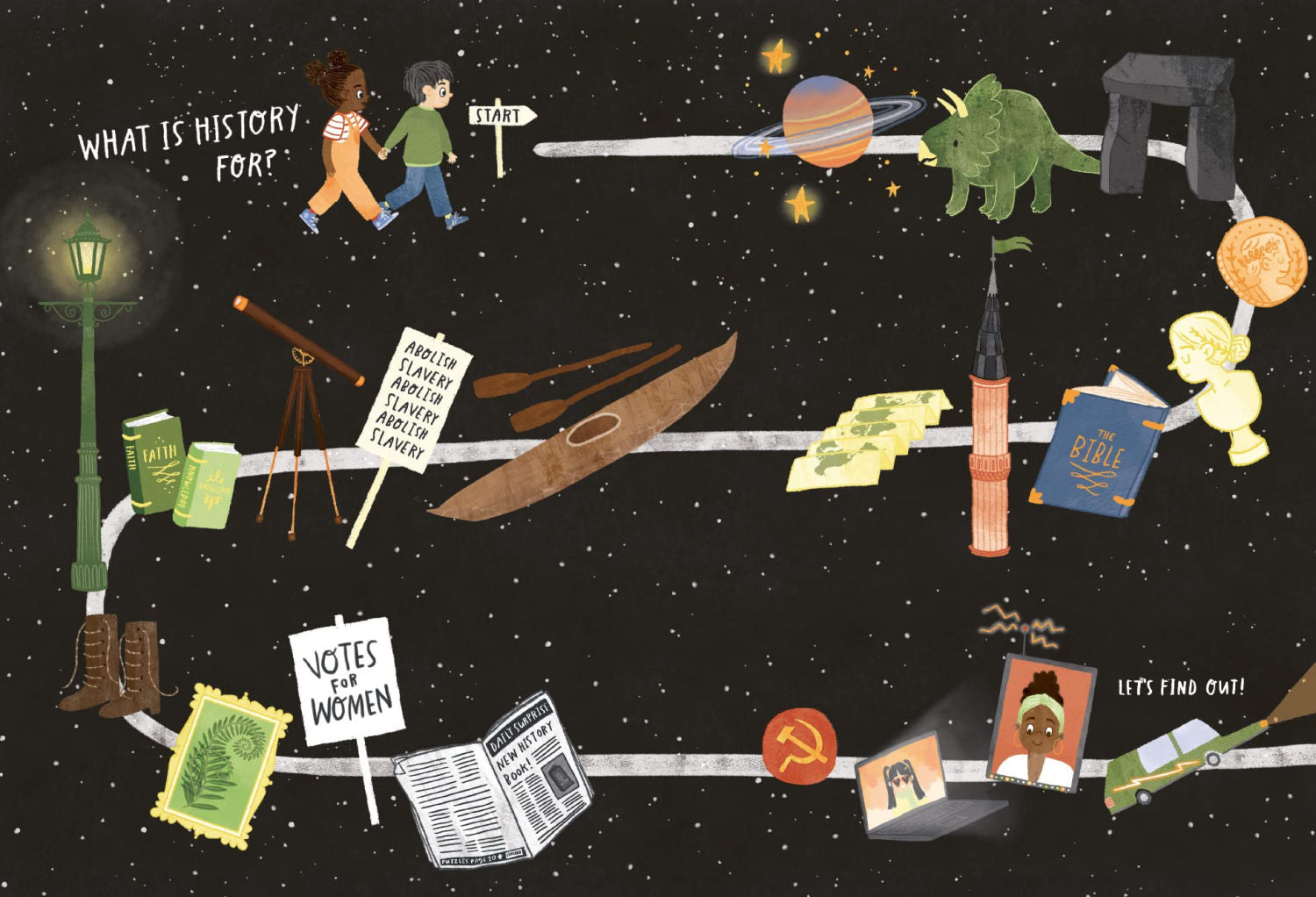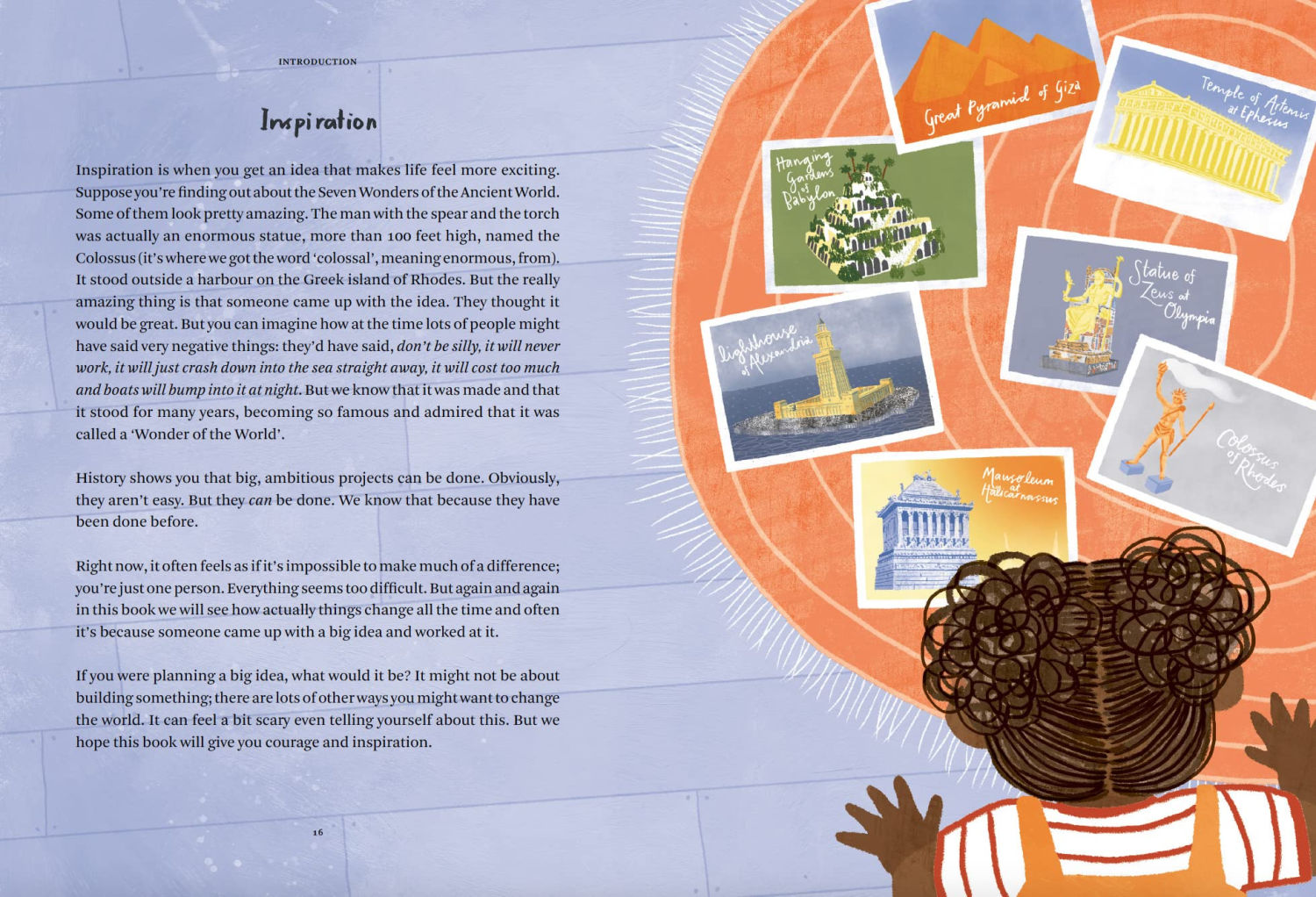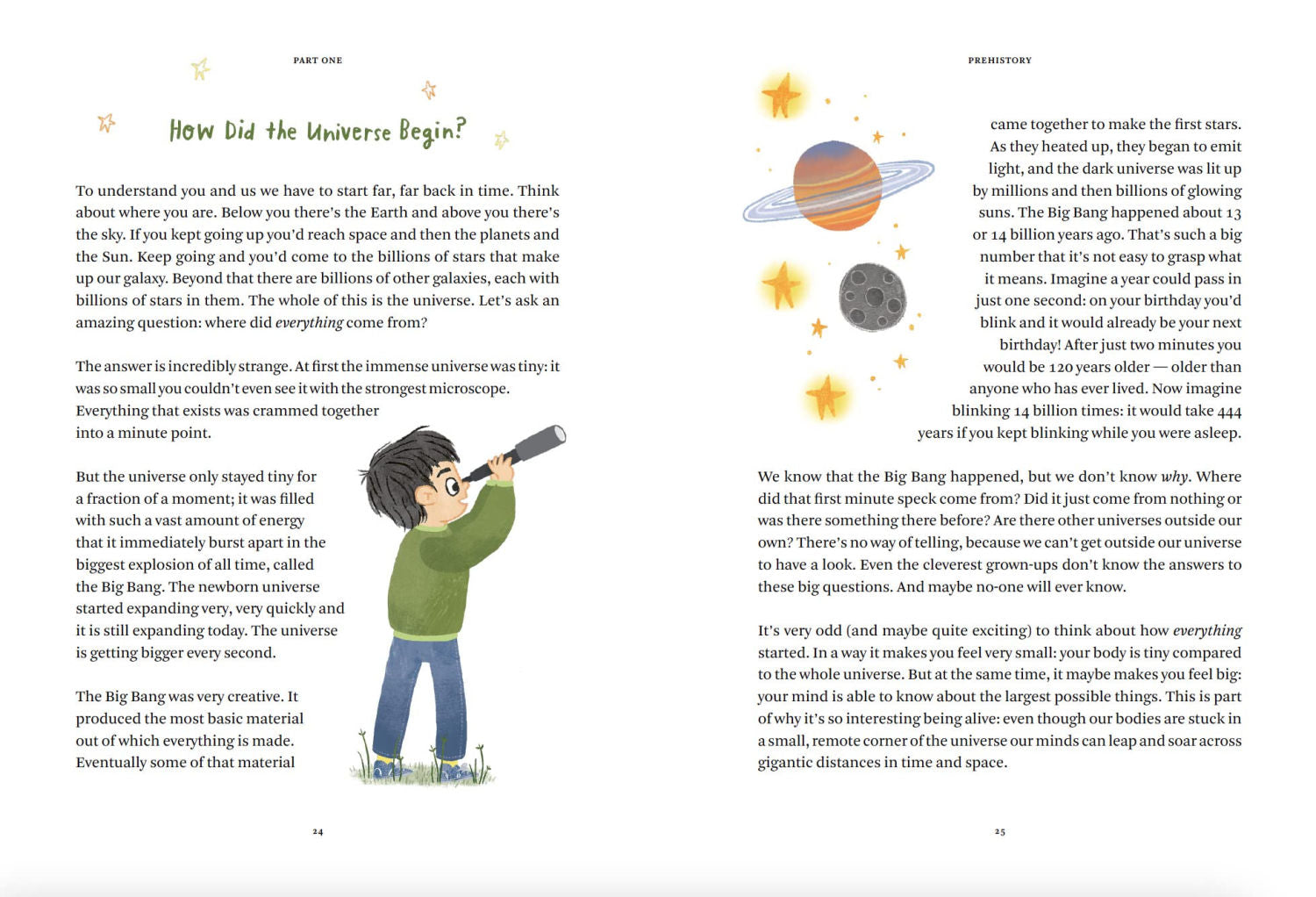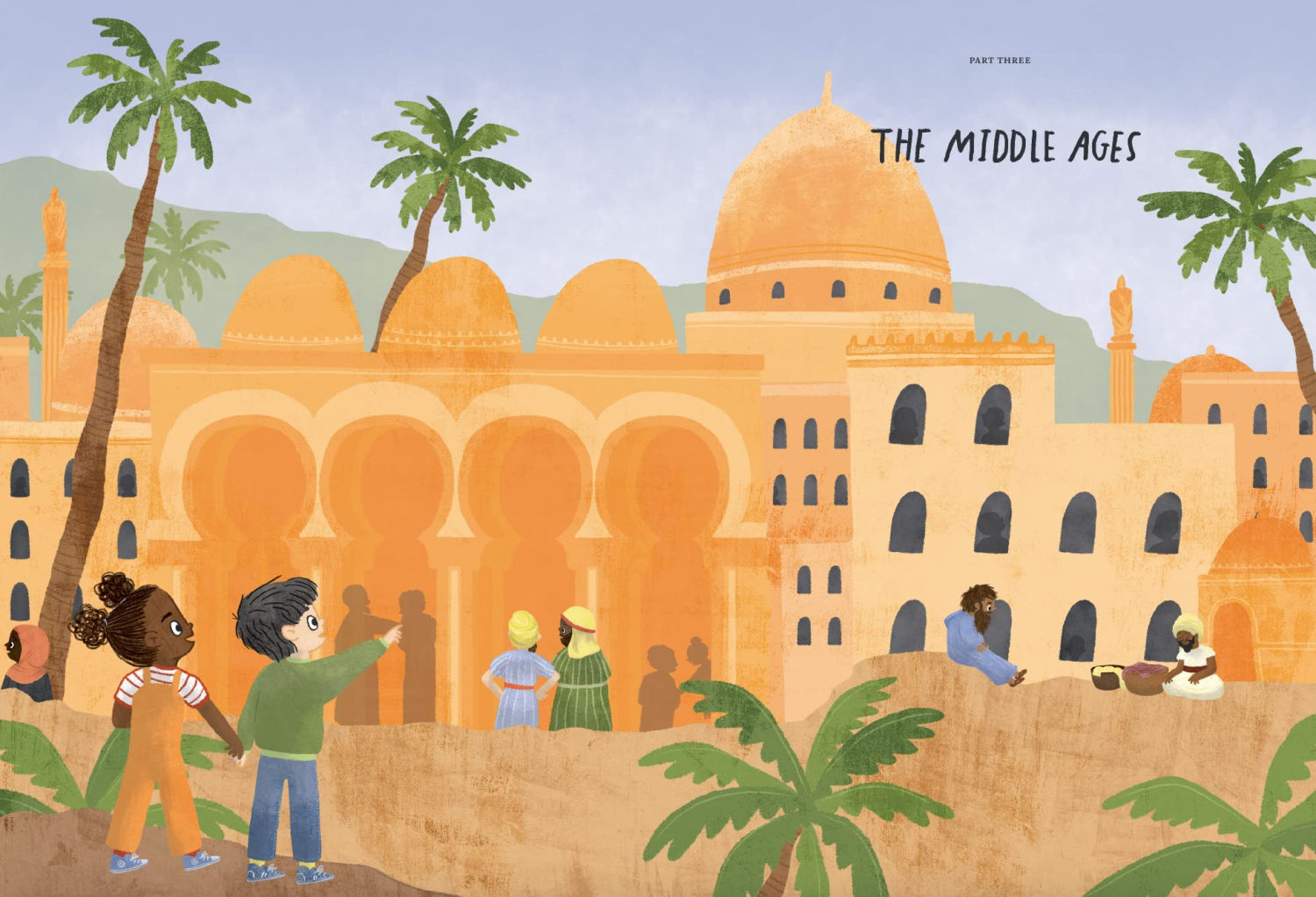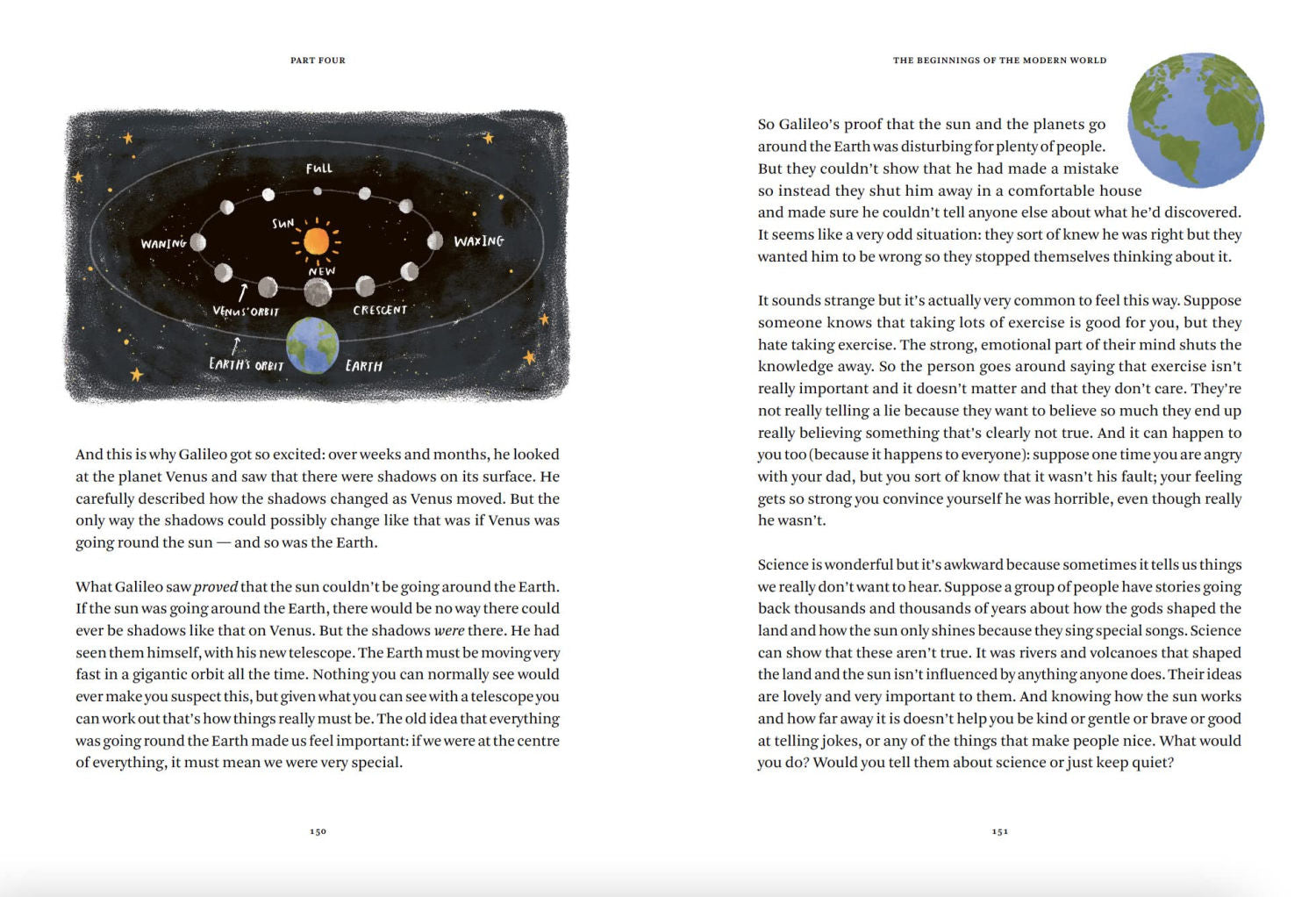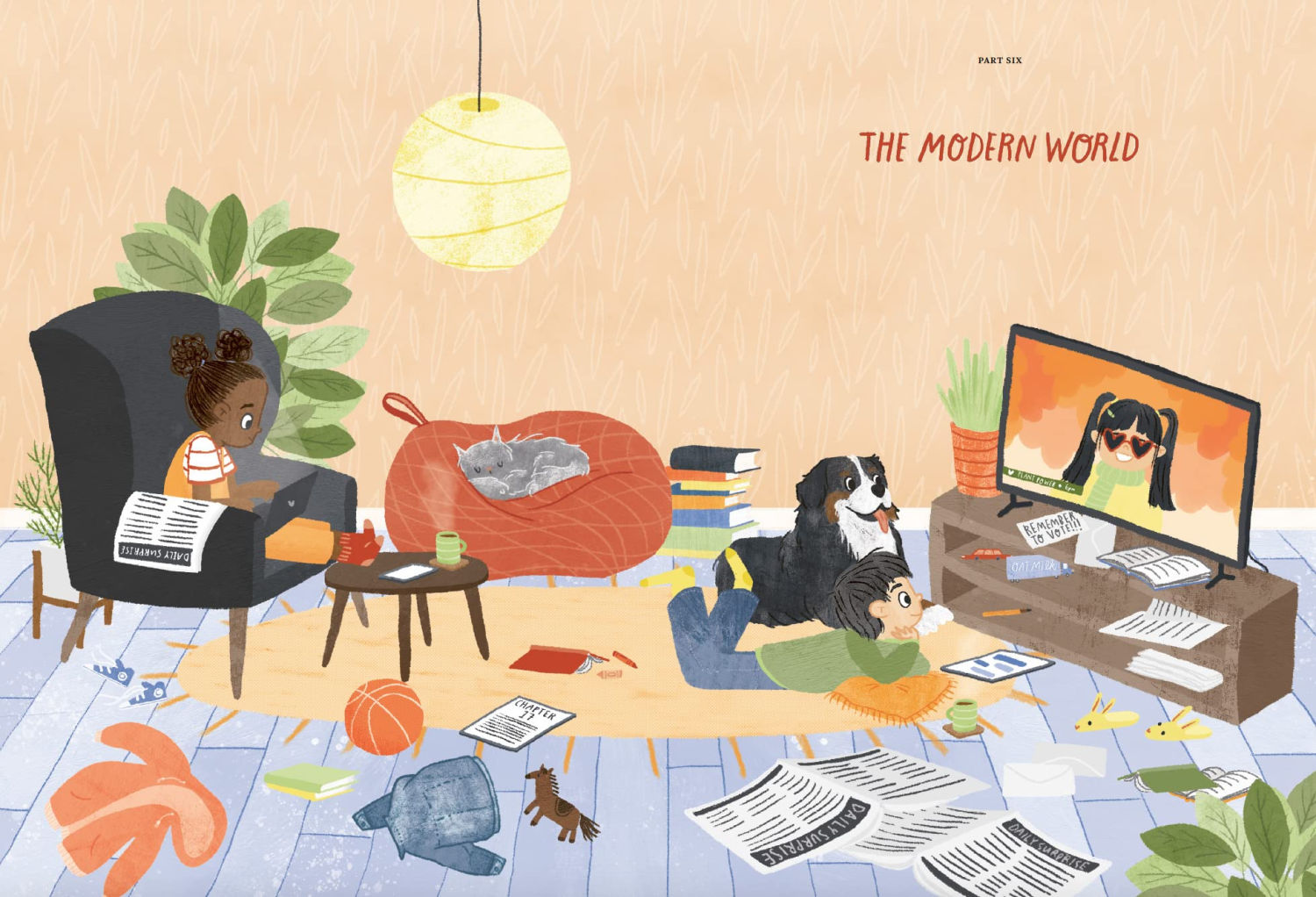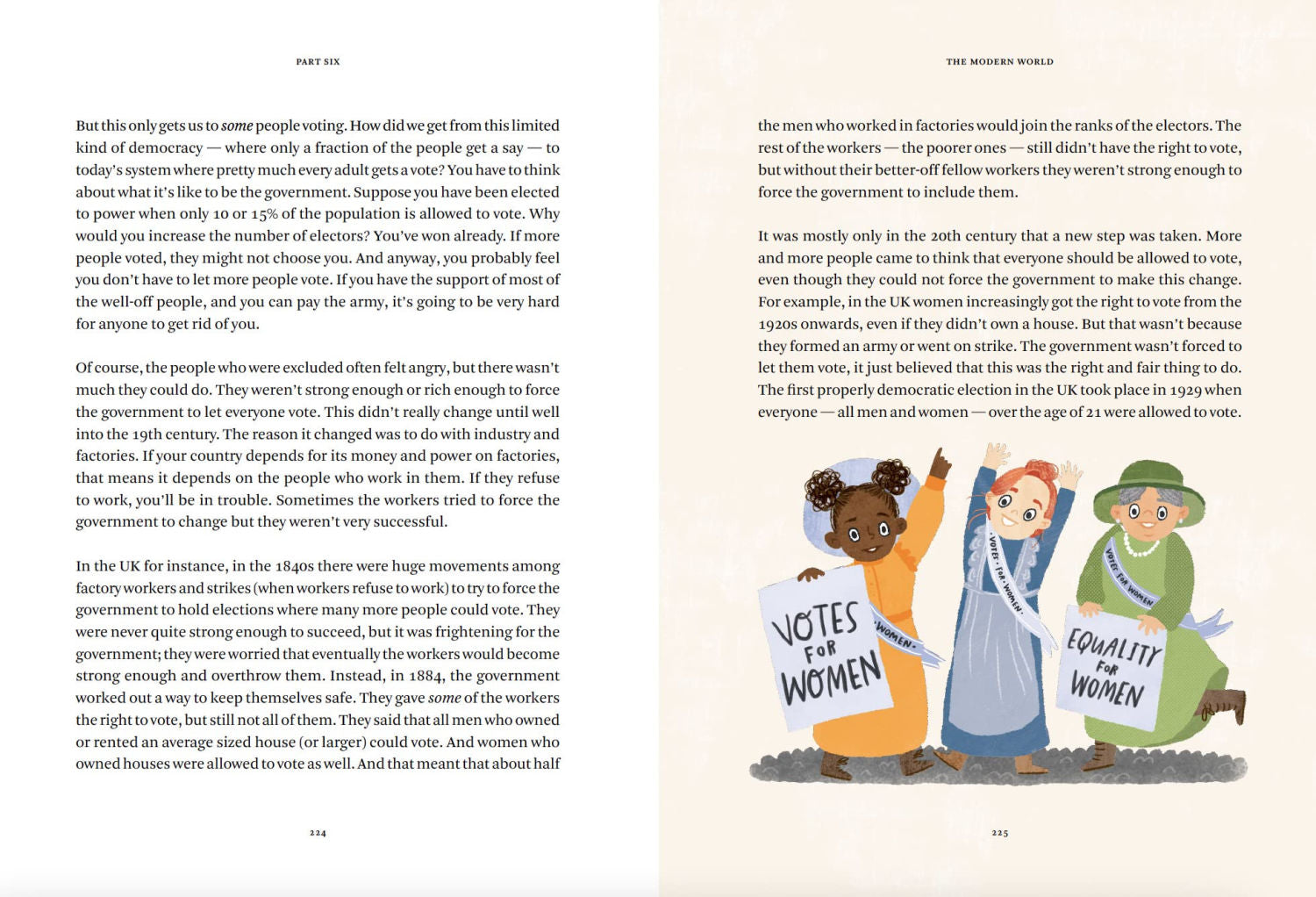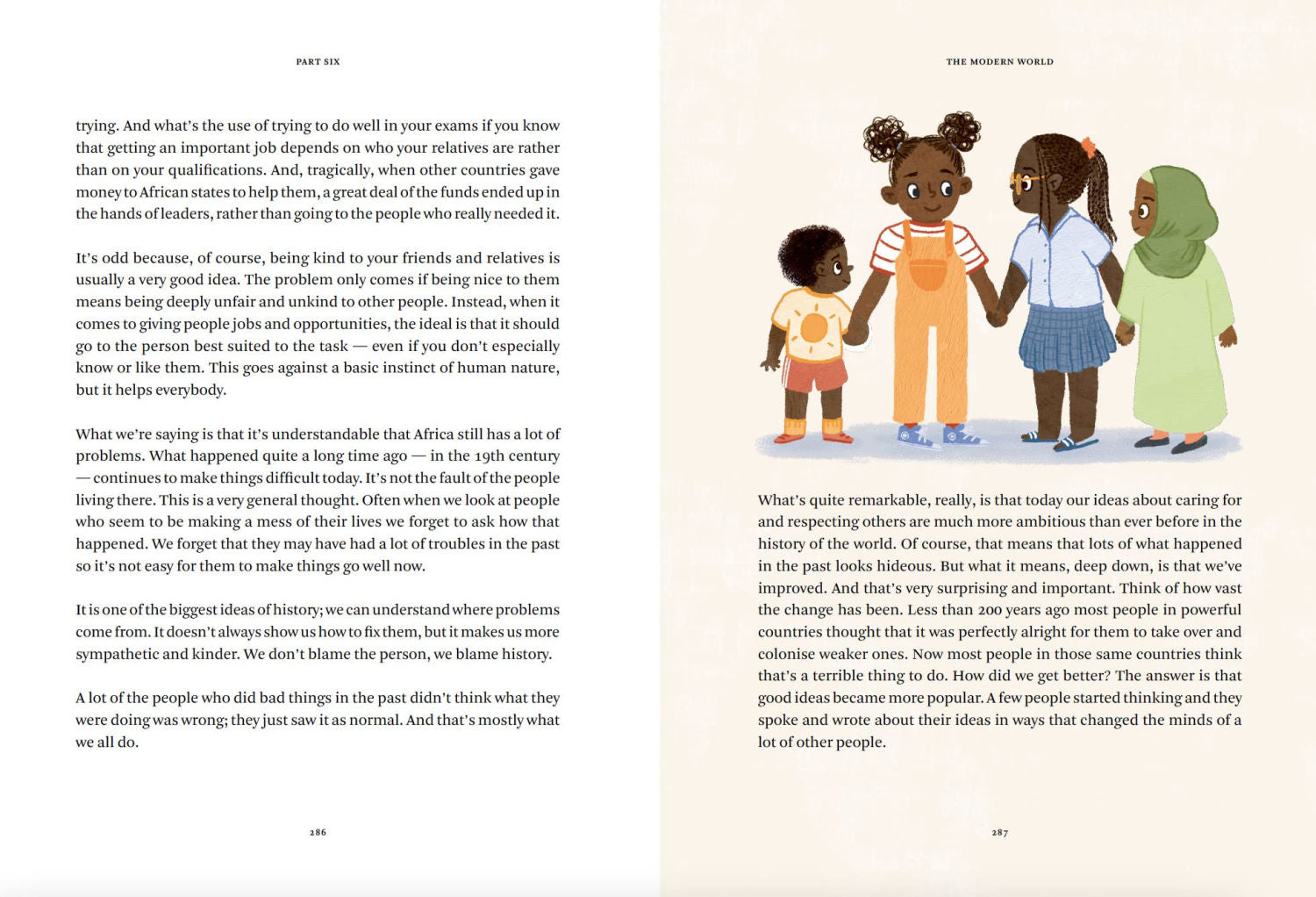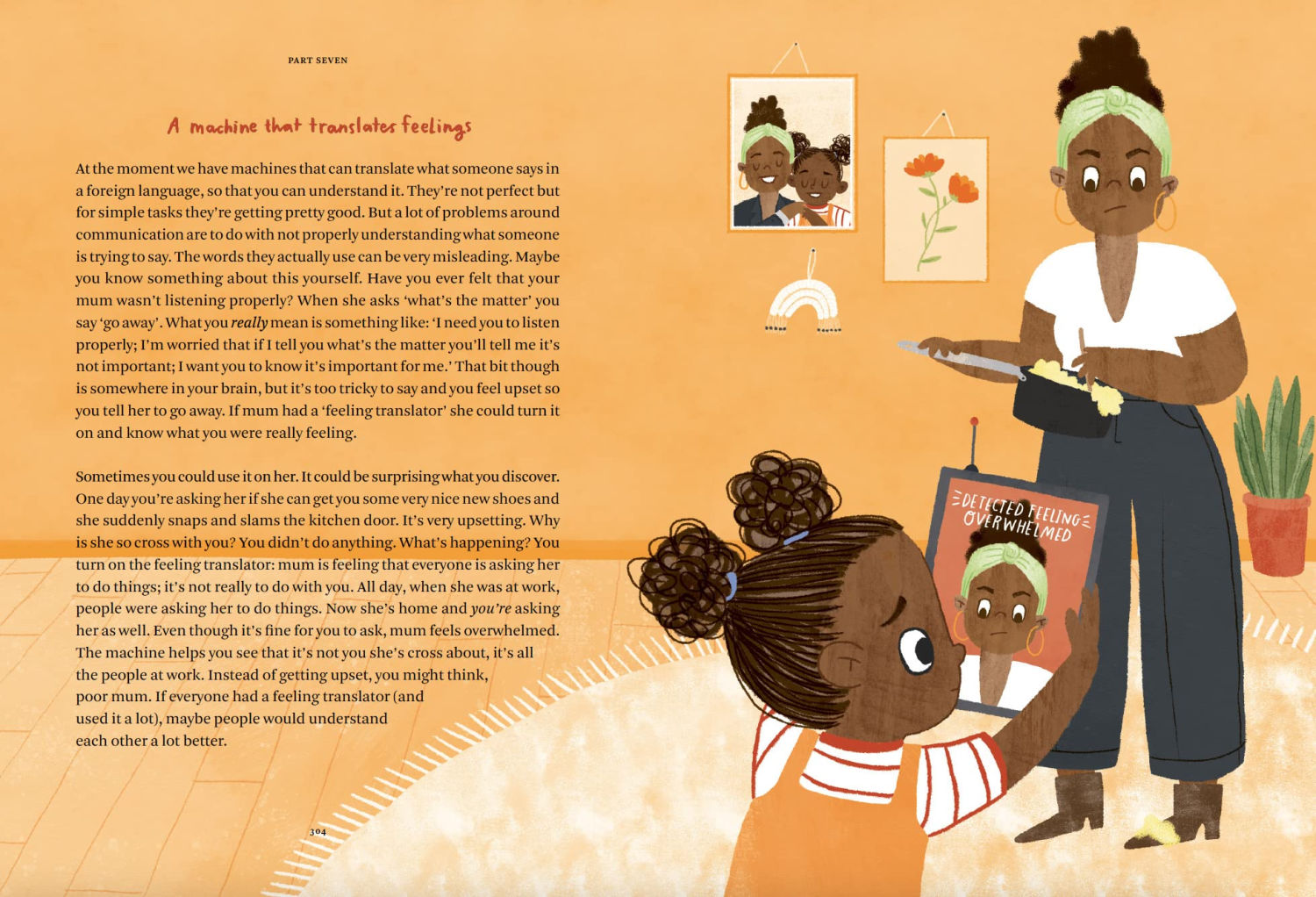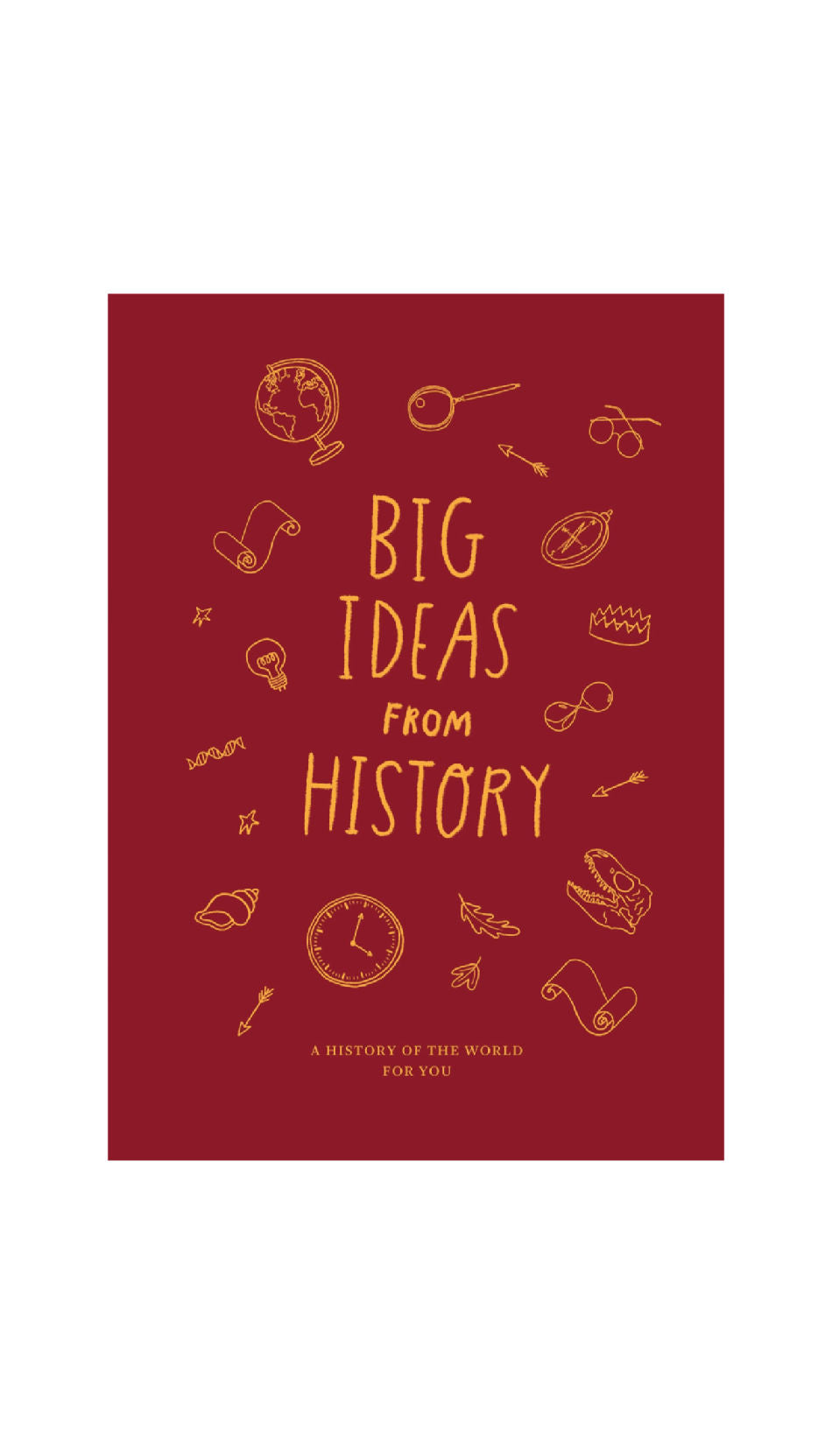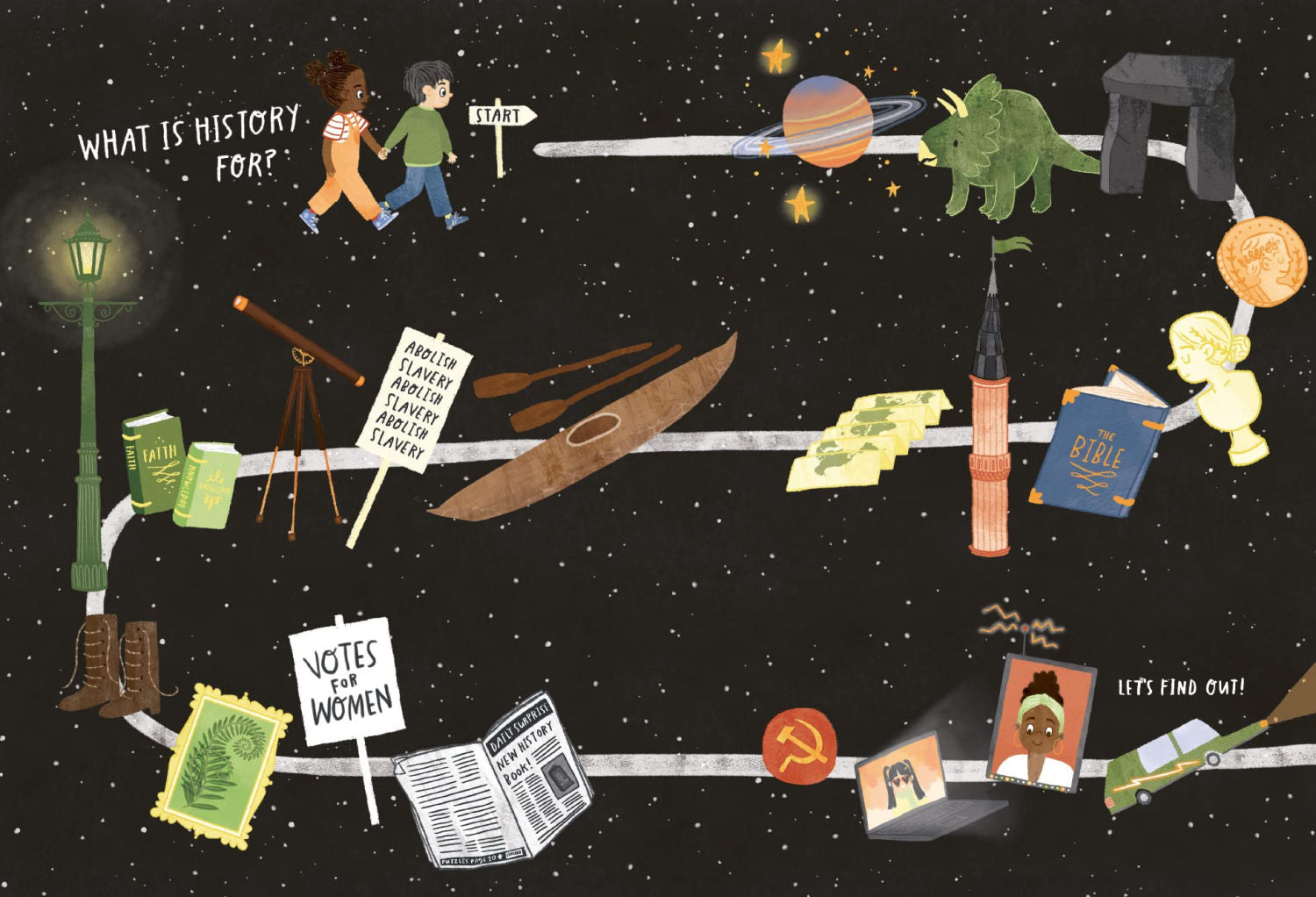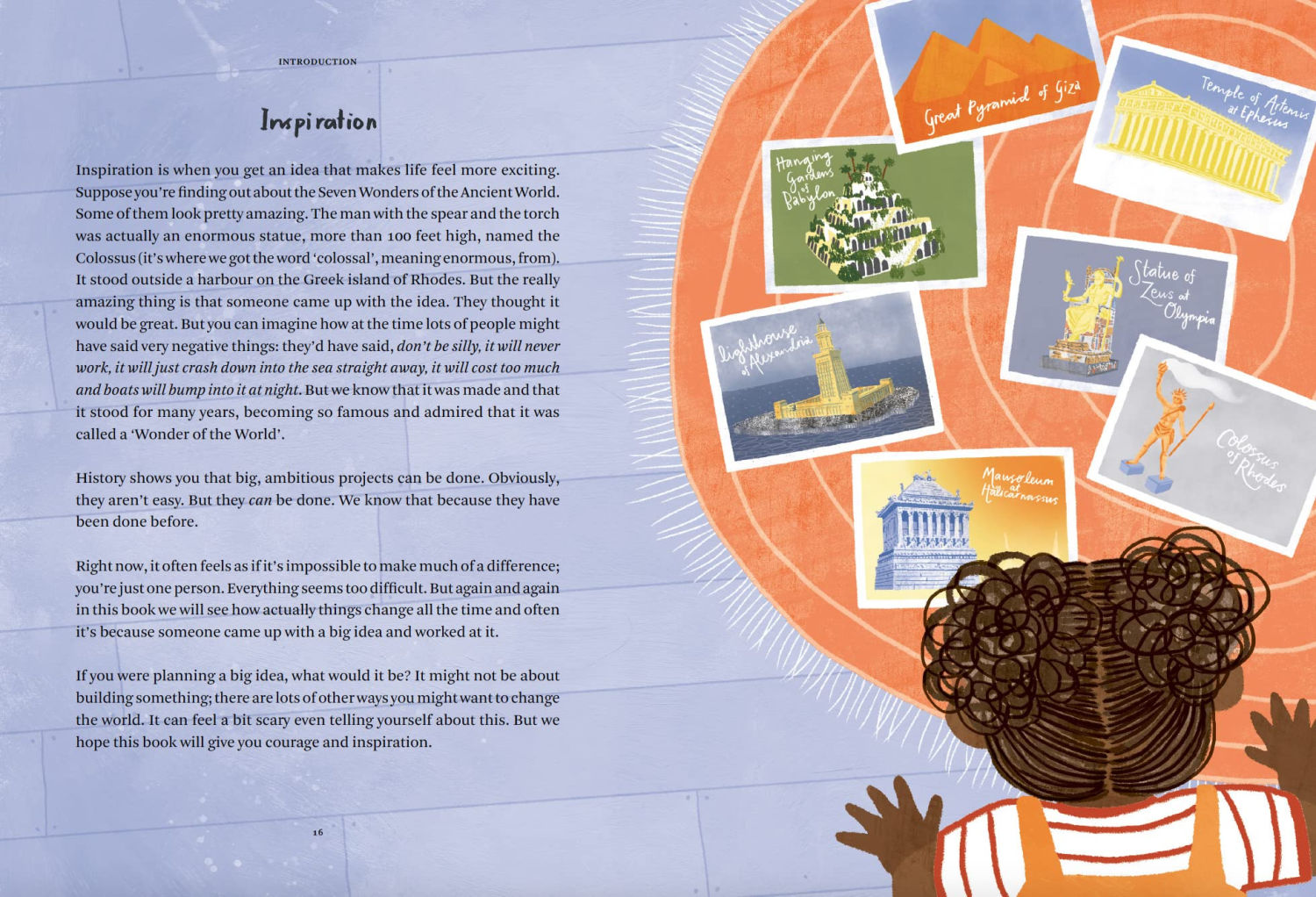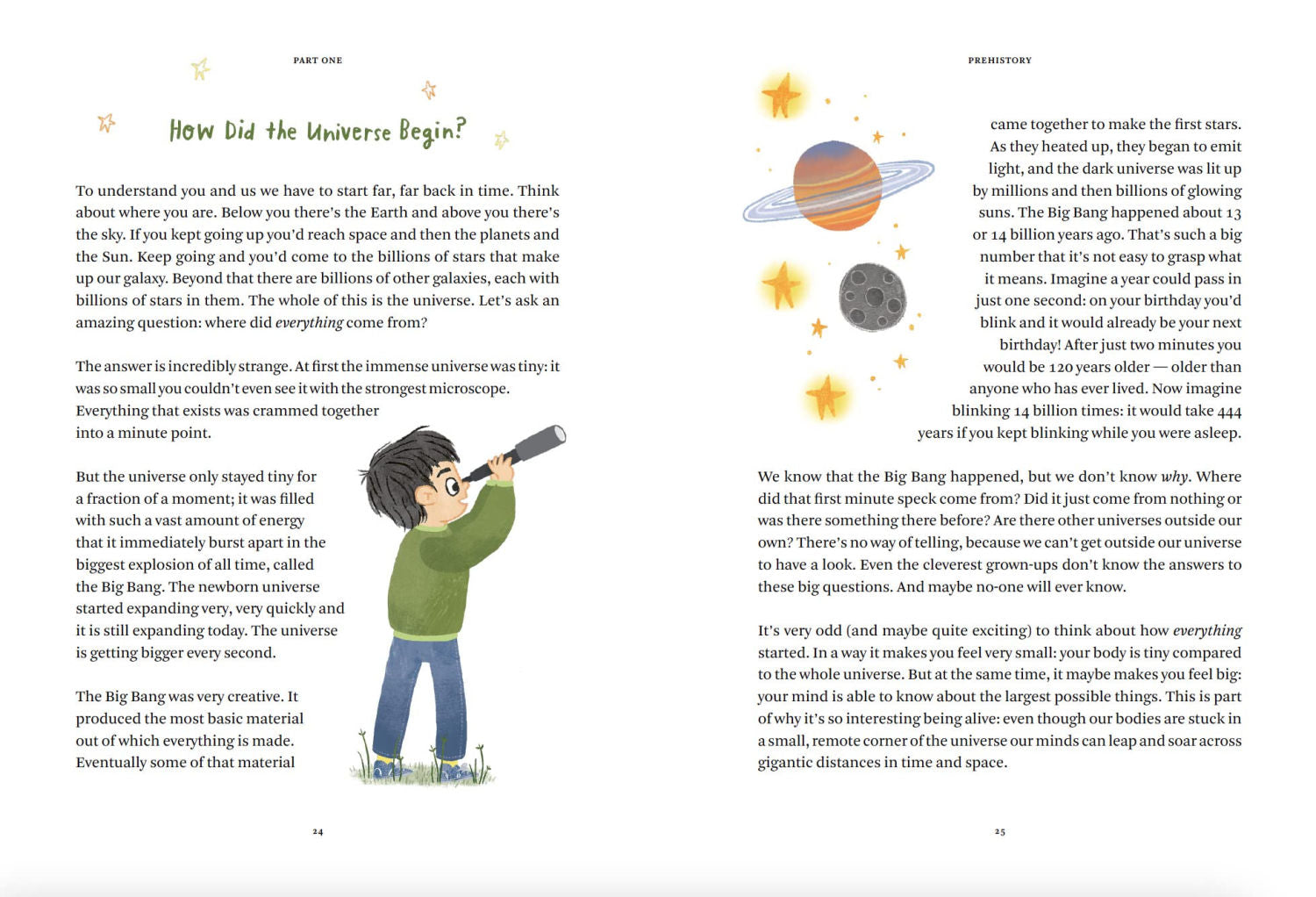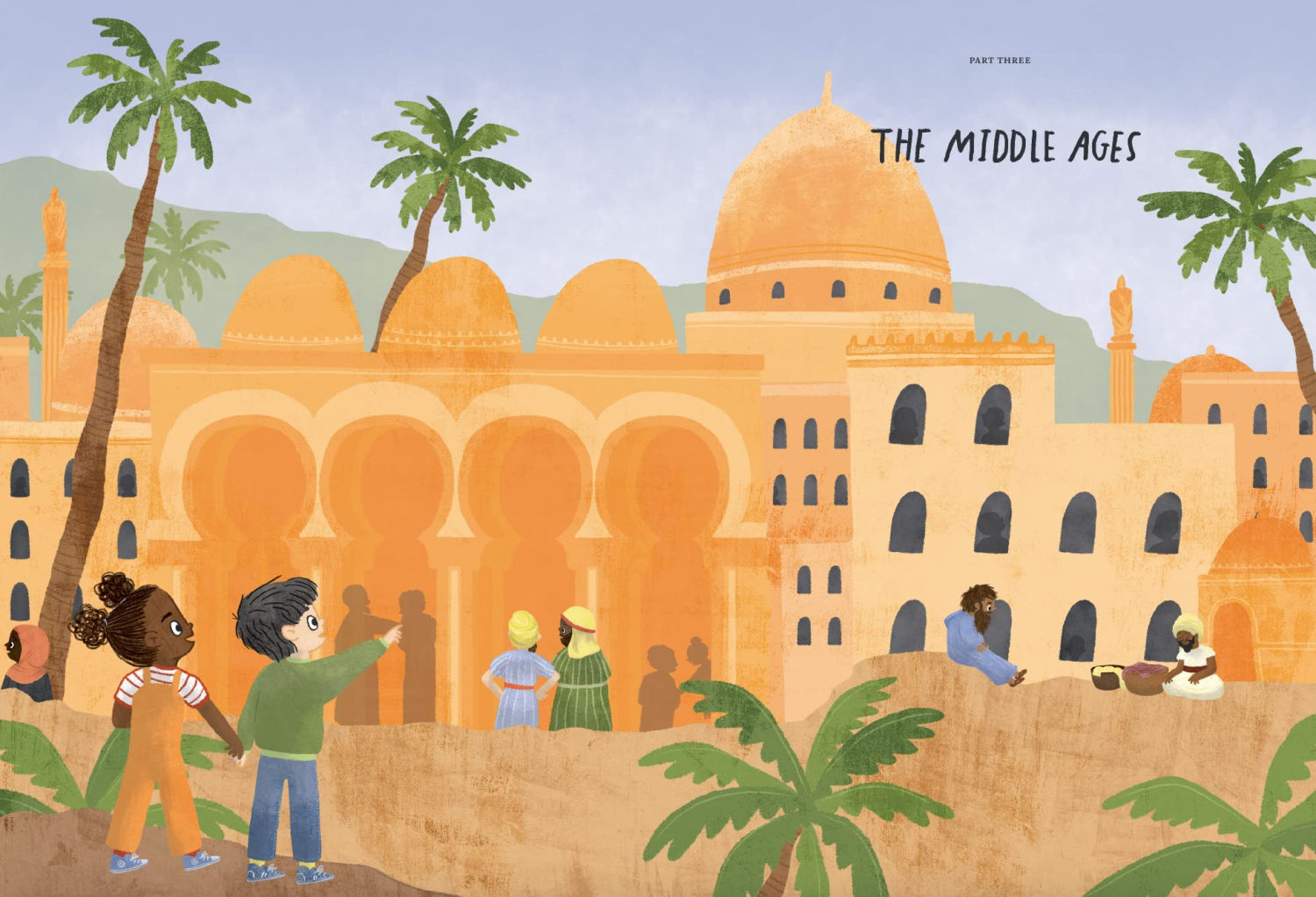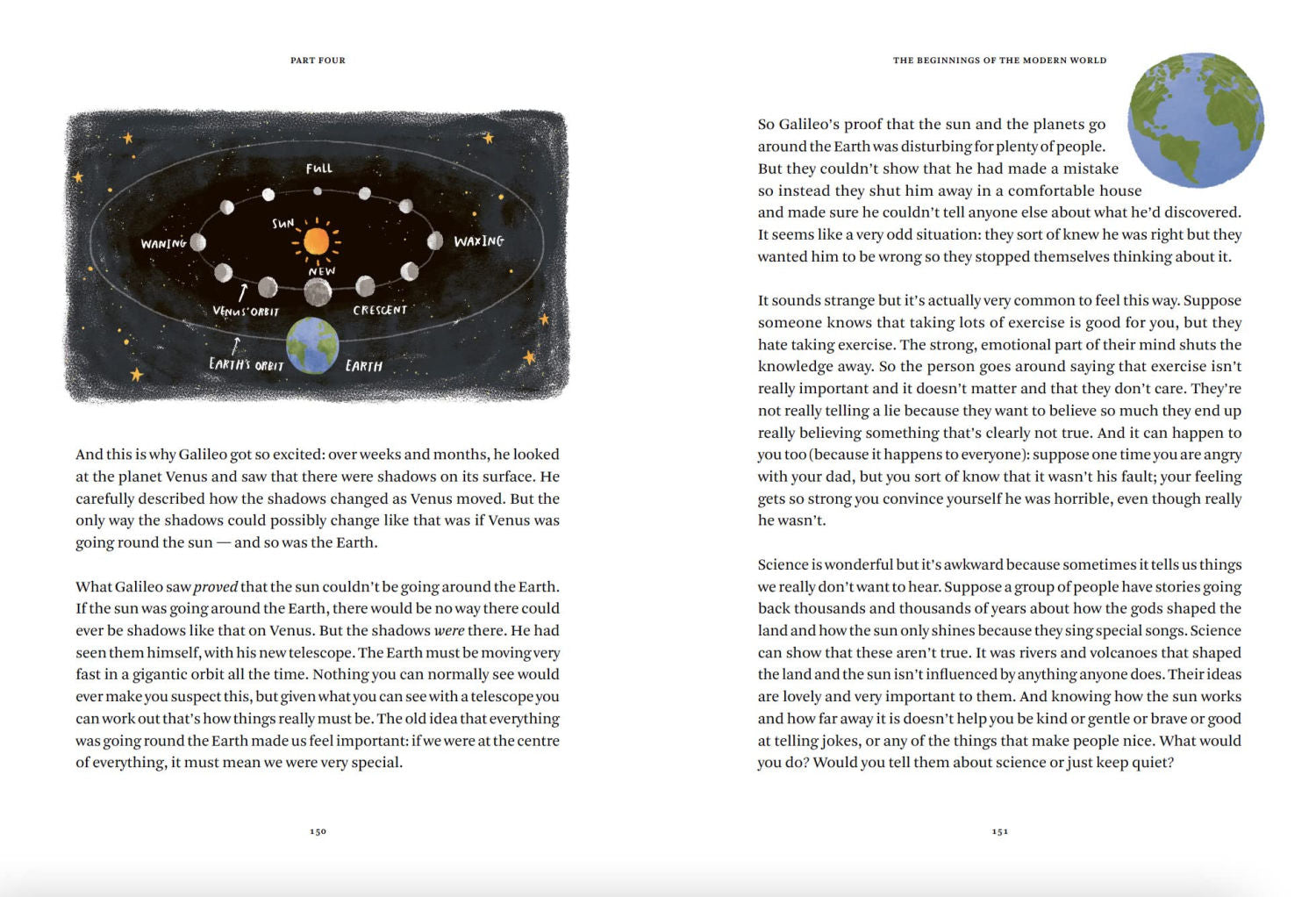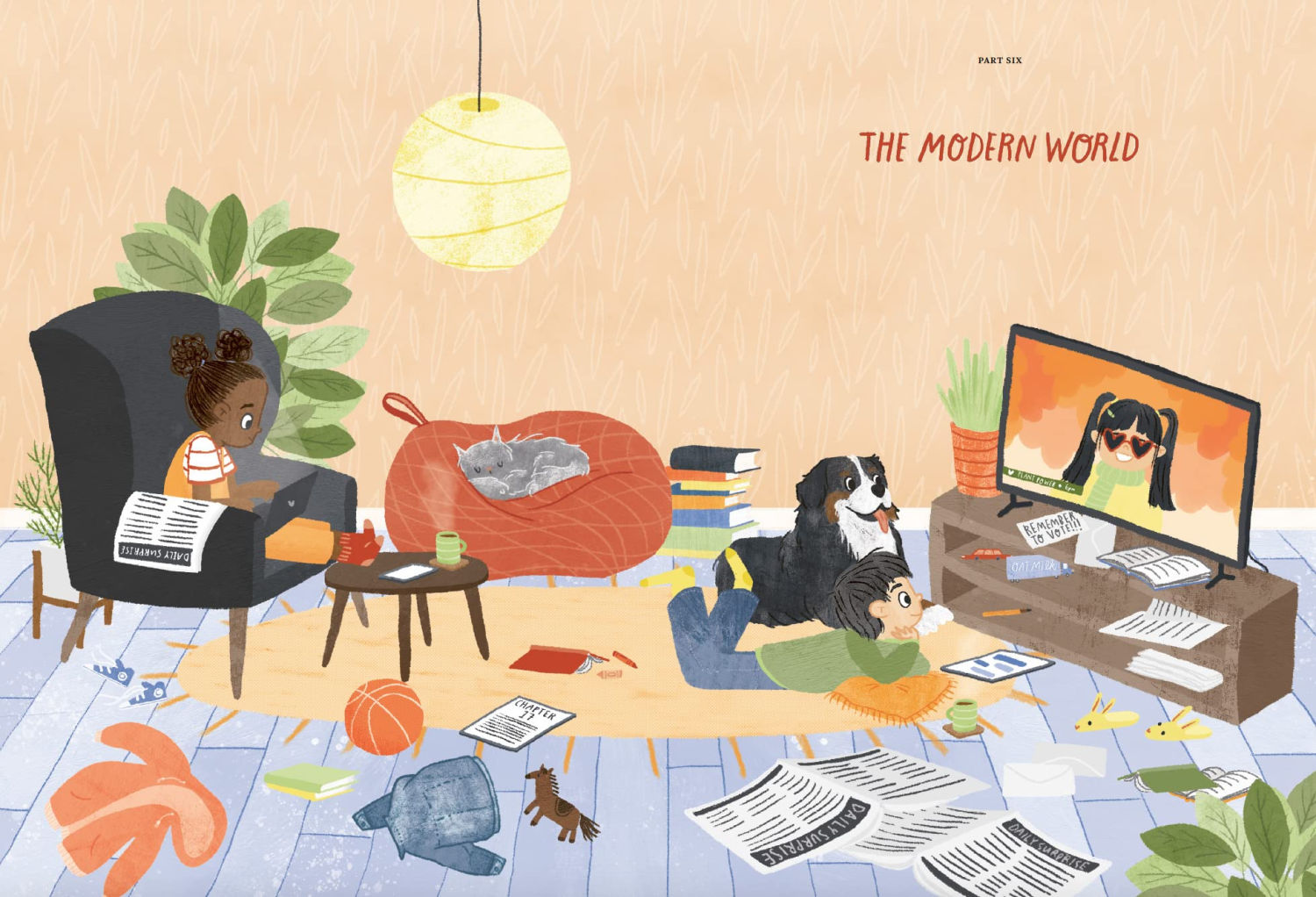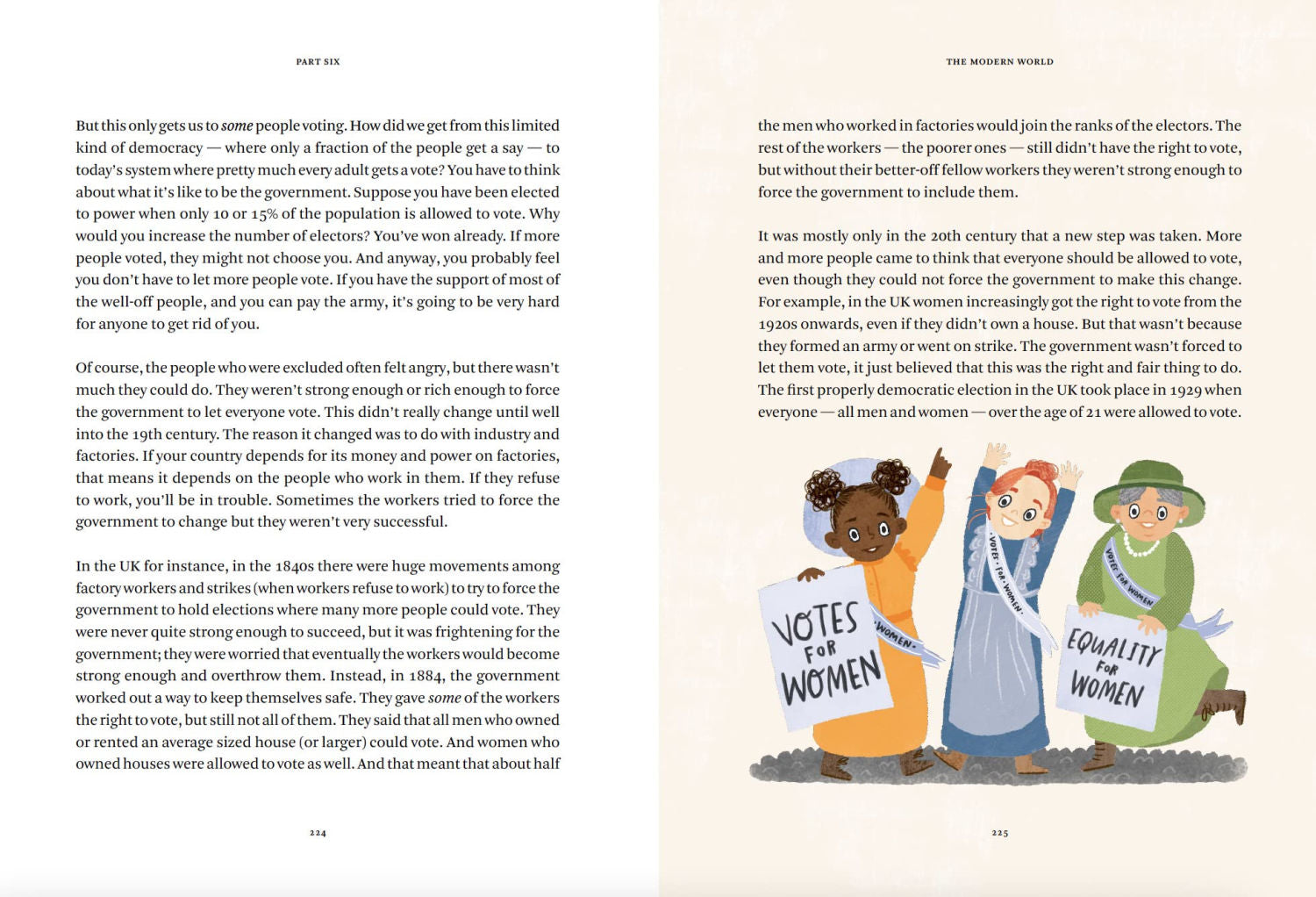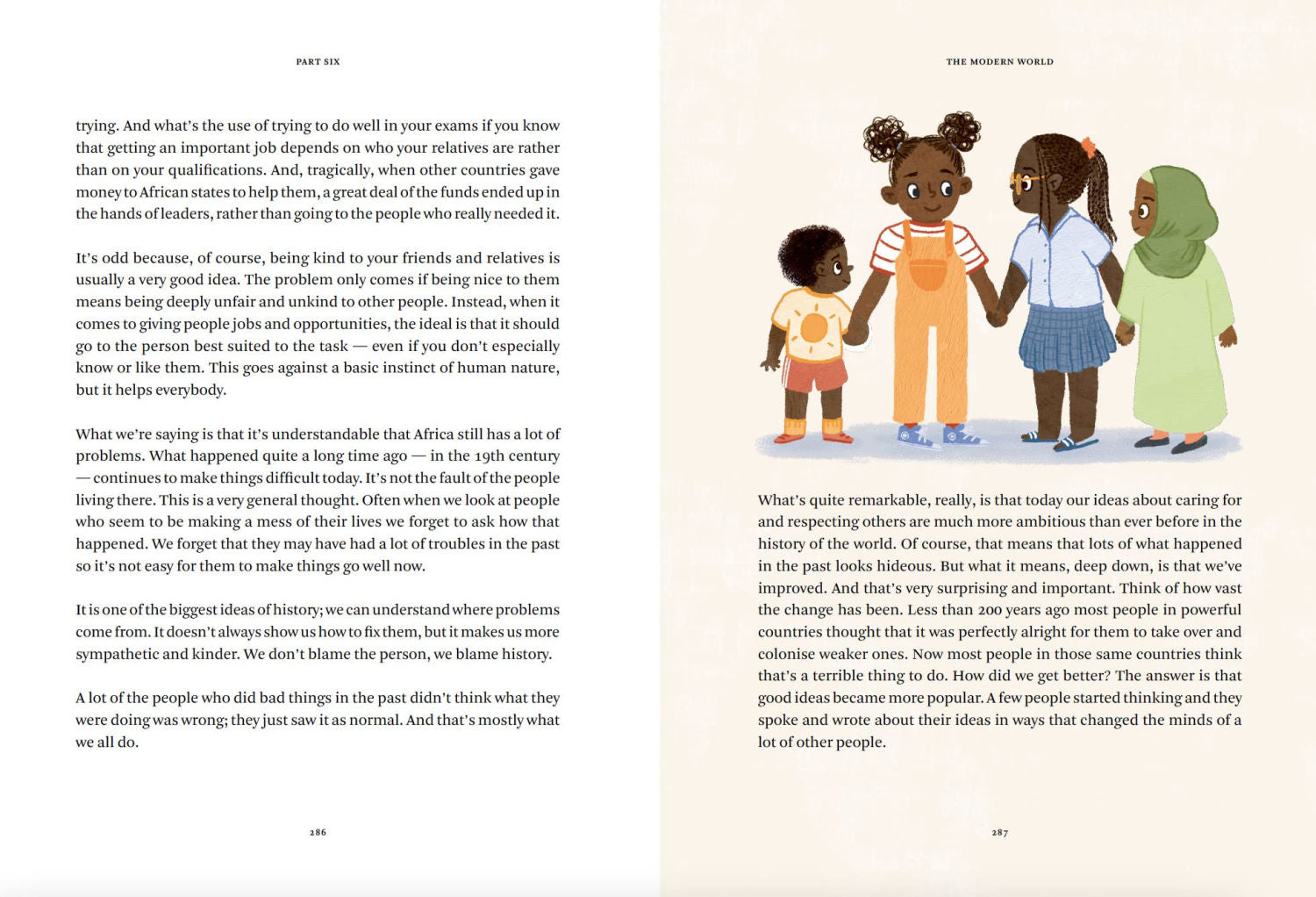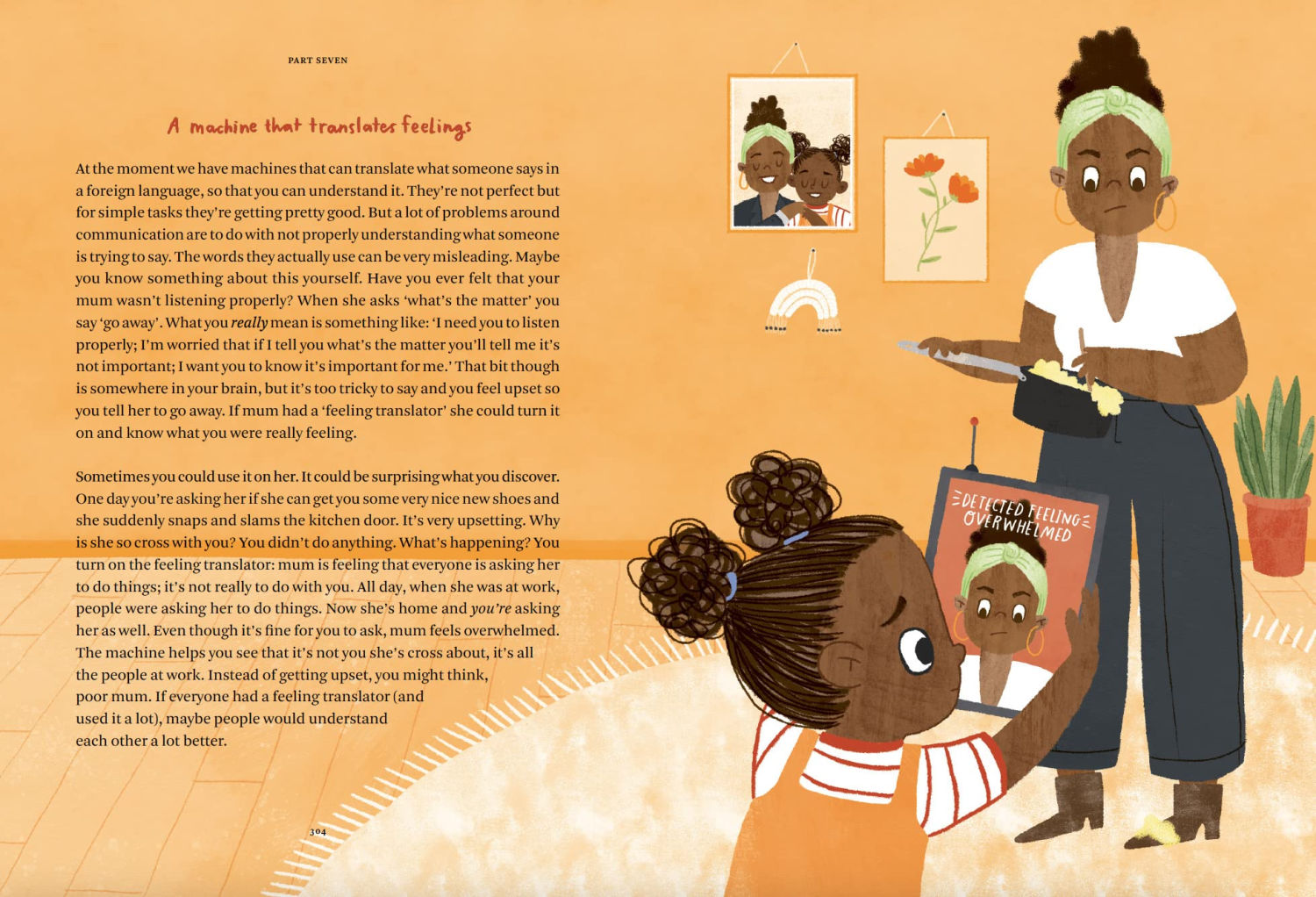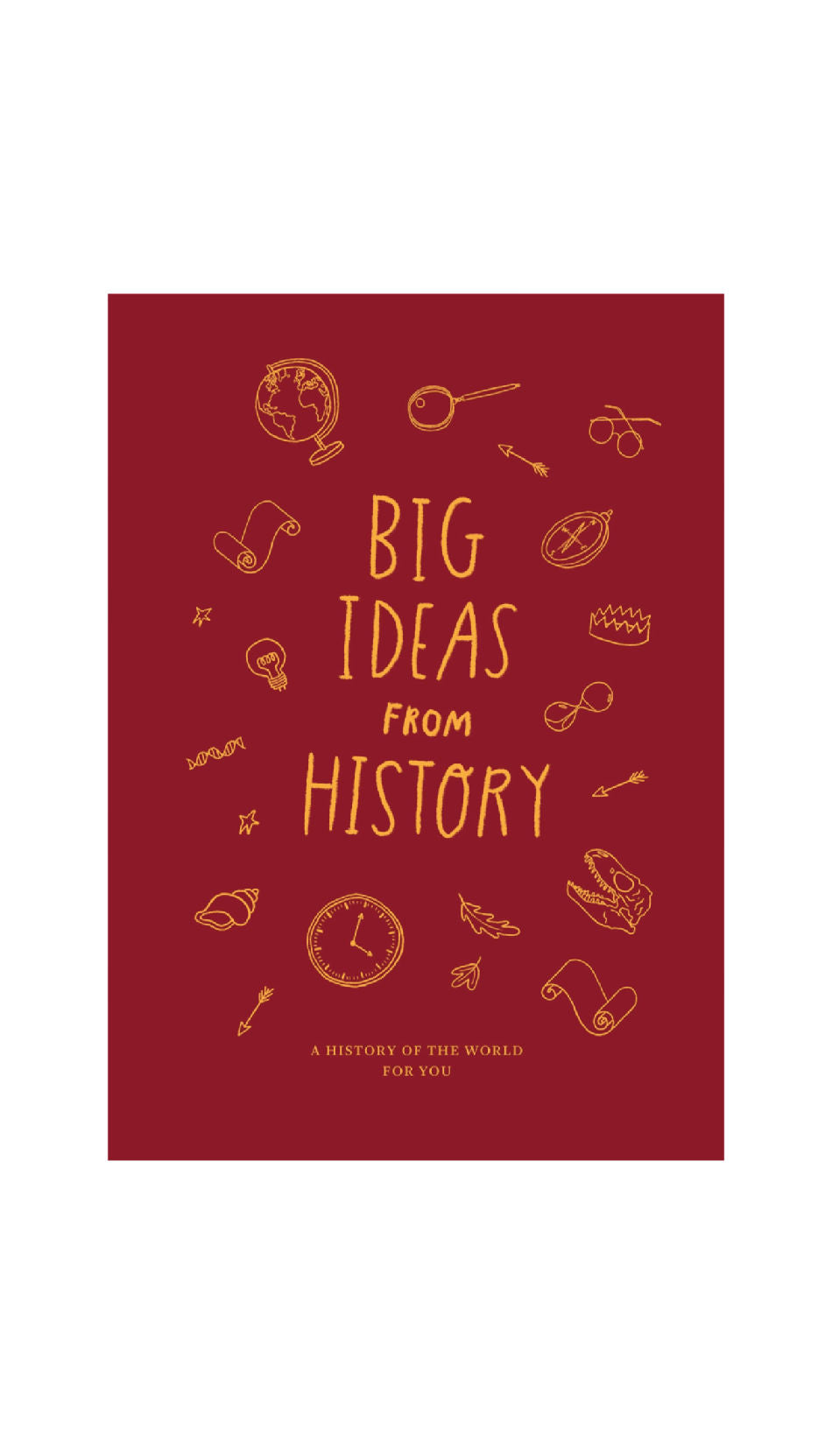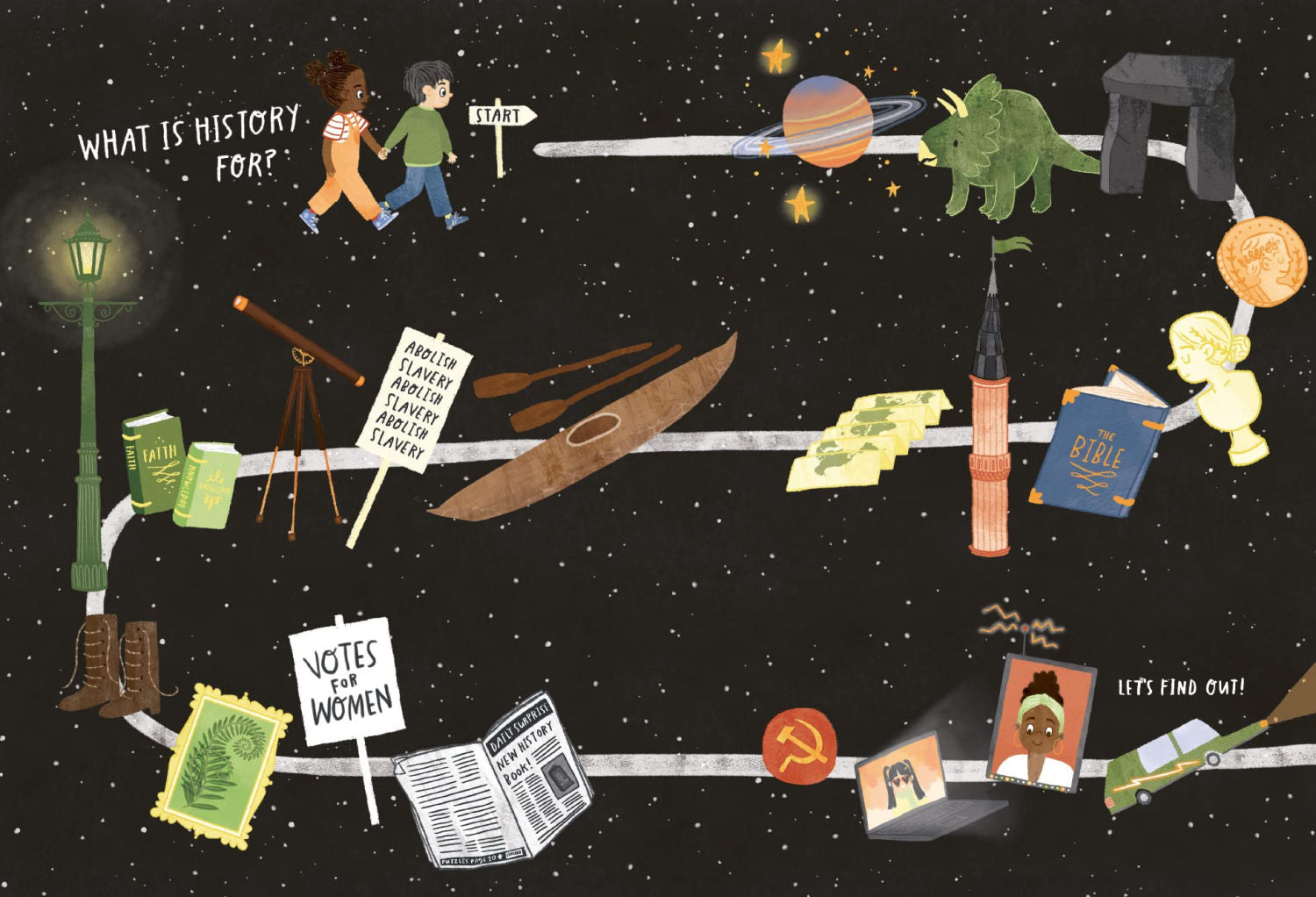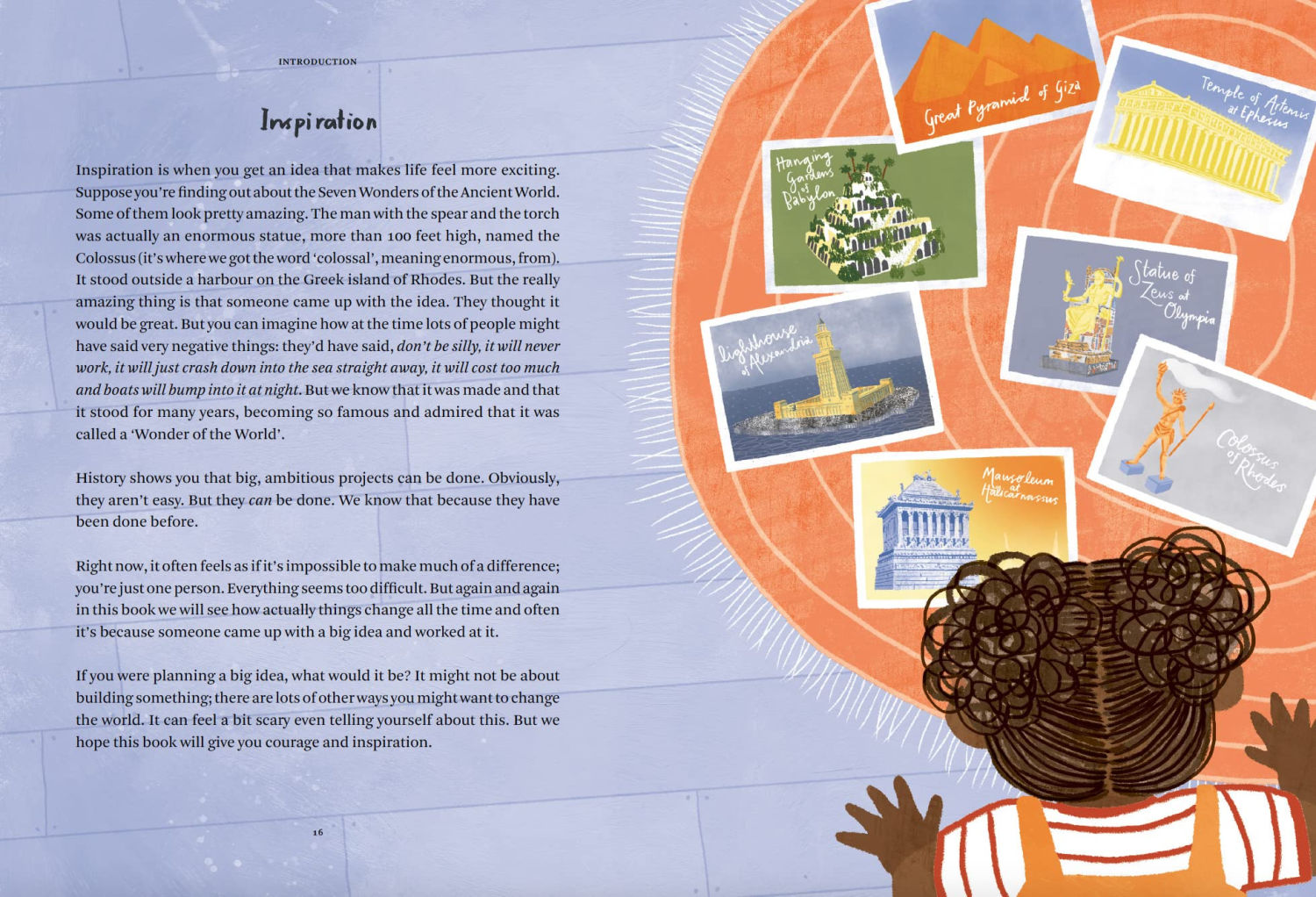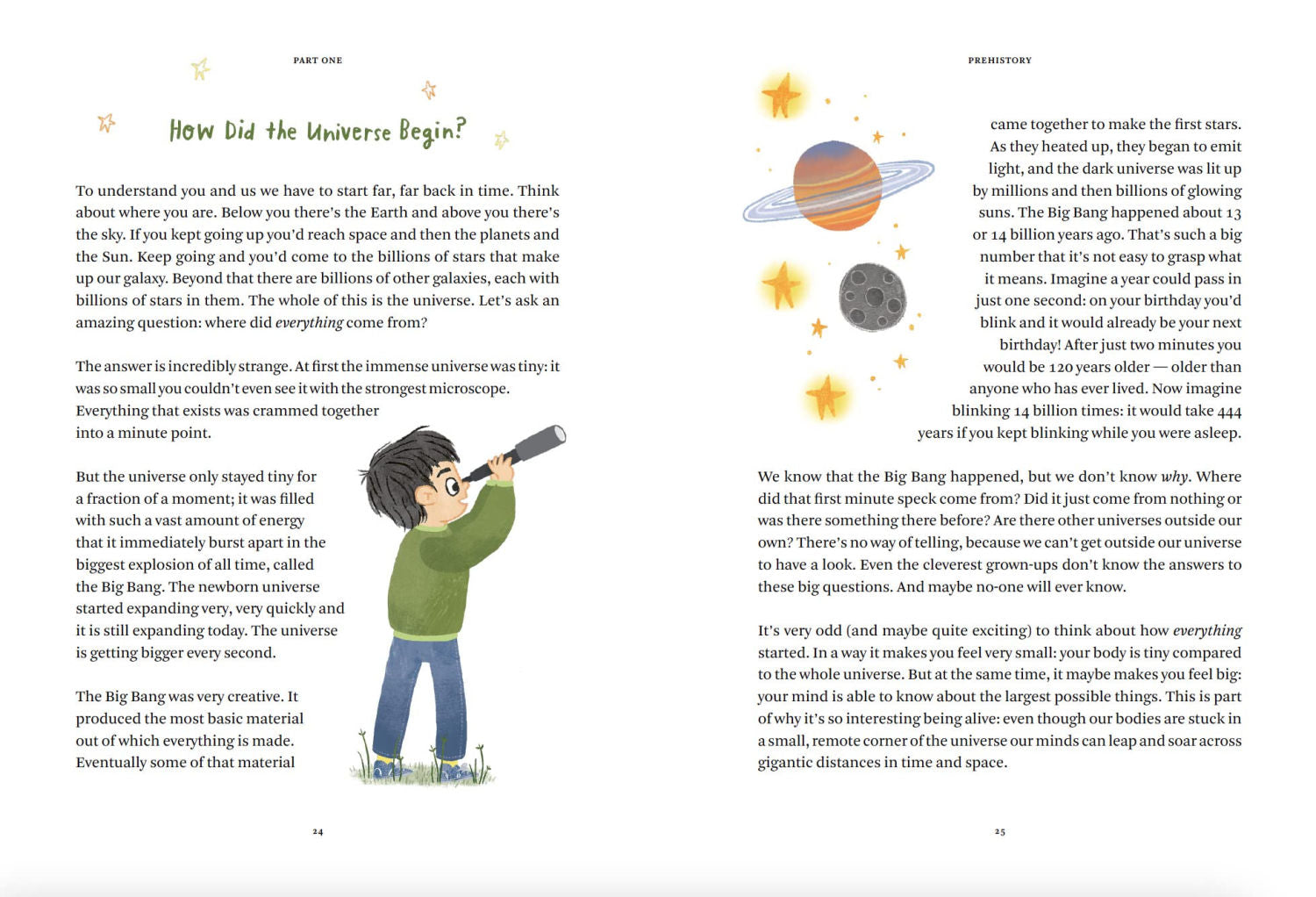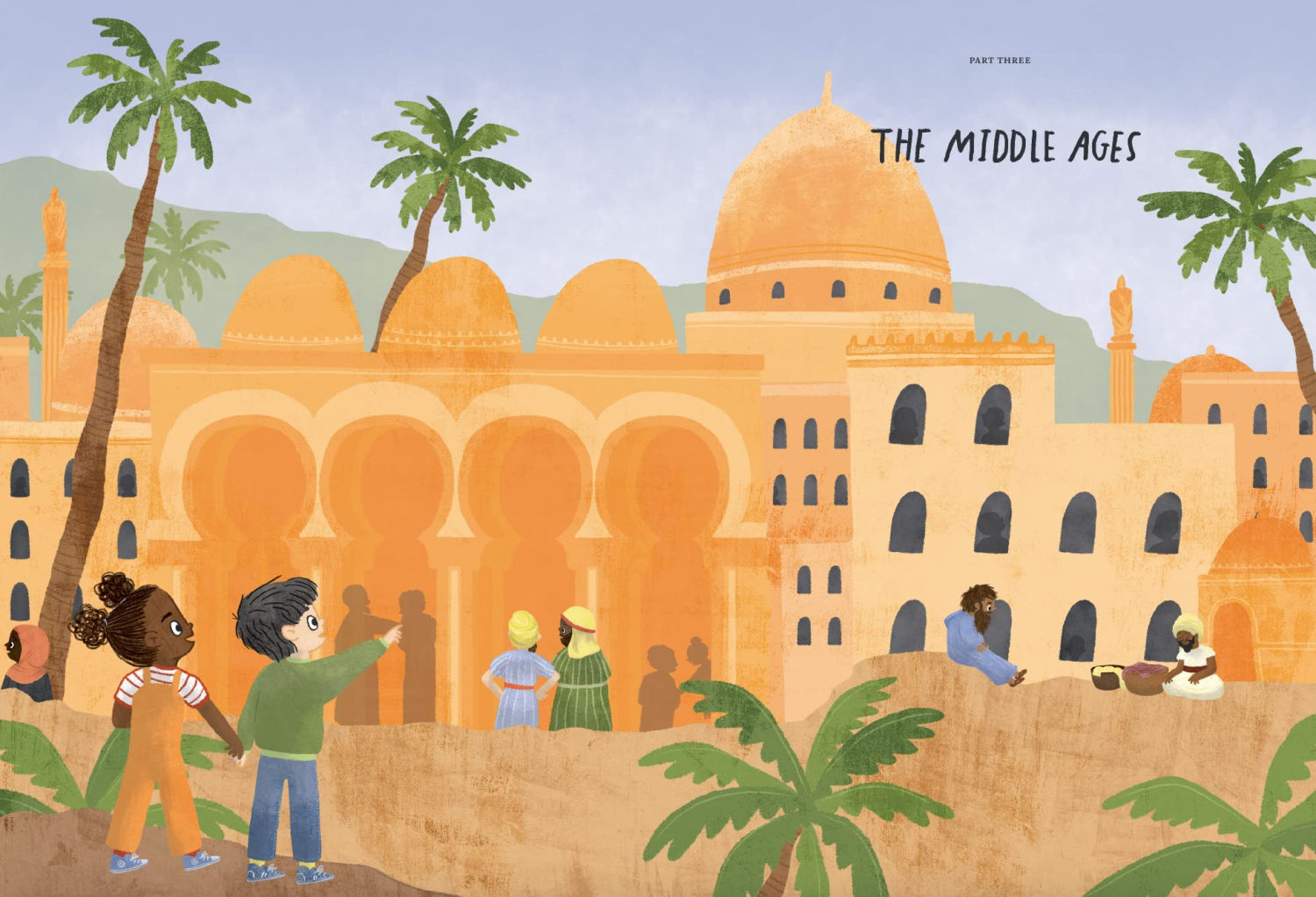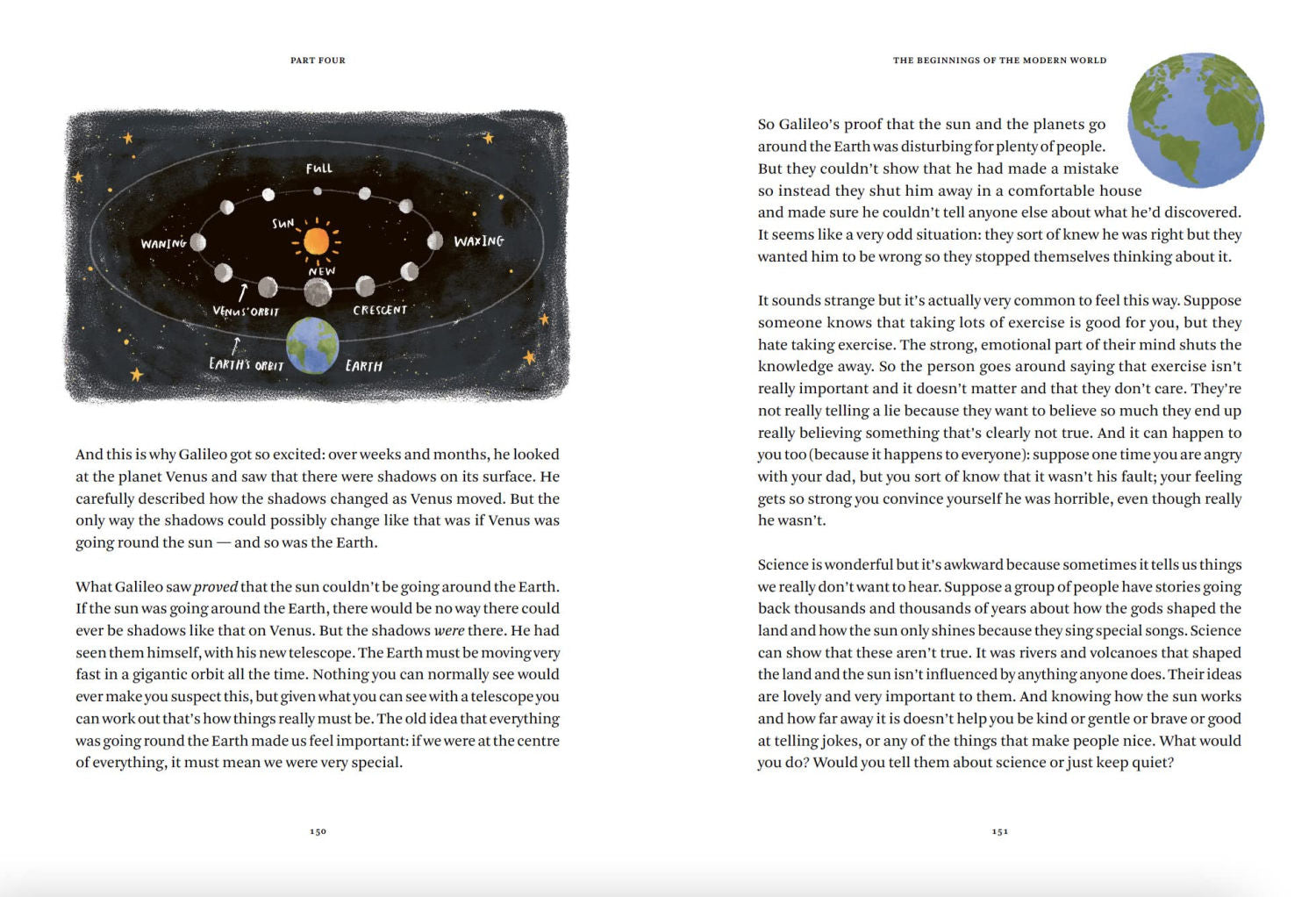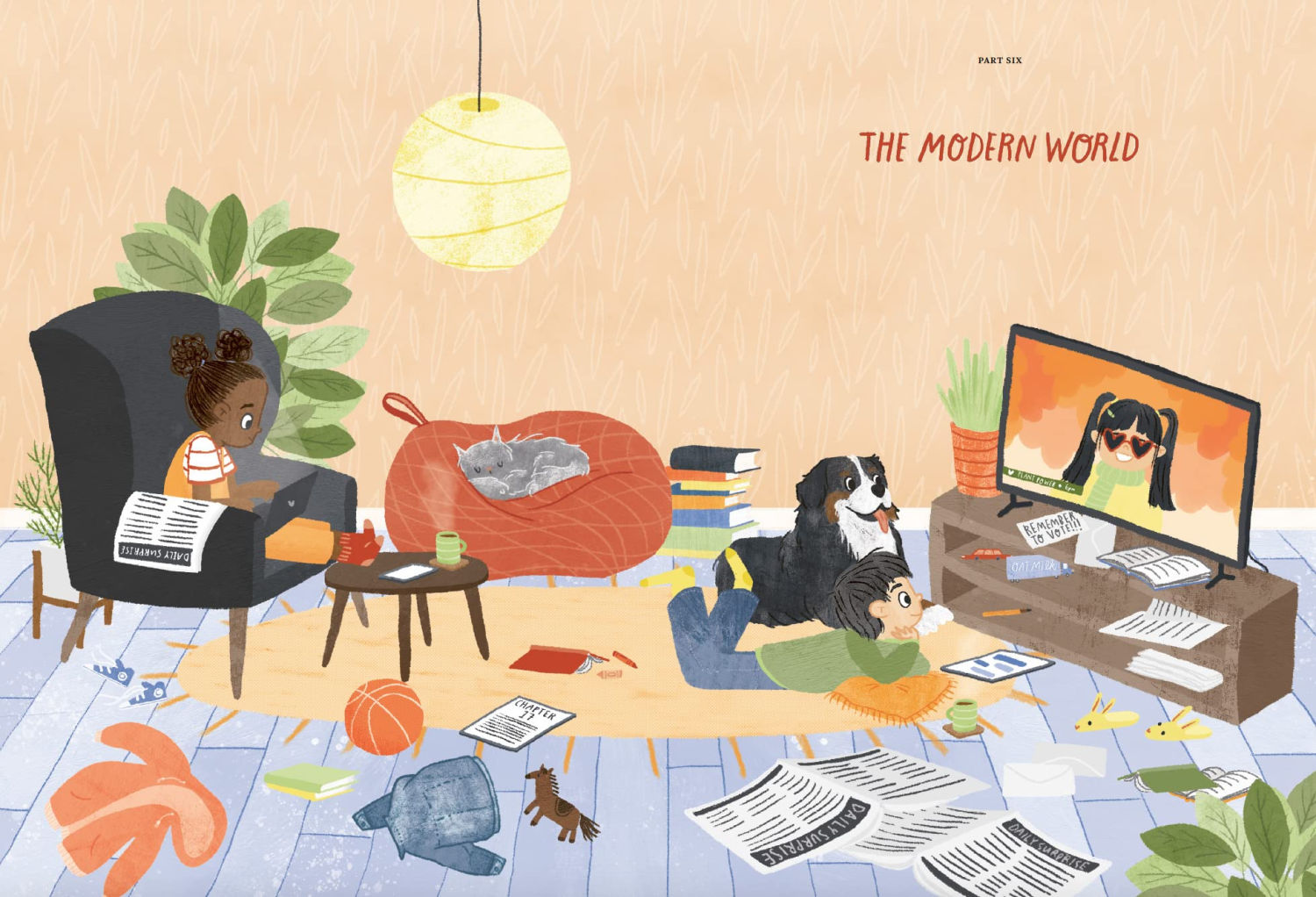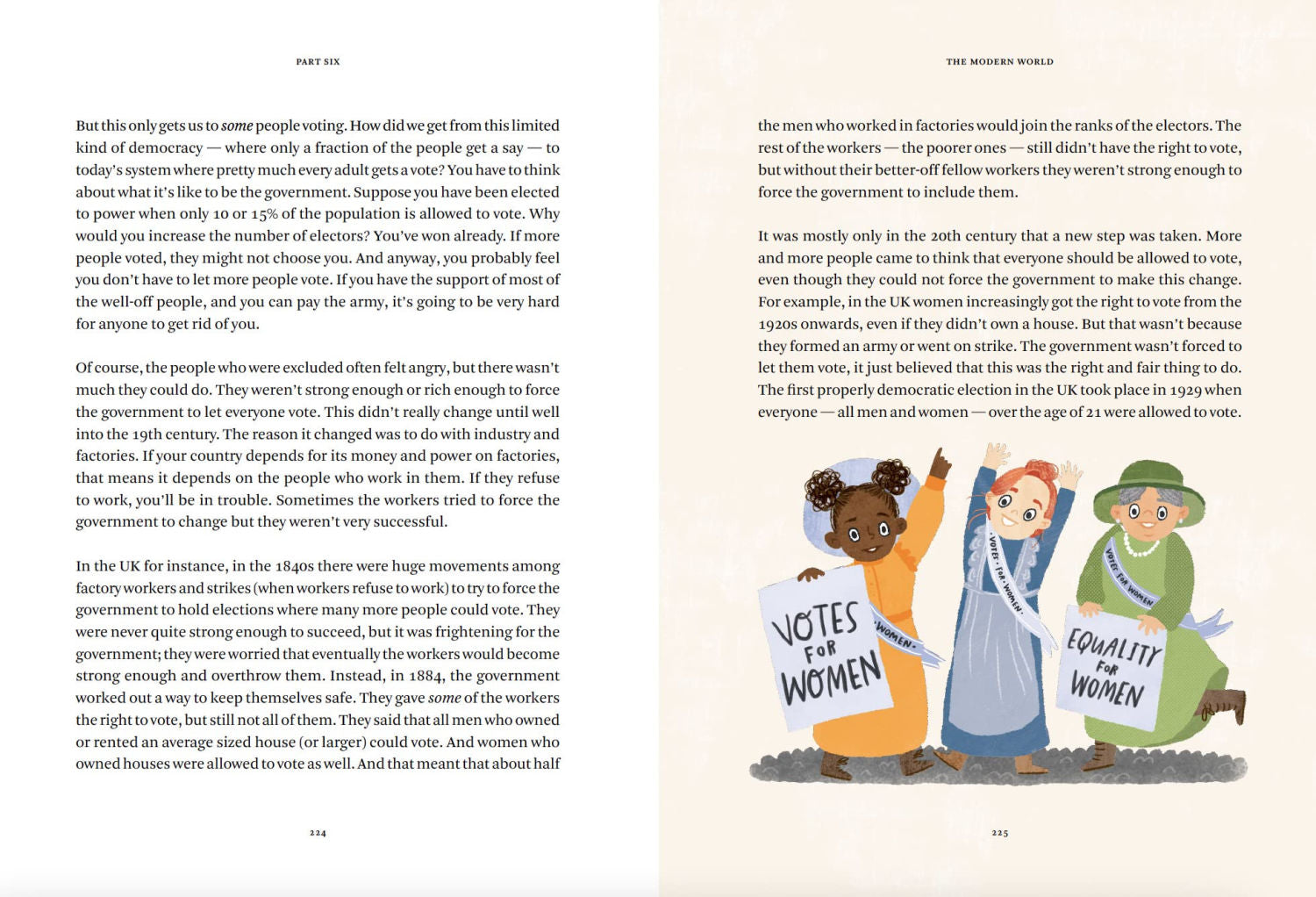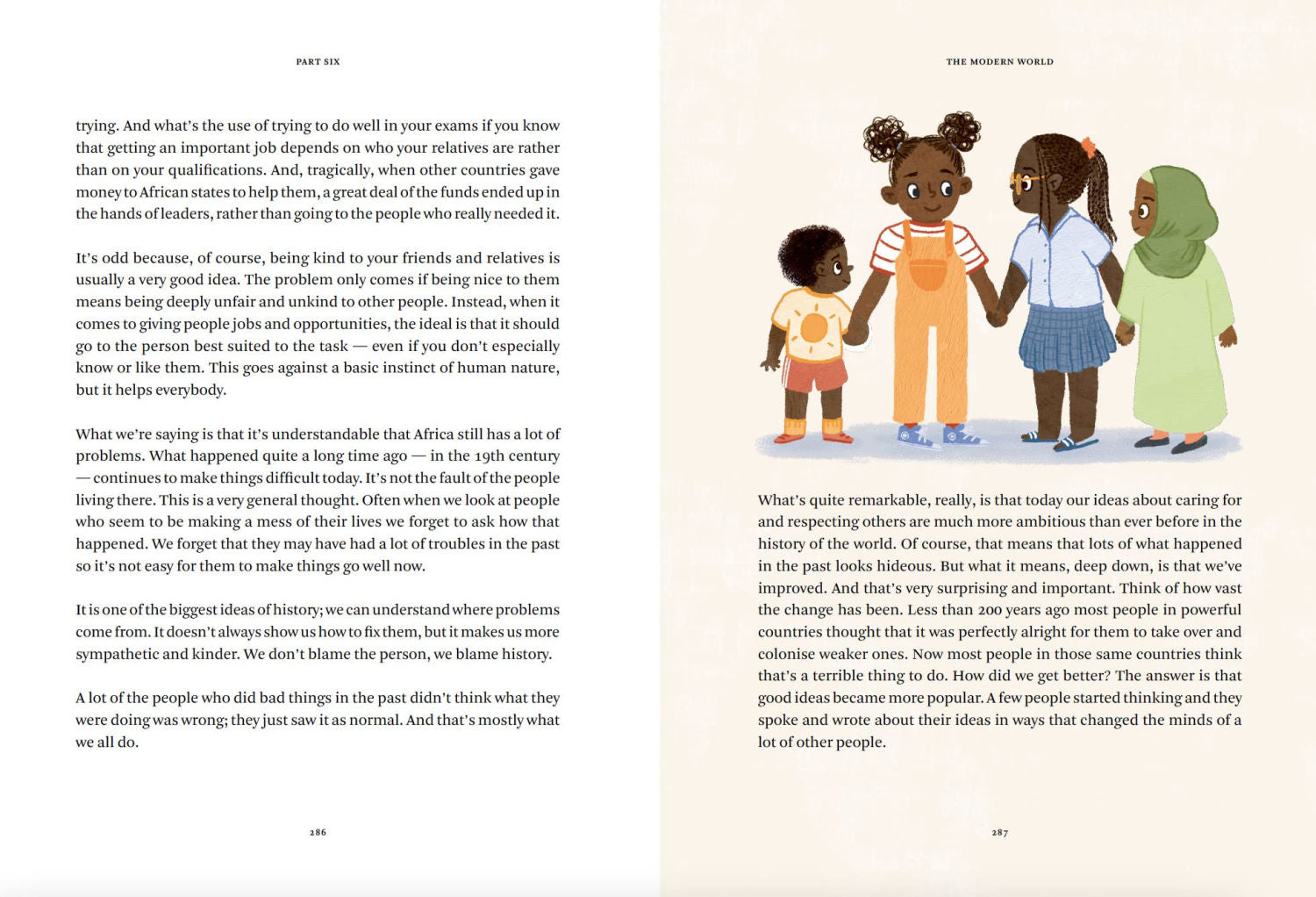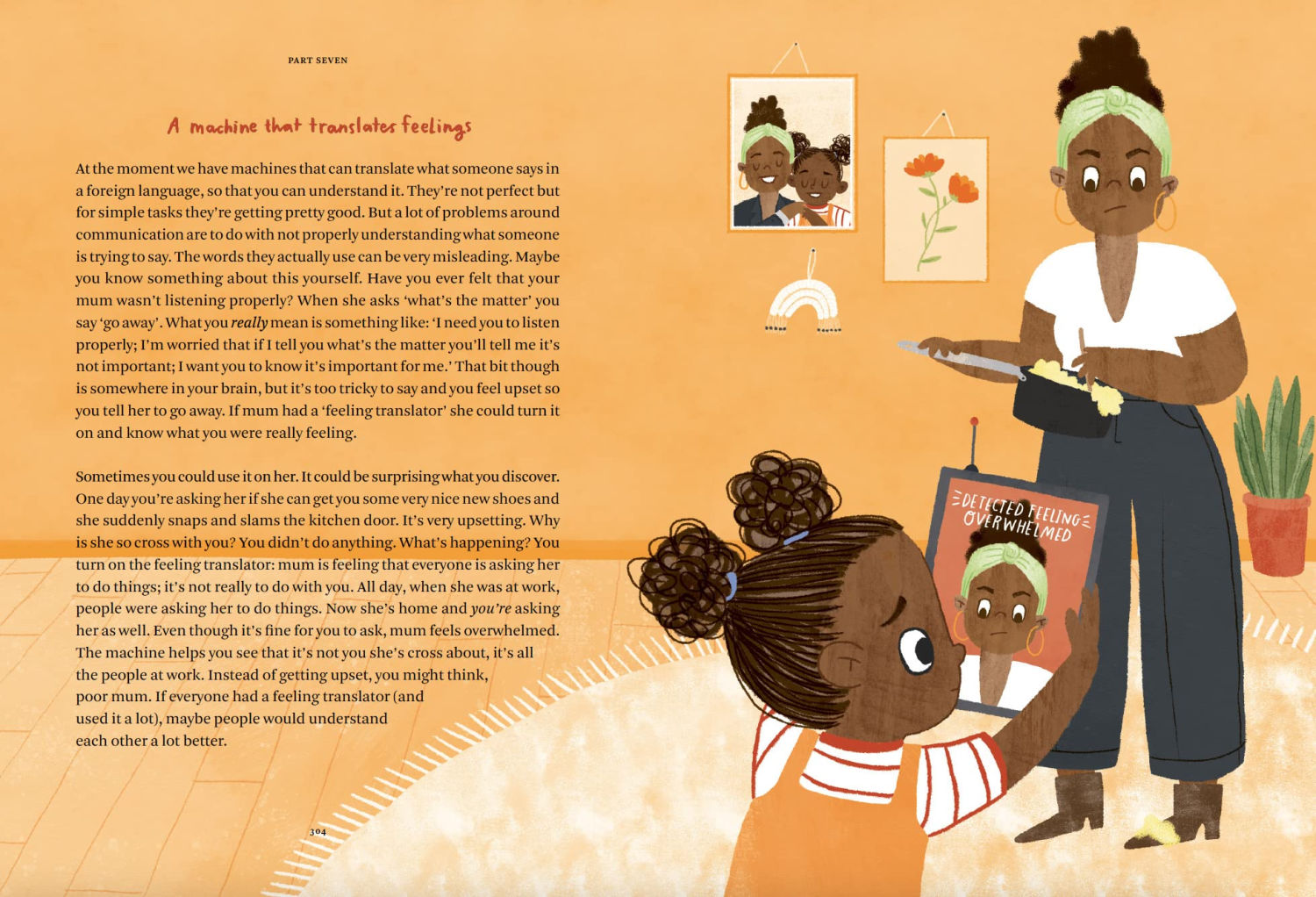 Big Ideas from History
The School of Life's follow-up to the best-selling Big Ideas for Curious Minds, The School of Life's Big Ideas From History is

 

an immense story of what has happened through time that speaks personally and constructively to a growing mind. What might the dinosaurs, the ancient Egyptians, the Aztec warriors, or the Enlightenment thinkers of the 18th century tell us that could be interesting and useful to hear now?
Big Ideas From History 
asks the reader to imagine a world they would like to live in. What might they learn from self-knowledge? How can they grow, develop and create their own place in history? Charming, thoughtful, and written with warmth and intelligence, this is the perfect gift for the curious child.
Ages: 9-11 (grown-ups, too!)
Details:
Hardcover / 320 pages
Published 7 April 2023