GET $10 FLAT RATE LOCAL DELIVERY WHEN YOU CHOOSE DLVVR!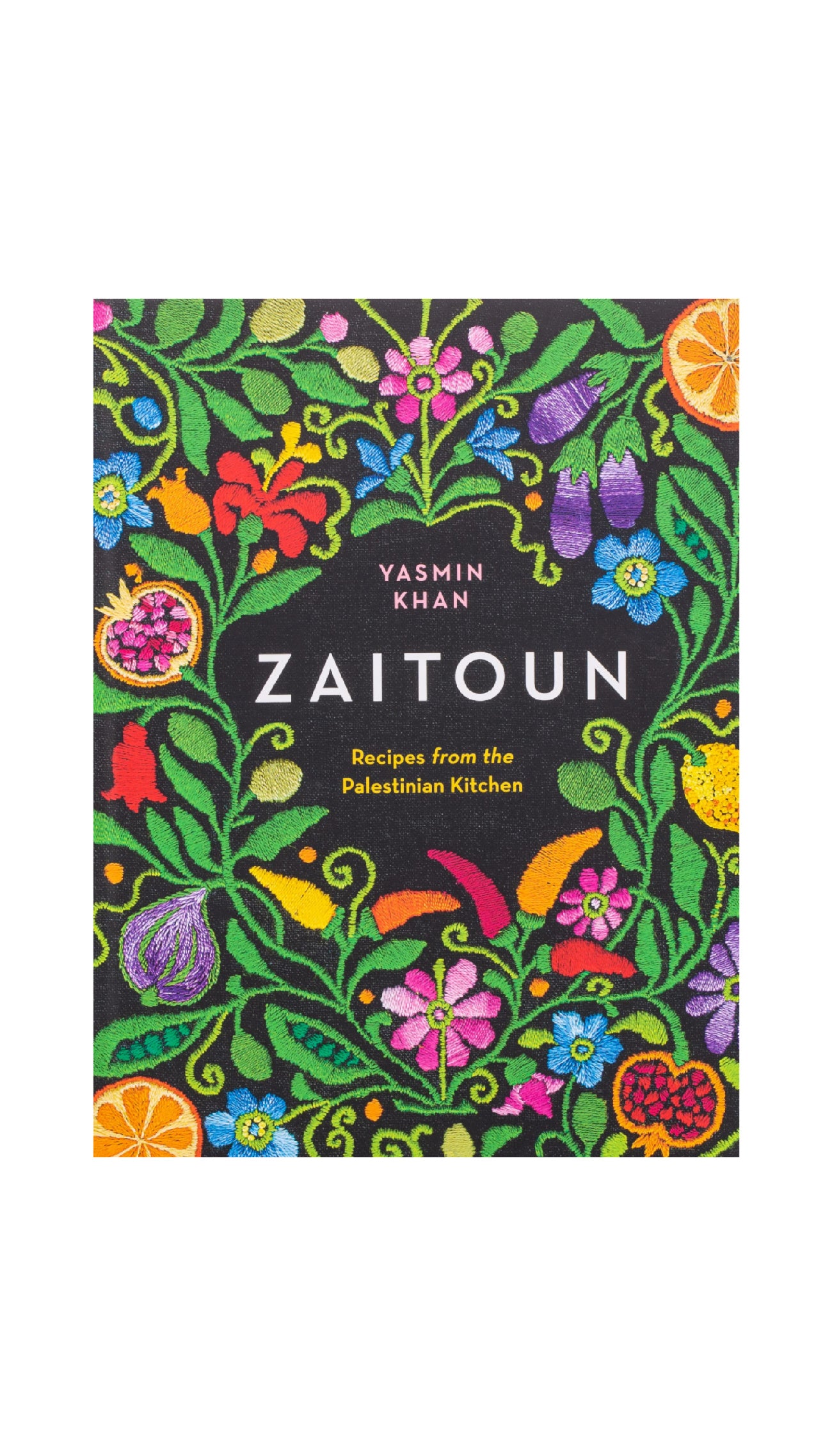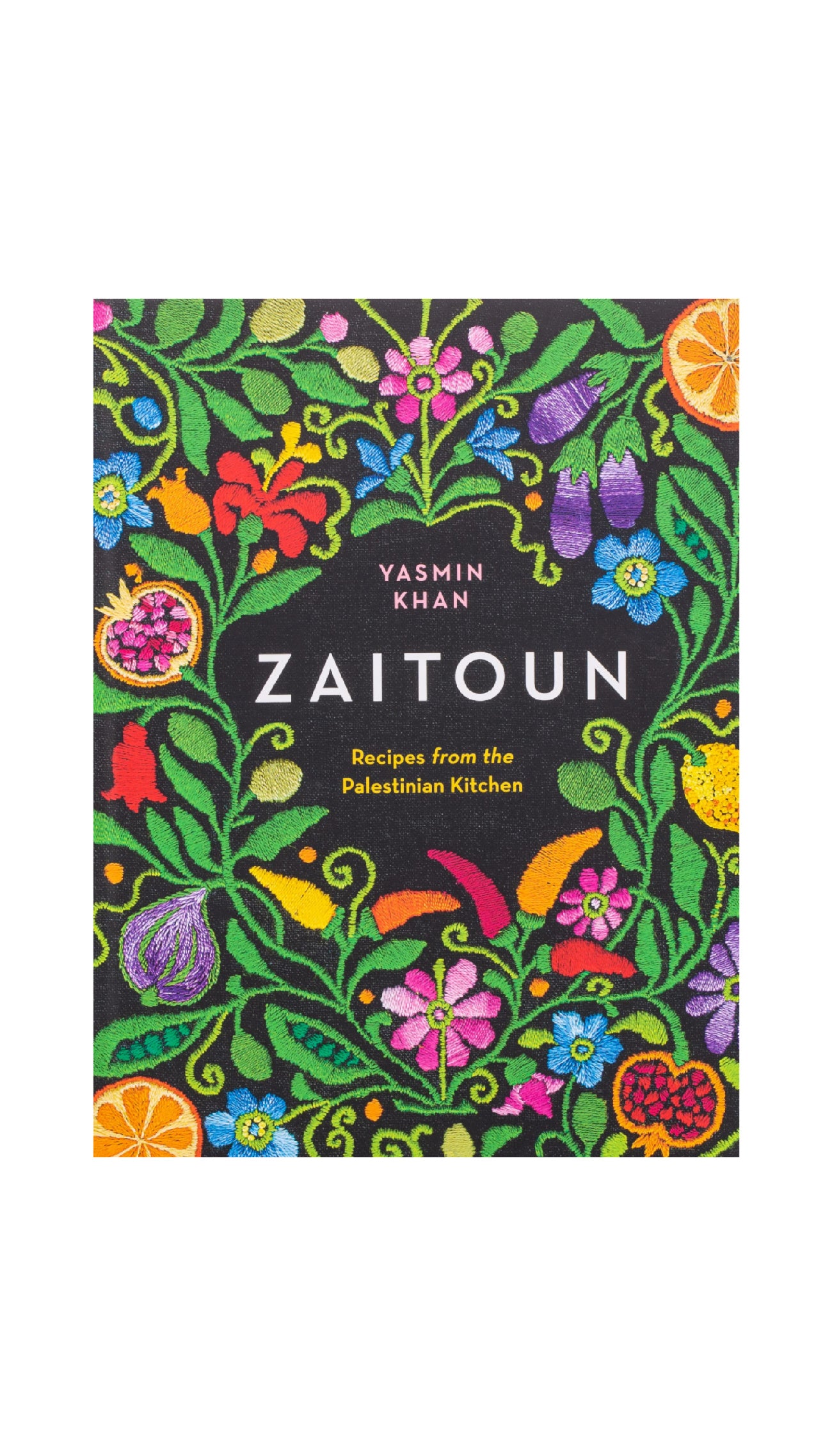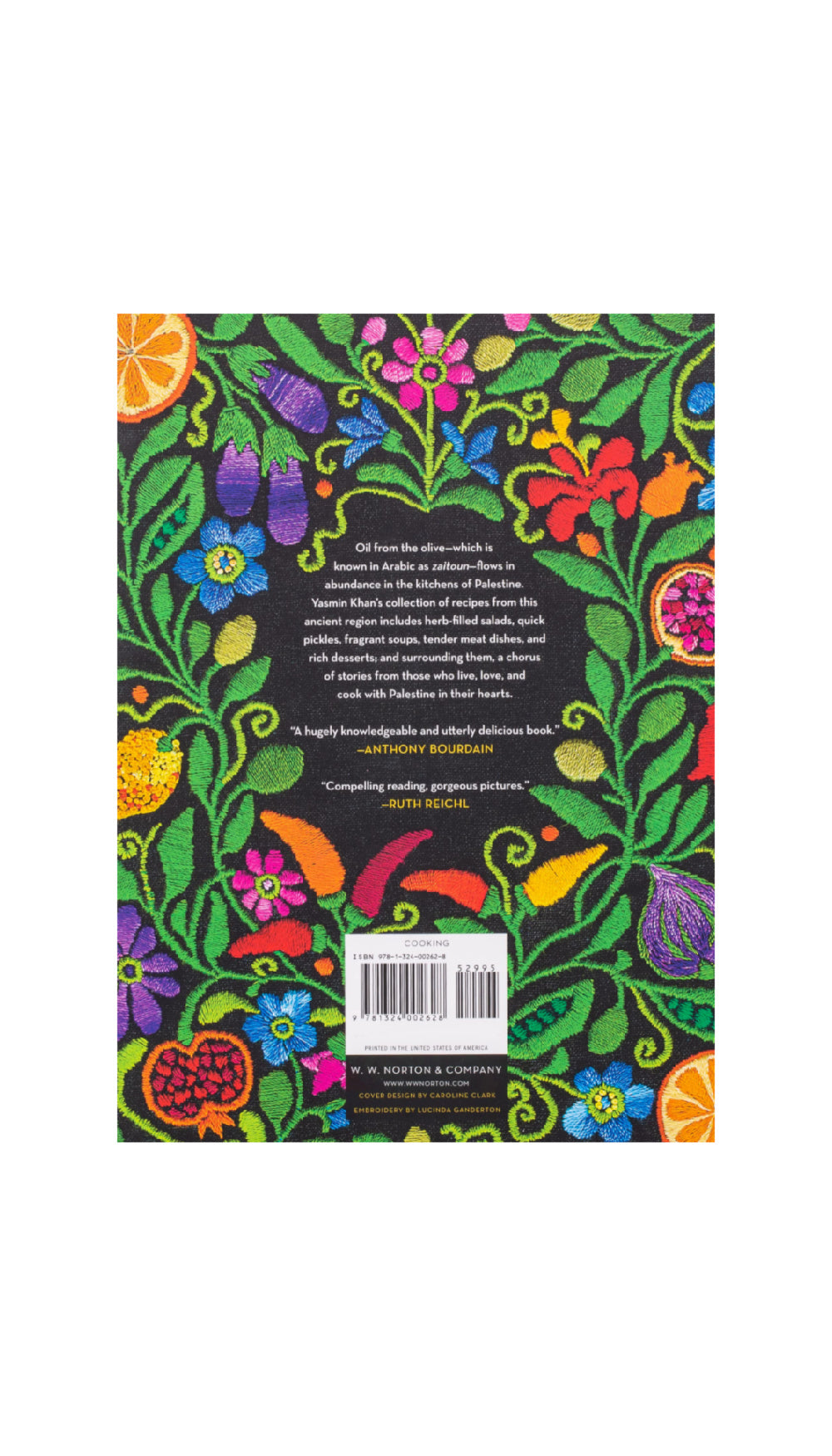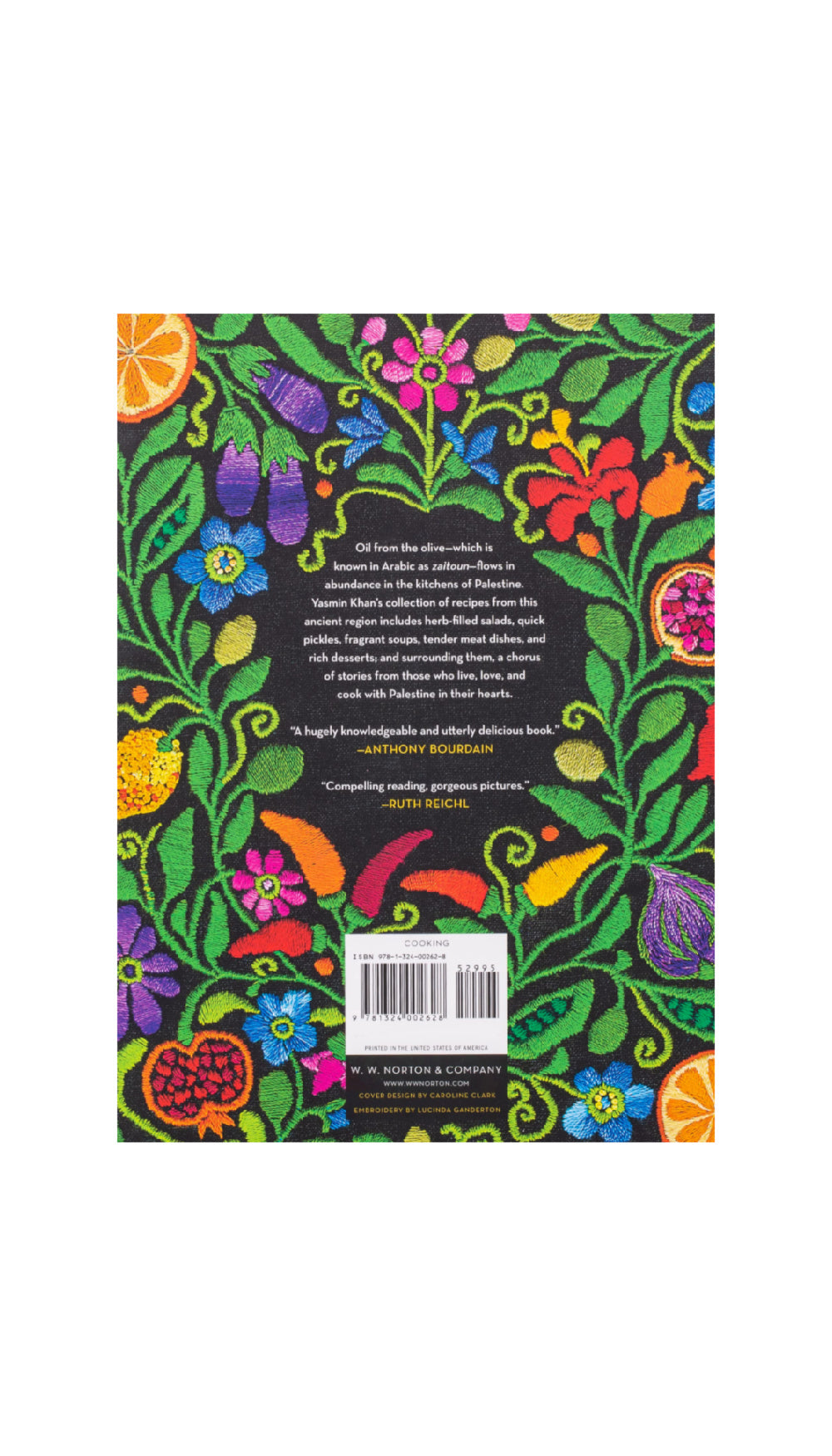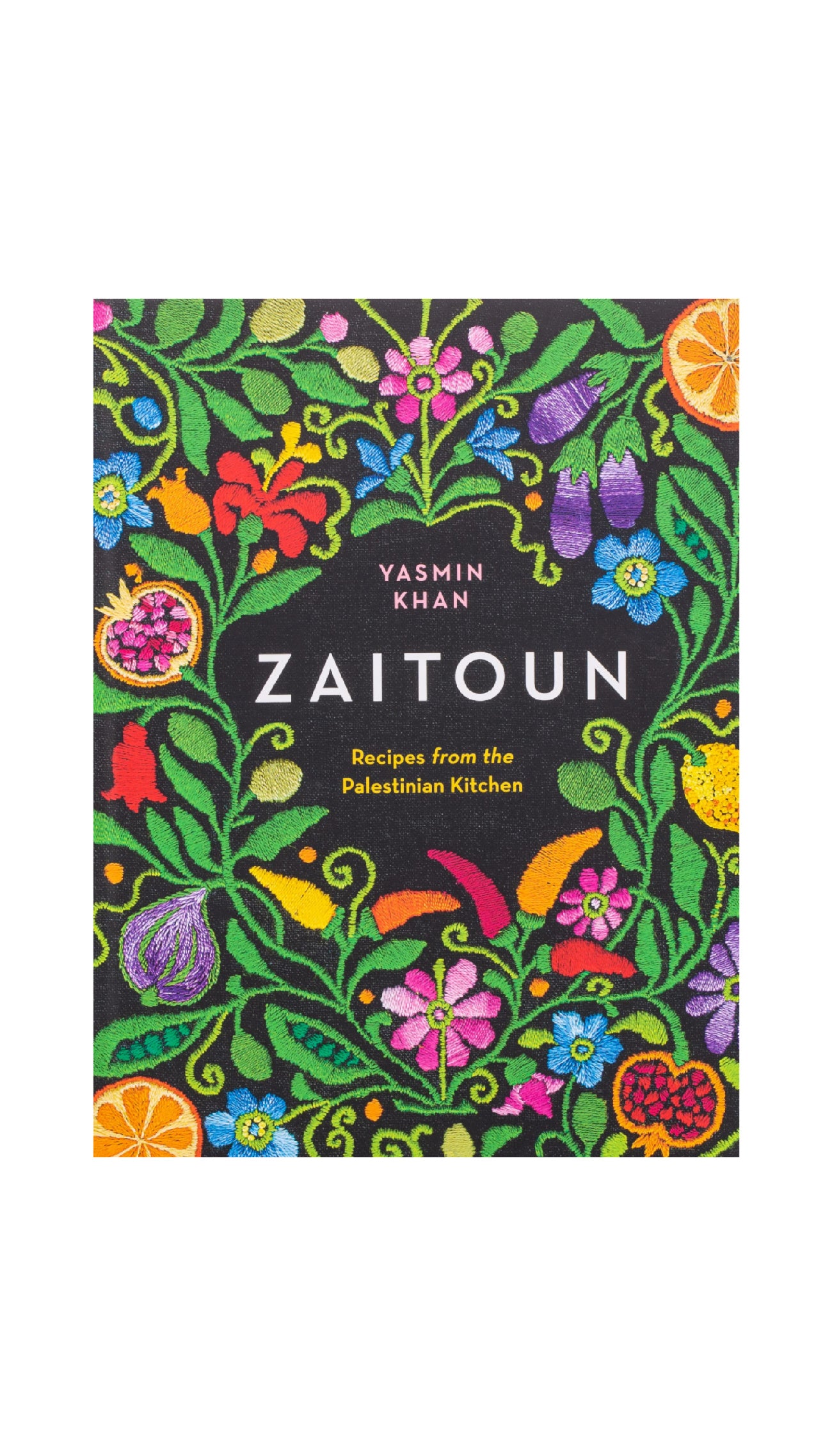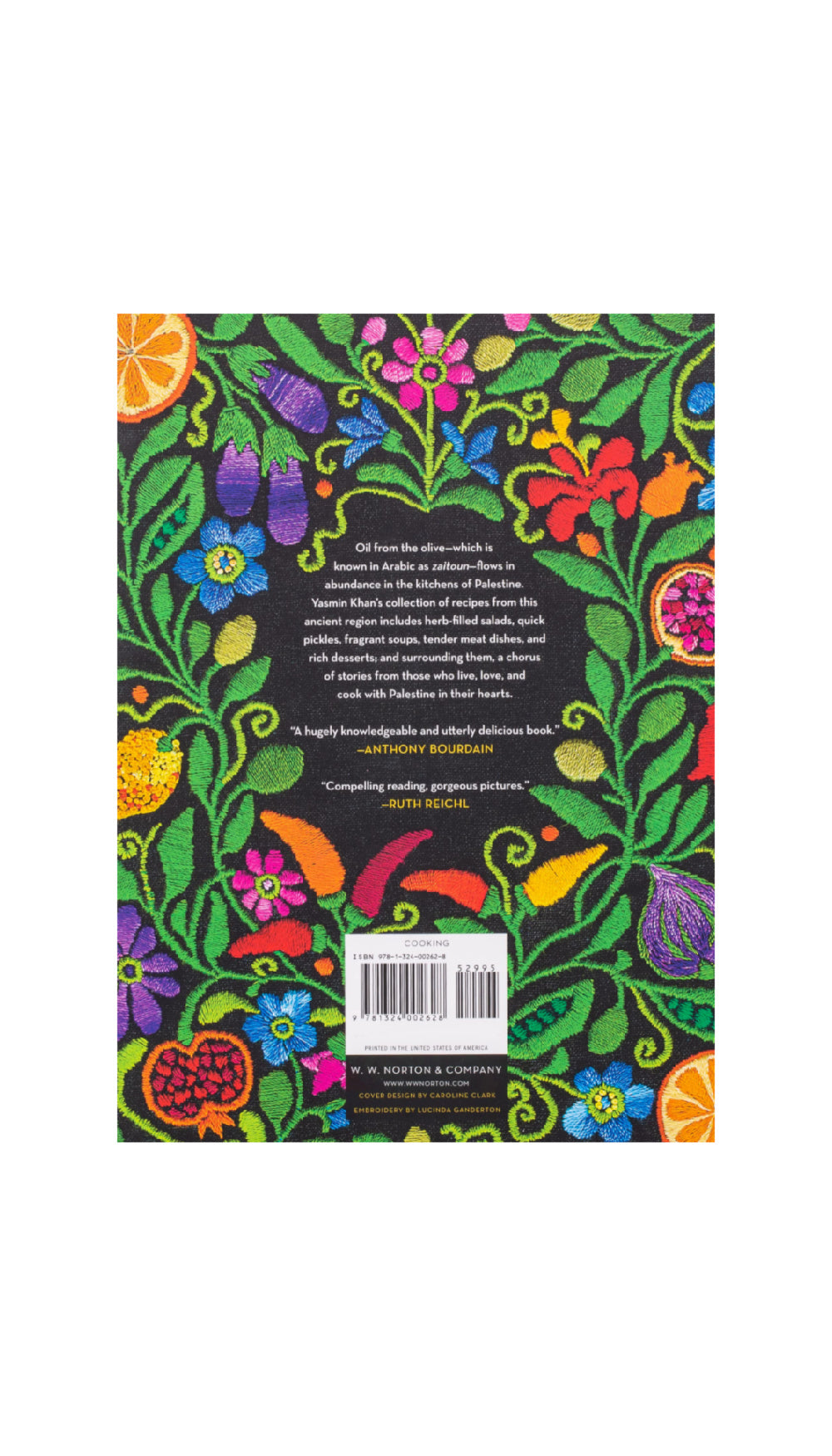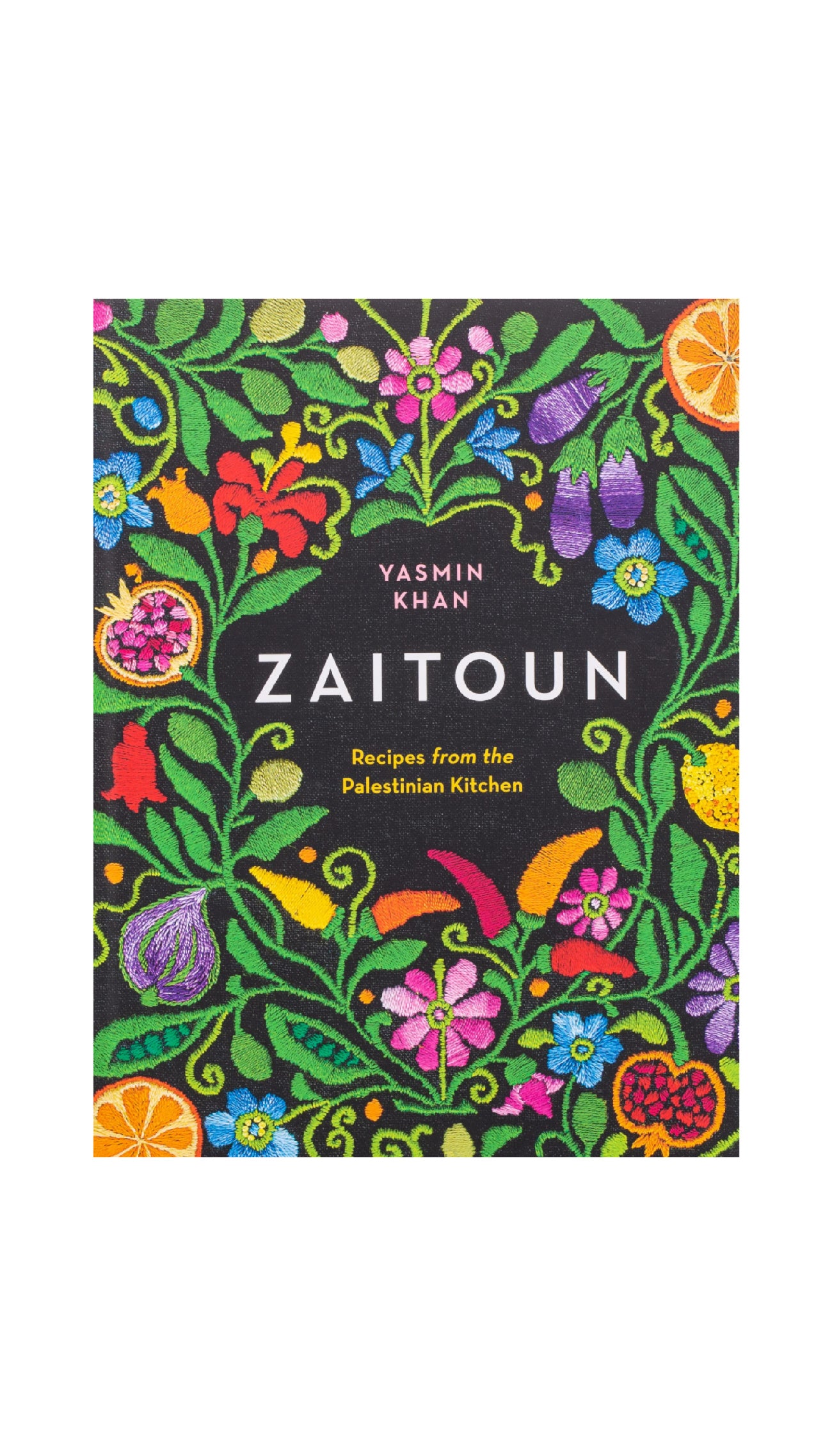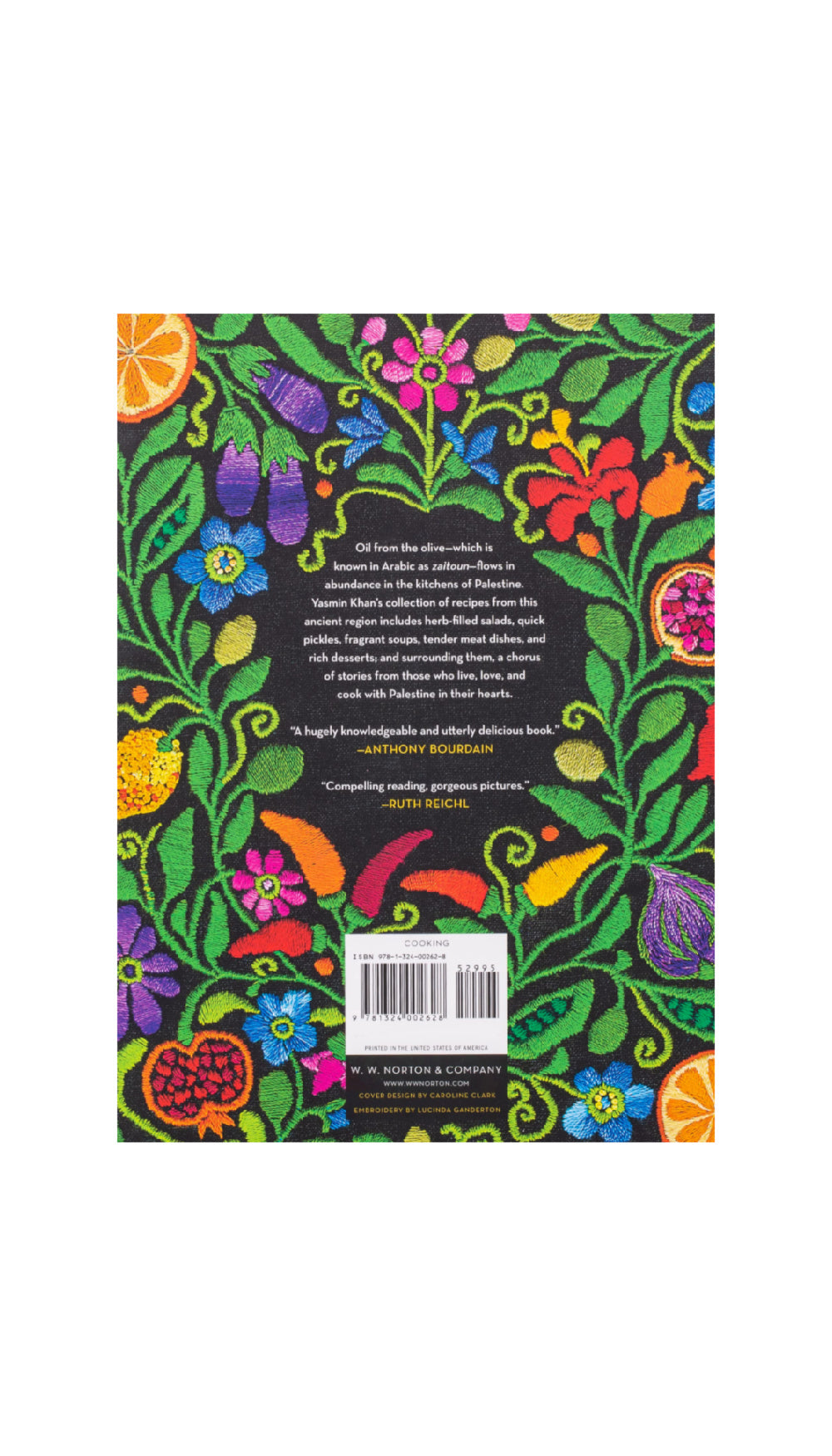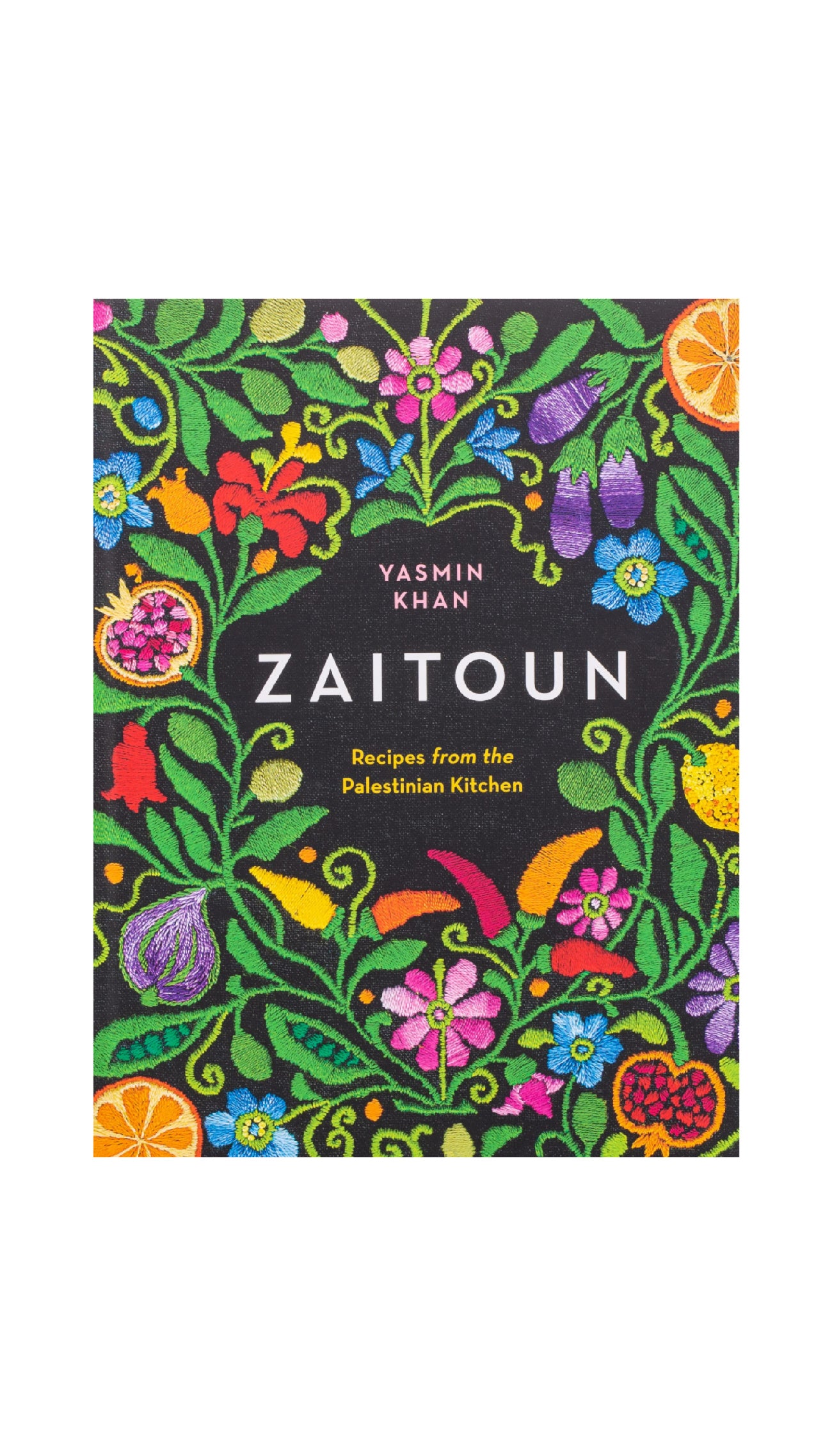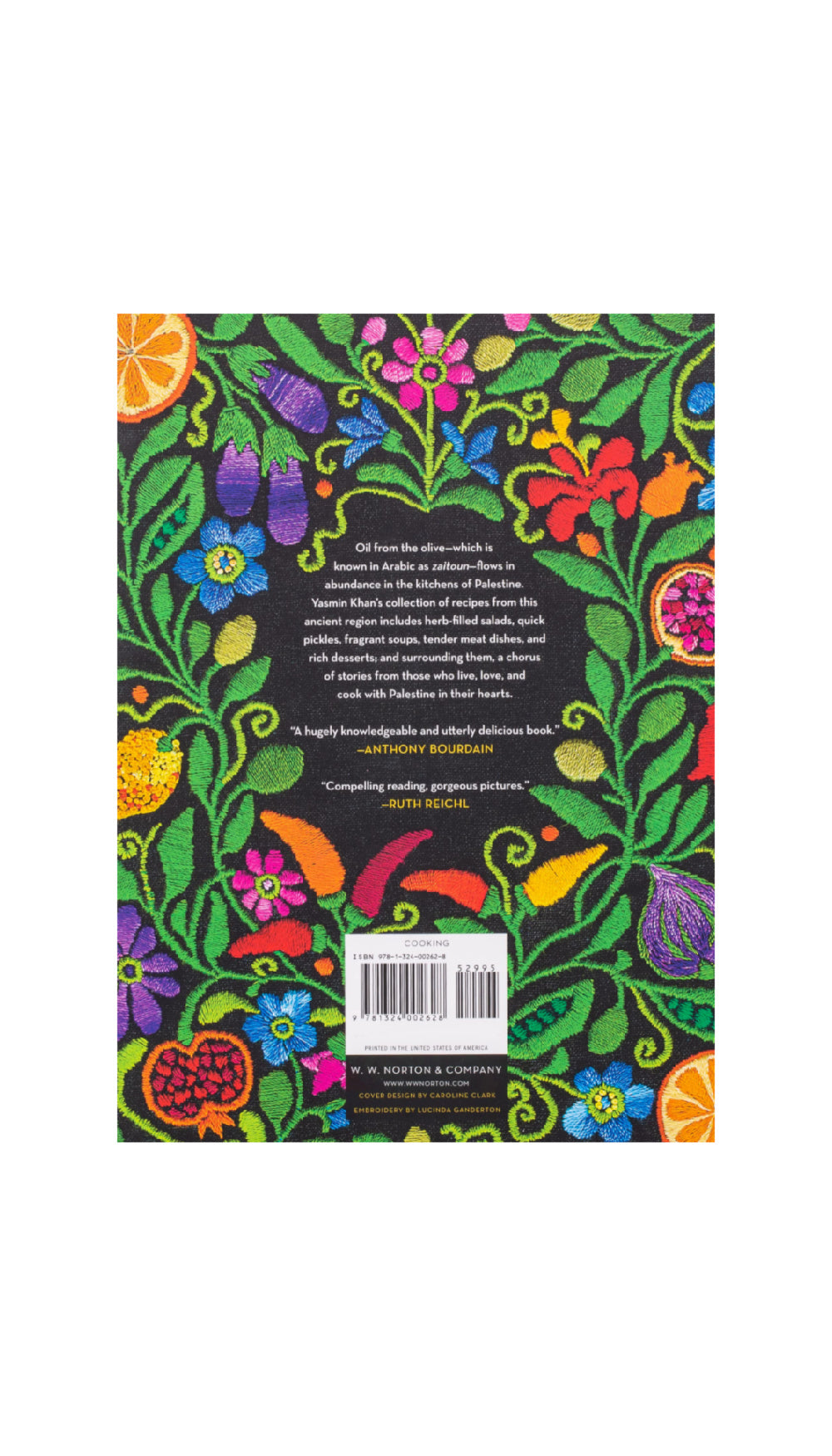 Zaitoun / YASMIN KHAN
Reliable, surprisingly simple recipes that are packed with nuanced Middle Eastern flavour. Yasmin Khan is a travel and food writer with a background in human rights, and based in London and New York. This book is based on her extensive exploration of home kitchens in the West Bank, Gaza and East Jerusalem, and interspersed among them are stories about the locales, their culture and histories. Recipes are broken into categories: mezze, salads, soups, mains and desserts.
Details:
Format Hardback 256 pages
Published 5 February 2019