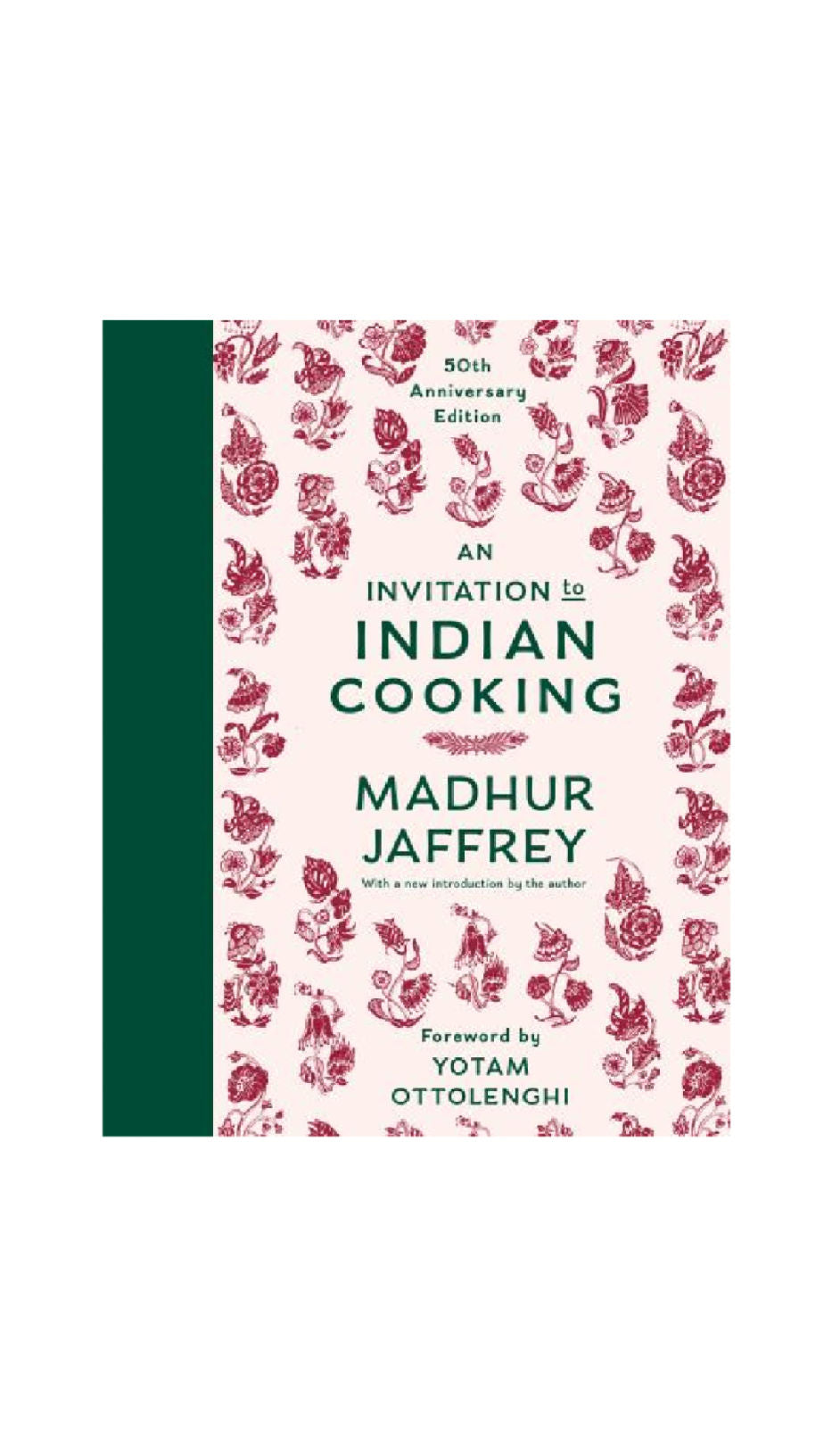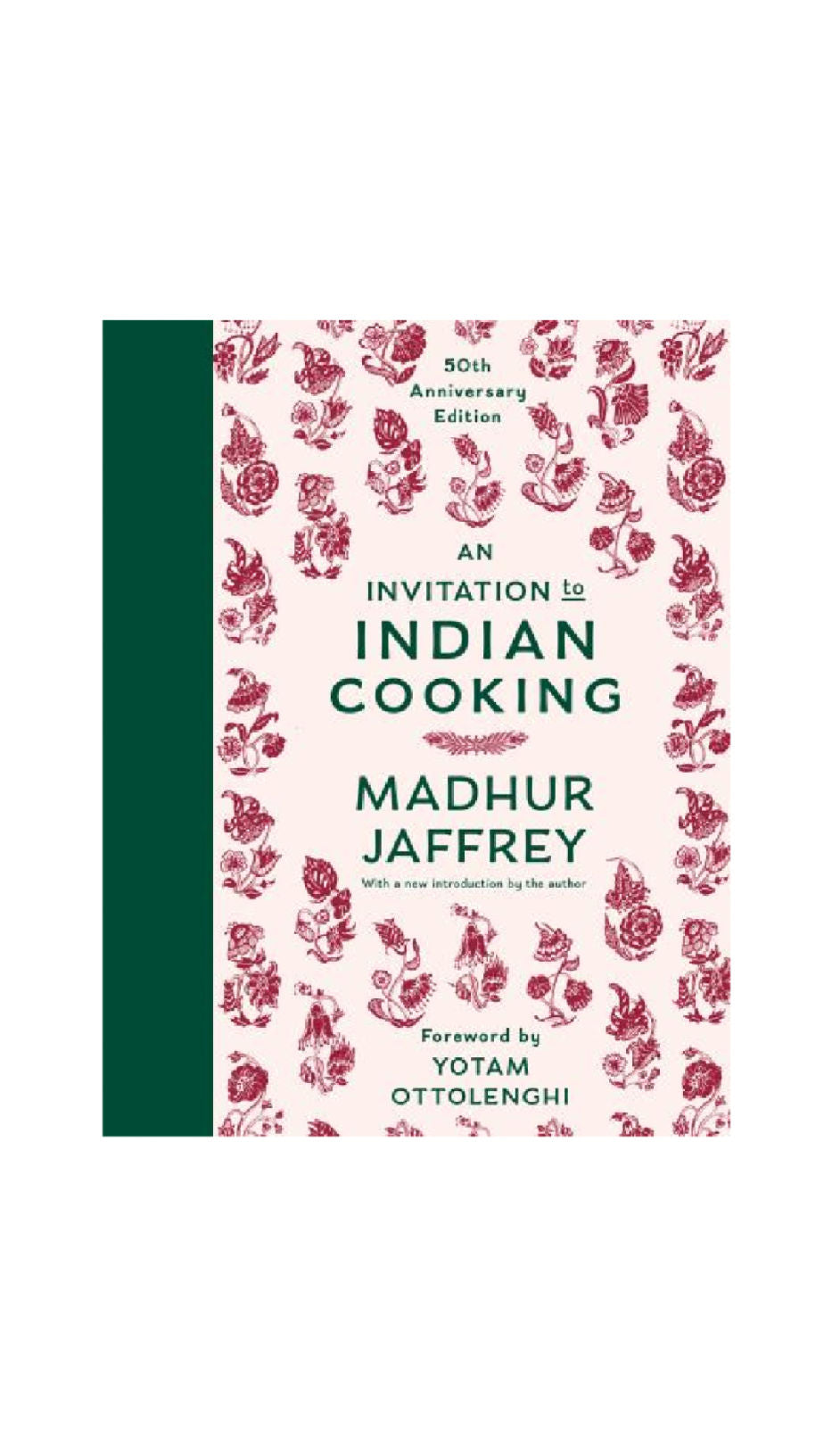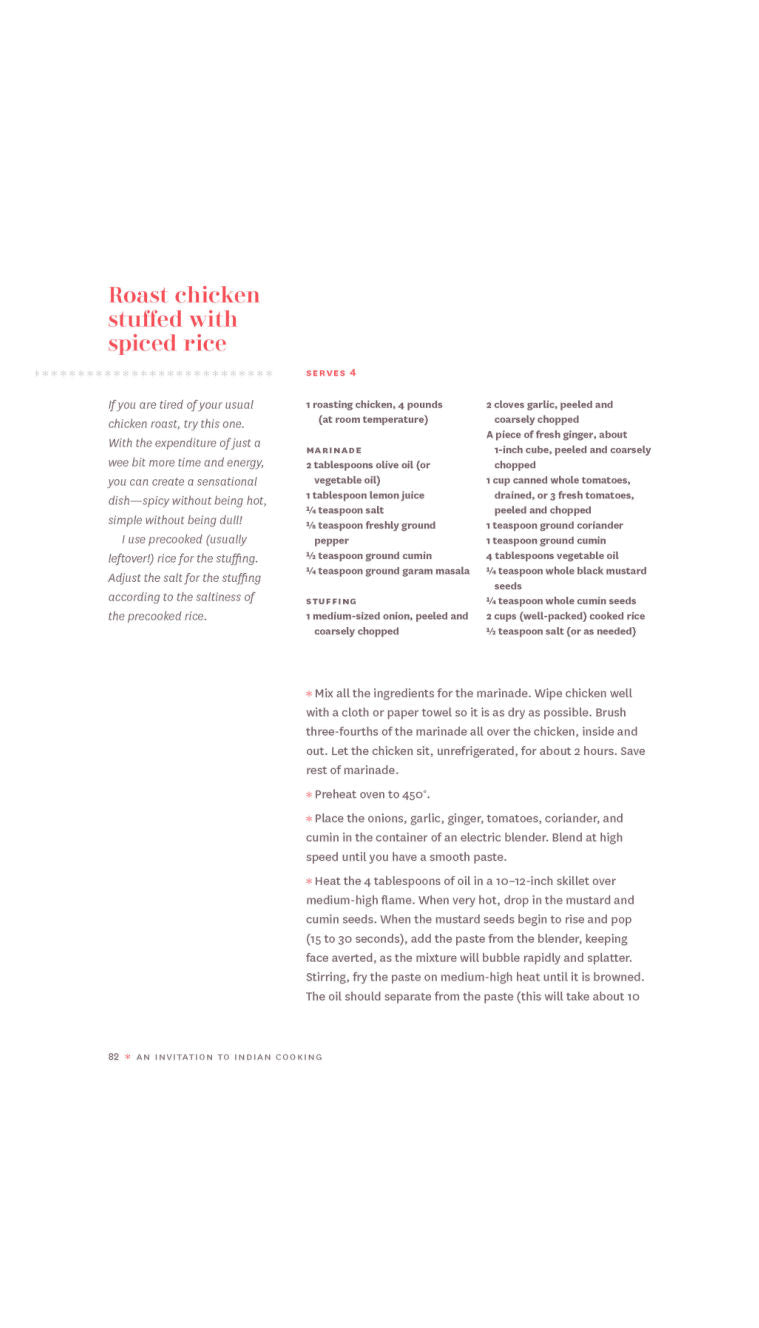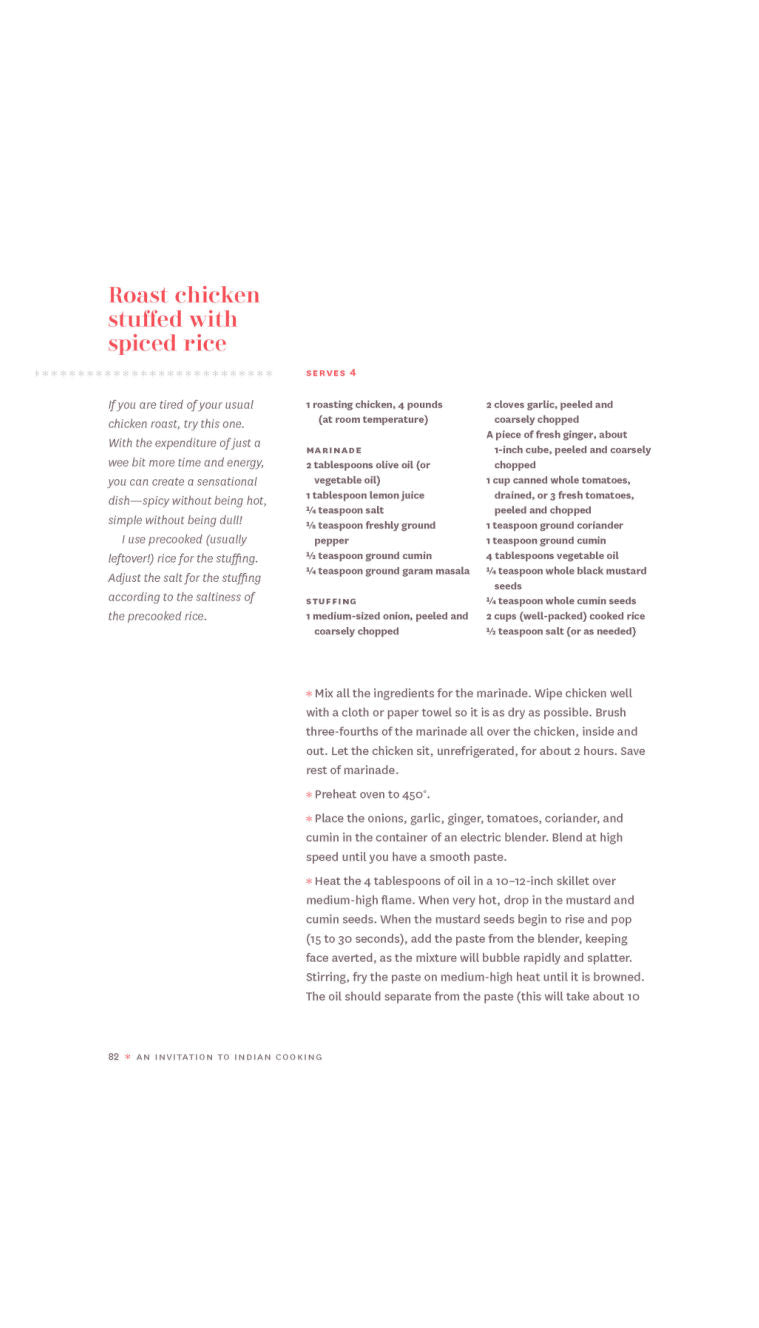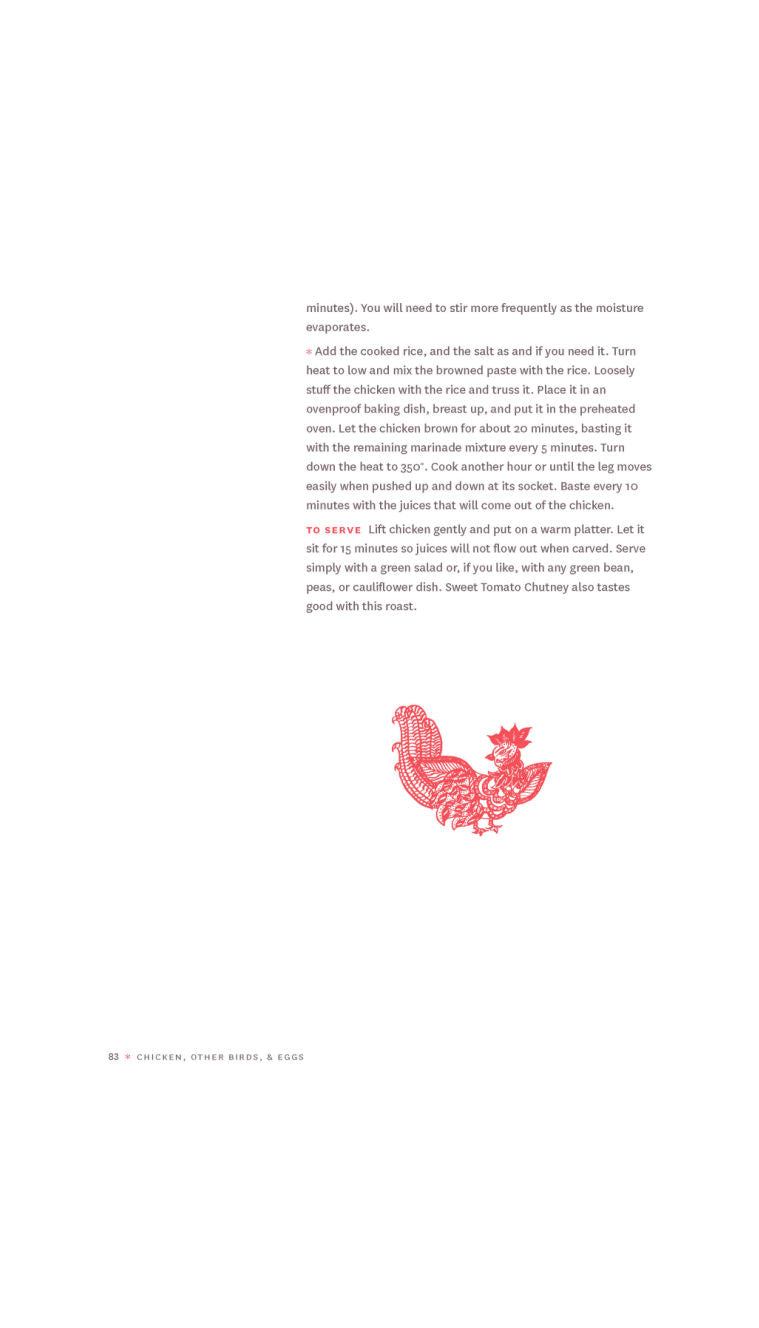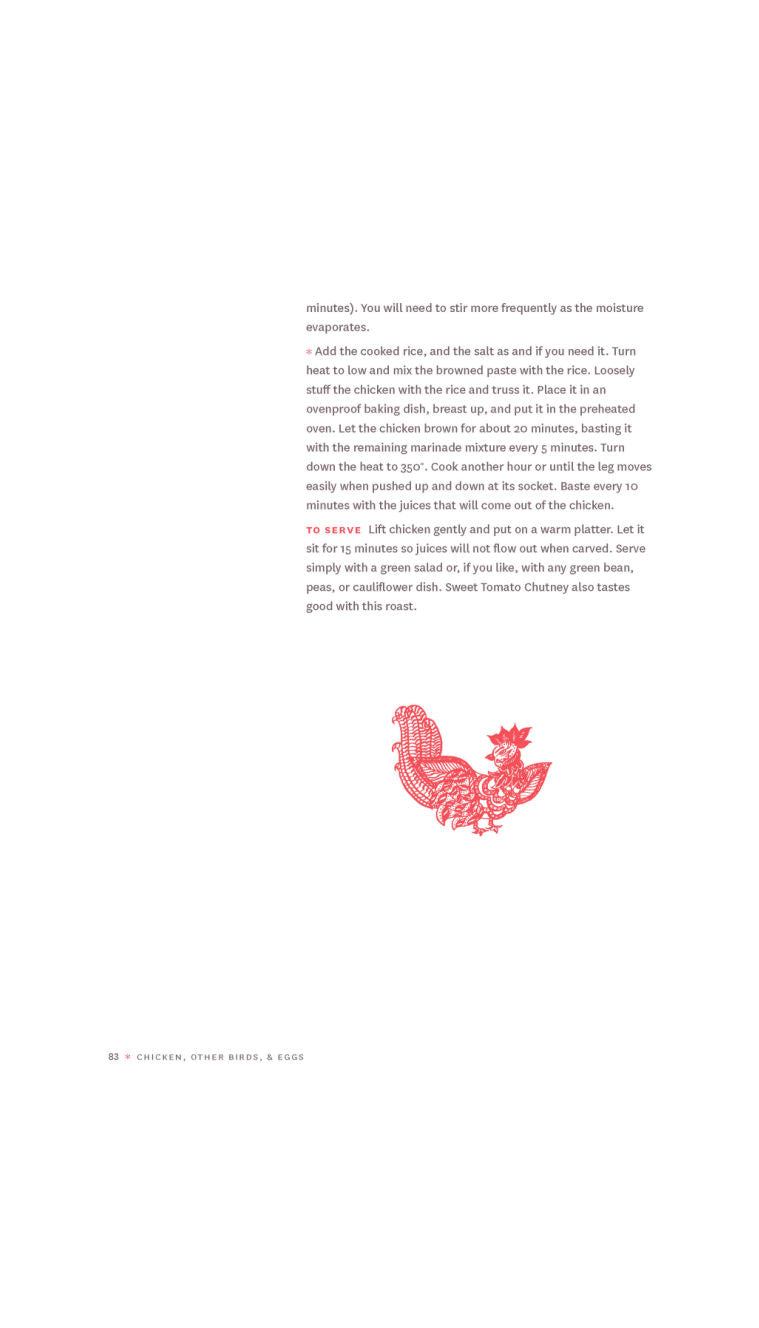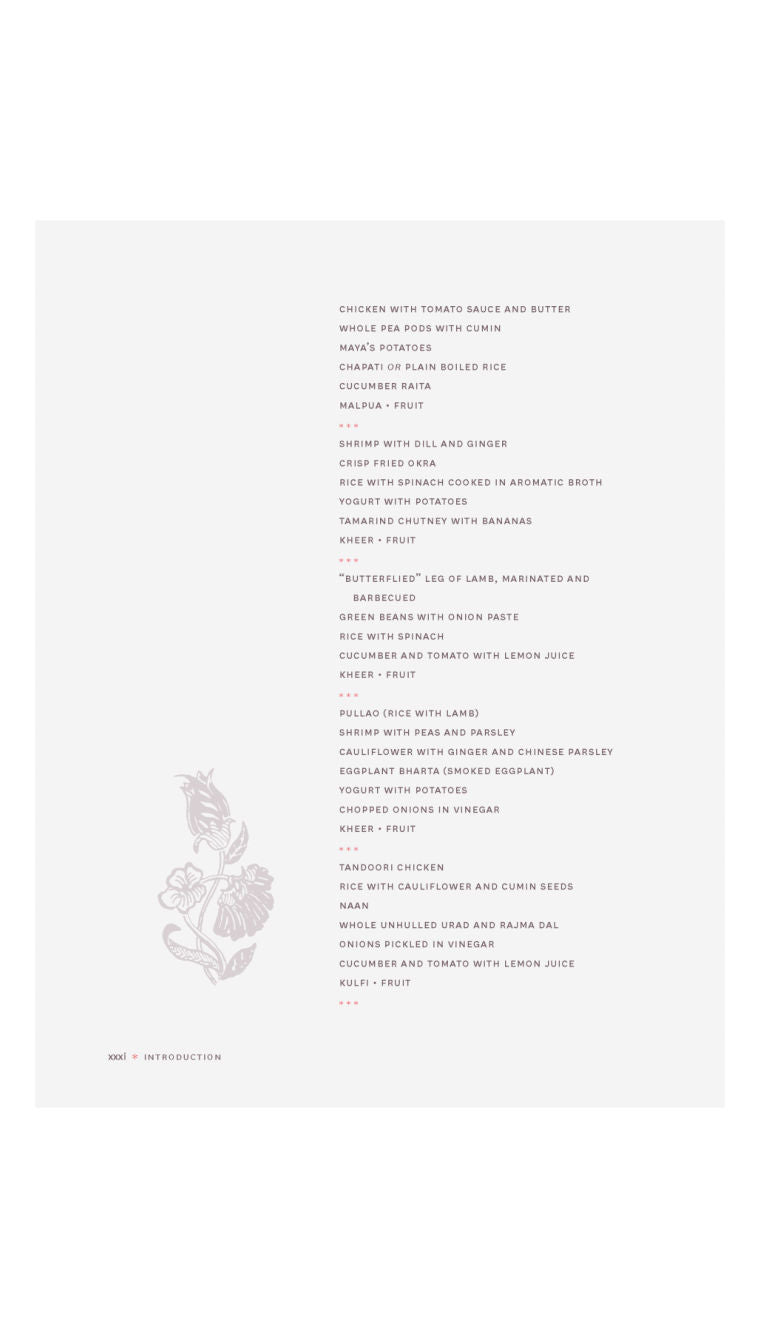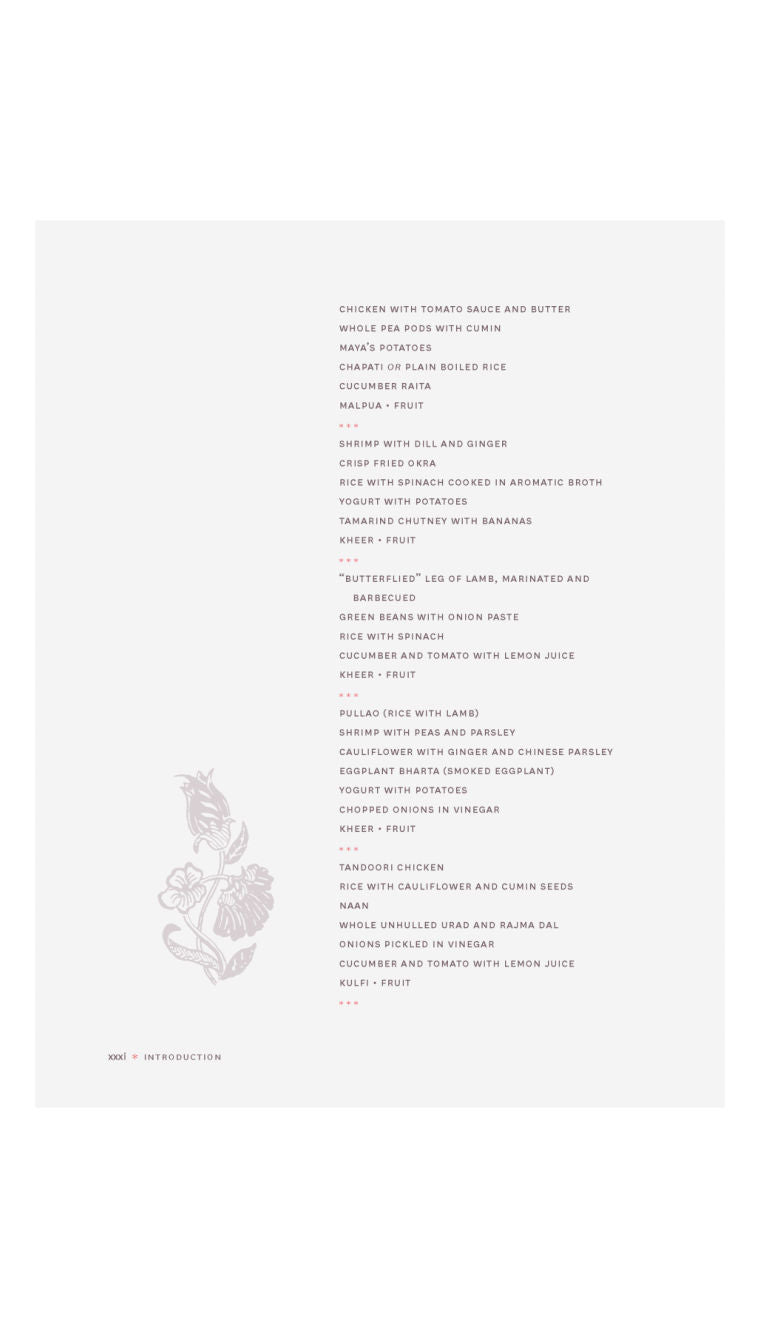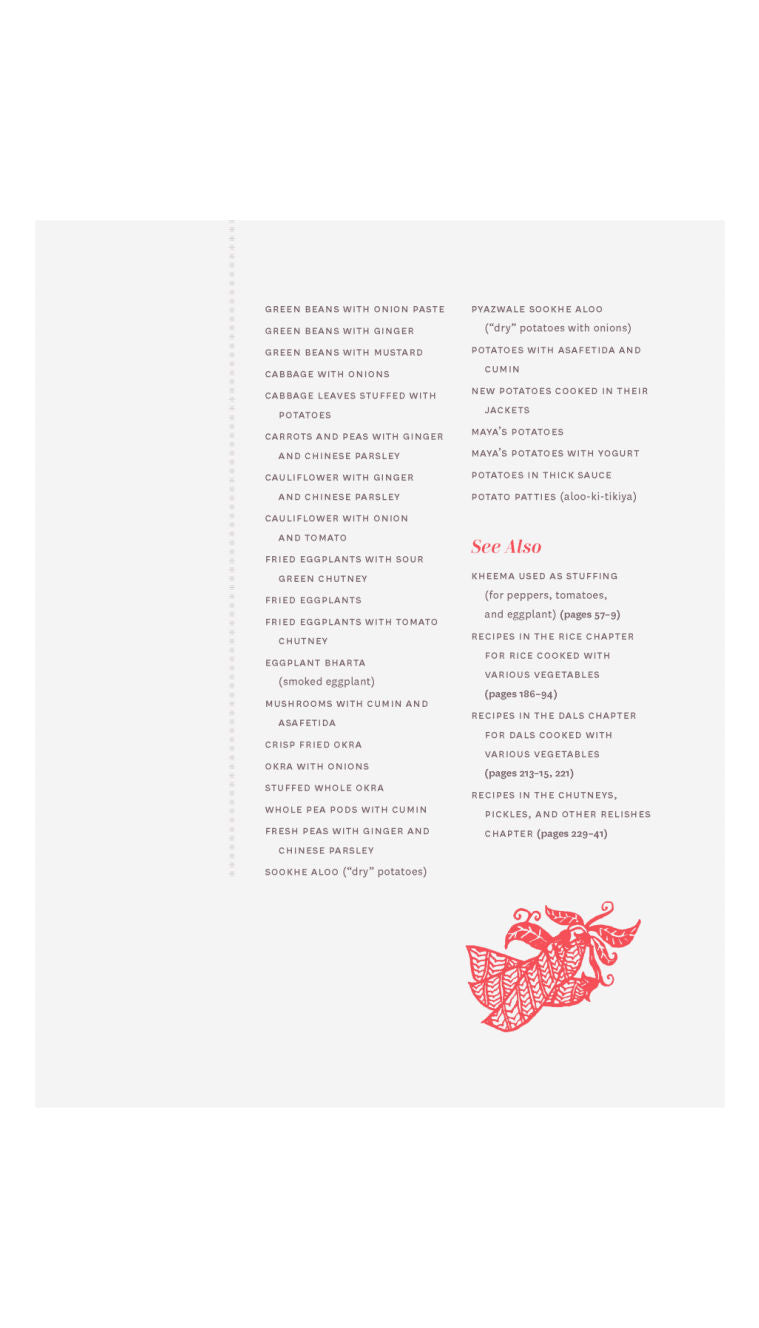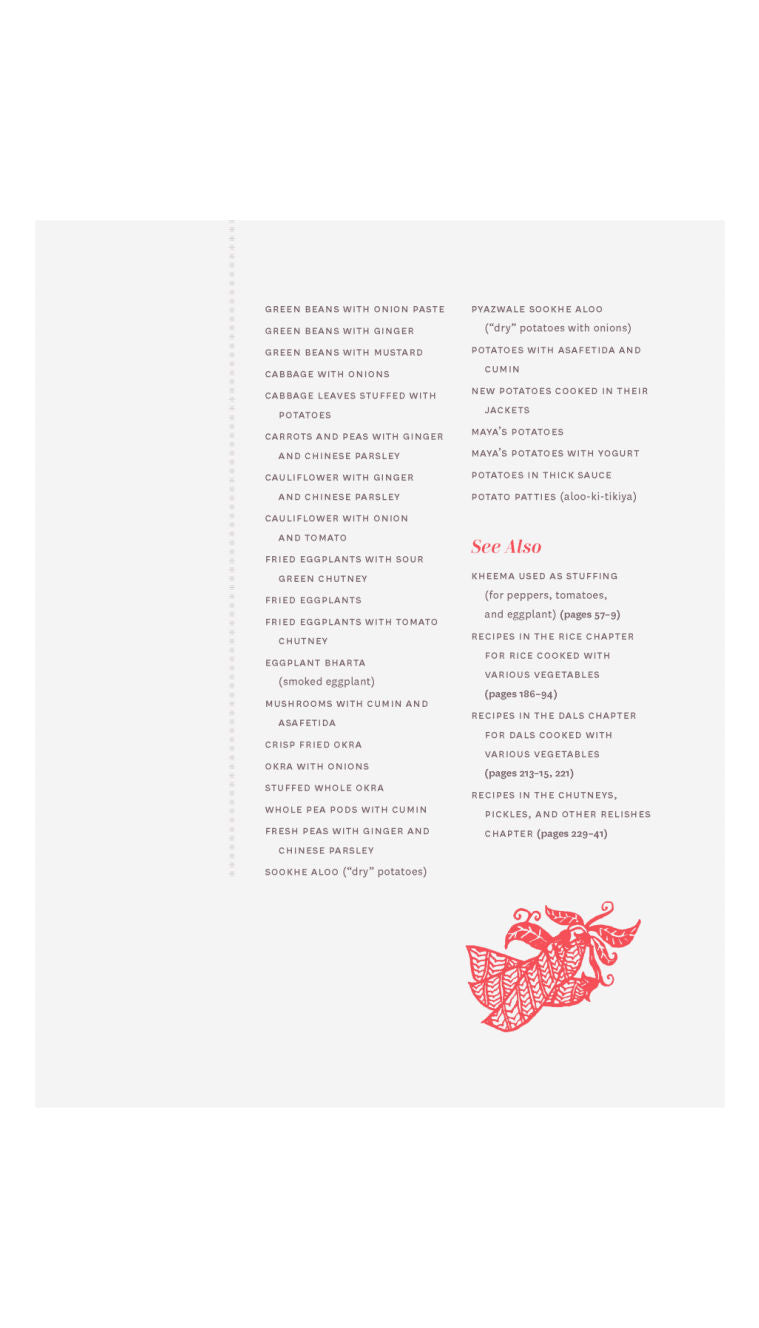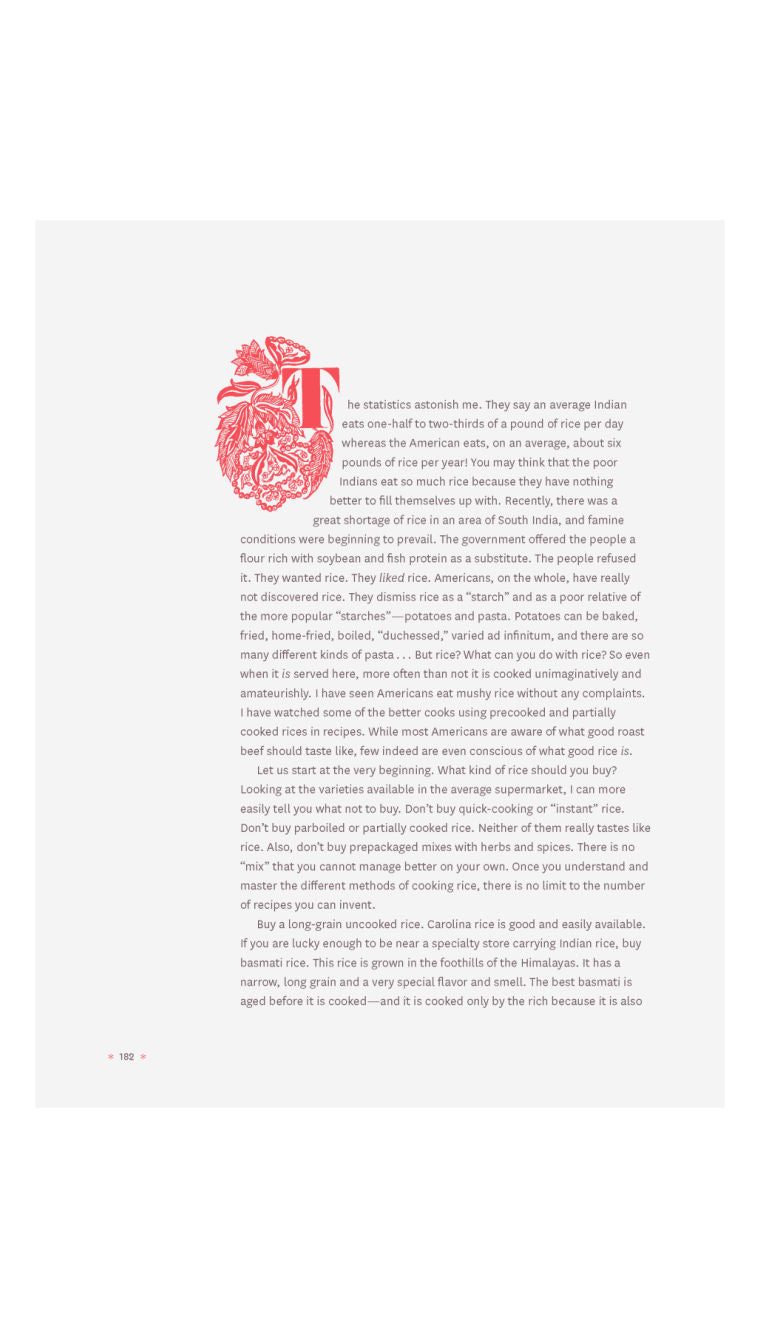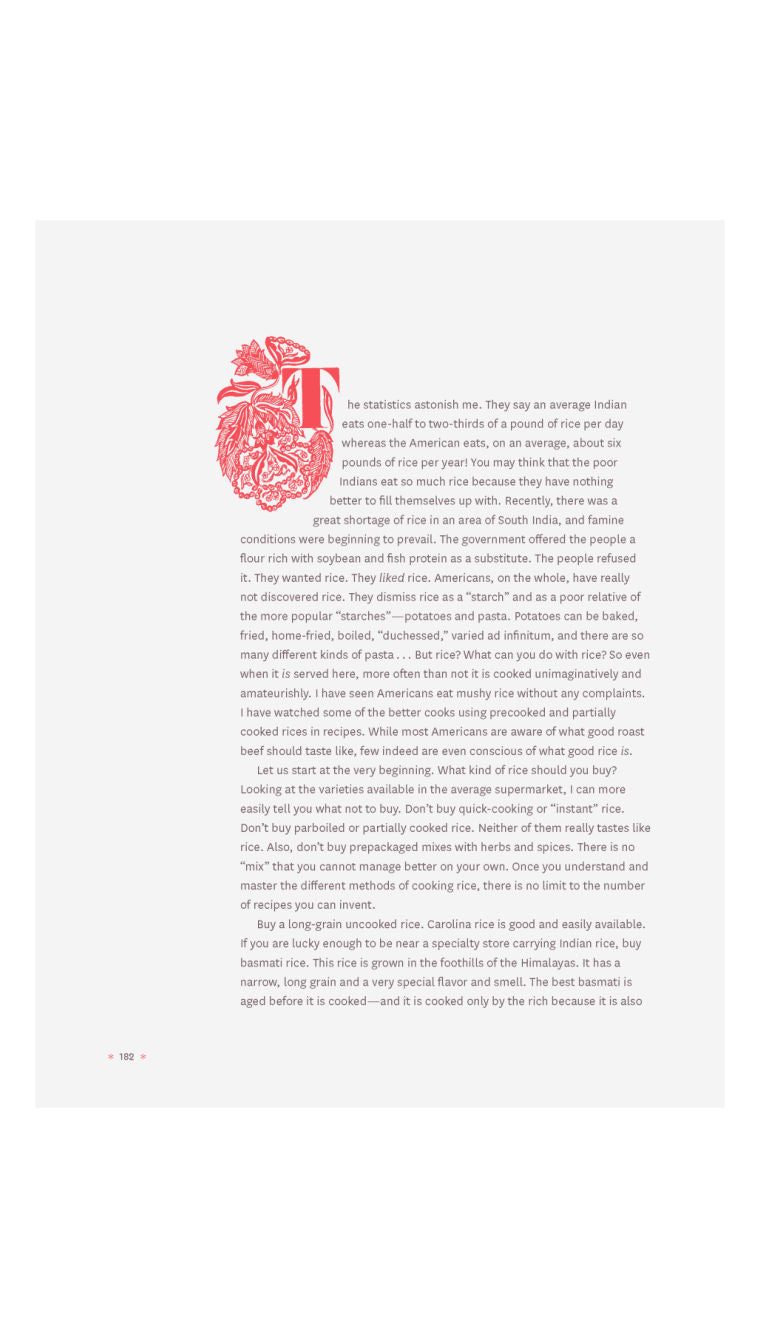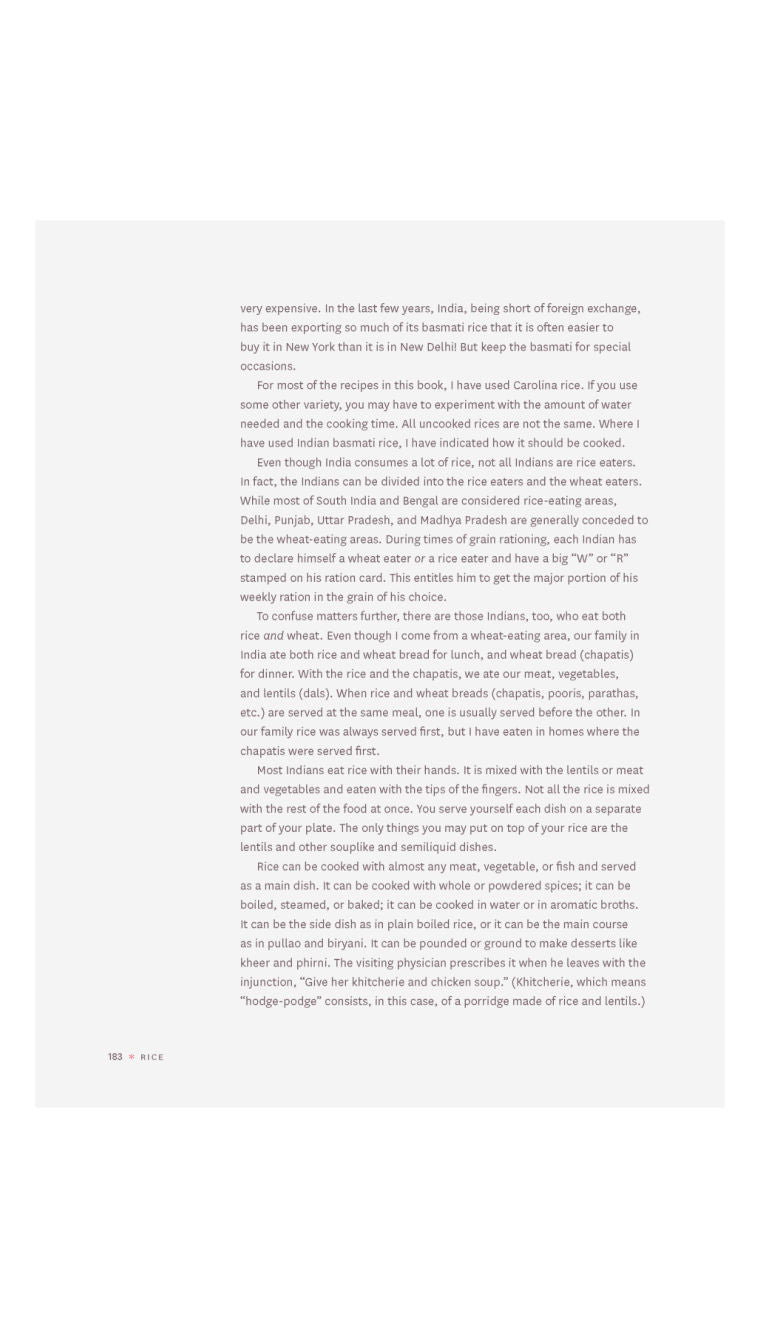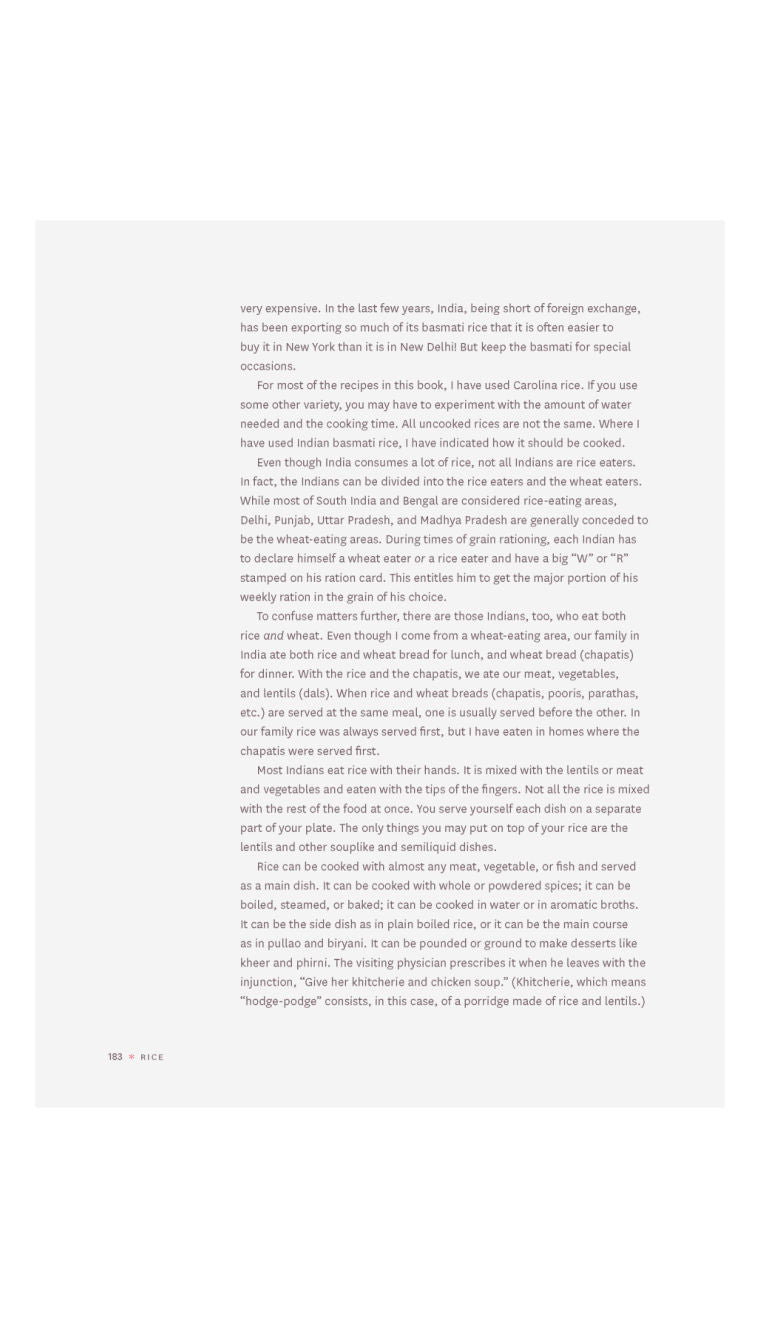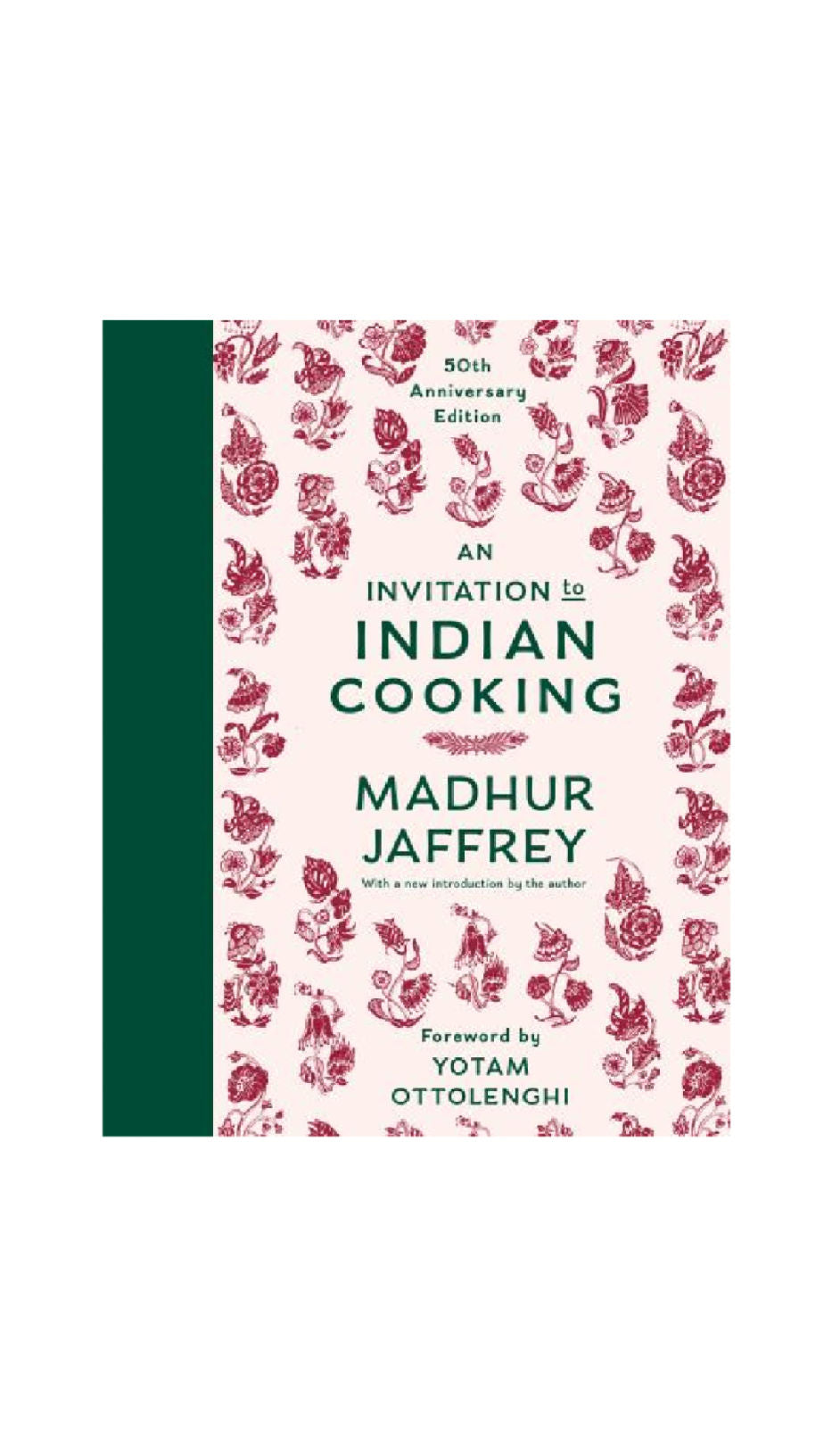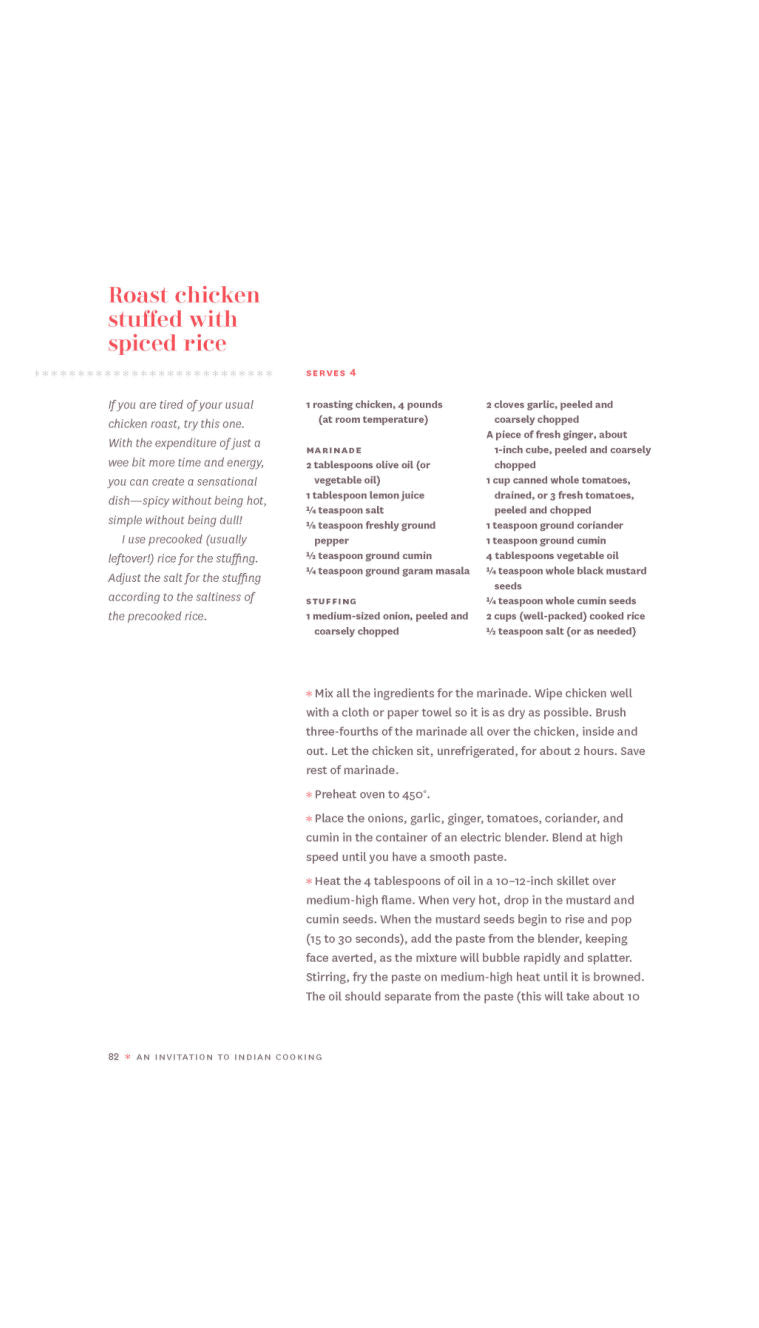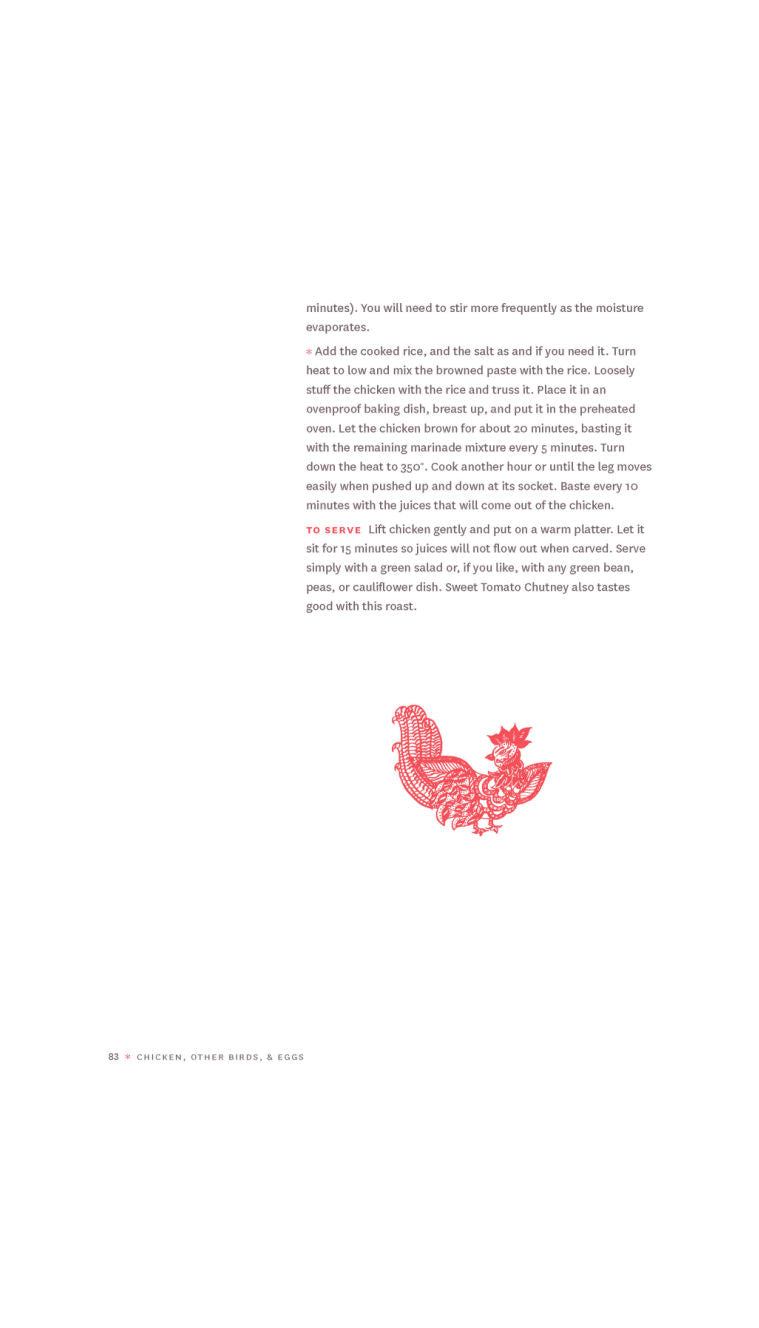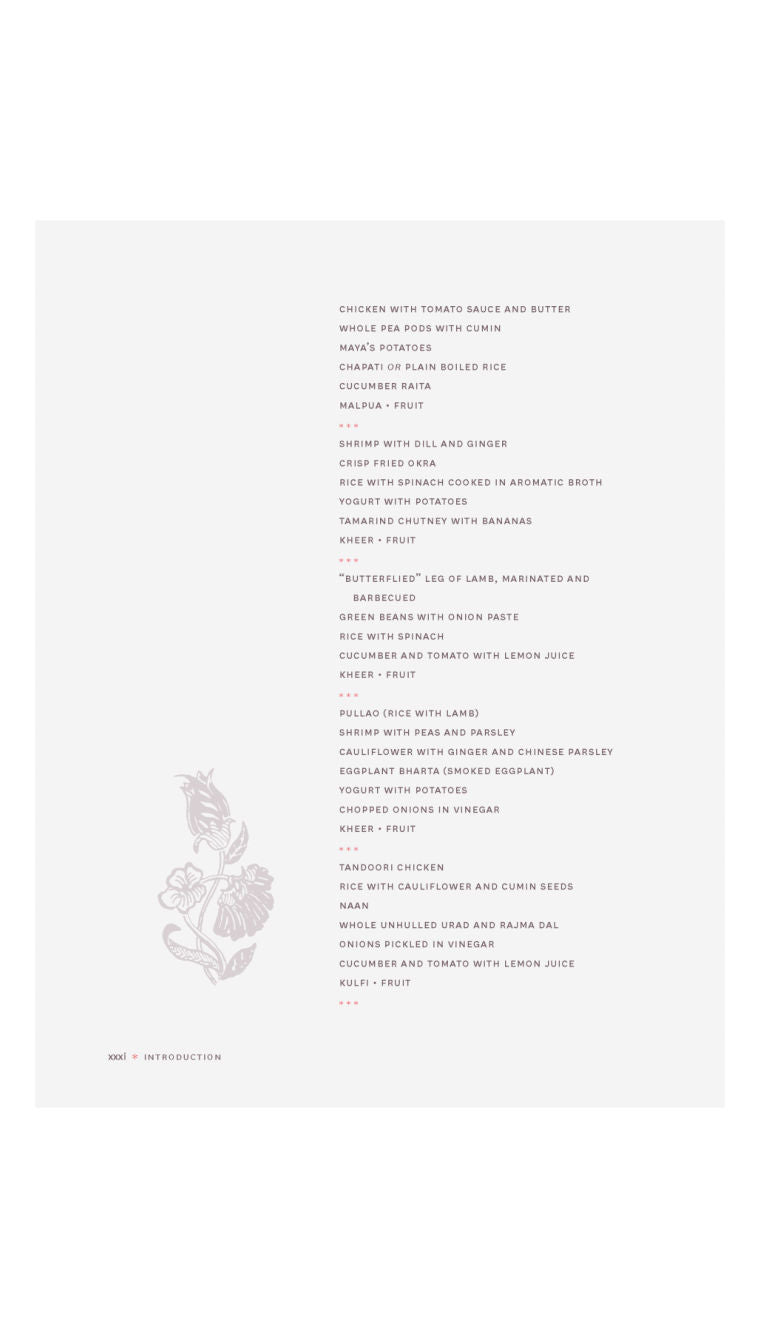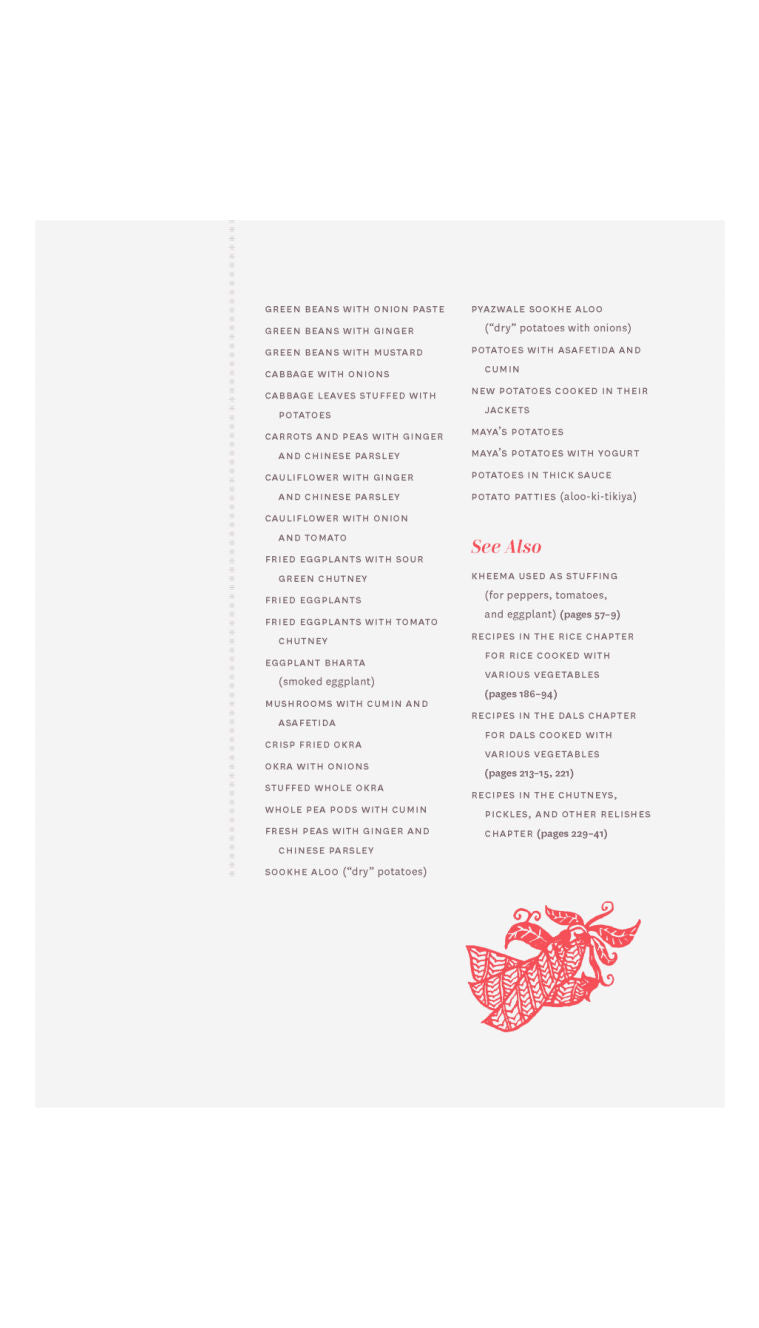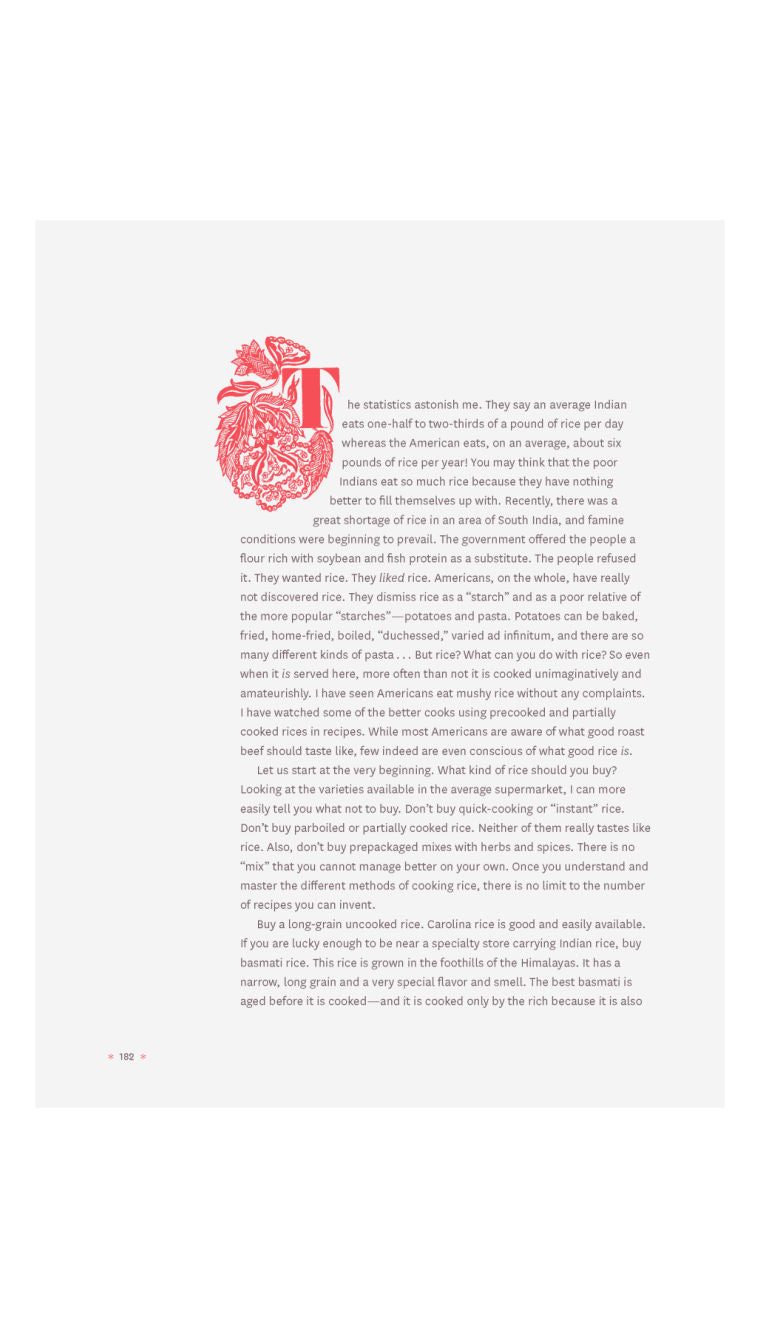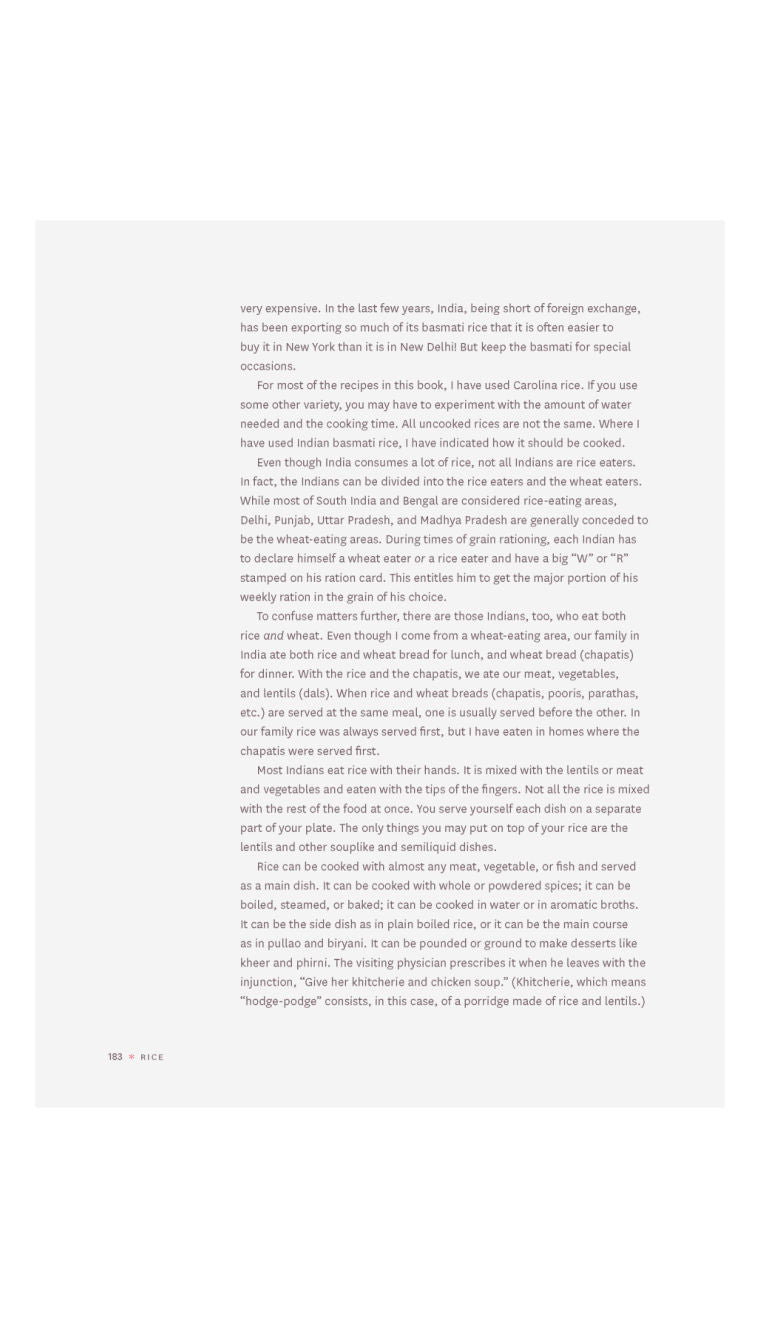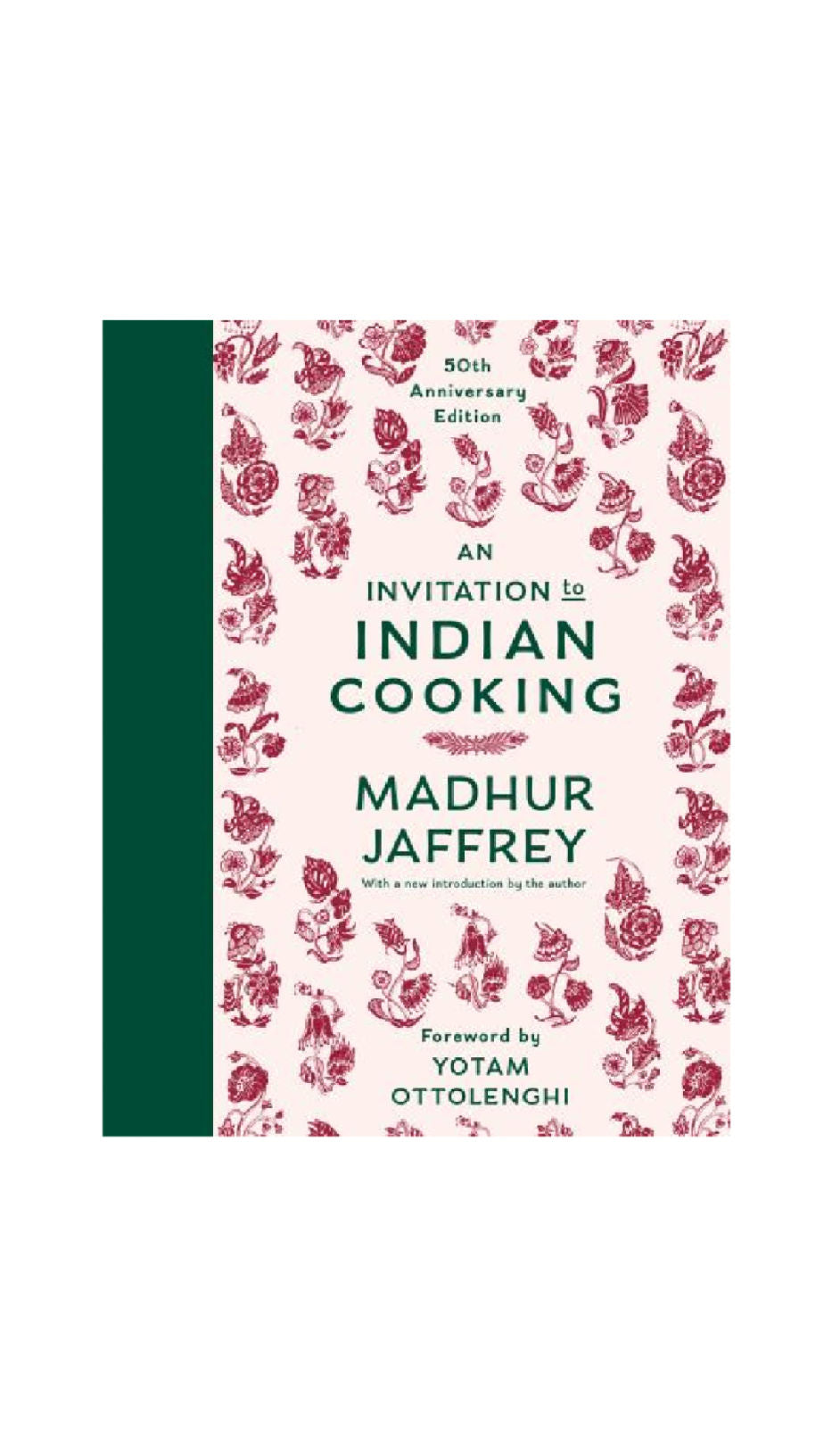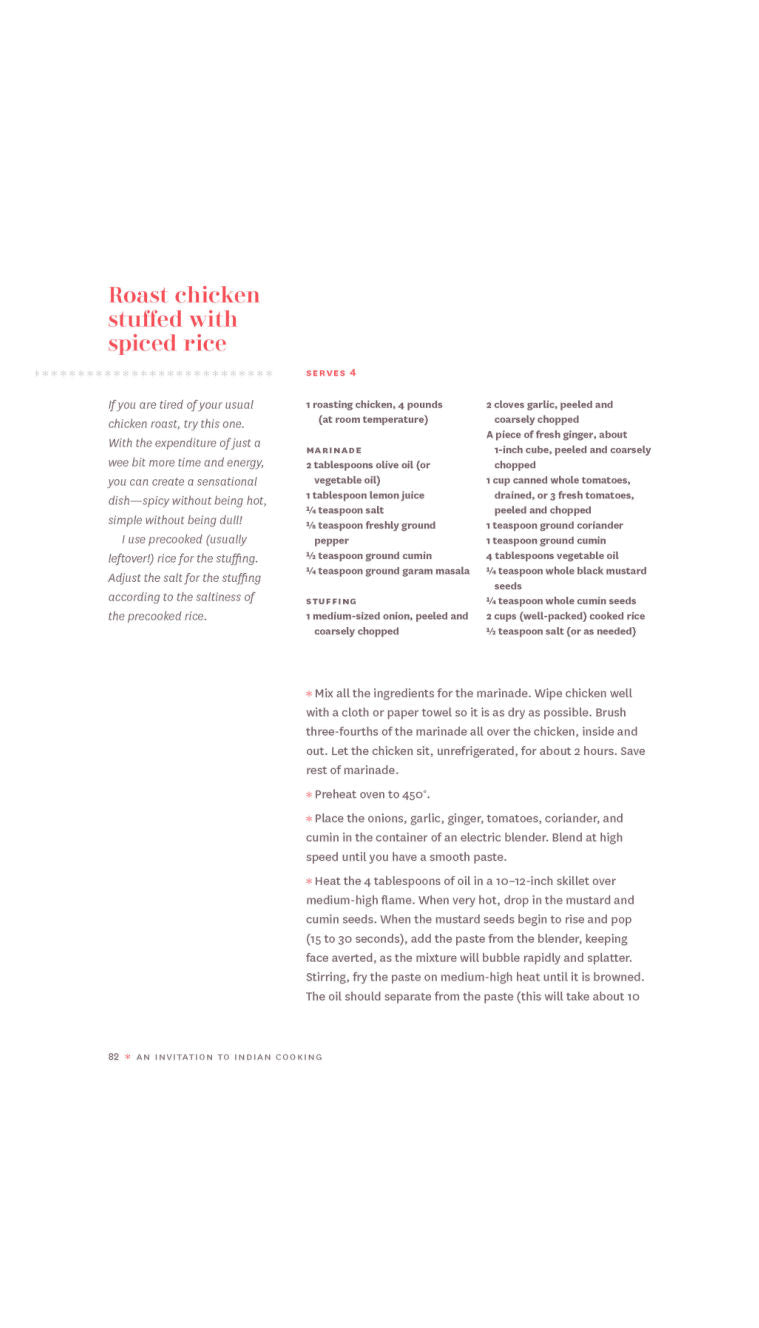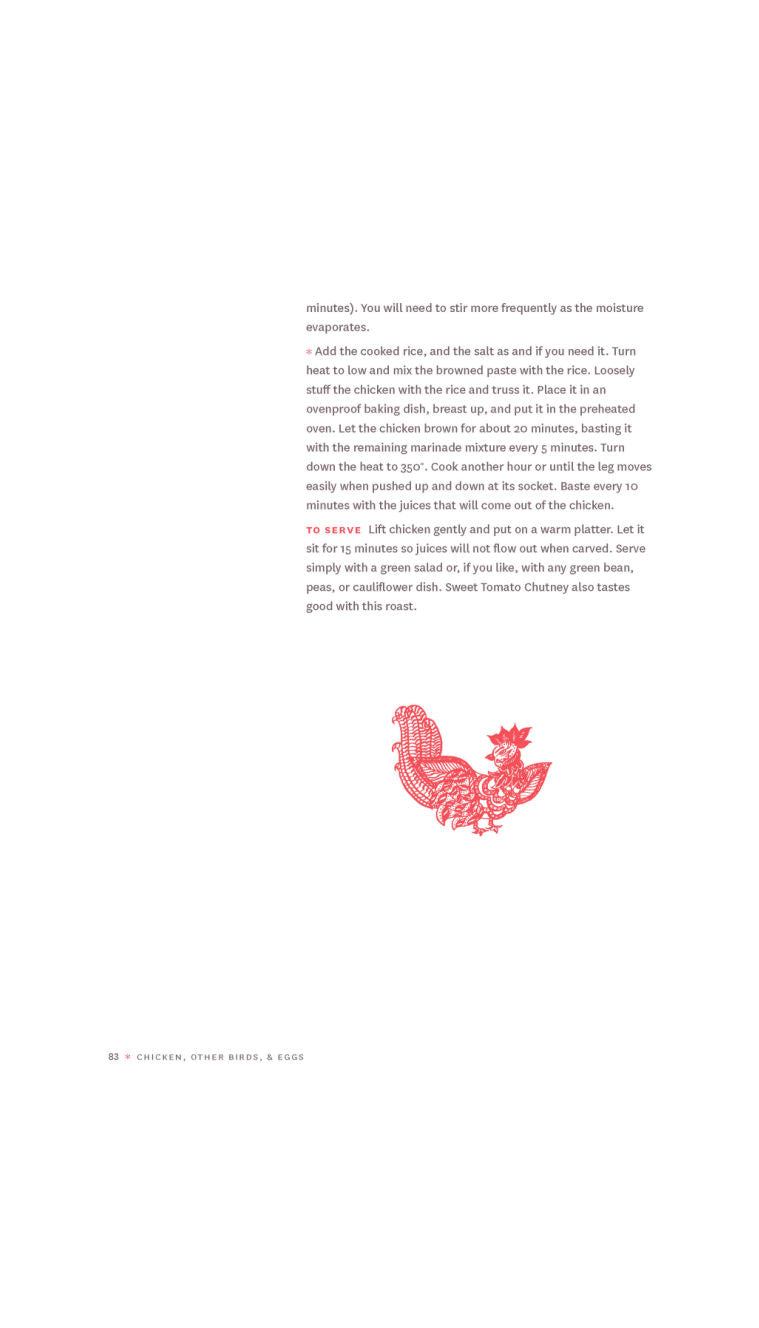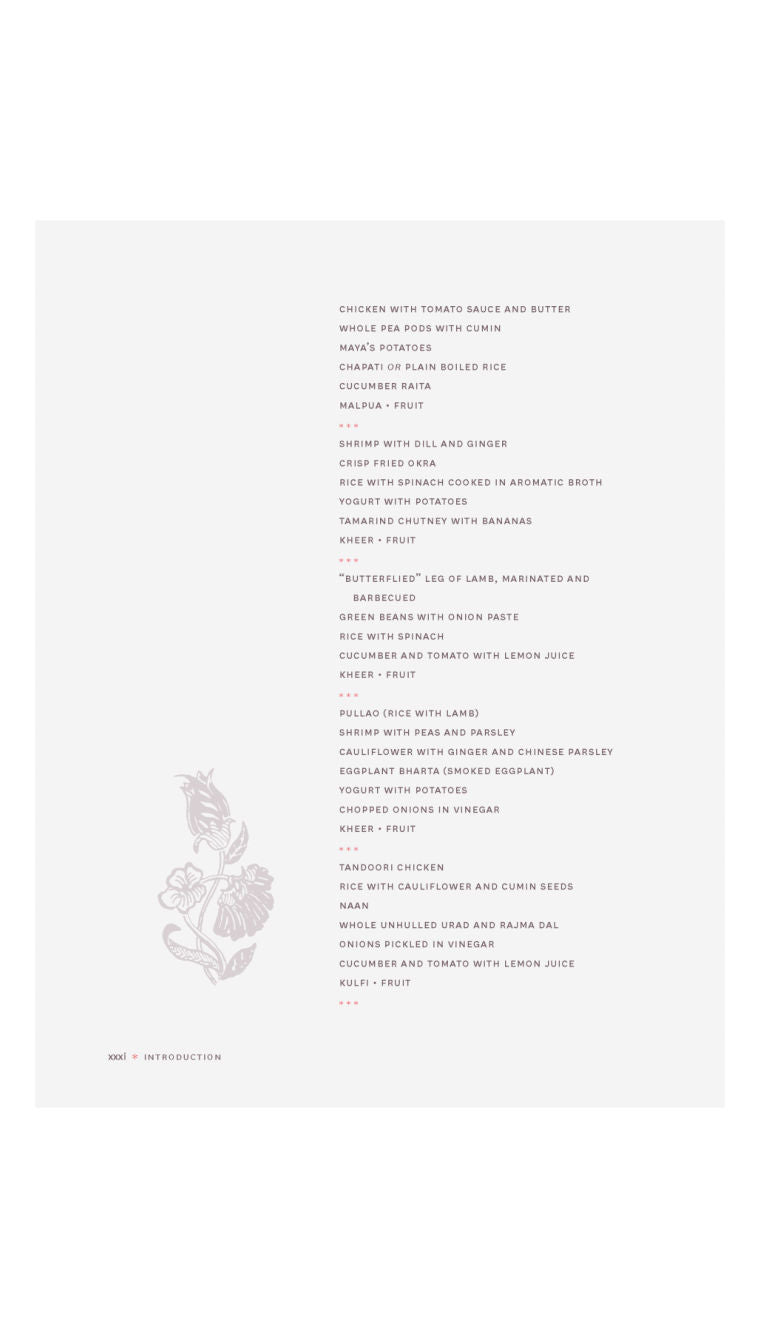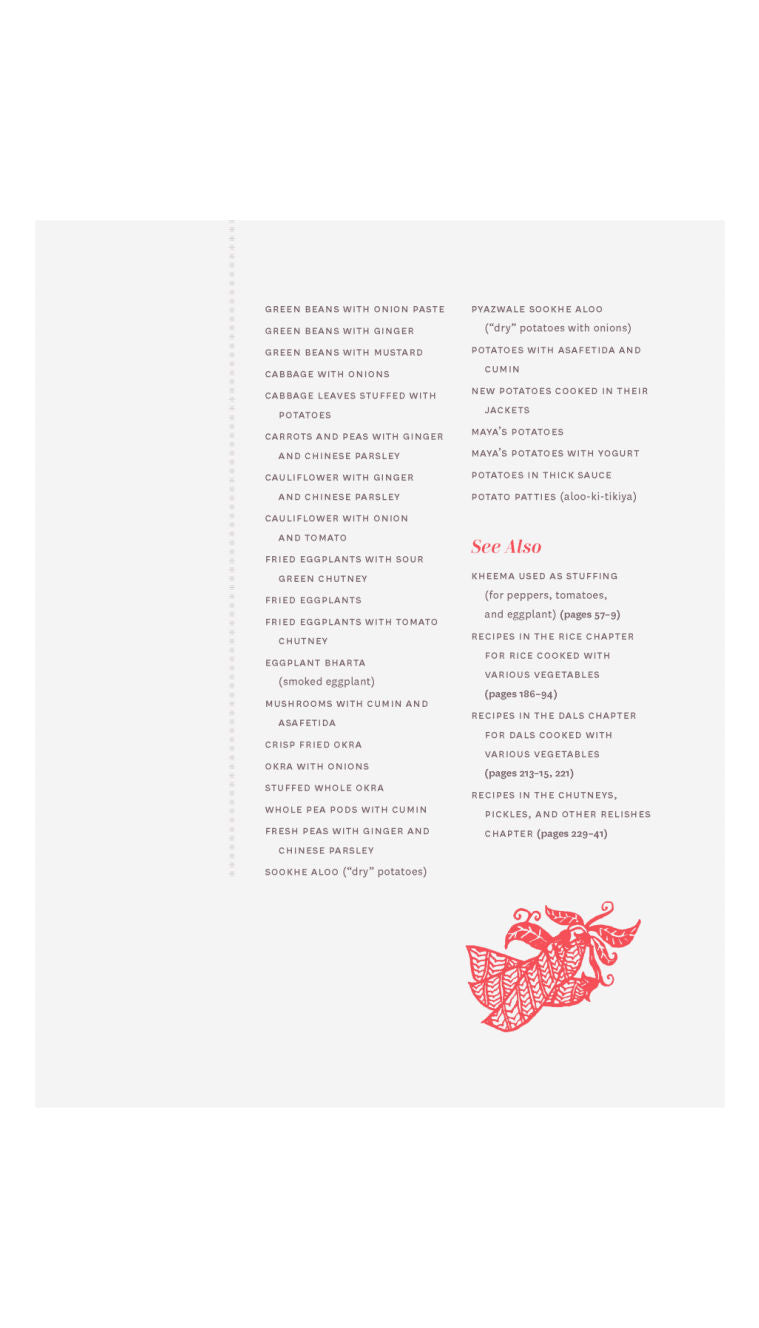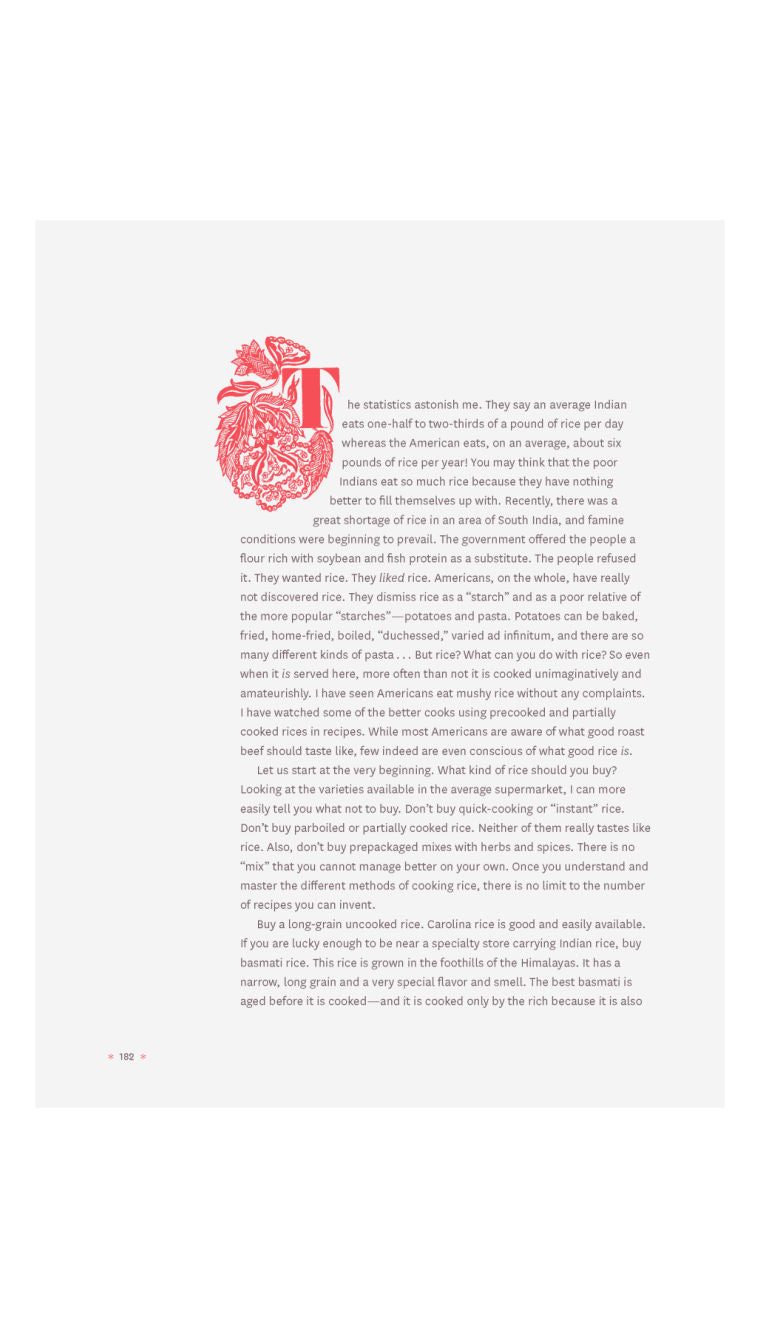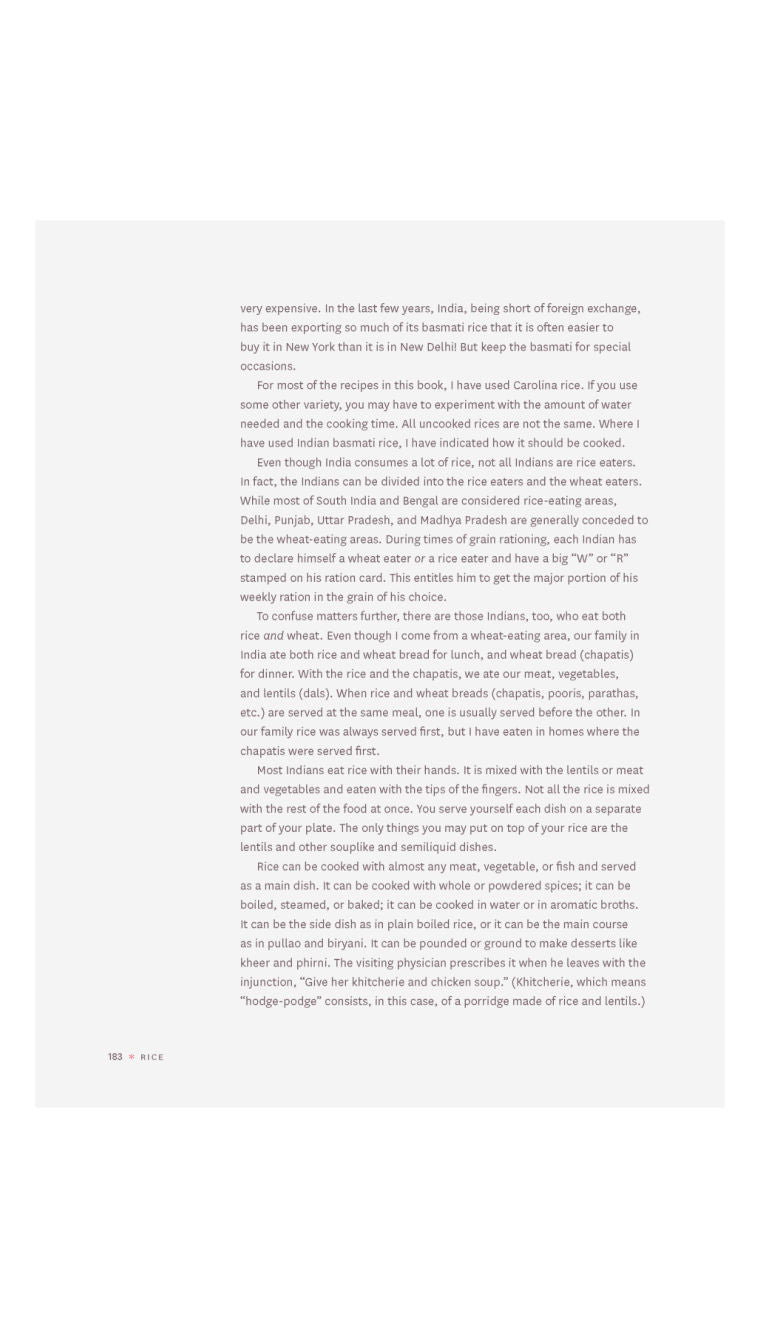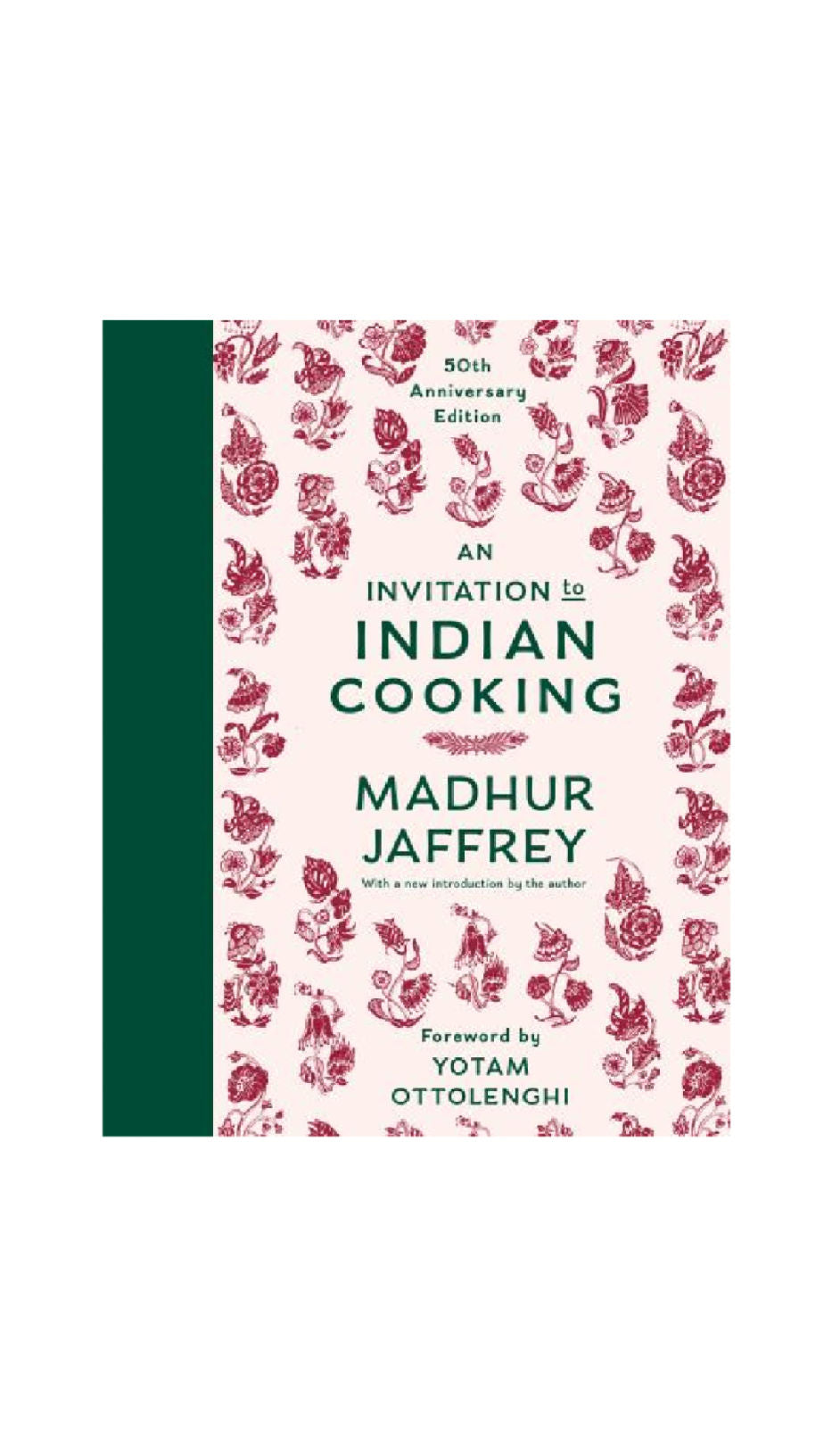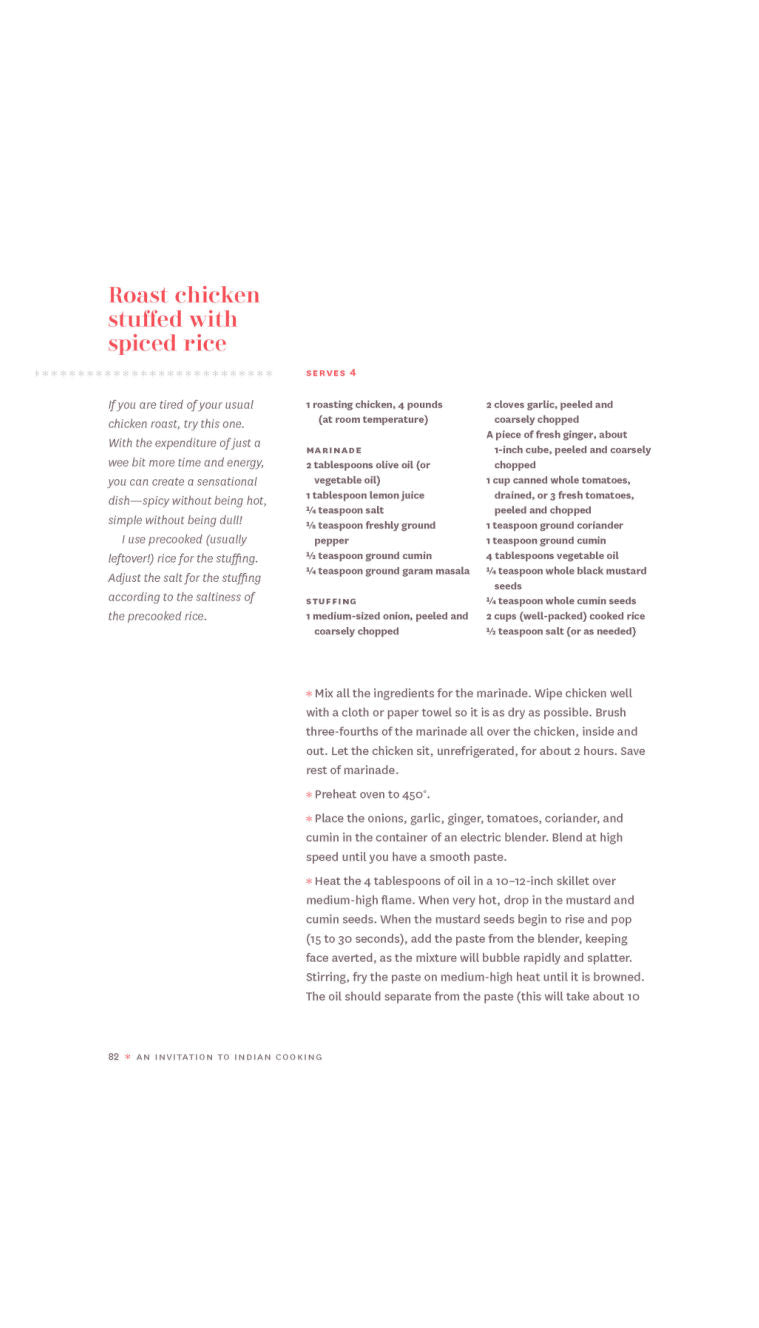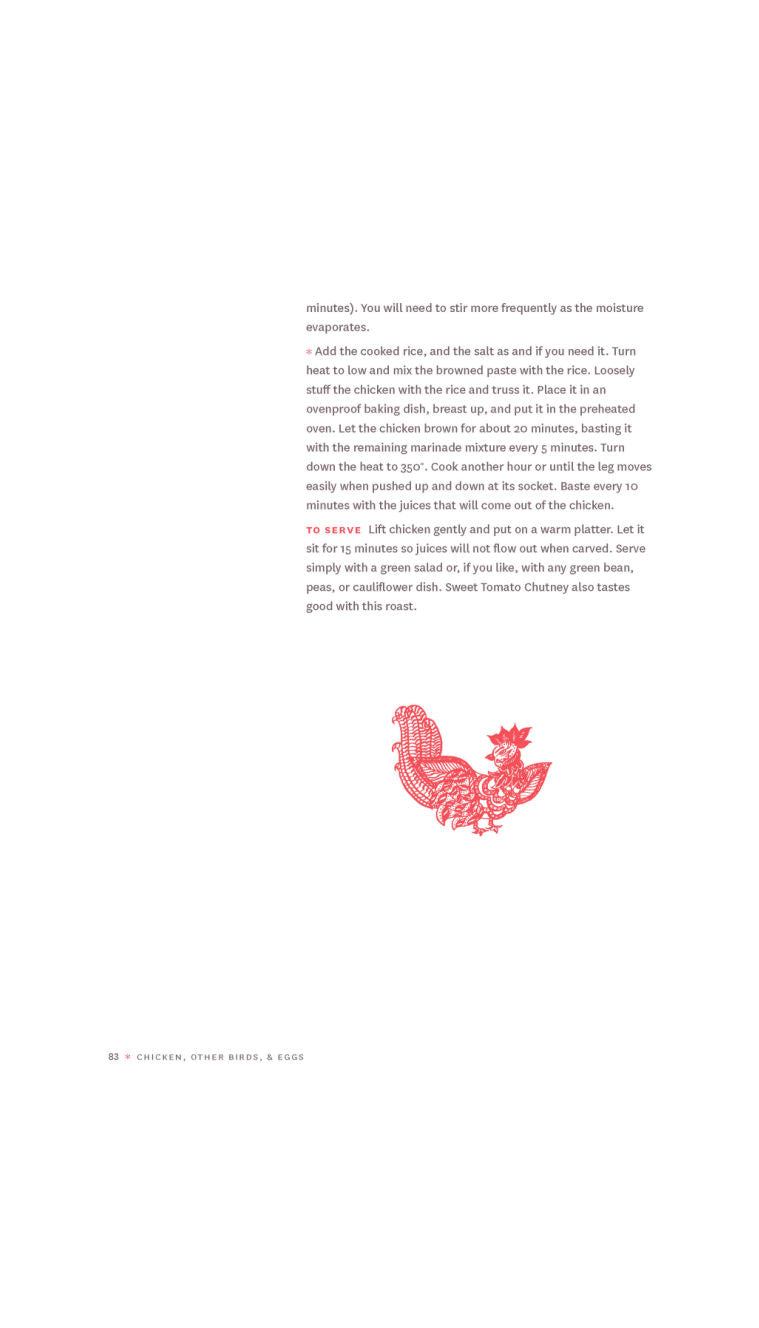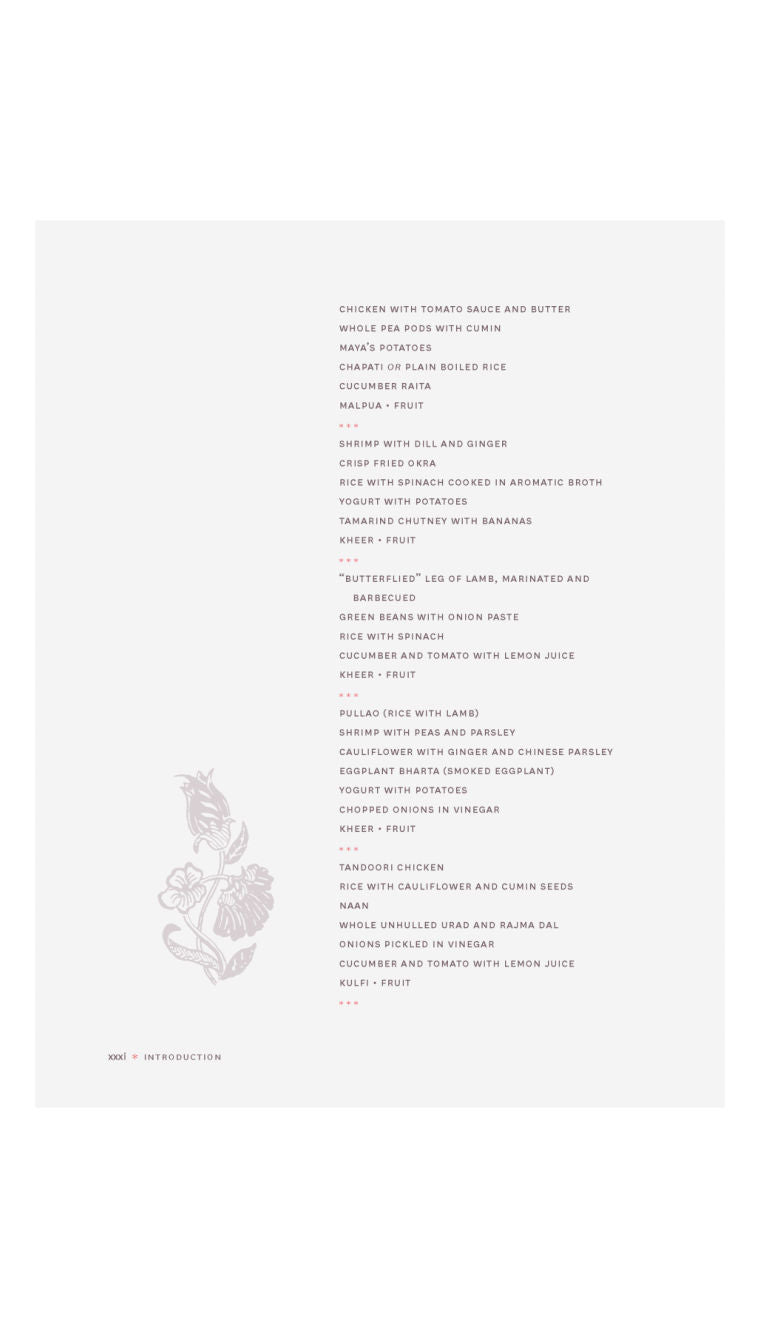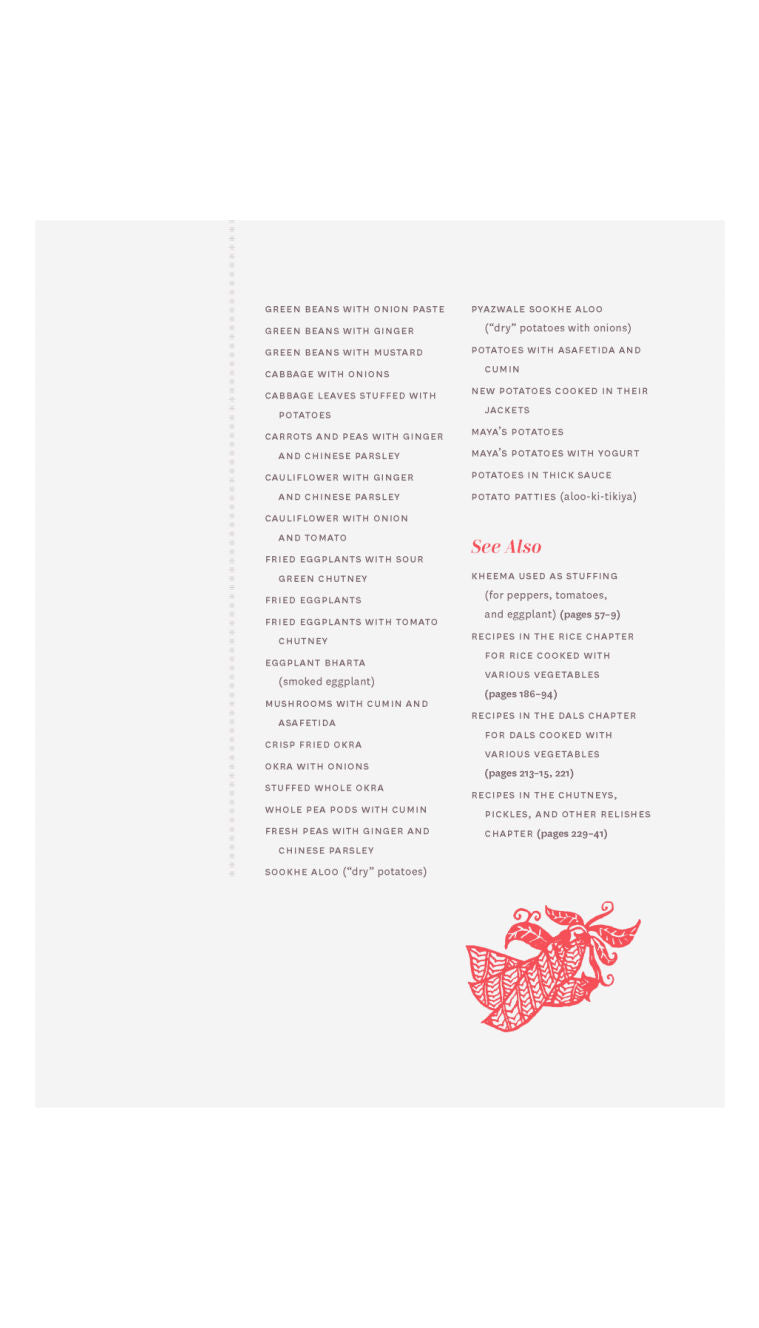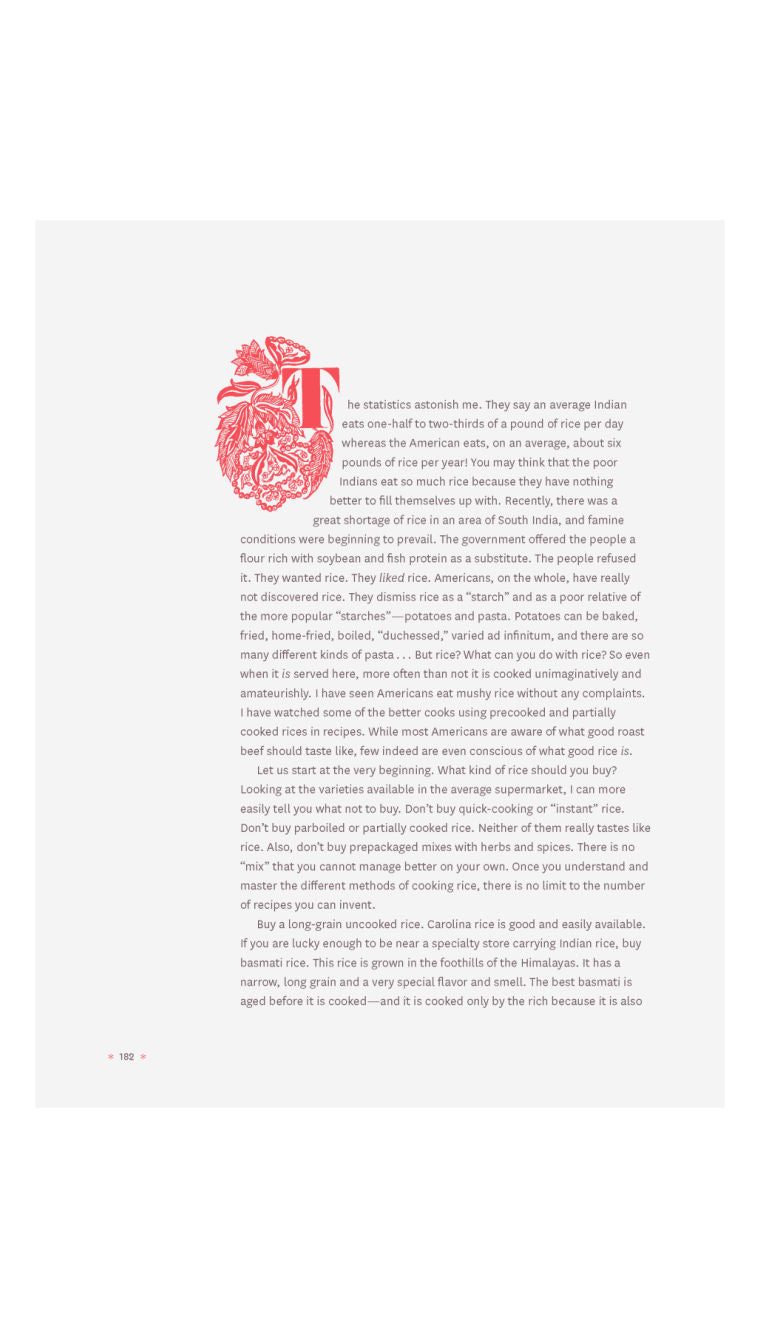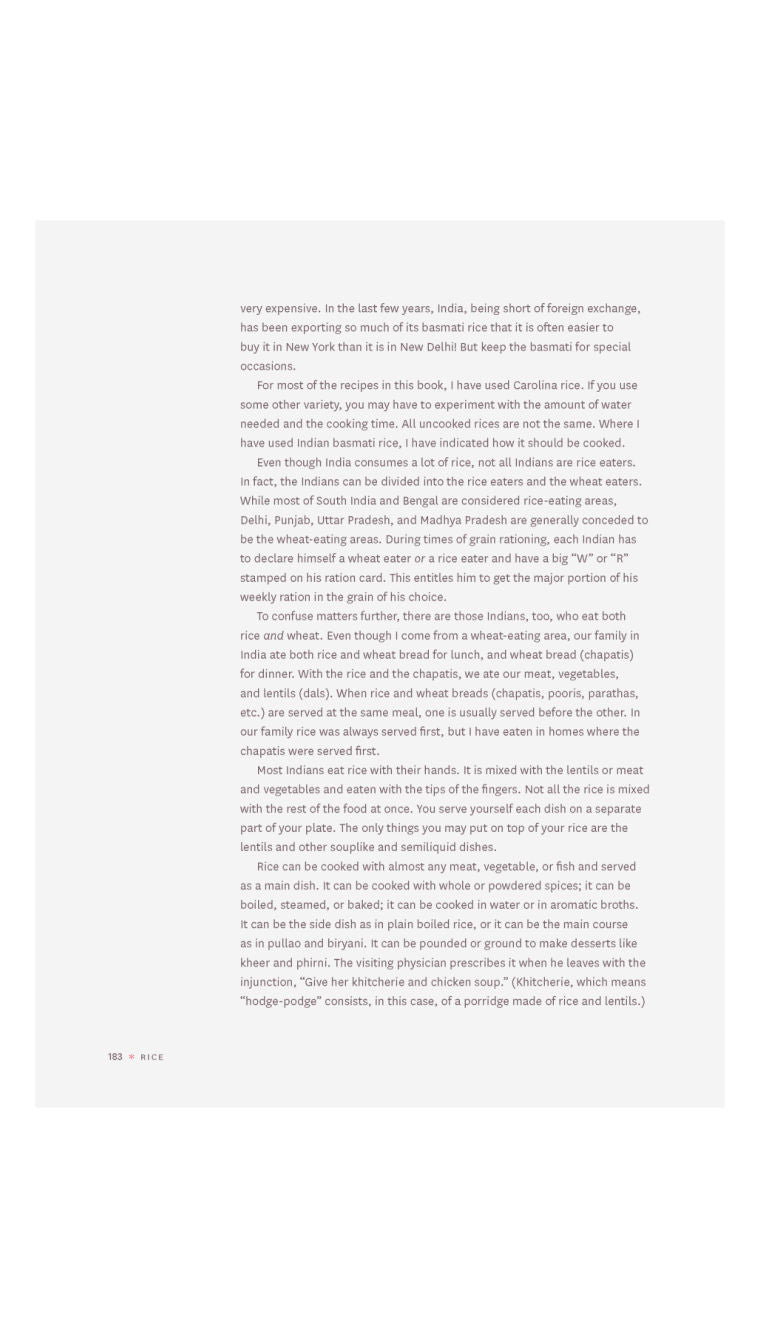 An Invitation to Indian Cooking
Jaffrey is the O.G. of Indian cookbook authors" (Priya Krishna, Bon Appétit), and An Invitation to Indian Cooking is widely considered one of the greatest cookbooks of the last hundred years. 2023 marks the book's fiftieth anniversary, making it the perfect time to reissue it for a new generation - including a brand-new foreword by Yotam Ottolenghi, a major fan. 

An instant classic upon publication, An Invitation to Indian Cooking teaches home cooks their way to dishes such as Mulligatawny Soup, Whole Wheat Samosas, and Chicken Biryani, alongside Green Beans with Mustard, Khitcherie Unda (scrambled eggs, Indian style), and Nargisi Kofta (large meatballs stuffed with hard-boiled eggs). Yum.

Details:
Hardcover / 352 pages

Published 21 November 2023