GET $10 FLAT RATE LOCAL DELIVERY WHEN YOU CHOOSE DLVVR!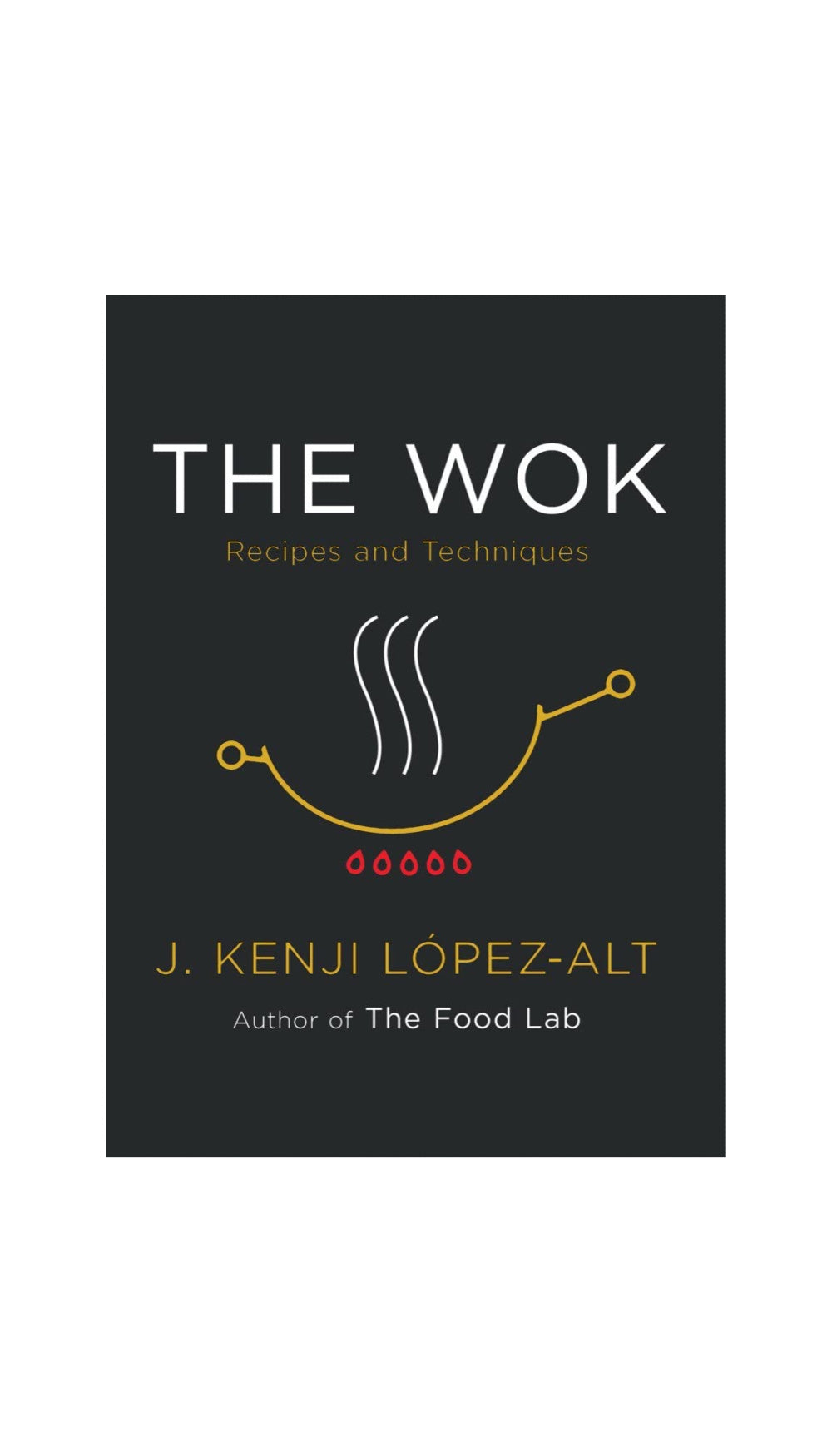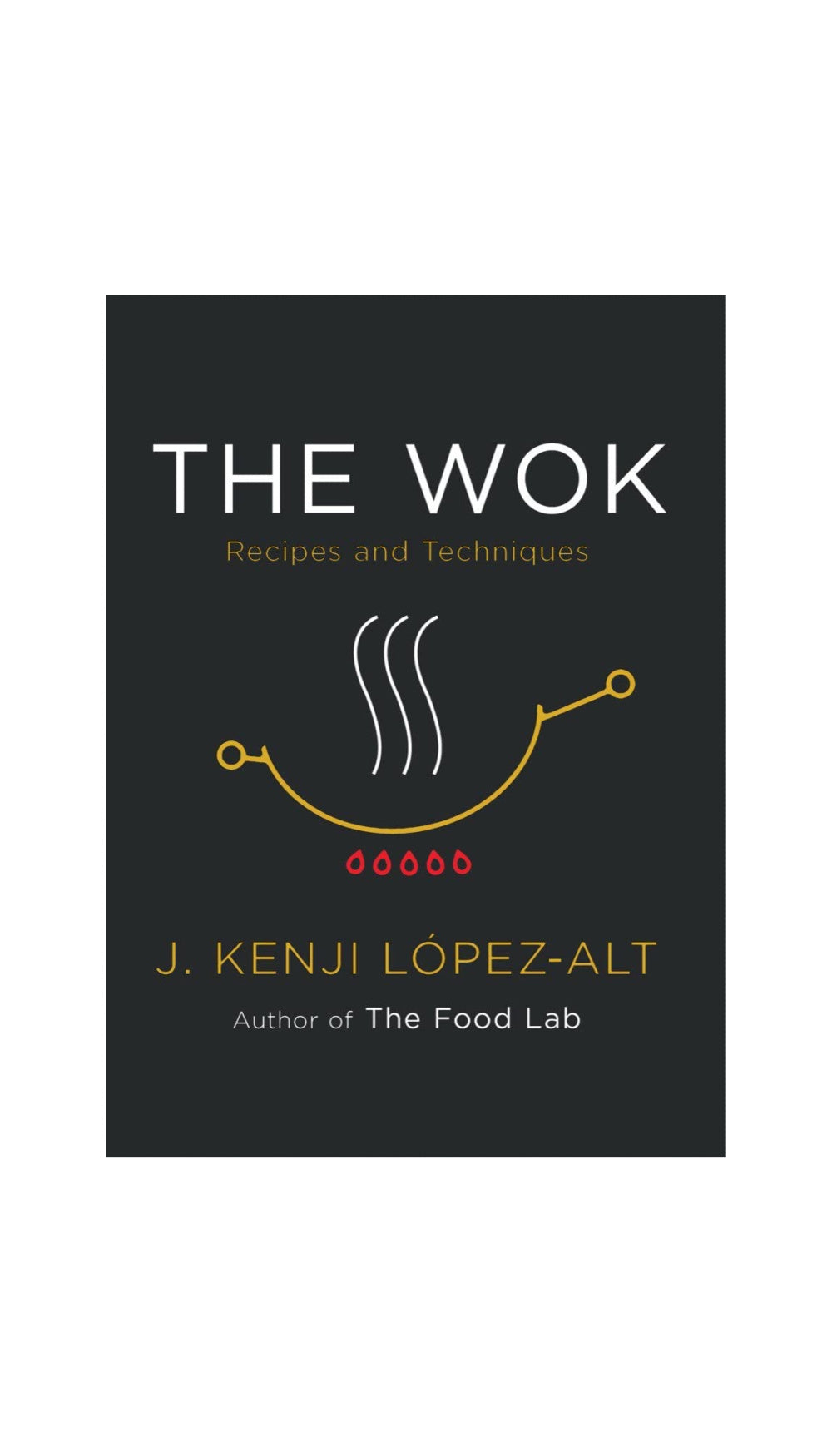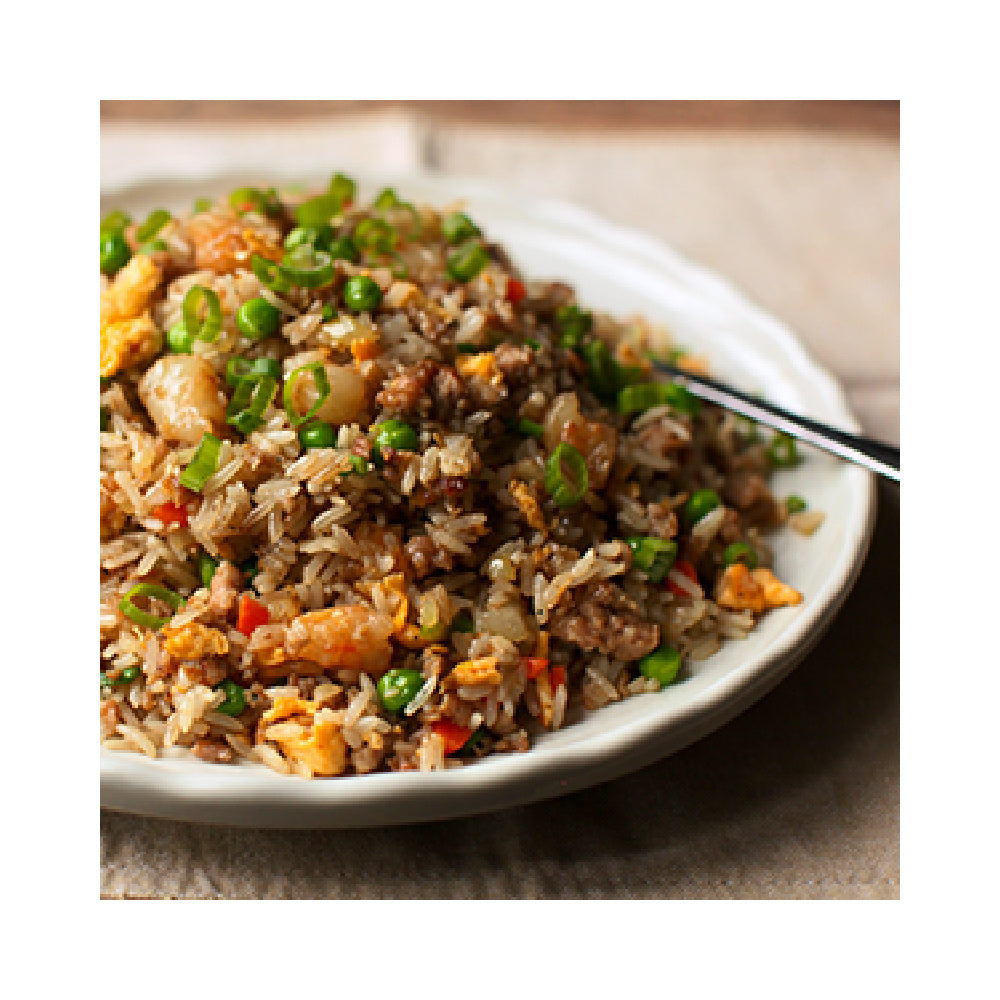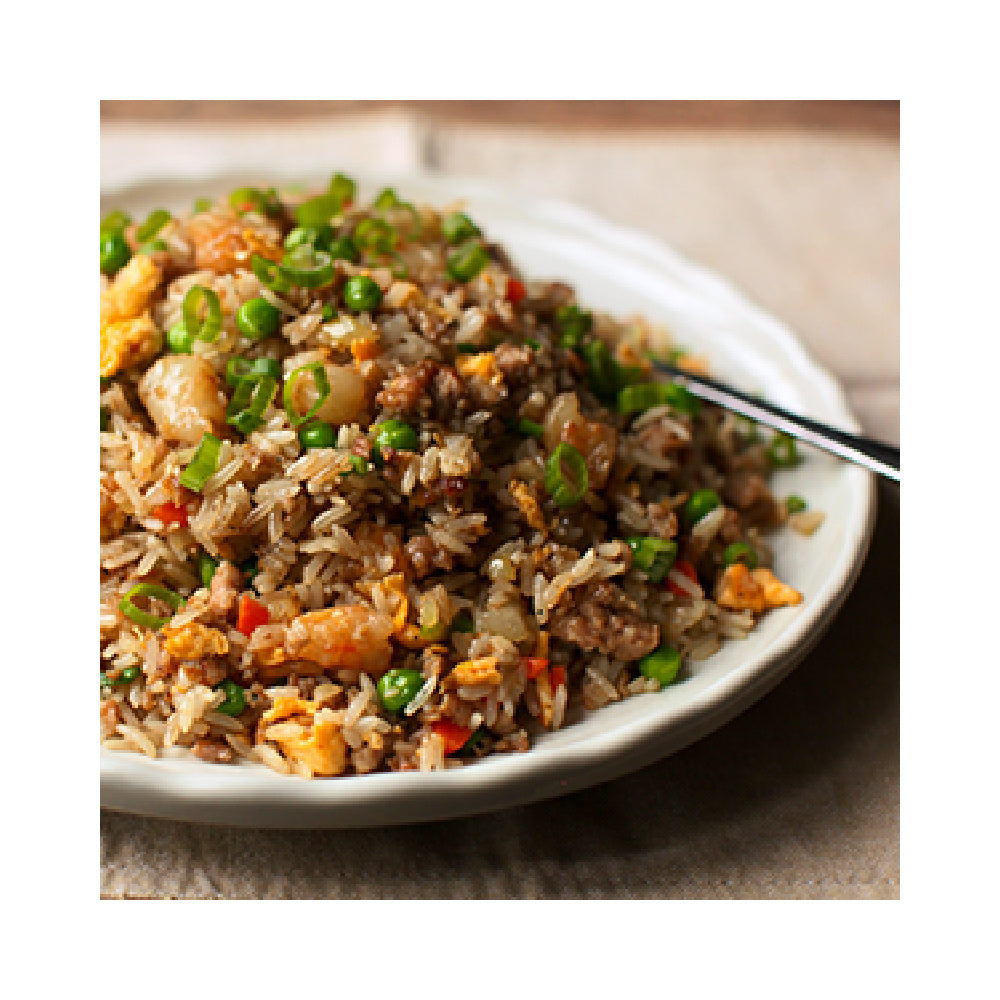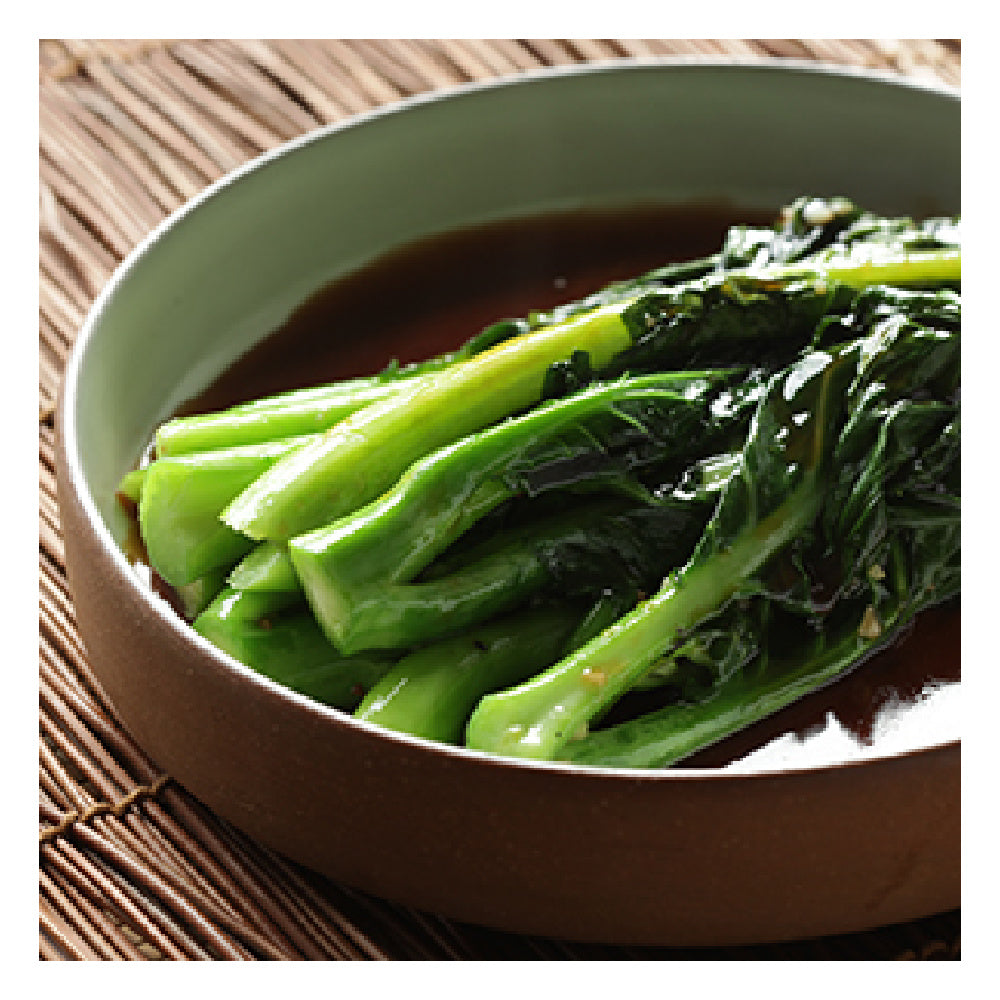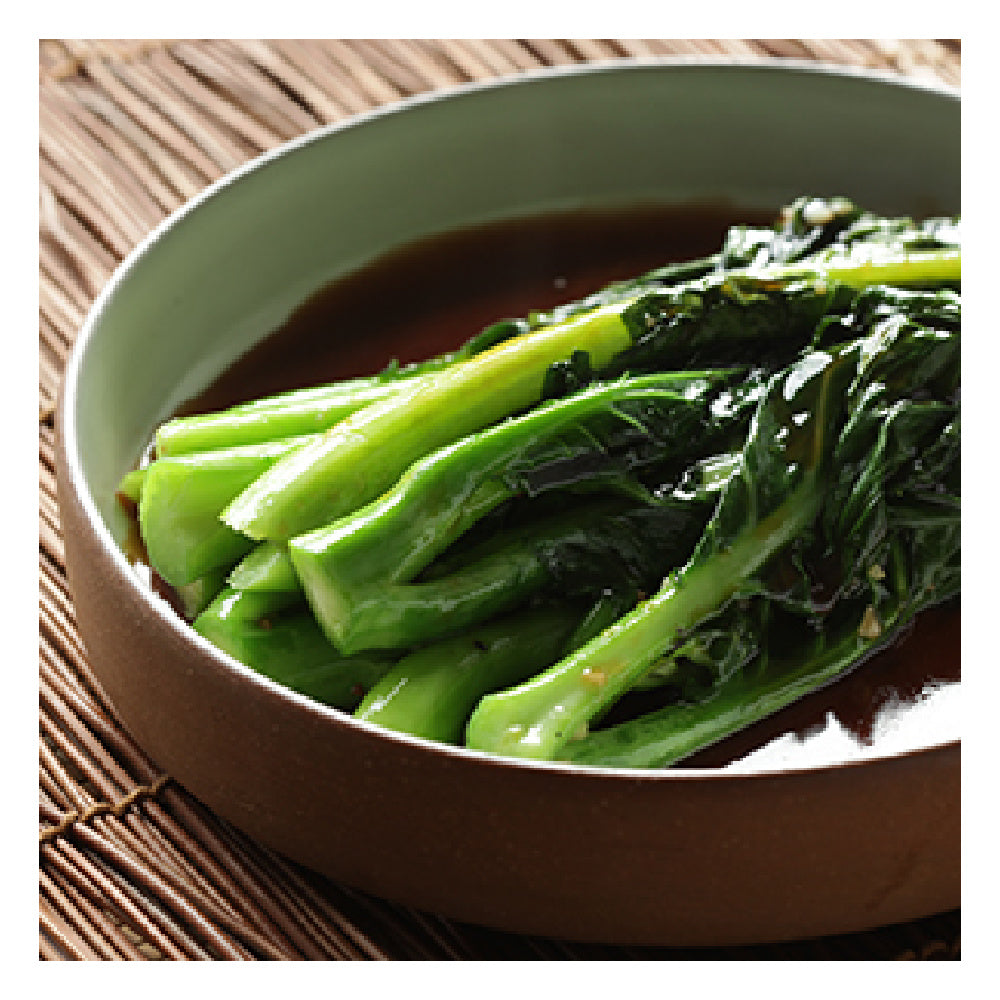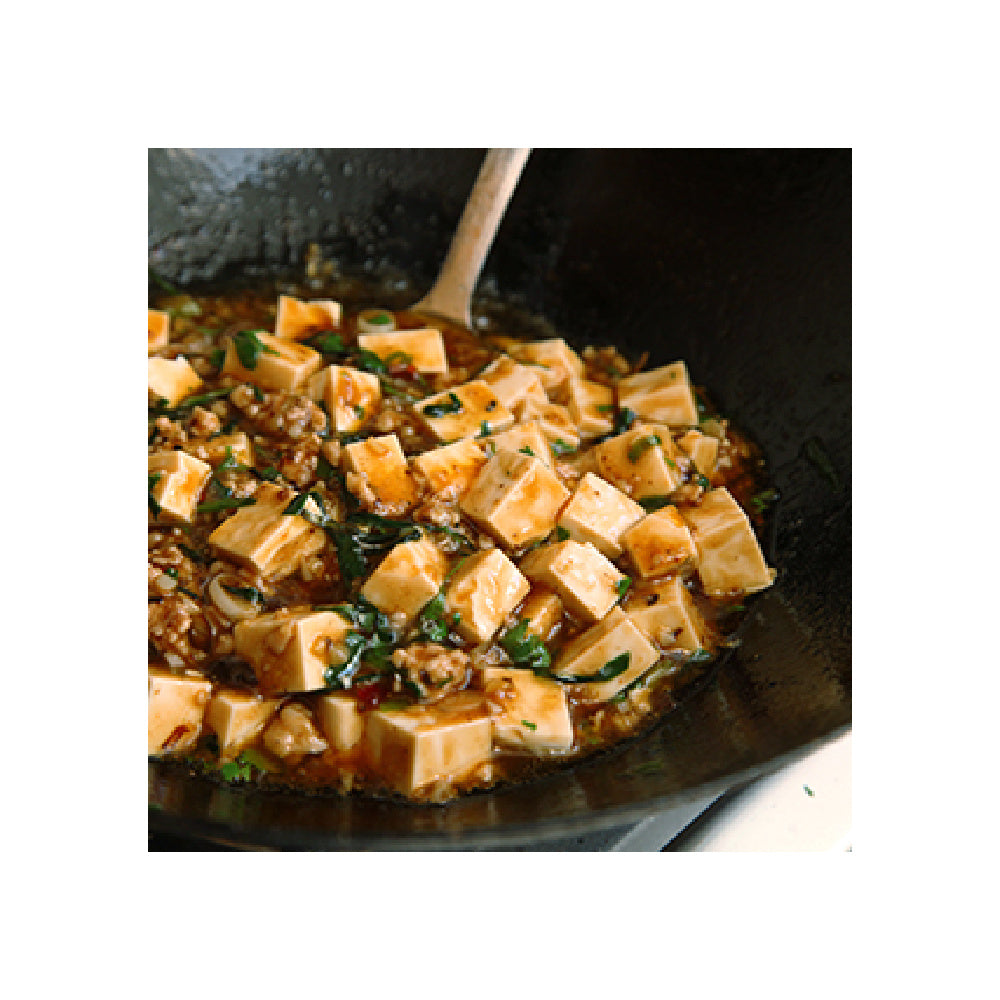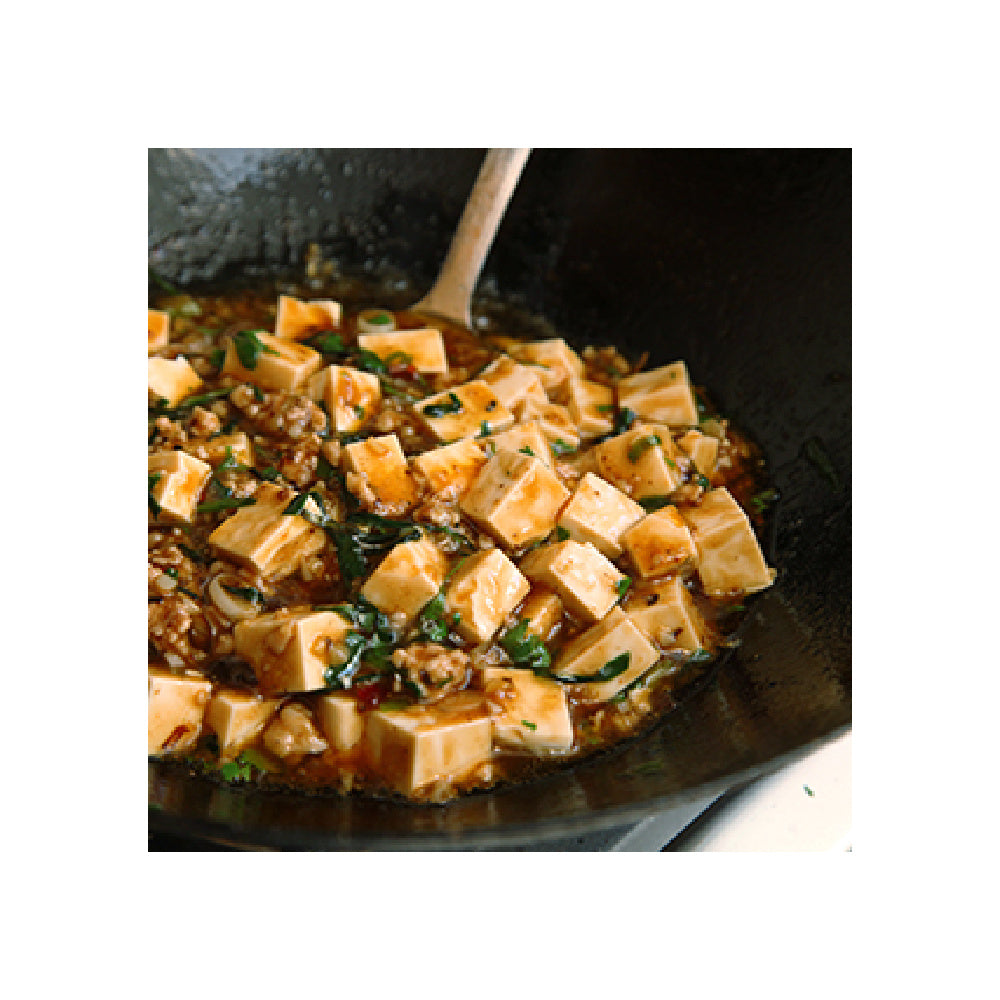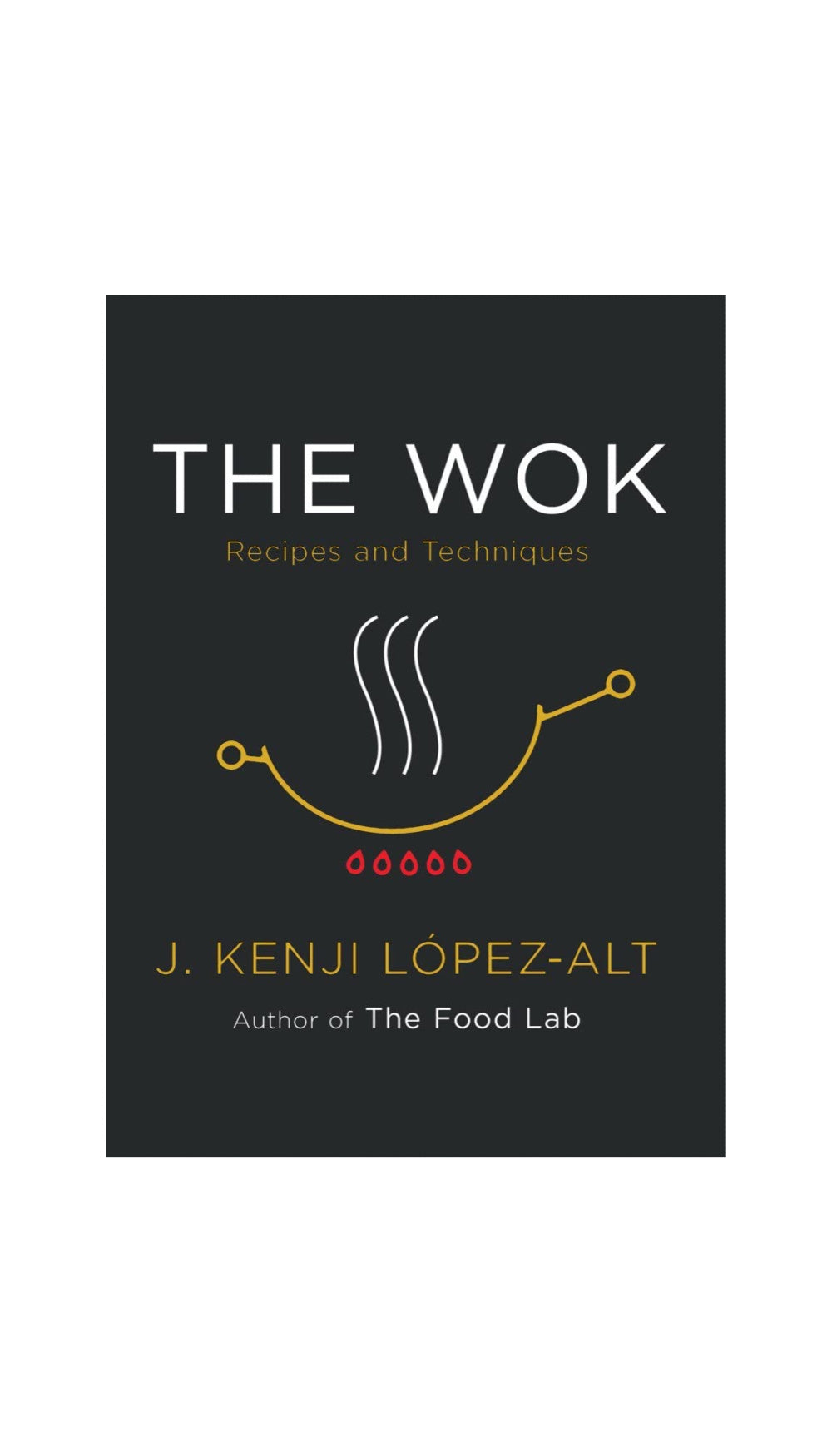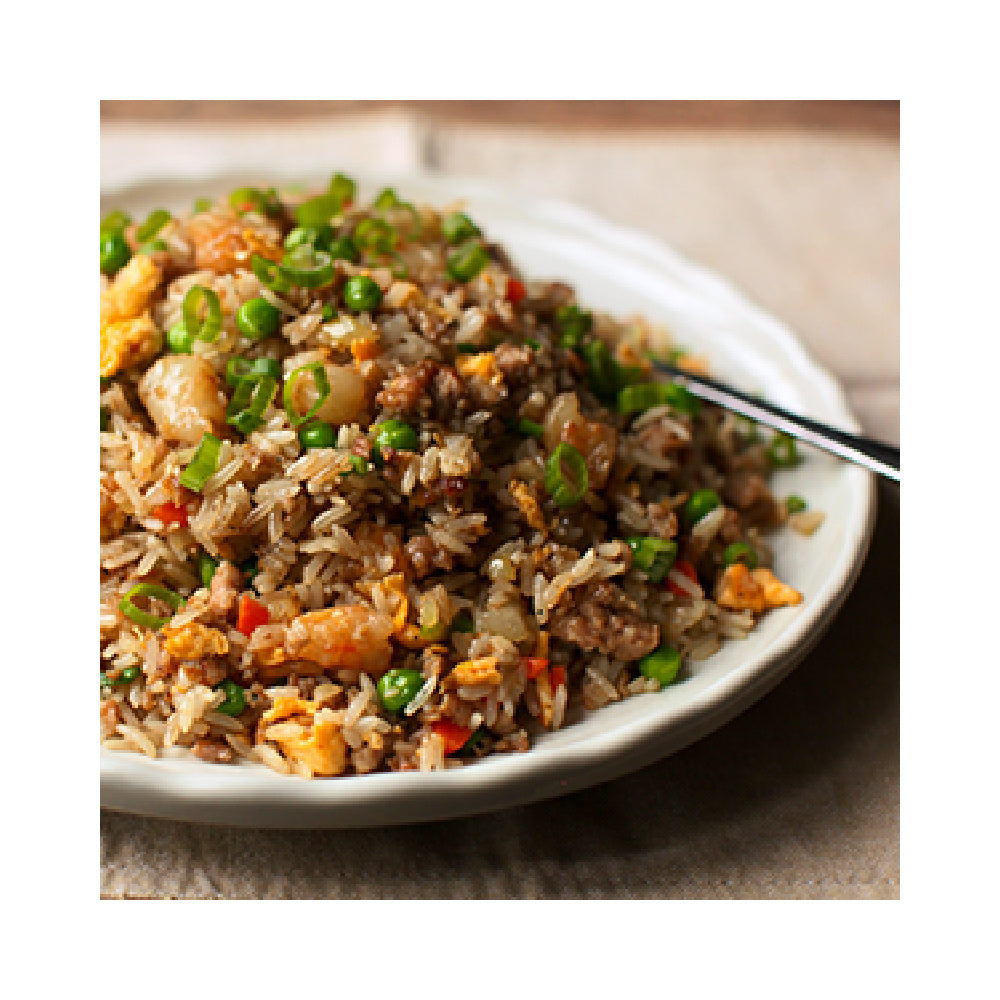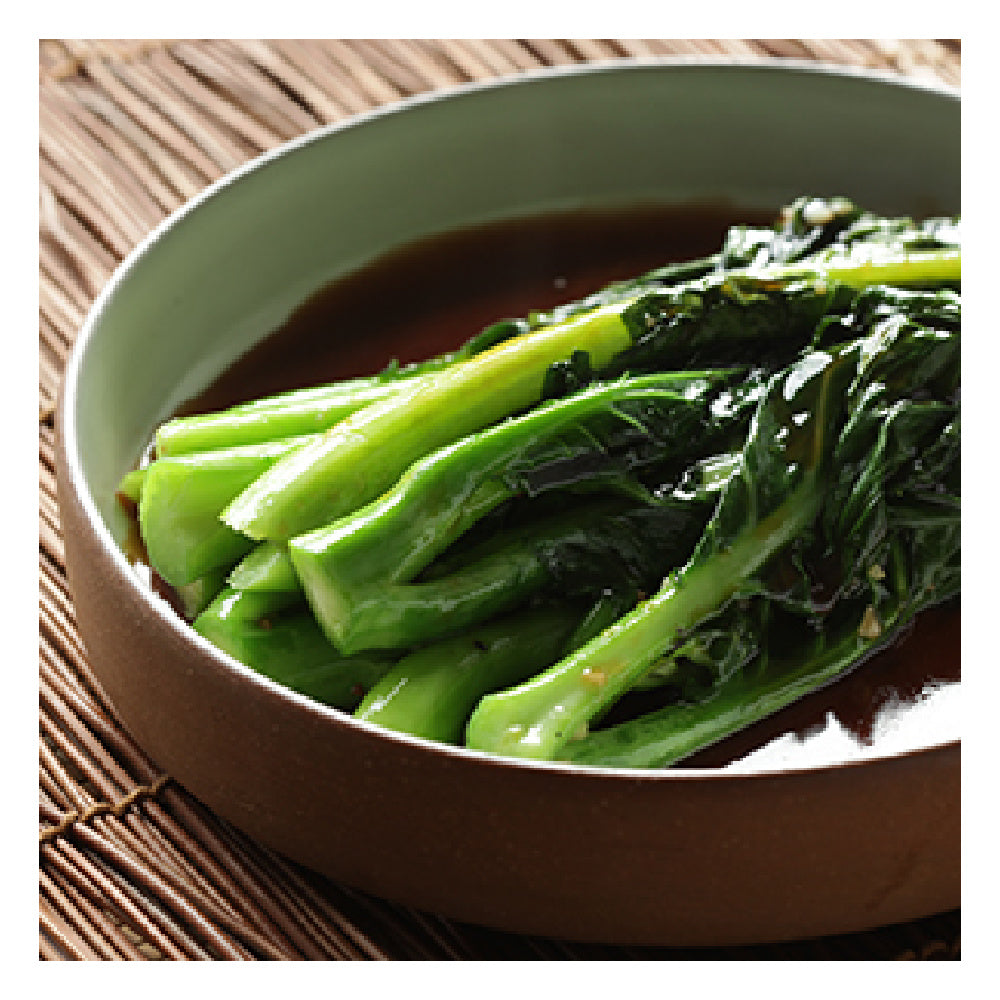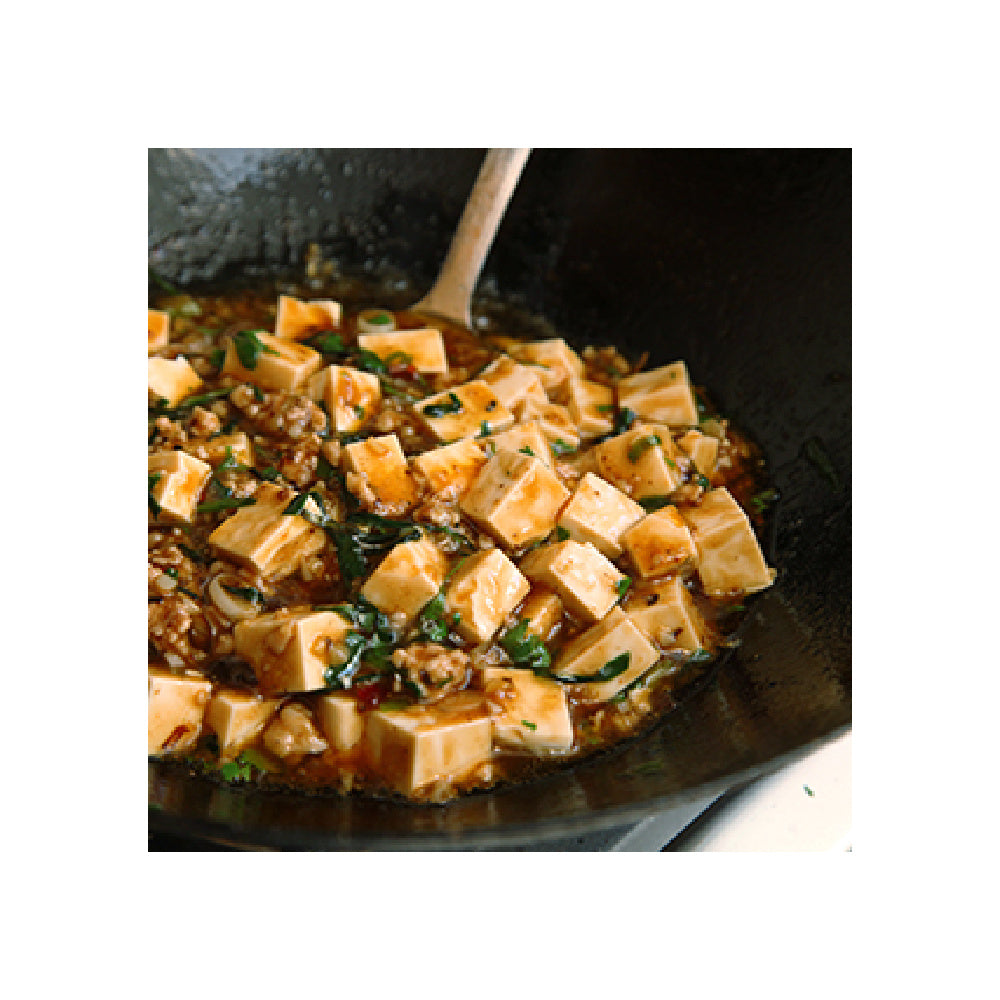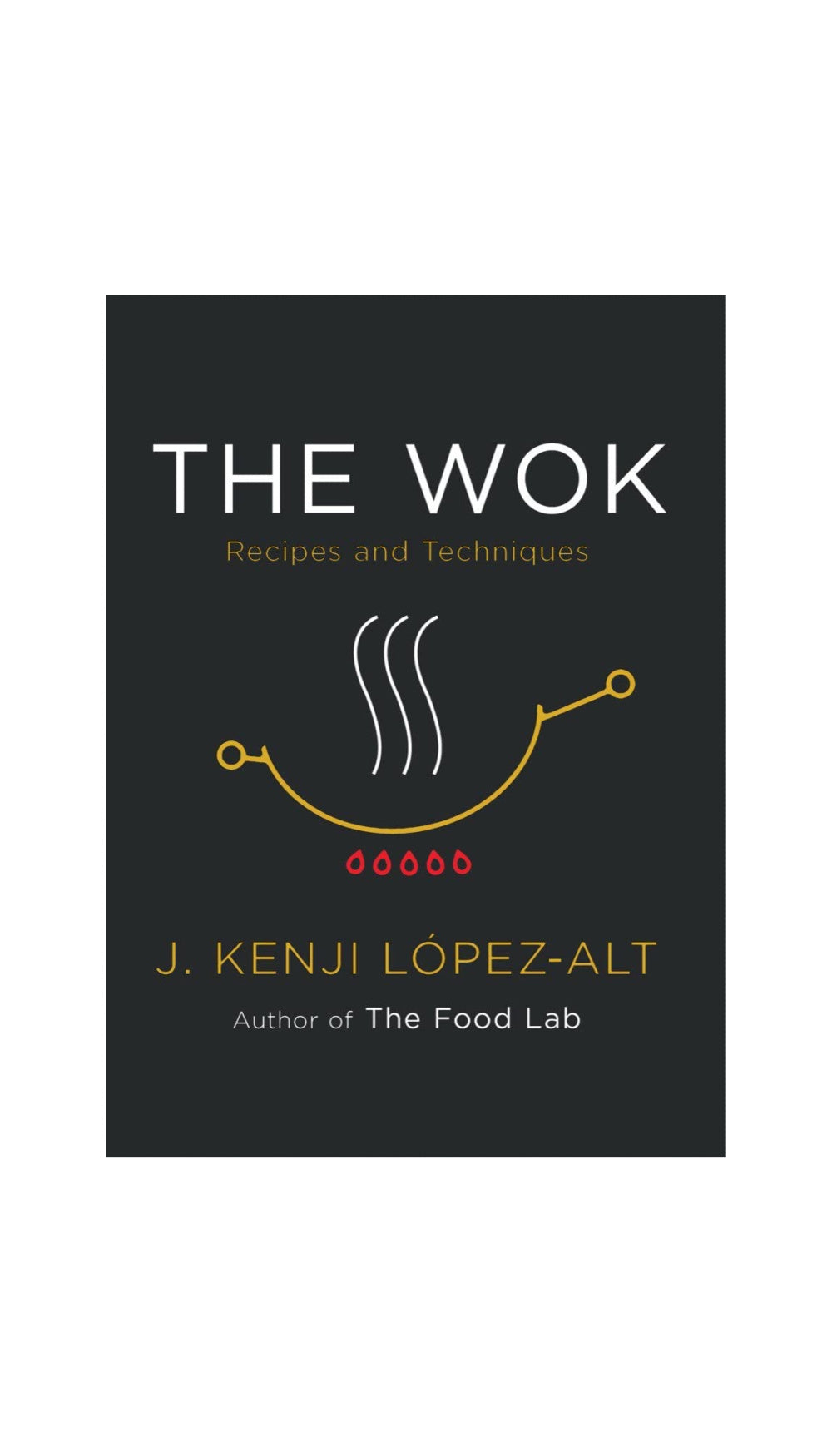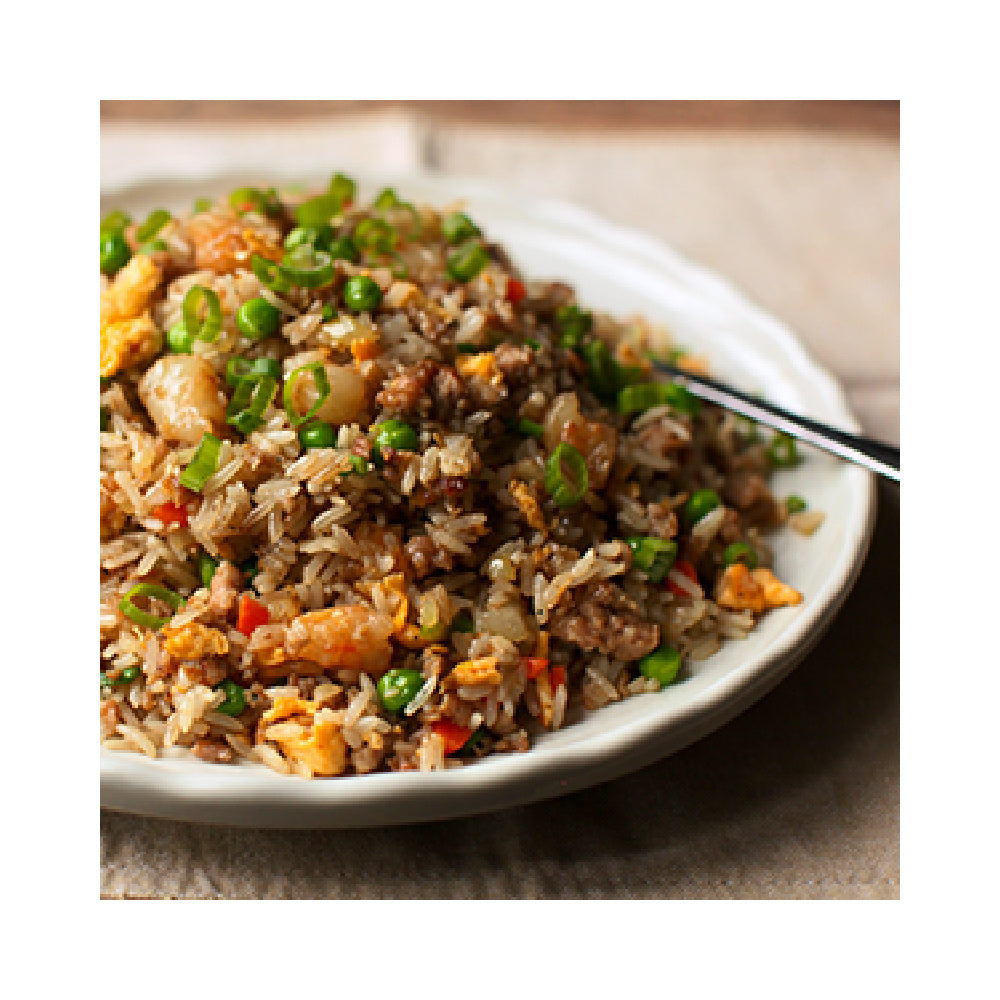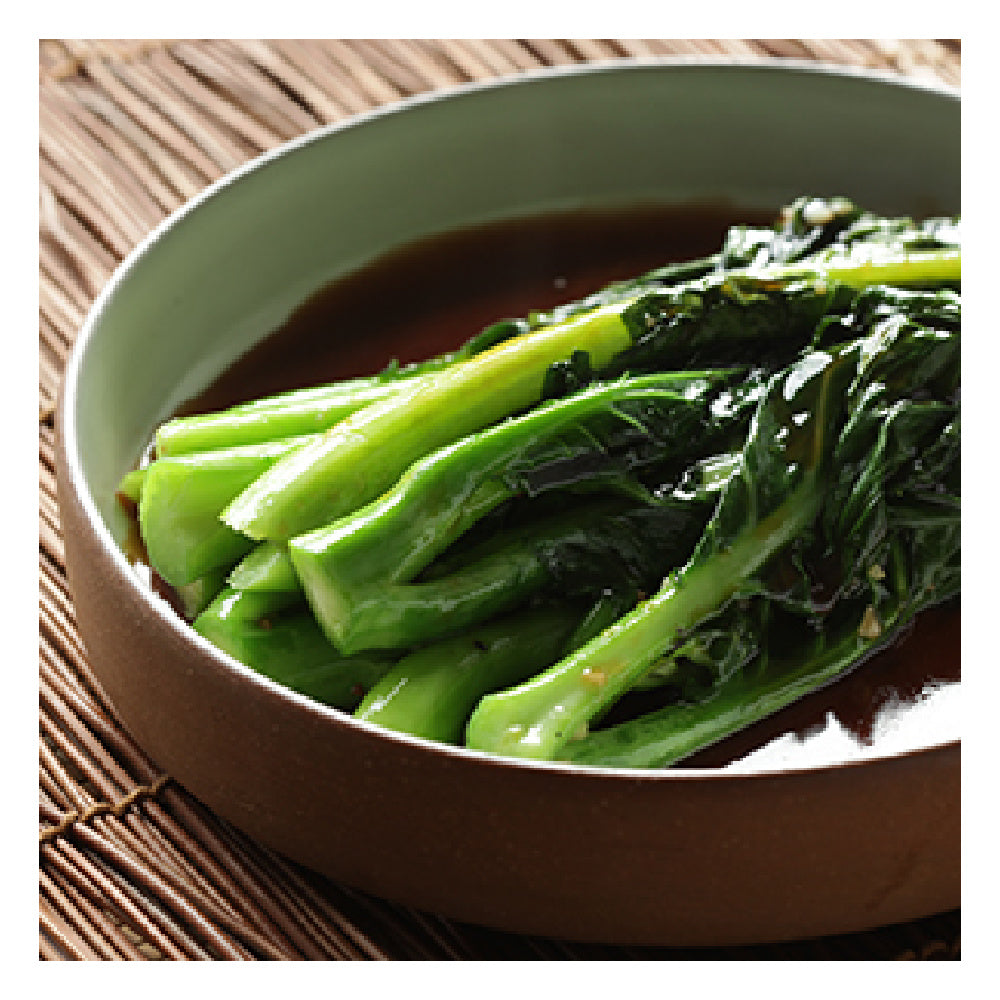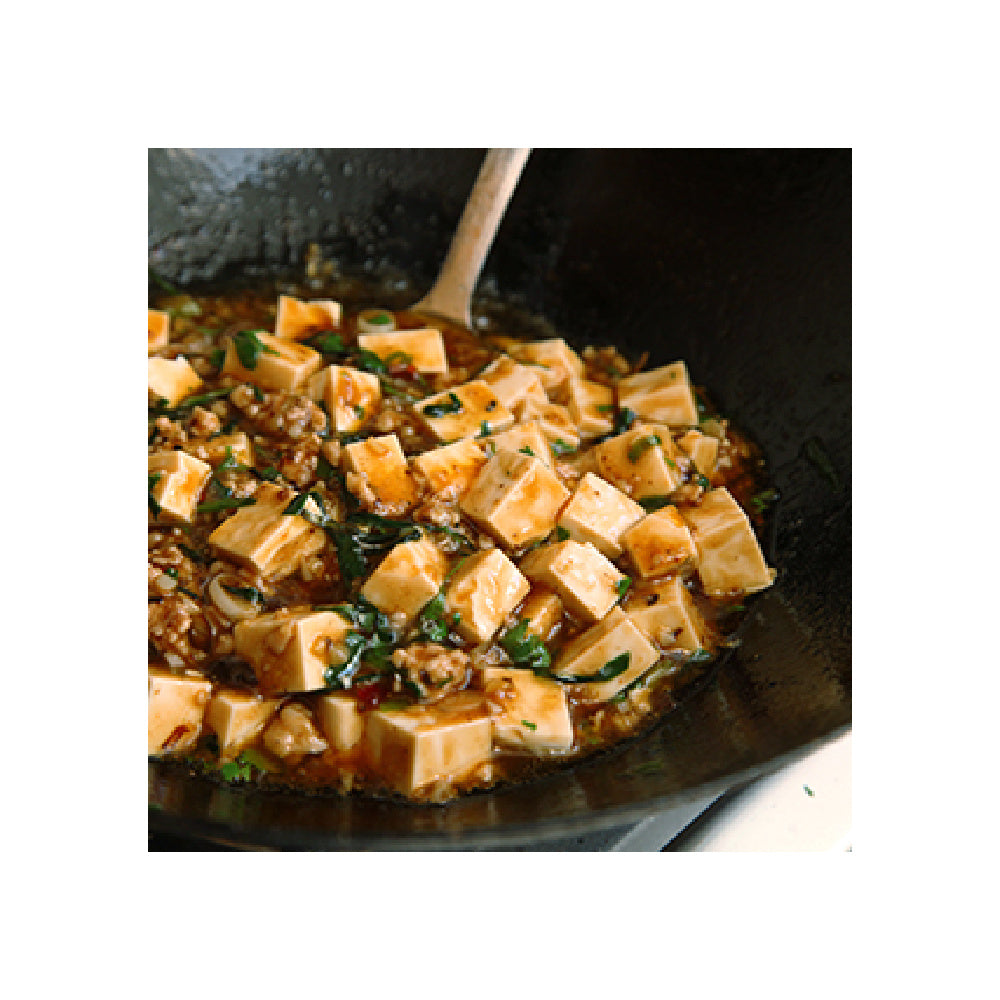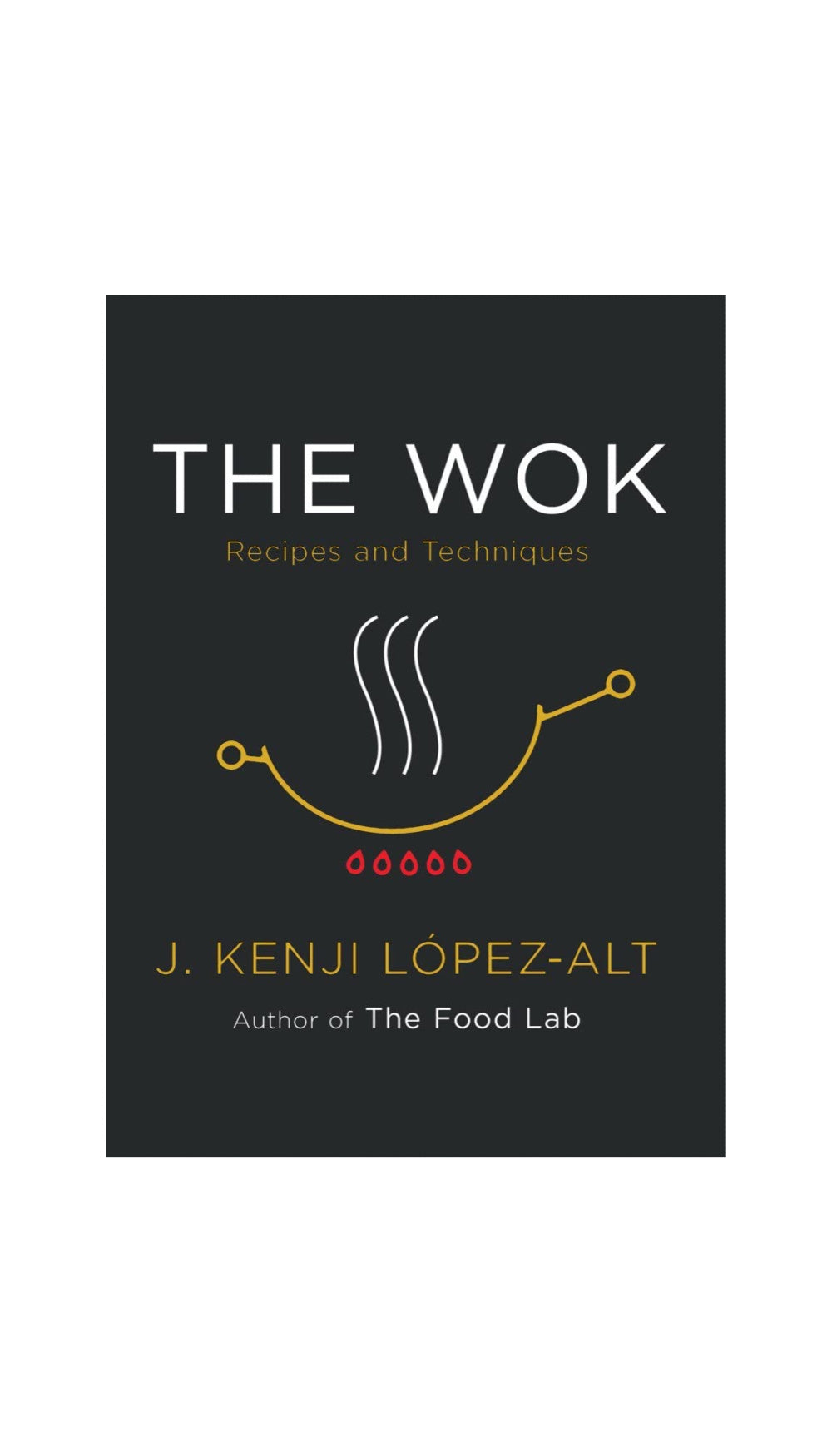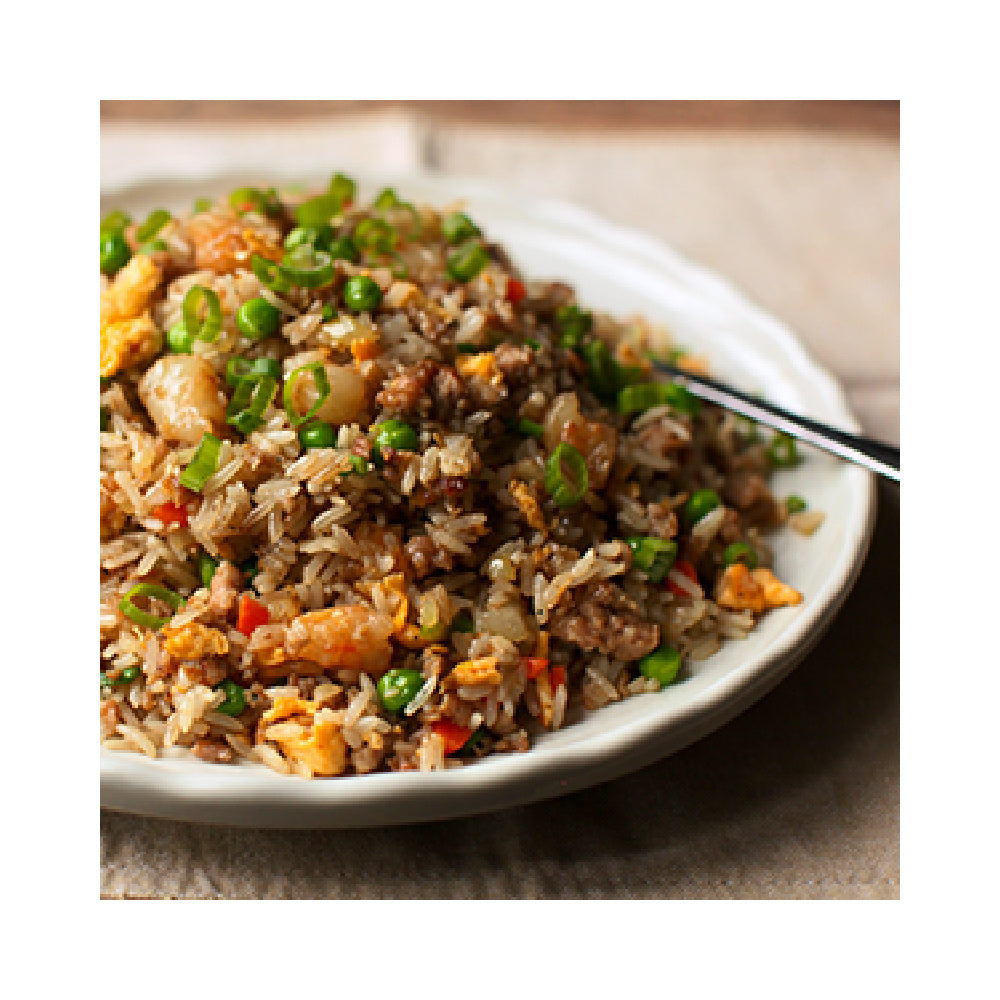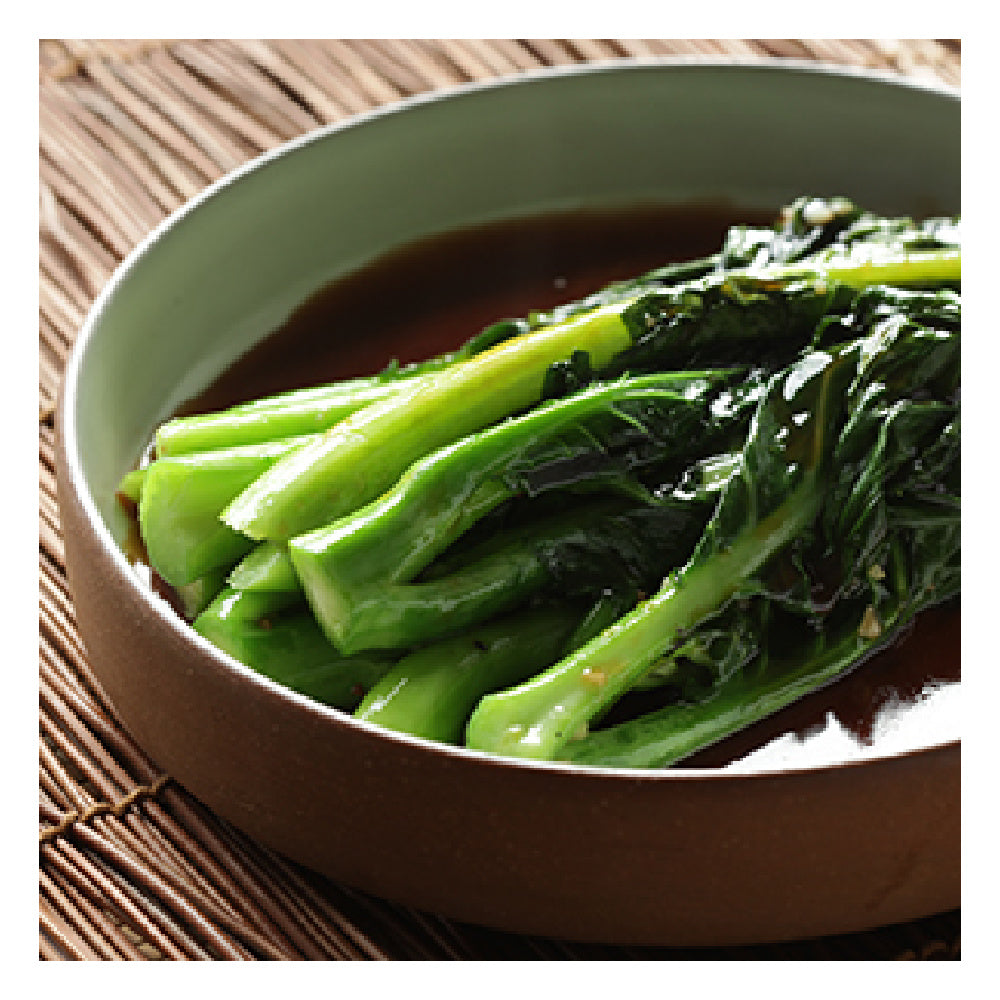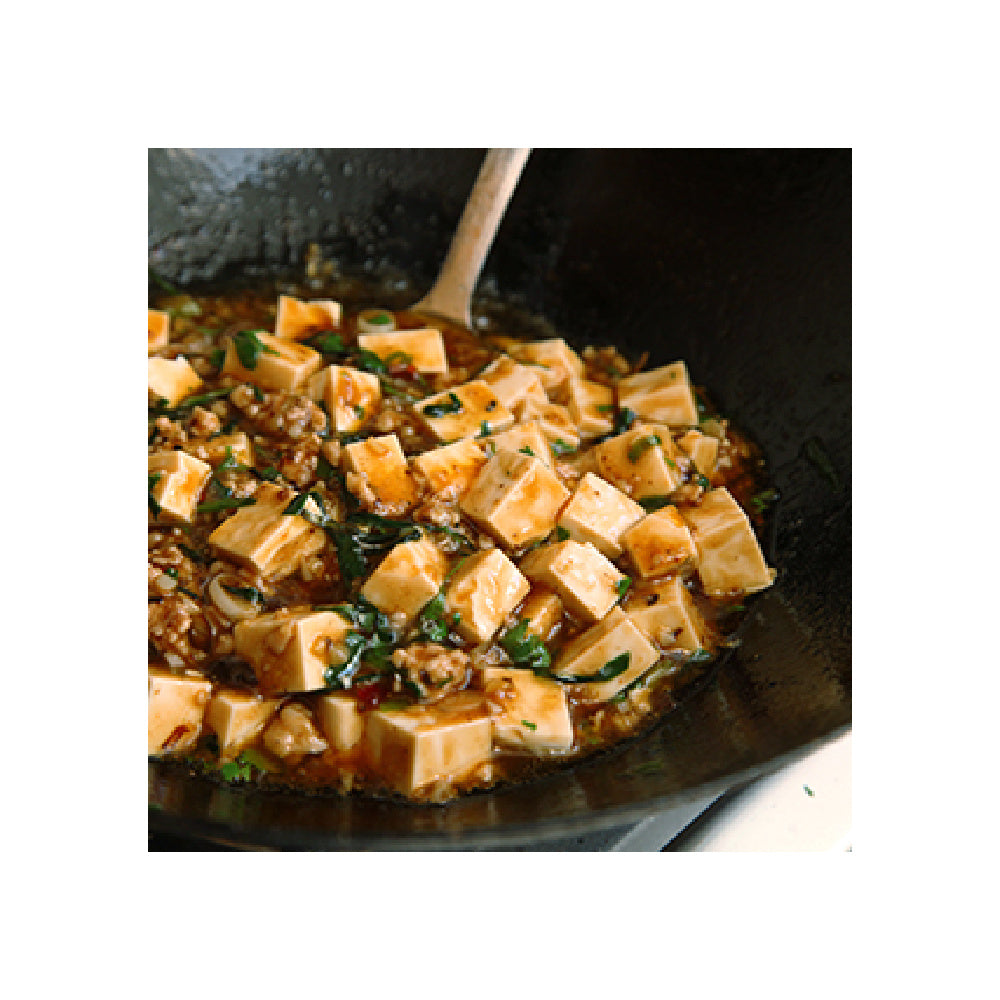 The Wok / J. KENJI LOPEZ-ALT
Over 200 recipes fill out this massive tribute to a kitchen workhorse, the wok. Learn how to choose a wok, treat it before use, plus all the tricks to improve your mastery of stir-fries, noodles, curries, fried rice and more. Lopez-Alt, the award-winning author of bestselling The Food Lab is a true obsessive and leaves no dumpling unturned. This is more than a cookbook, it's a survey course - you will also pick up some knife skills and broaden your Asian pantry knowledge along the way.

Details:
Format Hardback 672 pages
Published 8 Mar 2022