GET $10 FLAT RATE LOCAL DELIVERY WHEN YOU CHOOSE DLVVR!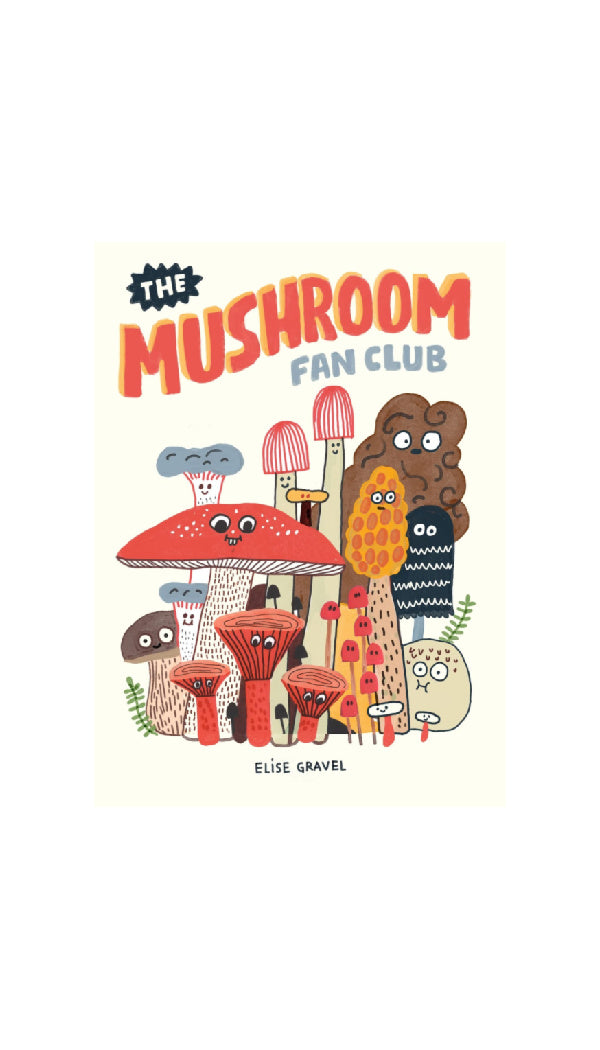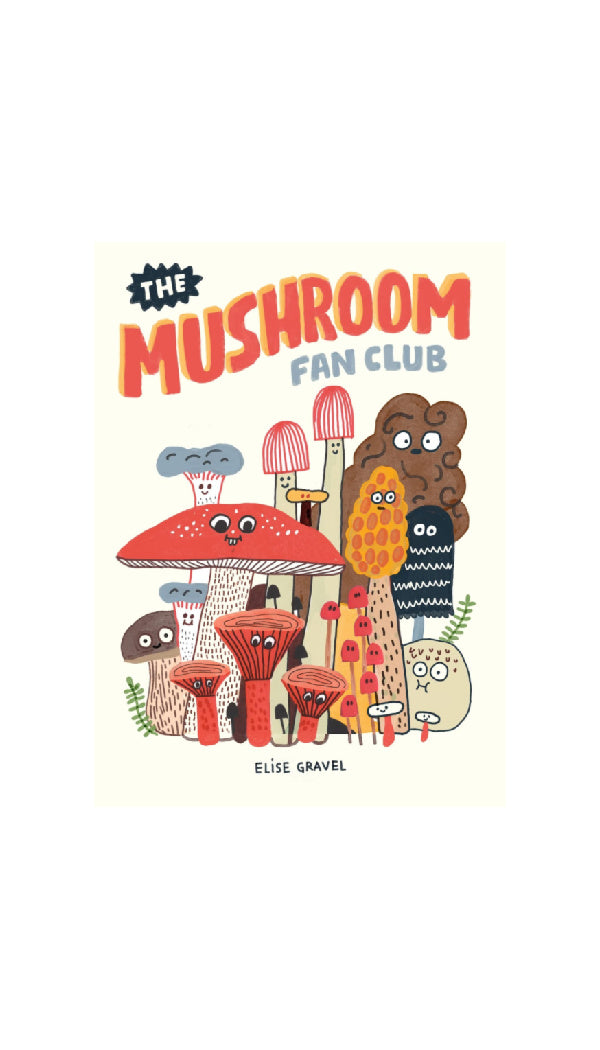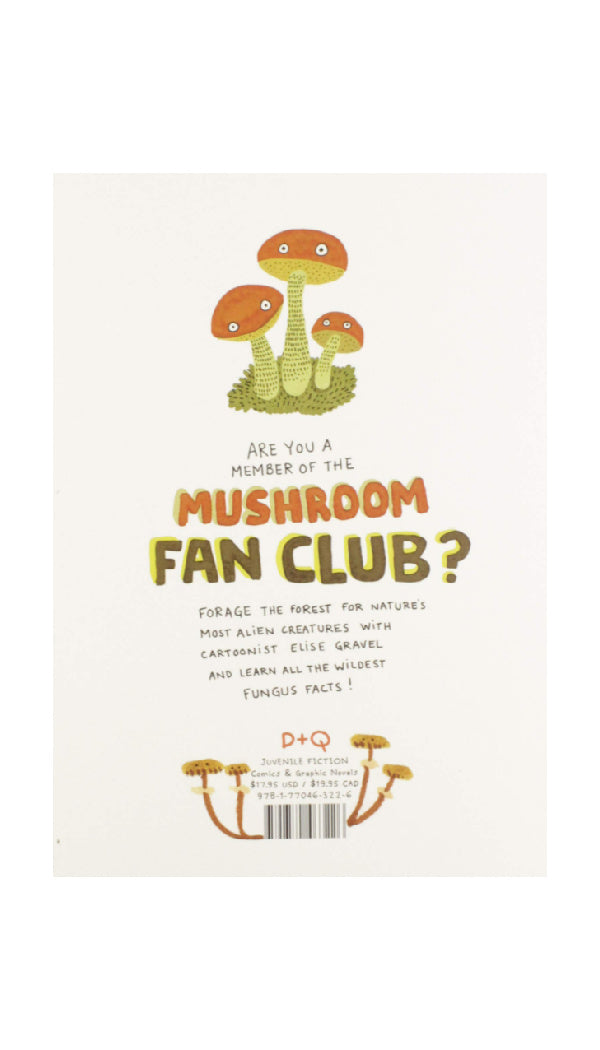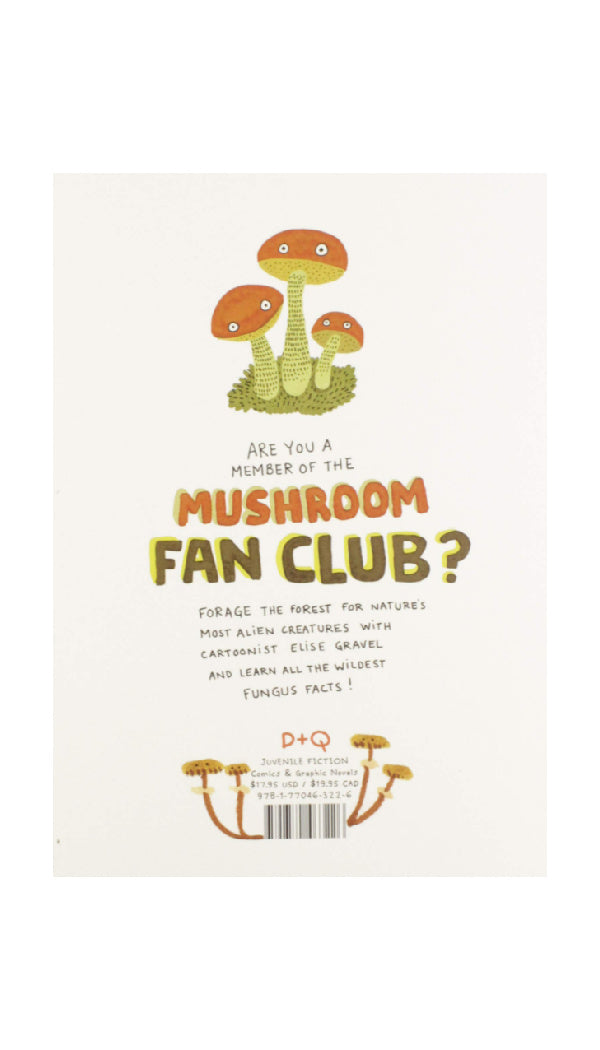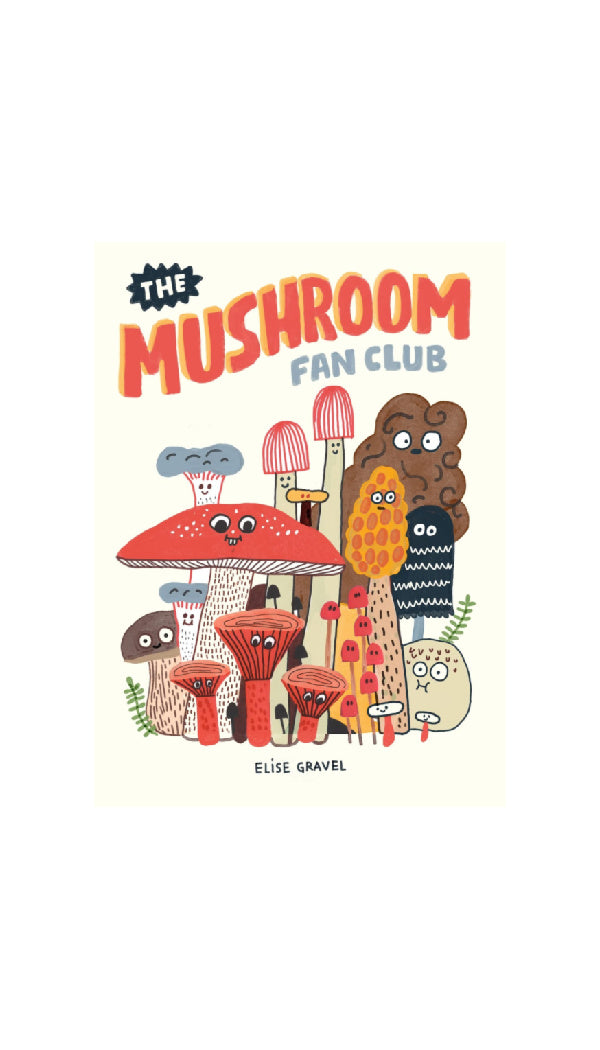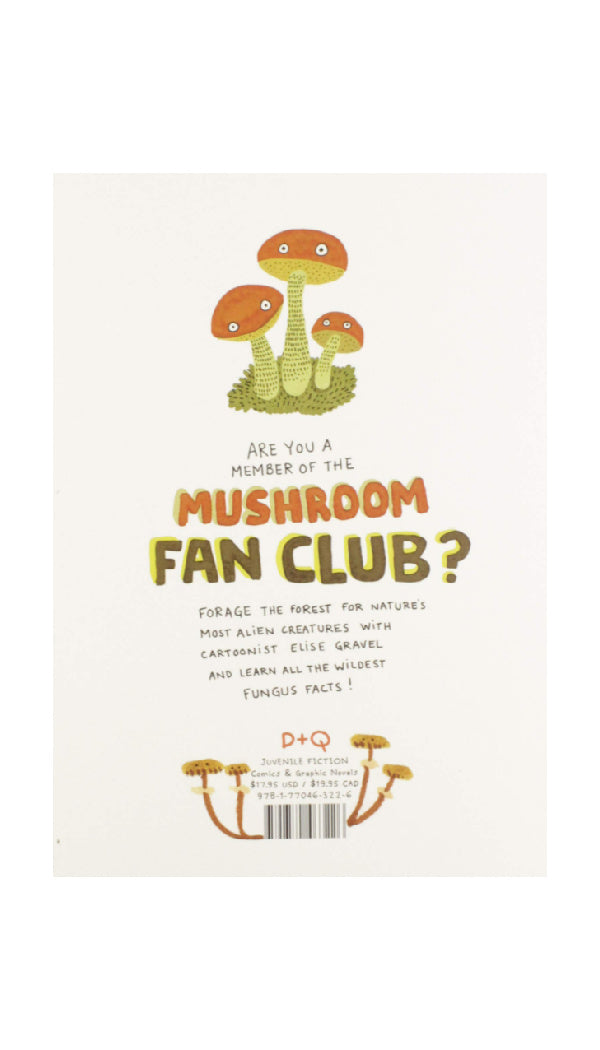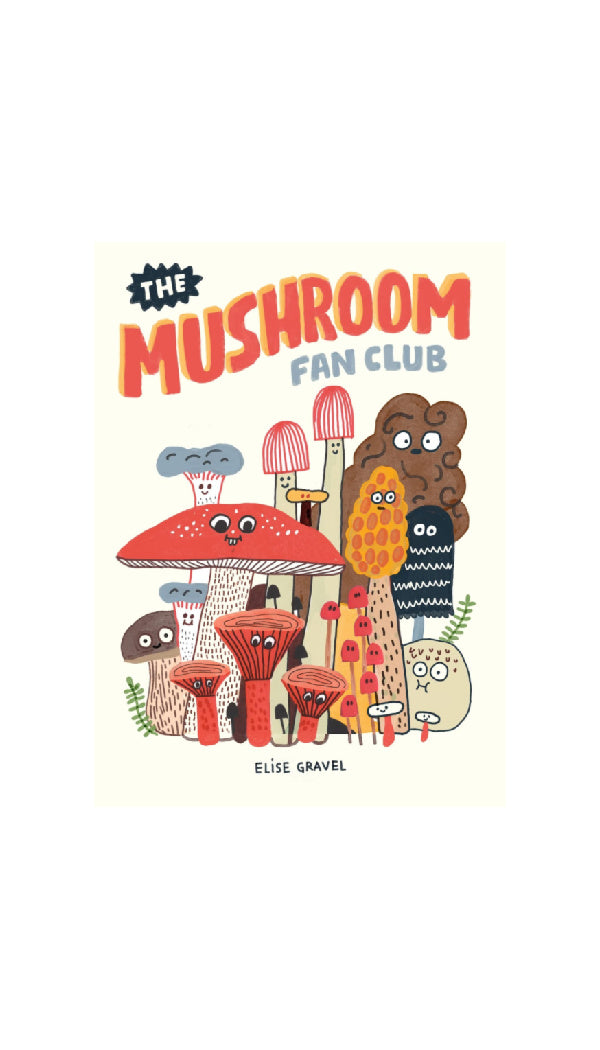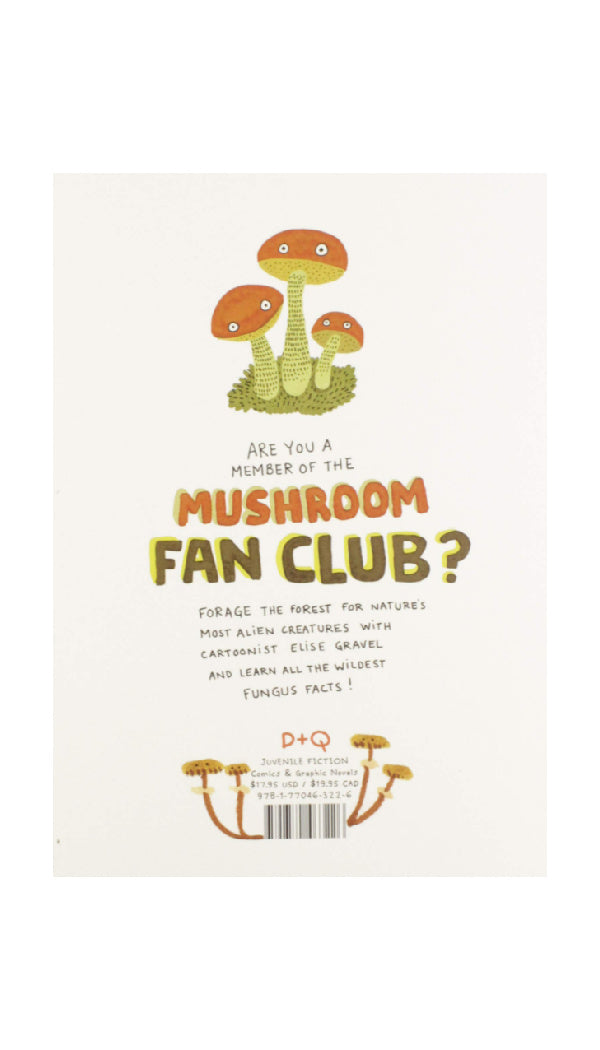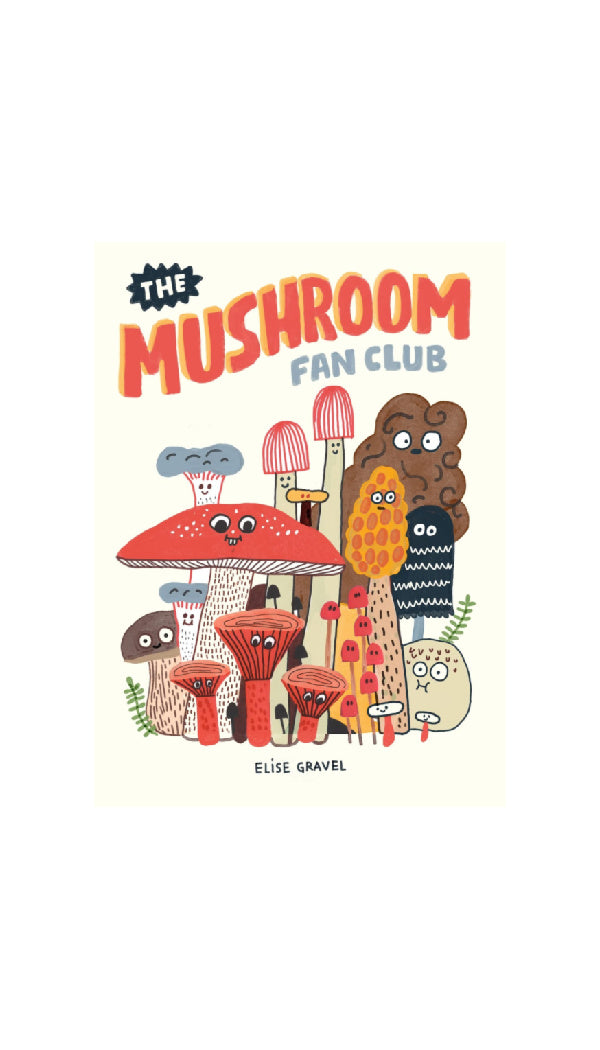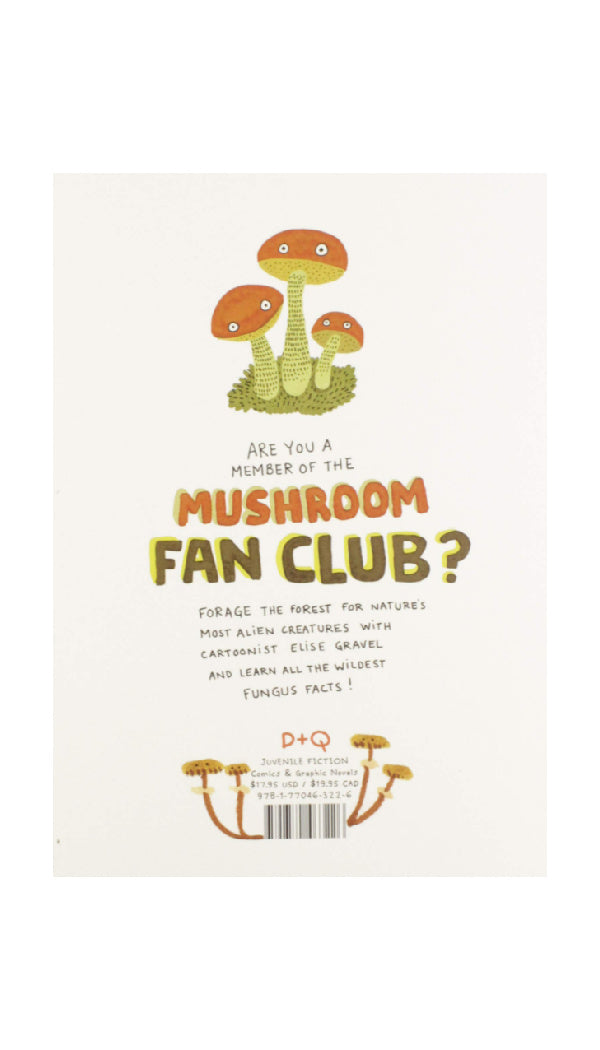 The Mushroom Fan Club / ELISE GRAVEL
Explore the world of foraging and identifying fungi with an enthusiastic guide, the Montreal-based author/illustrator herself. Gravel walks kids through the forest and offers tips along the way. And just like mushrooms, the fun cartoon-like drawings are full of personality. Includes a spore print project too.

Details:
Format Hardback 56 pages
Published 8 May 2018
AGE 6+