GET $10 FLAT RATE LOCAL DELIVERY WHEN YOU CHOOSE DLVVR!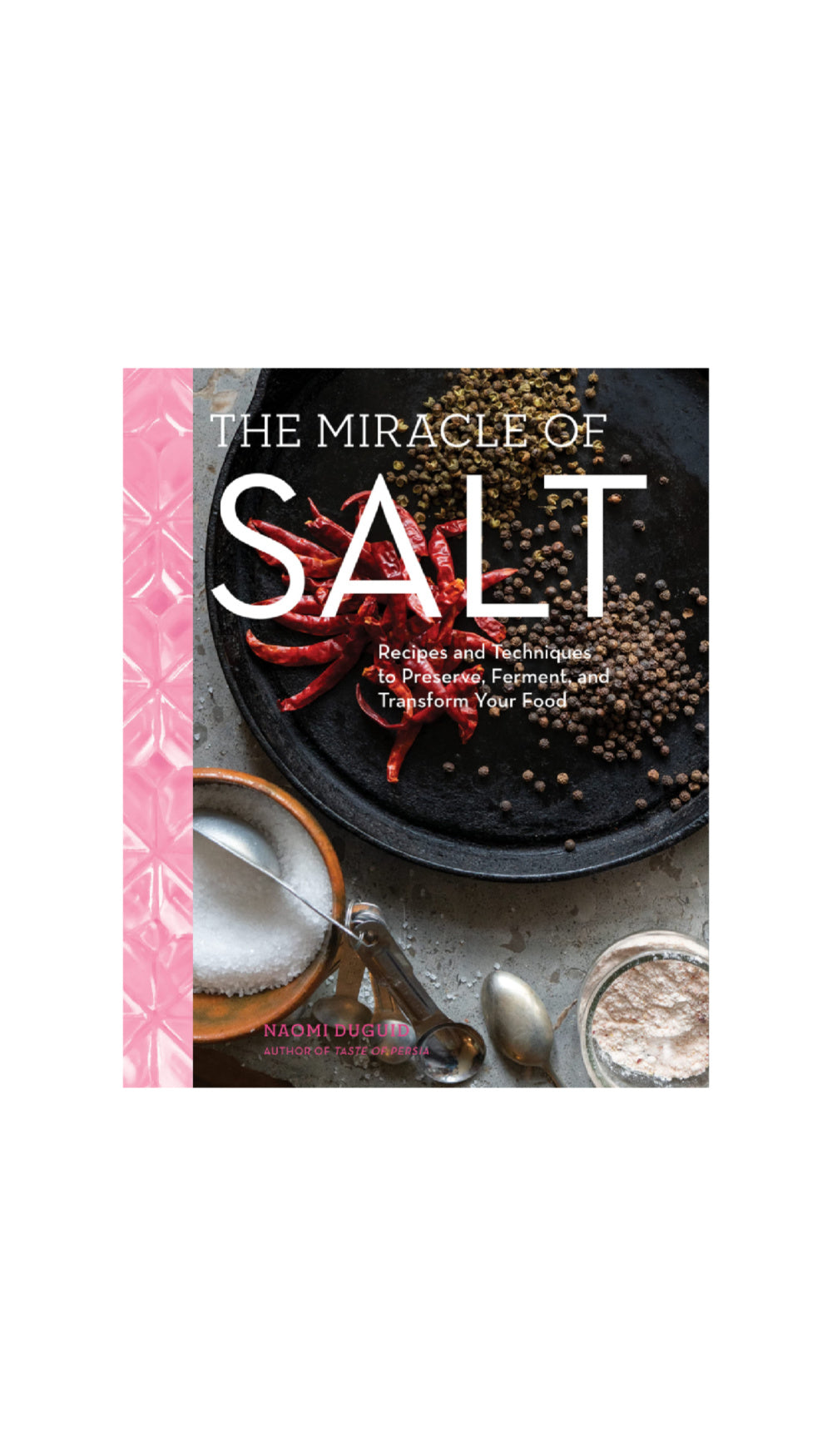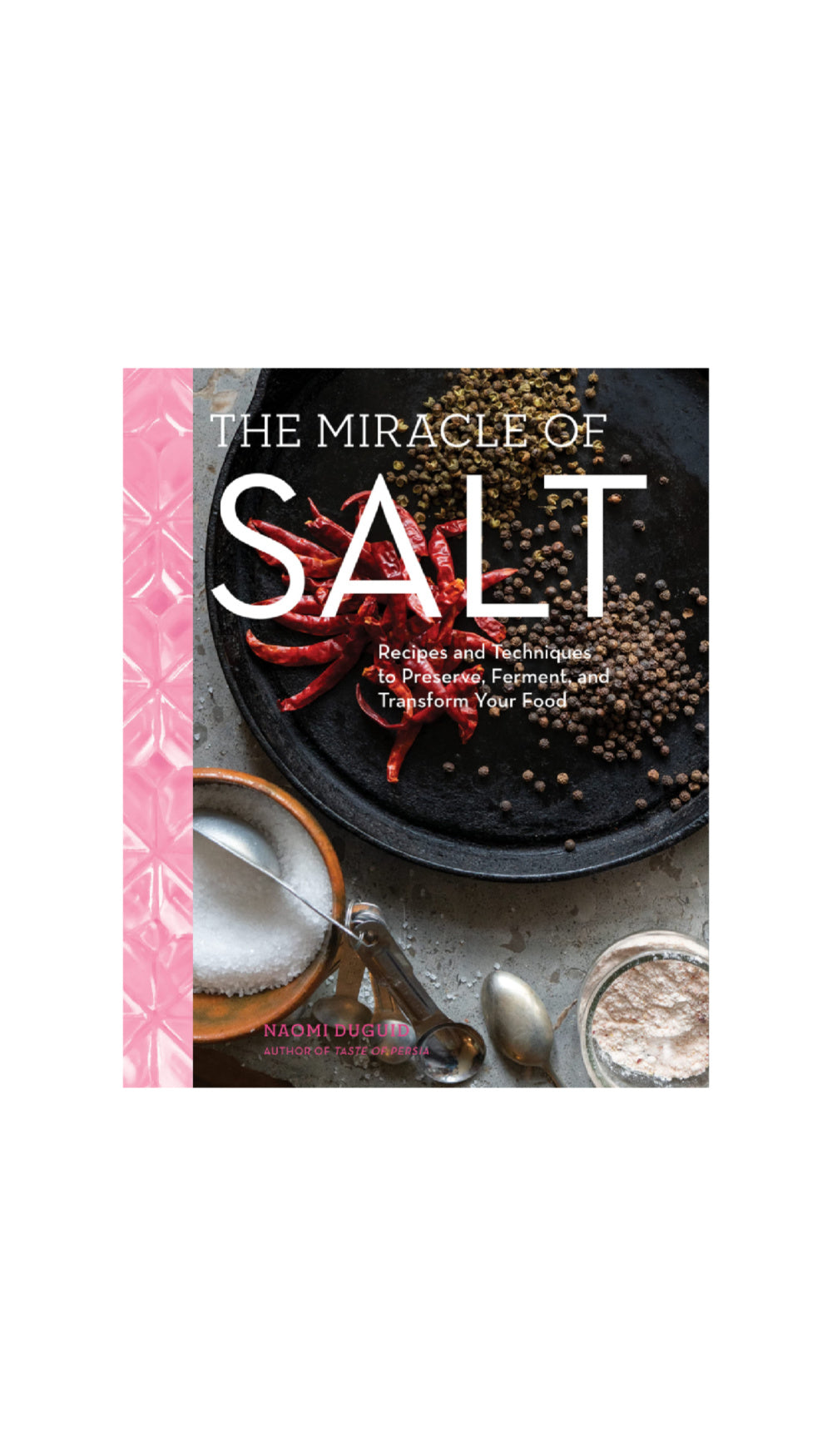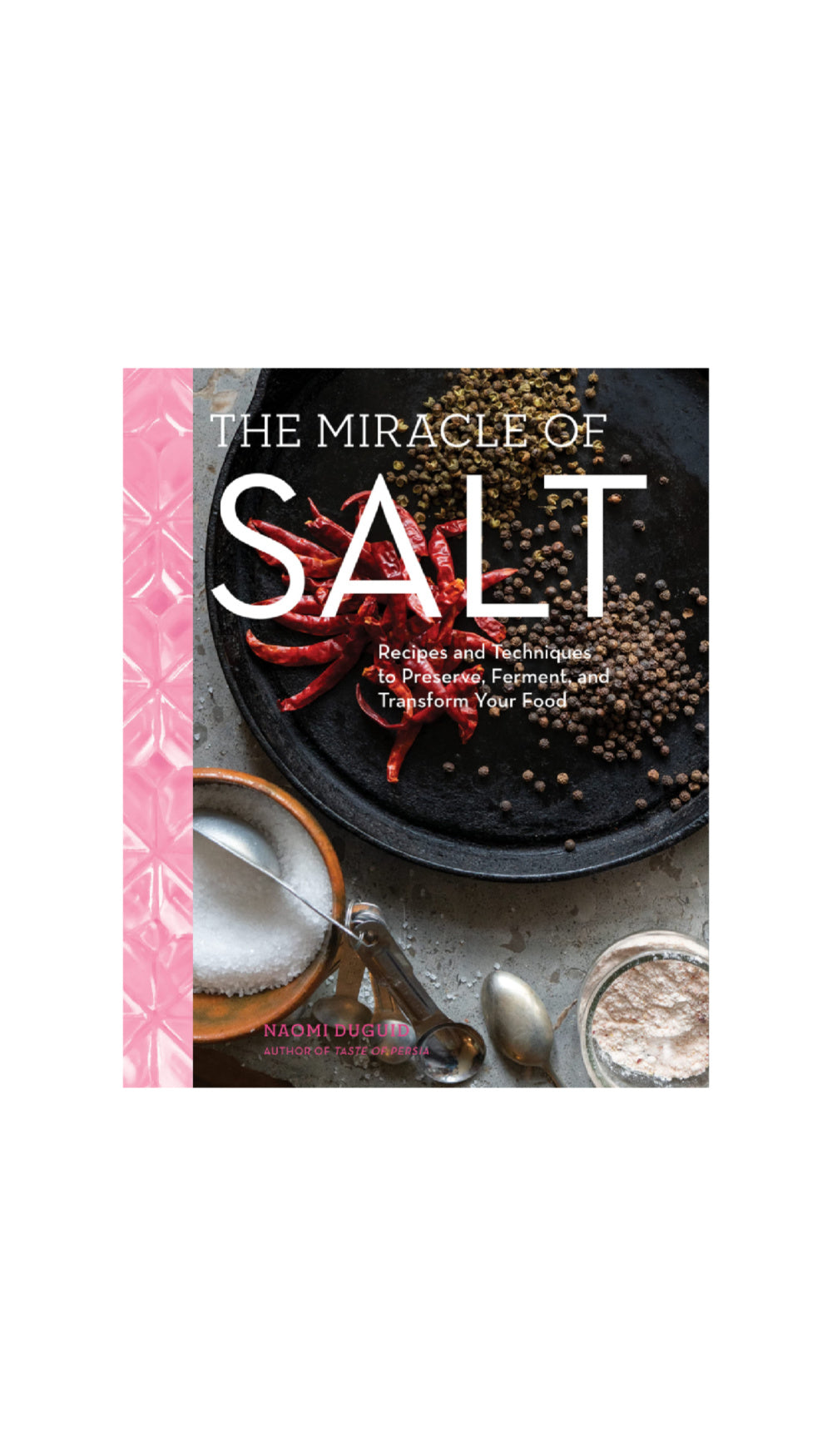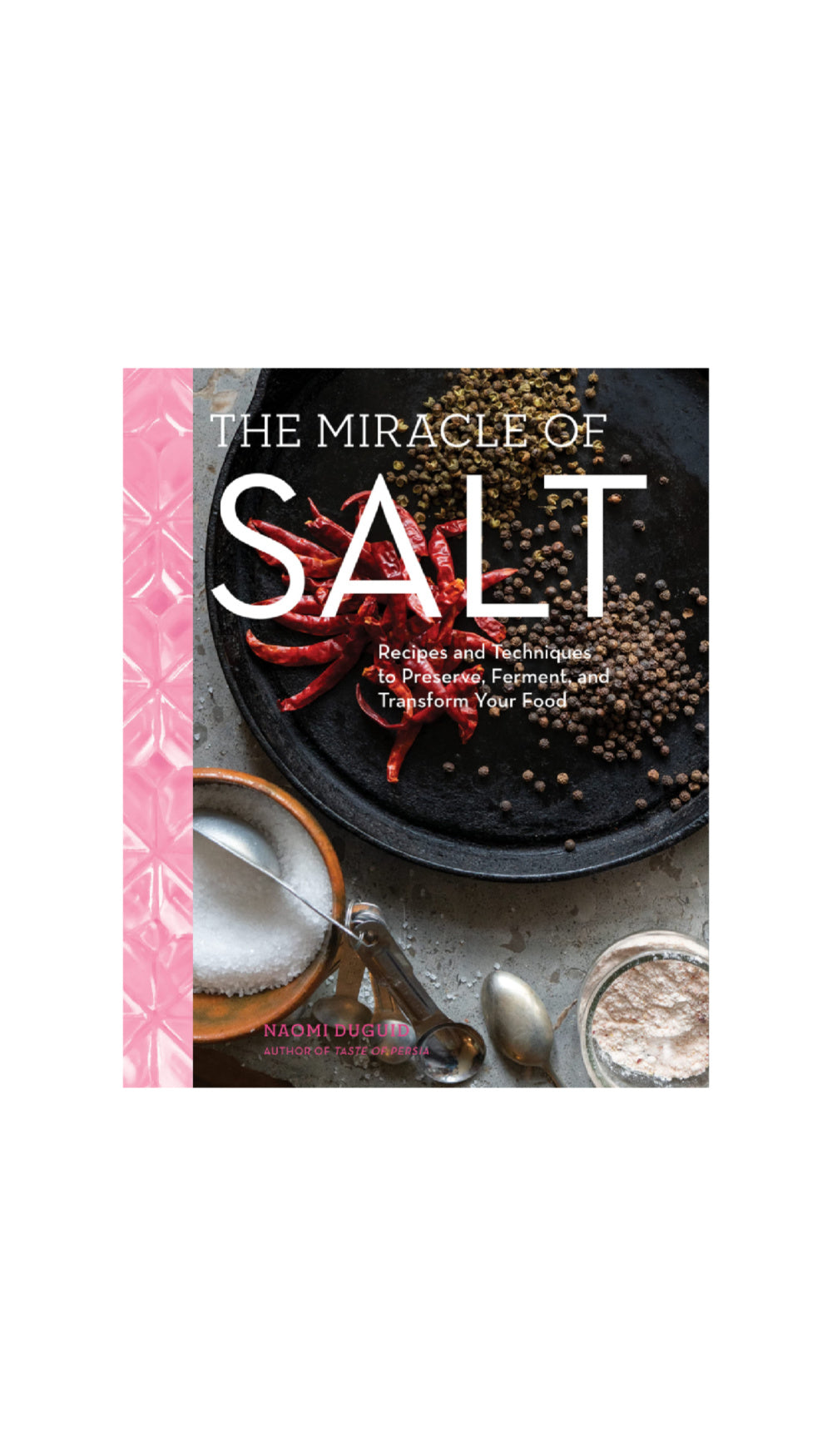 The Miracle of Salt / NAOMI DUGUID
Toronto-based globetrotter Naomi Duguid leads readers into a salty tunnel of love. She's the chaperone you want: providing trustworthy techniques for working with salt, and other salty foods like fish sauce, anchovies and soy to preserve, ferment and season food. Learn how to make pantry staples like miso, pickles, salt-cured lemons, and prosciutto, as well as various condiments. And then dive into recipes covering everything from snacks, soups, mains, sides and desserts. Ms. Duiguid is a National treasure, and this, the most anticipated book of the season.
Details:
Format Hardback 400 pages
Published 25 October 2022