GET $10 FLAT RATE LOCAL DELIVERY WHEN YOU CHOOSE DLVVR!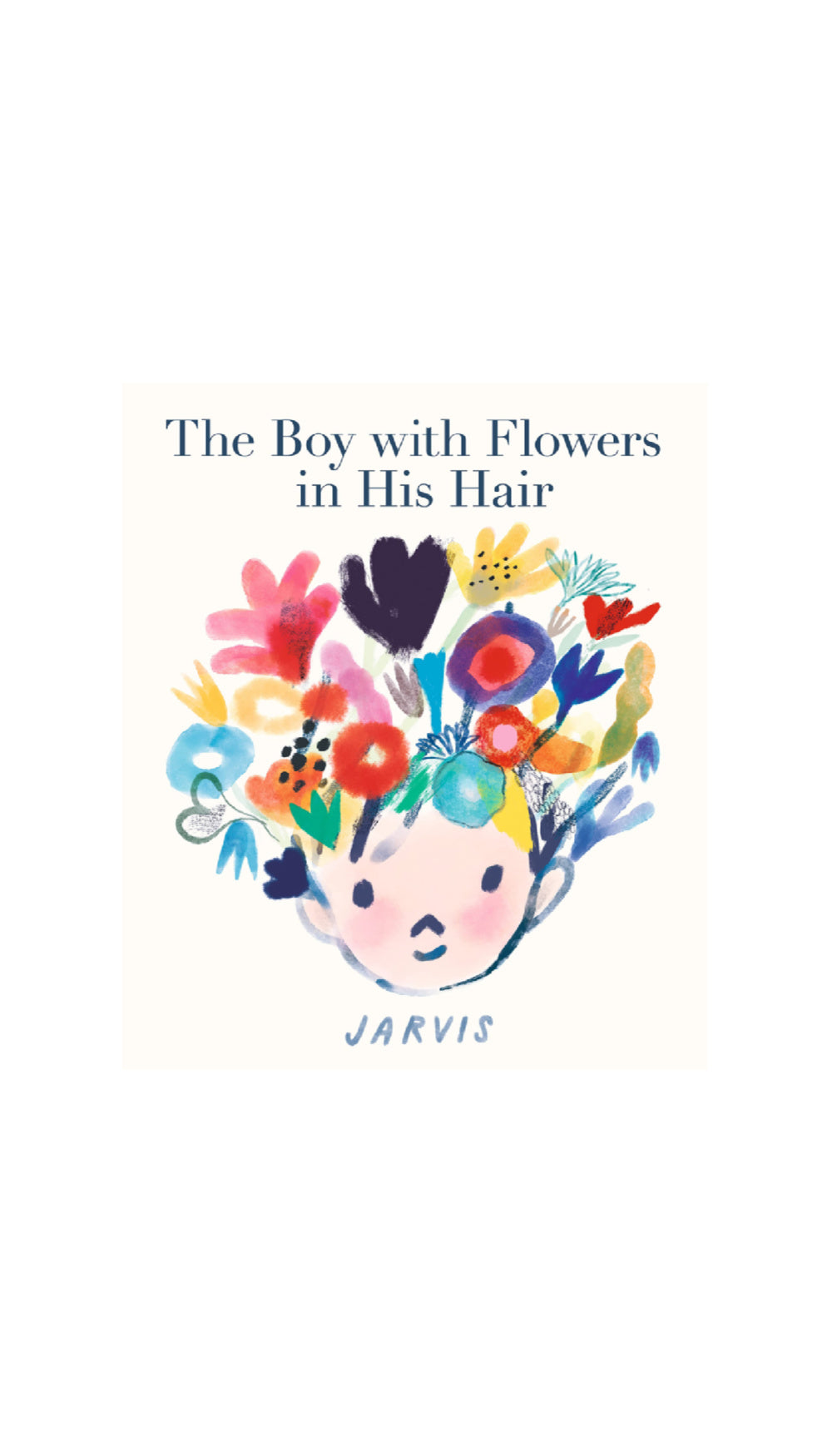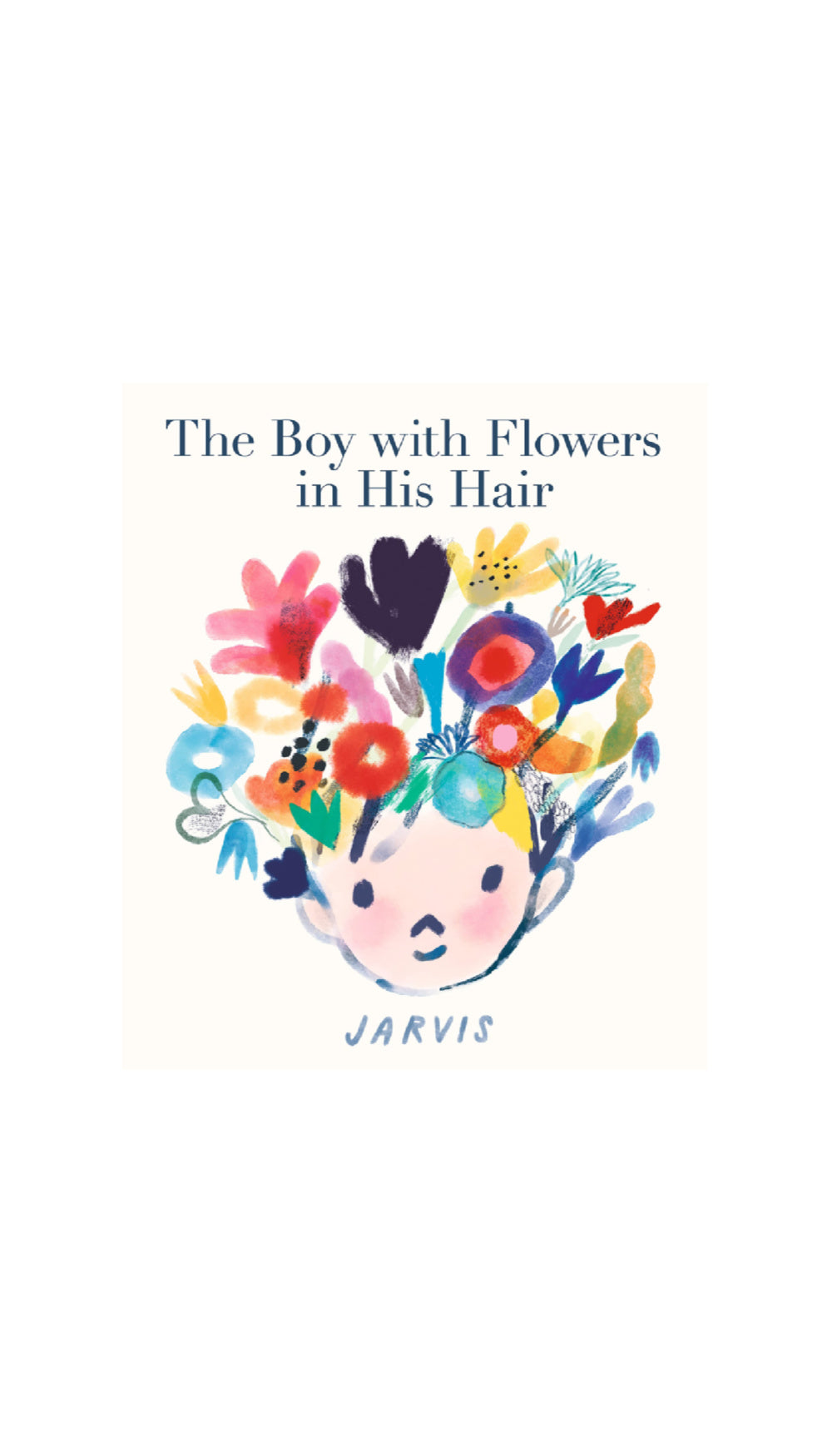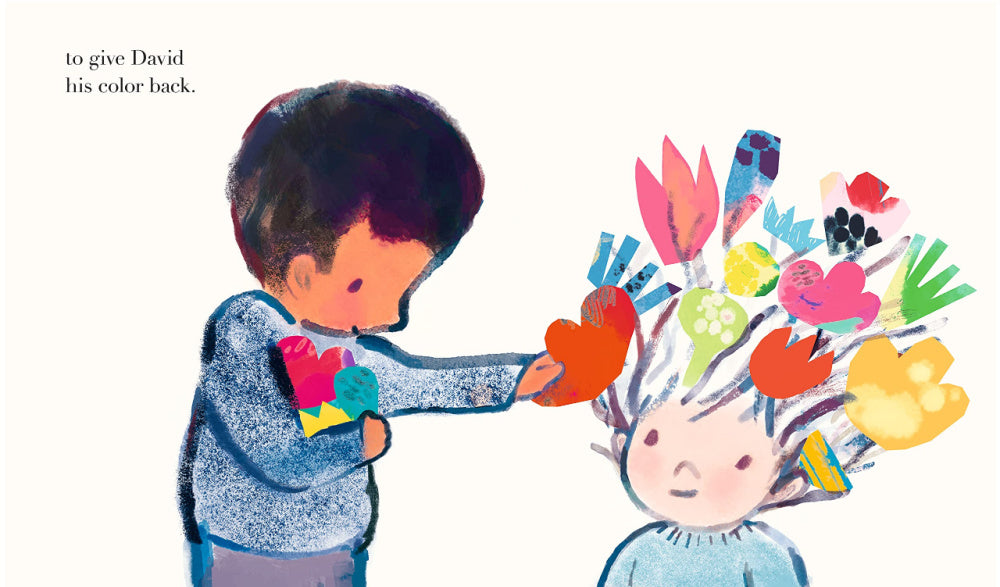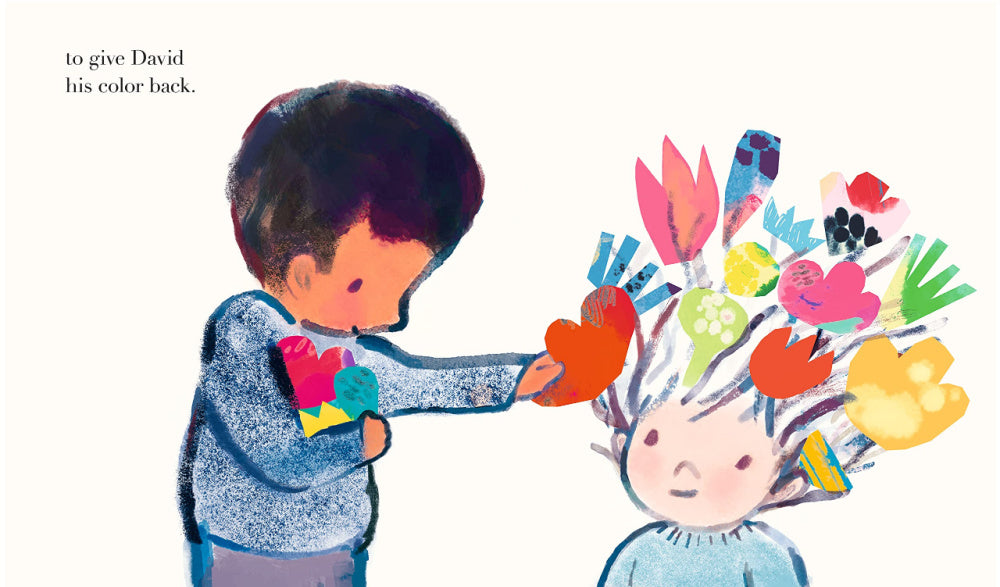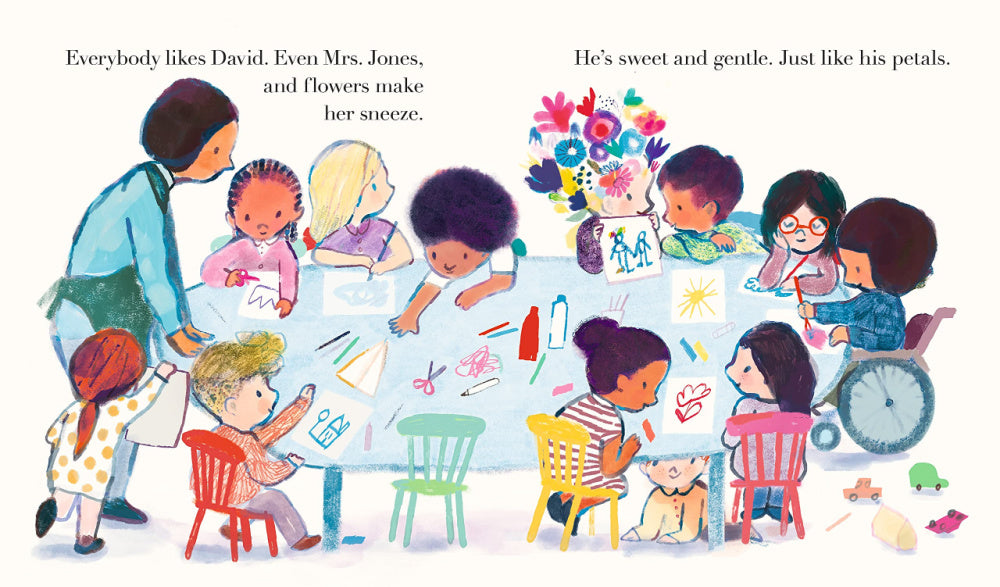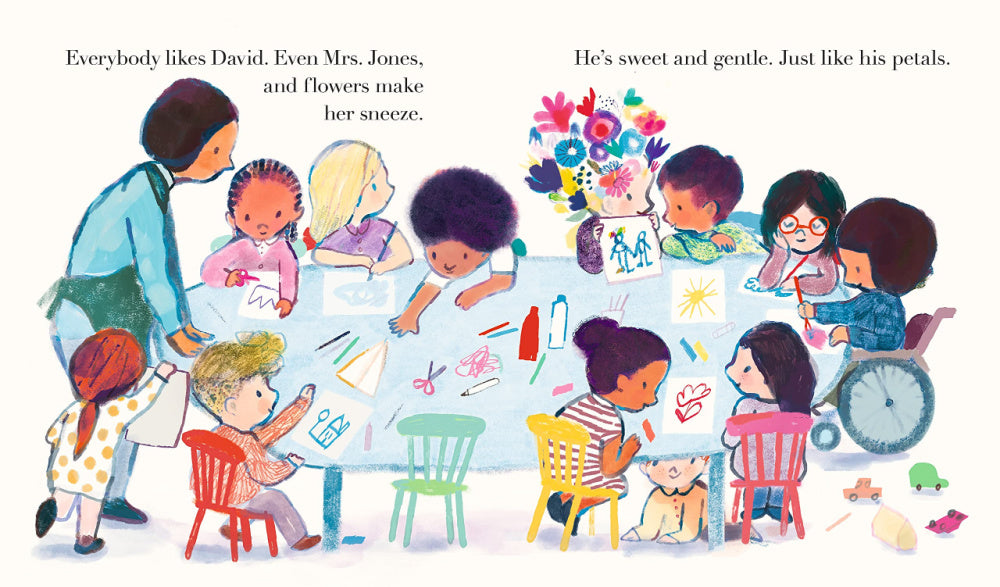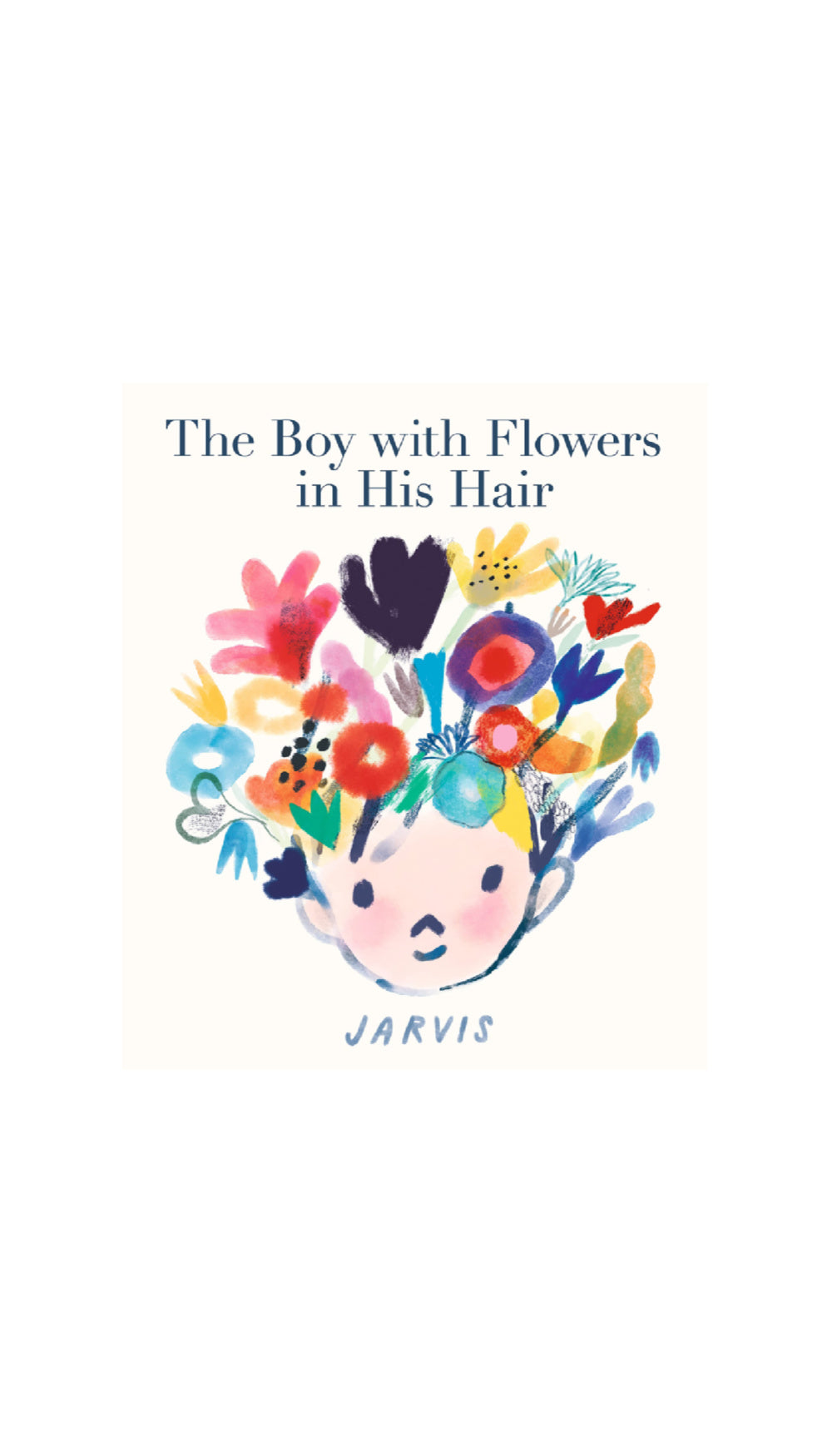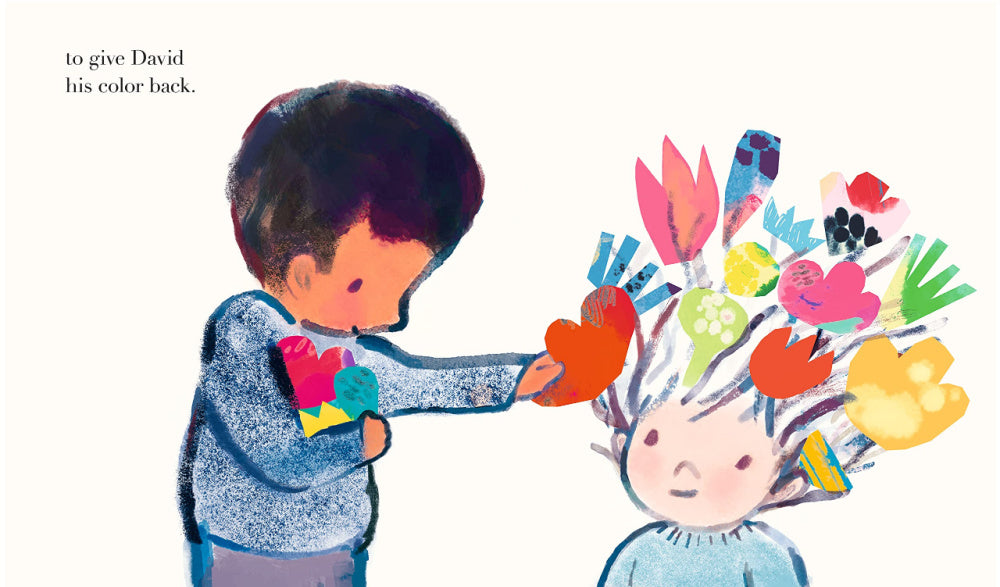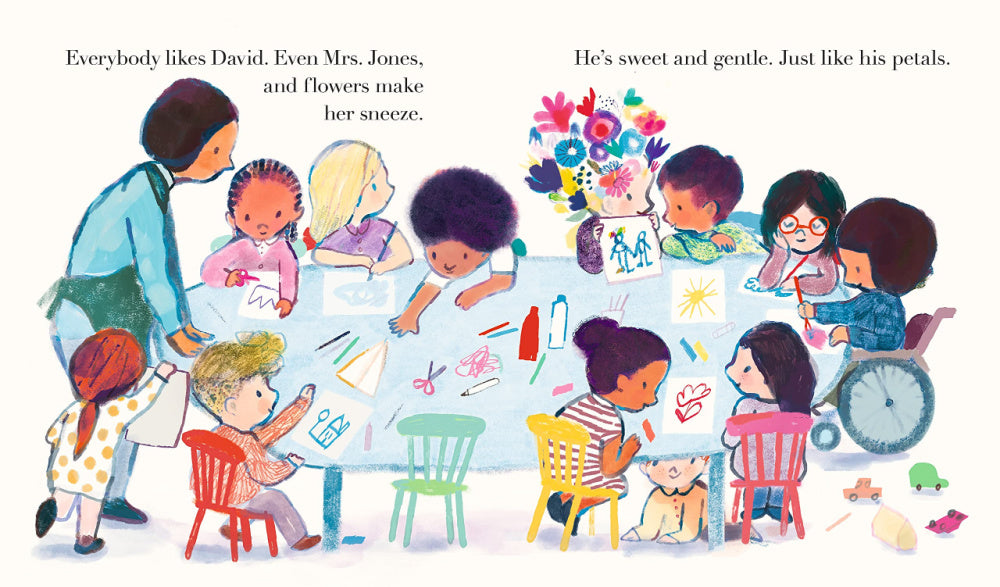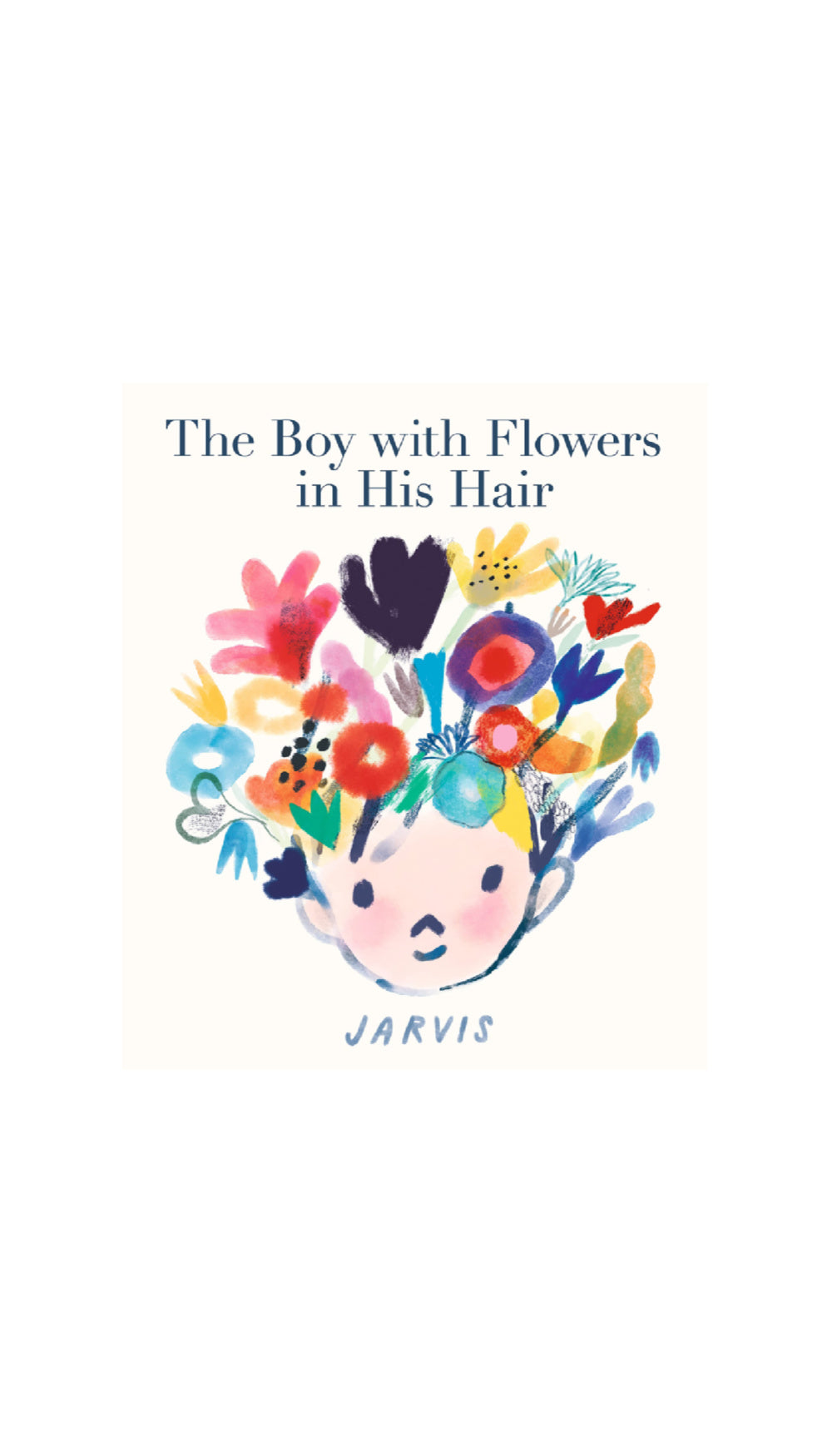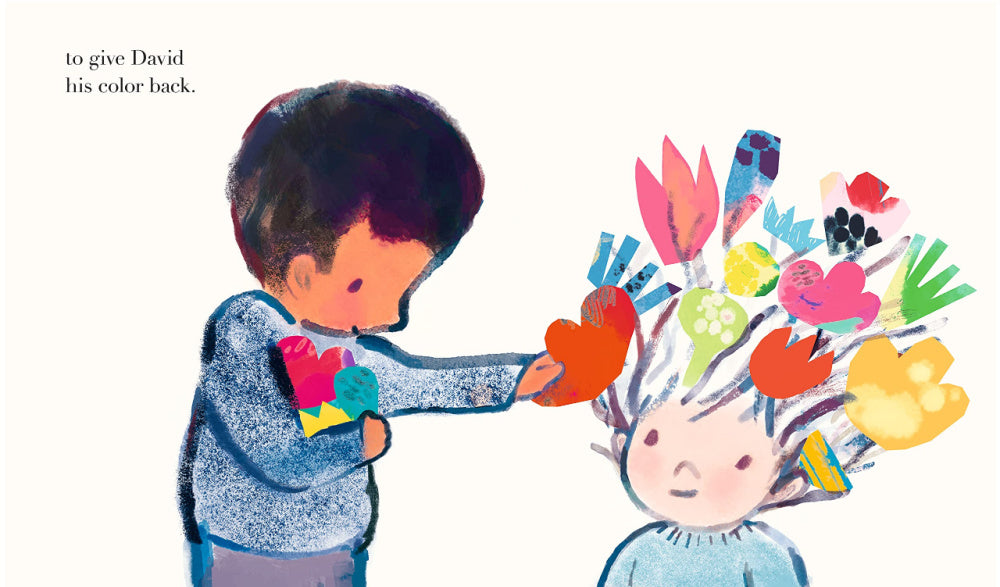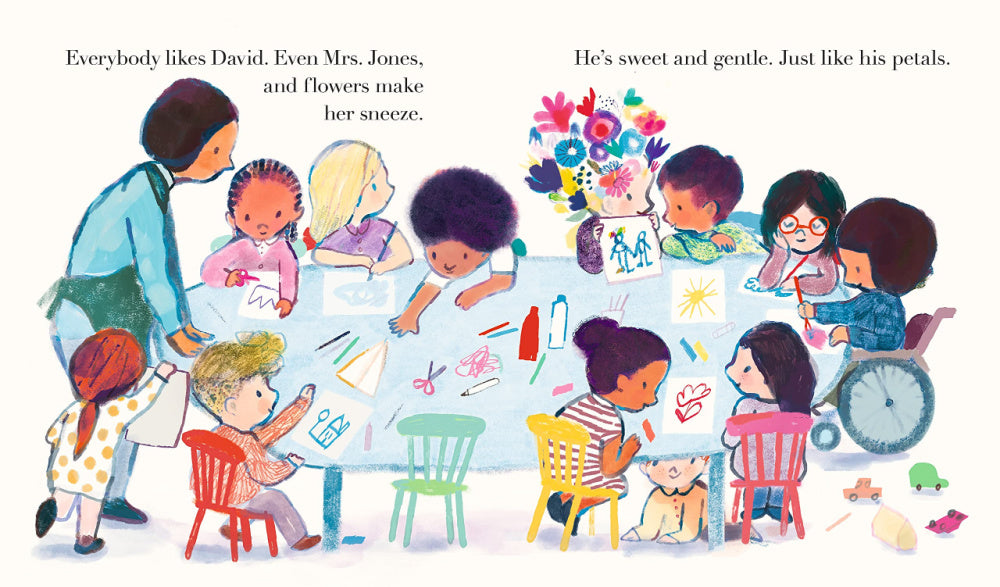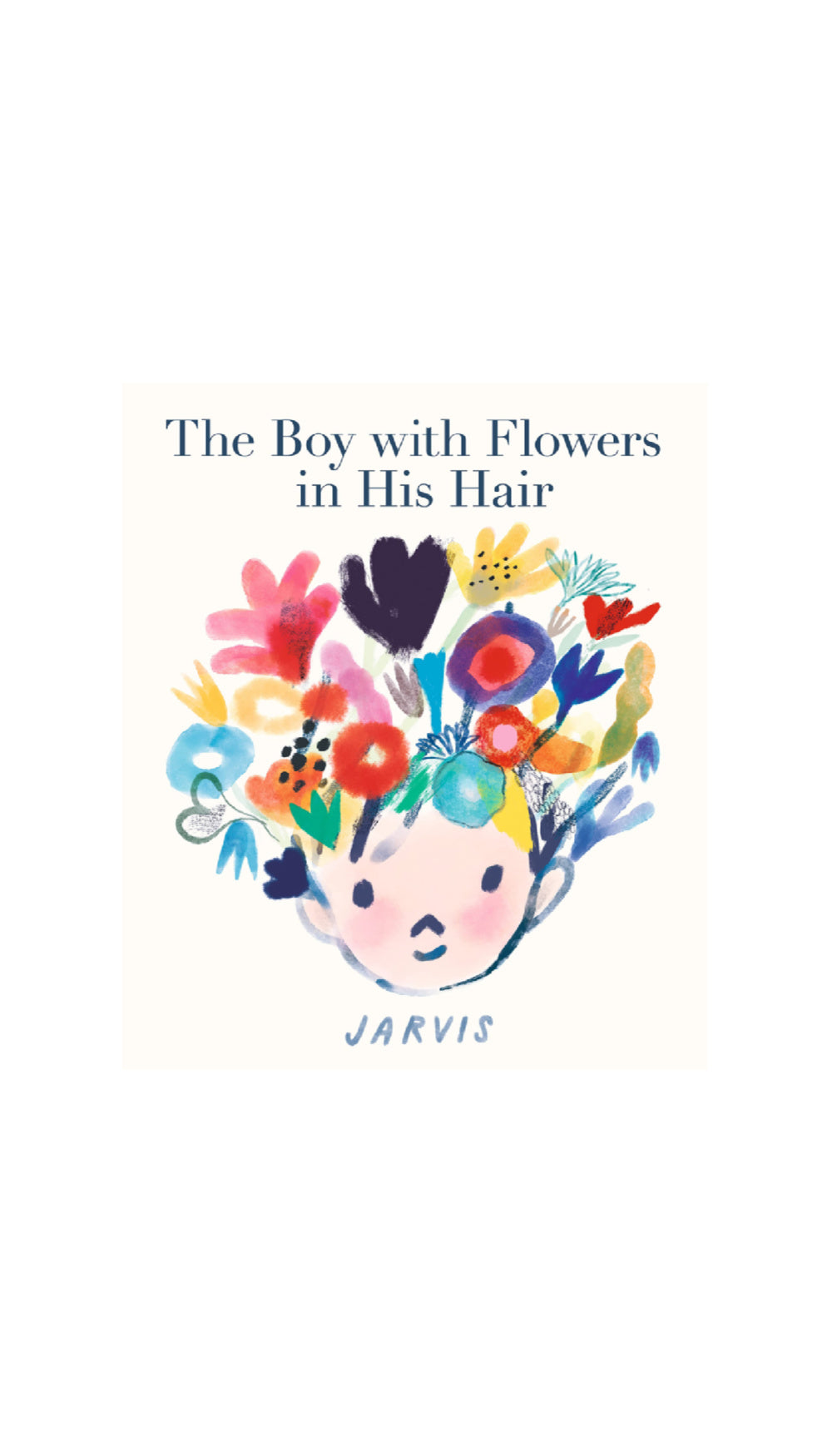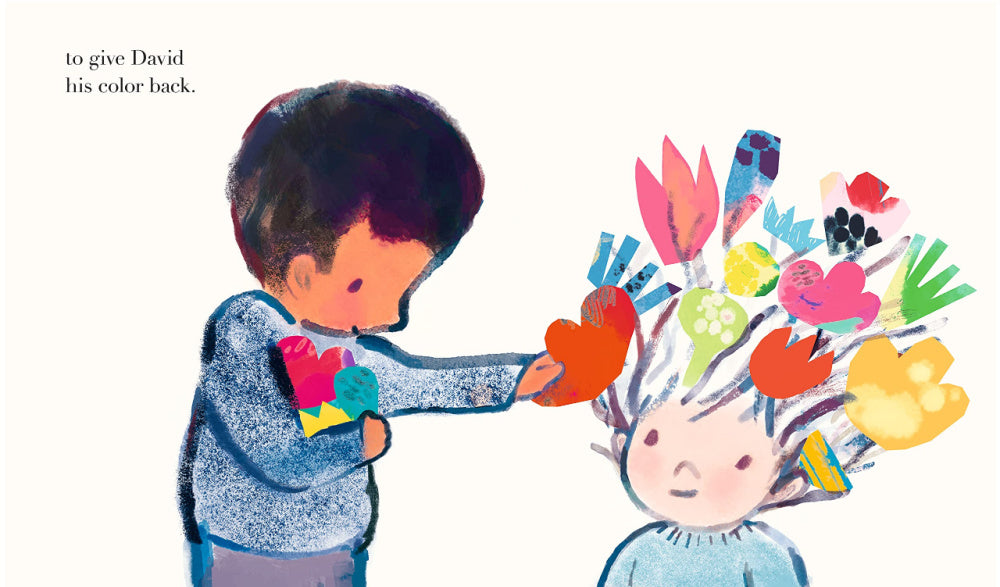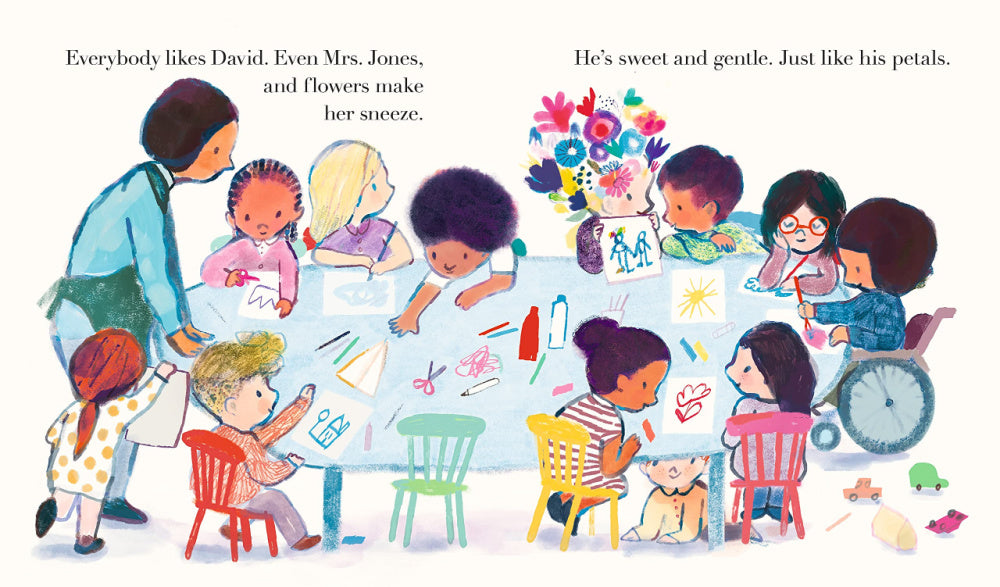 The Boy with Flowers in his Hair / JARVIS
David's hair is full of flowers, and everyone loves it, even his teacher who is allergic to pollen. But what happens when the flowers start to wilt? A friend to the rescue! The sweetest tale of friendship told from the perspective of the titular boy's best friend.
AGES 3+
Details:
Format Hardback 32 pages
Published 3 March 2022