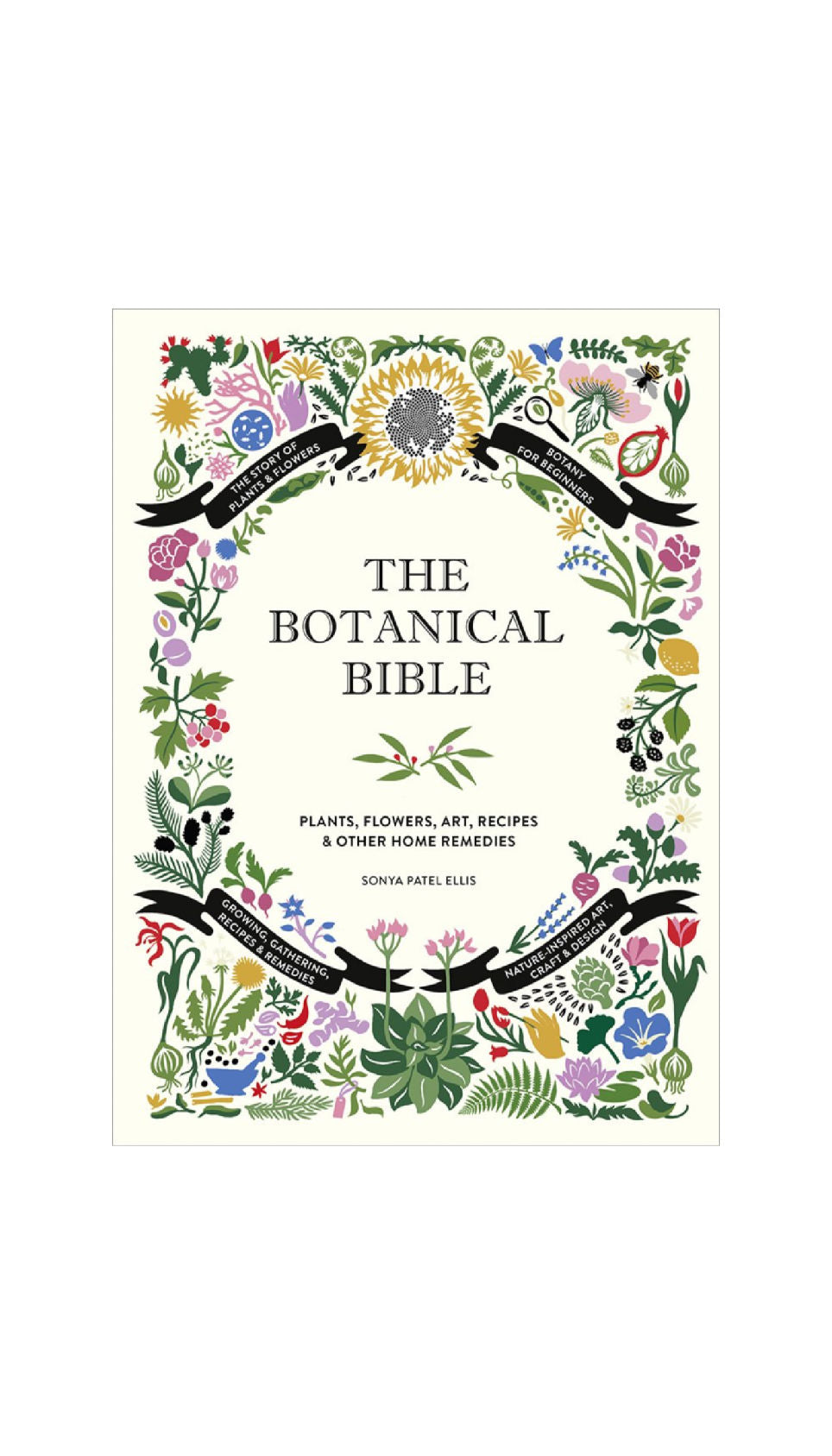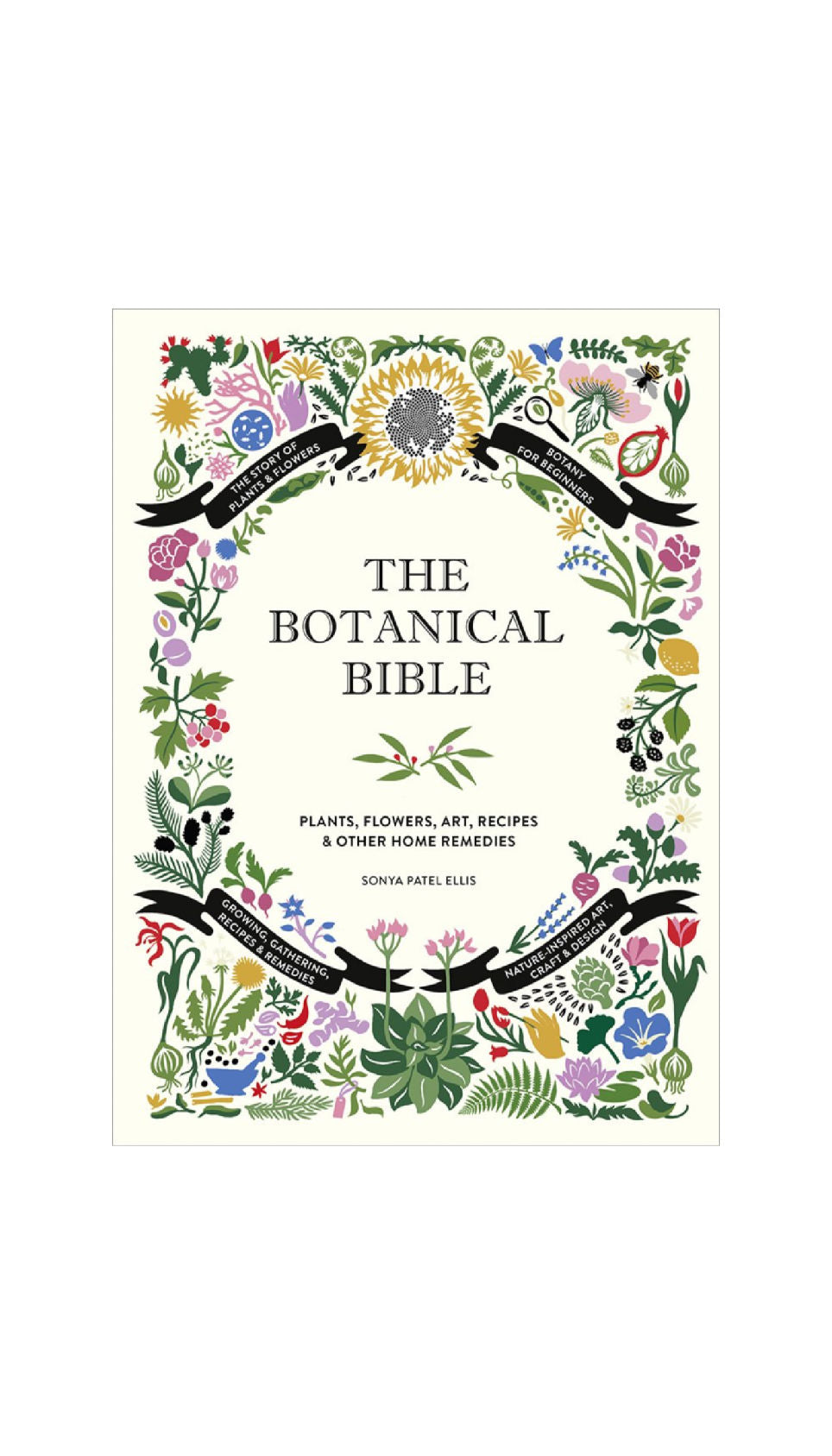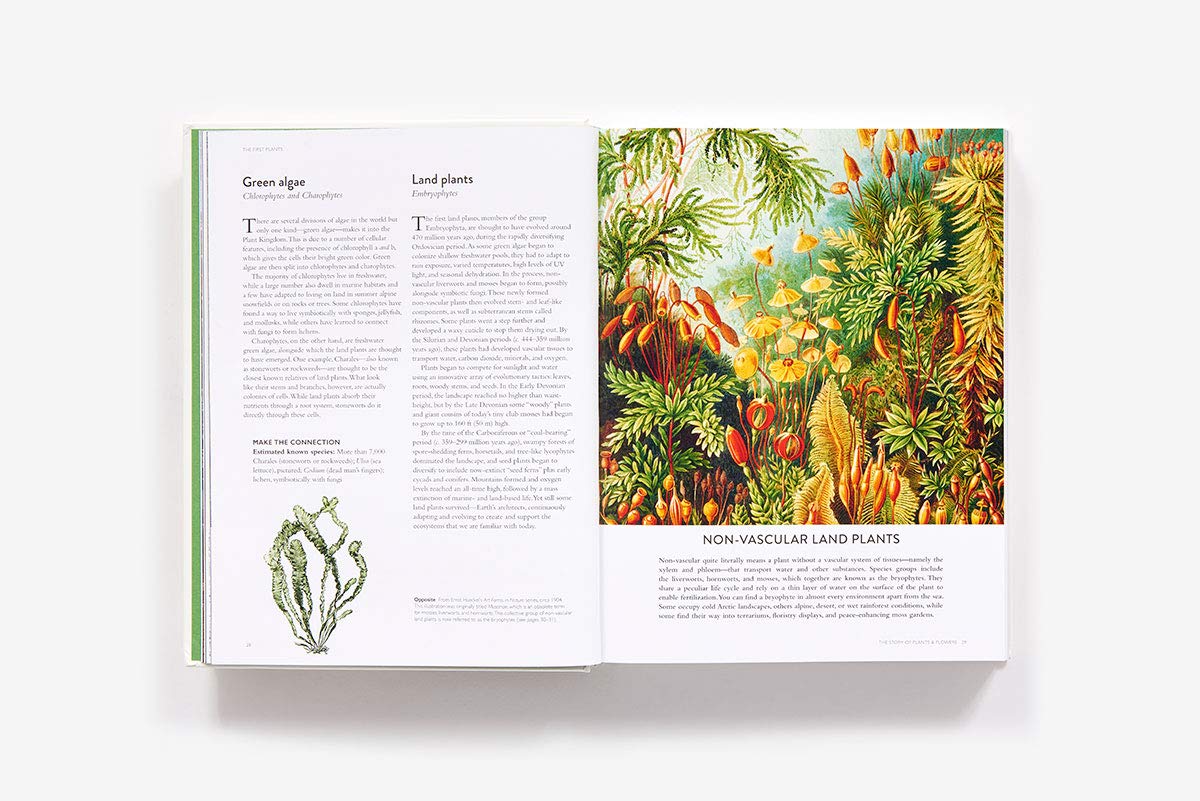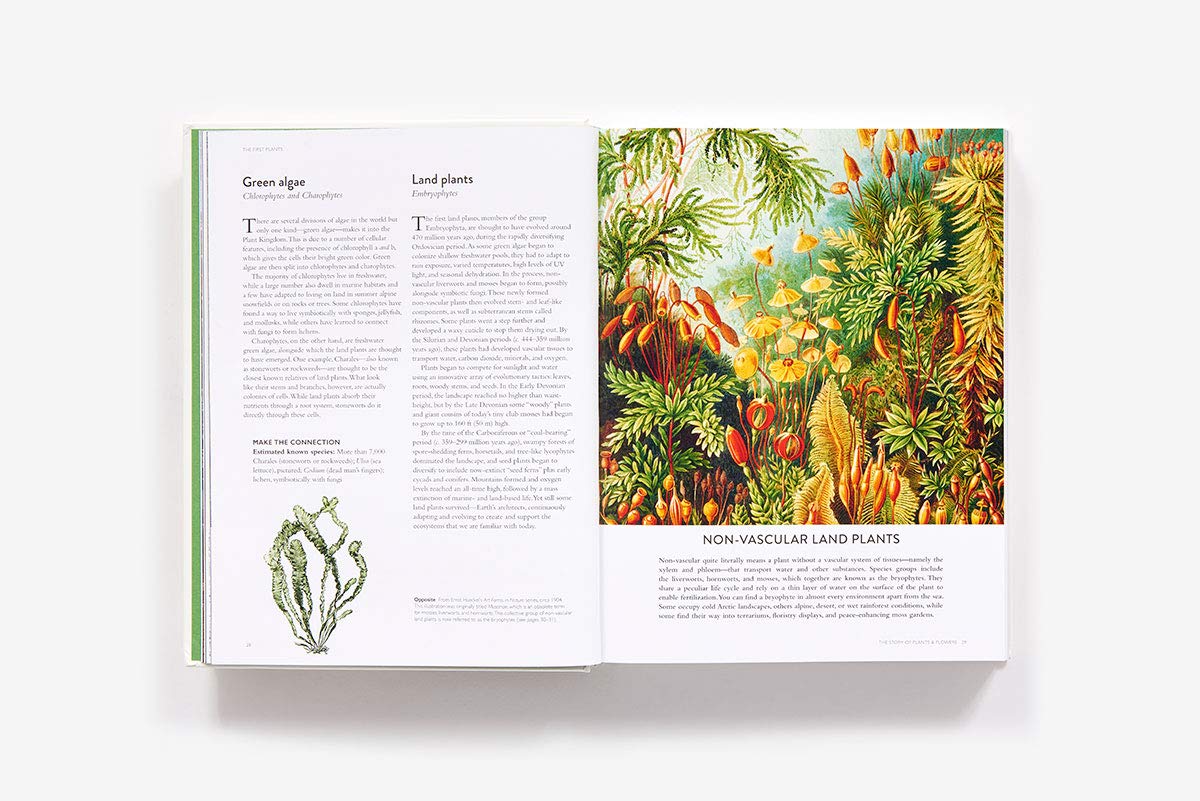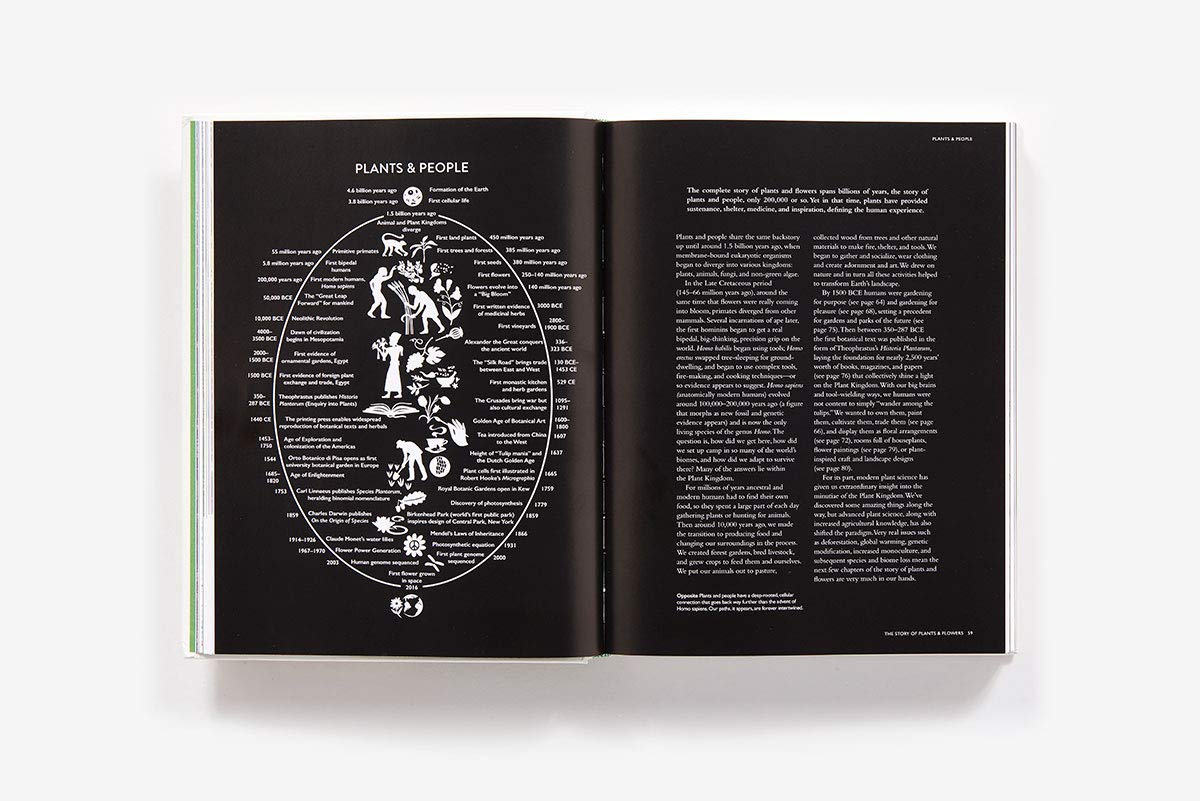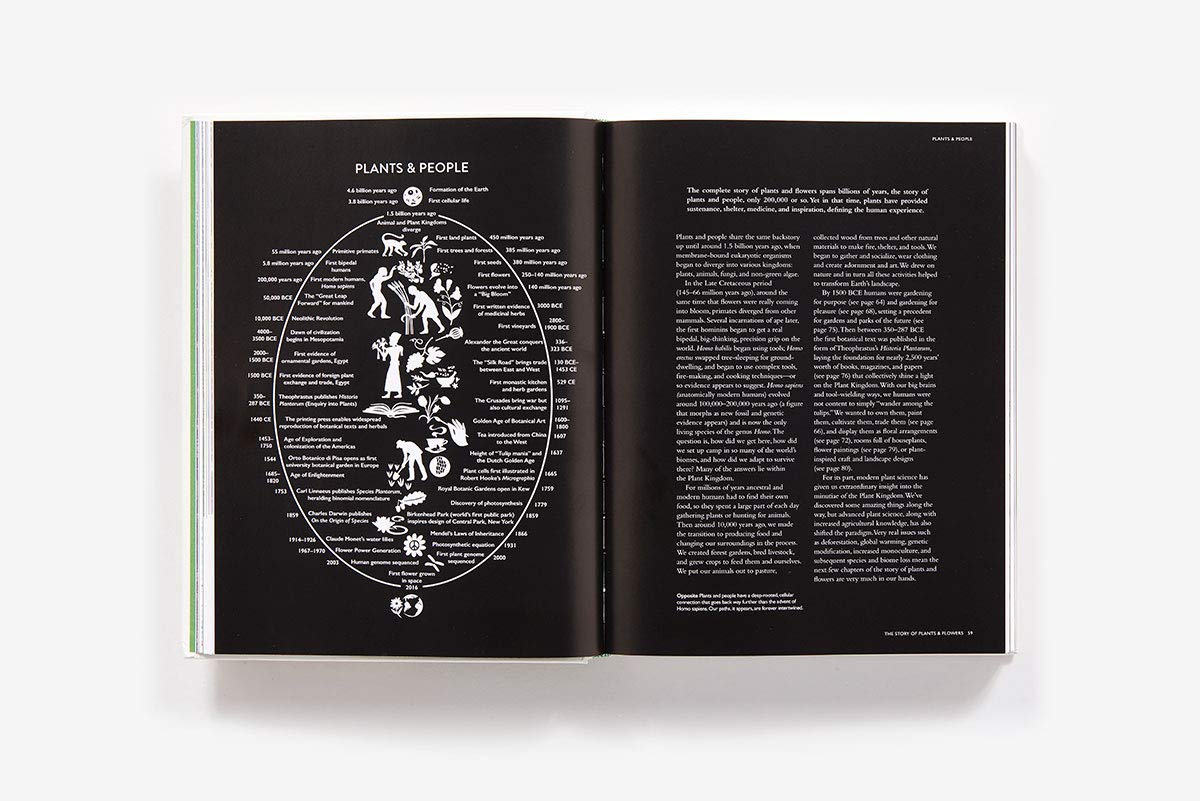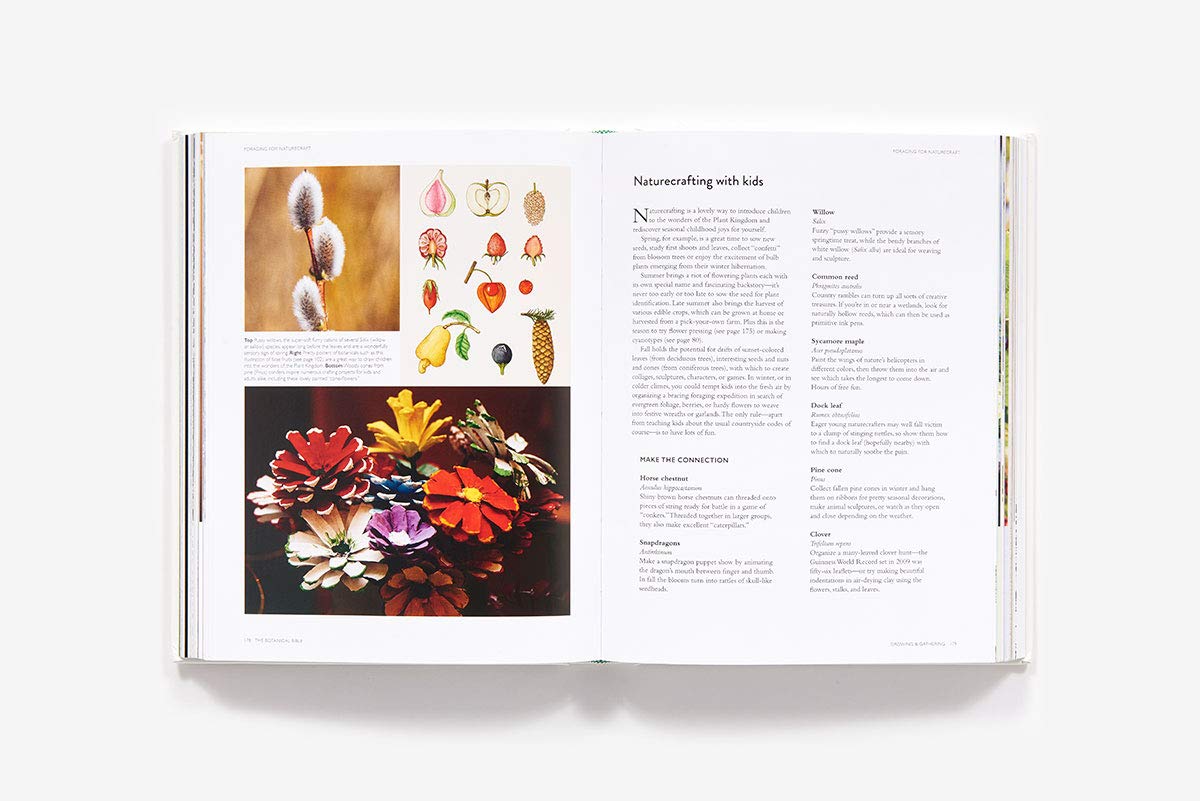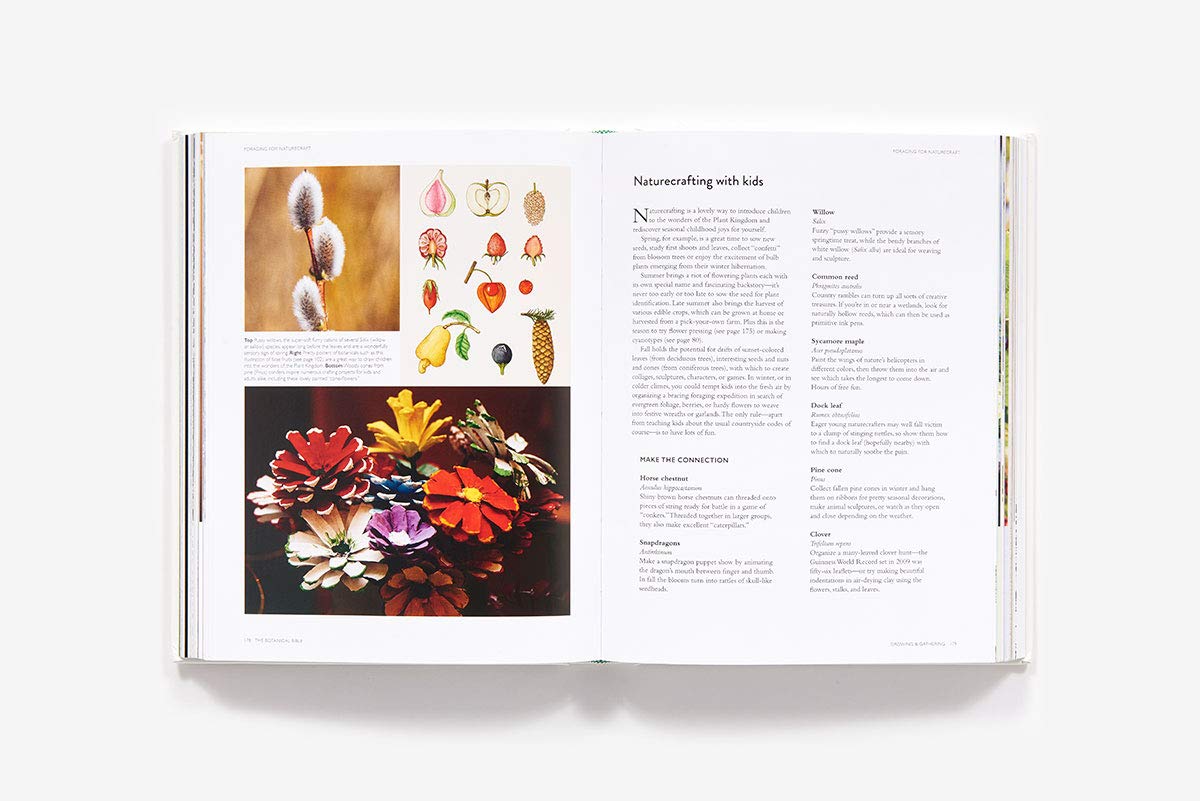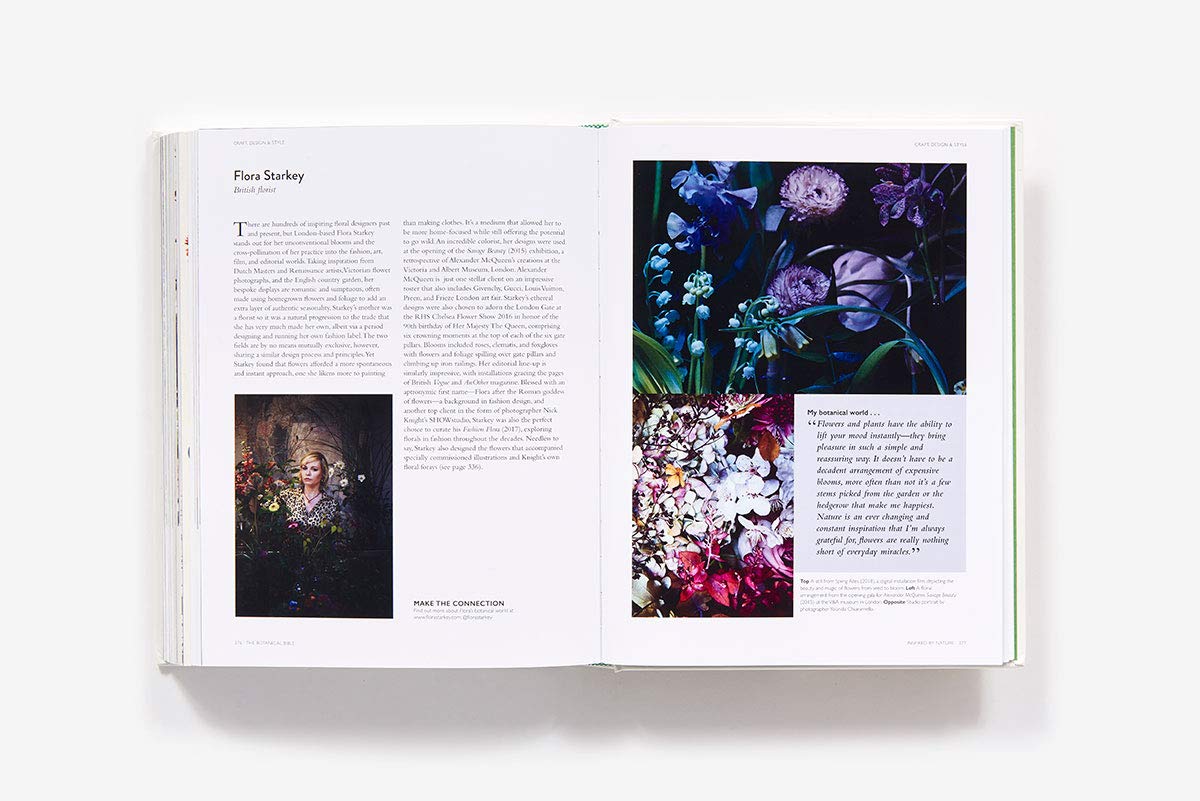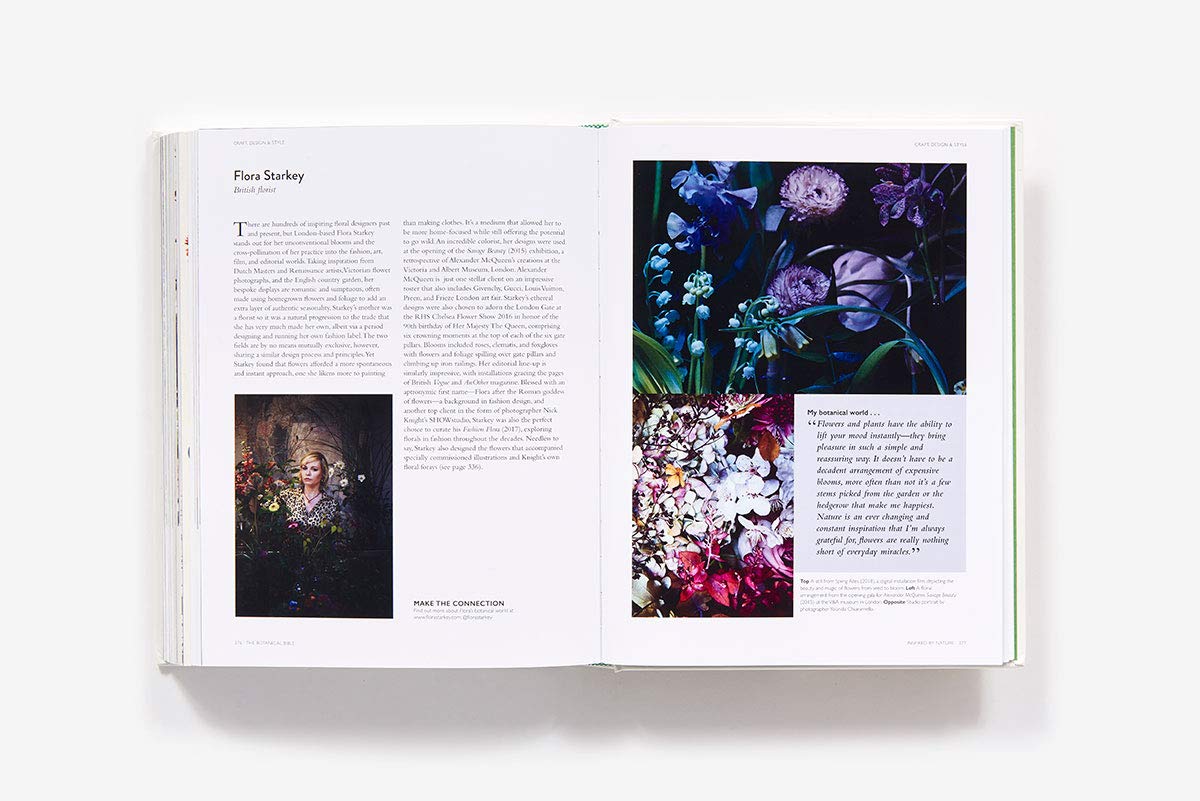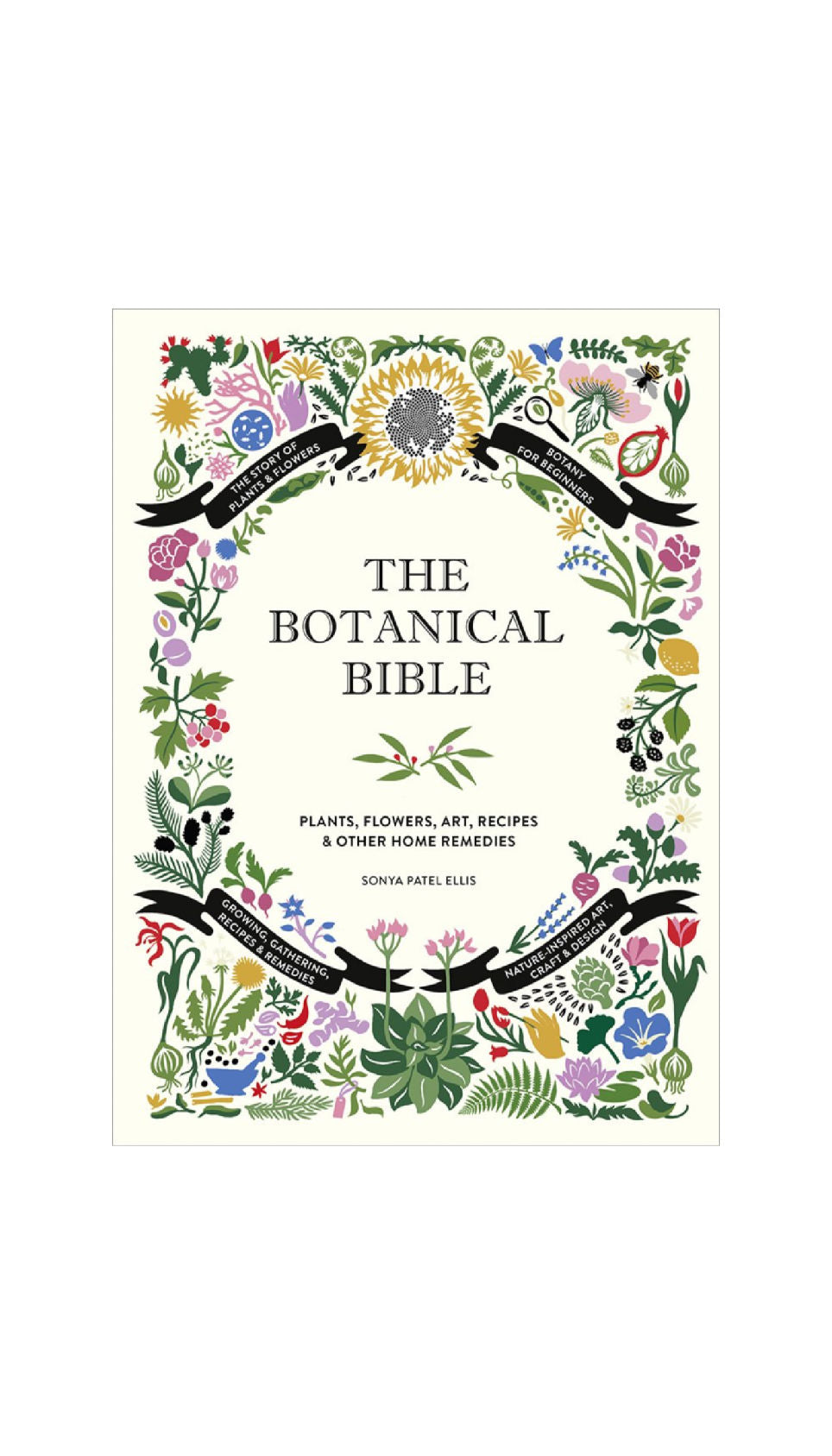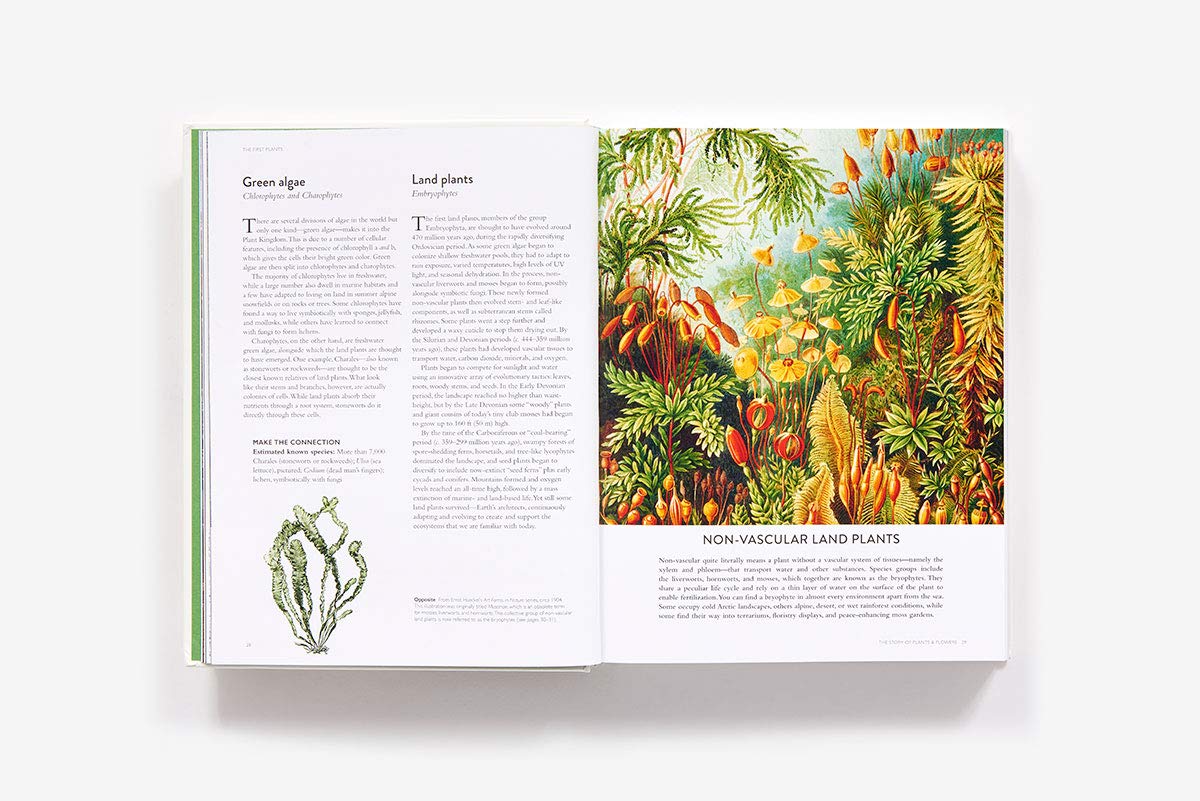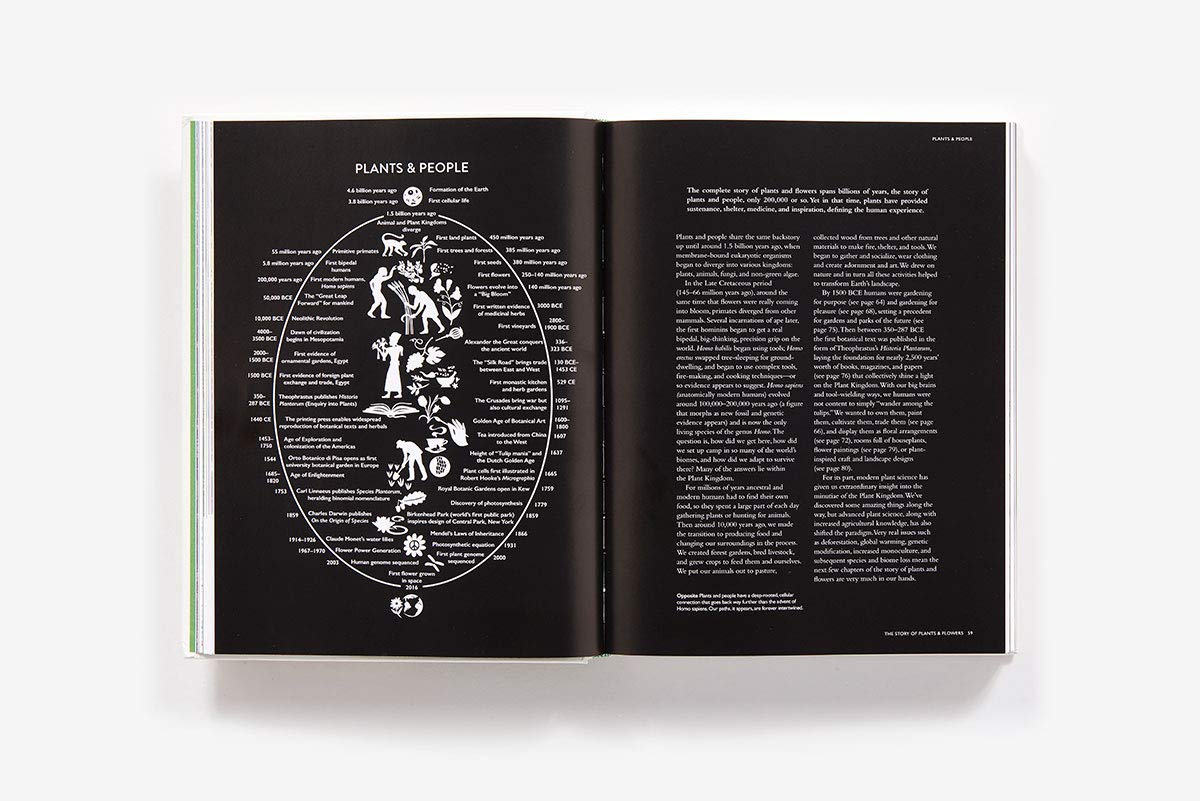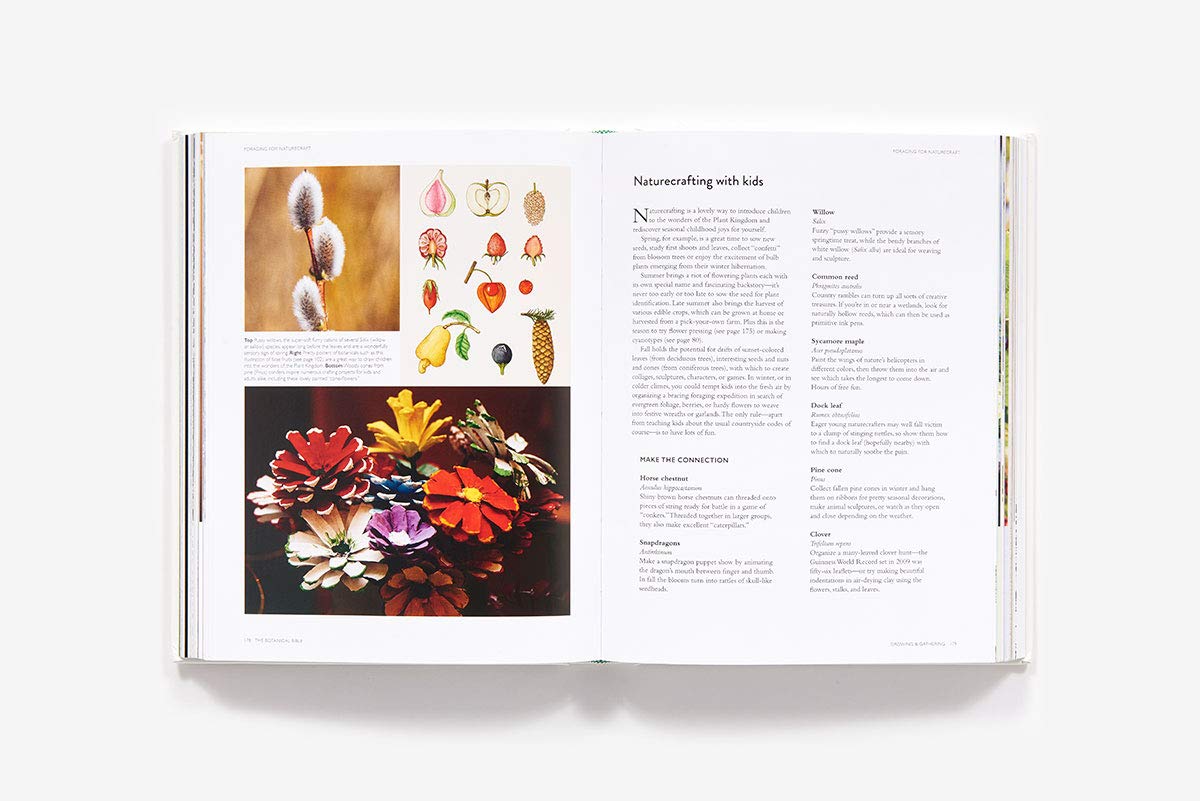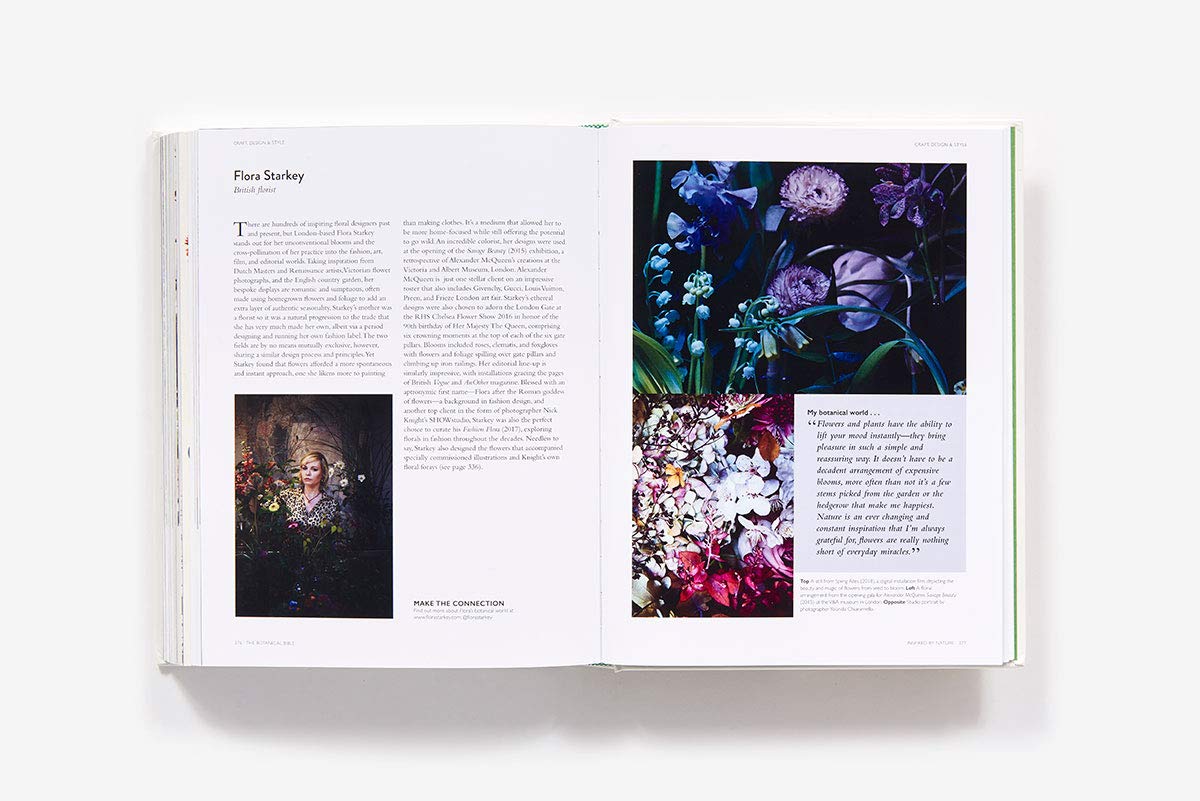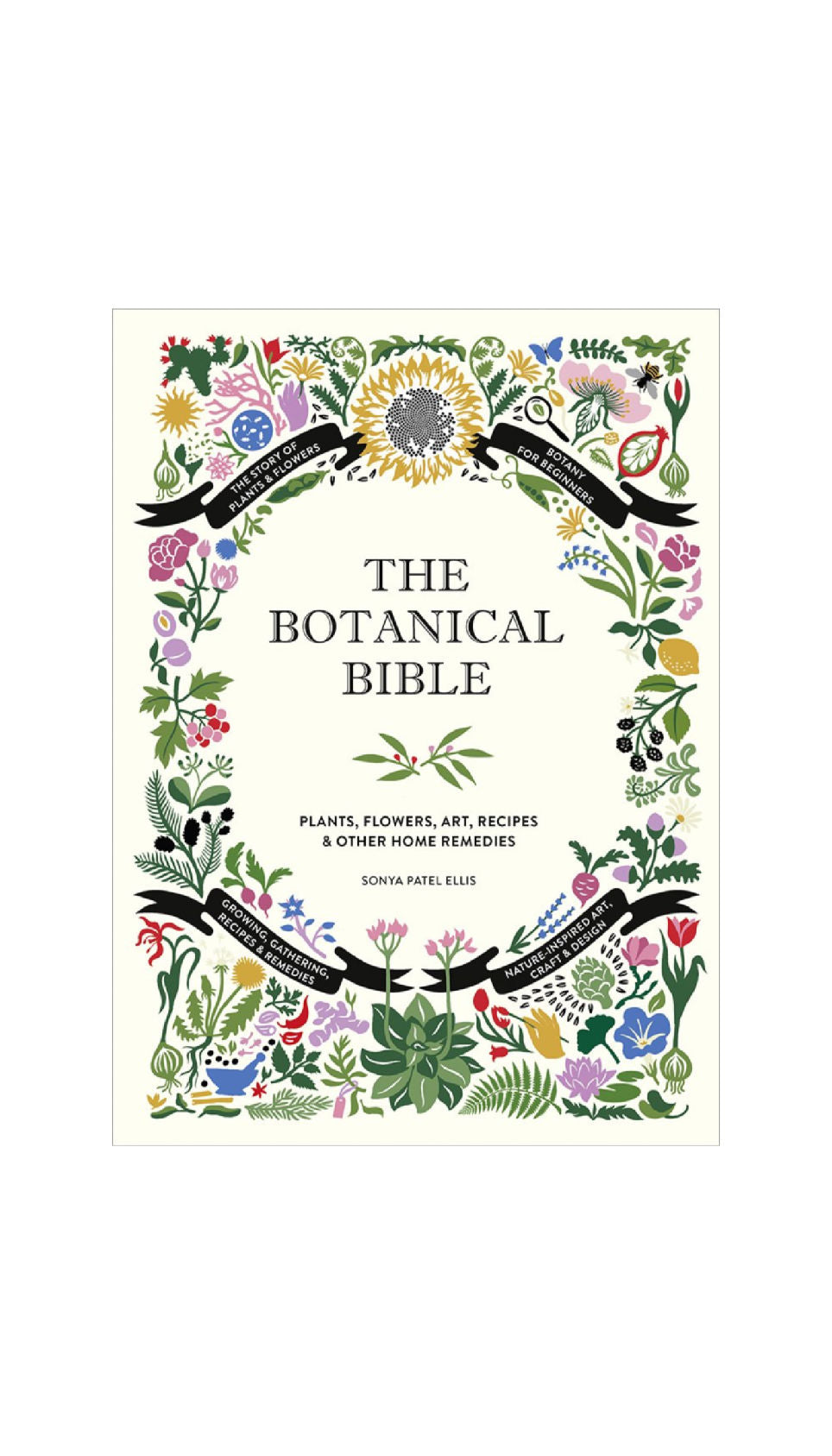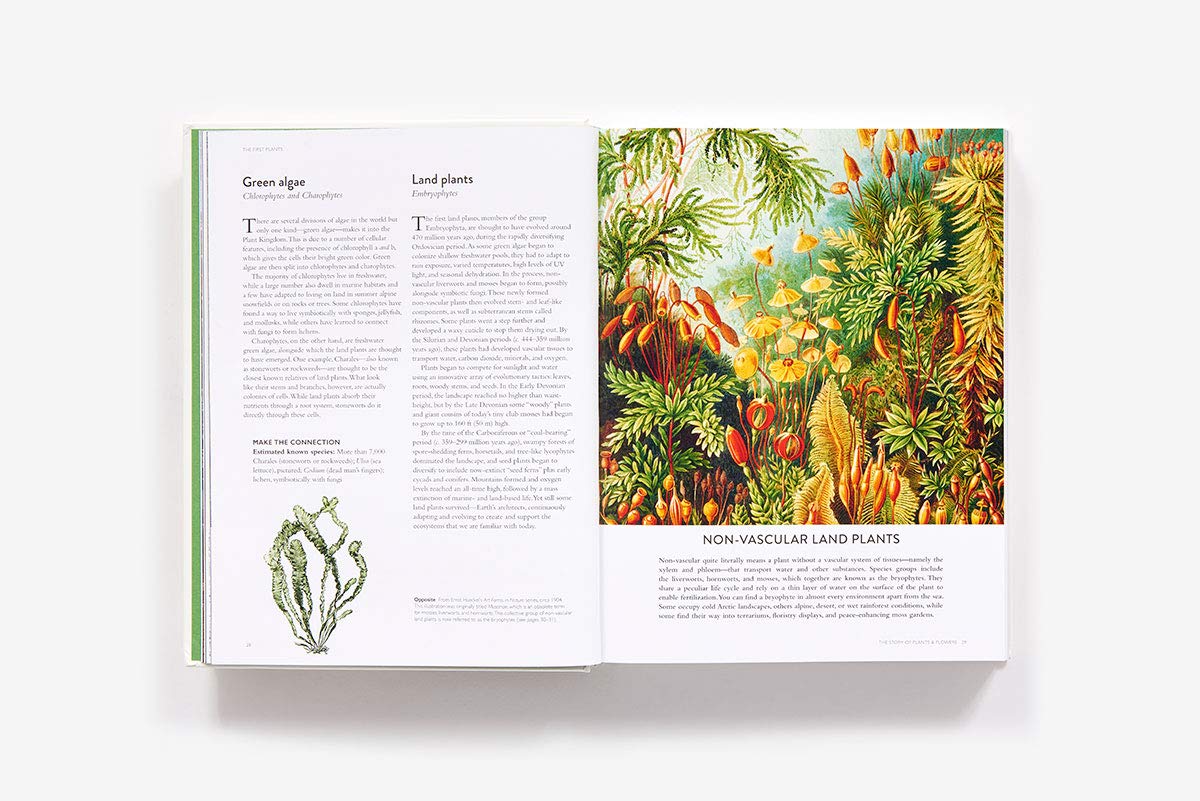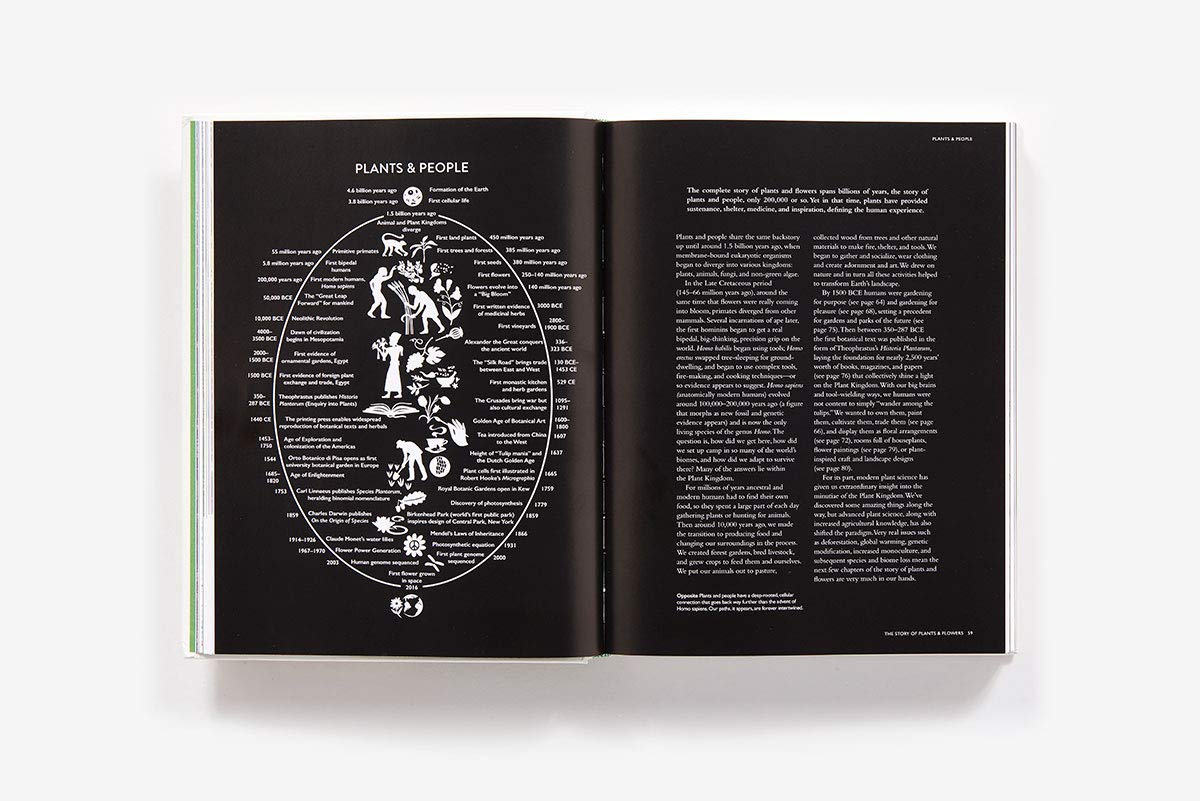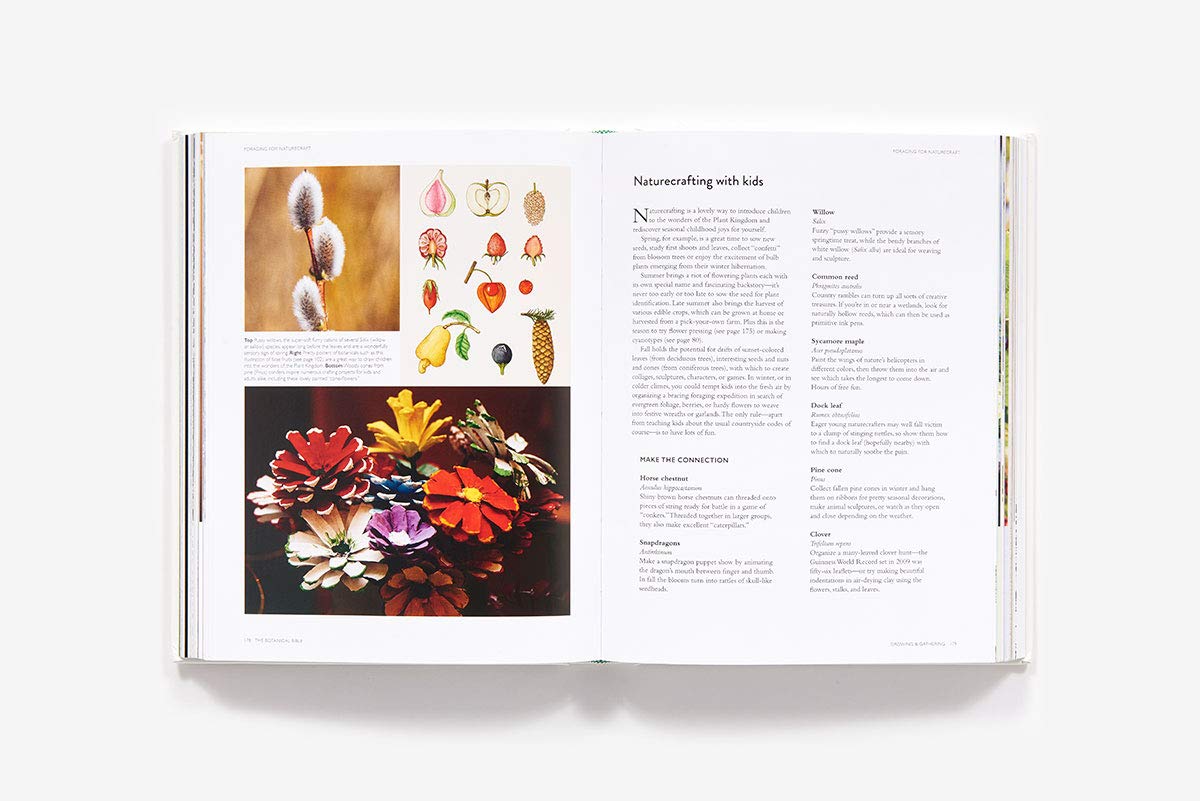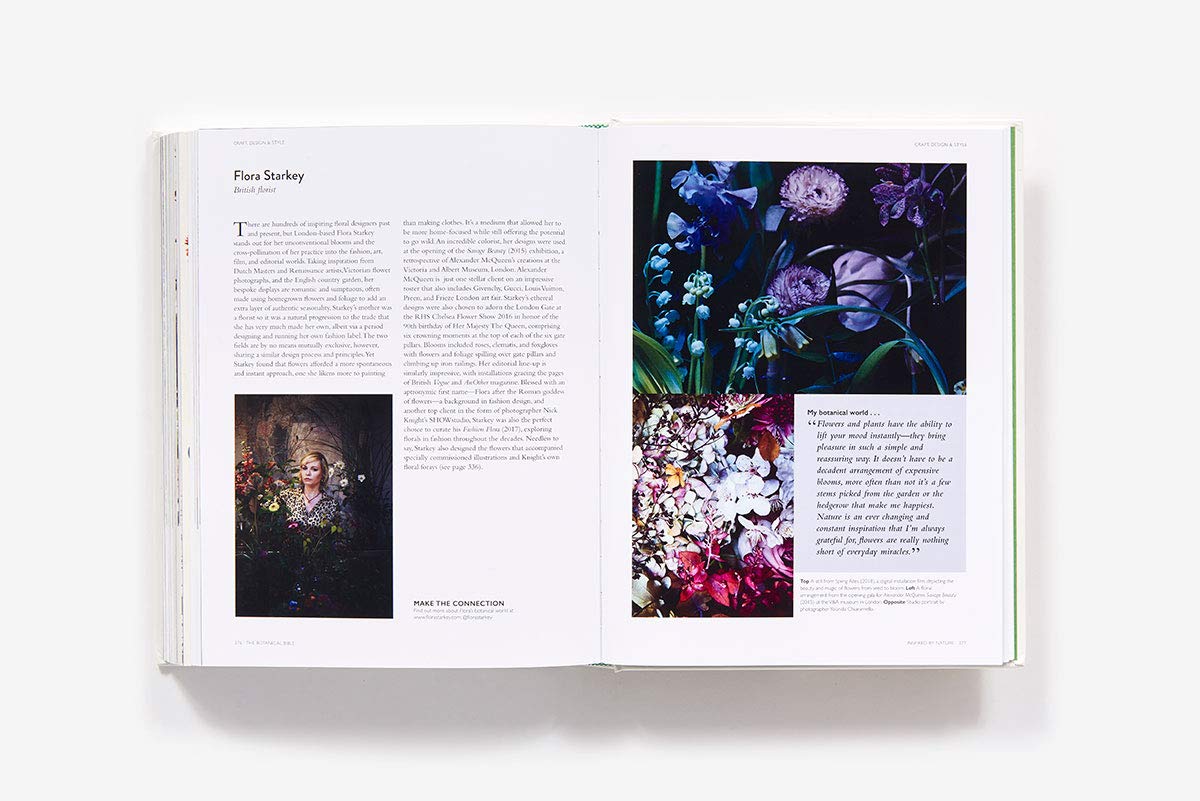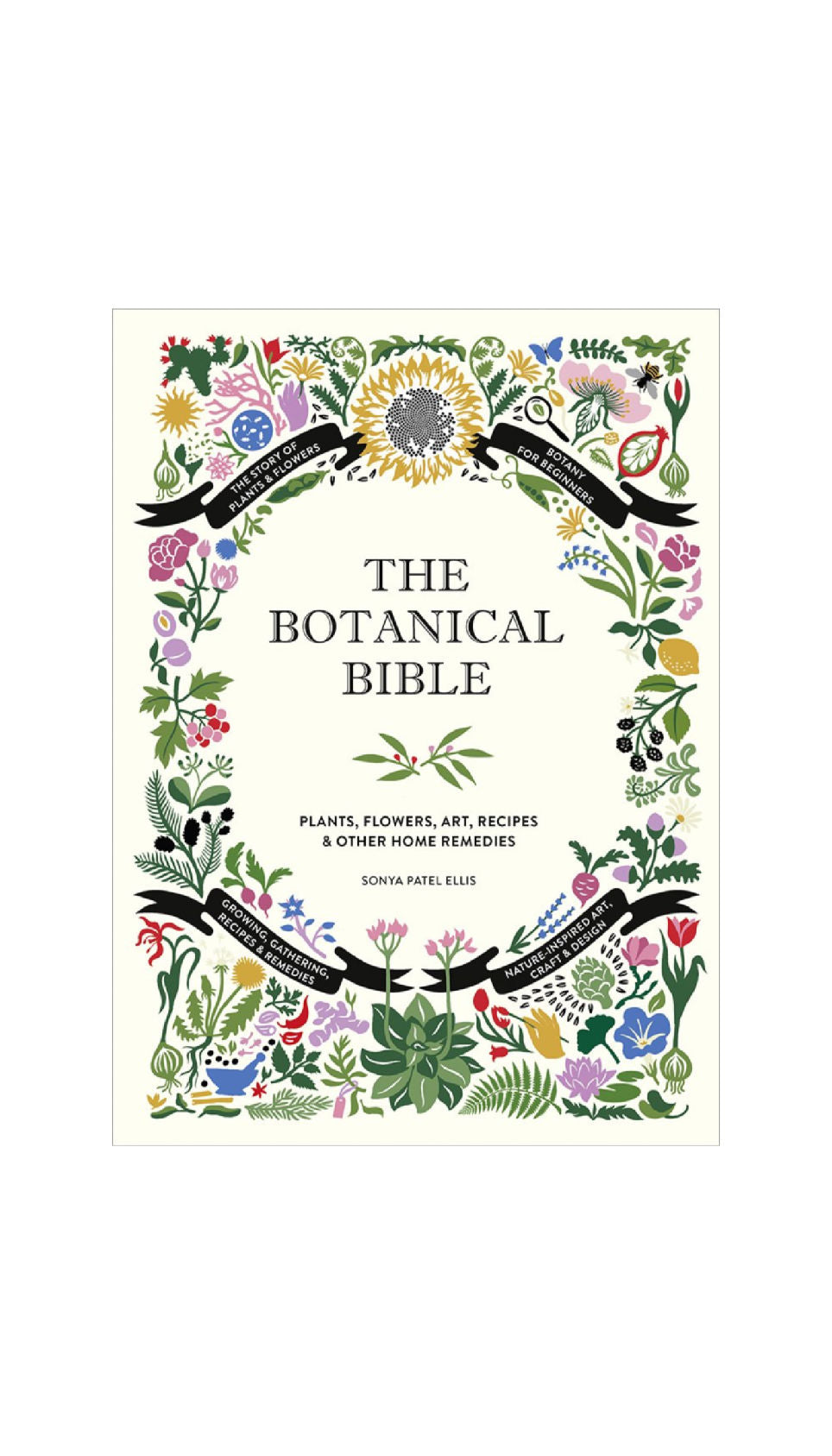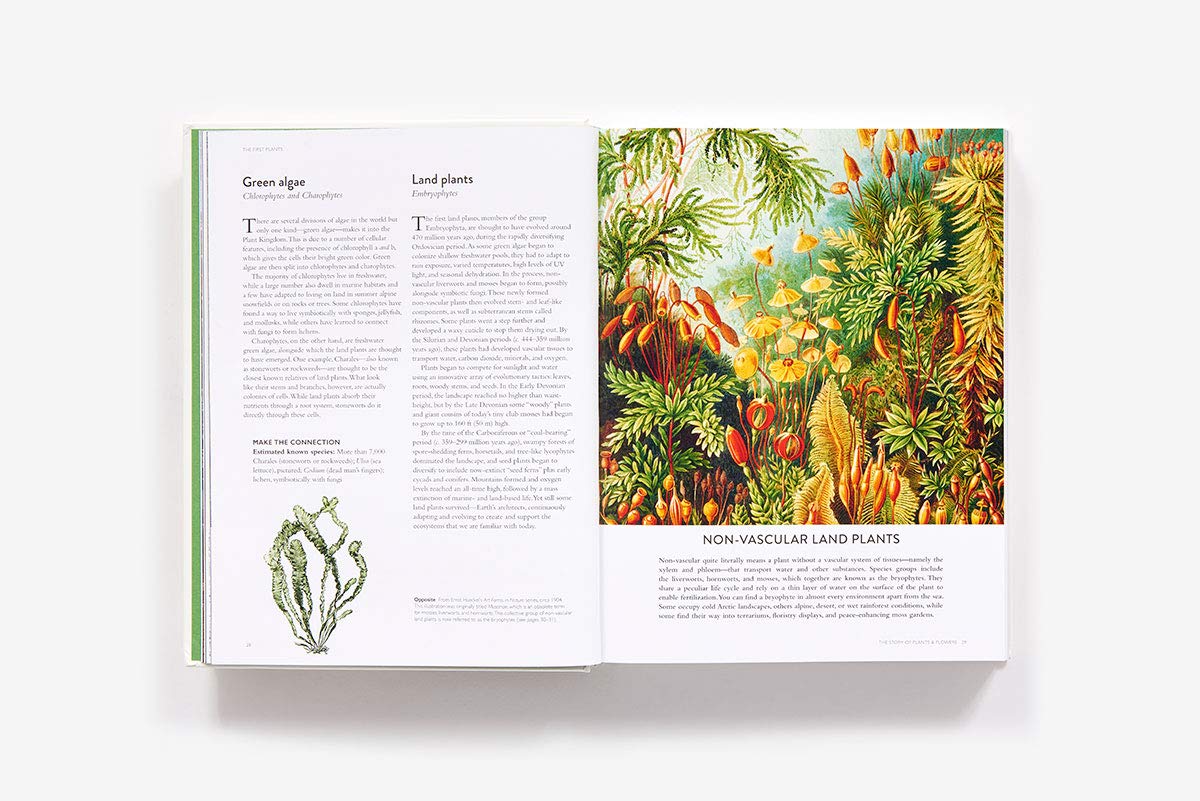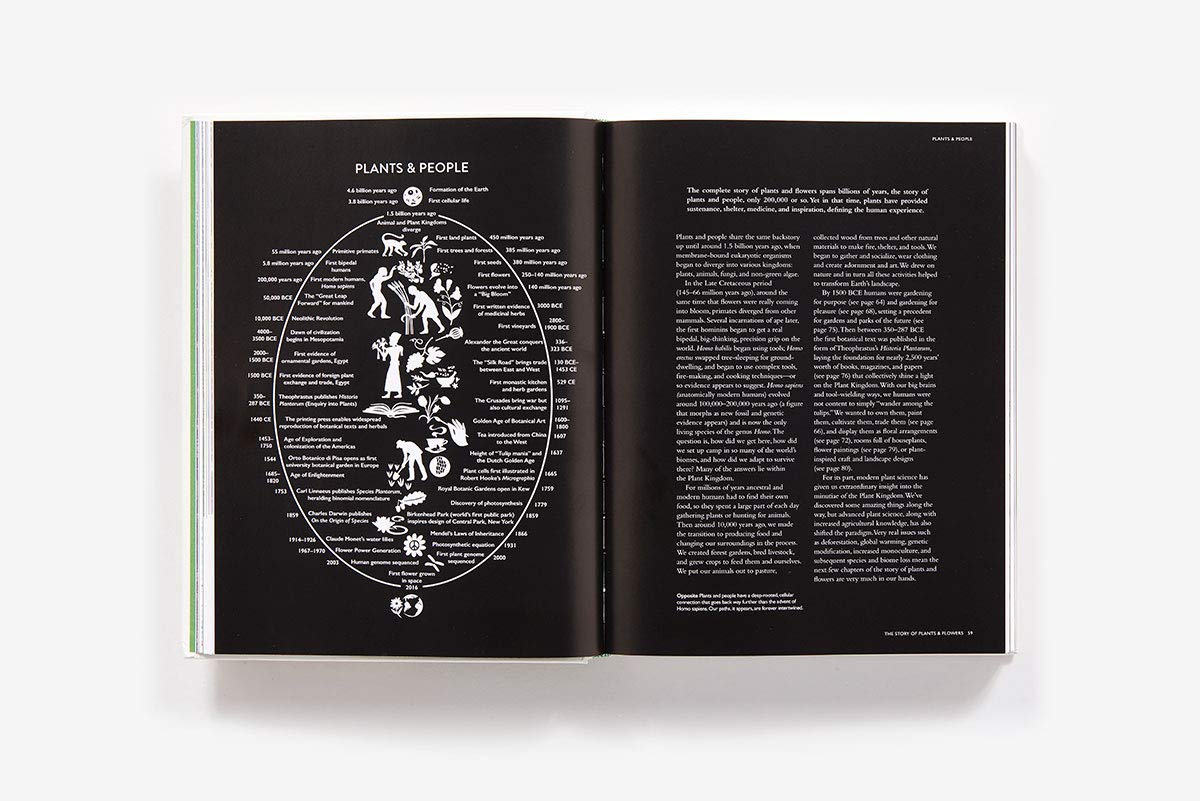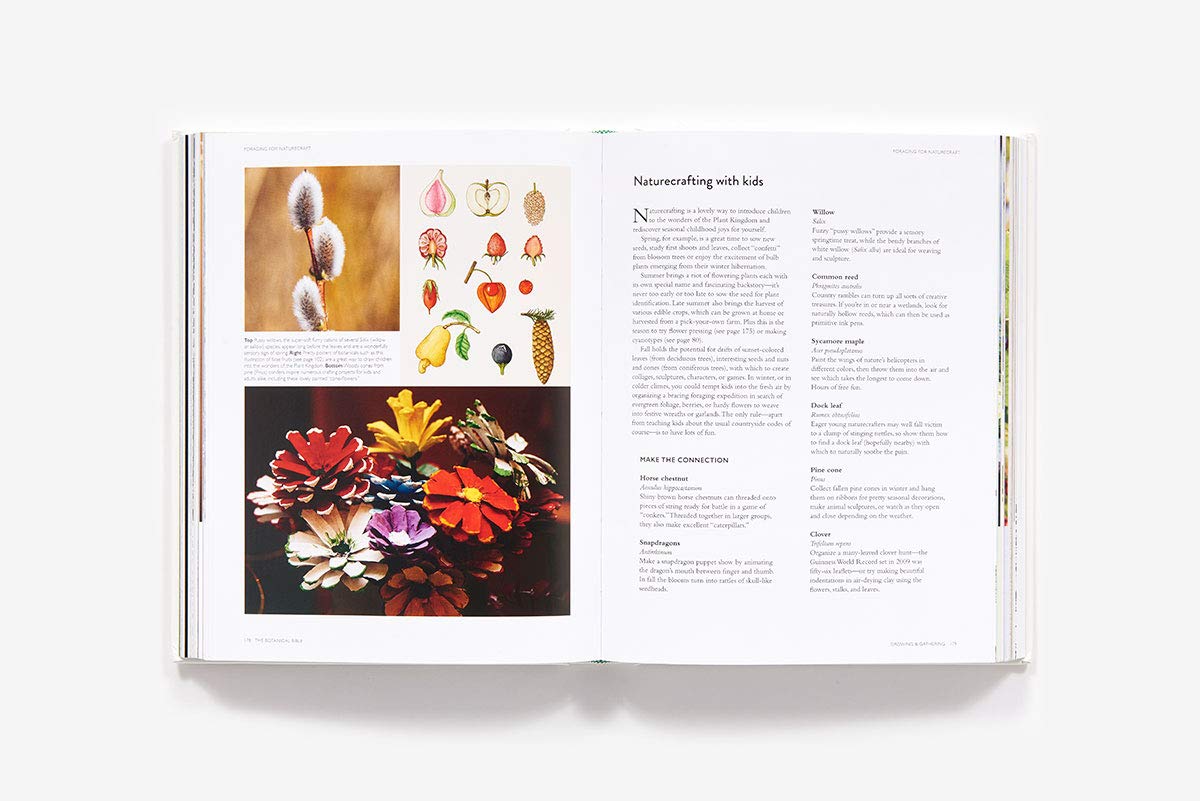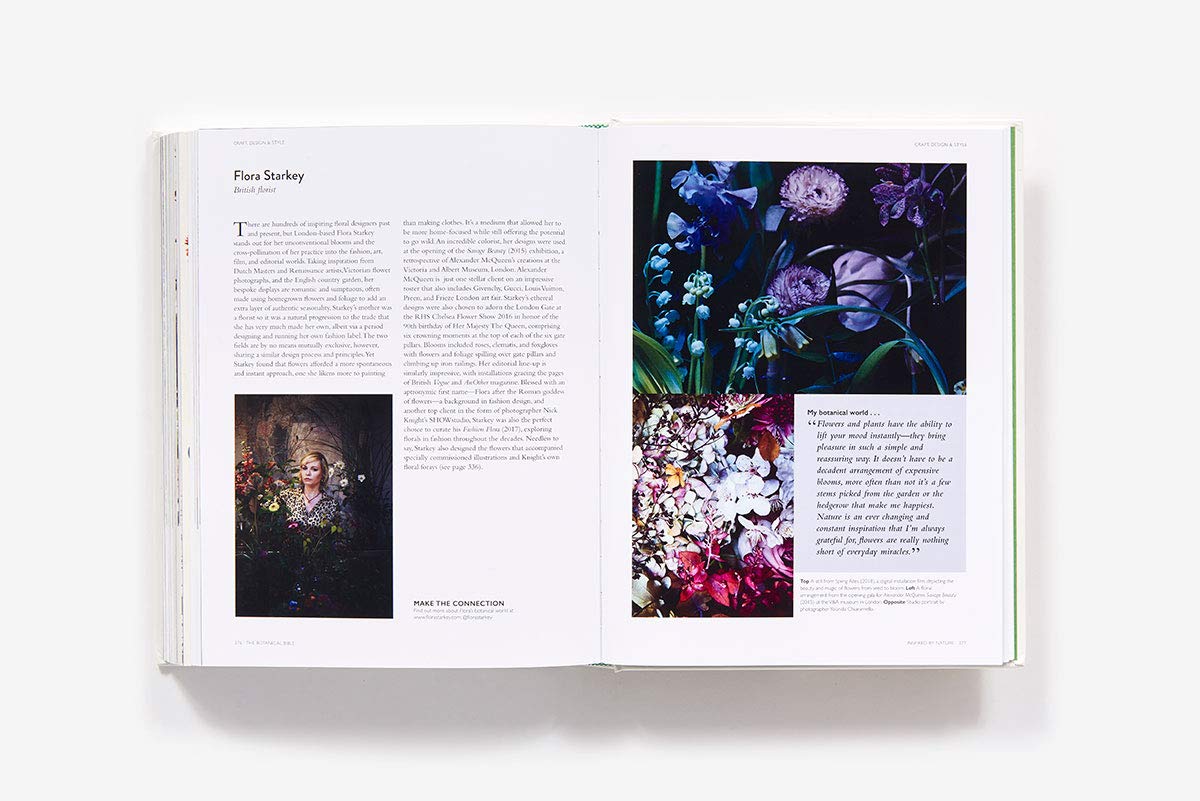 The Botanical Bible
The Botanical Bible is an elegant and comprehensive introduction to the beauty, diversity, and value of the botanical world.

Author Sonya Patel Ellis is a writer, editor, and artist who works primarily with pressed botanicals. She founded The Herbarium Project in 2013 to explore the parallels and interconnectivity among nature, art, books, and culture.

The author's love of plants shines through with full-colour stunning illustrations and enlightening descriptions. Ellis's love of flora pushes her to share the wide variety of knowledge she possesses: botany, recipes, herbal uses, seasonal foods, botanic artists (famous and not)—there is a bit of everything, often with essential details.
Details:
Hardcover / 416 Pages
Published 25 September 2018