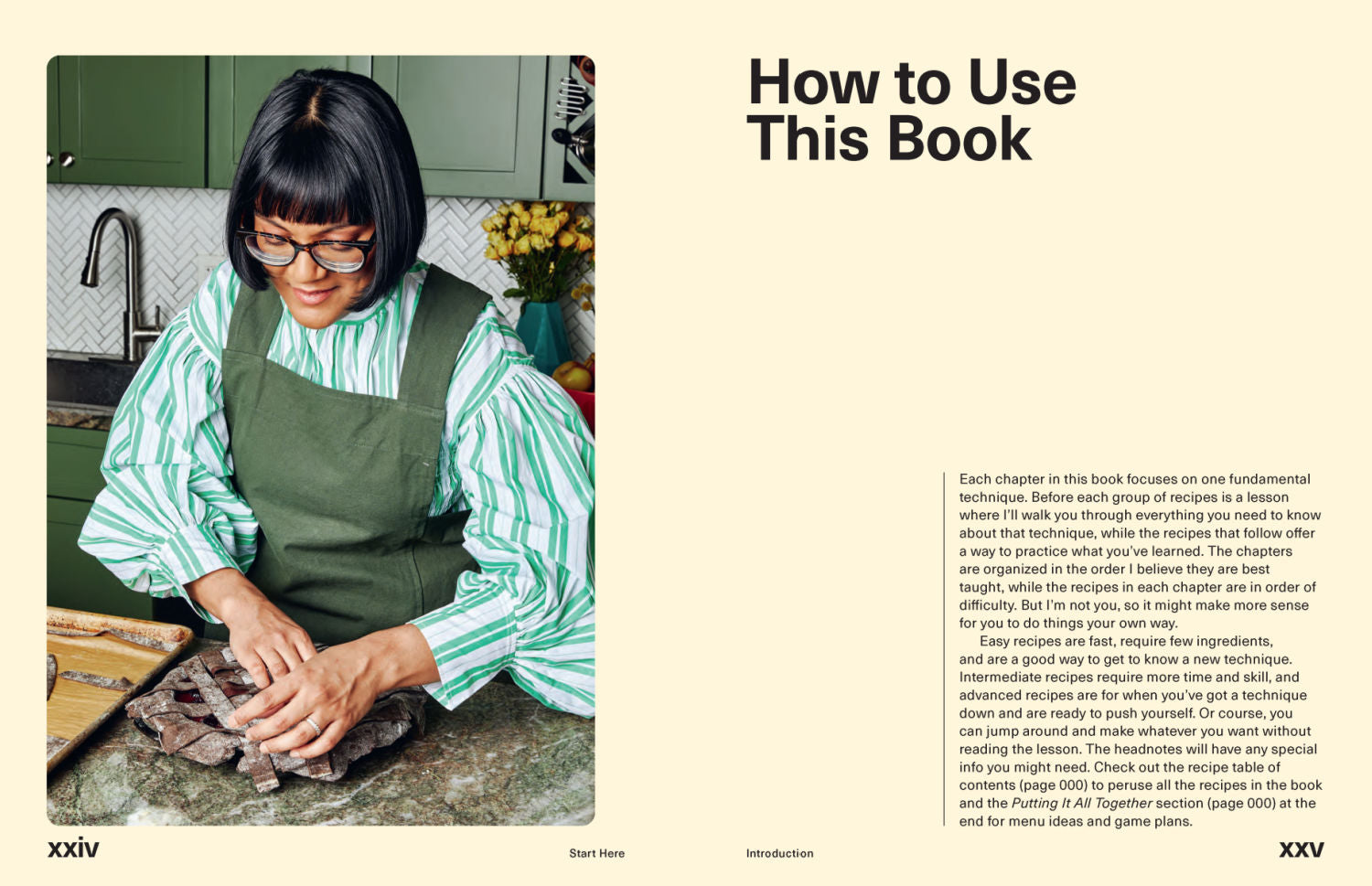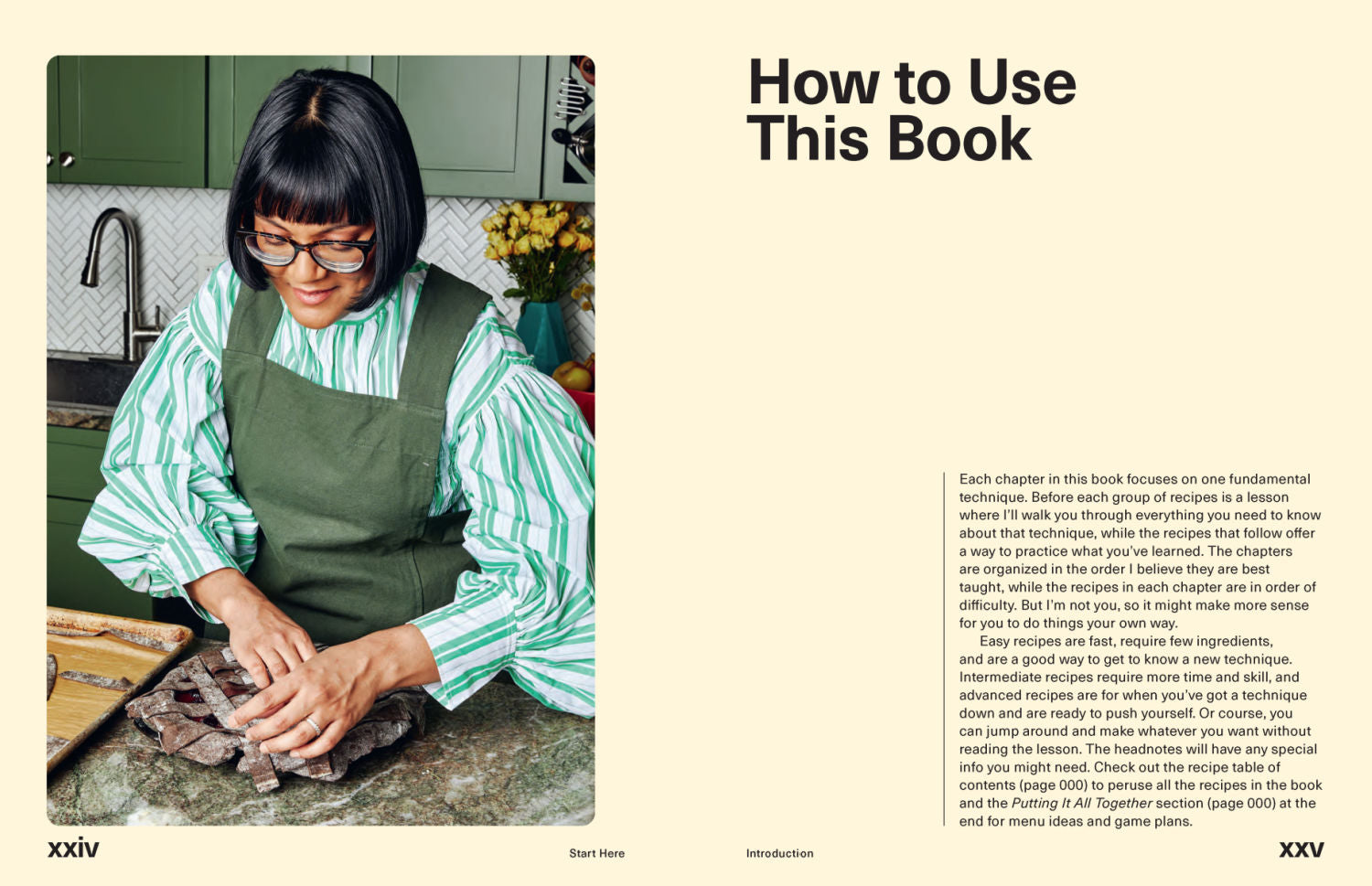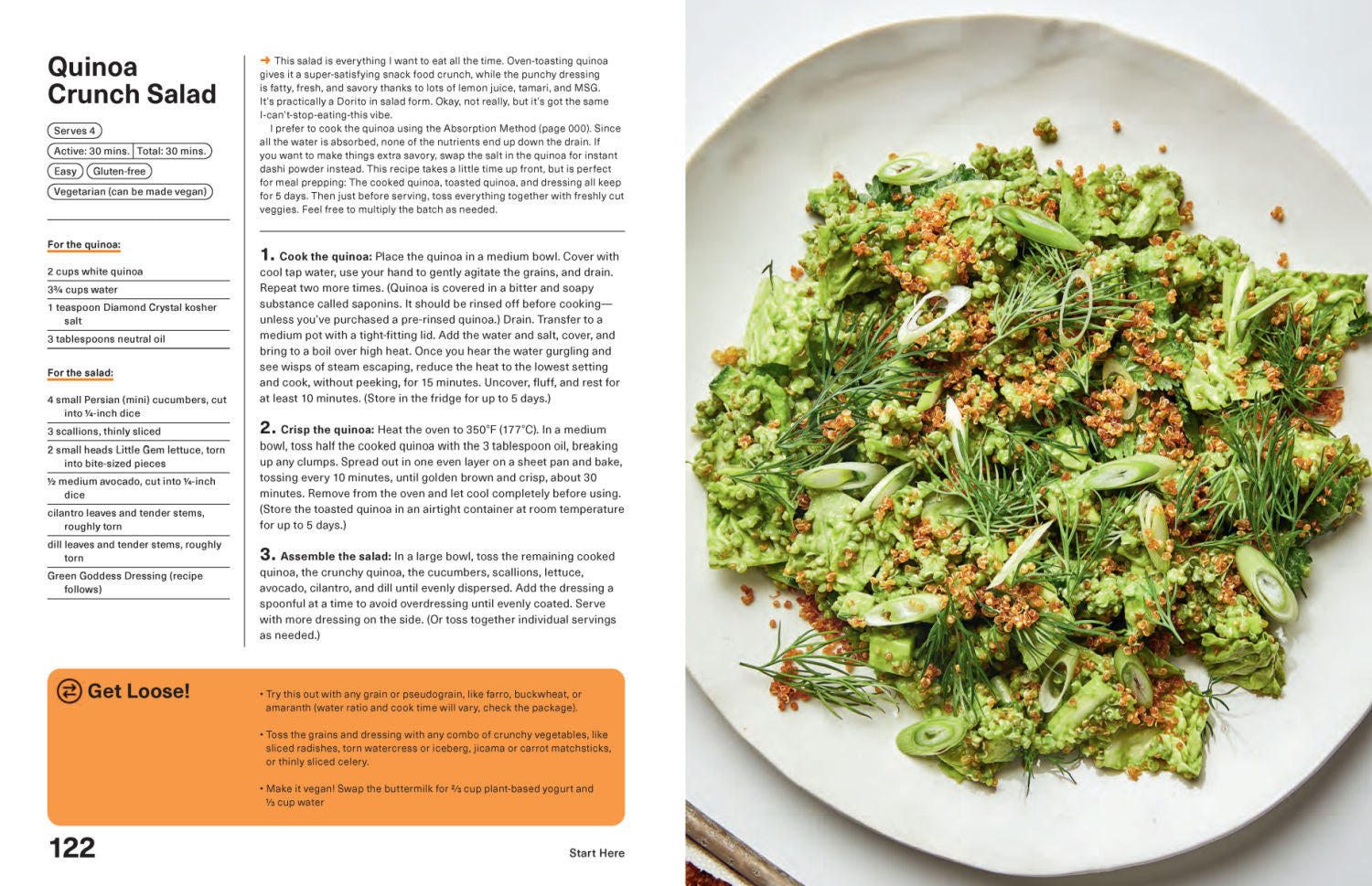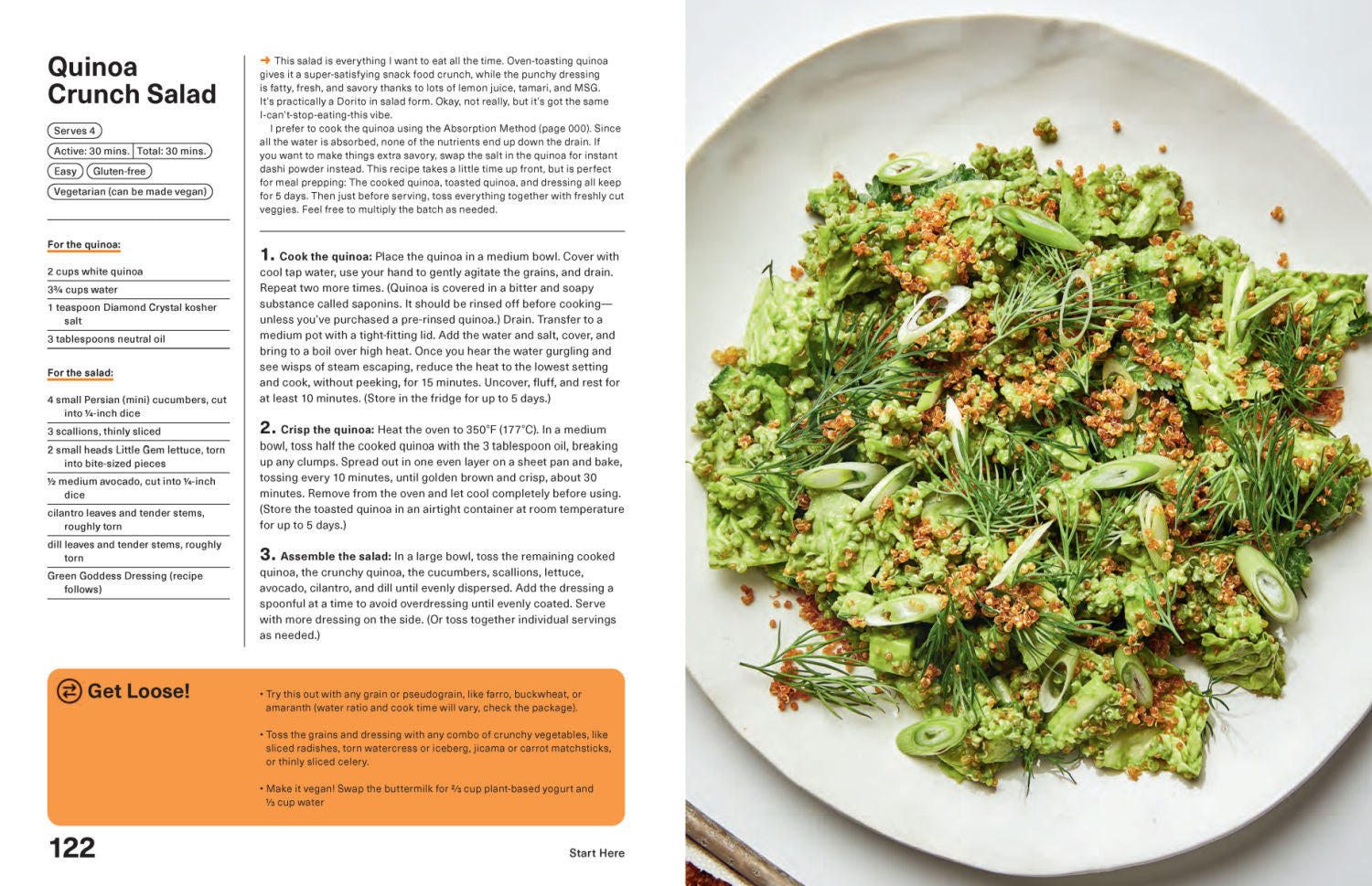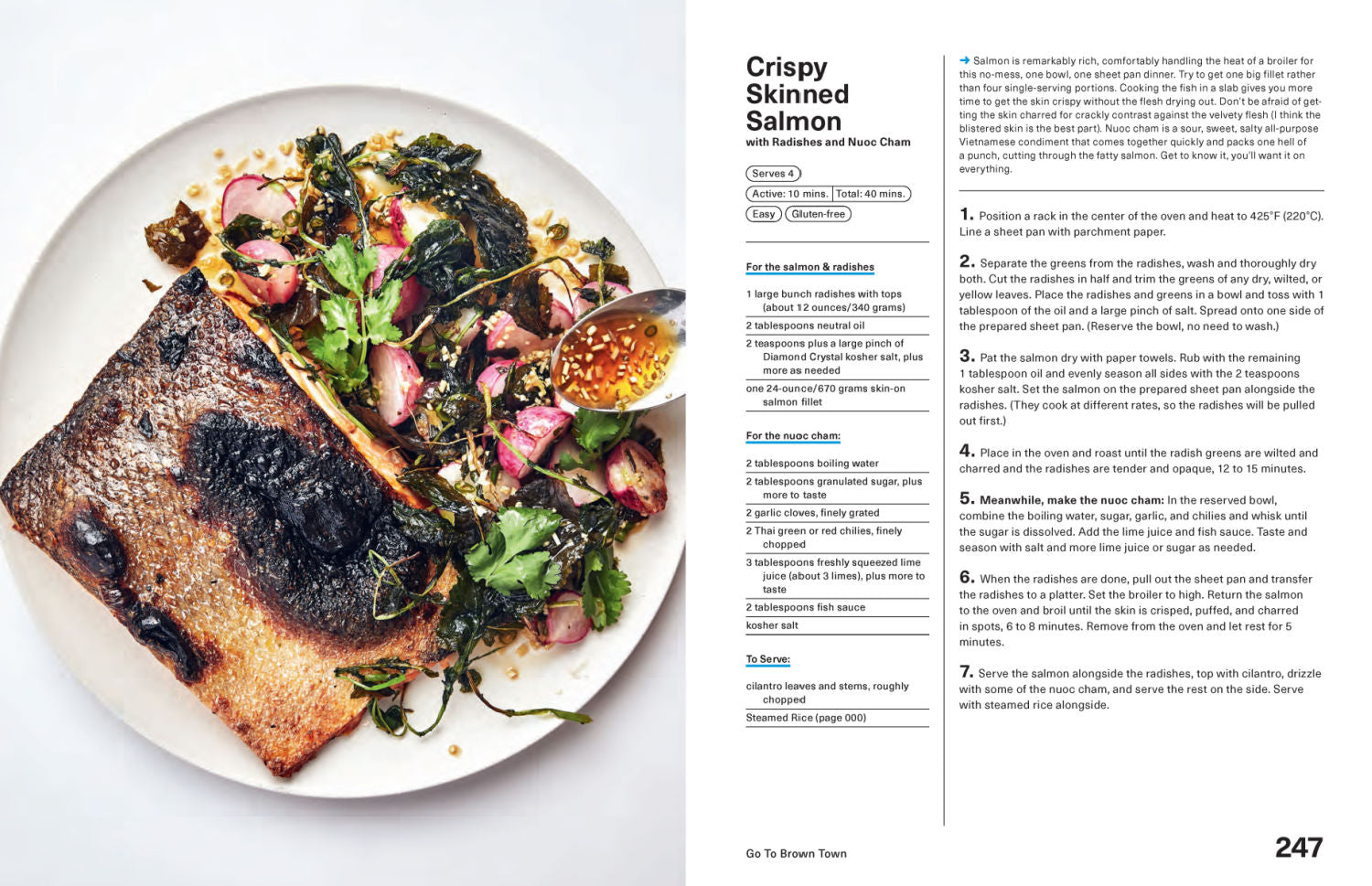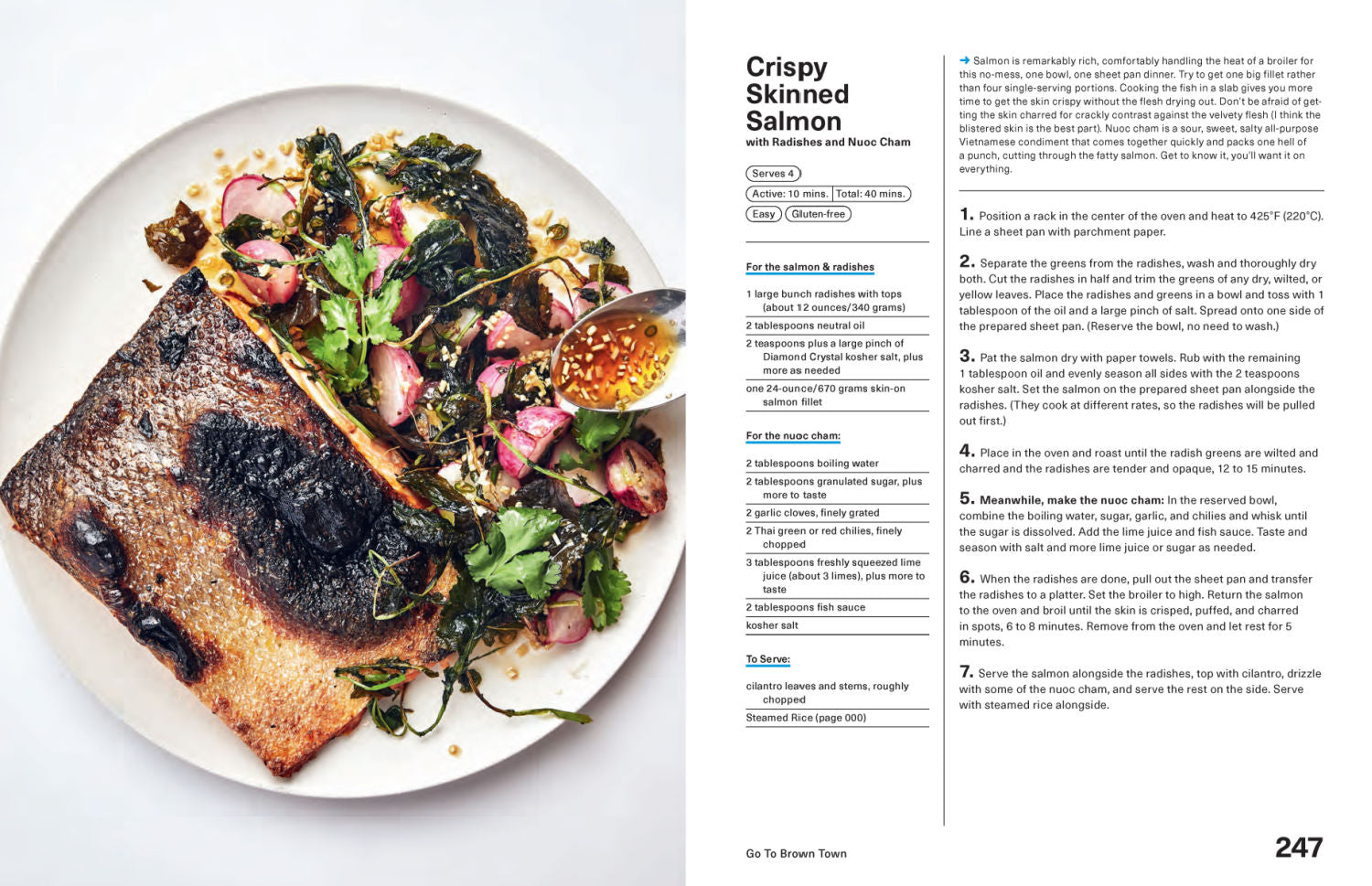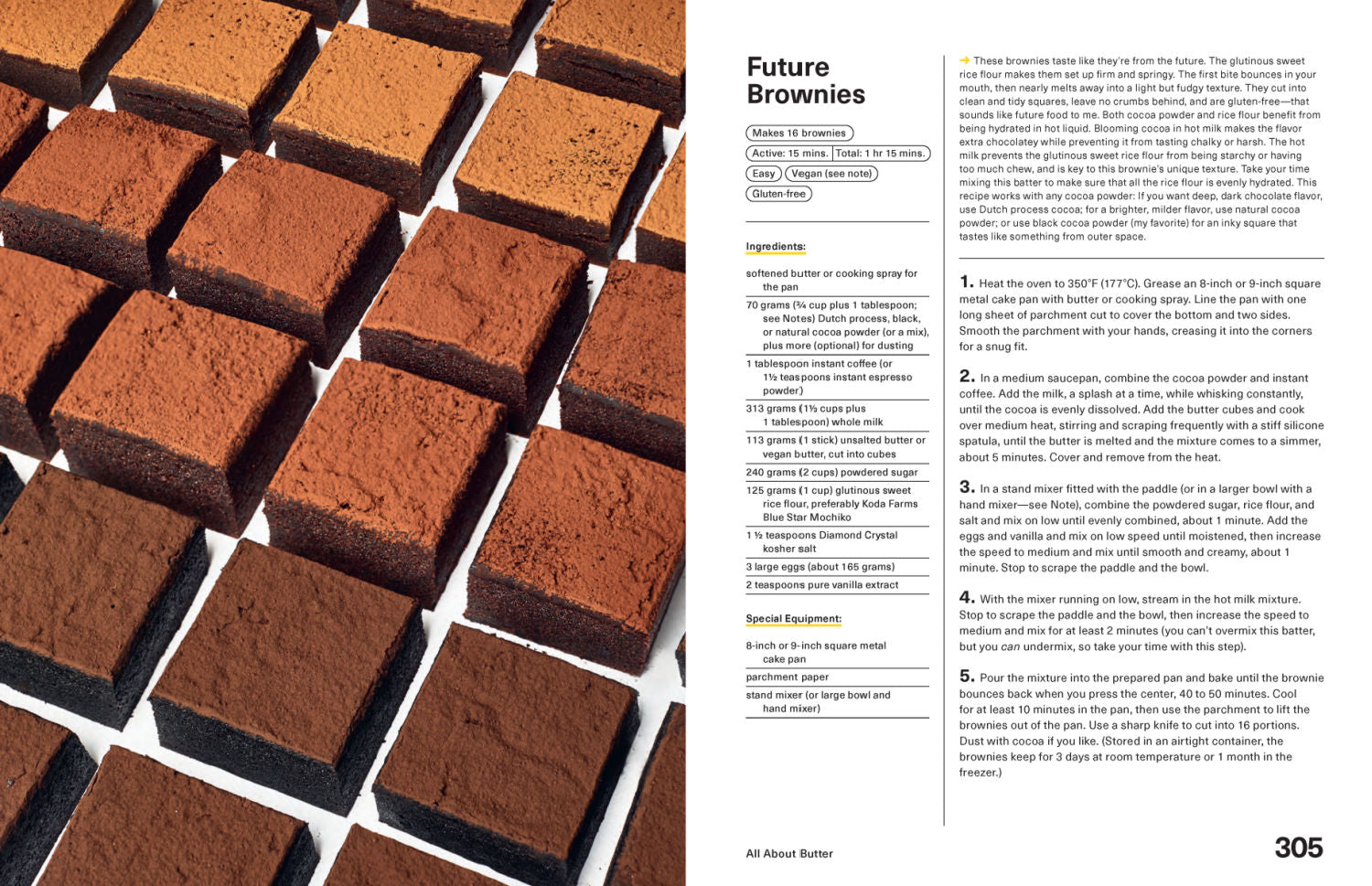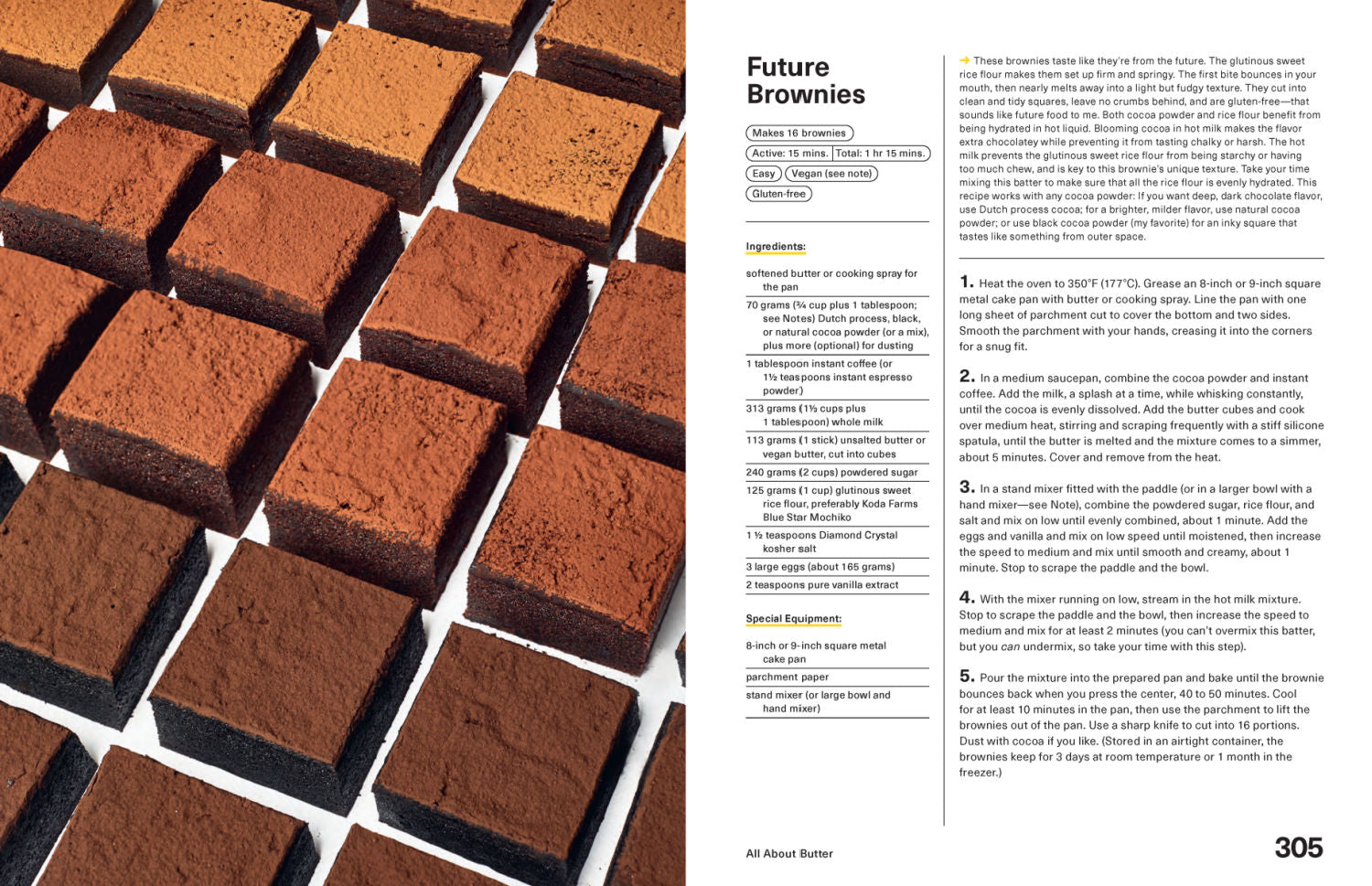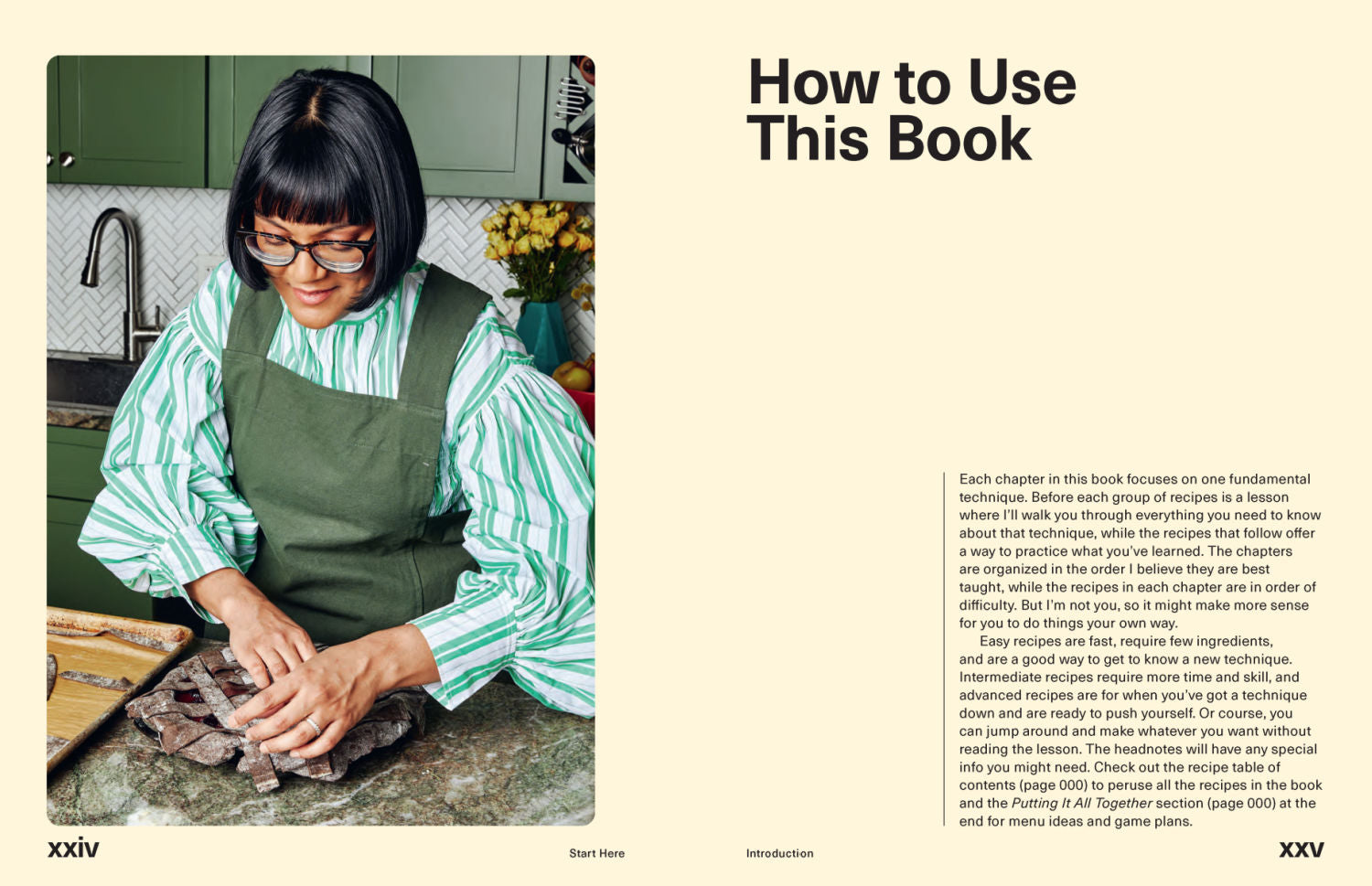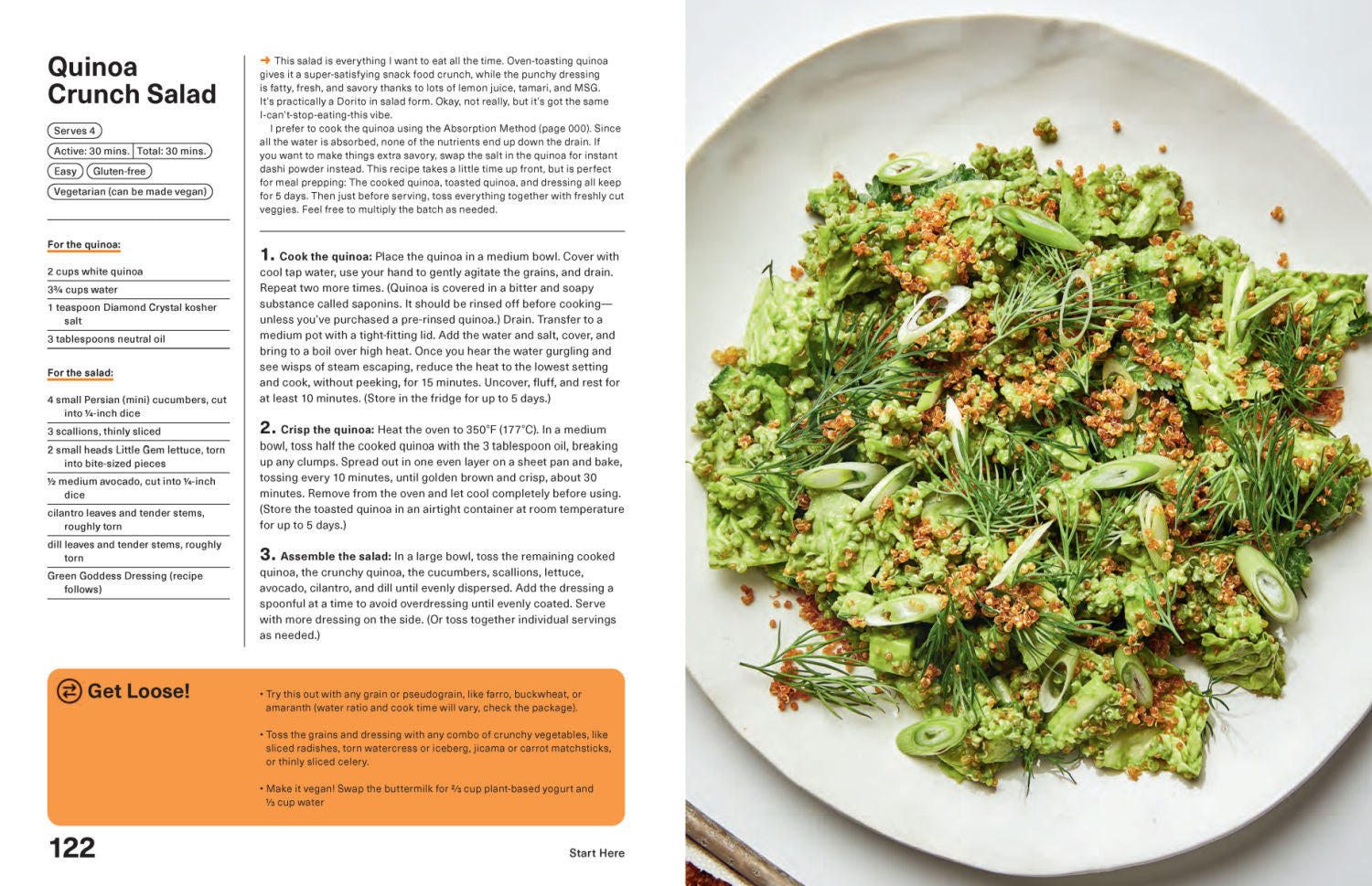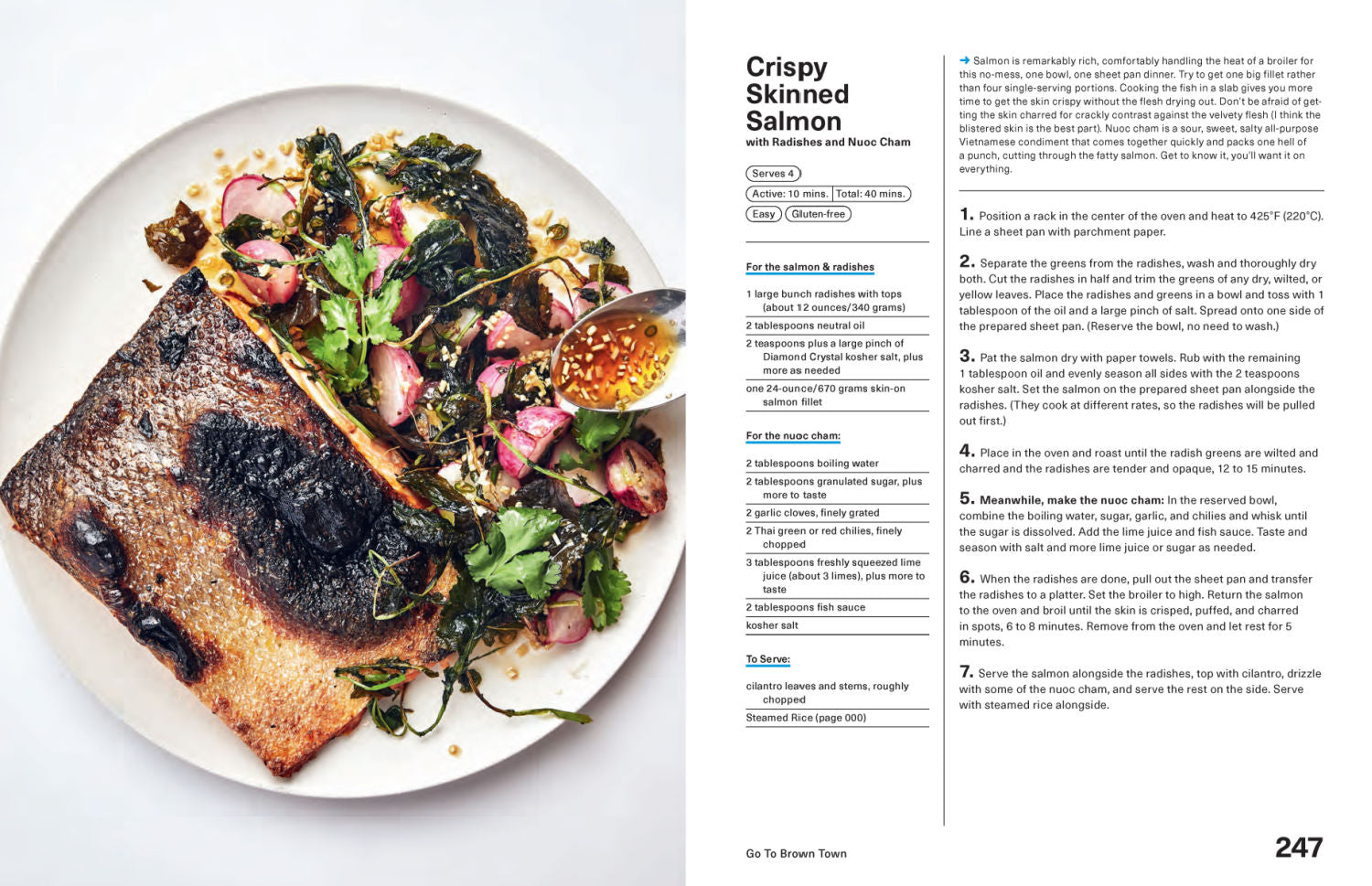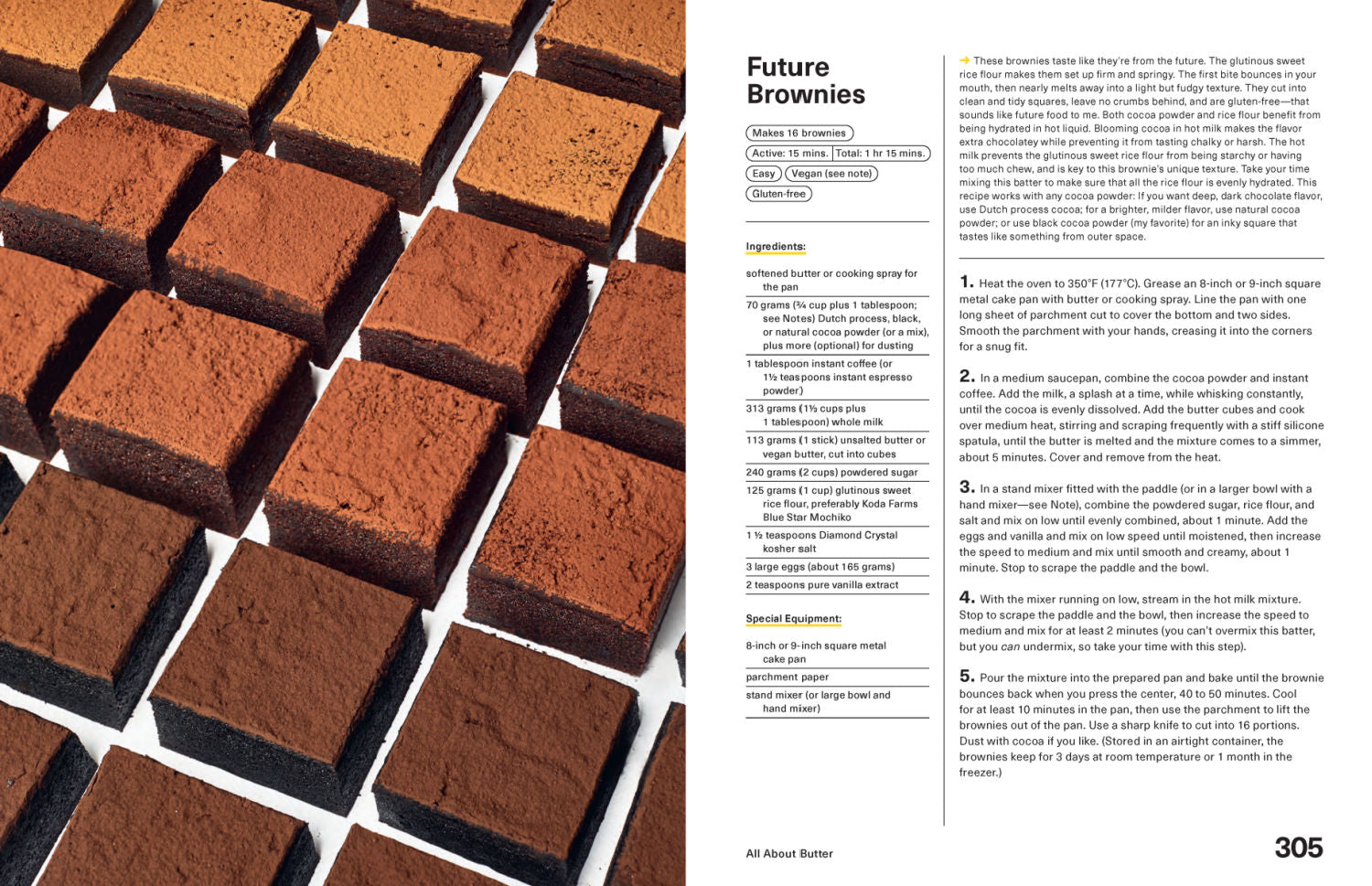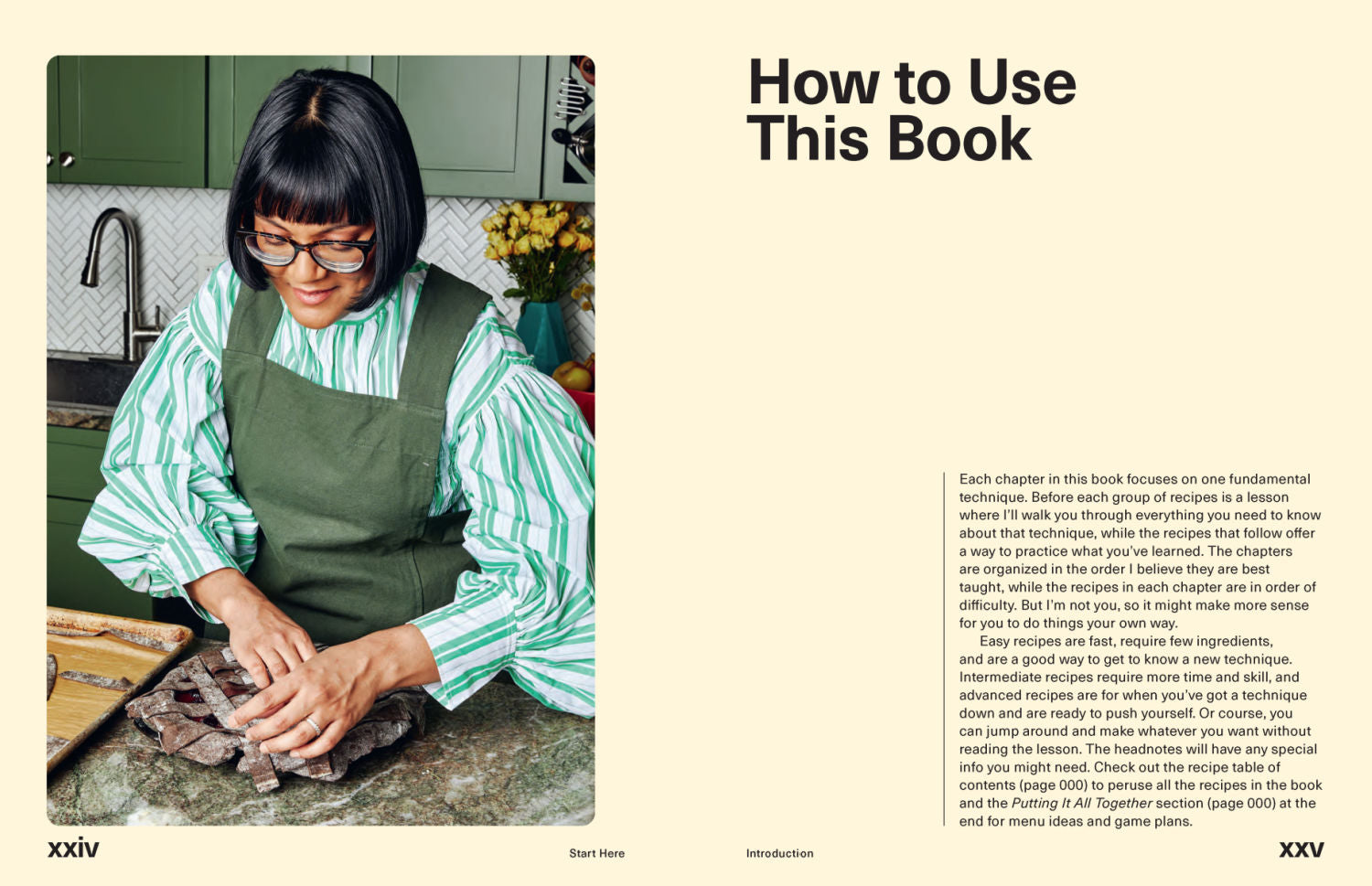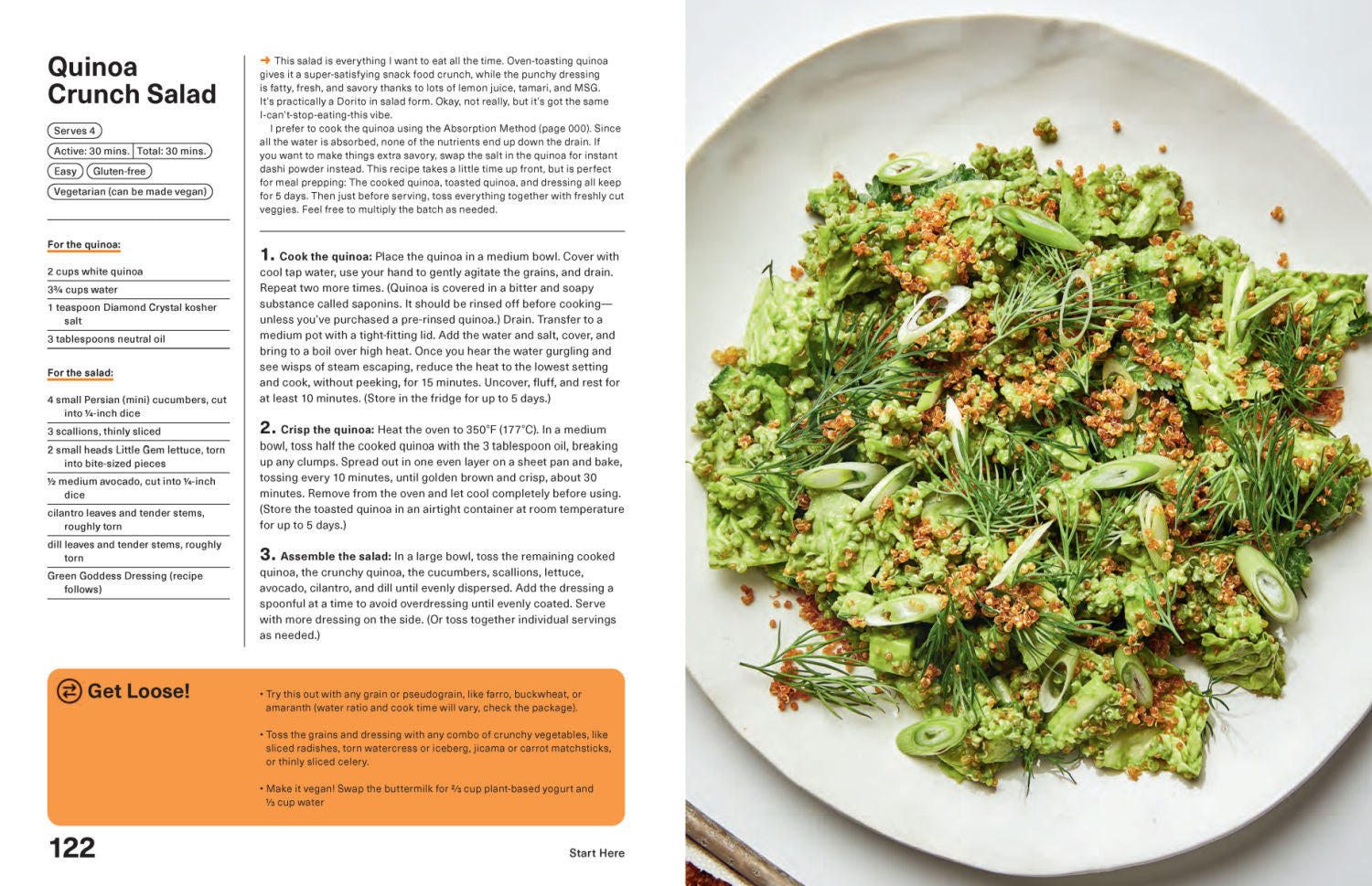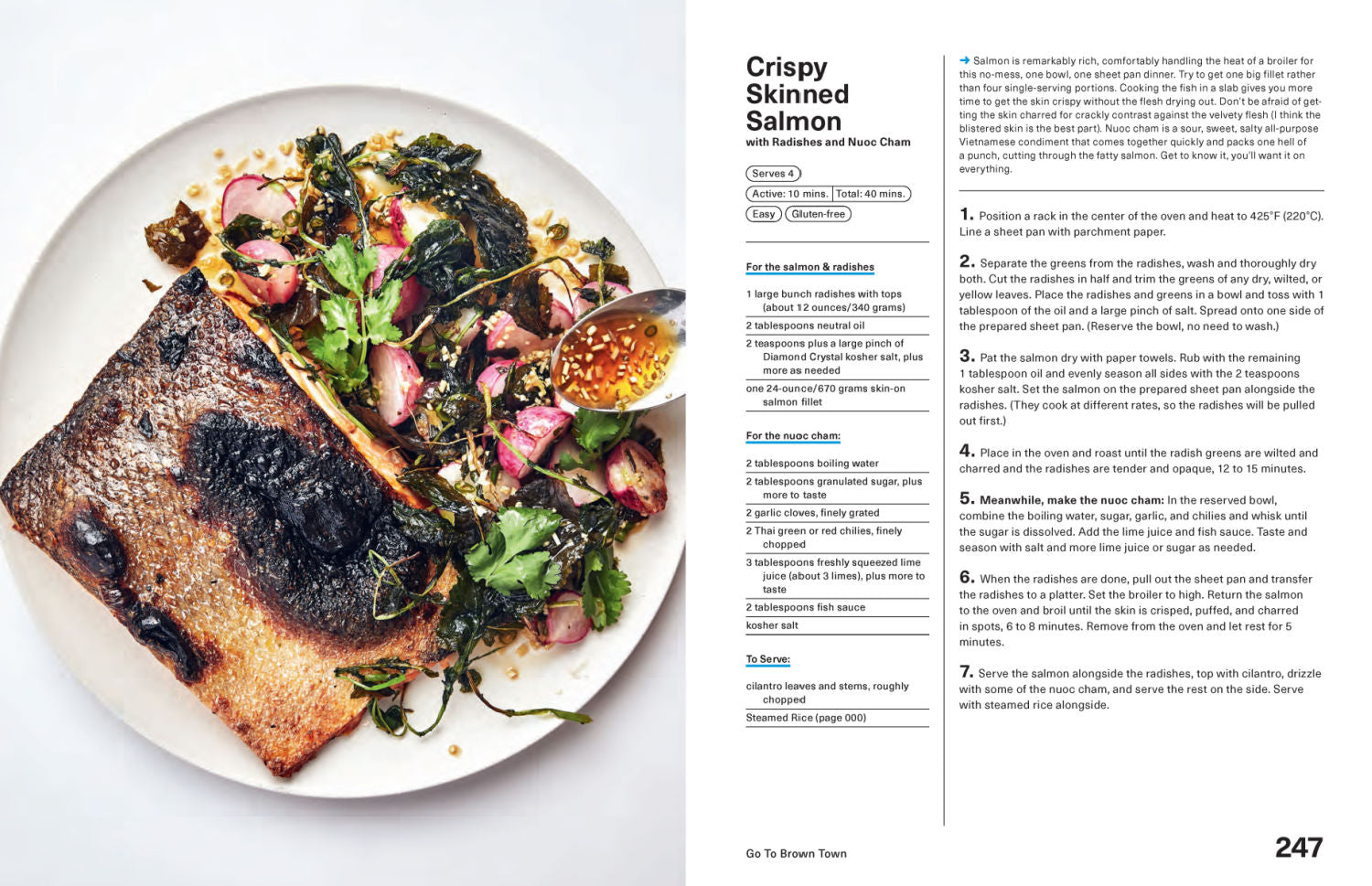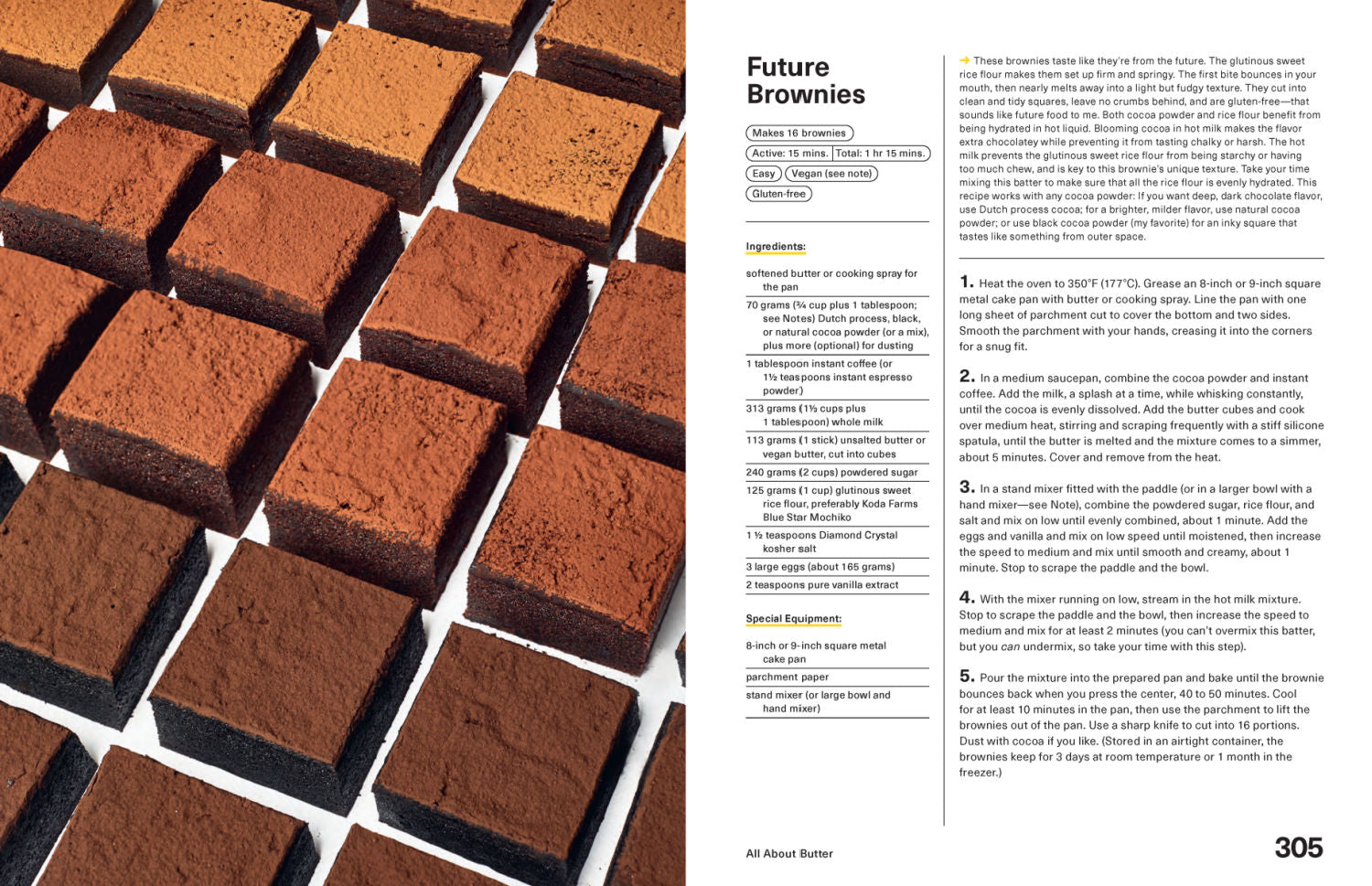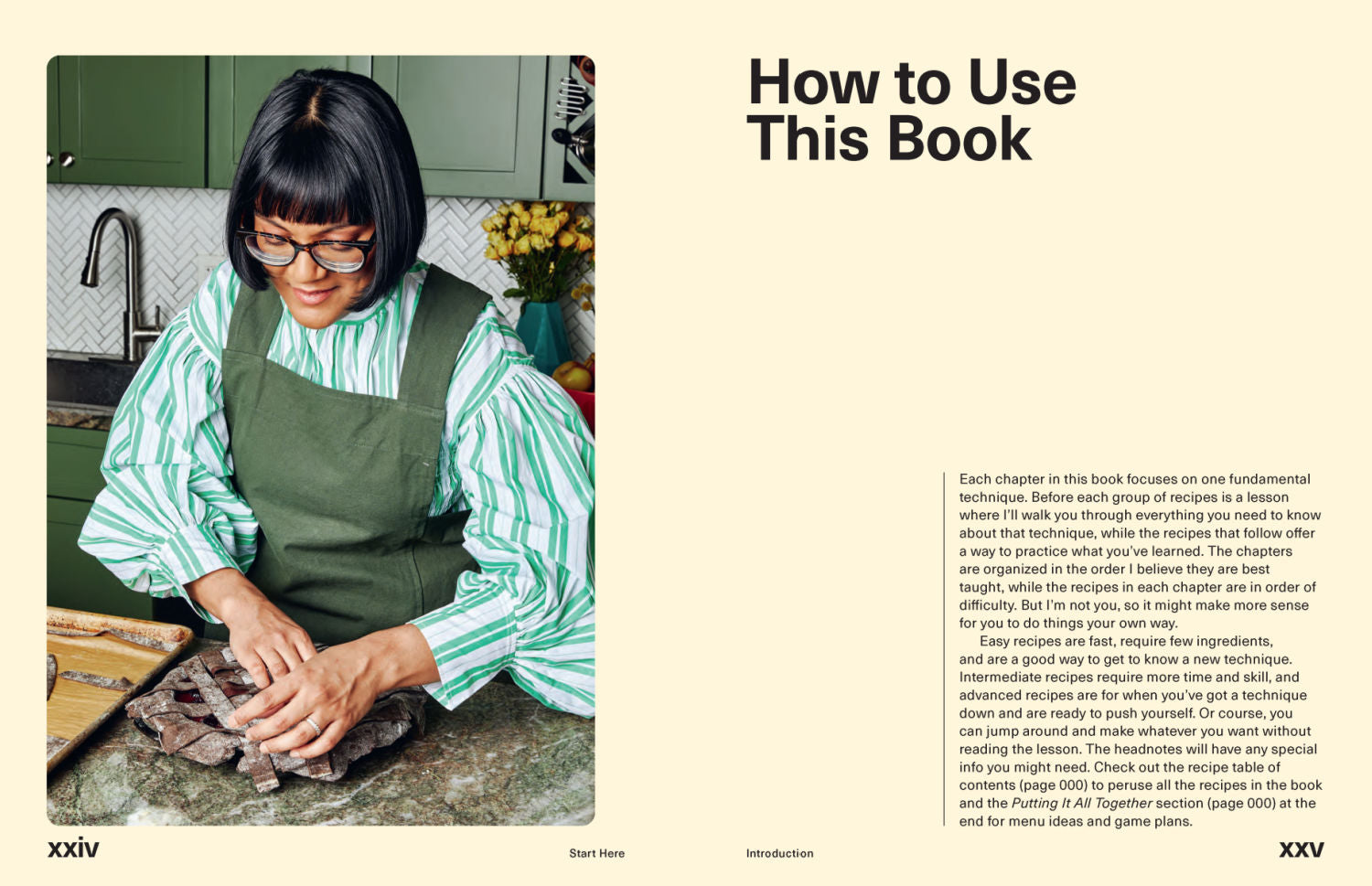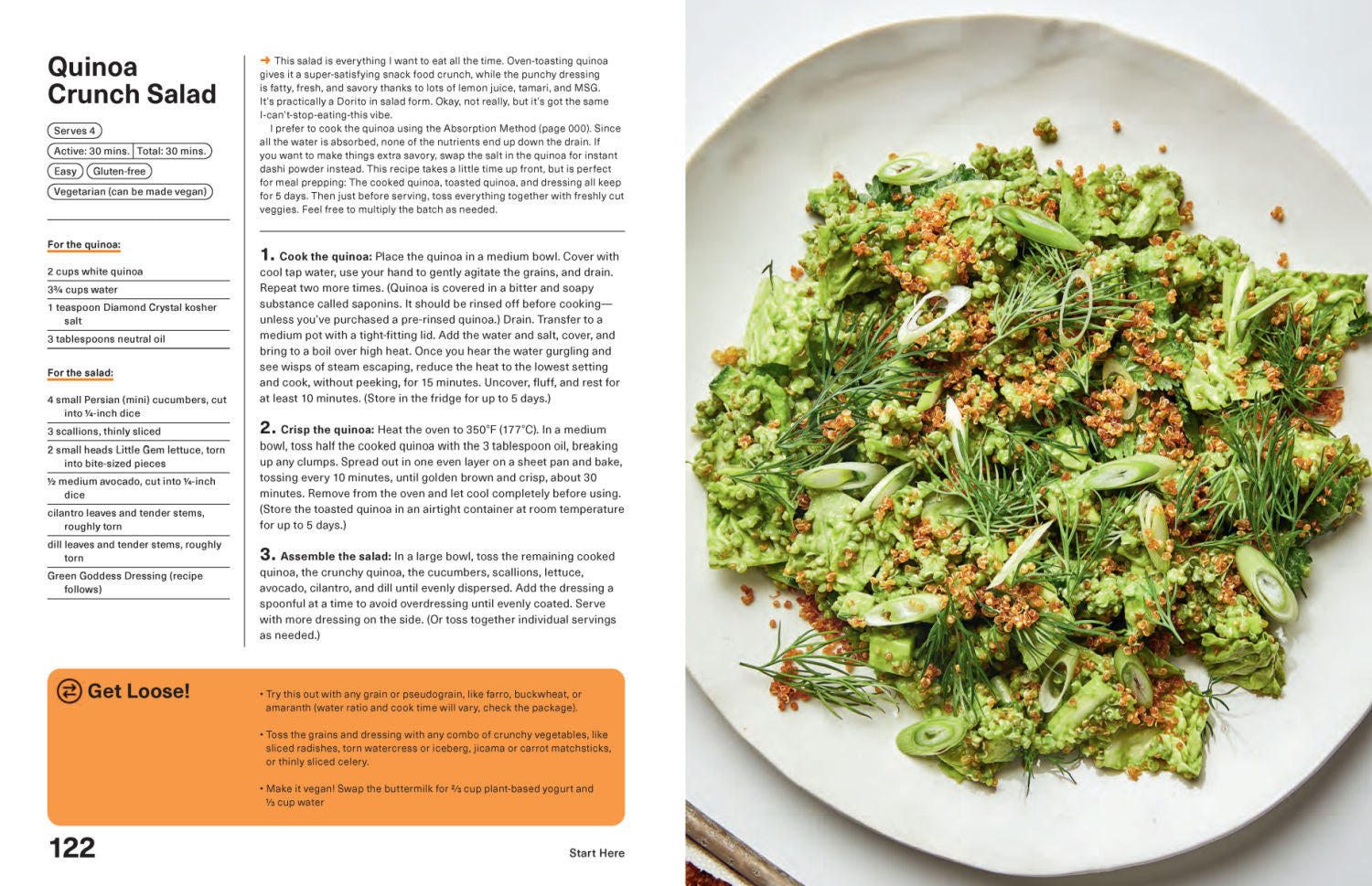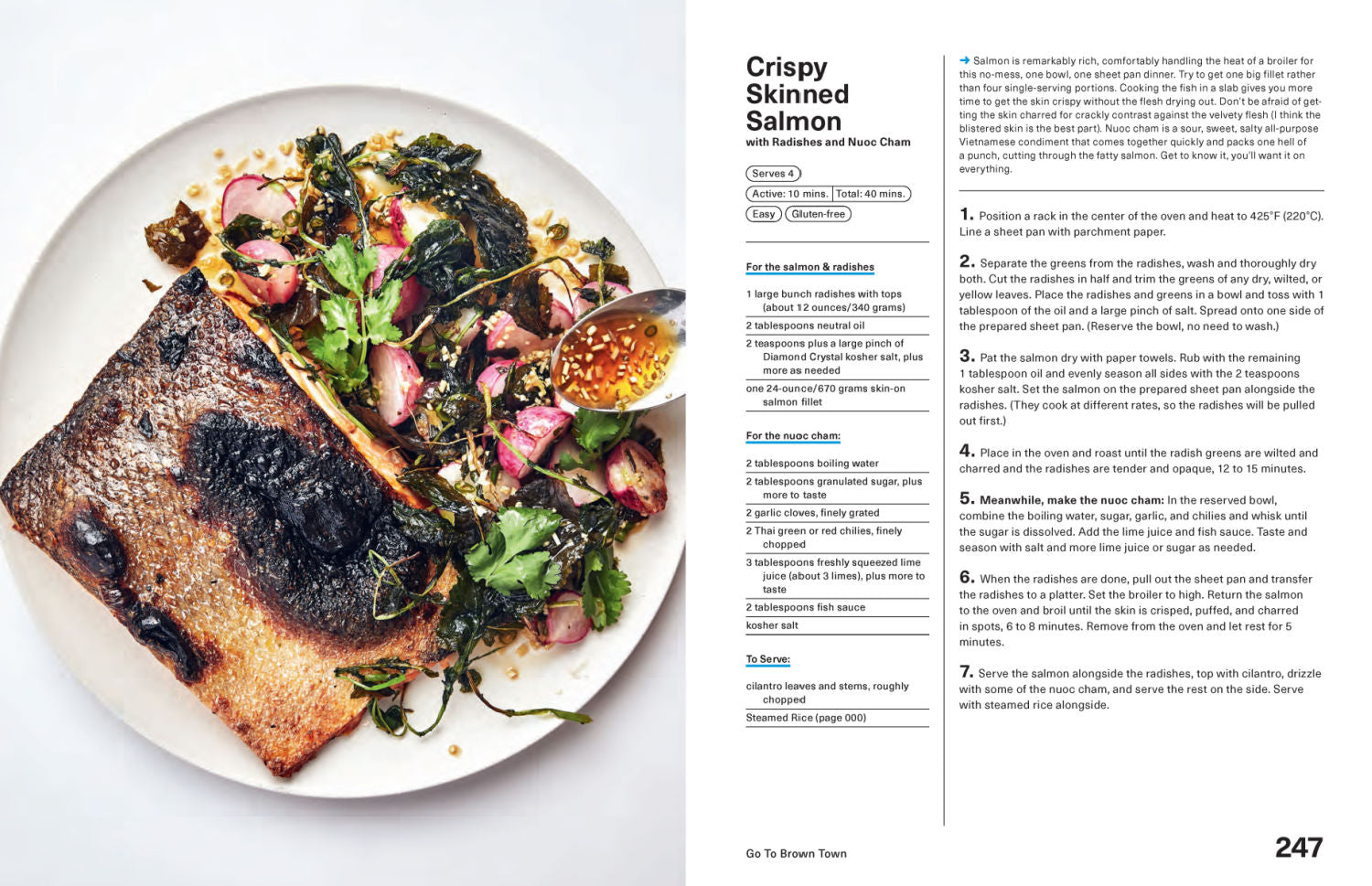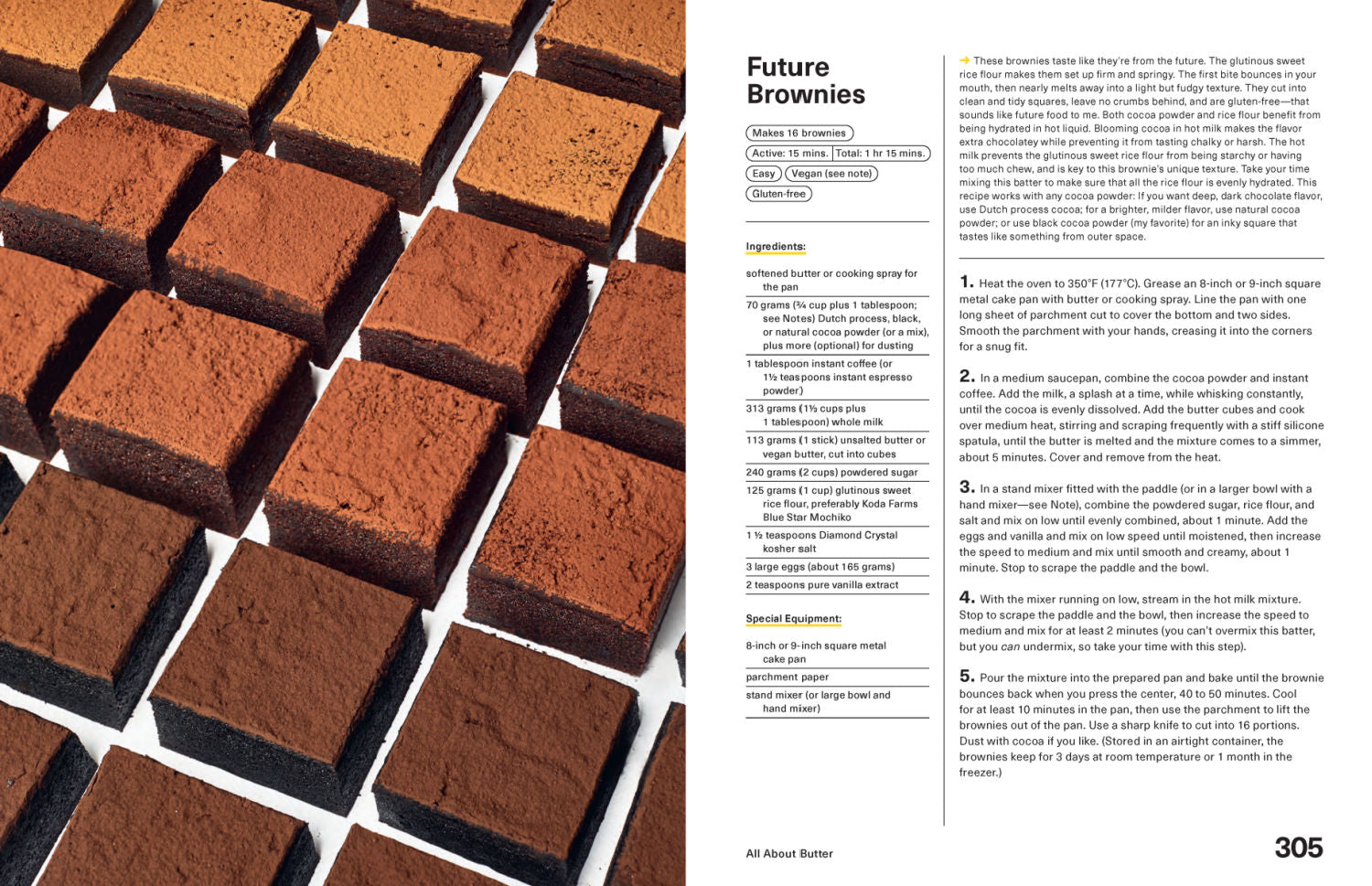 Start Here / SOHLA EL-WAYLLY - COMING OCTOBER 31!
This title will be released on October 31st, 2023! Reserve your copy now - and we'll have it out to you the moment it comes in!
Not knowing how to do something, no matter what it may be, has the rather unfortunate effect of turning hesitancy into procrastination, and procrastination into 'Nah, I'm never doing that.' Sohla El Waylly wants to change that 'nah' into an emphatic YEAH! by changing how we think about cooking. In this epic guide to better eating, El-Waylly reimagines what a cookbook can be, teaching home cooks of all skill levels how cooking really works. 
Packed with practical advice and scientific background, and an almost endless assortment of recipe variations, along with tips, guidance, and how-tos. Culinary school without the huge investment.
Details:
Hardcover / 656 pages

Published 31 October 2023