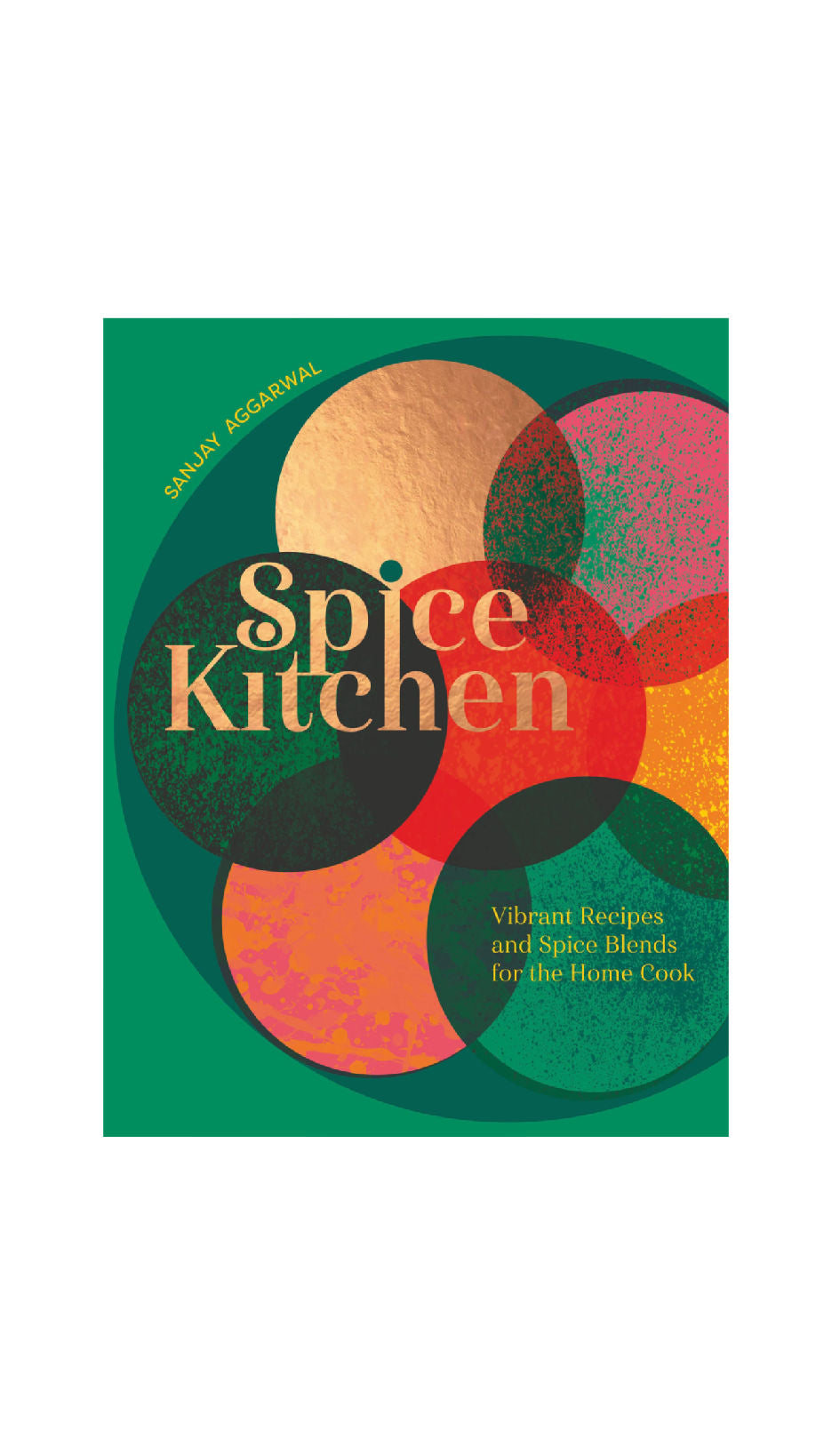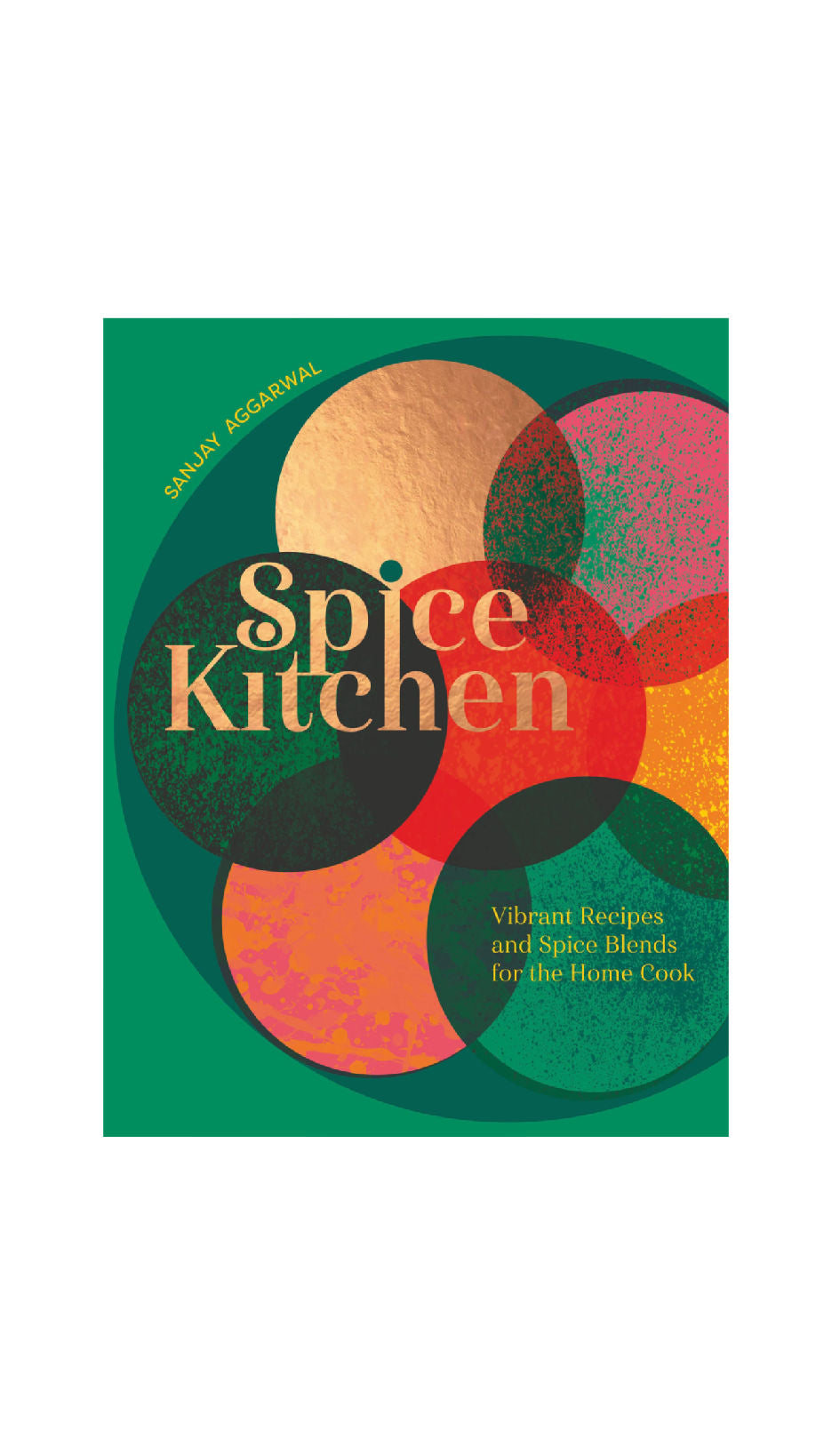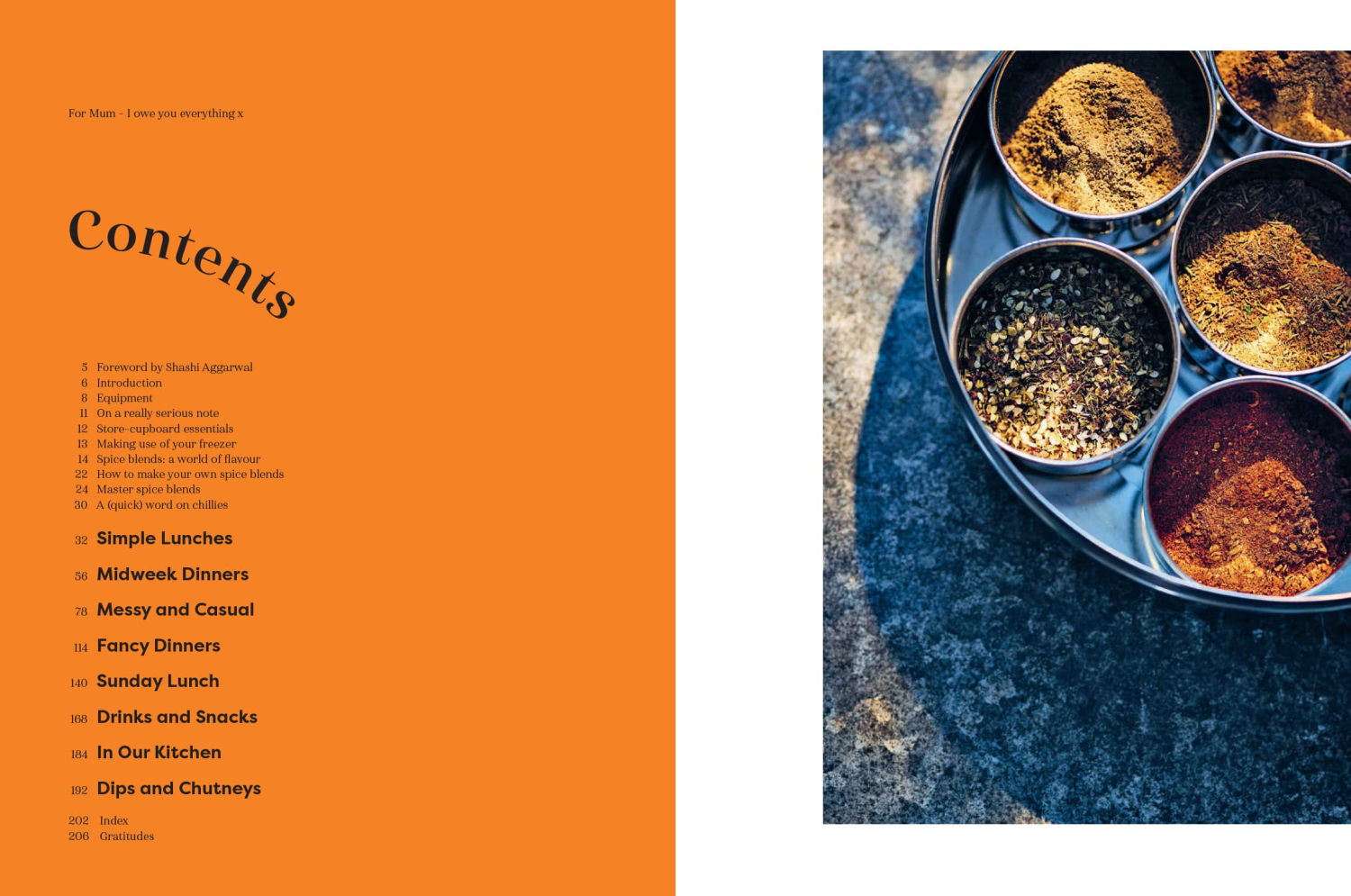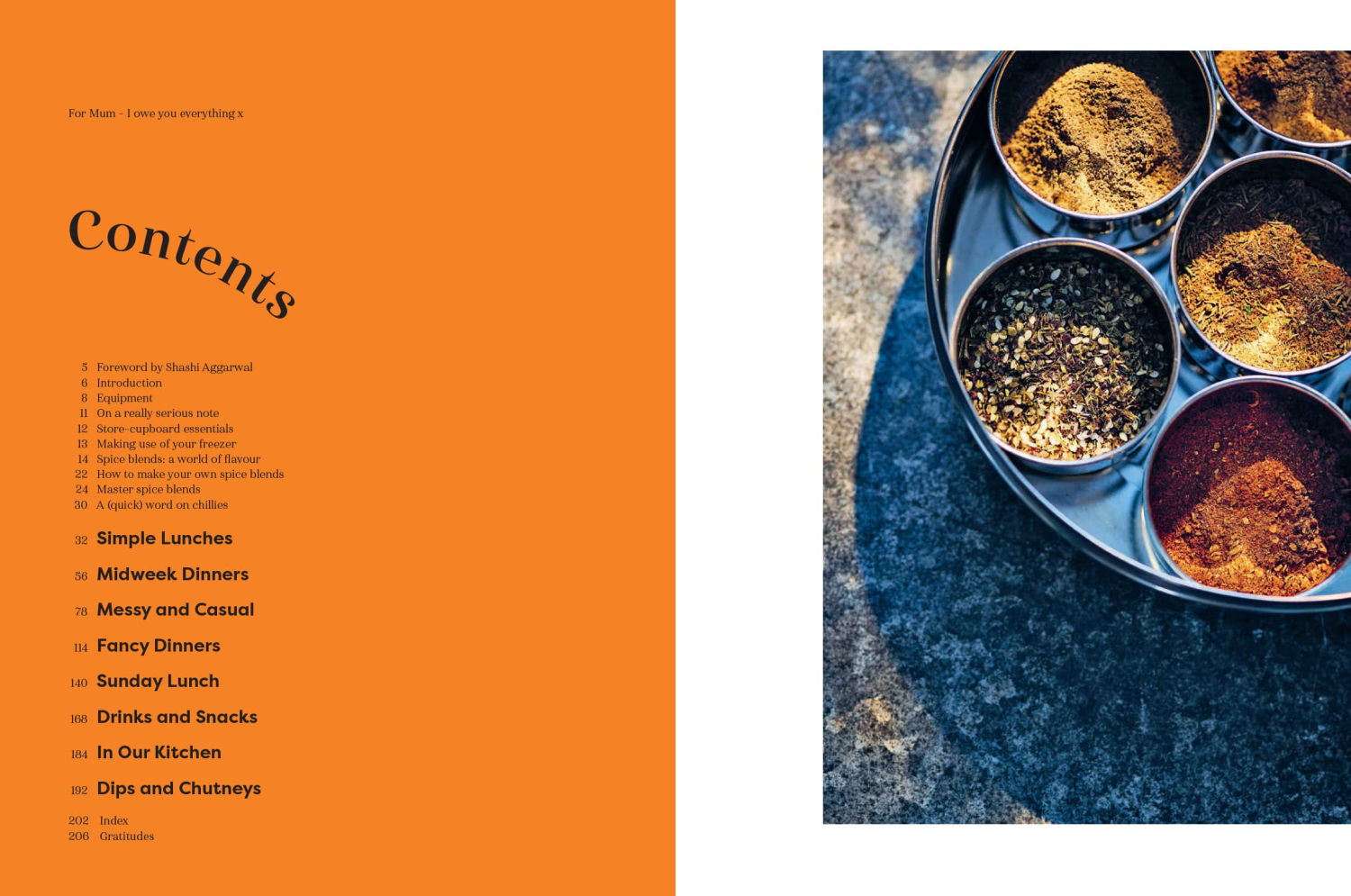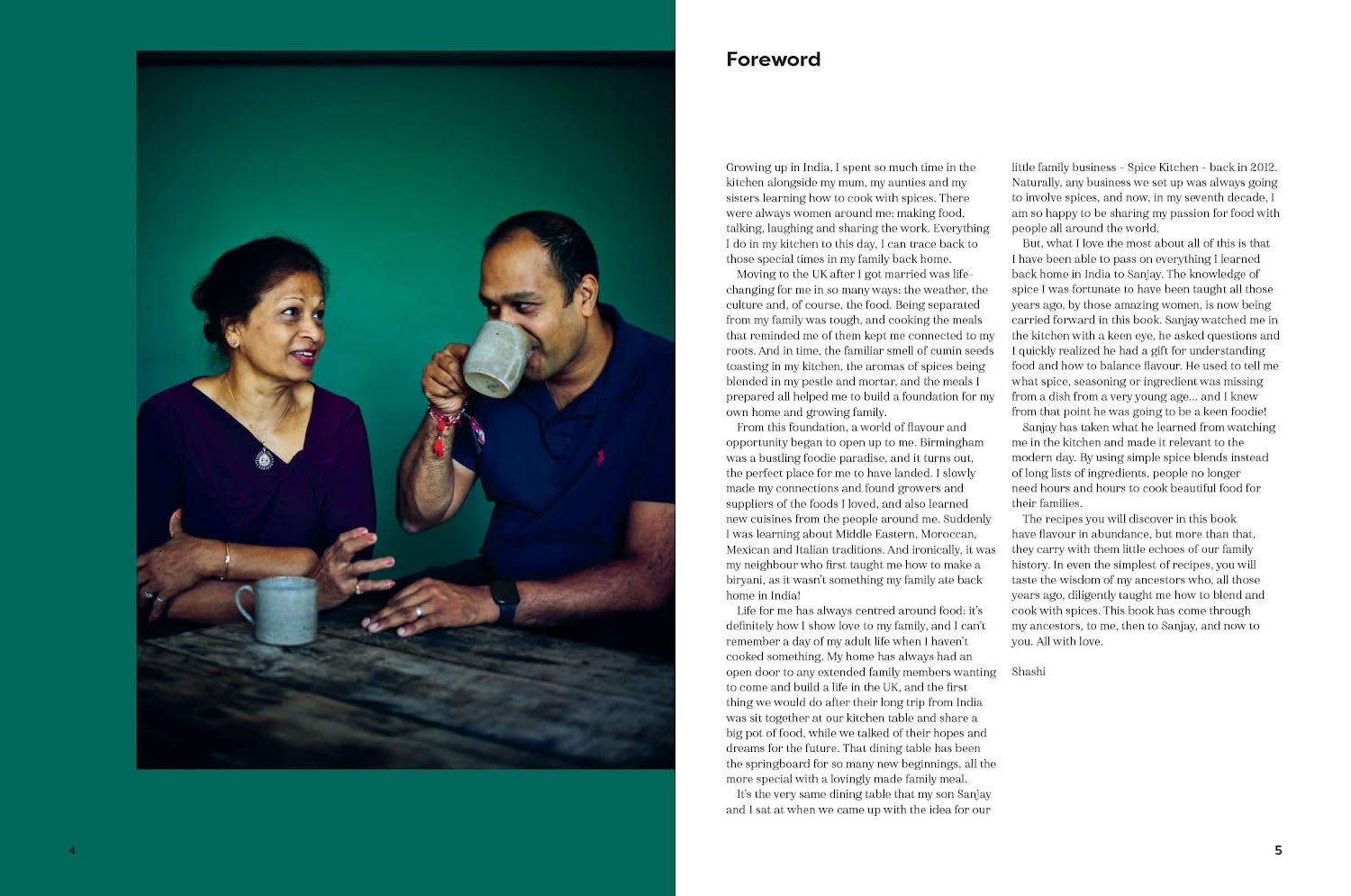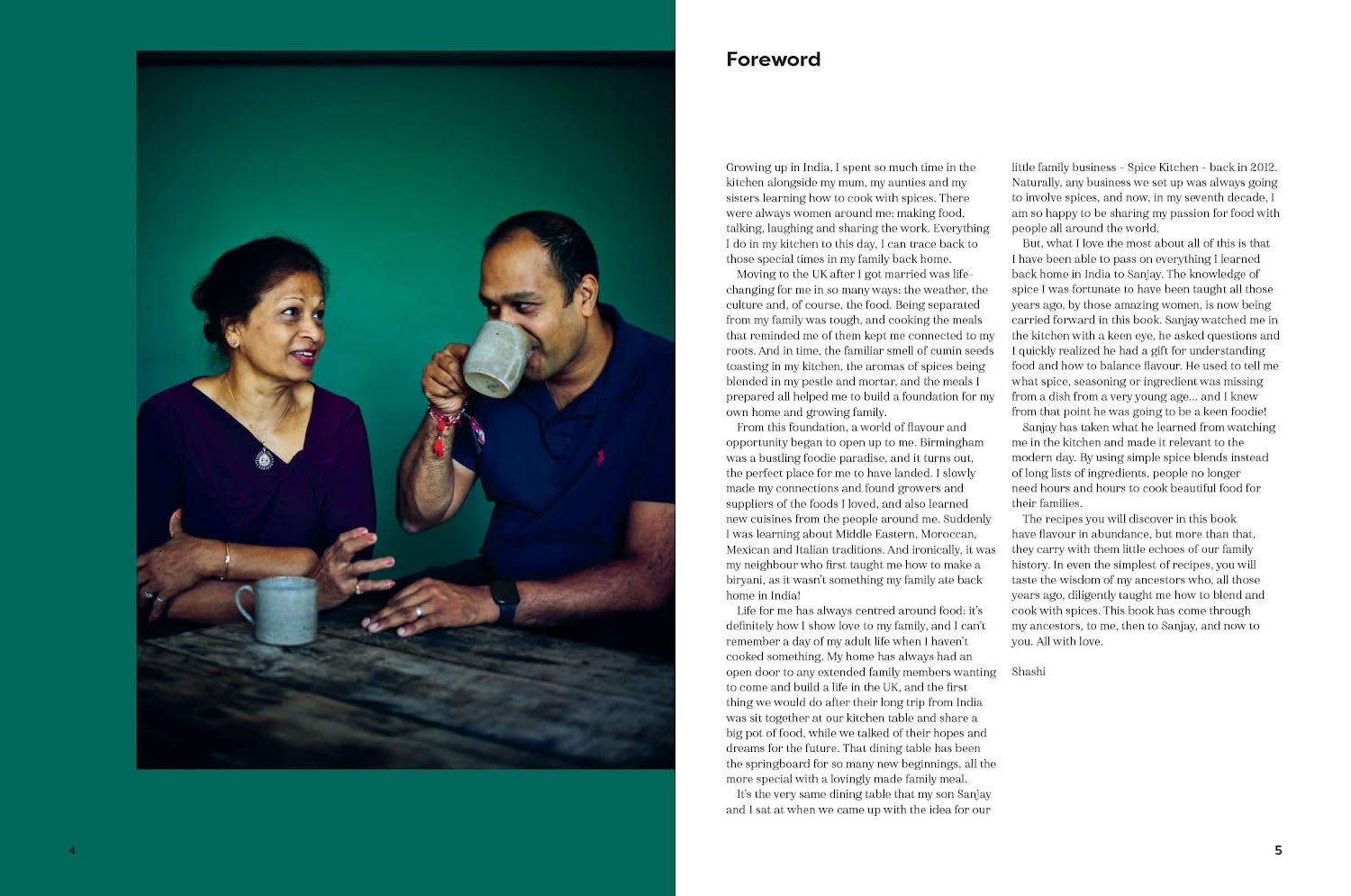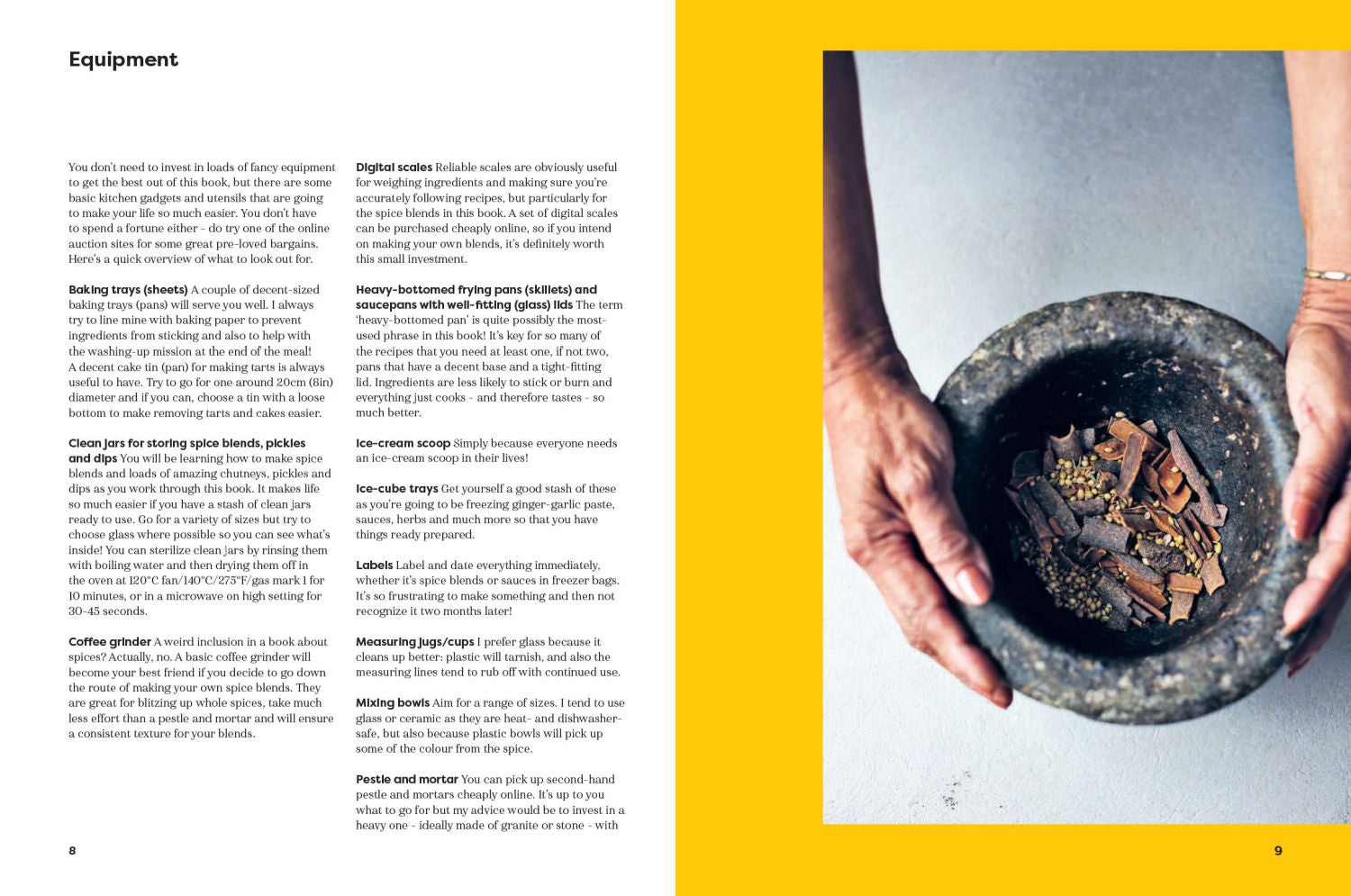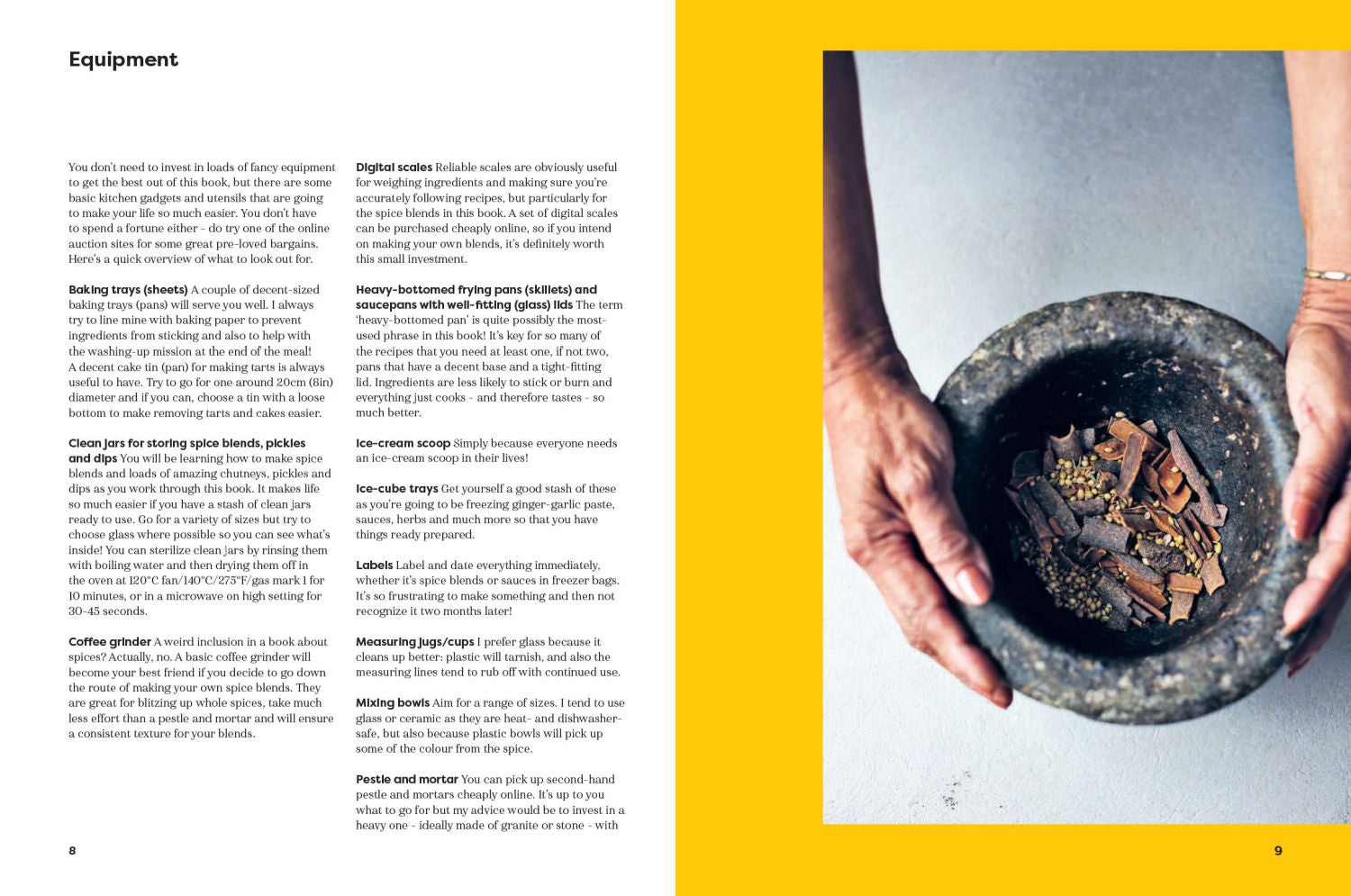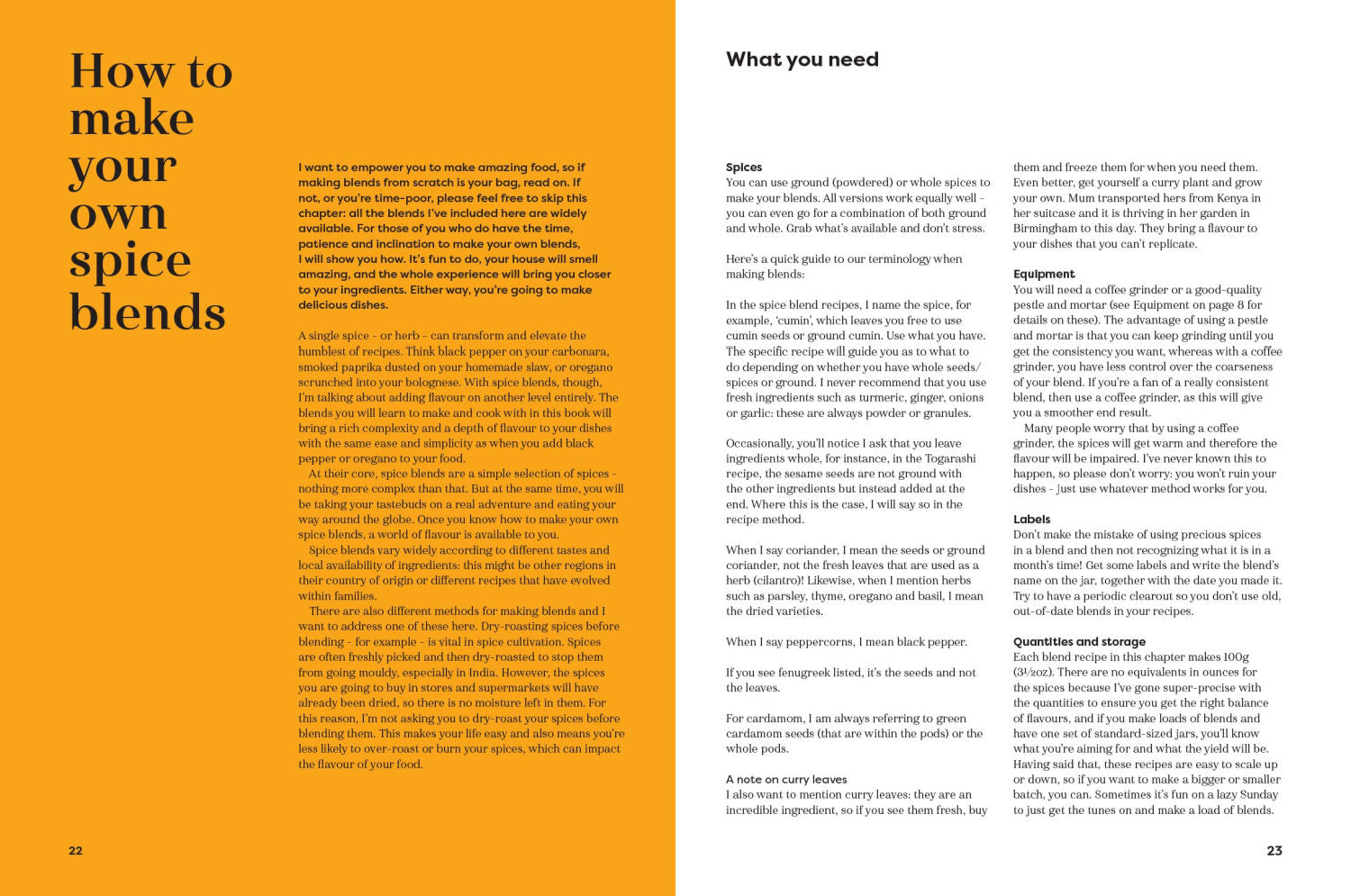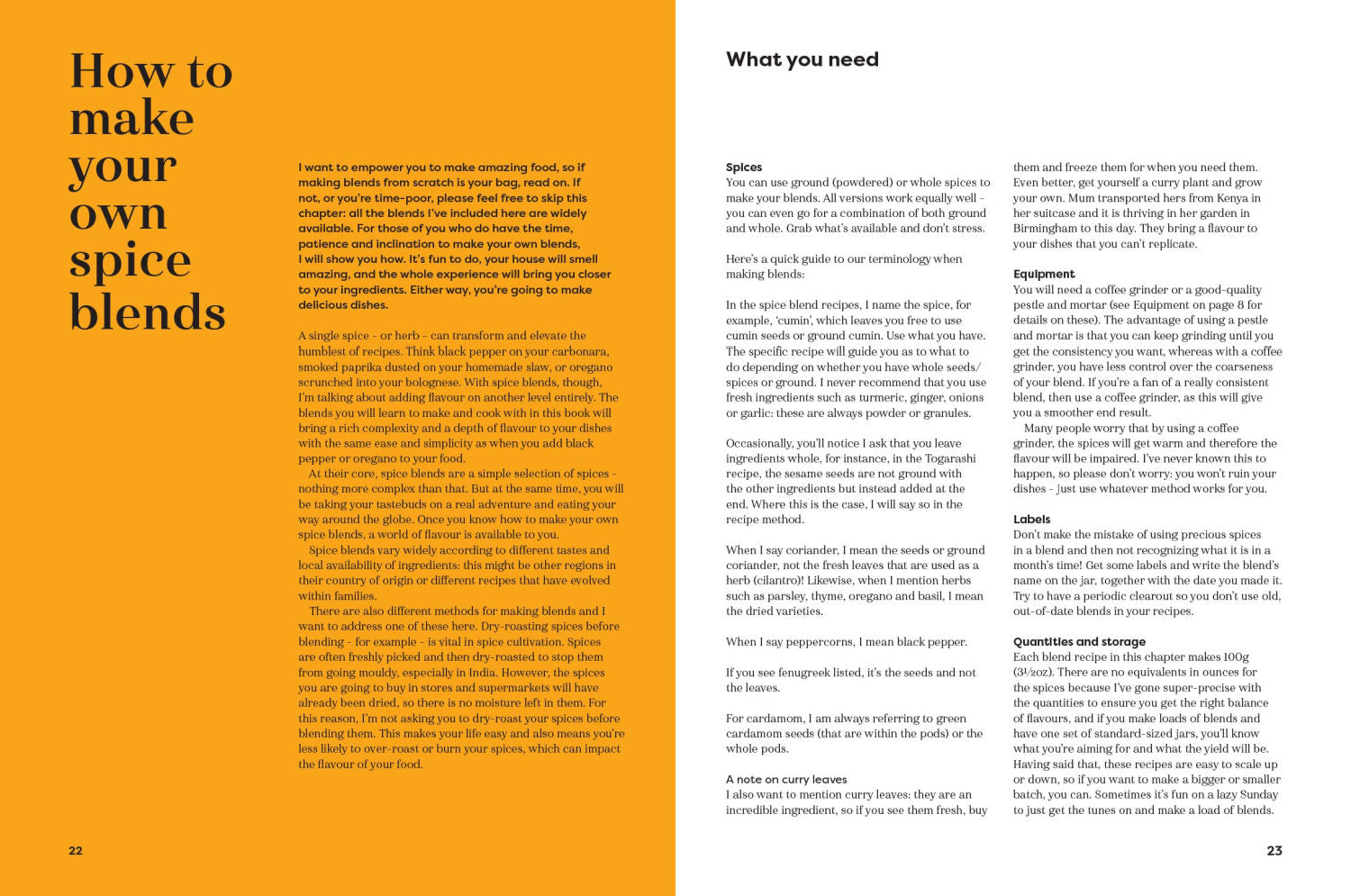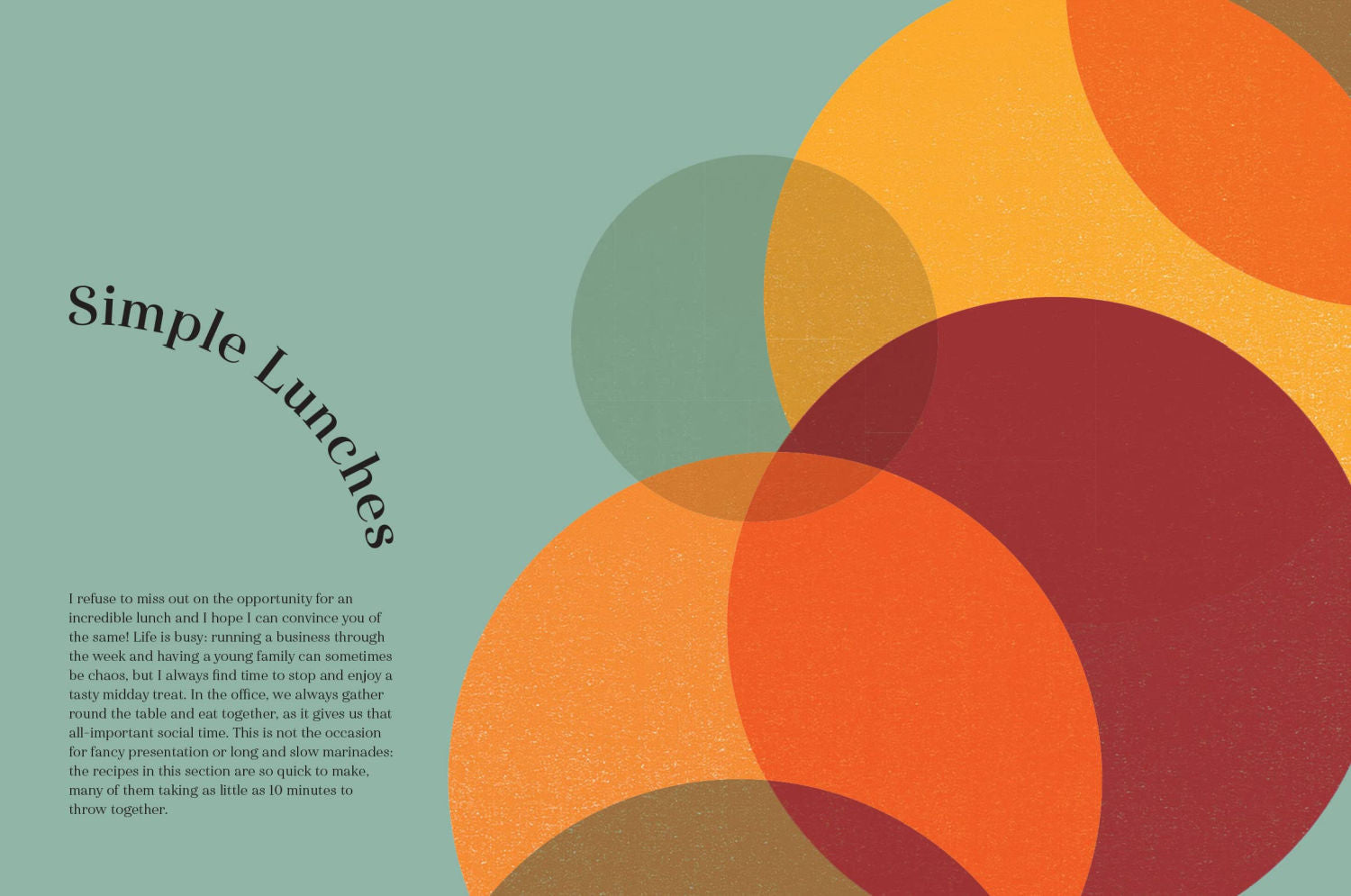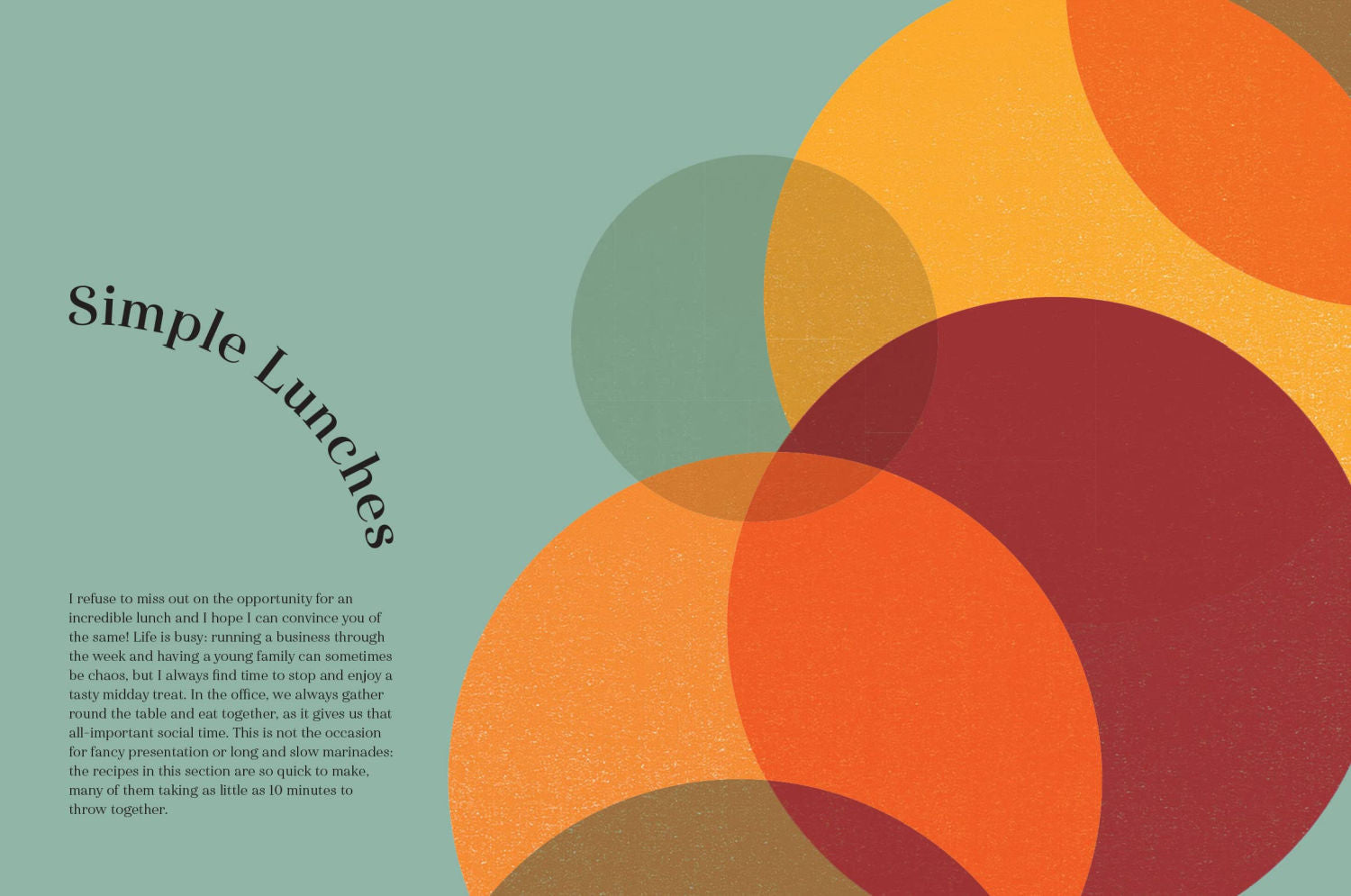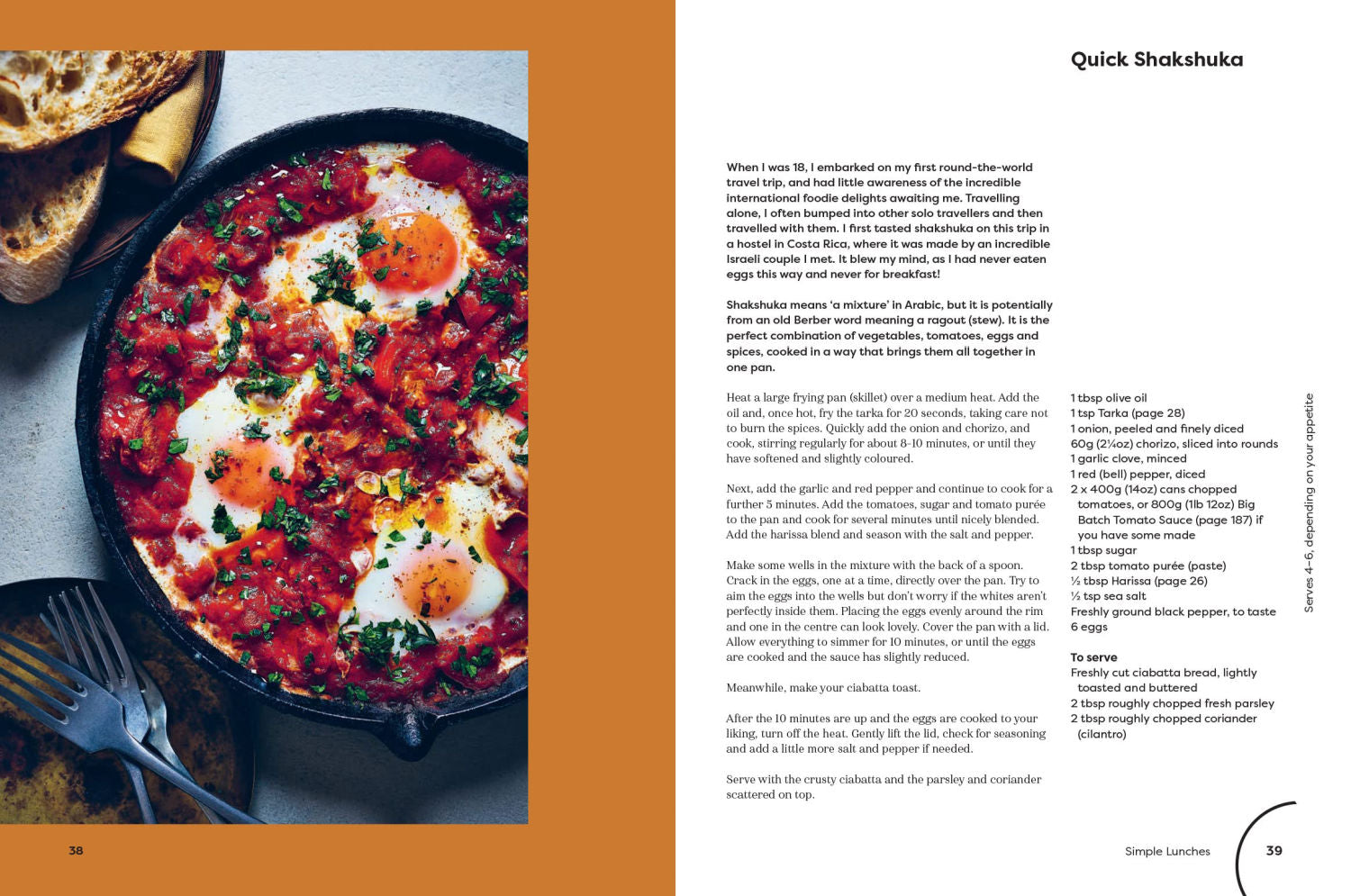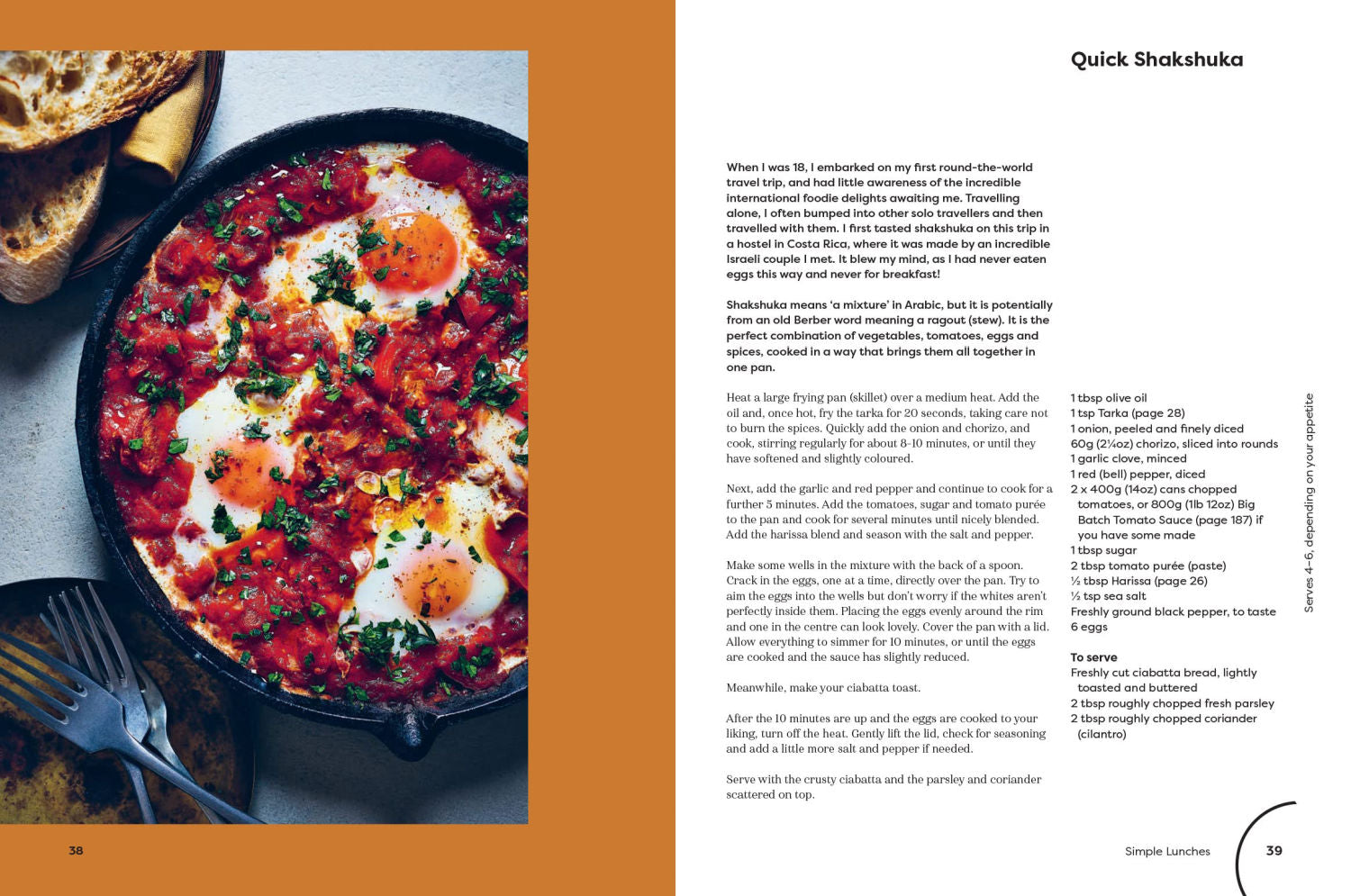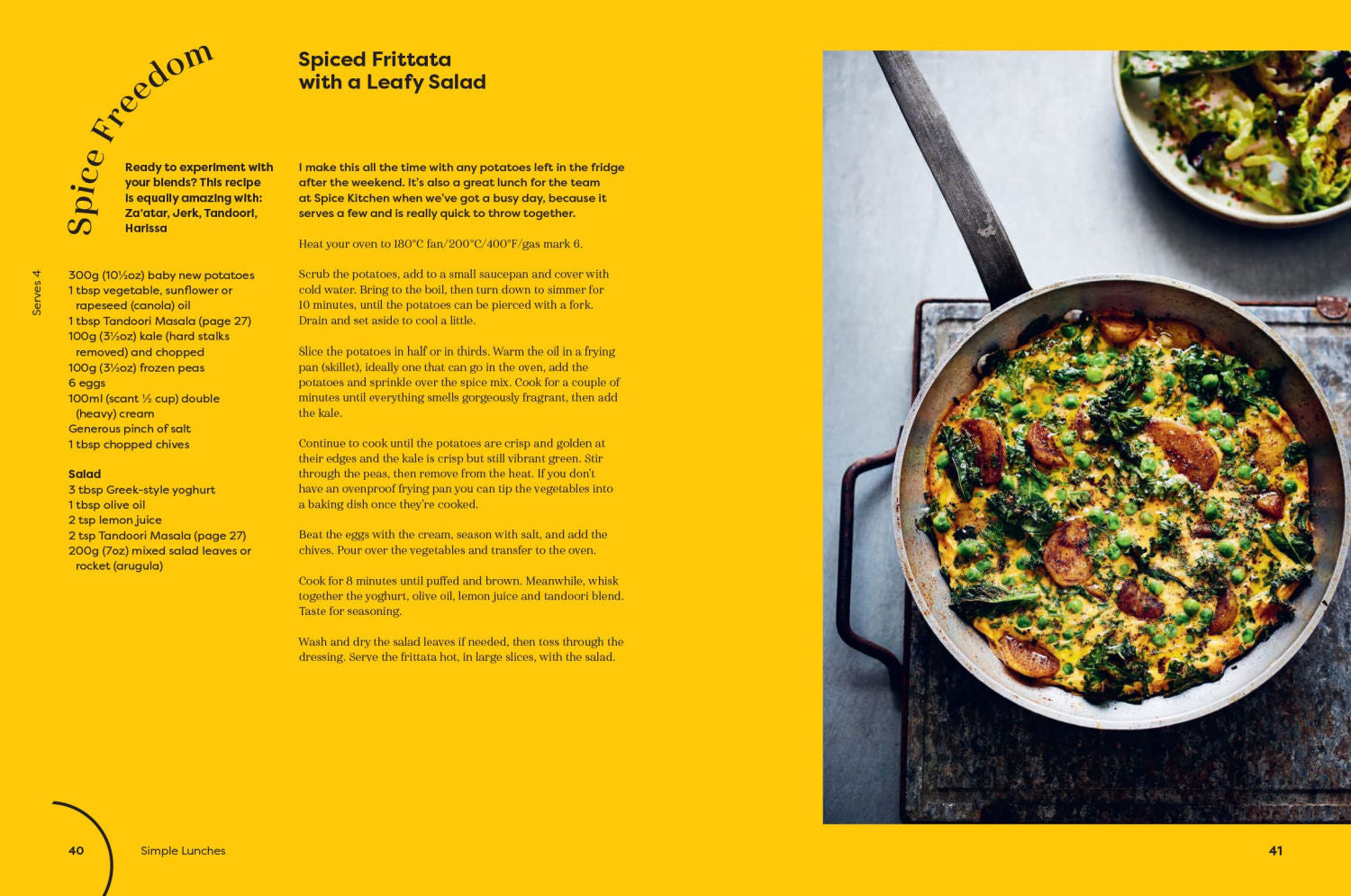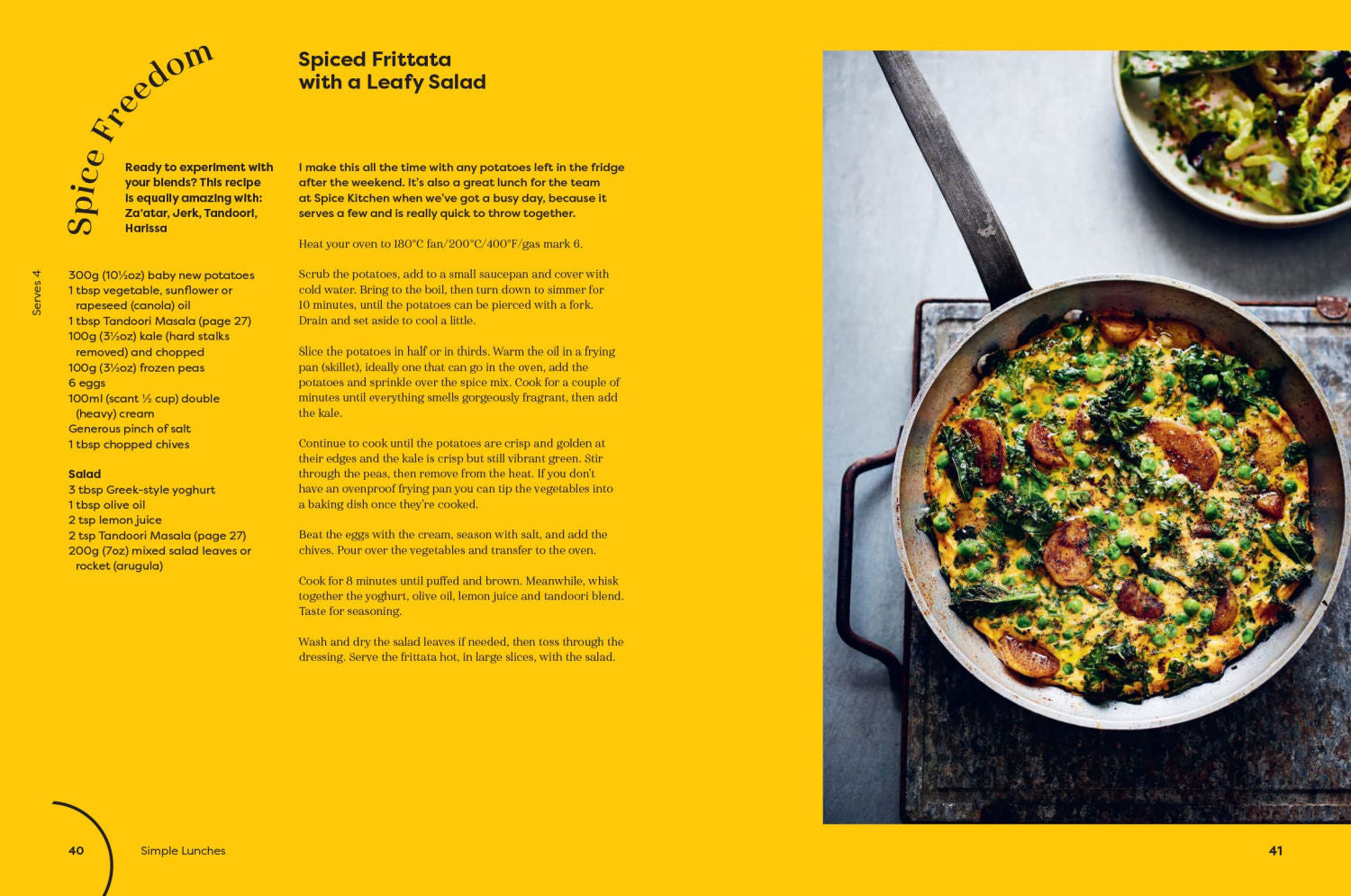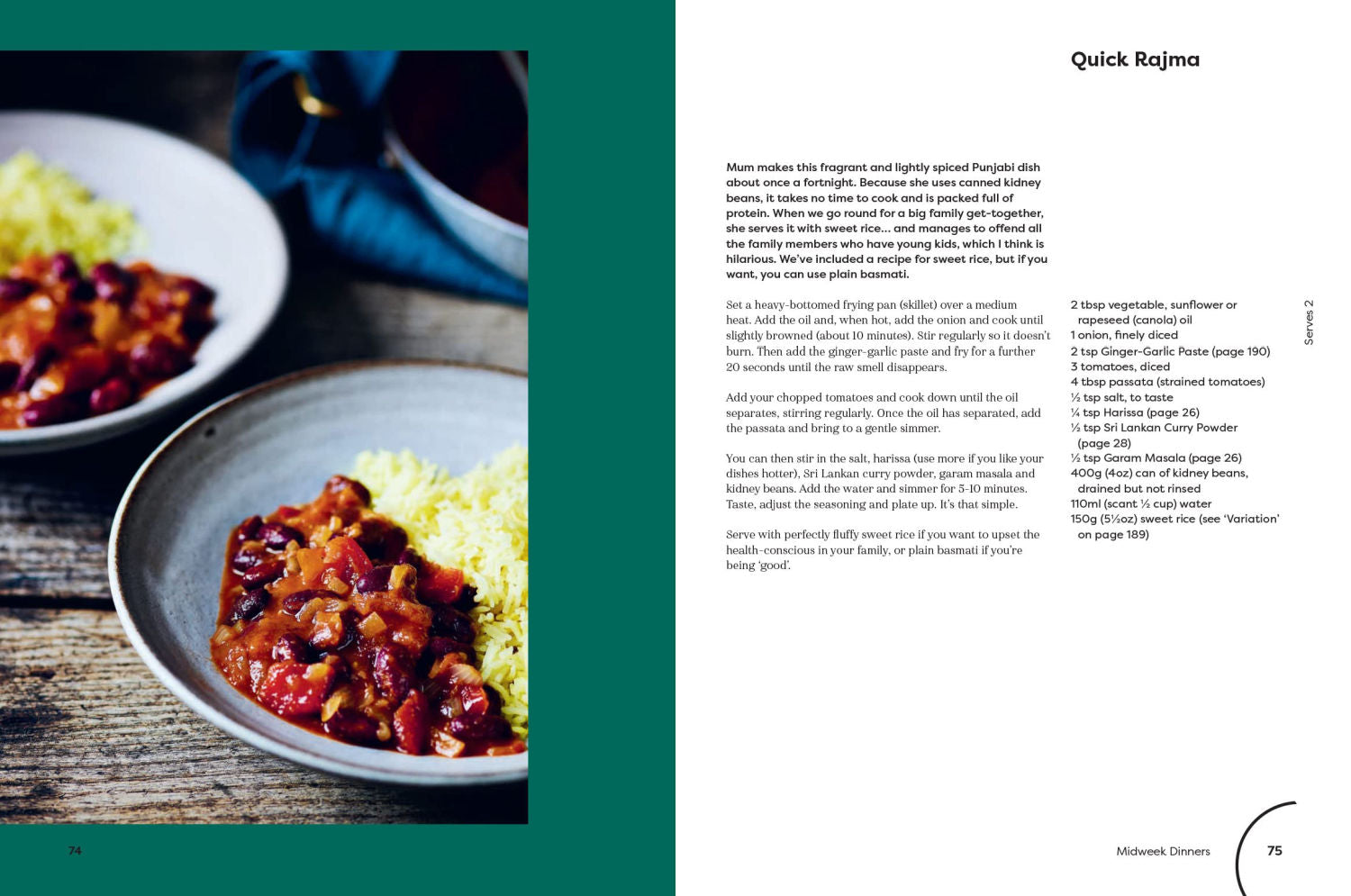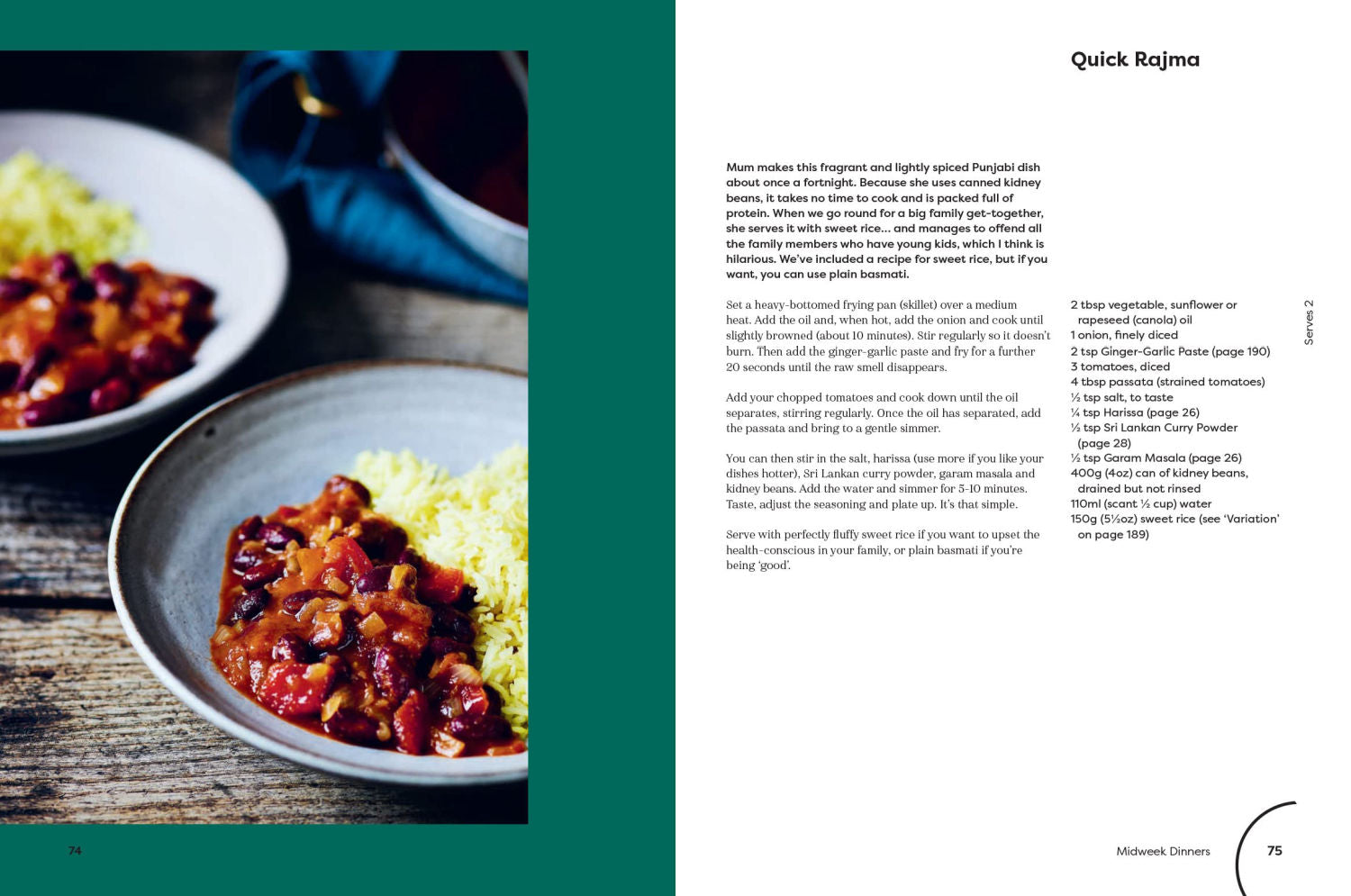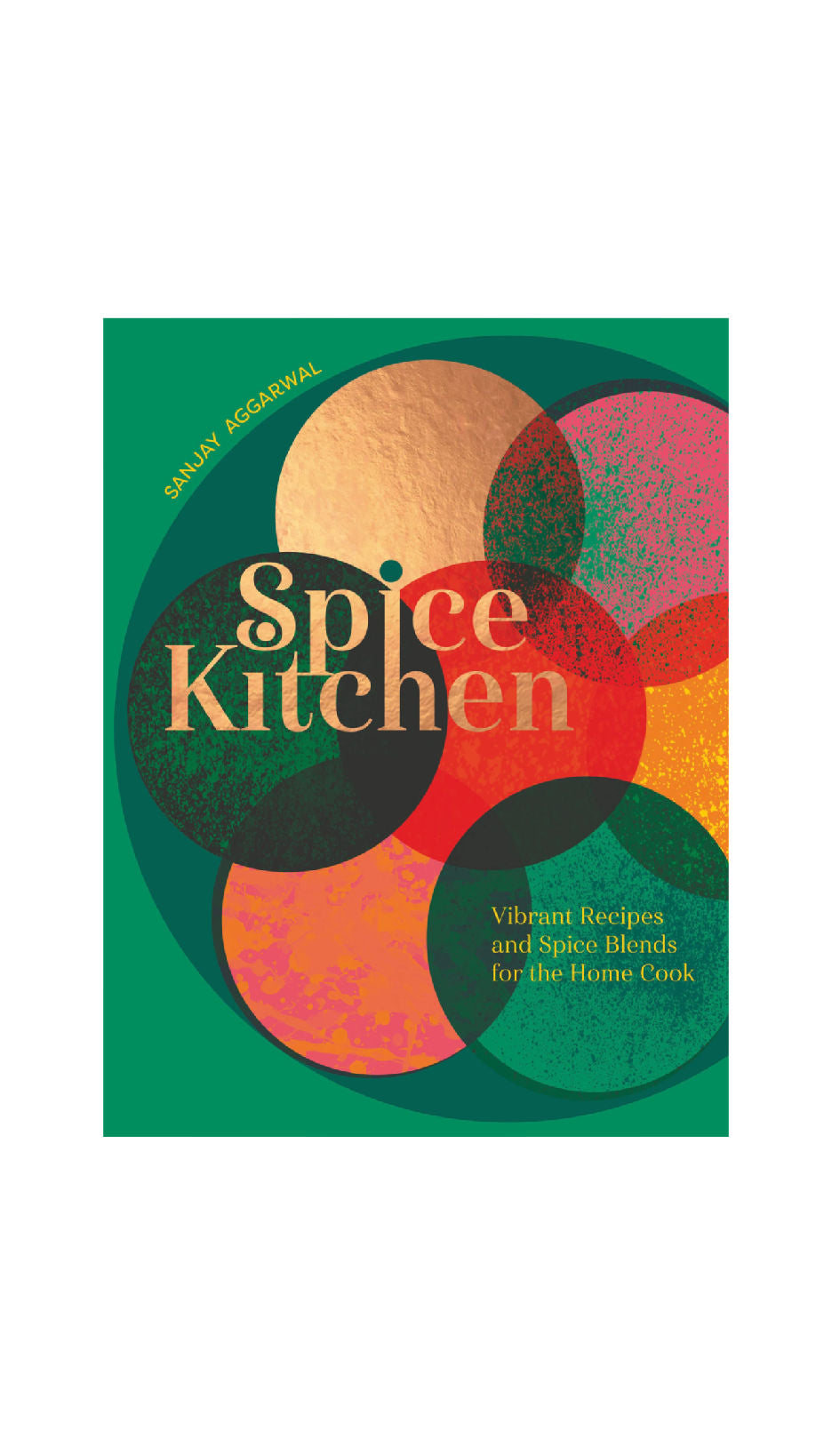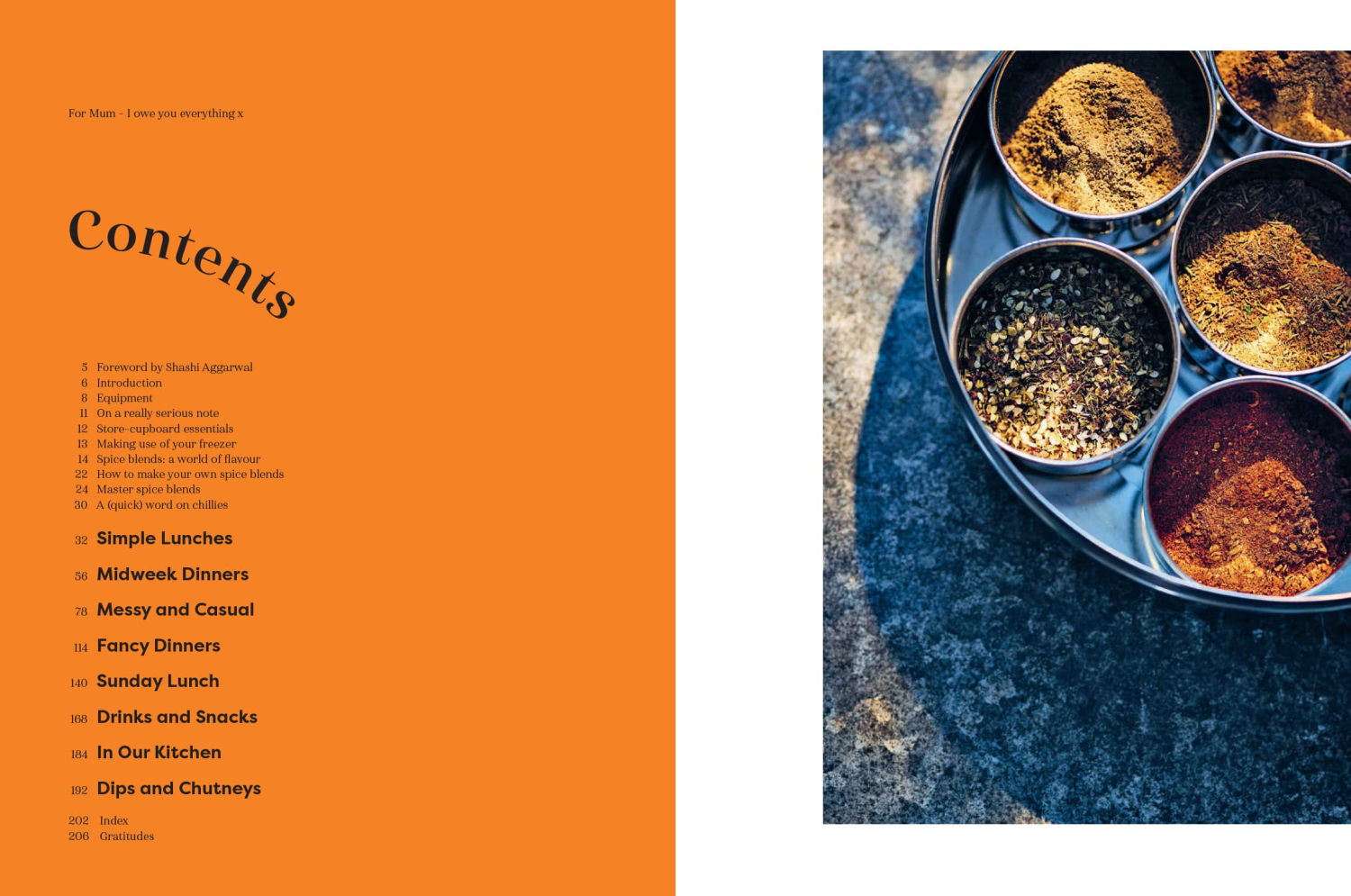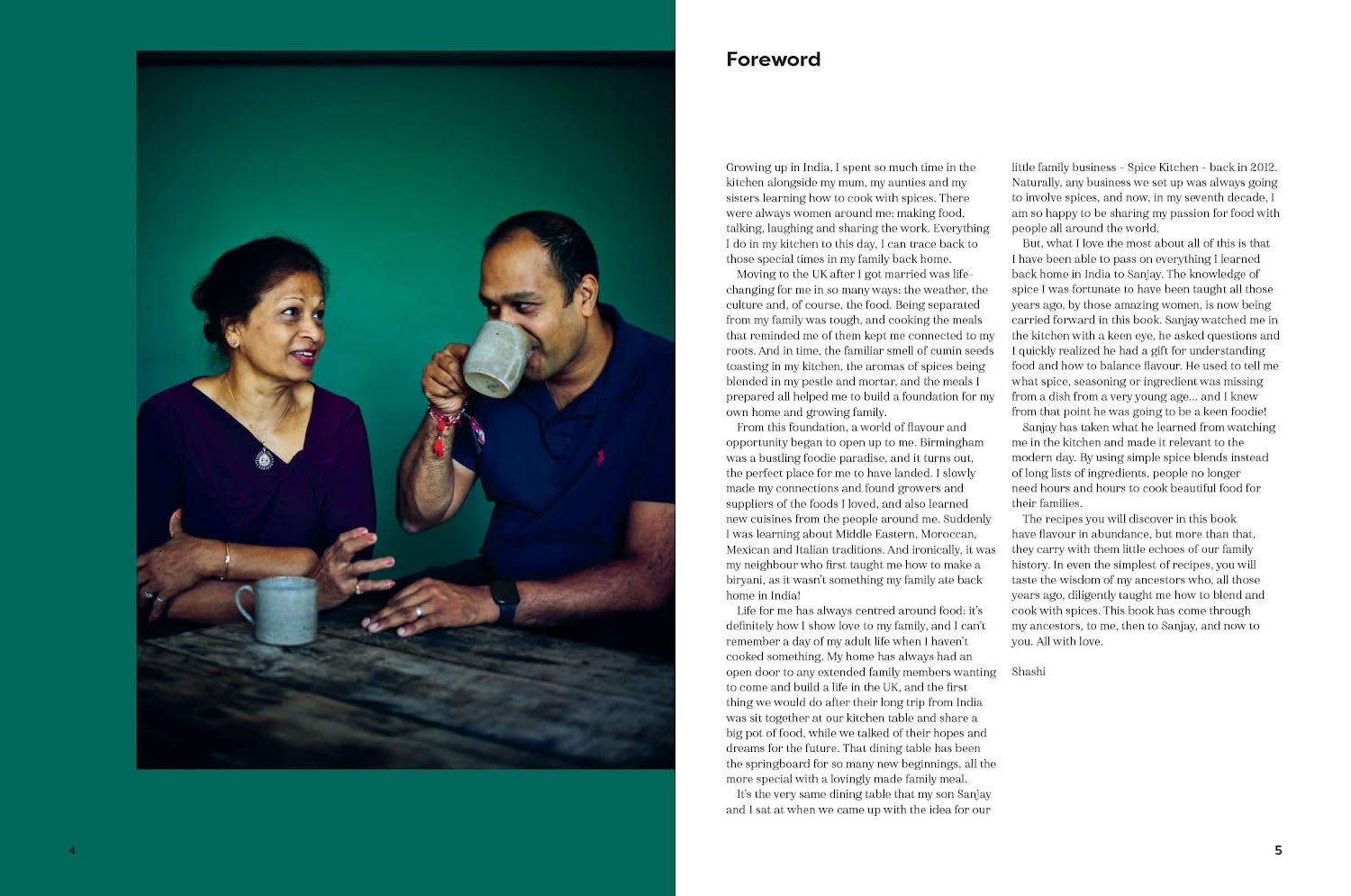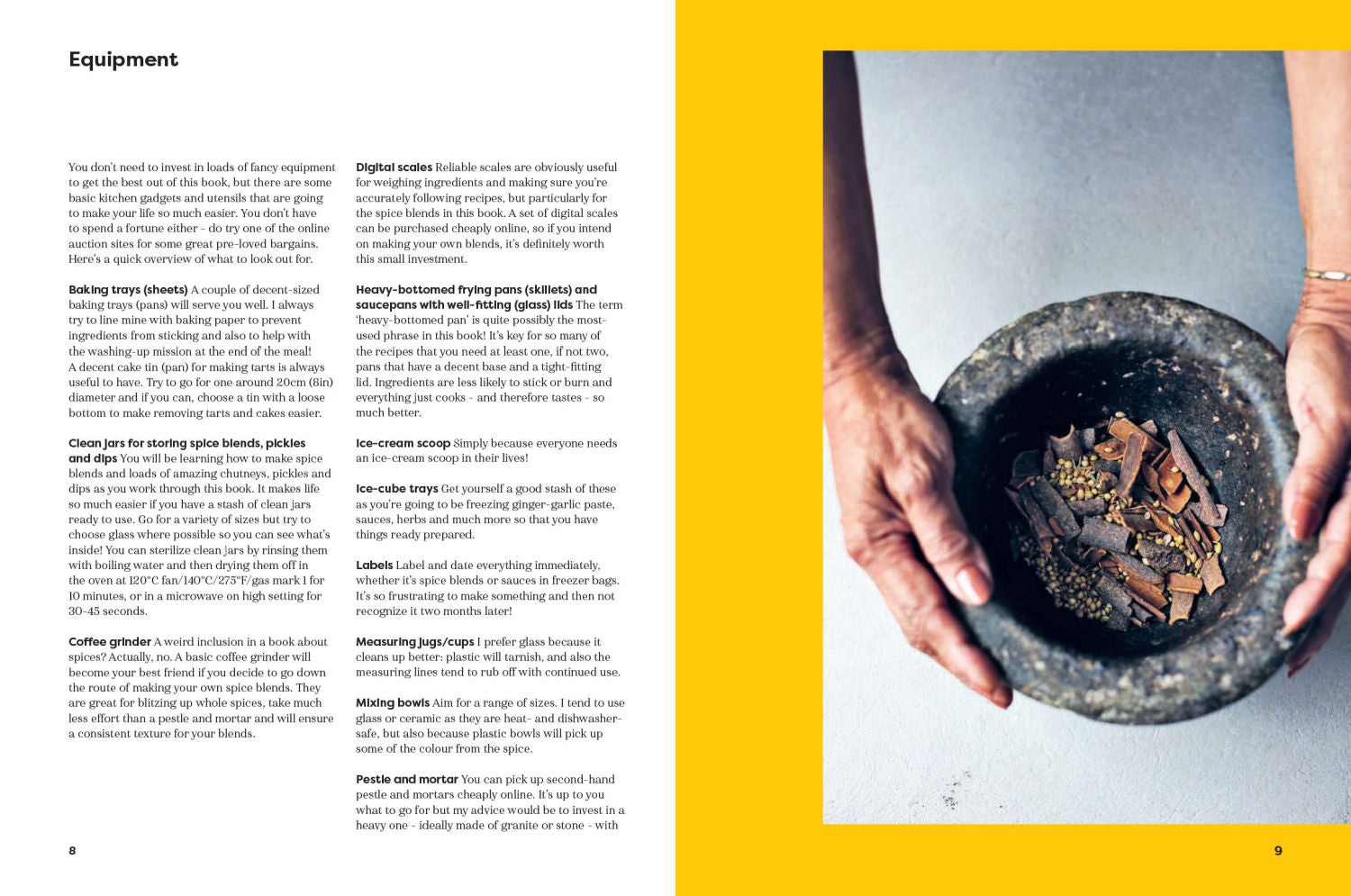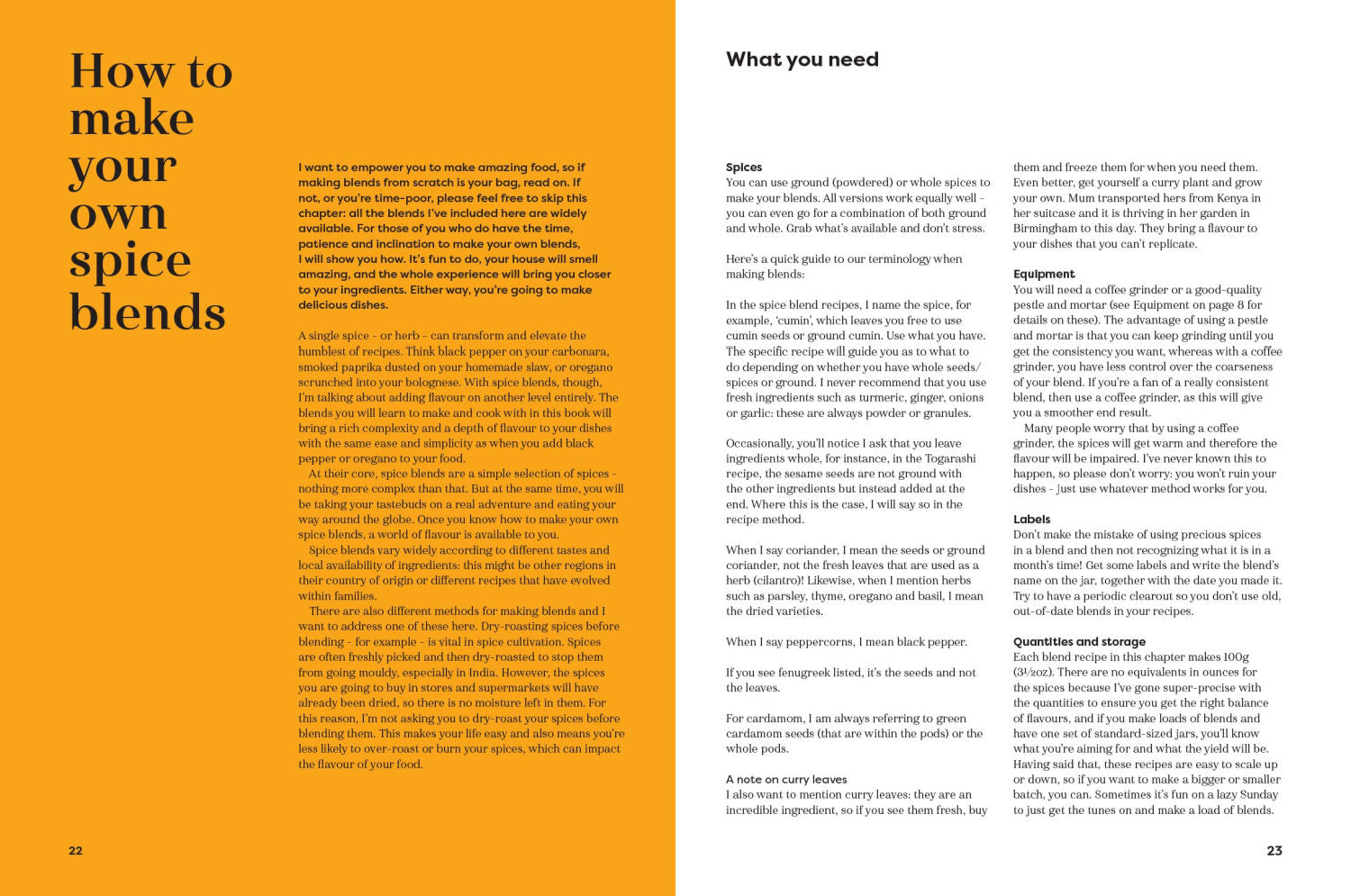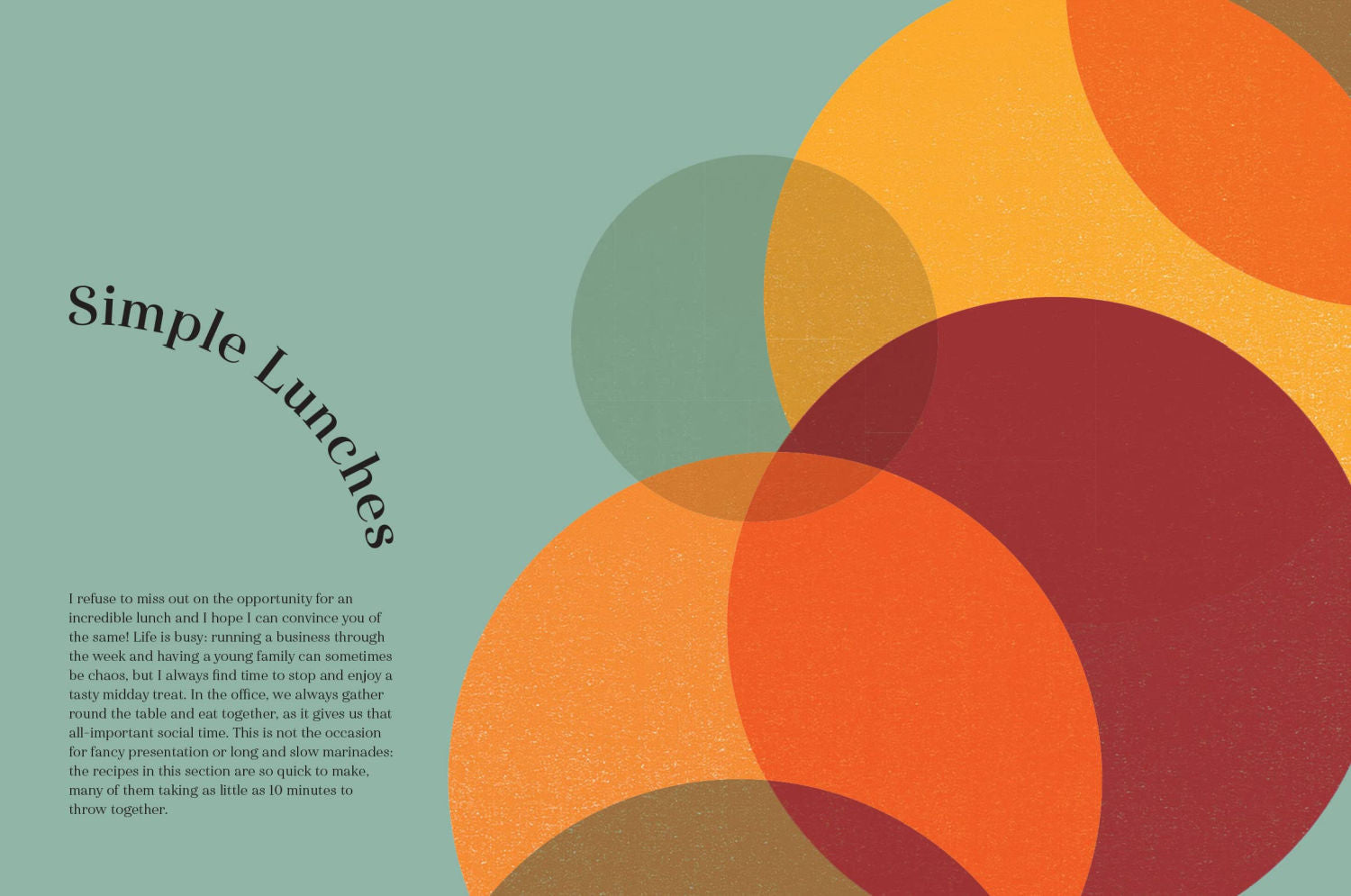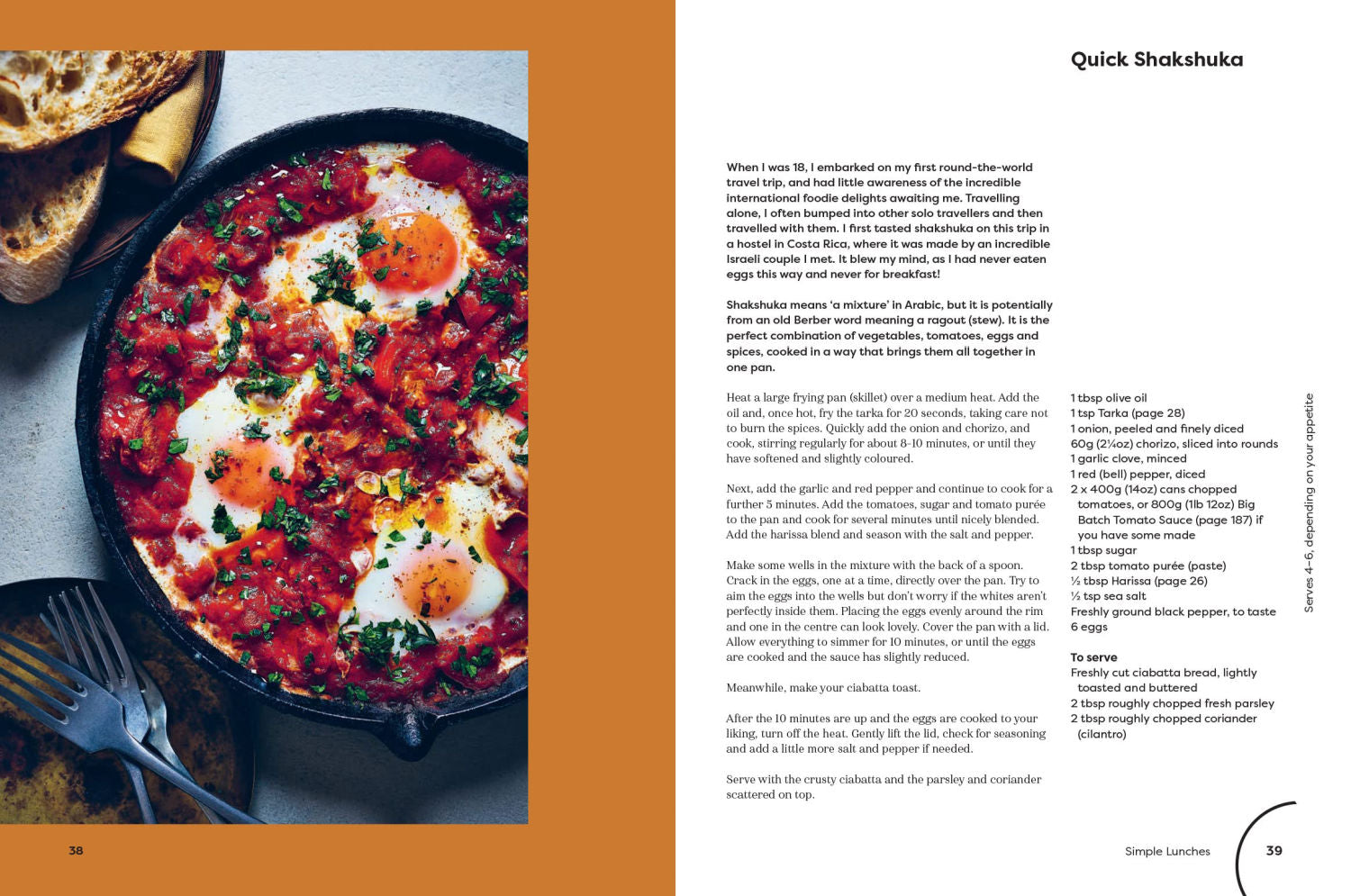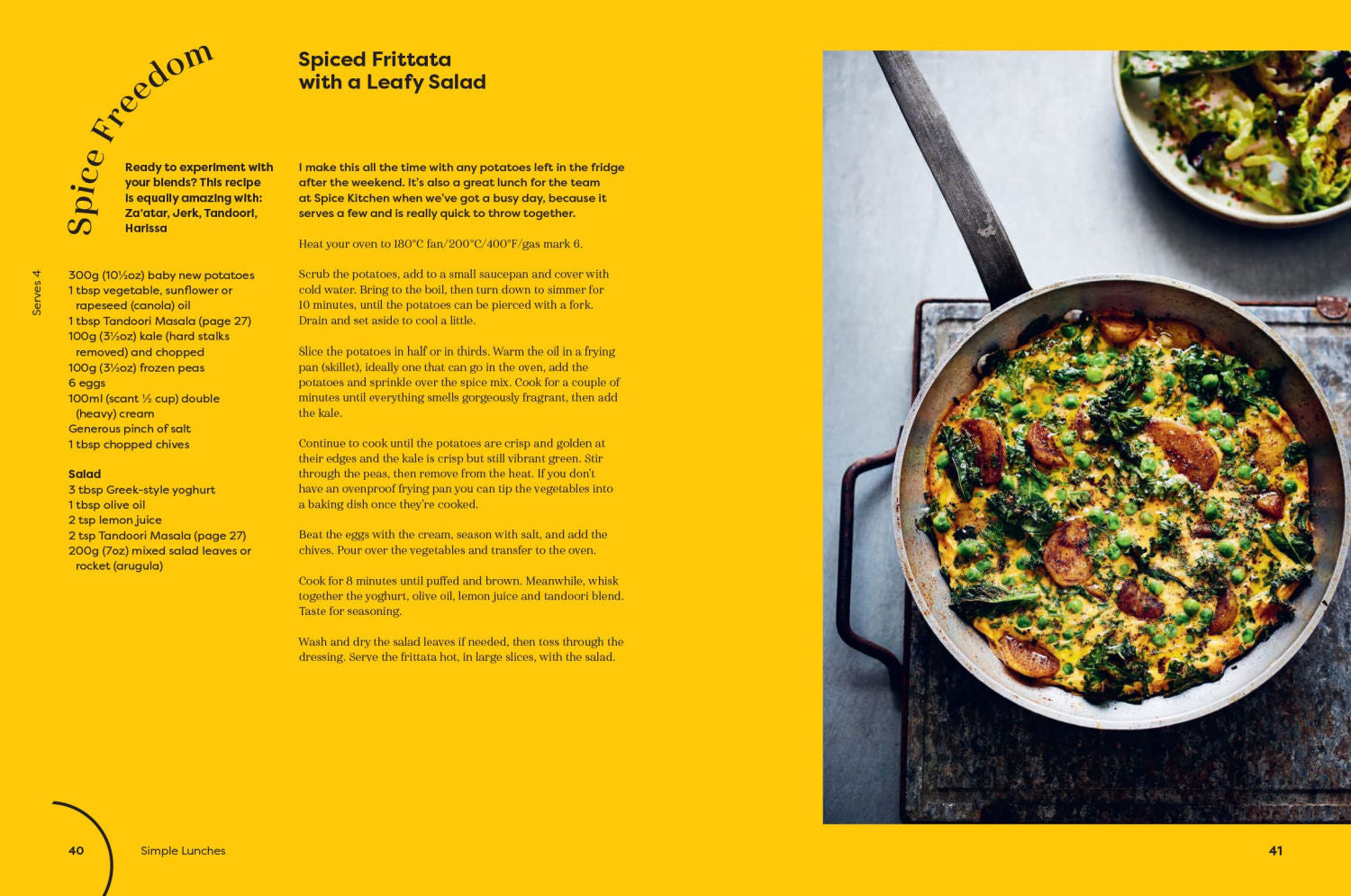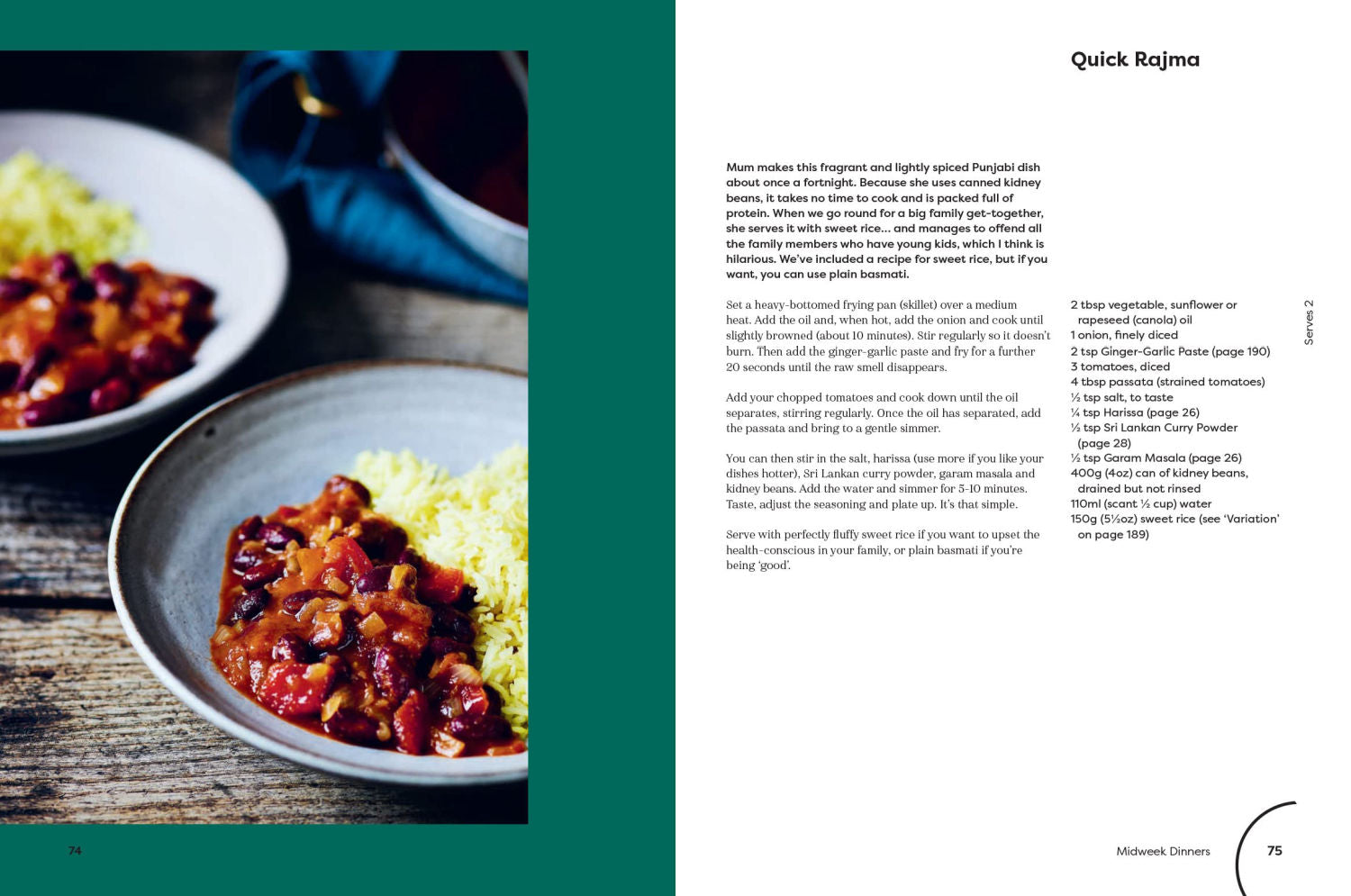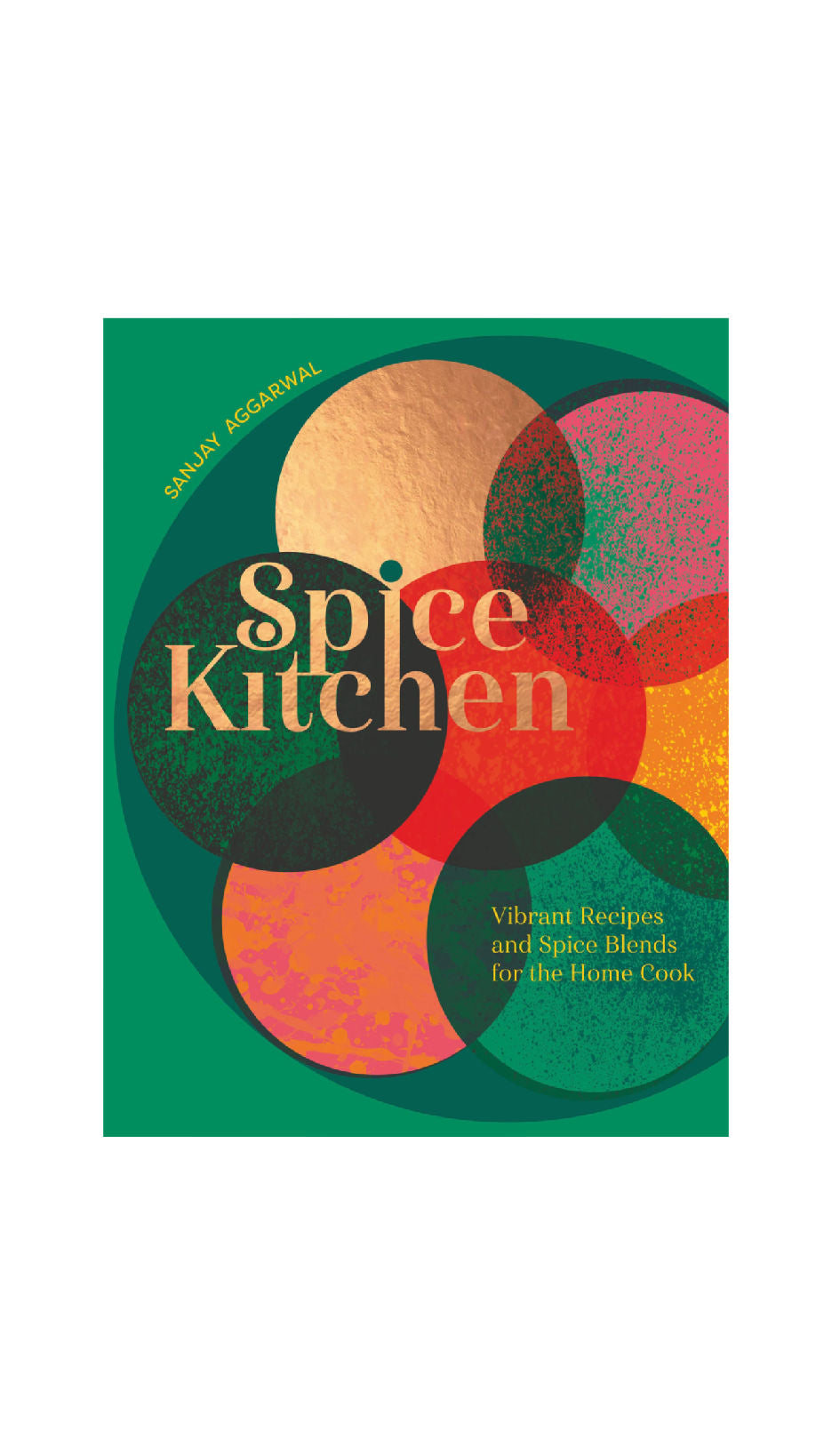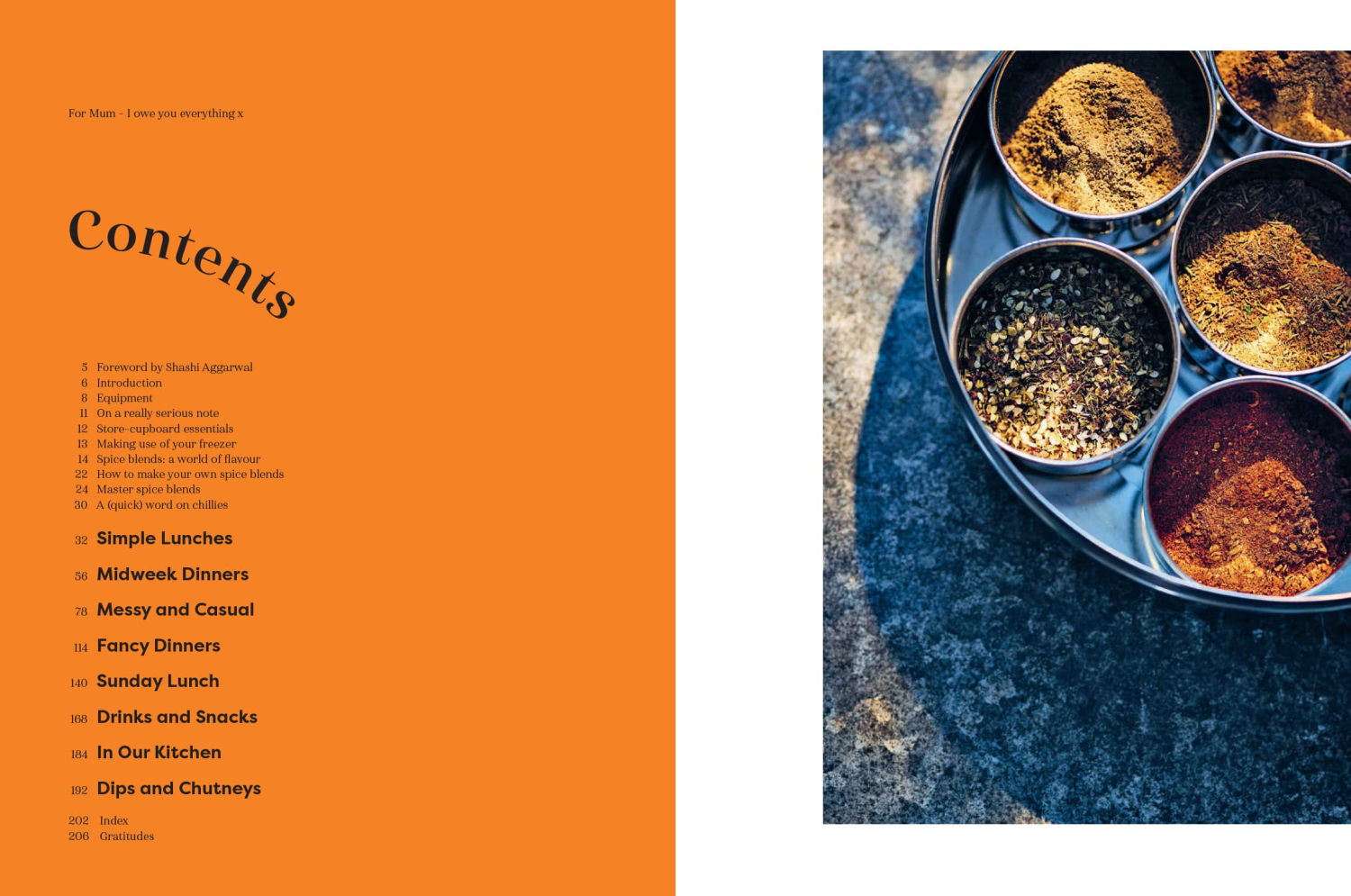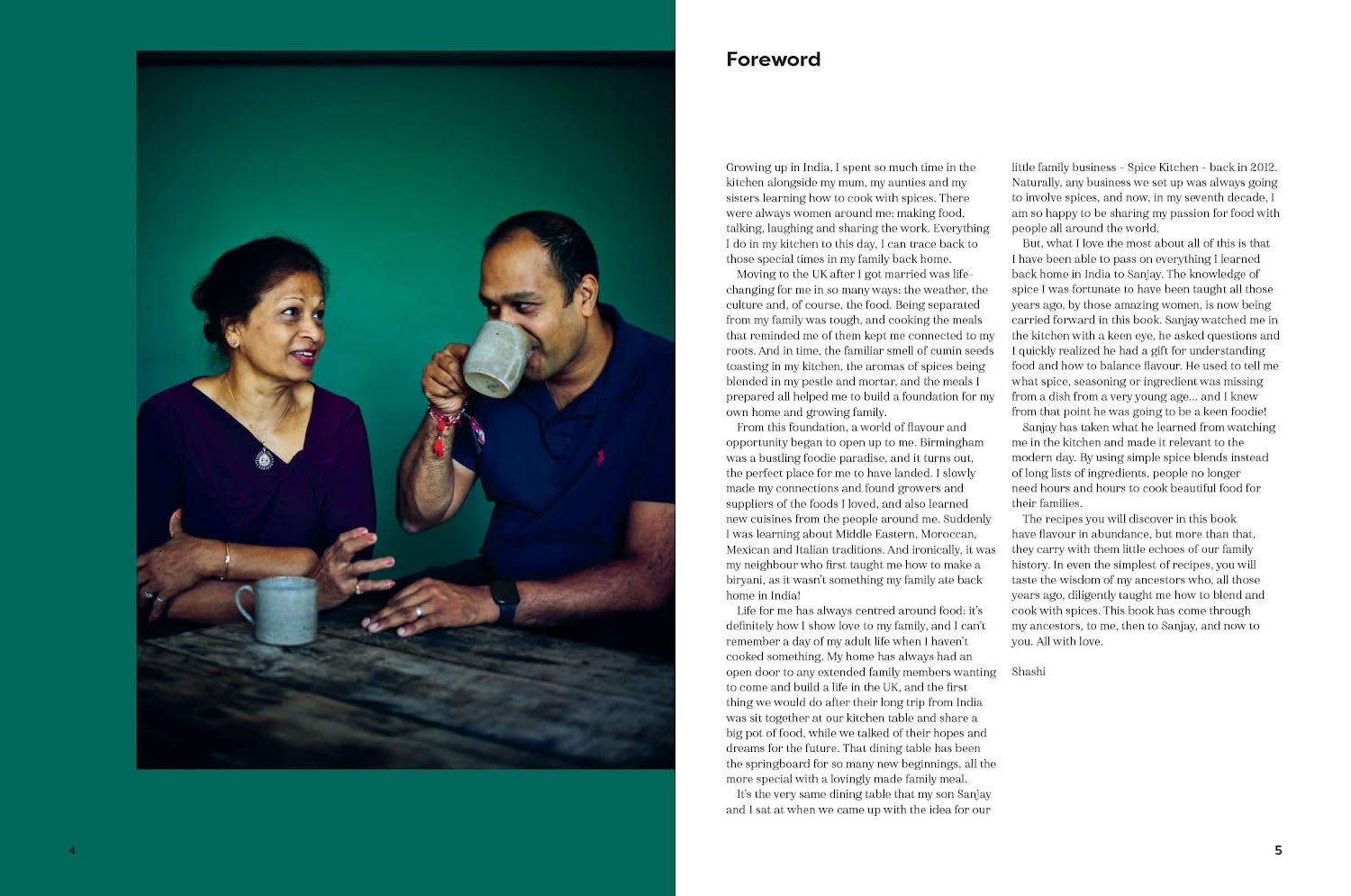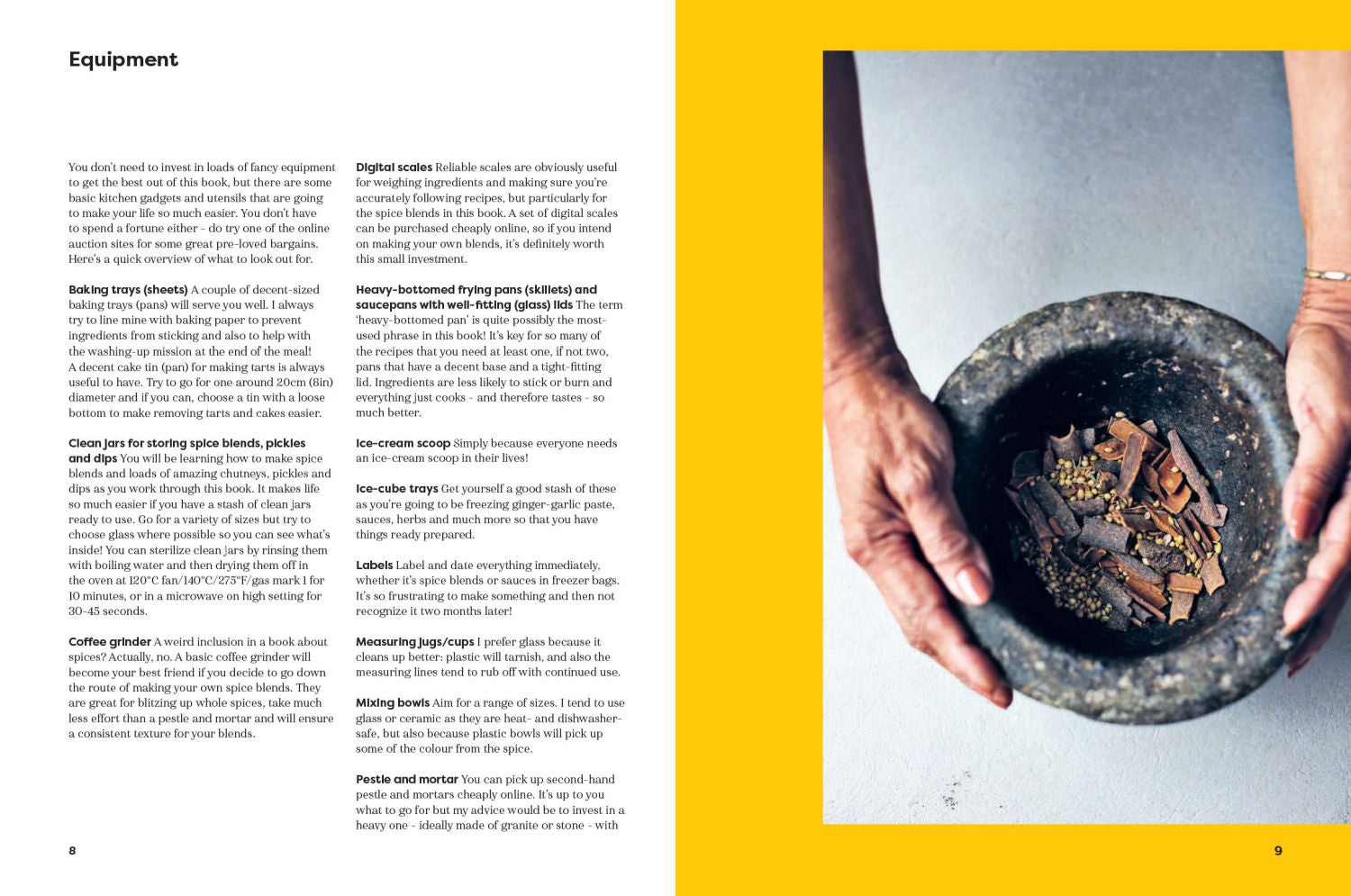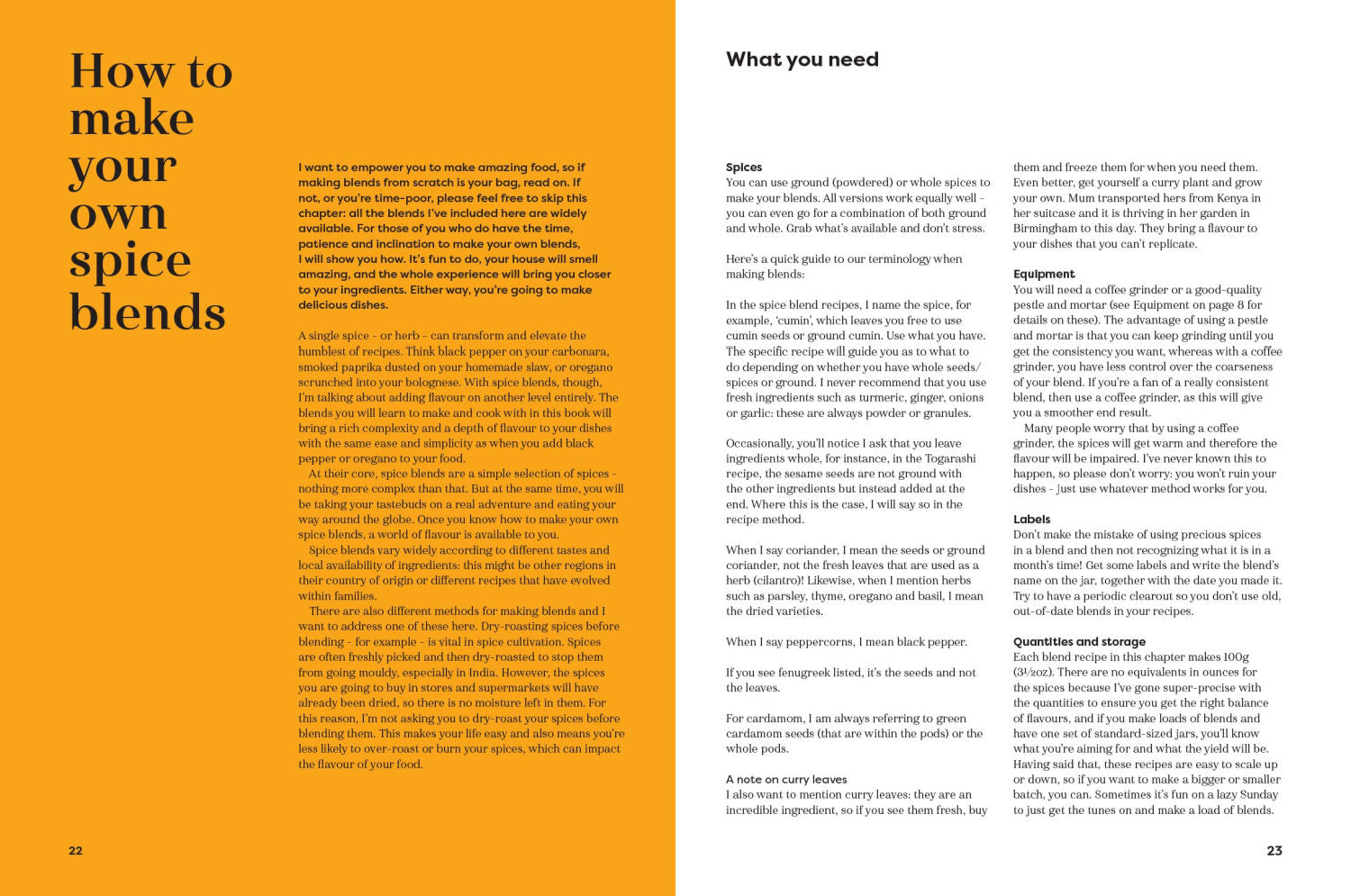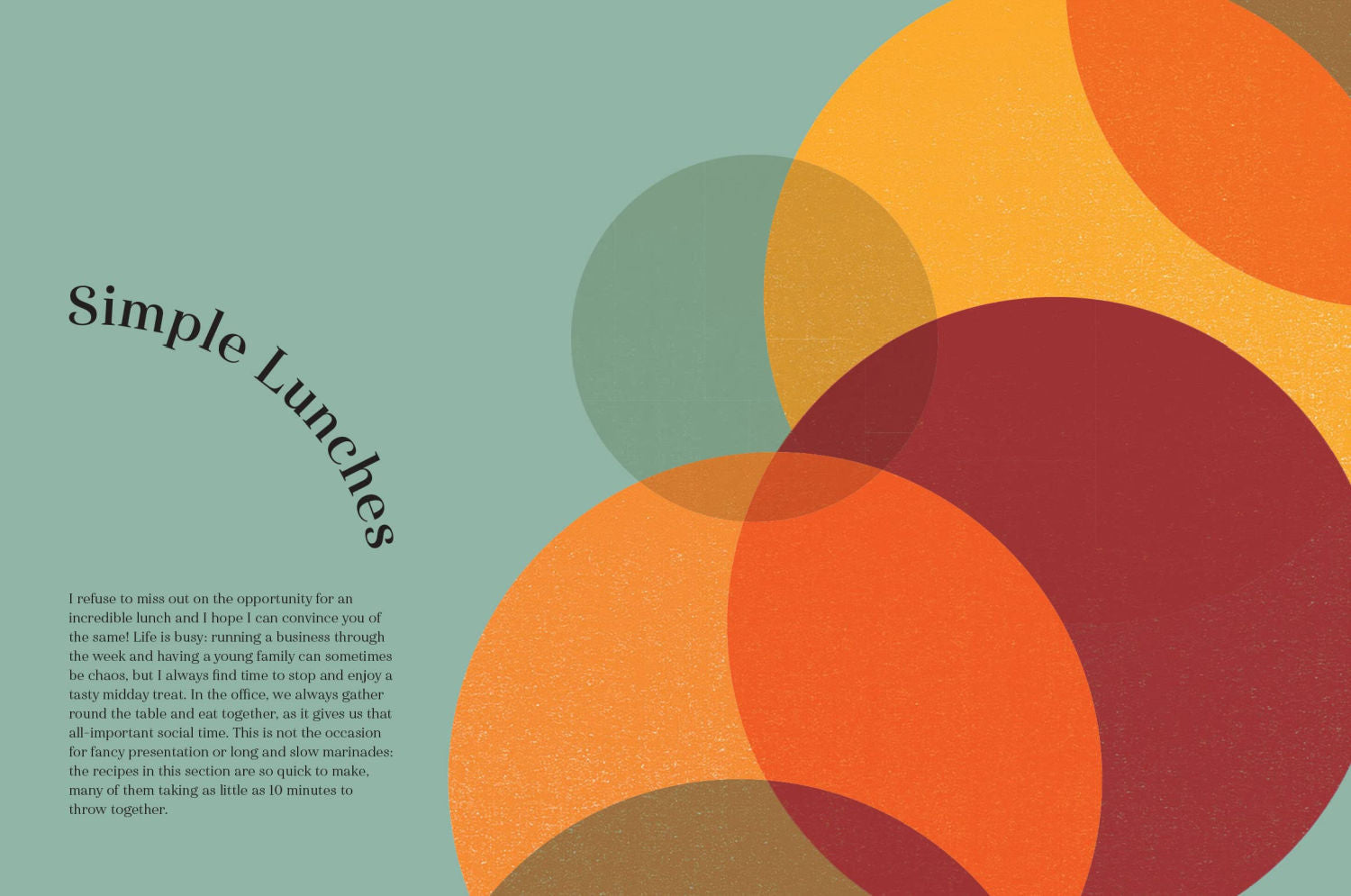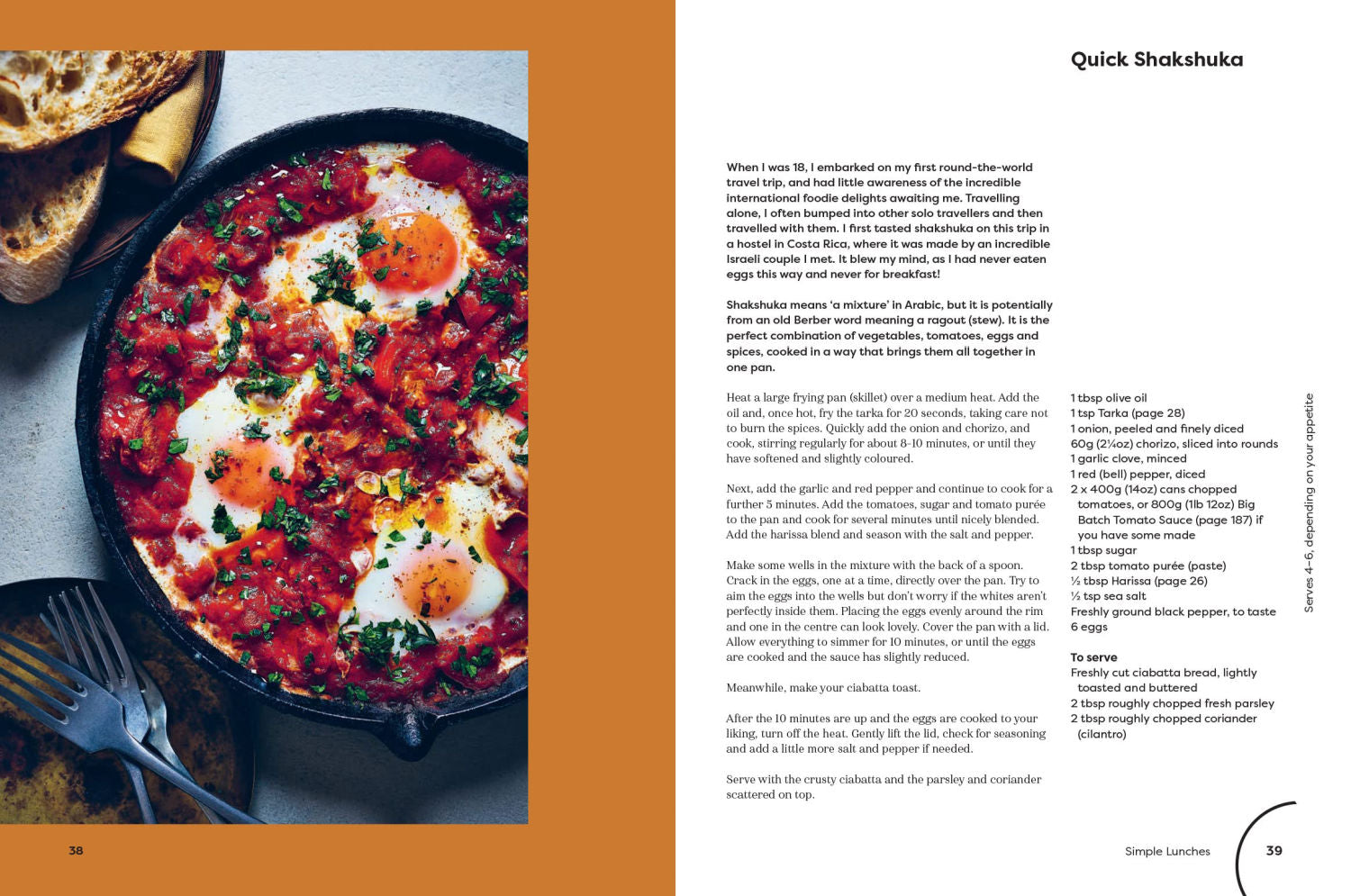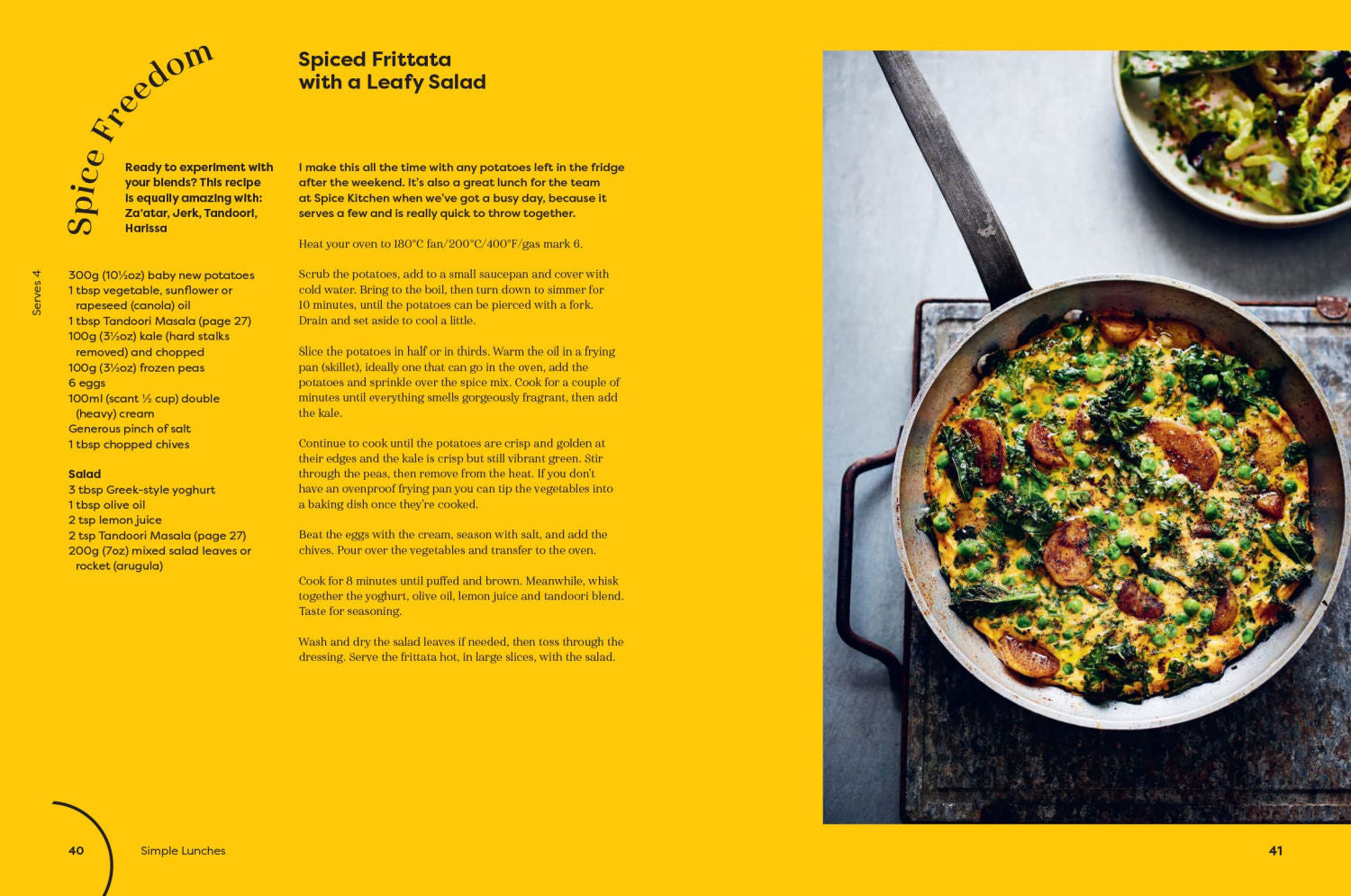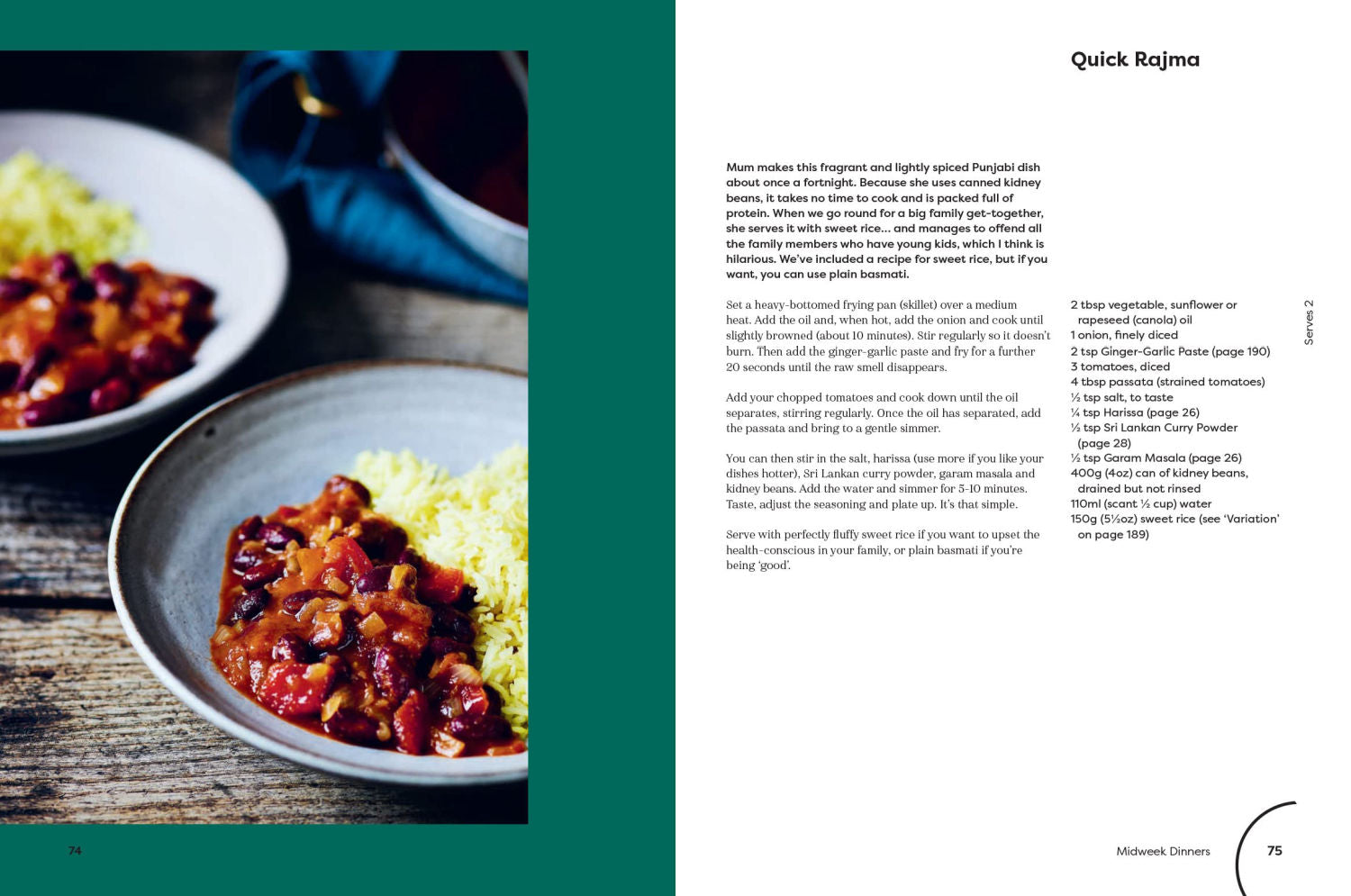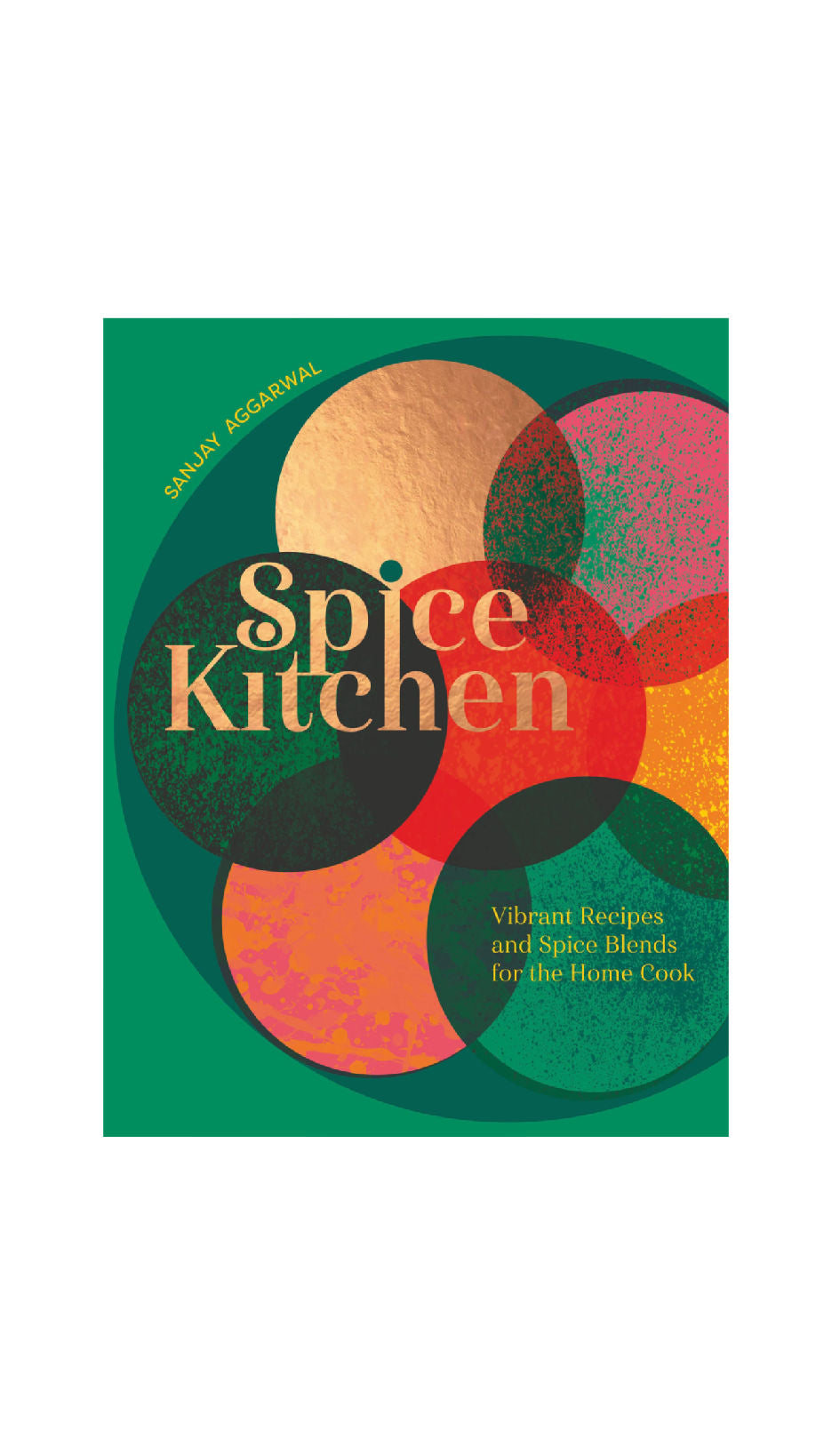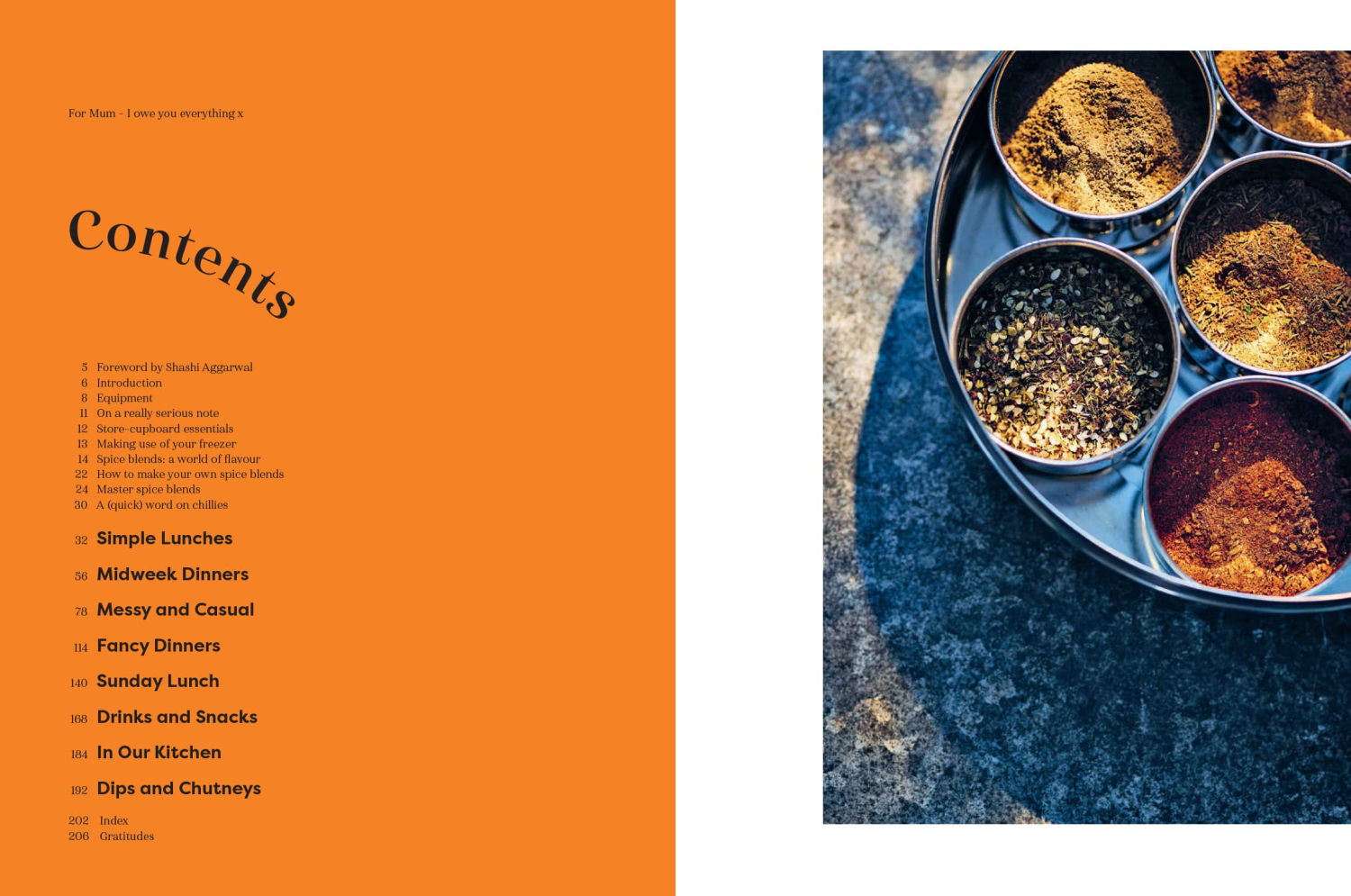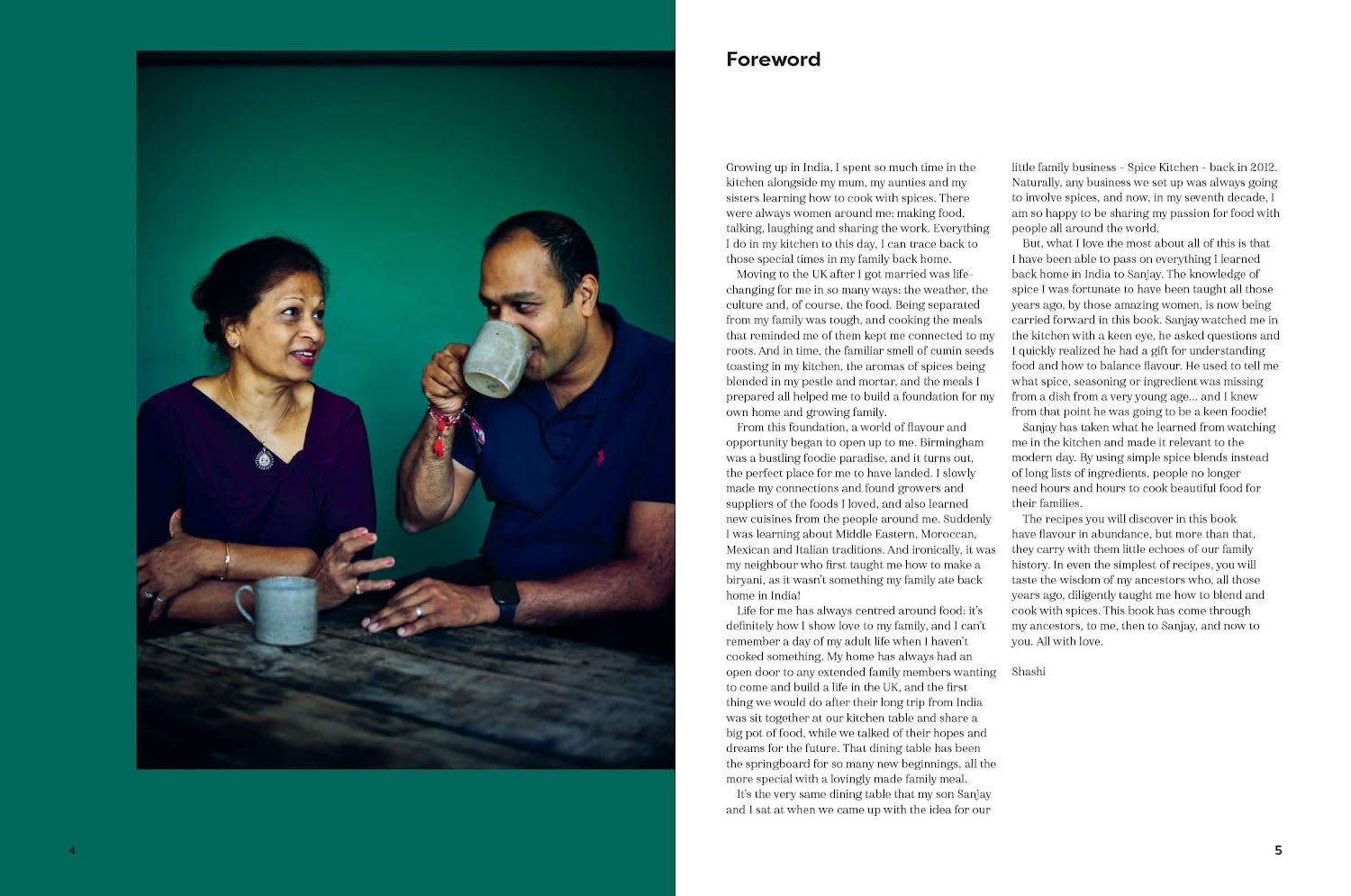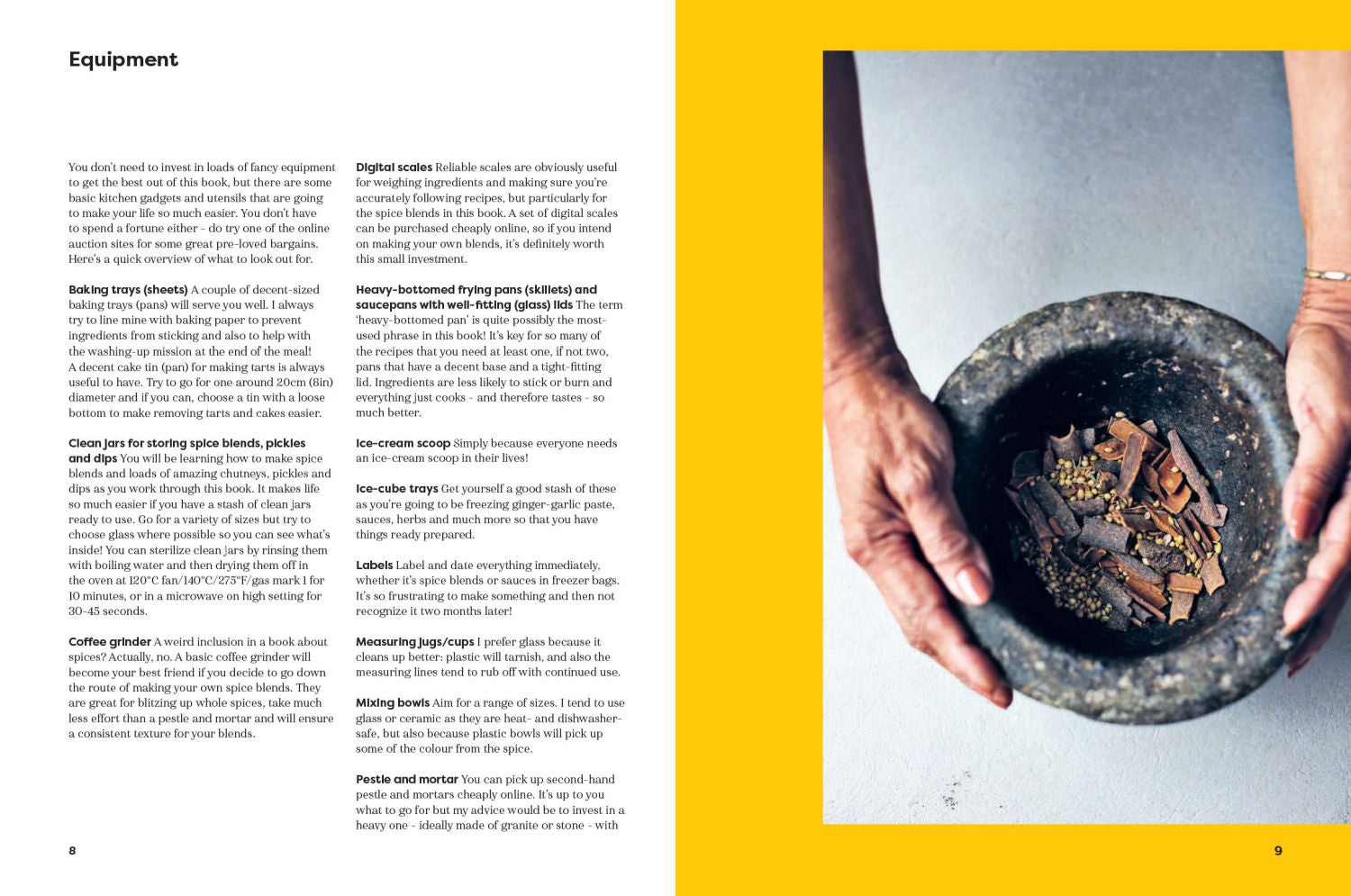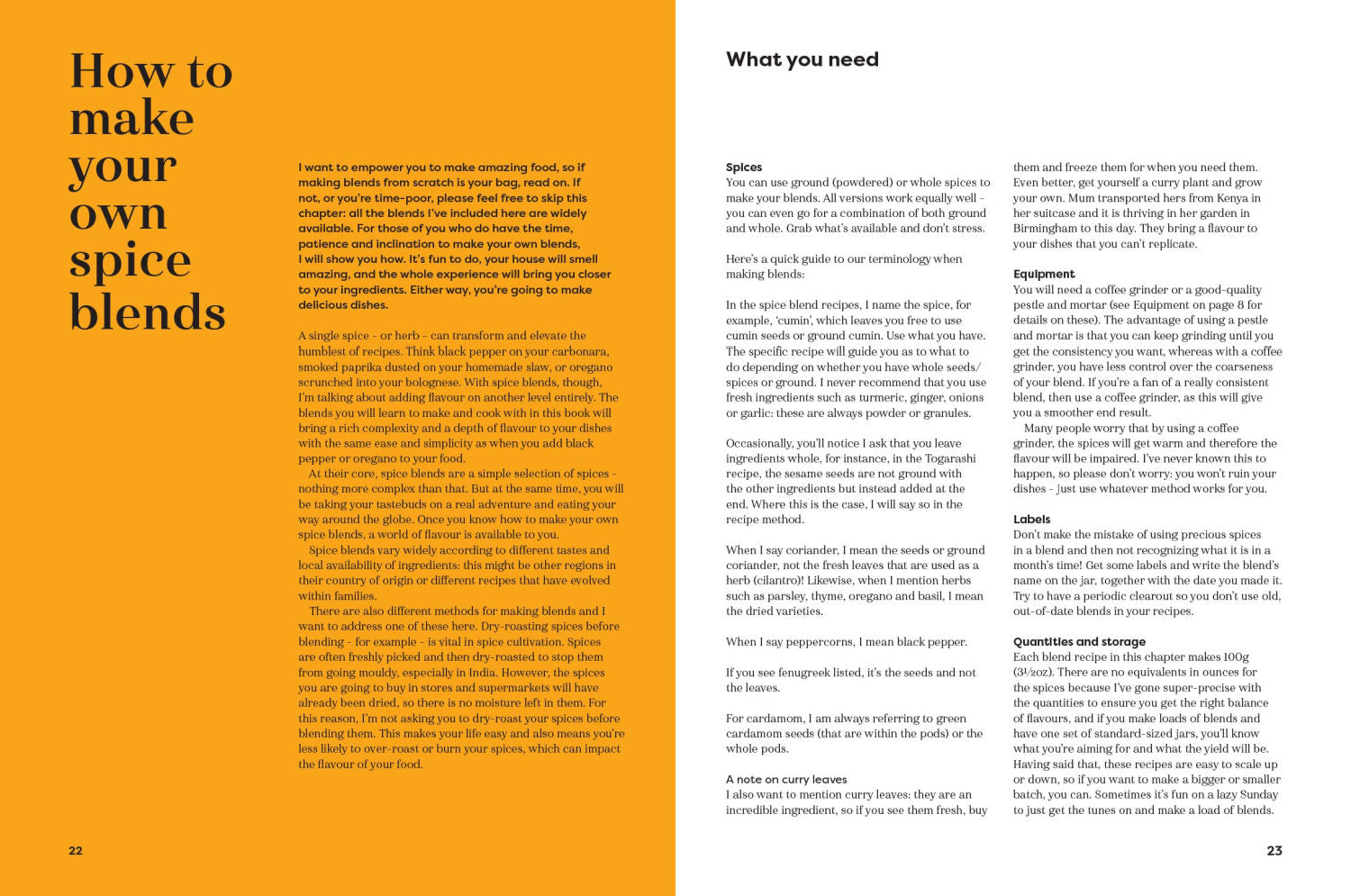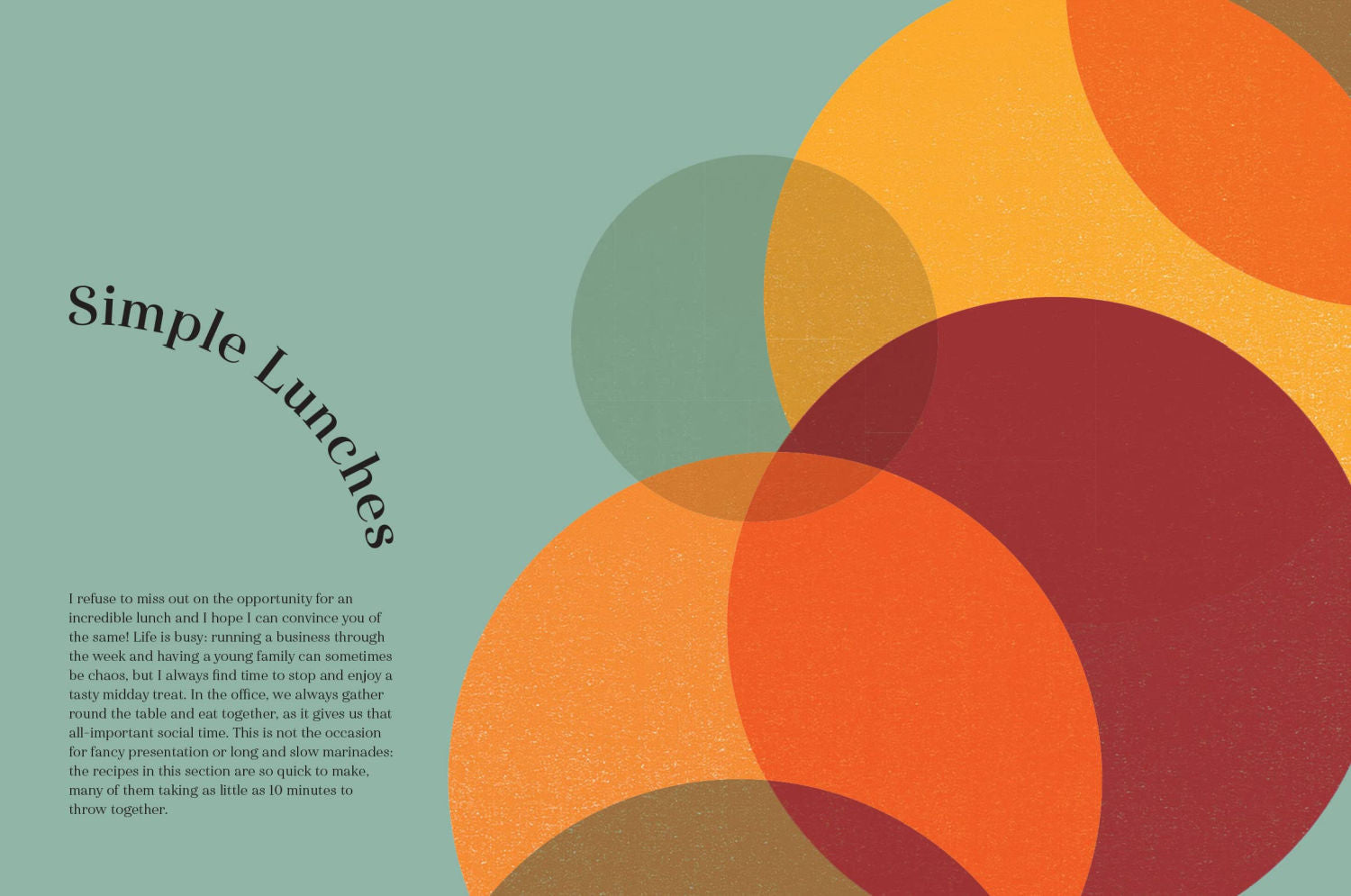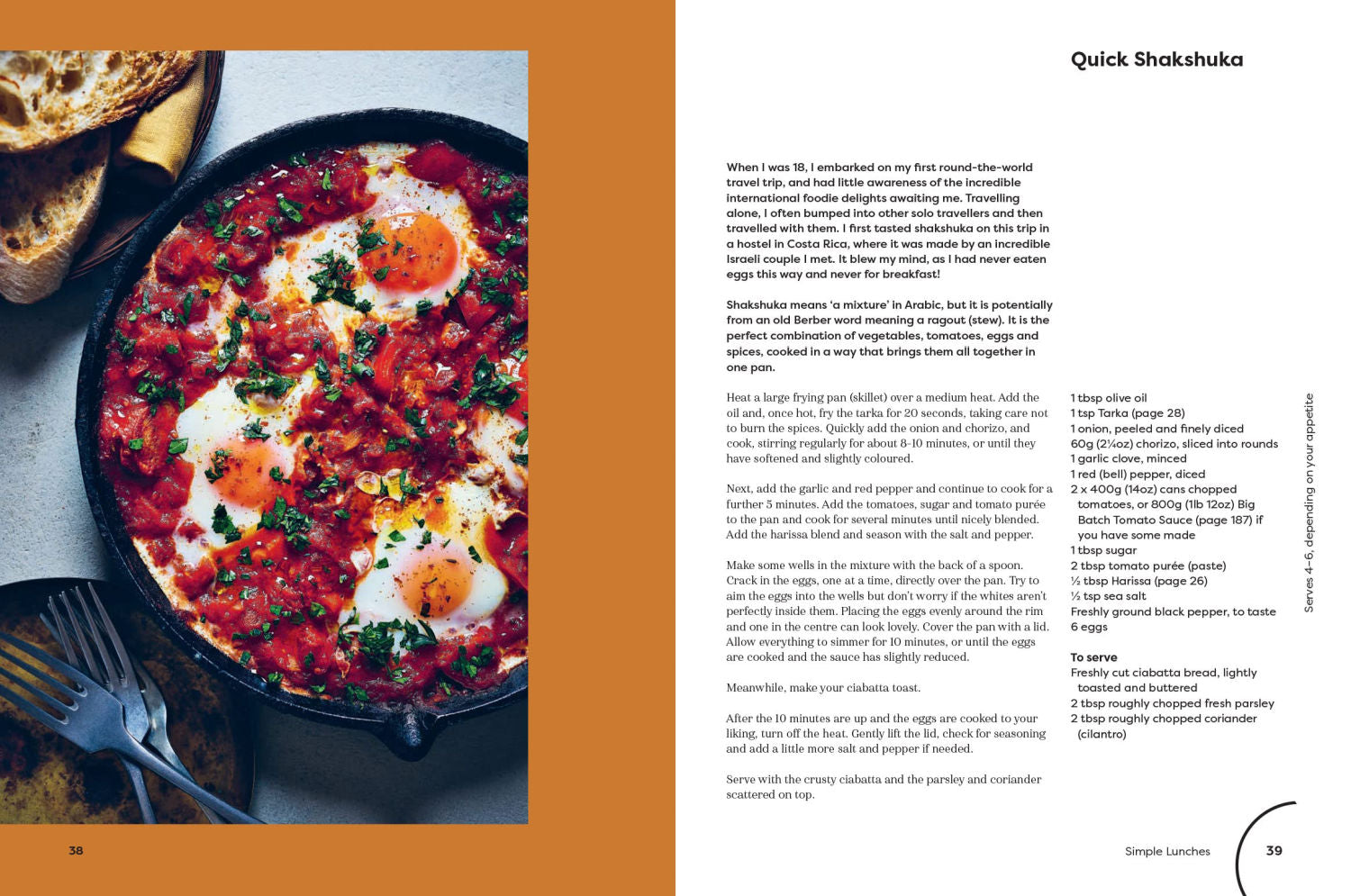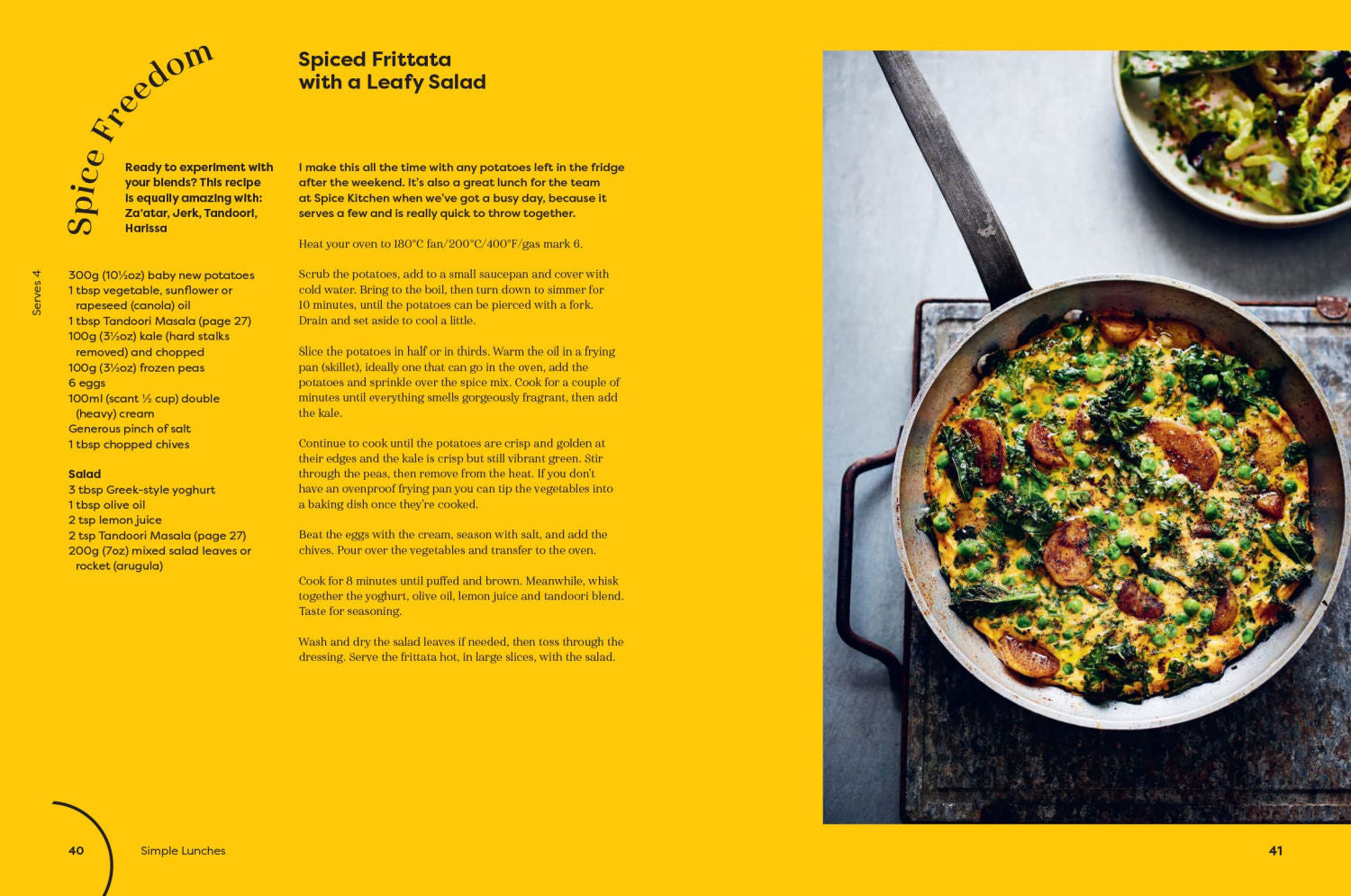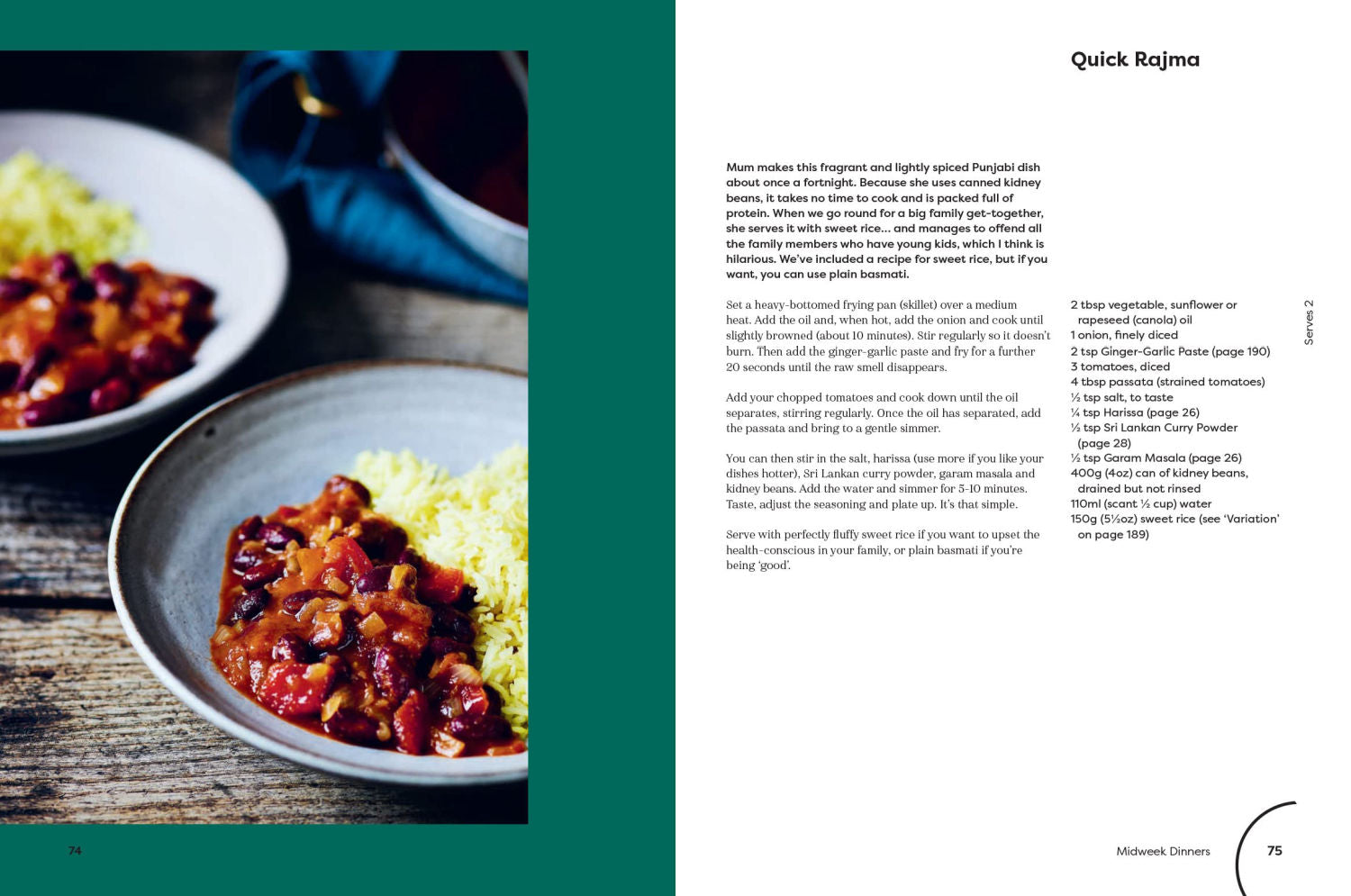 Spice Kitchen: Vibrant Recipes And Spice Blends For The Home Cook
The most direct and simplest way to make a dish more interesting and flavourful, is of course, to add spice. It doesn't even need to be too complicated - just a one-spice blend can elevate a hum-drum meal to an unexpected crowd-pleaser.

Sanjay's Spice Kitchen sets out to demystify spice, with the reassurance that one doesn't need endless time, fancy equipment or a full pantry to create delicious dishes with ease.
Enjoy recipes like Spiced Peach and Goat's Cheese Salad, Harissa Chickpea Stew, Fiery Blackened Cajun Chicken, and Mamma Spice's Dal Makhani and, just to emphasize how versatile spices can be, there is a "Spice Freedom" recipe in each chapter that takes one dish and shows how, by switching the blend, you can open a world of flavour possibilities. Magic! Sanjay also lets us in on the secrets of his award-winning spice blends―including Tandoori, Garam Masala, Sri Lankan, Mexican, Za'atar, Jerk, Harissa, Baharat, and Cajun―so you can make them at home, from scratch.  Spice up your life!
Details:

Hardcover 
Published 10 October 2023