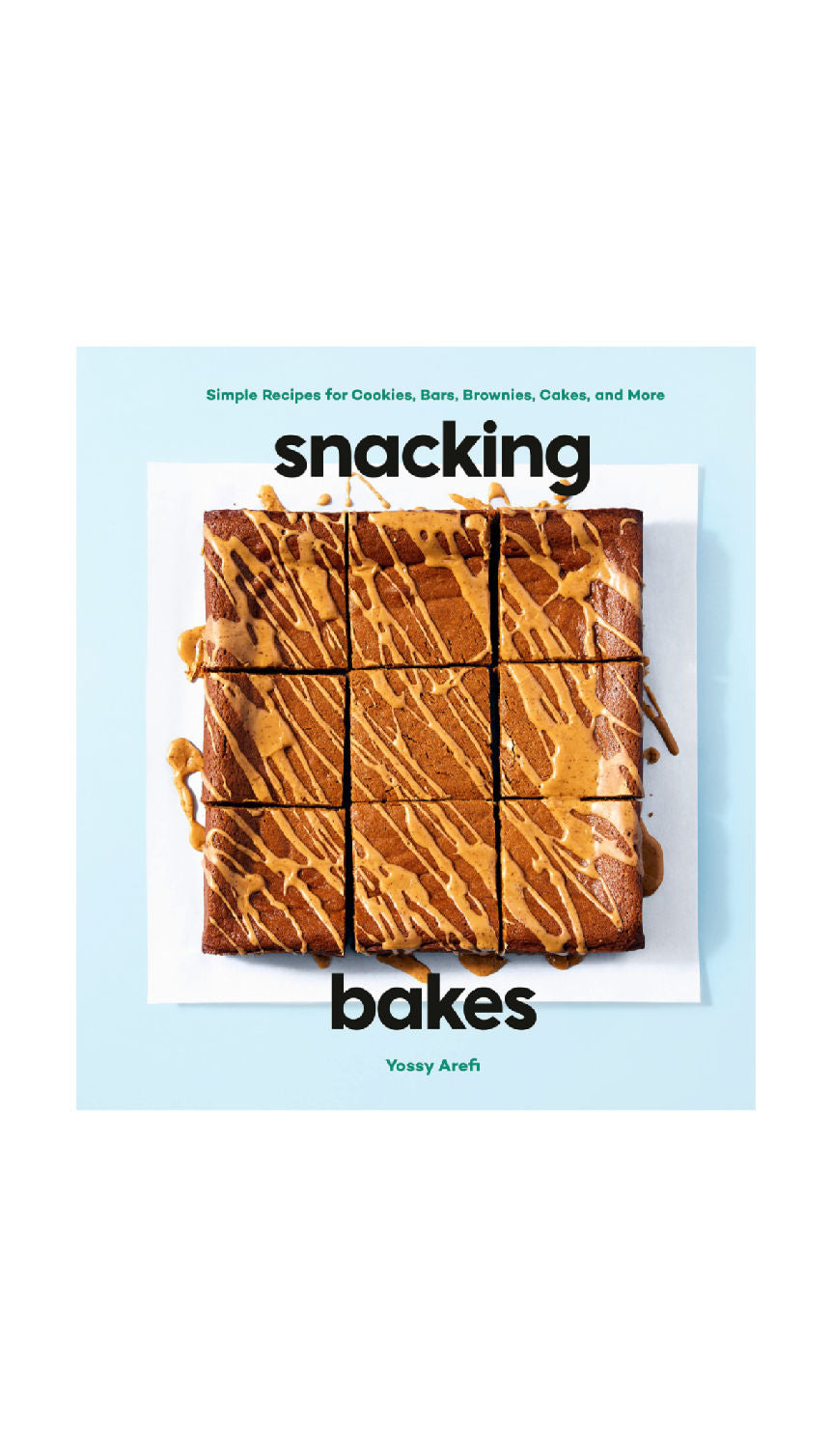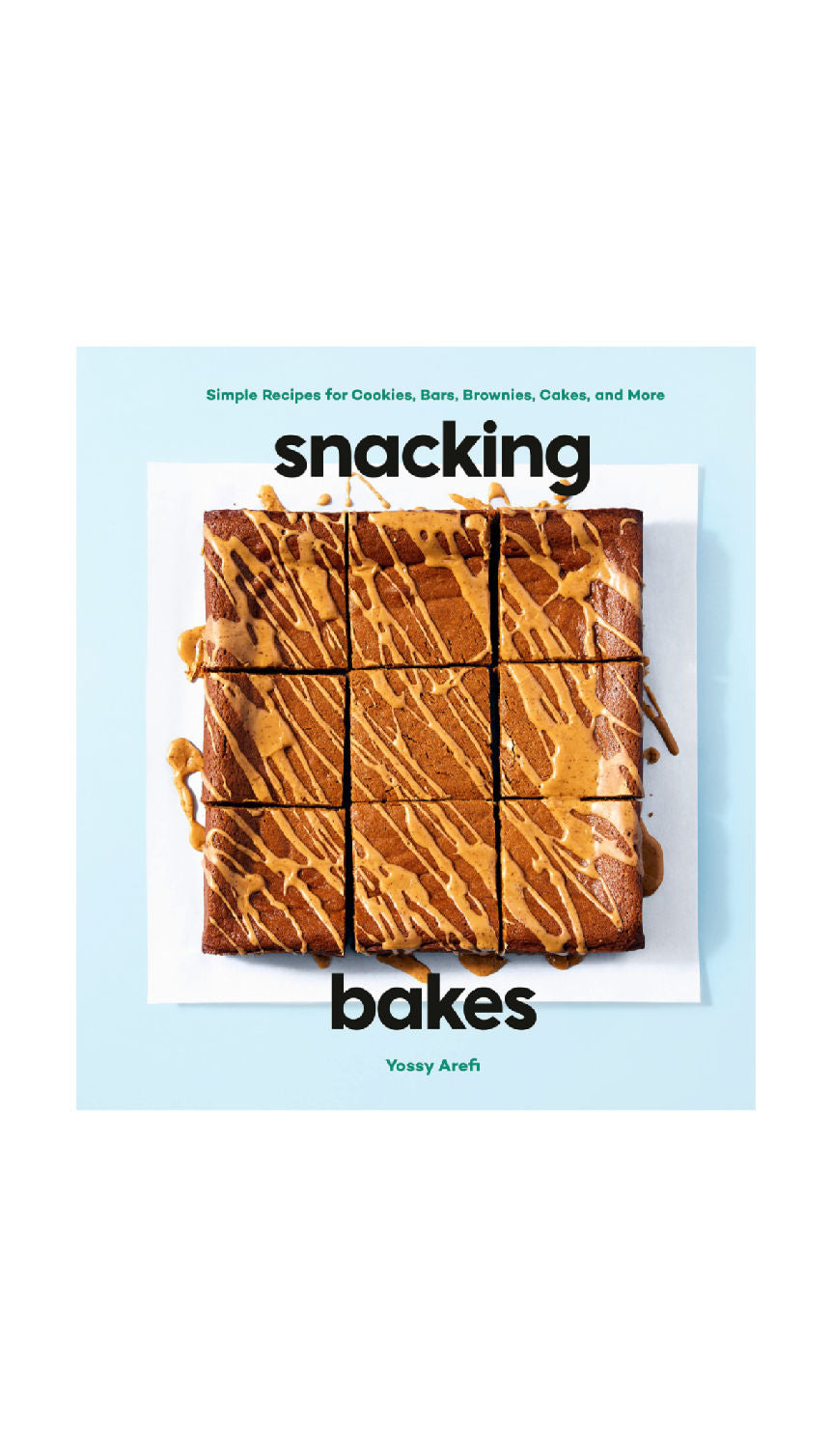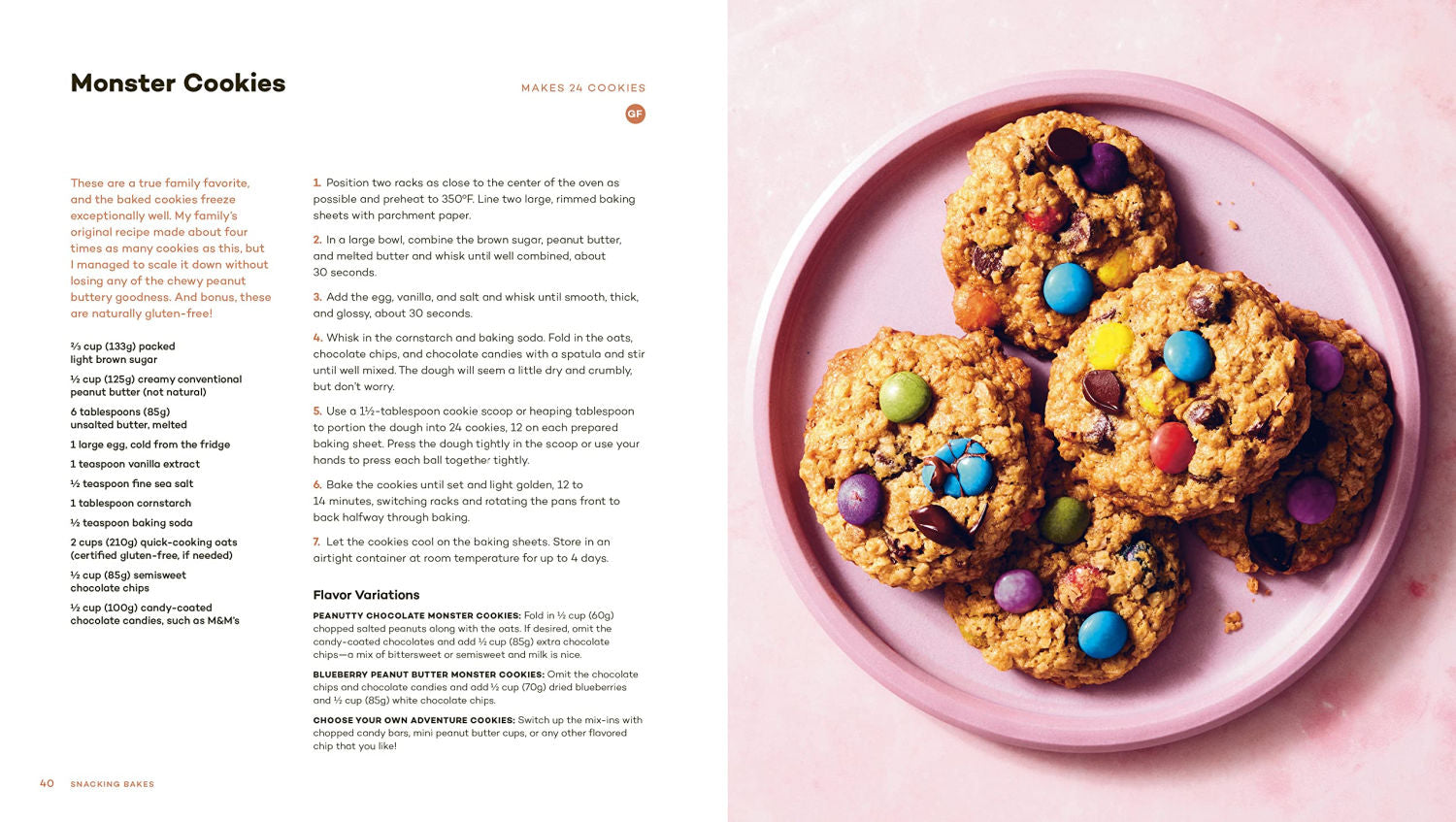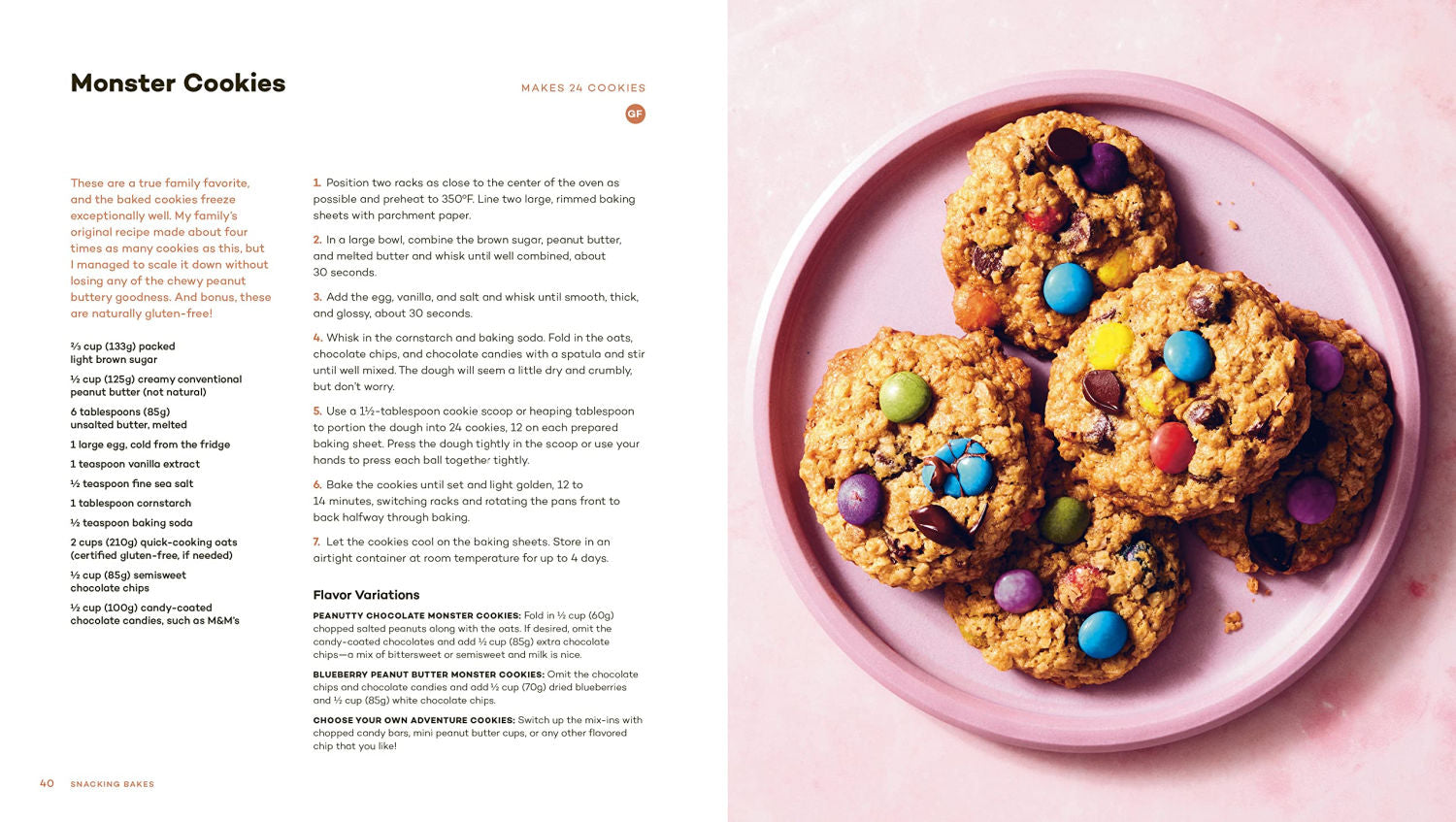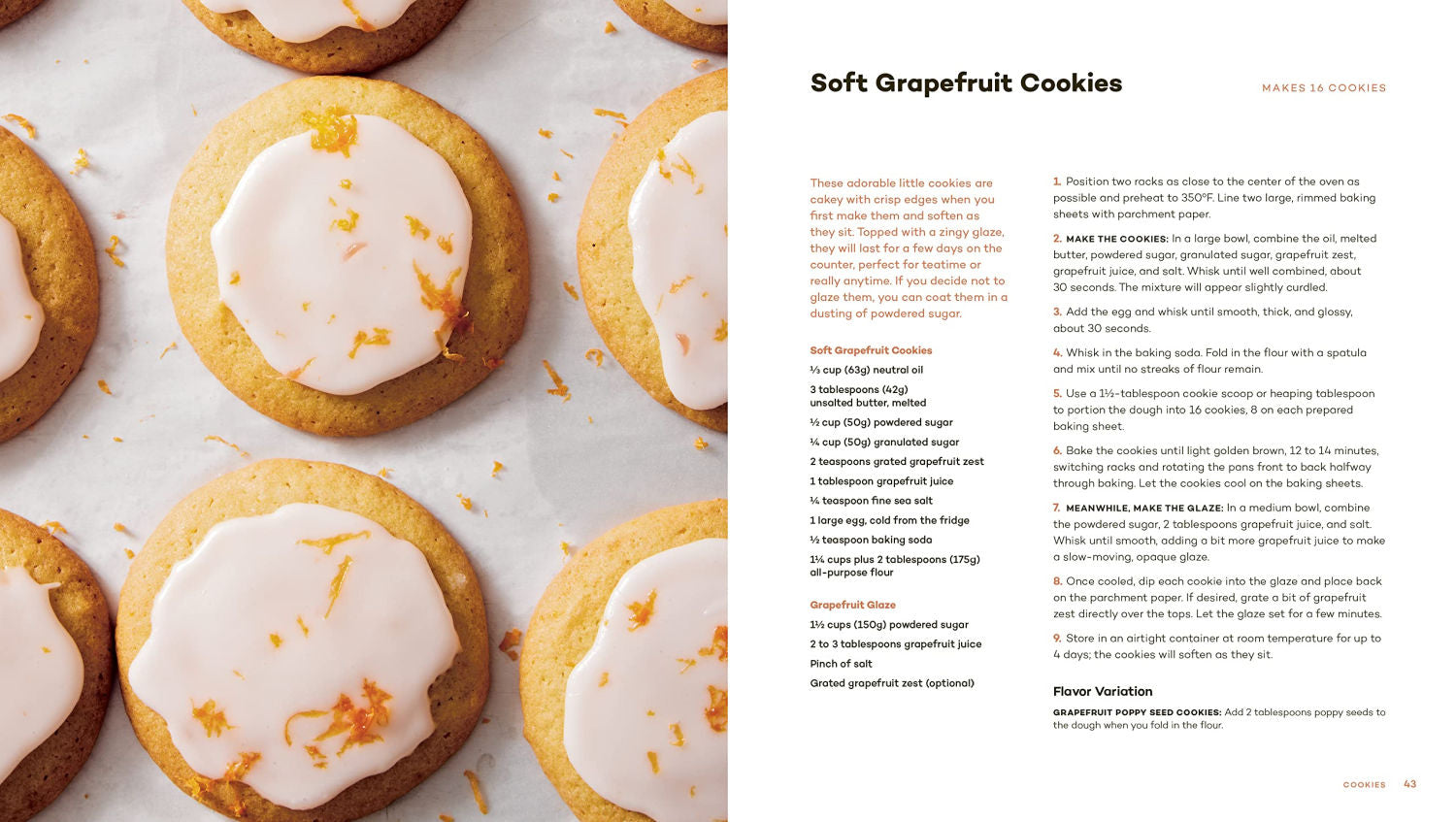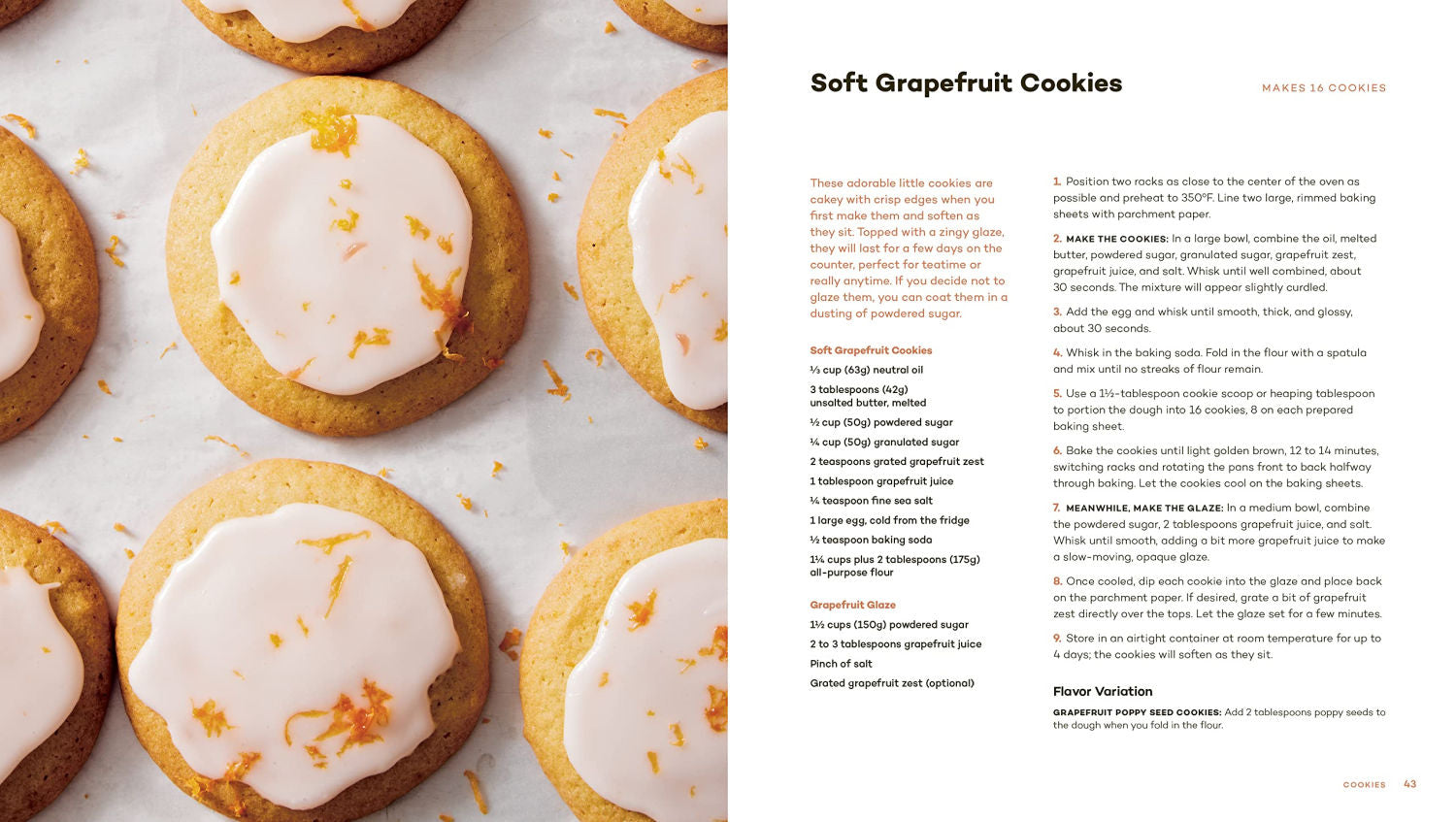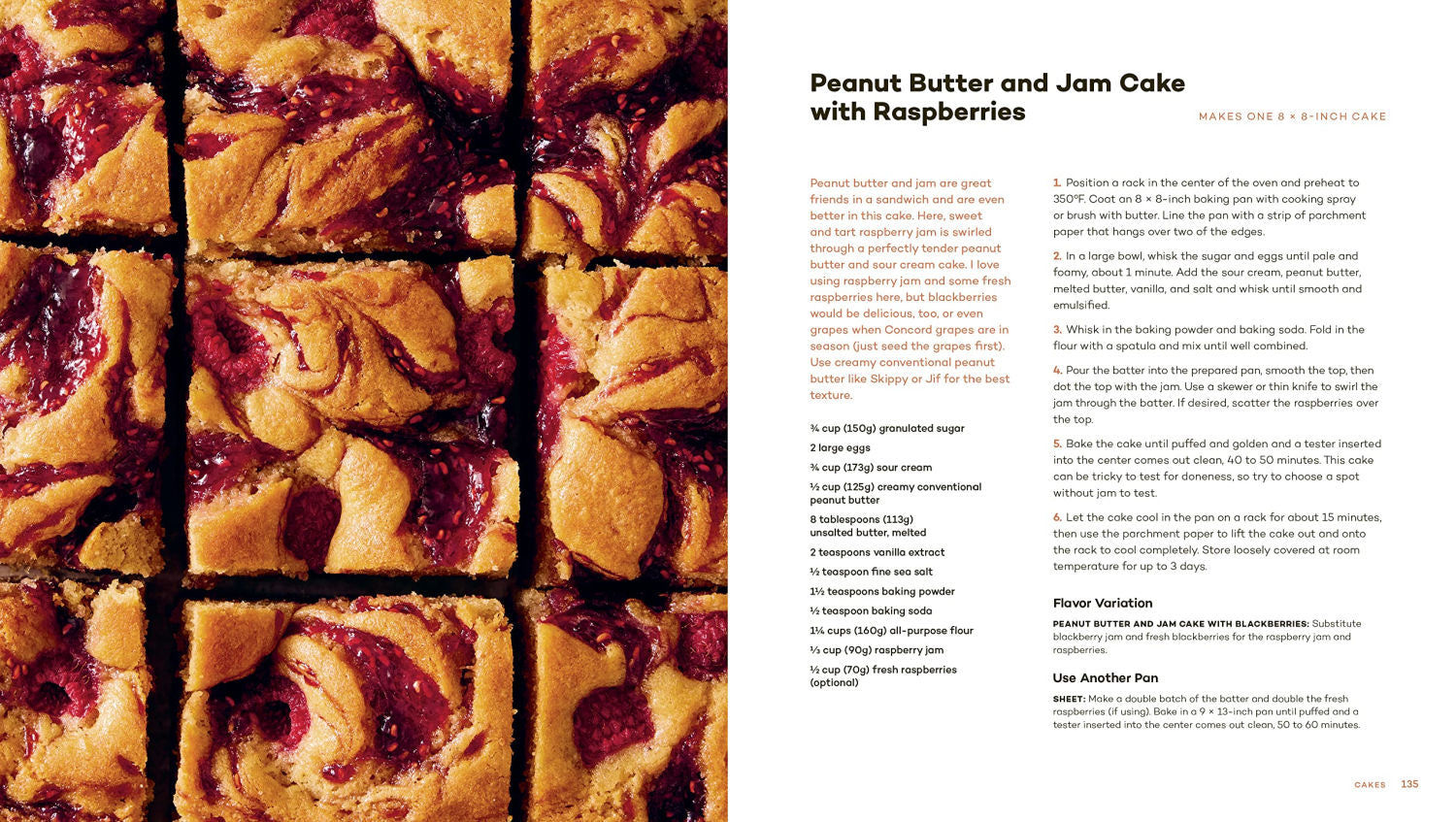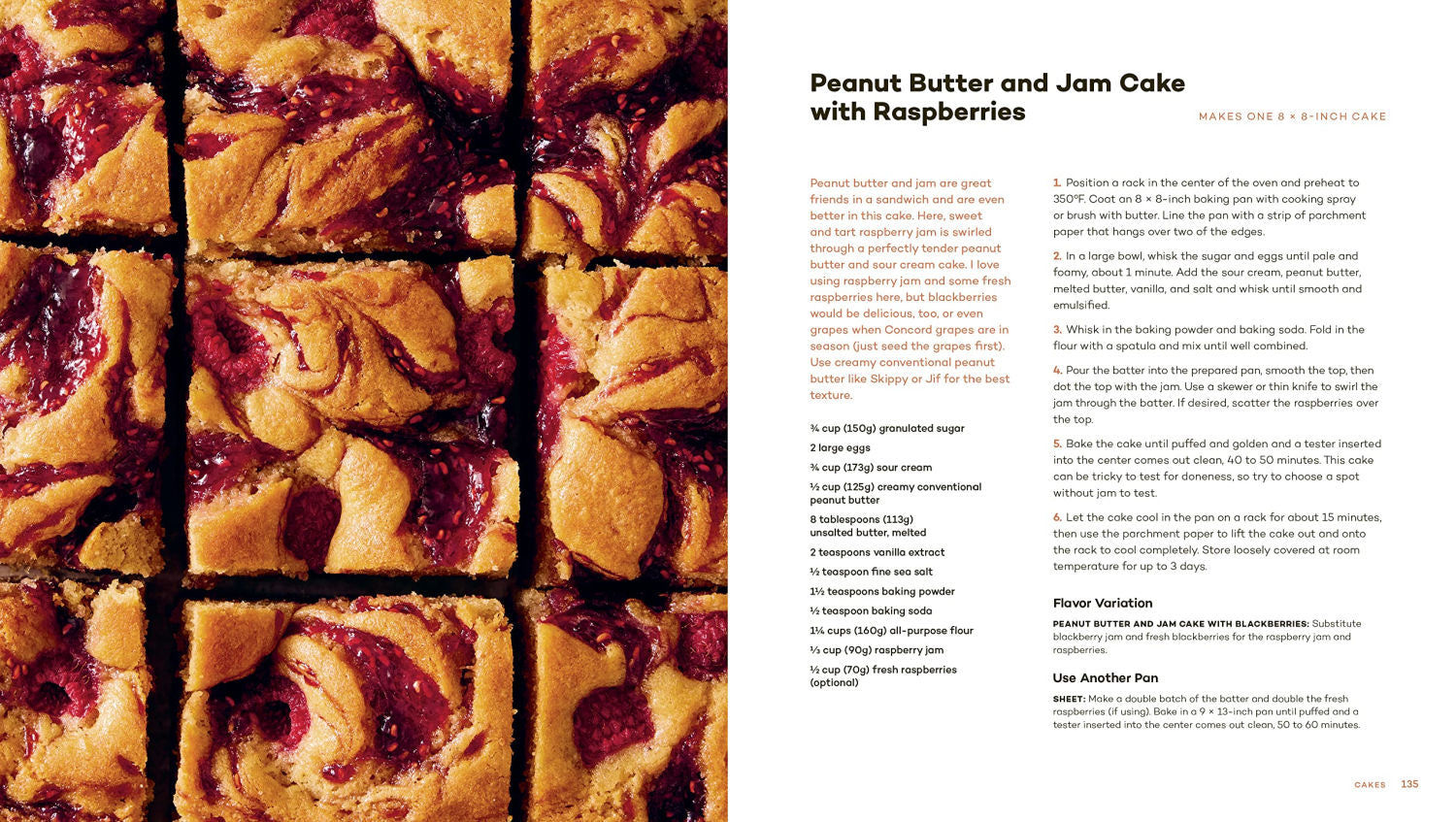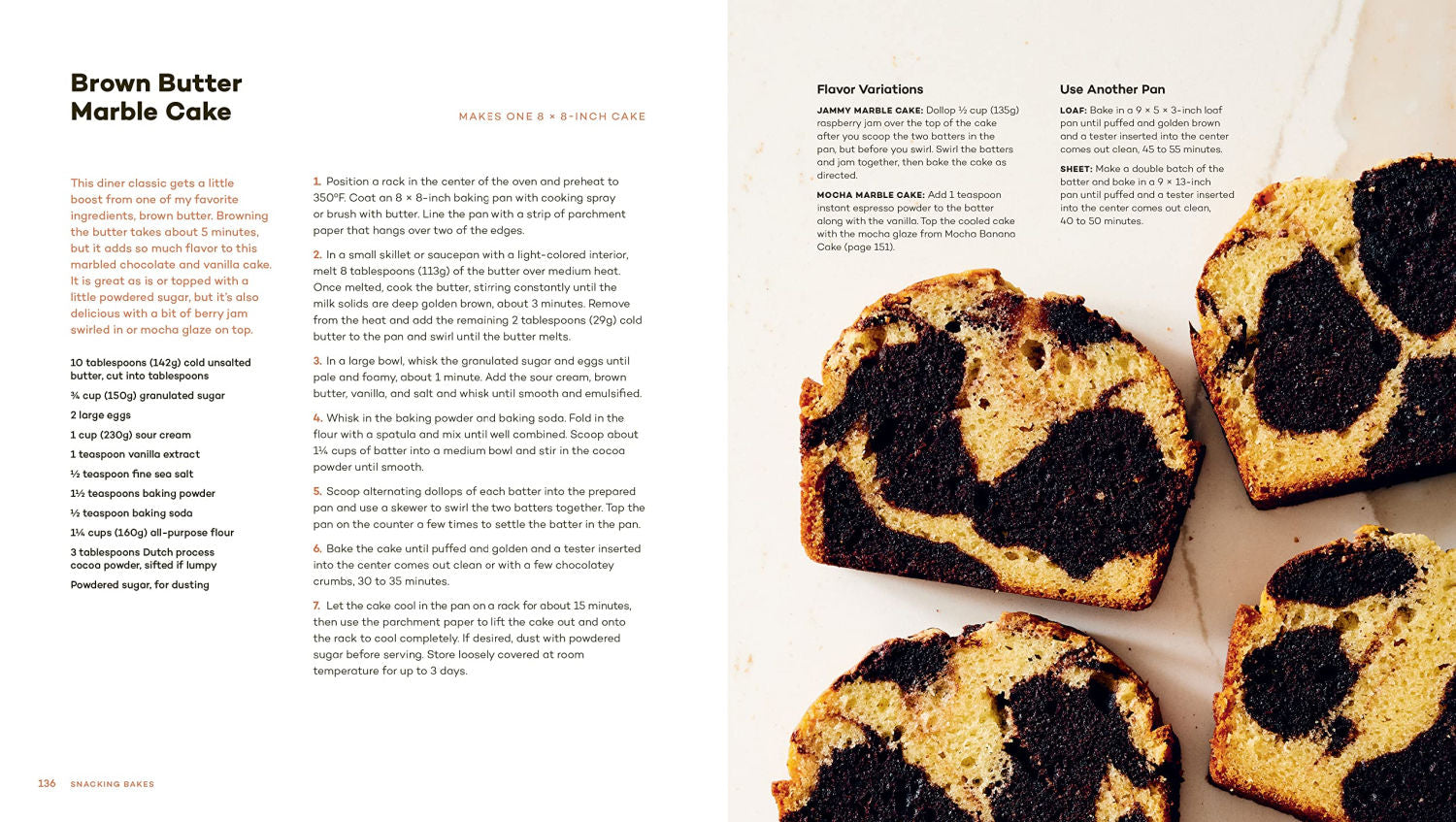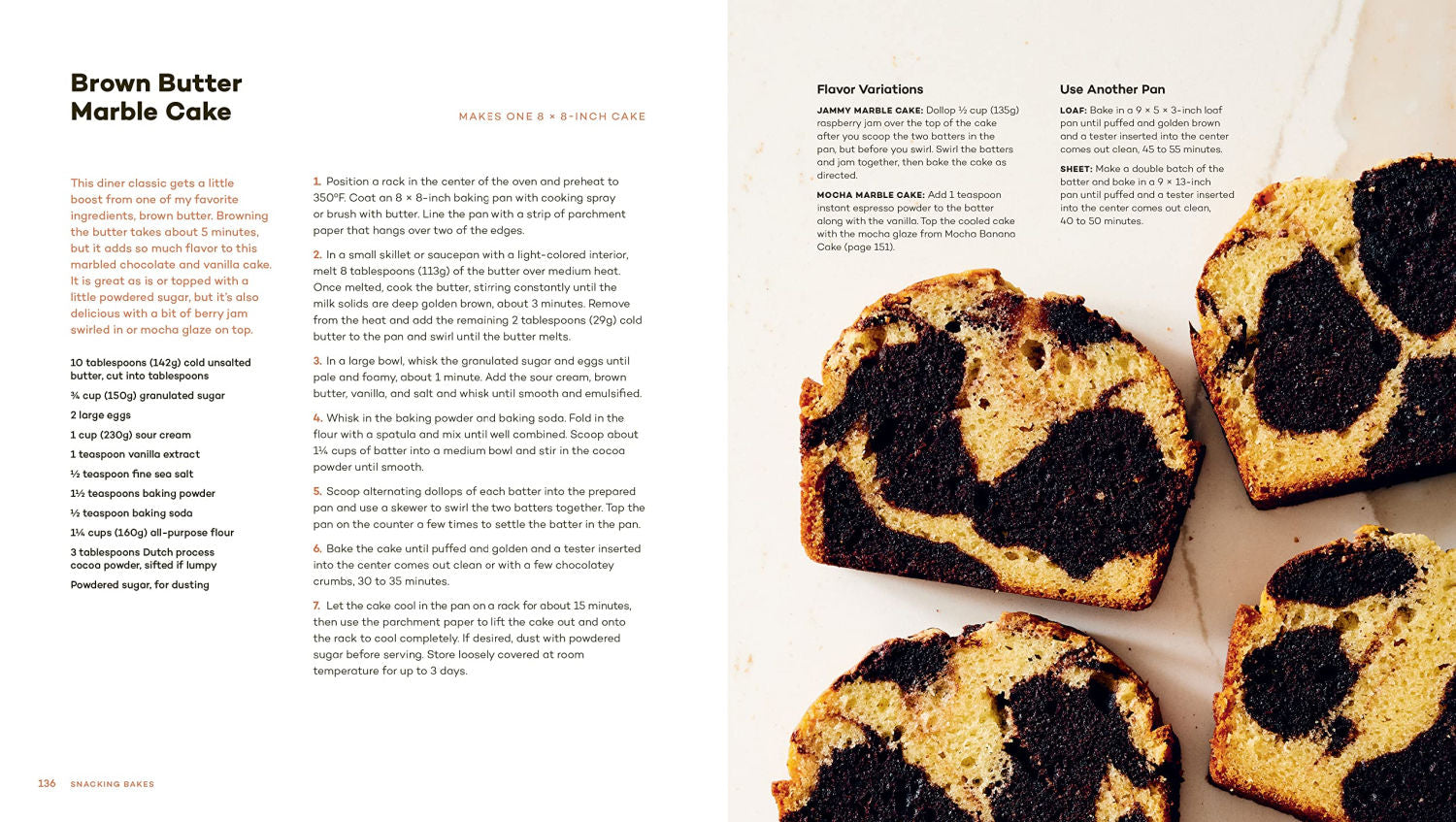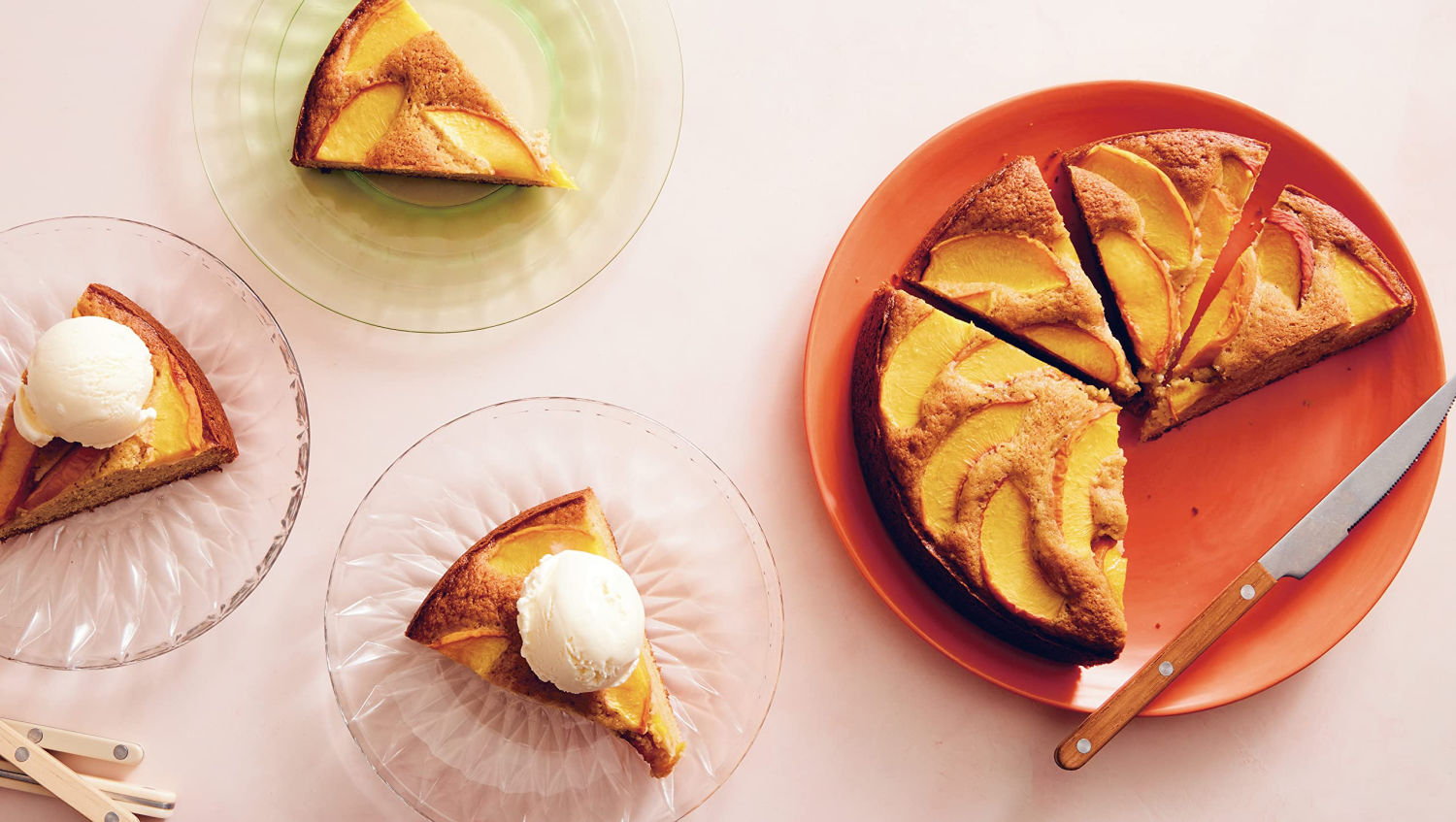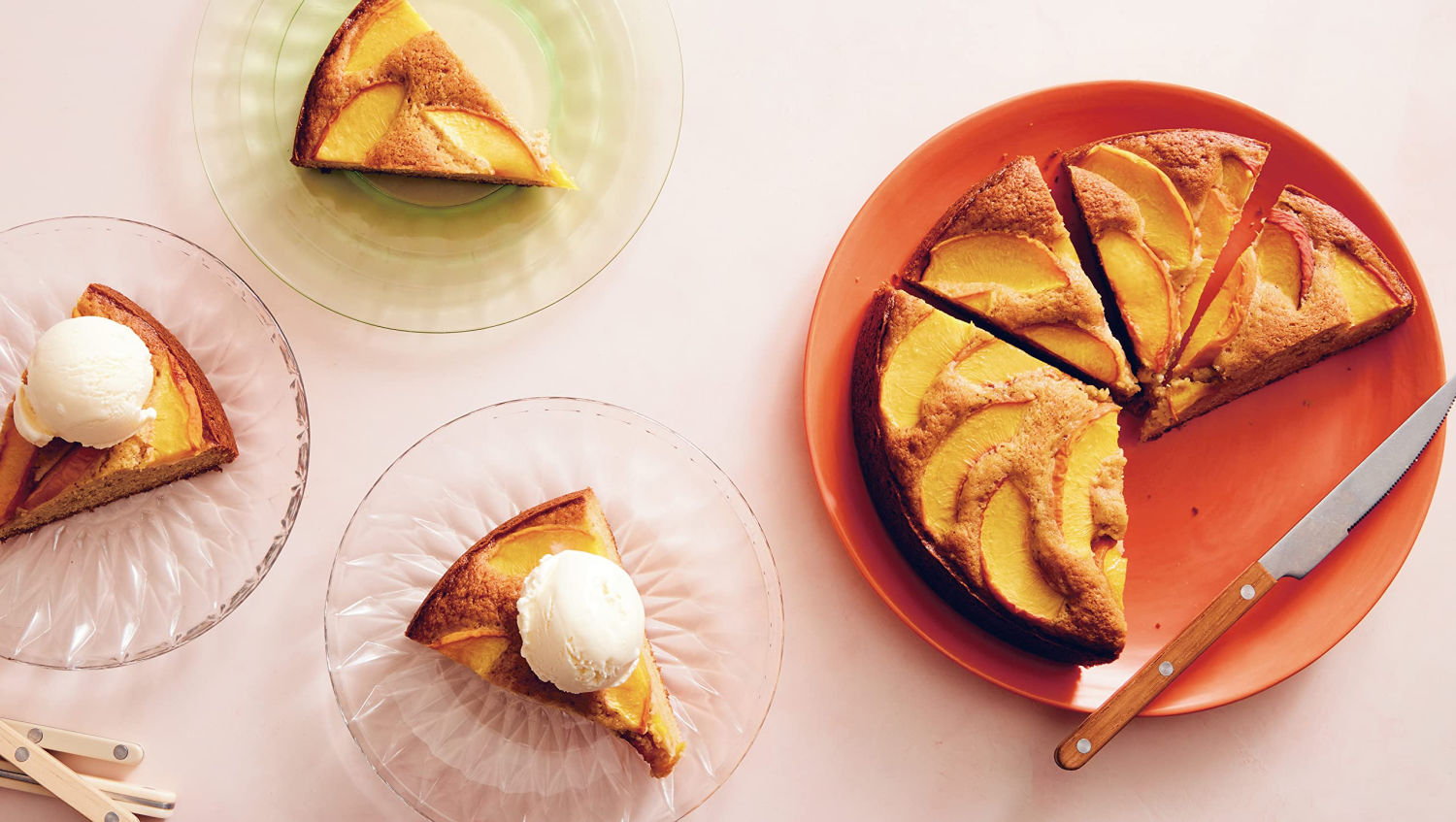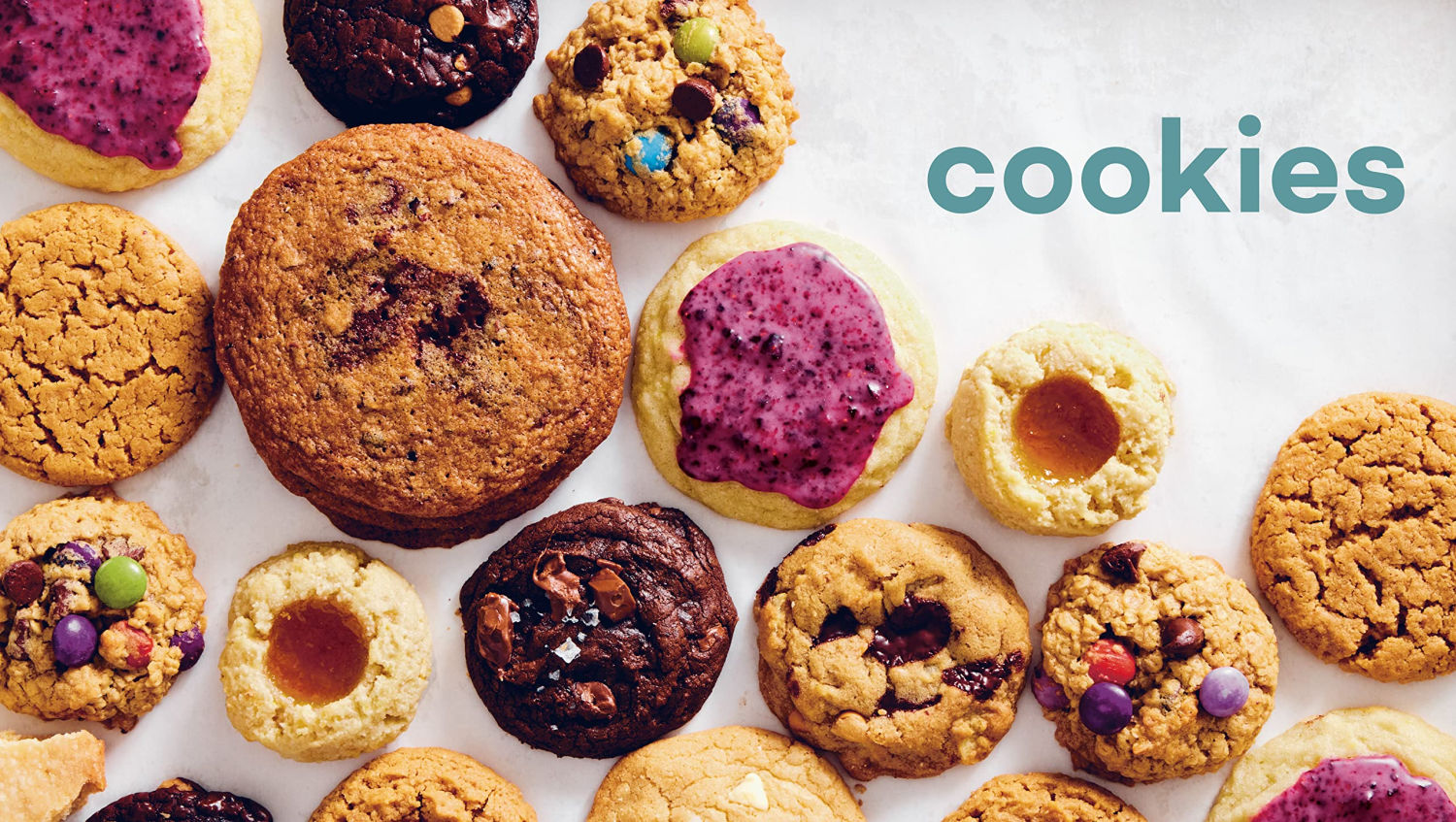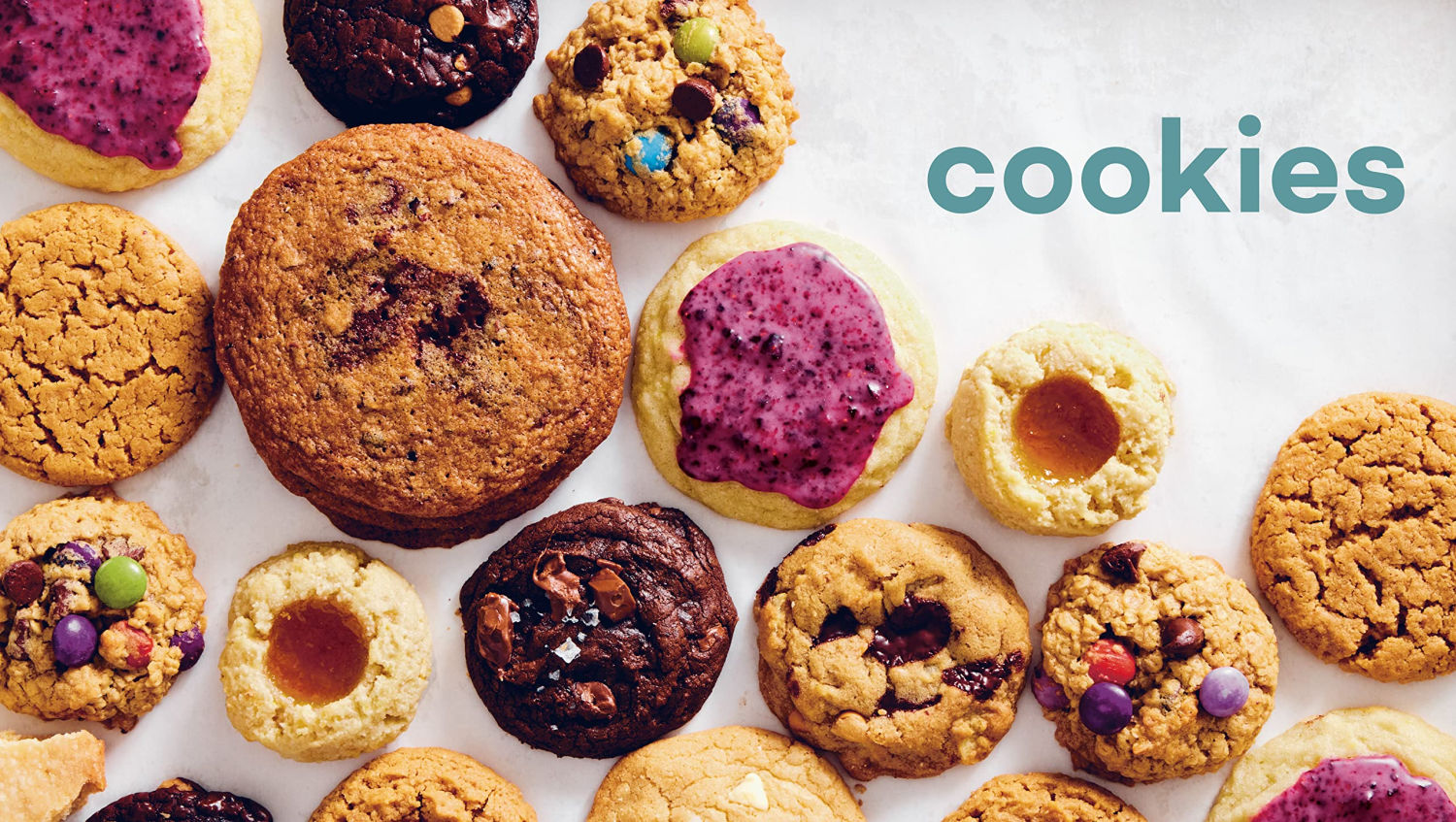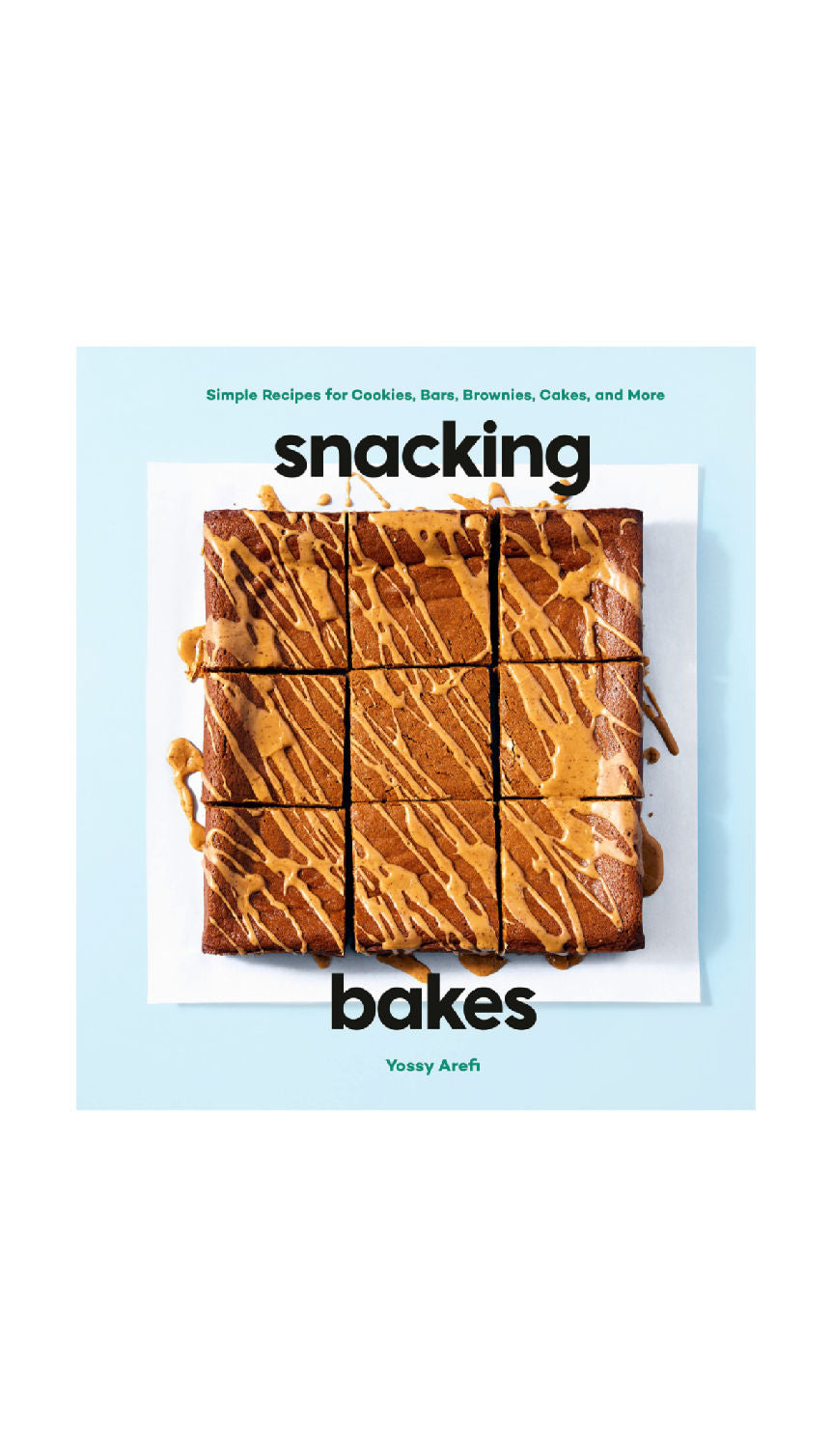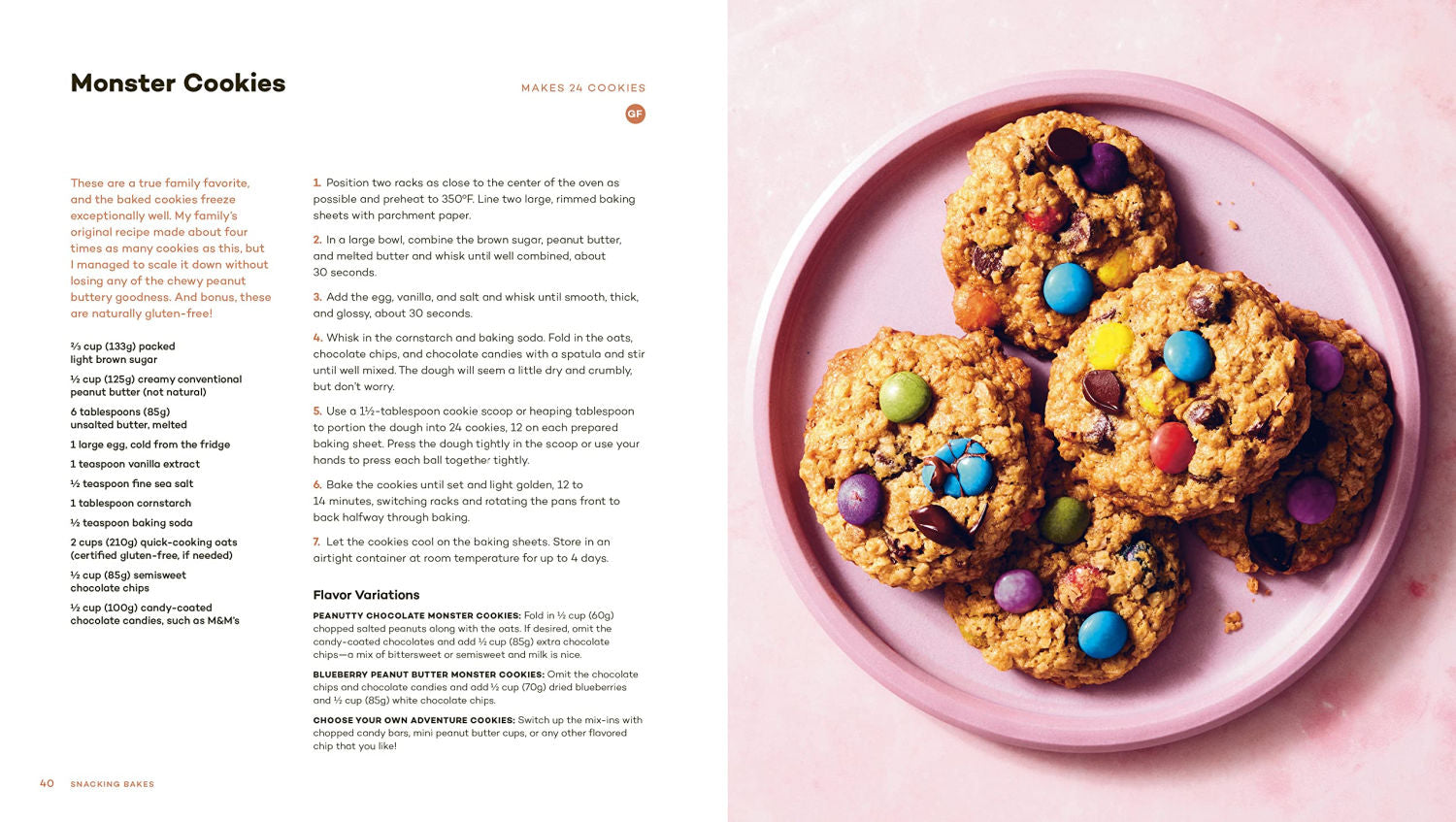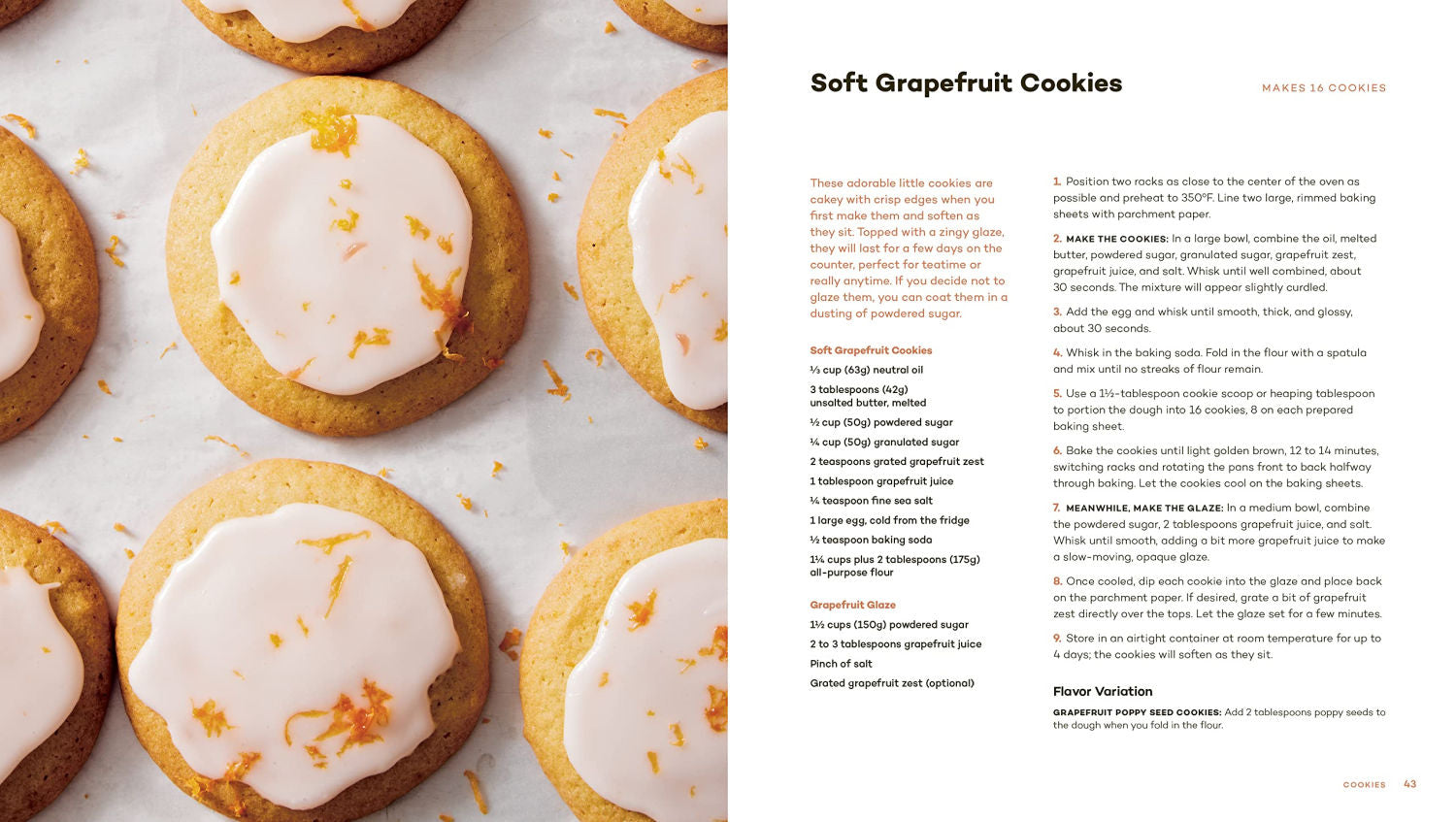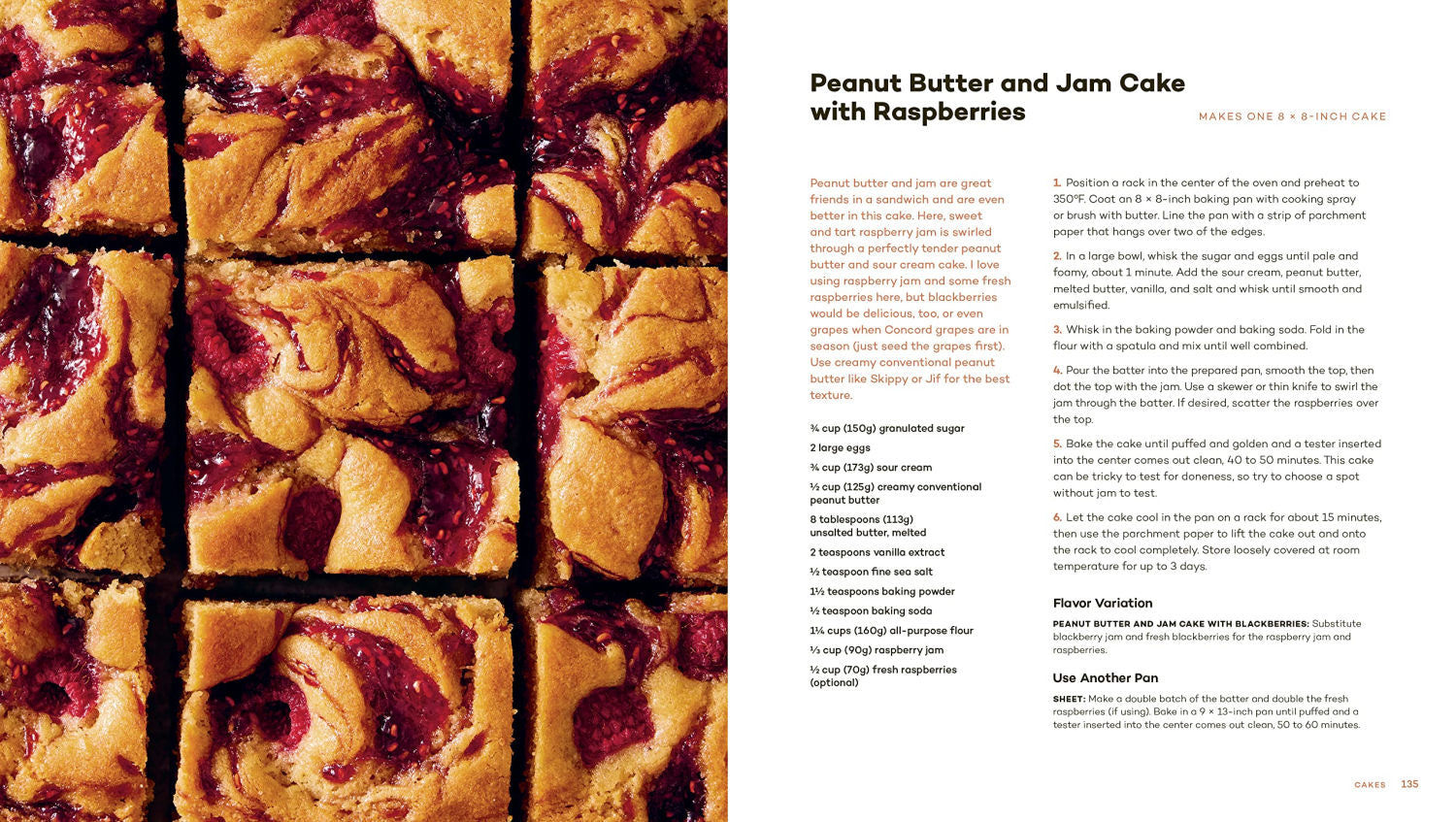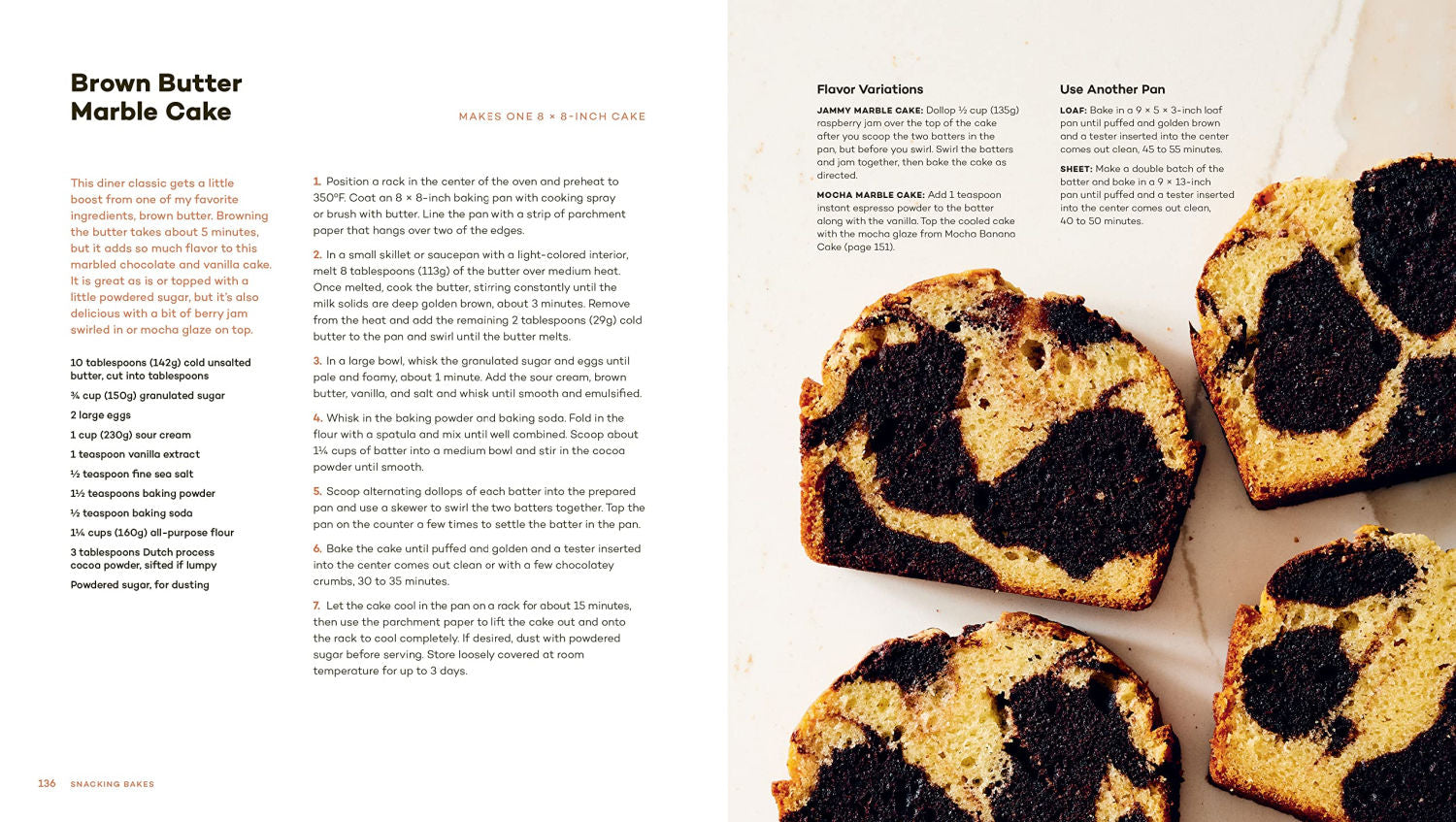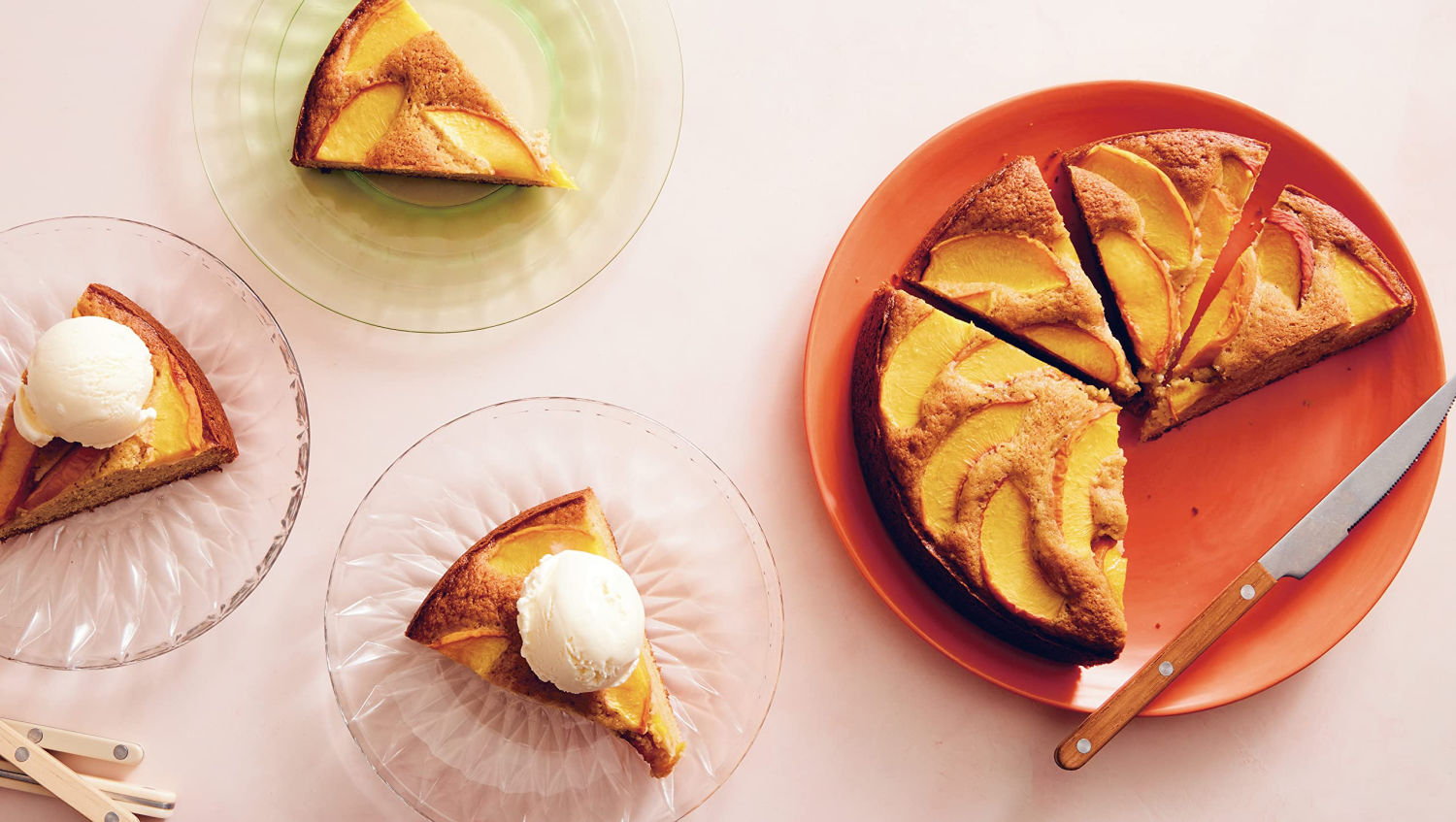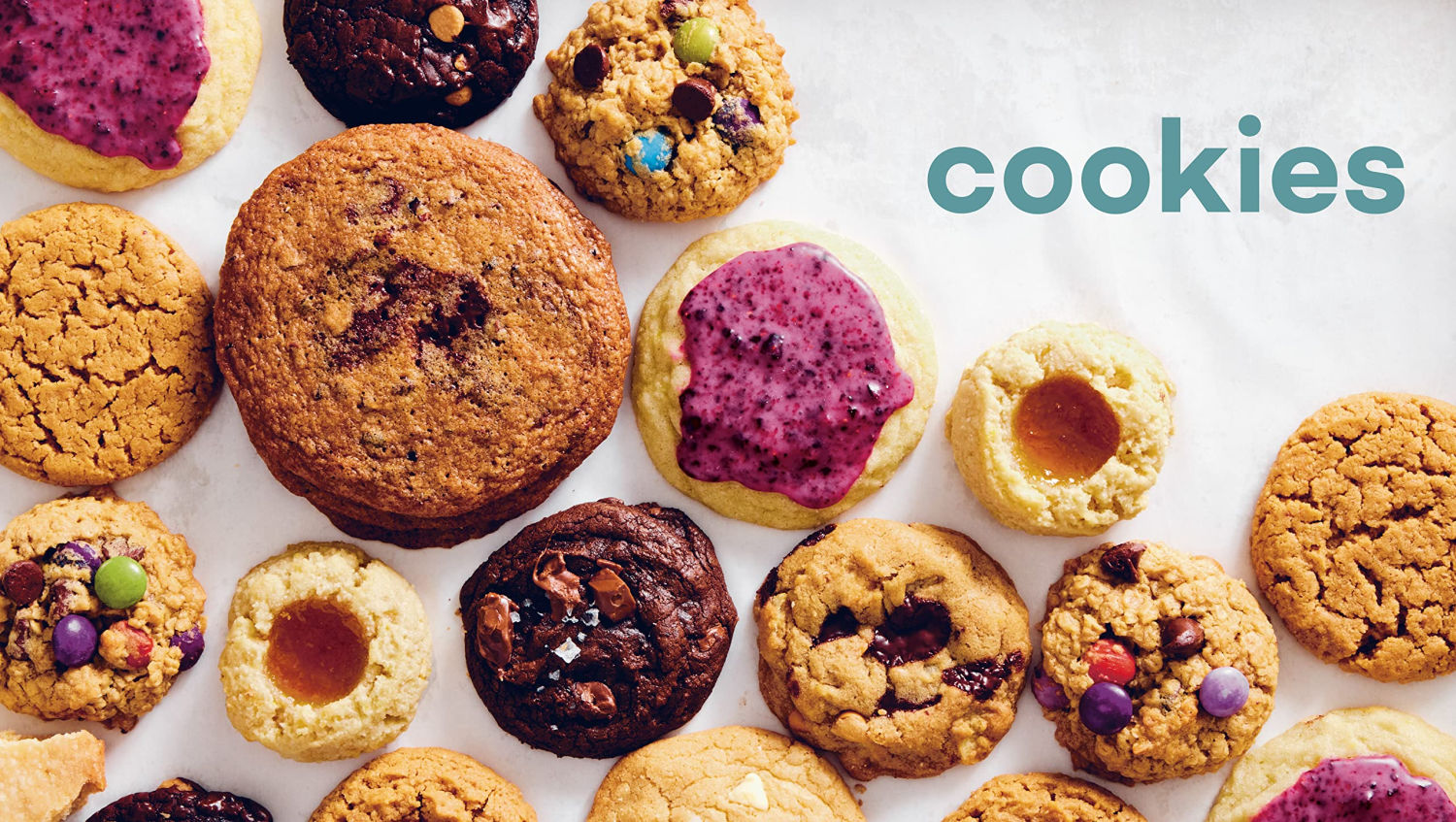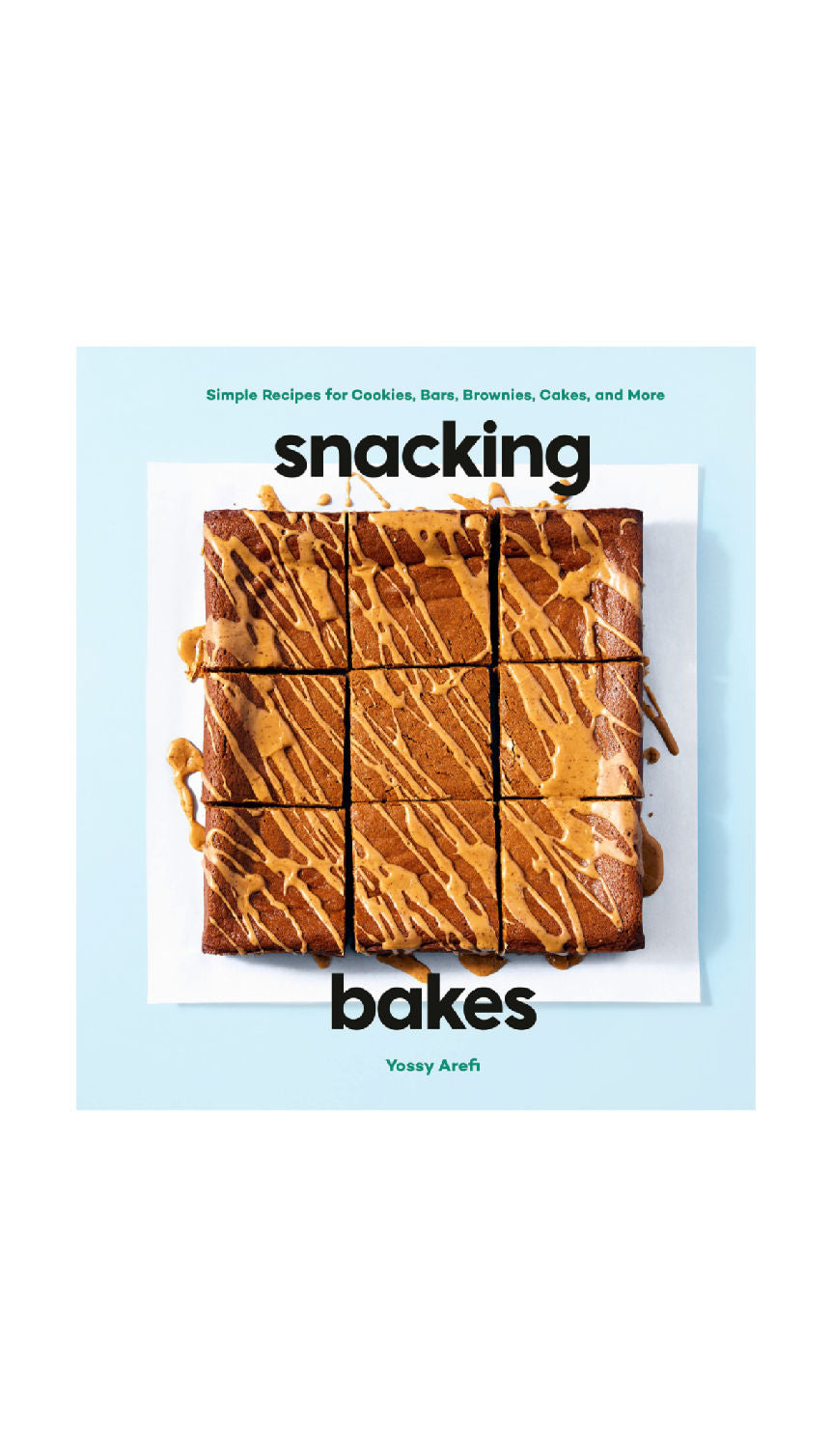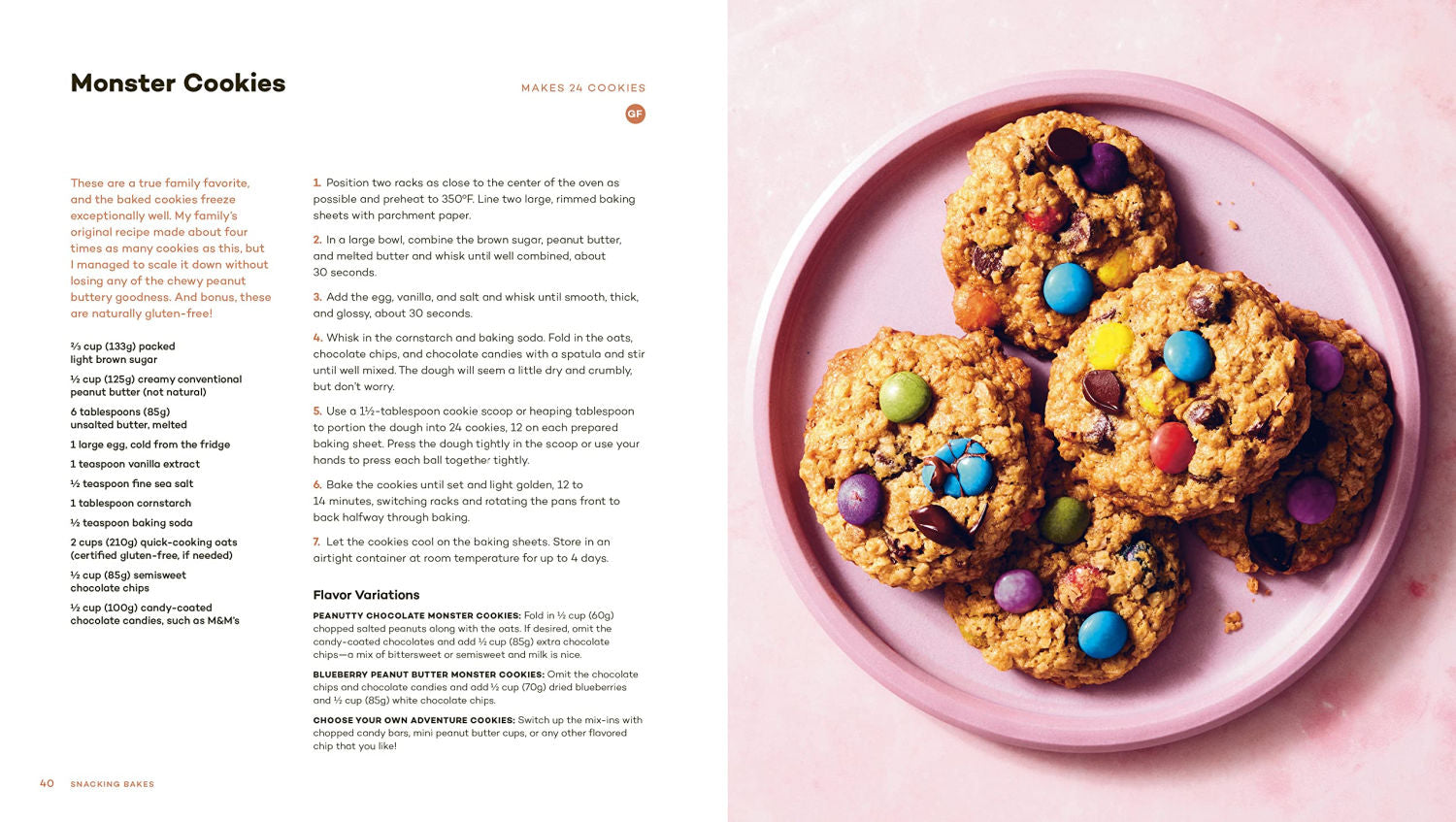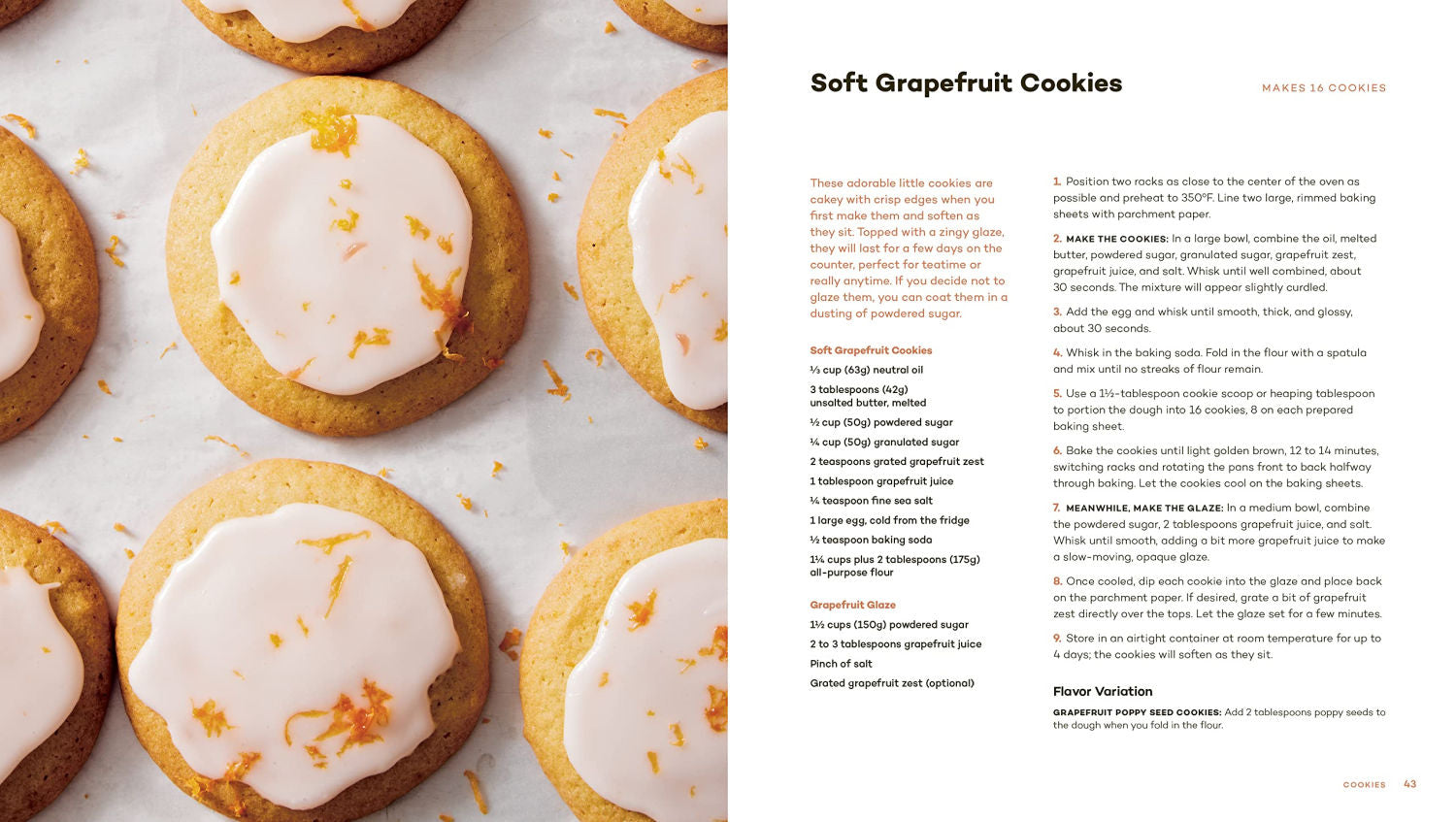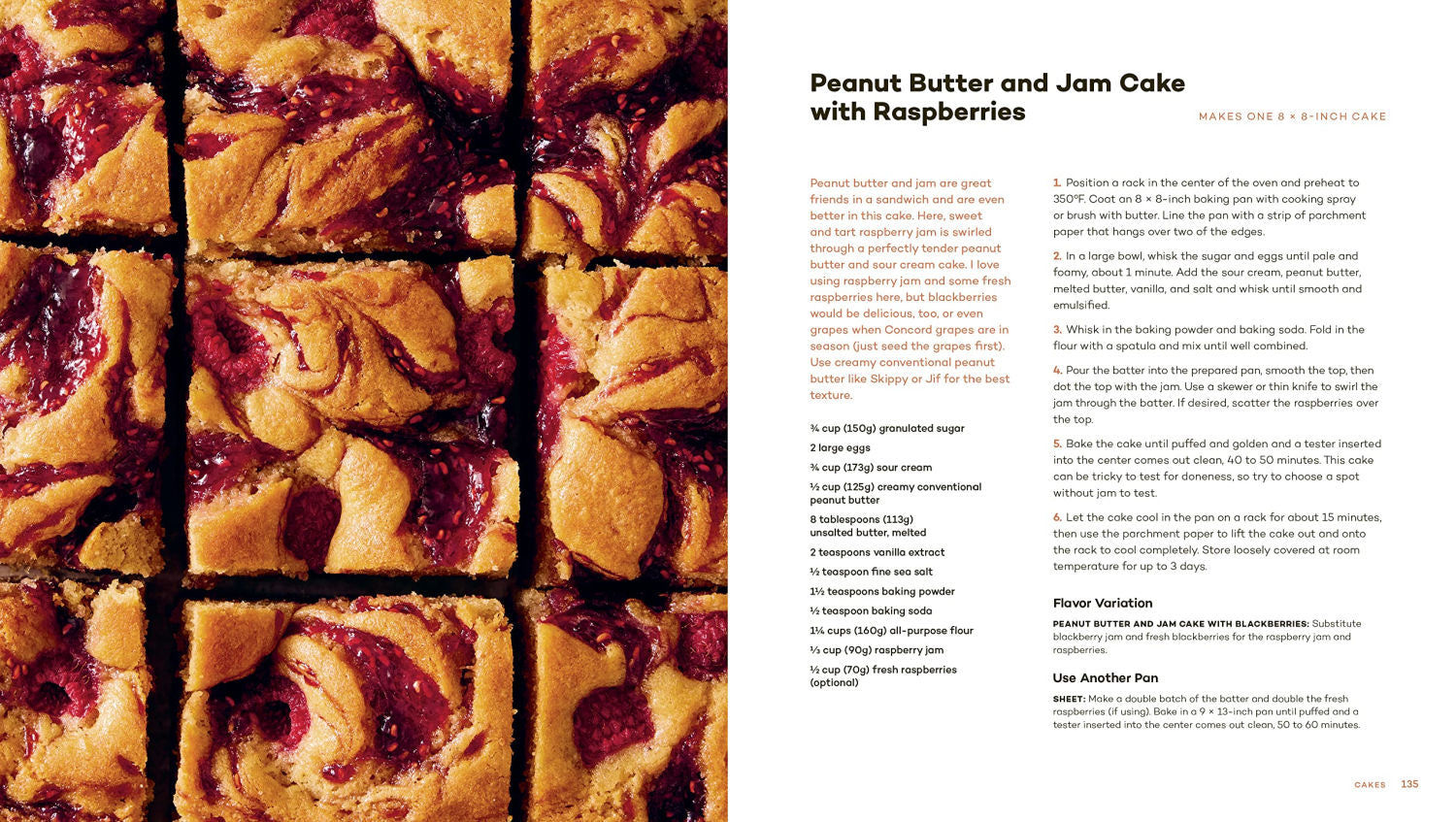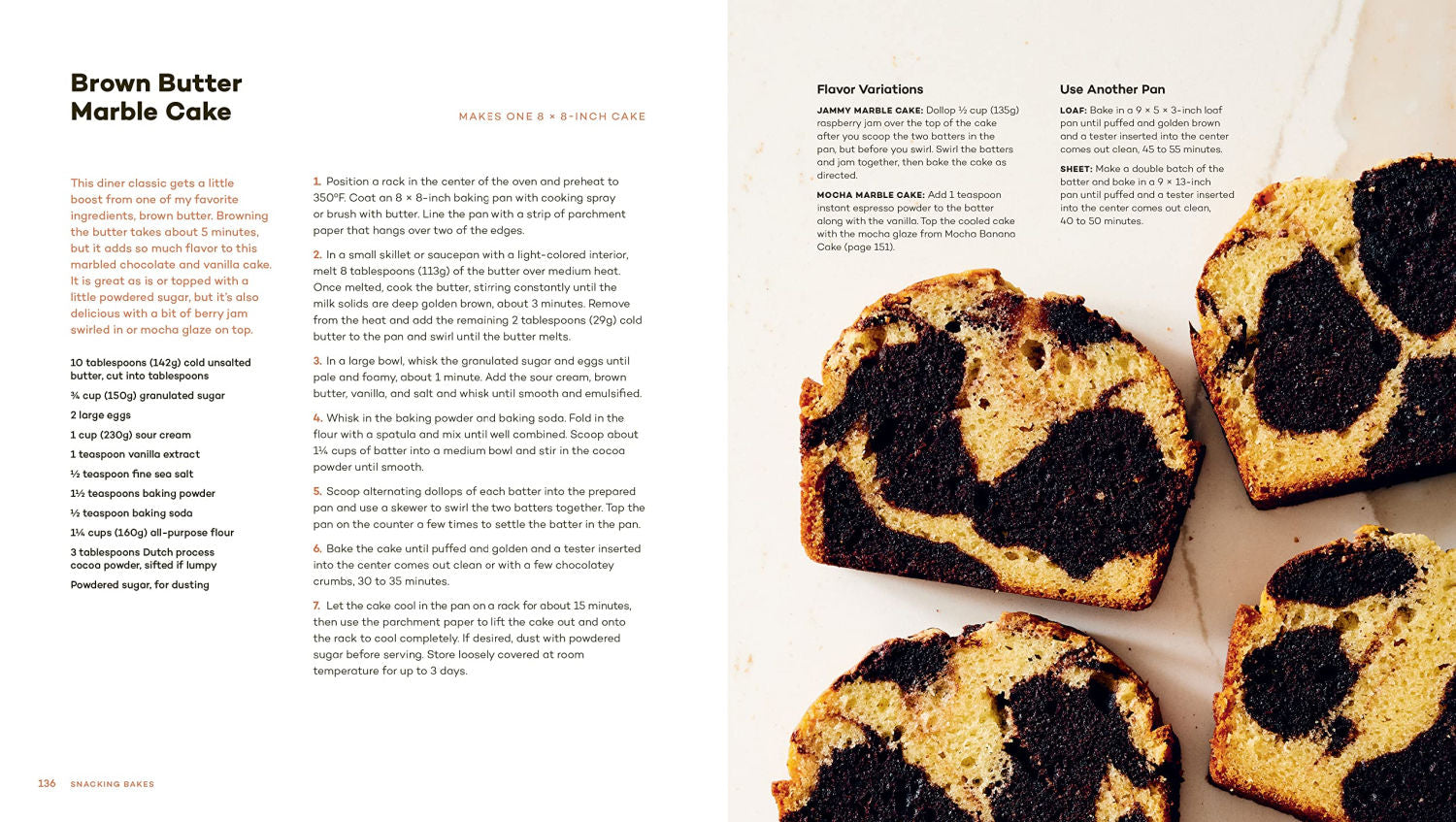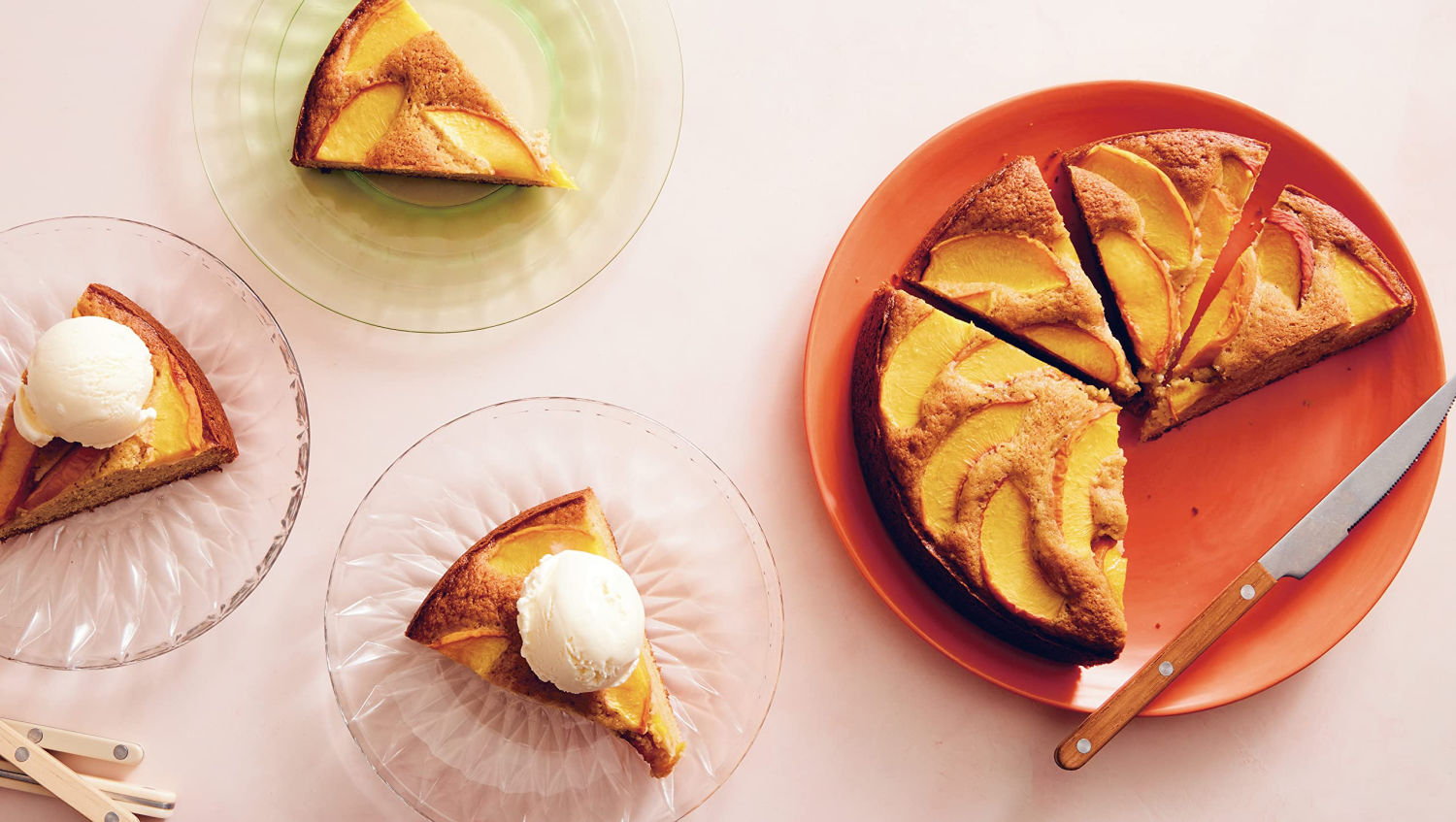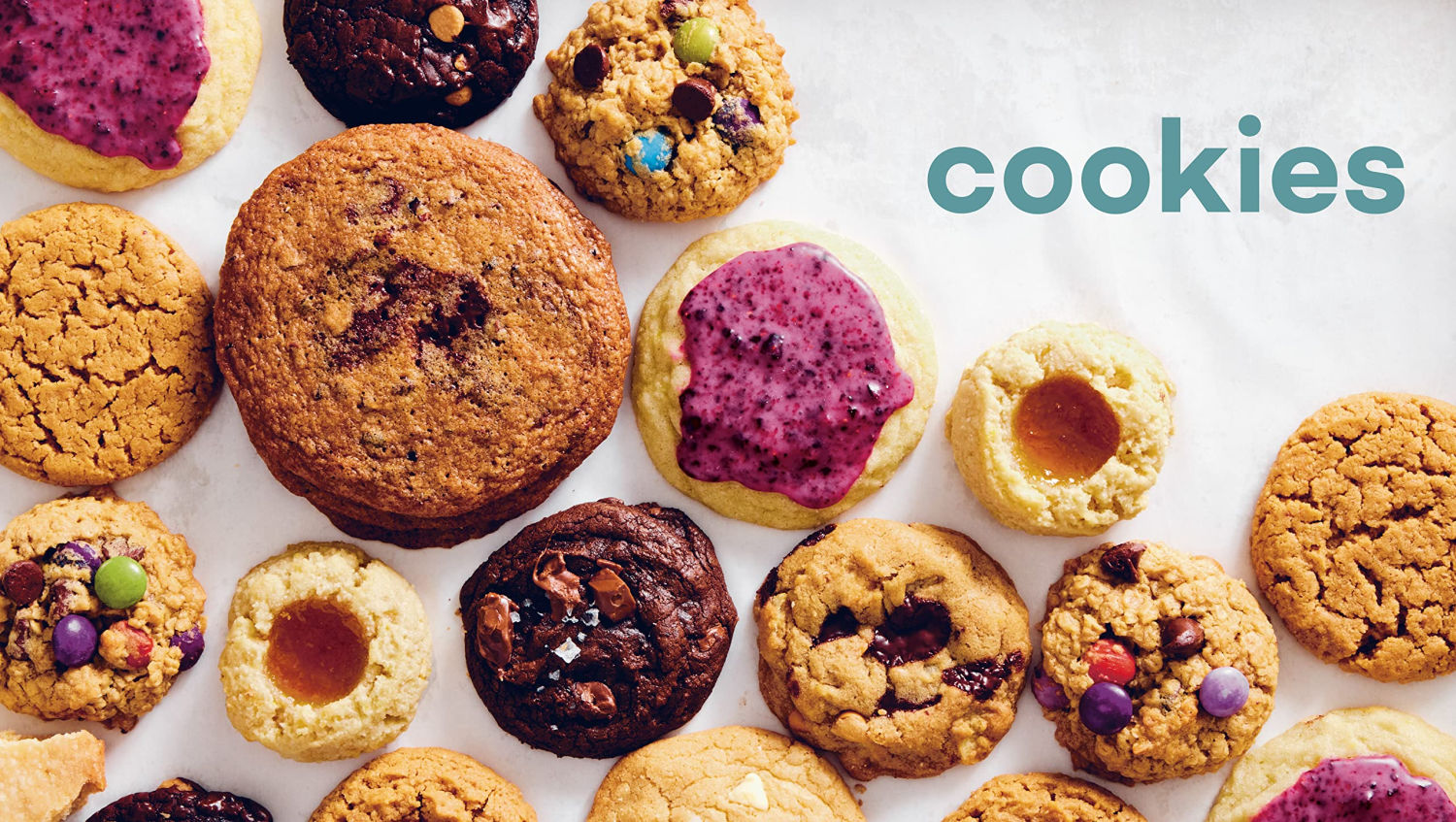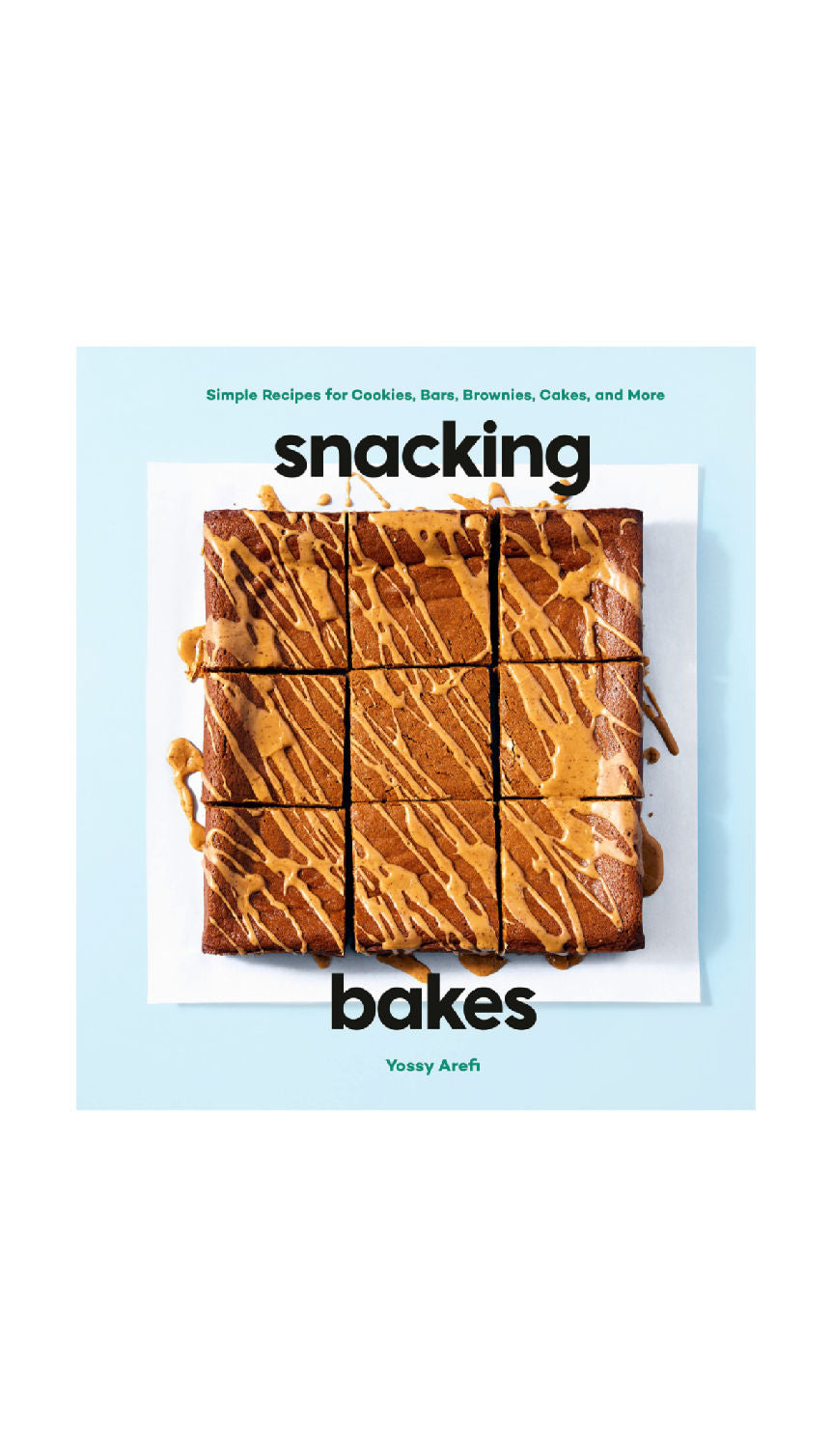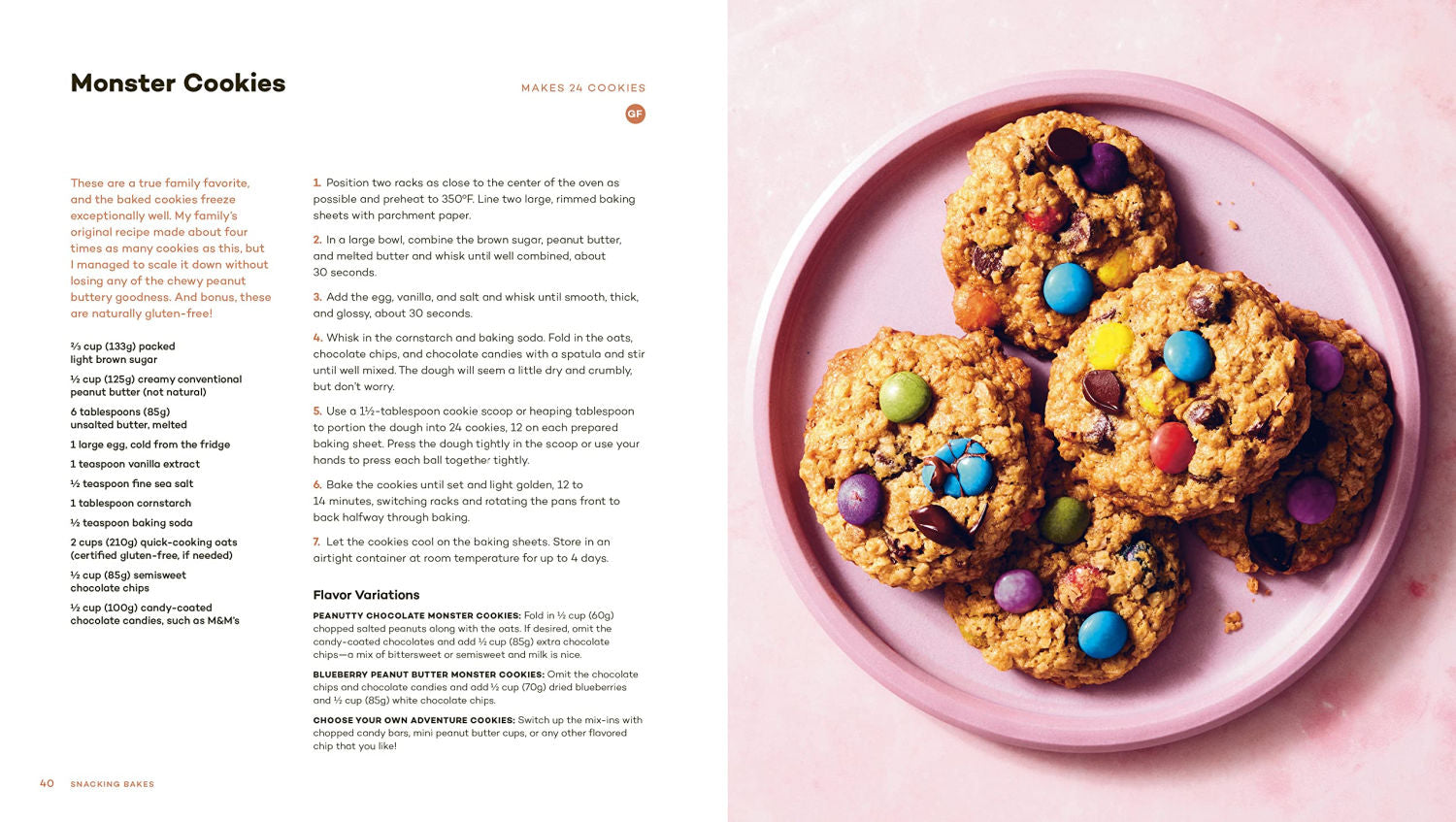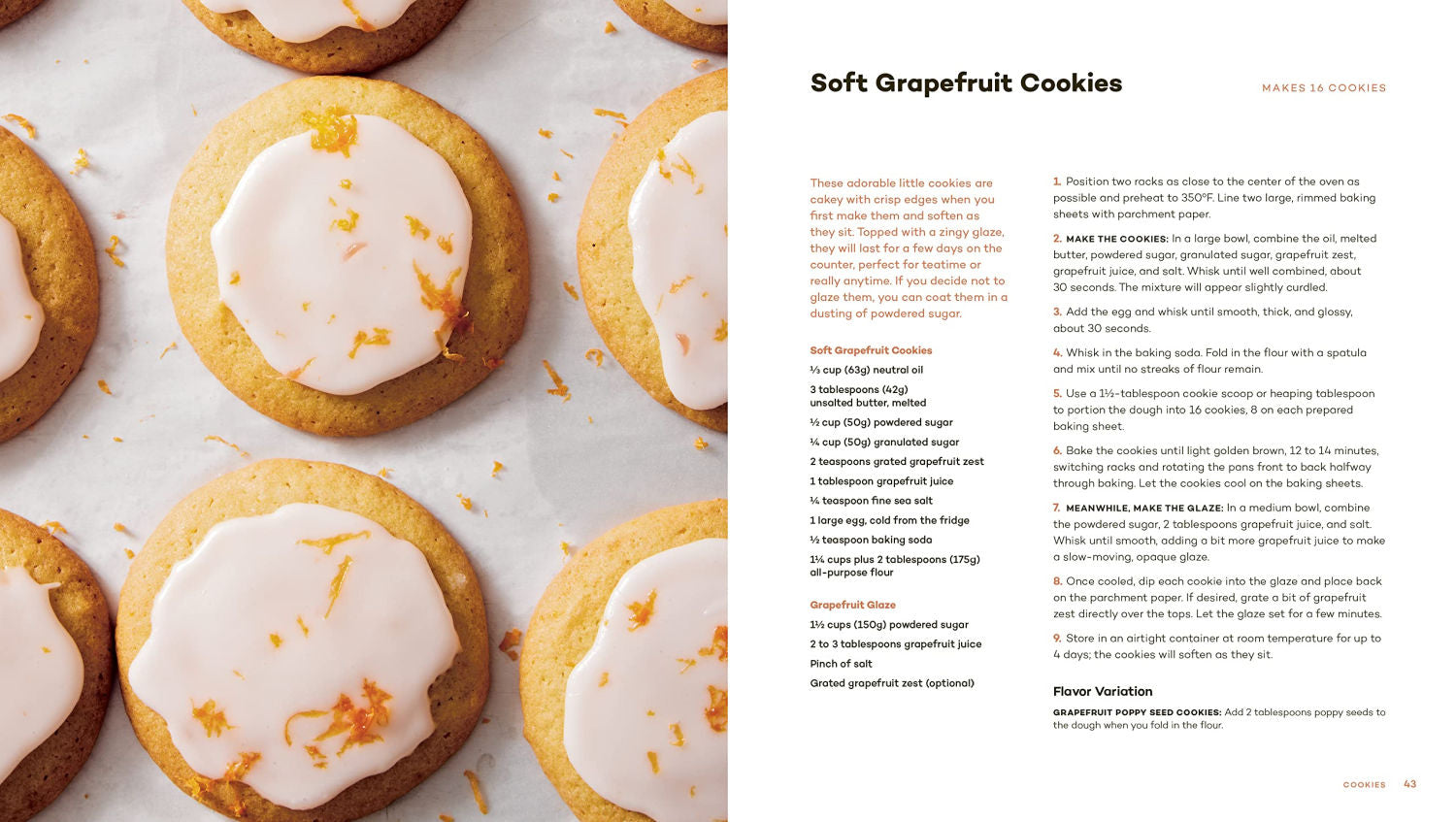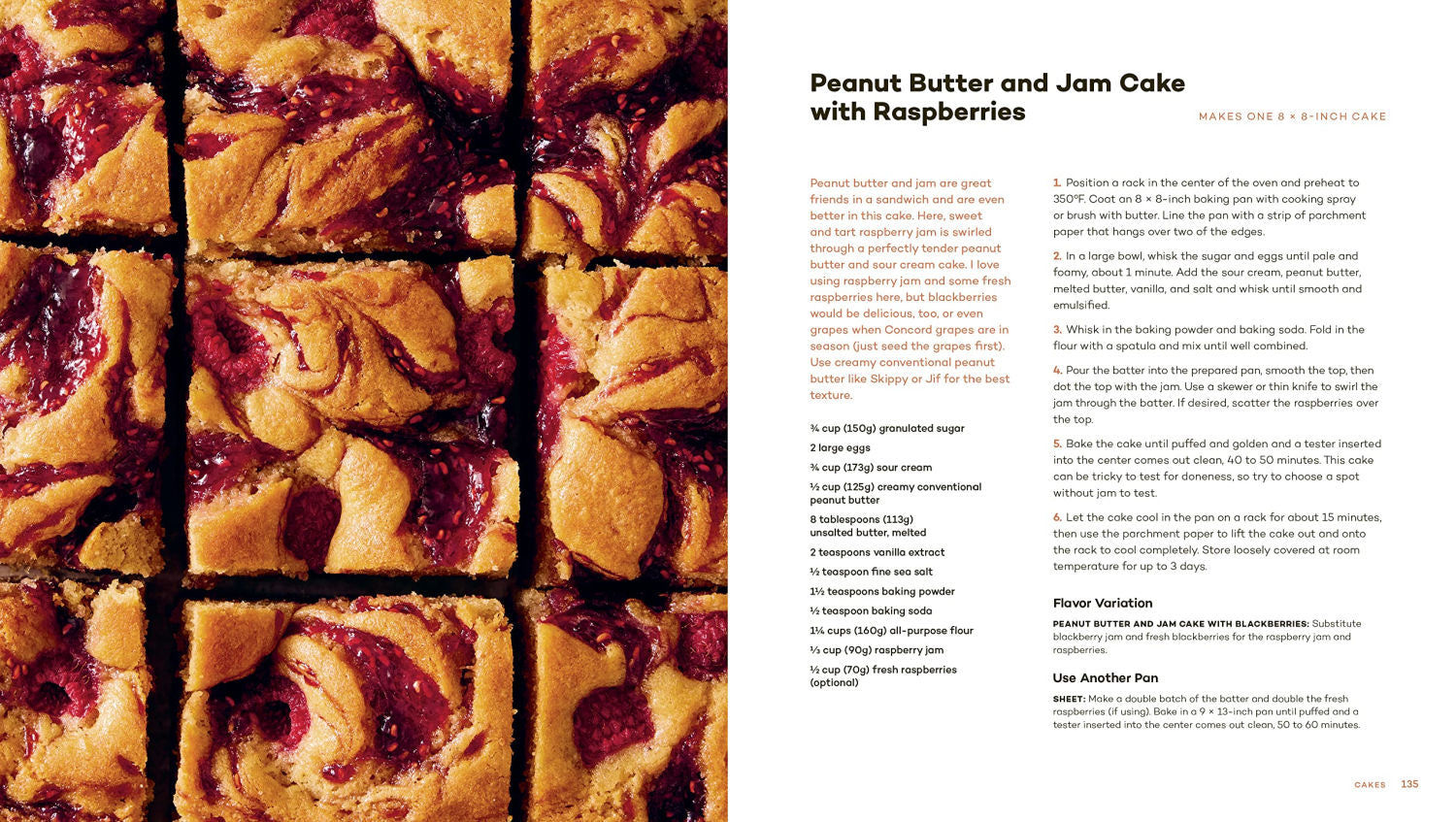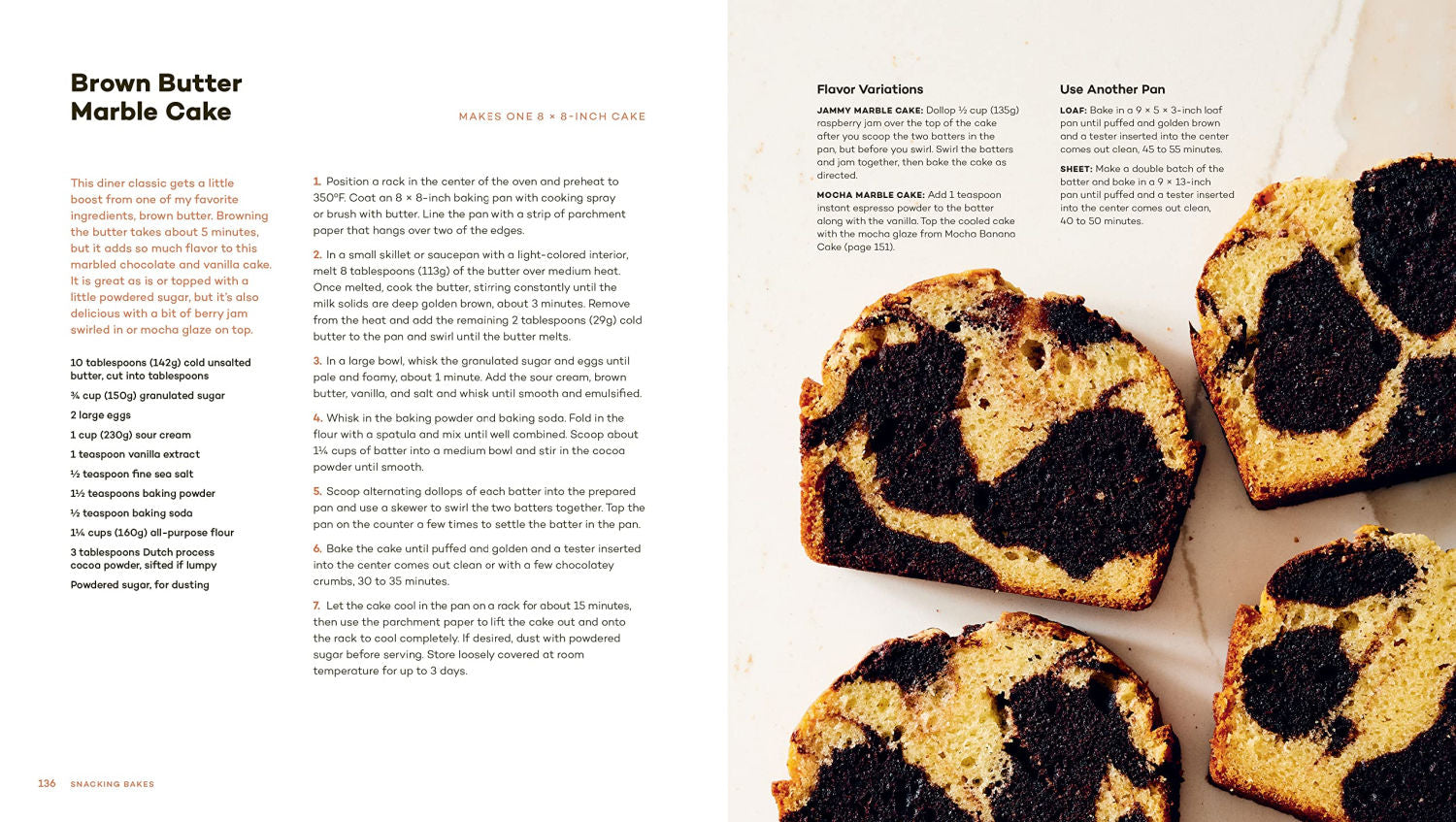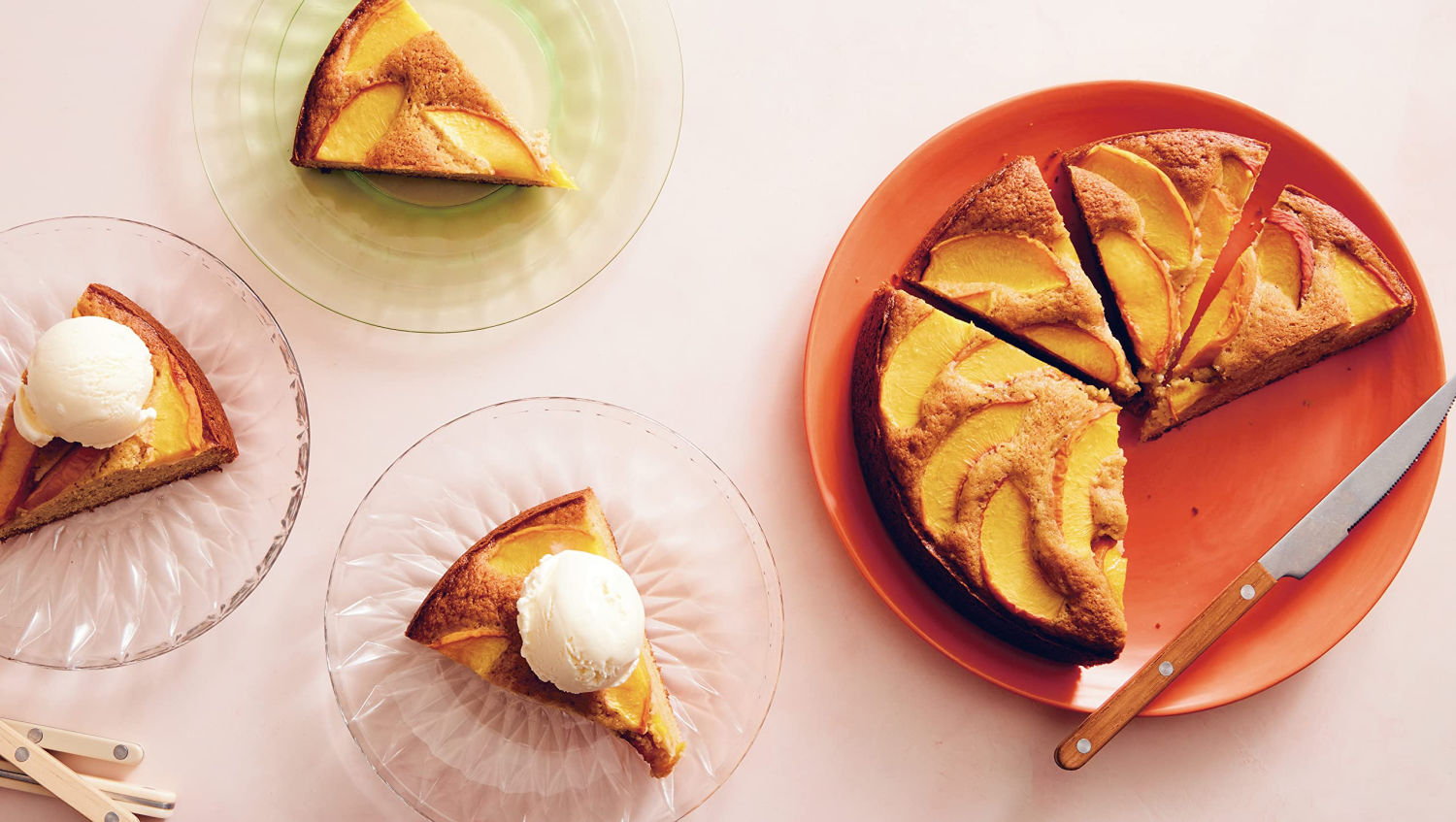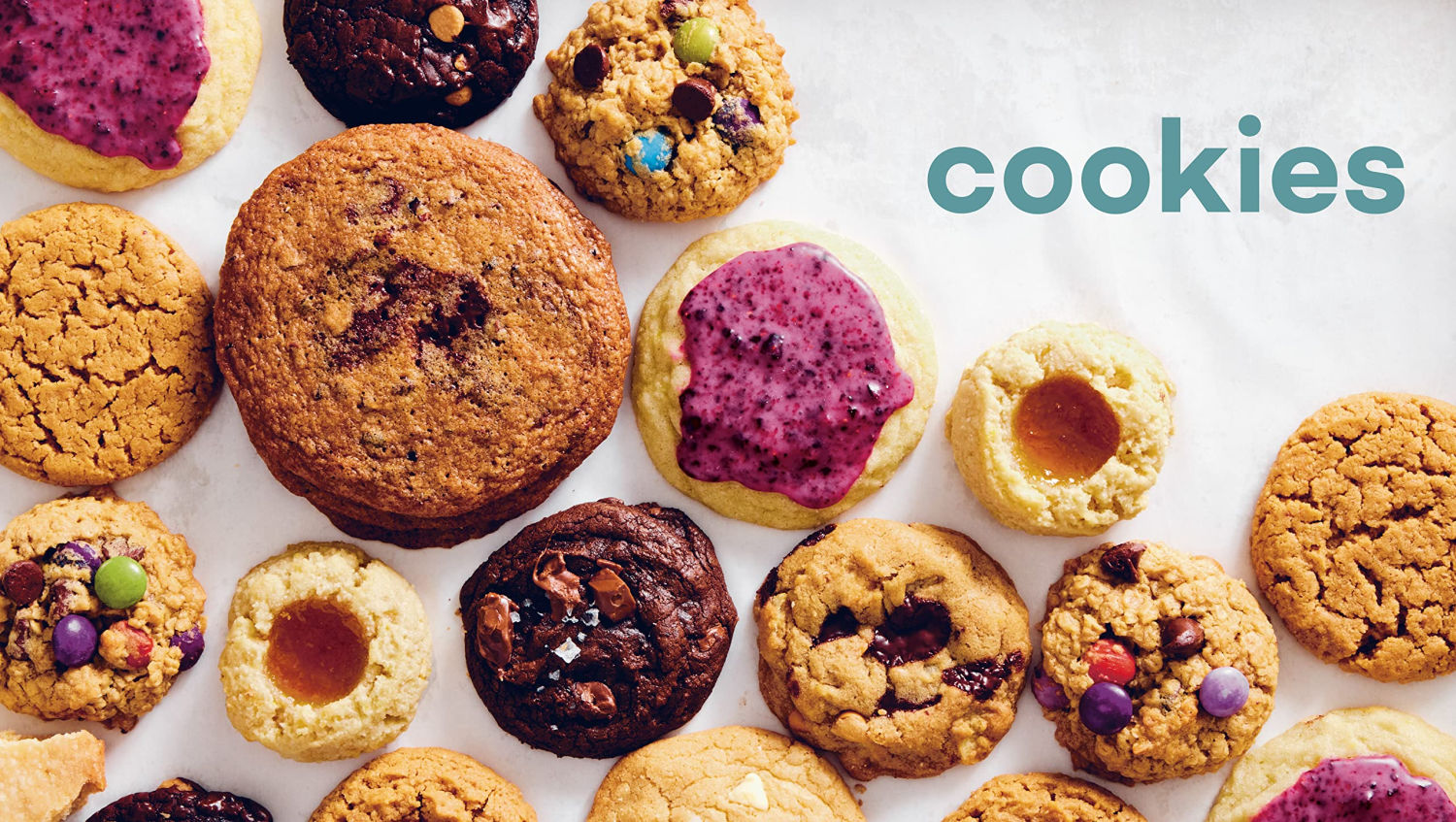 Snacking Bakes
An expansive and eagerly awaited companion to Snacking Cakes, Snacking Bakes will satisfy family and friends, bakers and non-bakers alike, with its creative, appealing, and simple delights. Operative word - simple. 

Yossy covers all the baked-good bases with recipes that feature a wide range of enticing flavours (even savoury!) and are each accompanied by gorgeous photography shot by Yossy herself. 
Find recipes like Monster Cookies, Blueberry Cornmeal Cookies, Ginger Cherry Oaties, Chocolate Chip Snickerdoodle Cake, Brown Sugar Peach Cake and more!
Details:
Hardcover / 192 pages

Published 7 November 2023