GET $10 FLAT RATE LOCAL DELIVERY WHEN YOU CHOOSE DLVVR!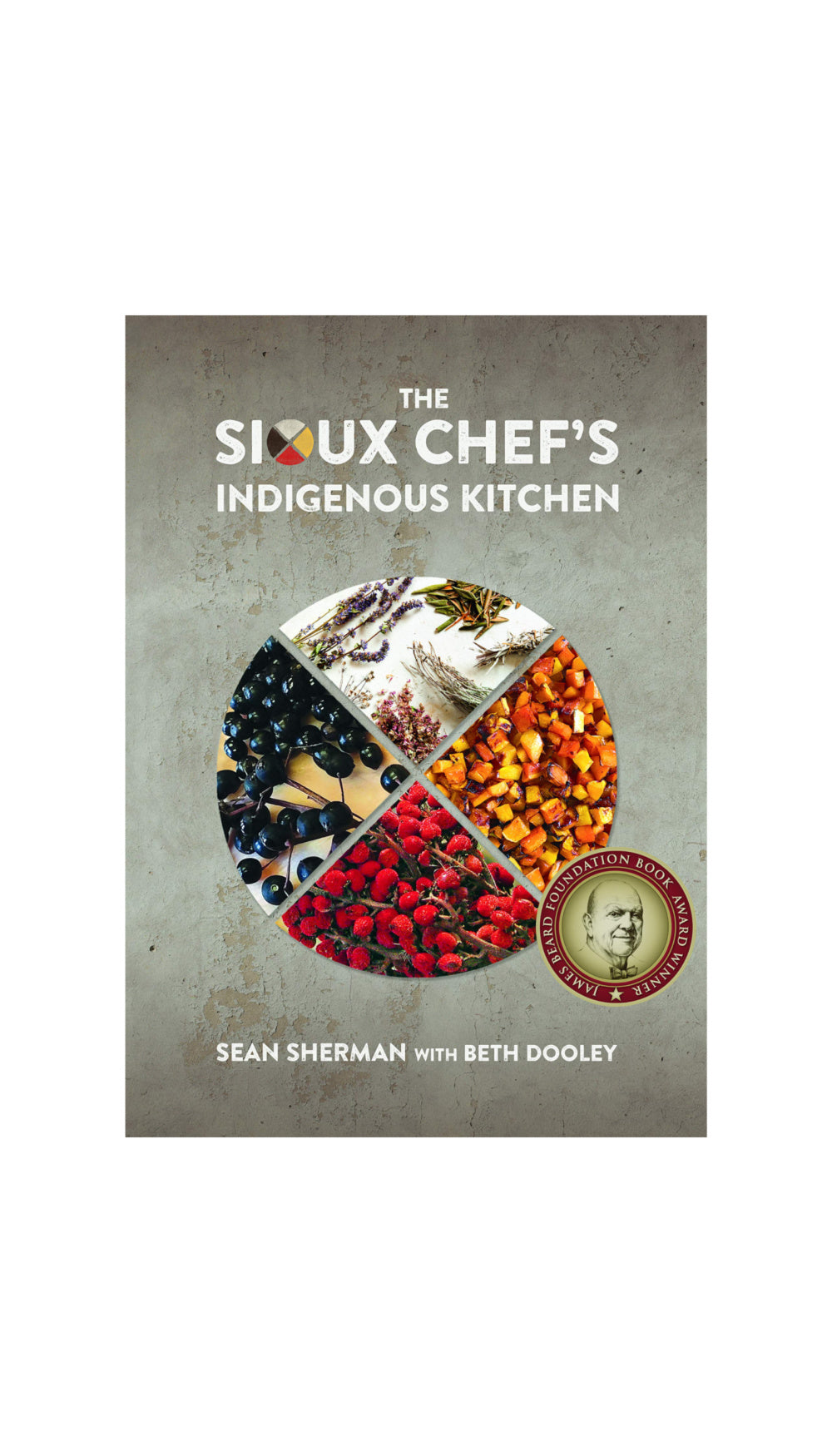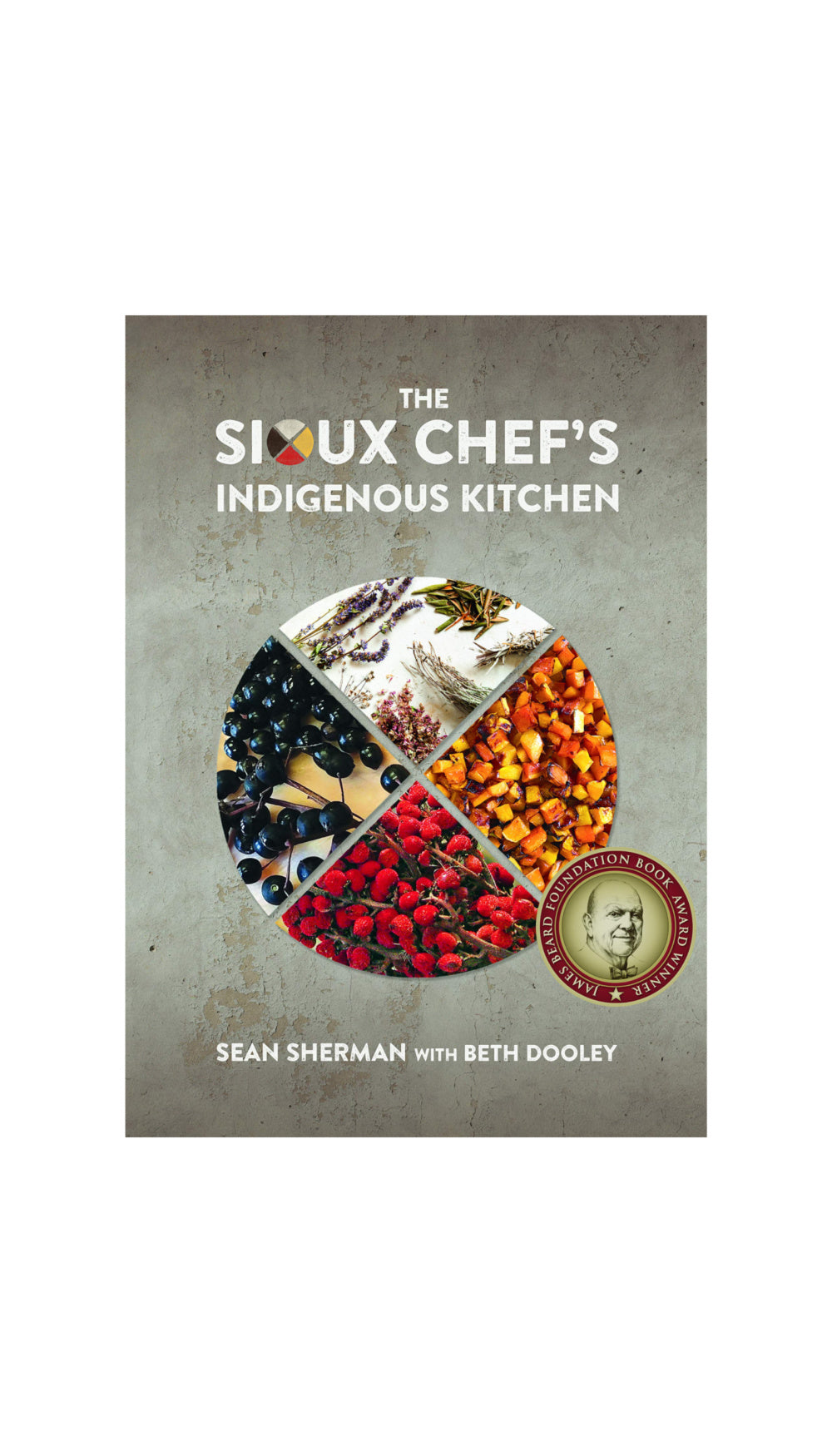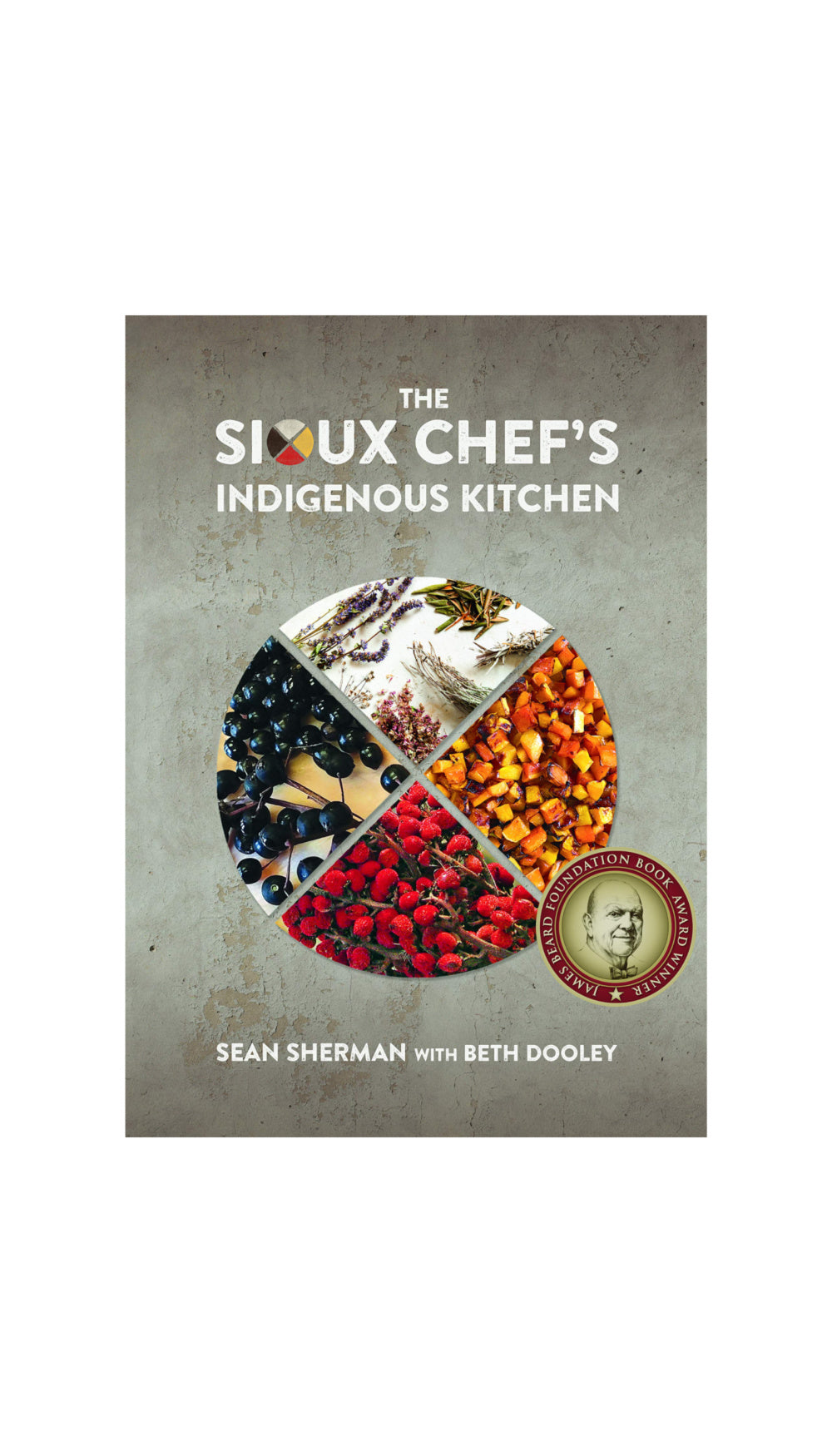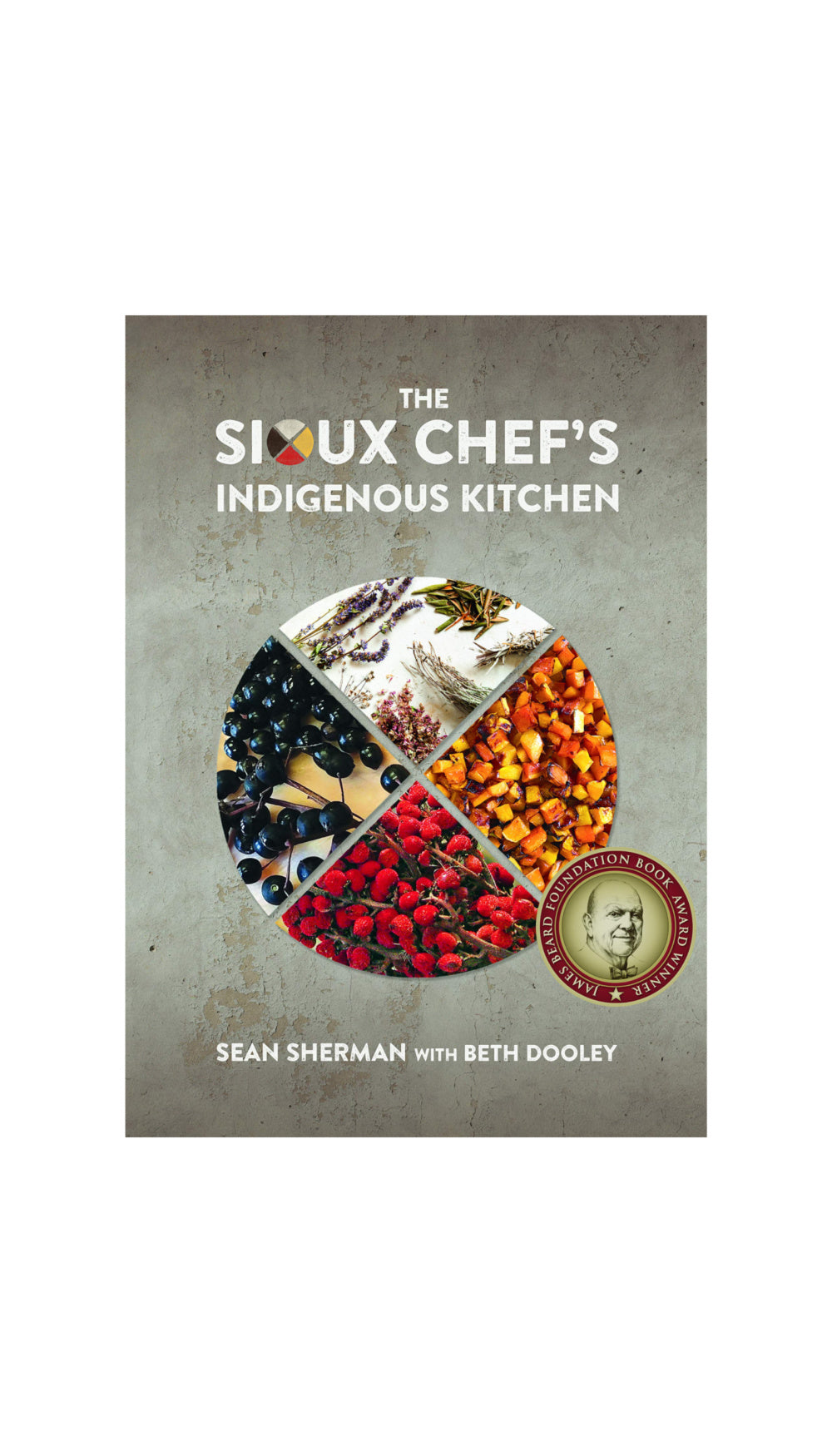 Sioux Chef's Indigenous Kitchen / SEAN SHERMAN
This first book from the renowned Lakota chef and educator is a trove of ingredients, recipes and connections to the land. Clean, earthy presentation (and large print) invite readers to dive in and explore indigenous cuisine: bison tartare, wild rice crusted walleye, a caramelized seed mix. Covering savoury and pine-nut studded sweets (among other little treats), grander menus for celebratory meals, or "feasts of the moon" are suggested at the back. A James Beard Award winner.

Details: 
Format Hardback 256 pages
Published 10 Oct 2017