GET $10 FLAT RATE LOCAL DELIVERY WHEN YOU CHOOSE DLVVR!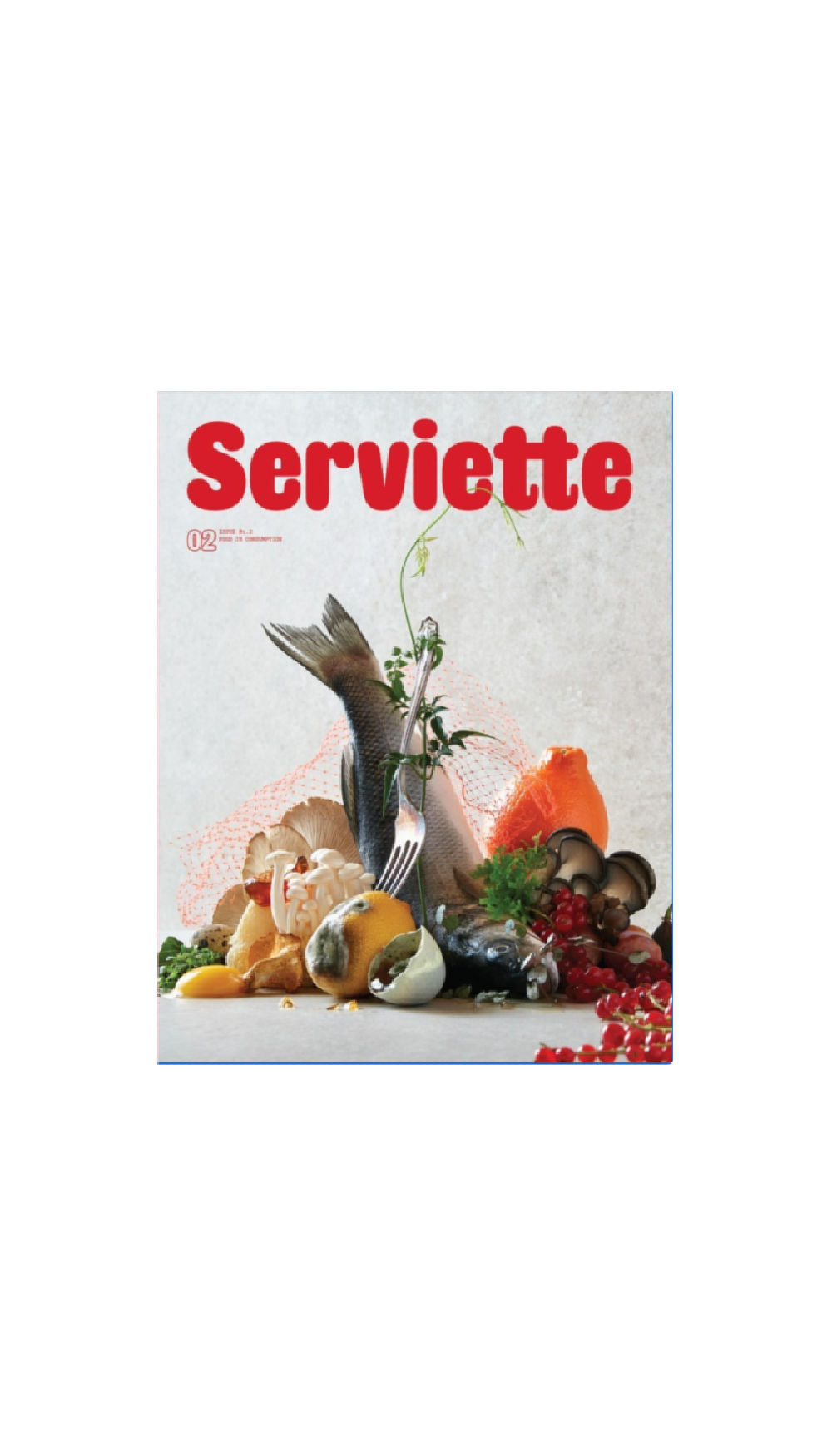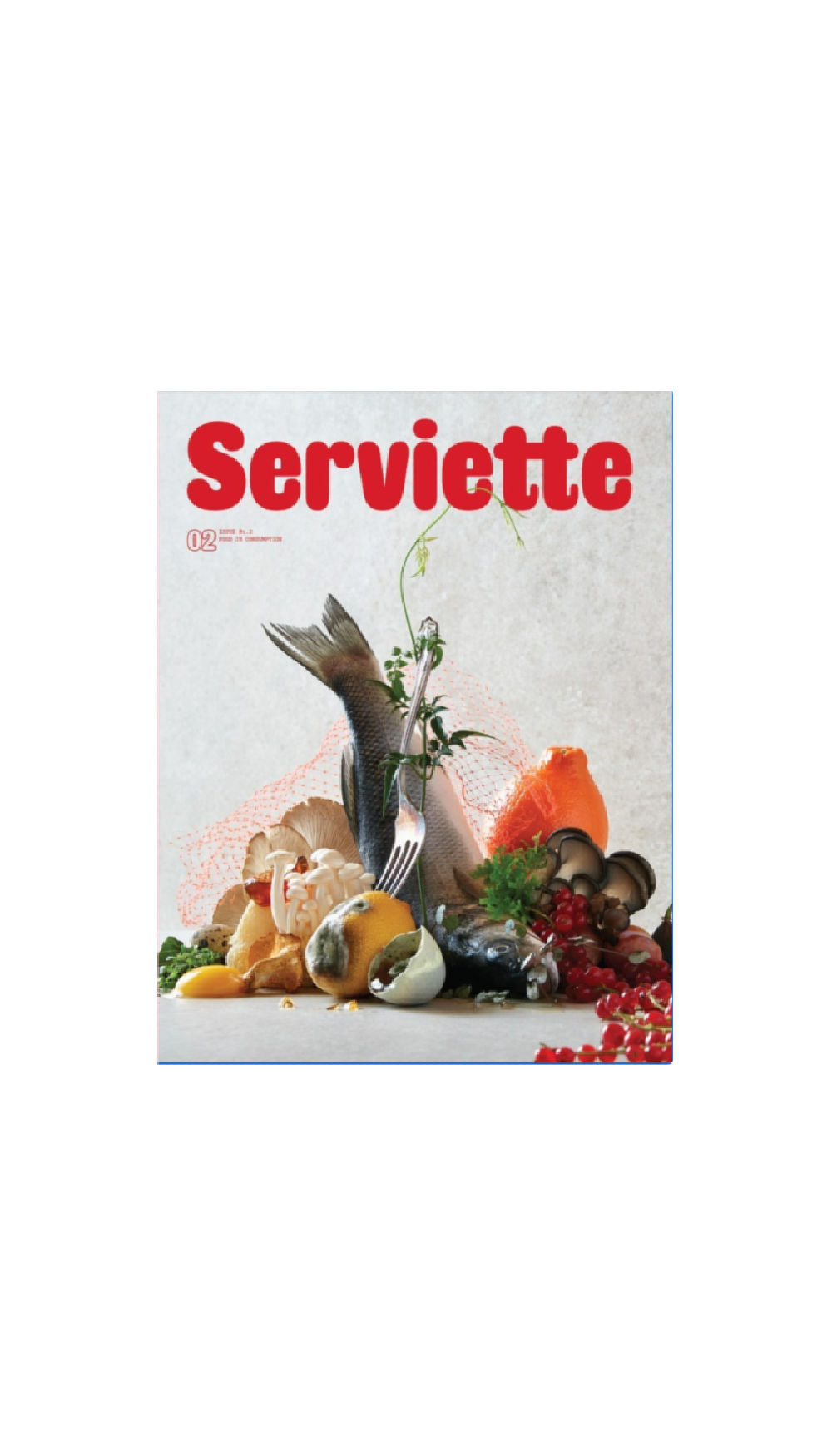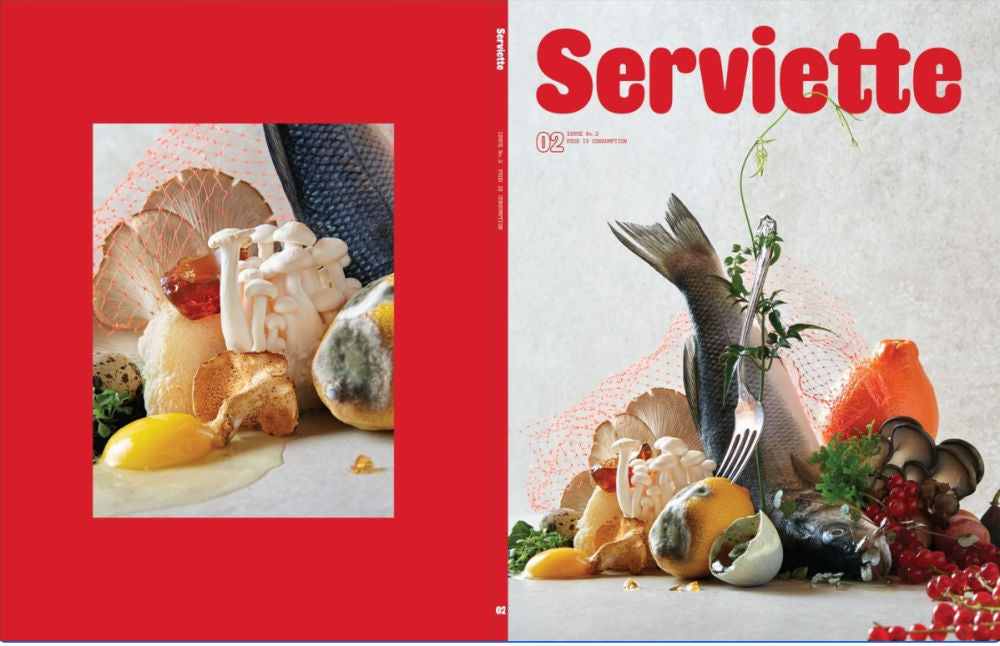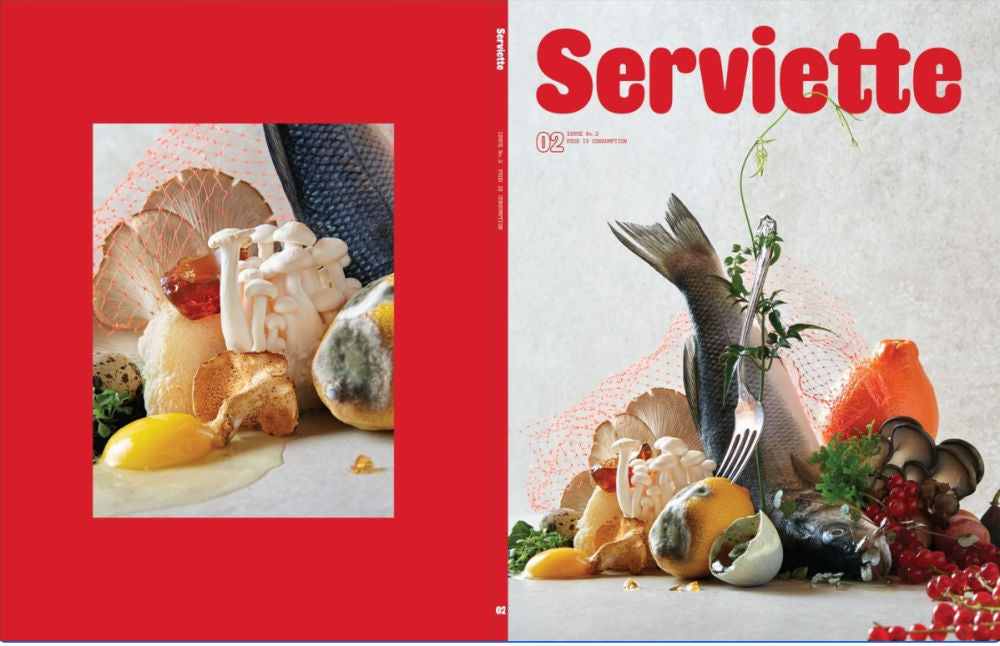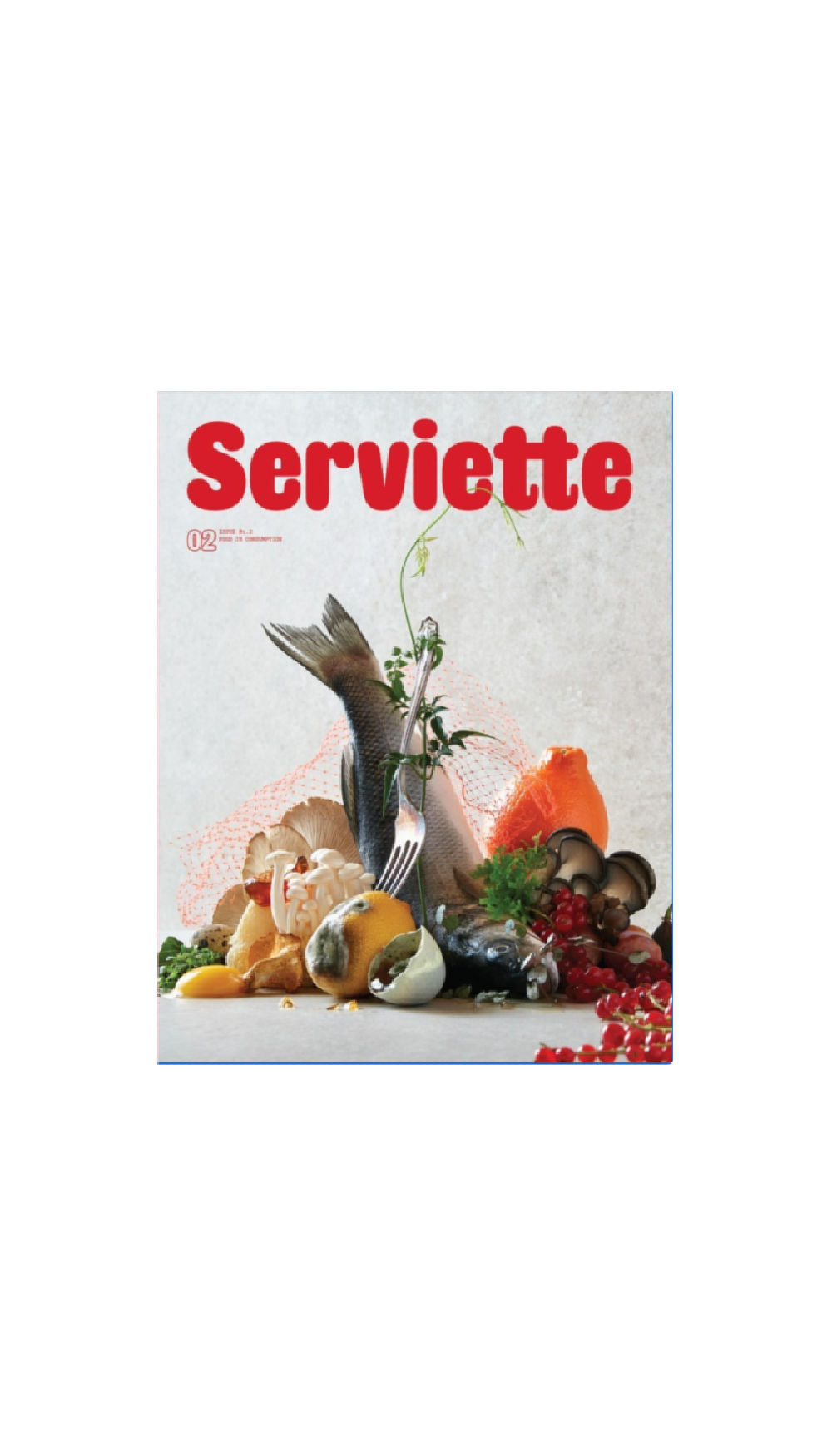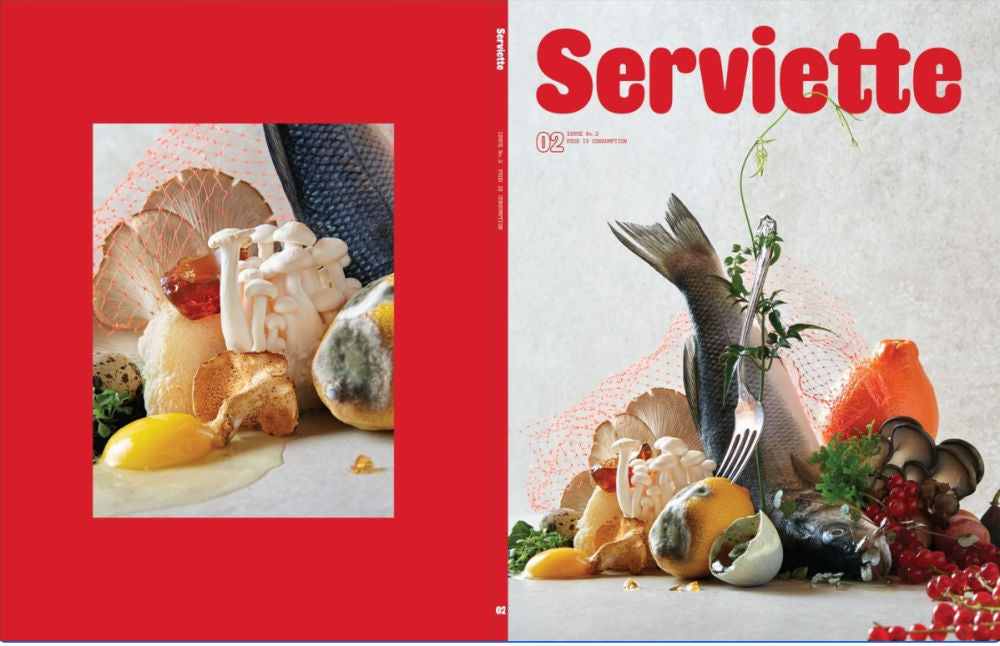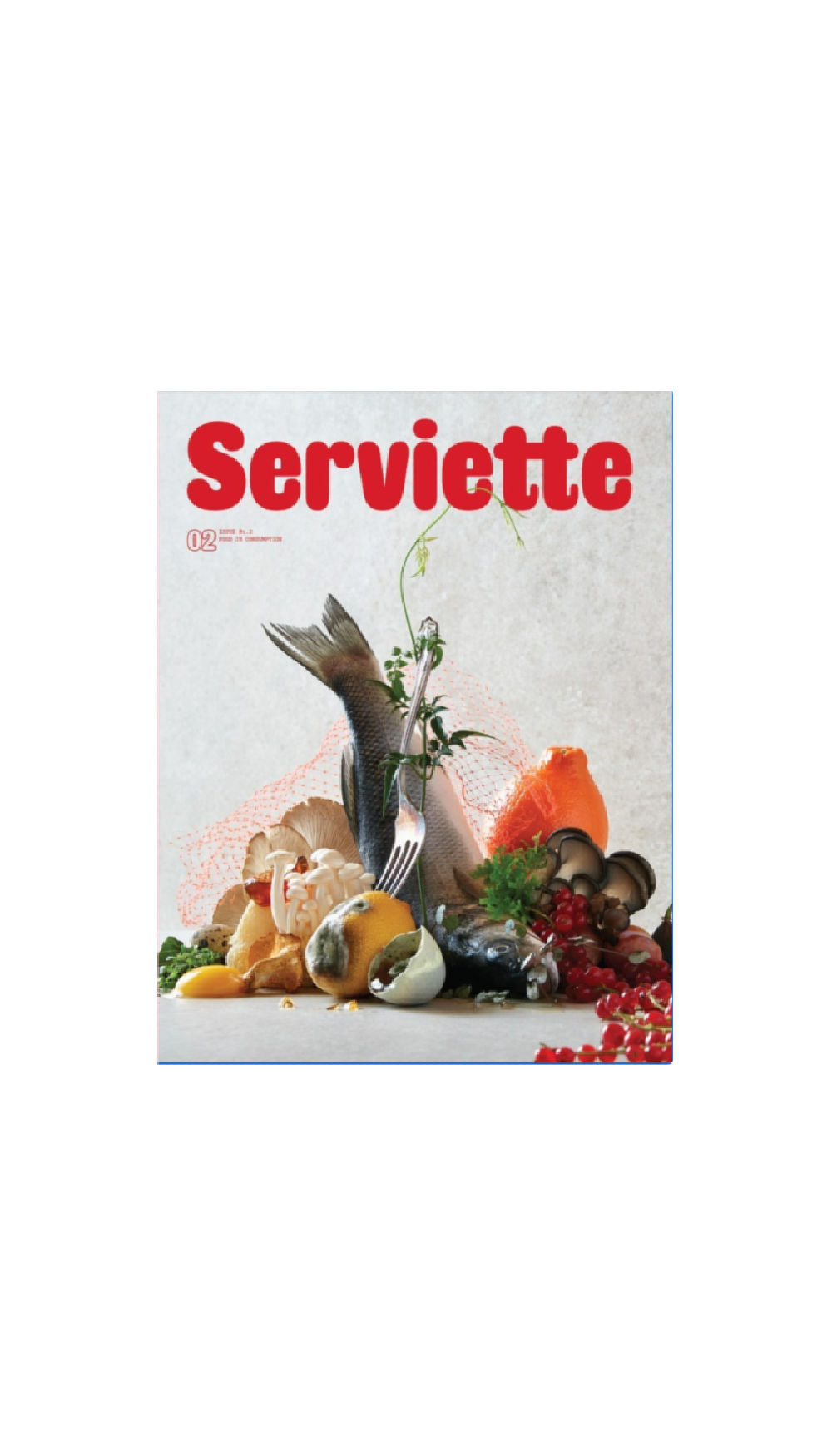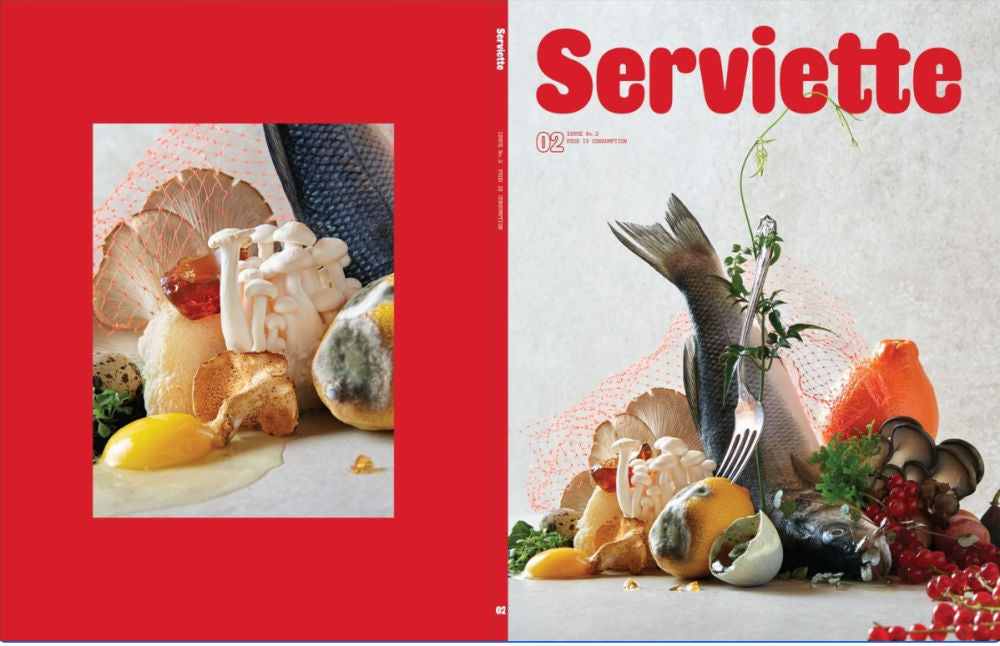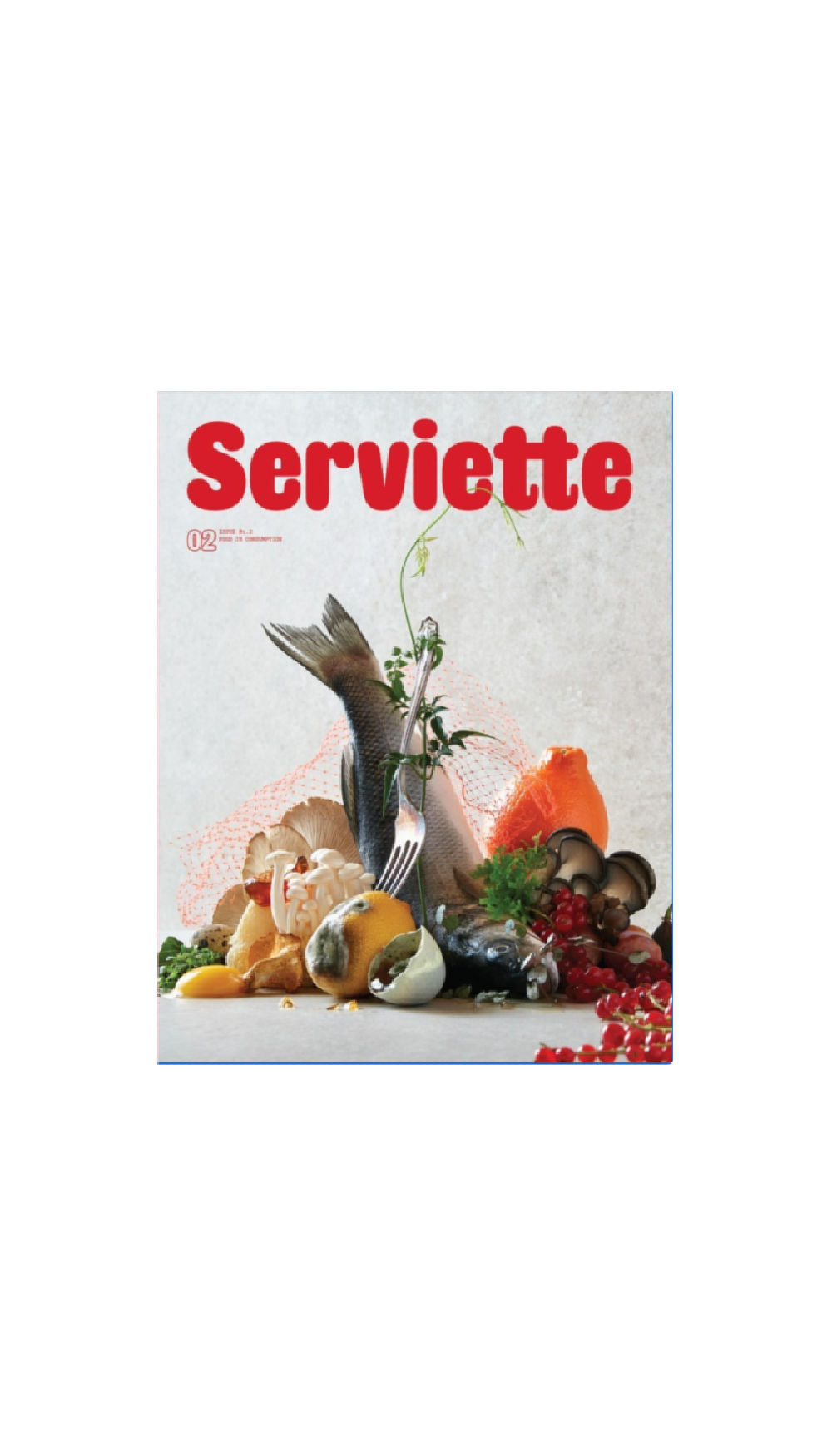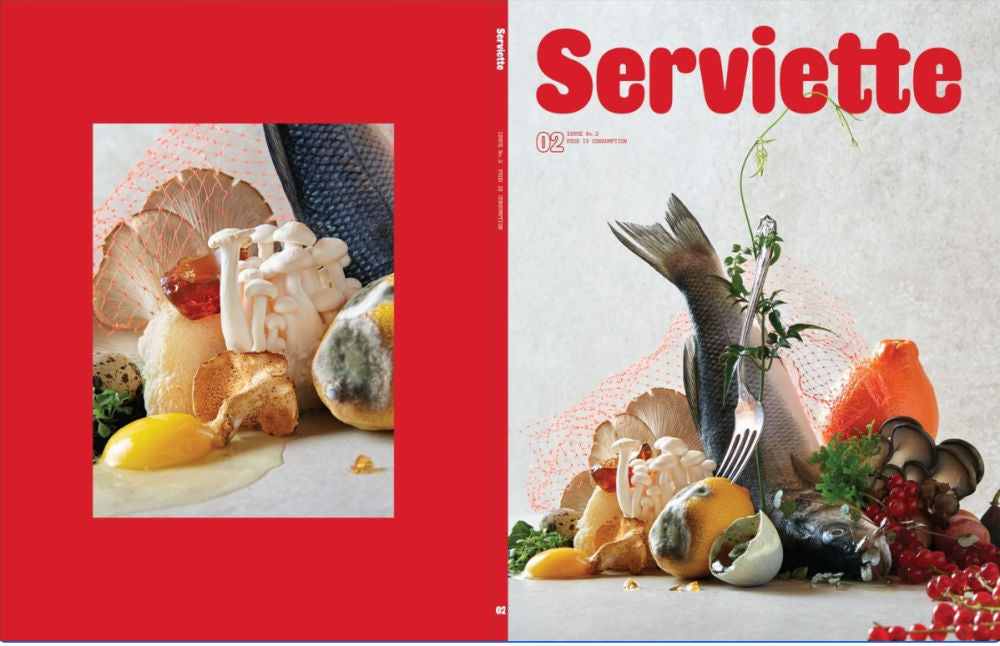 SERVIETTE MAGAZINE
 Serviette is a magazine about food, but not just about the food we eat.
ISSUE No. 2
FOOD IS CONSUMPTION
Discover the theme of consumption with Serviette in this issue. Embark on a journey to explore how norms, culture, and tradition have an impact on the way we consume our food across the world. ⁠