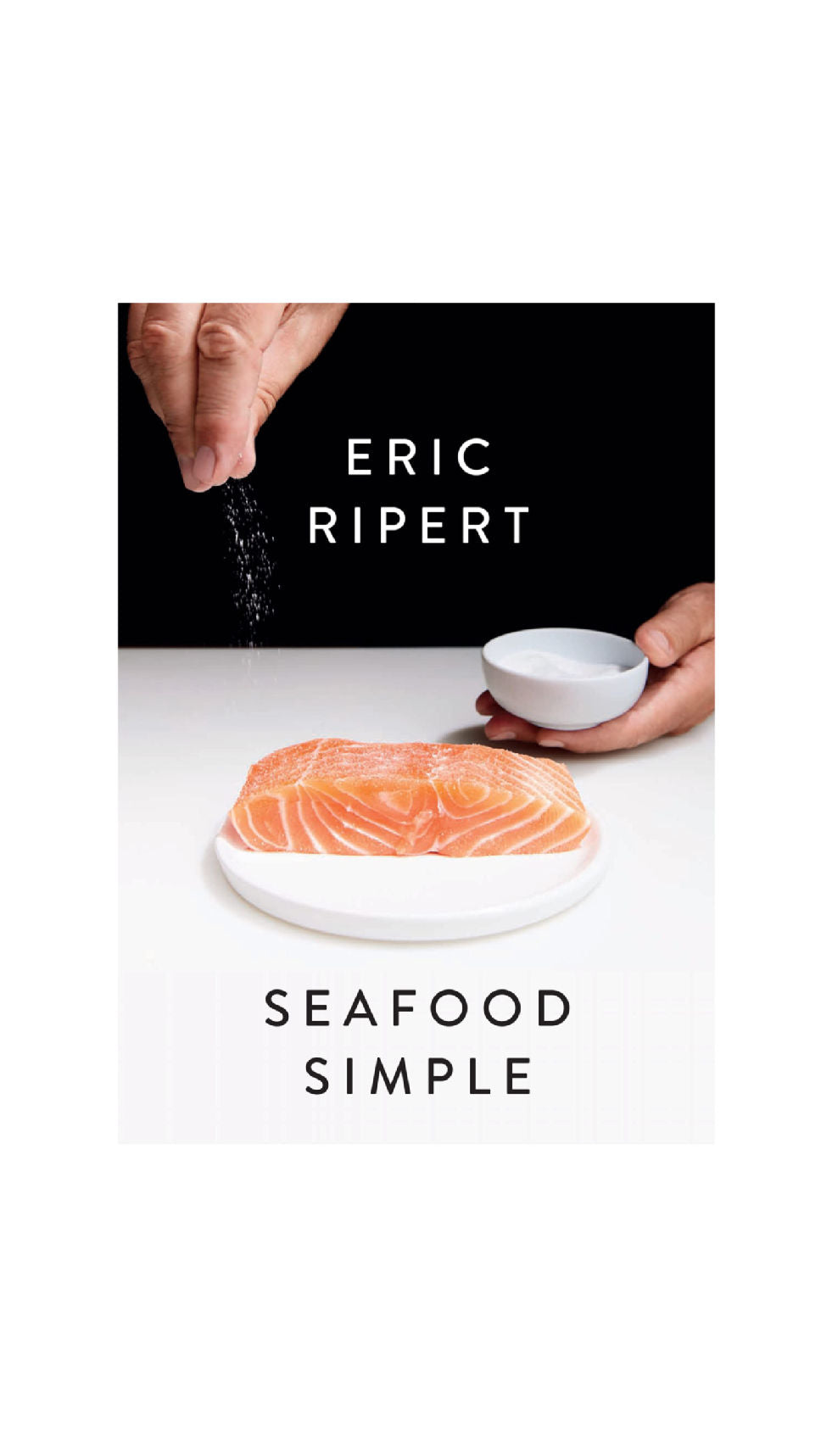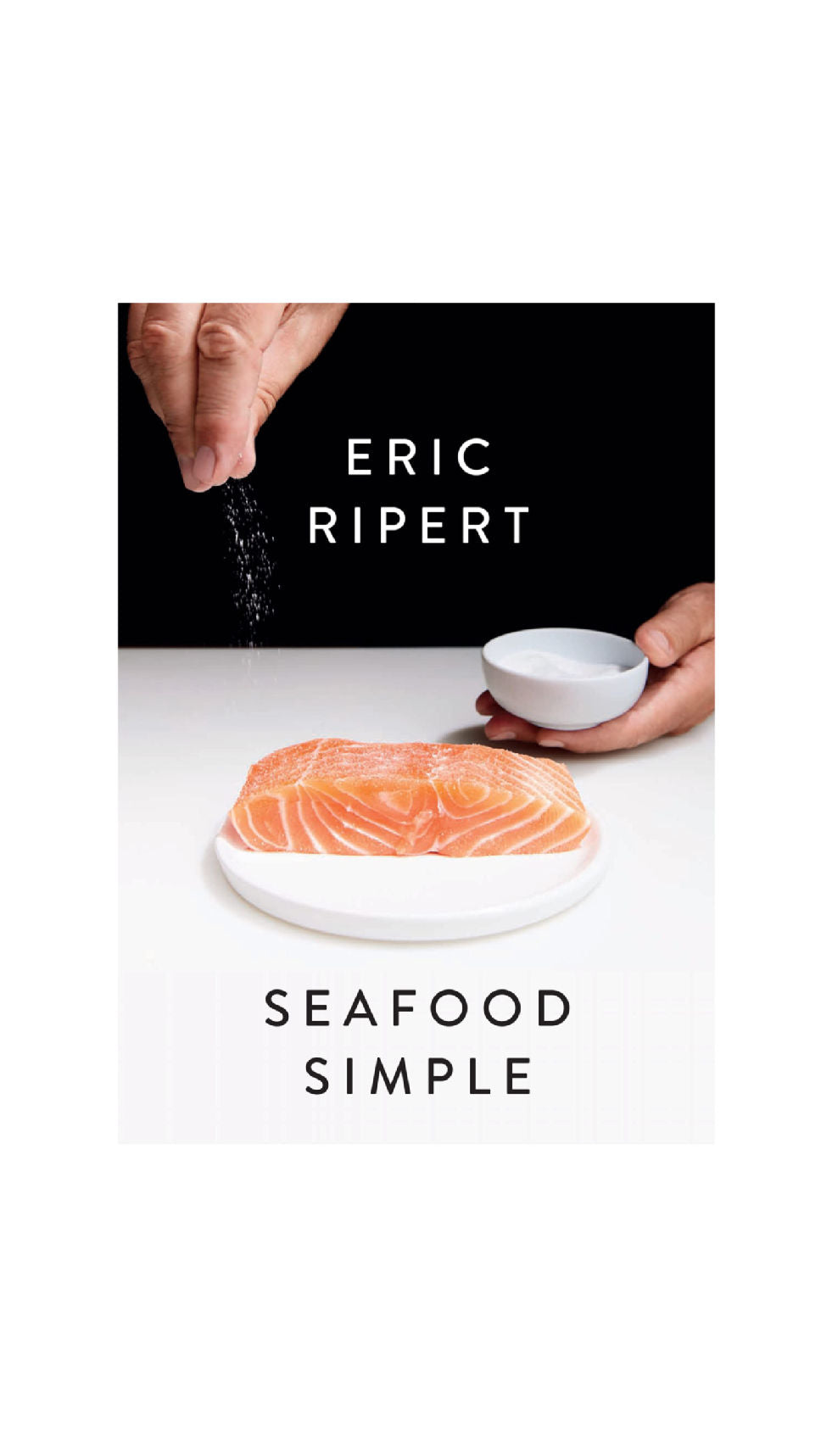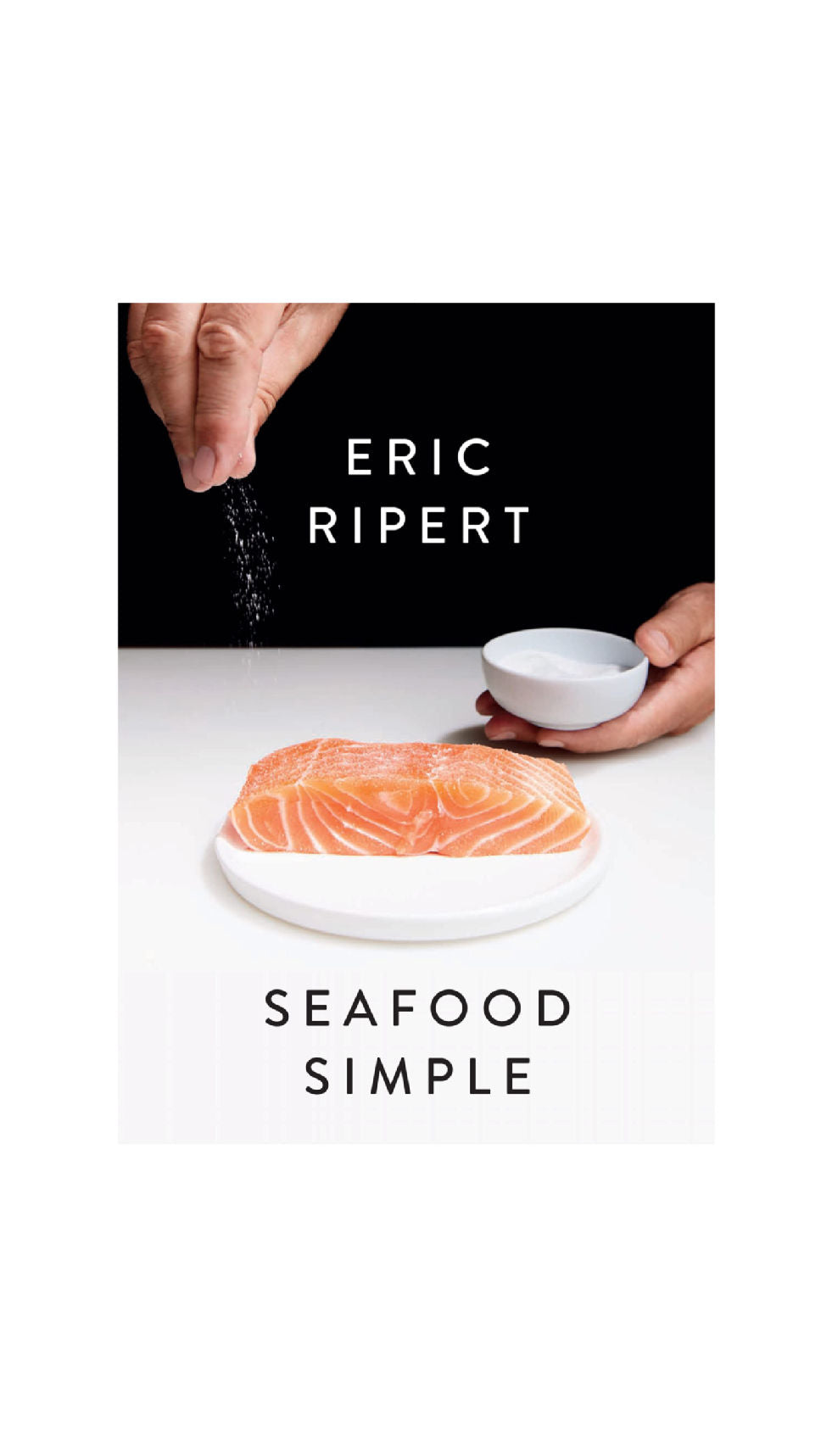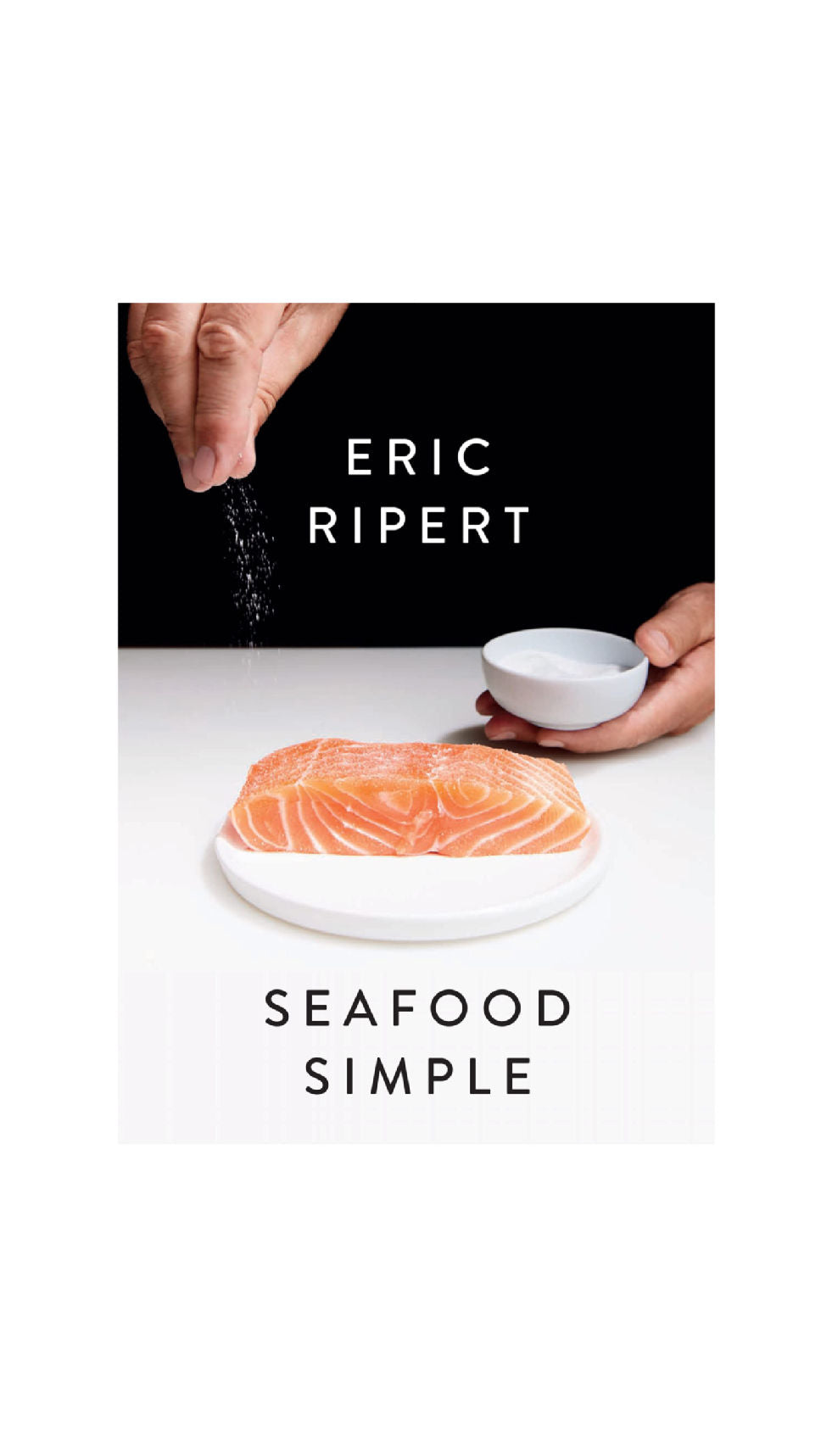 Seafood Simple / COMING OCT. 3RD!
This title is set to be released on October 3rd, 2023! Reserve your copy now - and we'll have it out to you the moment it comes in!
Stunning, delectable, and above all, actually doable, Seafood Simple is a master class from one of the world's greatest chefs, created especially for the home cook.
Seafood Simple includes 20 must-know techniques: Core skills like poaching, deep frying, filleting a fish and shucking an oyster detailed in step-by-step instructions.

It also includes 85 straightforward, delicious recipes like Tuna Carpaccio, Crispy Fish Tacos, Shrimp Tempura, Miso Cod, and Spaghetti Vongole. The book also includes 
step-by-step recipe photos for each of the book's 20 techniques by renowned photographer Nigel Parry. 
Details:
Hardcover / 304 pages

Published 3 October 2023