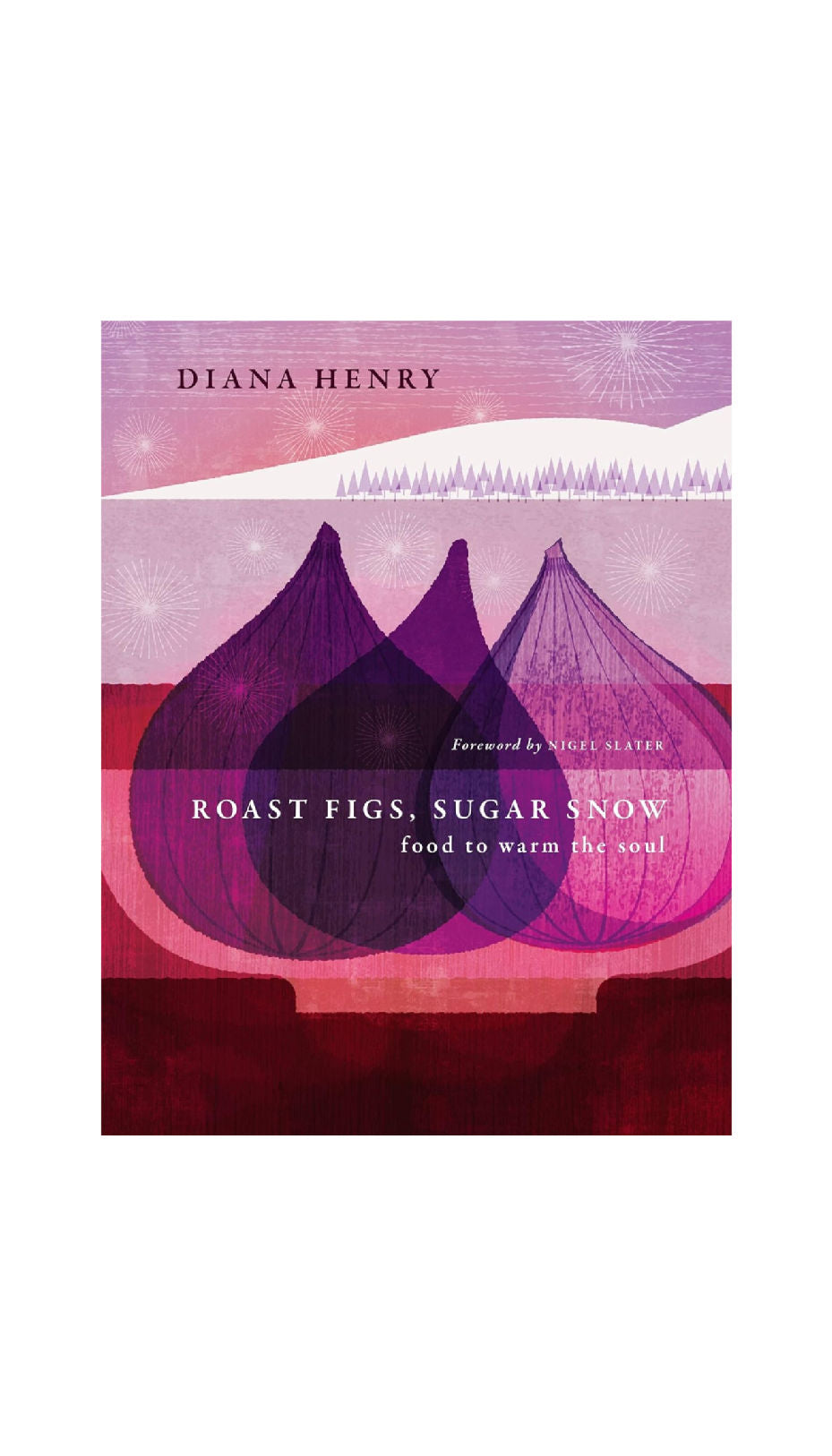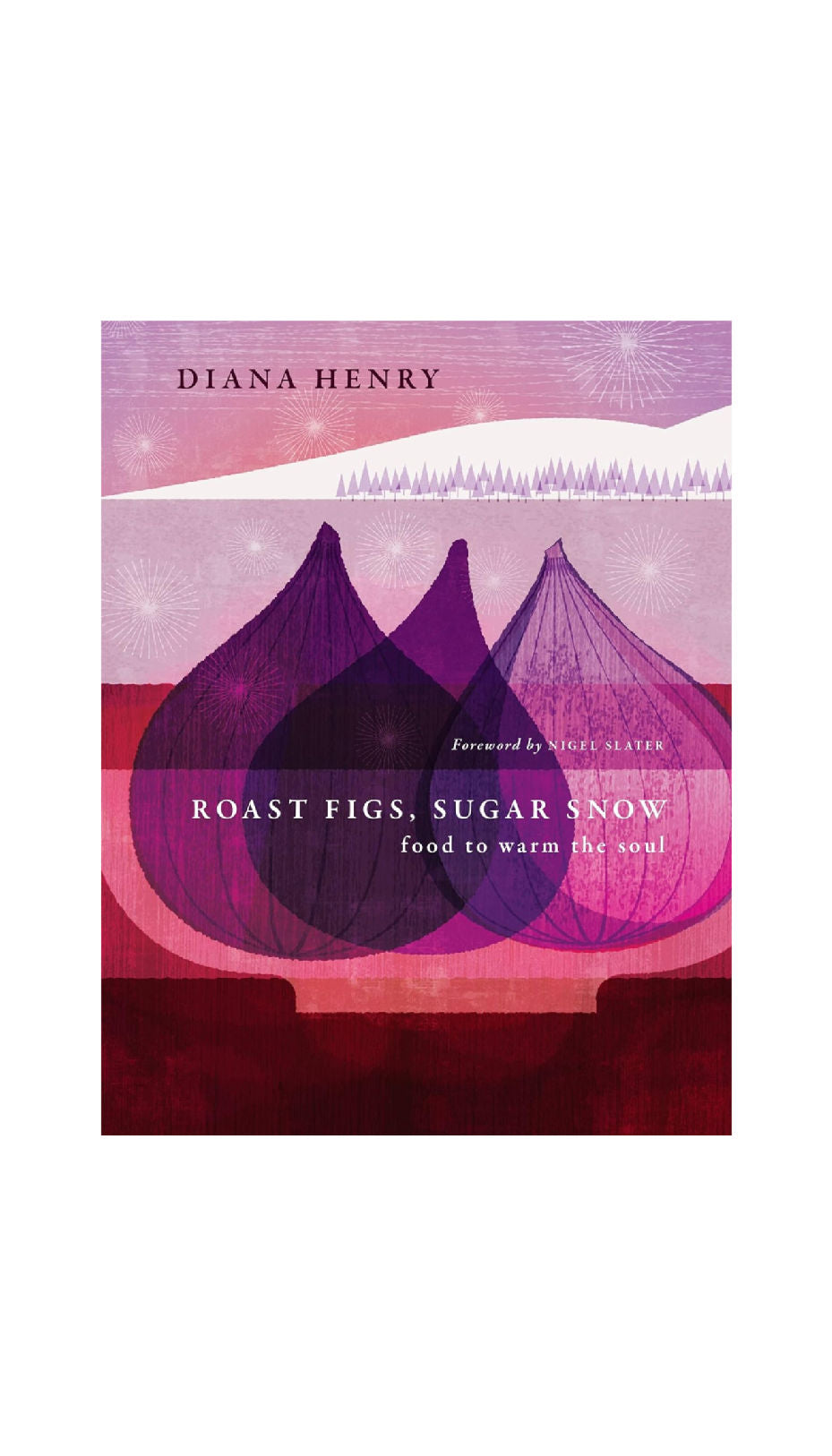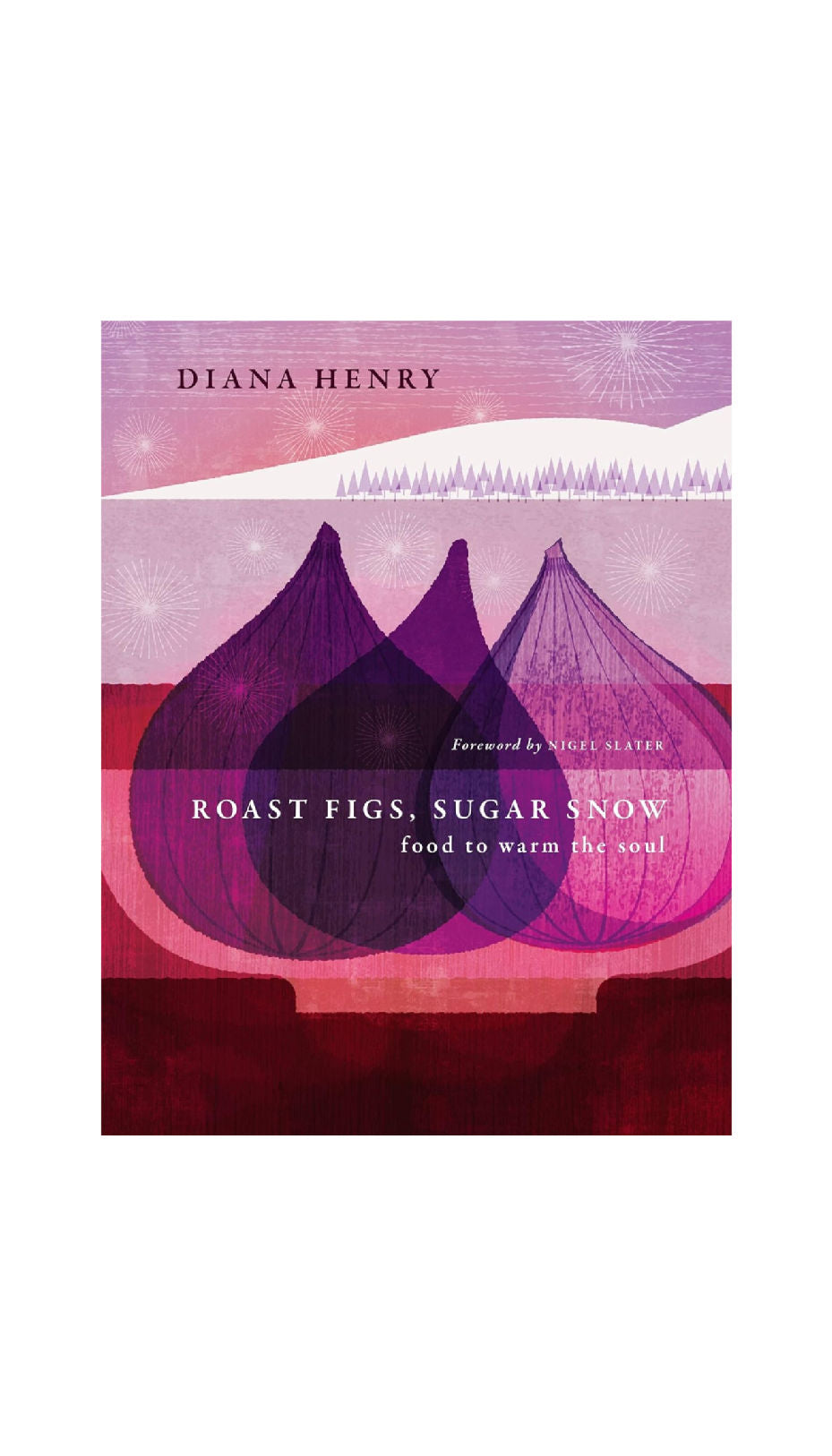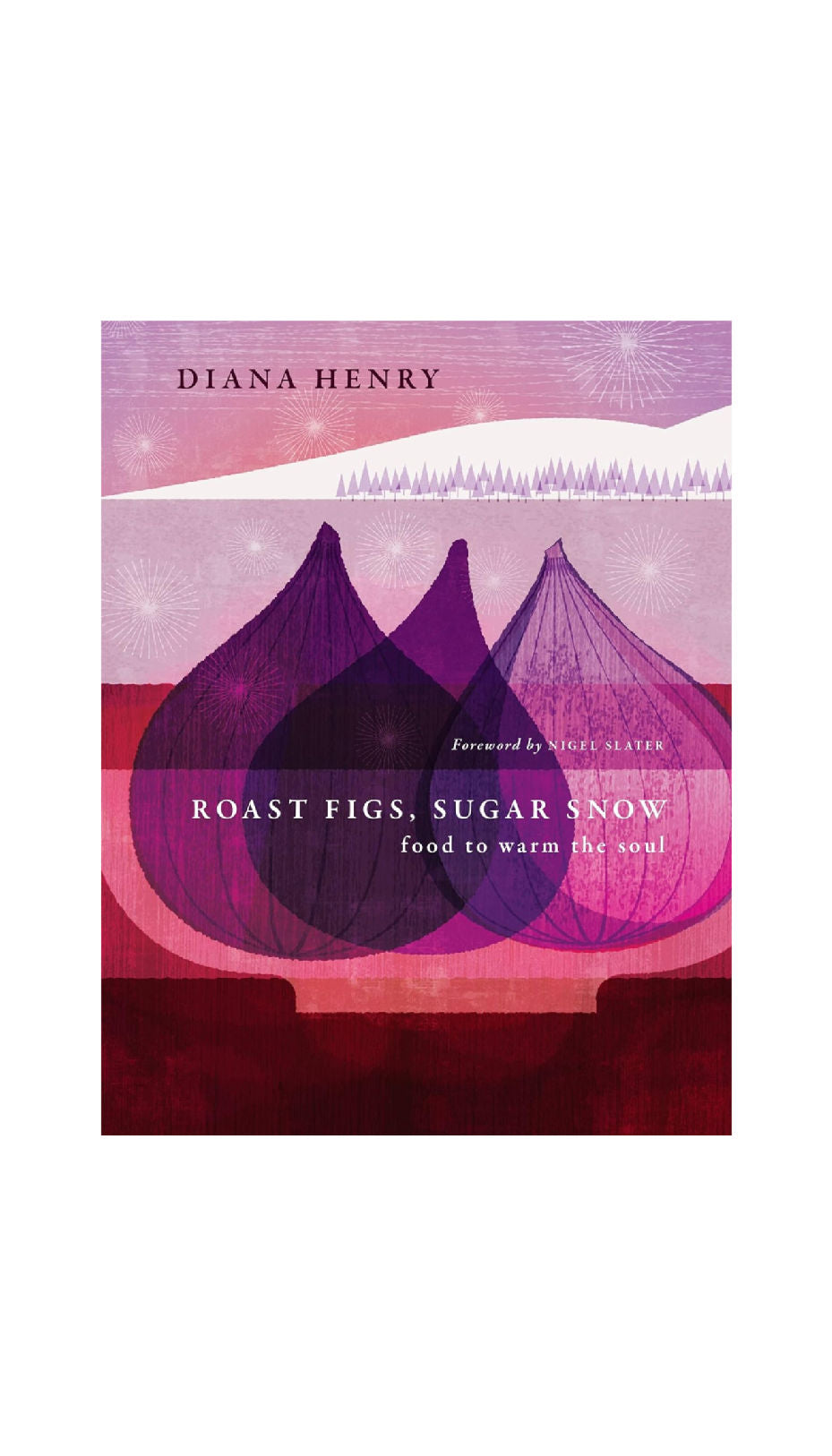 Roast Figs, Sugar Snow: Food to Warm the Soul - MORE ON THE WAY!
From critically acclaimed, multi-award-winning author, Diana Henry, a new edition of the hidden gem at the heart of her cookbook repertoire. An irresistible collection of cold-weather recipes that celebrate the unique pleasures of autumn and winter, featuring seven new recipes and a foreword by Nigel Slater.

"Roast Figs, Sugar Snow has been in my kitchen since the day I first opened it. Here is a book that celebrates not only the ingredients of the winter shopping bag, the pumpkins and pomegranates, chestnuts and soft, sweet spices but the heart and soul of the season. Each paragraph is a carol to what makes the cooking of the cold months something to cherish." -  Nigel Slater
 
Diana Henry's classic cookbook, Roast Figs, Sugar Snow, is now revisited, revised, and refreshed nearly 20 years after its first publication, with a new foreword by Nigel Slater and seven new recipes.
Full of comforting delights from cold-weather climates, it features recipes gathered from Diana's travels to Scandinavia, the French and Italian Alps, Scotland, Ireland, and New England. This is irresistible food you'll cook over and over again. Choose Alpine dishes of melted cheese; autumnal pies and substantial winter salads; pastries from Viennese coffee houses; festive snow biscuits and – closer to home – Diana's definitive recipe for warming Irish stew. Of course, there is also a recipe for Sugar-on-Snow as well.
These recipes will bring warmth to your heart as well as your home. And Diana's evocative writing about both place and food makes this a book well worth reading, as well as cooking from.
Details:
Hardcover / 208 pages
Published 17 October 2023