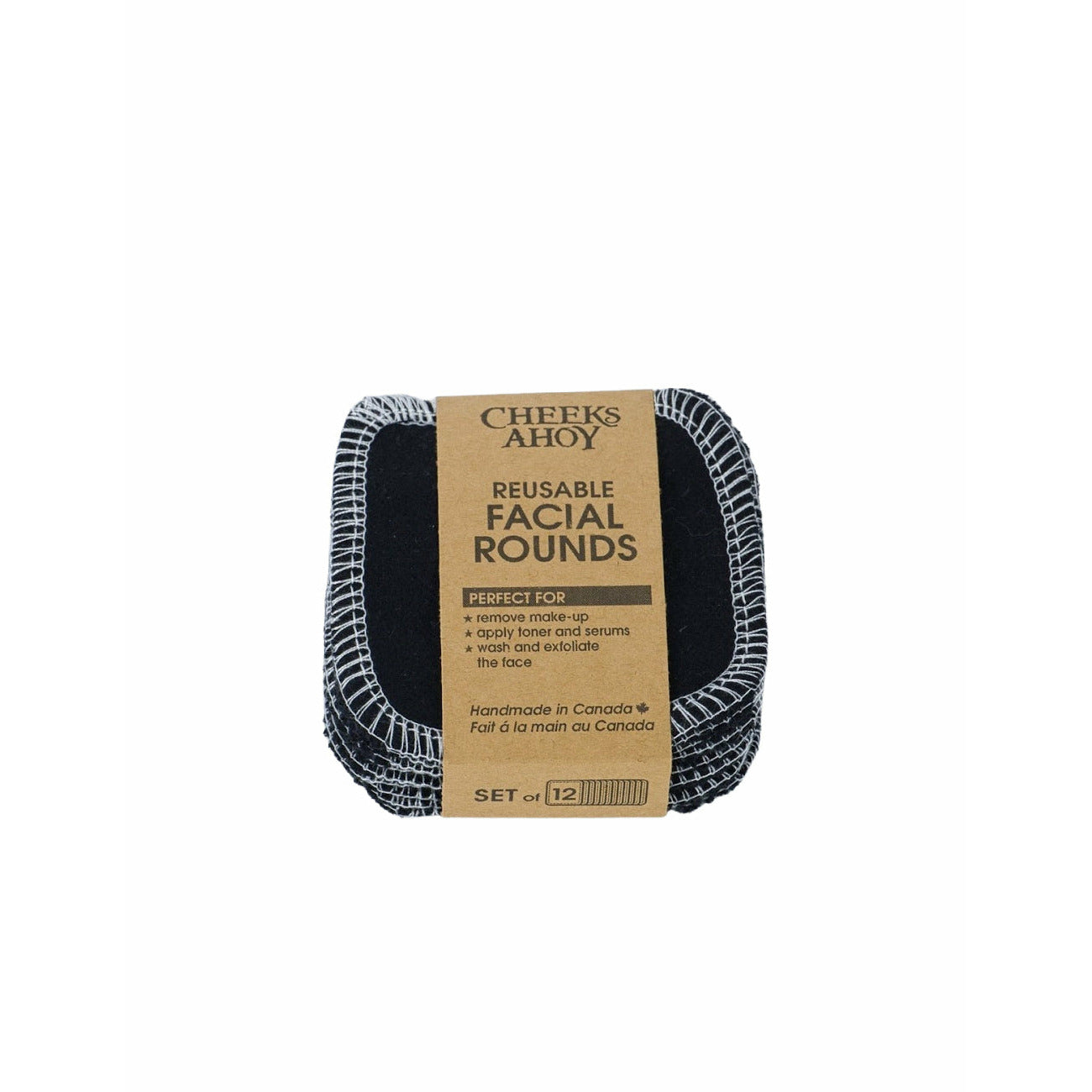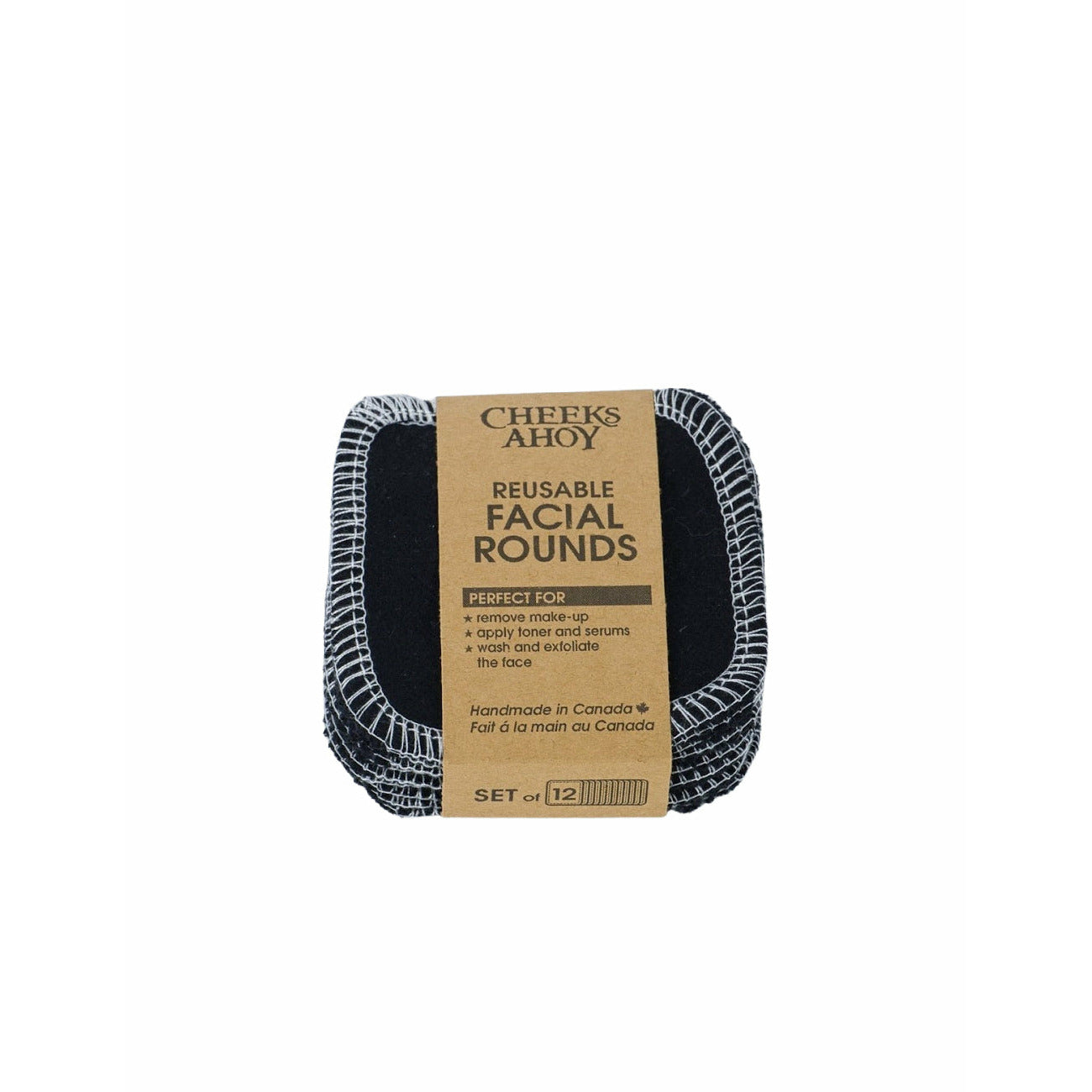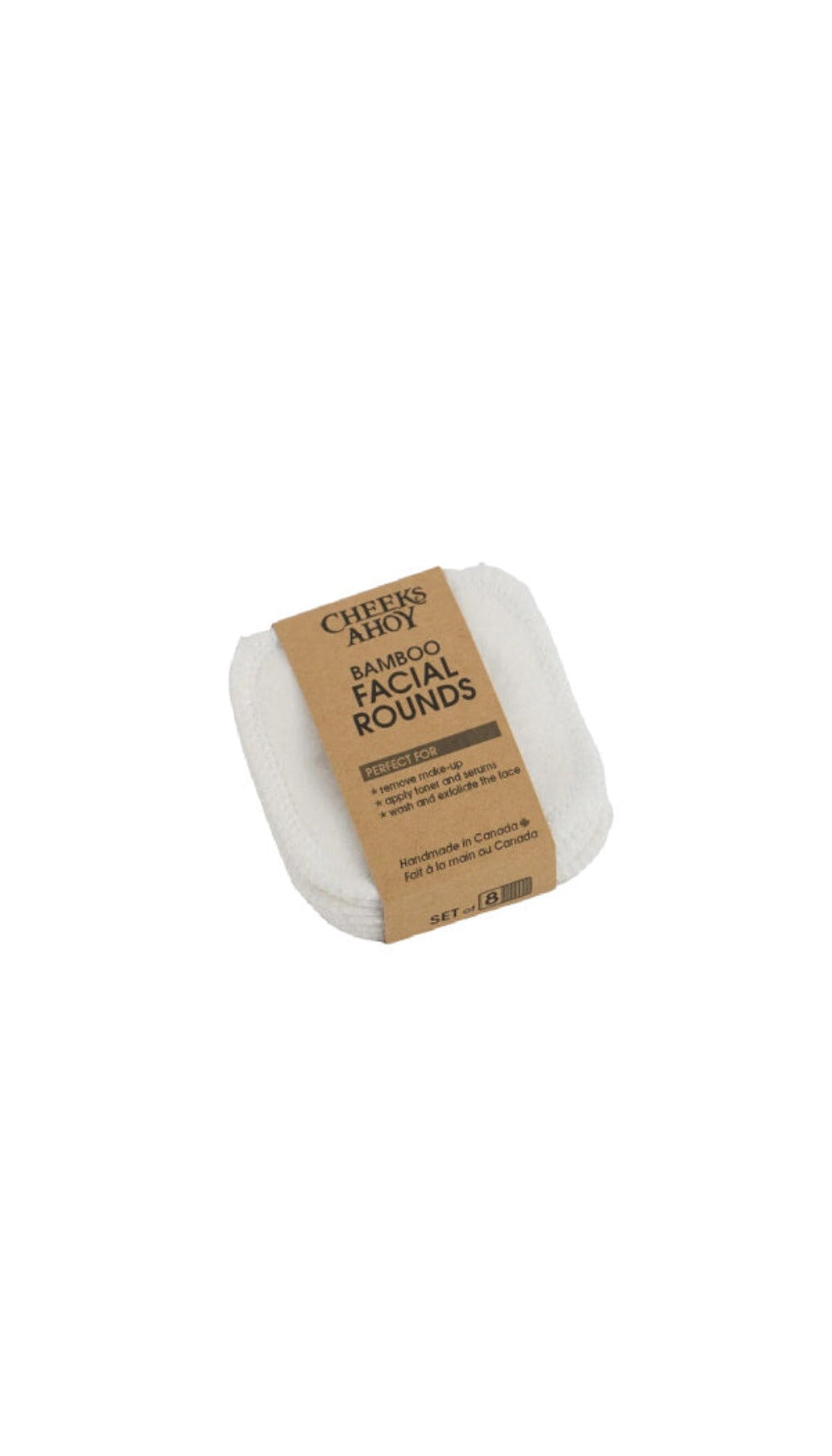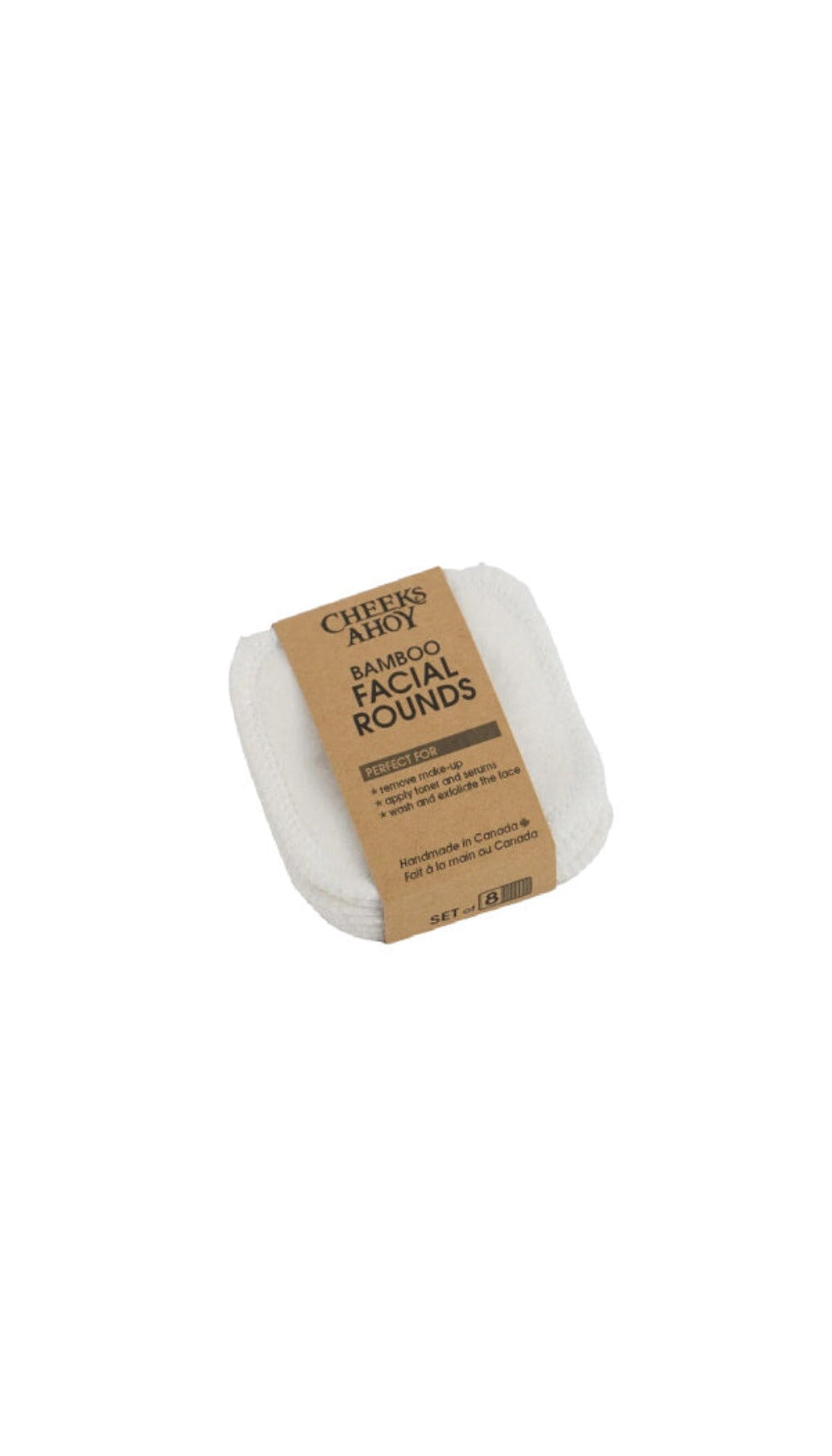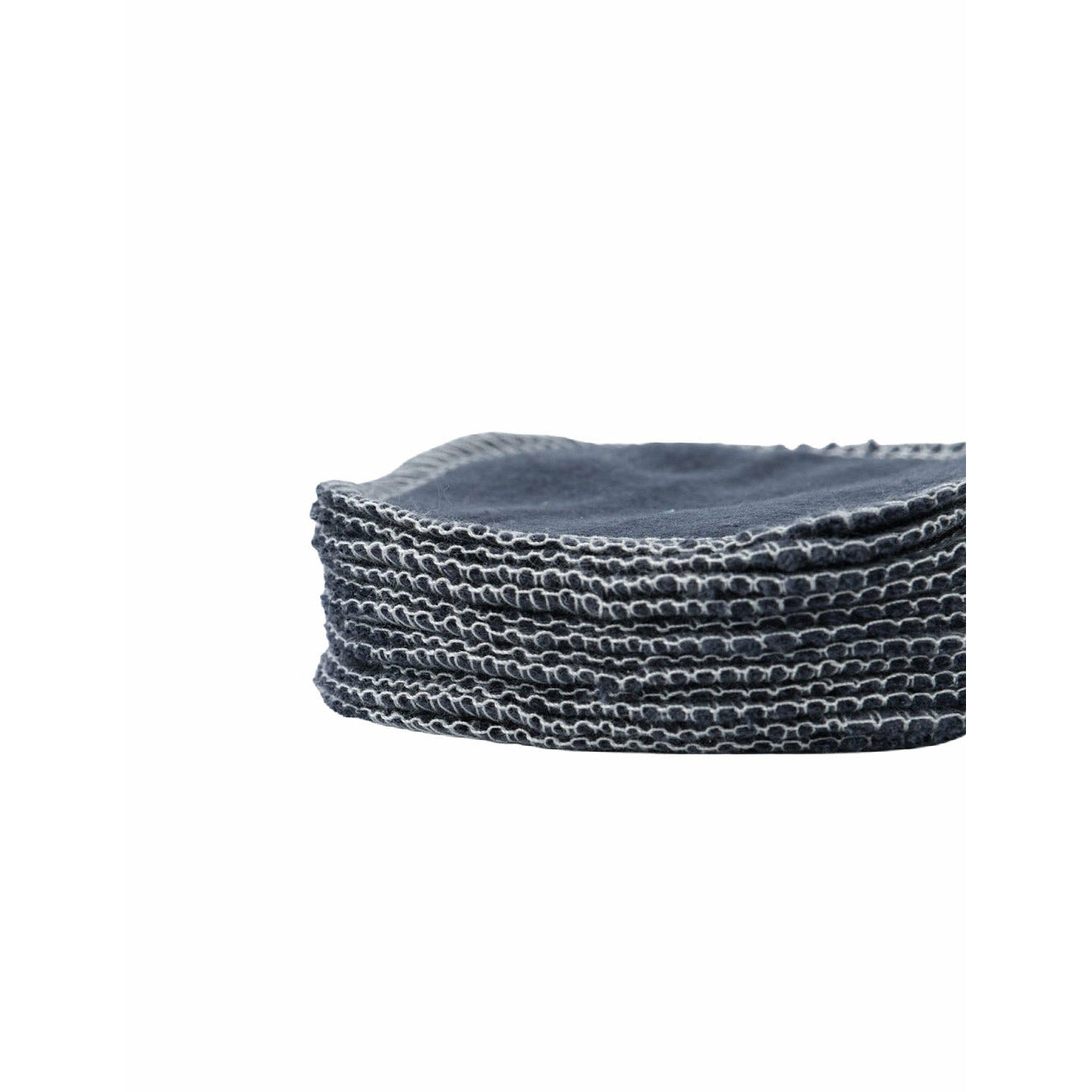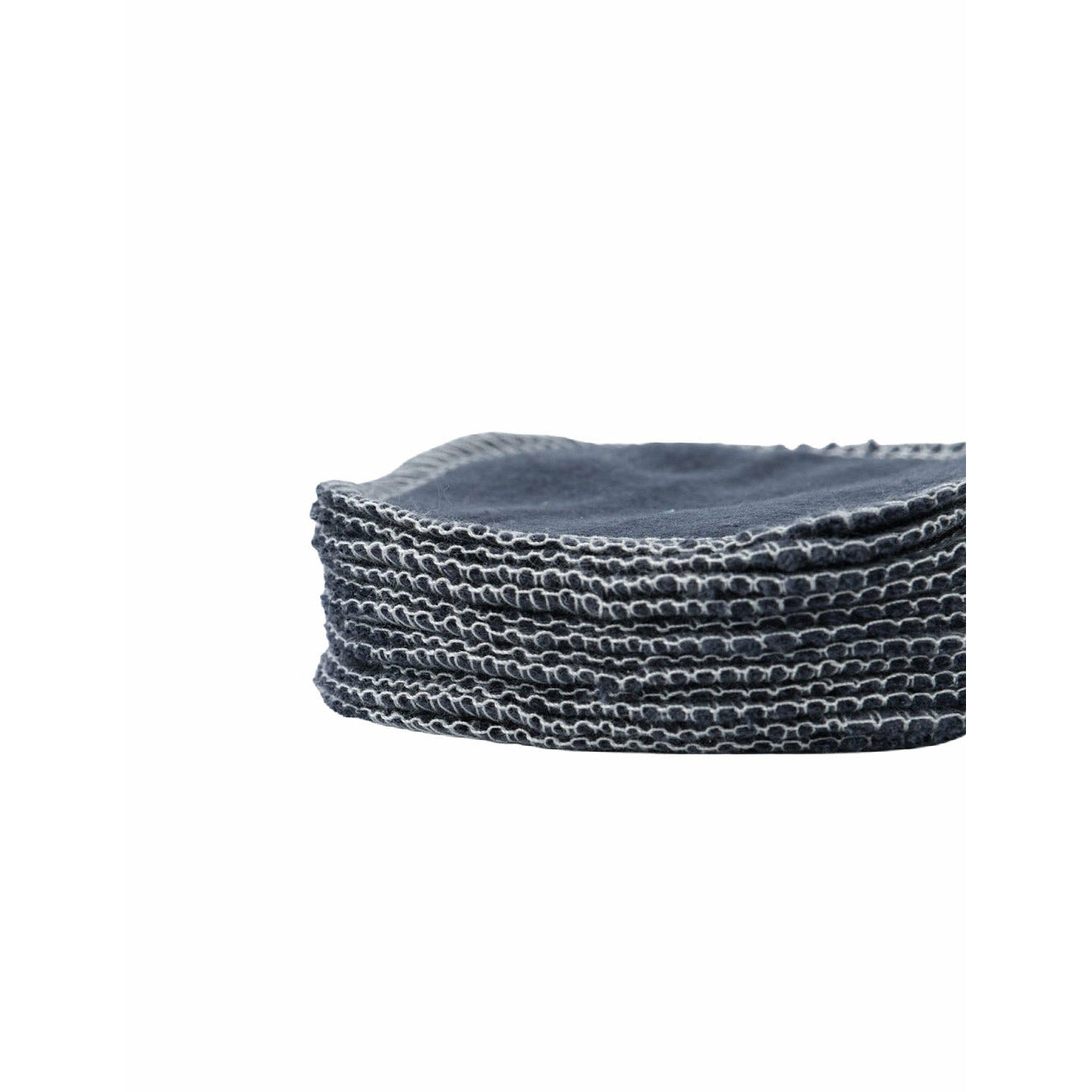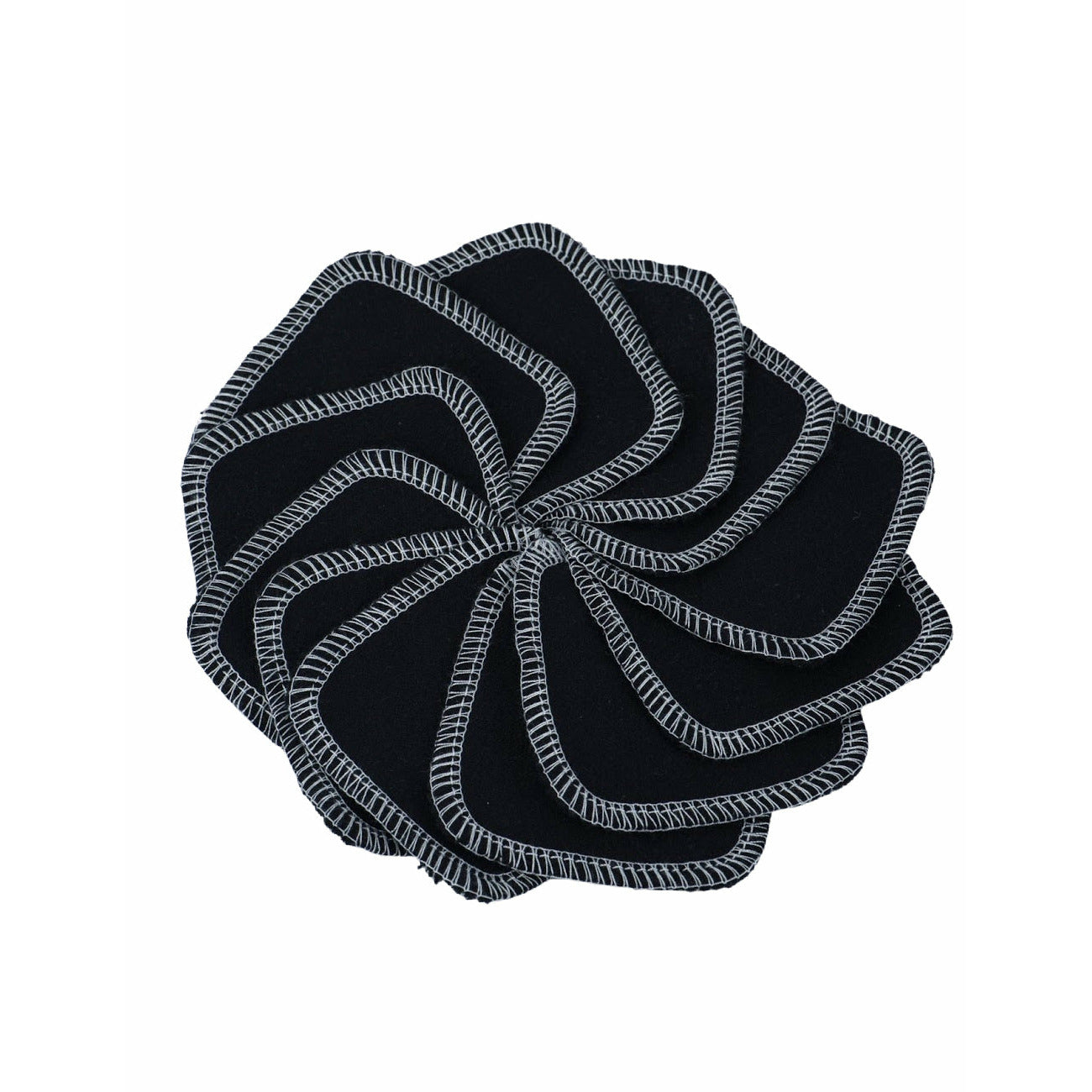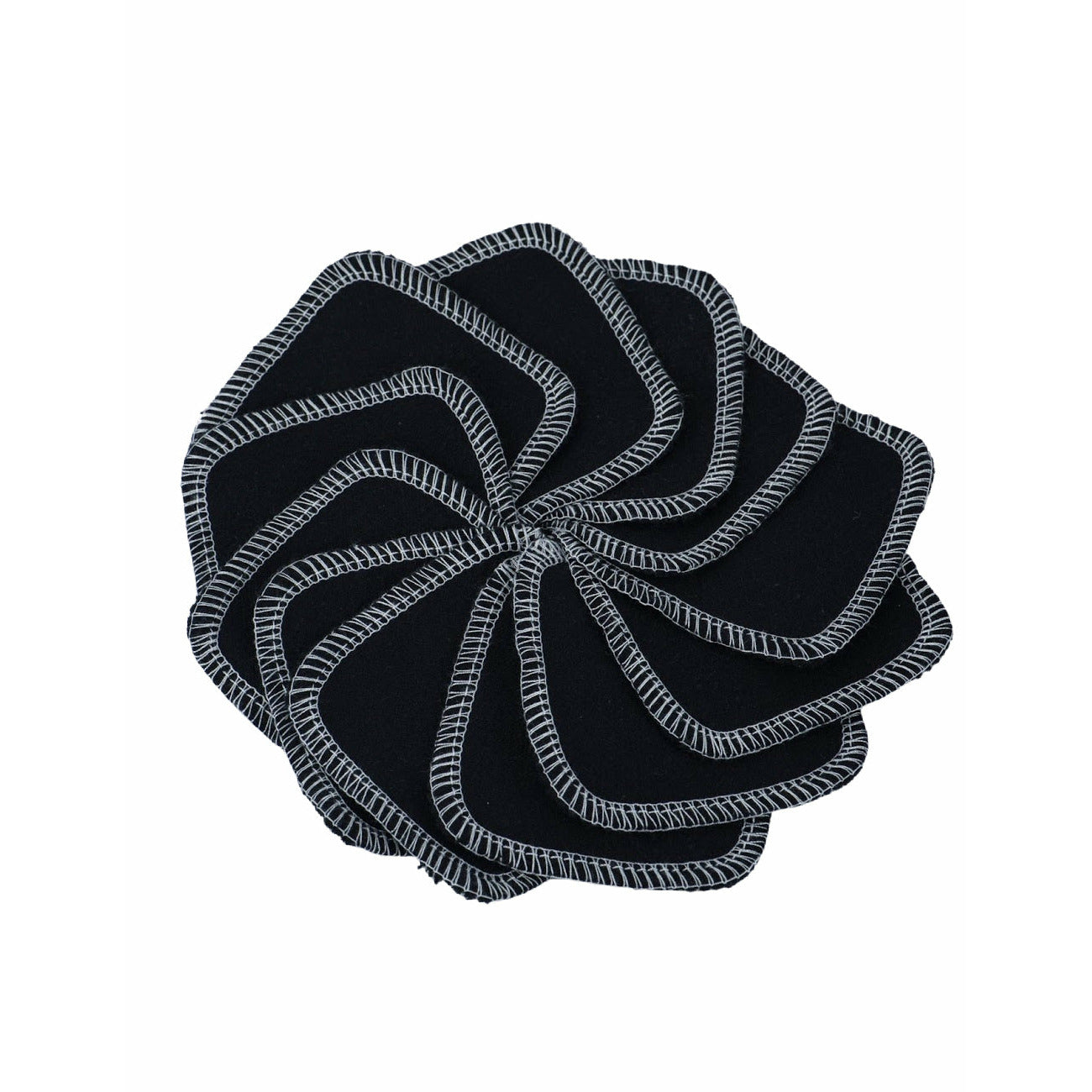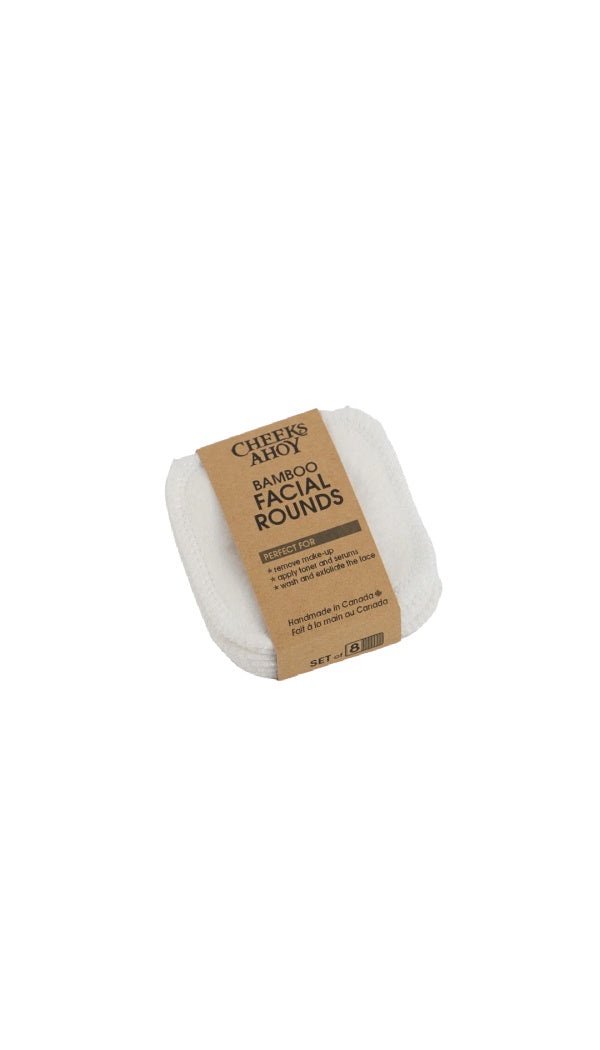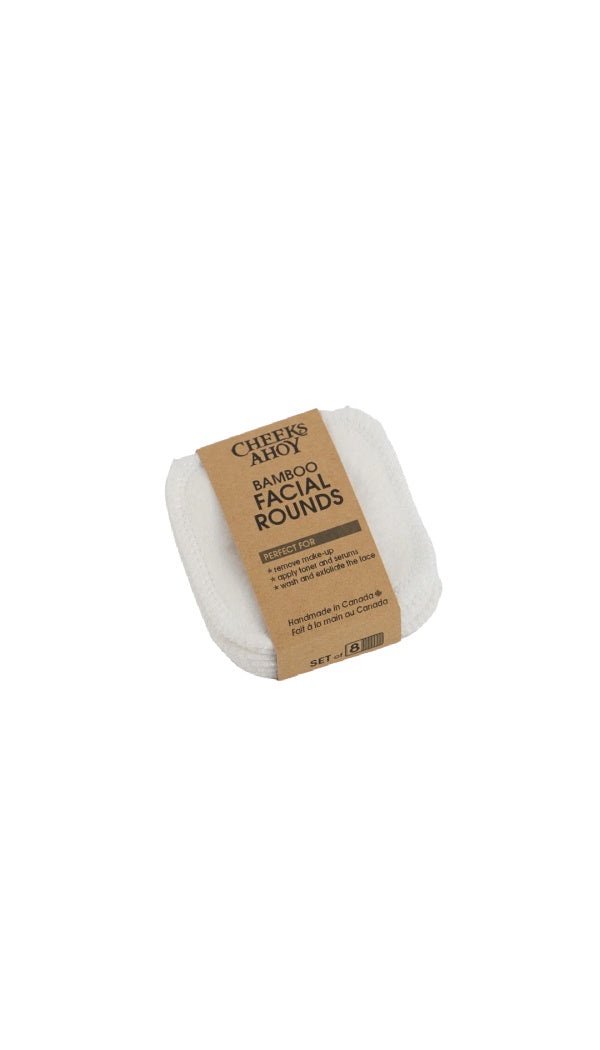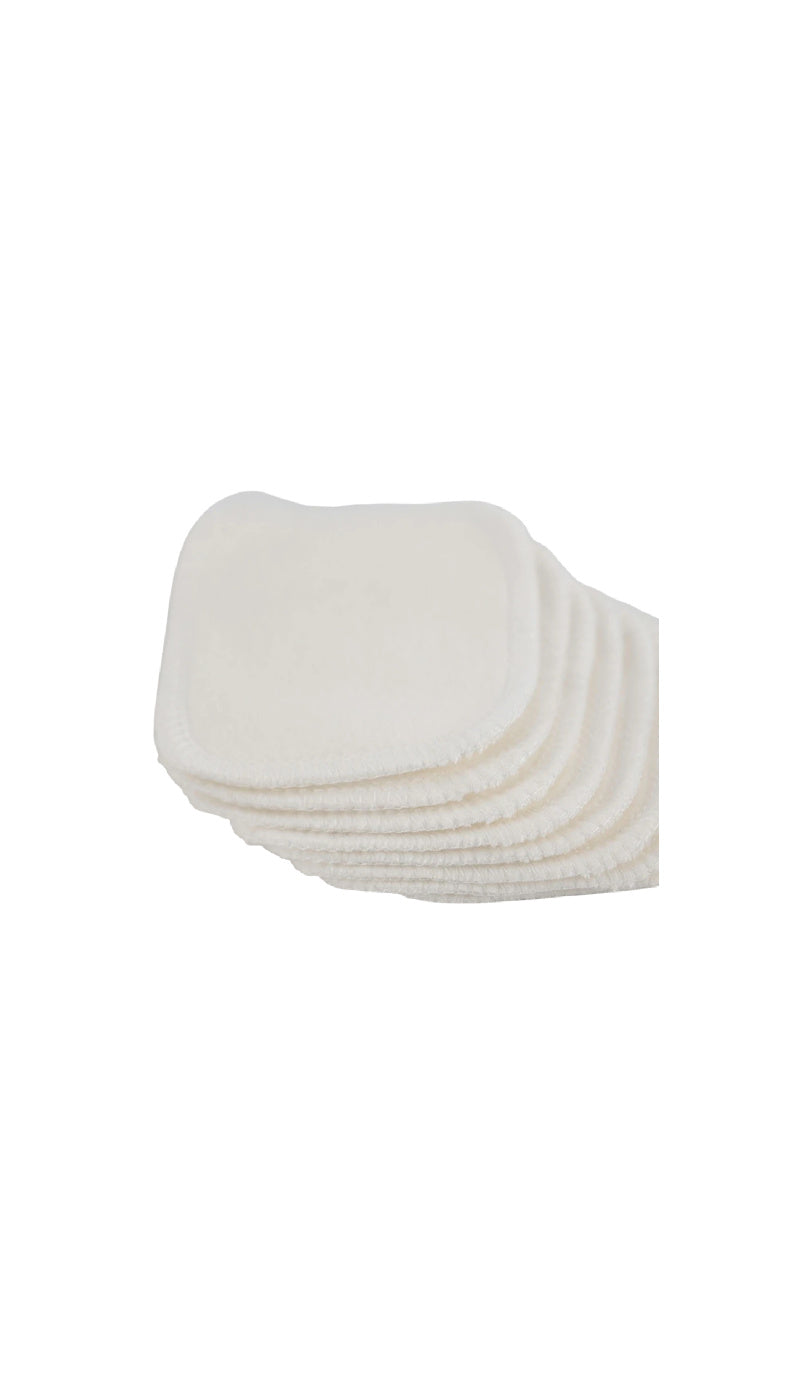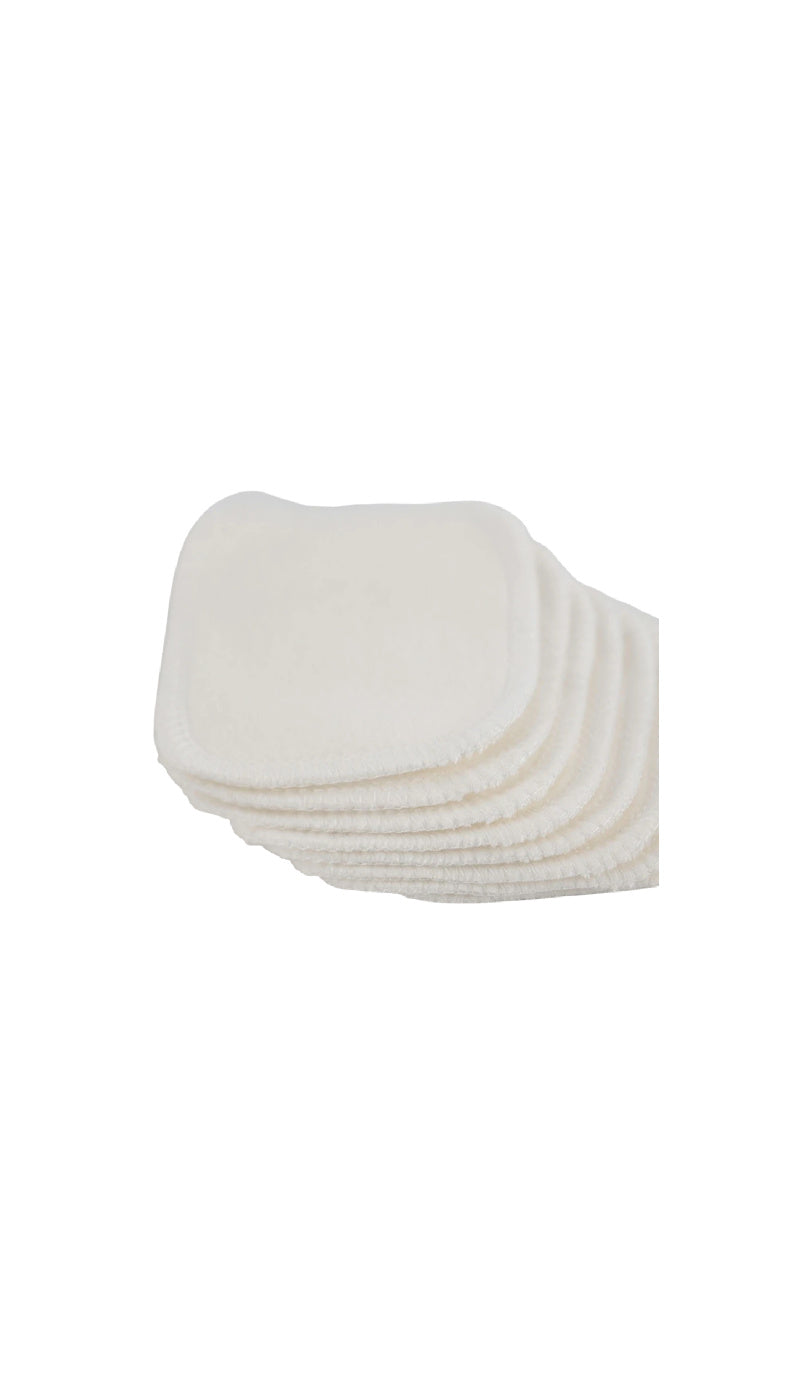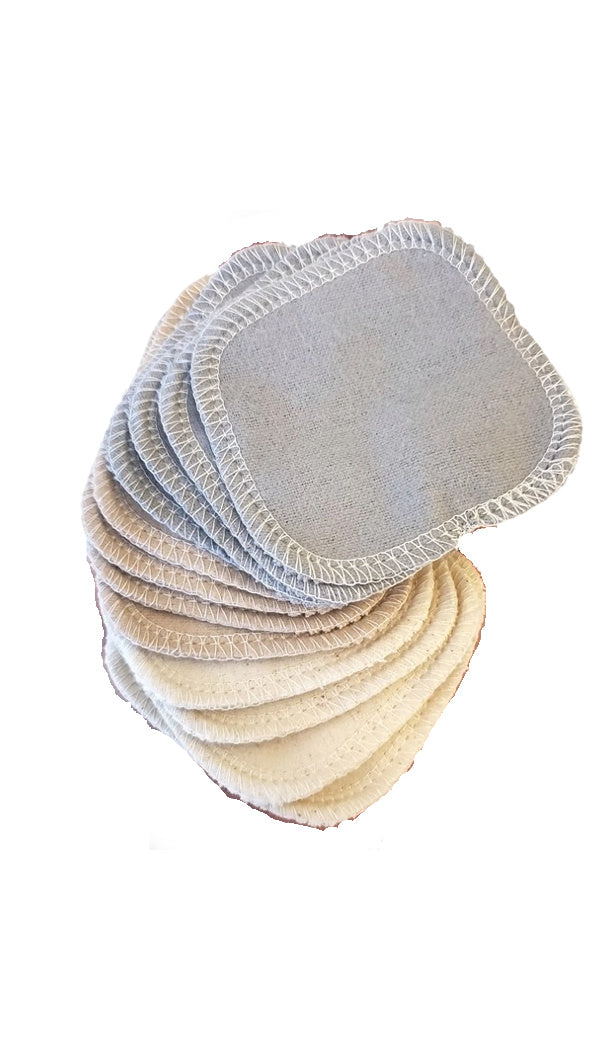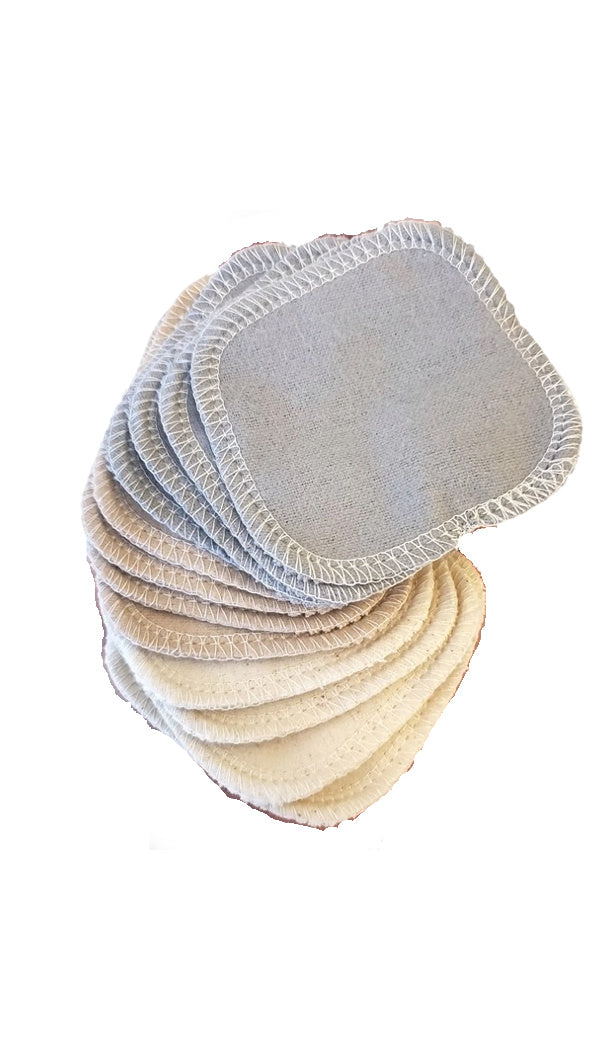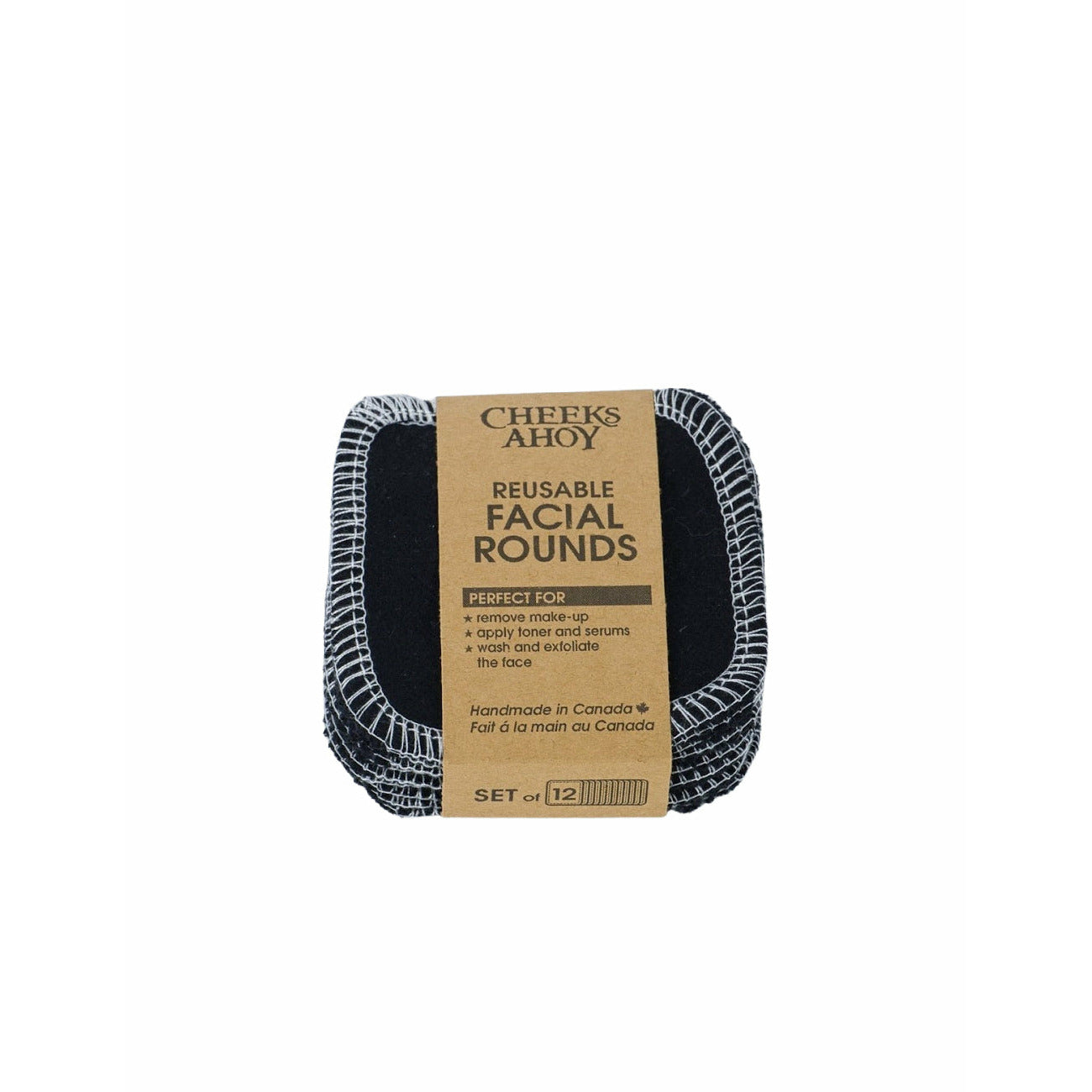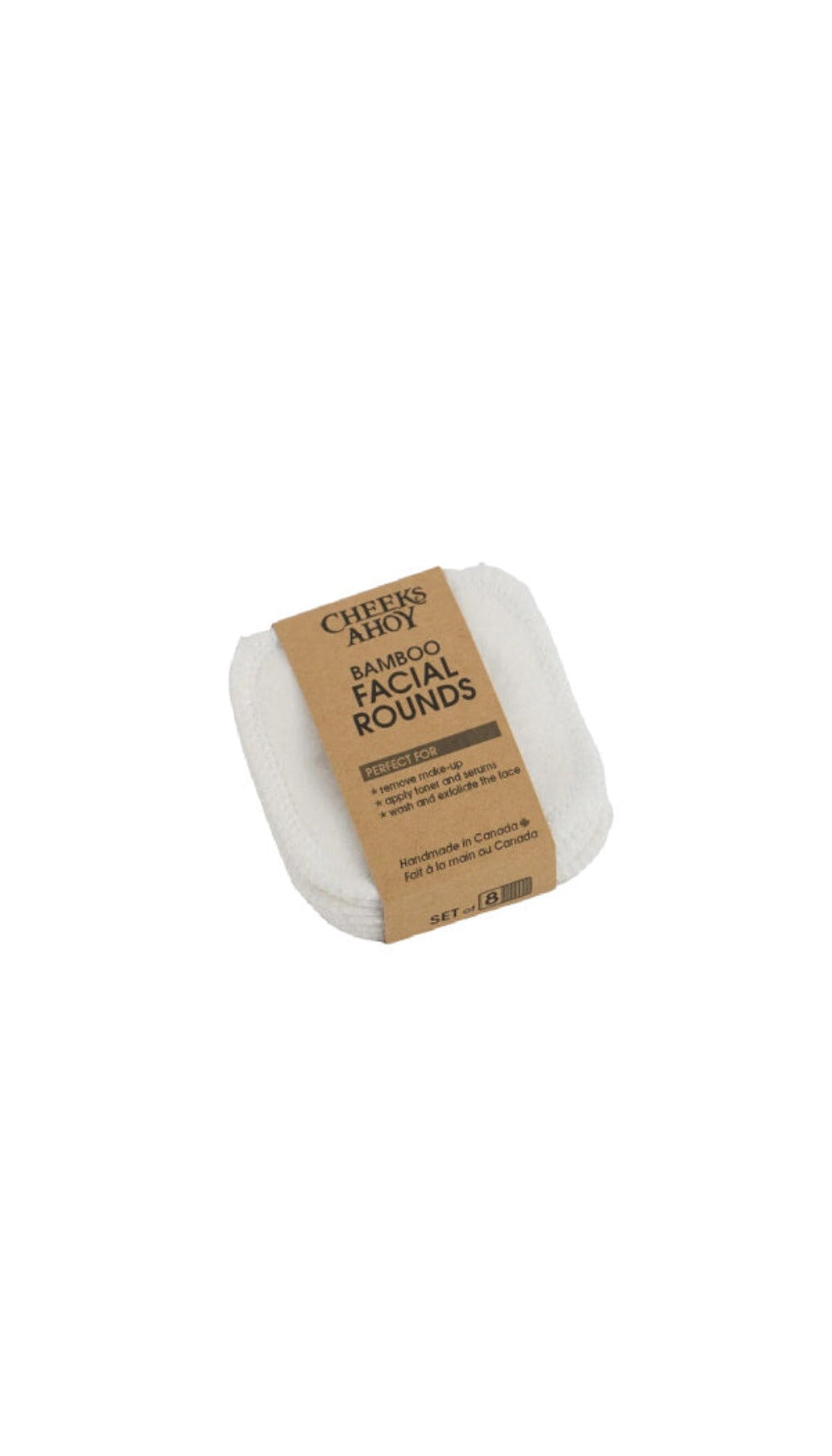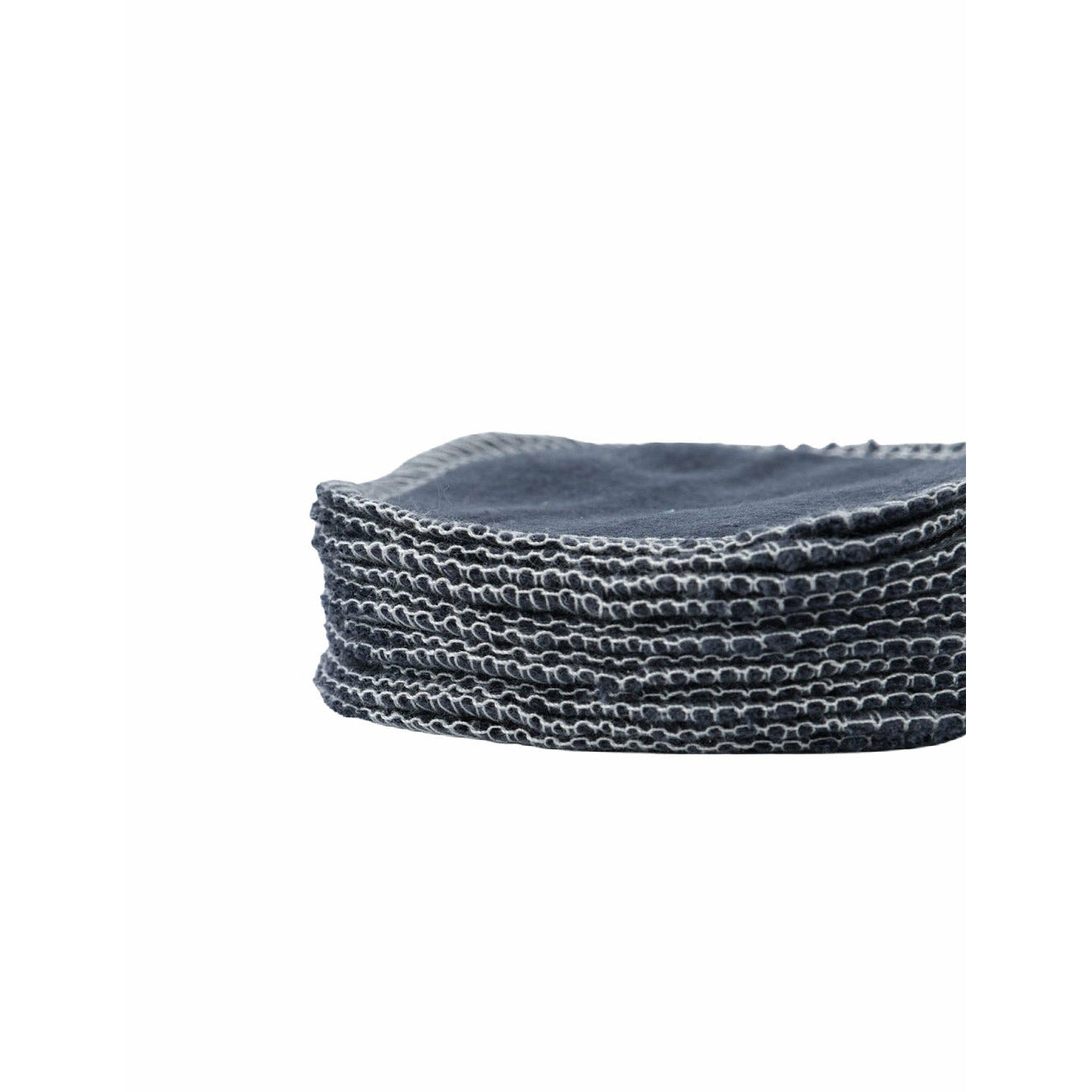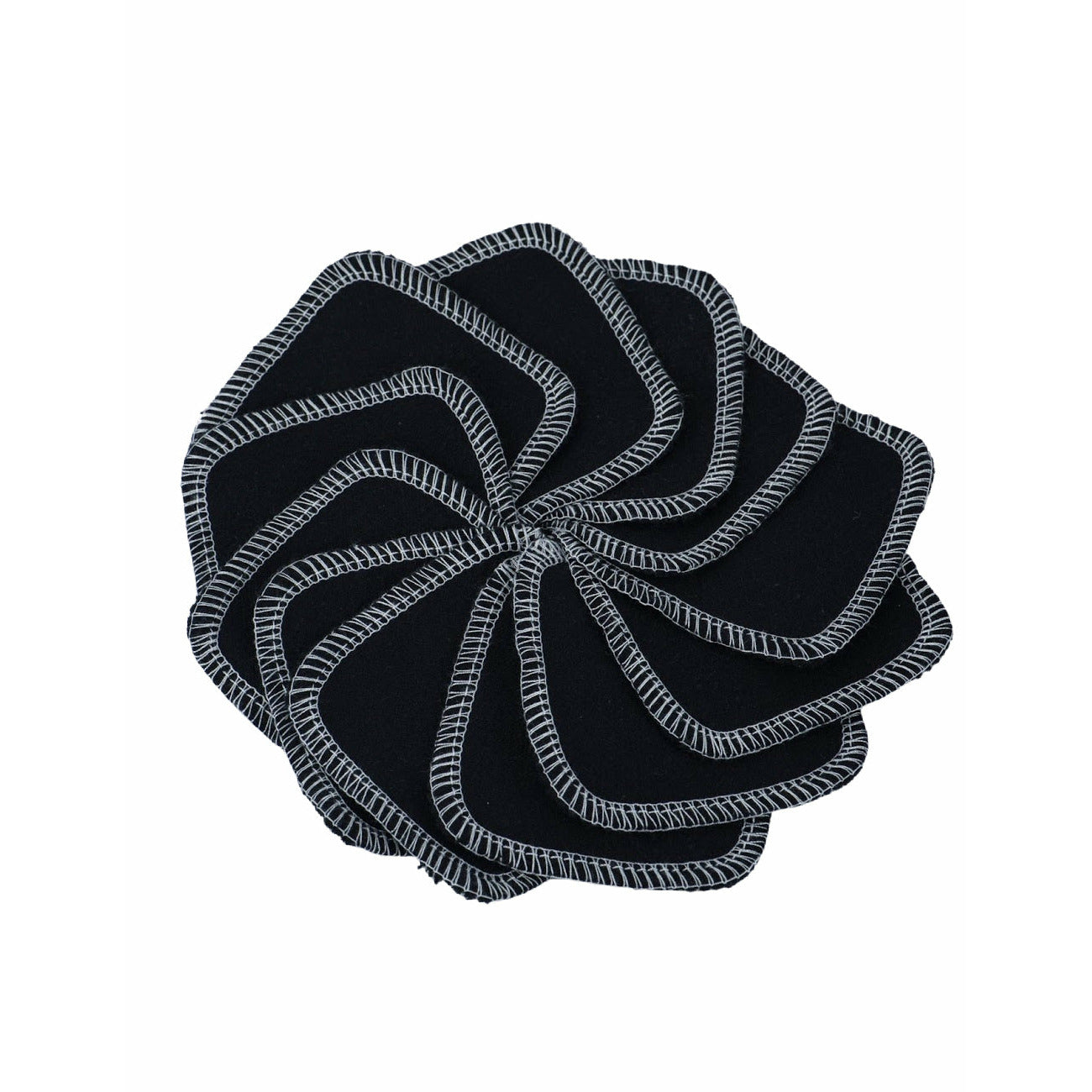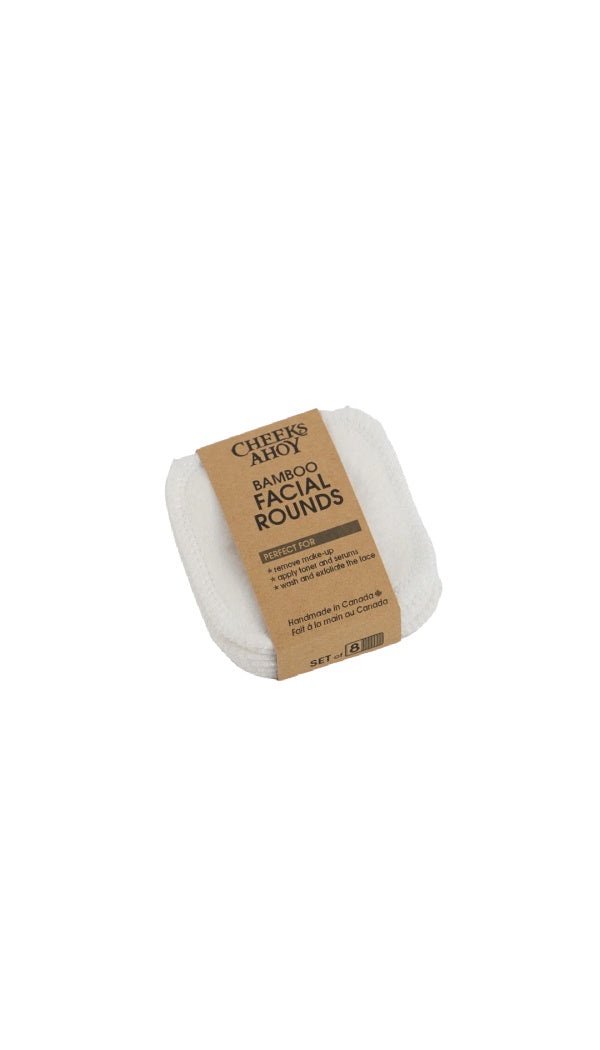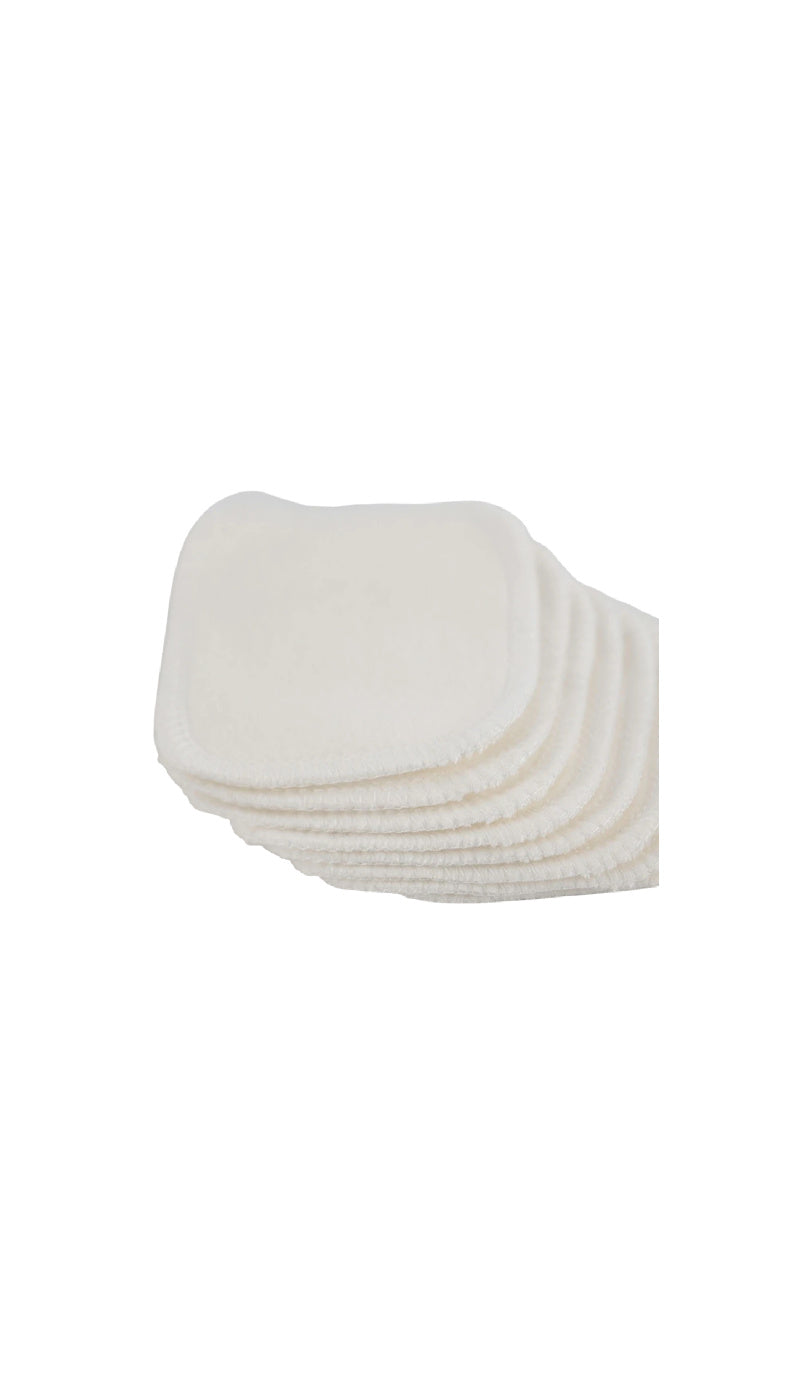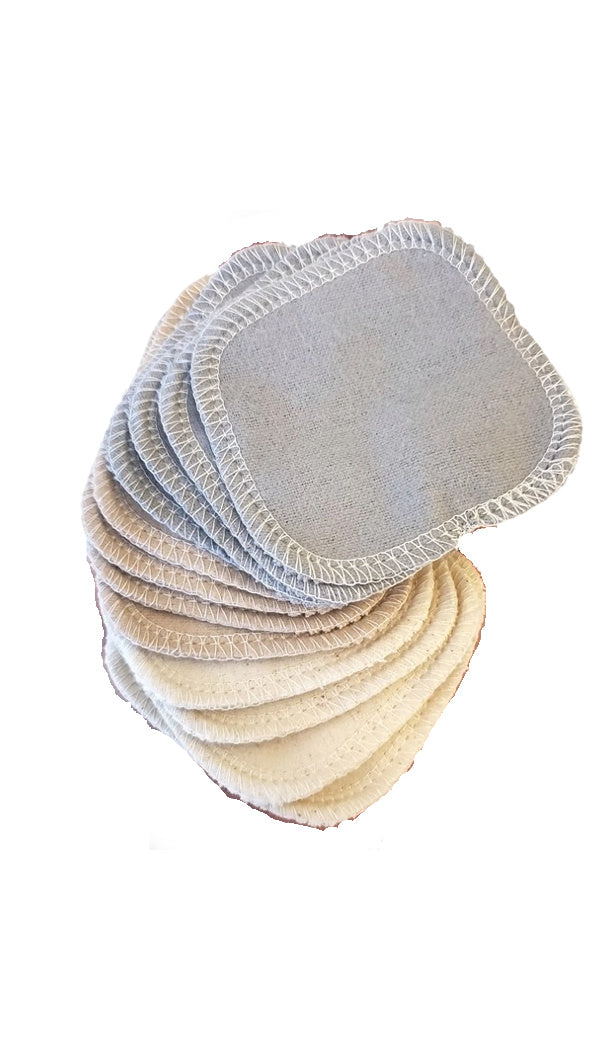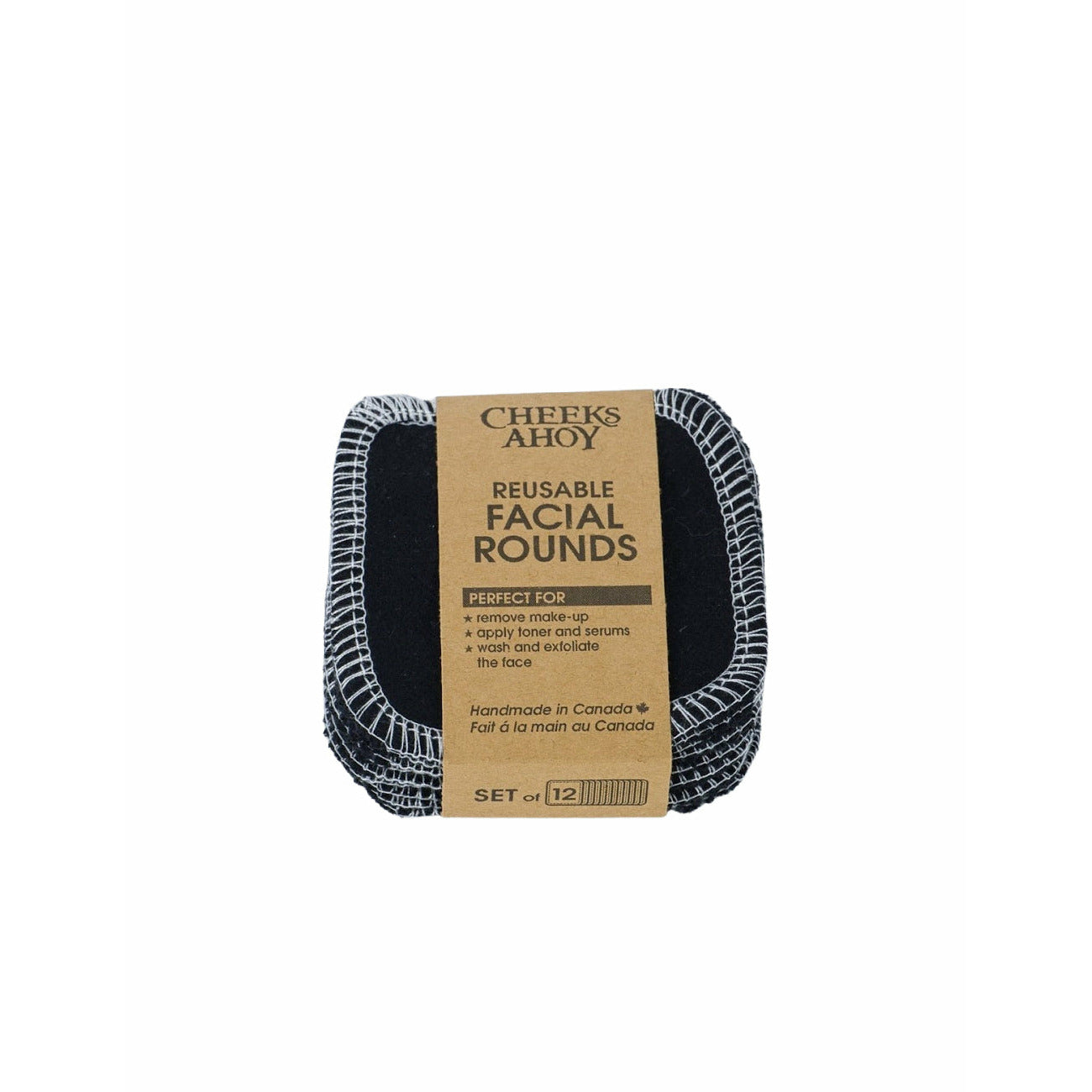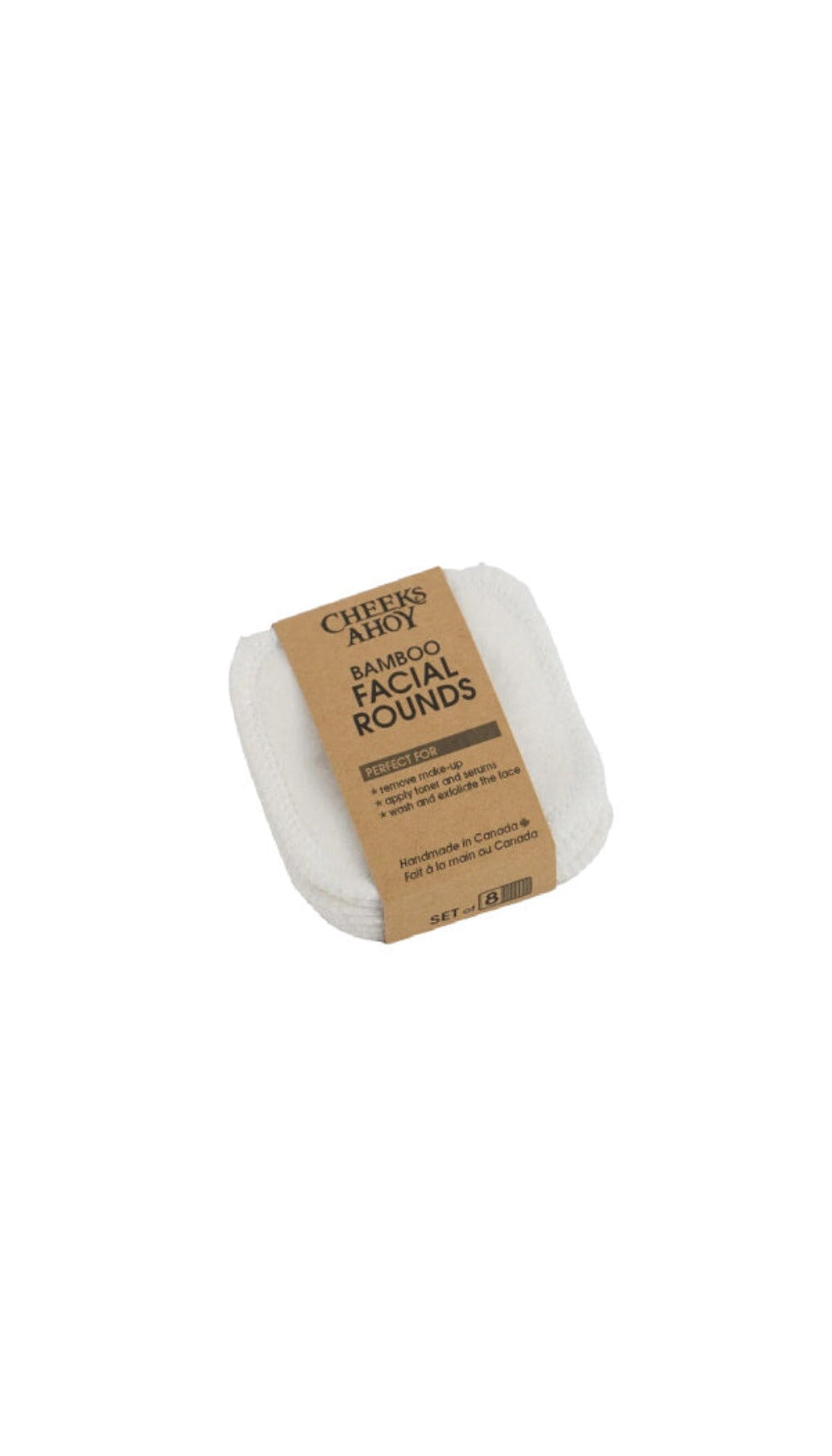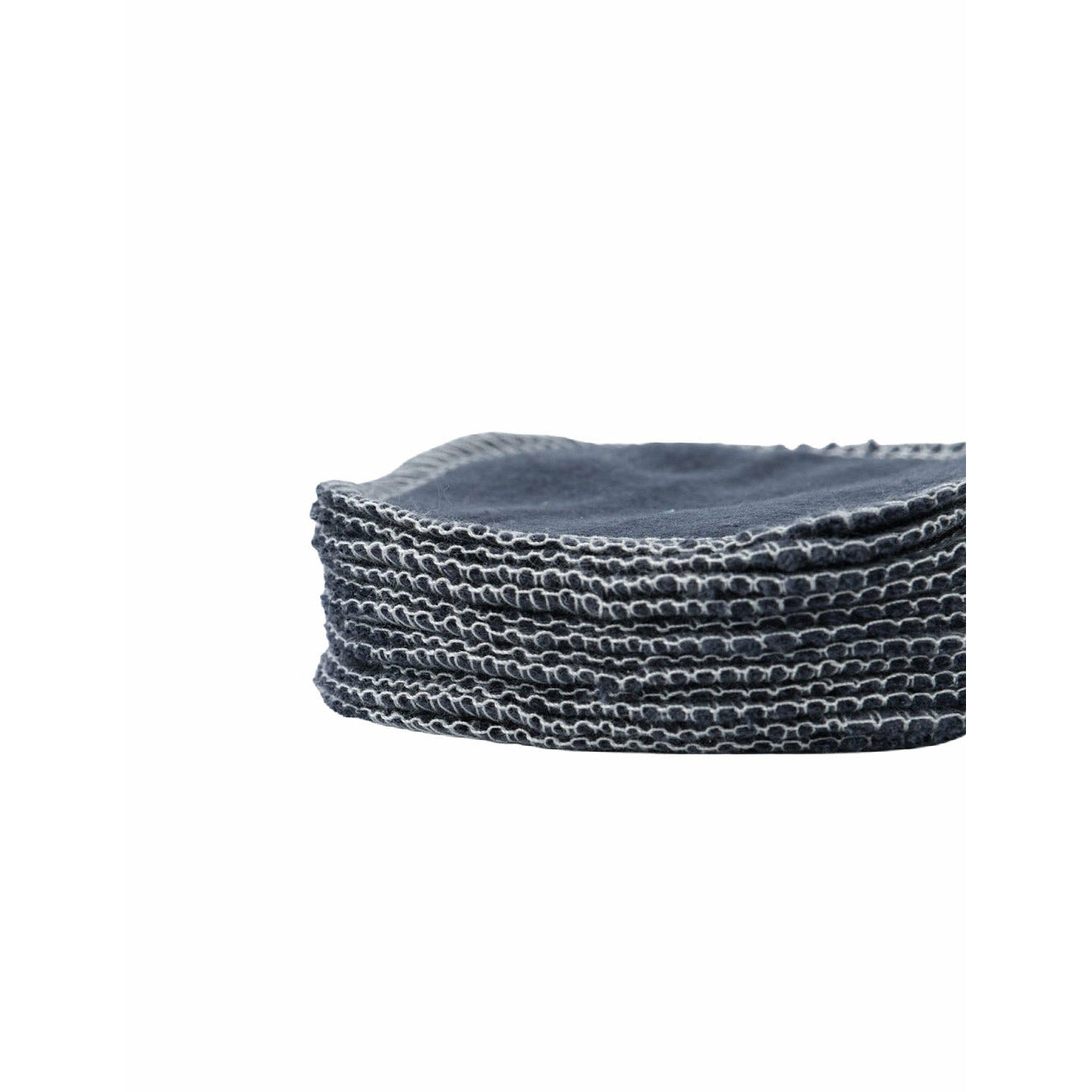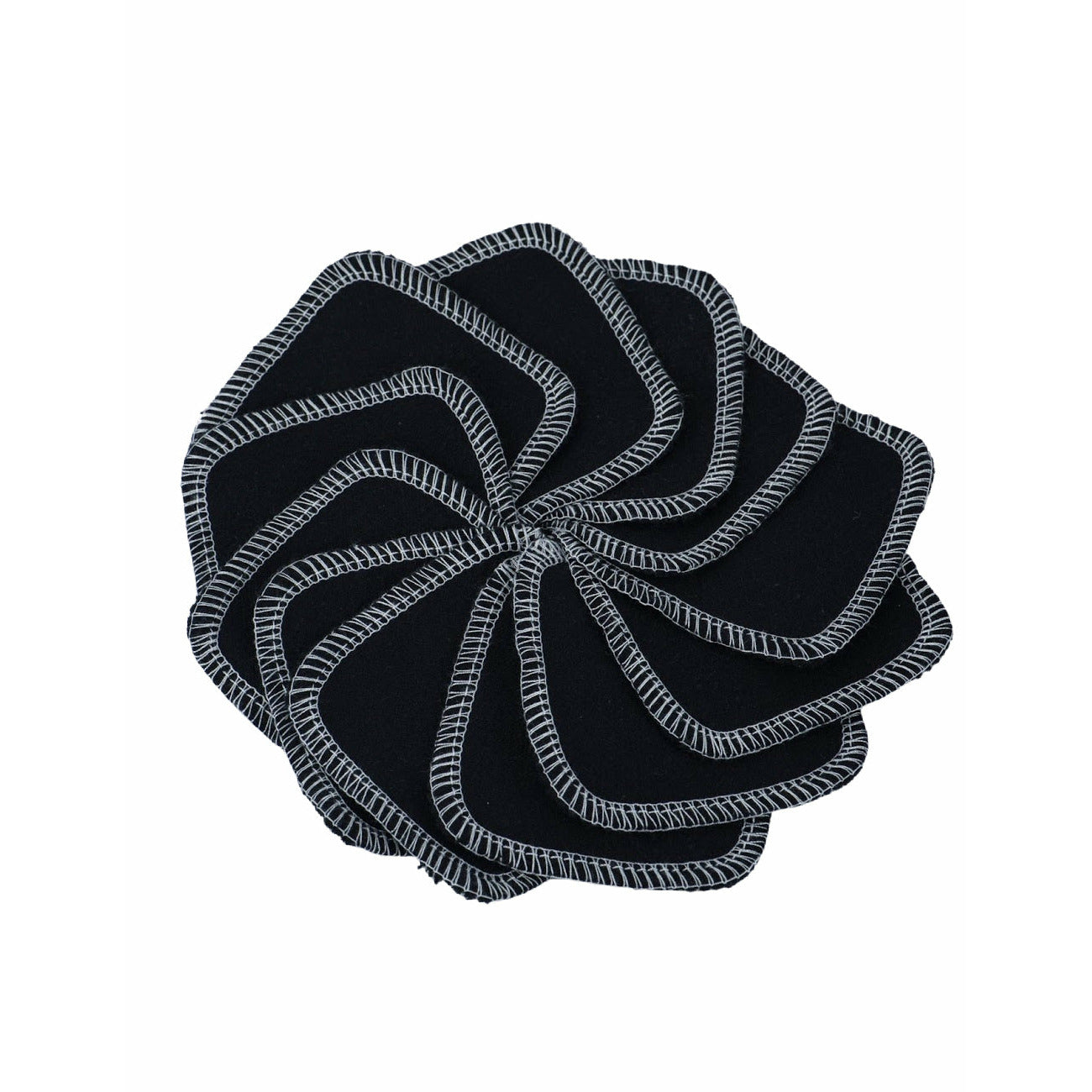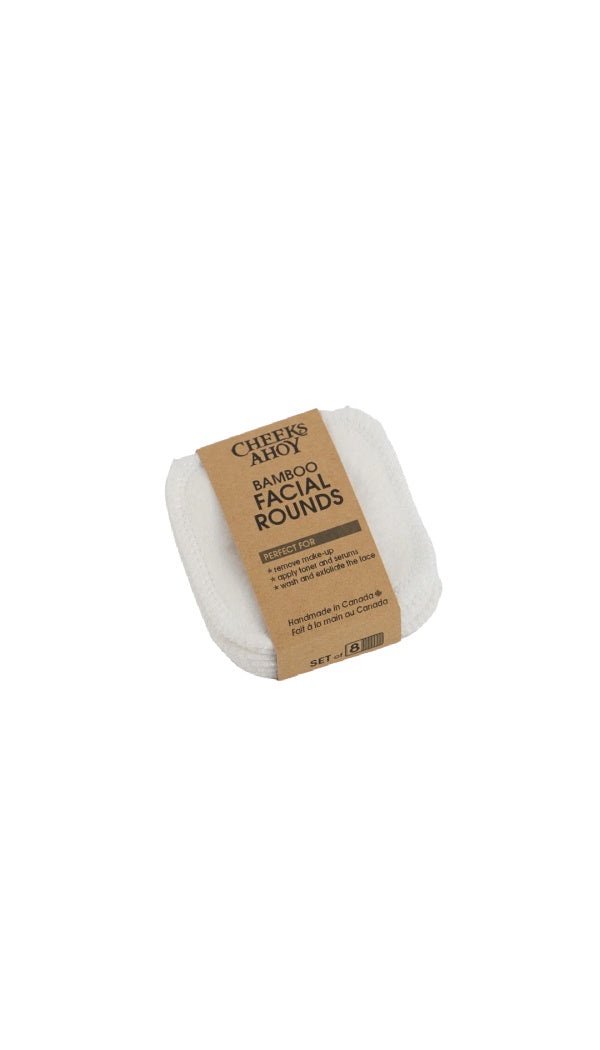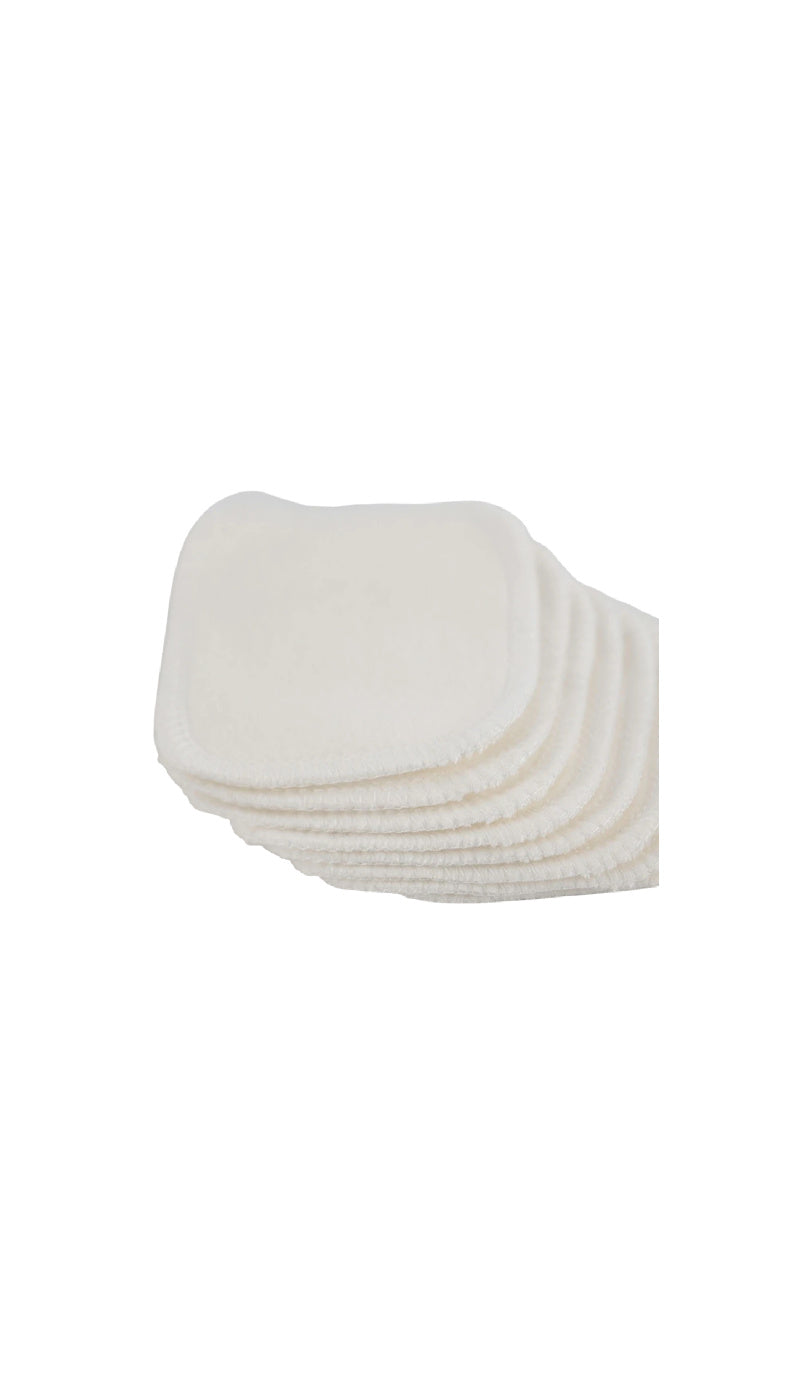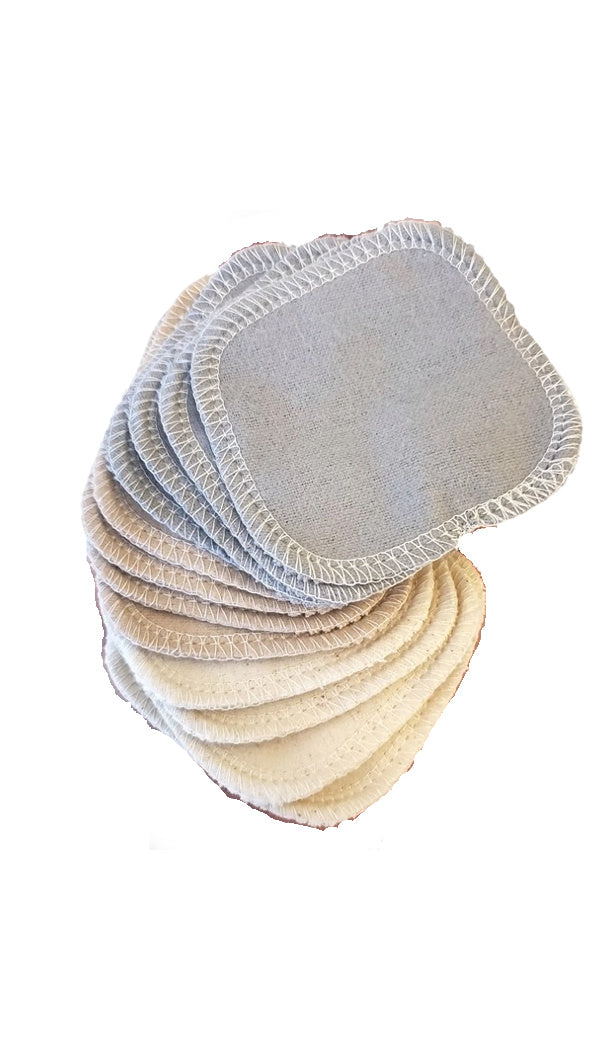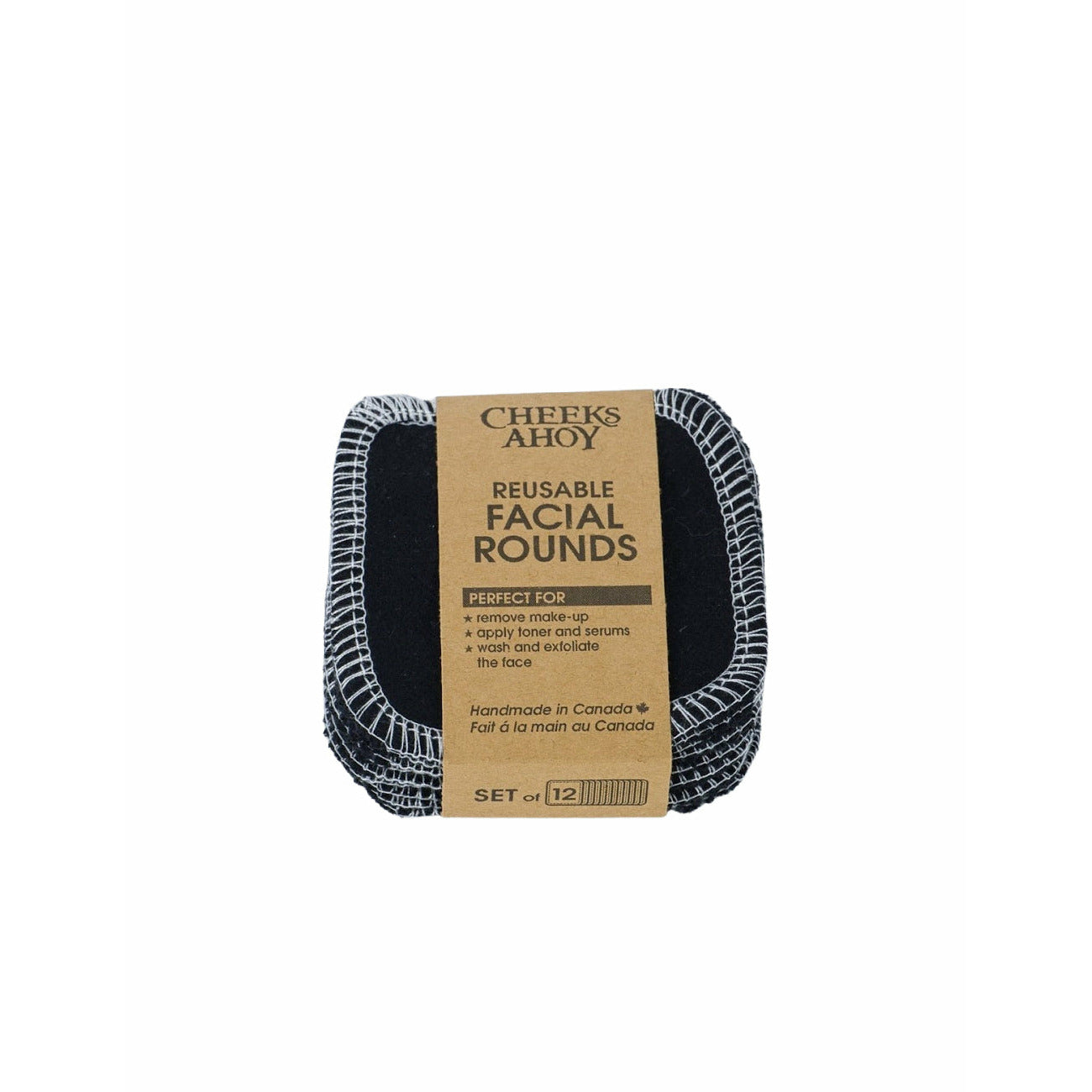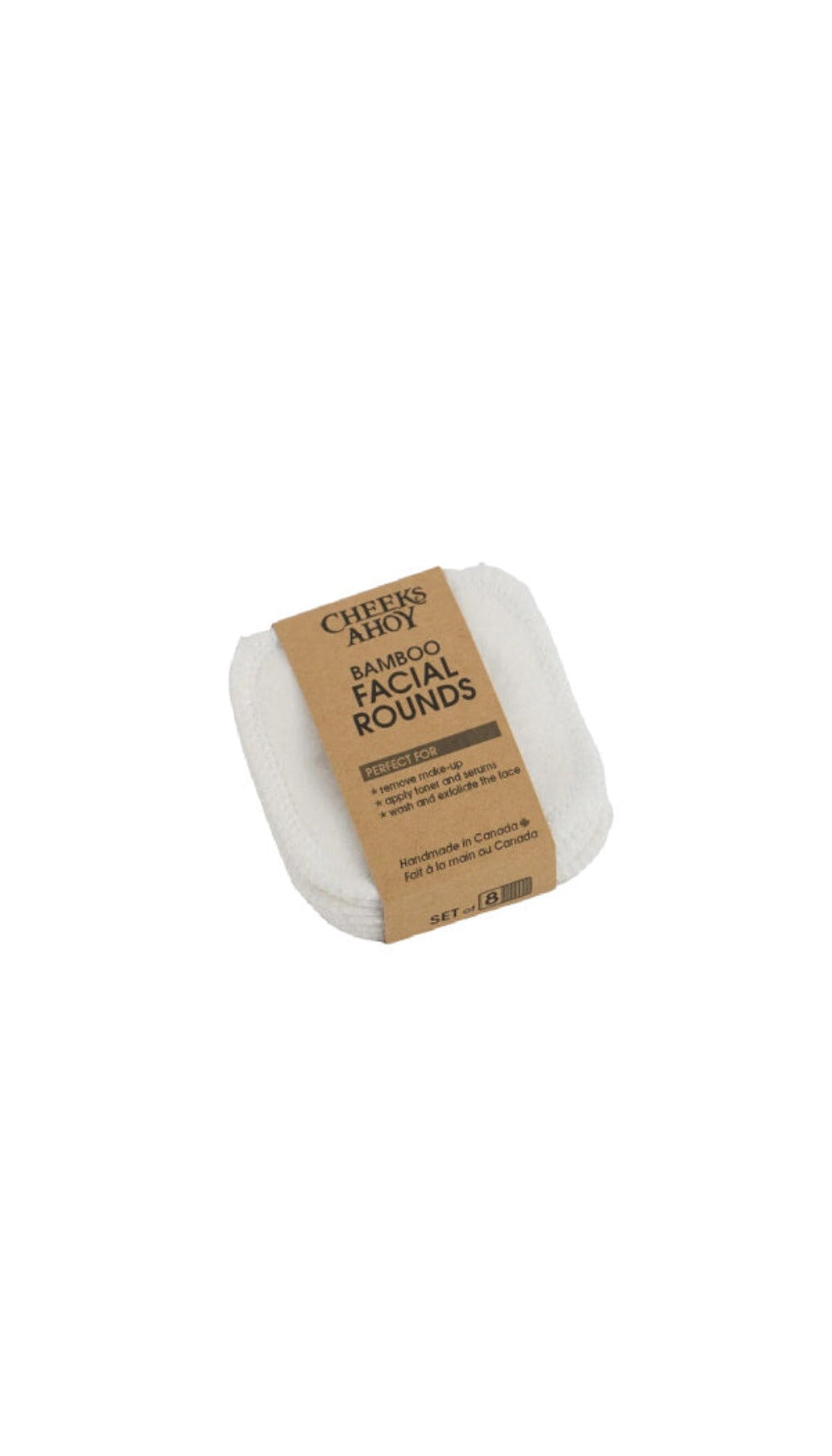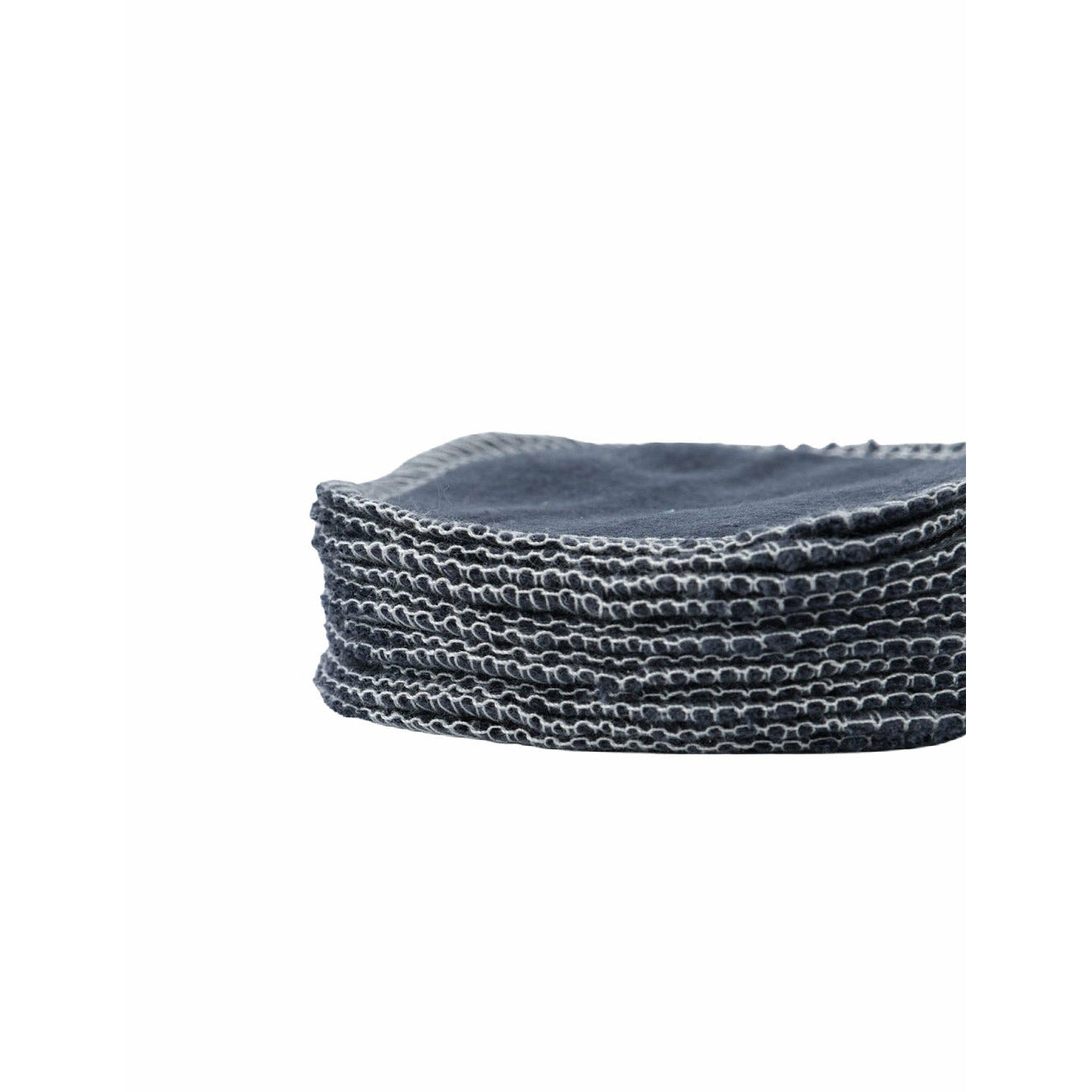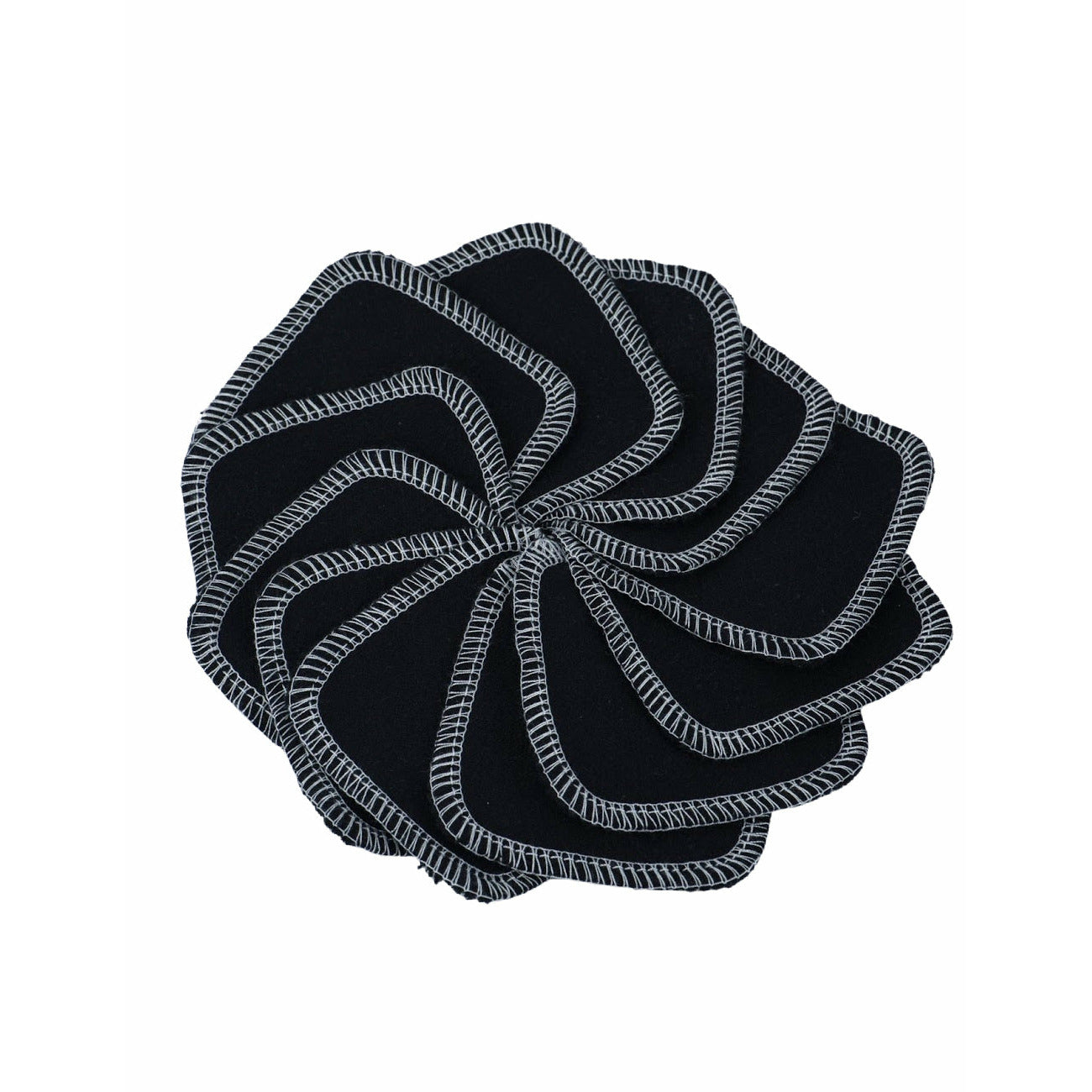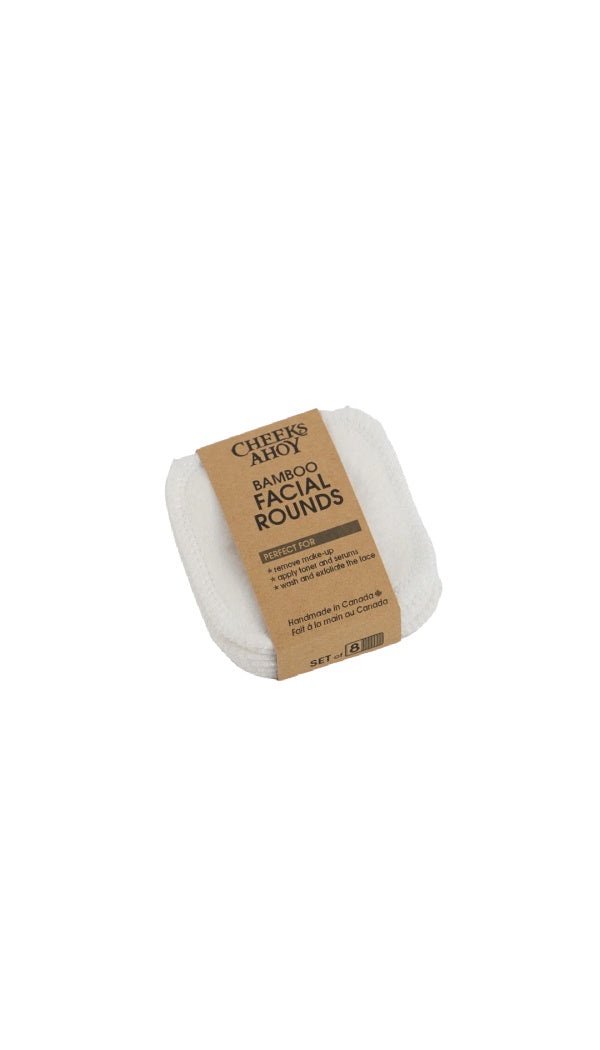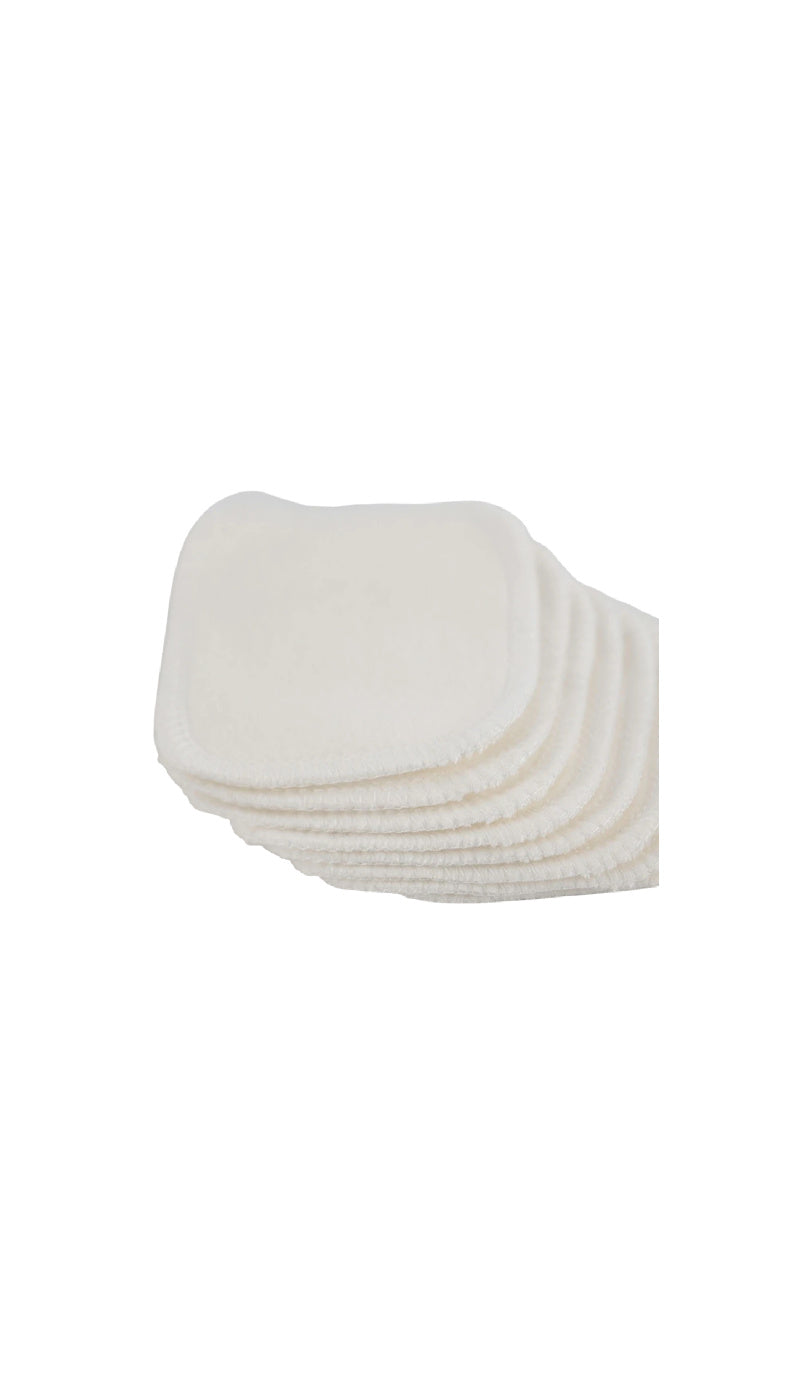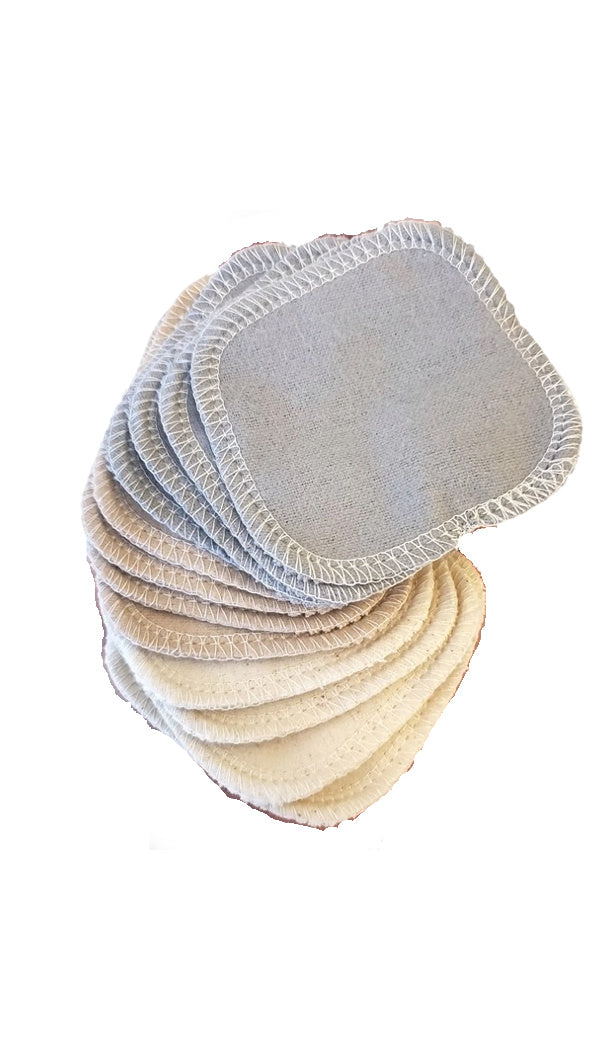 Reusable Facial Rounds
If I counted the number of cotton pads that are personally used per day, it does not make me feel good about my supposed efforts to save this floating marble we're all on. And so, these washable cotton flannel rounds are going to be the start of the greening of our collective make-up routines. For make- removal, application, and exfoliation - they're small, but they are mighty.
Details:

made from 100% cotton flannel
3" diameter
2 ply
edges are surged for durability and to prevent fraying
Care:
Rounds are not pre-washed, so wash and dry before use. To clean, loosen stains by rinsing under cold water, then add to wash on warm or hot with like colours using your detergent of choice. Tumble or hang to dry. Fabric will become softer and reach maximum absorbency after a few wash cycles. *Do not use fabric softener or dryer sheets as these can decrease absorbency.