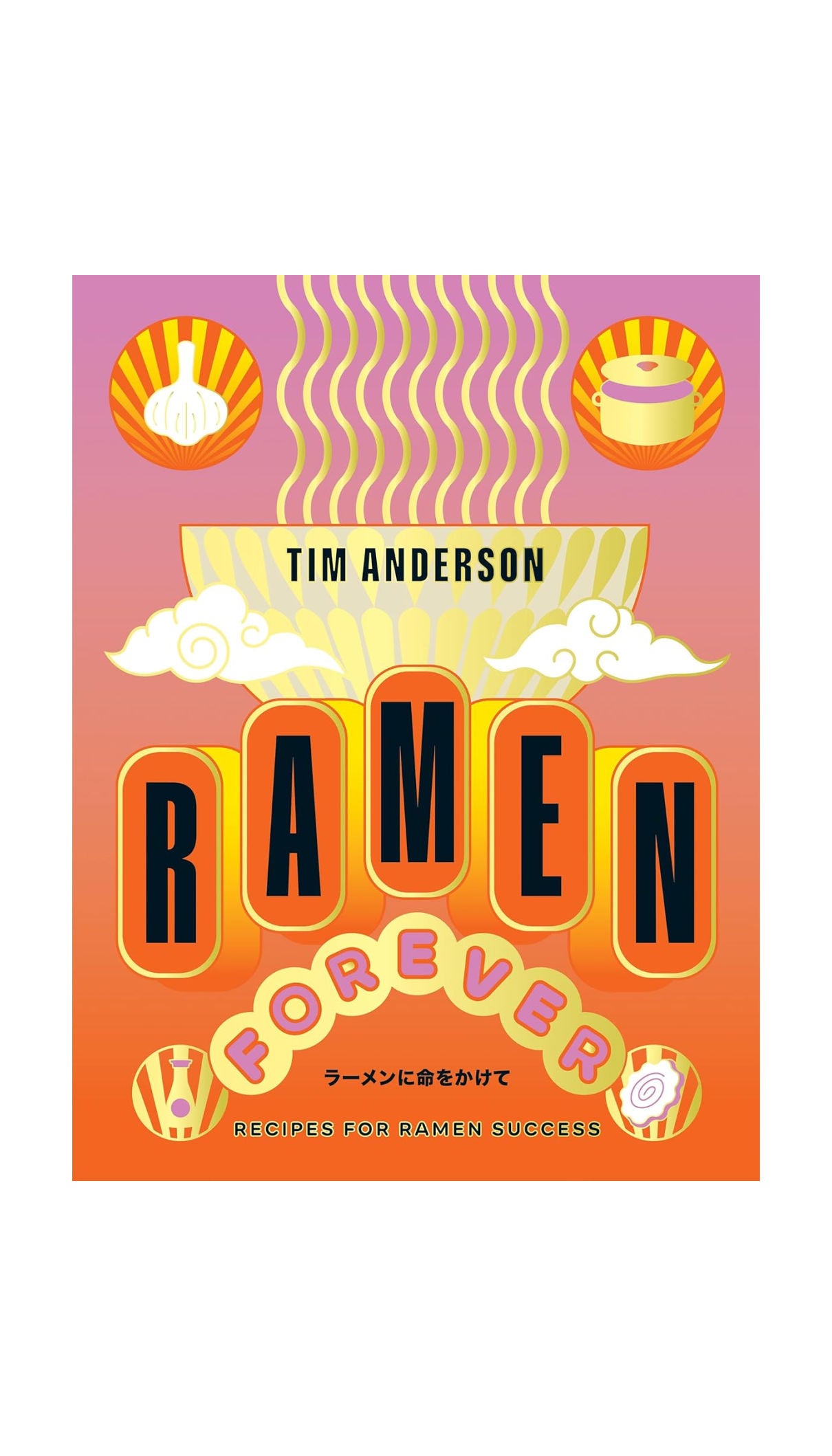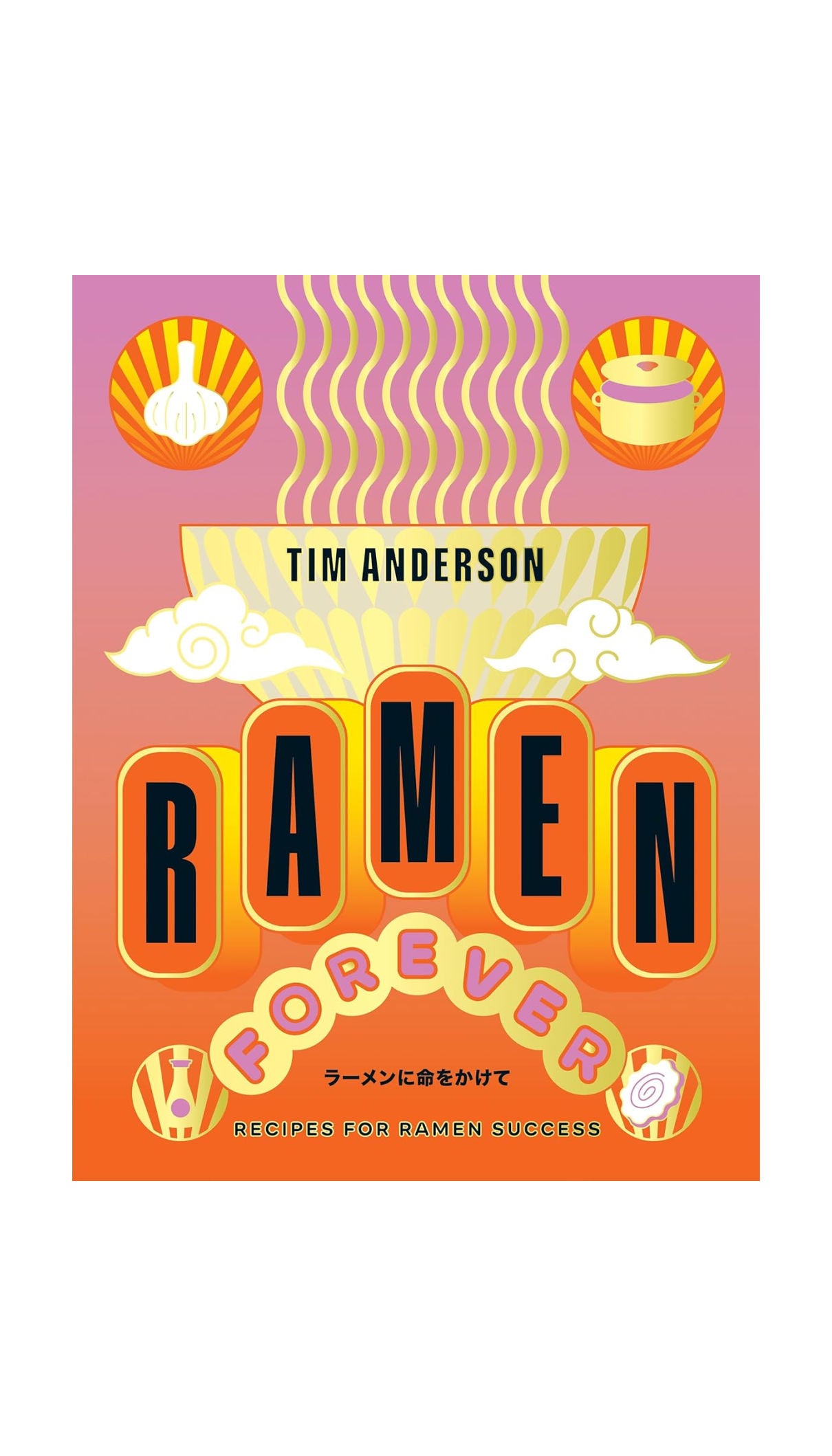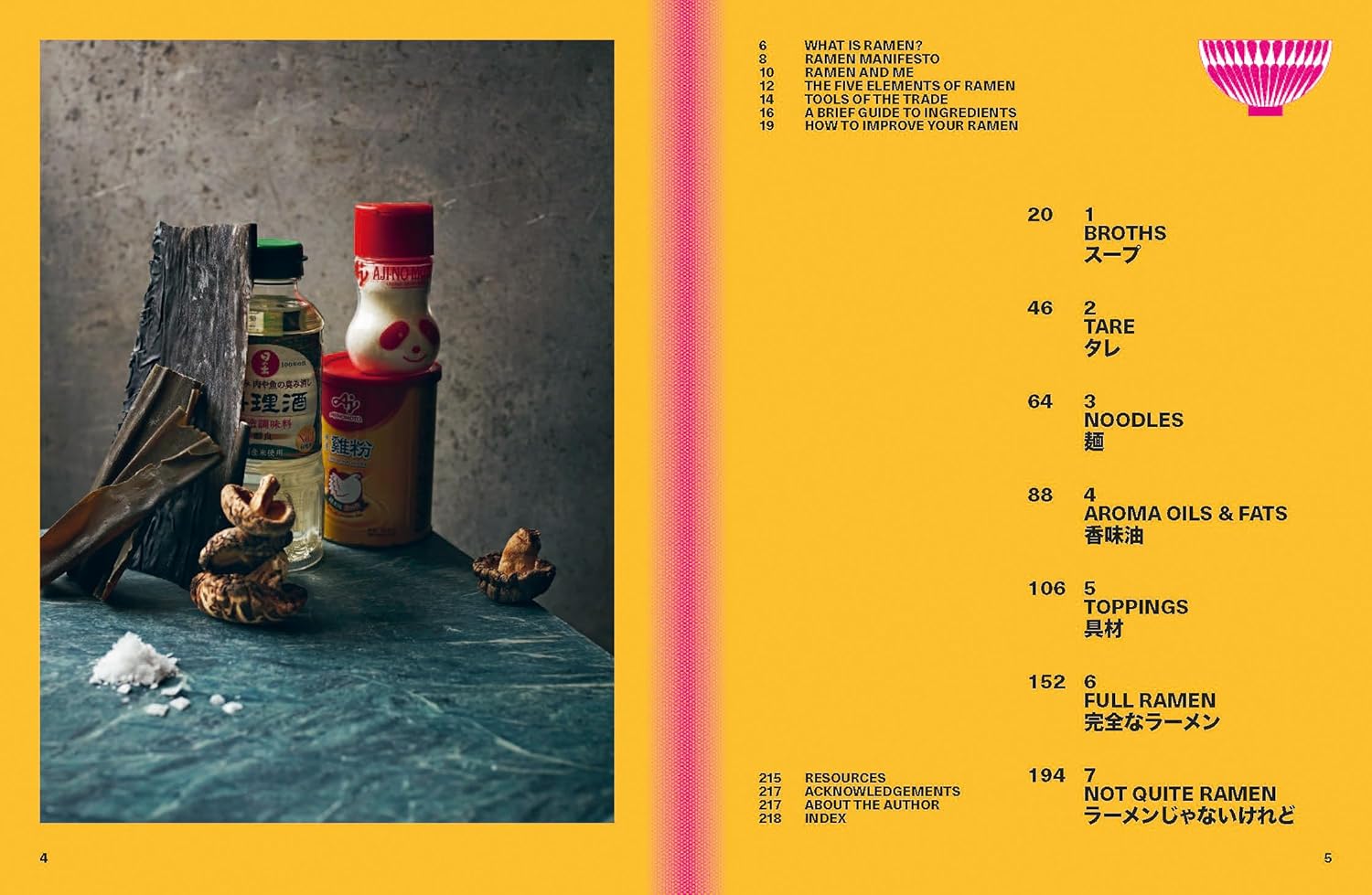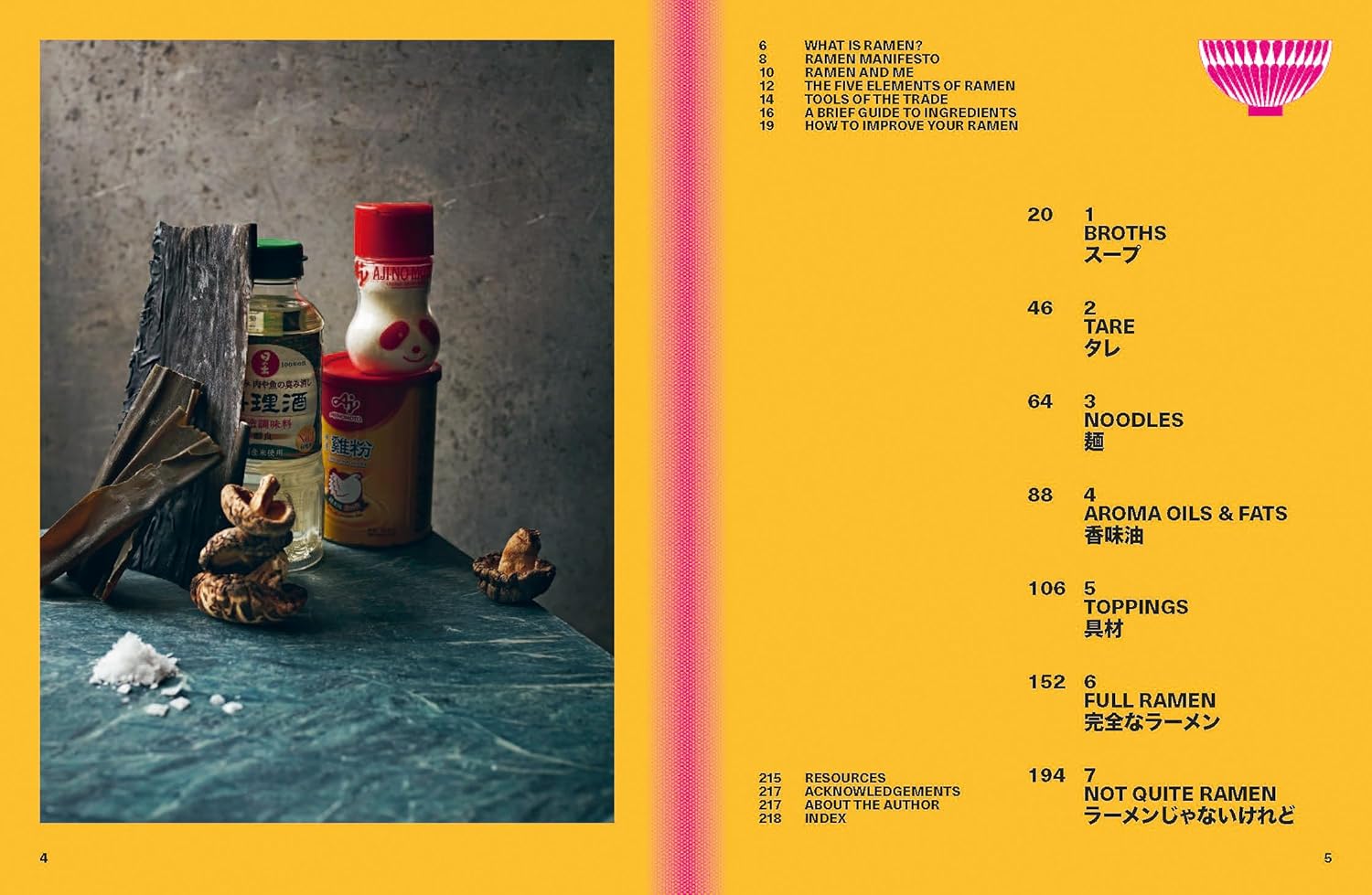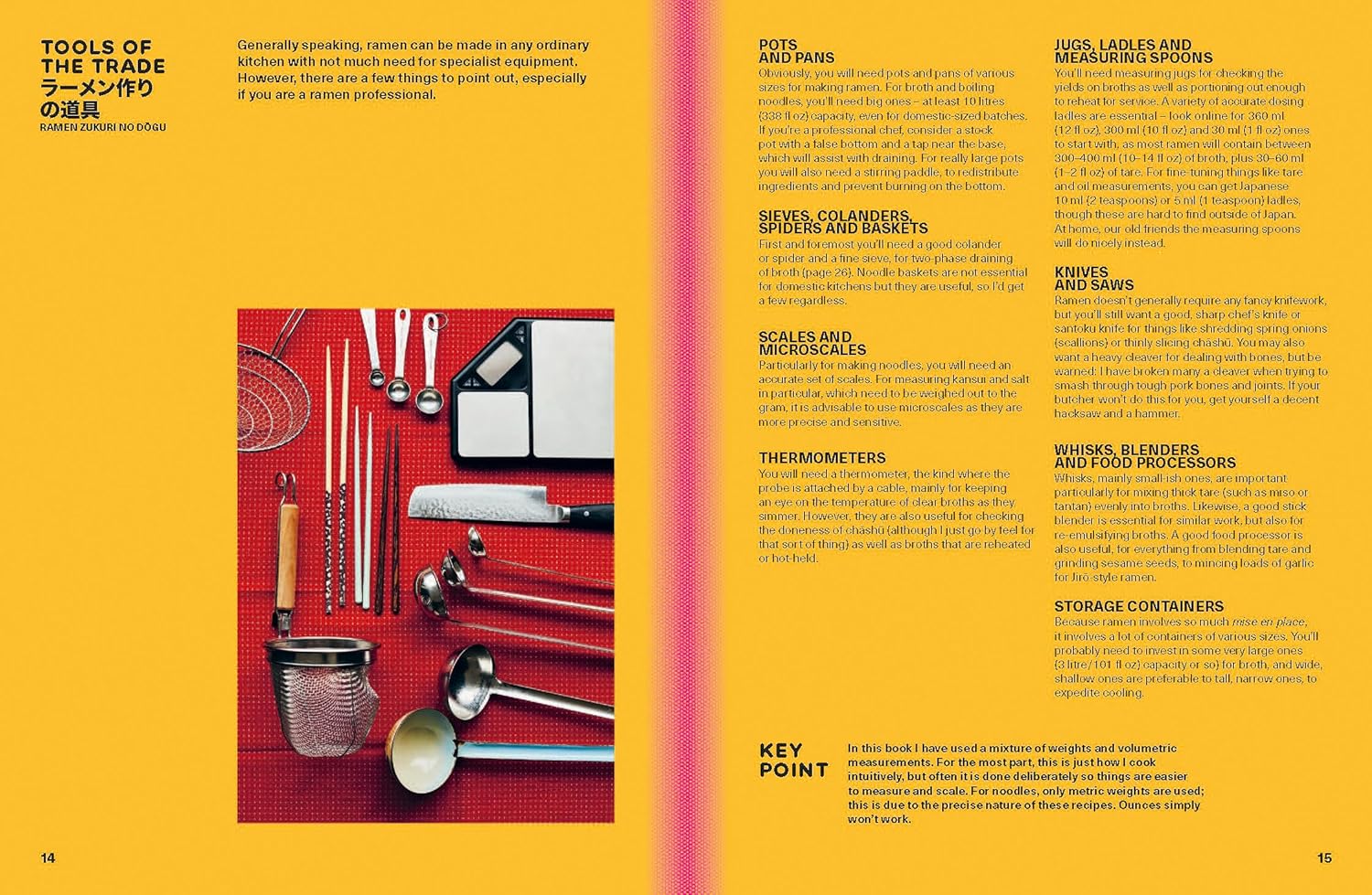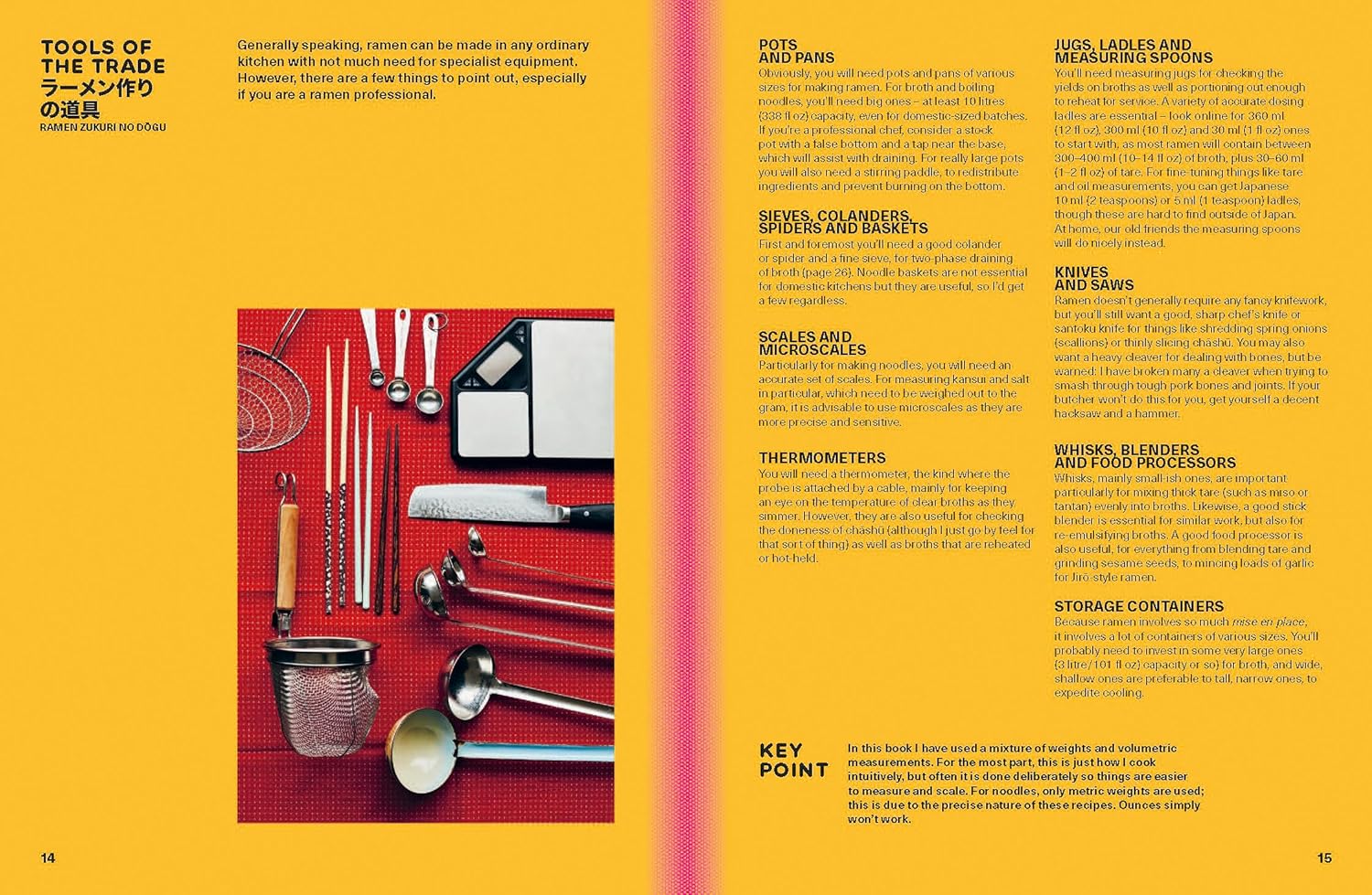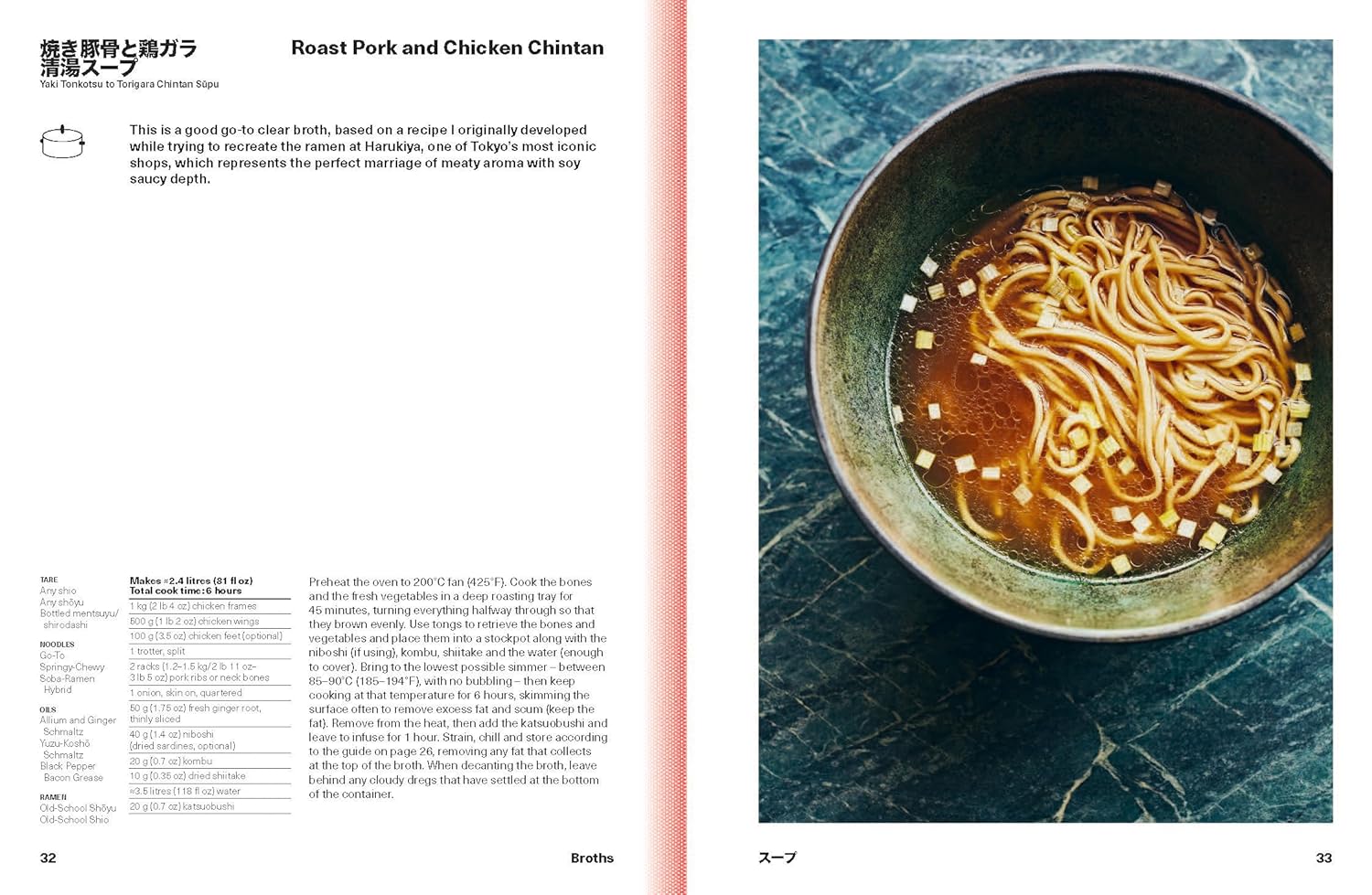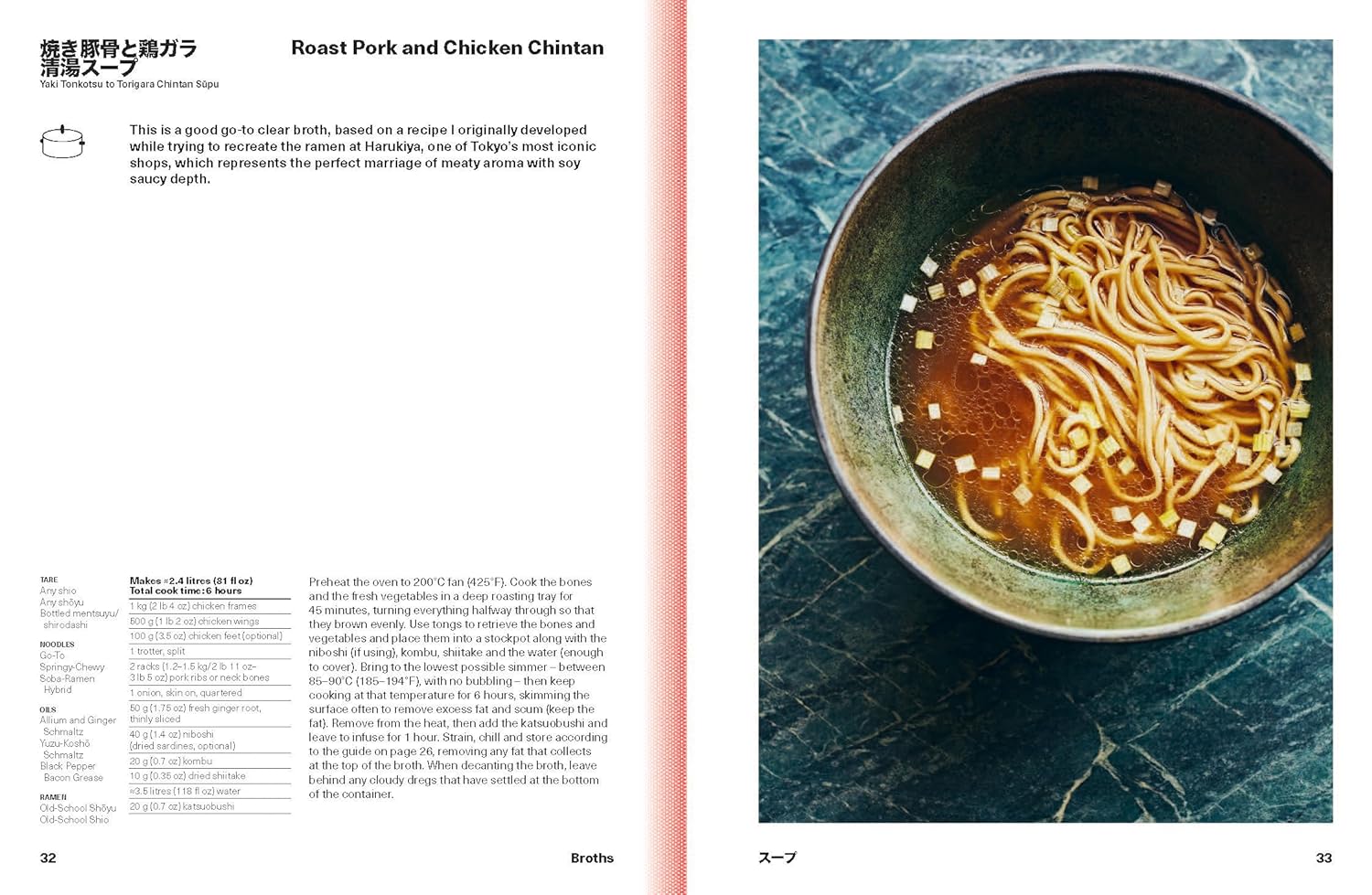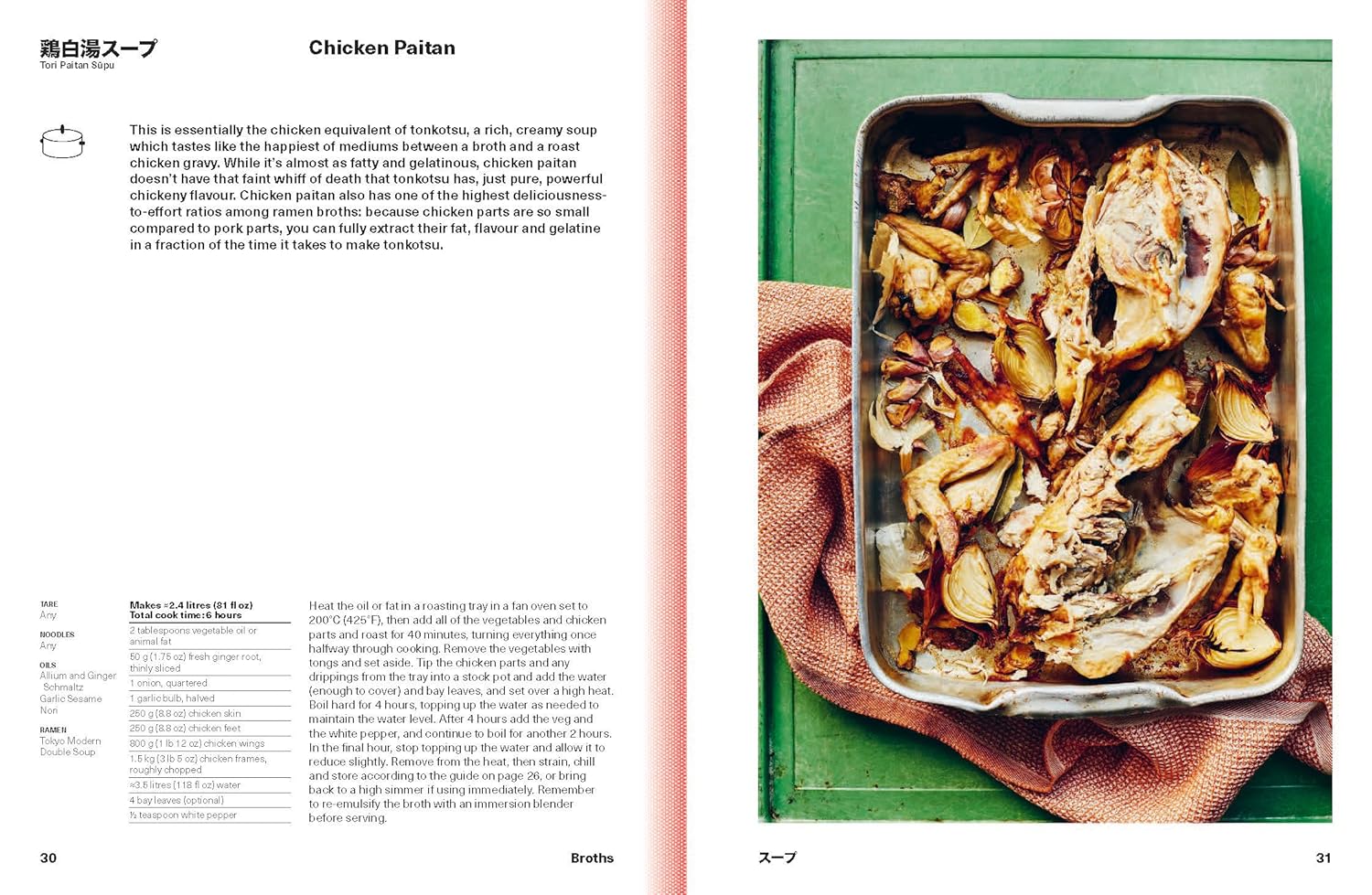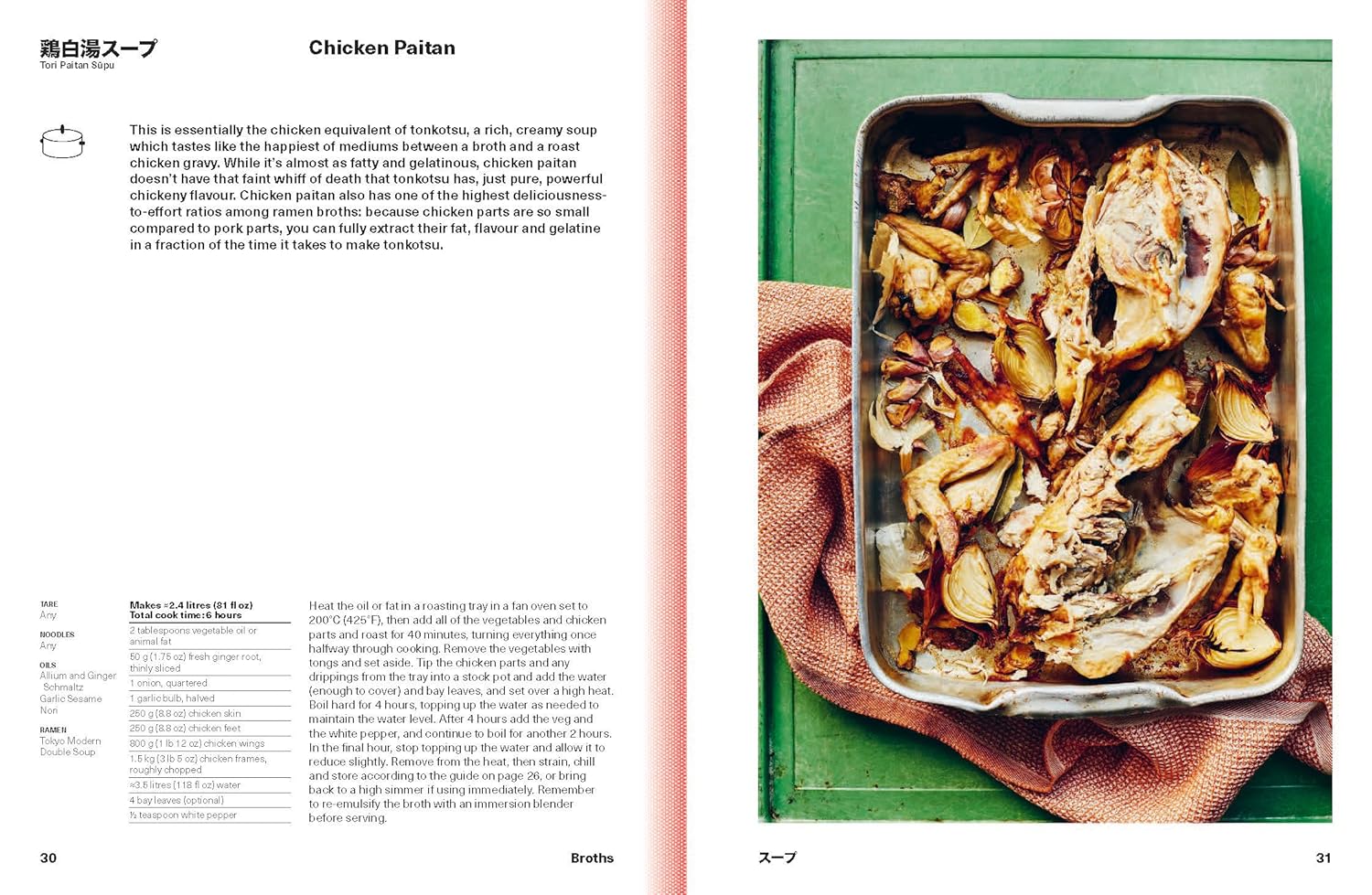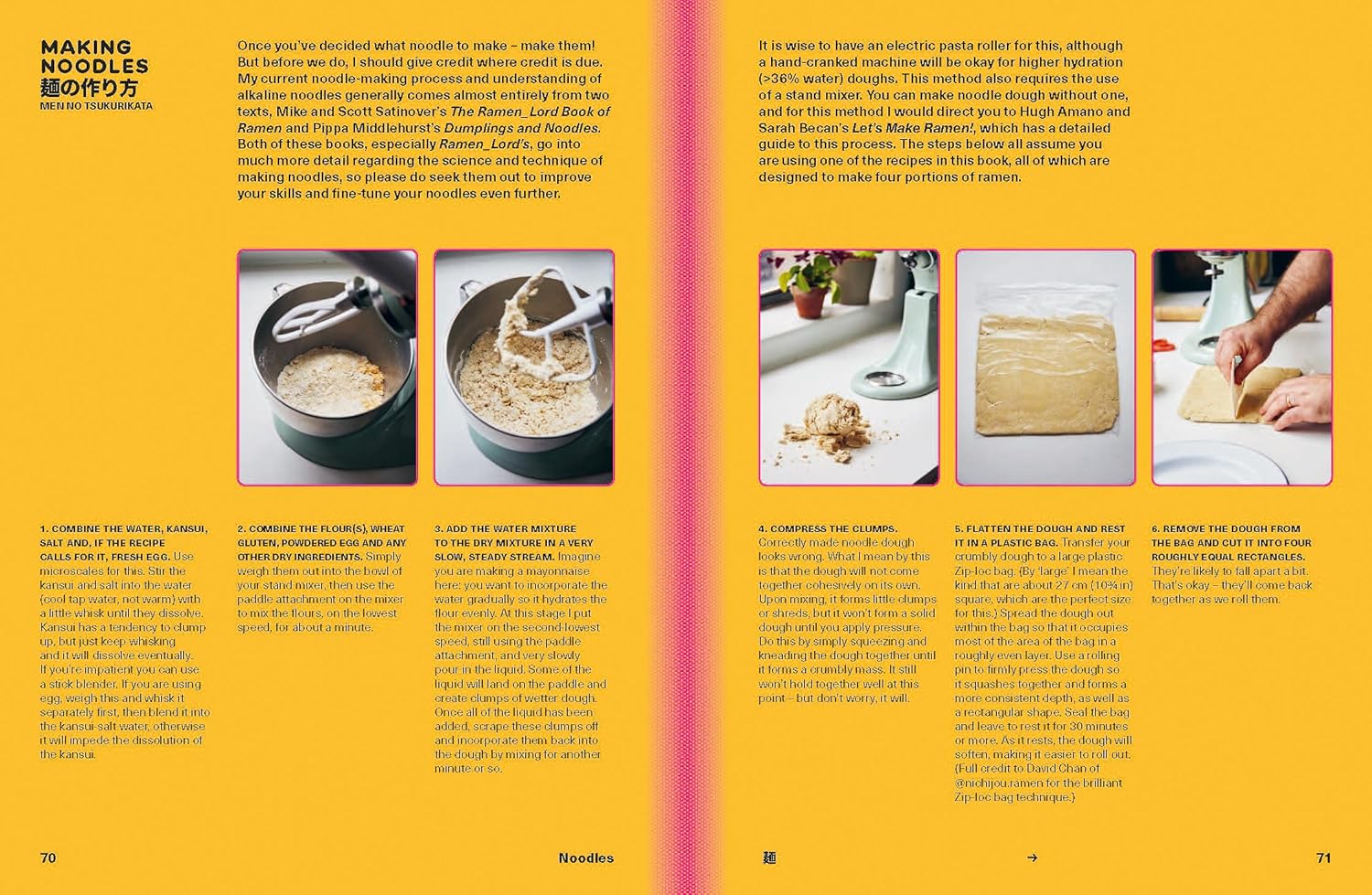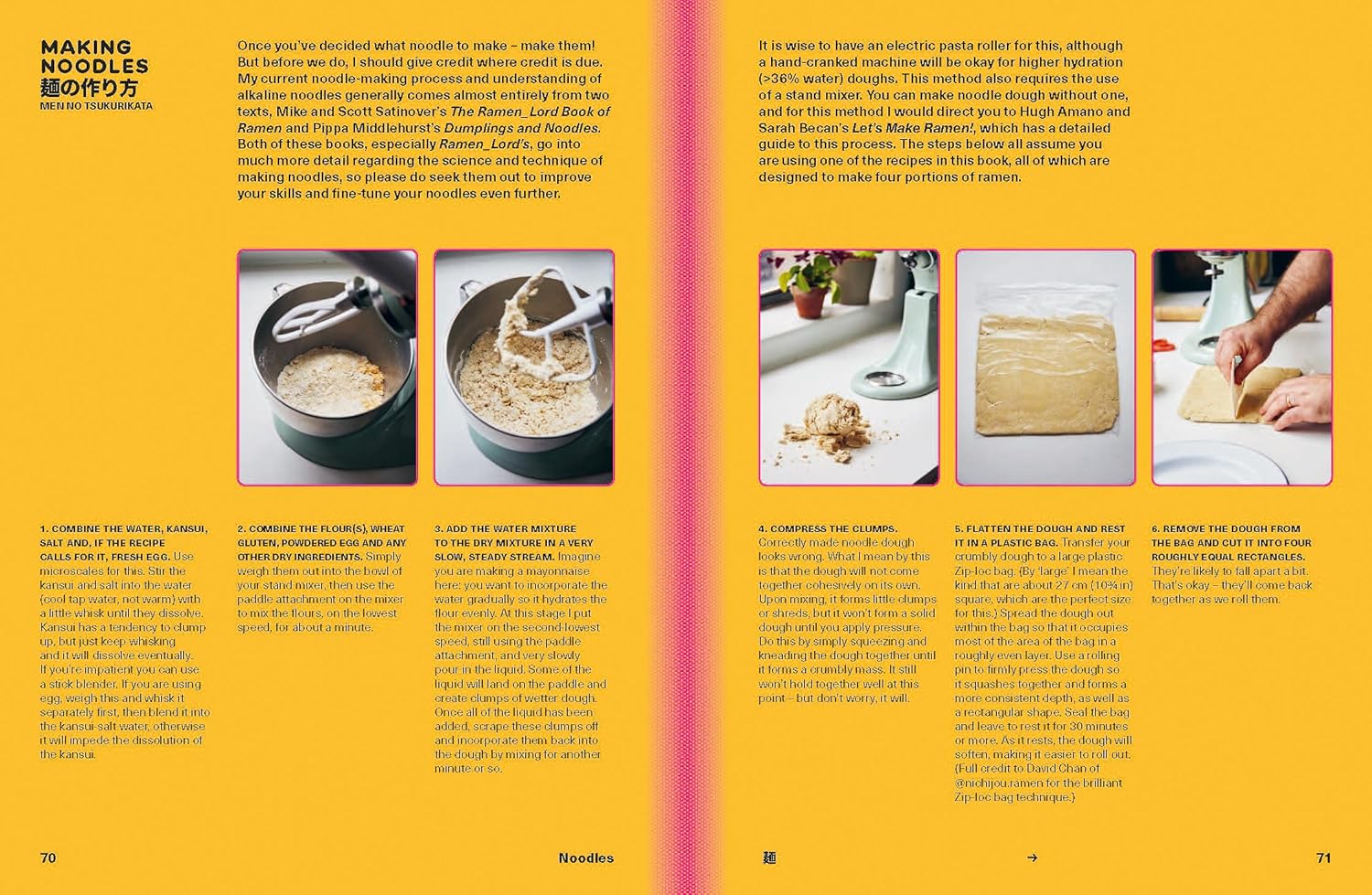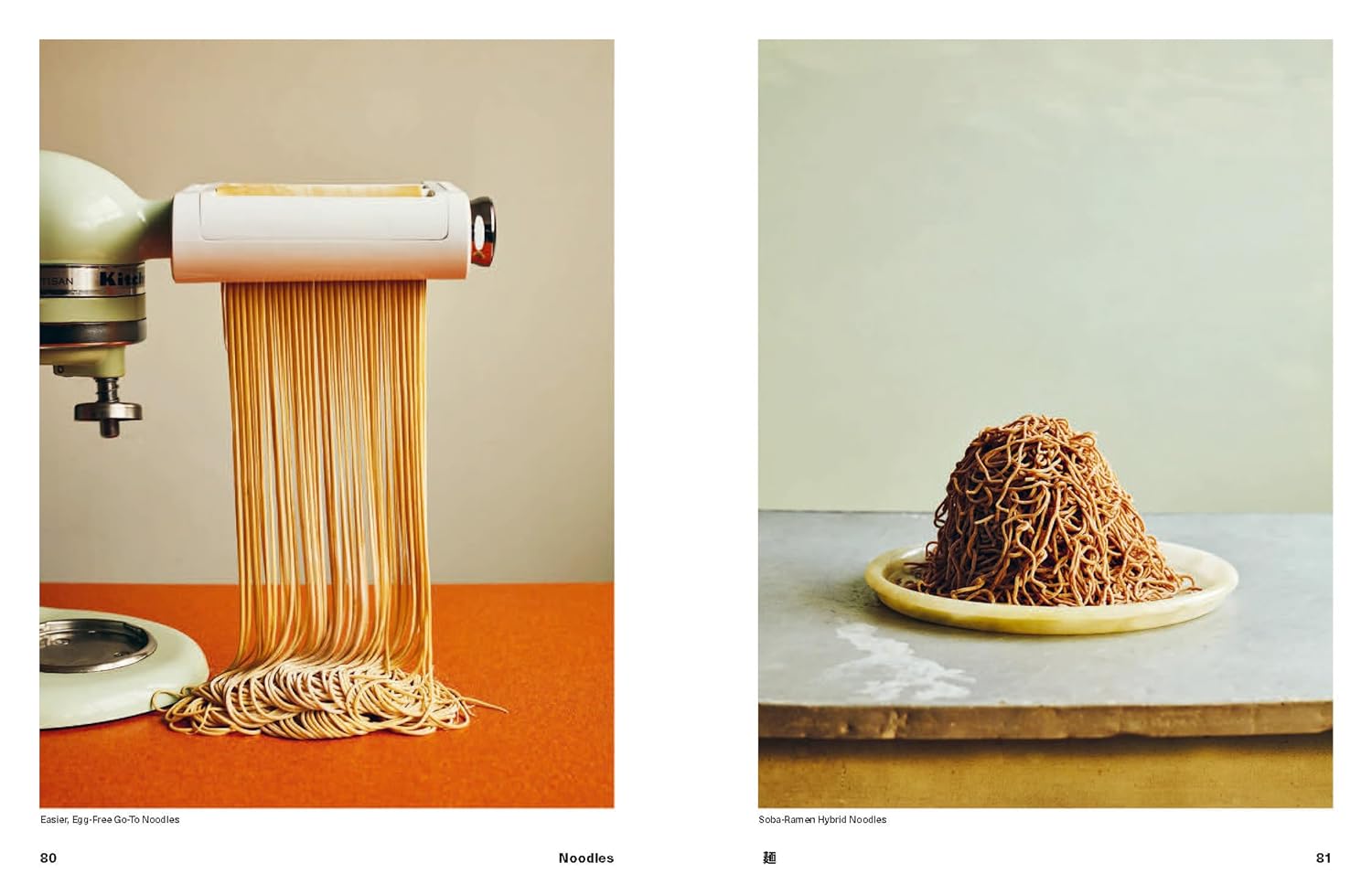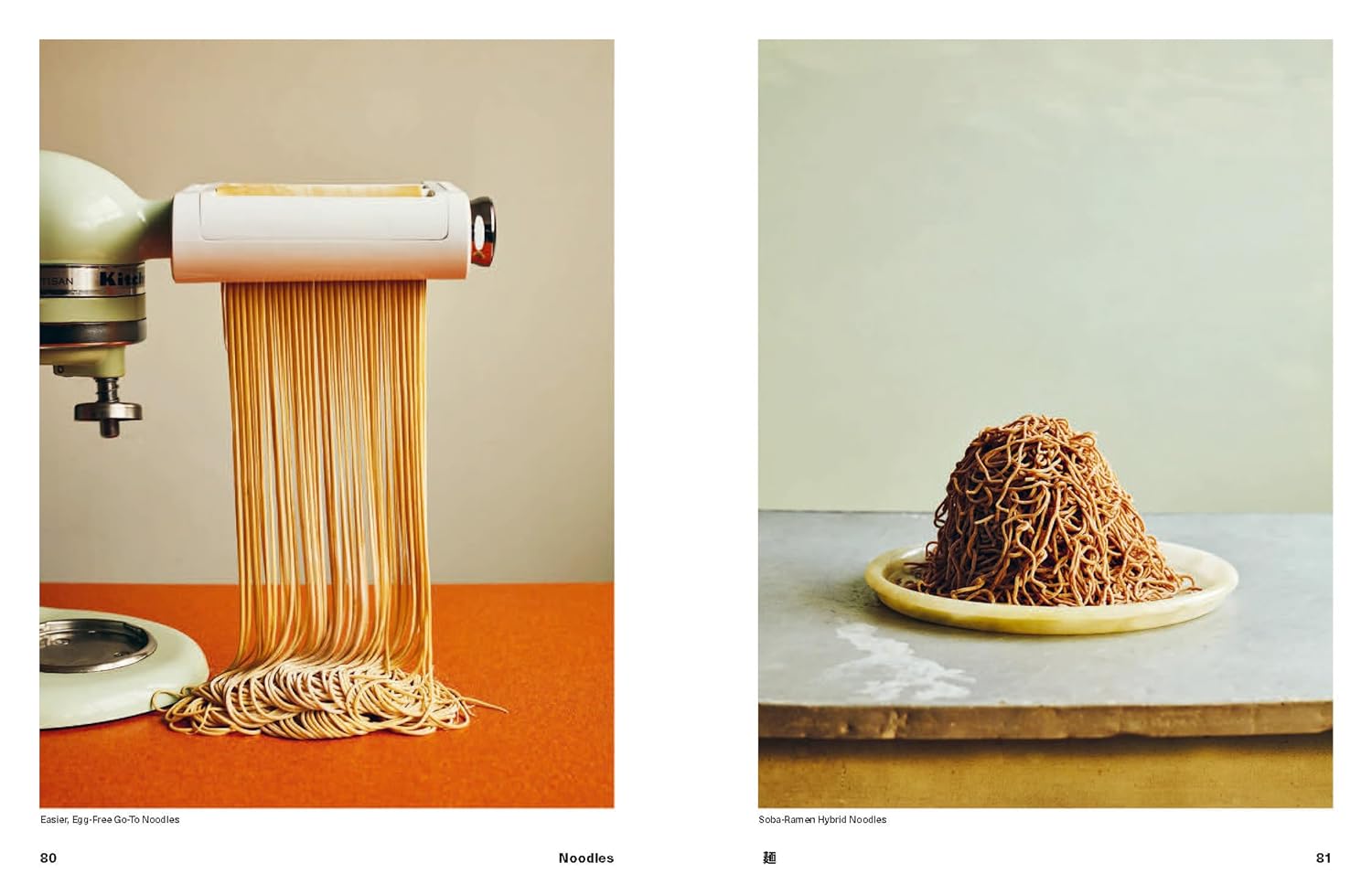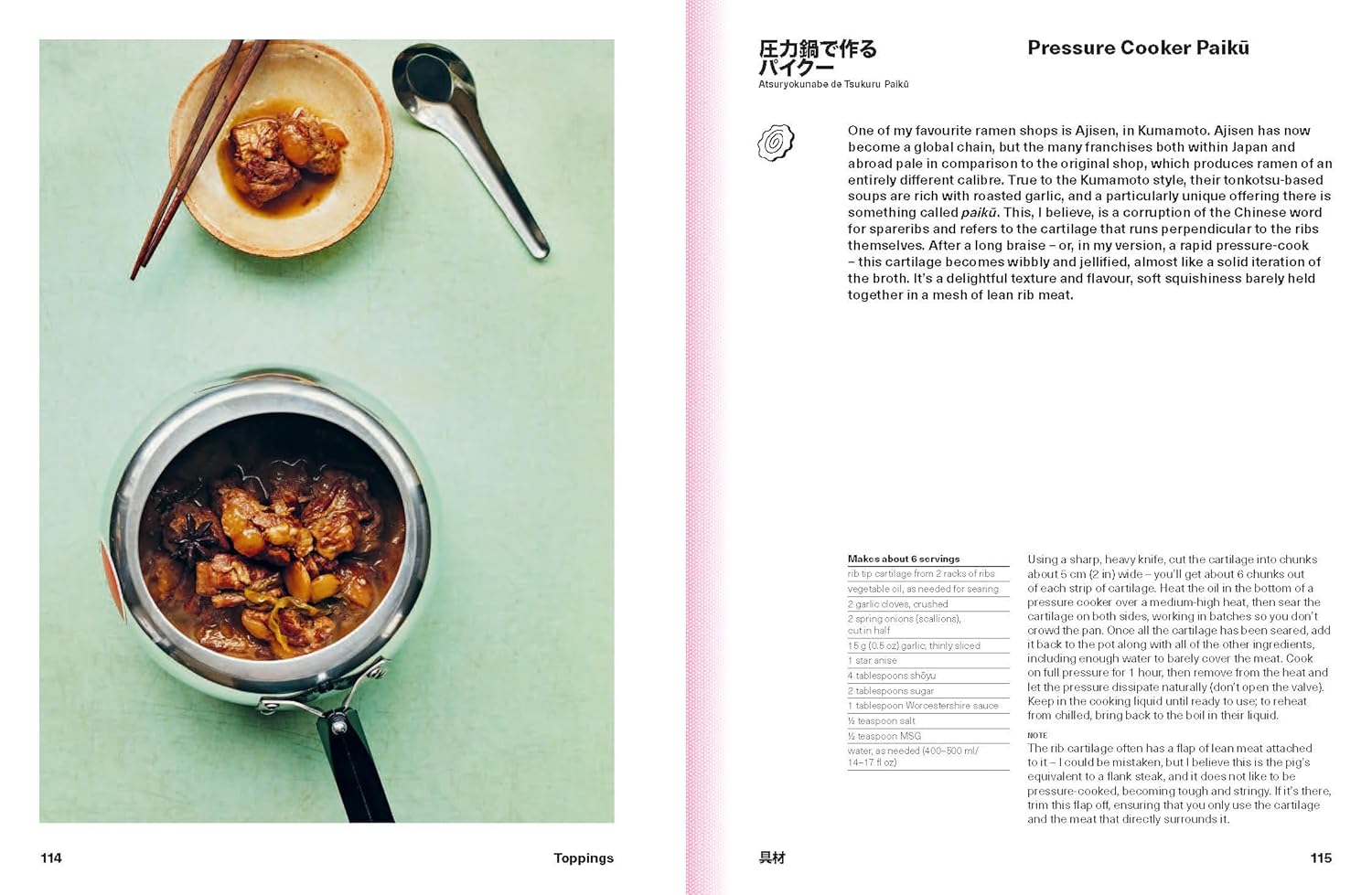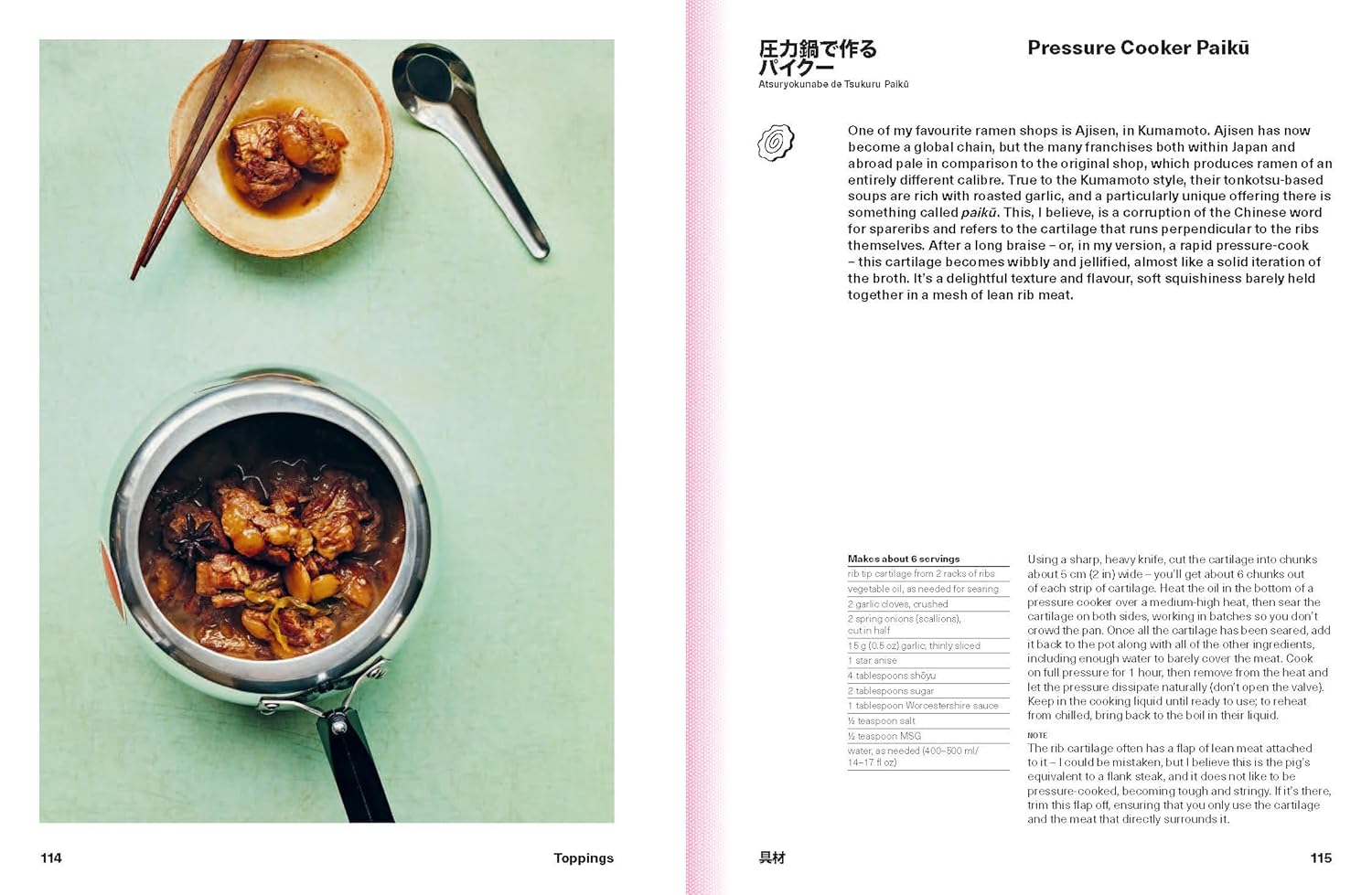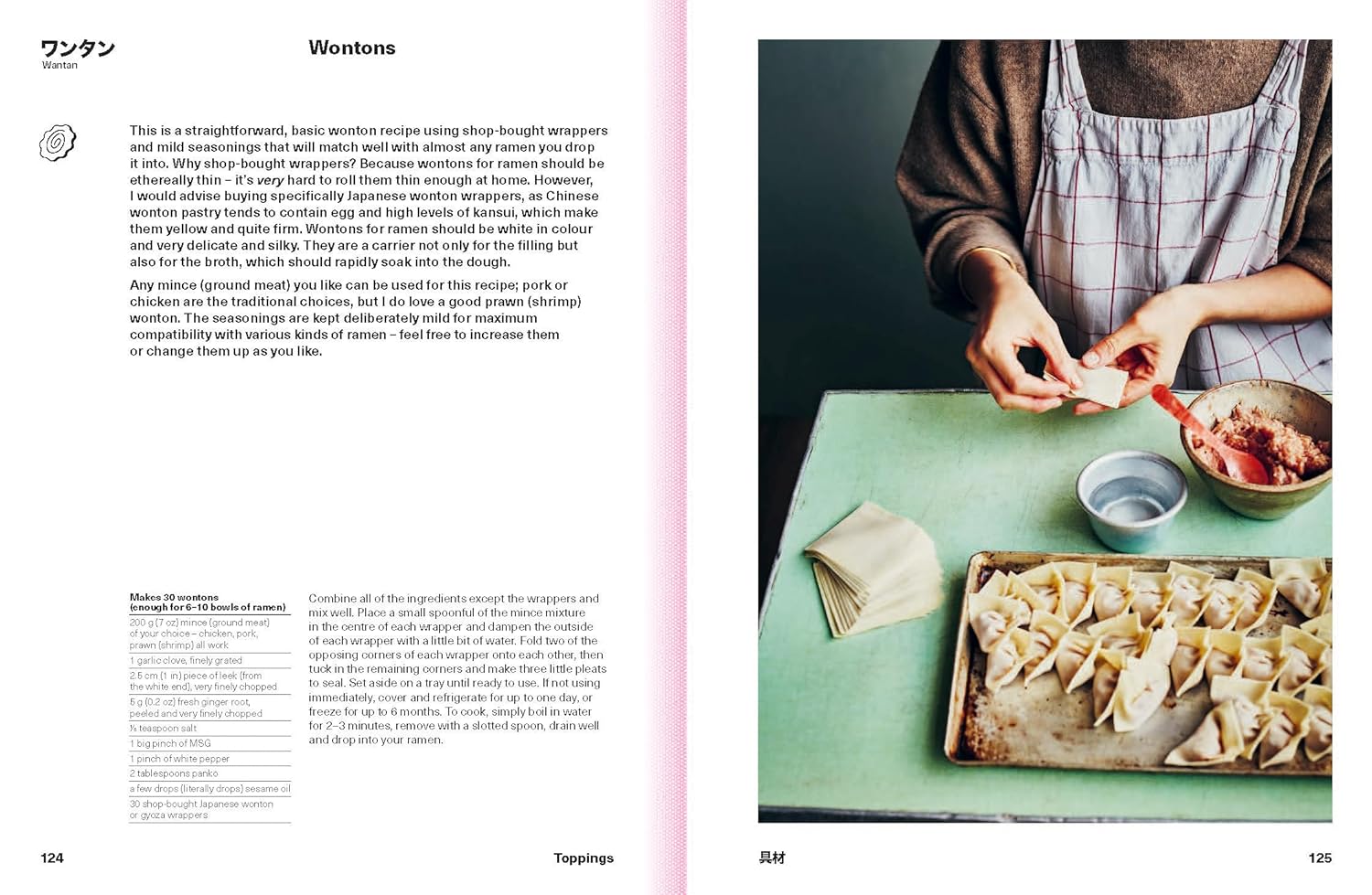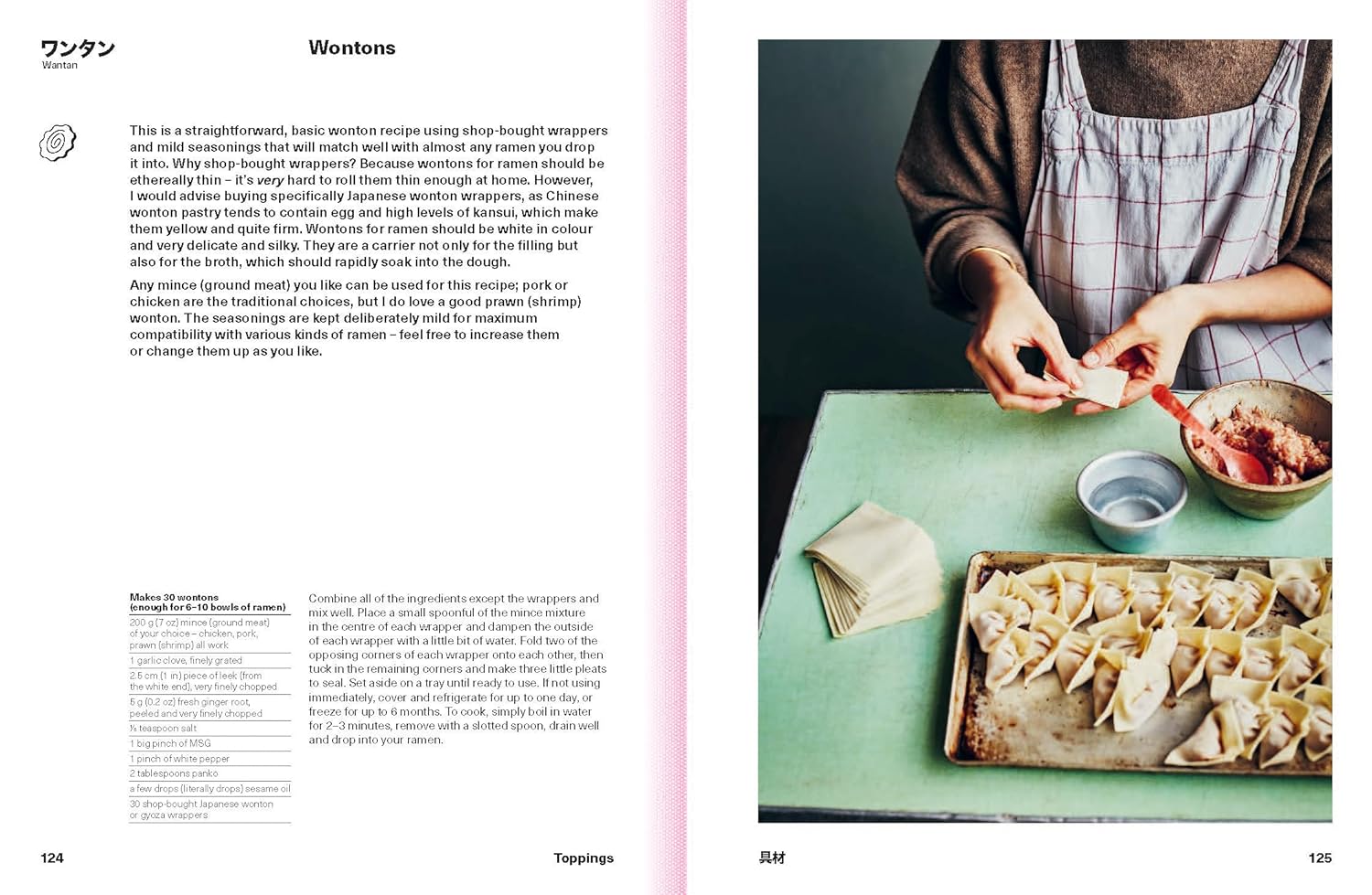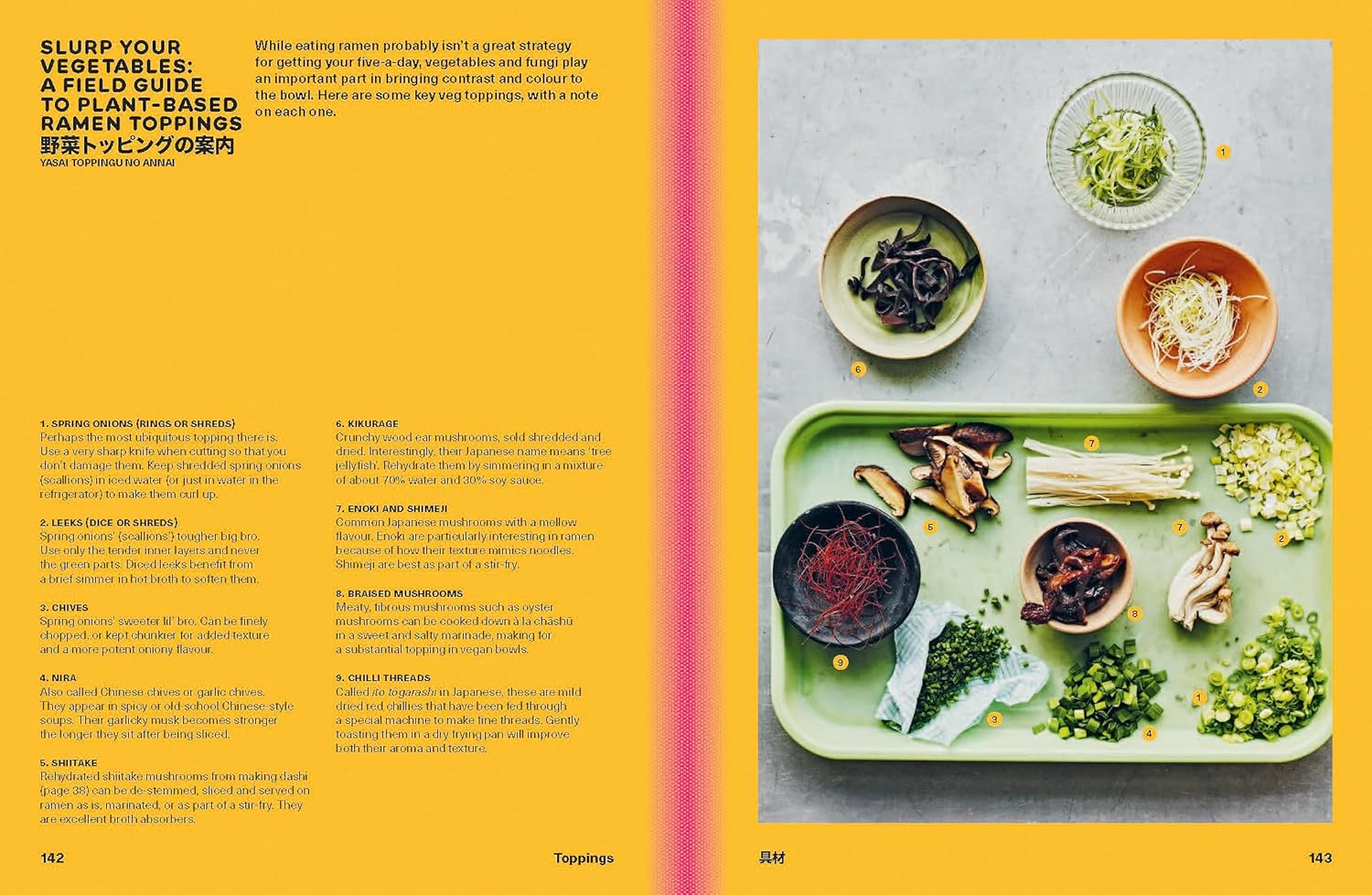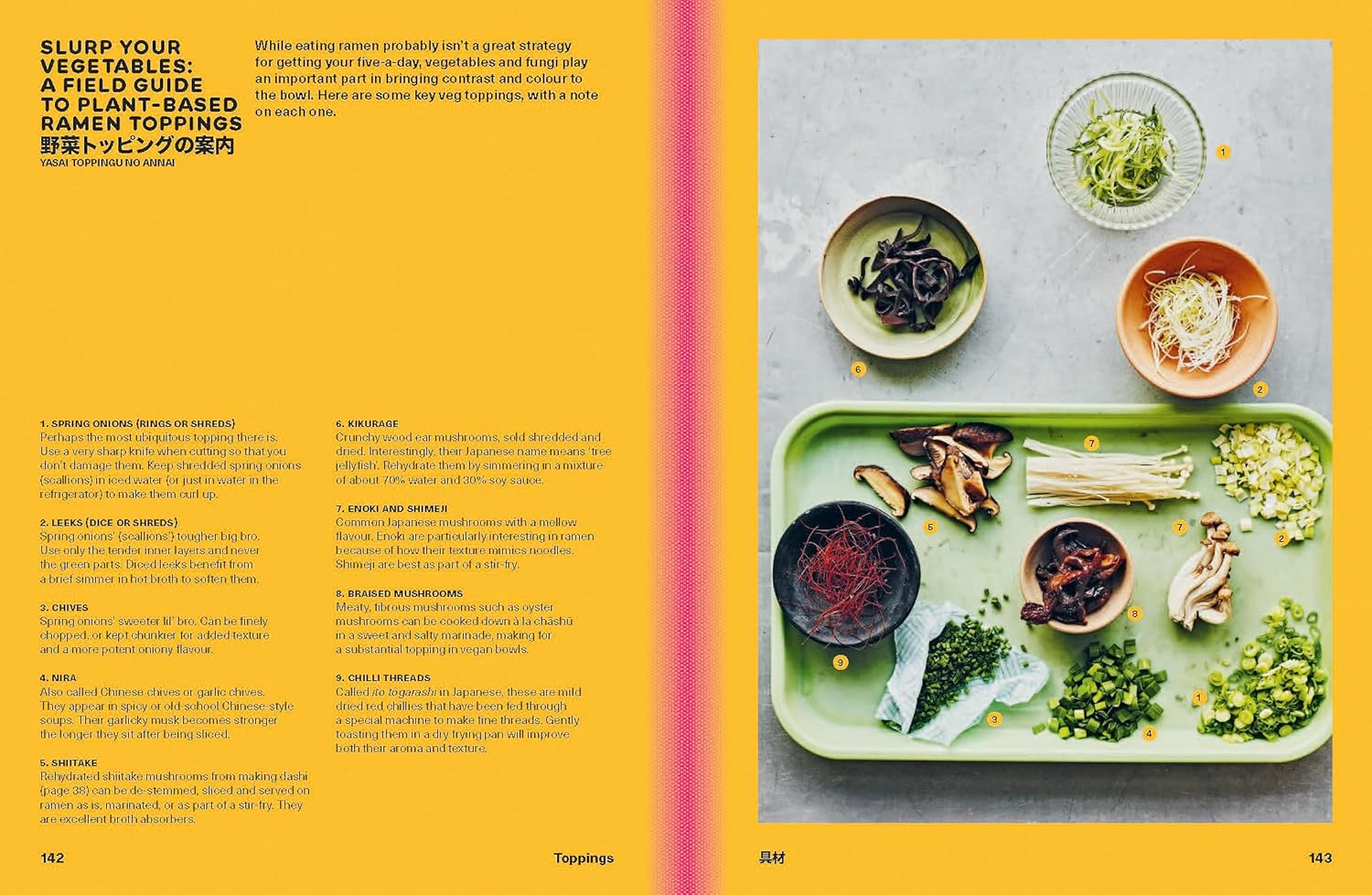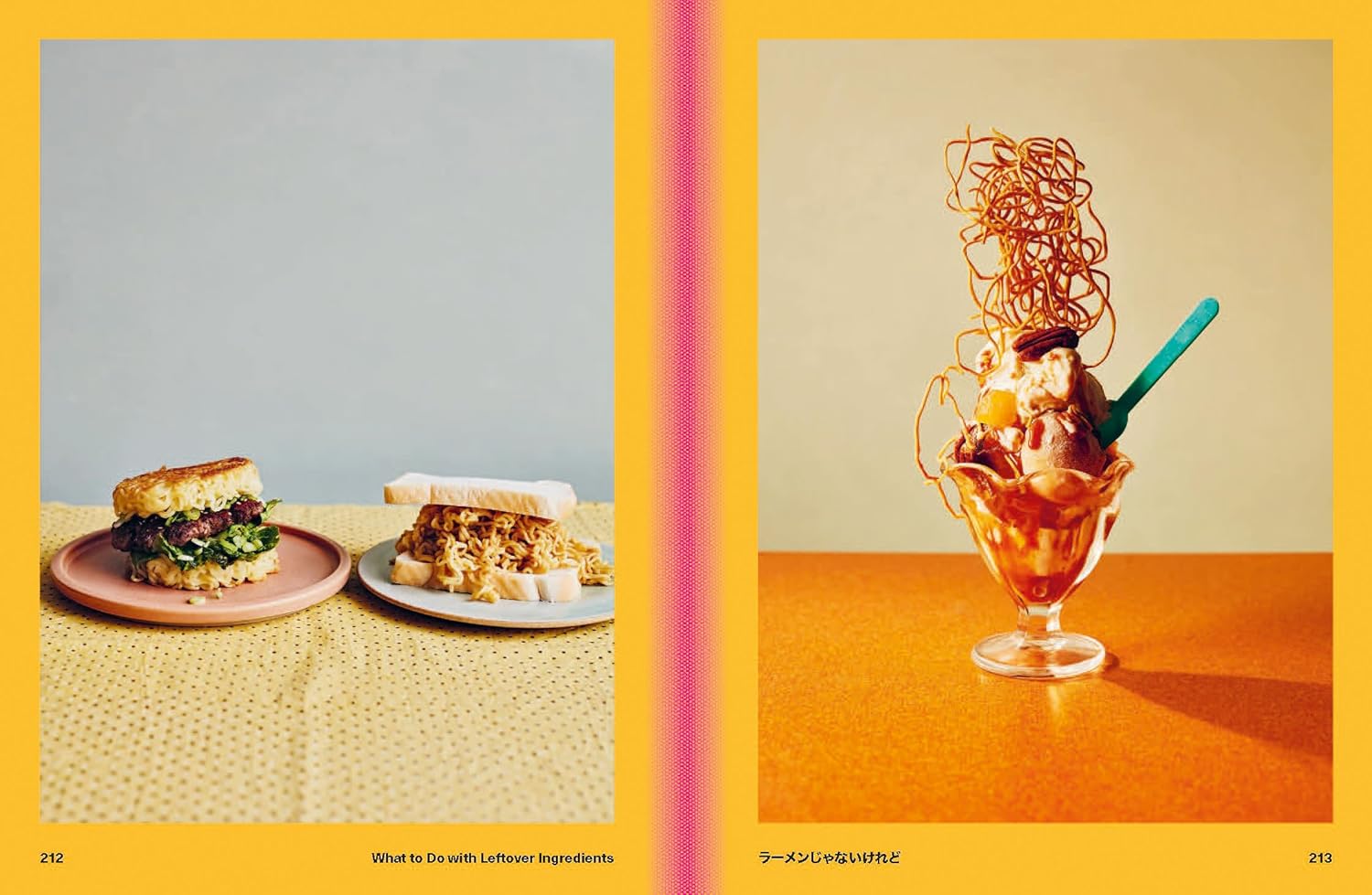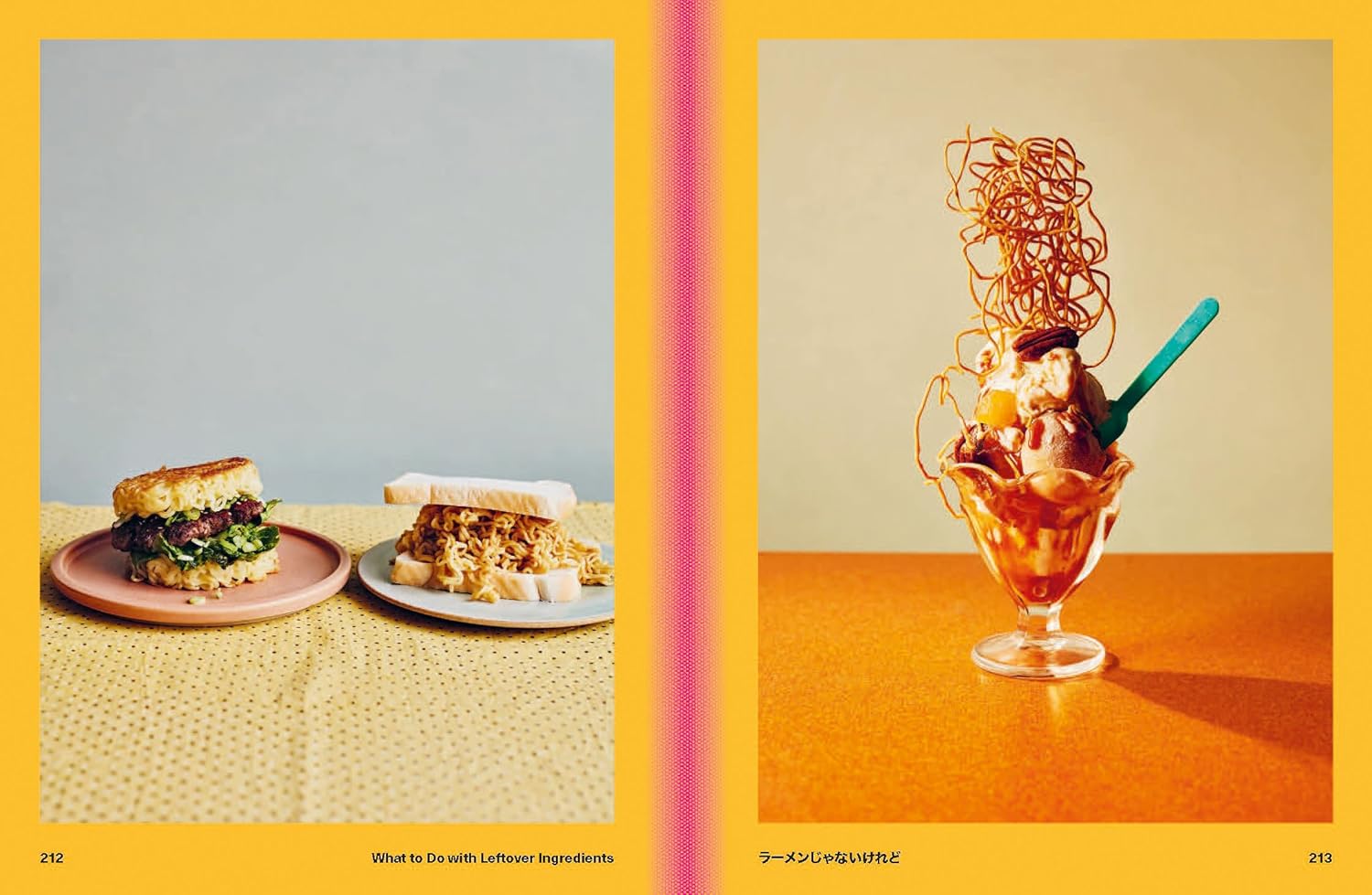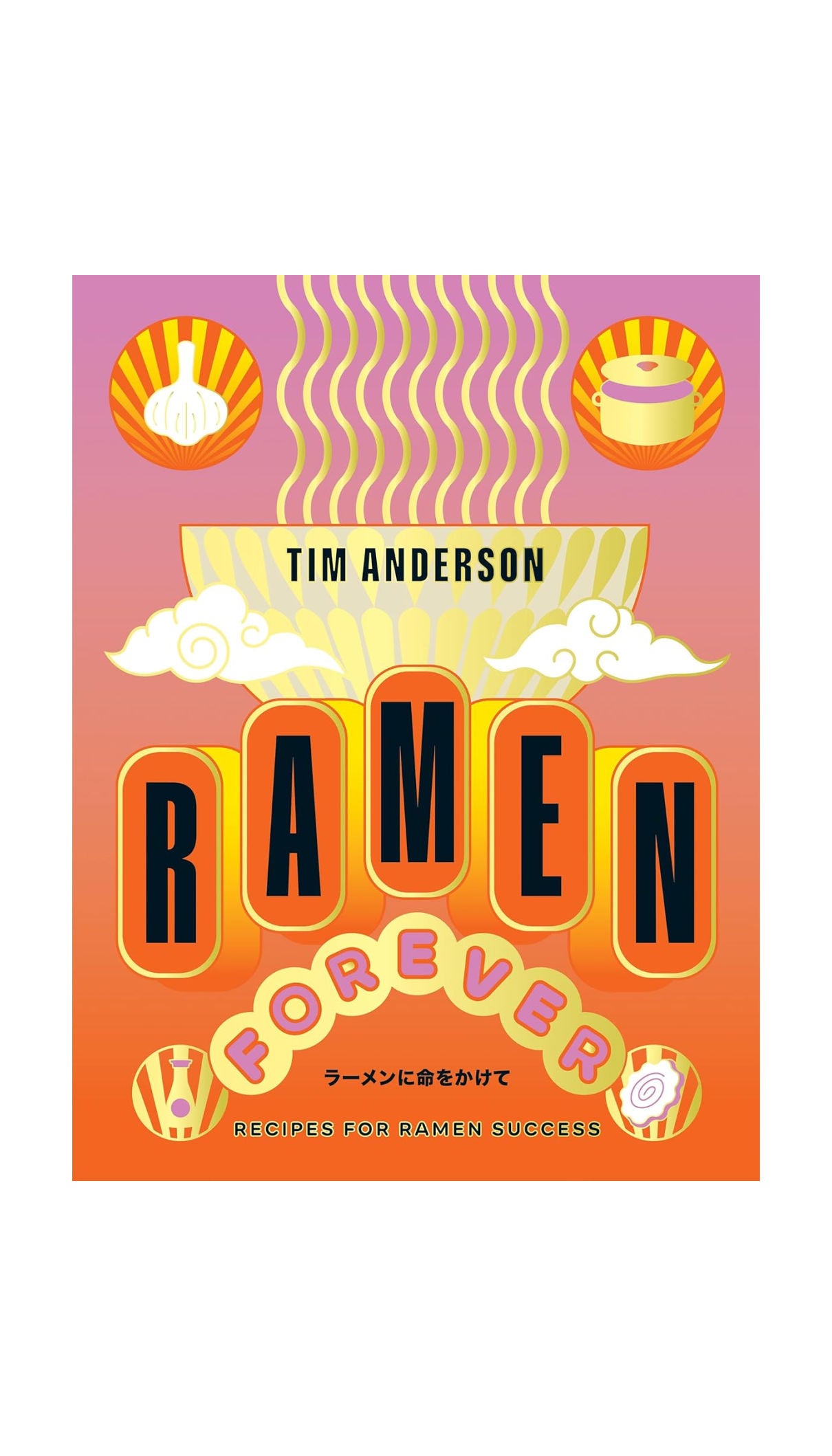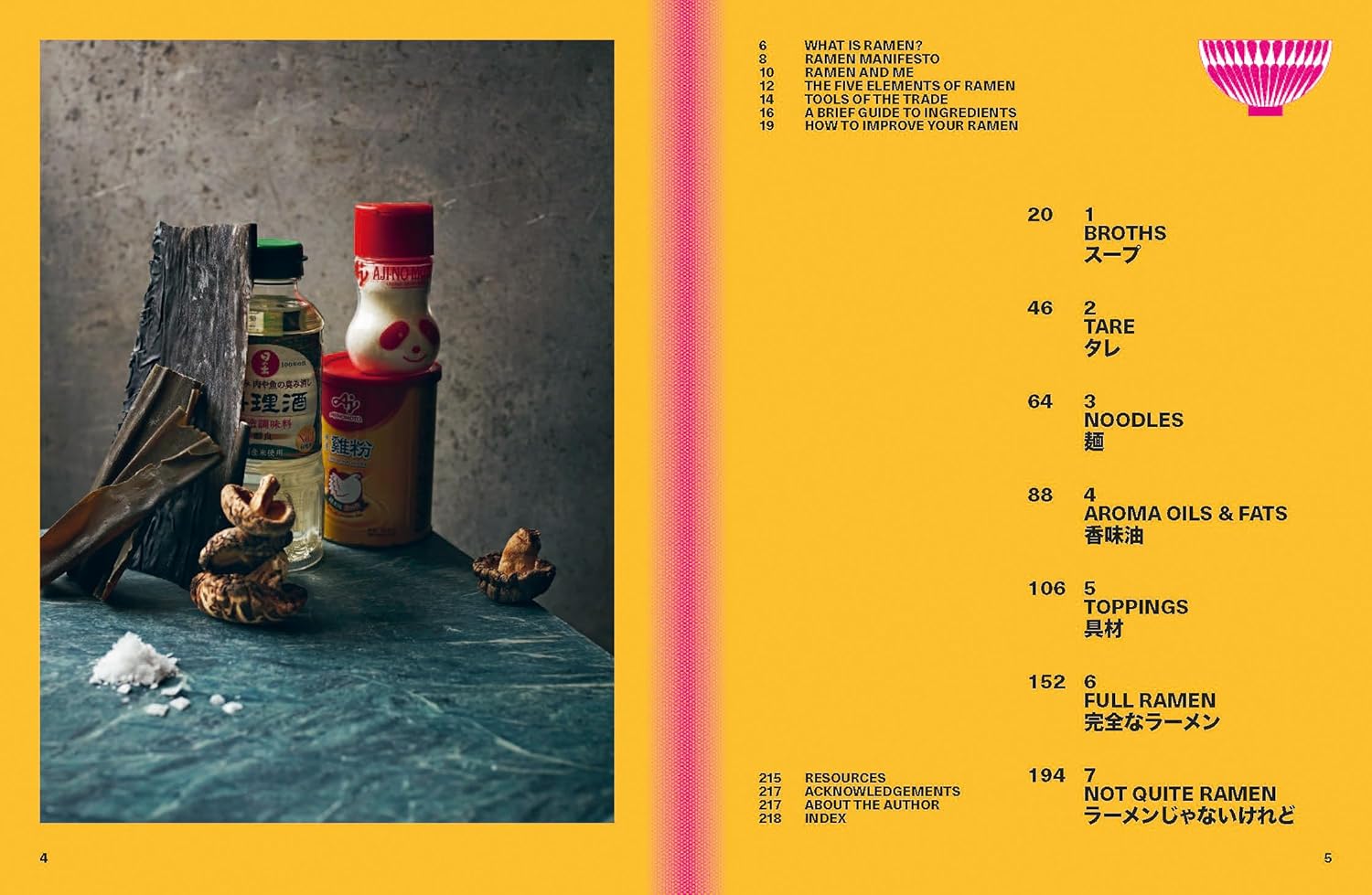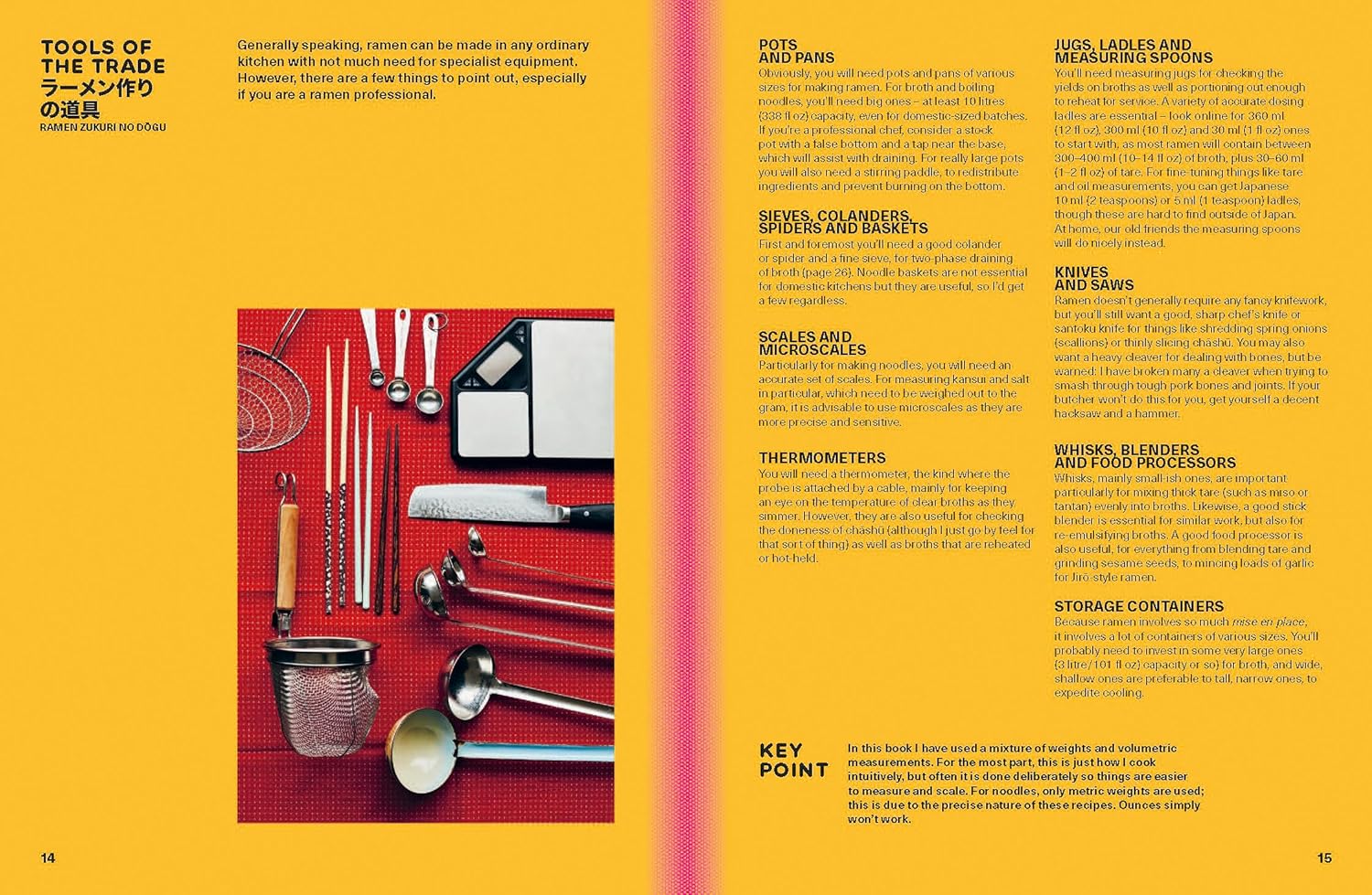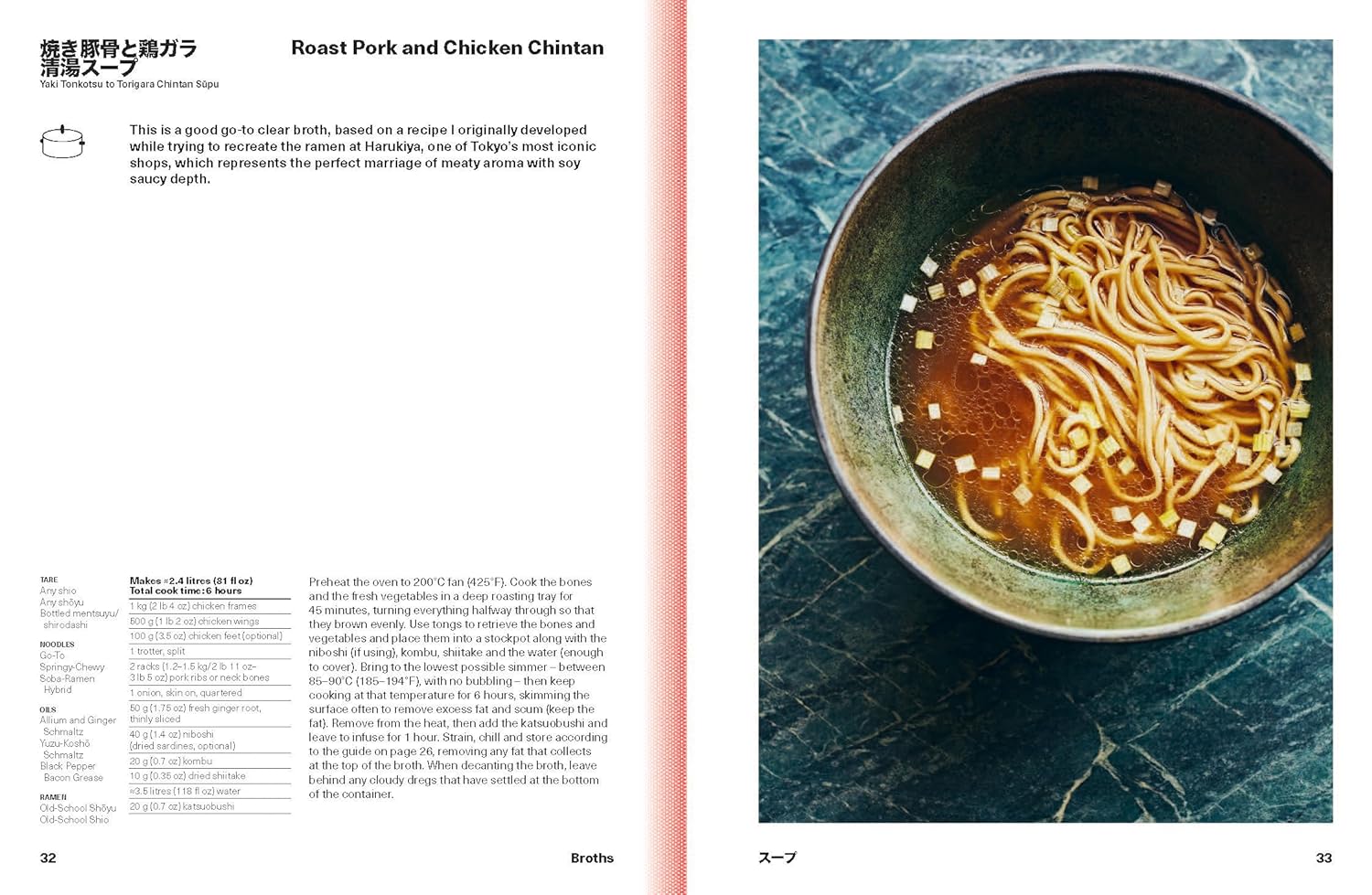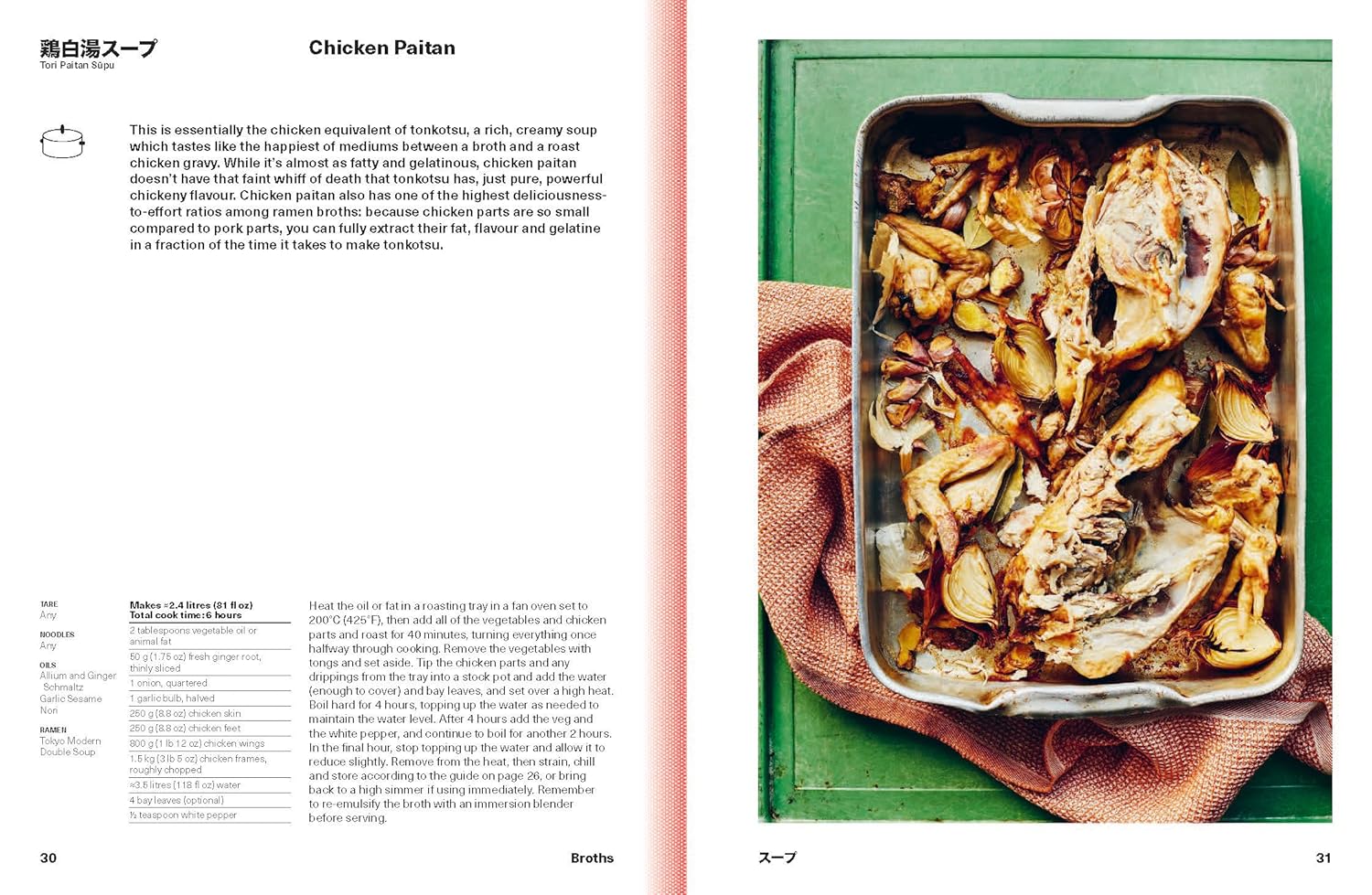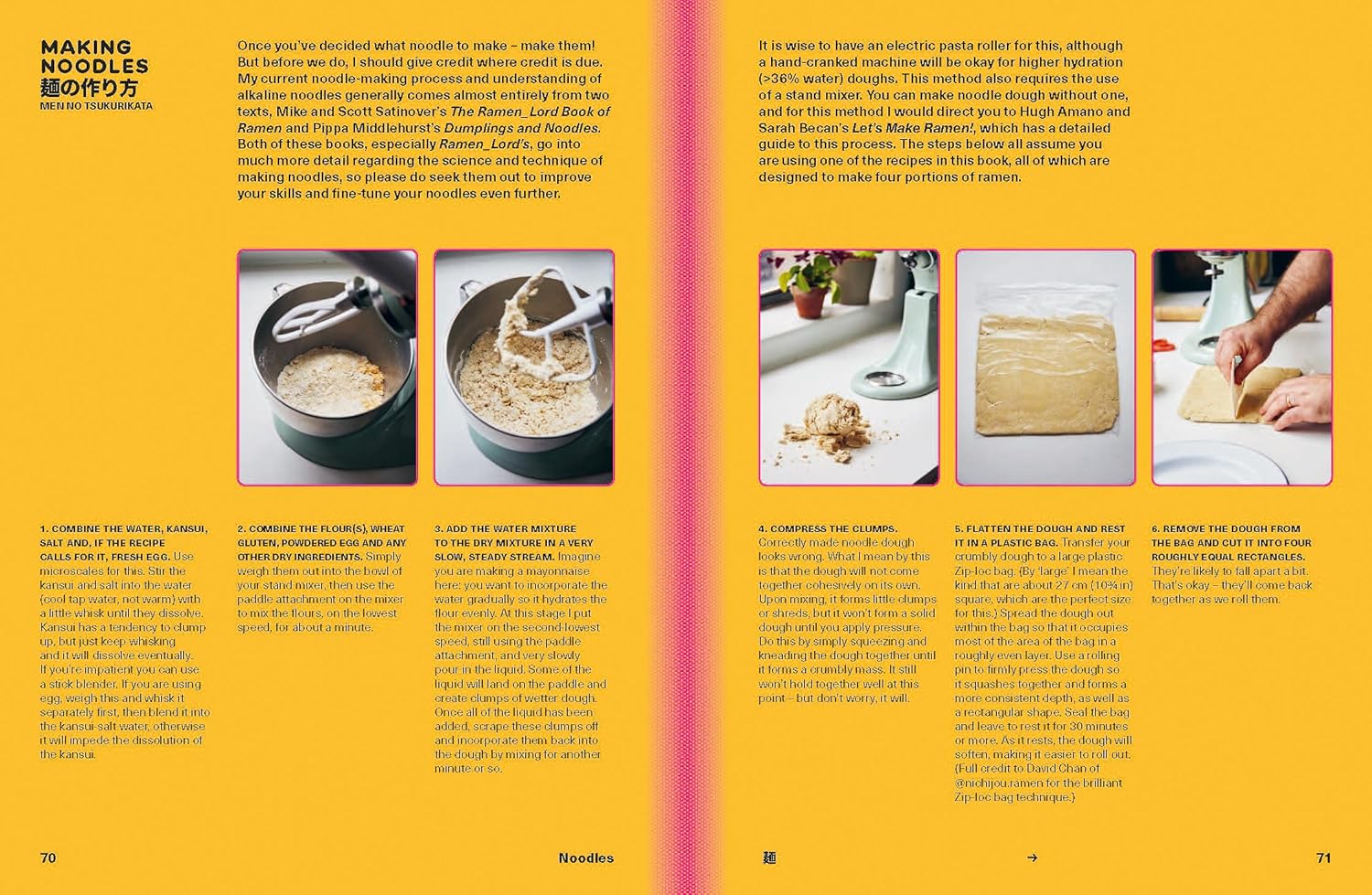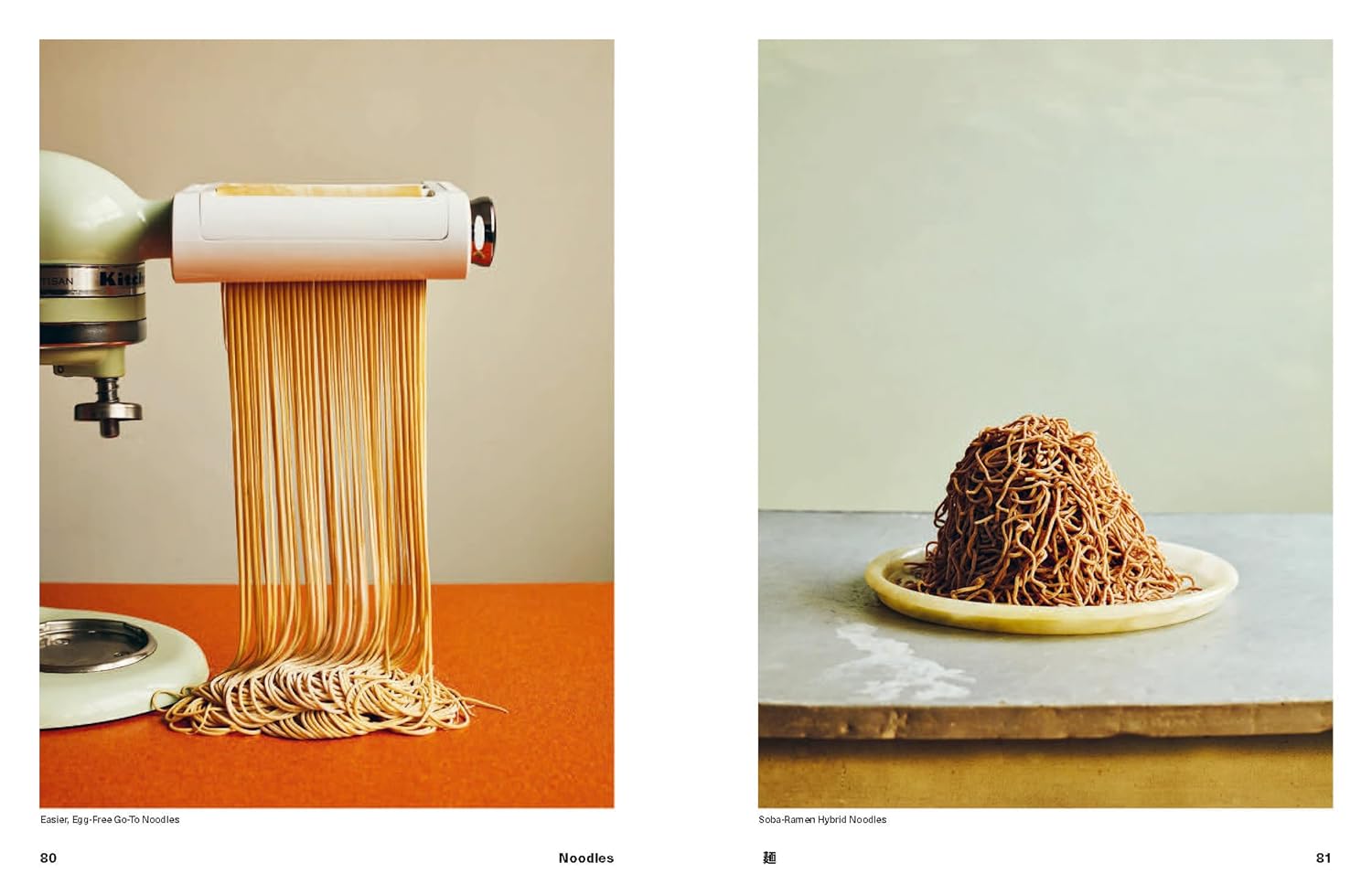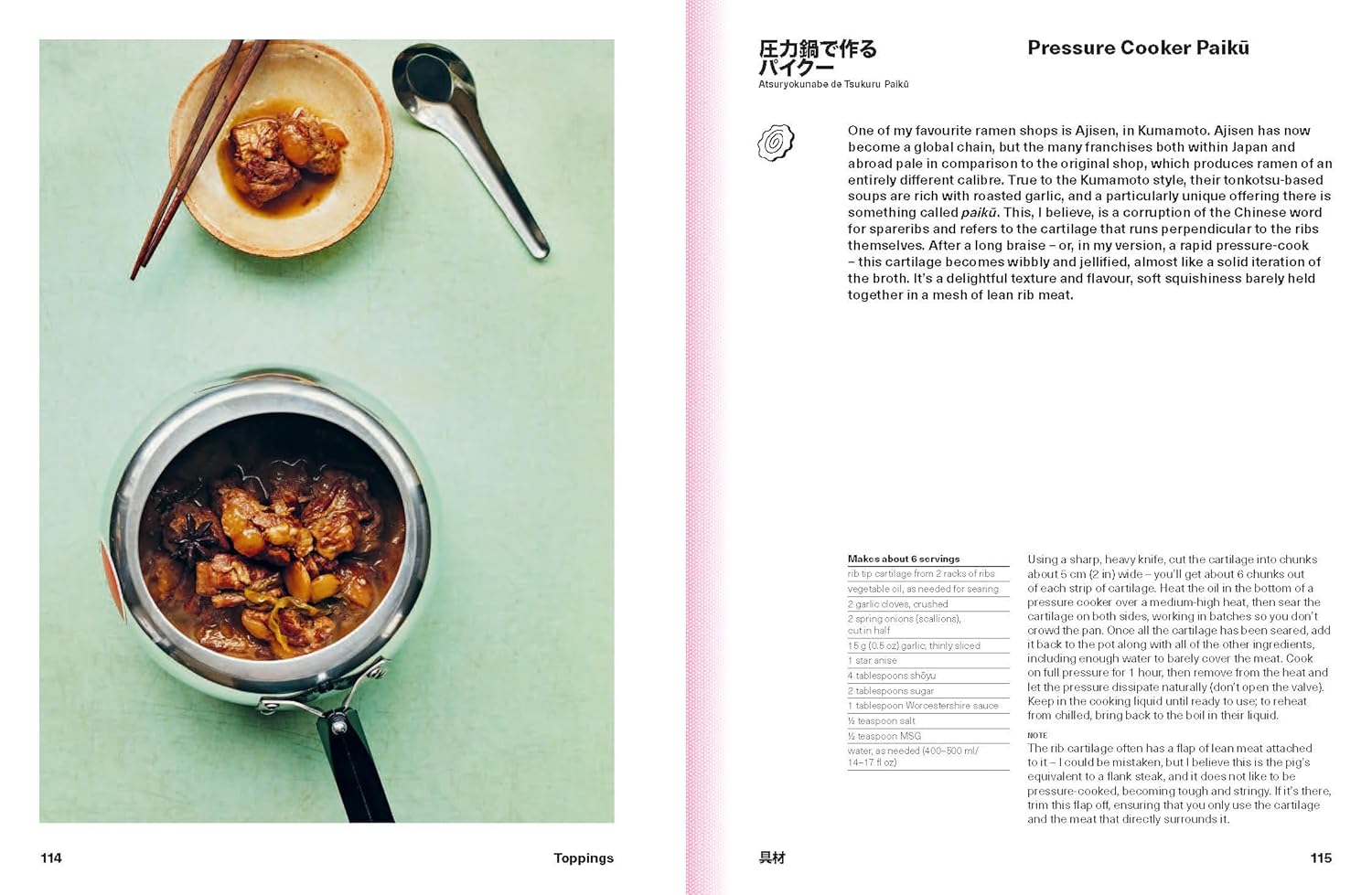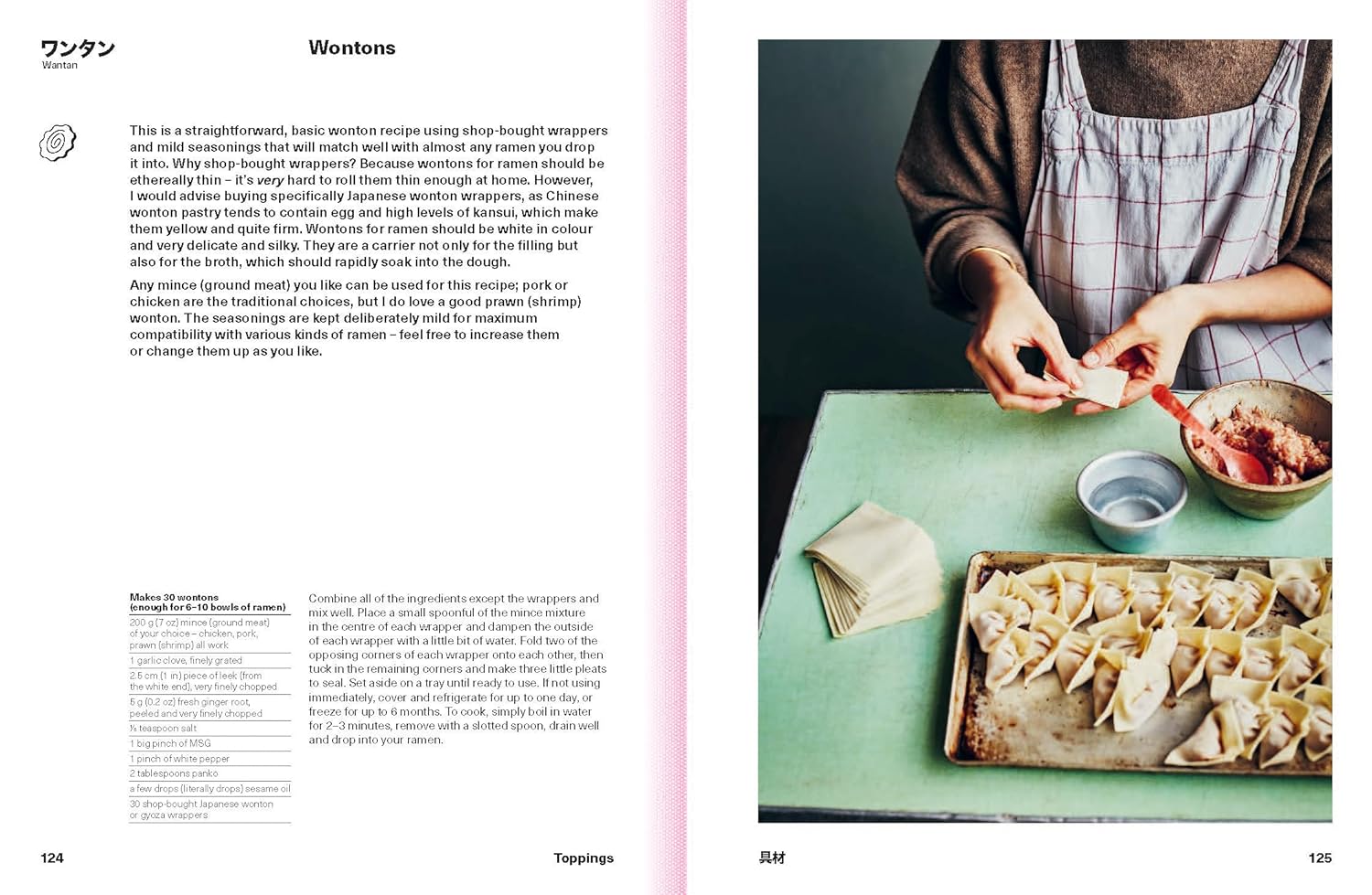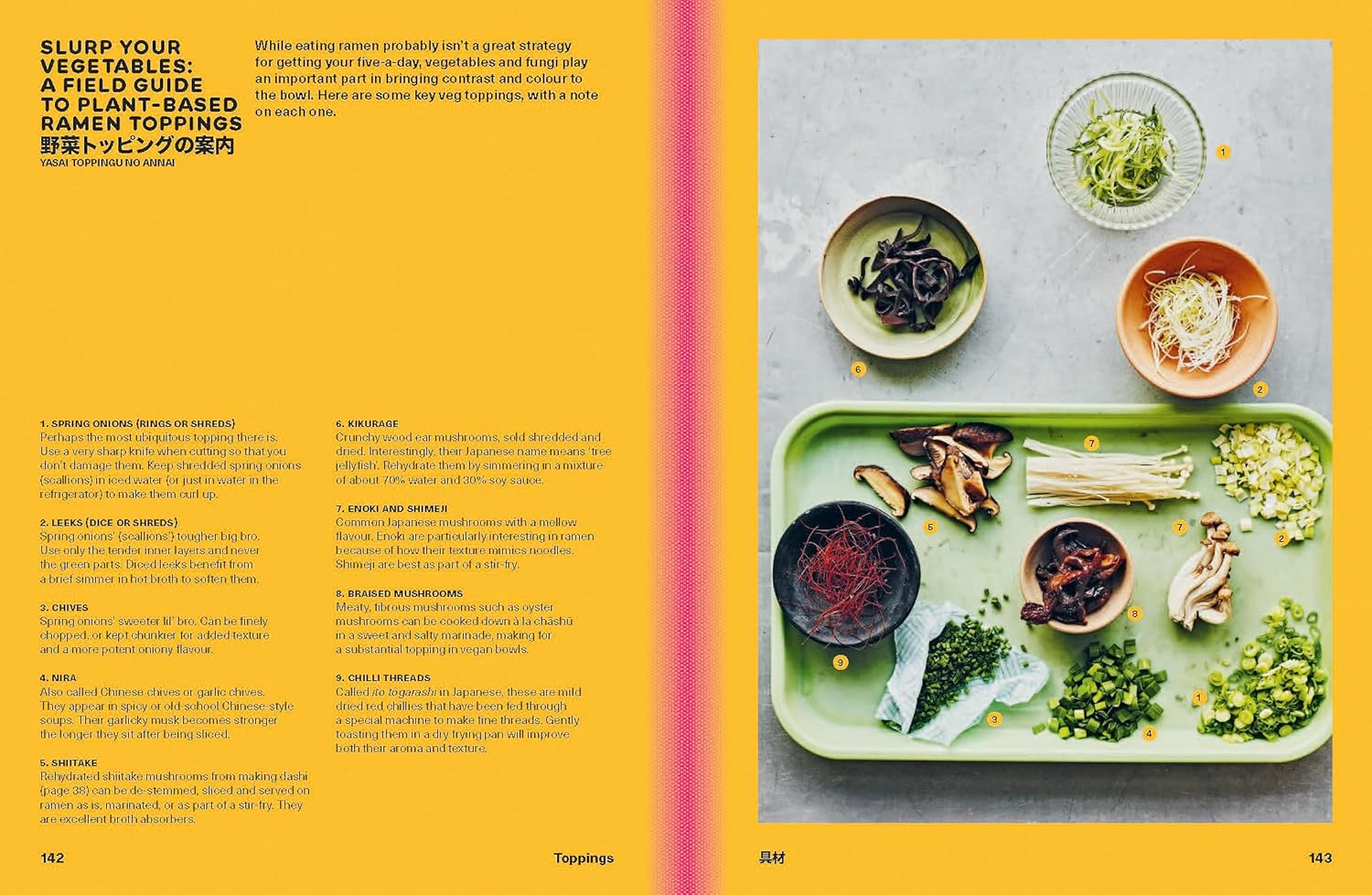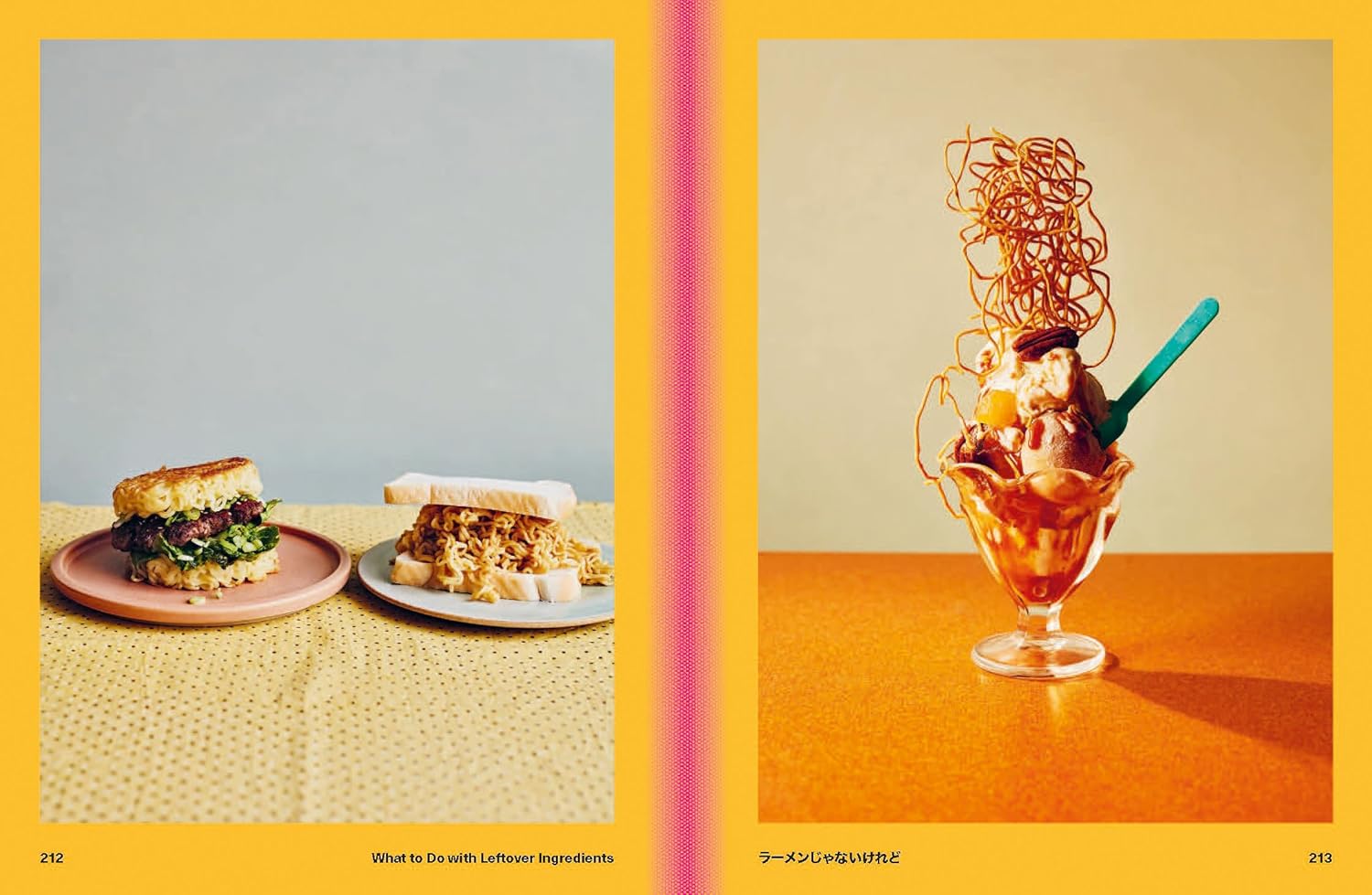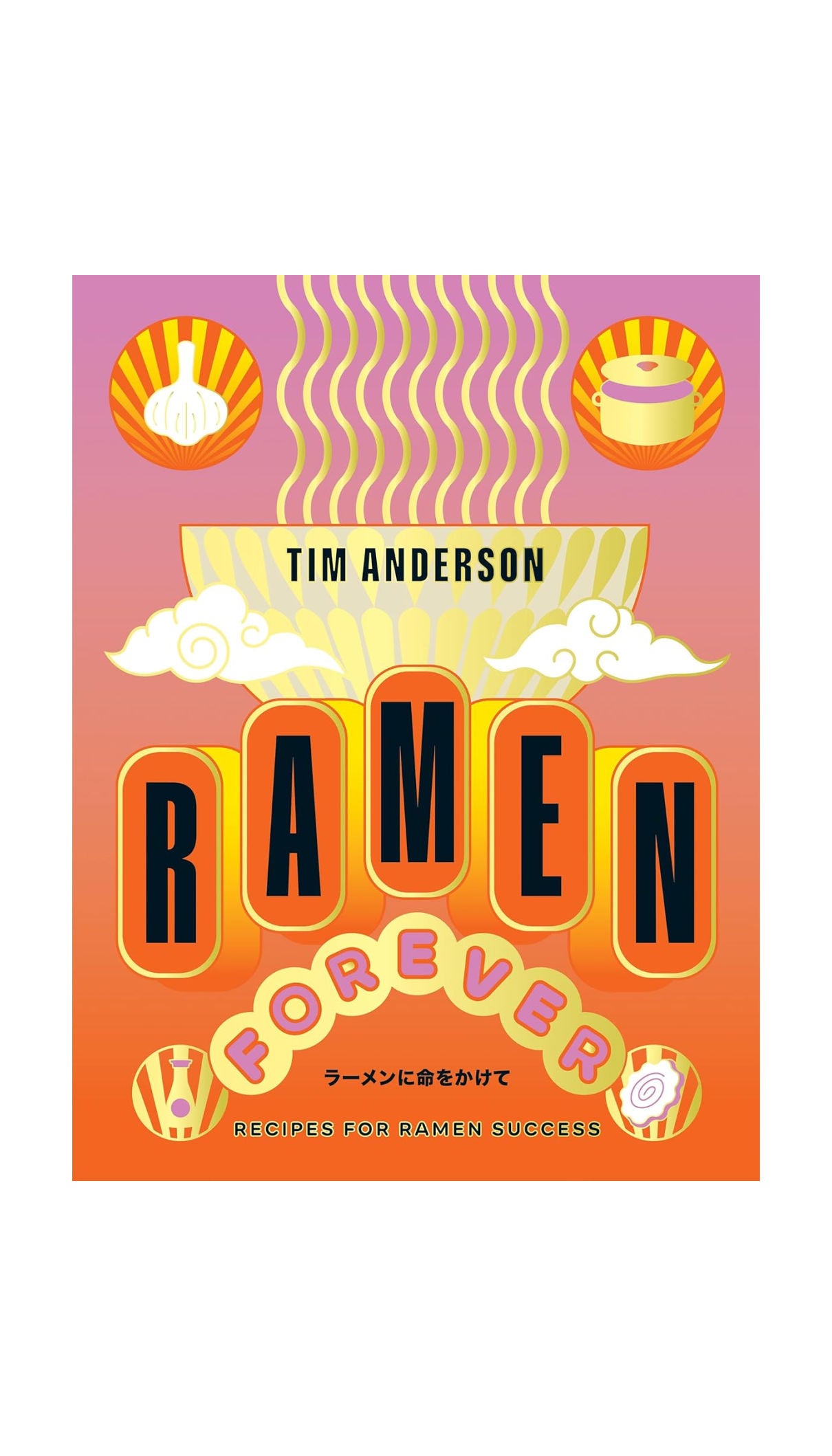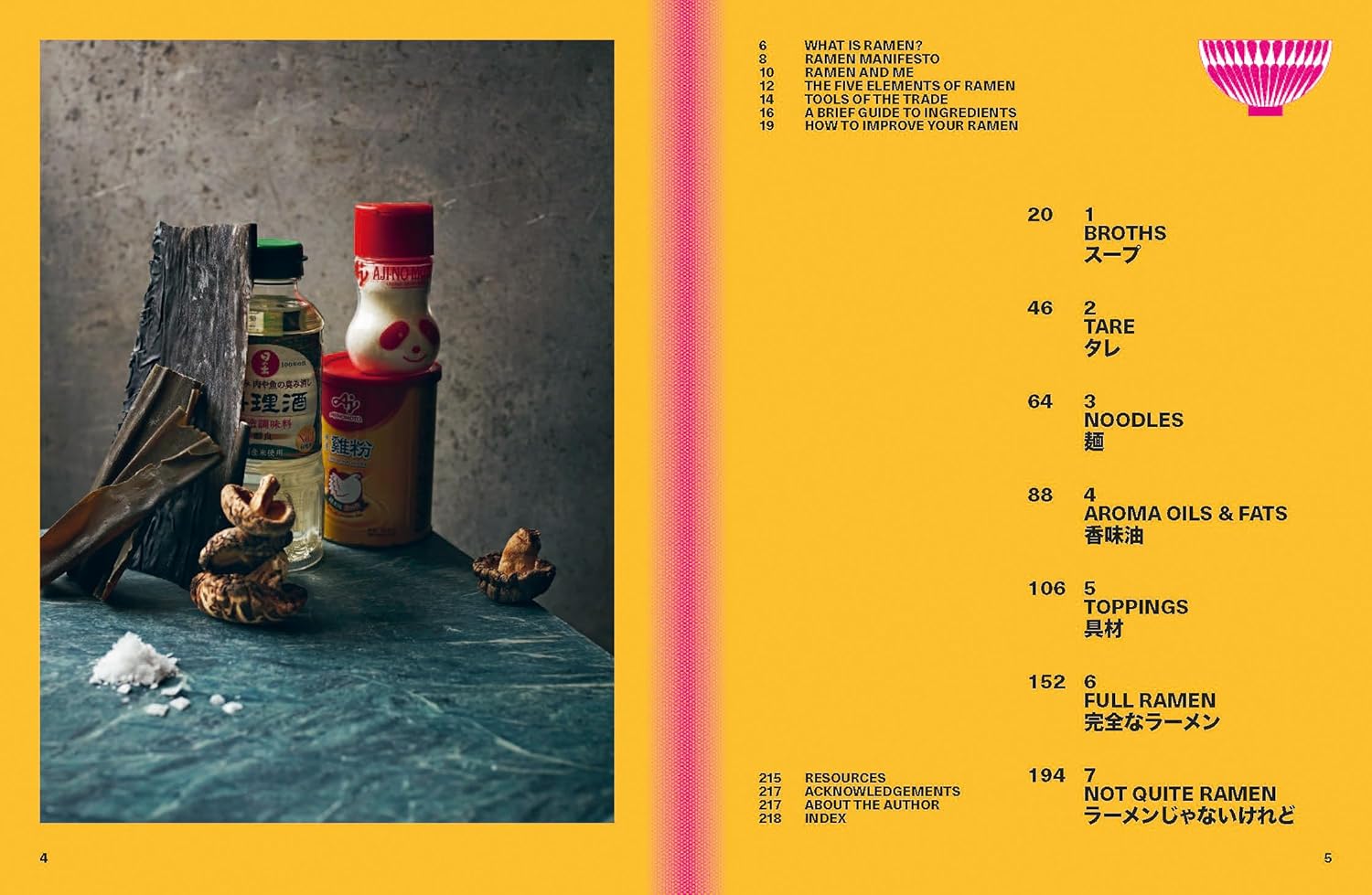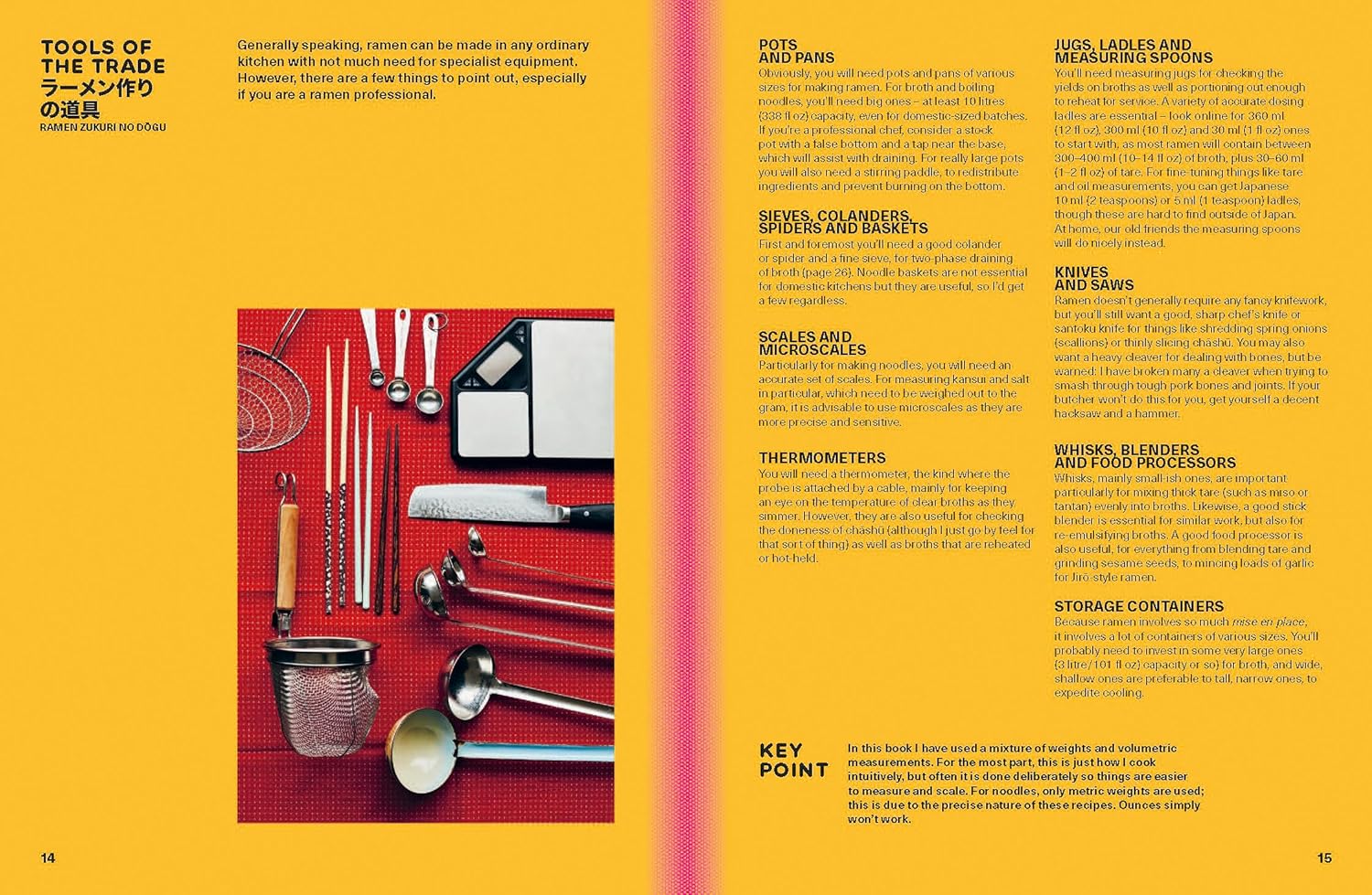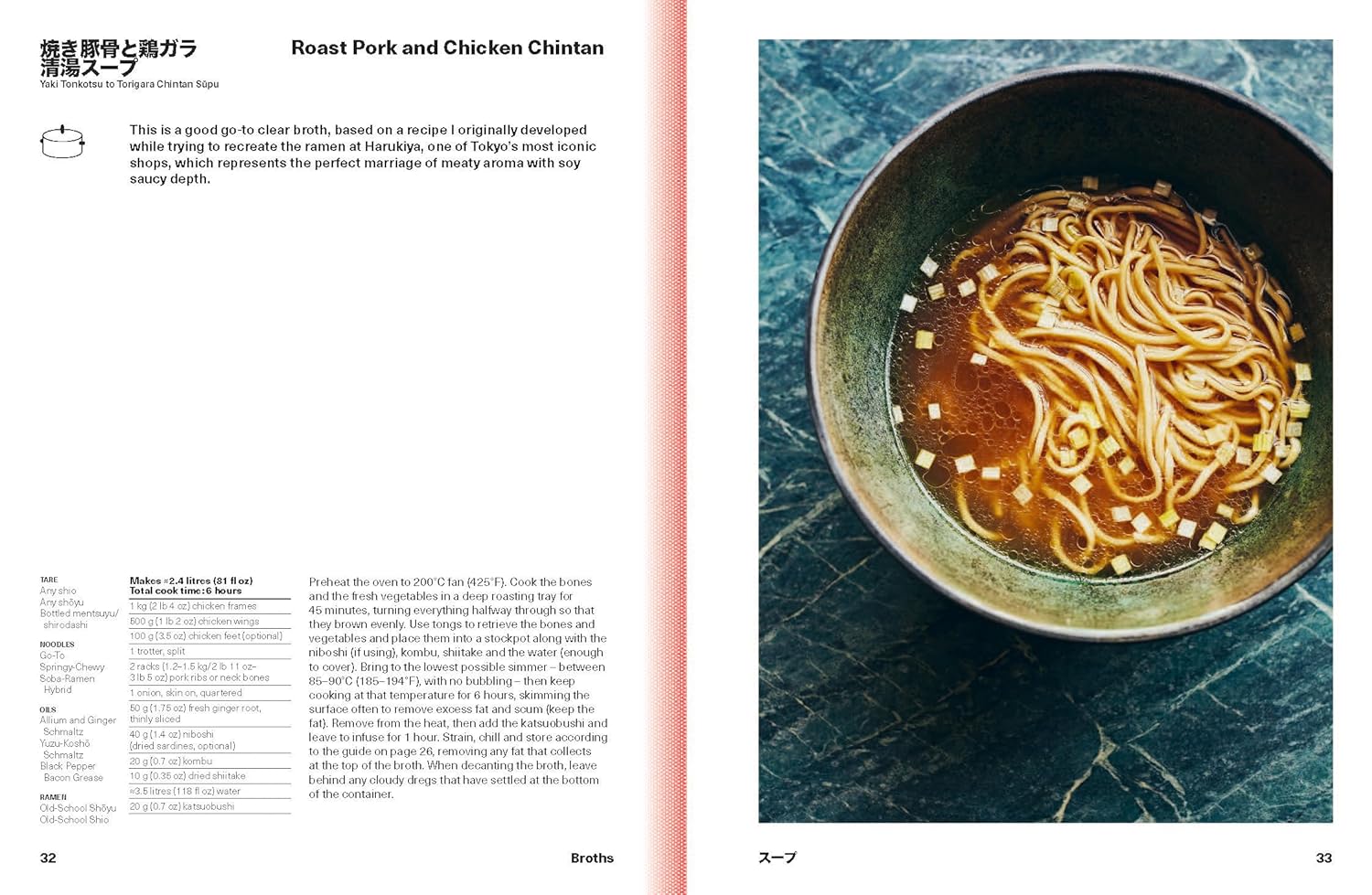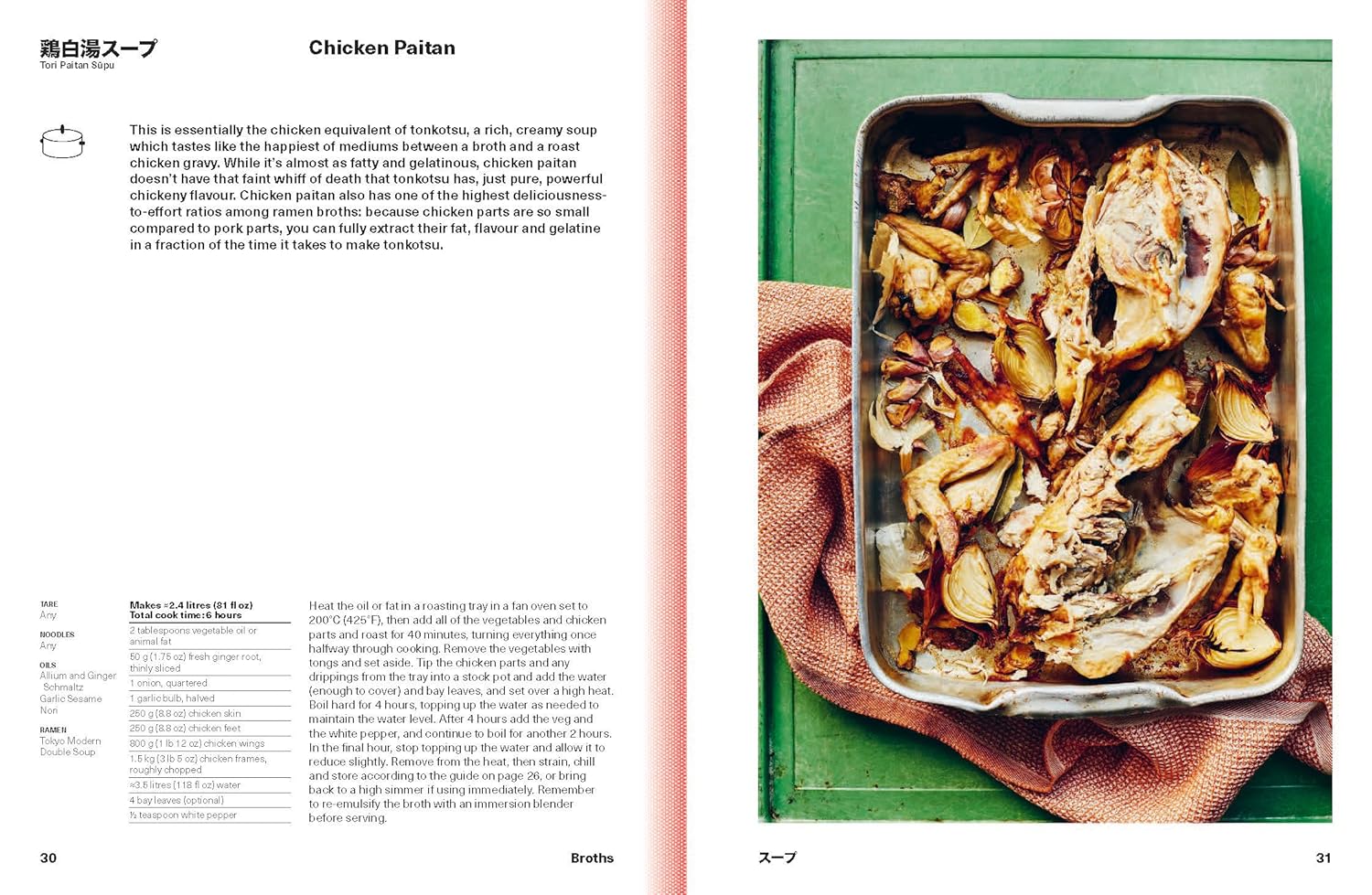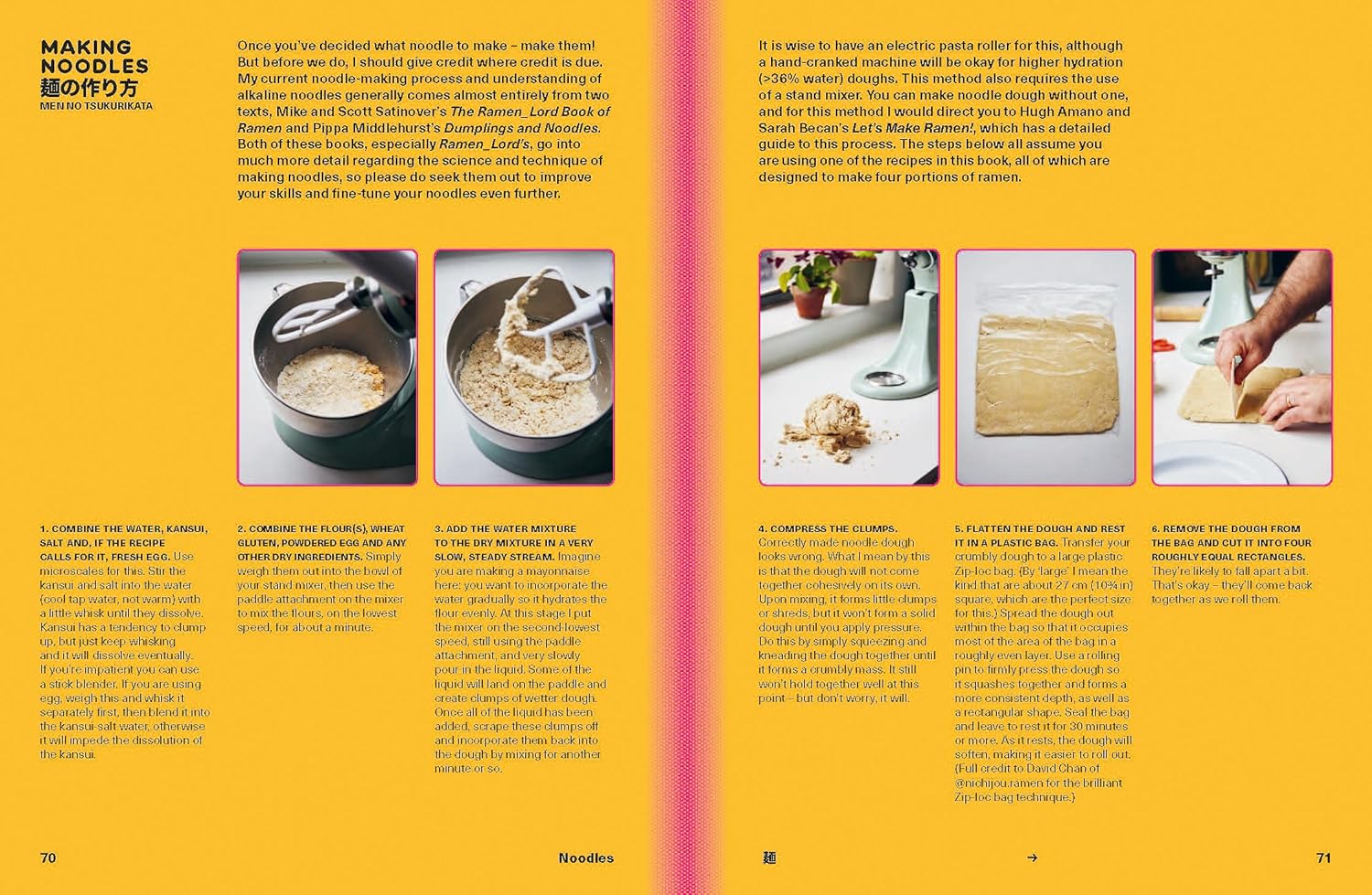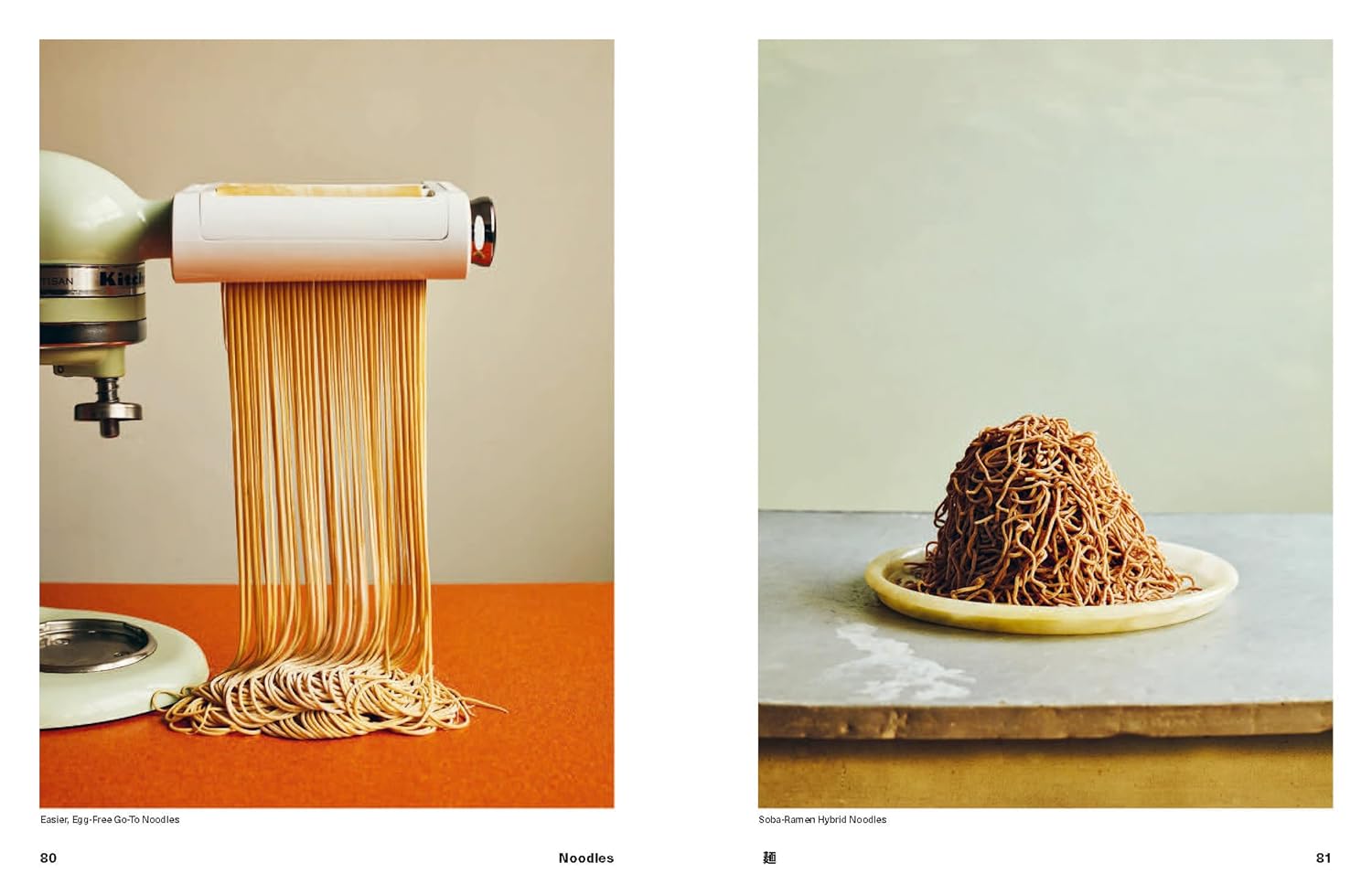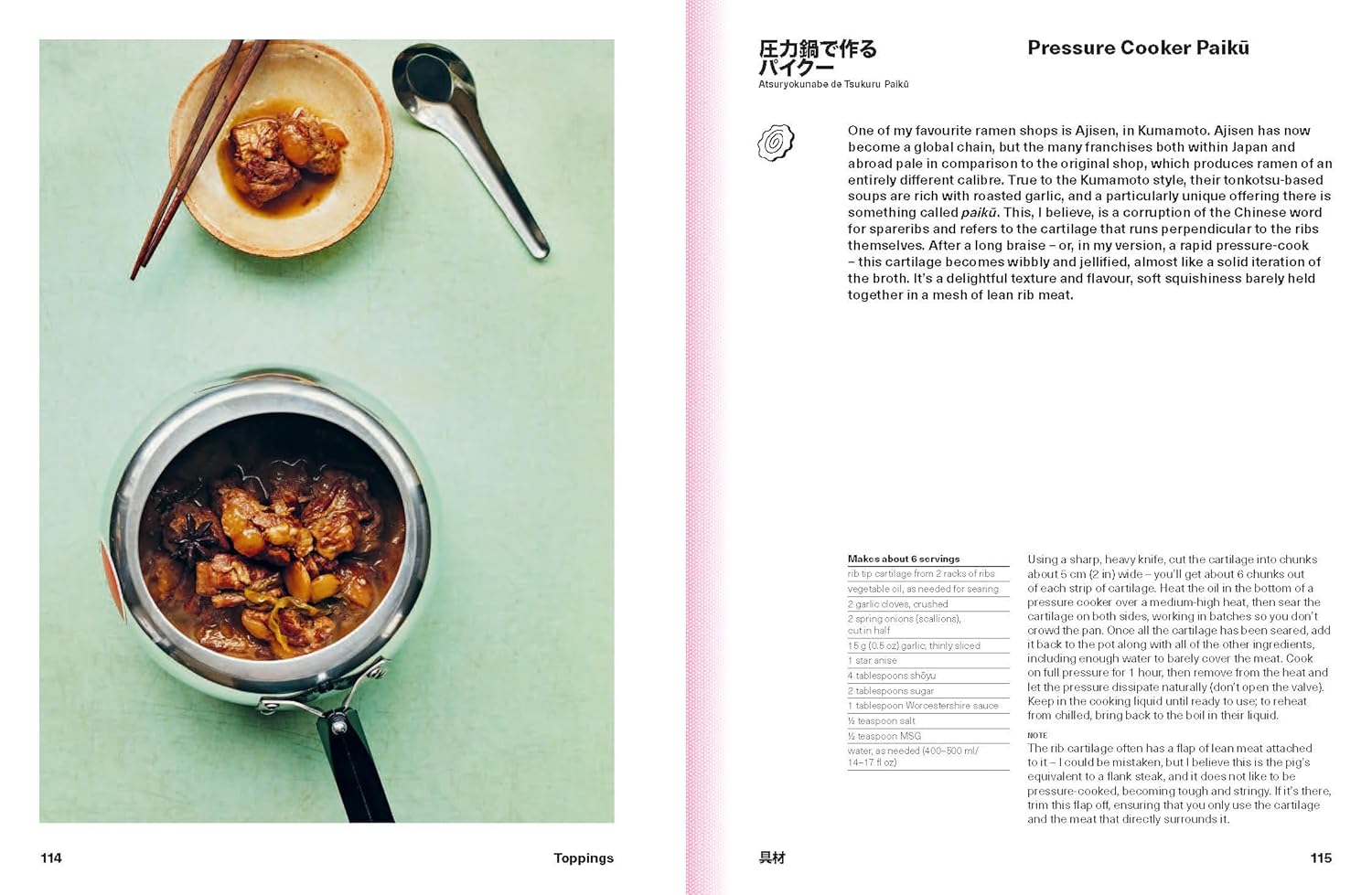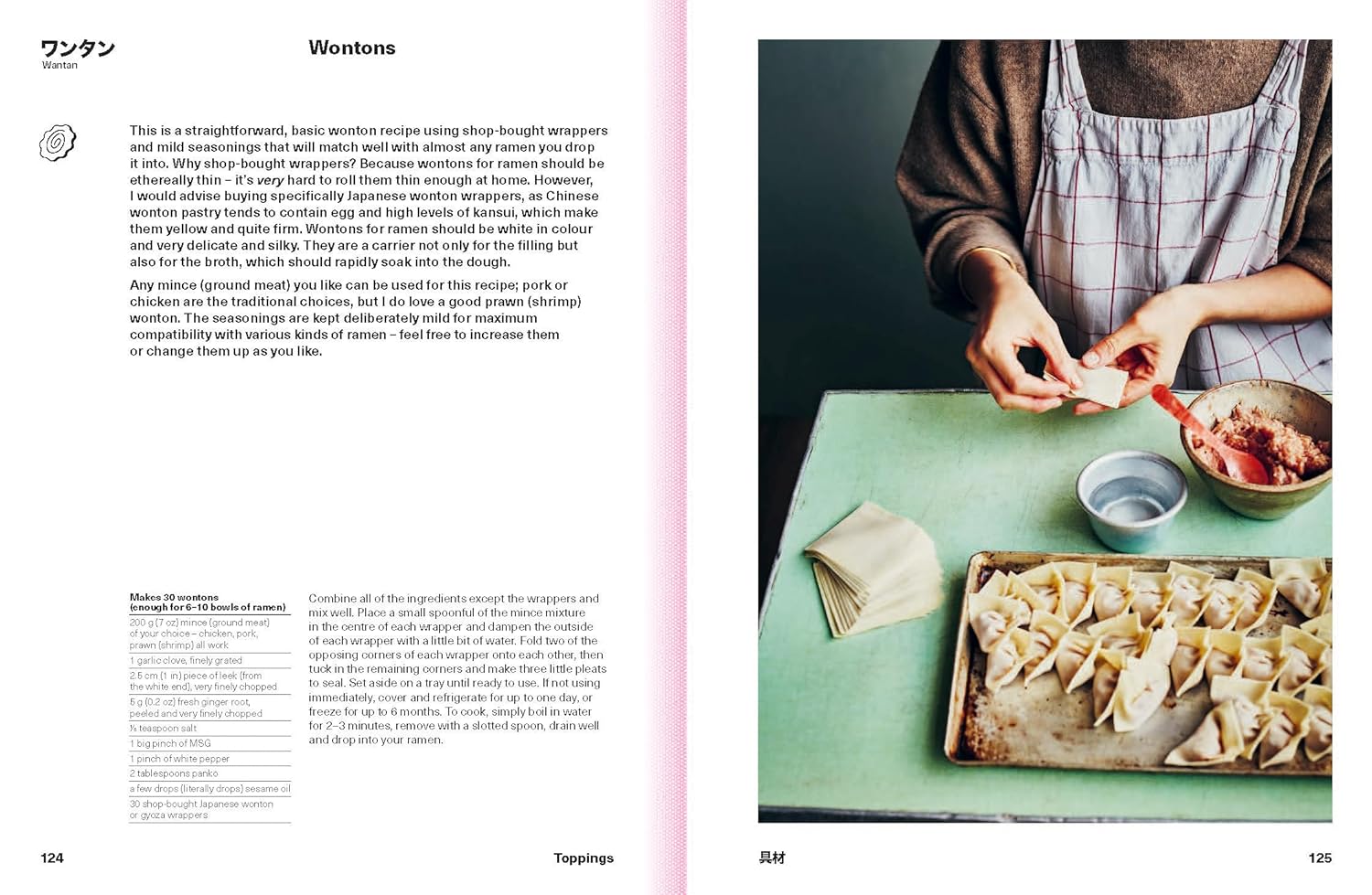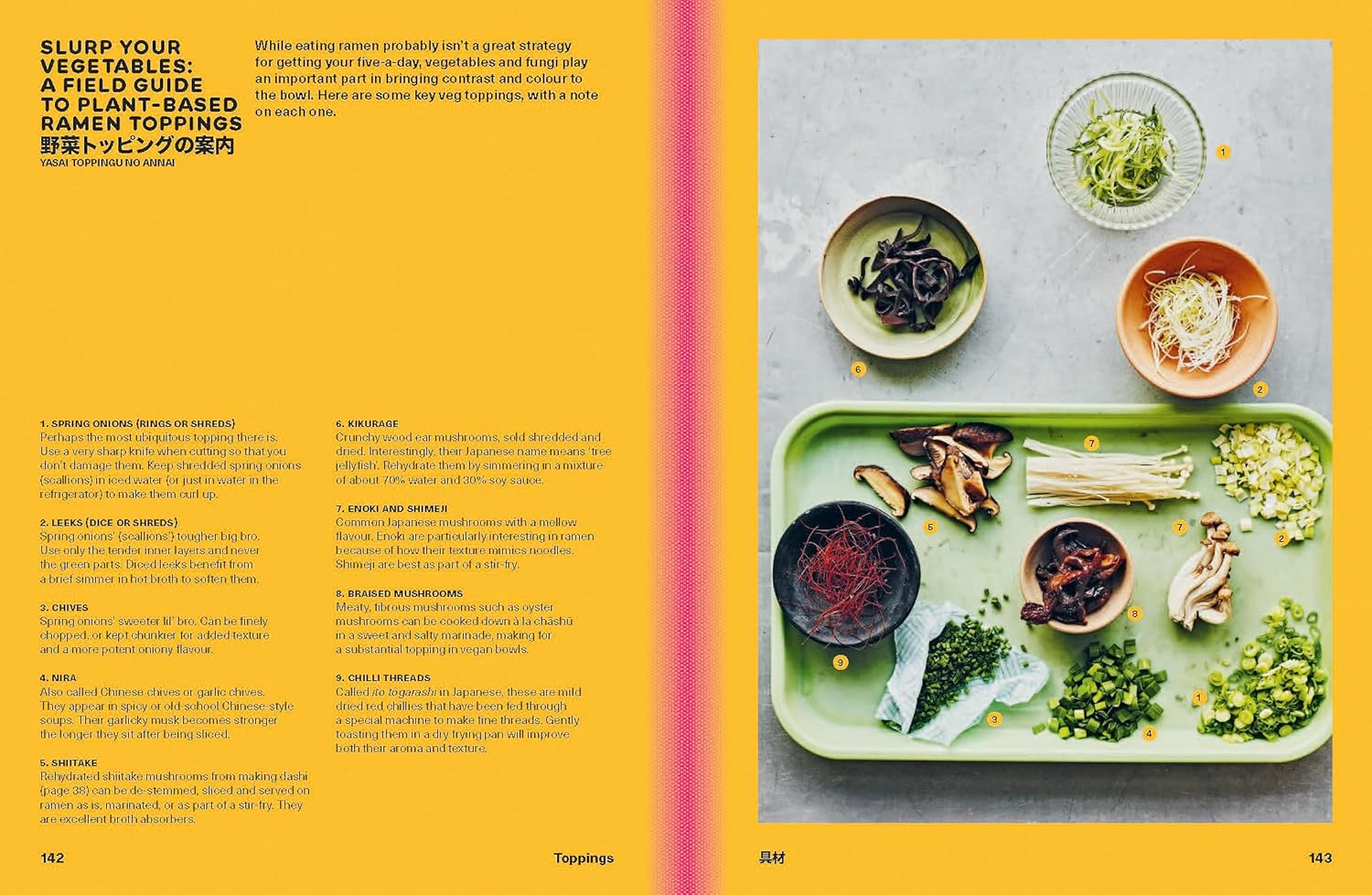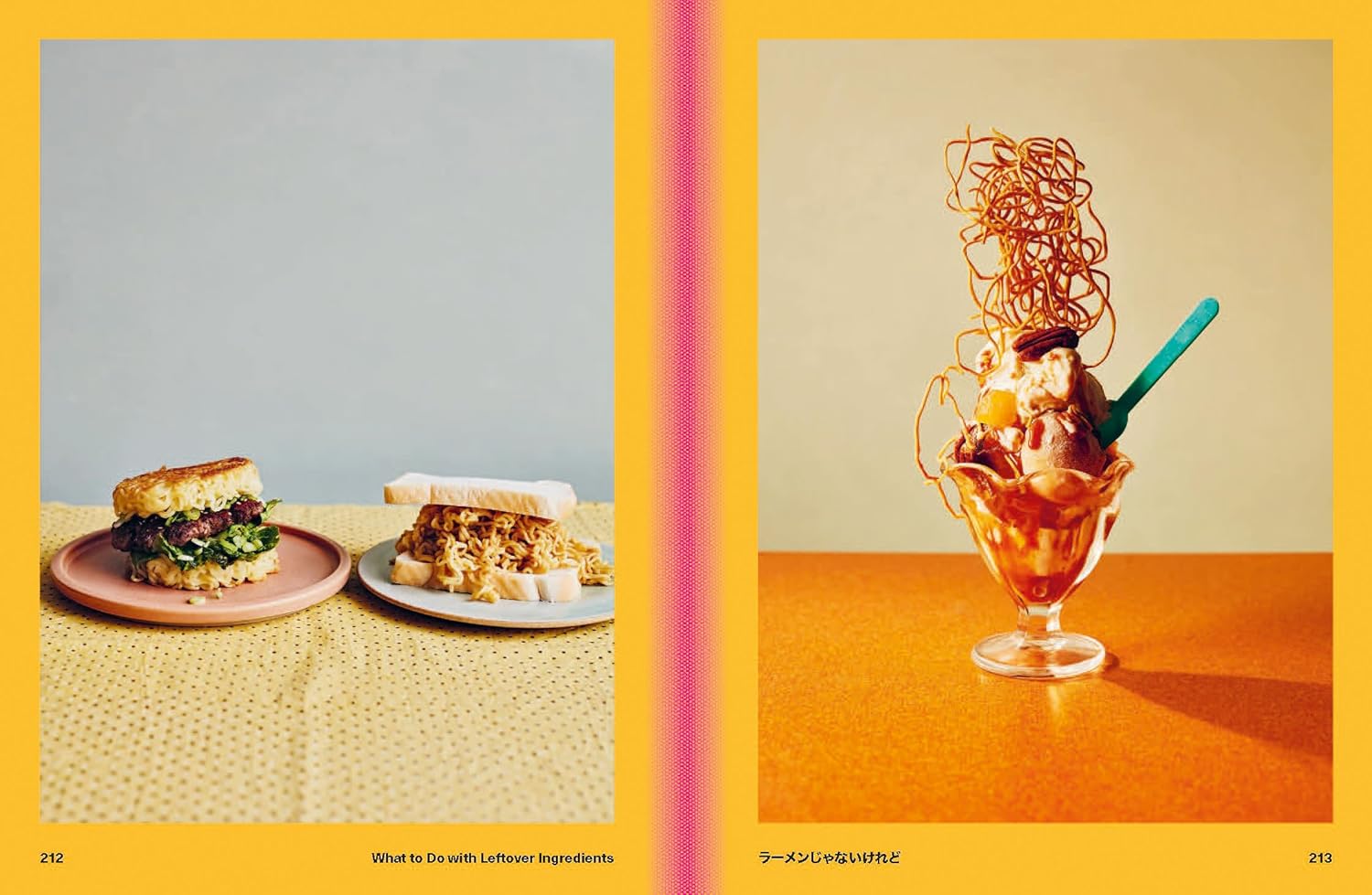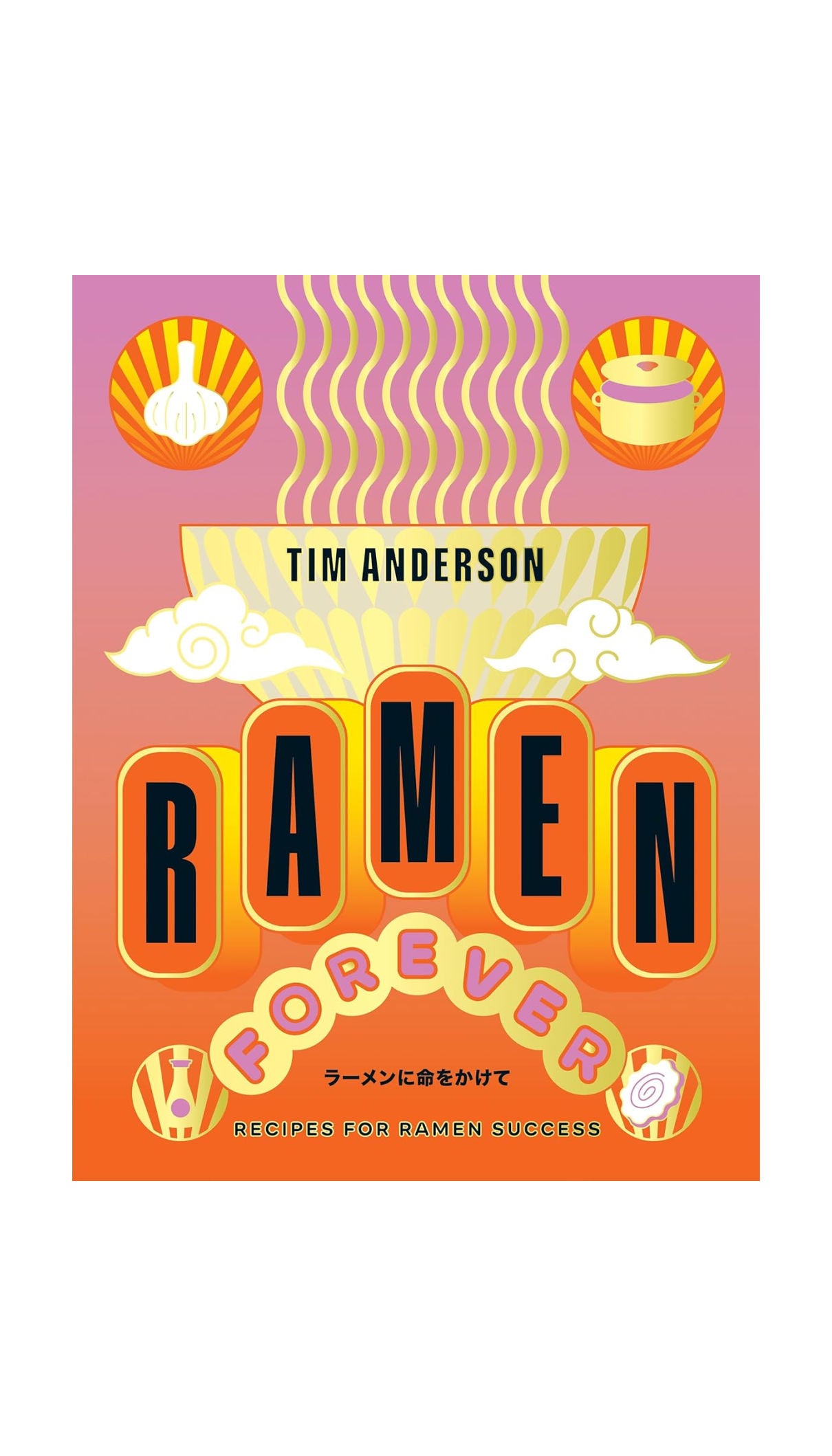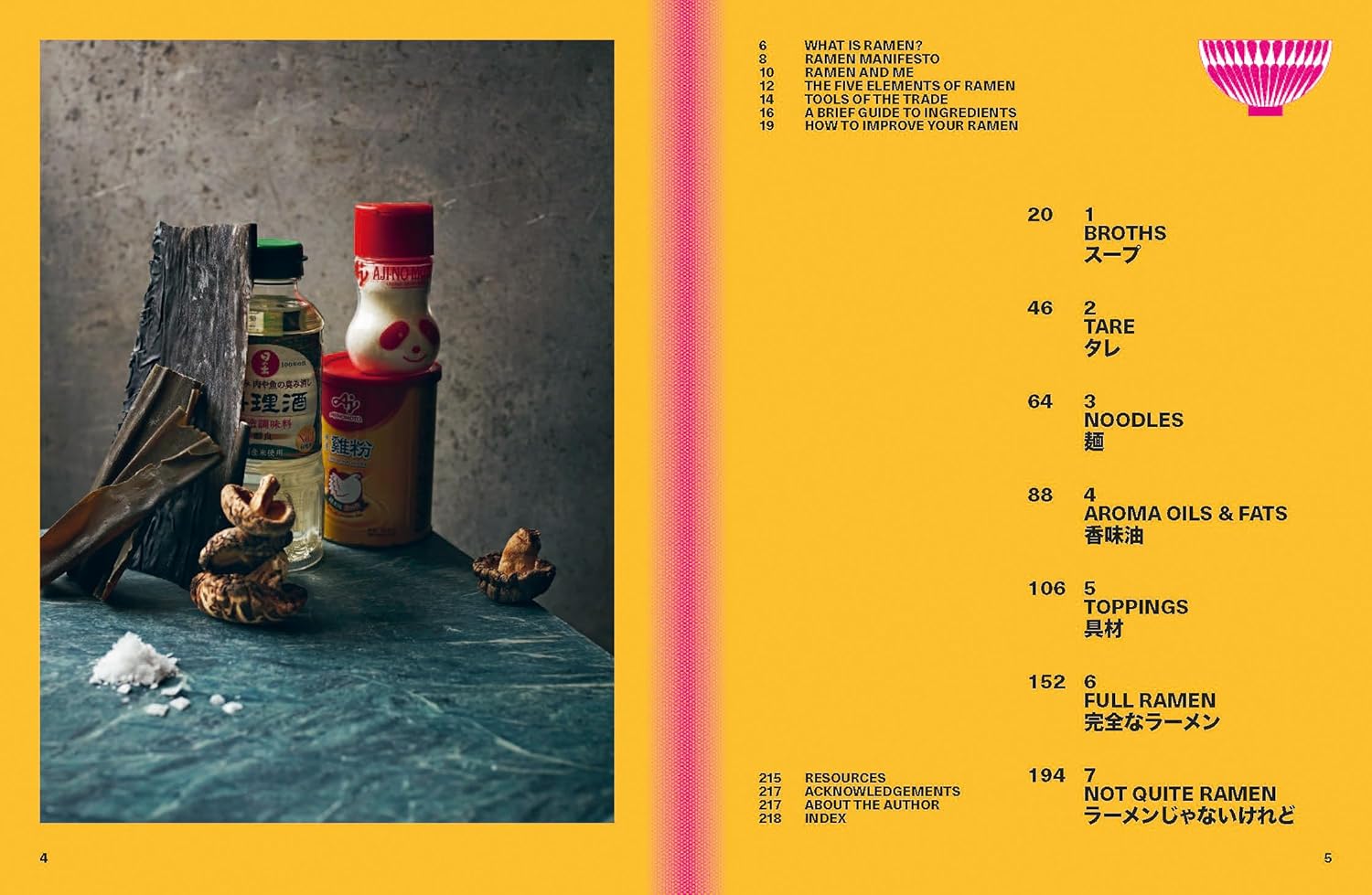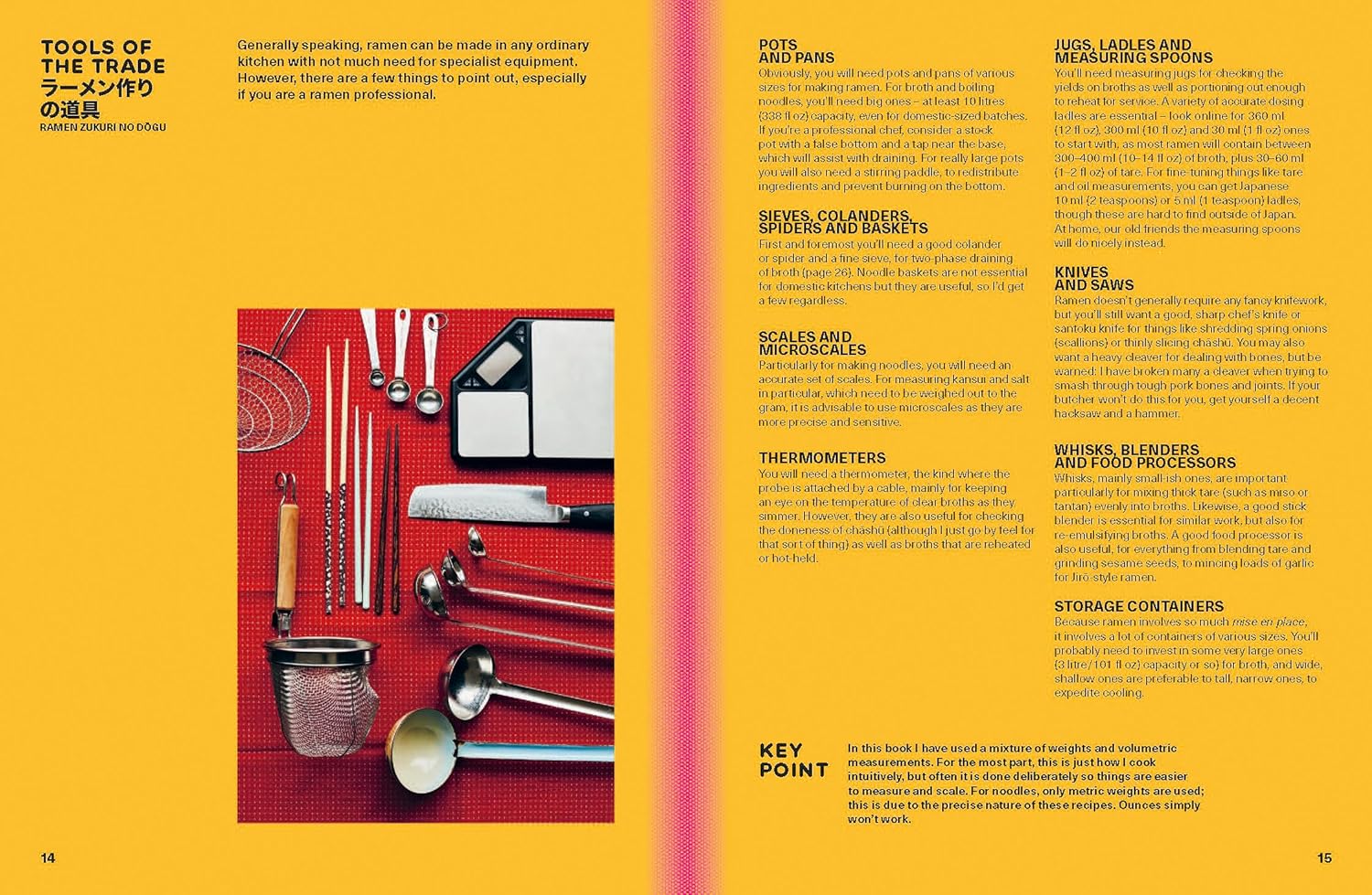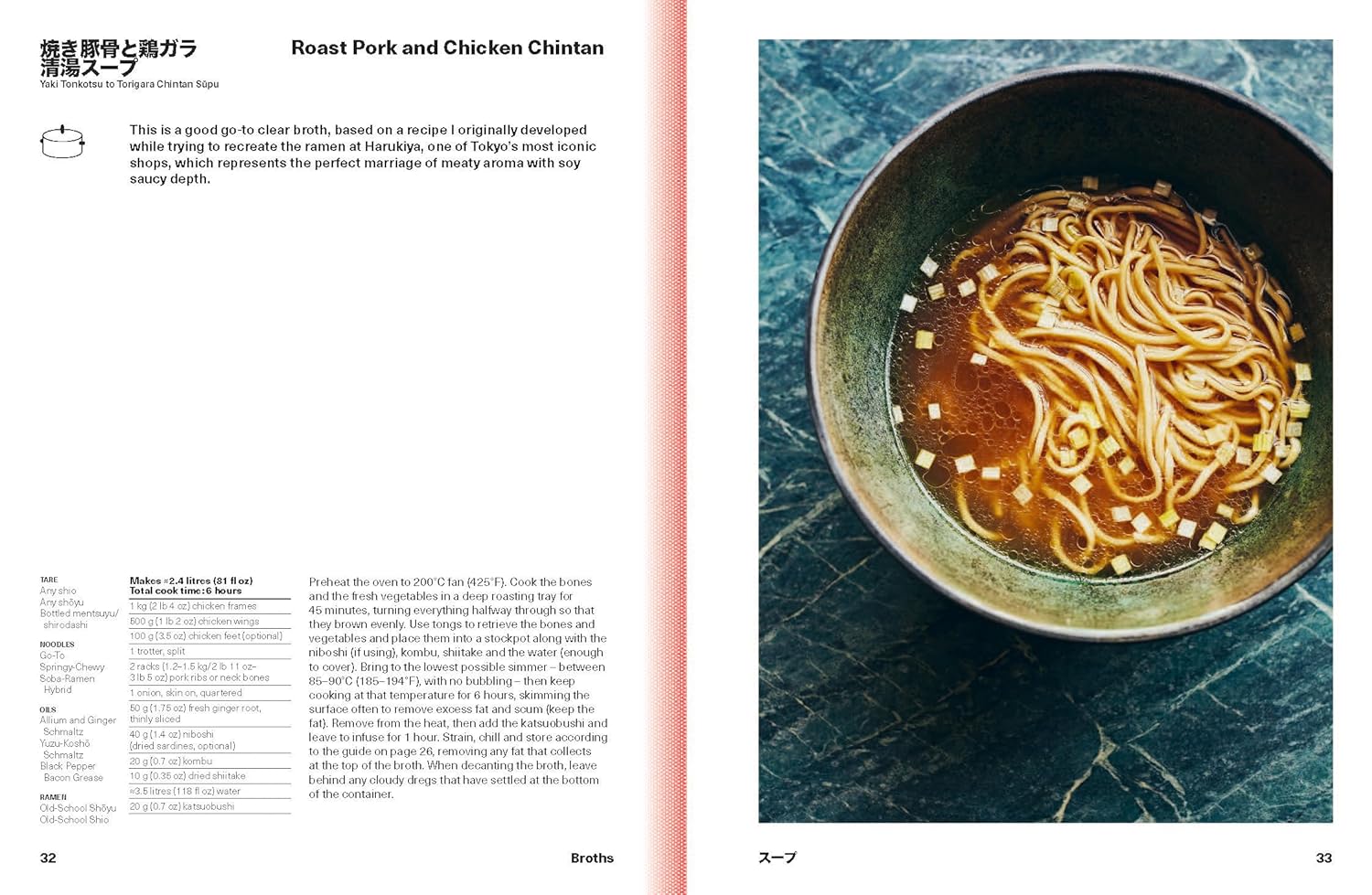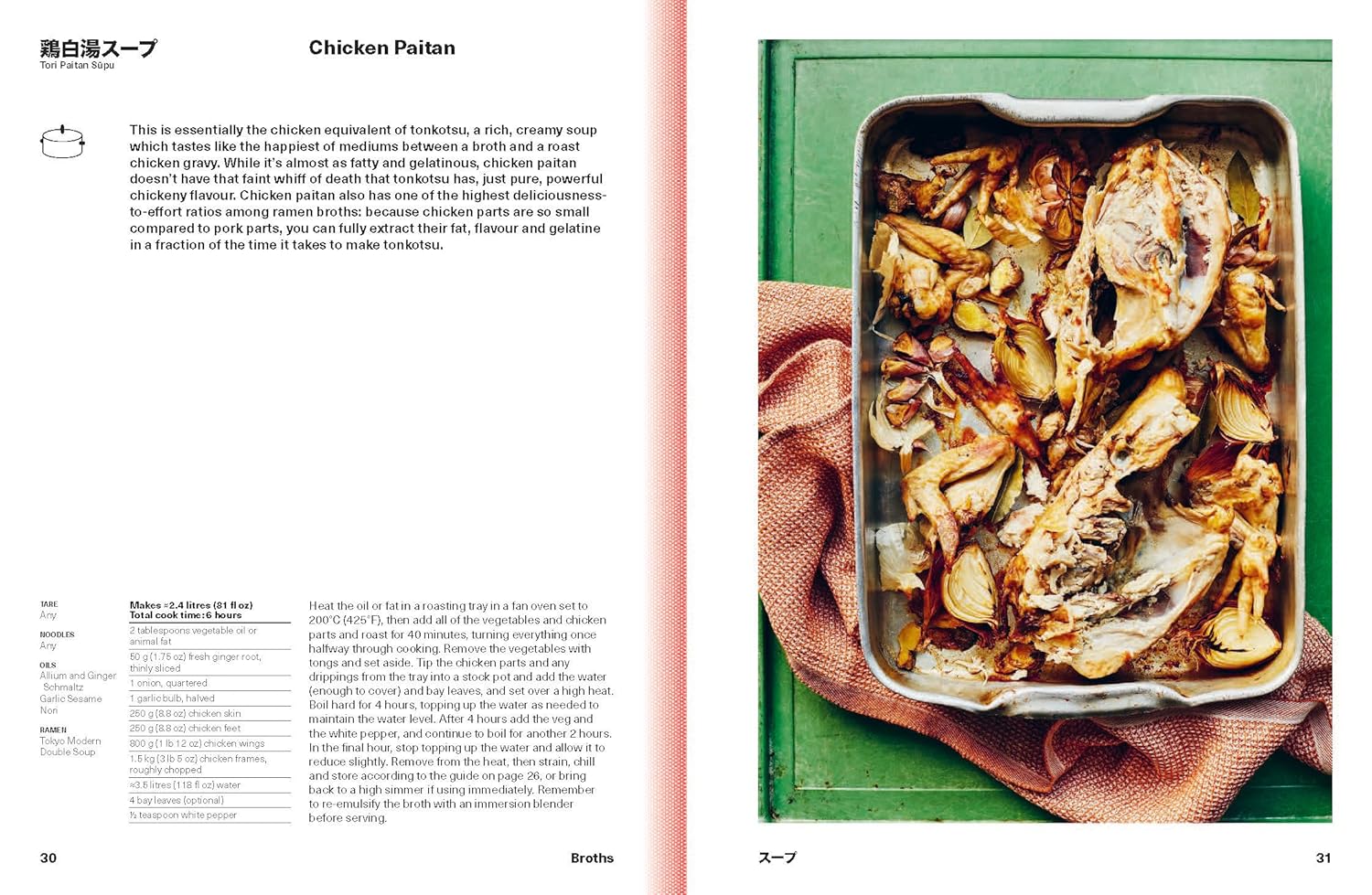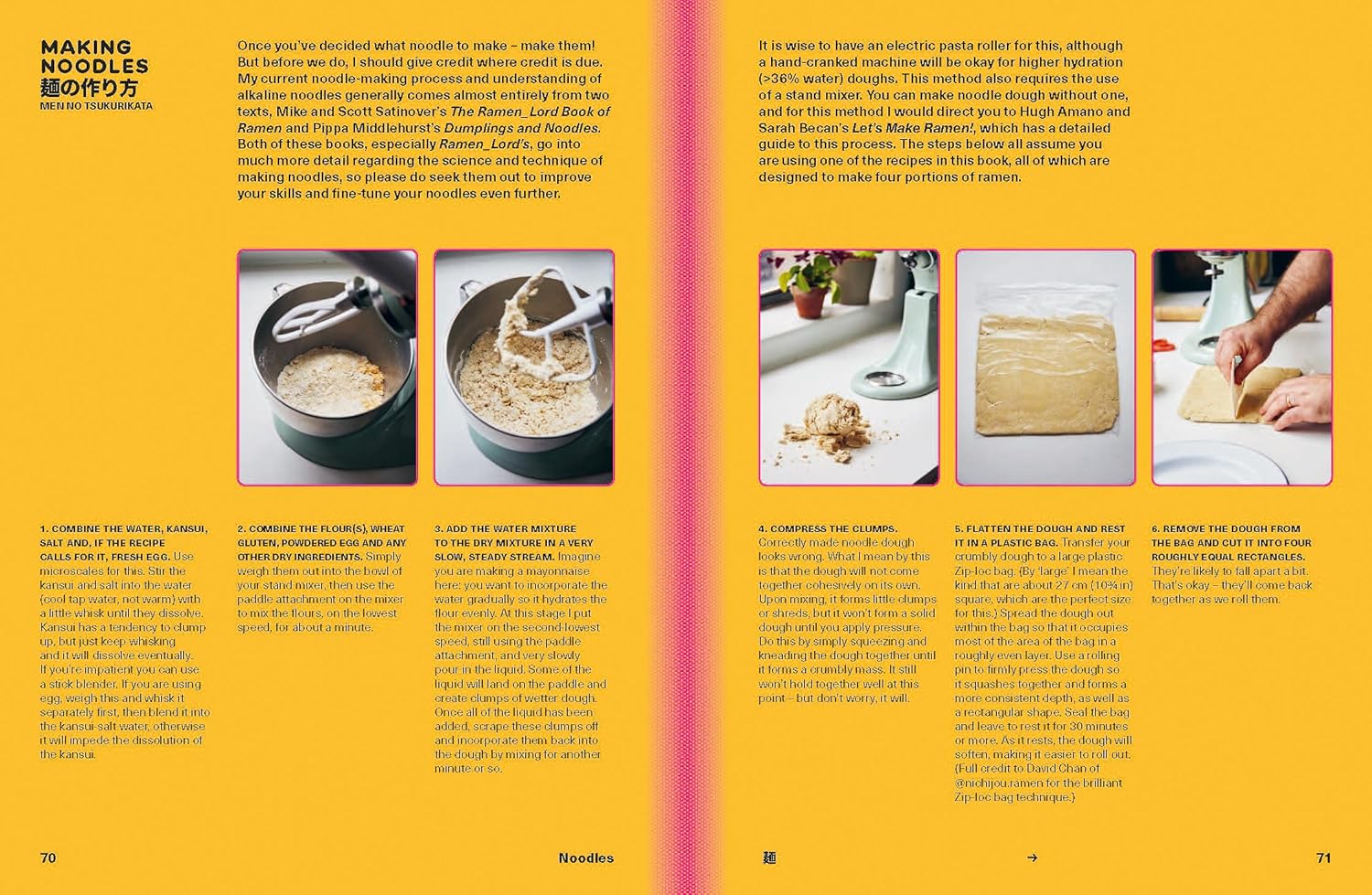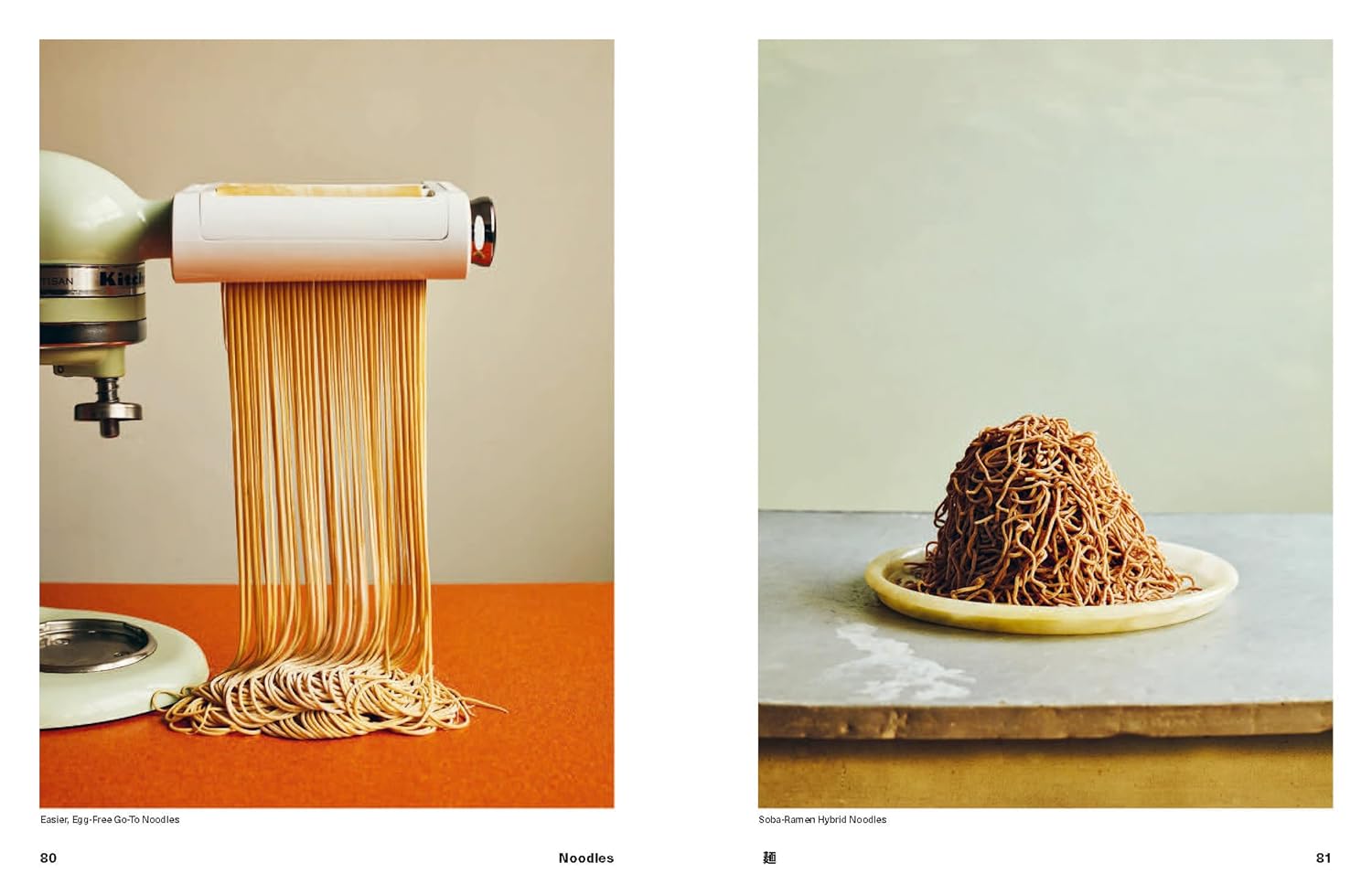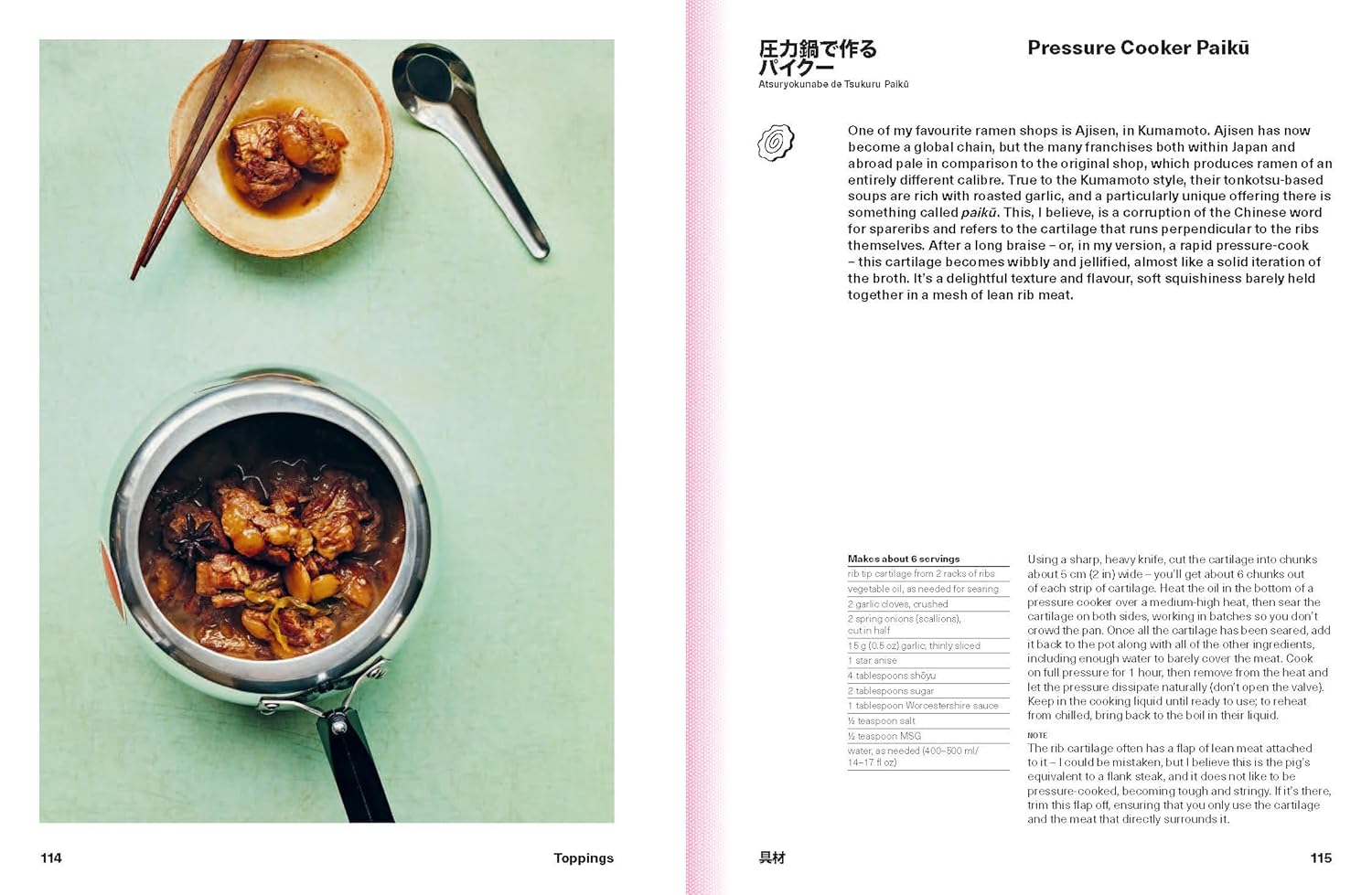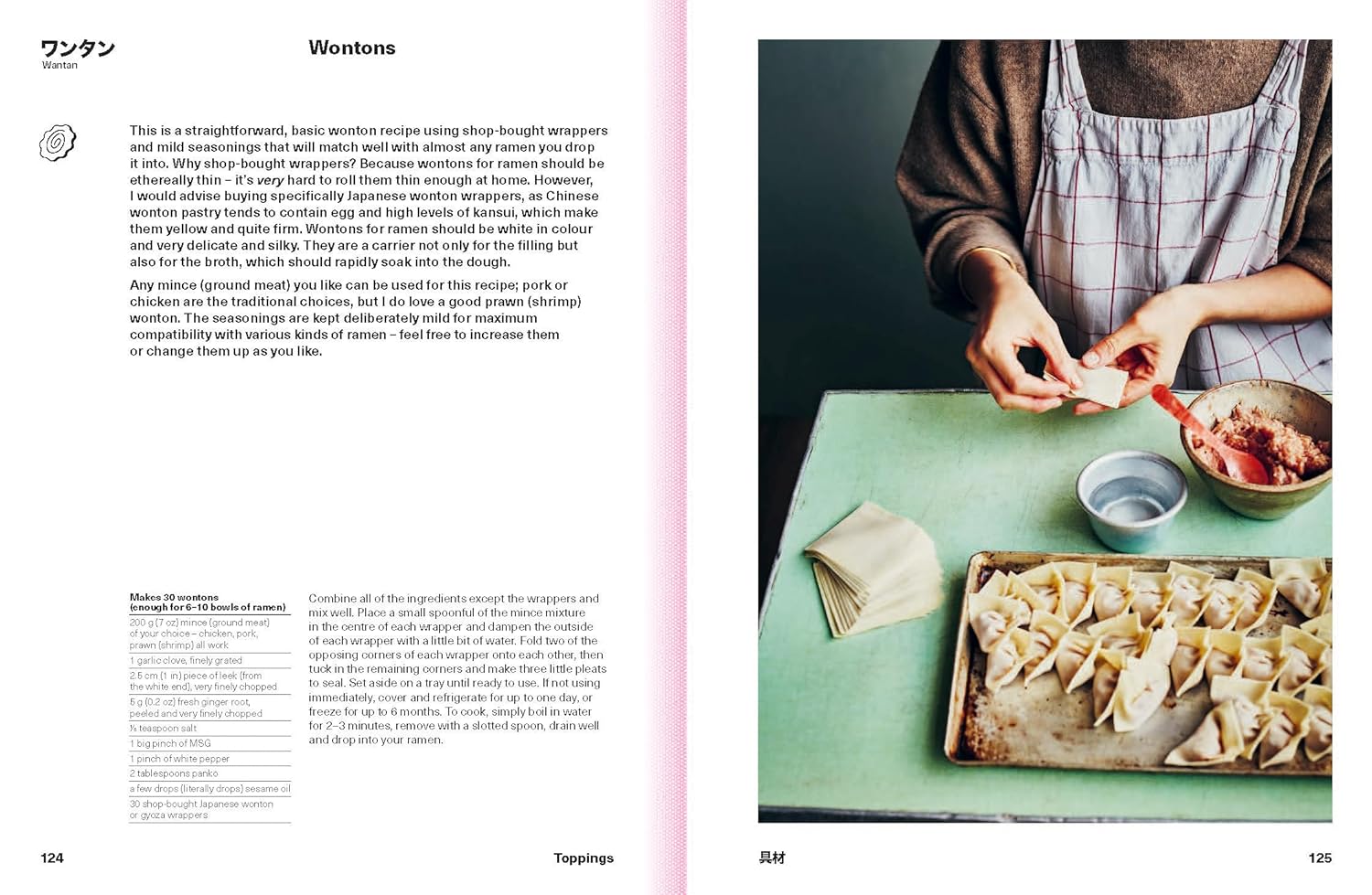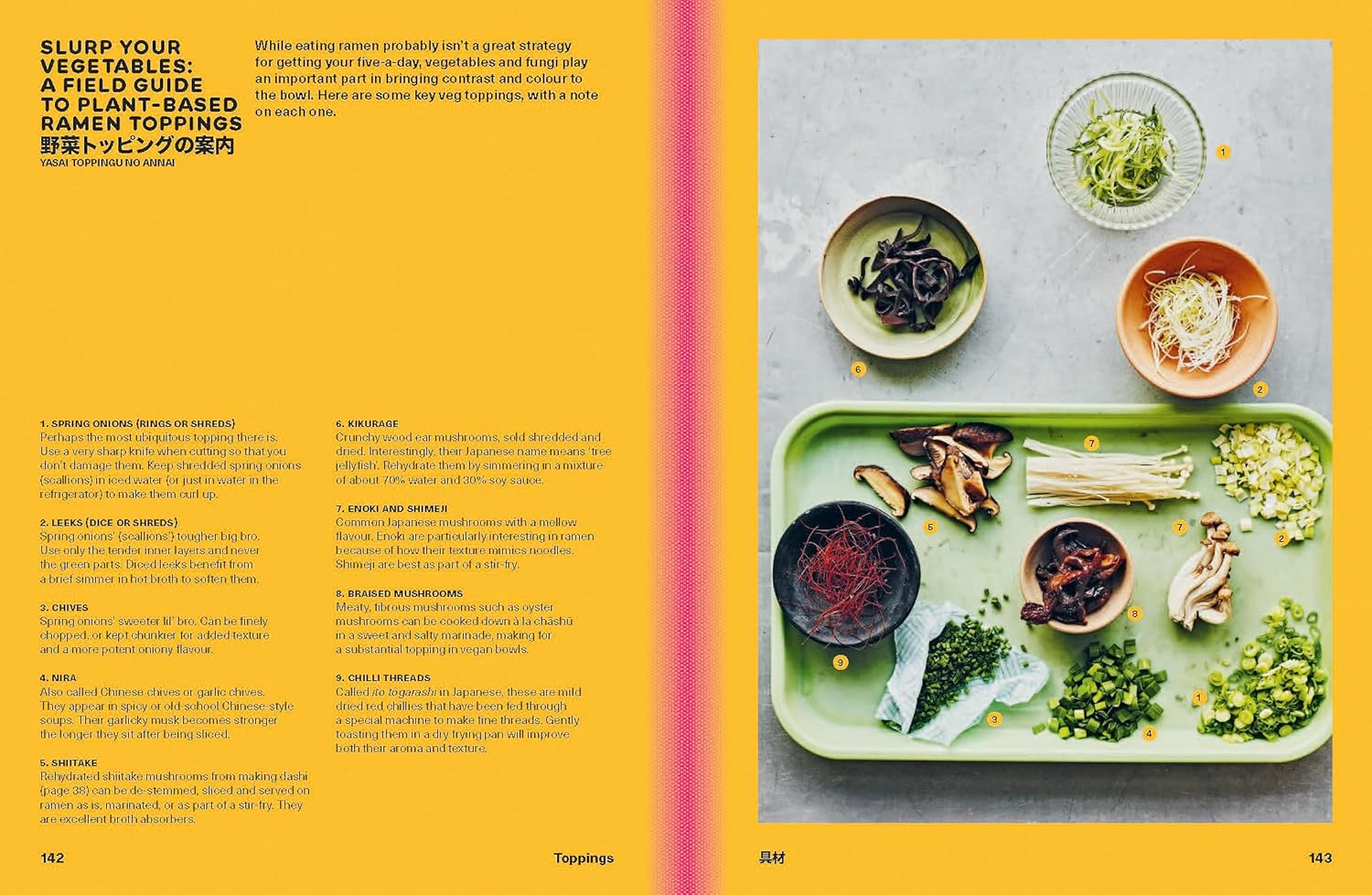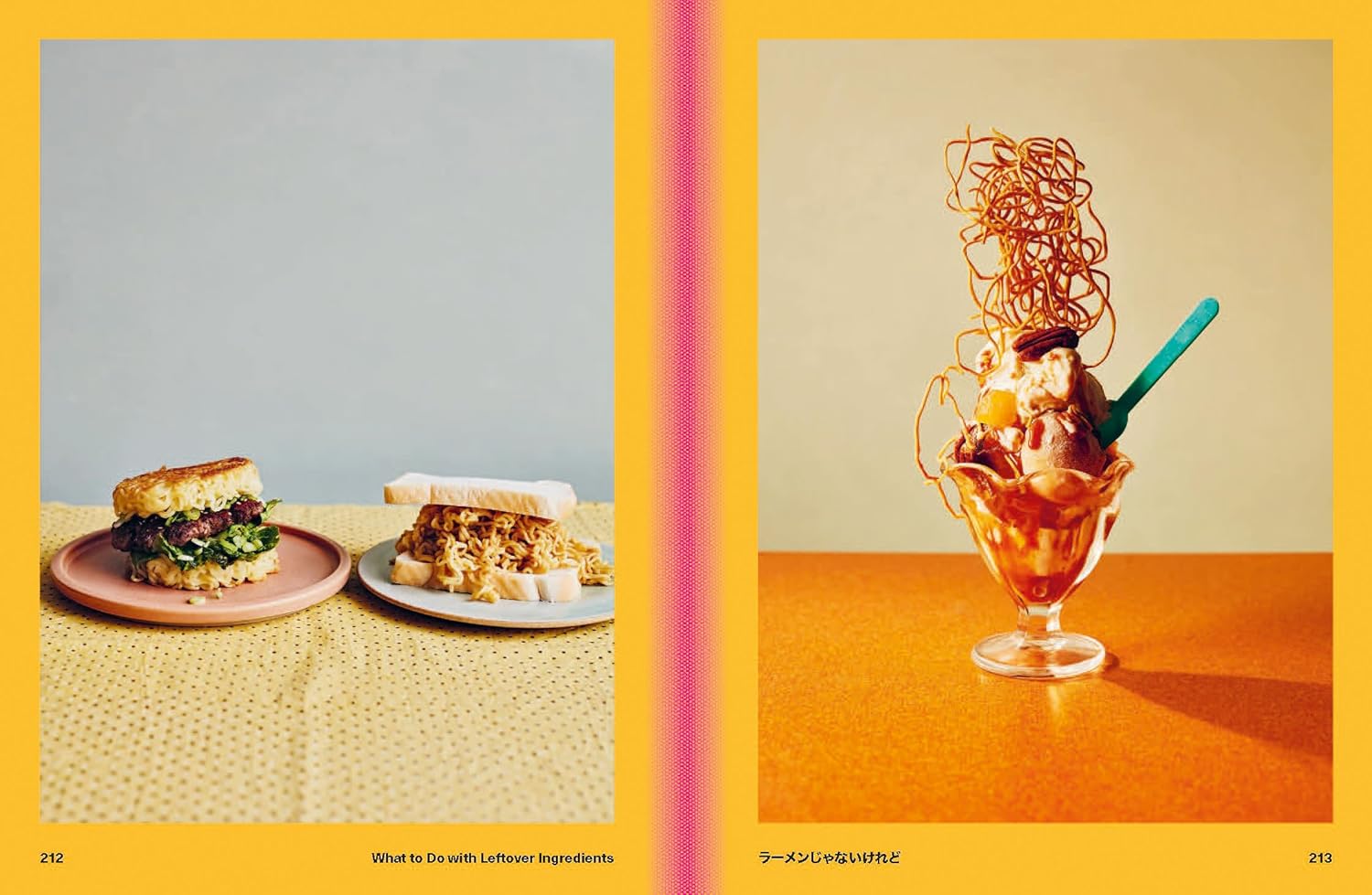 Ramen Forever: Recipes for Ramen Success
Ramen Forever showcases the world's most perfect food: ramen. 
In Ramen Forever, Tim Anderson shows you the way to enjoy delicious homemade ramen on a regular basis, and gives you the tools to build your own ramen, just the way you like it!
Broken into five sections—Broth, Seasoning, Aromatic Oils and Fats, Noodles, and Toppings— will enable you to mix and match to create your own ramen to suit your taste. Alternatively, you can choose to follow one of several complete ramen recipes provided. Recipes include Double Garlic Tonkotsu Ramen, Tan Tan Men, and Tsukemen, as well as The Ramen Sandwich and Garlic Sesame Miso Ramen Salad.
With recipes for beginners and casual cooks as well as serious noodle nerds, you can enjoy this superlative Japanese comfort food at home, regardless of your skill level.

Details:
Hardcover / 224 pages

Published 17 October 2023