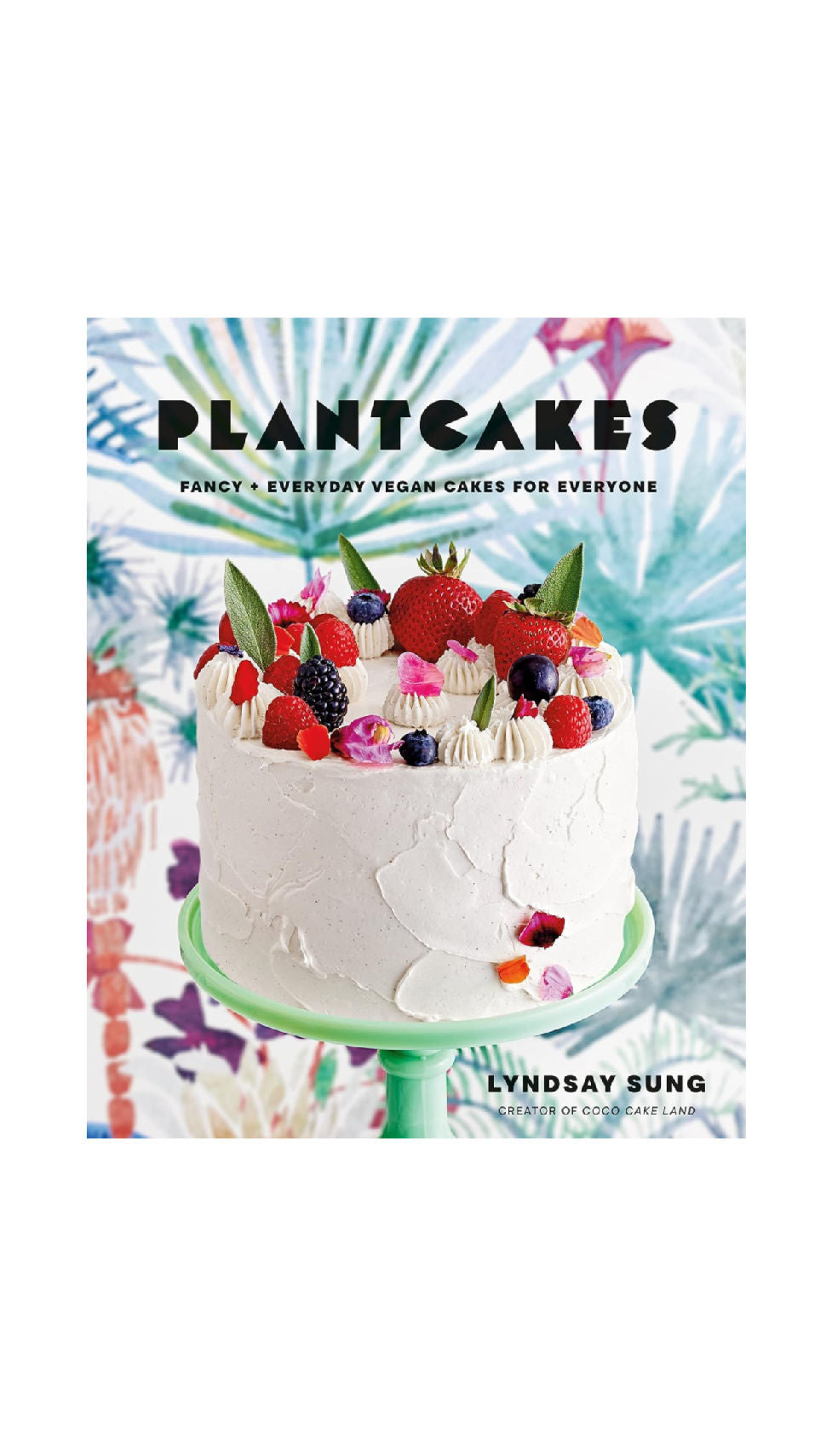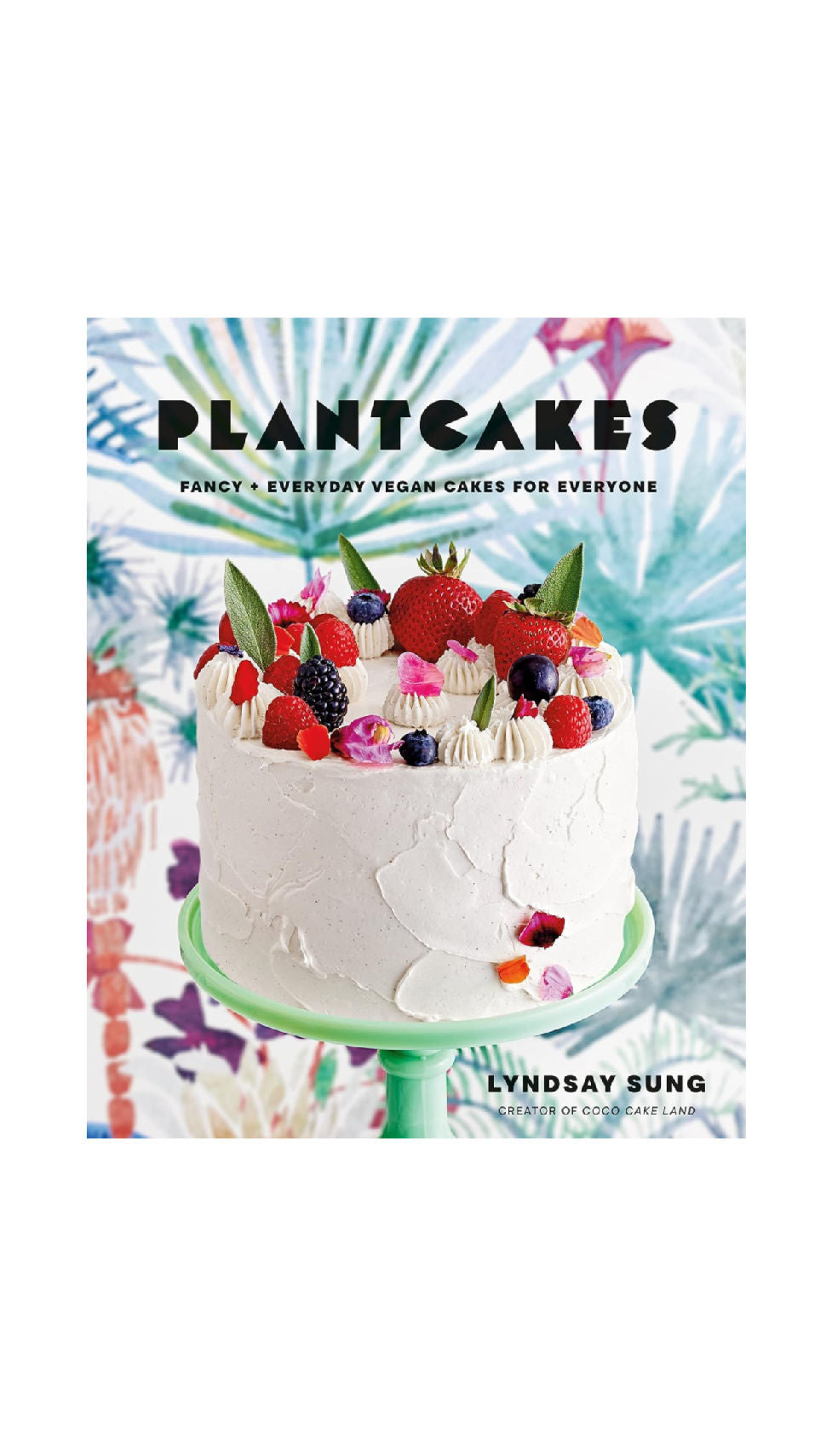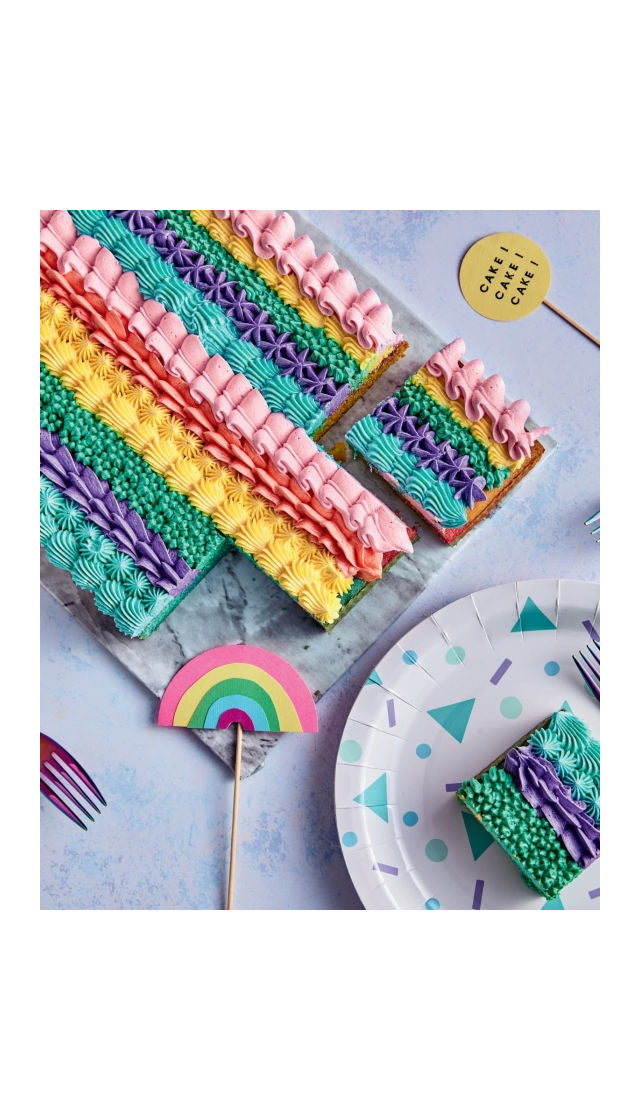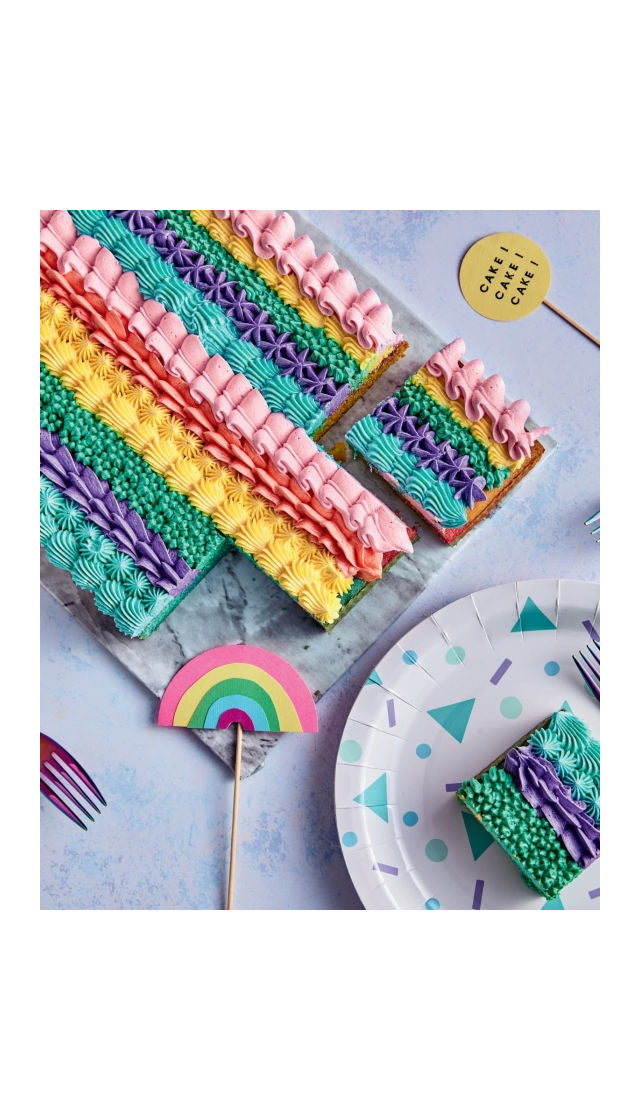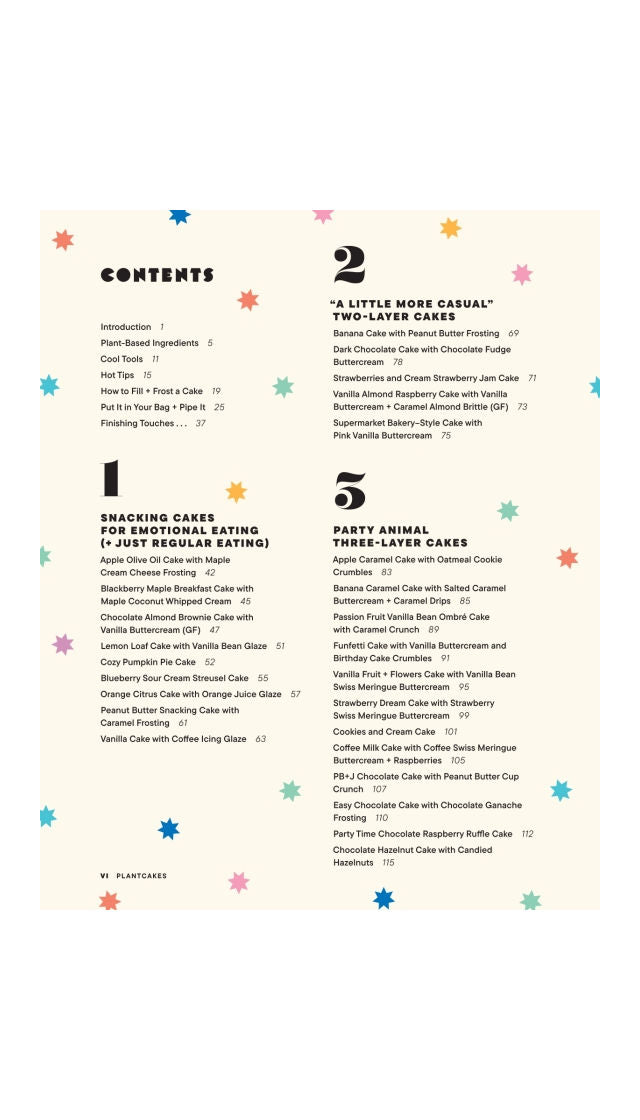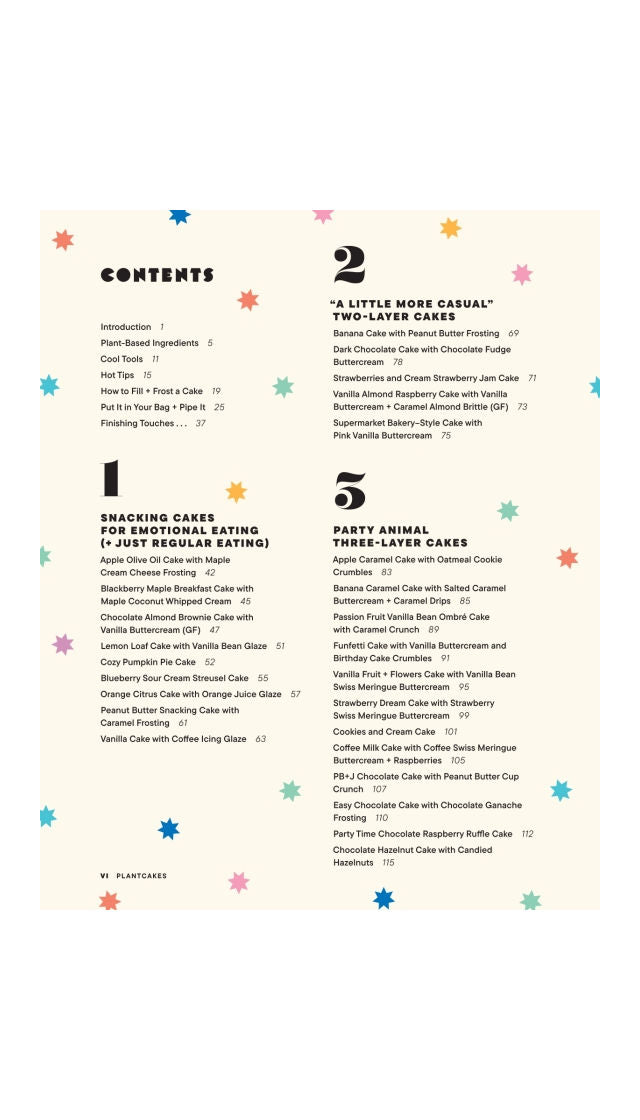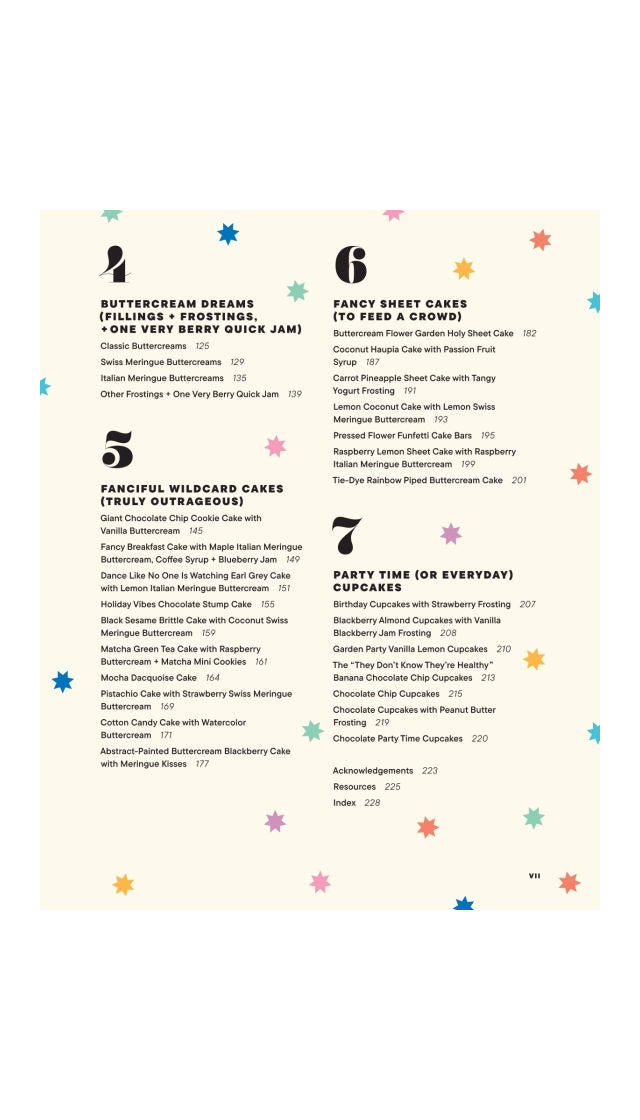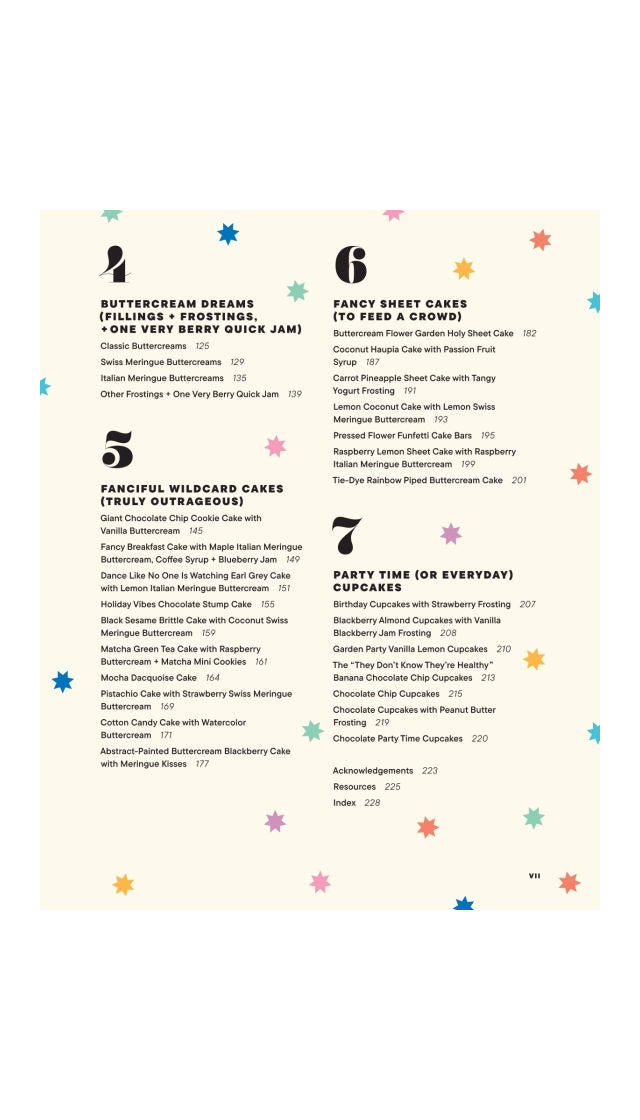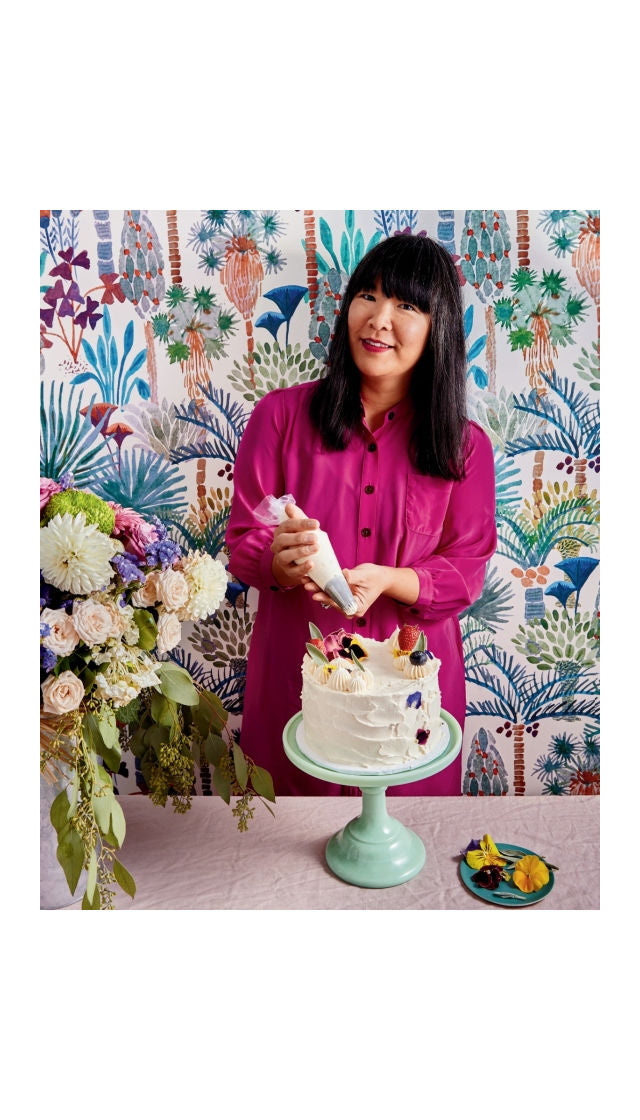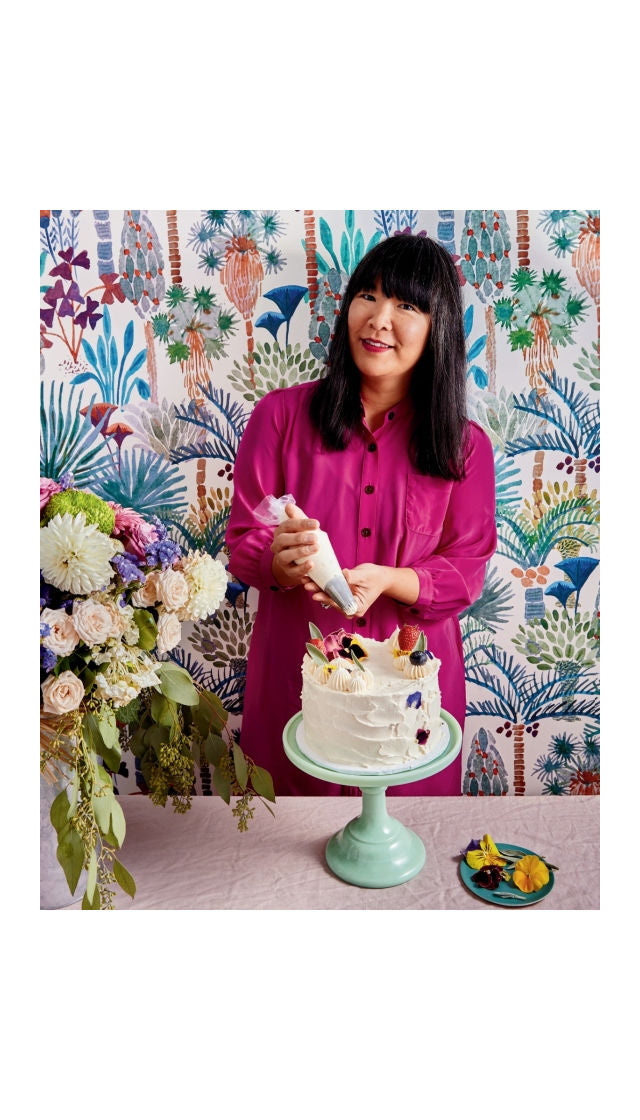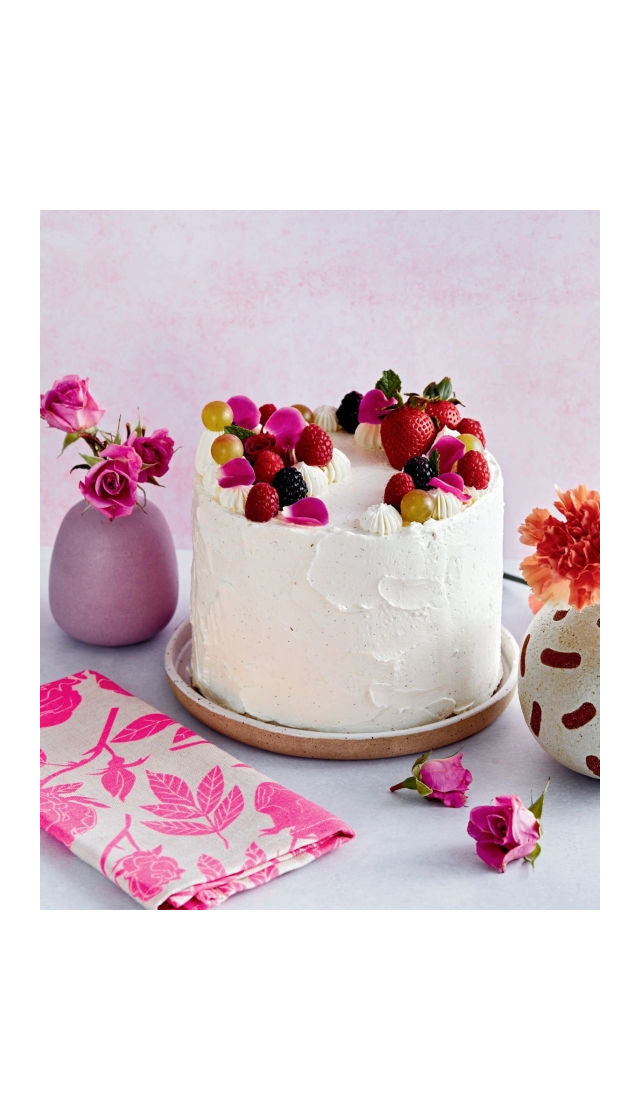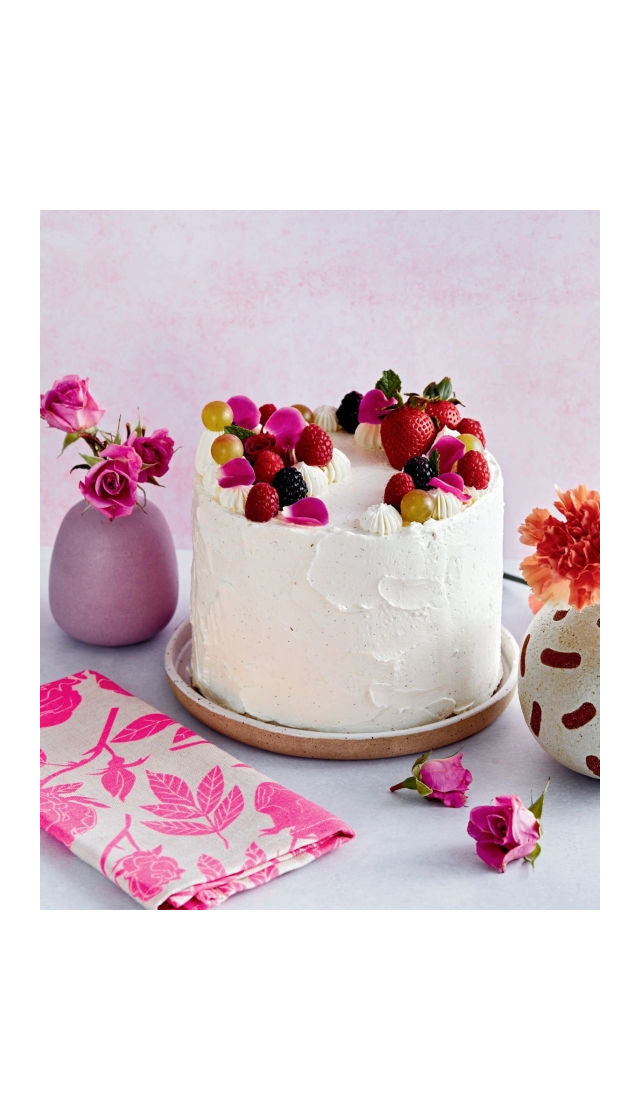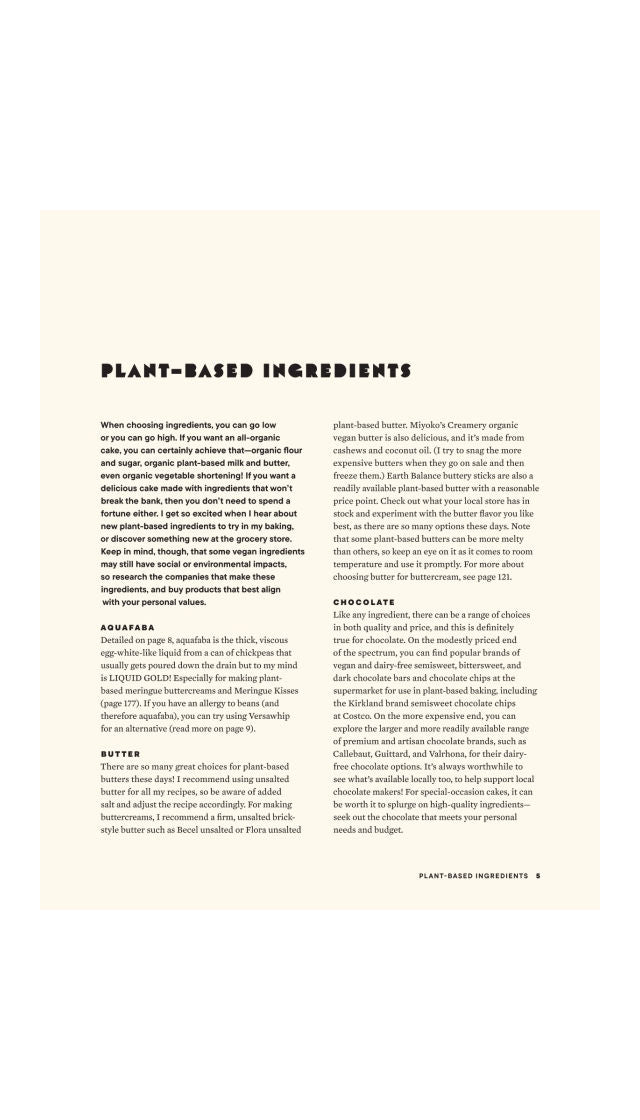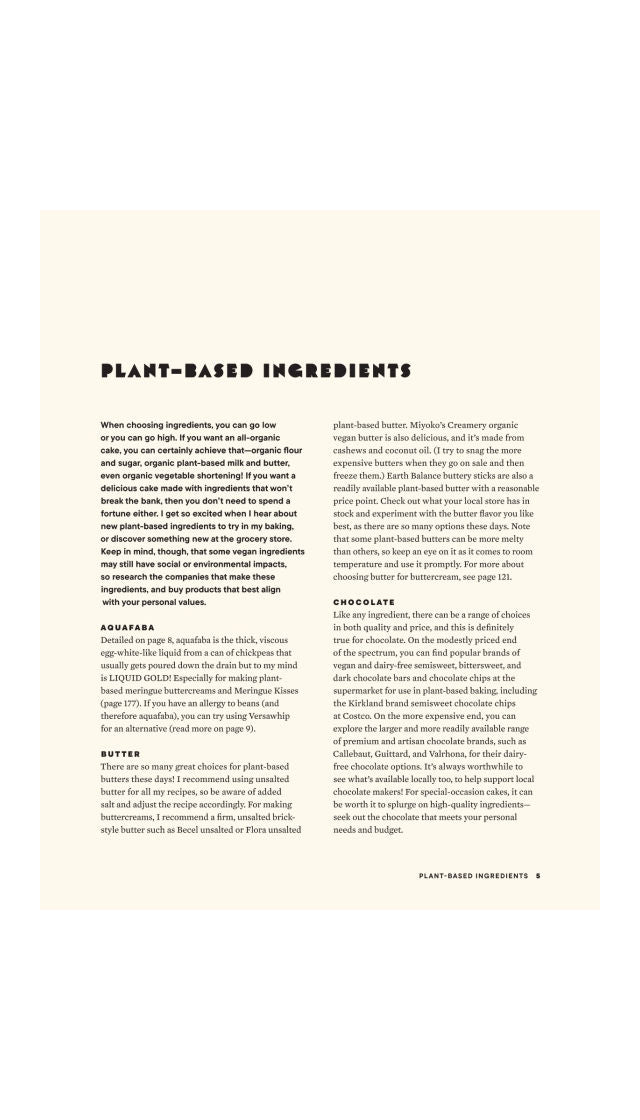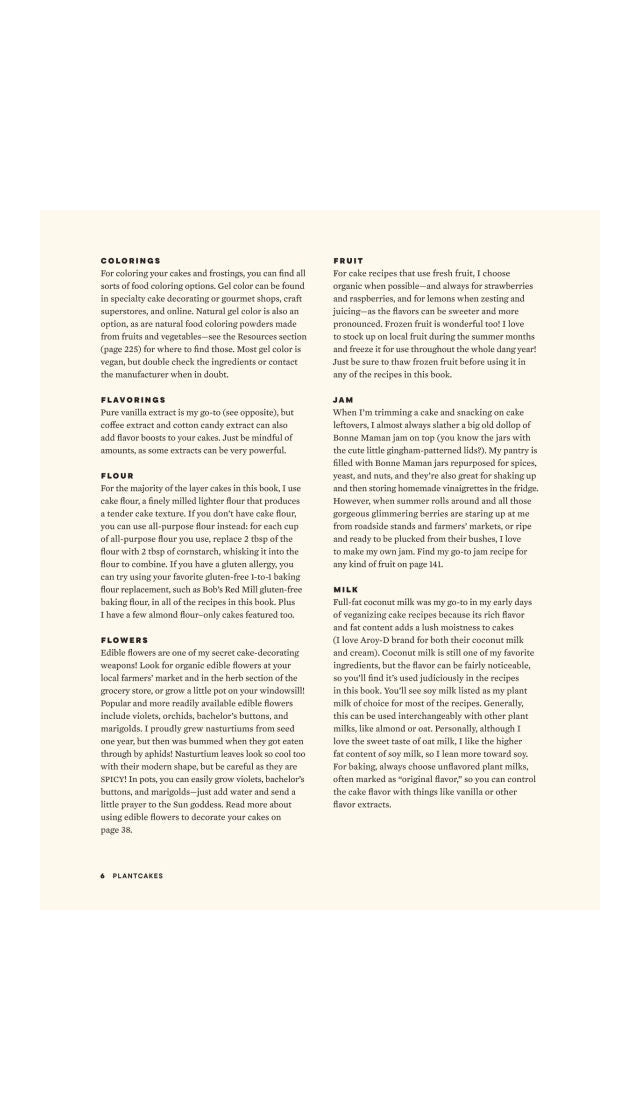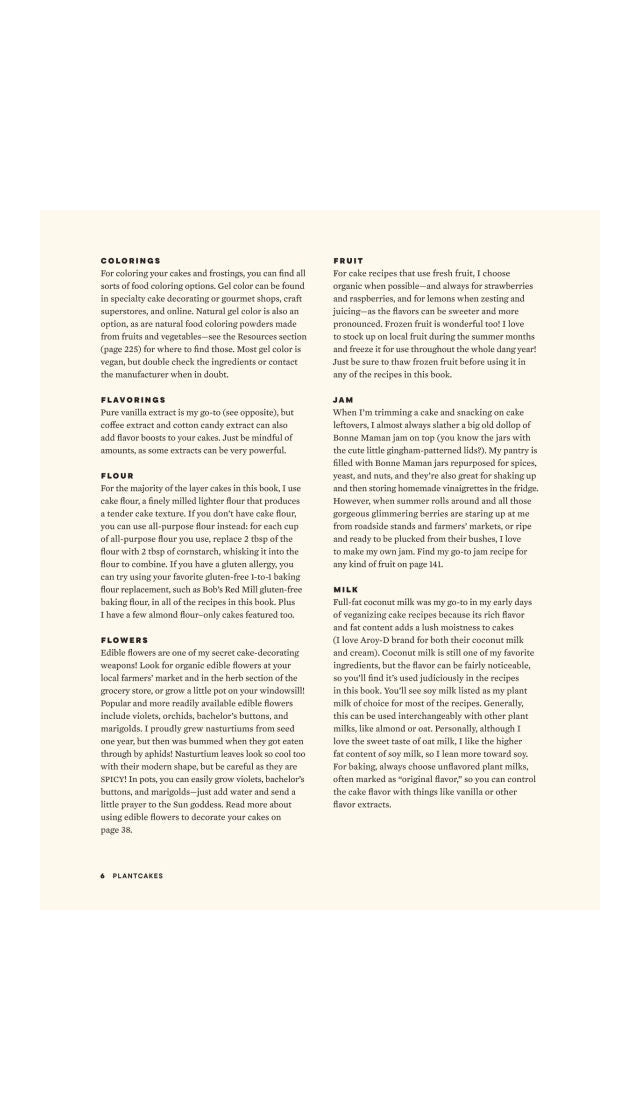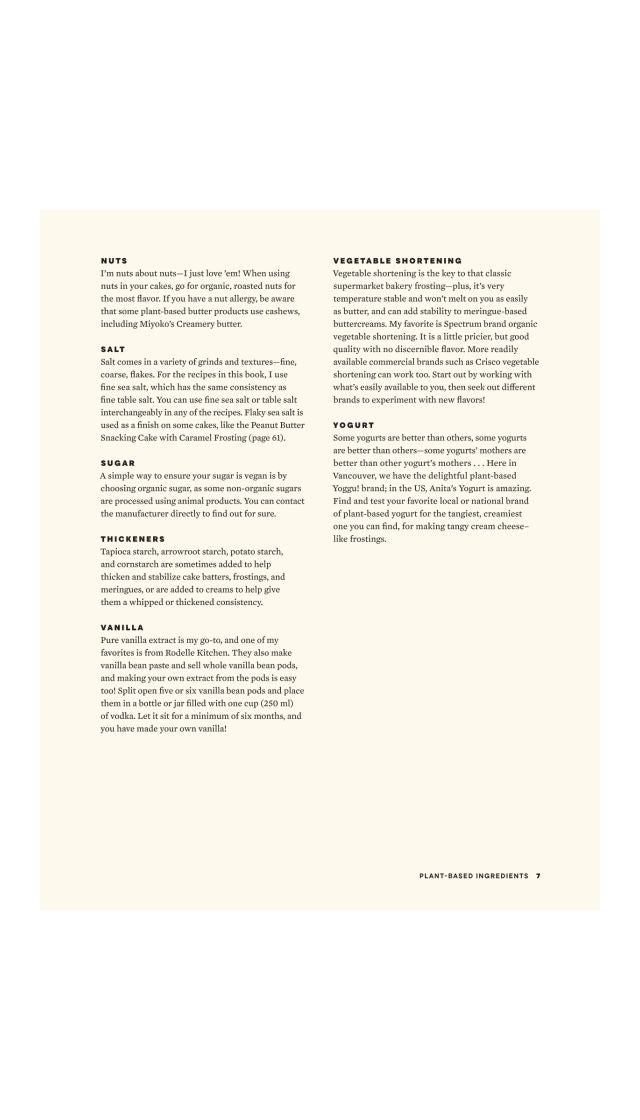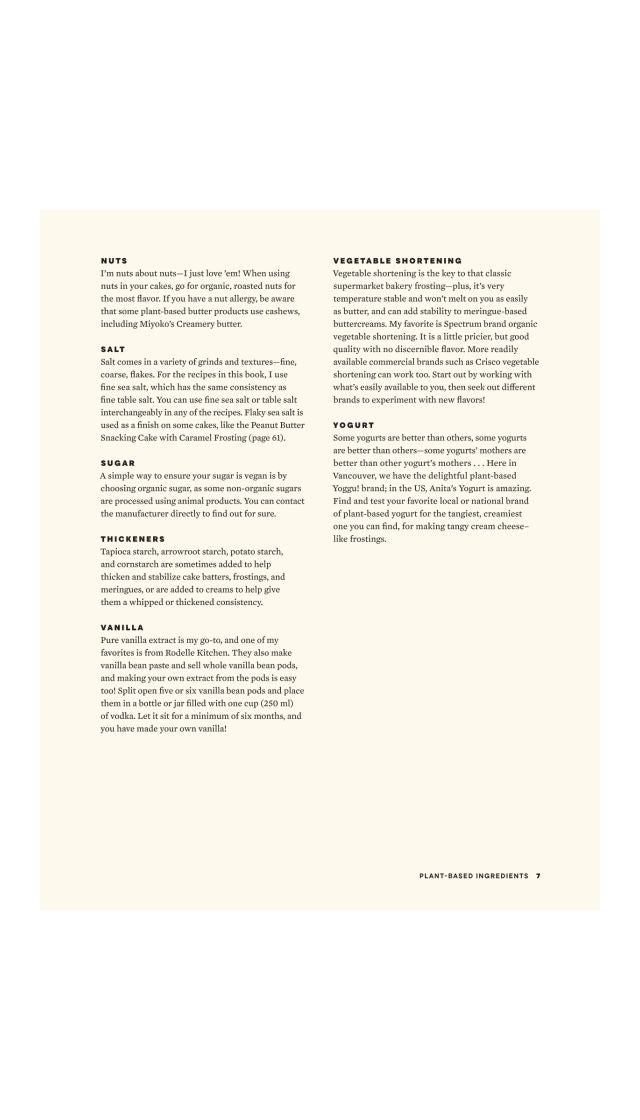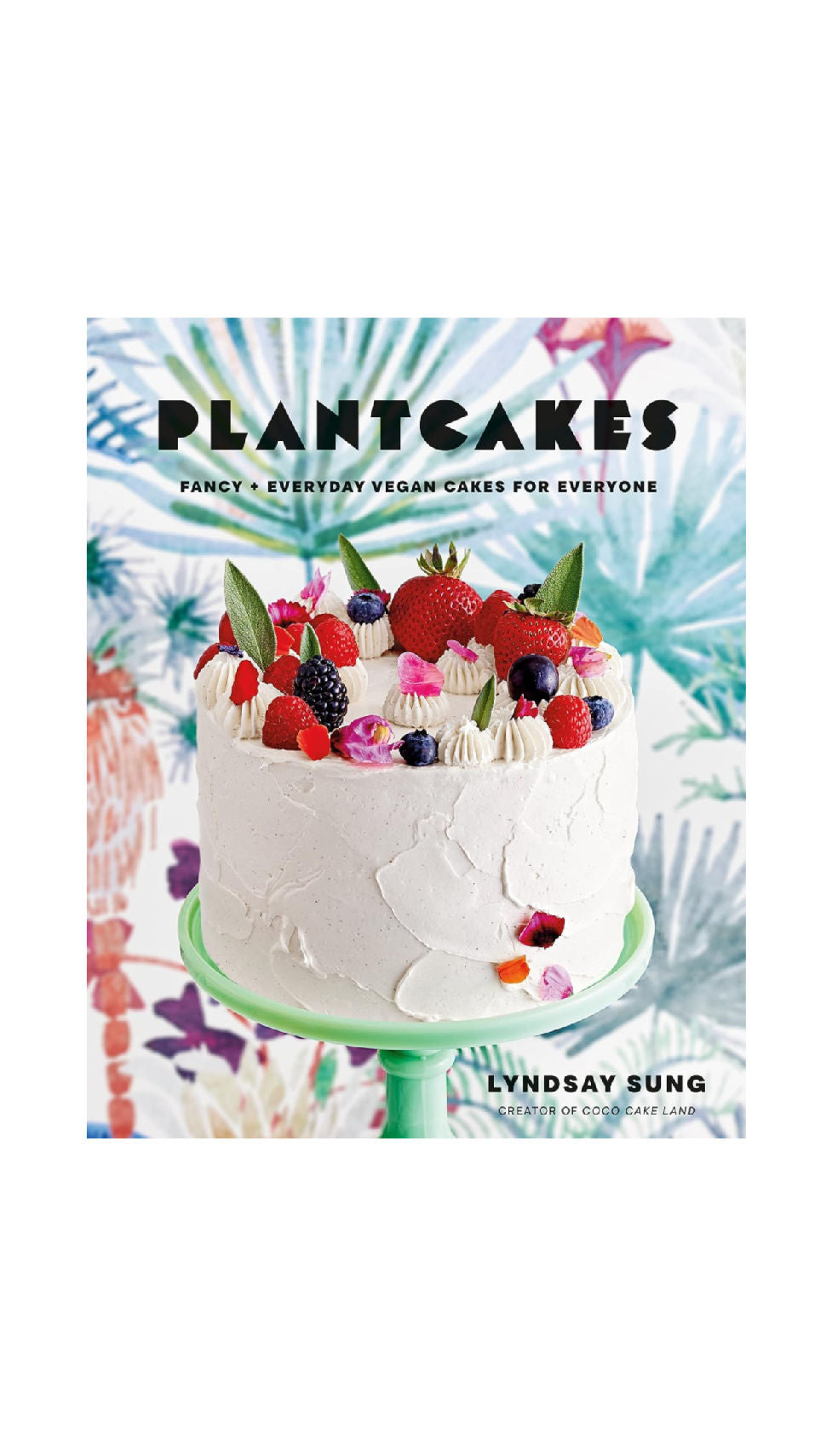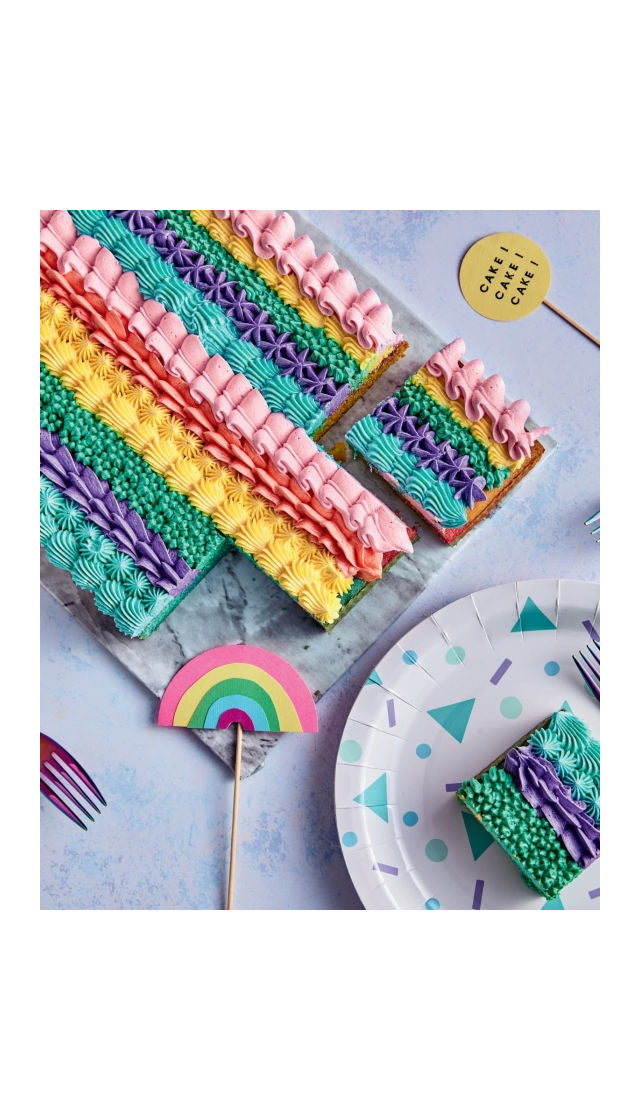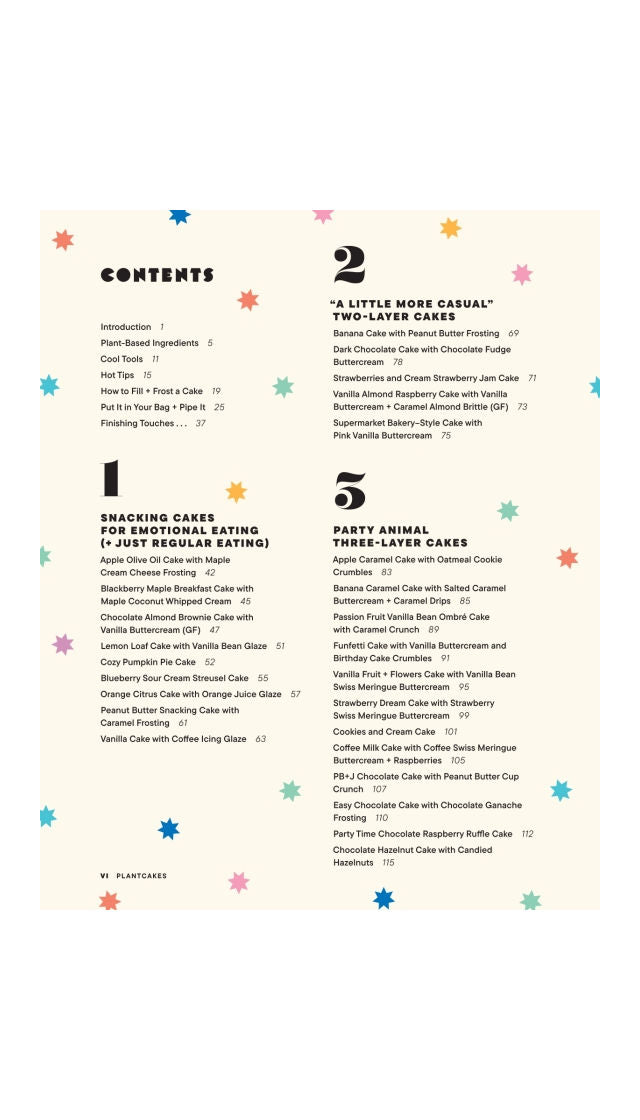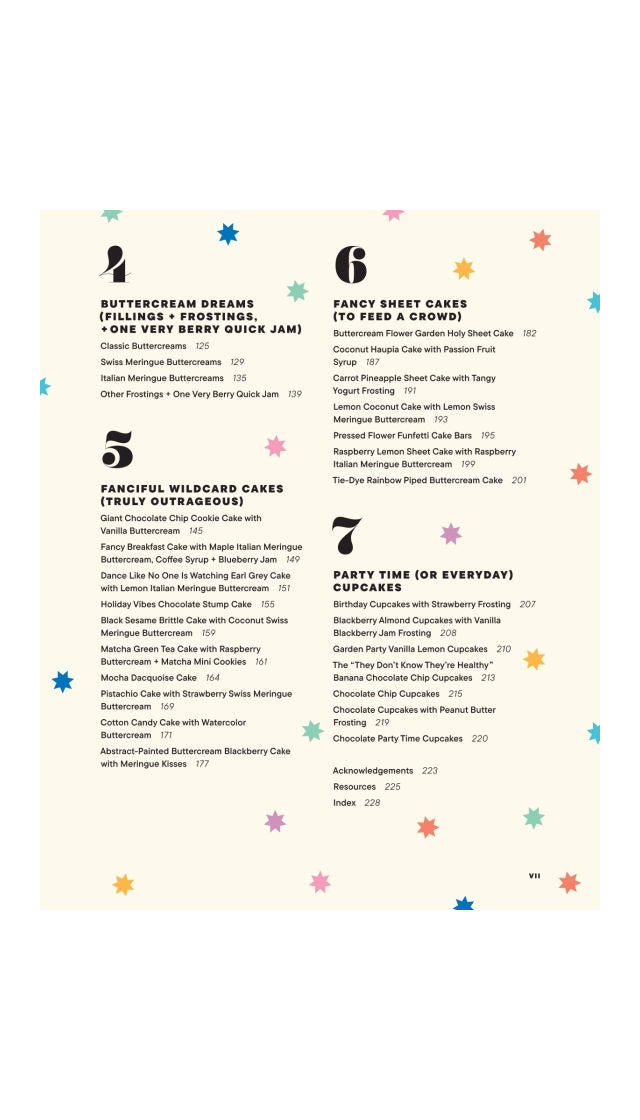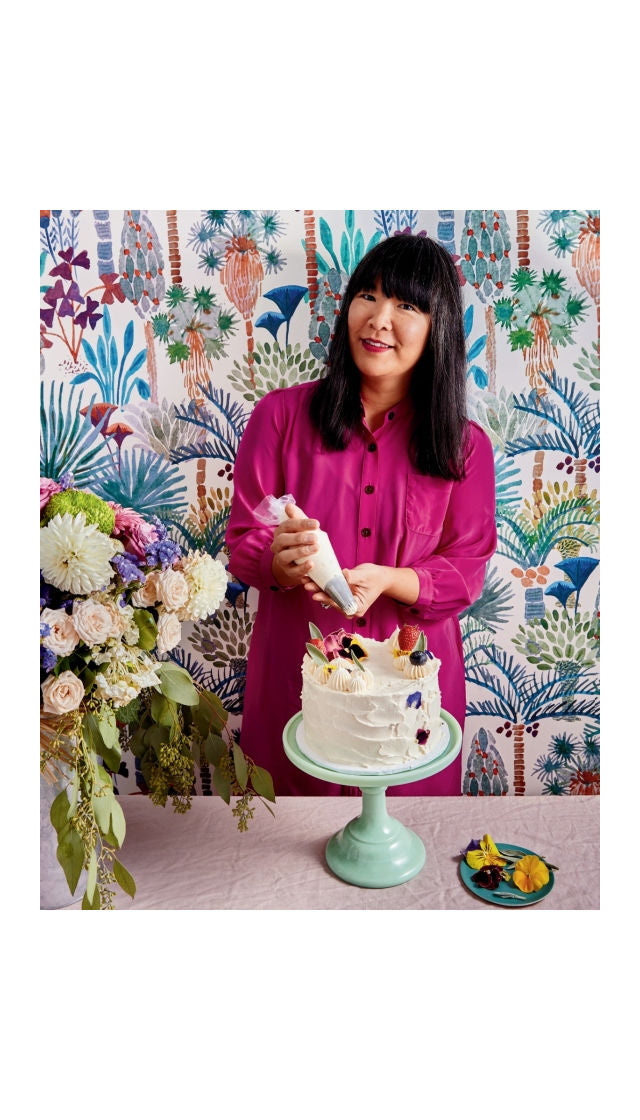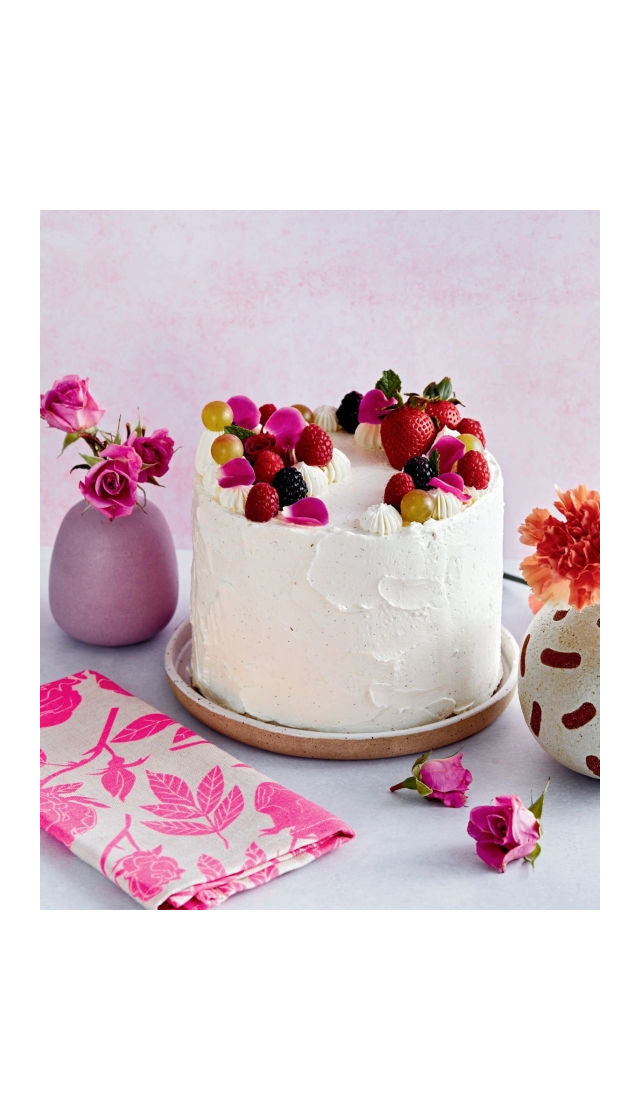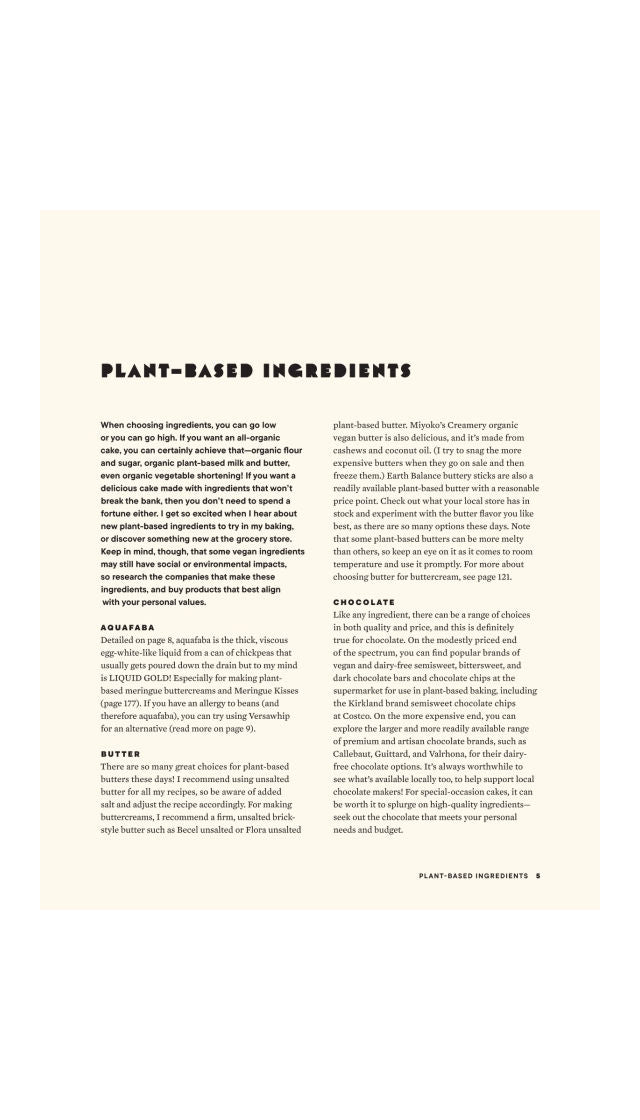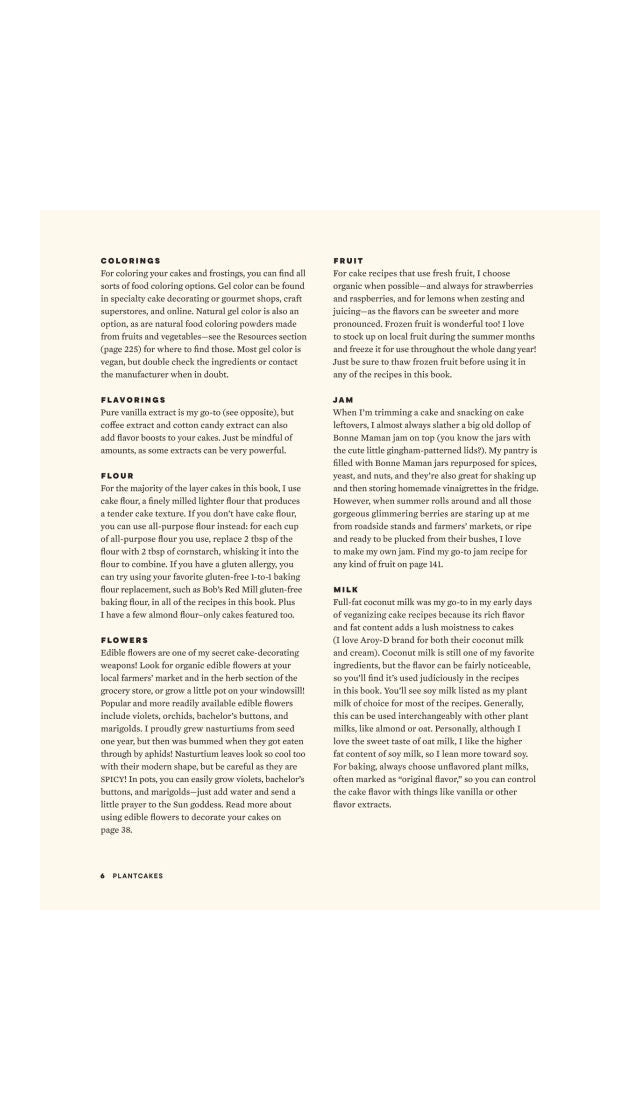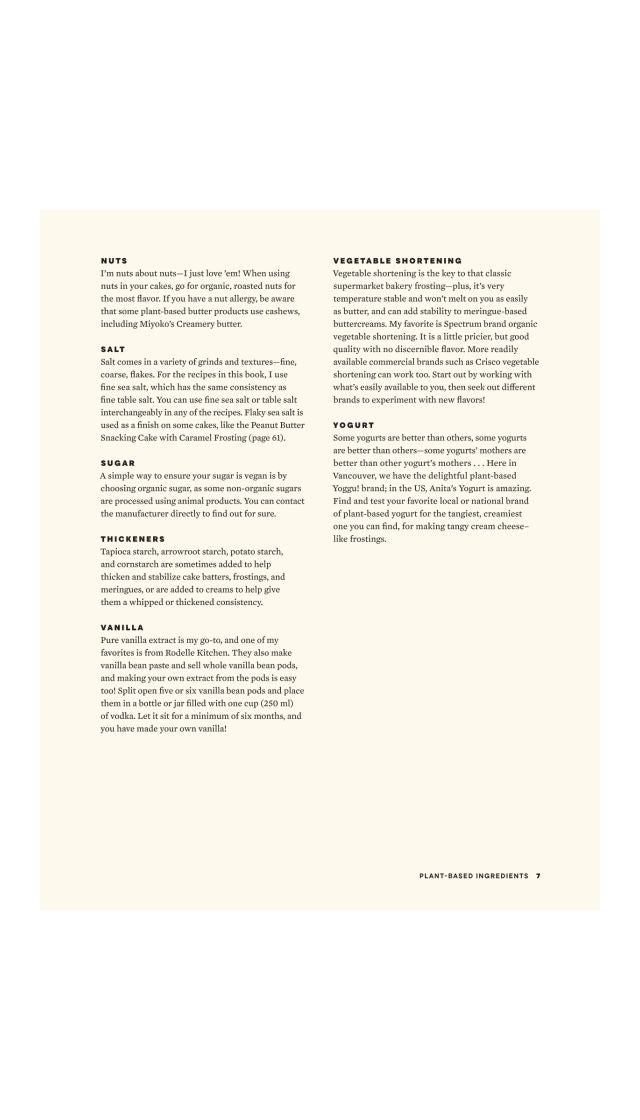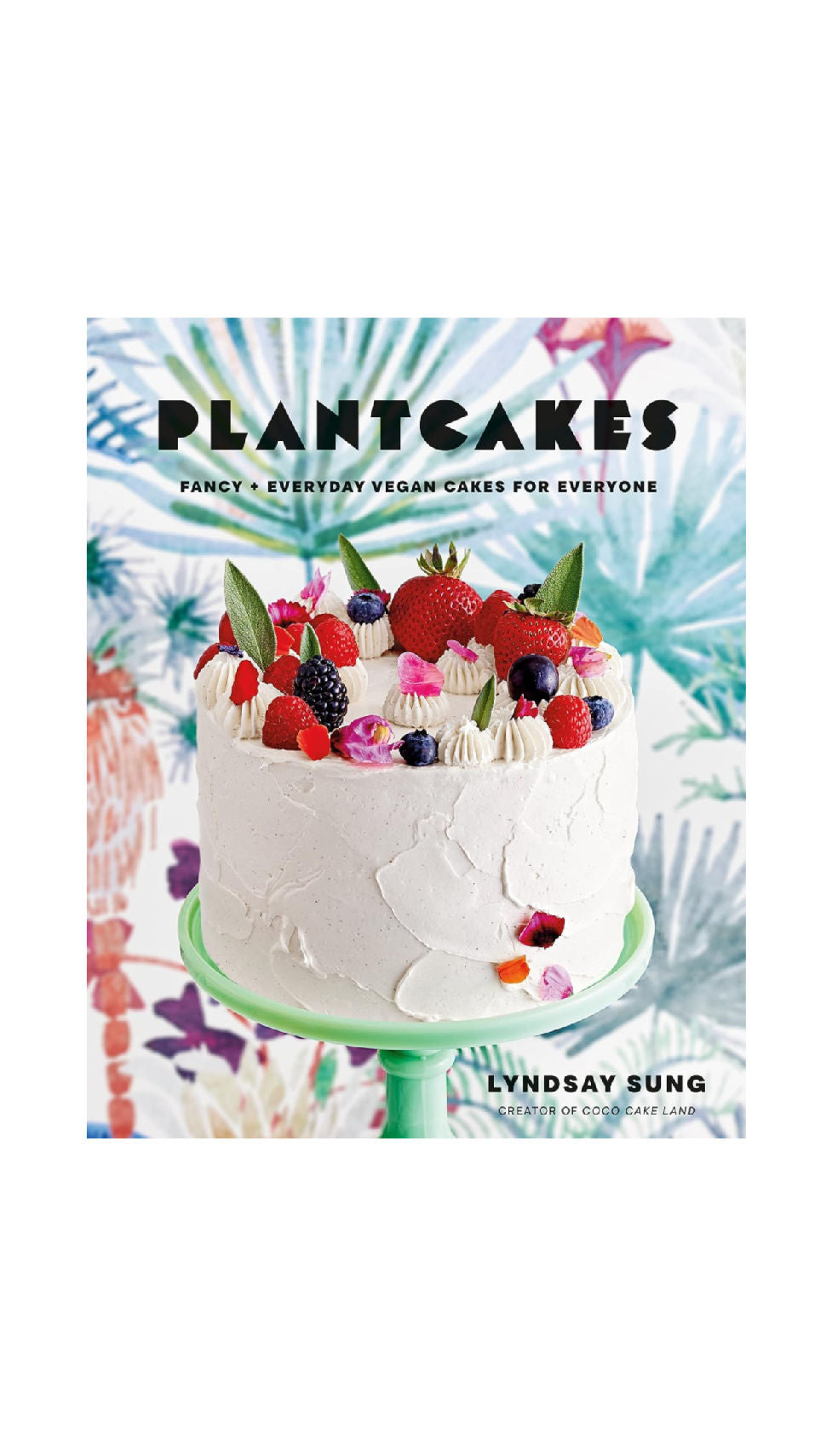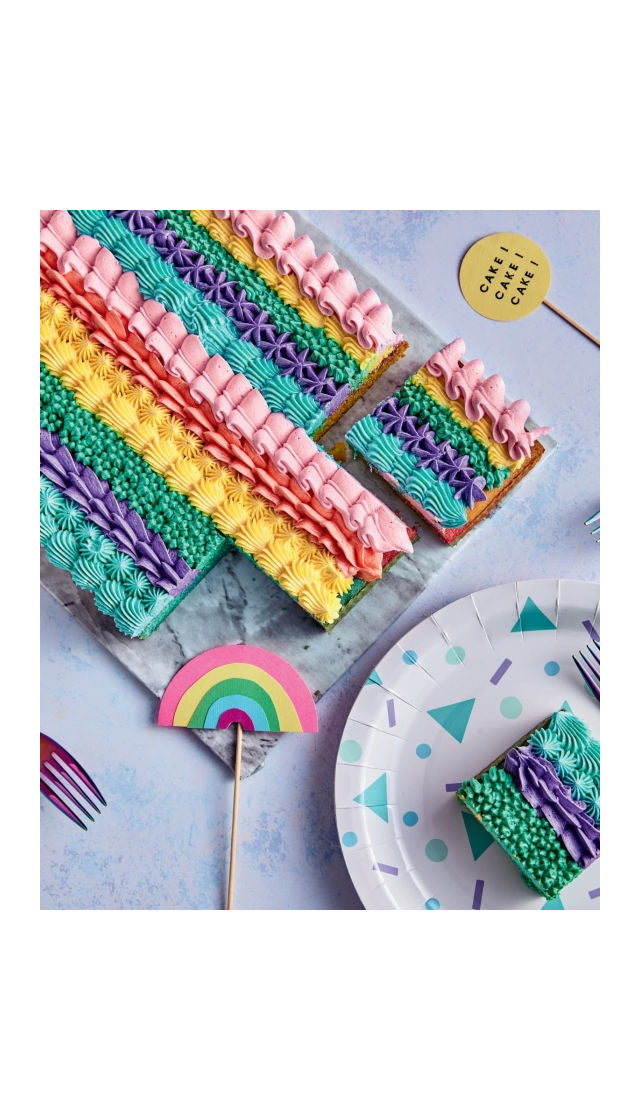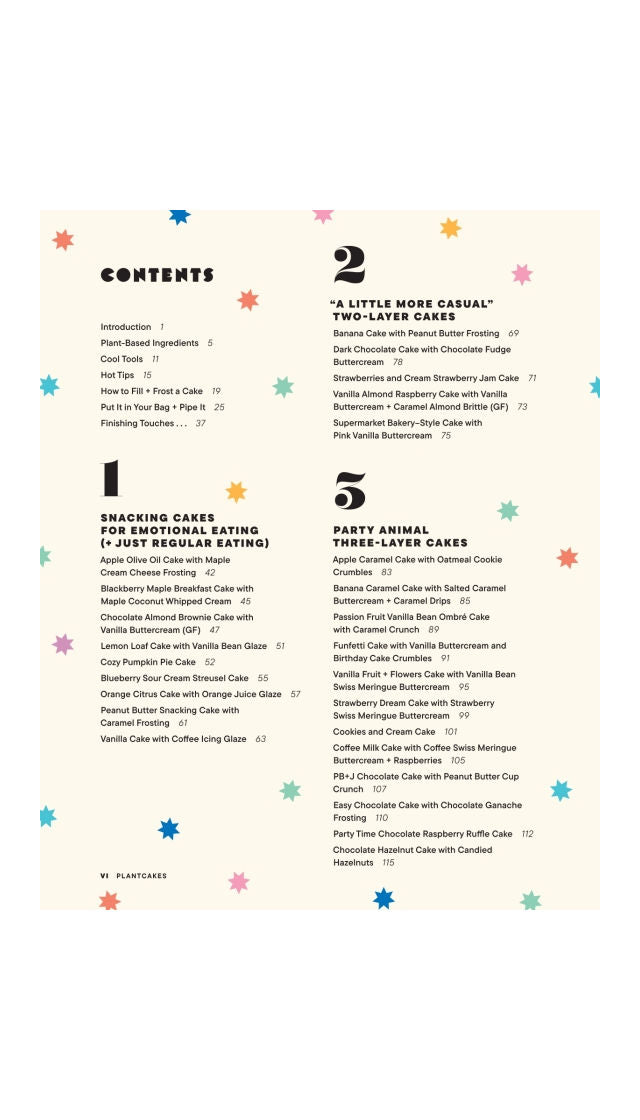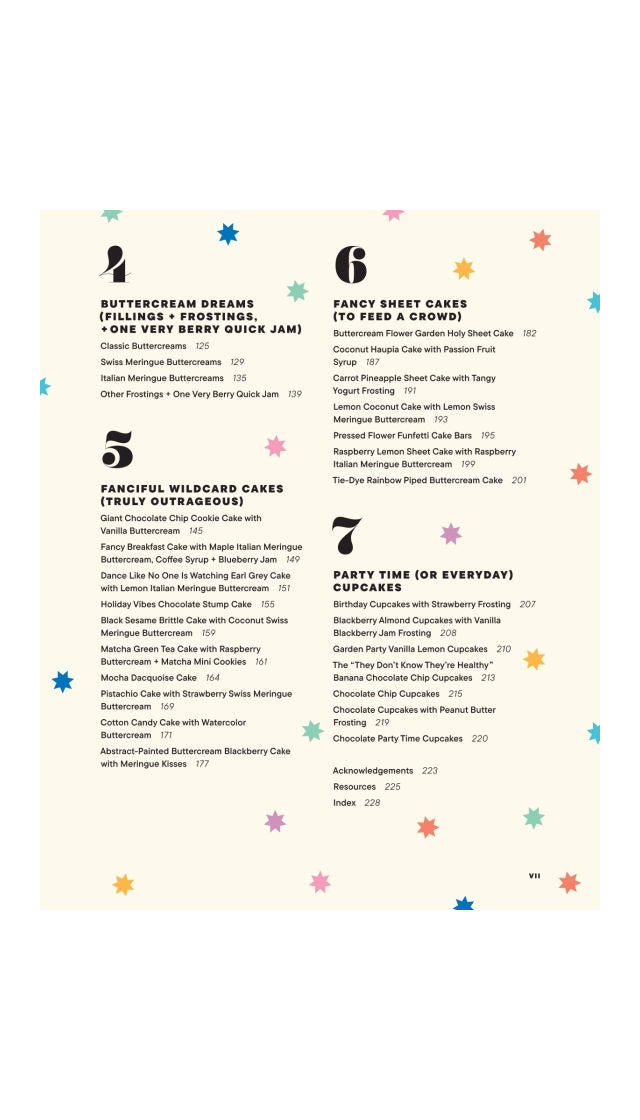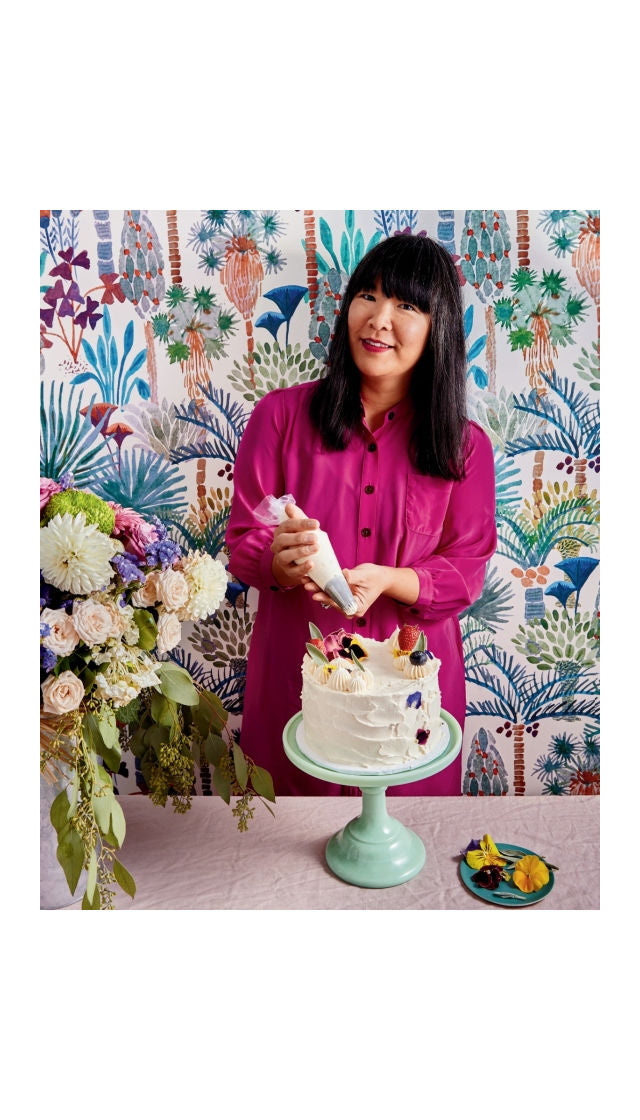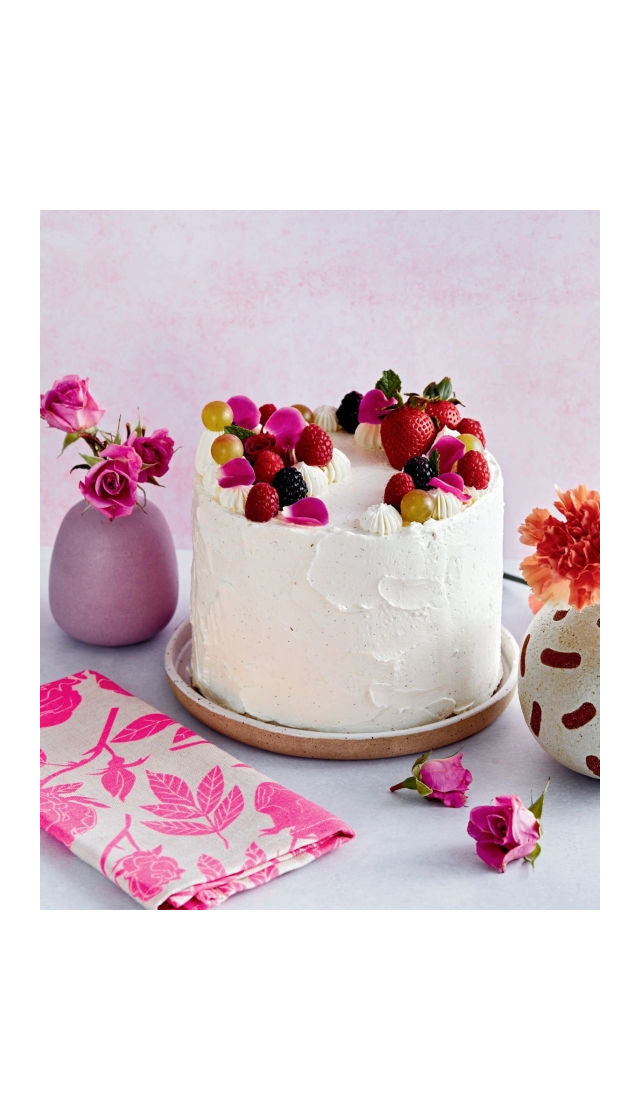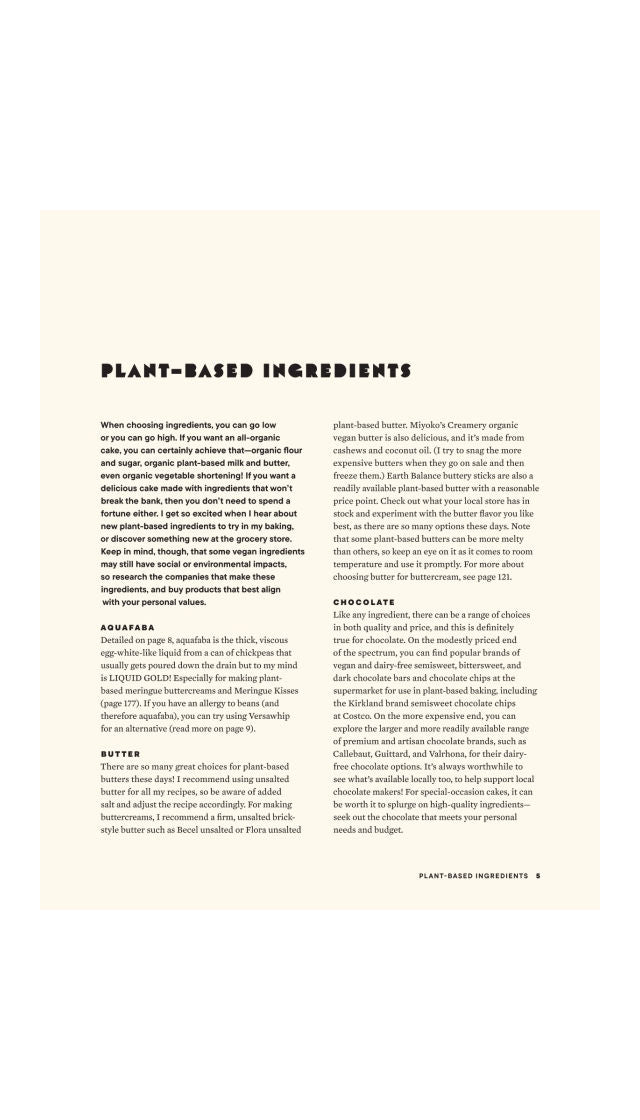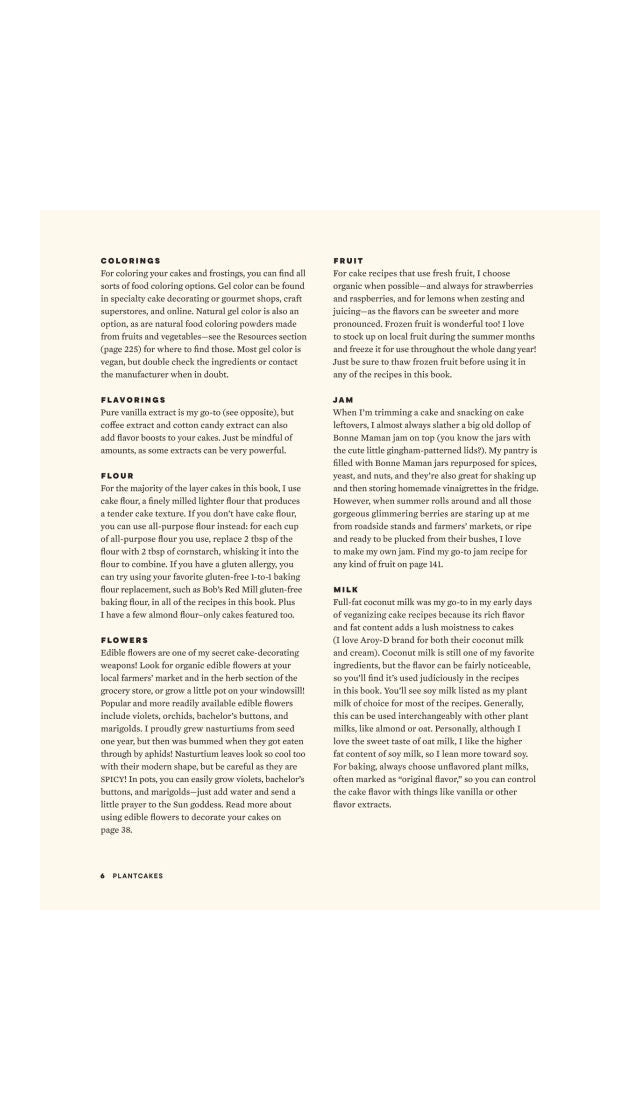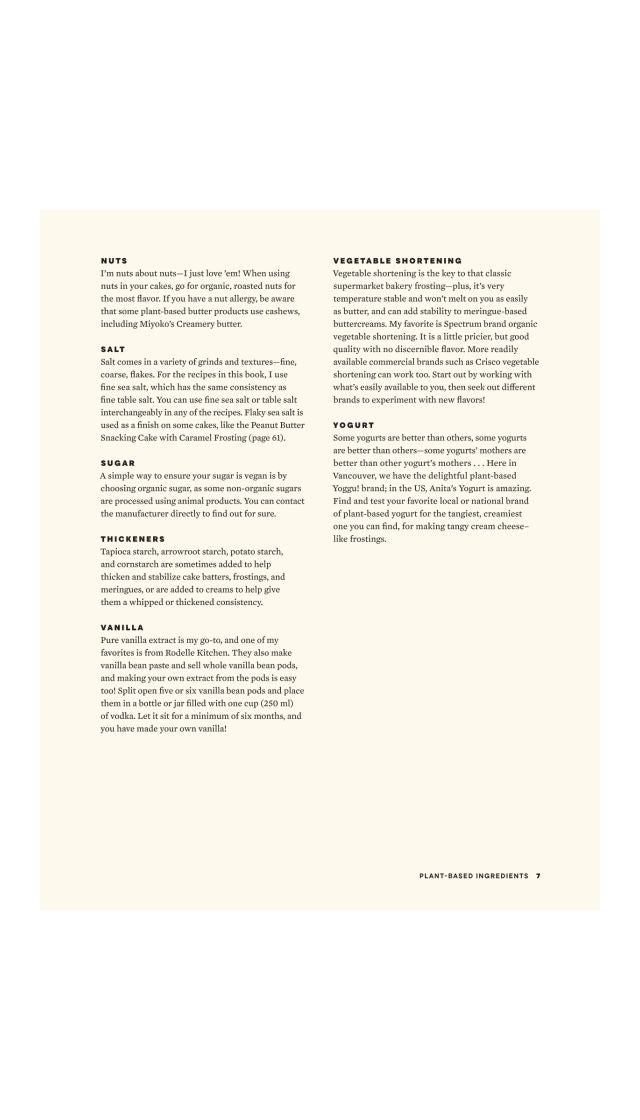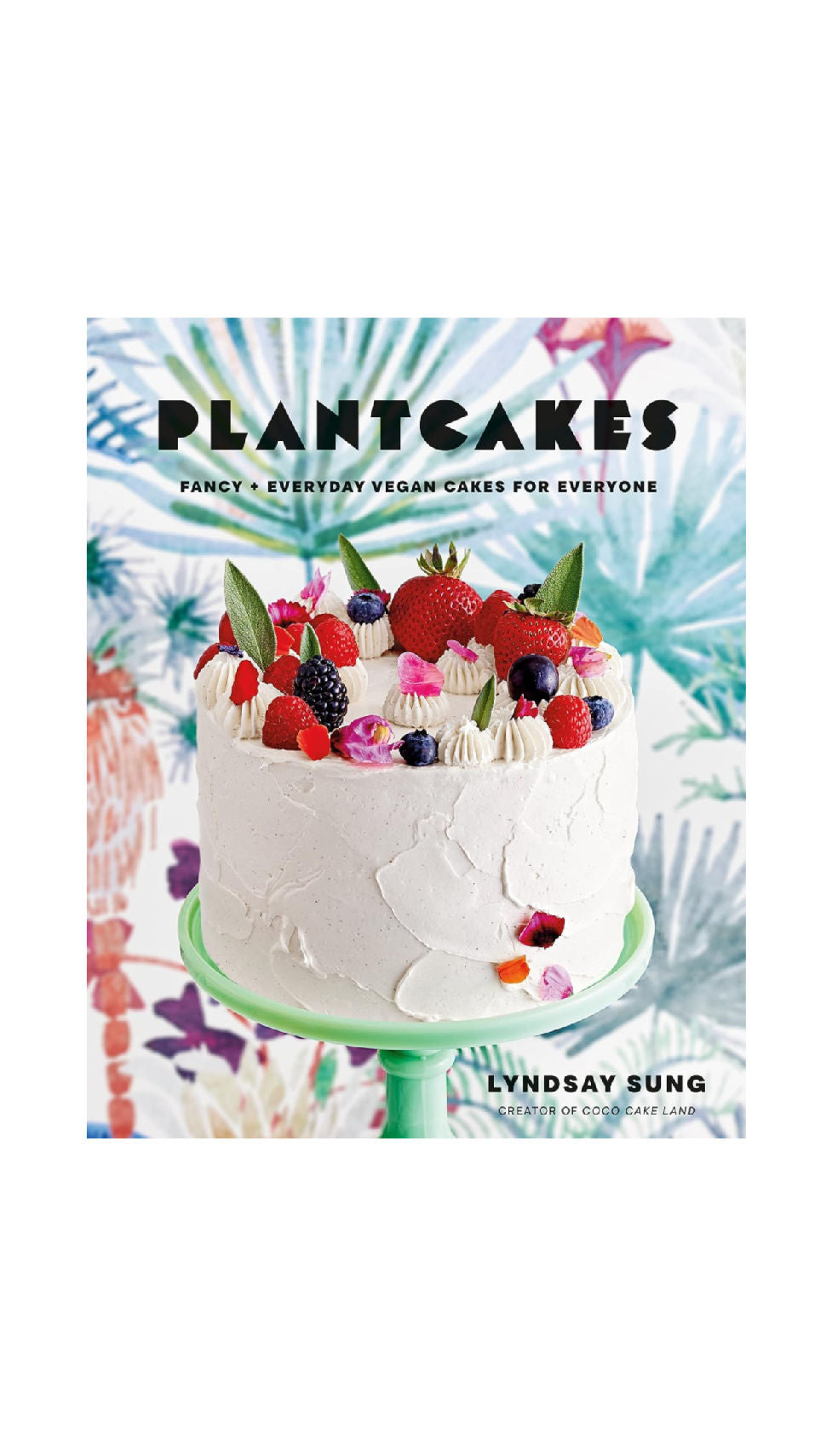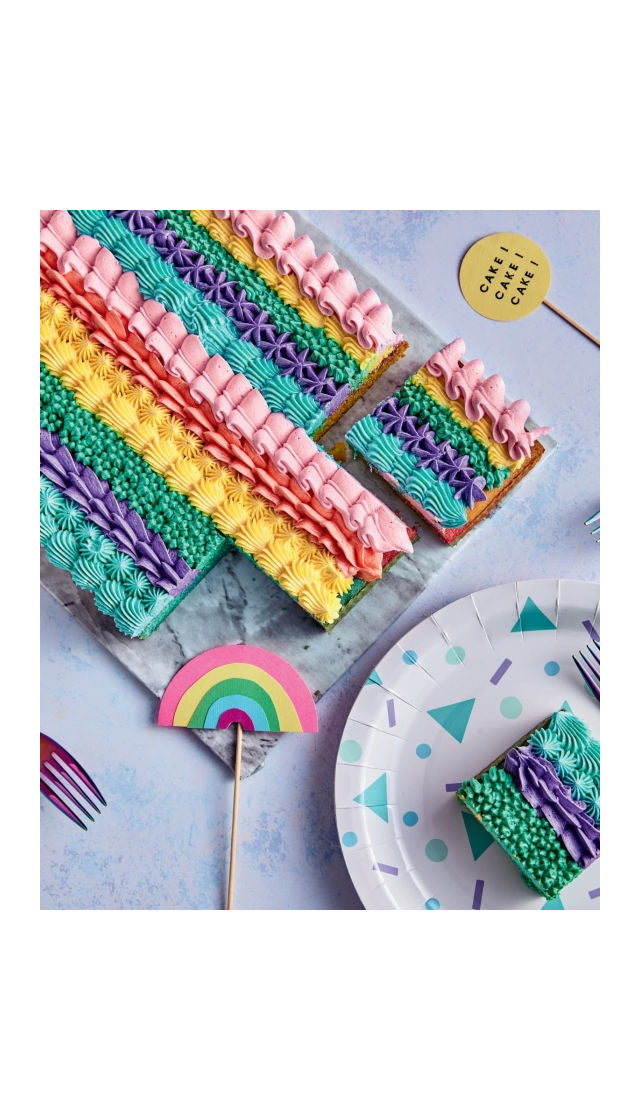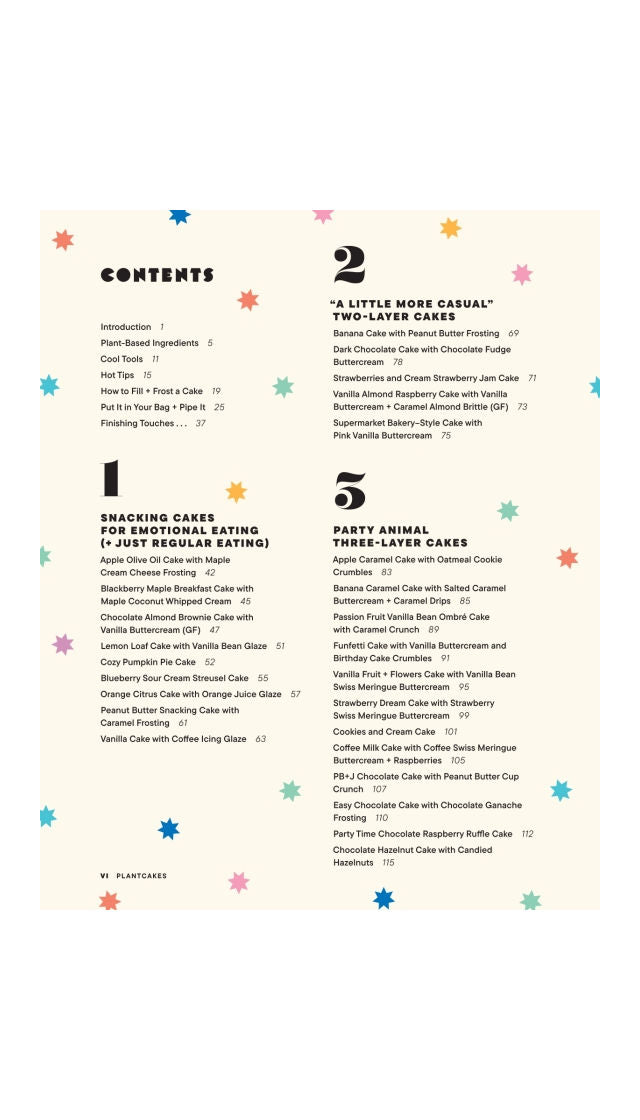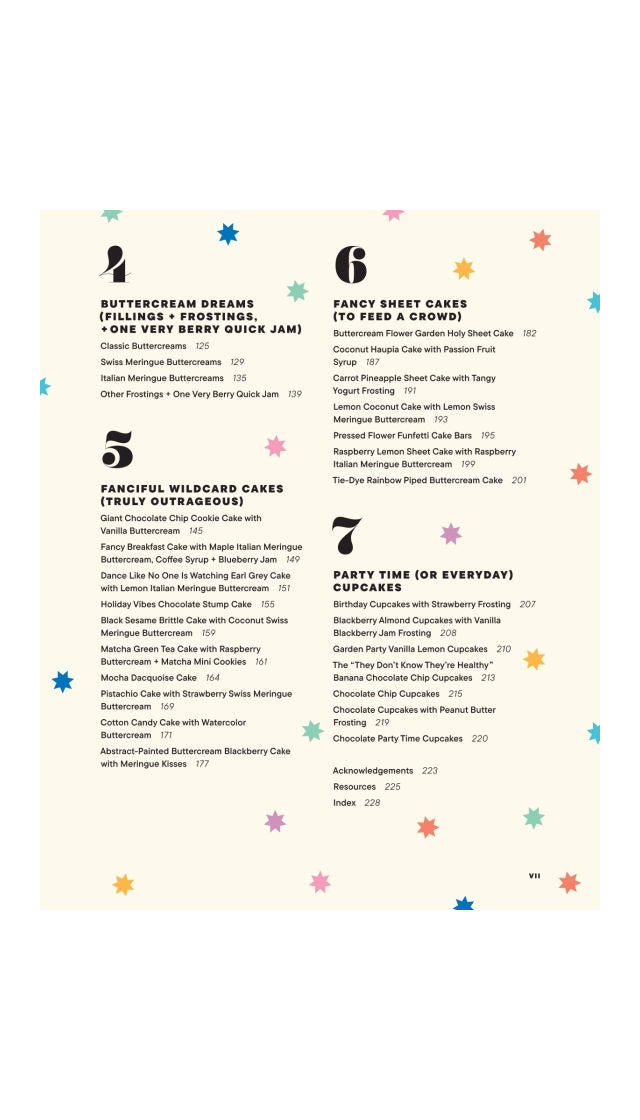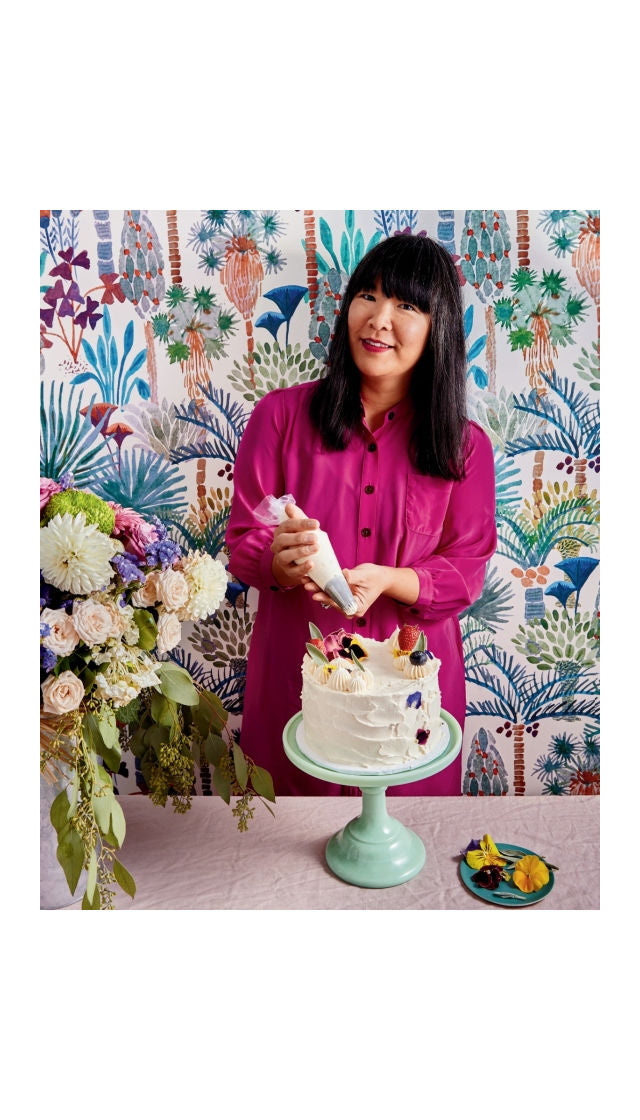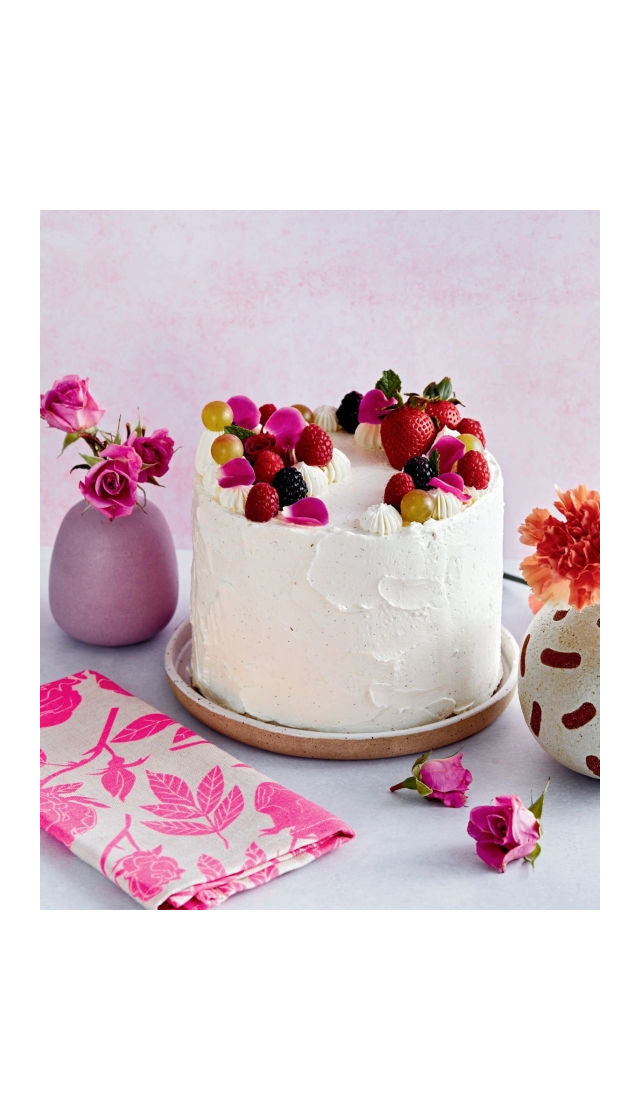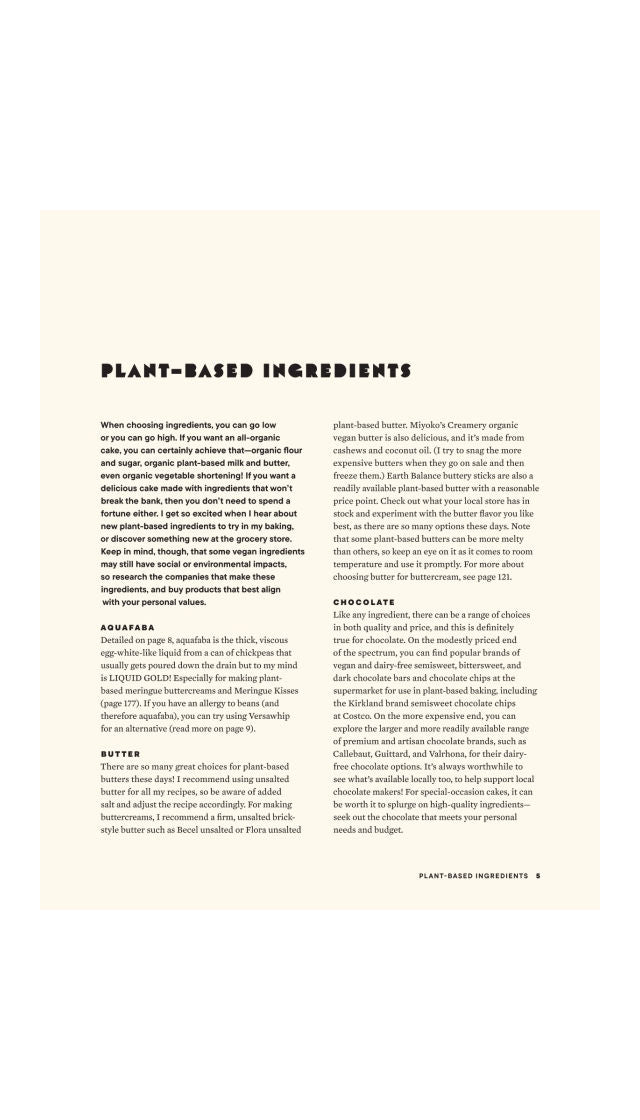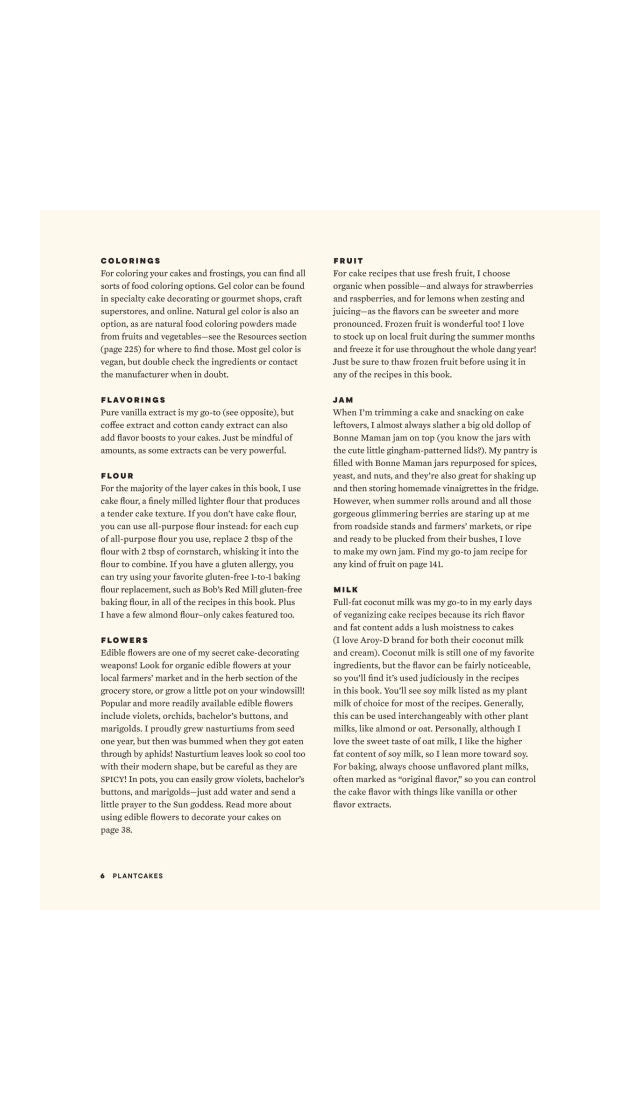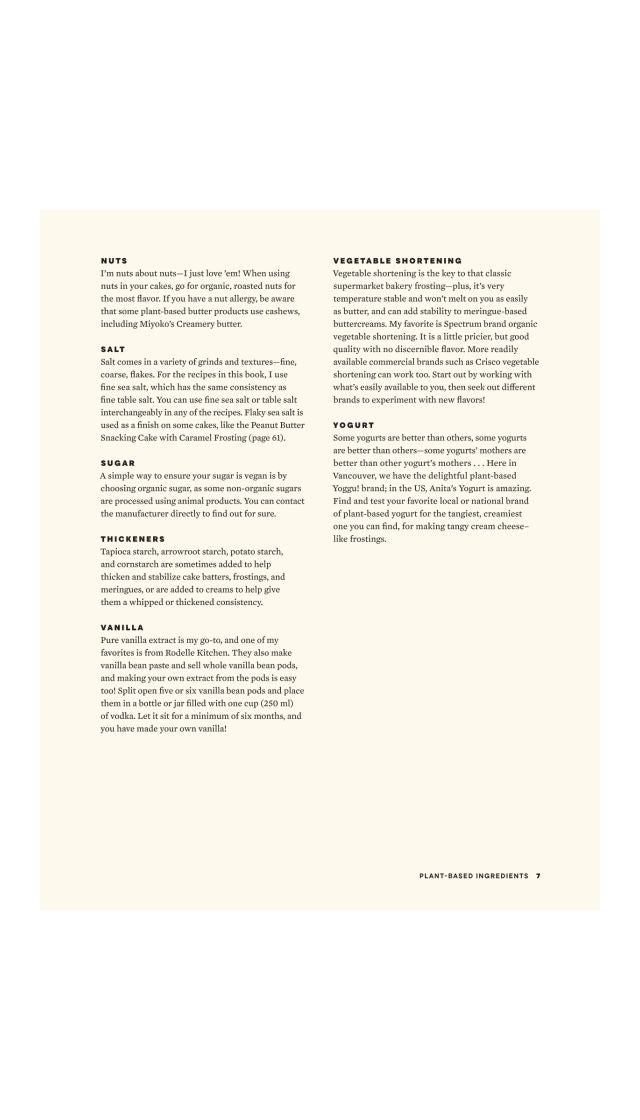 Plantcakes: Fancy + Everyday Vegan Cakes for Everyone
Plant-based baking like you've never seen, or tasted, before—bursting with colour, flavour, and fun!

 
Plantcakes
 

is a boldly beautiful baking book for everyone who loves cake!


Whether you're all in on the plant-based lifestyle or you're just a bit plant-curious, you'll find the vegan cakes of your dreams in 
Plantcakes
. Inside are recipes for cakes of all shapes and sizes, to fill any craving or occasion—from a rainy Wednesday slice of emotional eating to a spectacular sheet cake for a crowd. You'll never be short of options with chapters on:


Snacking Cakes:

 When you need to snack and need to snack now, whip up the Orange Citrus Cake or Blueberry Sour Cream Streusel Cake

Two-Layer Cakes:

 Keep it casual and cool with the Dark Chocolate Cake, Supermarket Bakery–Style Cake, or Vanilla Almond Raspberry Cake

Three-Layer Cakes:

 When you feel like getting fancy, there's the Coffee Milk Cake, Passion Fruit Vanilla Bean Ombré Cake, or the PB+J Chocolate Cake with Peanut Butter Cup Crunch

Party Time (or Everyday) Cupcakes:

 When cupcakes are called for, try the Garden Party Vanilla Lemon Cupcakes or the "They Don't Know They're Healthy" Banana Chocolate Chip Cupcakes

Wildcard Cakes:

 And to really take the cake, turn to the Abstract Buttercream Painted Blackberry Cake or Mocha Dacquoise Cake

Fun and fanciful, the recipes in 
Plantcakes
 are also extremely approachable. With step-by-step instructions, easy-to-find ingredients, and accessible plant-based alternatives for all the baking essentials, 
Plantcakes
 makes vegan baking a breeze. Whether you've never baked before or are an experienced baker ready to explore the vegan side, you're bound to learn a thing or two—like how to make the best buttercream ever (without the butter!) or some sweet piping techniques—from self-taught baker, Lyndsay Sung, creator of the wildly popular cake making and decorating site, 
Coco Cake Land
.

The book's eye-popping photography leaps right off the page, and its vibrant, kaleidoscopic design brings everything together in one irresistibly sweet package. 
Plantcakes
 is the perfect gift for all the plant-based and plant-curious people in your life, bringing cake to the people in the most delightful, plant-based way. Let's all eat (vegan) cake!
Hardcover / 240 pages

Published 12 September 2023