GET $10 FLAT RATE LOCAL DELIVERY WHEN YOU CHOOSE DLVVR!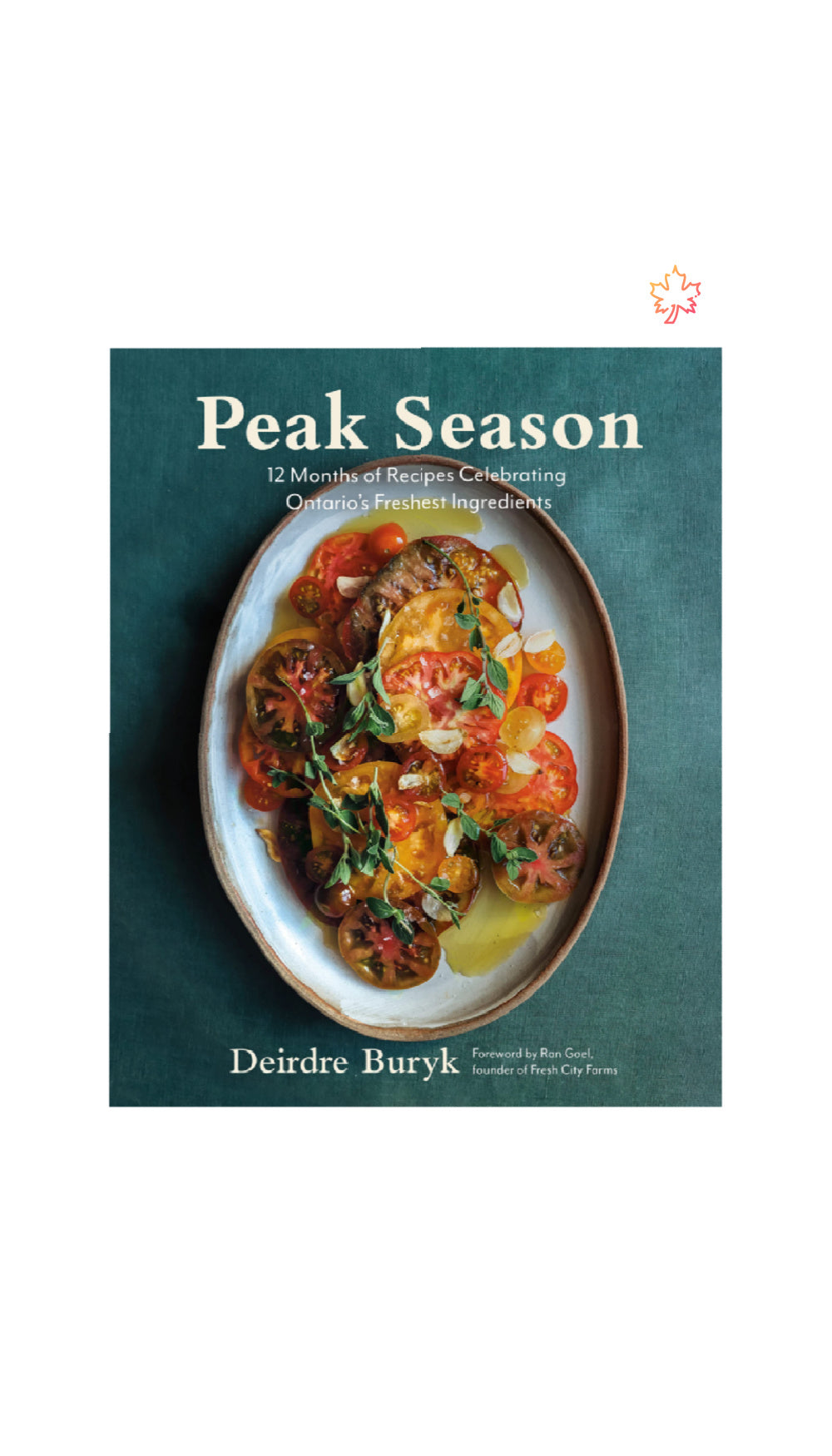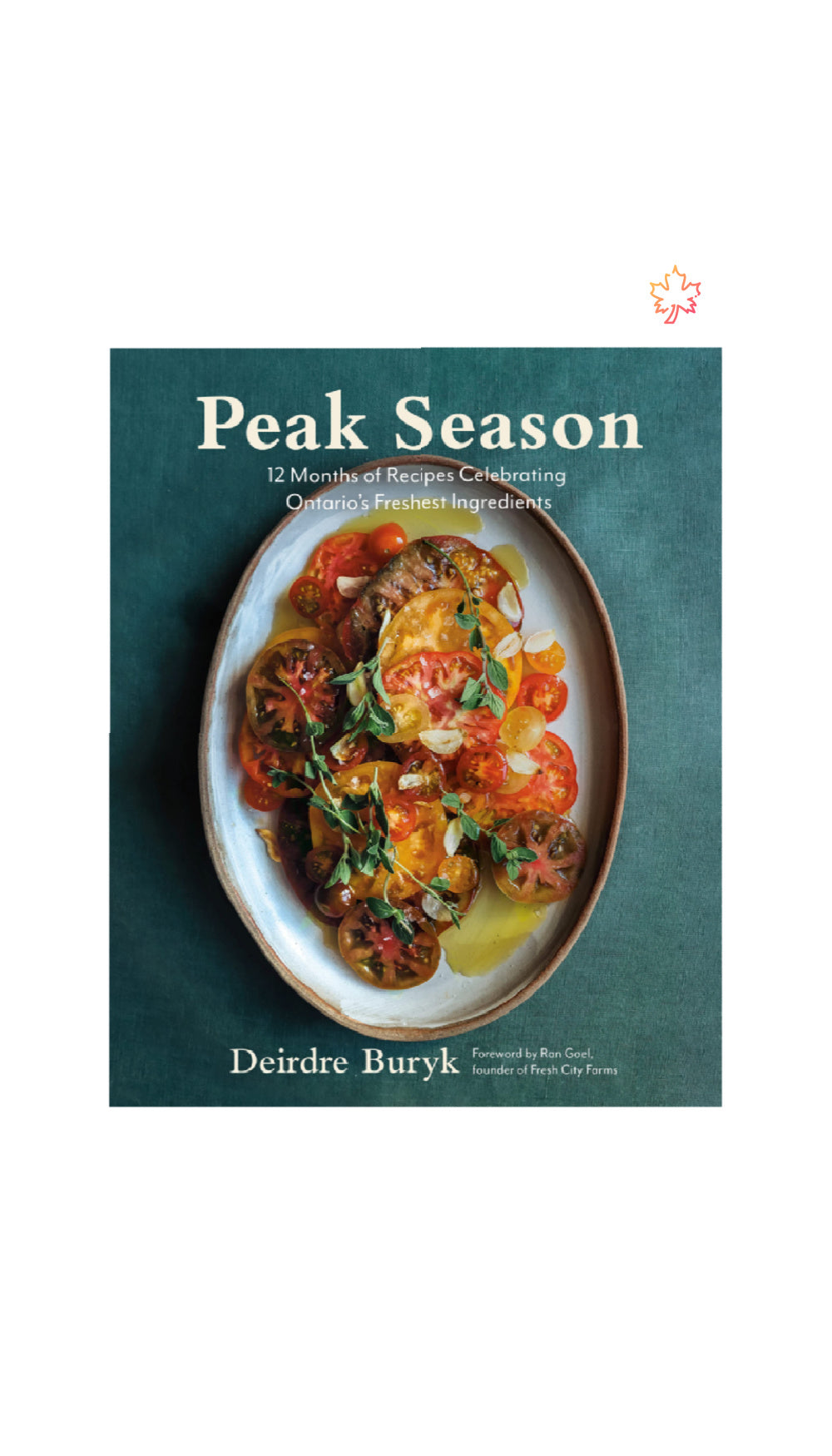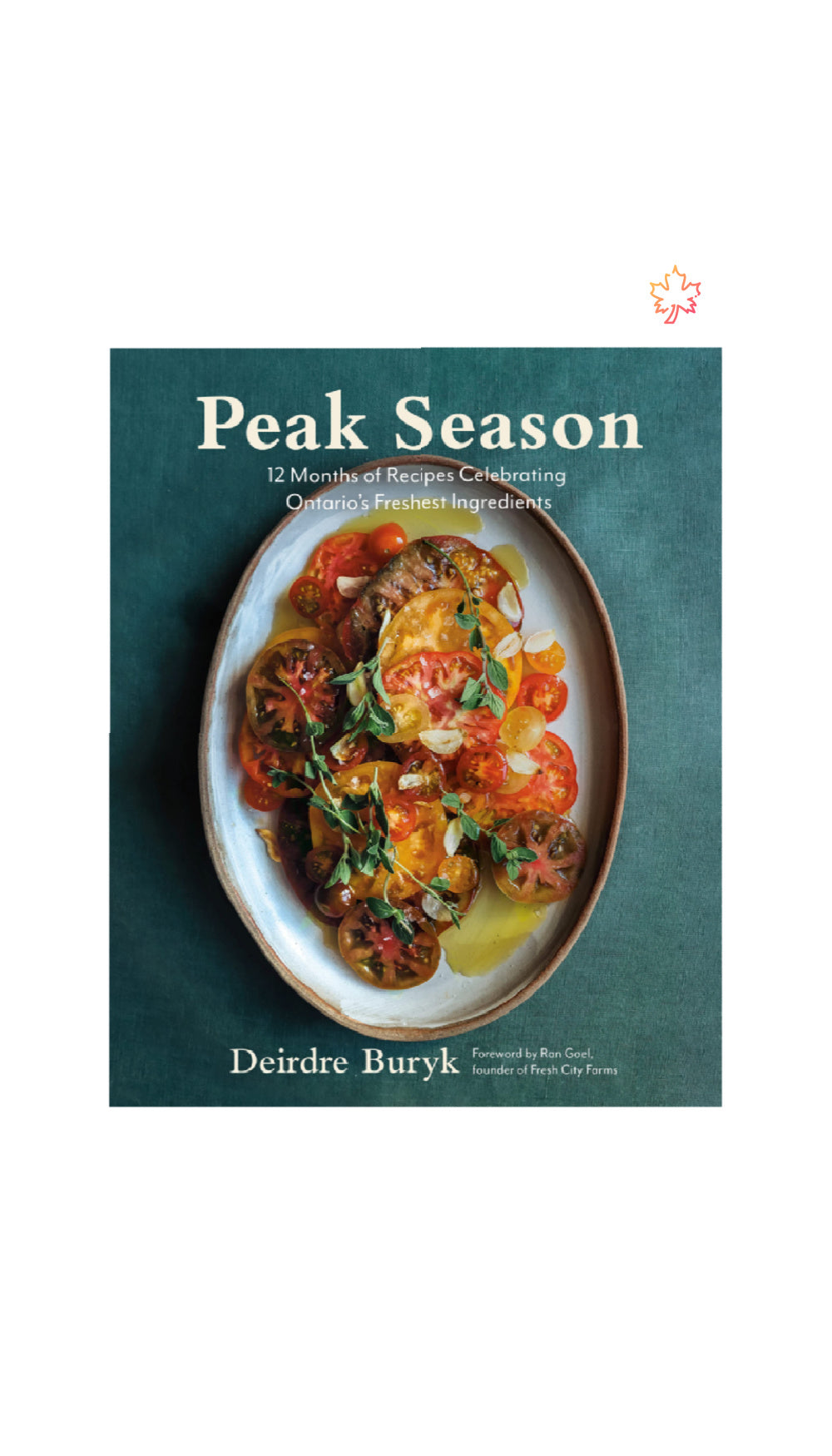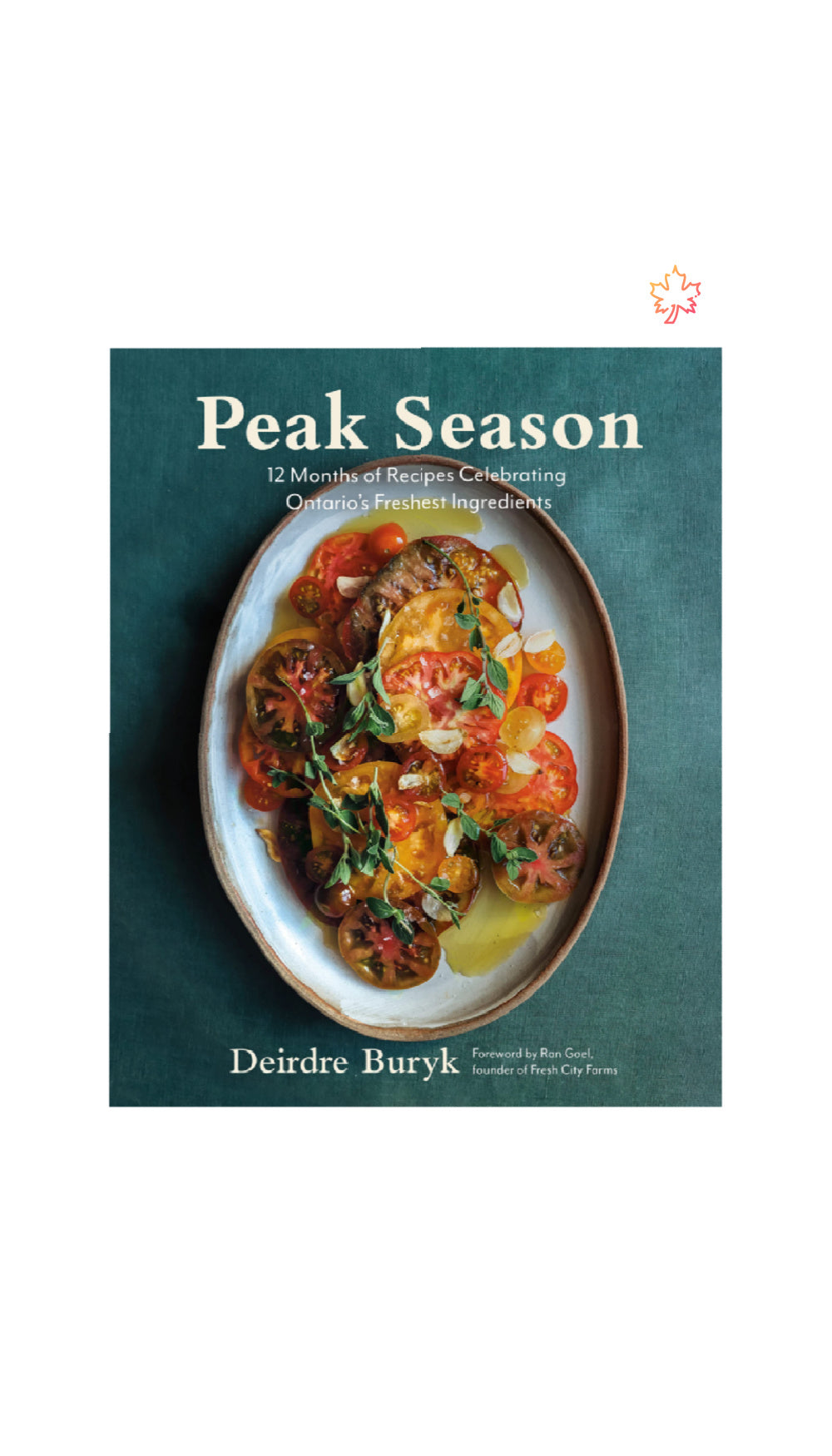 Peak Season / DEIRDRE BURYK
May is to Snap Pea & Asparagus Garlic Broth, as October is to Tomato Cranberry Chutney. Toronto-based food writer and recipe developer Buryk offers monthly recipes that make the most of what's in season, whether it's a light twist on tradition (strawberry shortcake scones) or fully inventive (bison flank steak with carrot-top chimichurri), this is a love story to Ontario produce. Helpful notes on produce and recipe tips throughout.
Details:
Format Hardback 288 pages
Published 19 May 2022