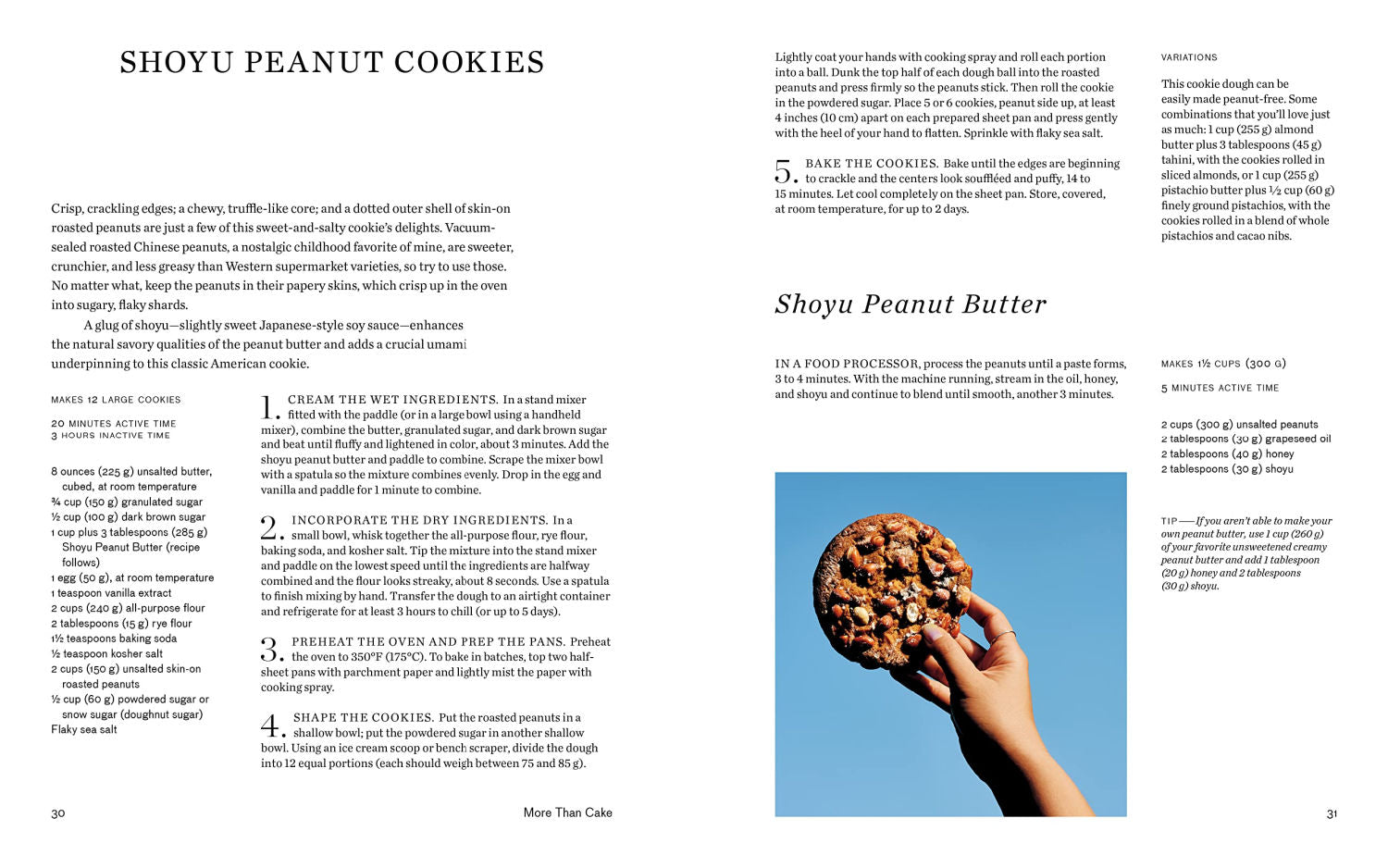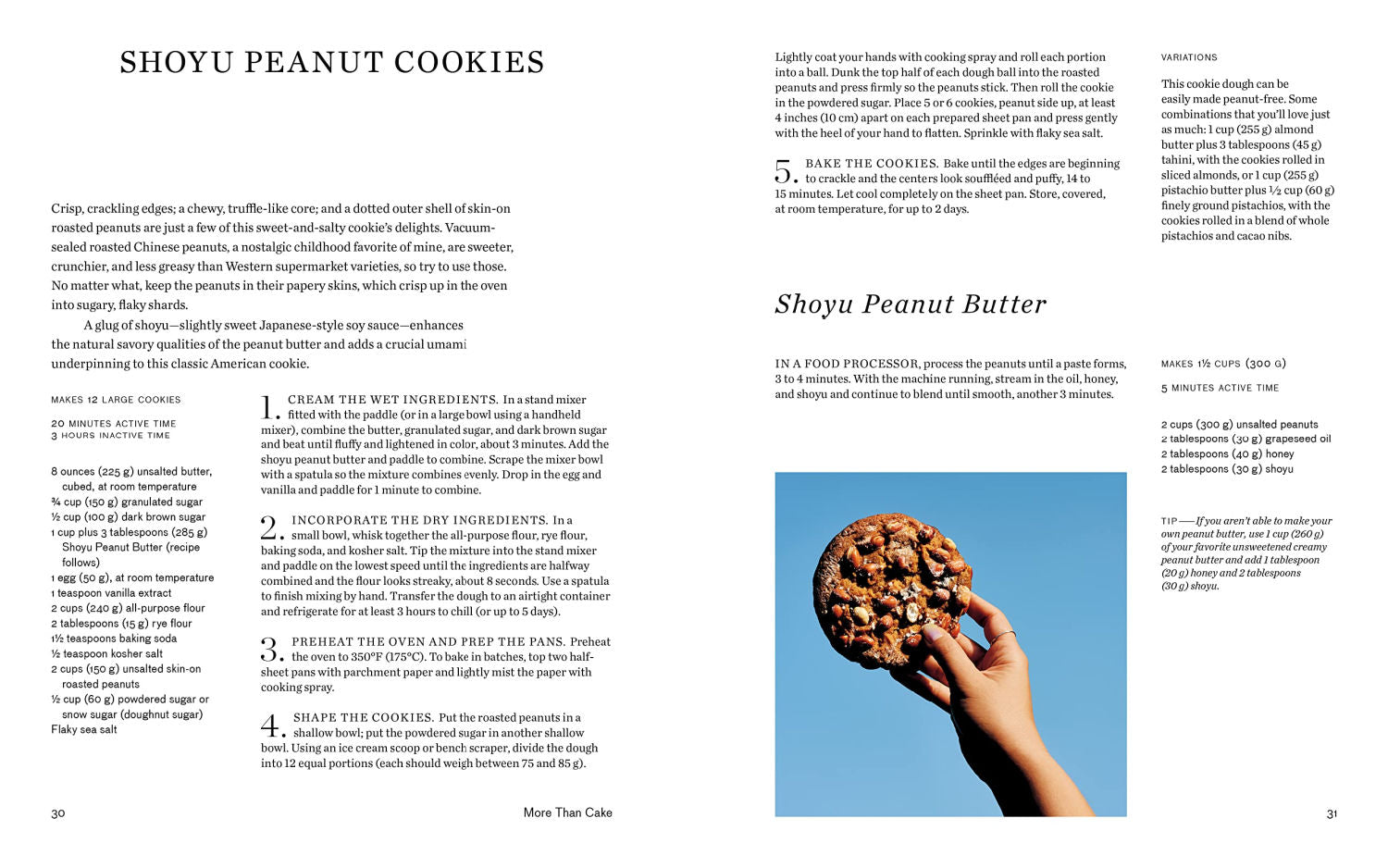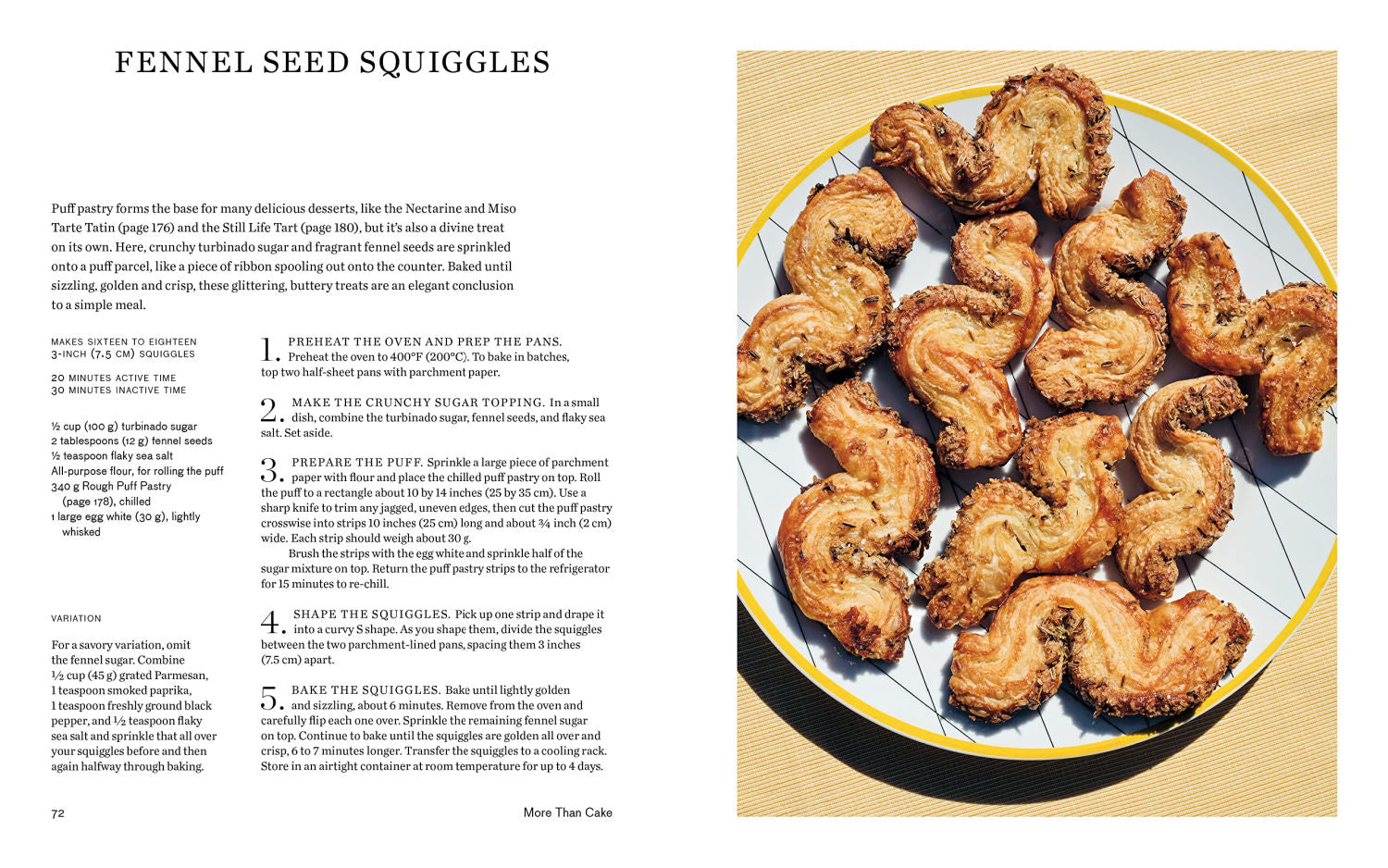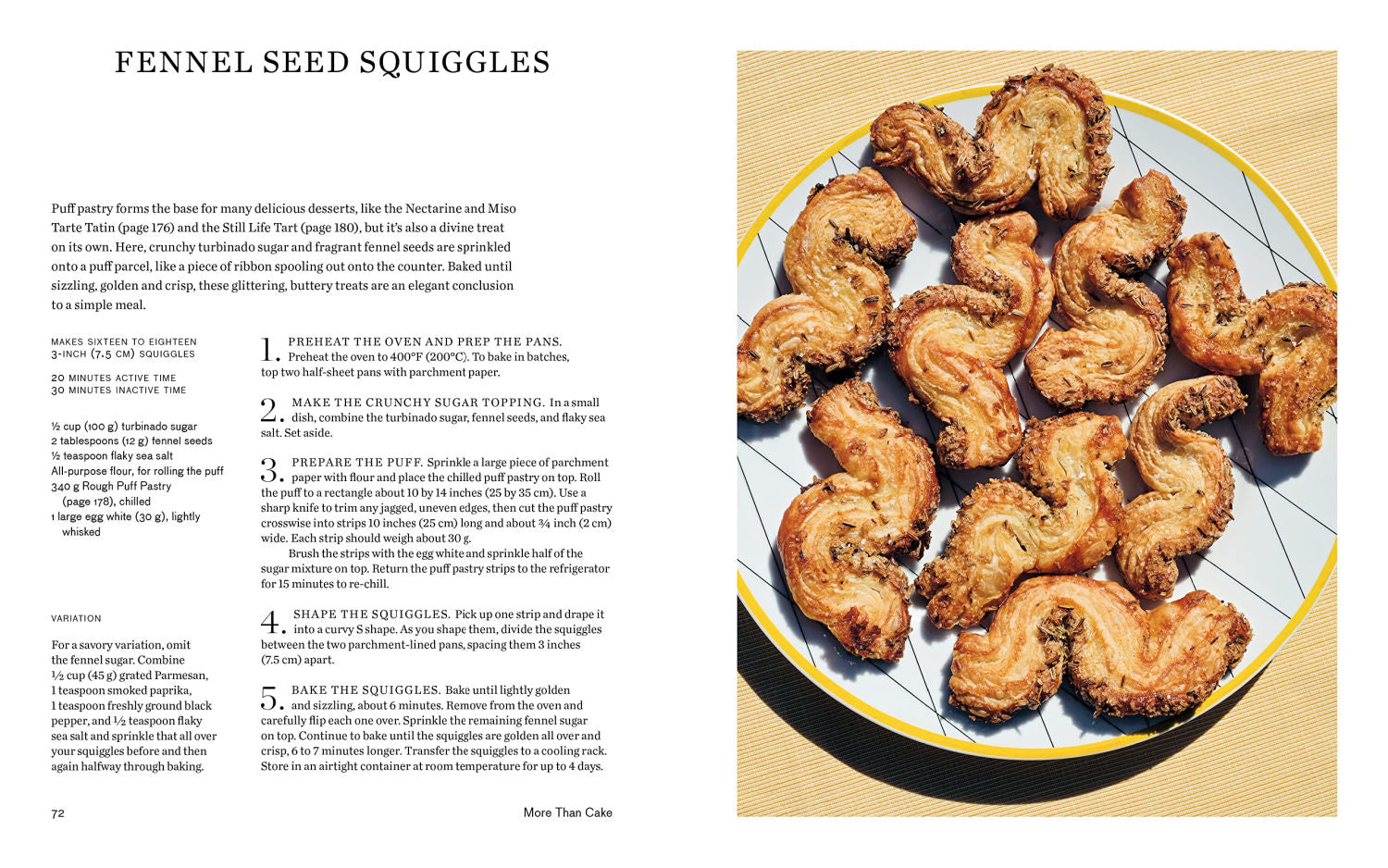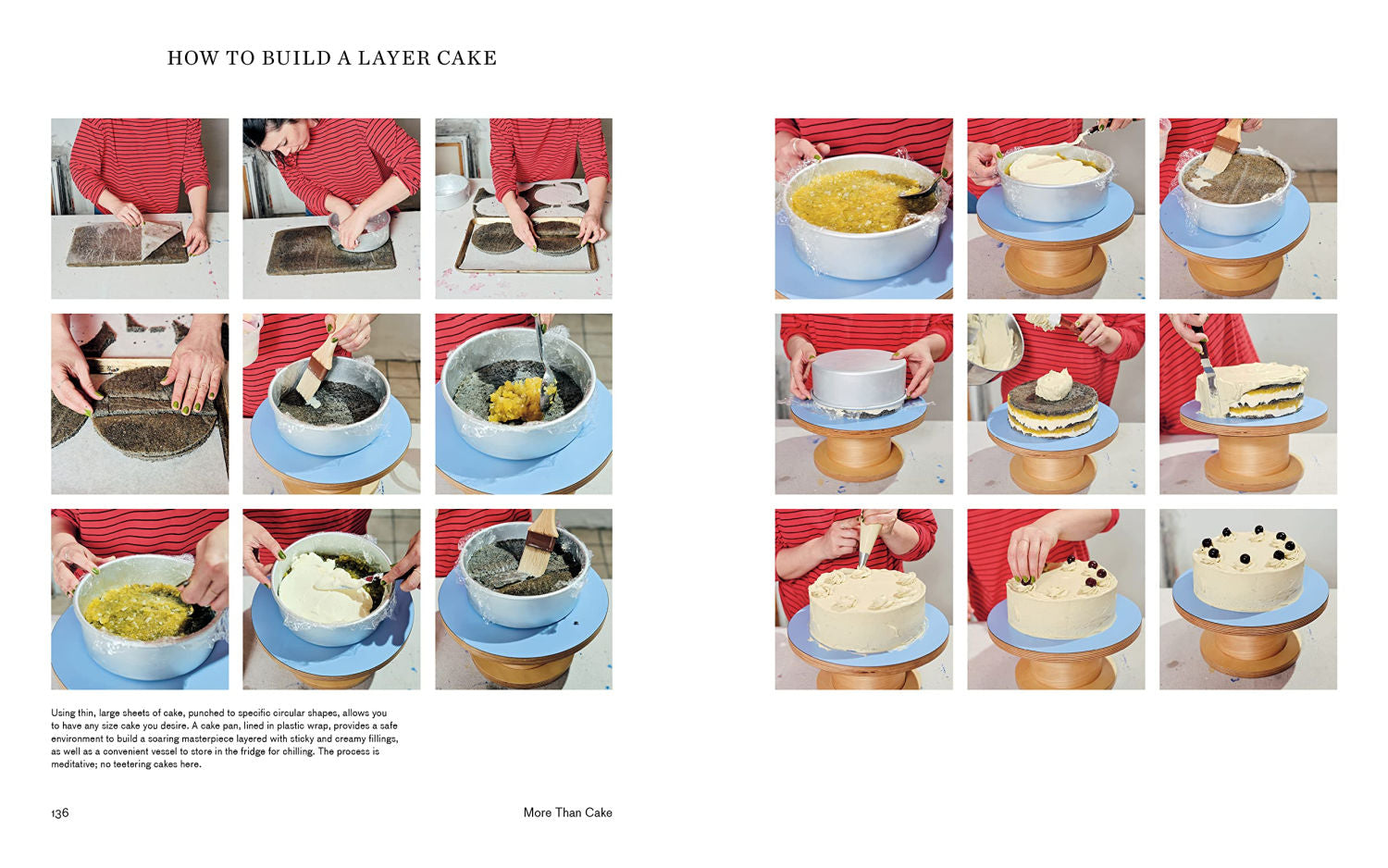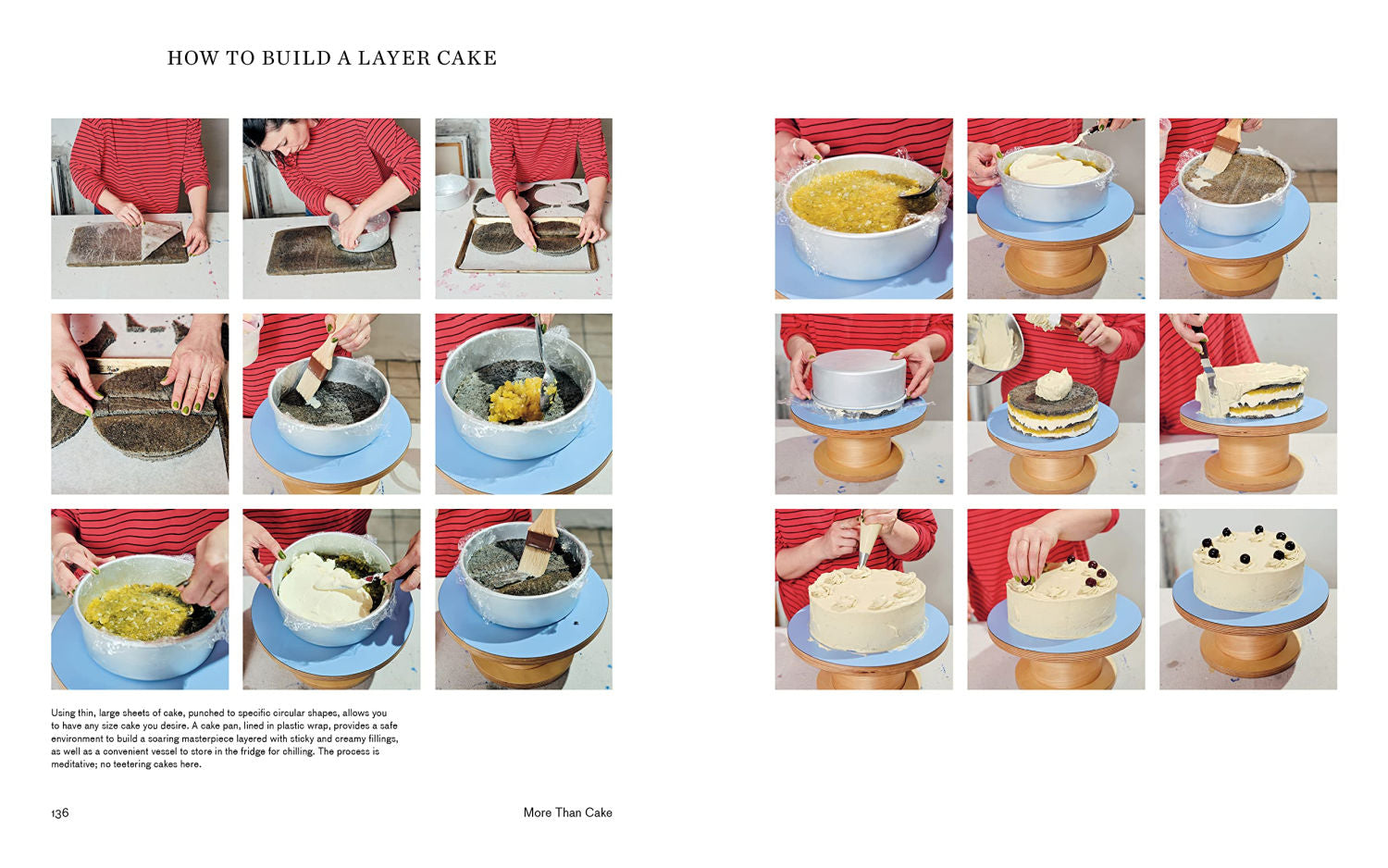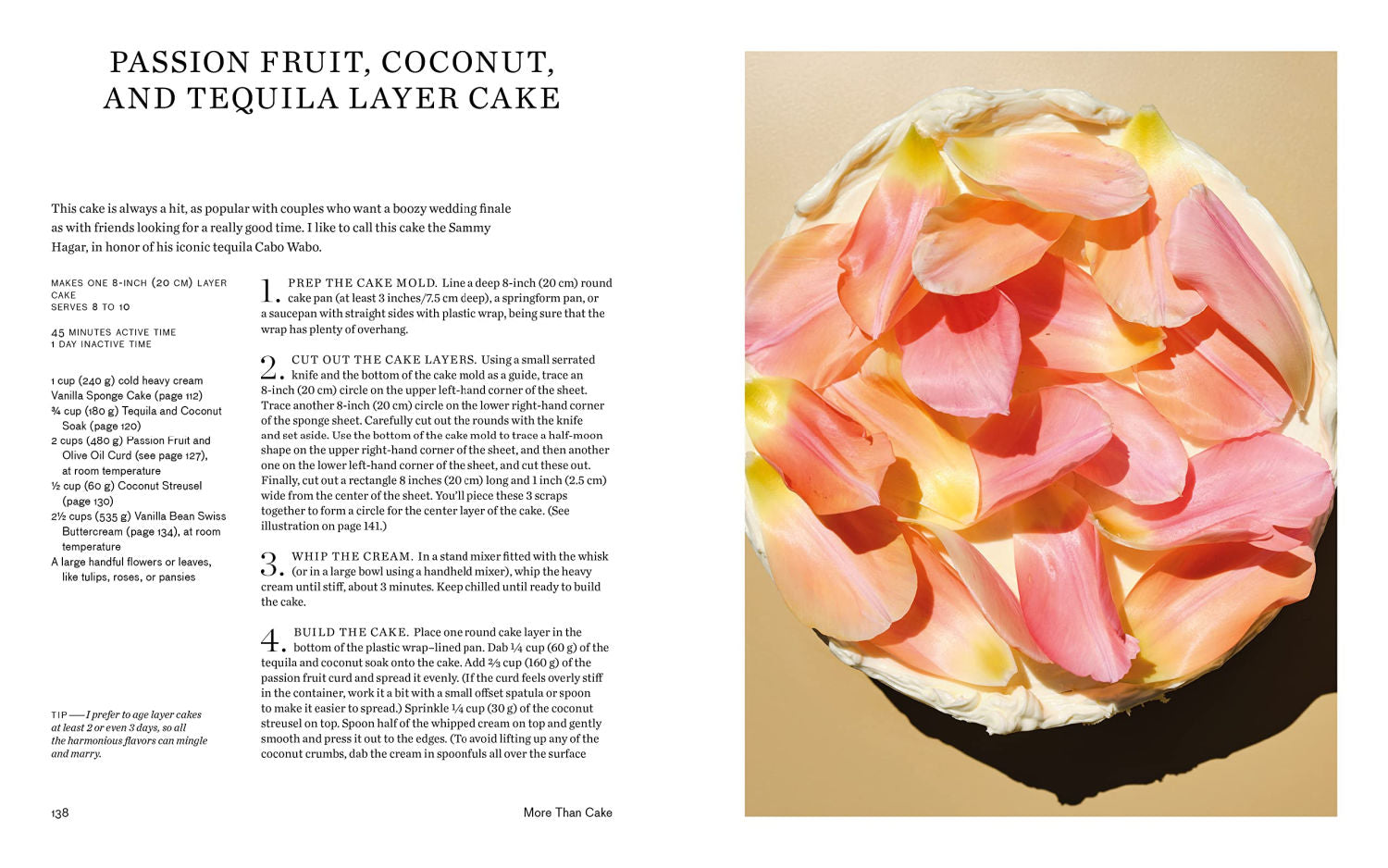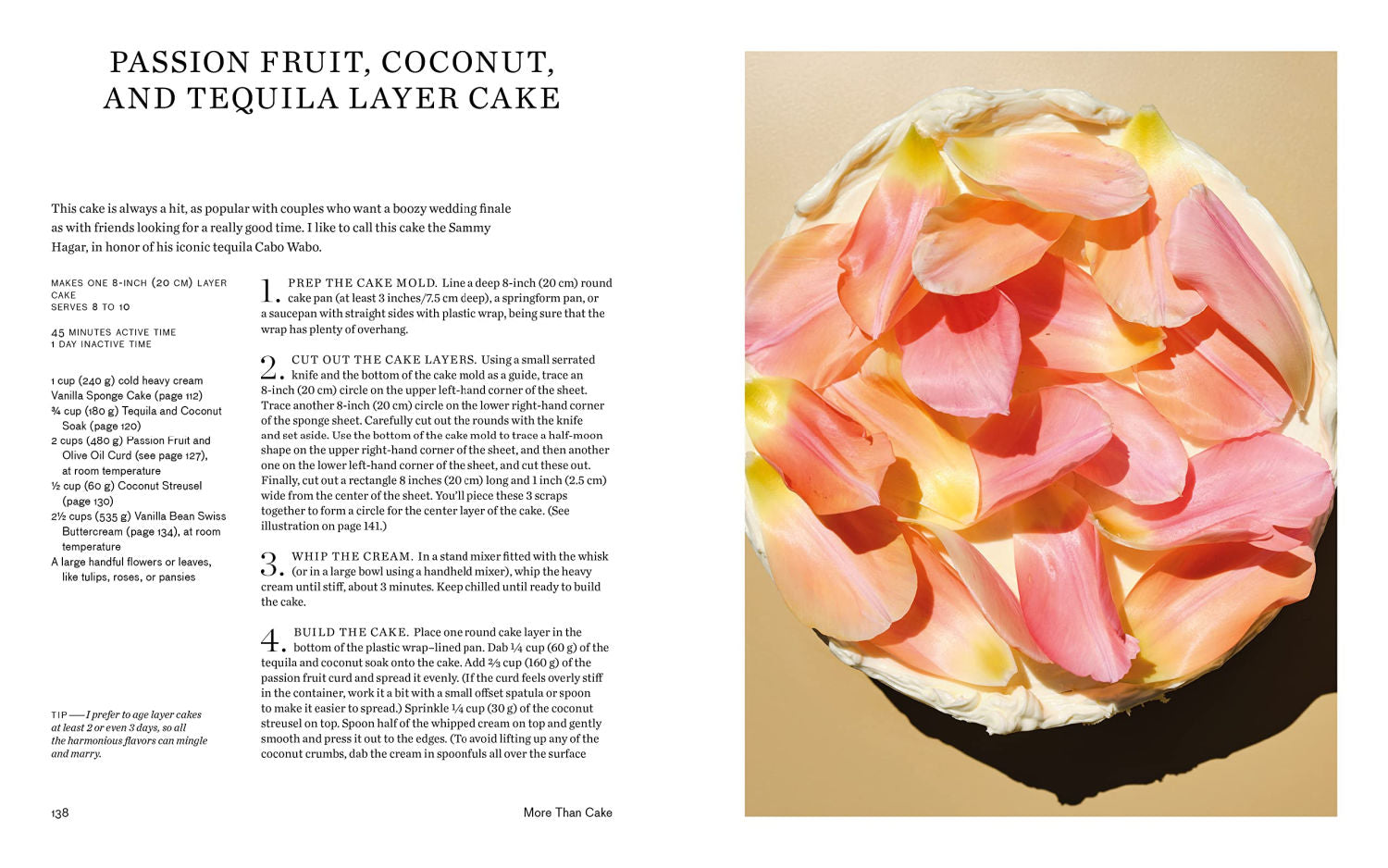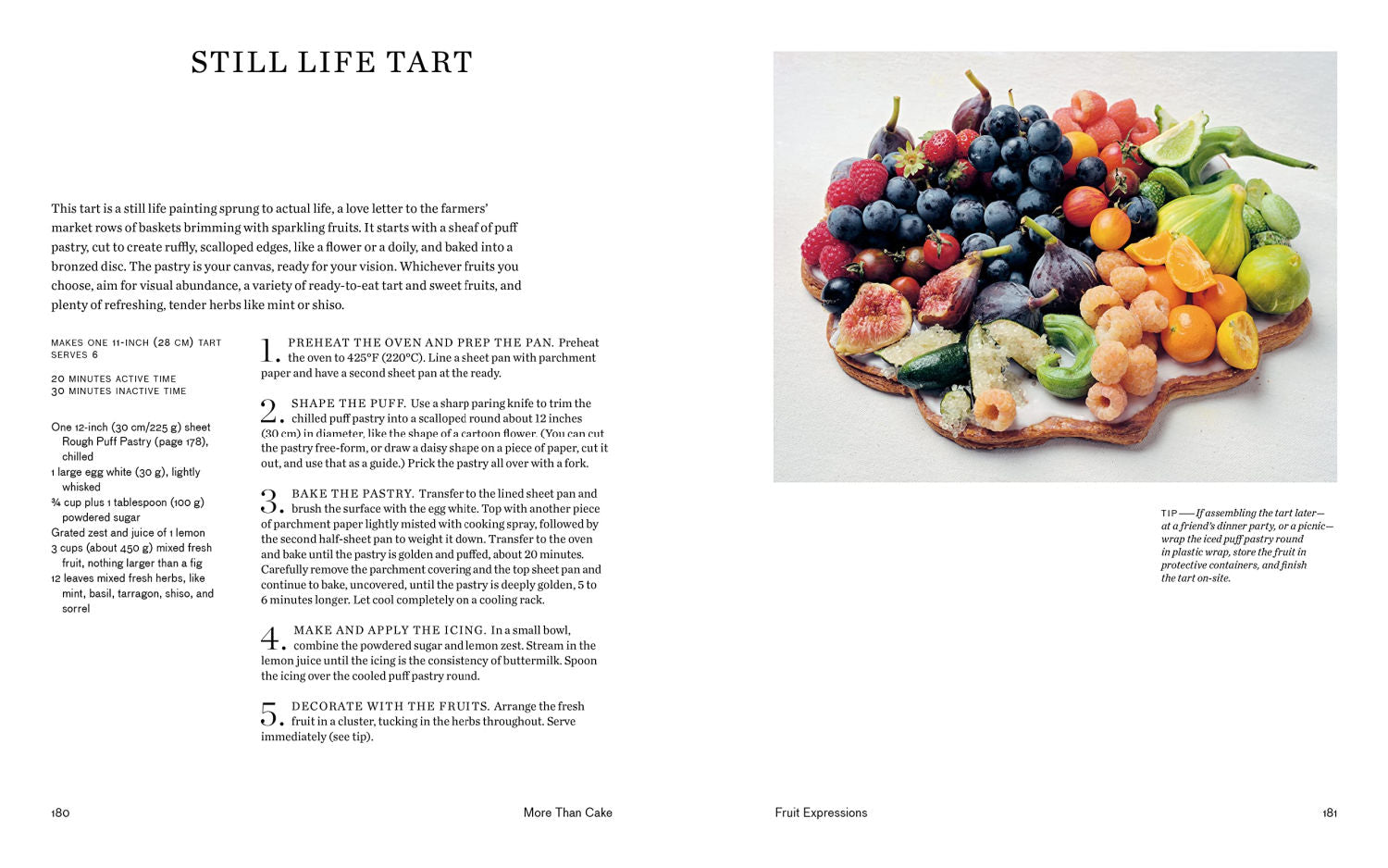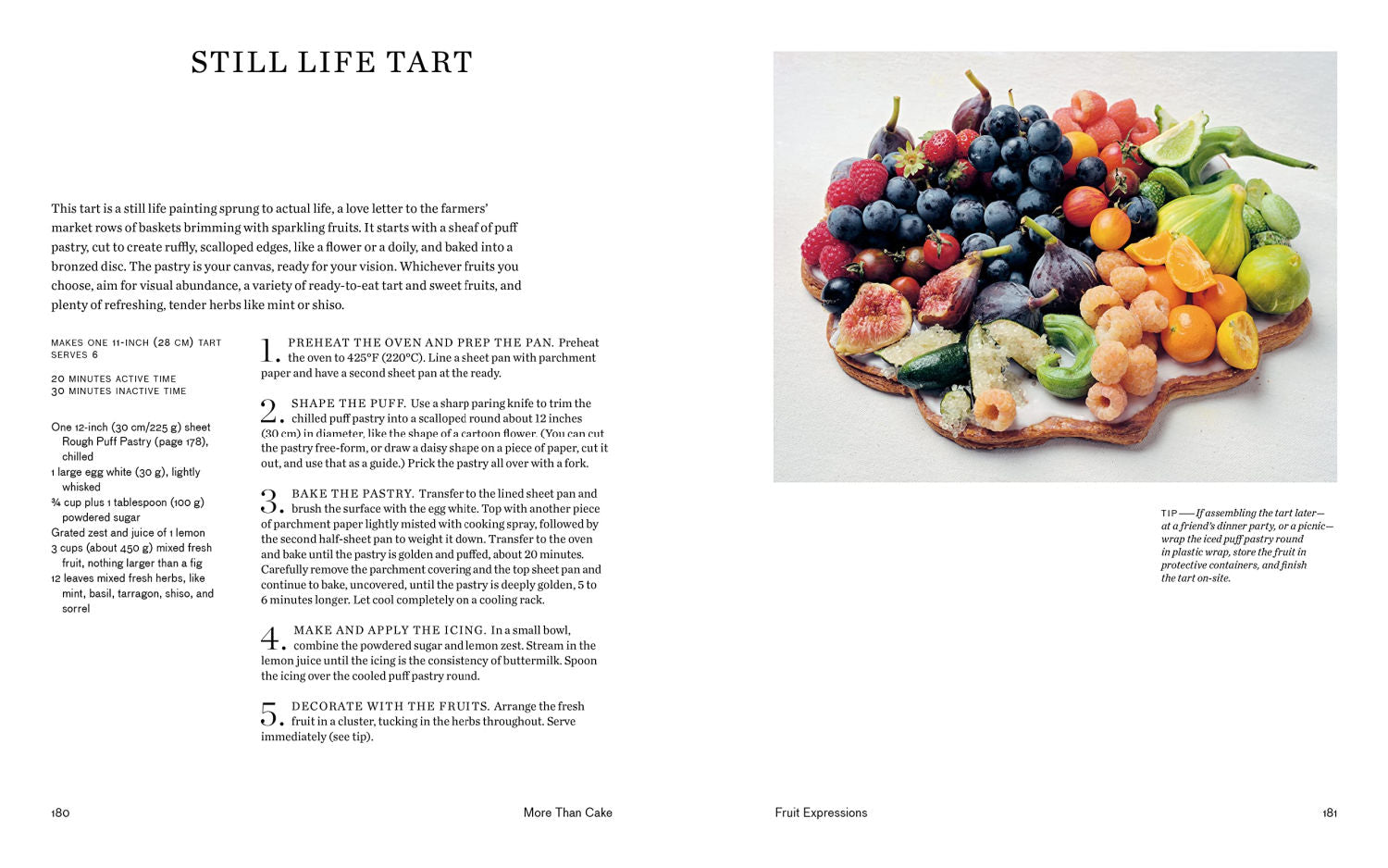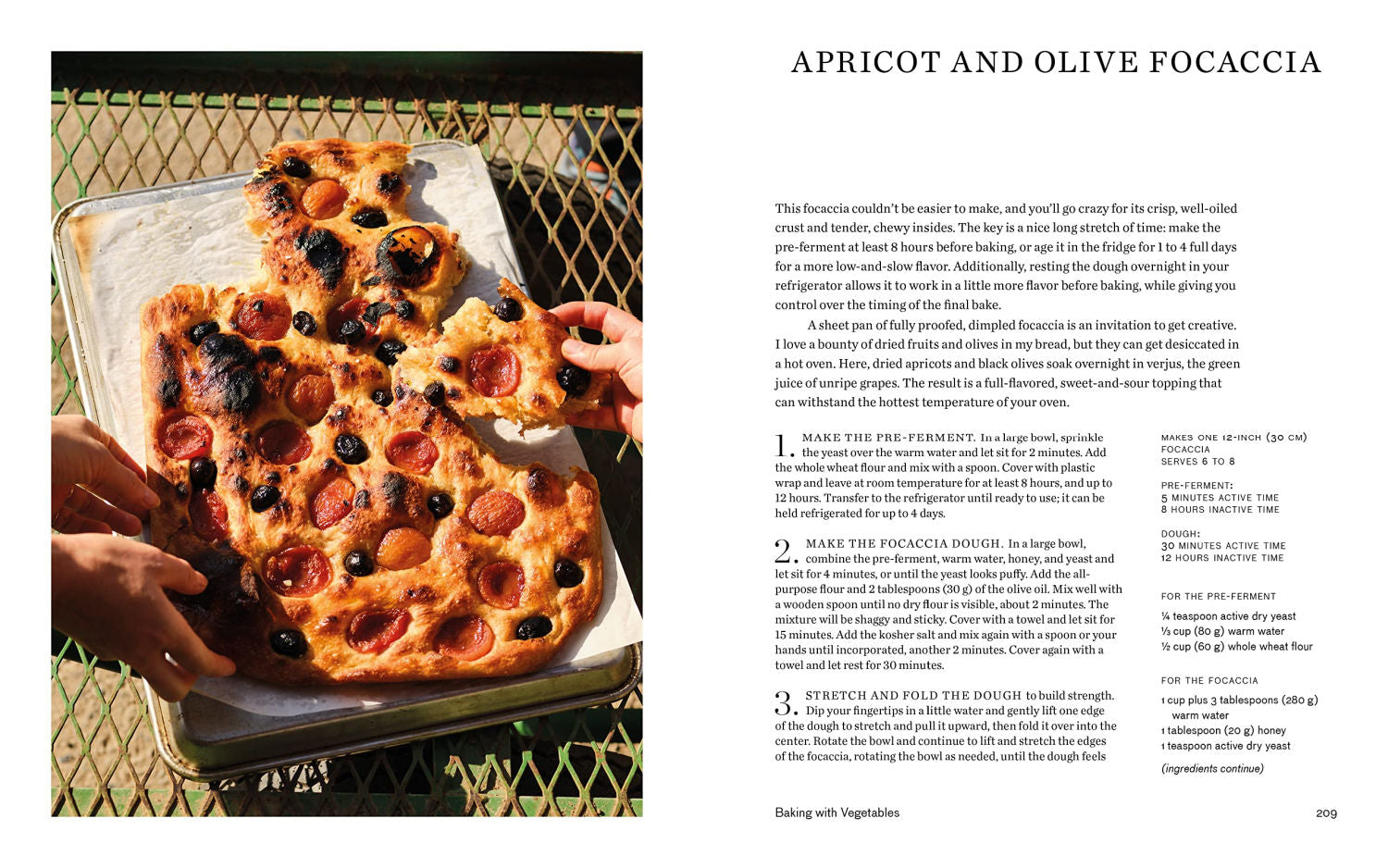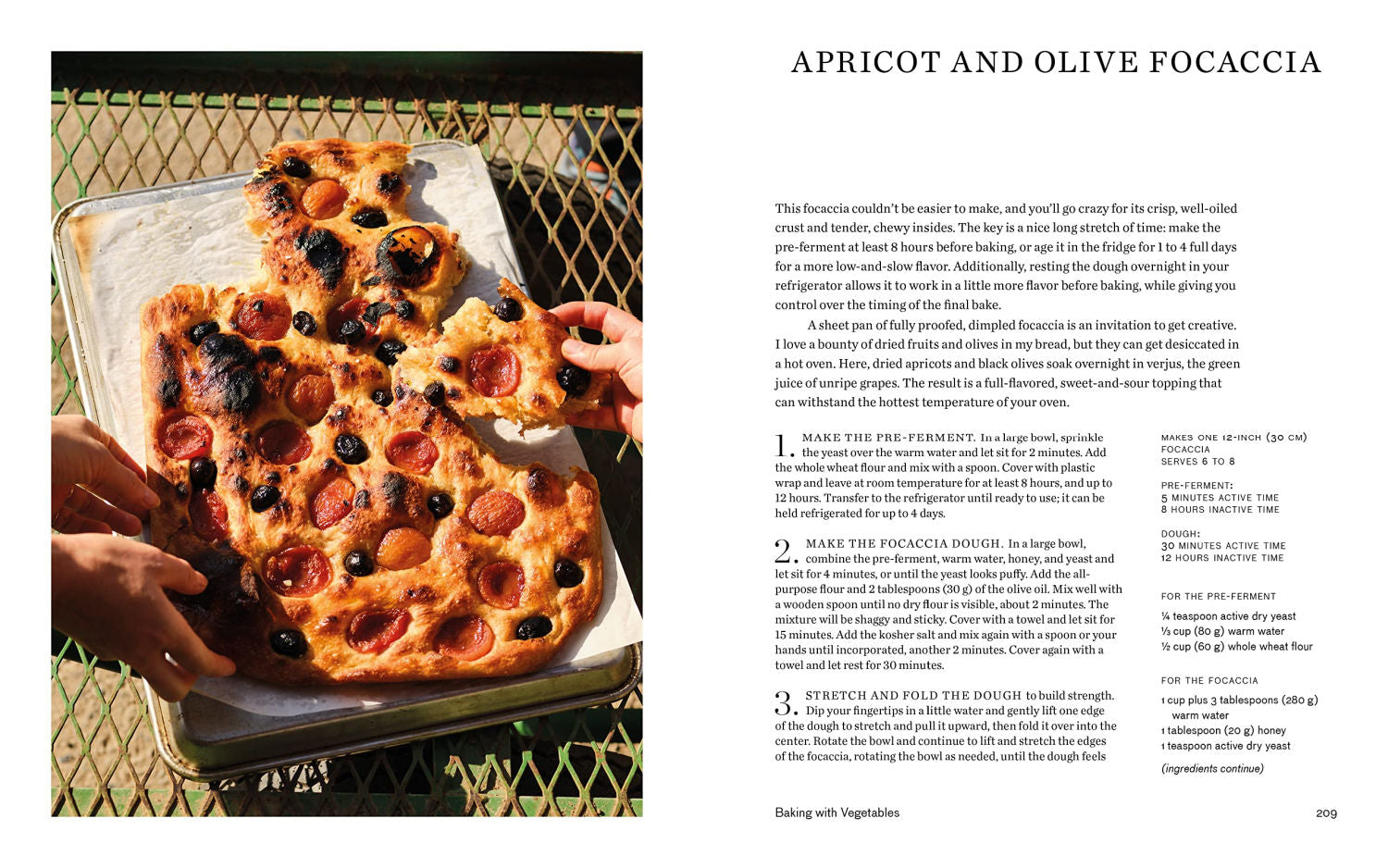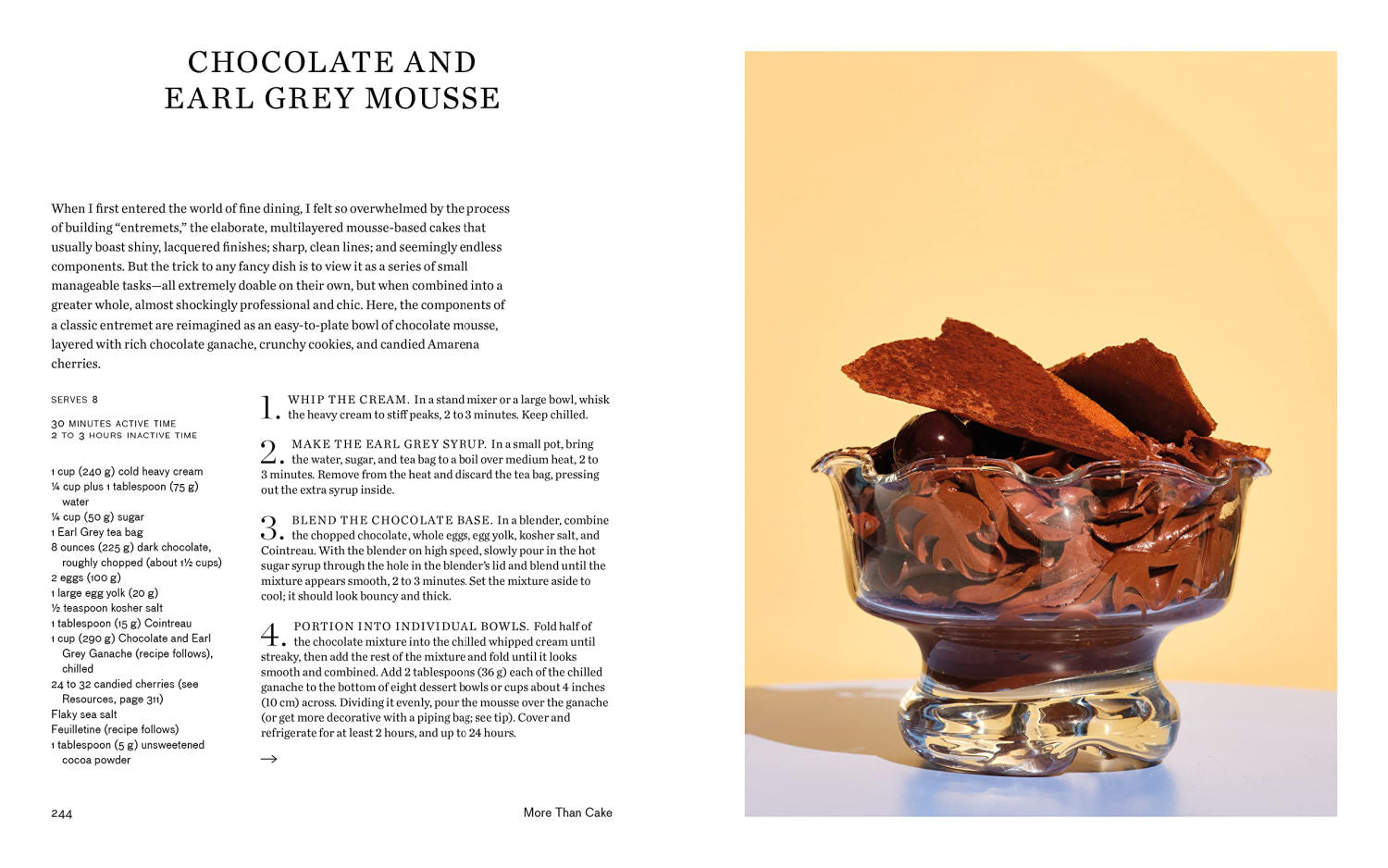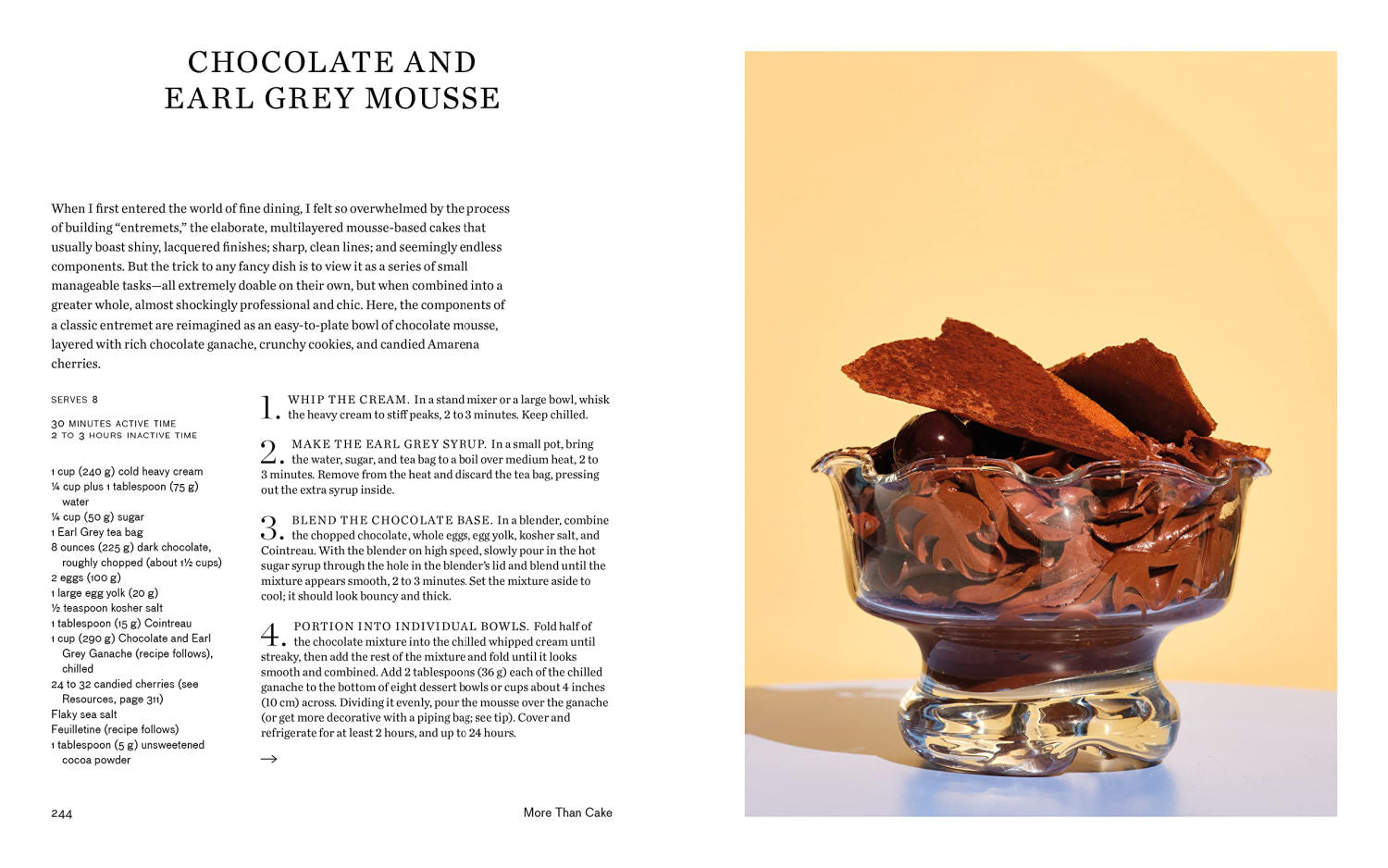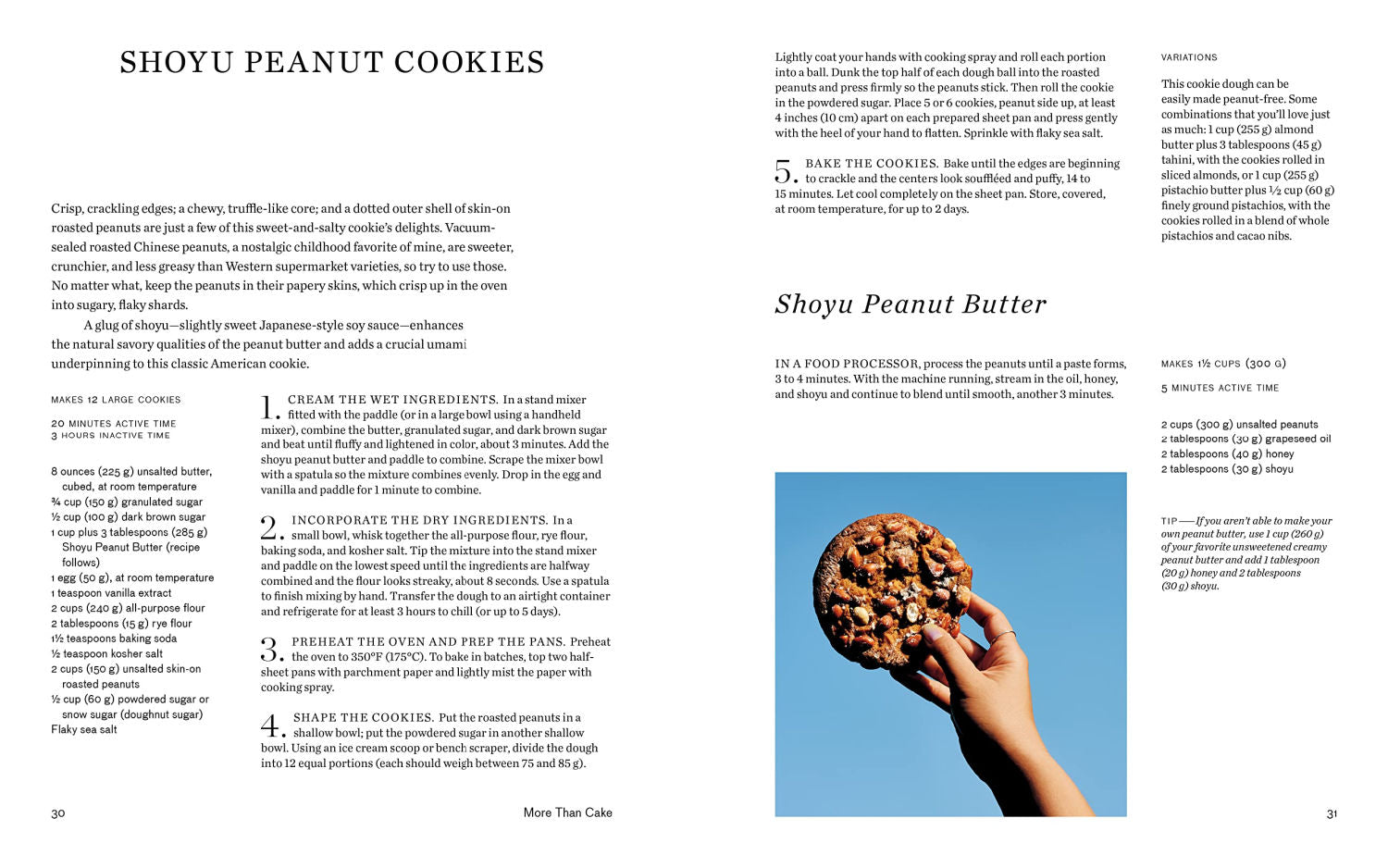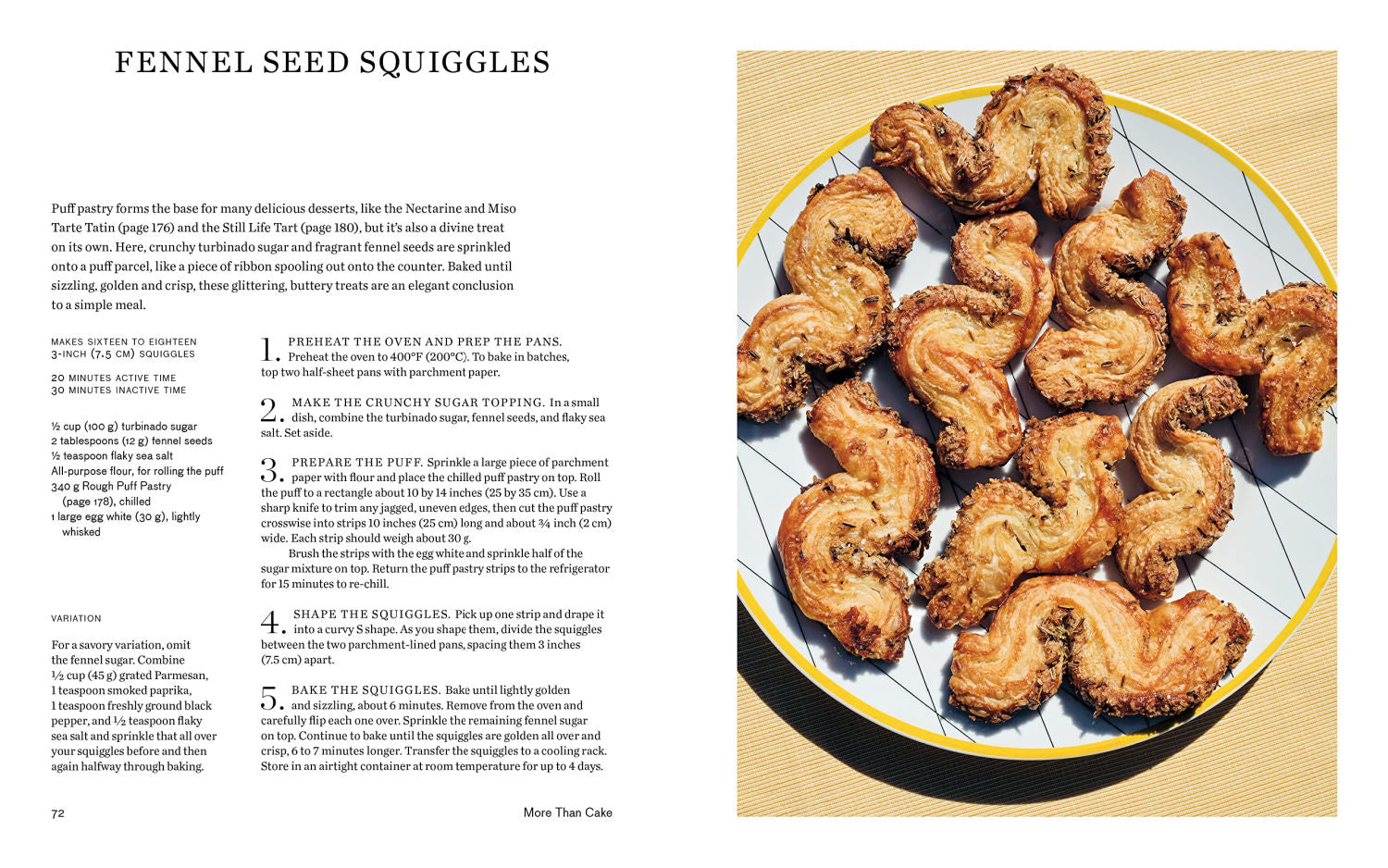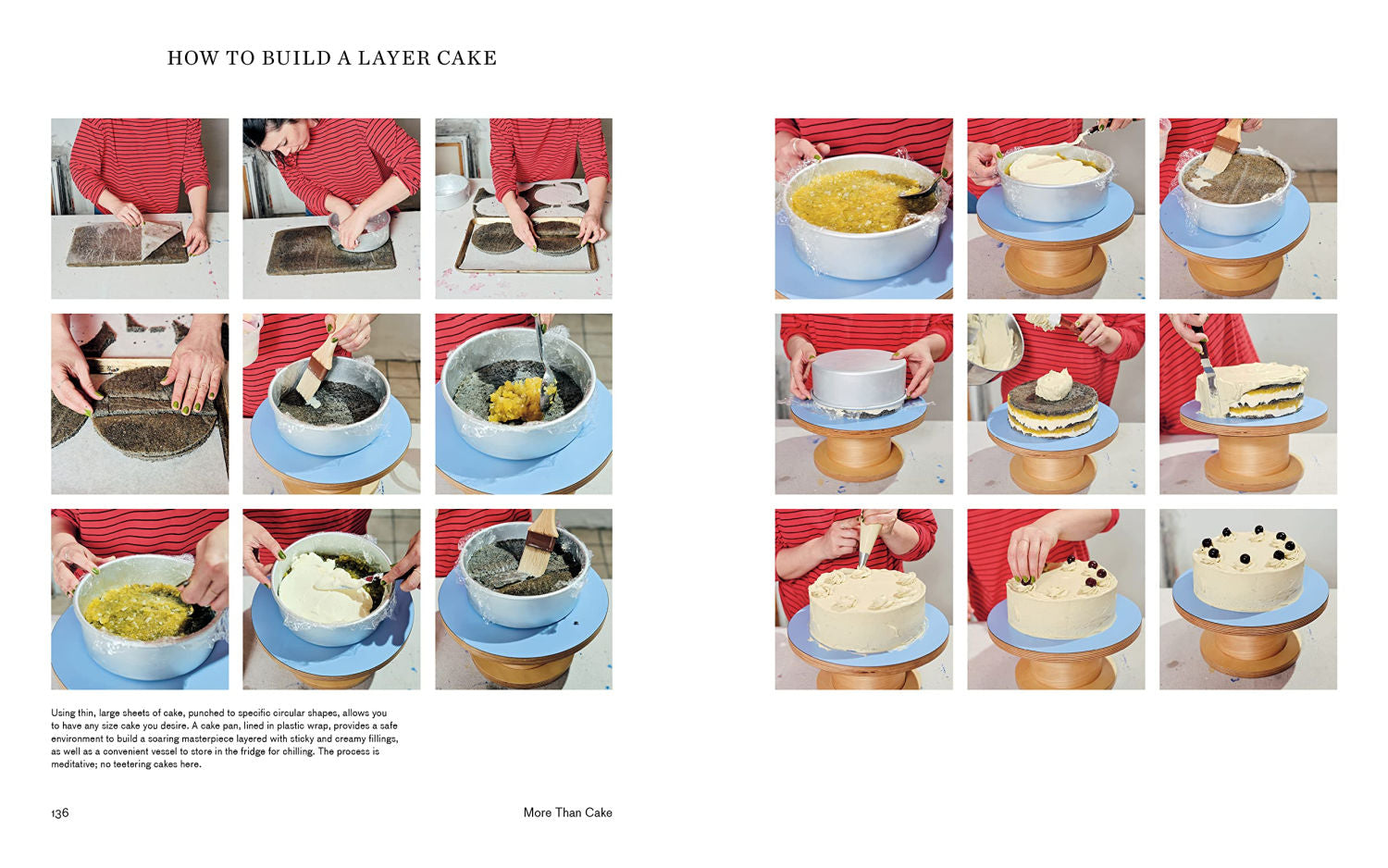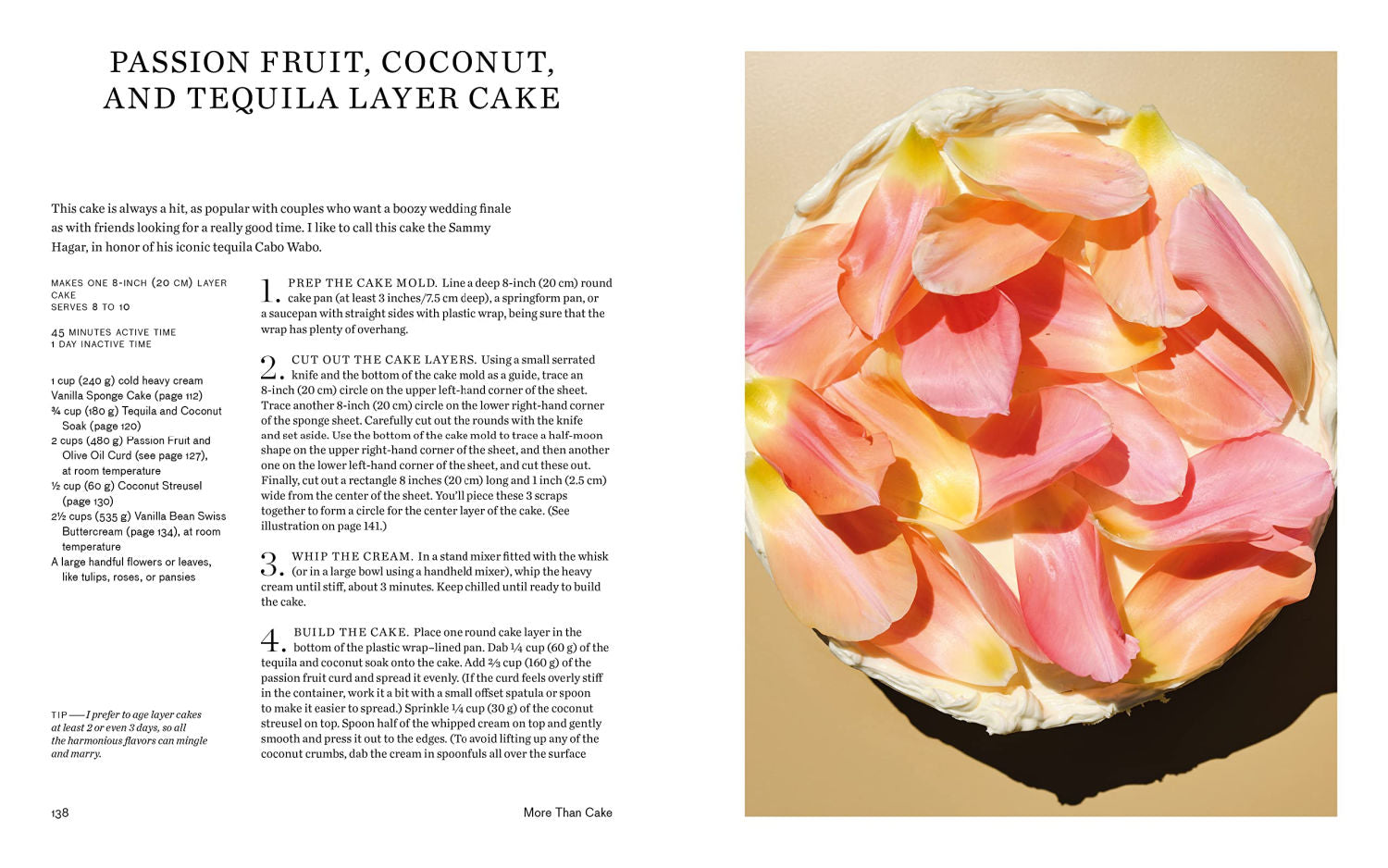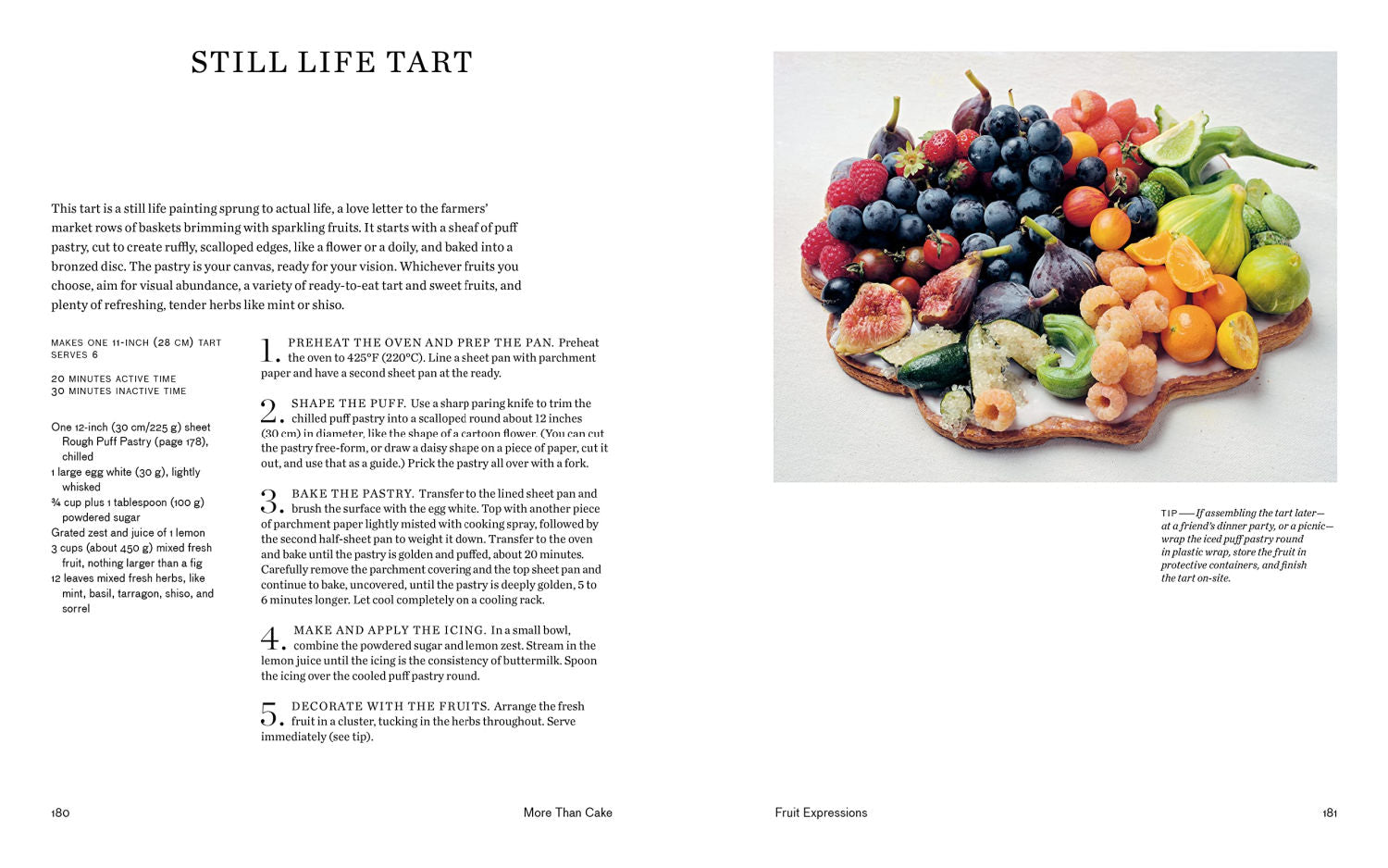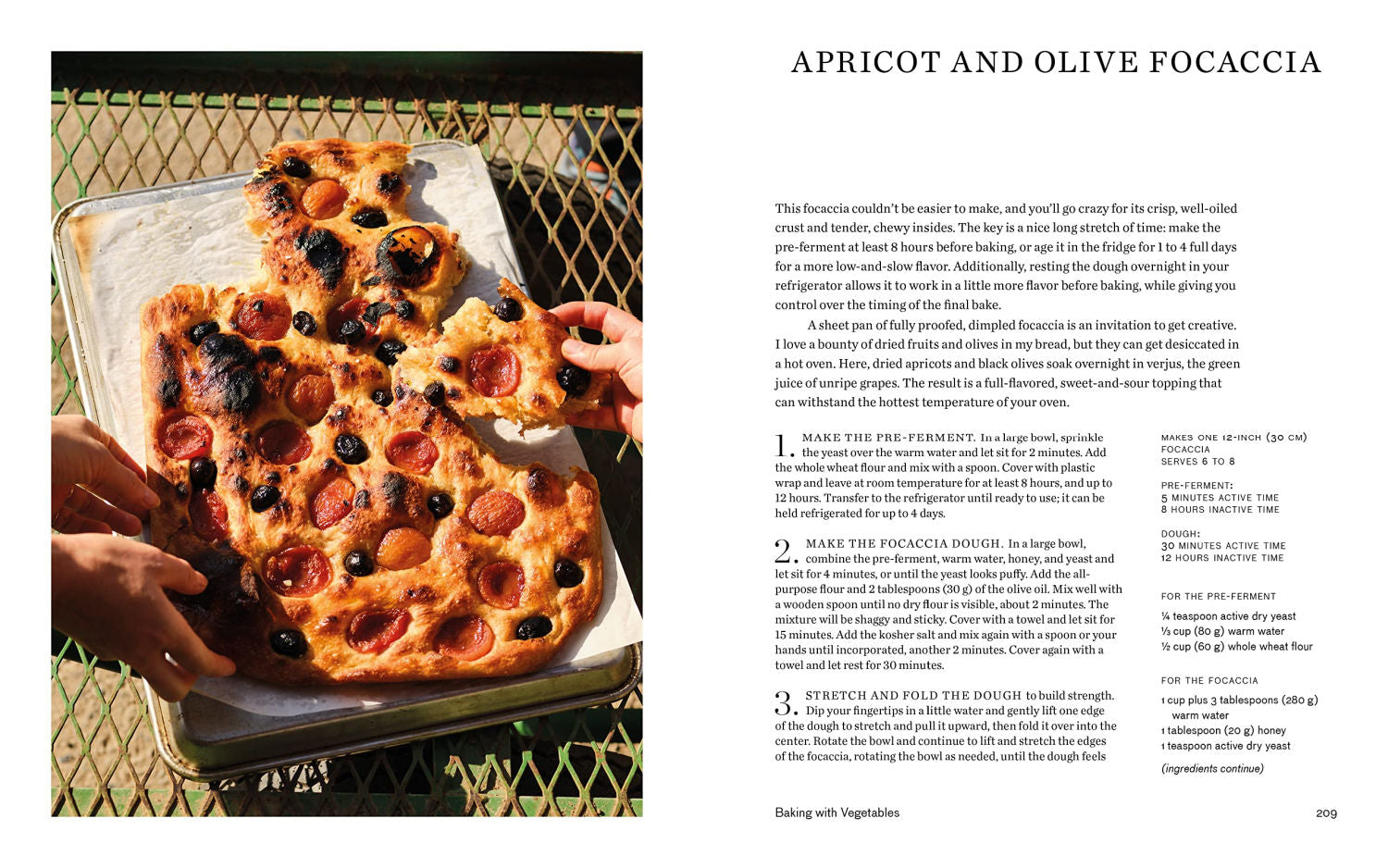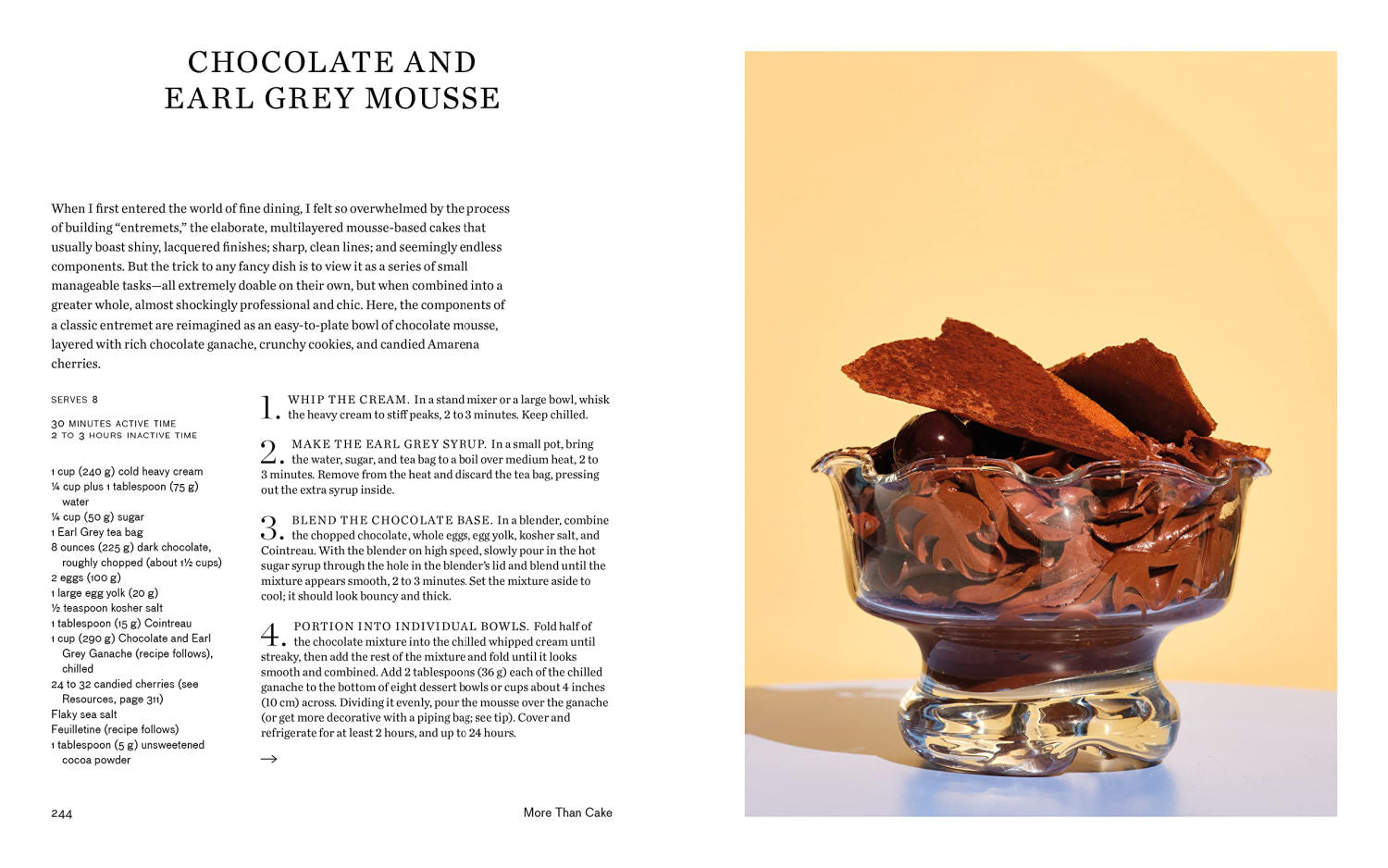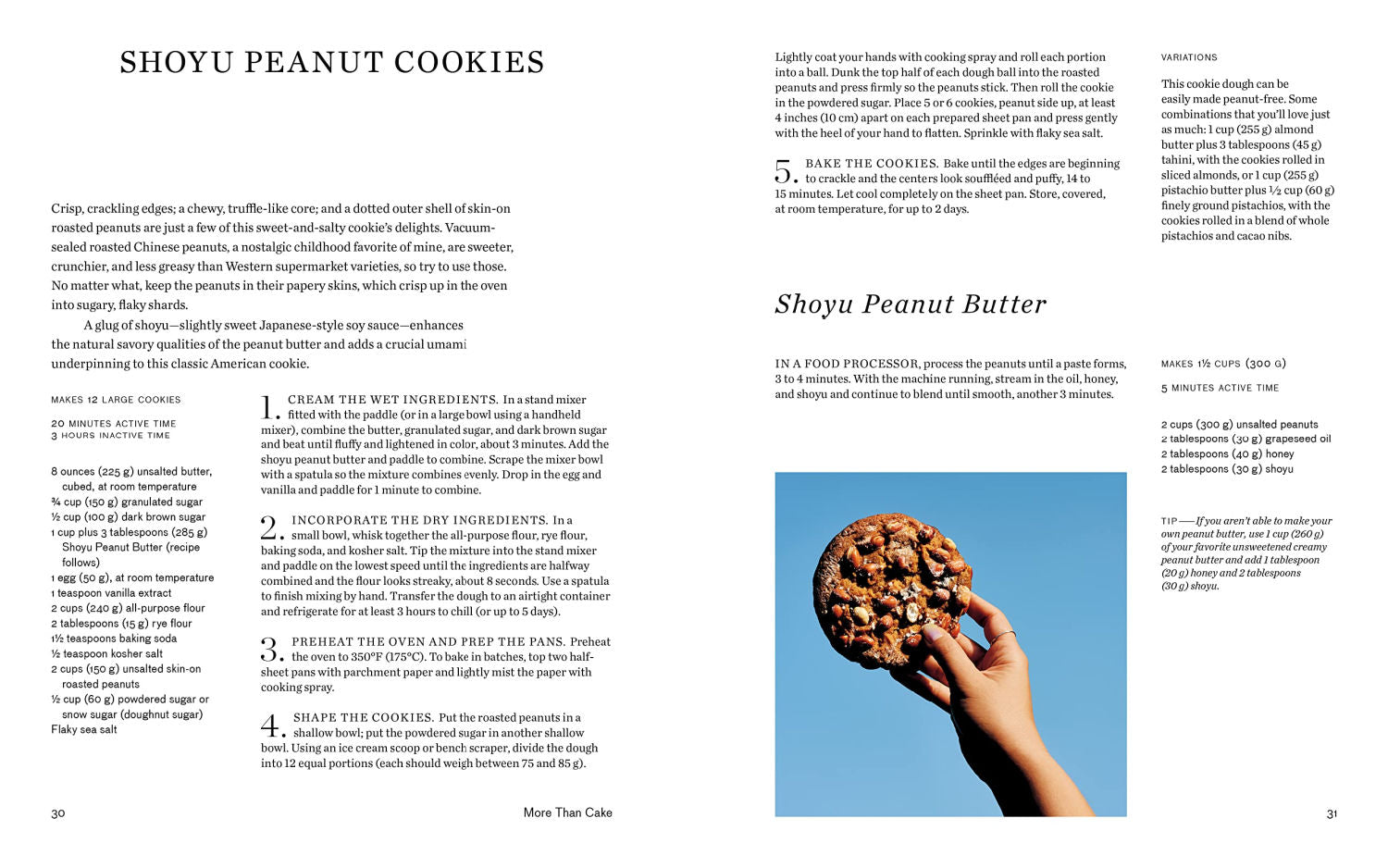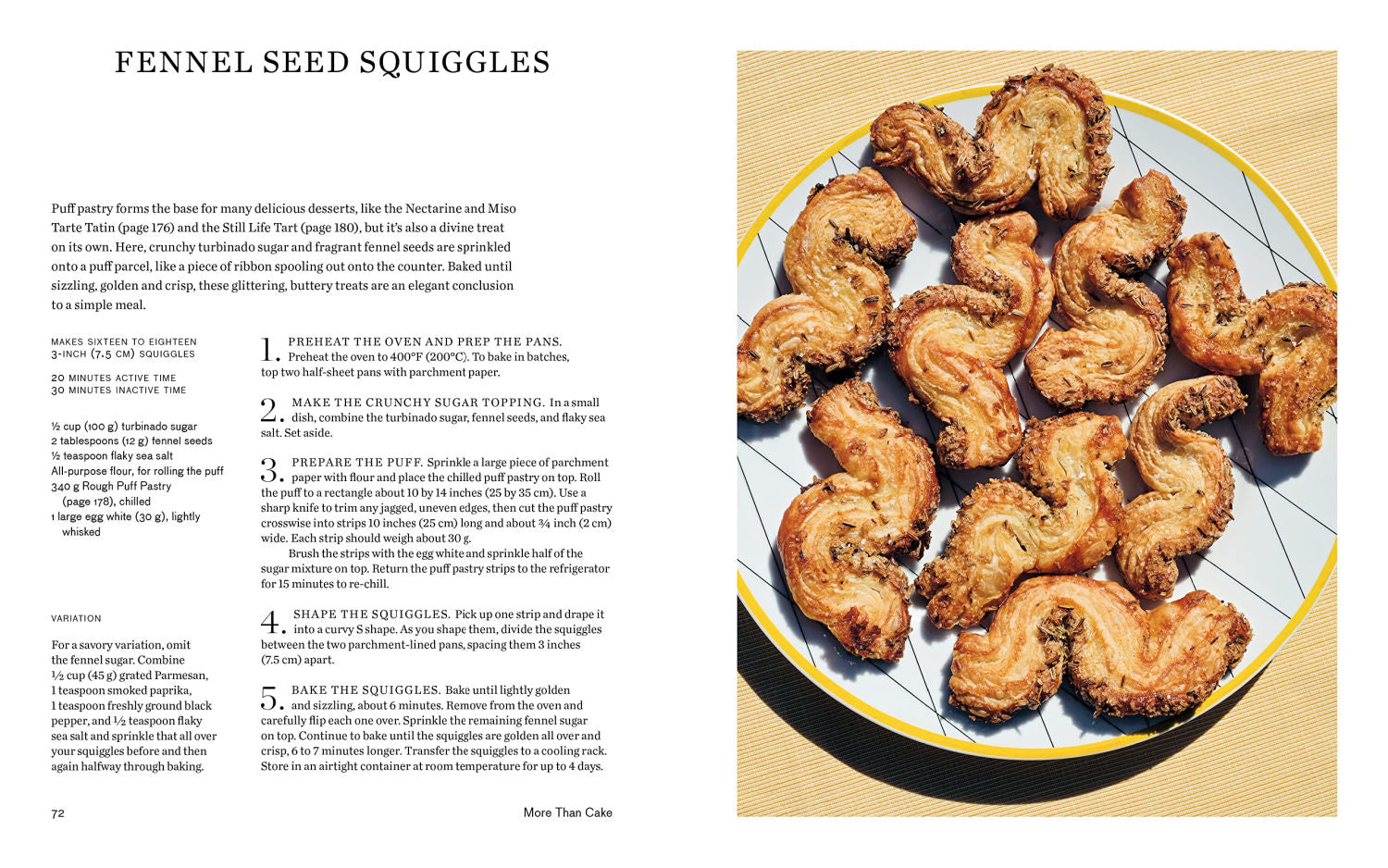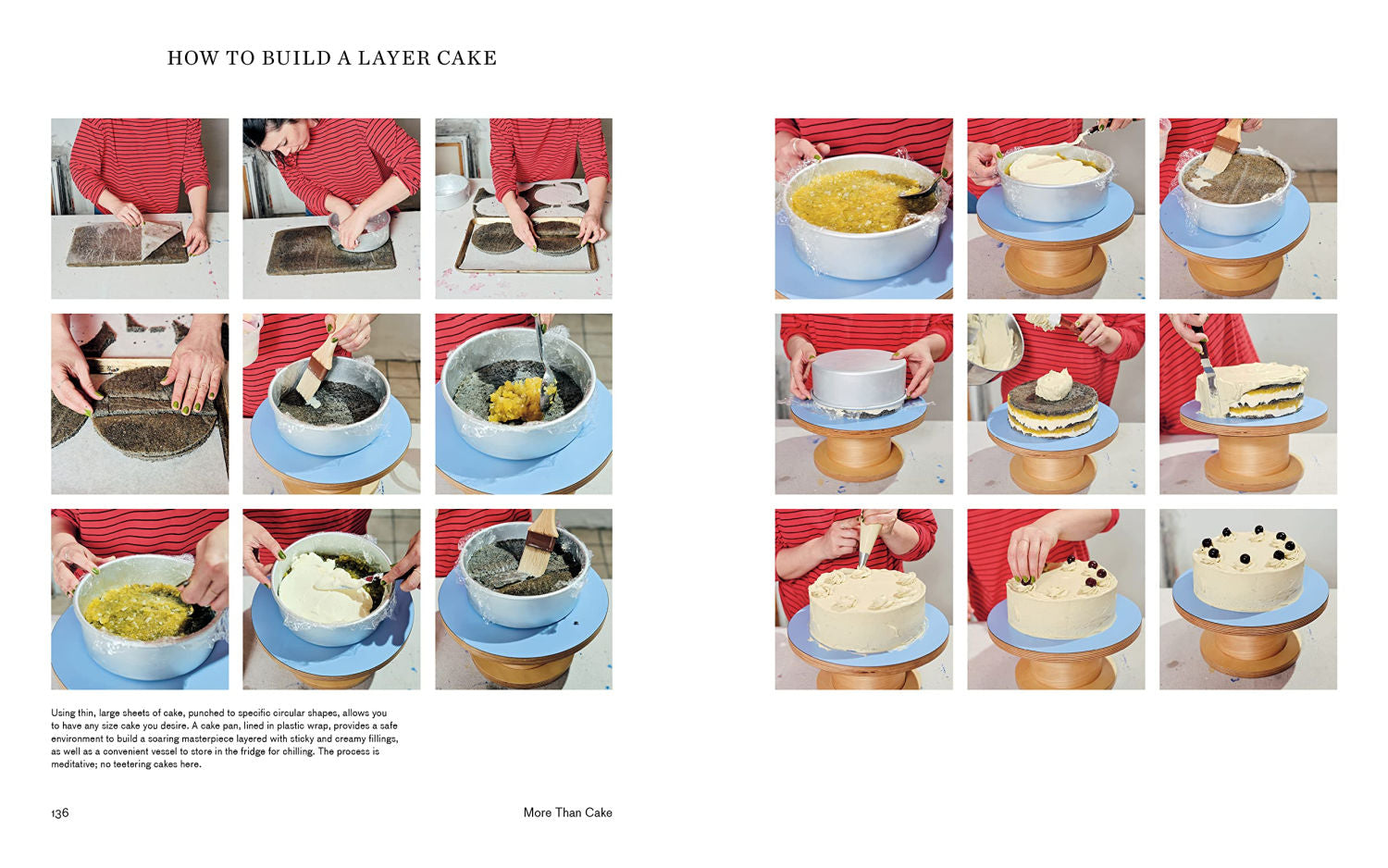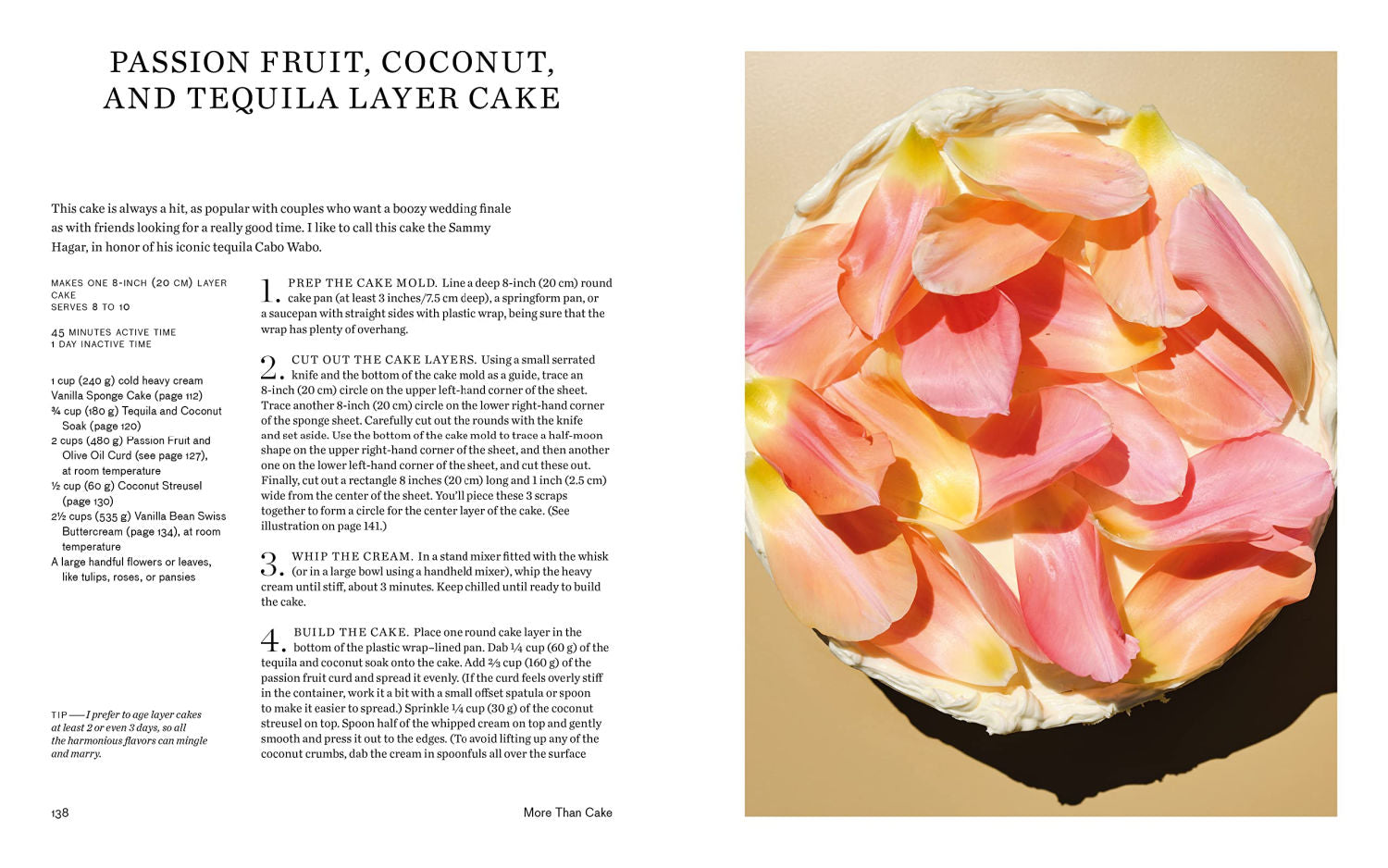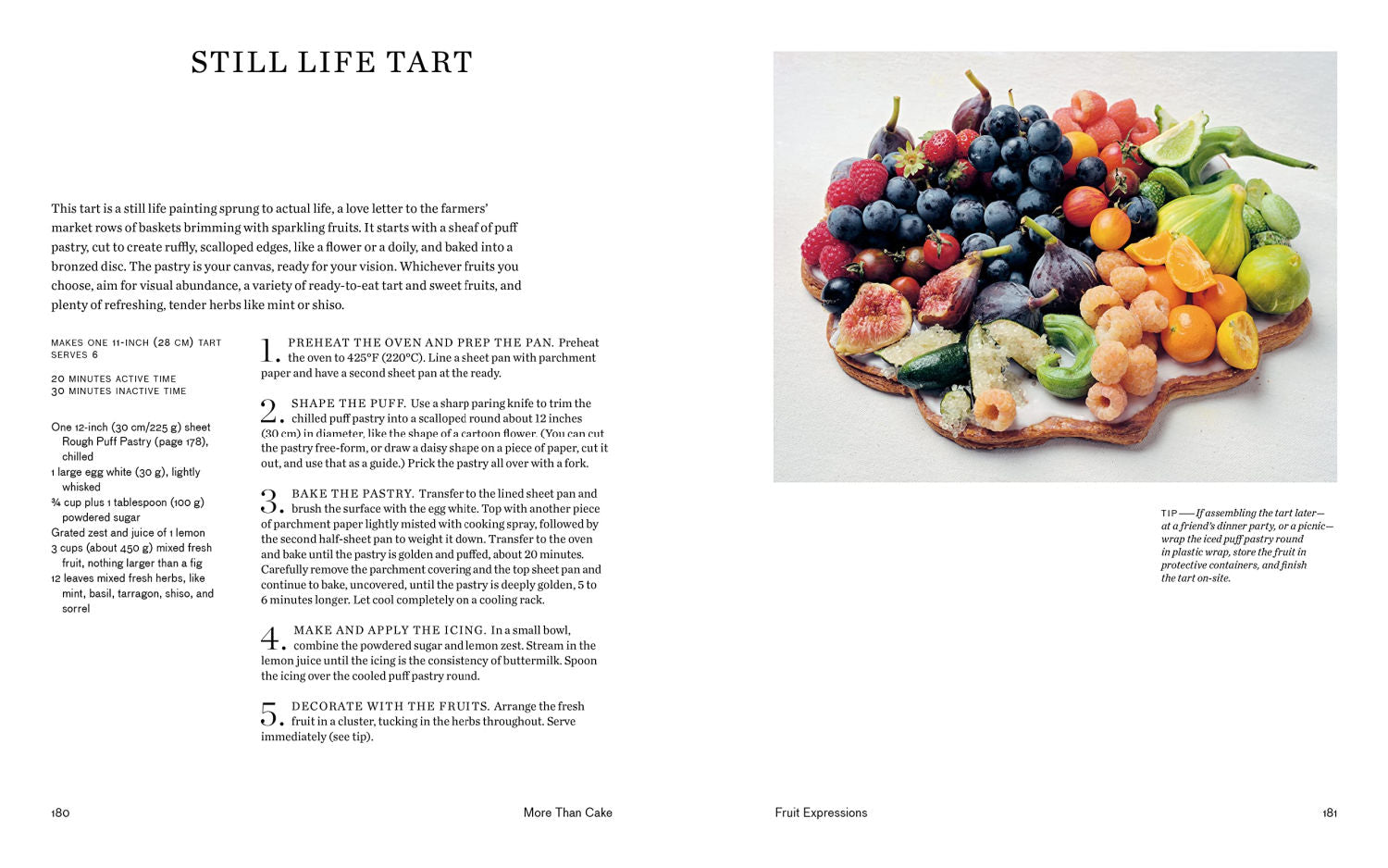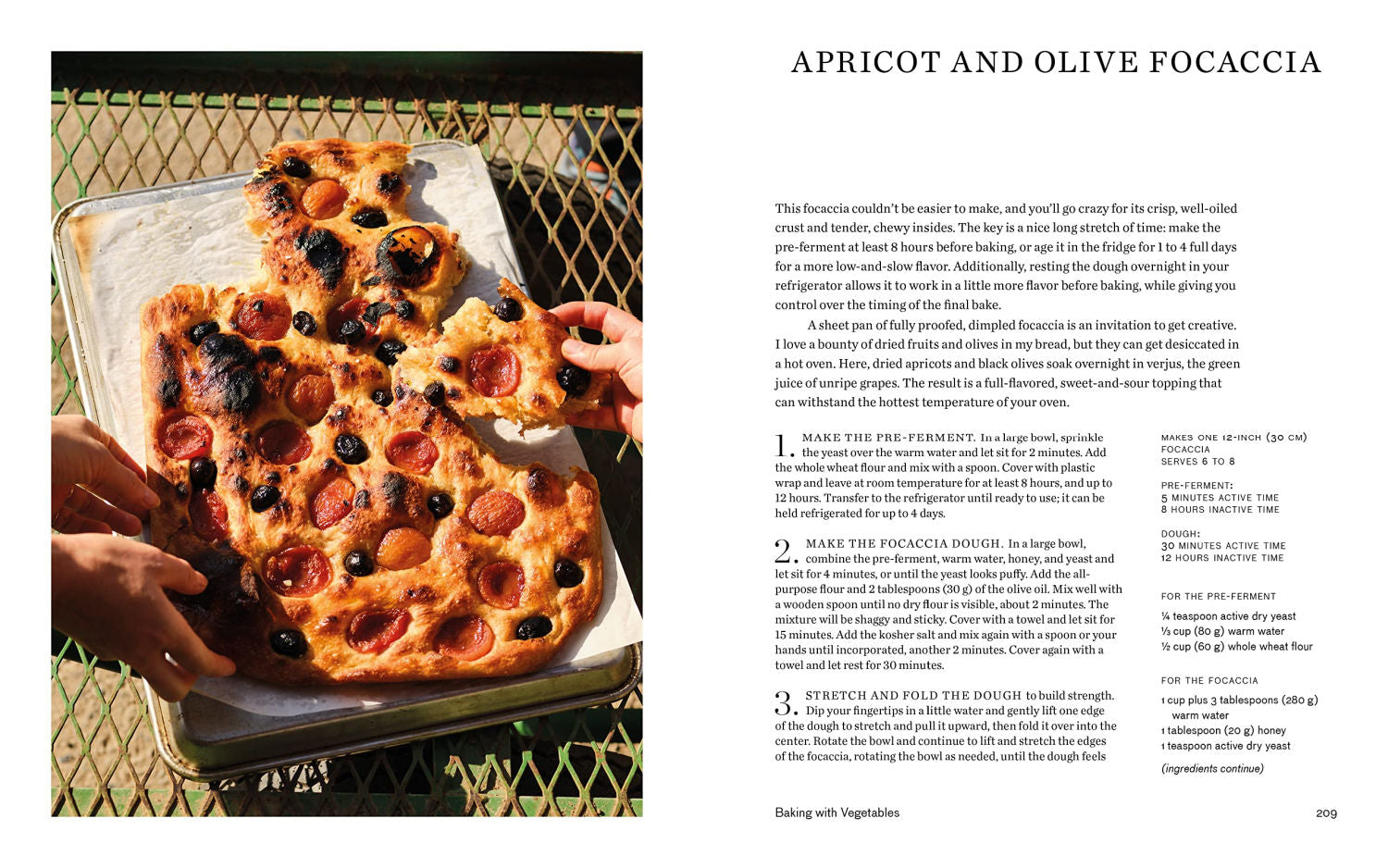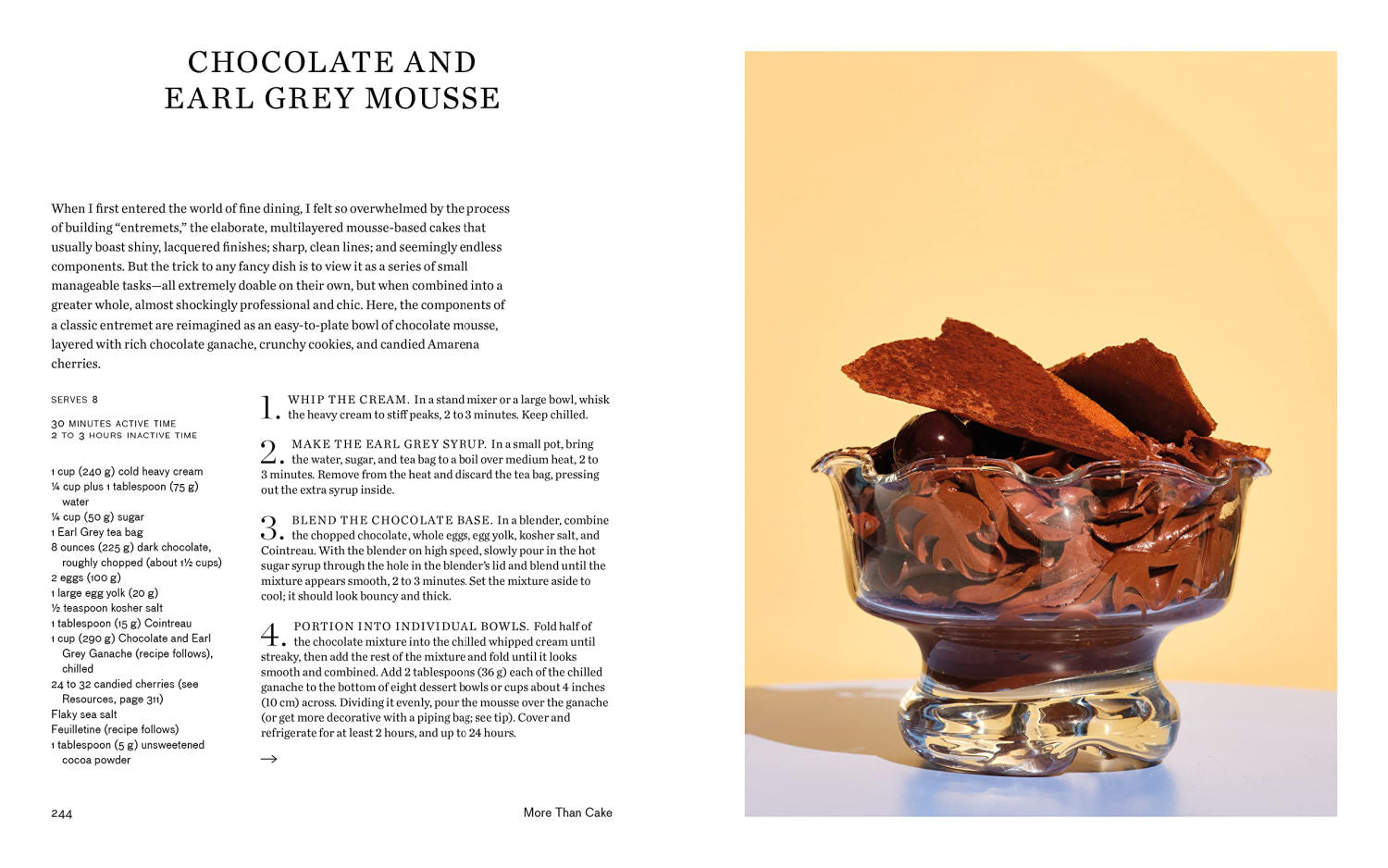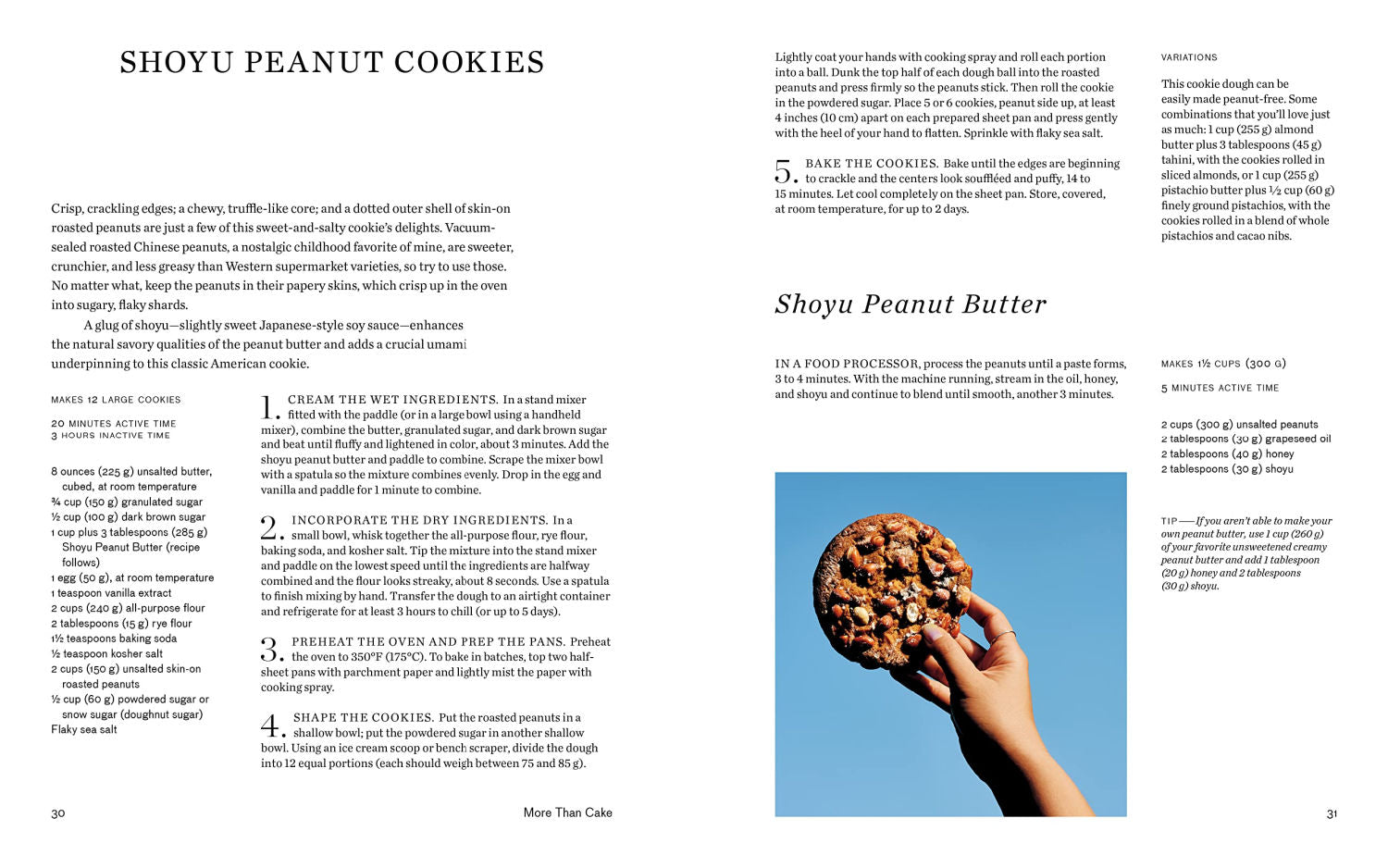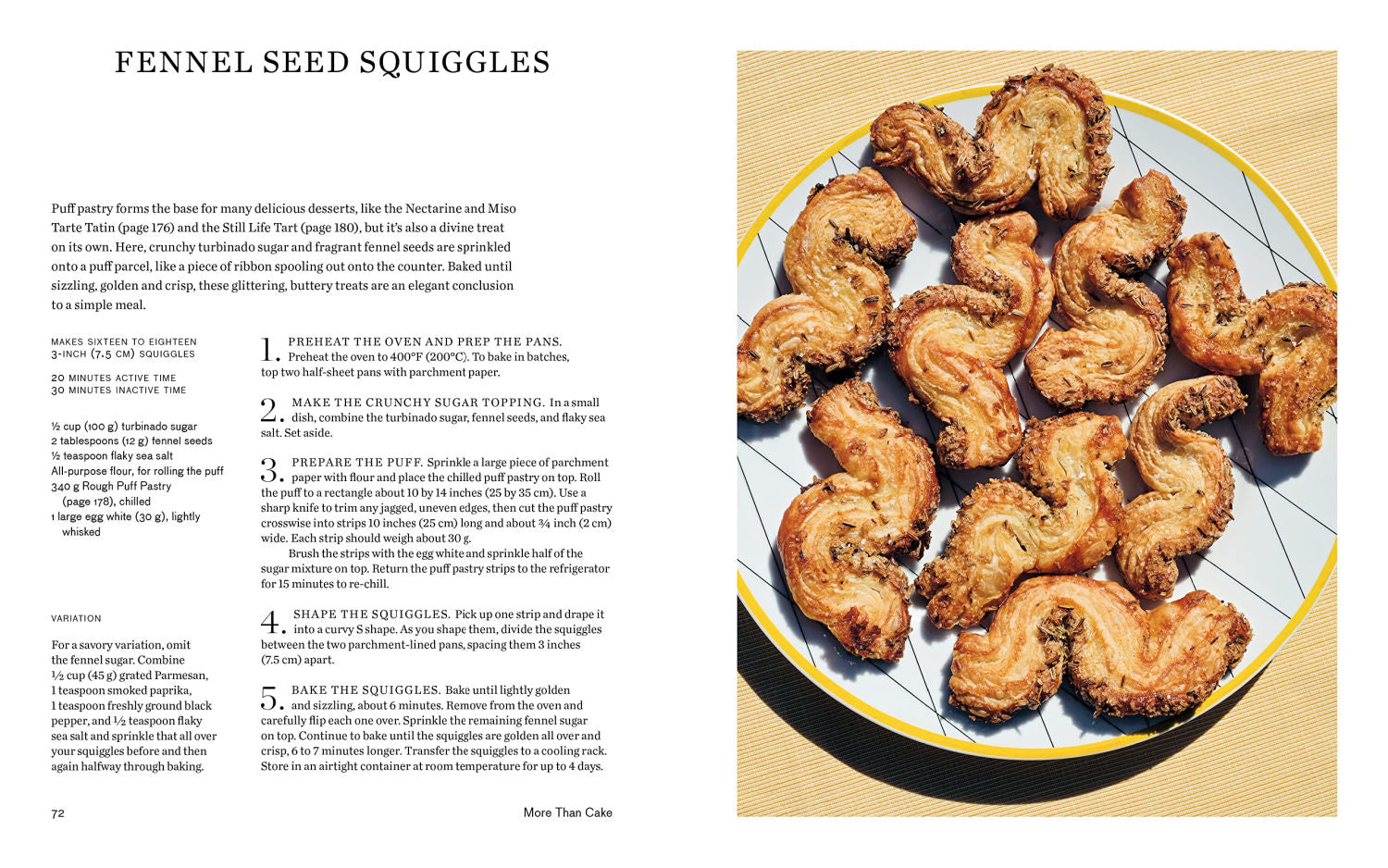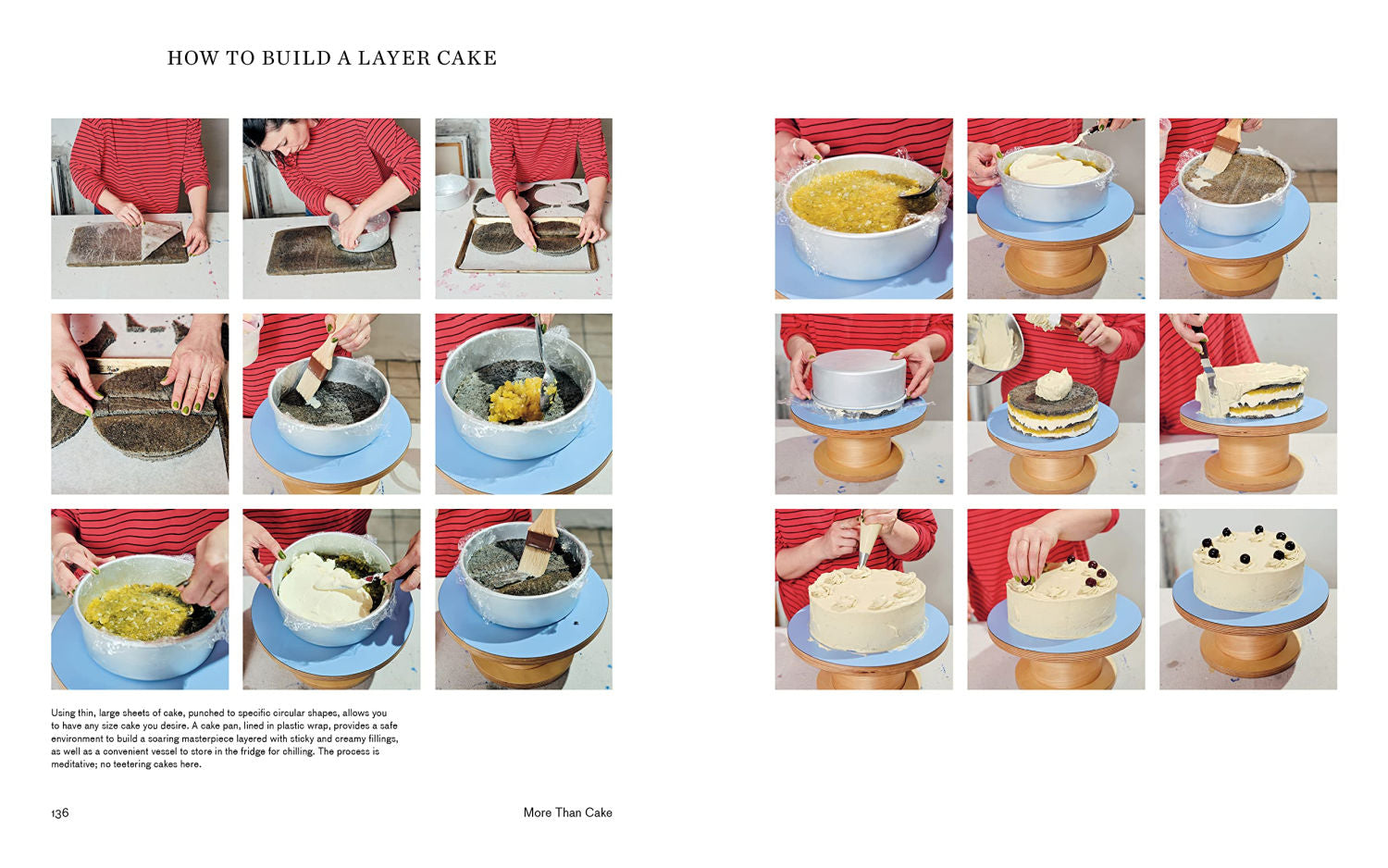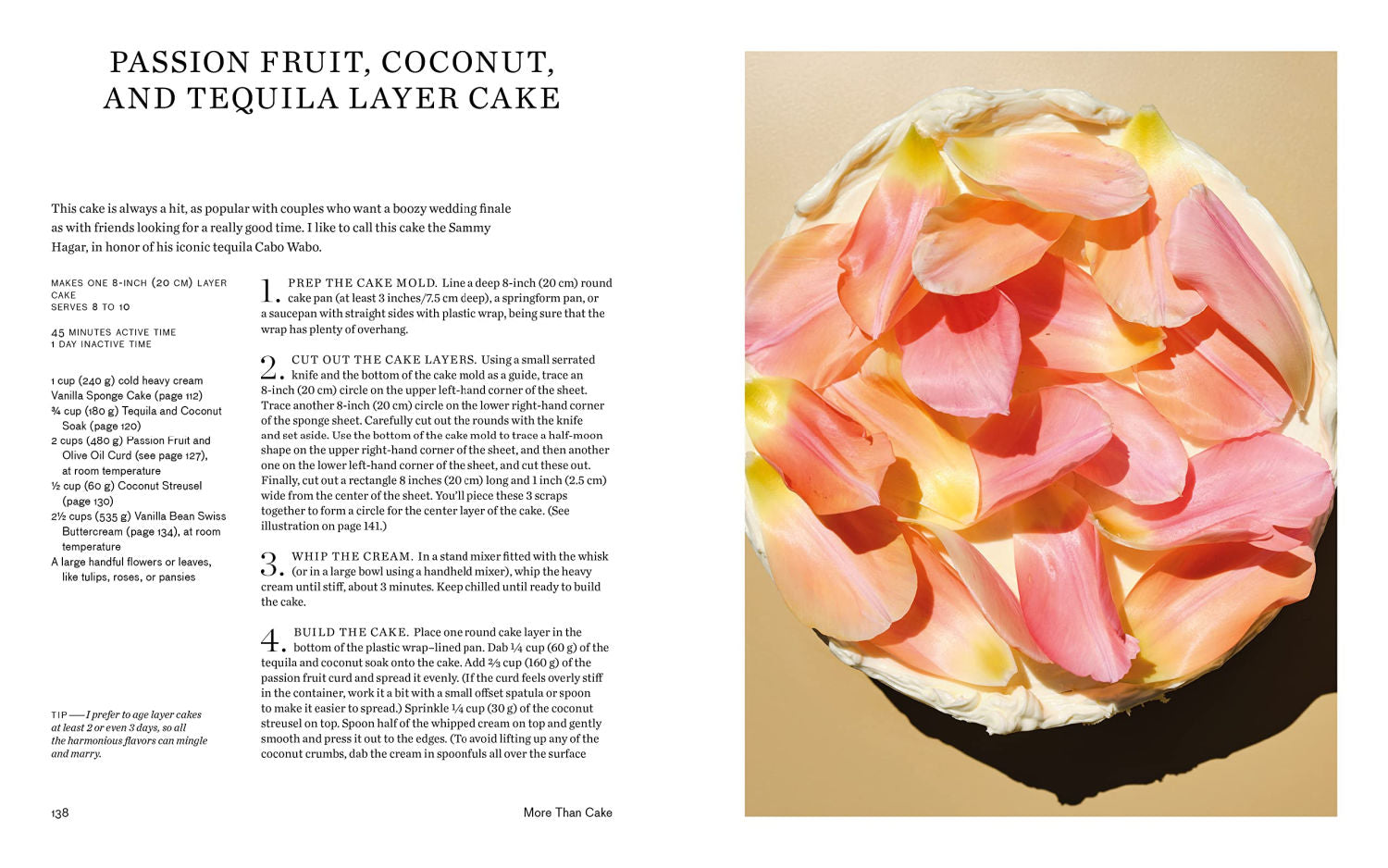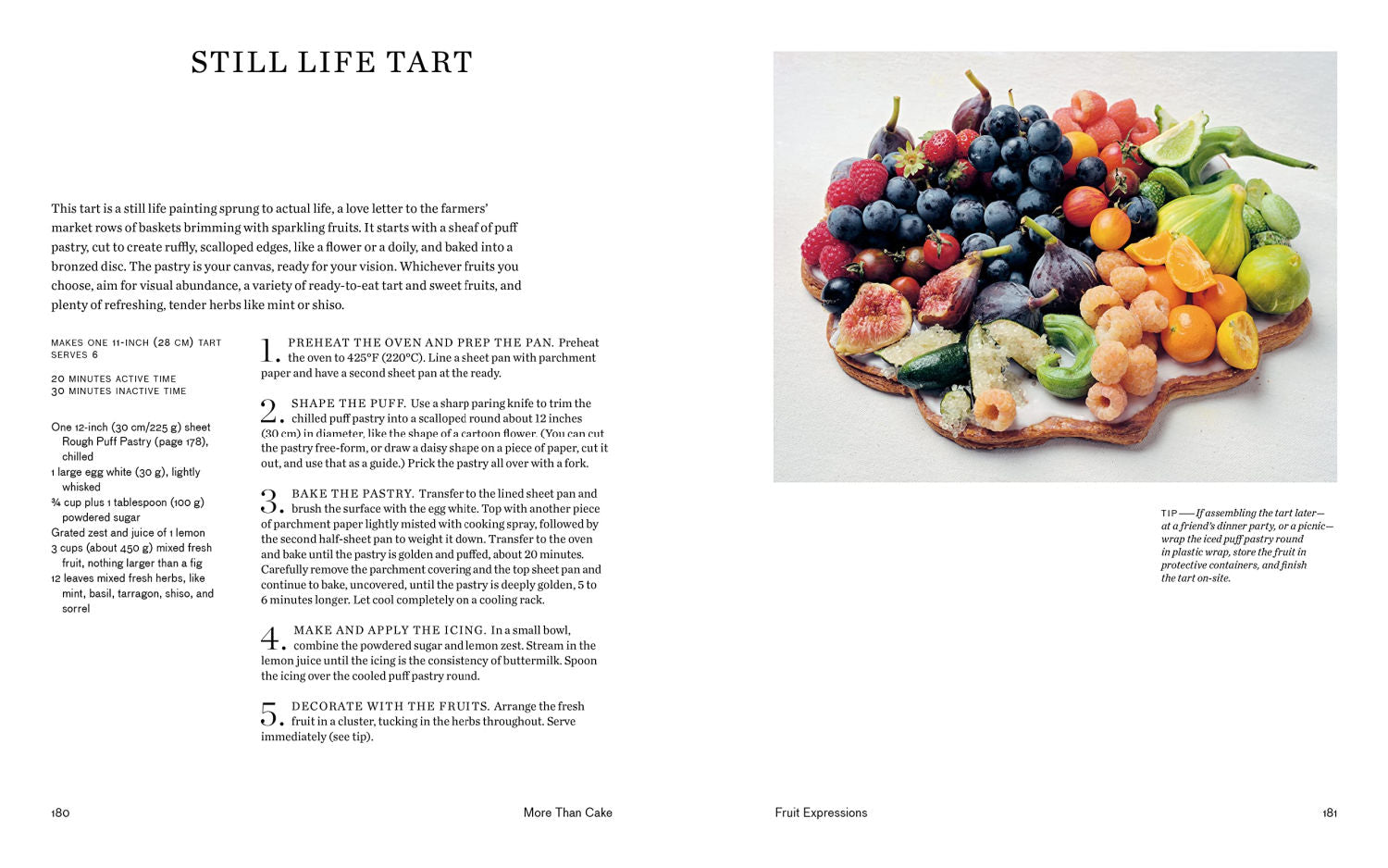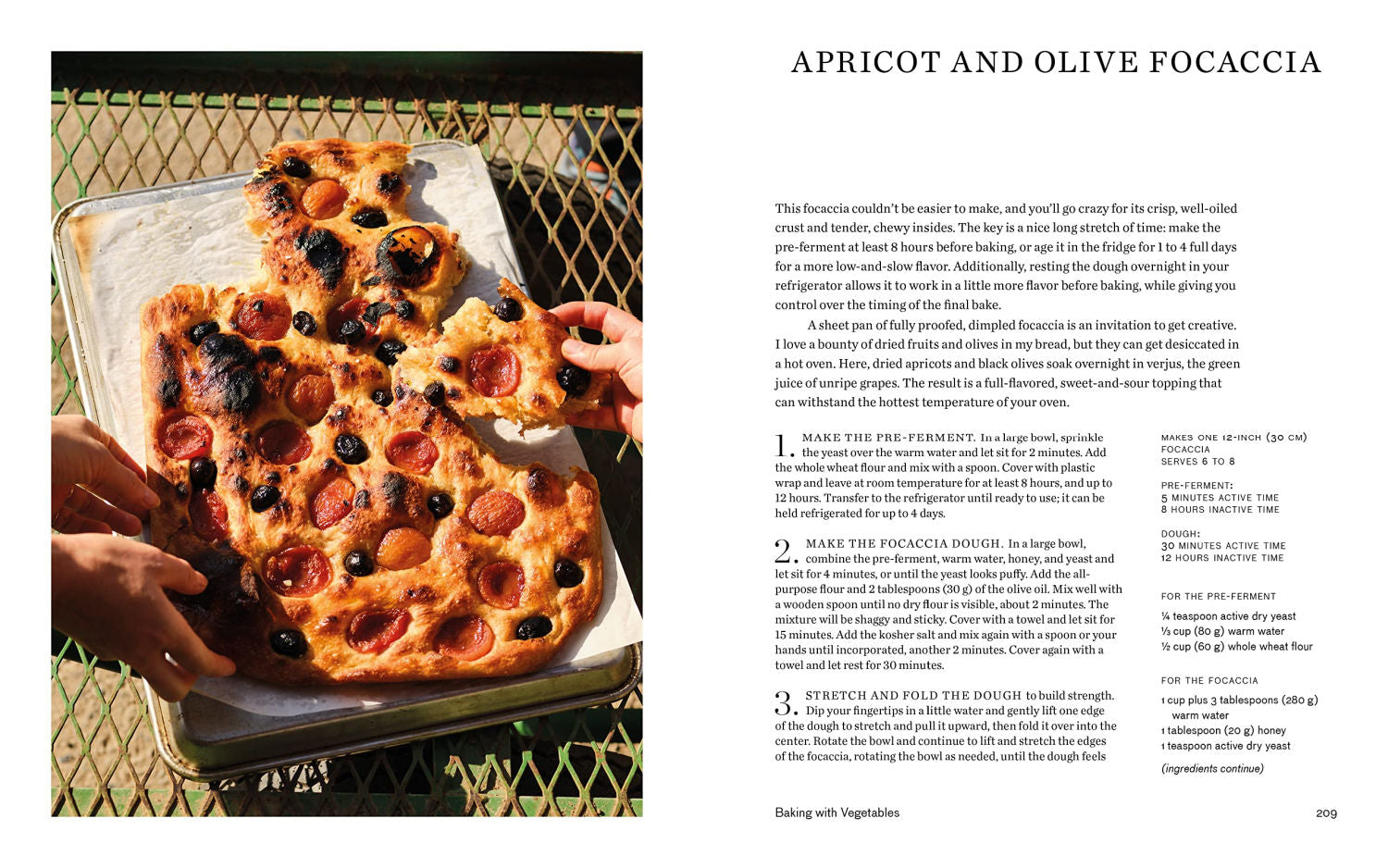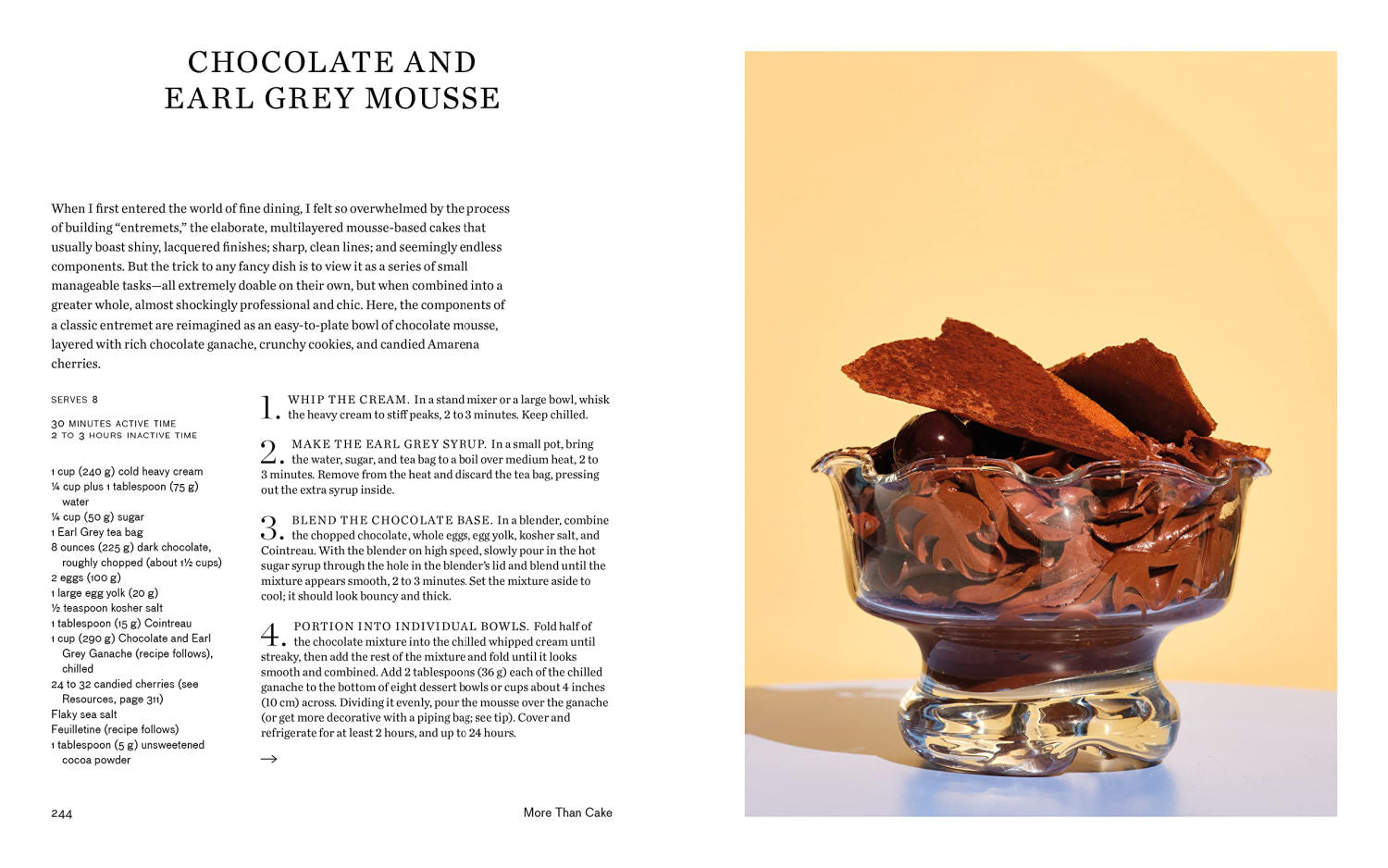 More Than Cake / NATASHA PICKOWICZ
 Natasha Pickowicz is a creative force in the world of baking. Her pastries are uniquely delicious and surprising. She's not a three James Beard Award nominee for nothing.  Her buzzy bake sales for Planned Parenthood and other nonprofits have raised hundreds of thousands of dollars. Now she shares her recipes and baking know-how in a debut cookbook brimming with the energy, passion, joy, knowledge, and spirit of generosity that define her work.
More Than Cake means baking to bring people together. It beckons us to prioritize pleasure. As the author writes, "Dessert is beyond simple calories and nutrition. . . . It spreads delight in a way that no other kind of dish can. This is something I think people really need—it's not optional." It's a philosophy to live by - one we can get behind.
 
Details:

Hardcover / 320 pages
Published 11 April 2023