GET $10 FLAT RATE LOCAL DELIVERY WHEN YOU CHOOSE DLVVR!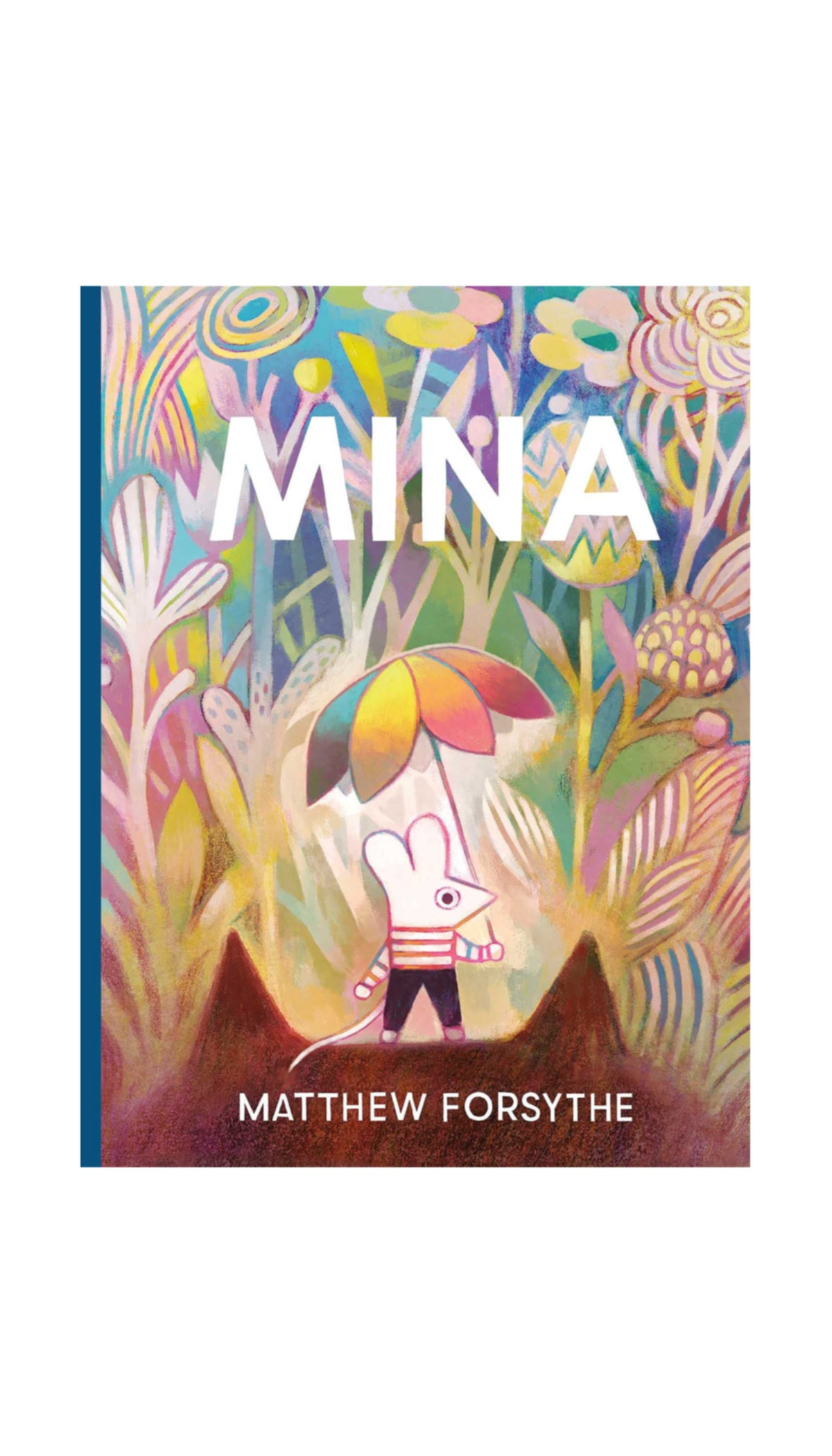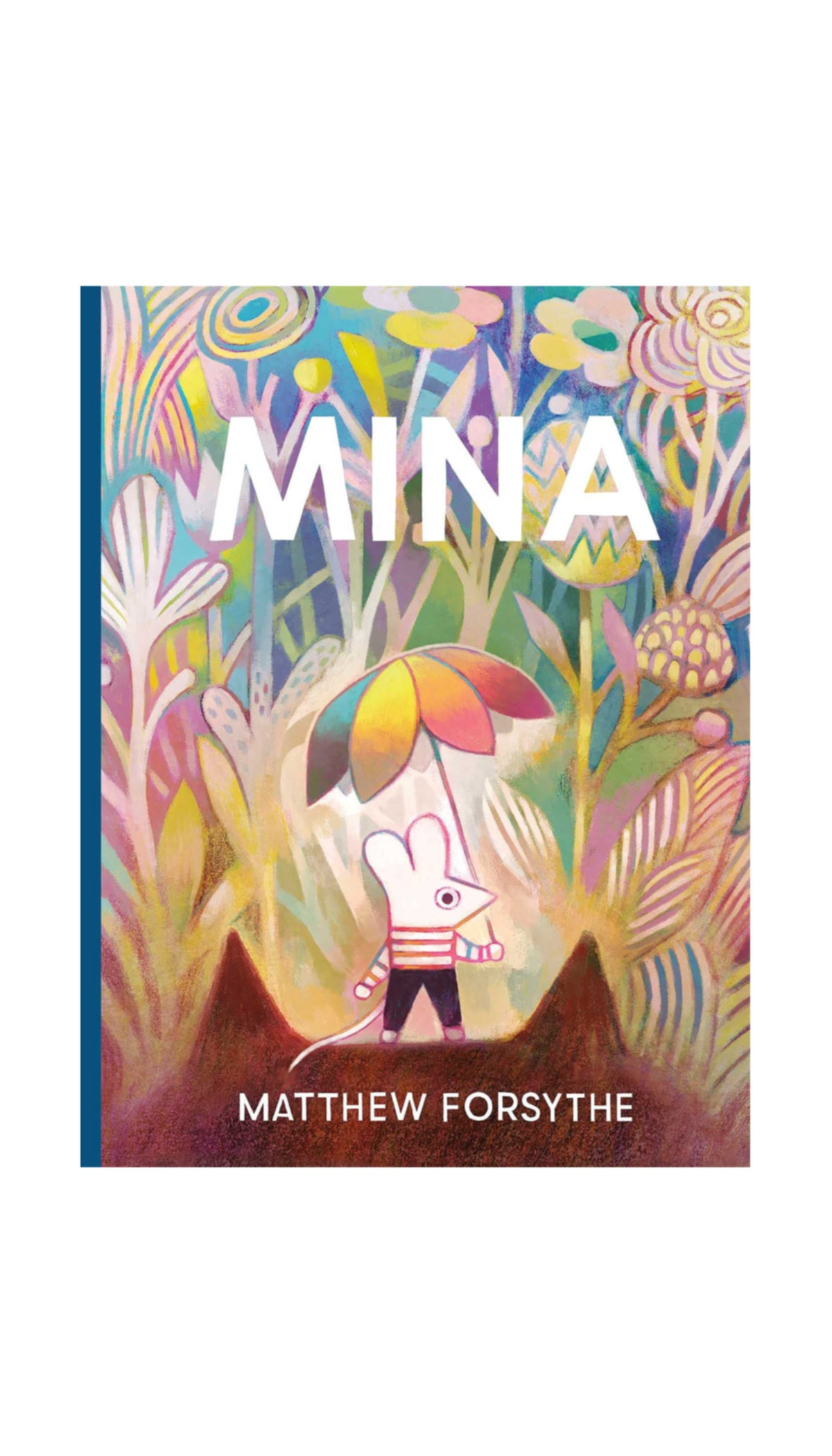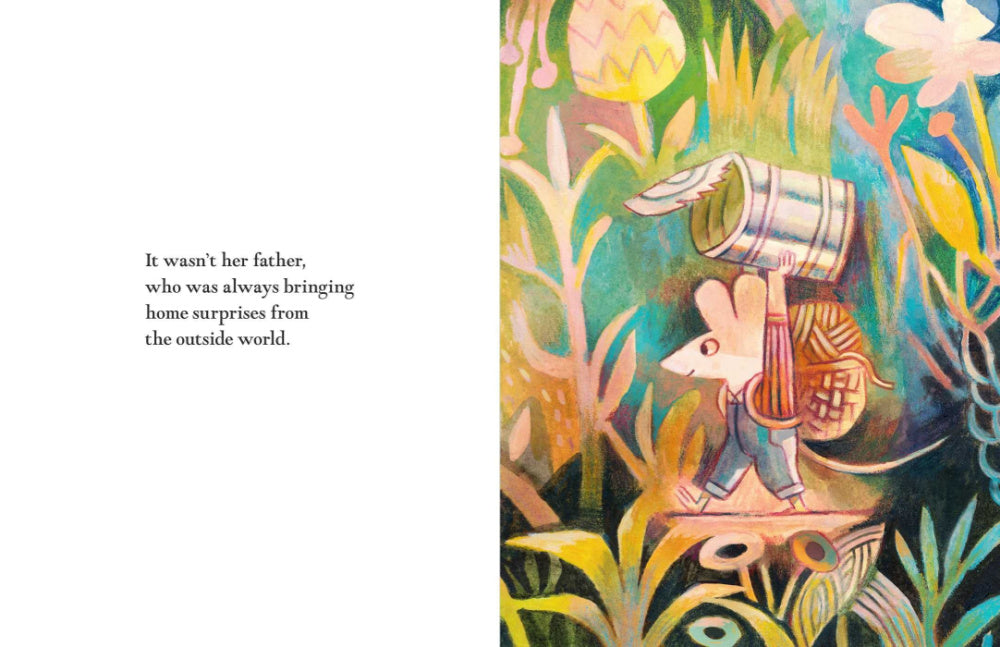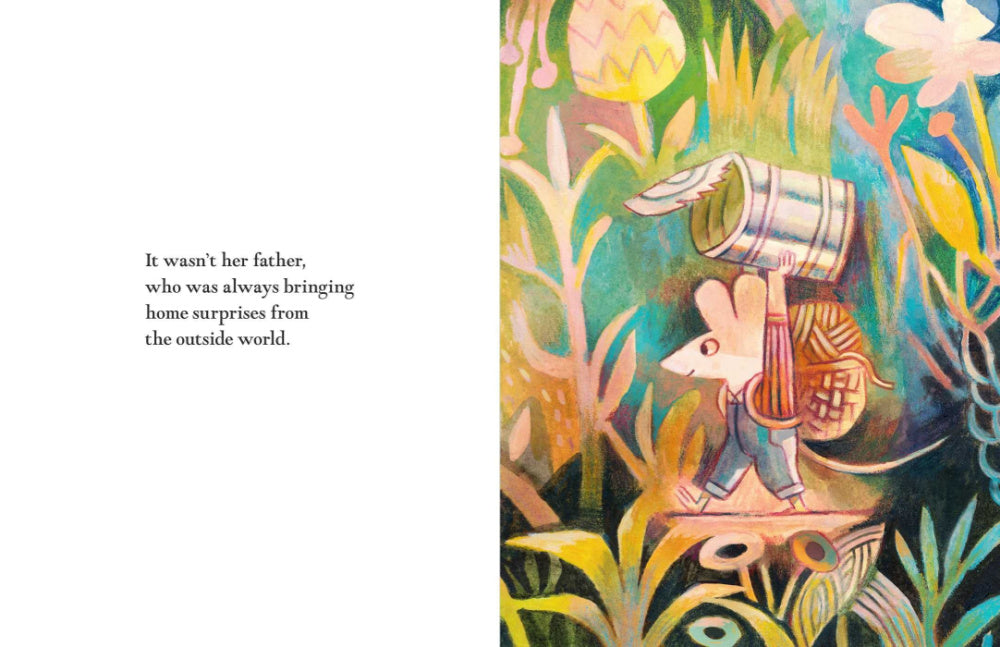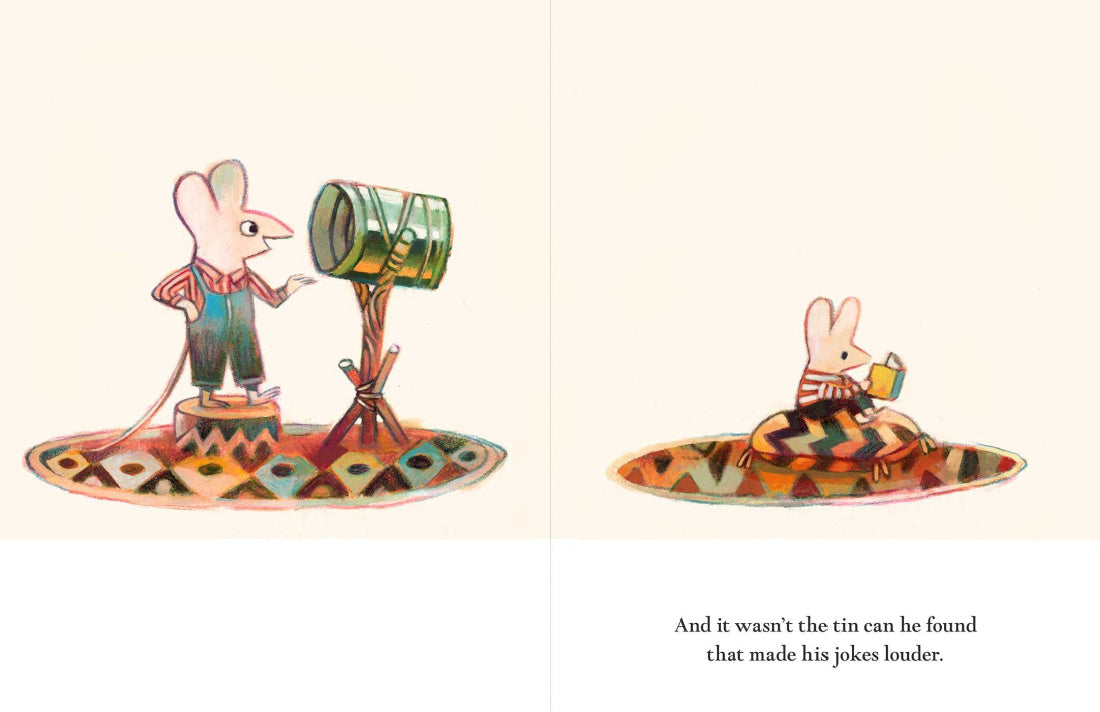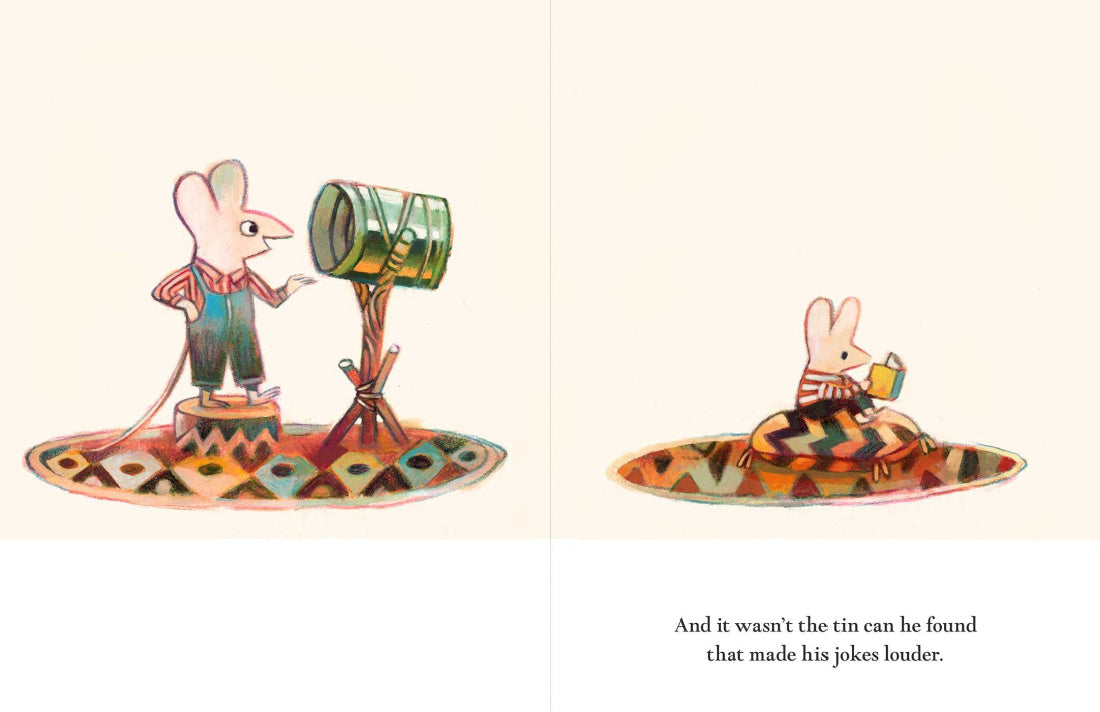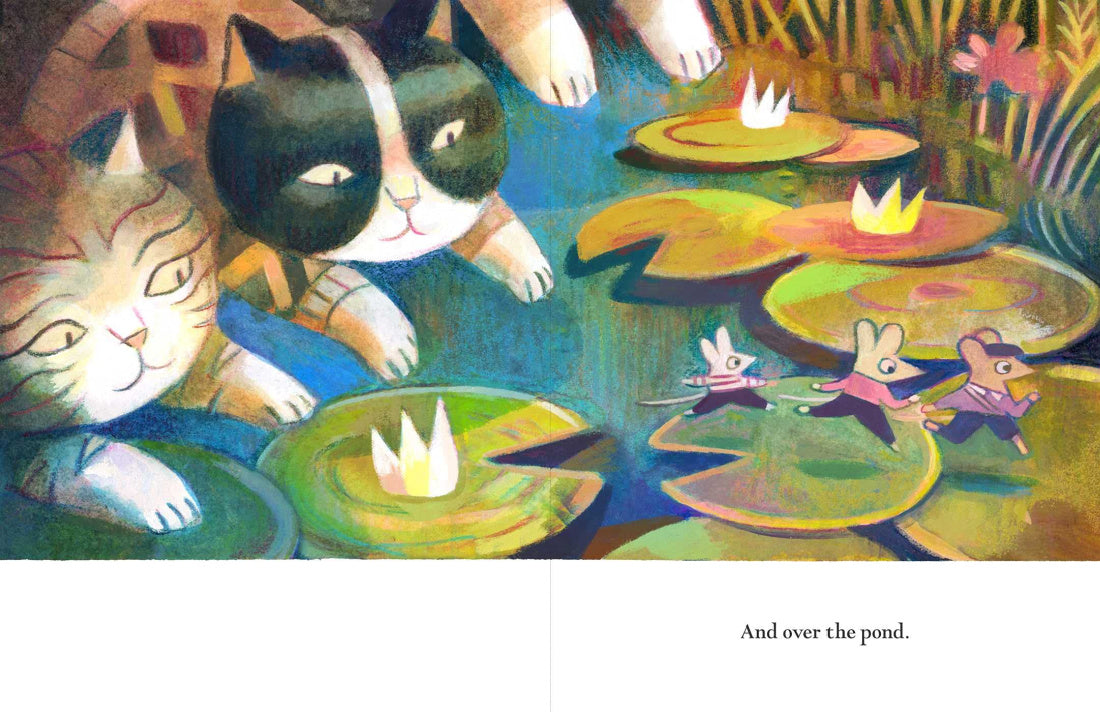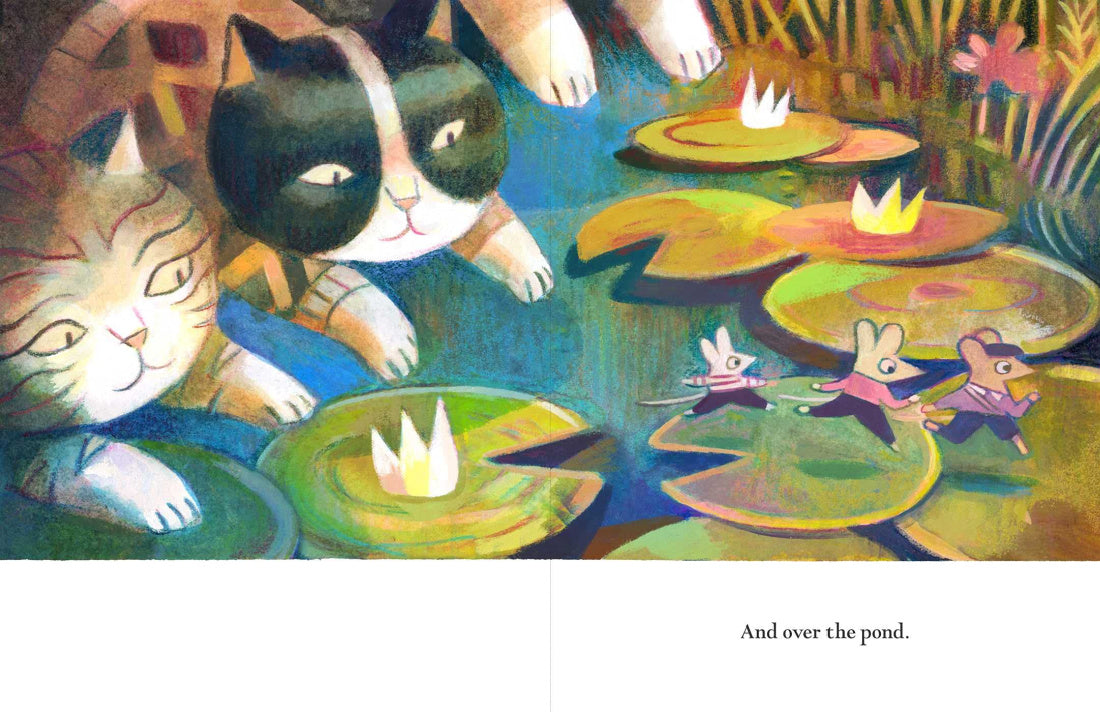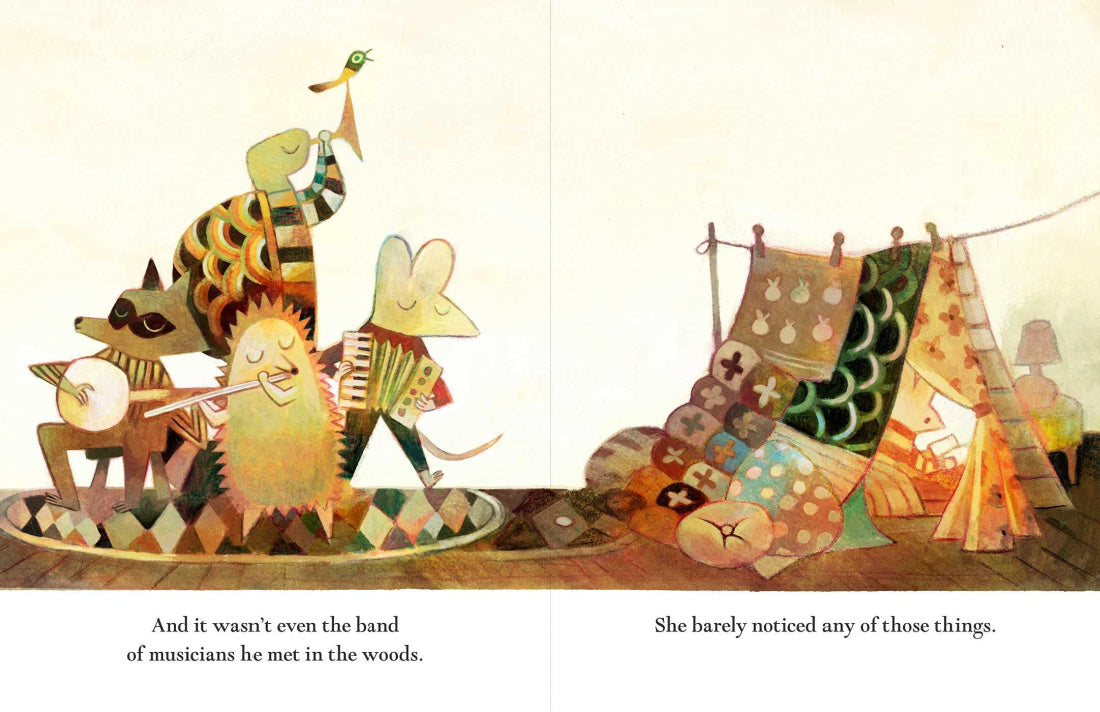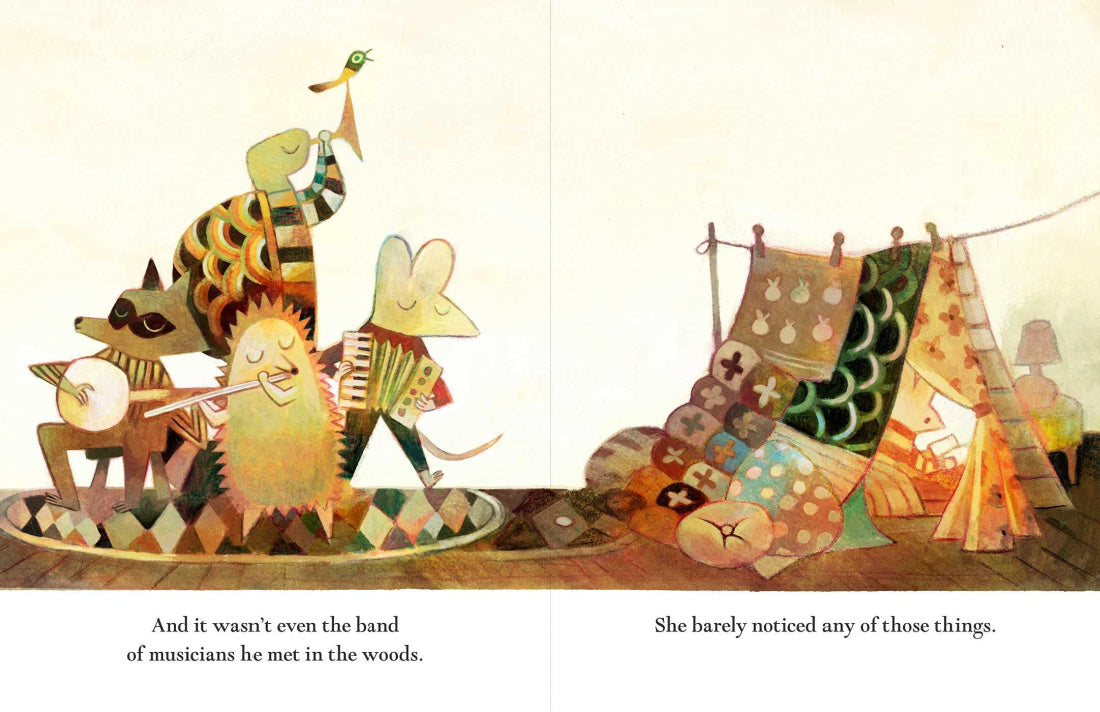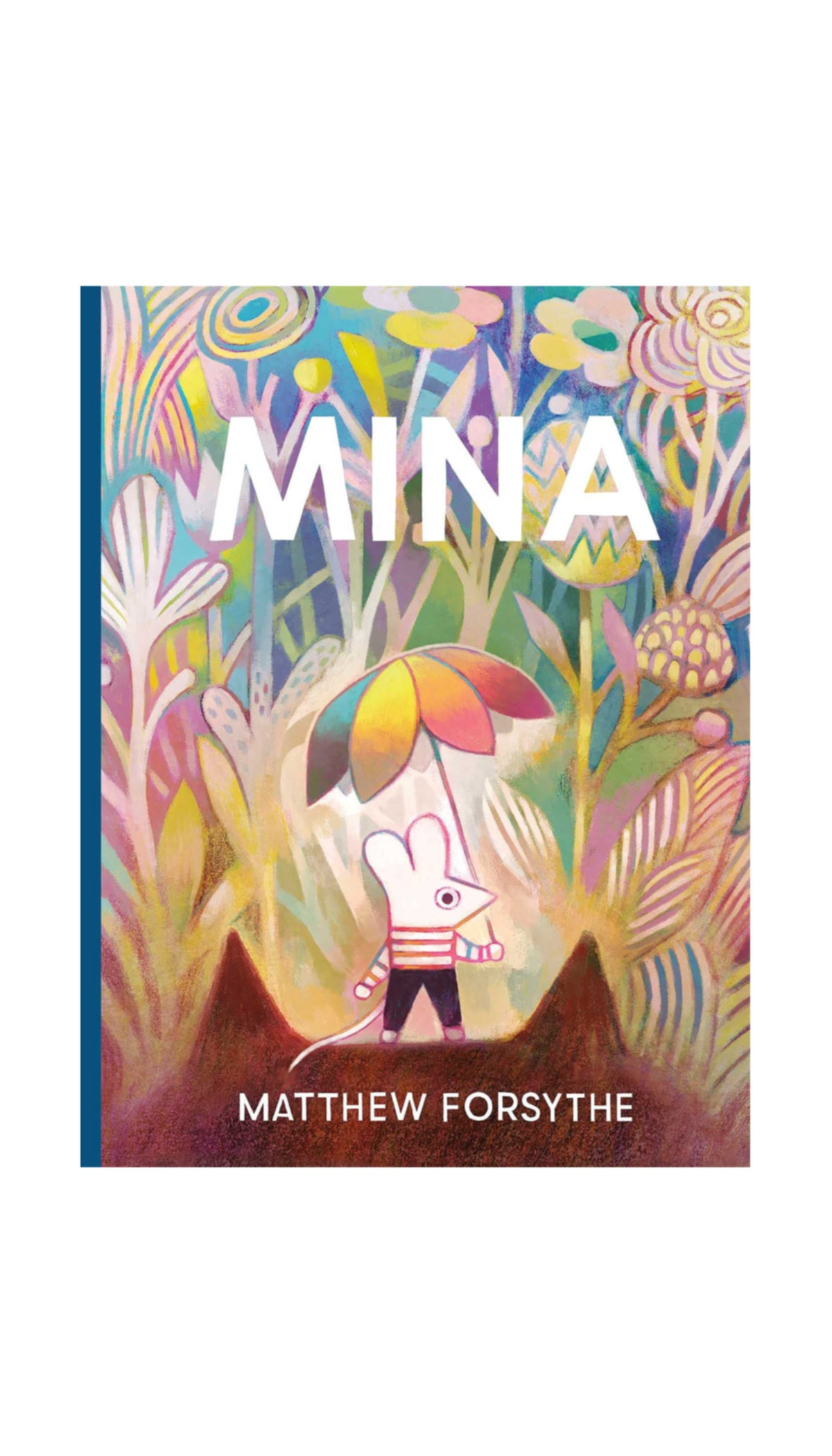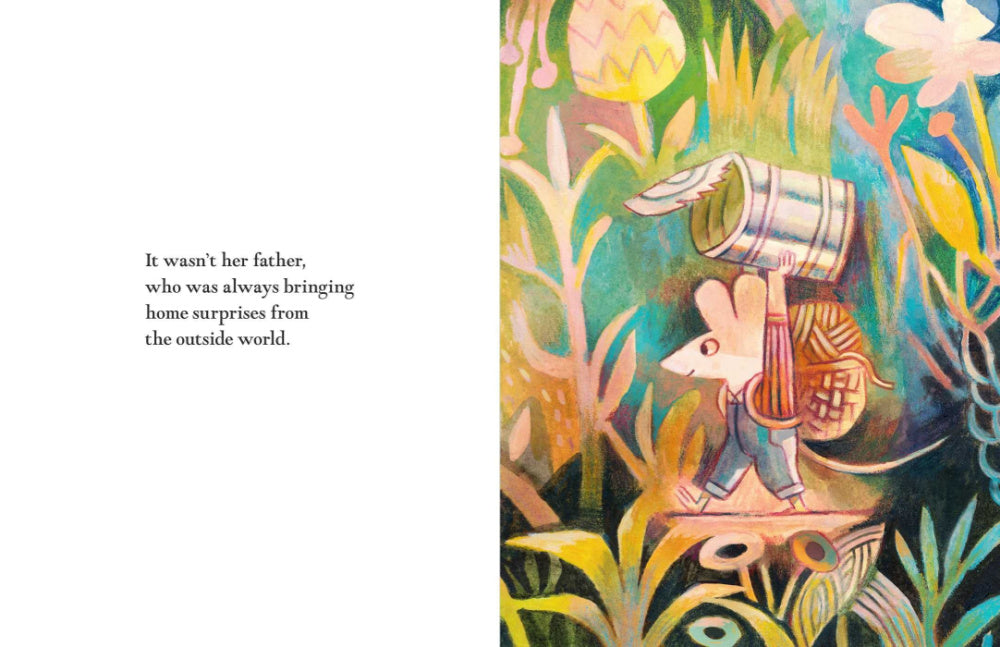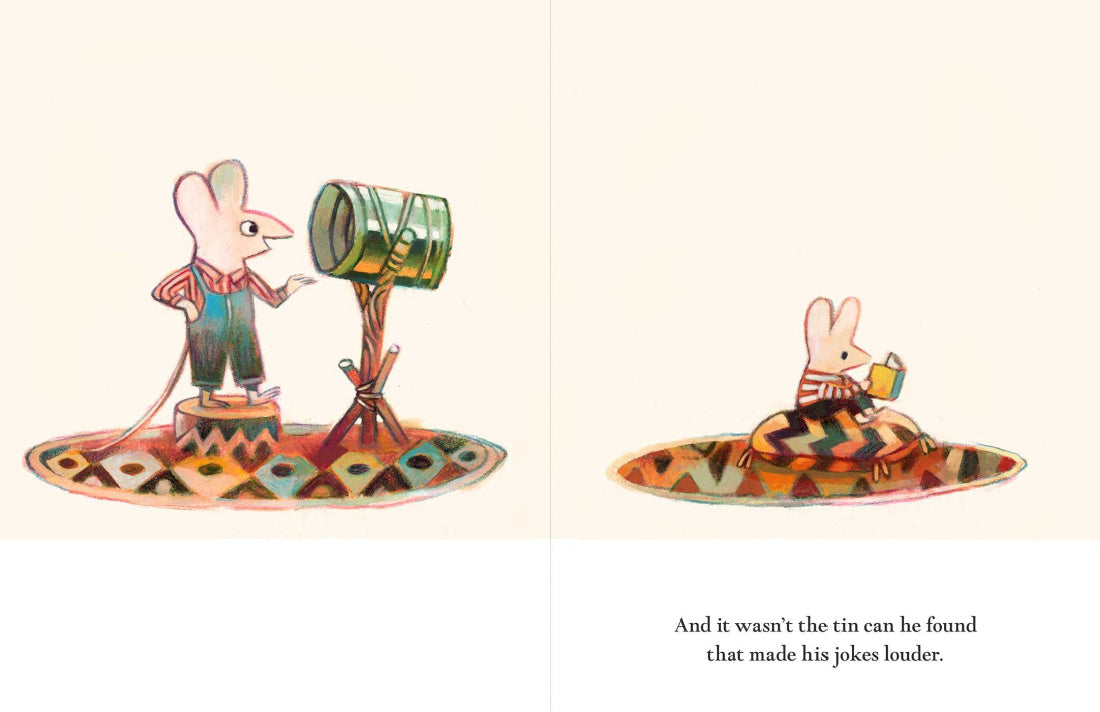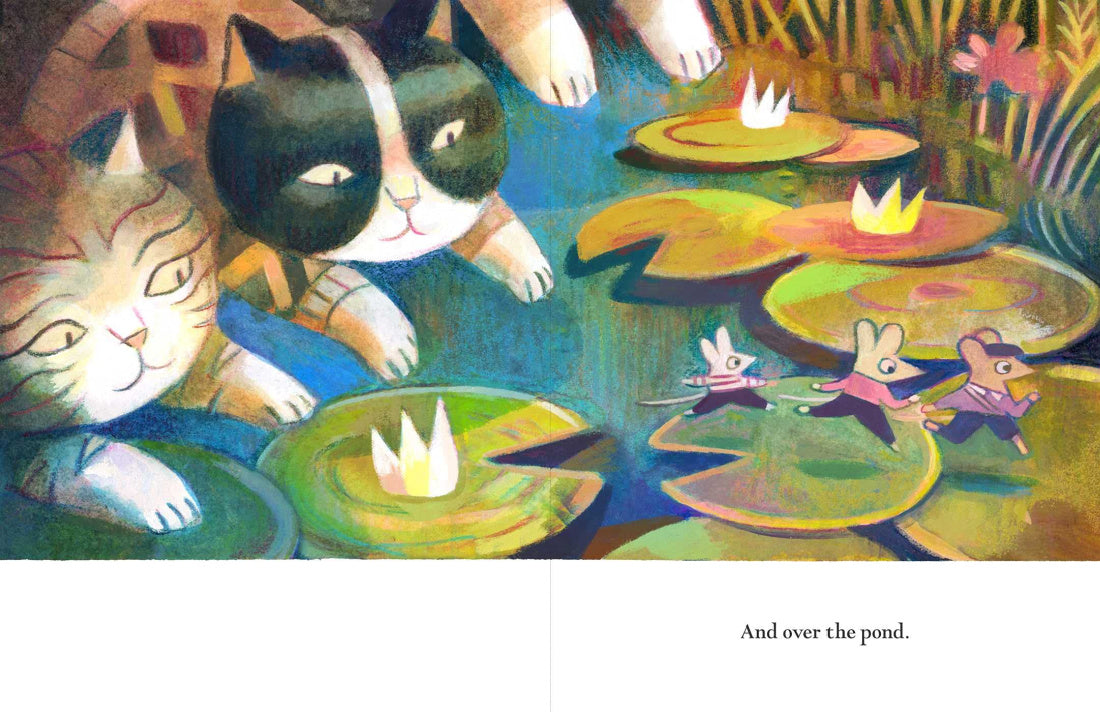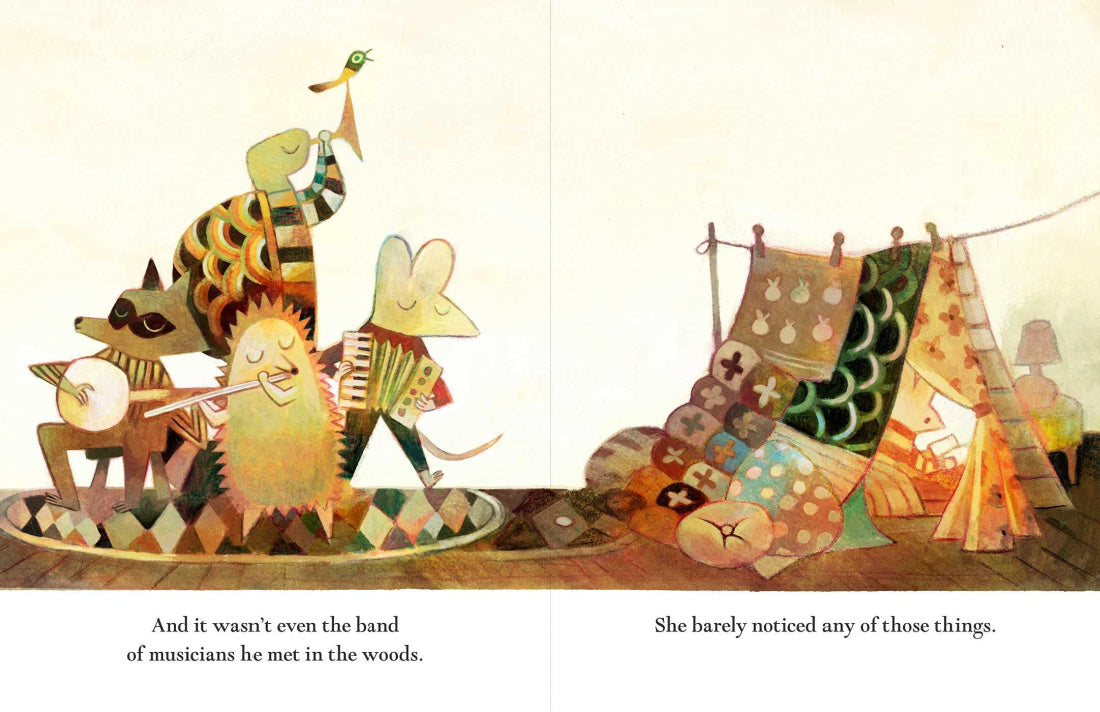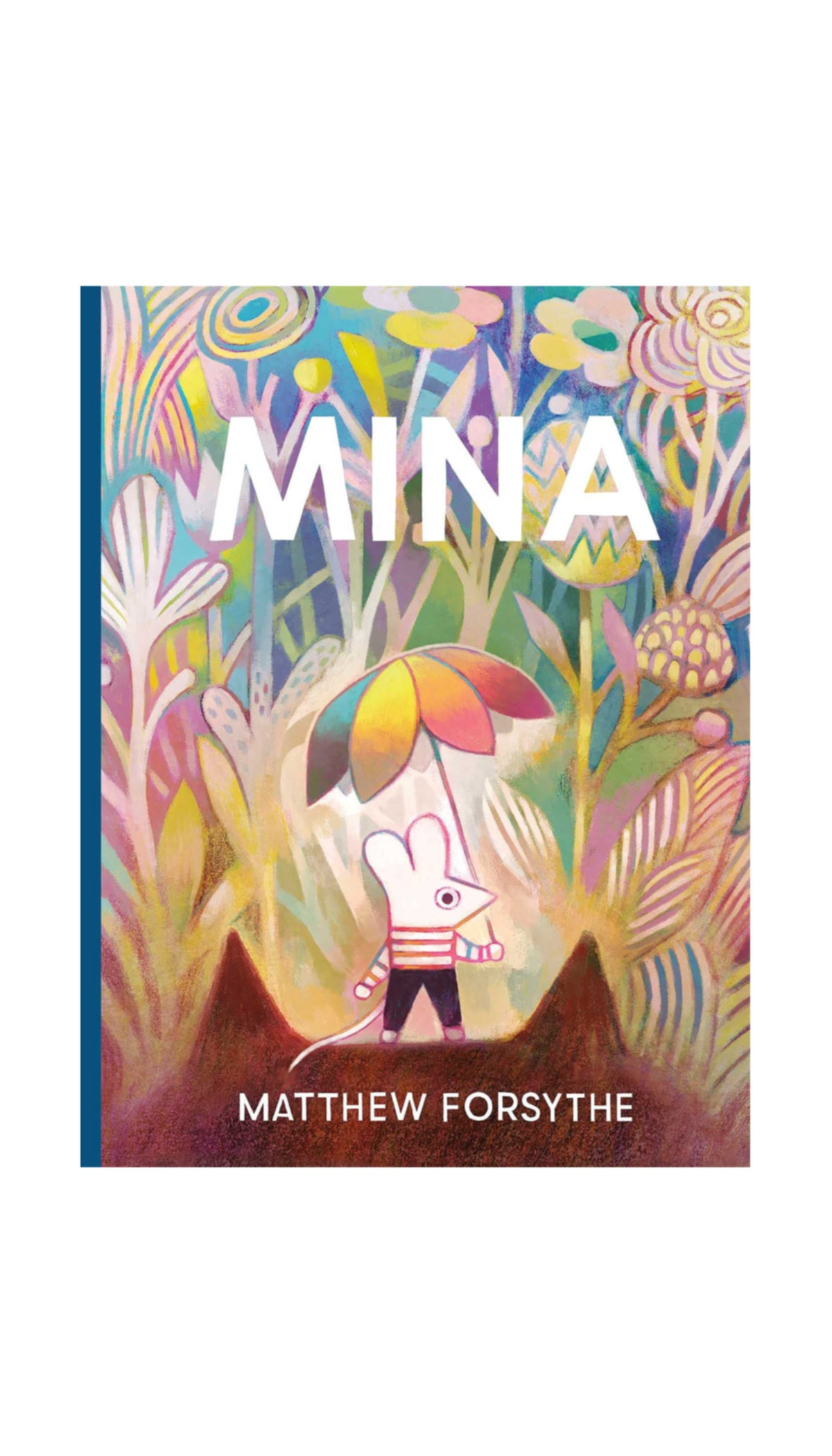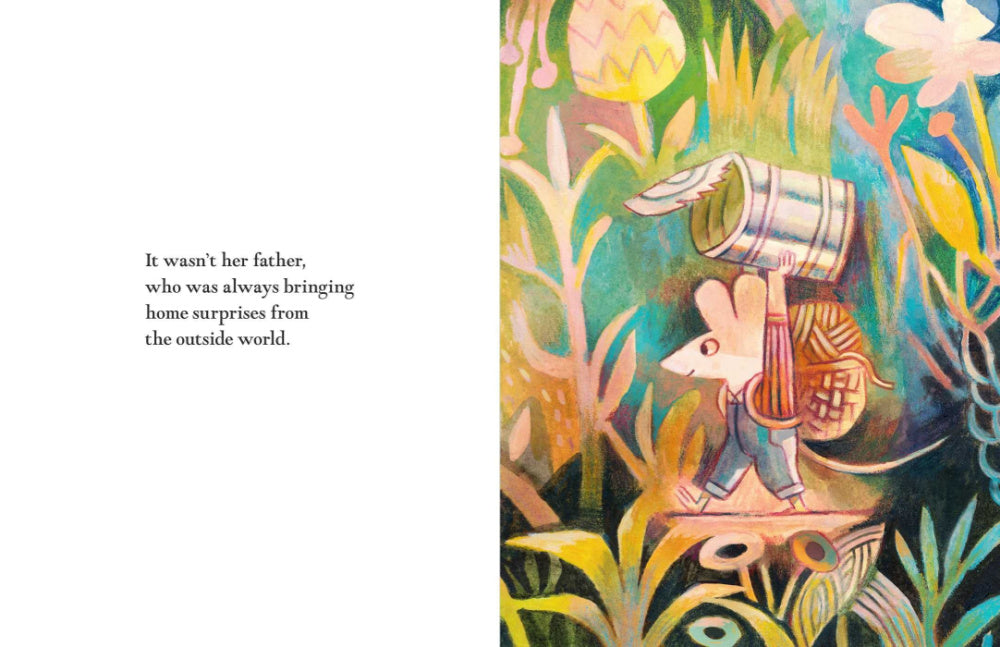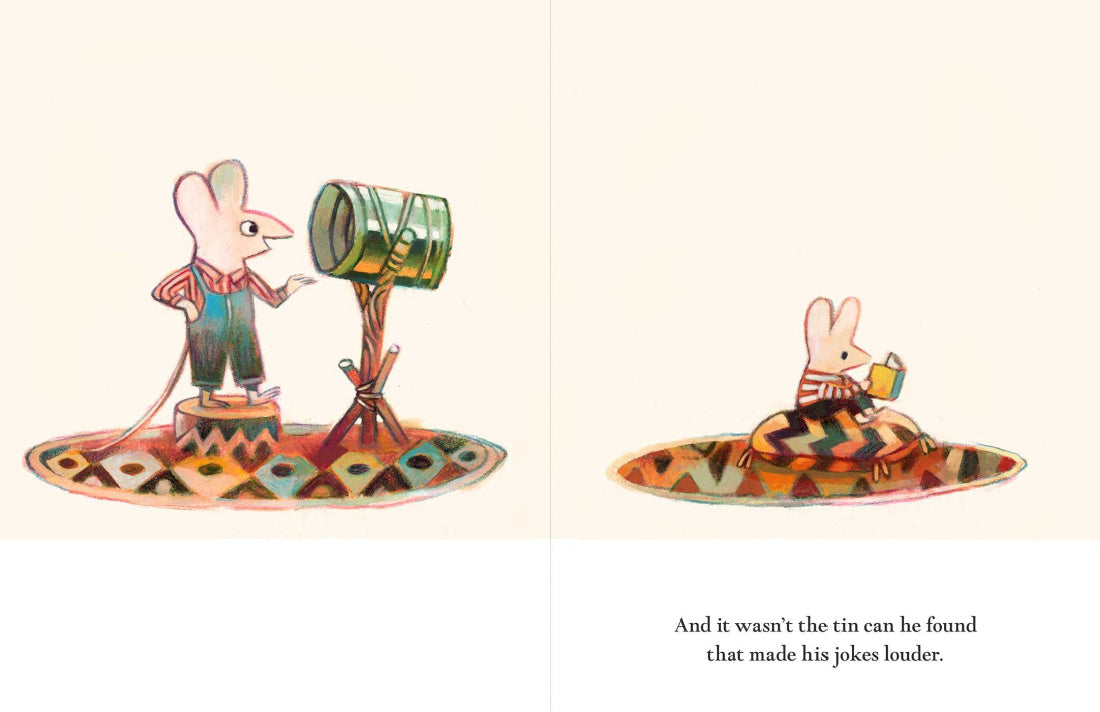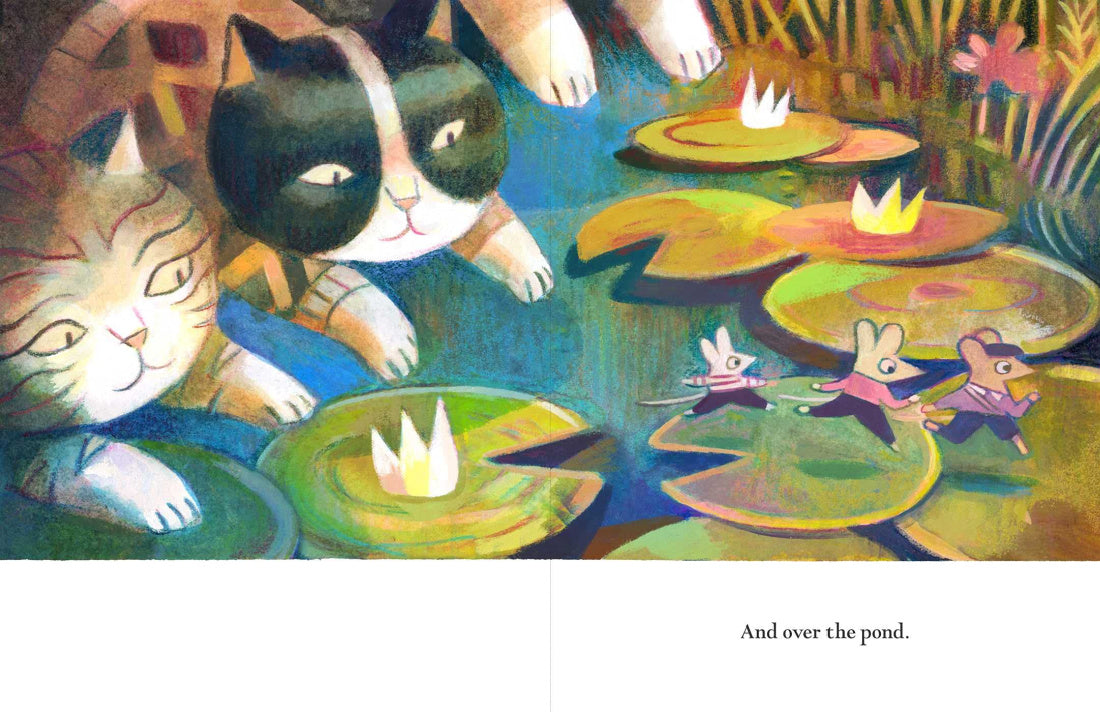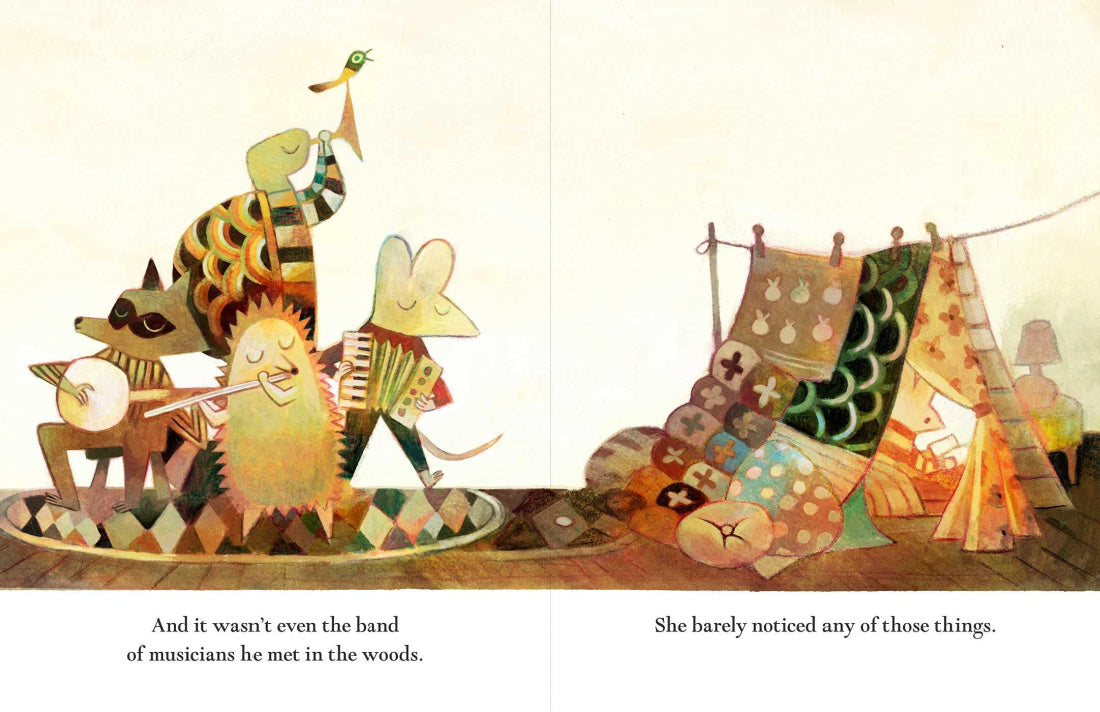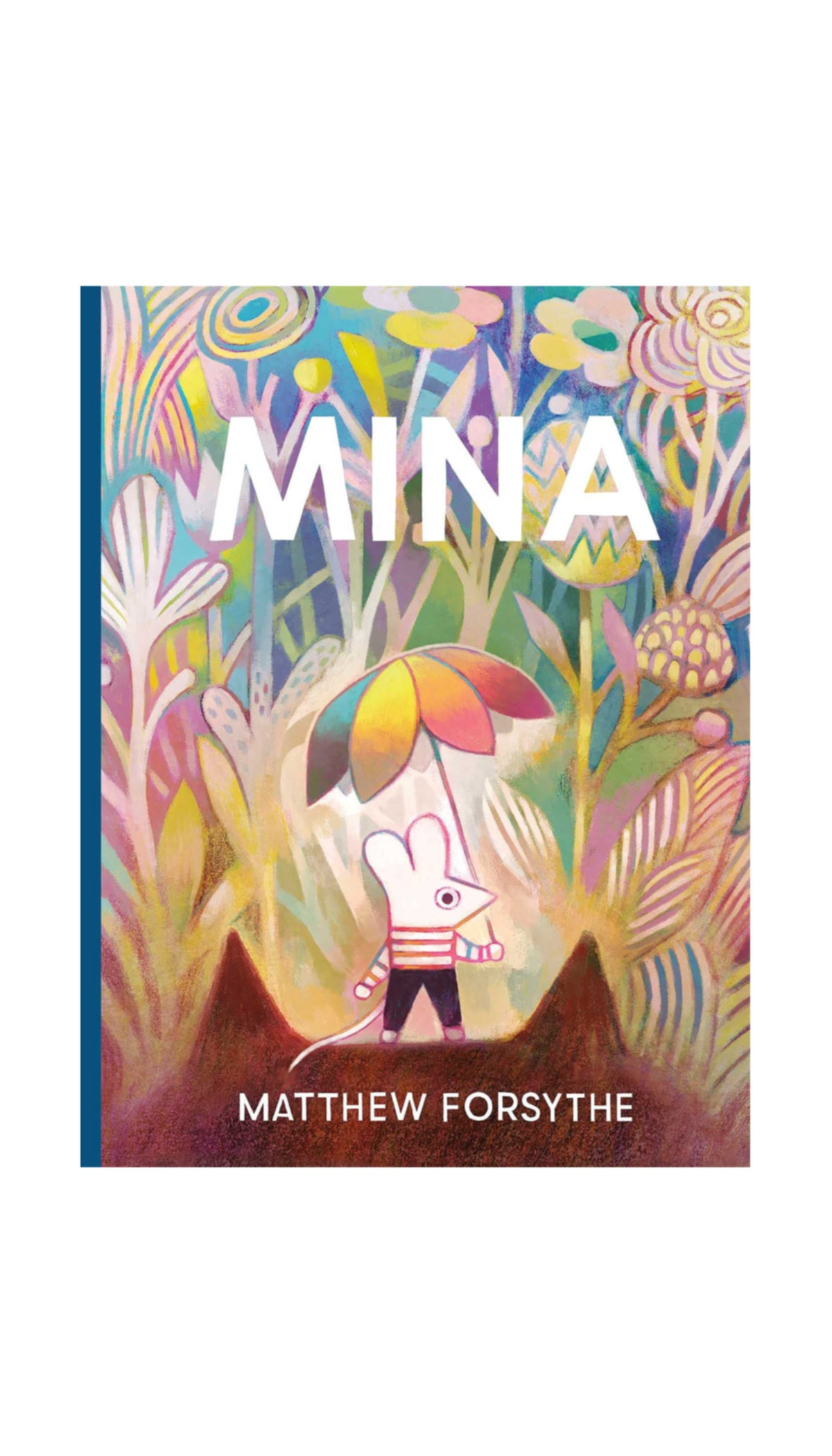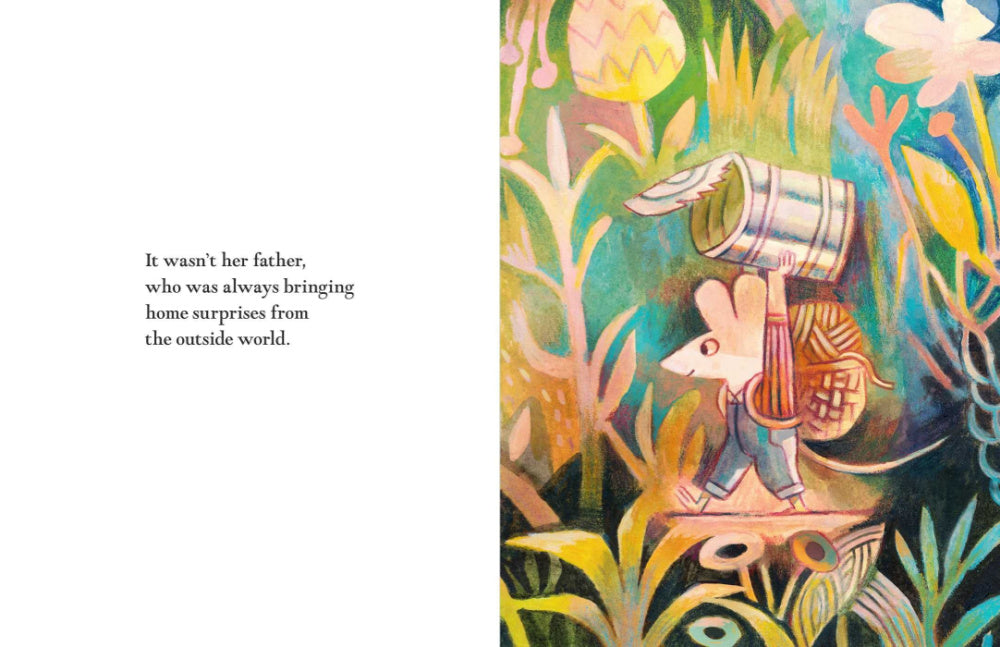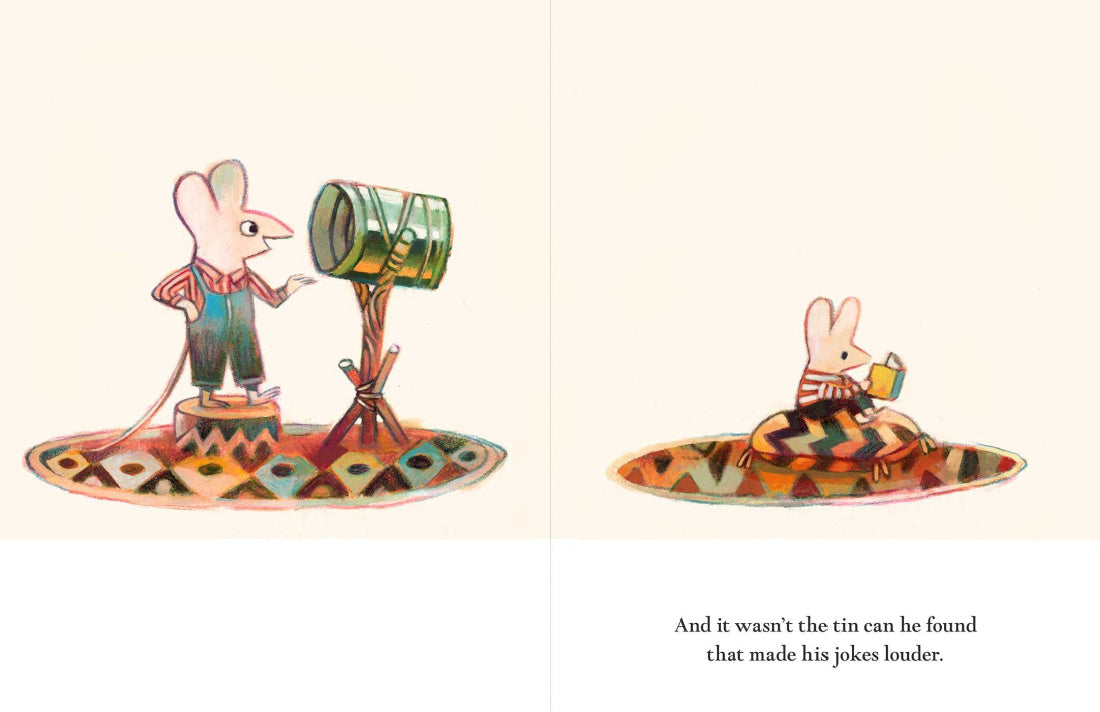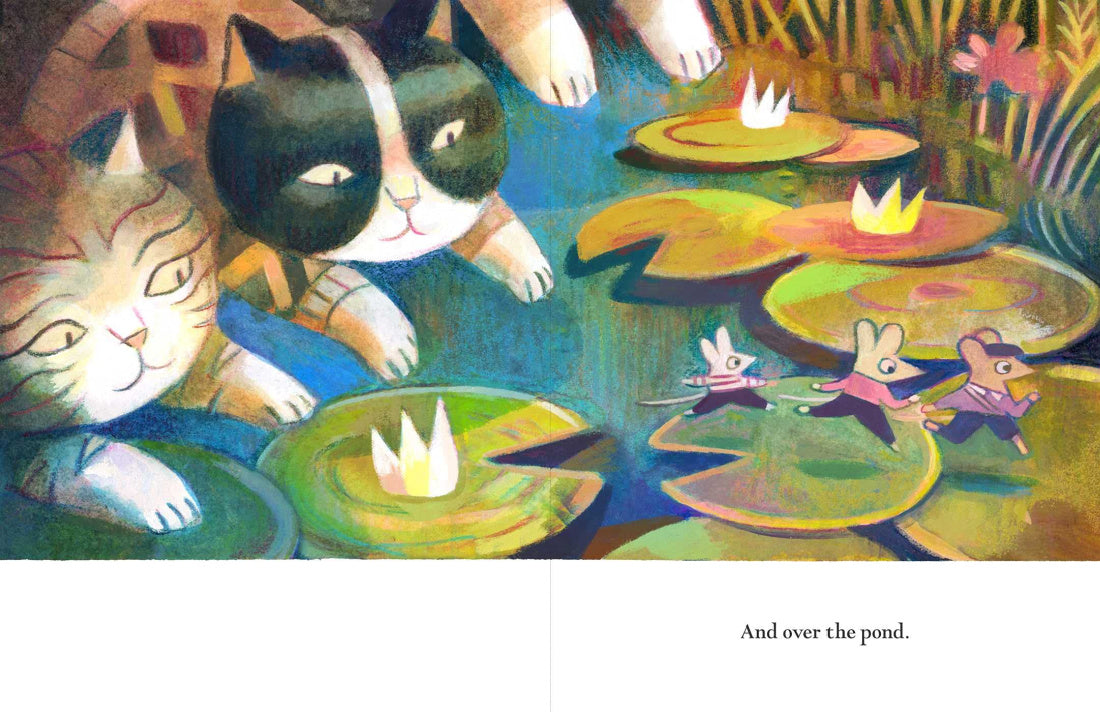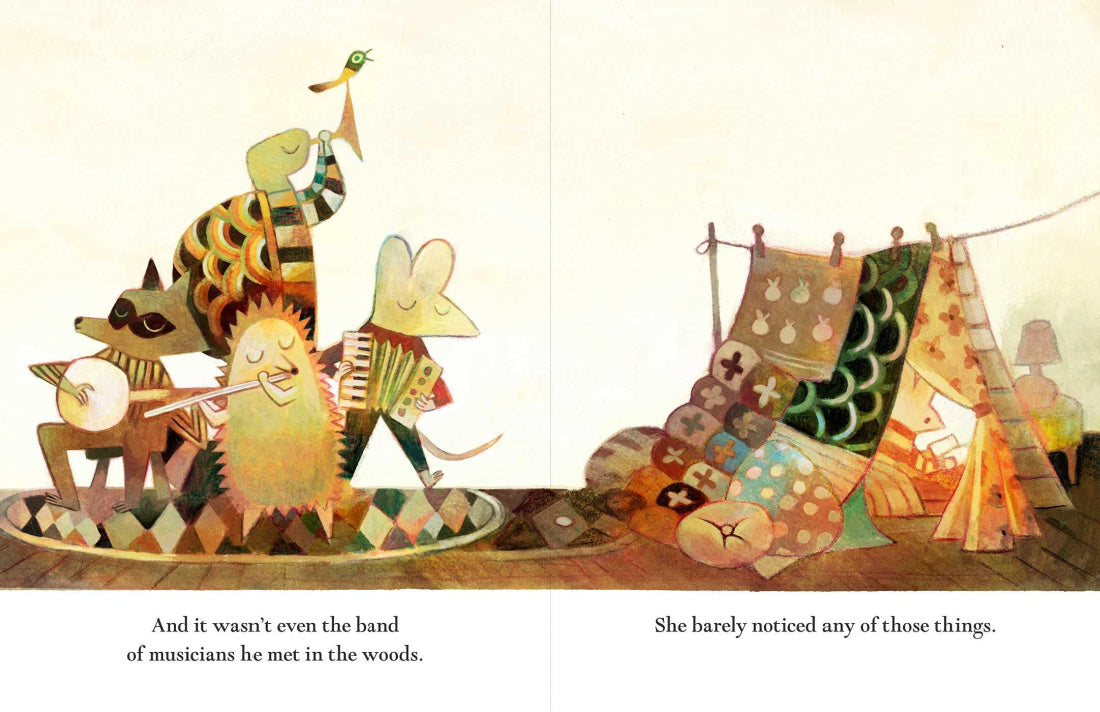 Mina / MATTHEW FORSYTHE
Parents are not always right. Example: when Father Mouse invites a family of cats into his home. Young Mina Mouse is rightly concerned. A beautifully drawn and told story about instinct and trust from a Montreal author.
AGES 3+
Details:
Format Hardback 68 pages
Published 31 March 2022