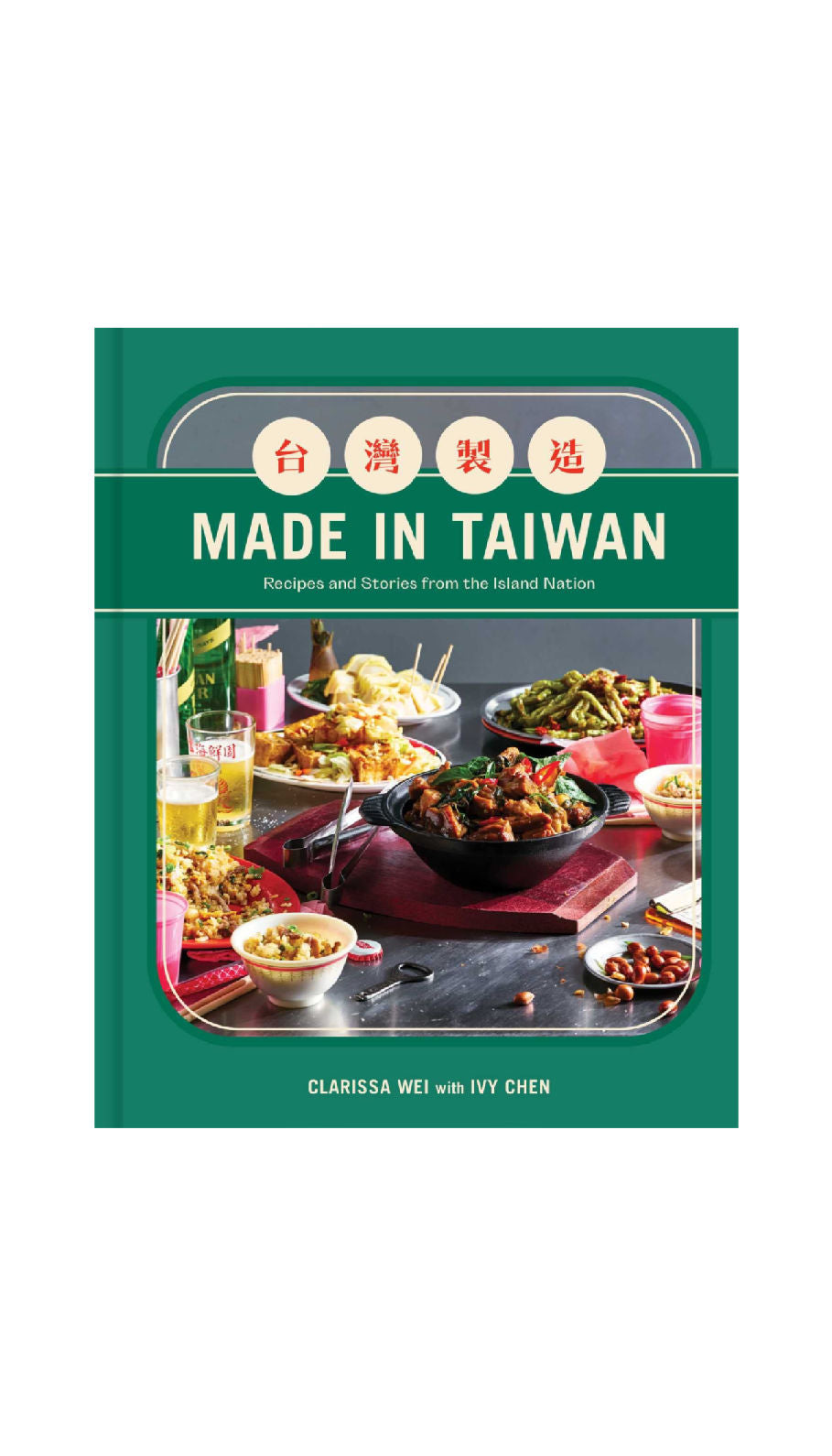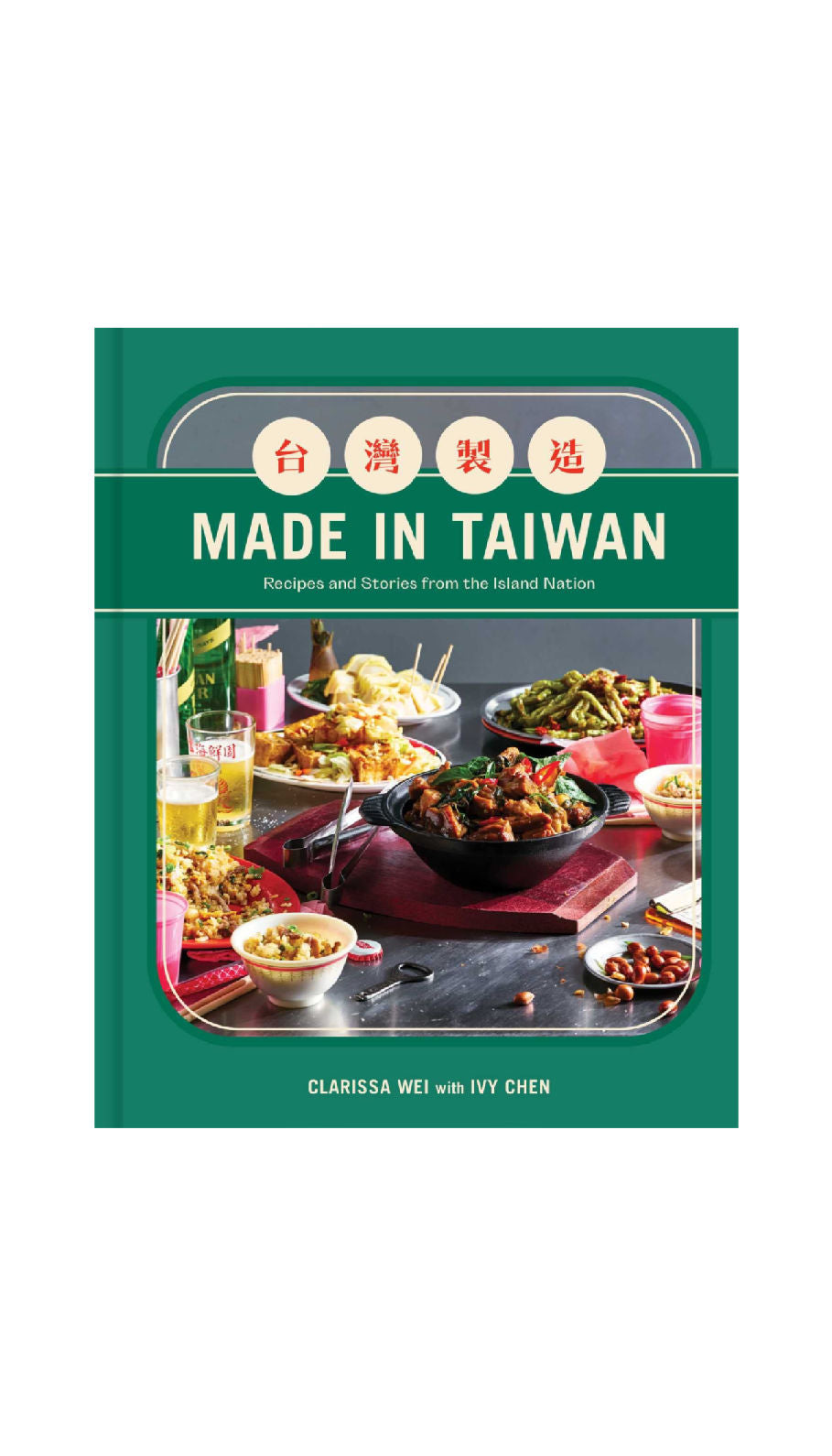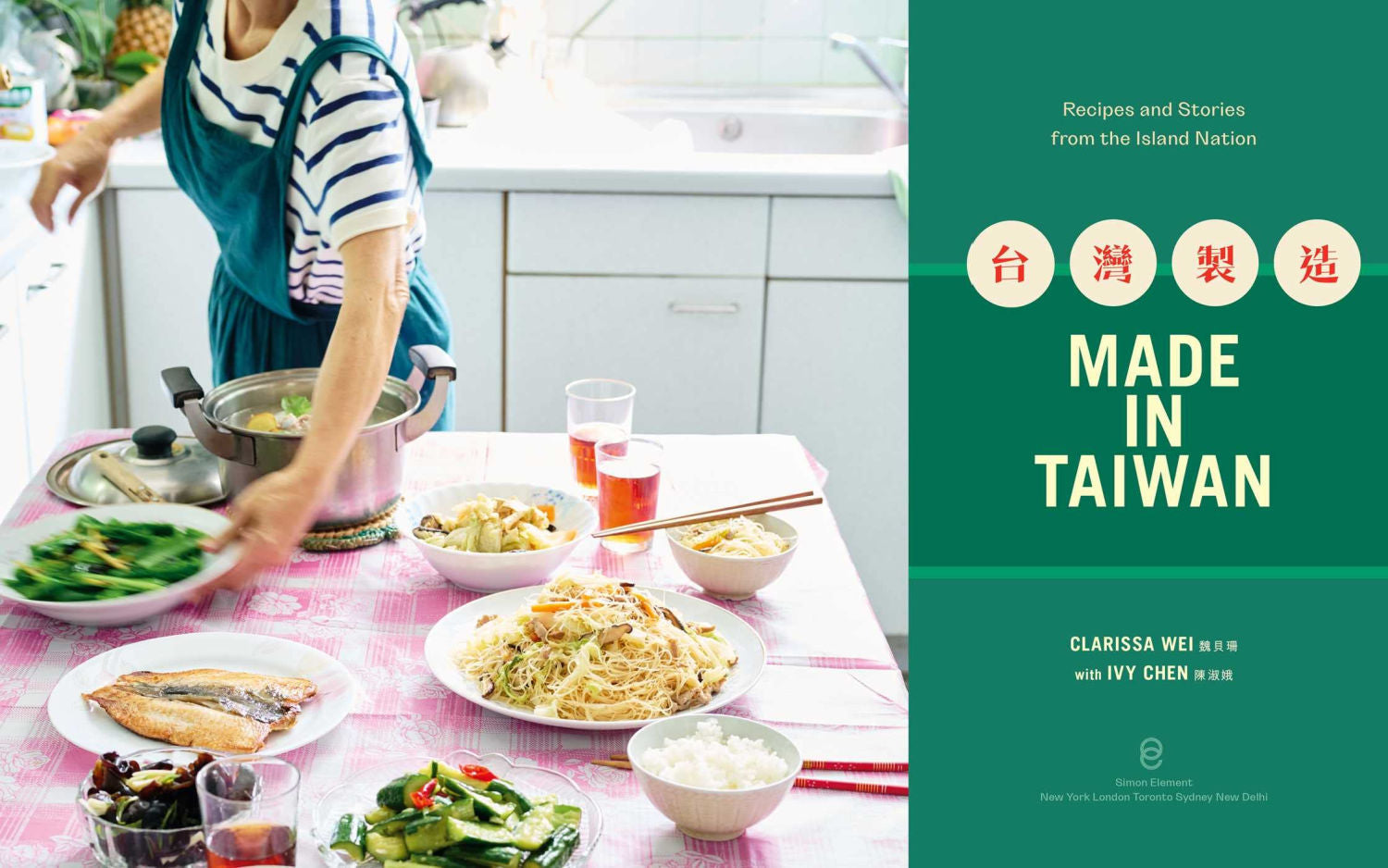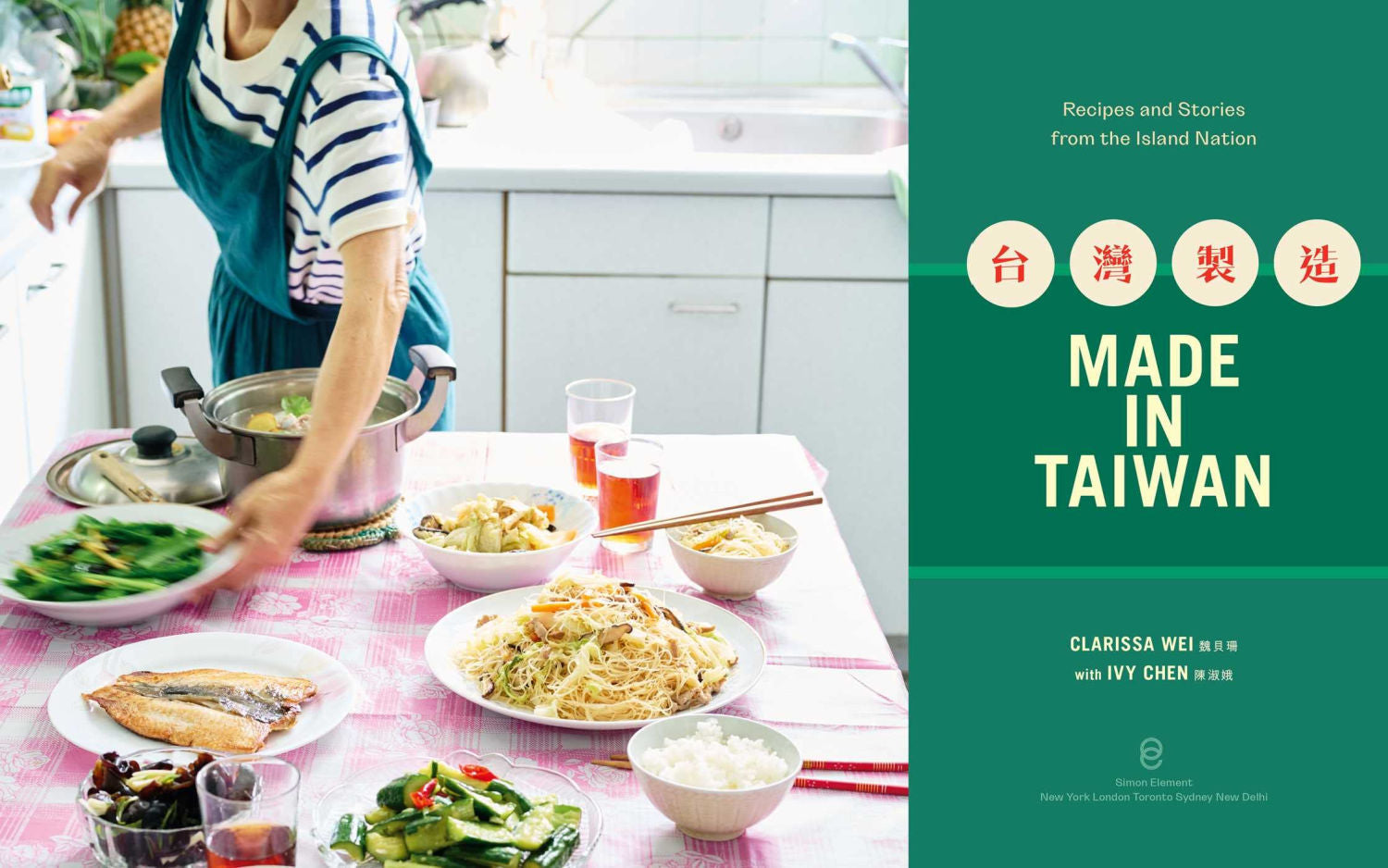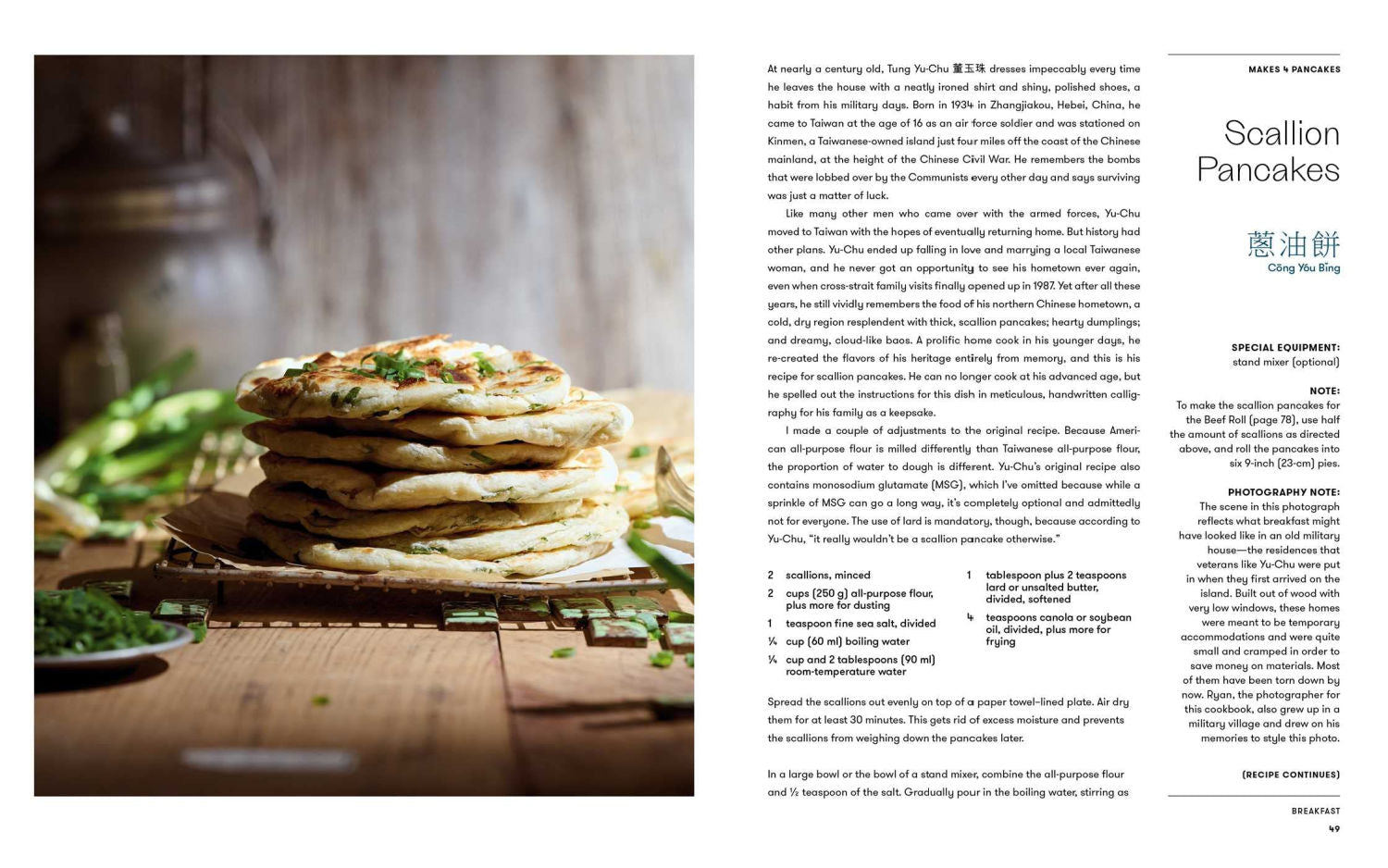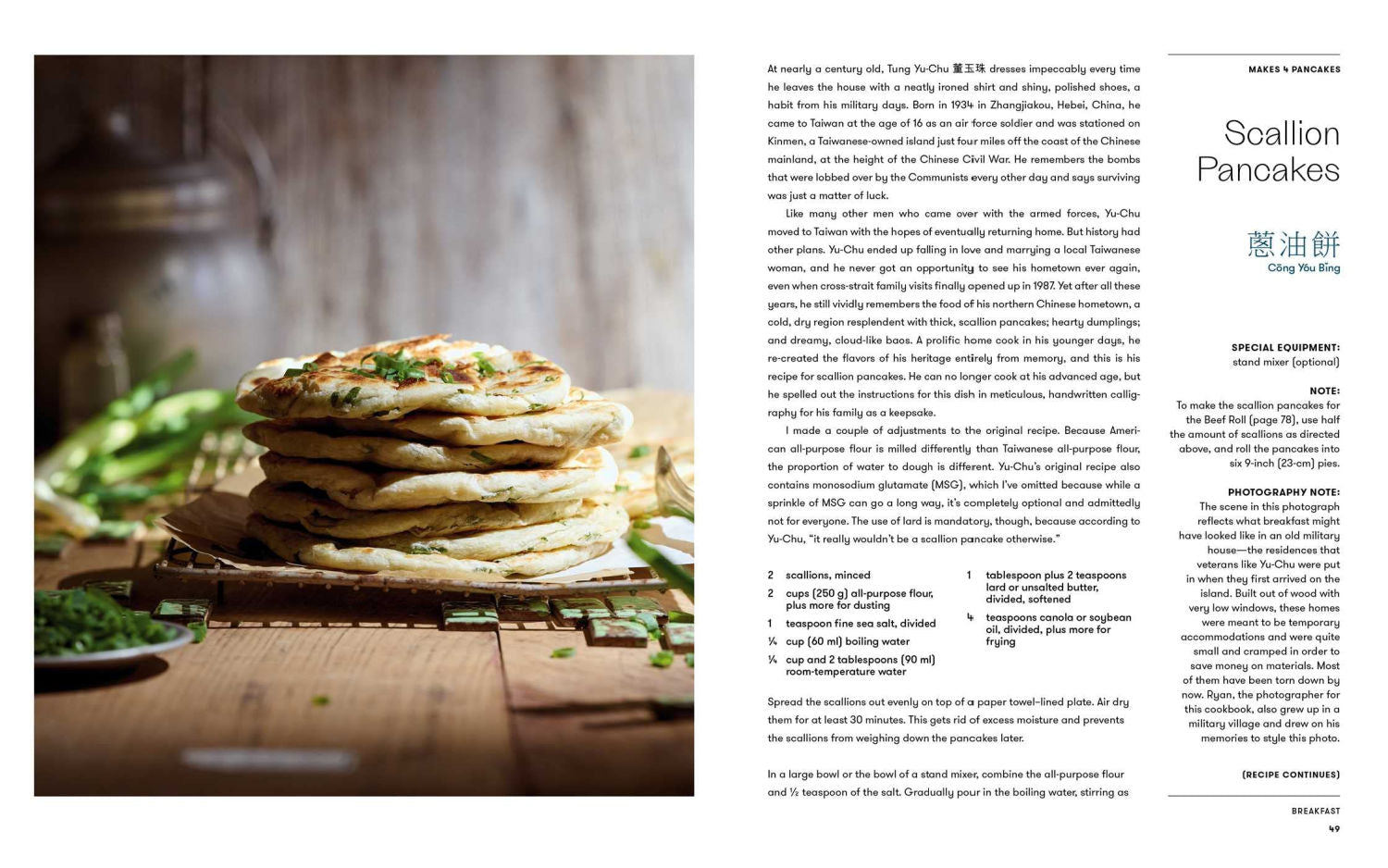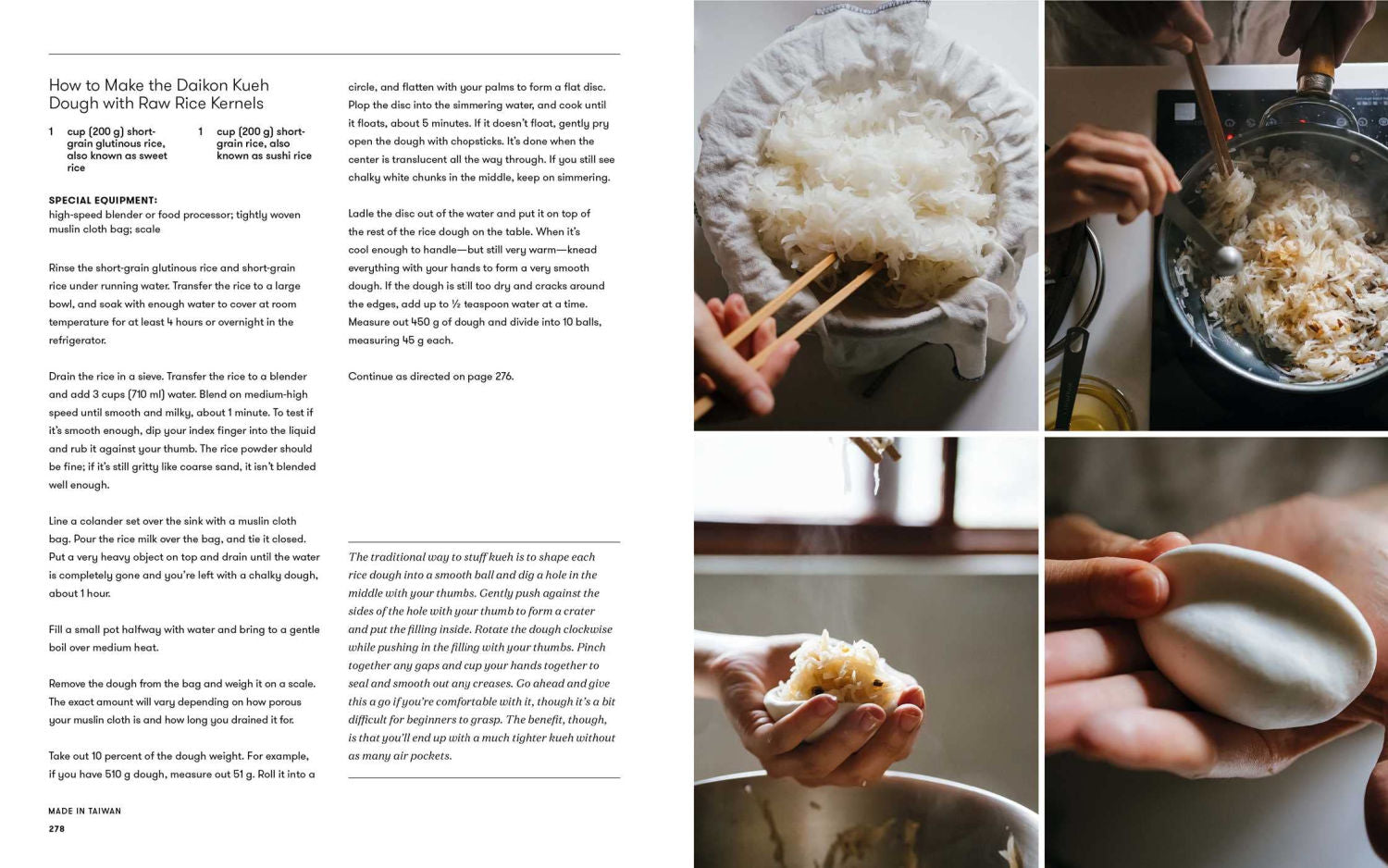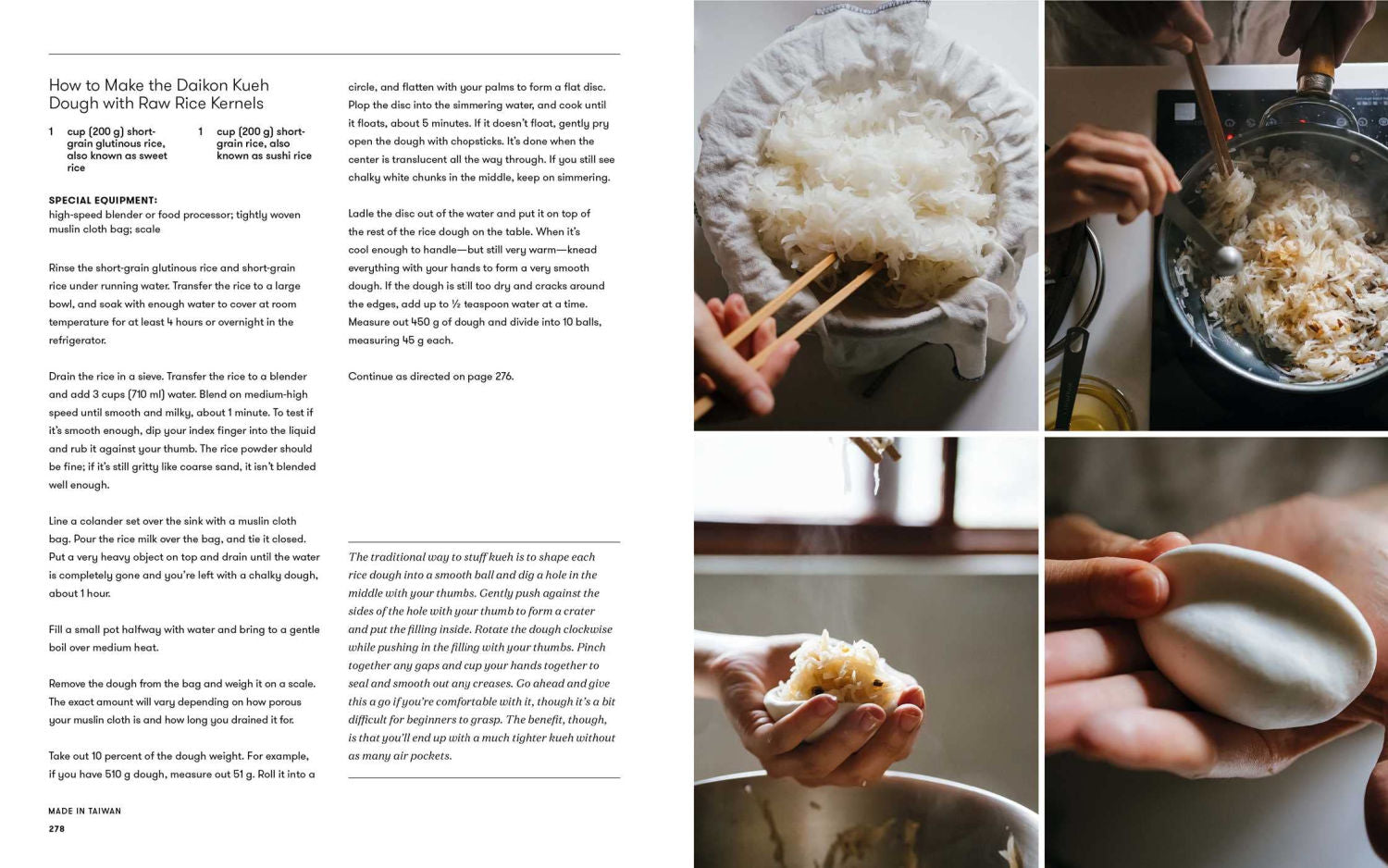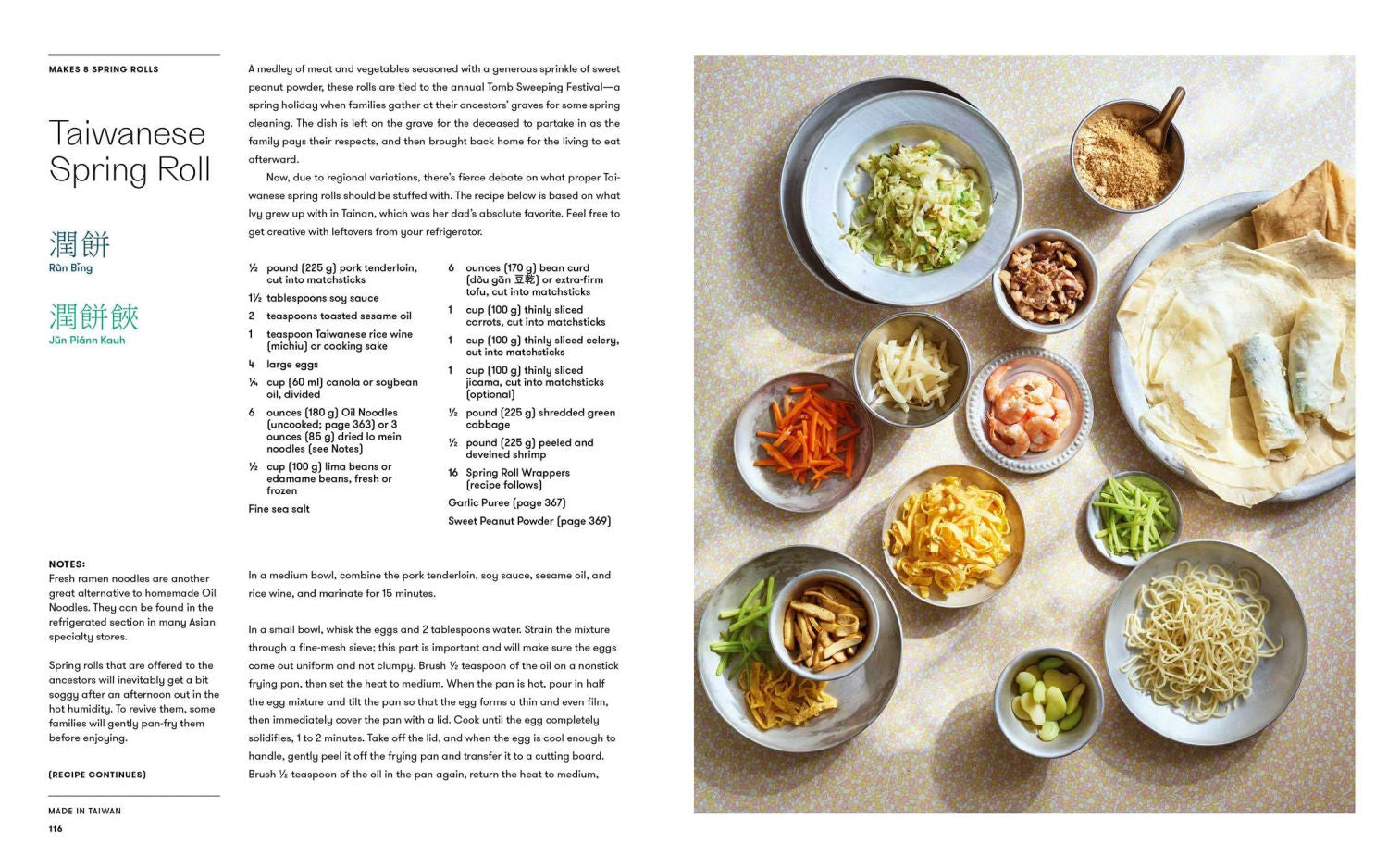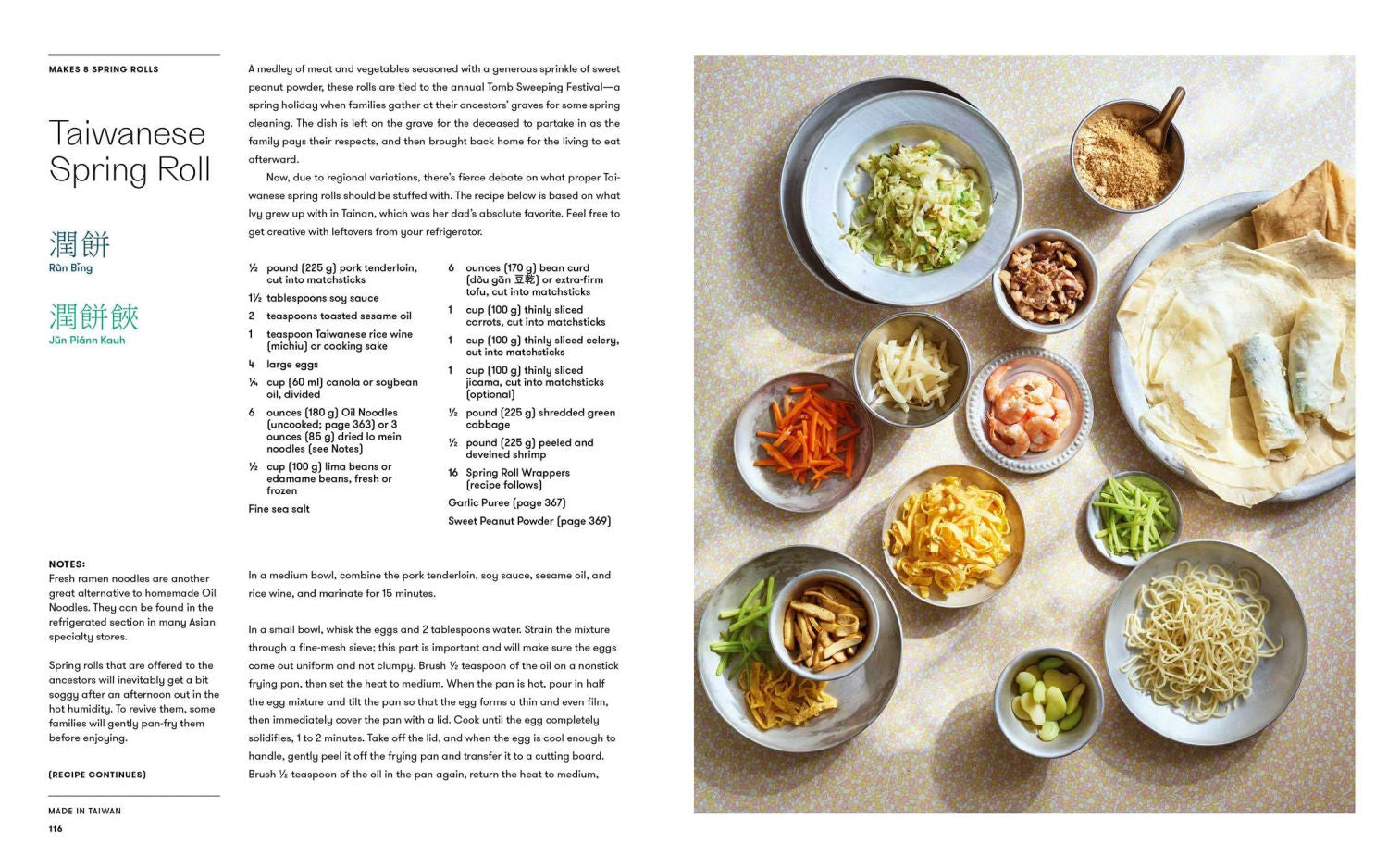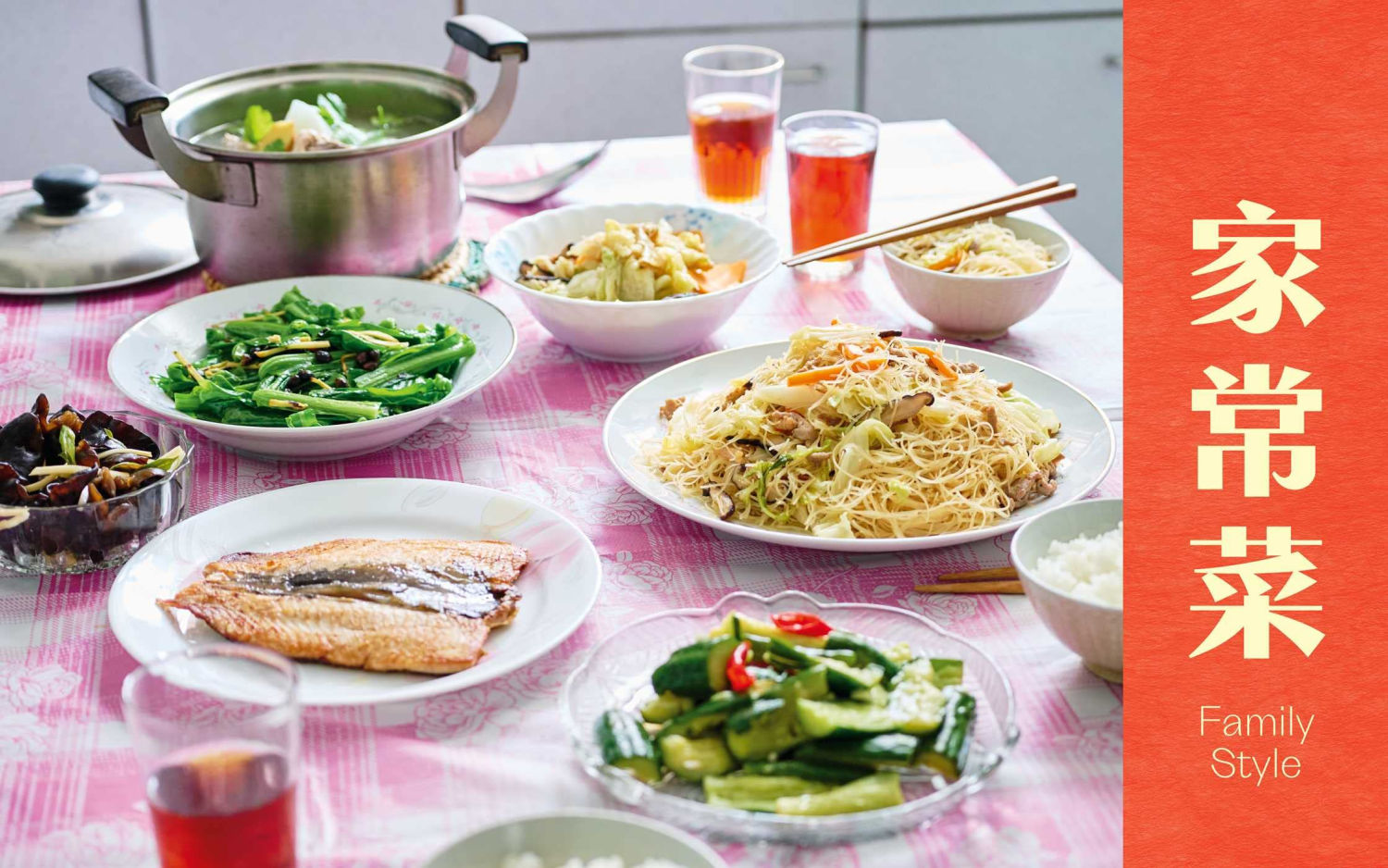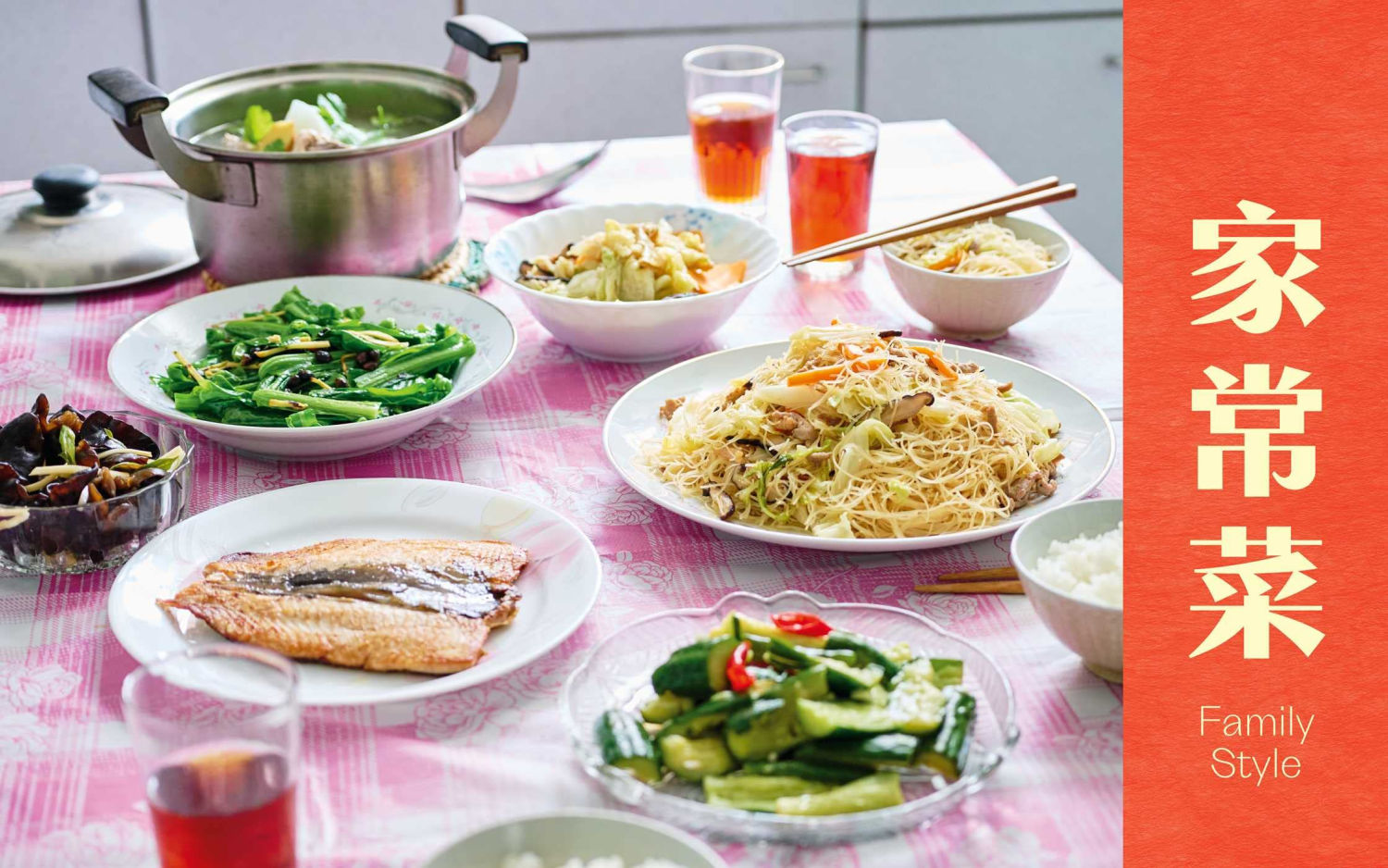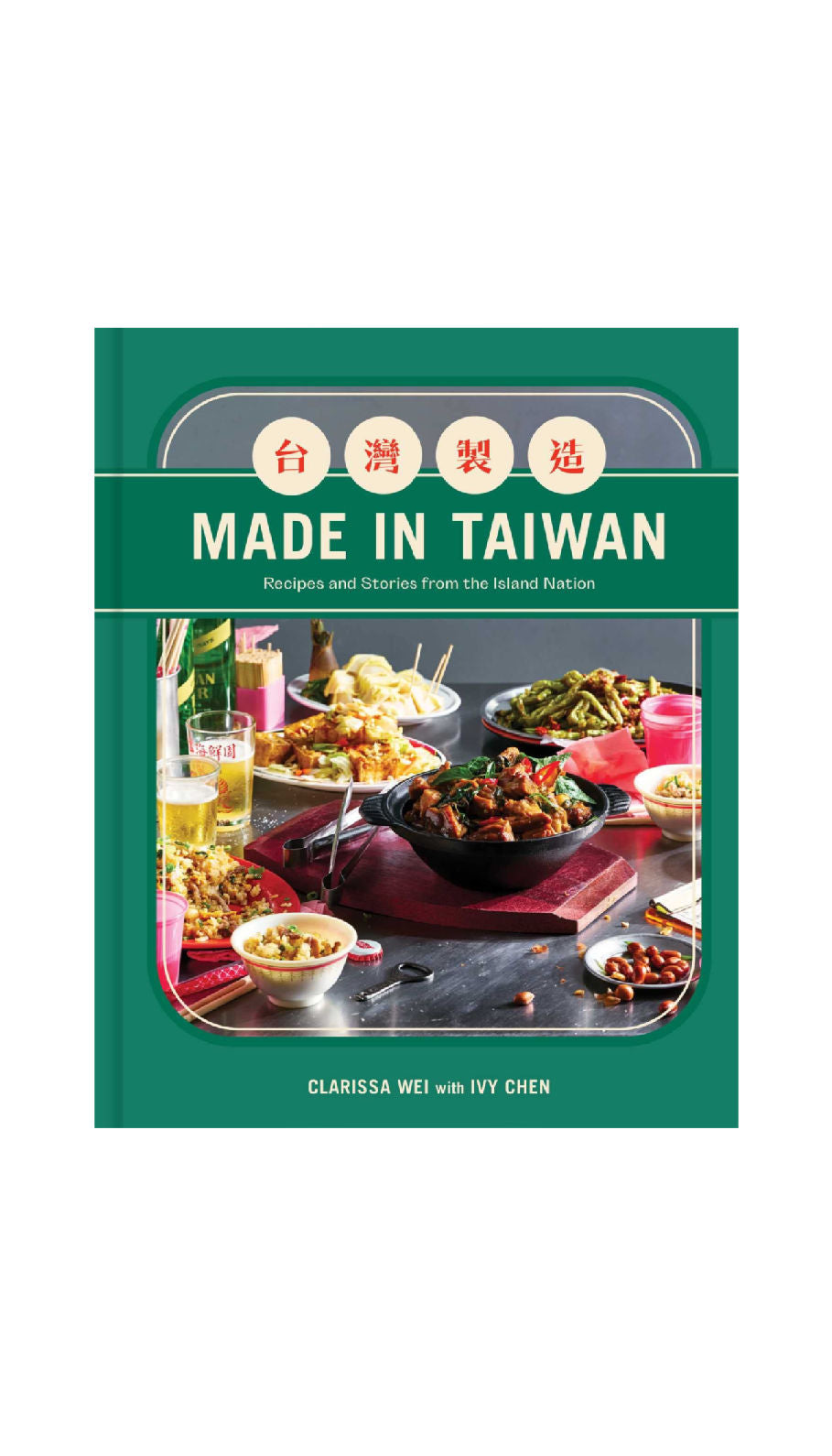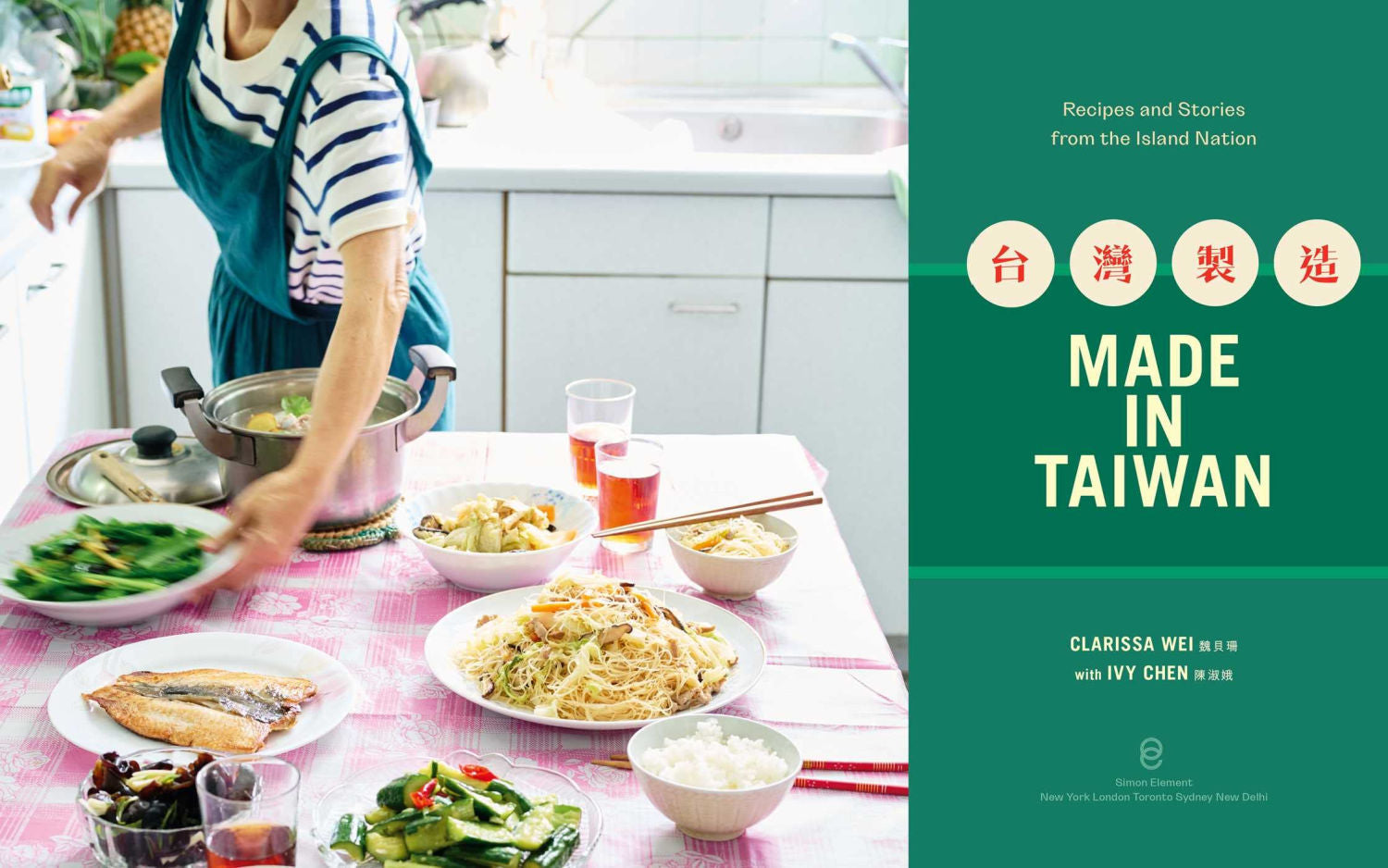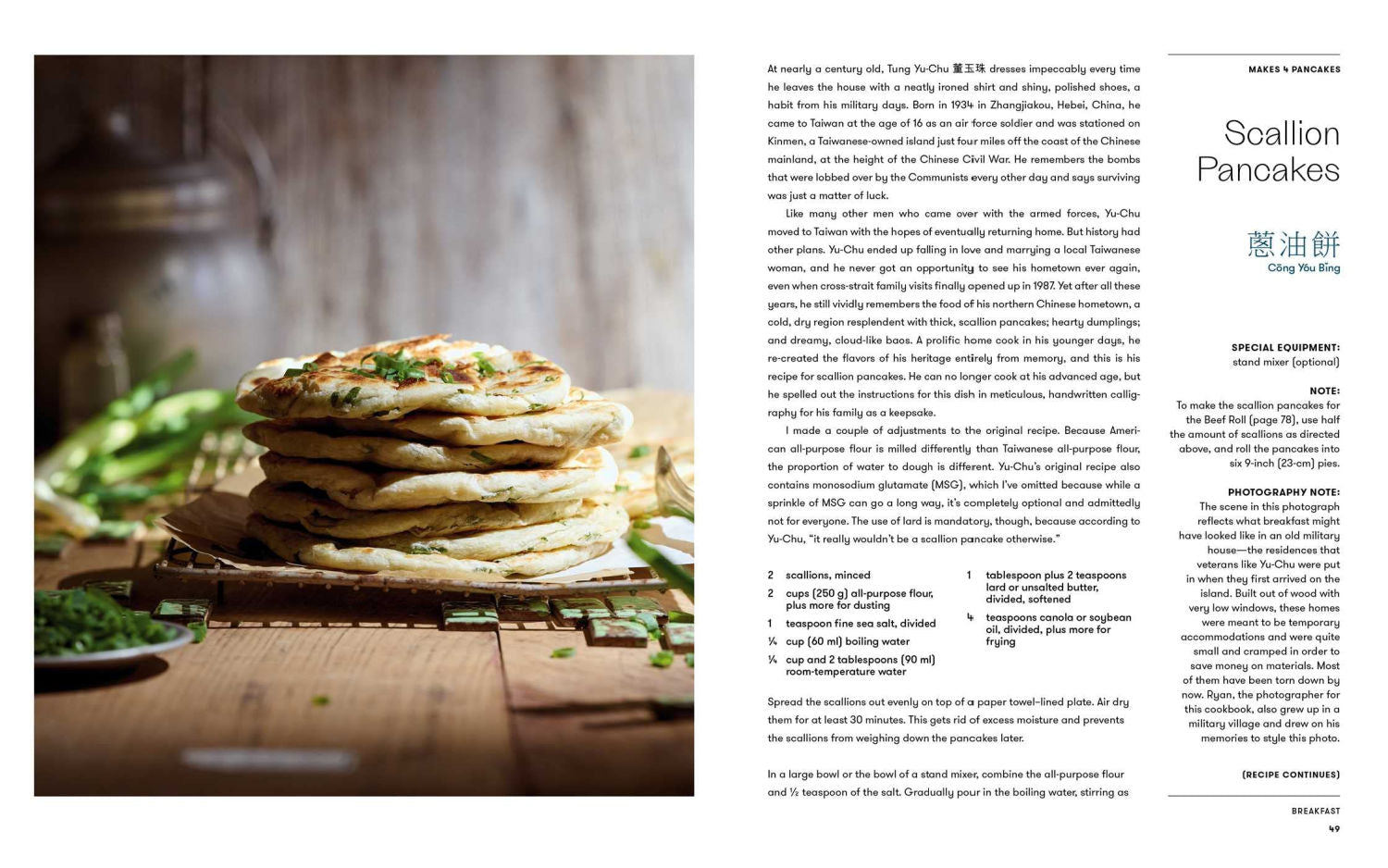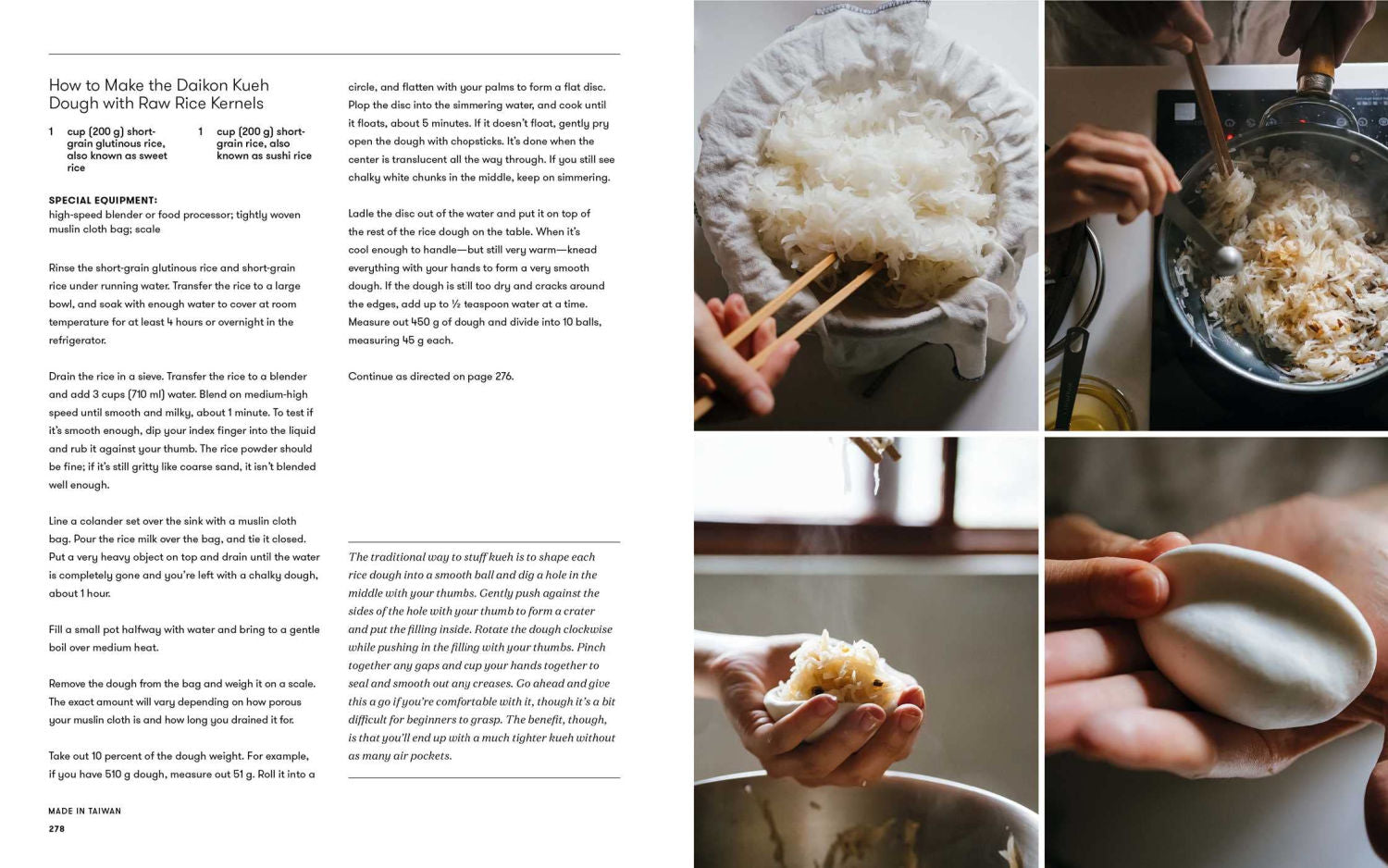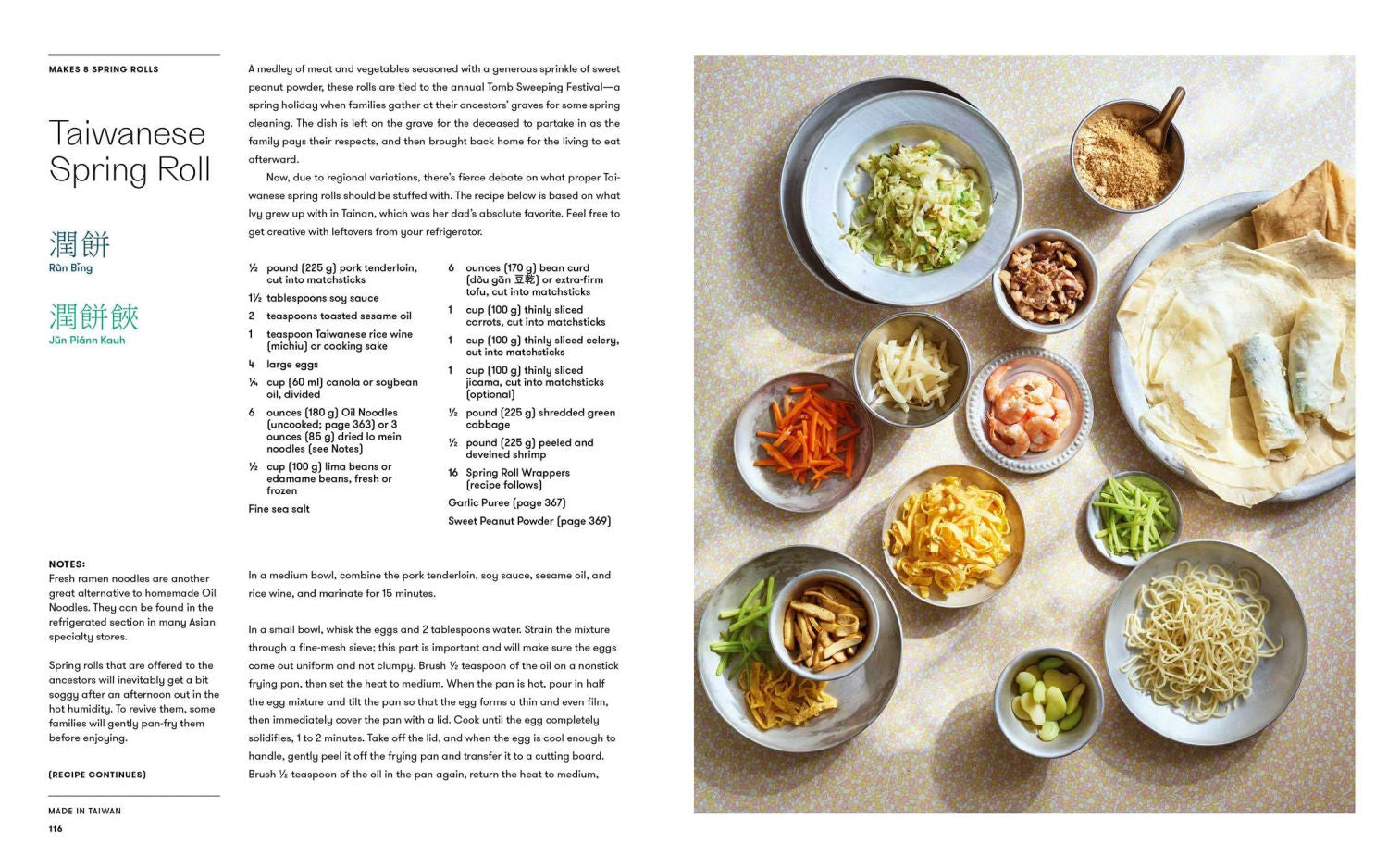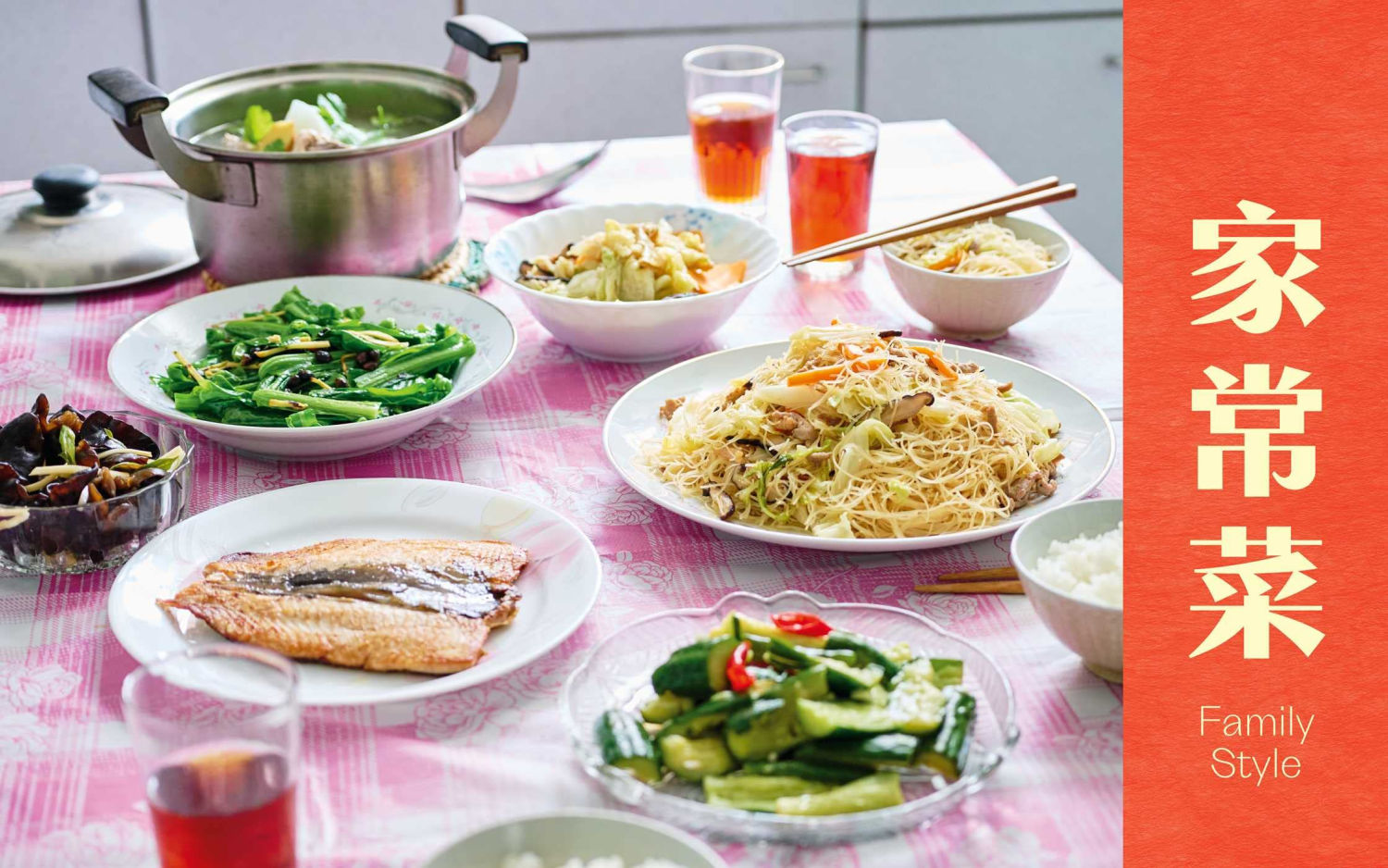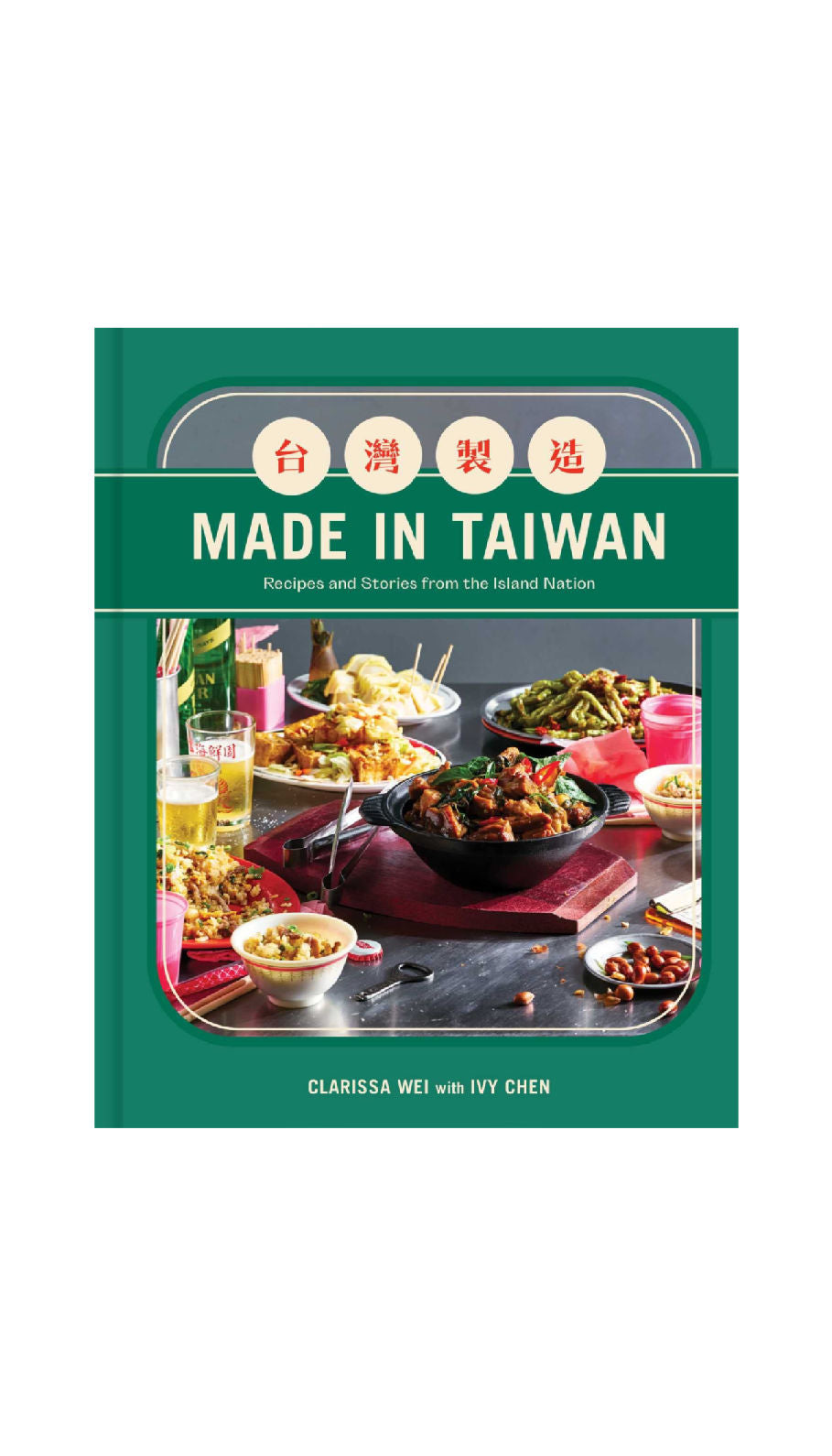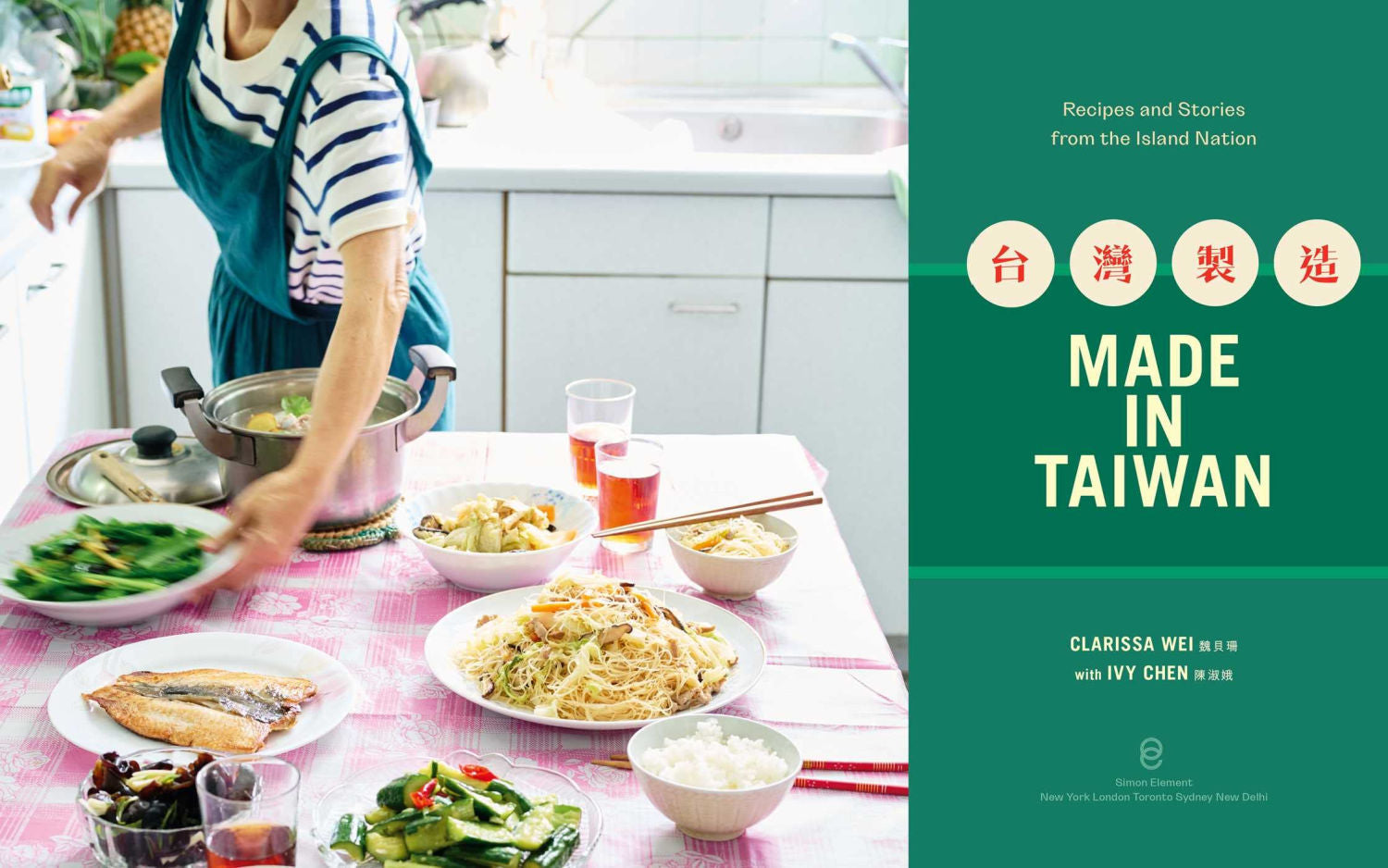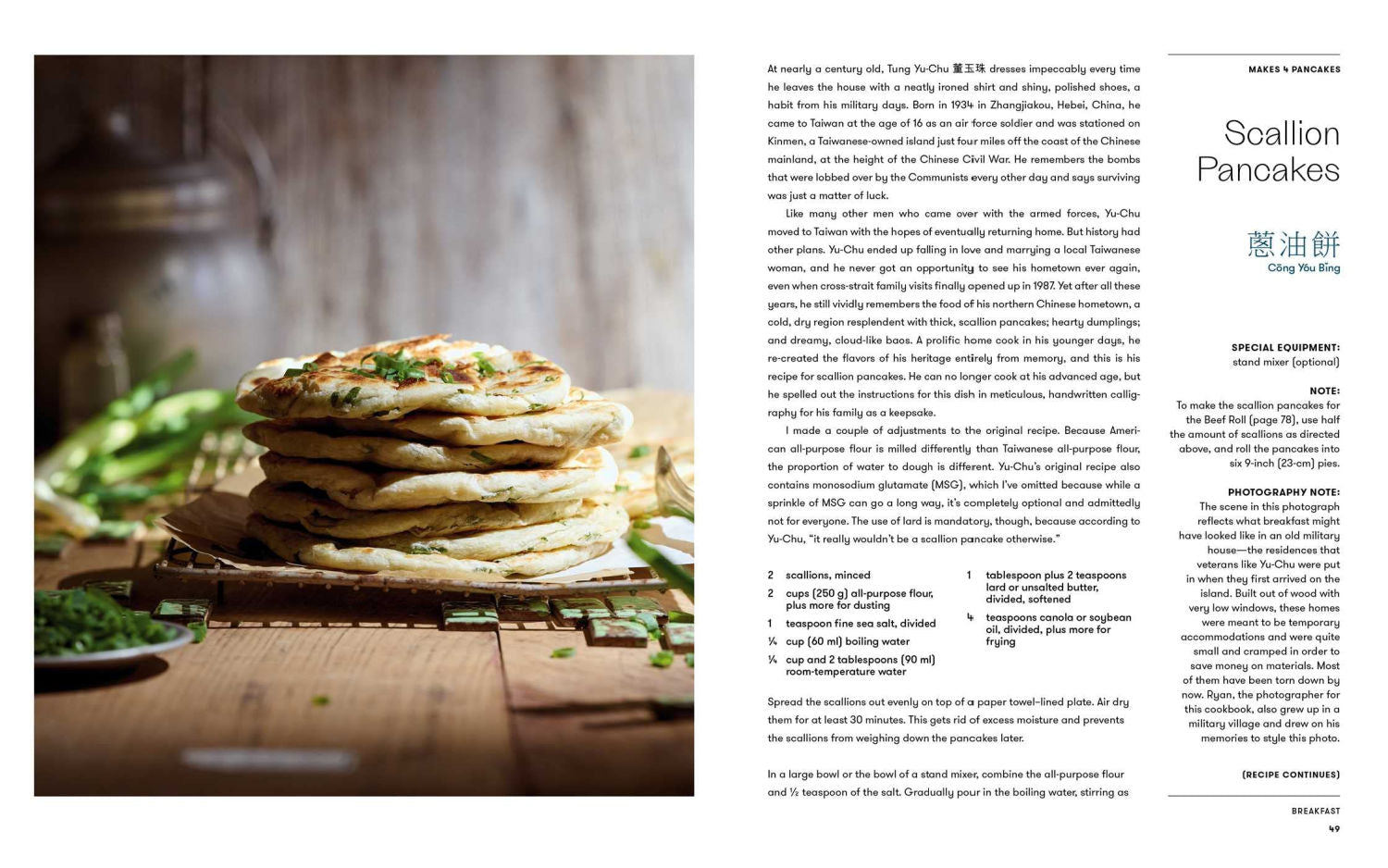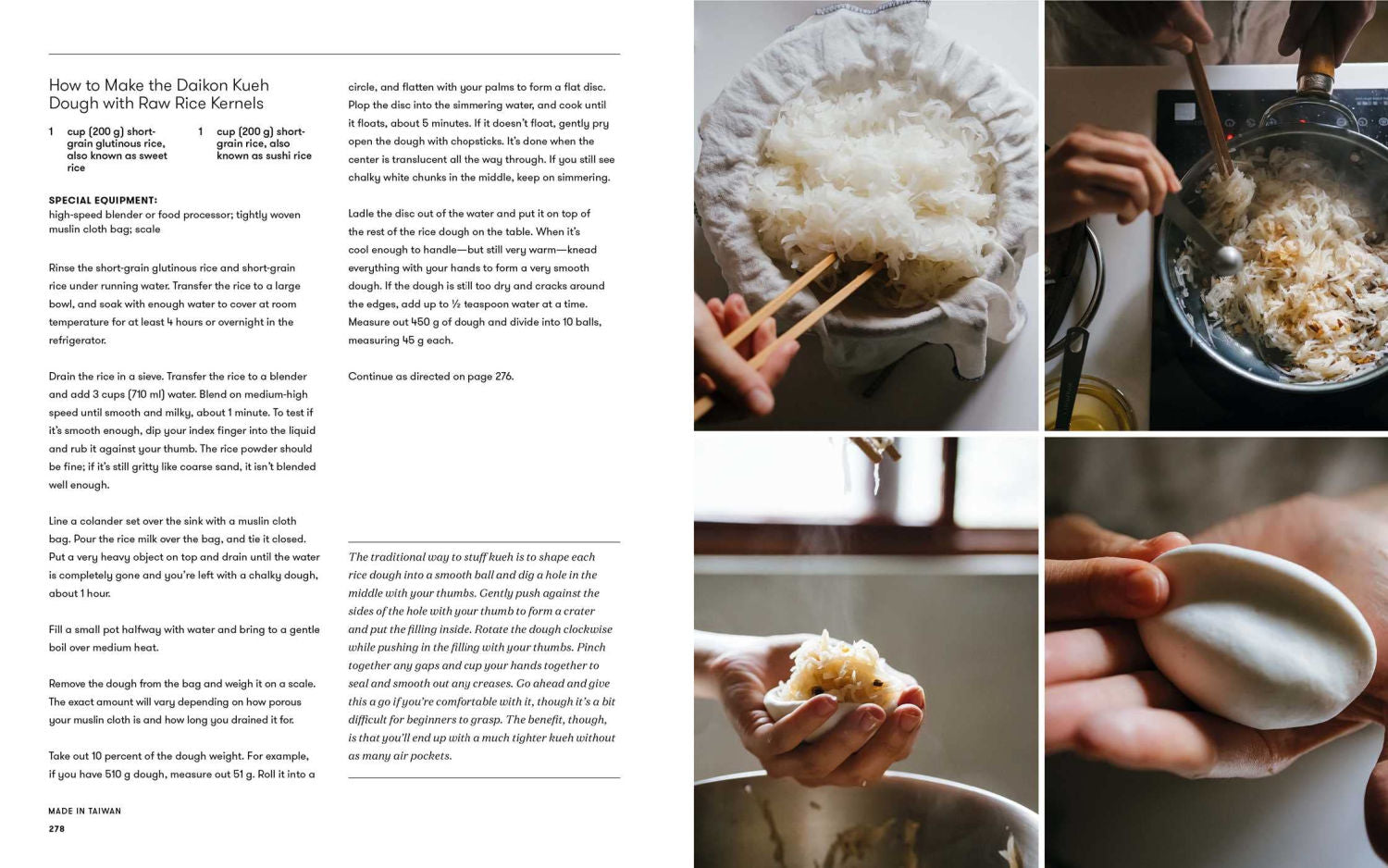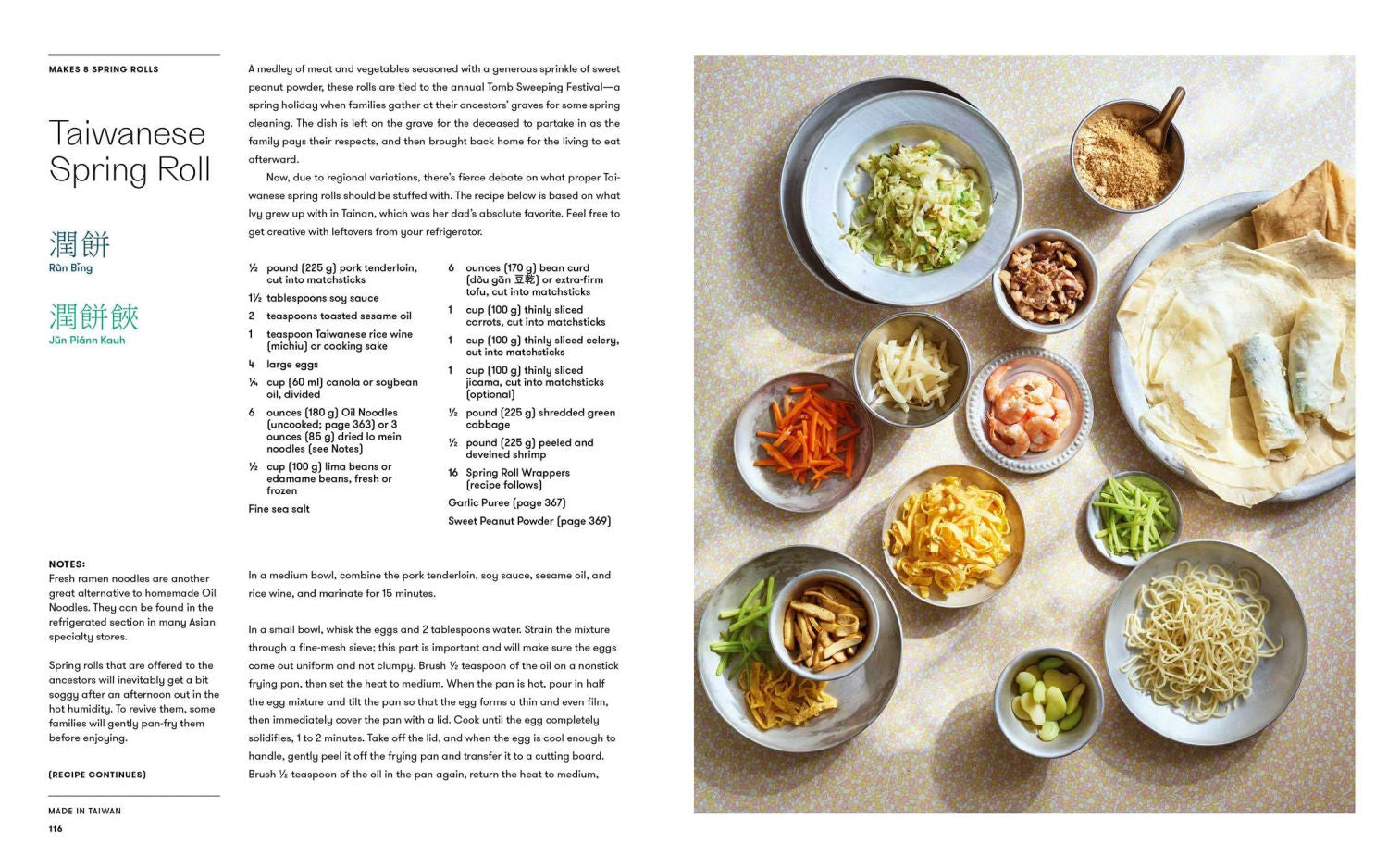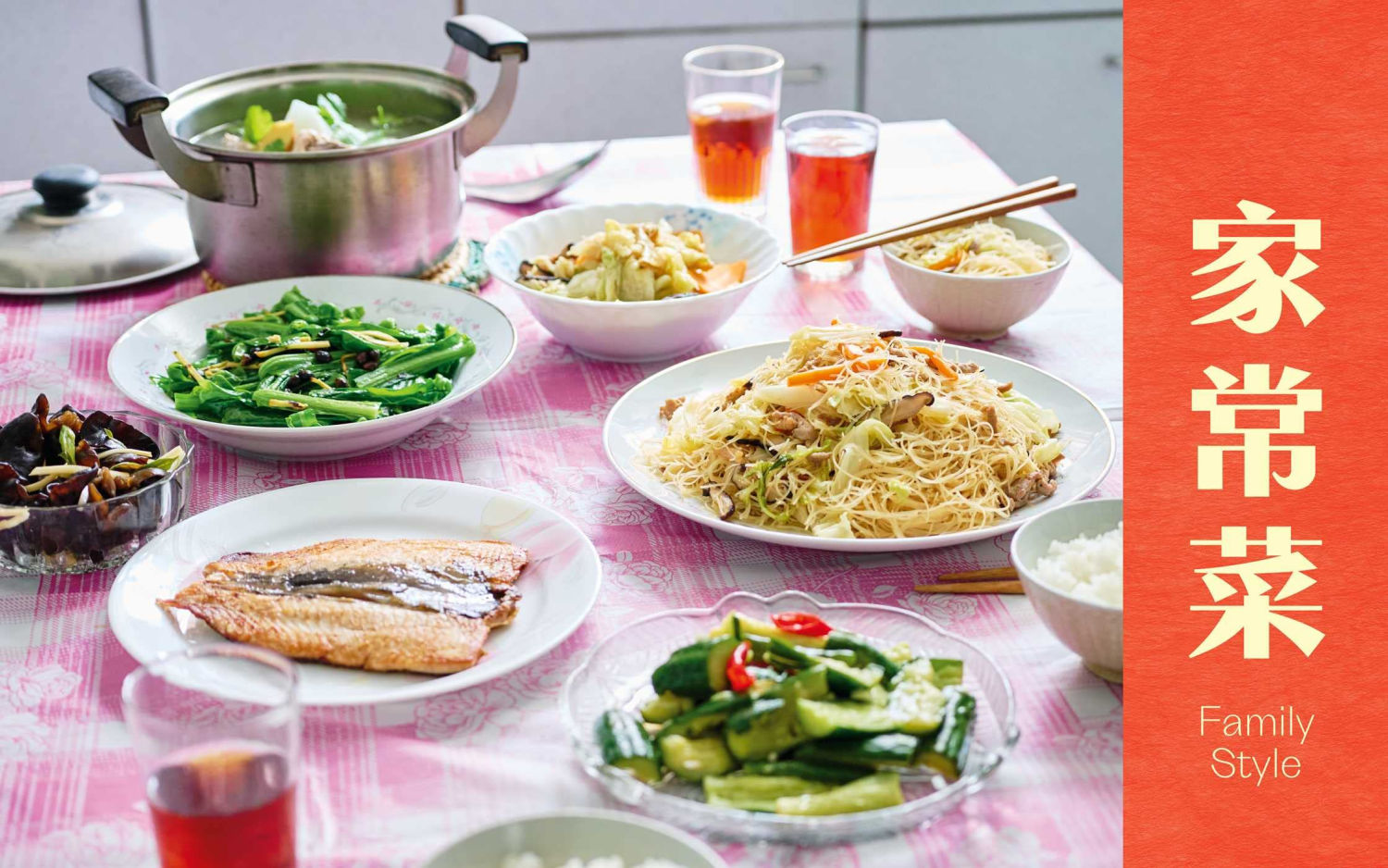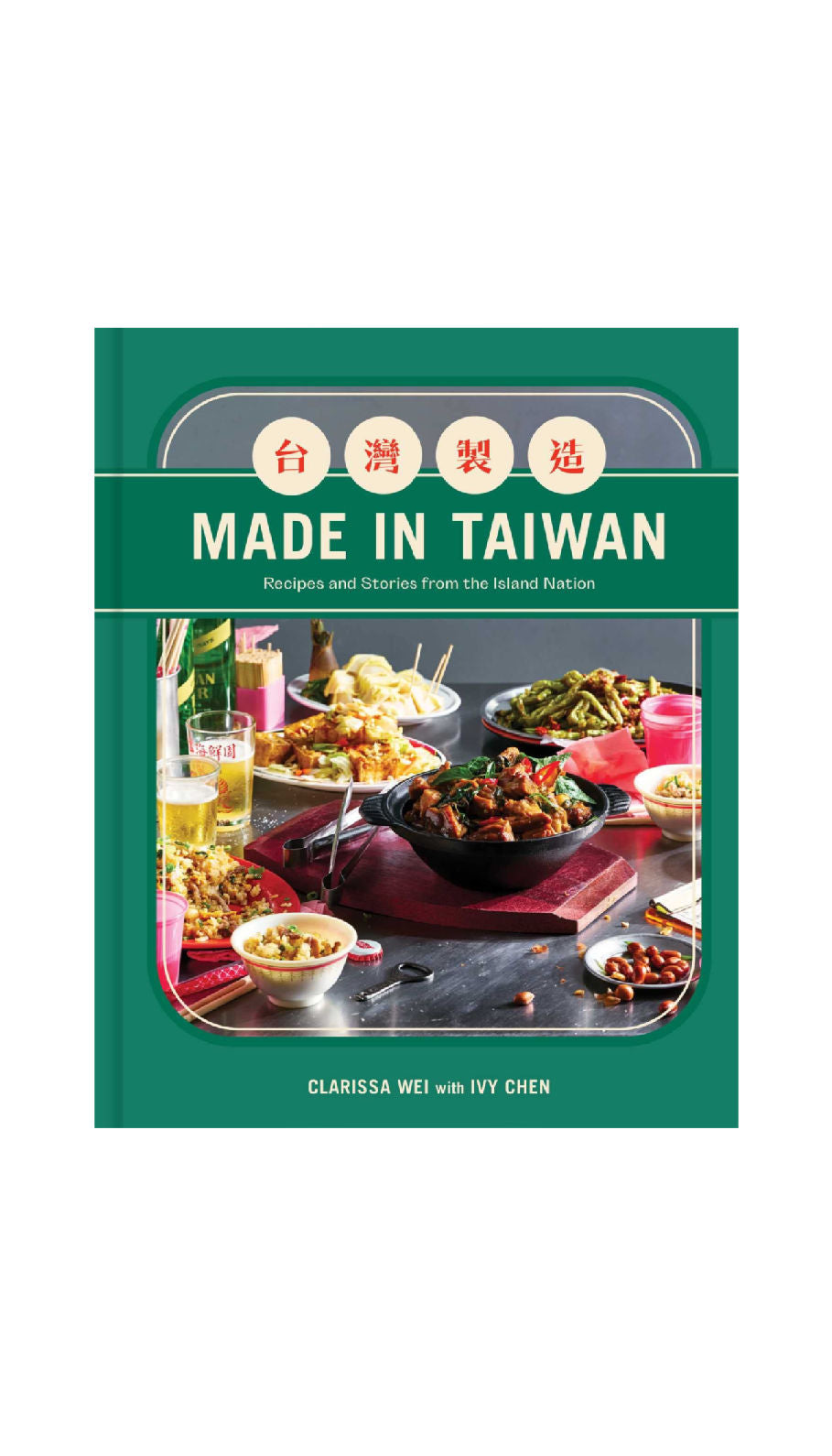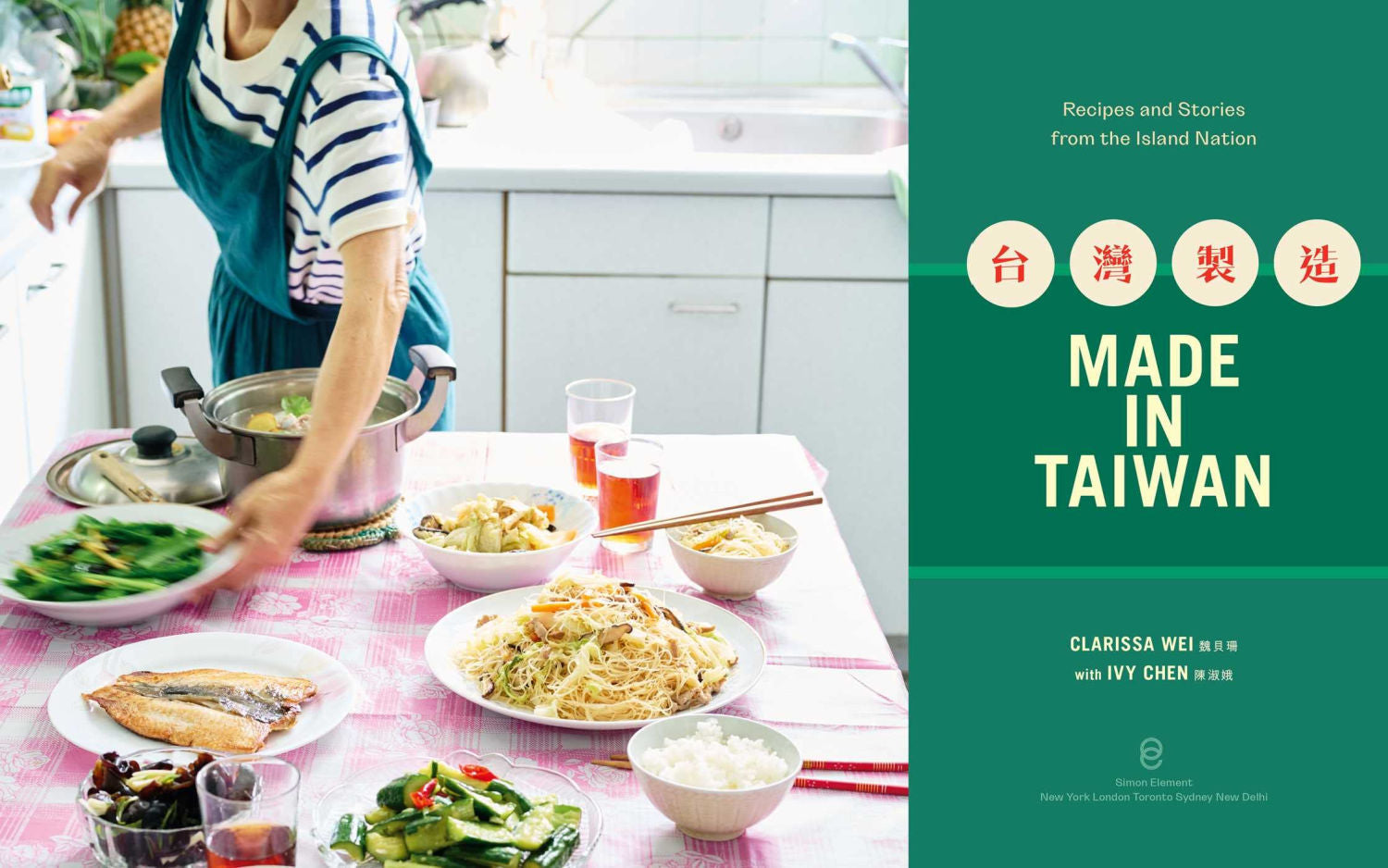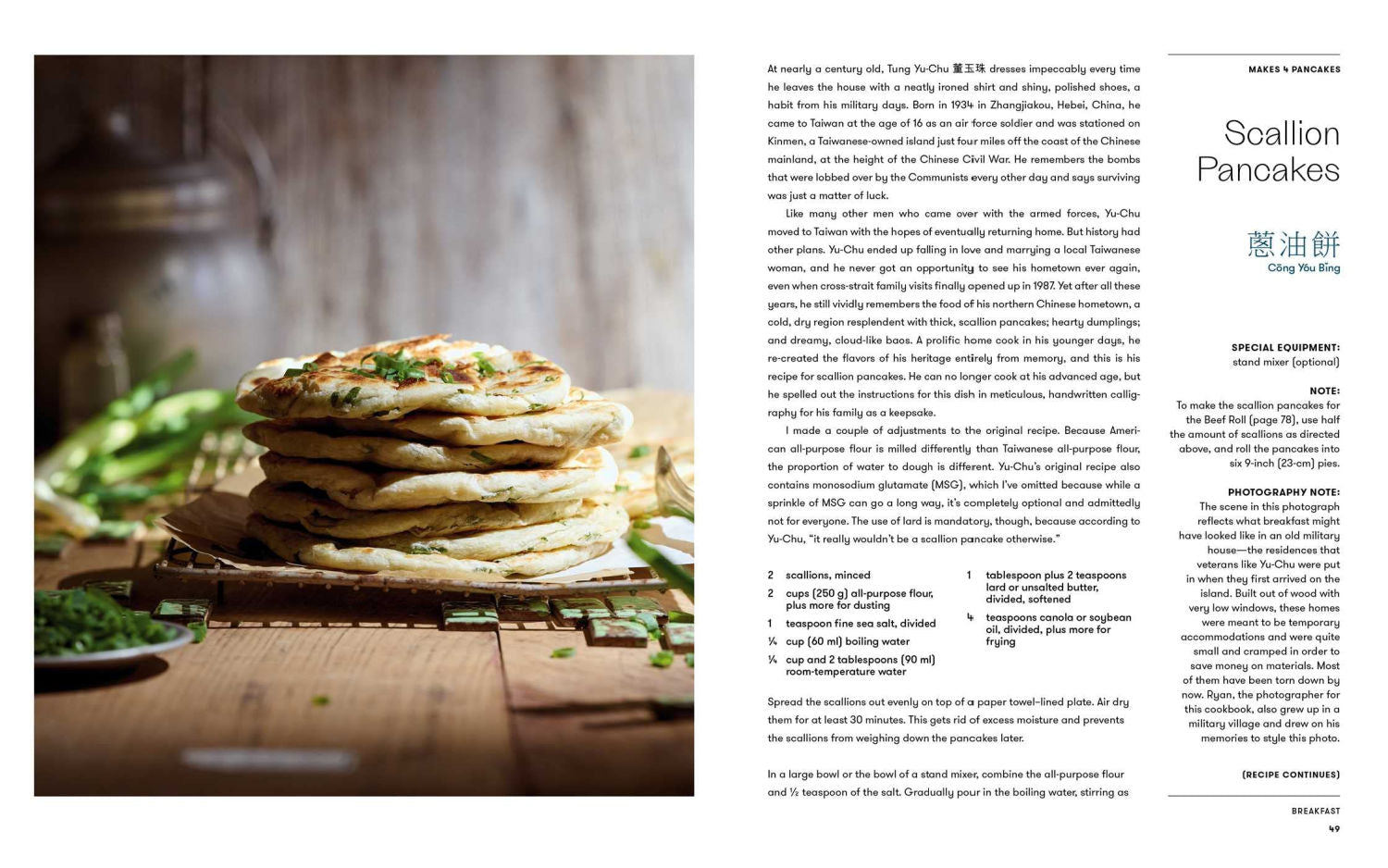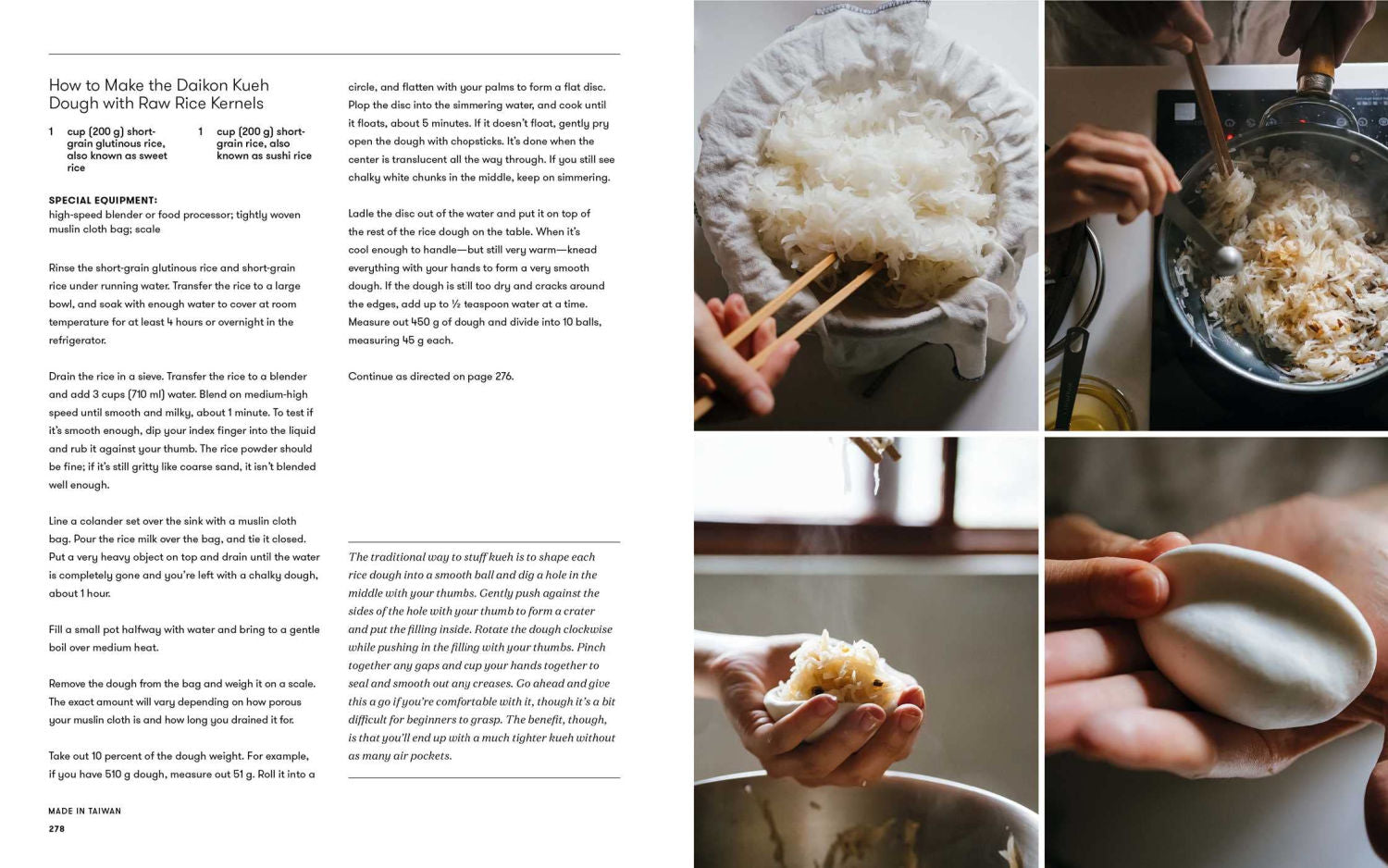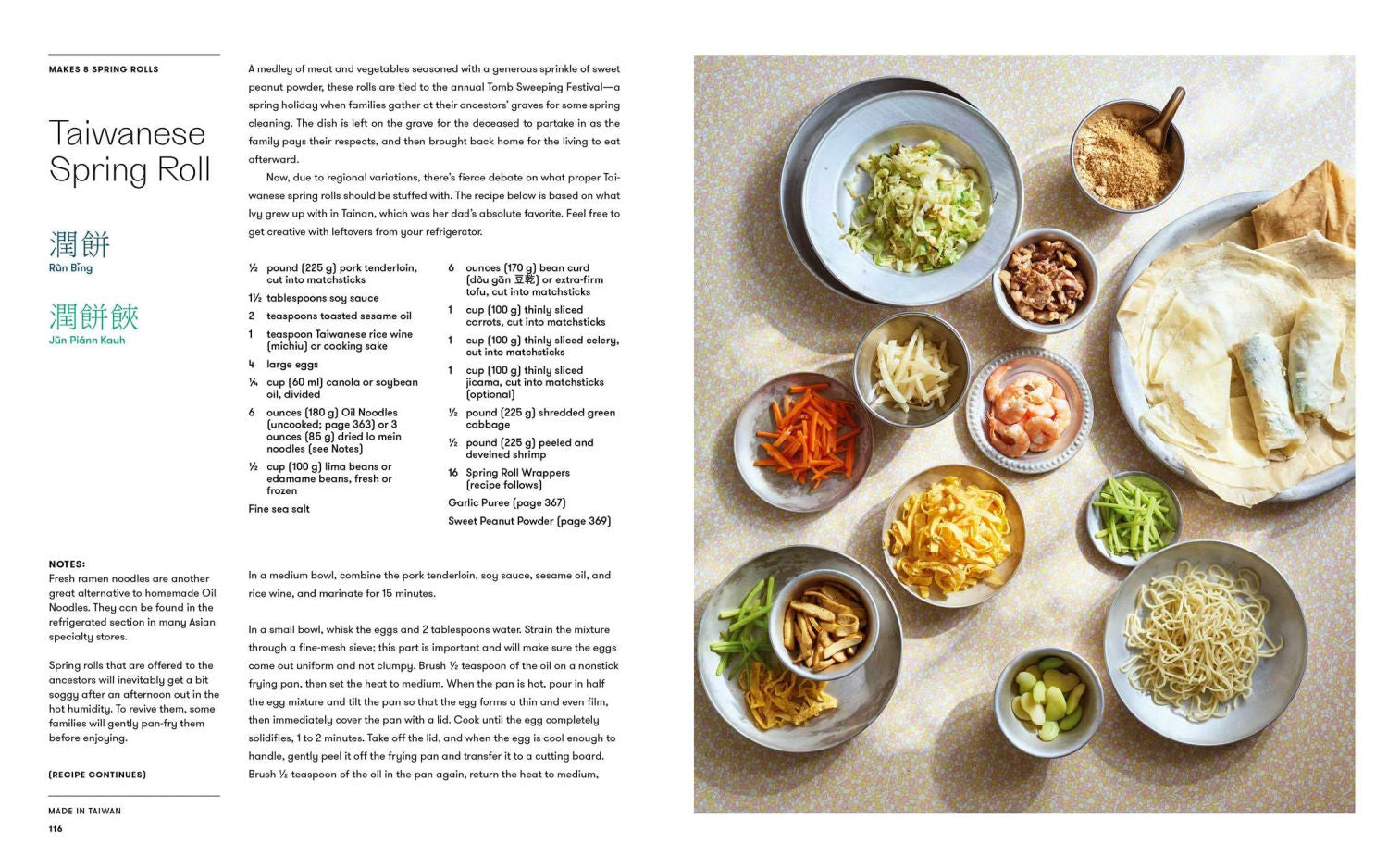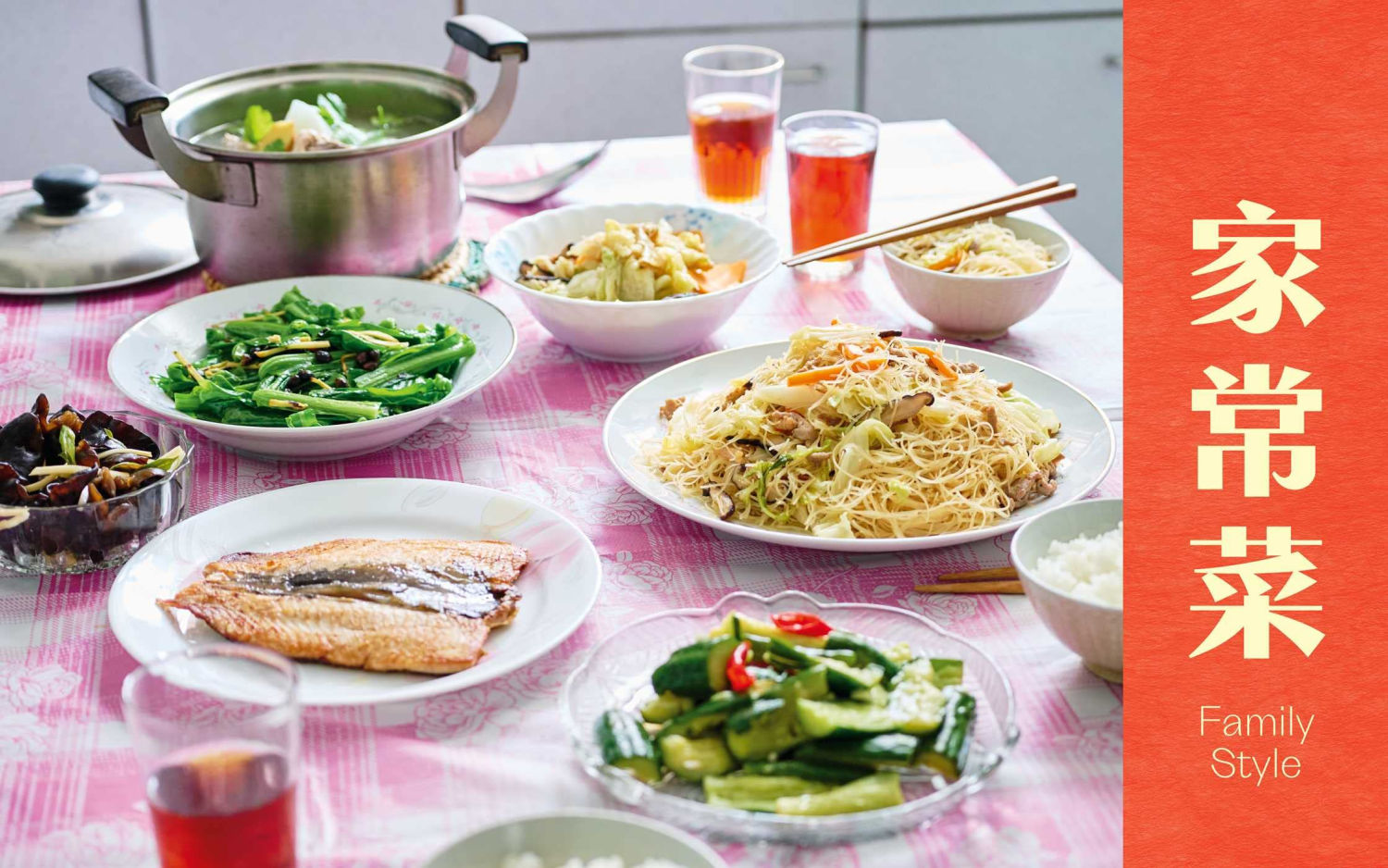 Made in Taiwan: Recipes and Stories from the Island Nation
Taipei-based food journalist Clarissa Wei brings us a cookbook that celebrates the island nation's unique culinary identity—despite a refusal by the Chinese government to recognize its sovereignty. The expansive tome contains deeply researched essays and more than 100 recipes inspired by the people who live in Taiwan today.

For generations, Taiwanese cuisine has been miscategorized under the broad umbrella term of Chinese food. Backed with historical evidence and interviews, Wei makes a case for why Taiwanese food should get its own spotlight. Made in Taiwan includes classics like Peddler Noodles, Braised Minced Pork Belly, and Three-Cup Chicken, and features authentic, never-before-seen recipes and techniques like how to make stinky tofu from scratch and broth tips from an award-winning beef noodle soup master.

Made in Taiwan is an earnest reflection of what the food is like in modern-day Taiwan from the perspective of the people who have lived there for generations. It is the story of a proud nation—a self-sufficient collective of people who continue to forge on despite unprecedented ambiguity.
Details:
Hardcover / 384 pages
Published 19 September 2023