GET $10 FLAT RATE LOCAL DELIVERY WHEN YOU CHOOSE DLVVR!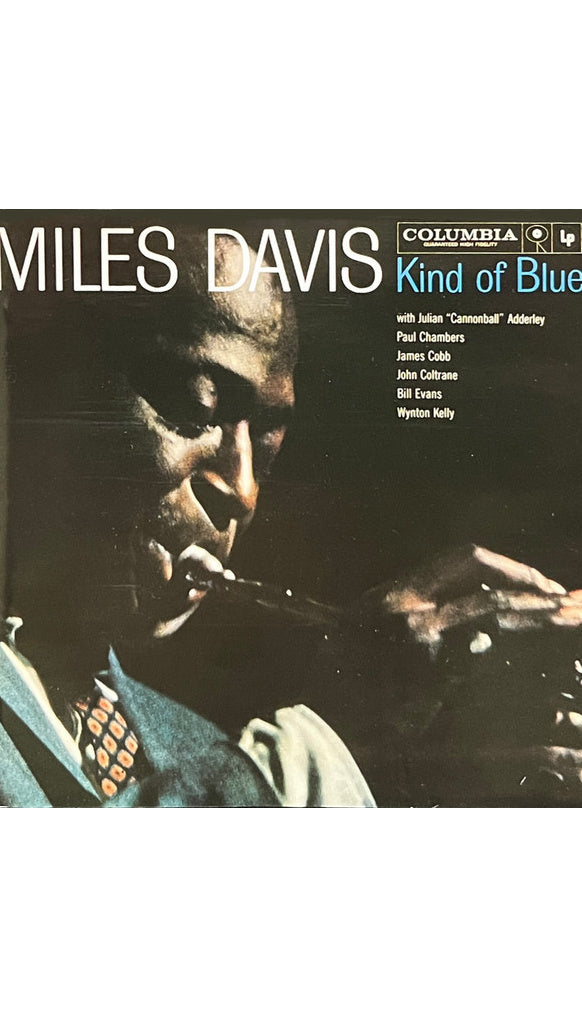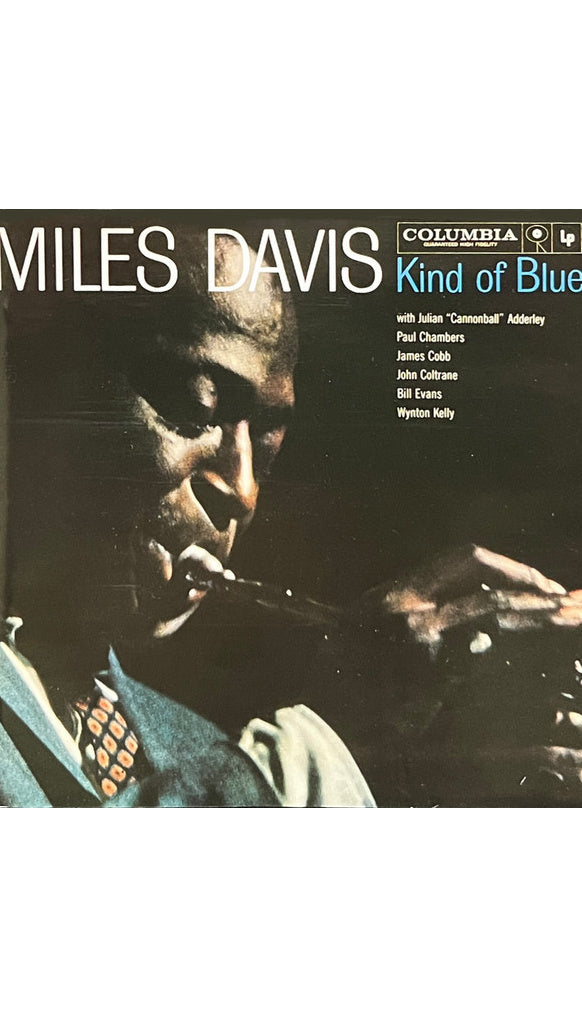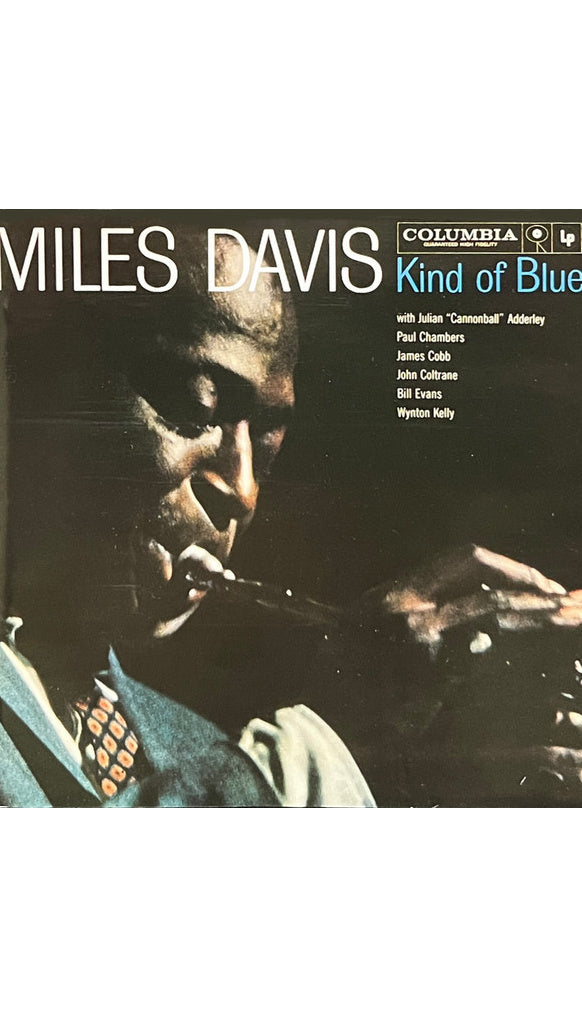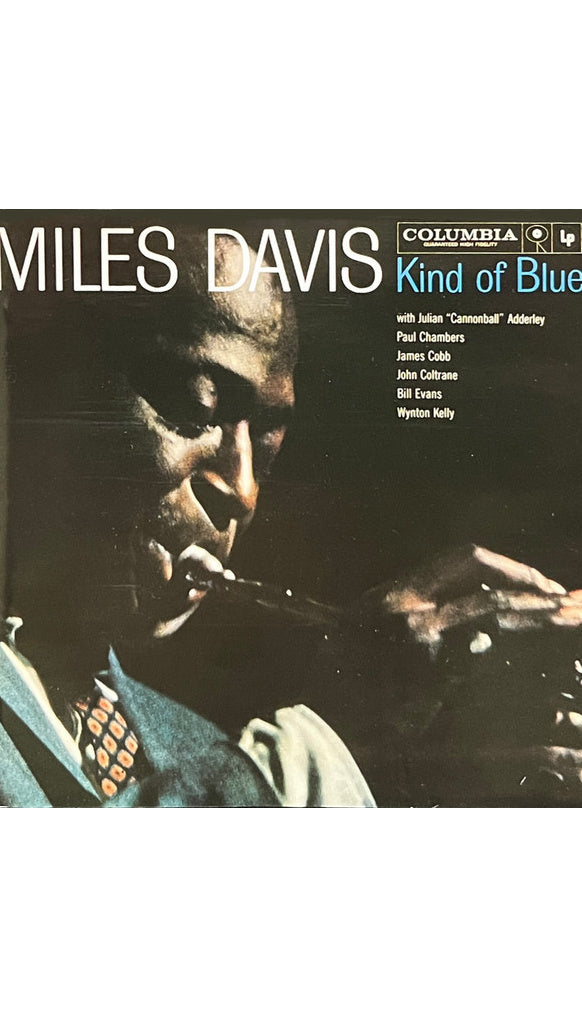 Kind of Blue / MILES DAVIS
What makes this the greatest selling jazz album of all time: Cannonball Adderley, Paul Chambers, James Cobb, John Coltrane, Bill Evans and Wynton Kelly. Oh, and the man on trumpet, and de facto leader. Mile Davis showed up for the recording of this album with nothing but sketches - all unknown to the players until just a few hours before recording. The results are mind-boggling, yet smooth as silk.