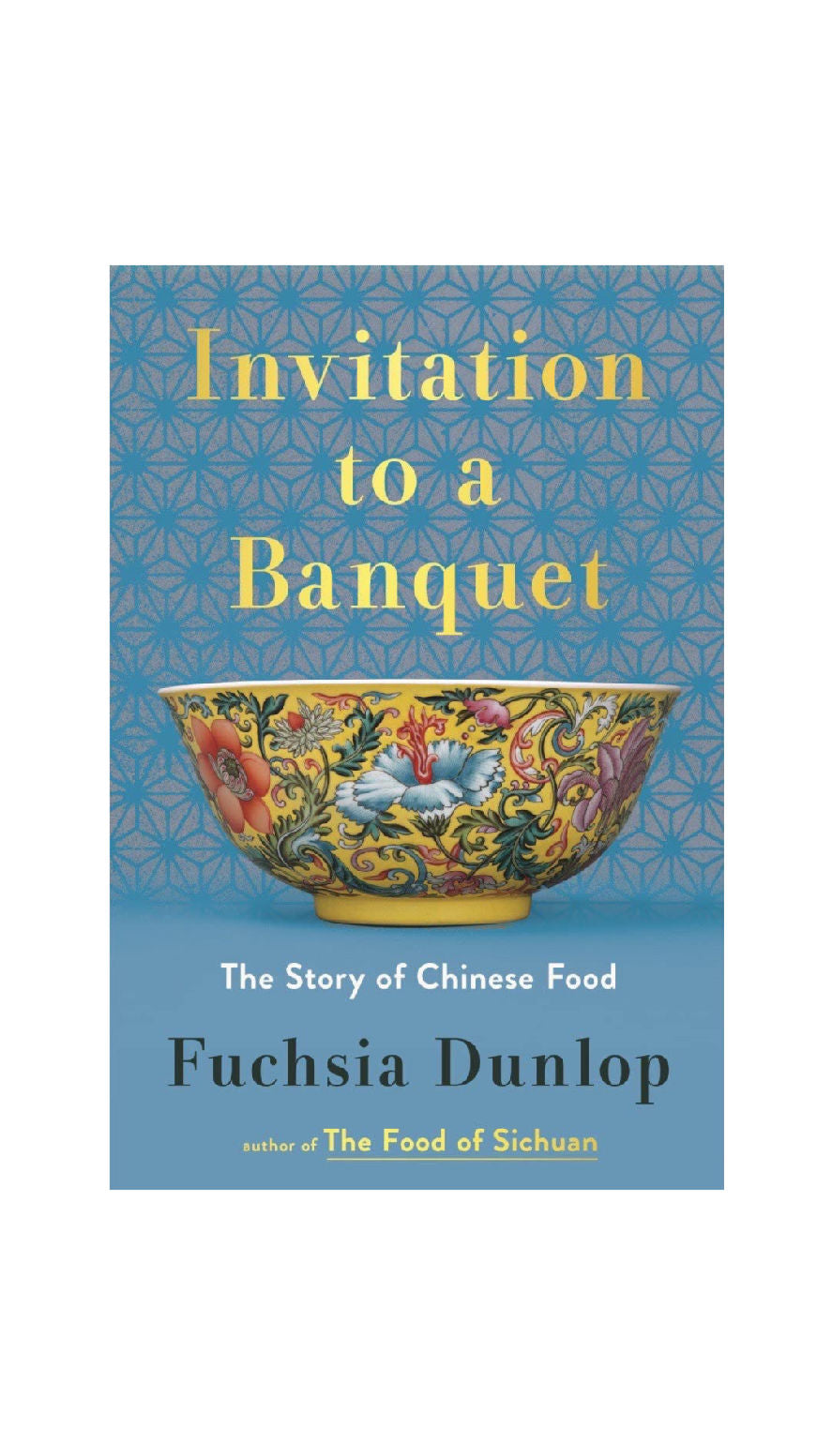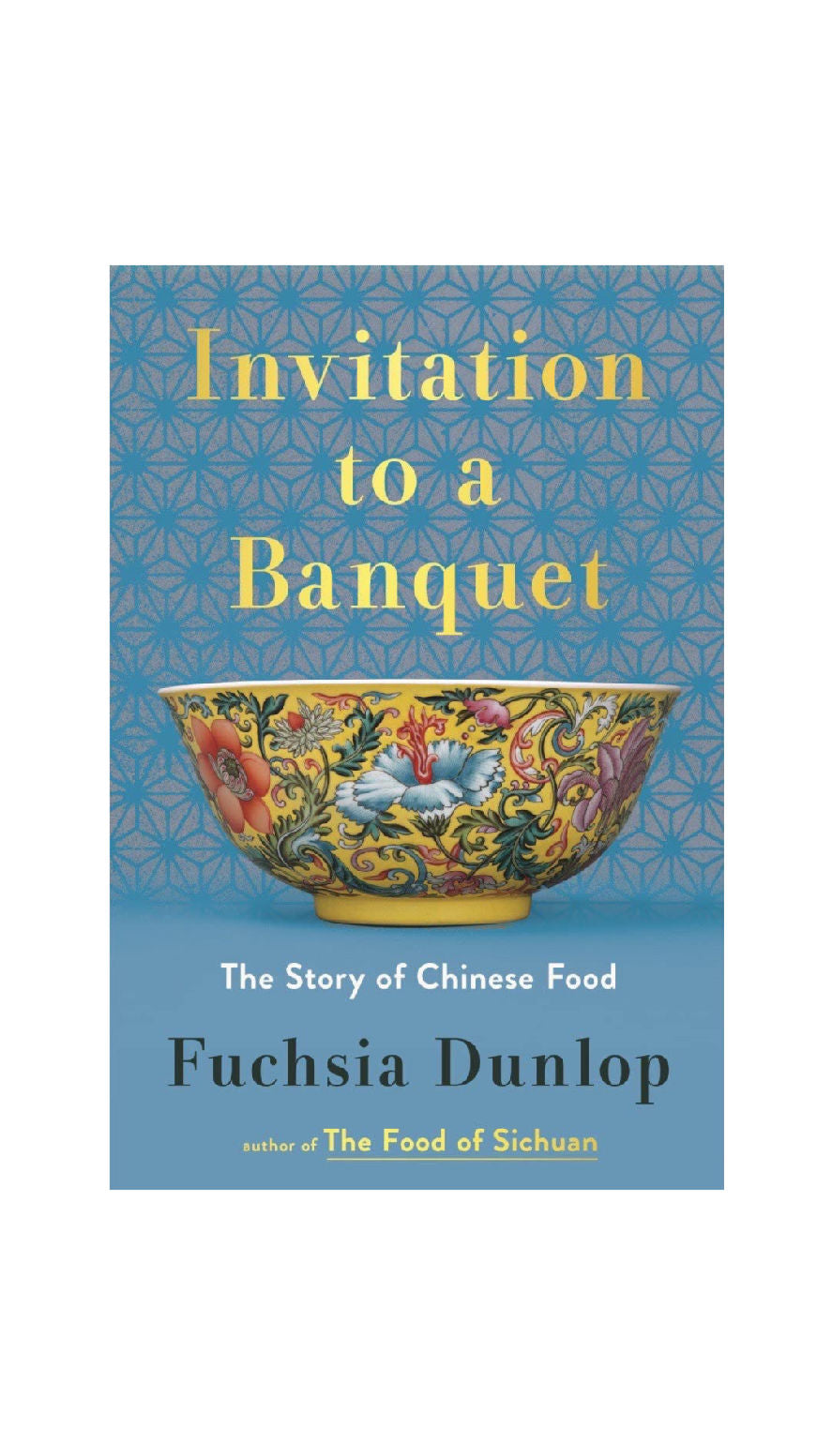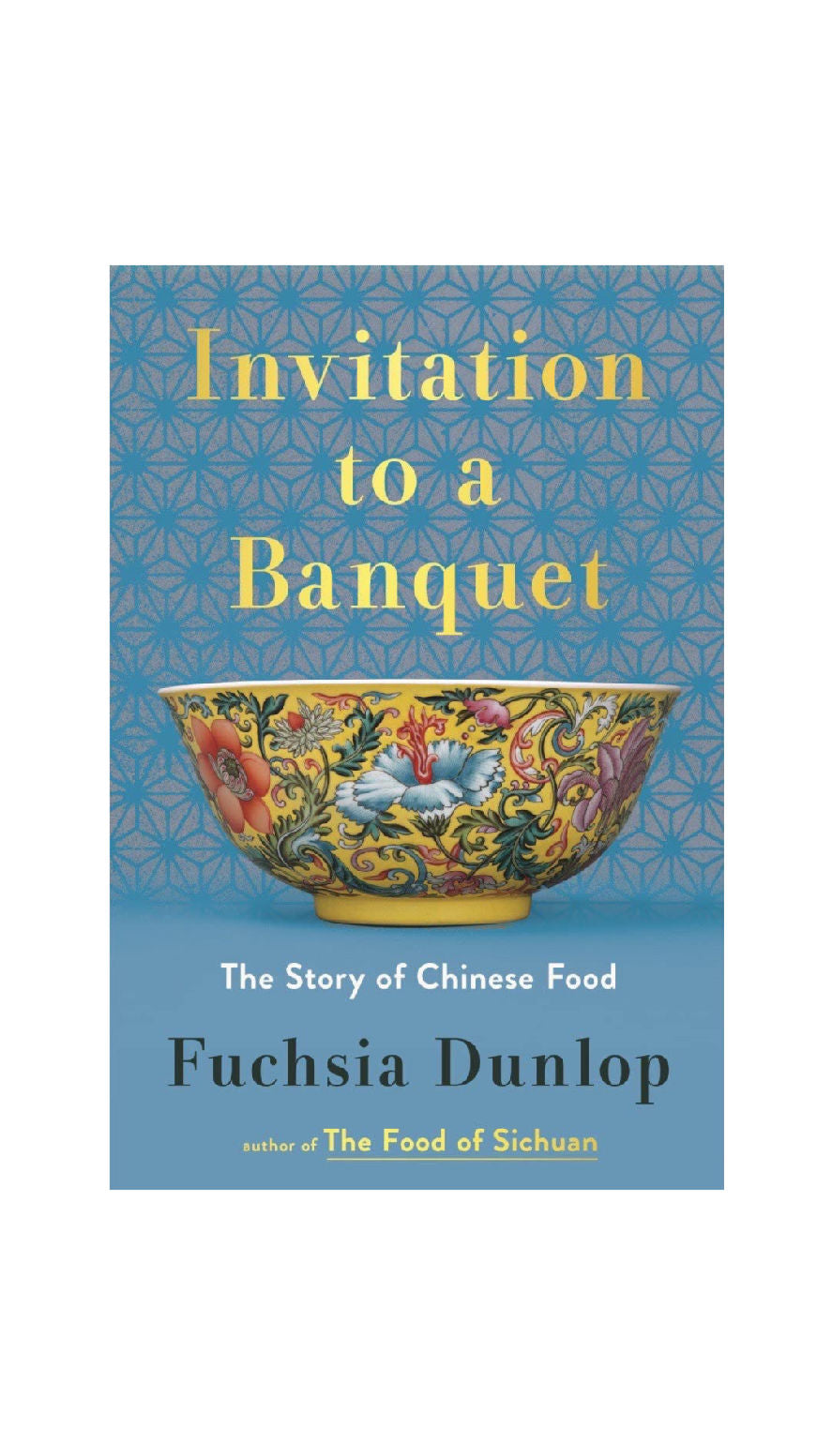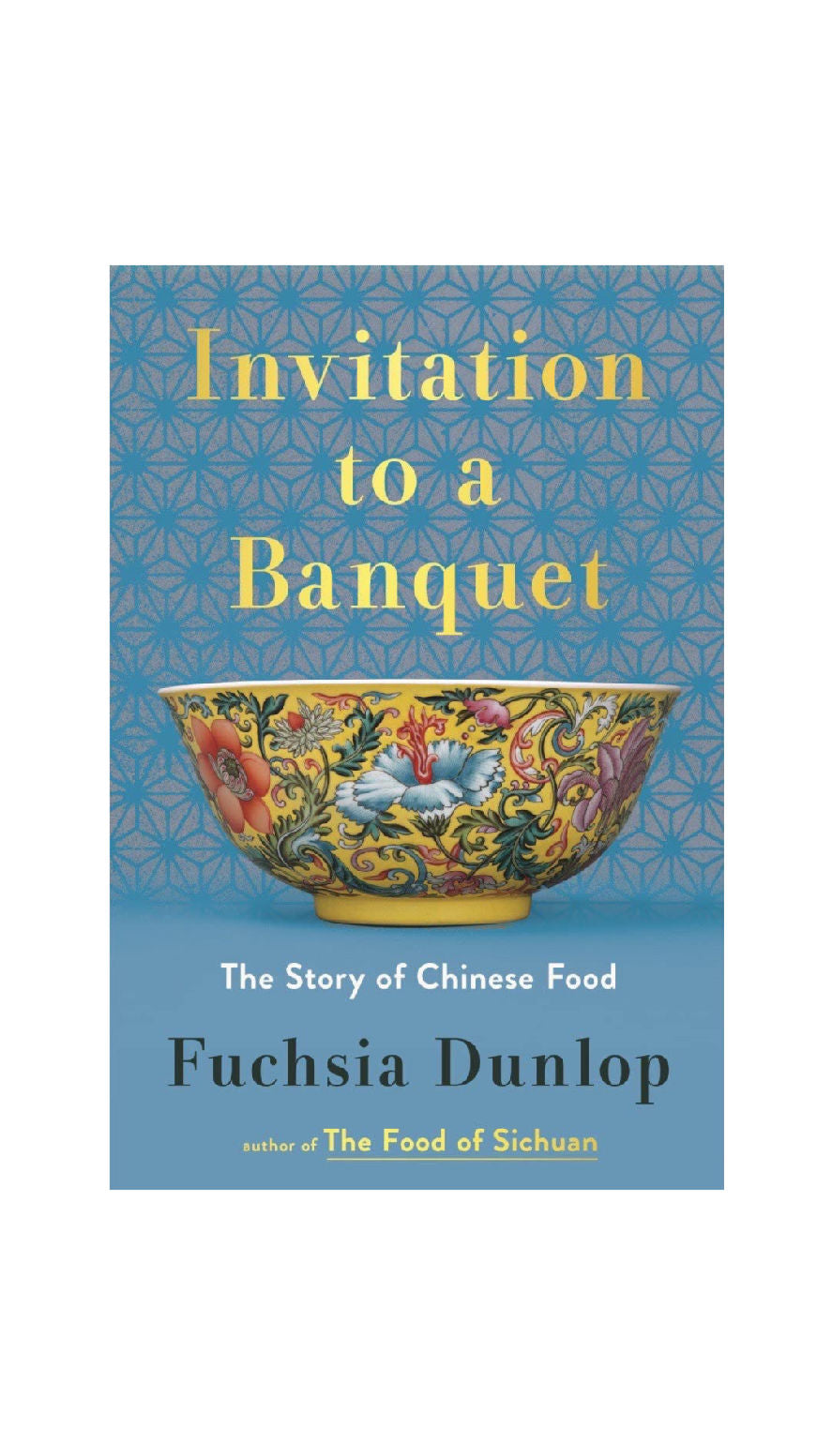 Invitation to a Banquet: The Story of Chinese Food / MORE ON THE WAY!
The world's most sophisticated gastronomic culture is brilliantly presented through a banquet of thirty Chinese dishes.

Chinese was the earliest truly global cuisine. When the first Chinese labourers began to settle abroad, restaurants appeared in their wake. Yet Chinese has the curious distinction of being both one of the world's best-loved culinary traditions and one of the least understood. For more than a century, the overwhelming dominance of a simplified form of Cantonese cooking ensured that few foreigners experienced anything of its richness and sophistication—but today that is beginning to change.
In Invitation to a Banquet, award-winning cook and writer Fuchsia Dunlop explores the history, philosophy, and techniques of Chinese culinary culture. In each chapter, she examines a classic dish, from mapo tofu to Dongpo pork, knife-scraped noodles to braised pomelo pith, to reveal a distinctive aspect of Chinese gastronomy, whether it's the importance of the soybean, the lure of exotic ingredients, or the history of Buddhist vegetarian cuisine. Meeting food producers, chefs, gourmets, and home cooks as she tastes her way across the country, Fuchsia invites readers to join her on an unforgettable journey into Chinese food as it is cooked, eaten, and considered in its homeland.
Weaving together history, mouthwatering descriptions of food, and on-the-ground research conducted over the course of three decades, Invitation to a Banquet is a lively, landmark tribute to the pleasures and mysteries of Chinese cuisine.
Details:
Hardcover / 416 pages

Published 7 November 2023