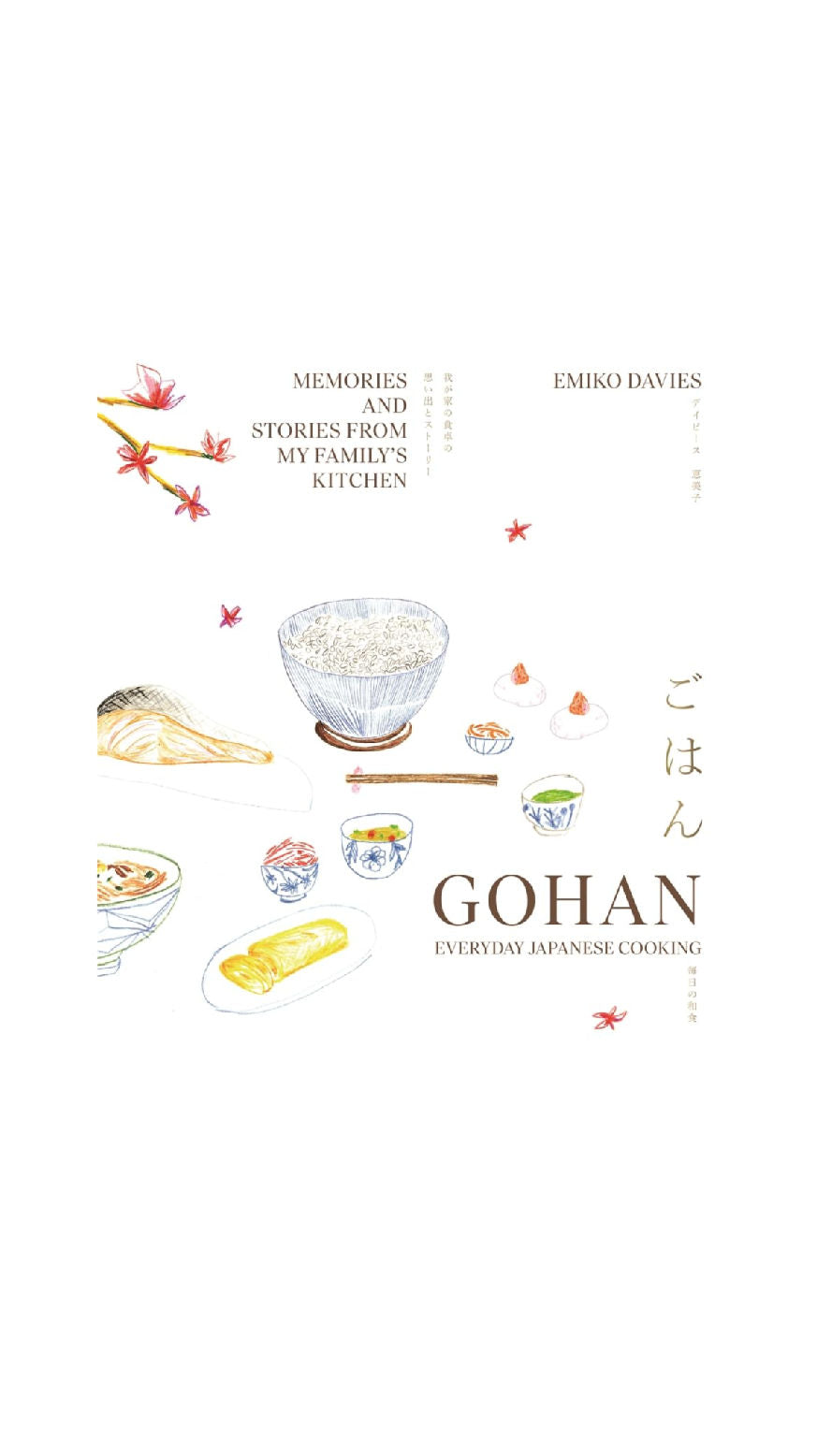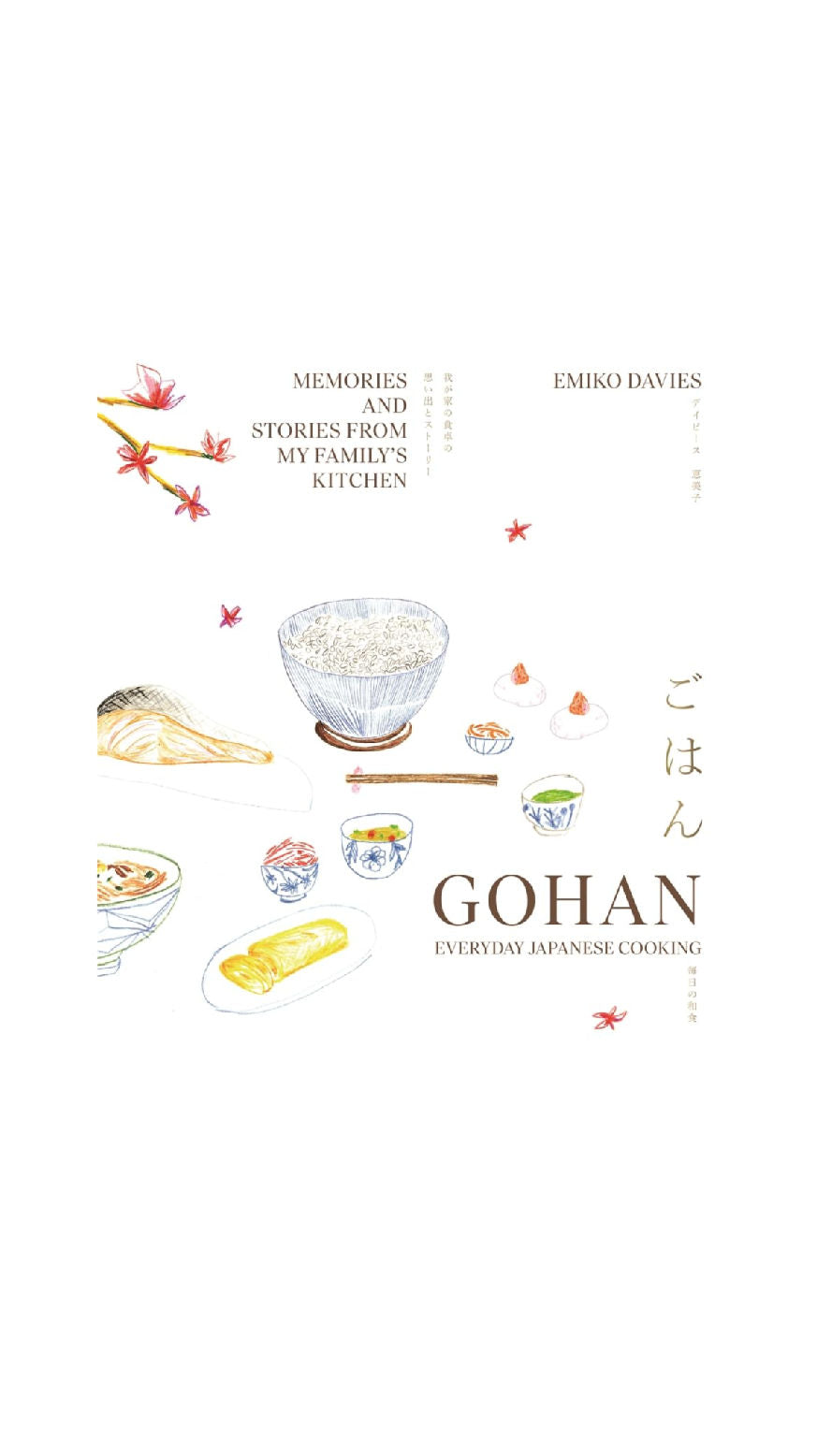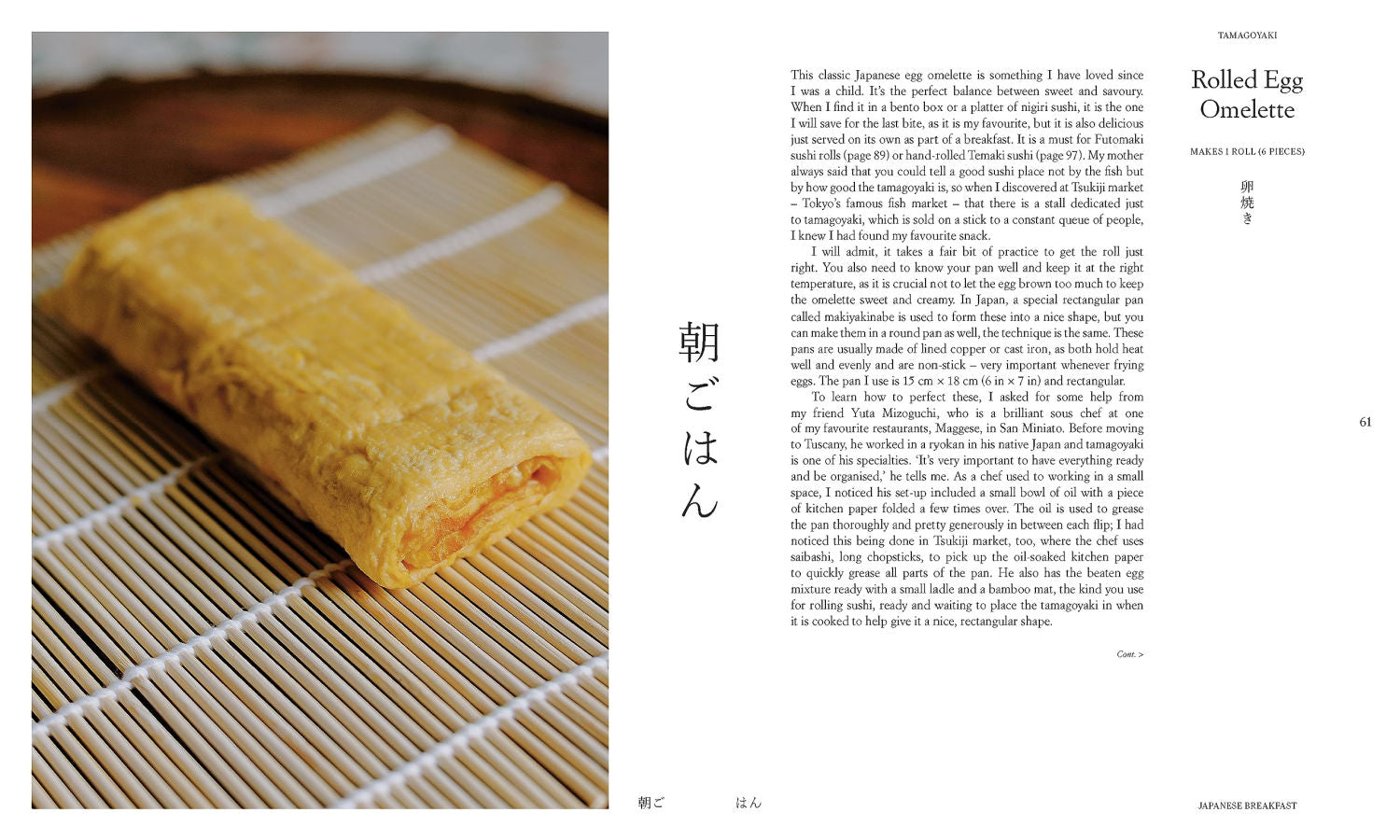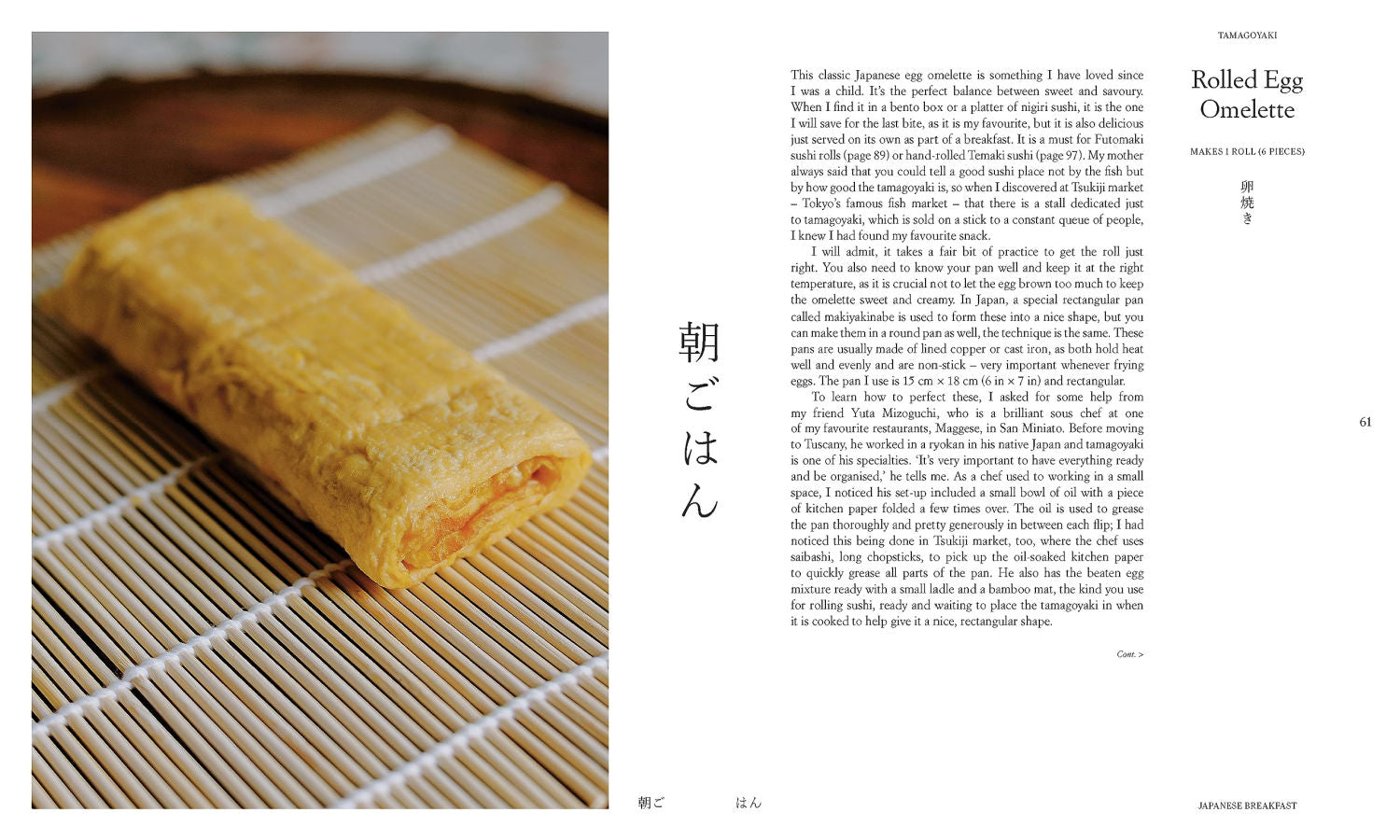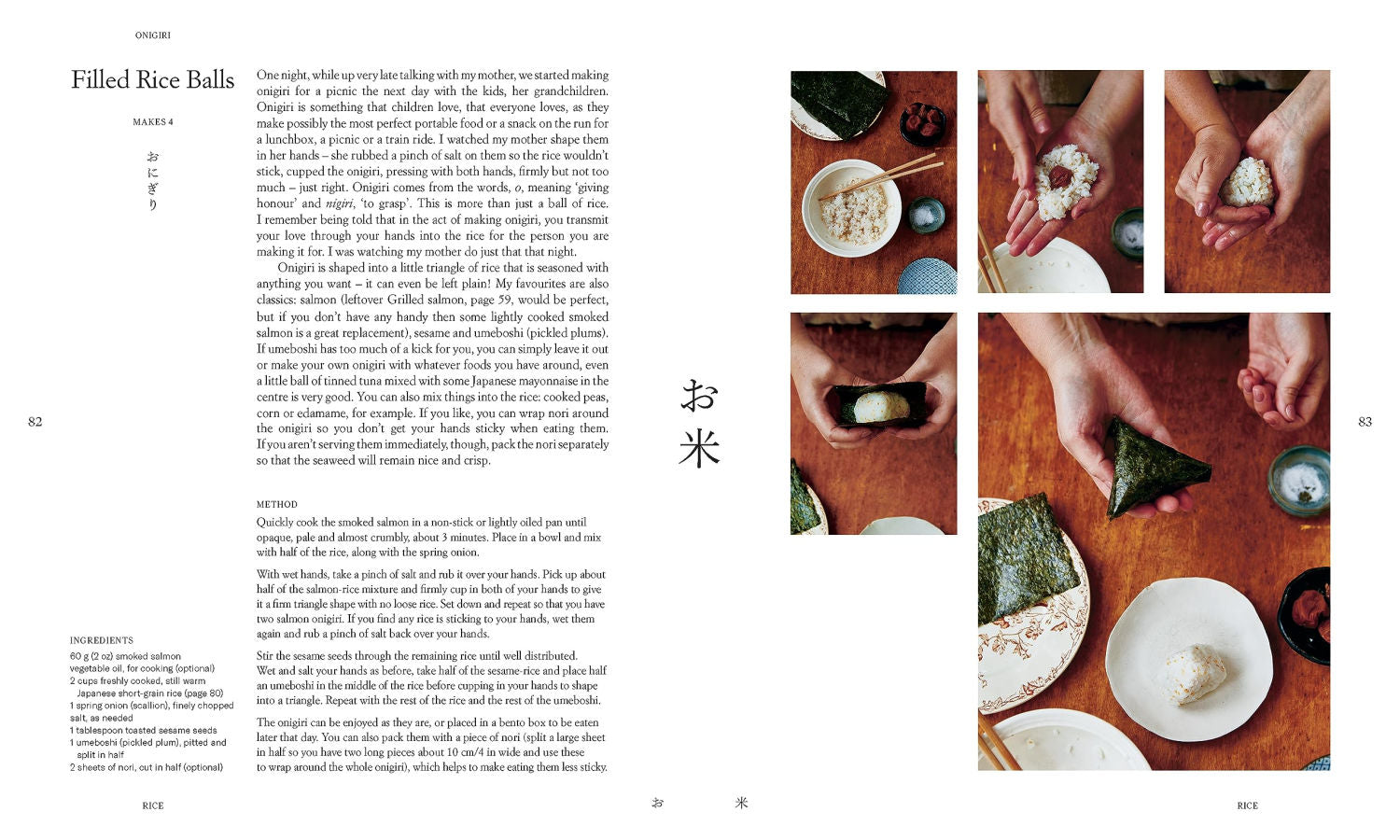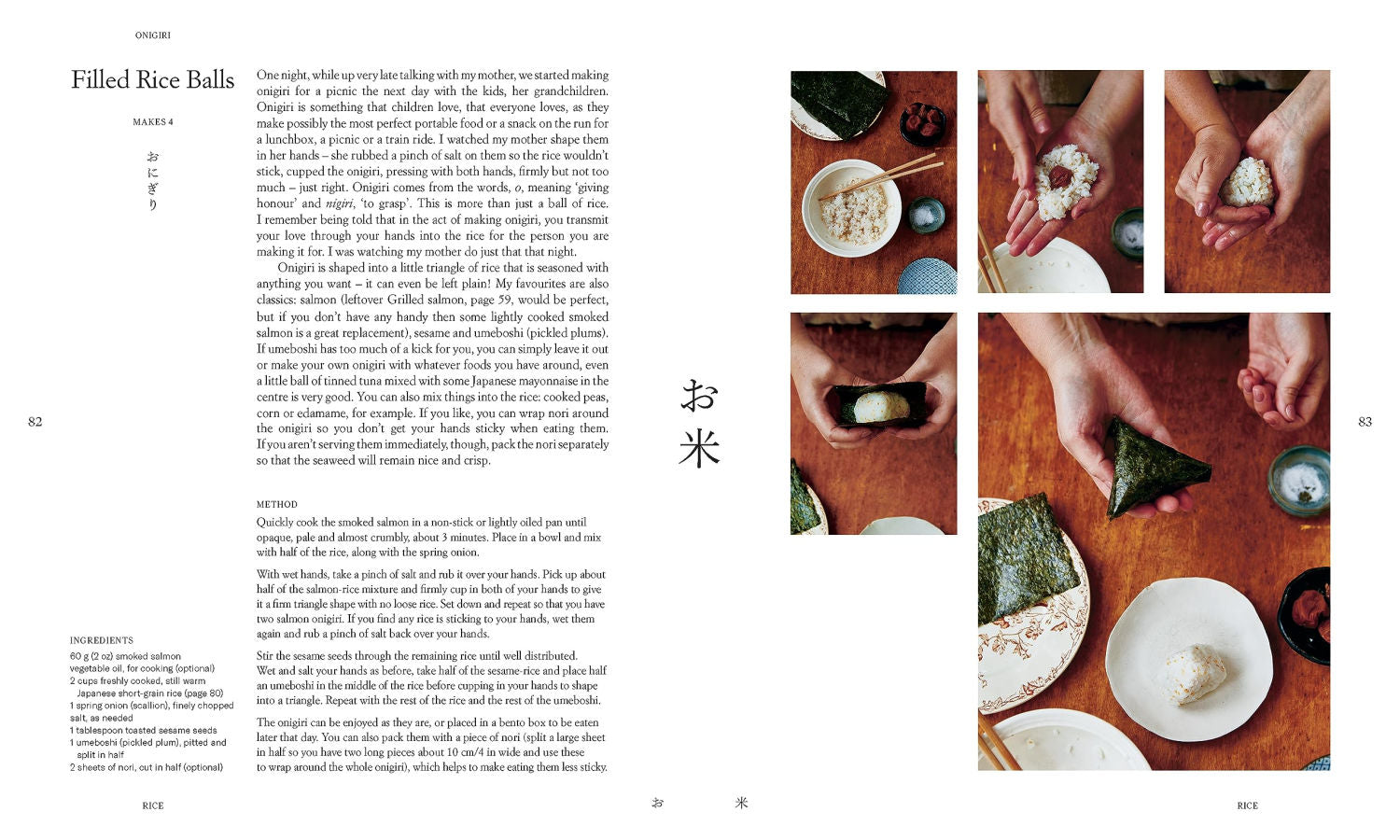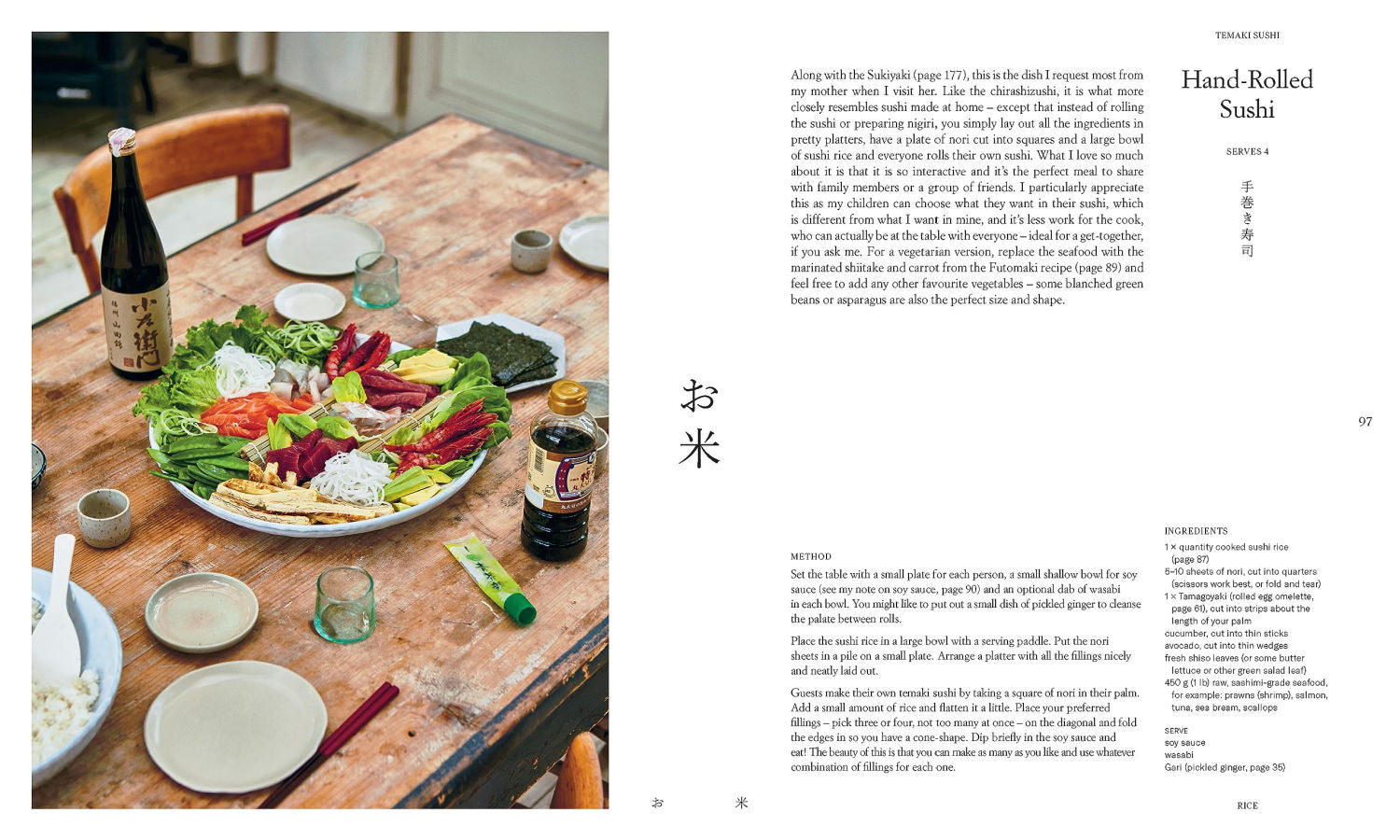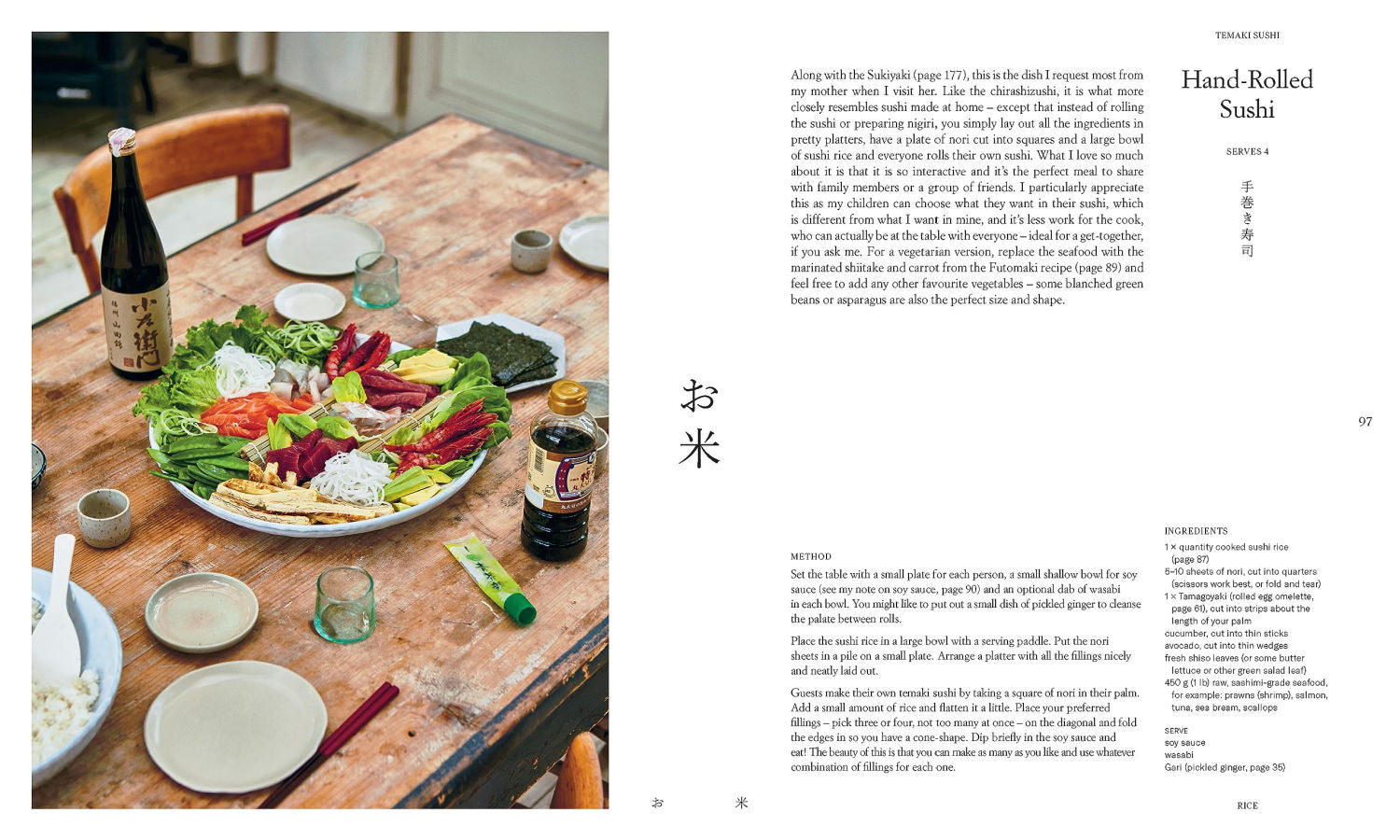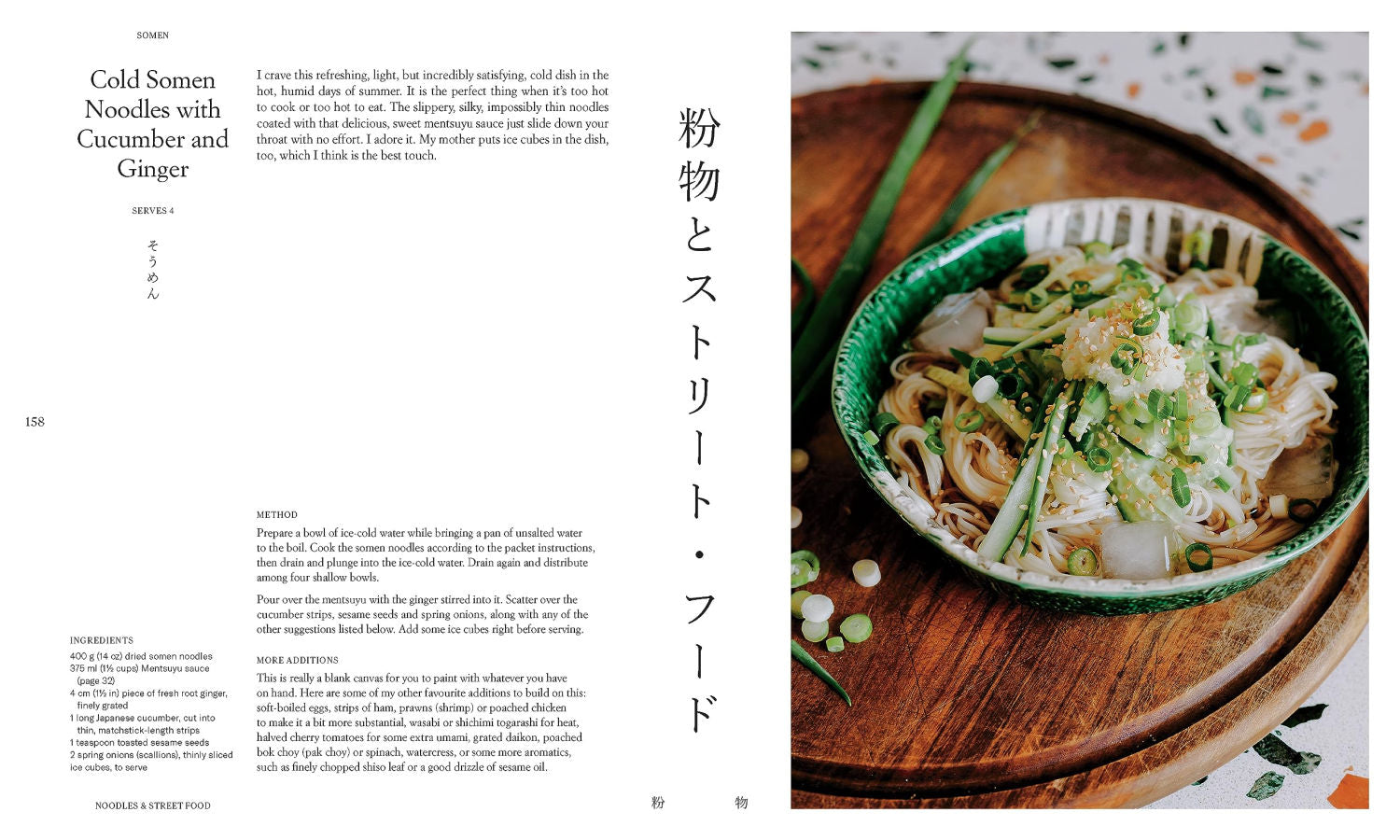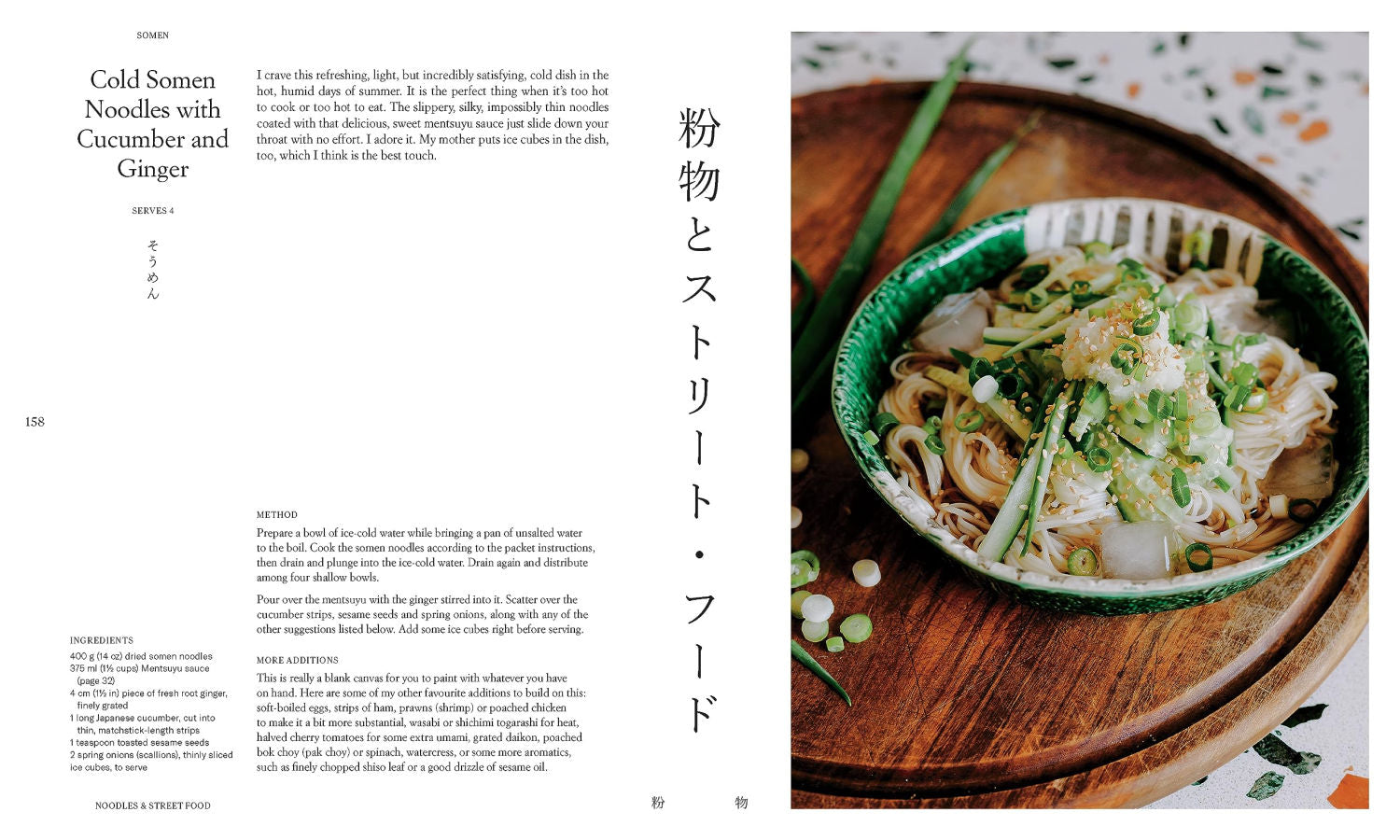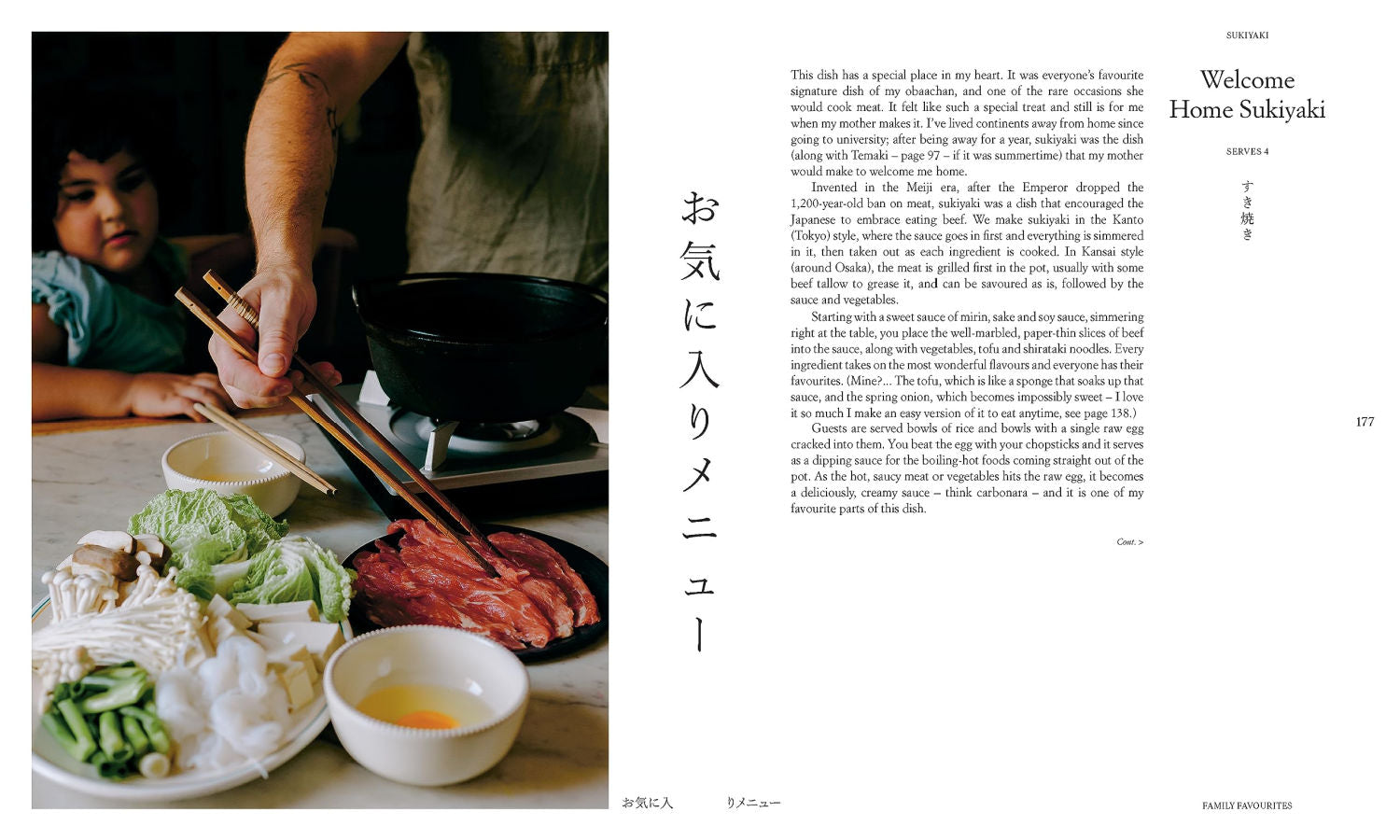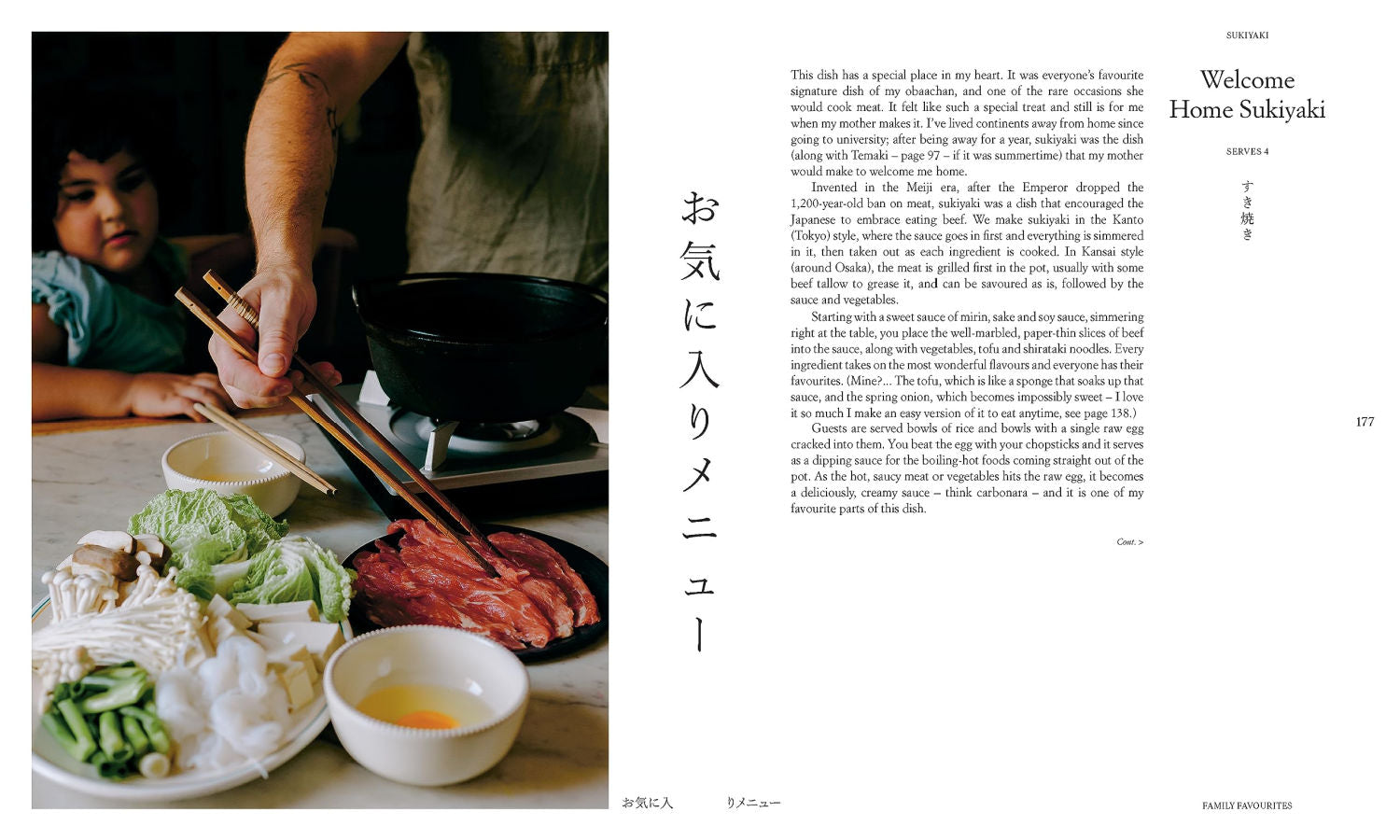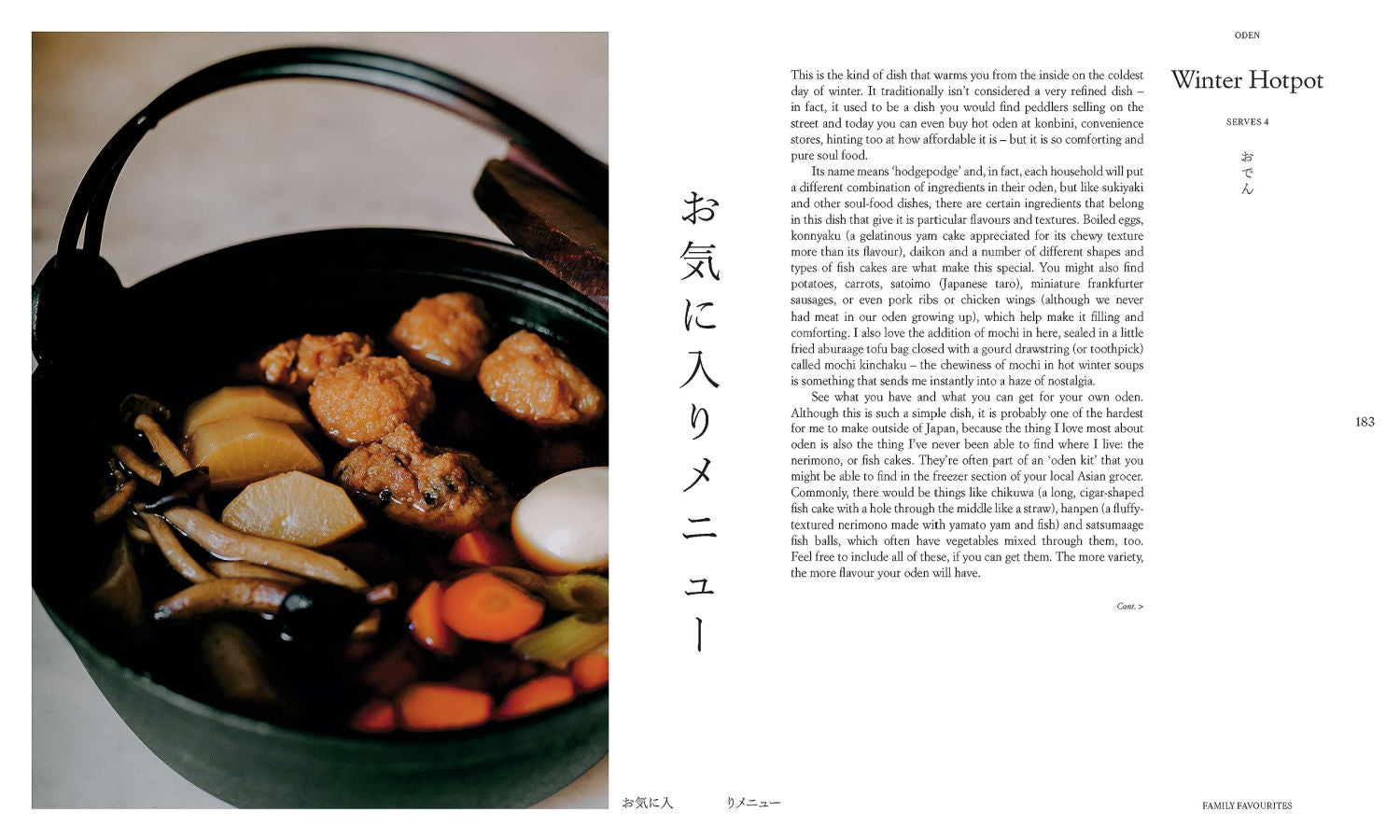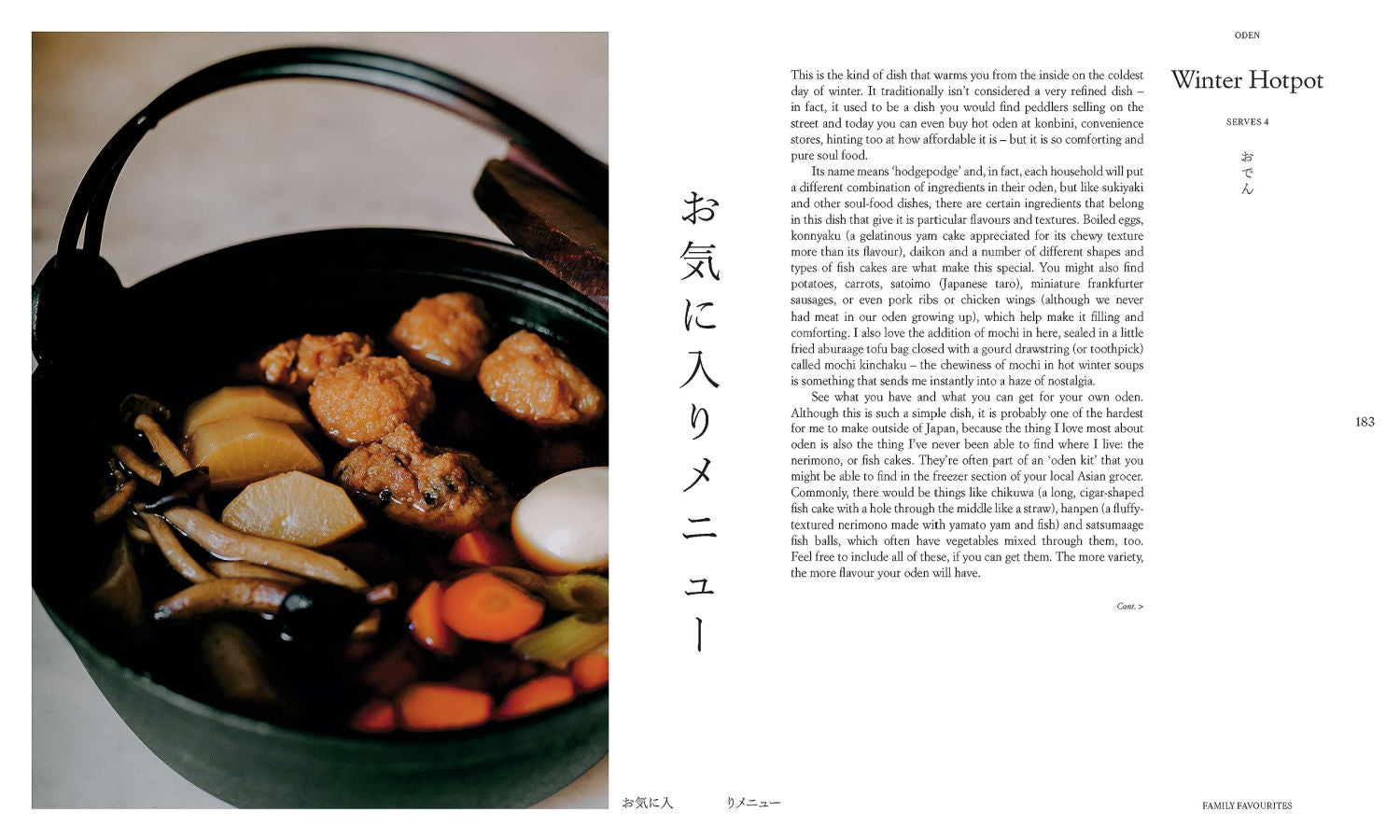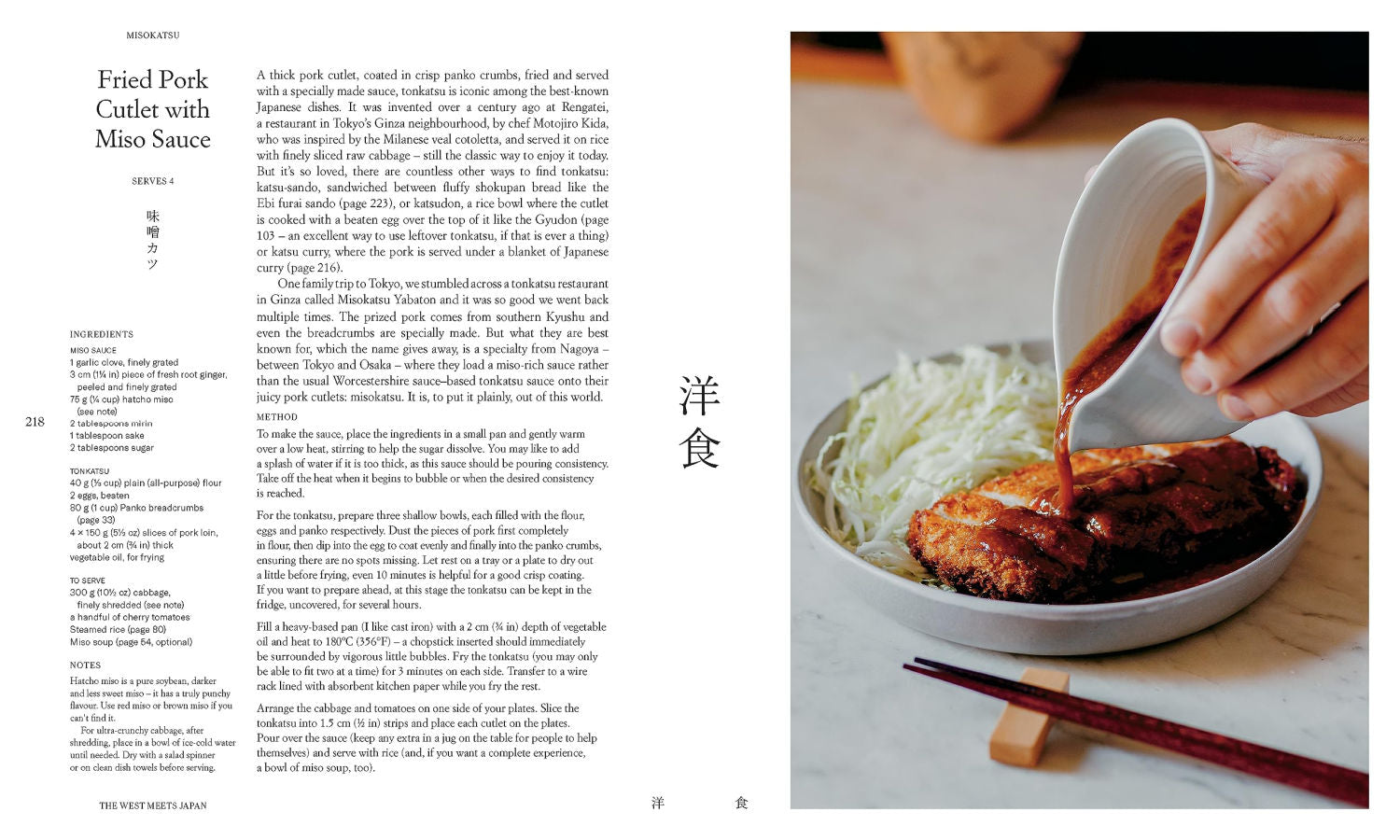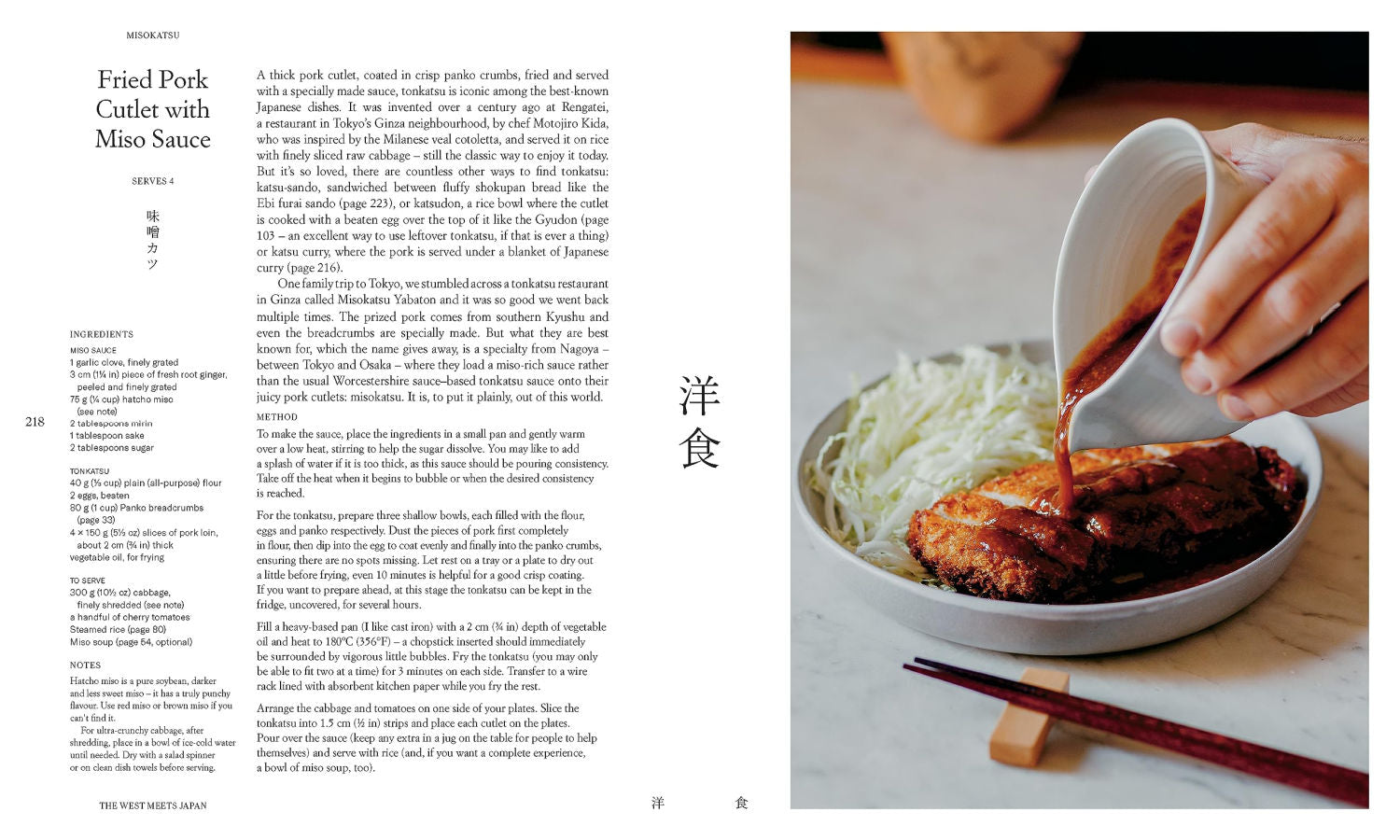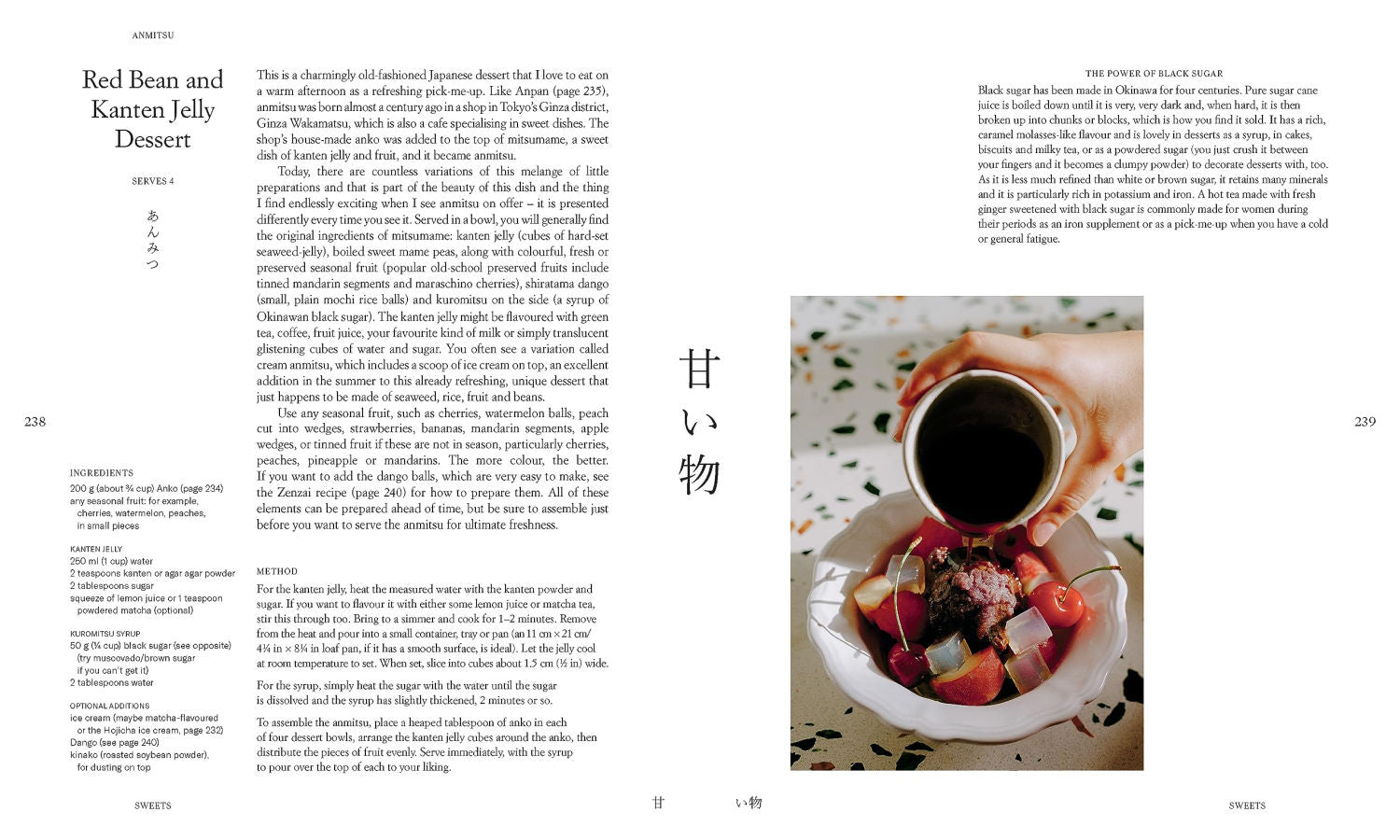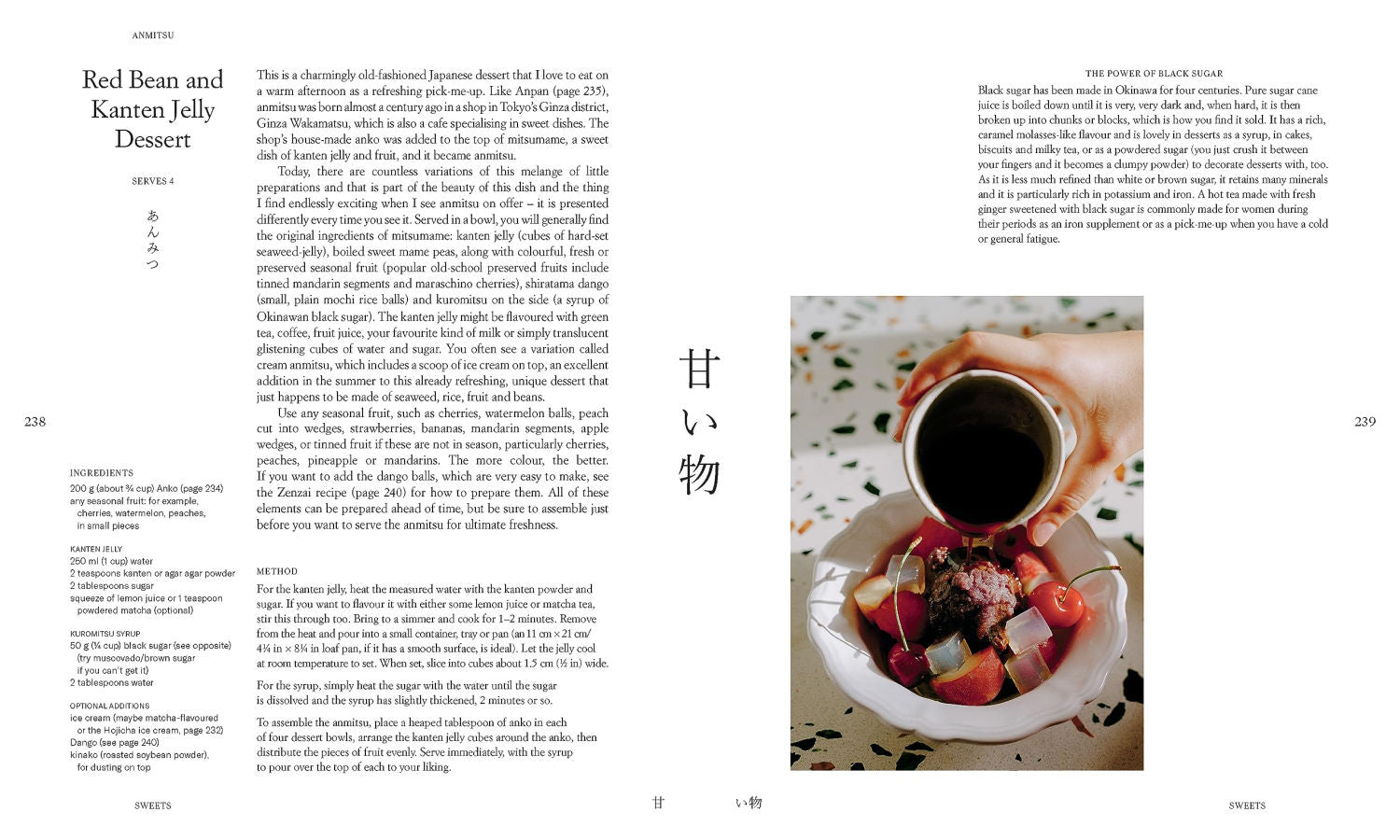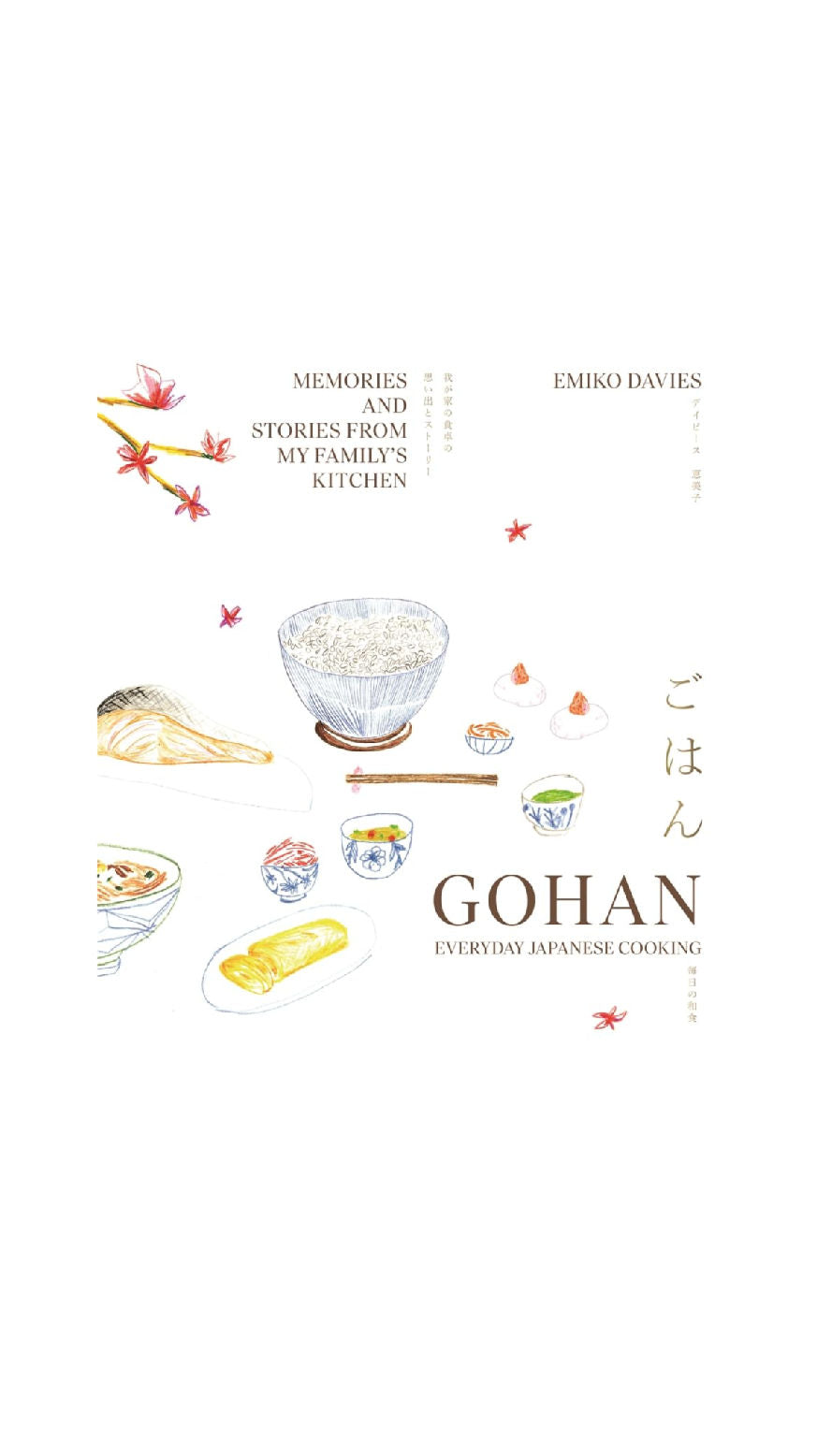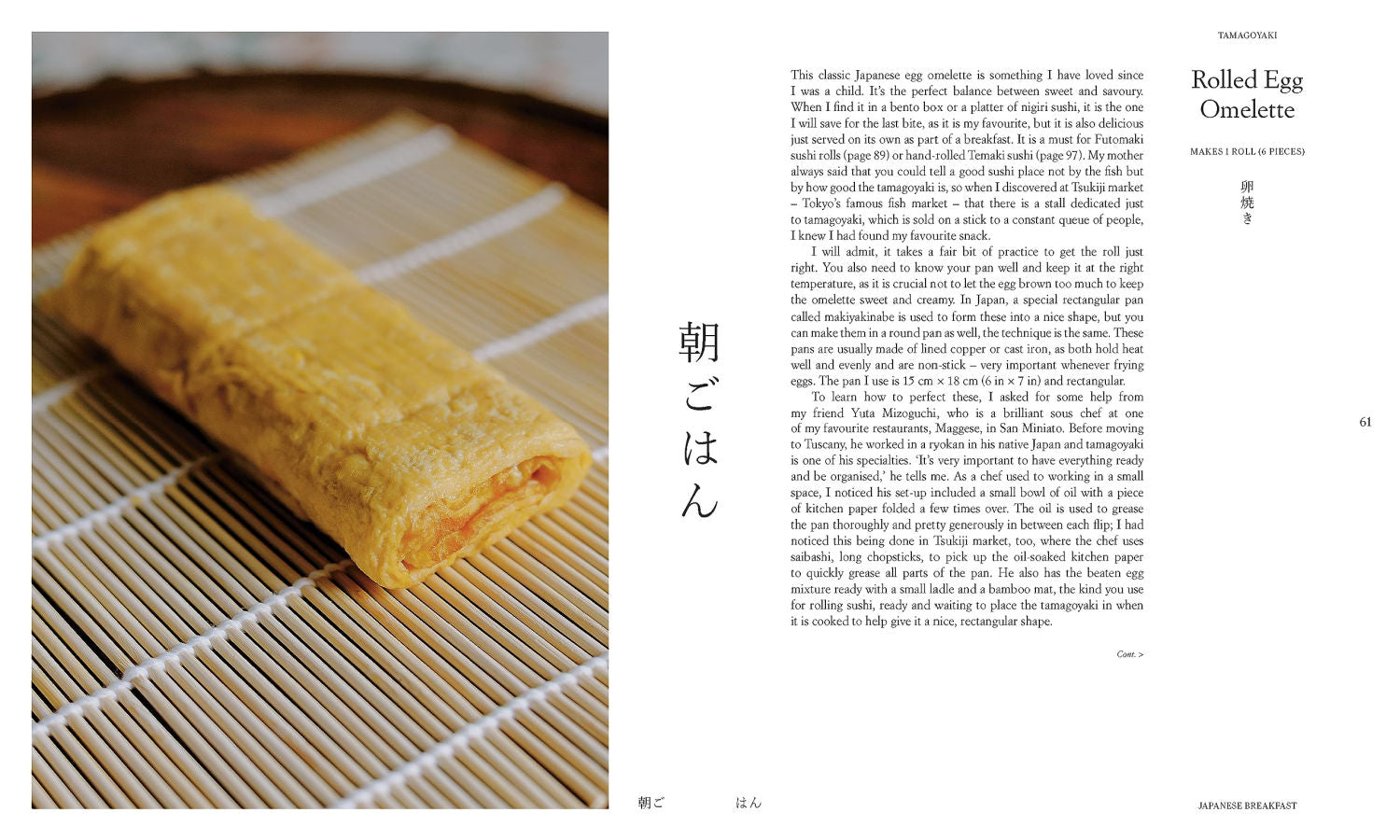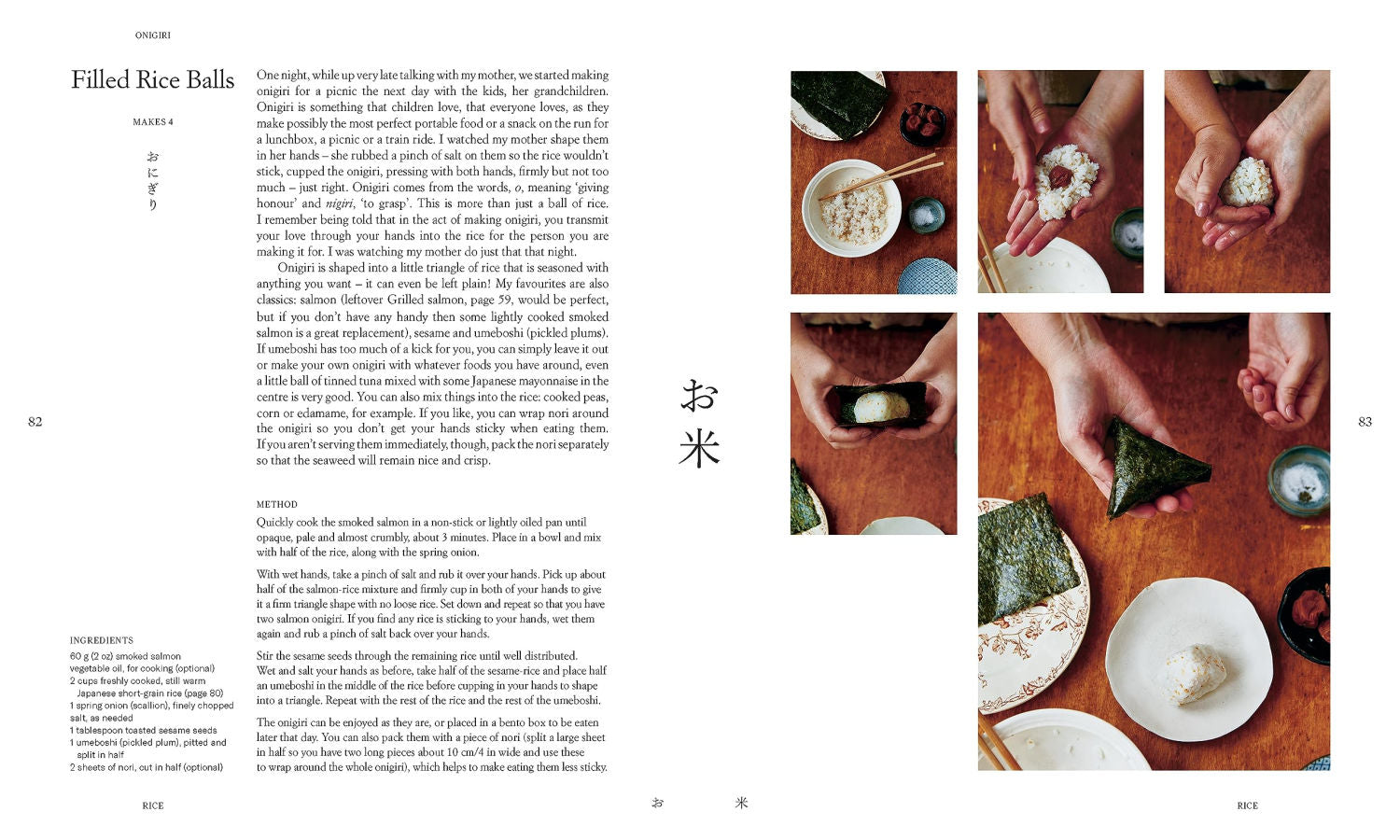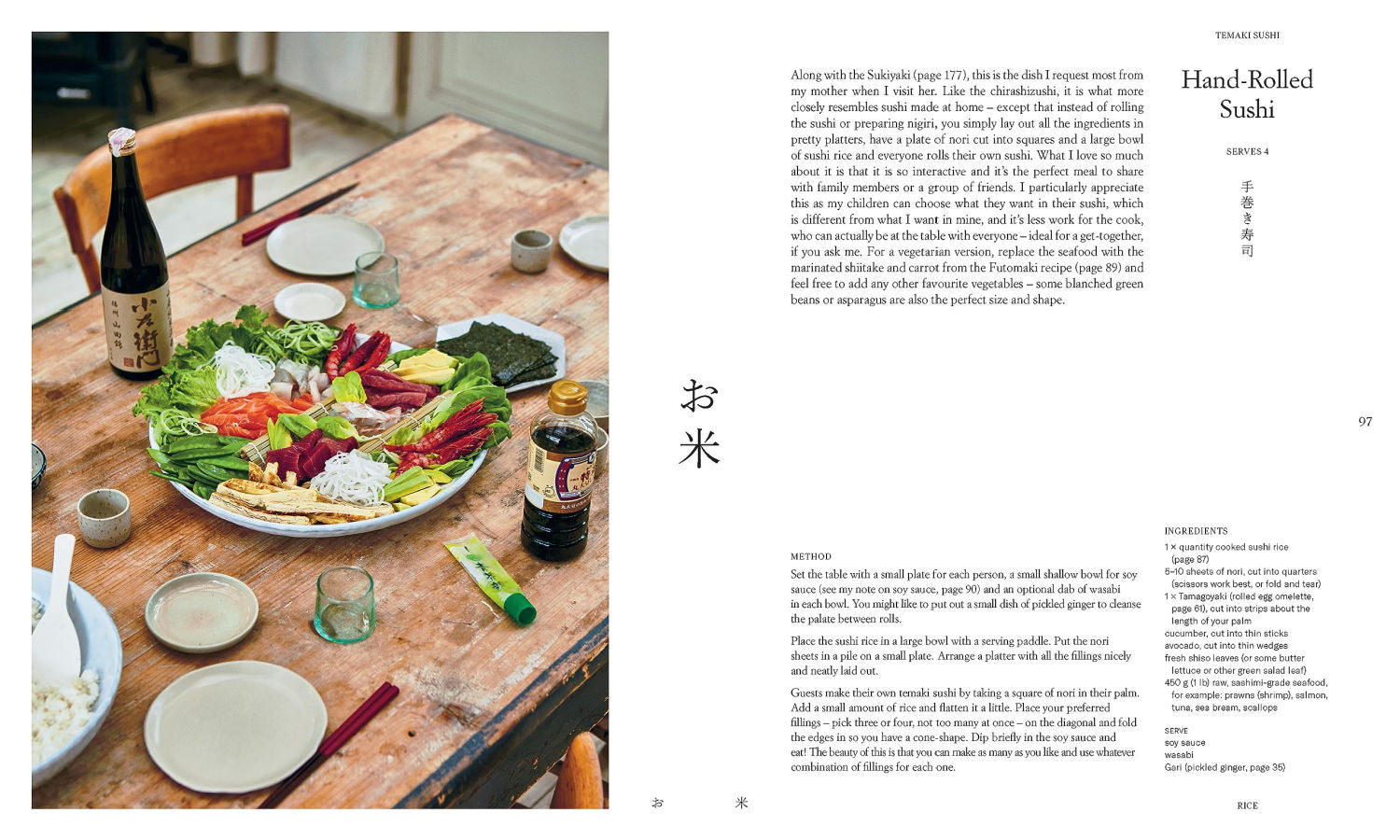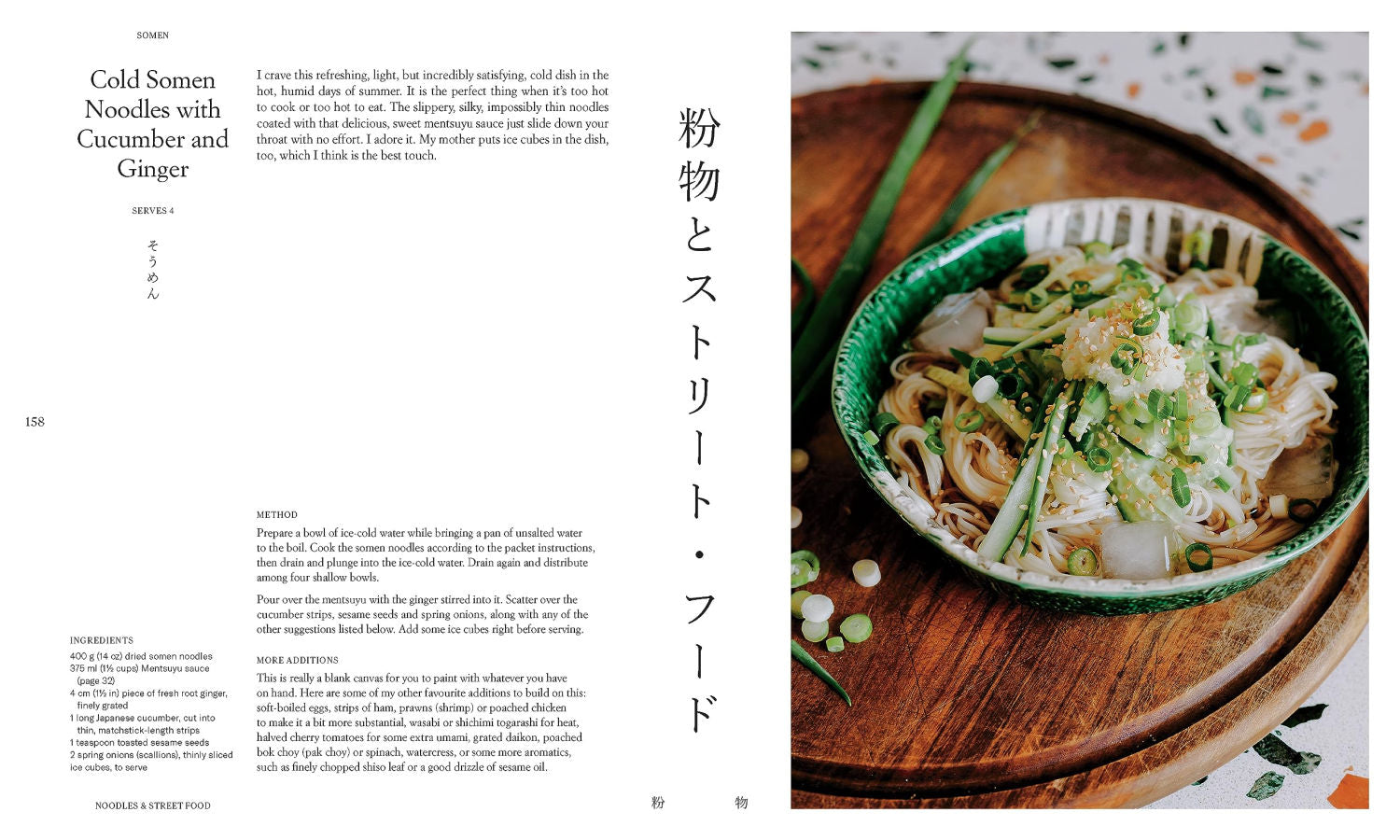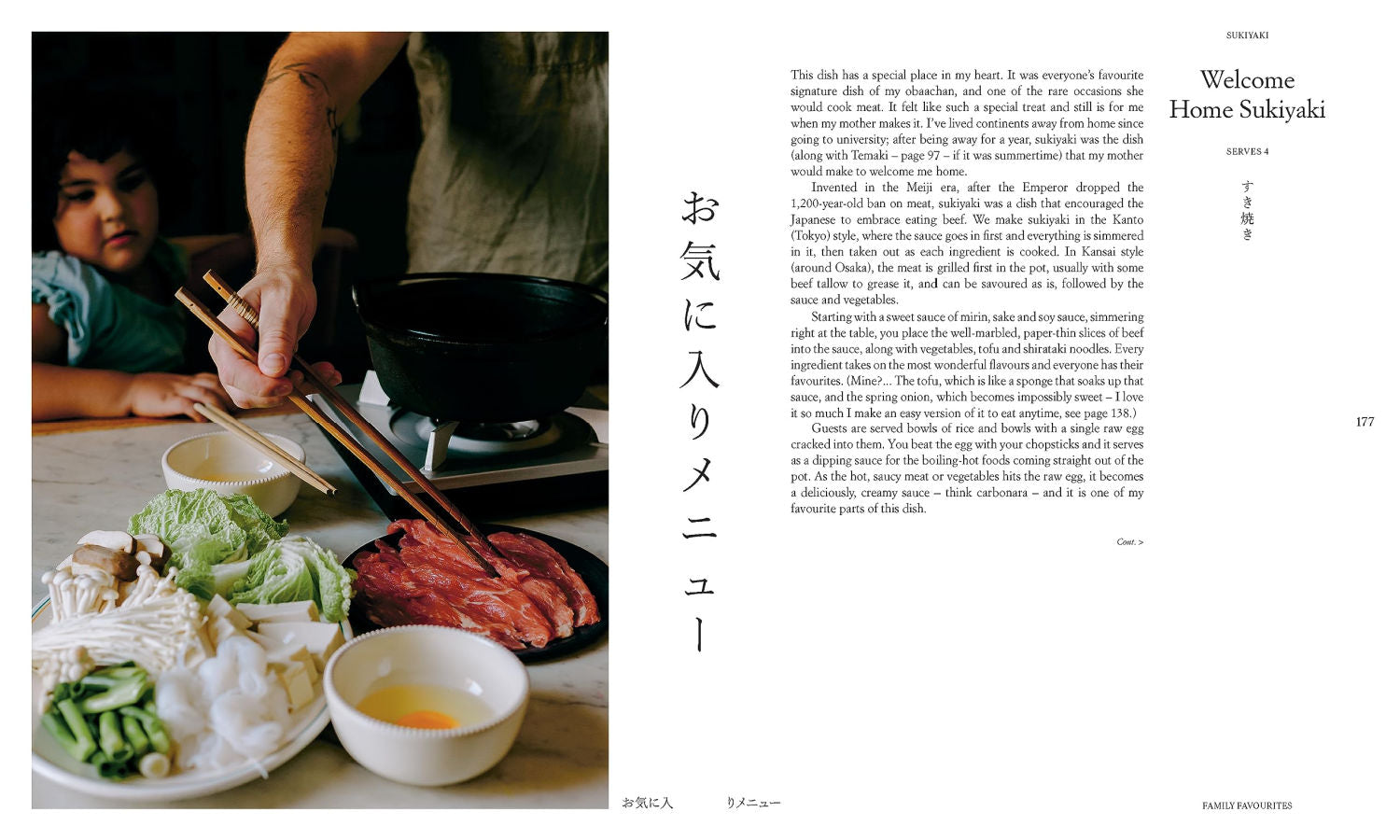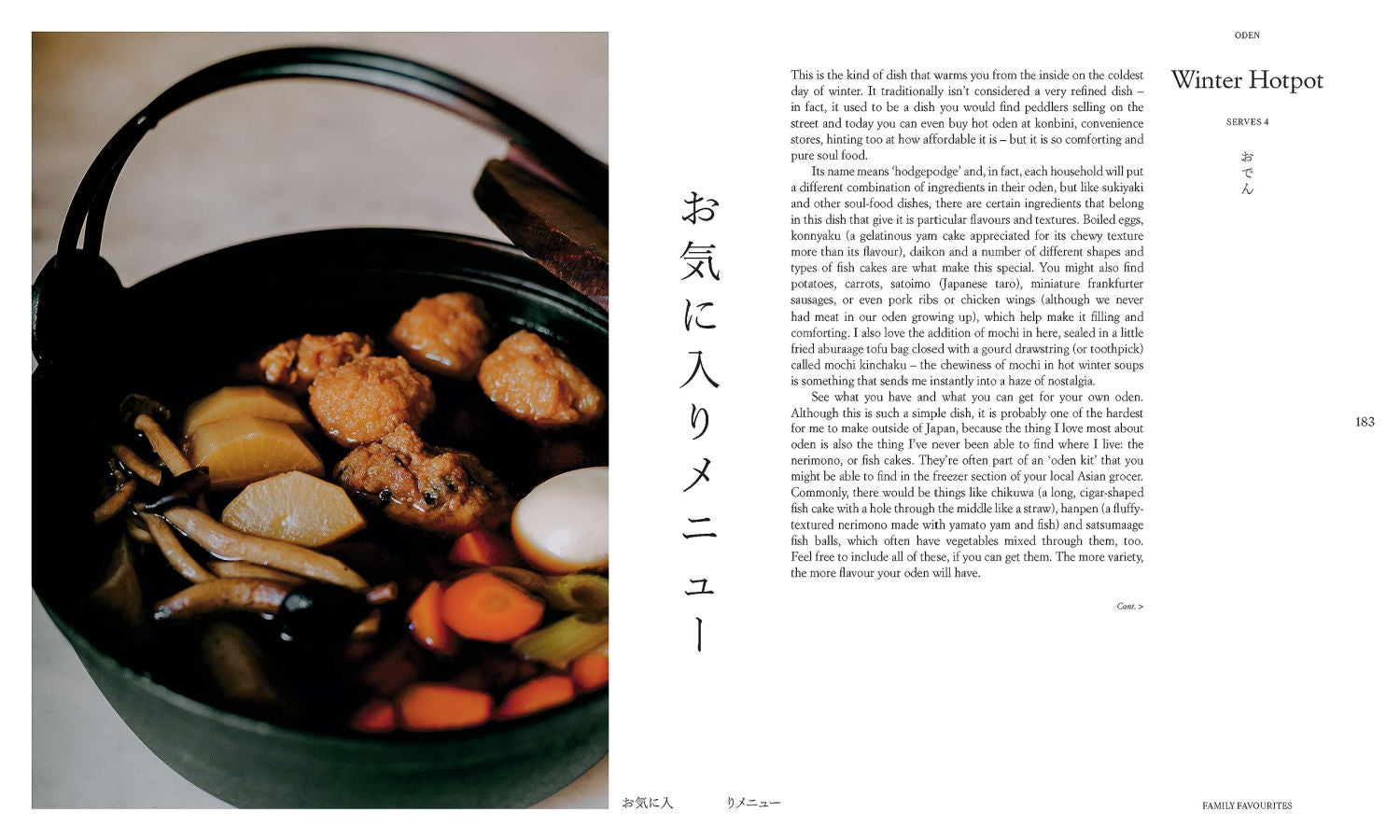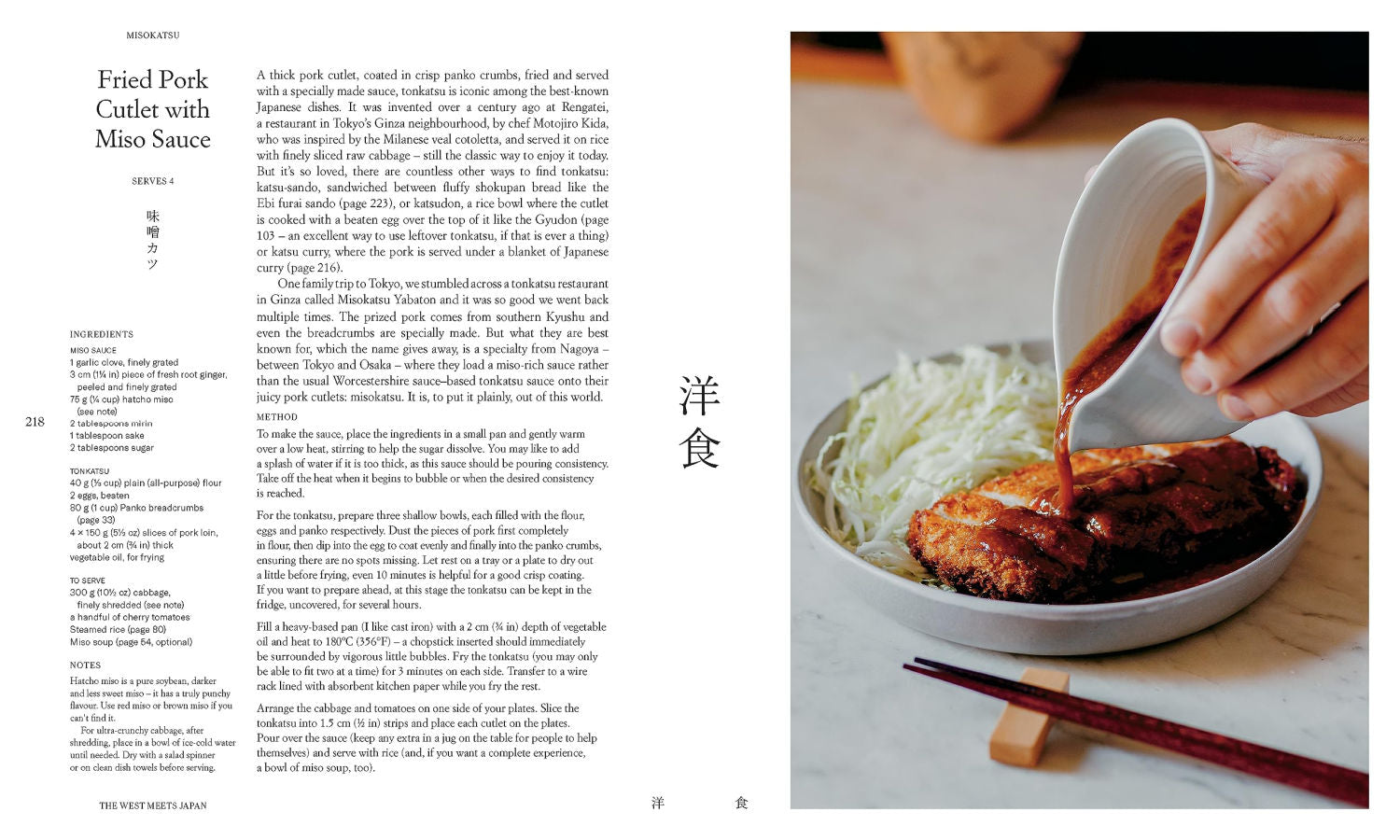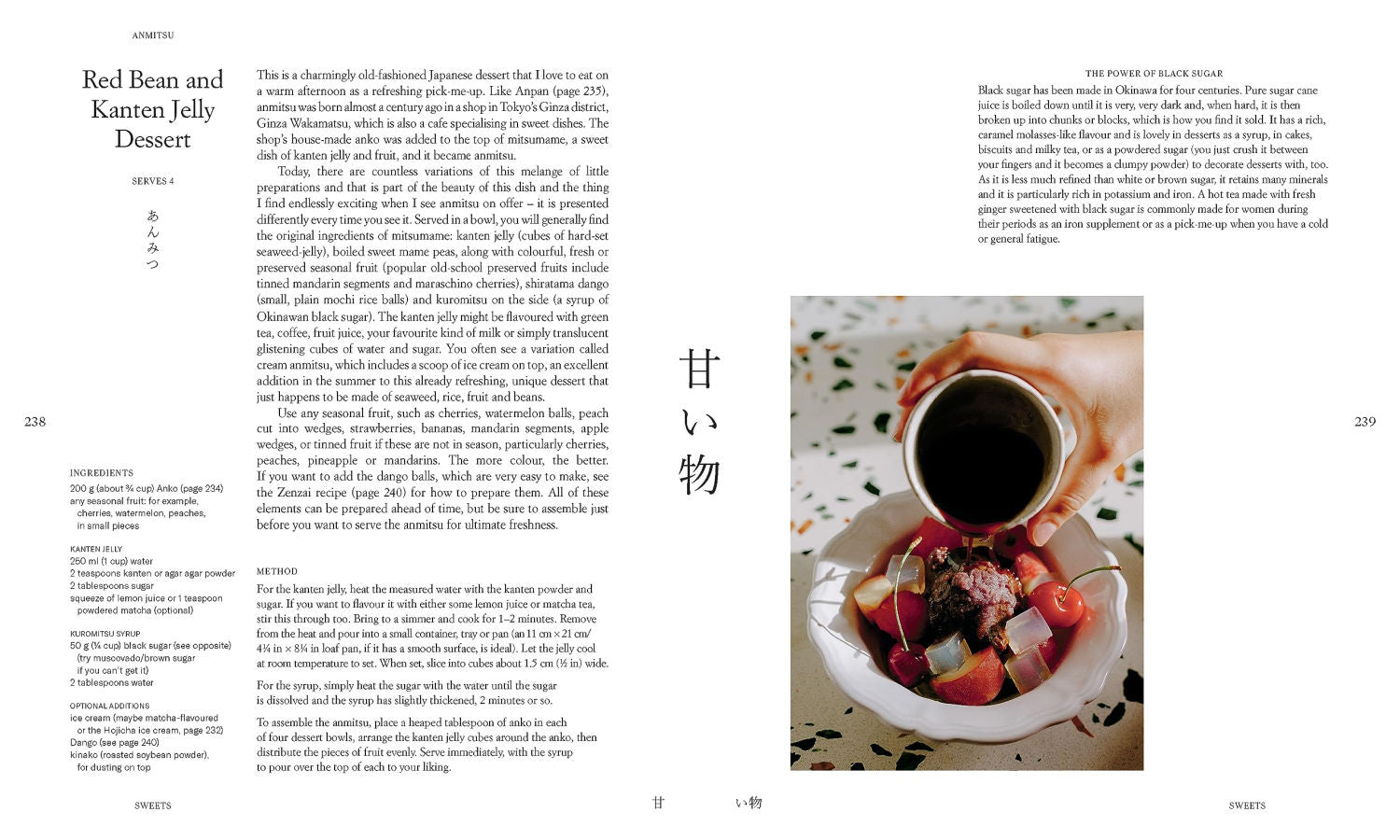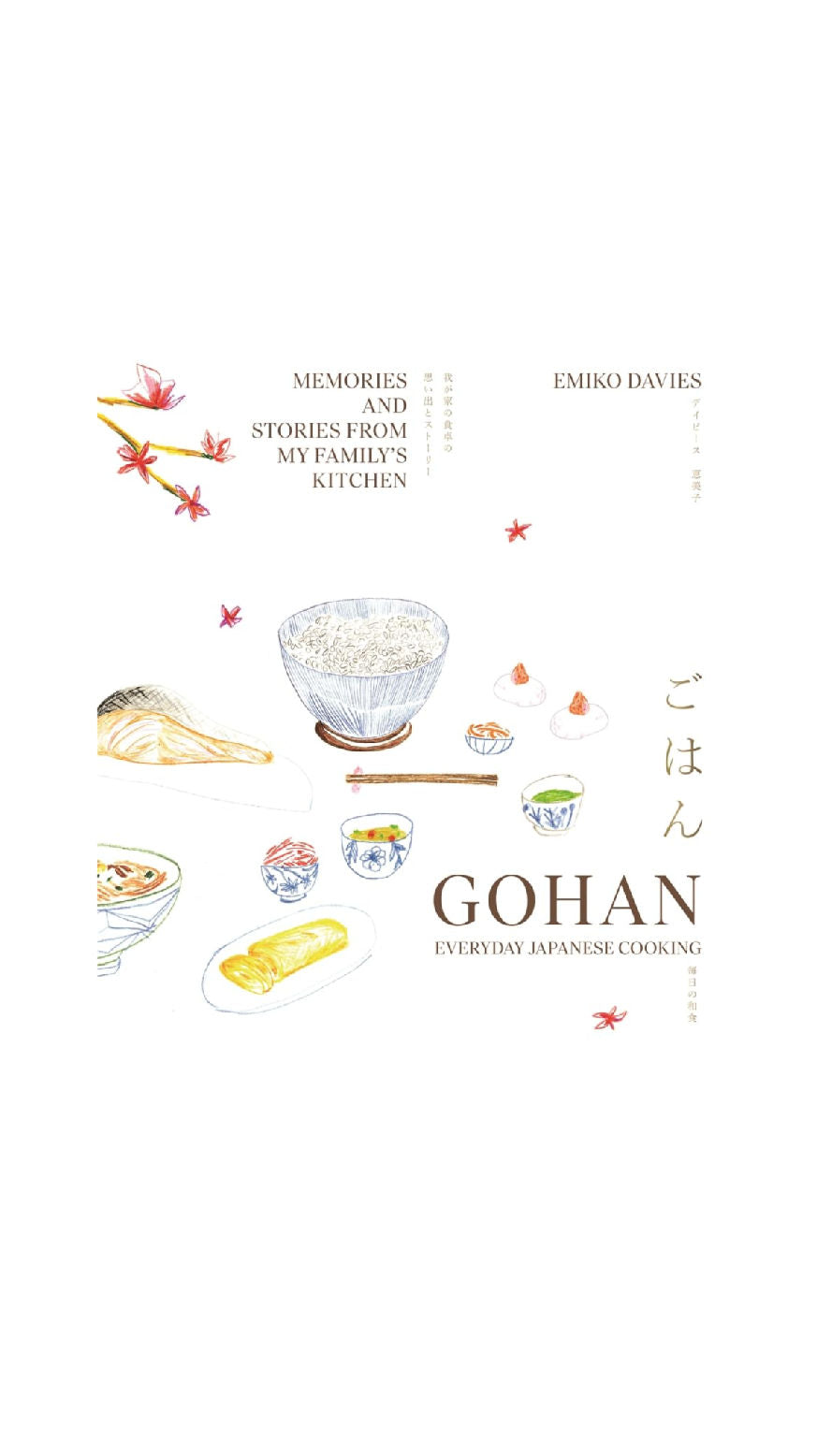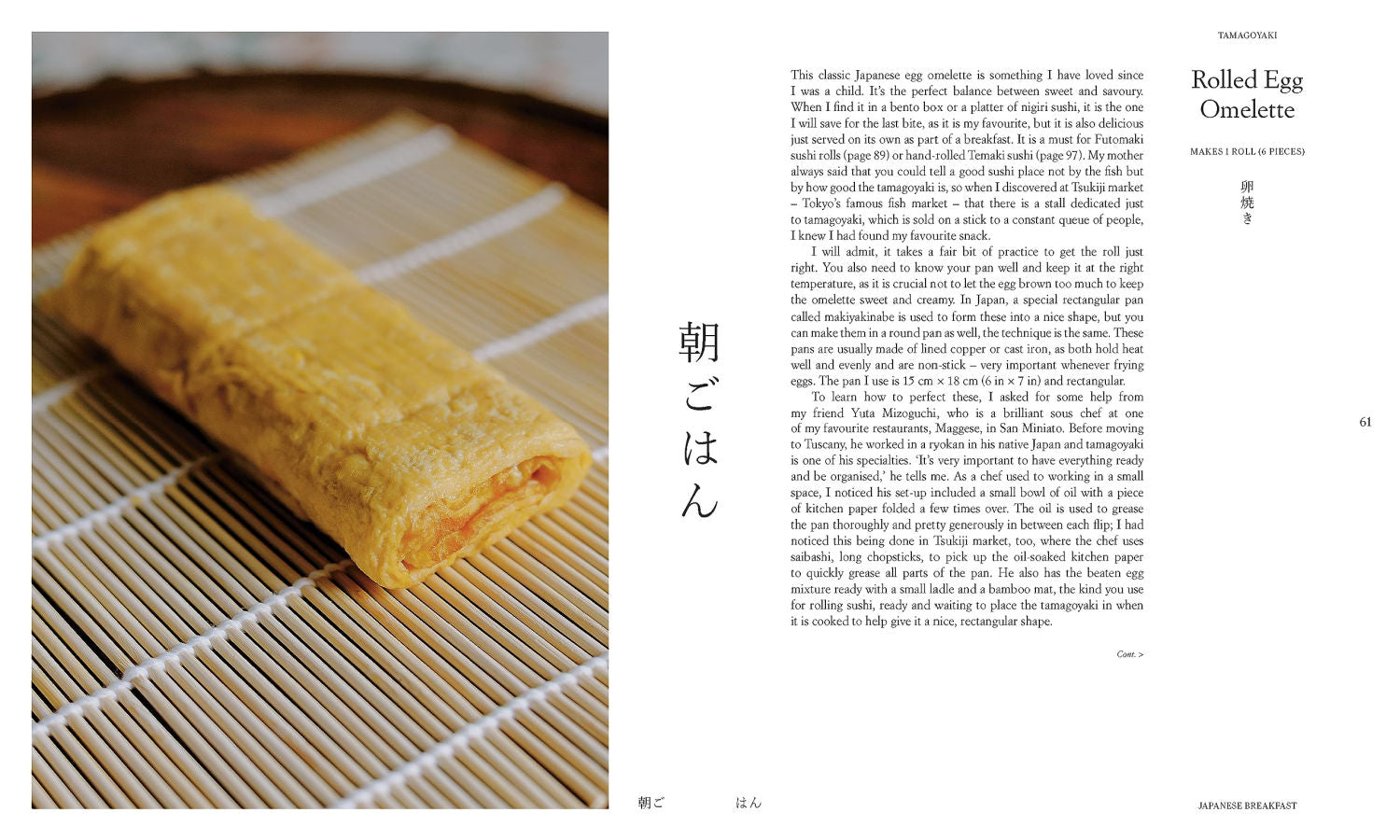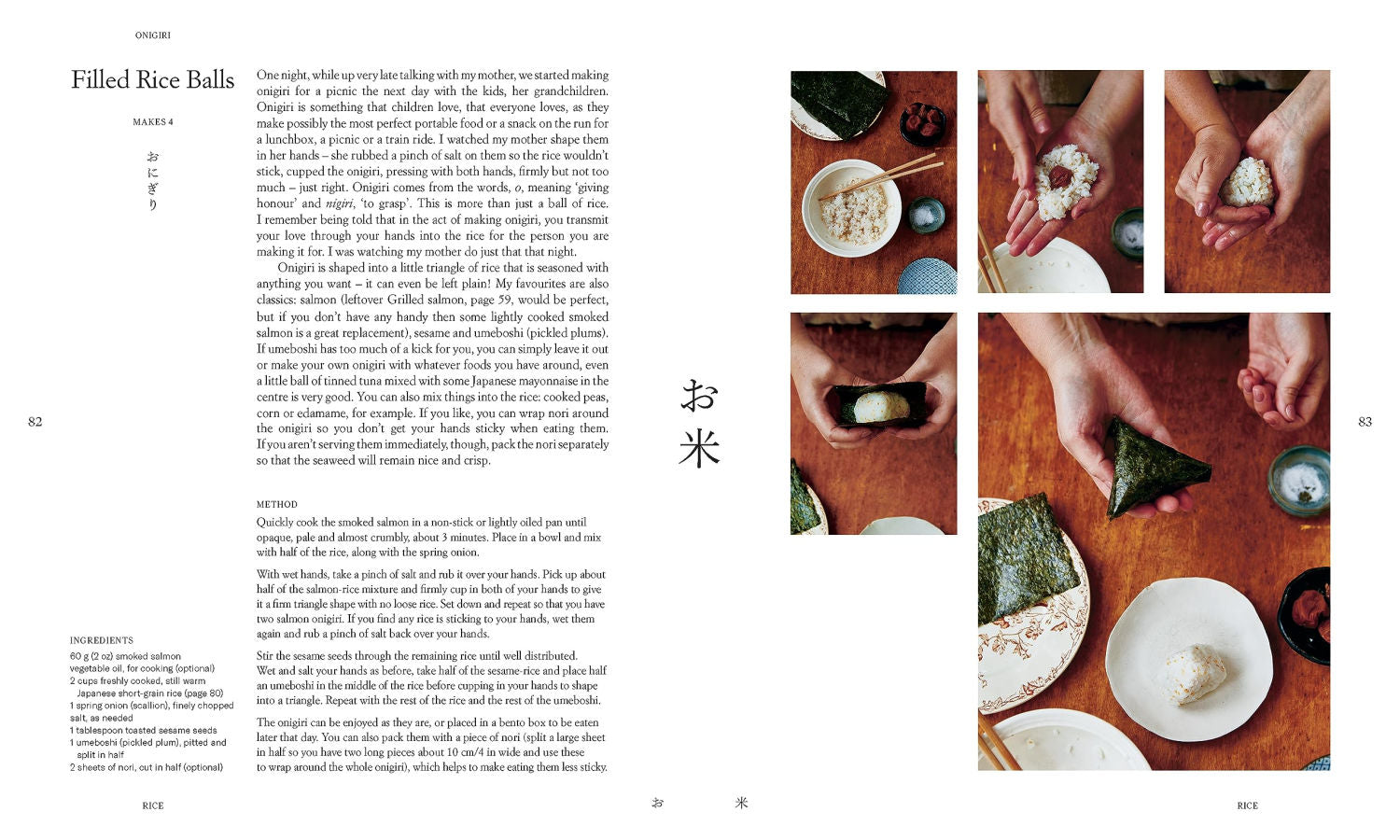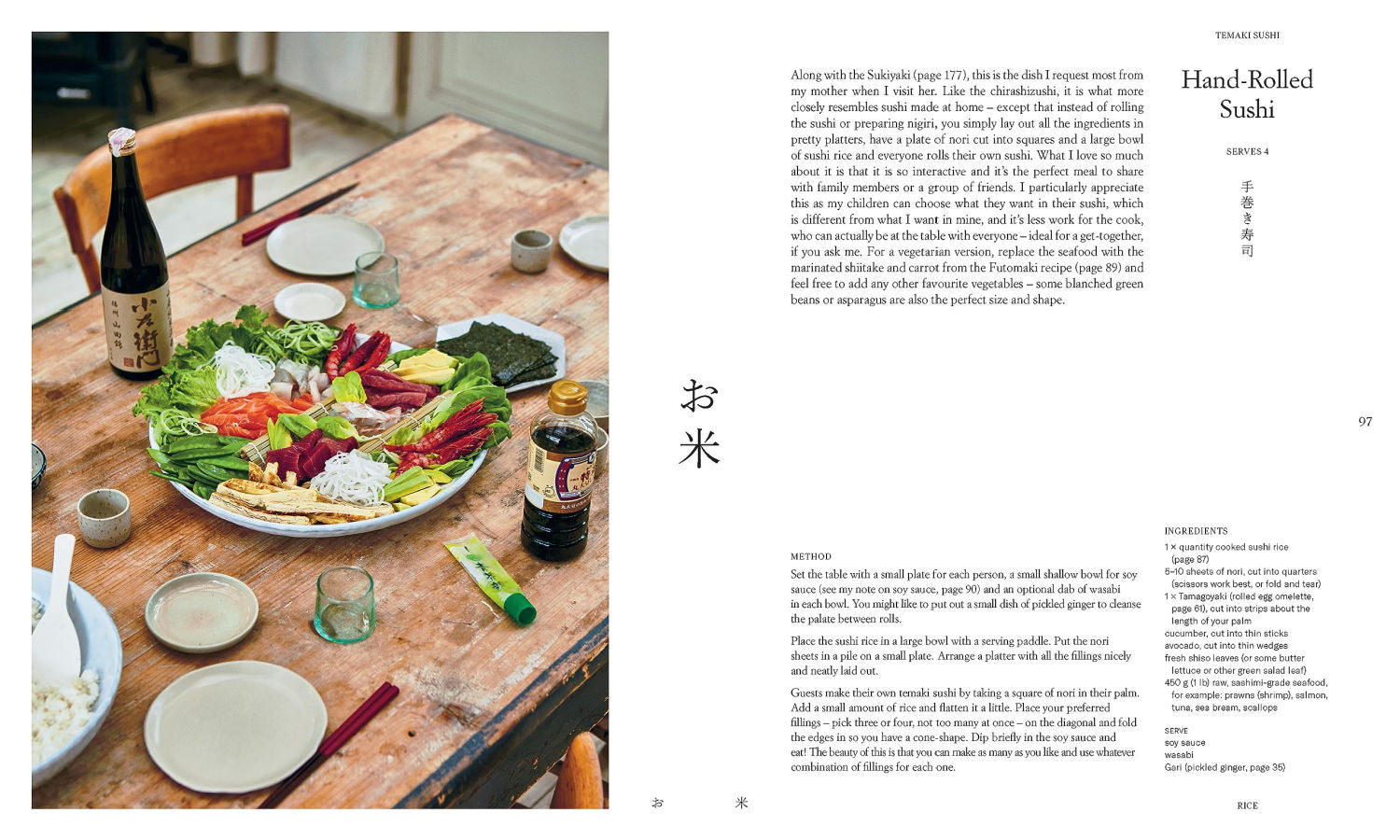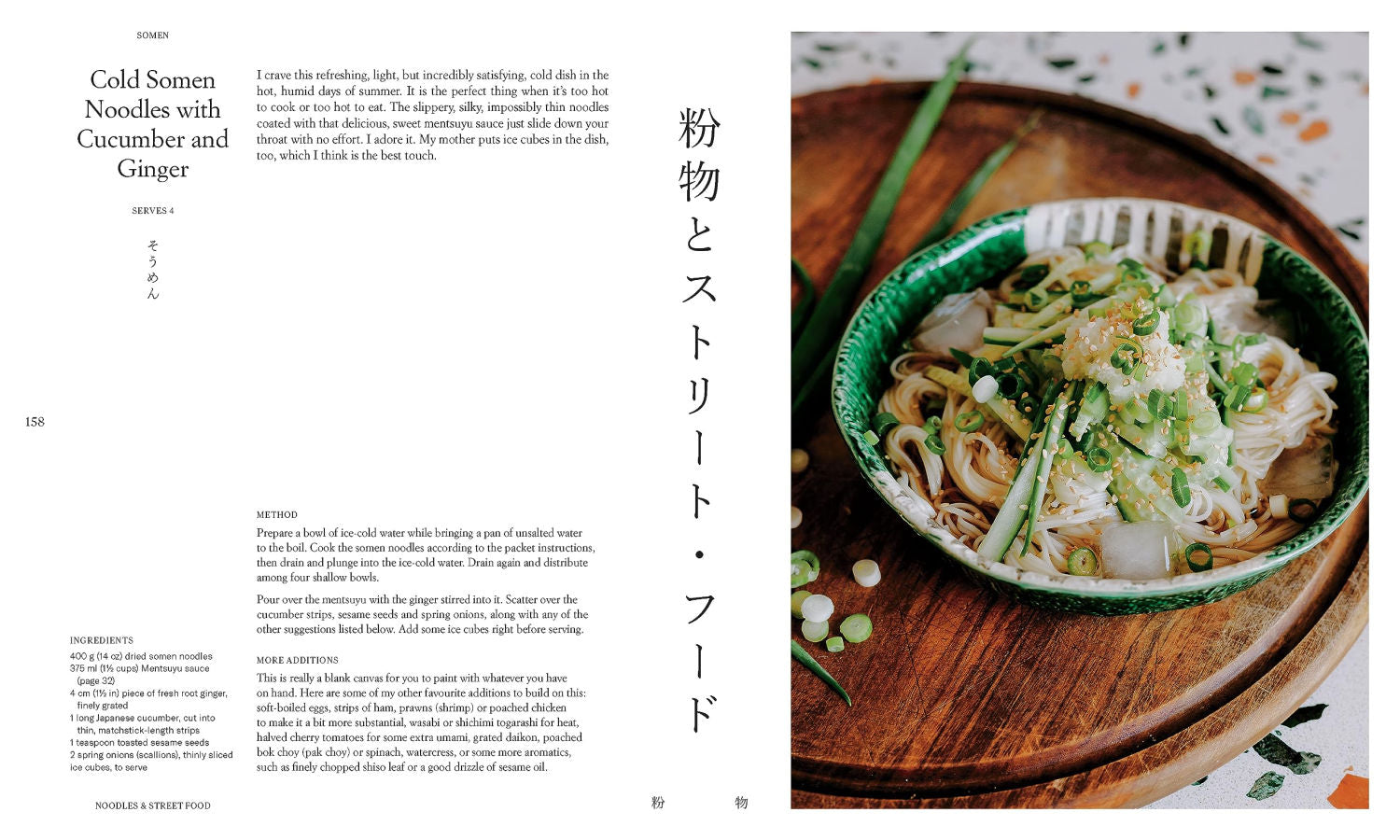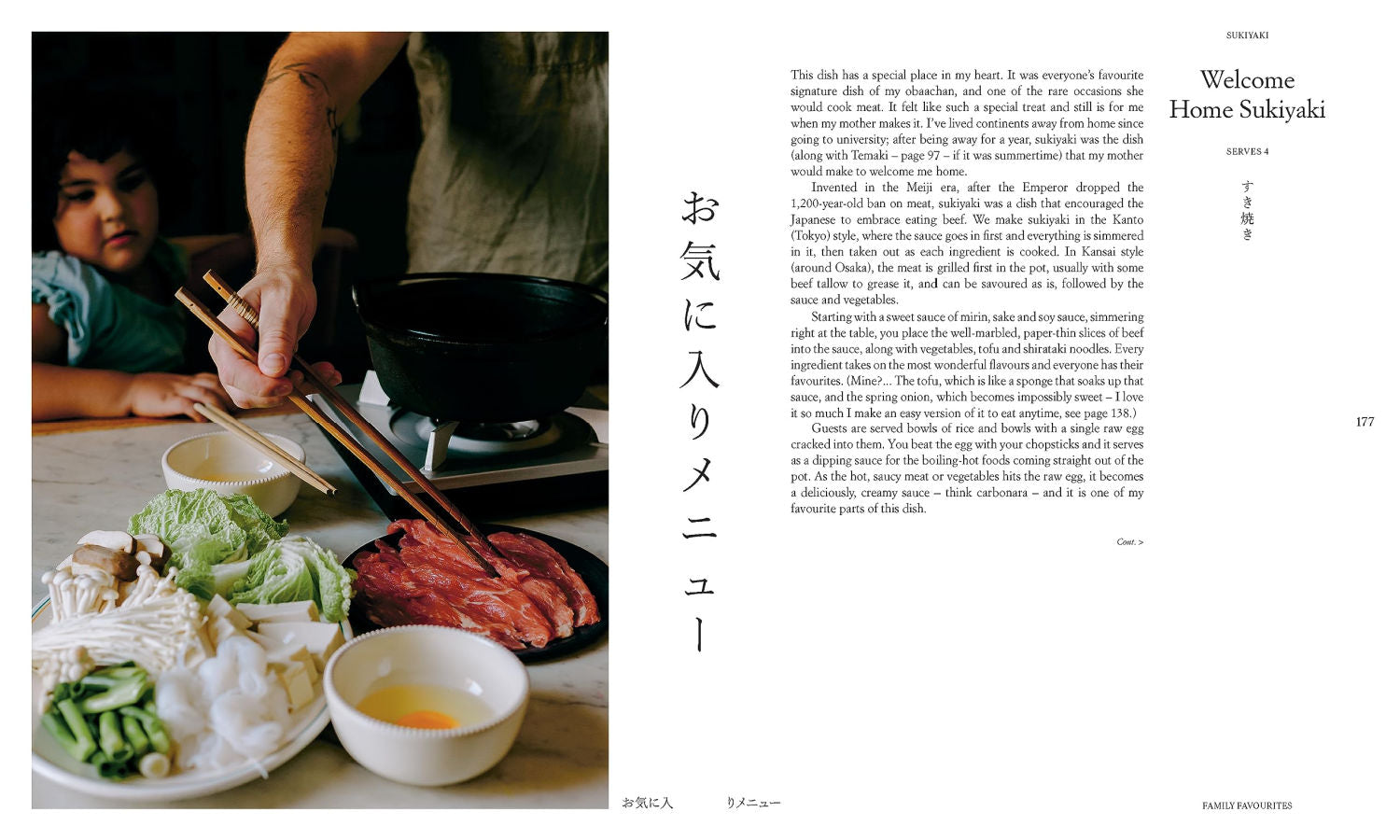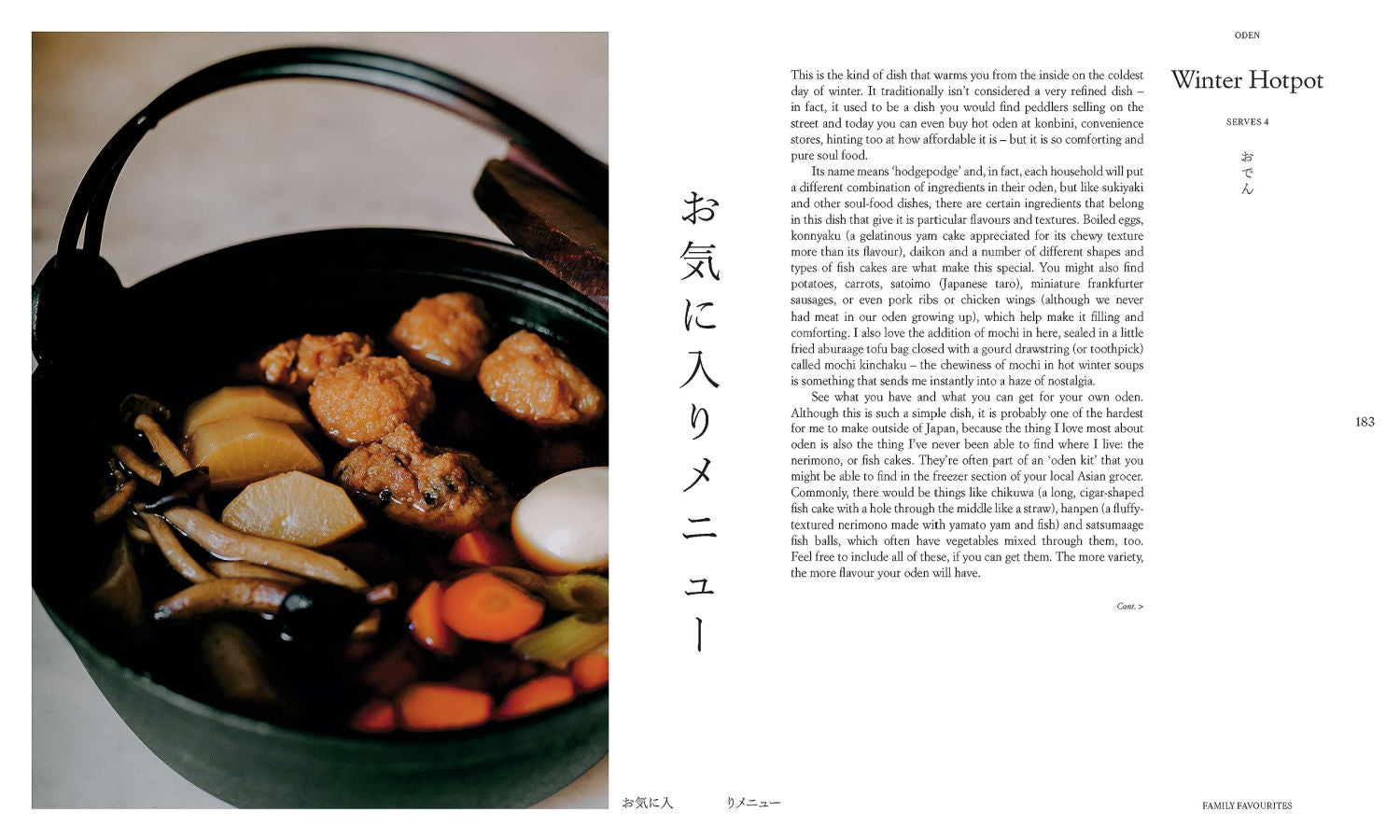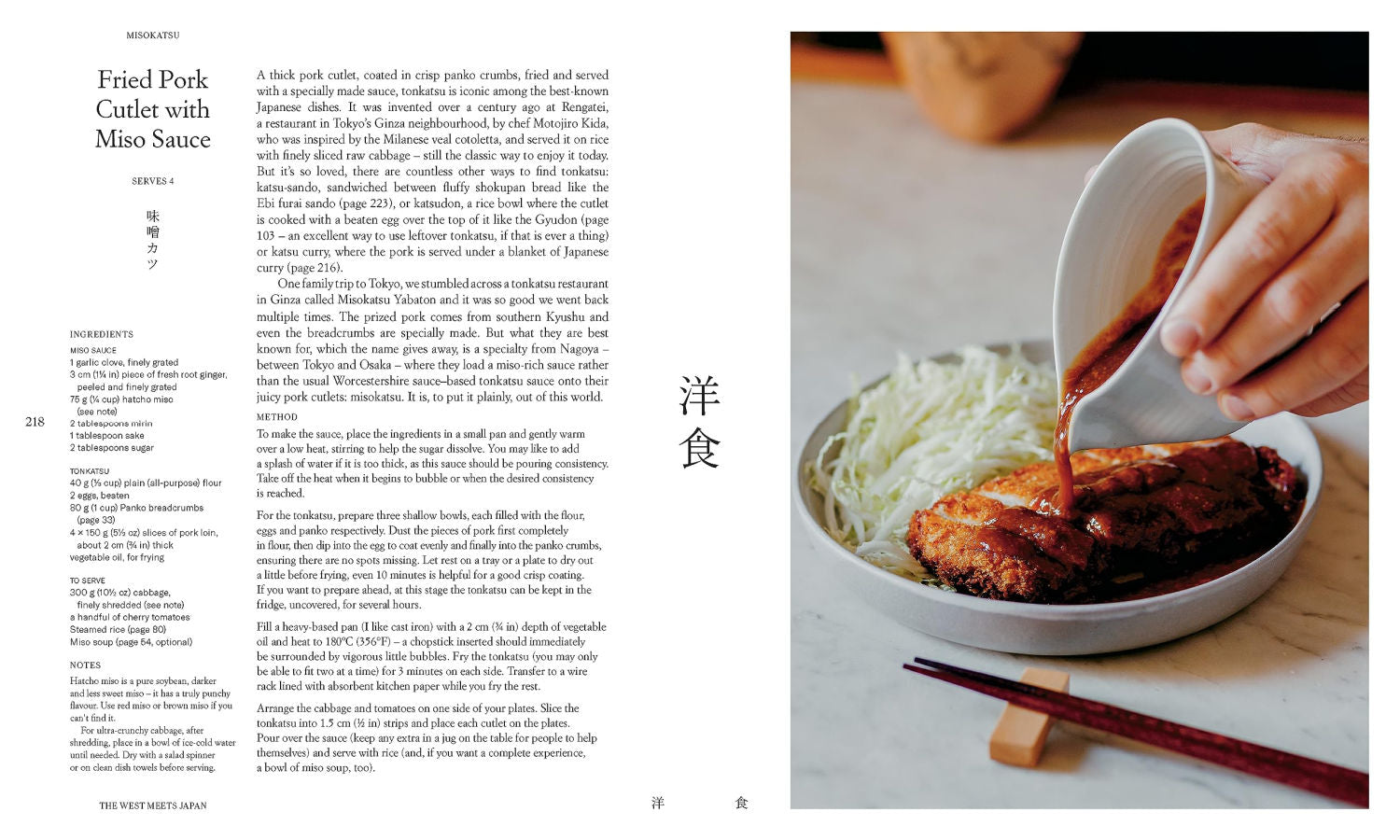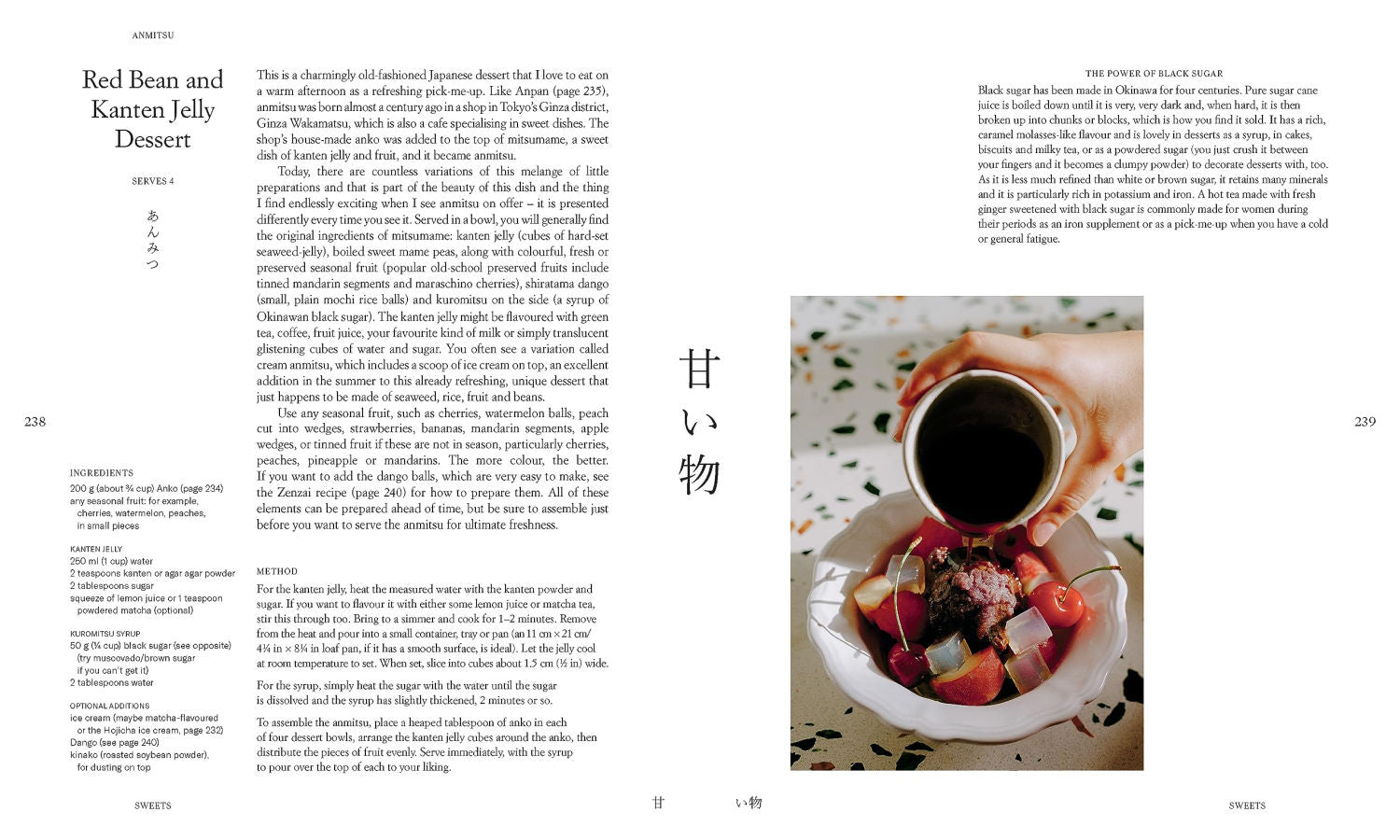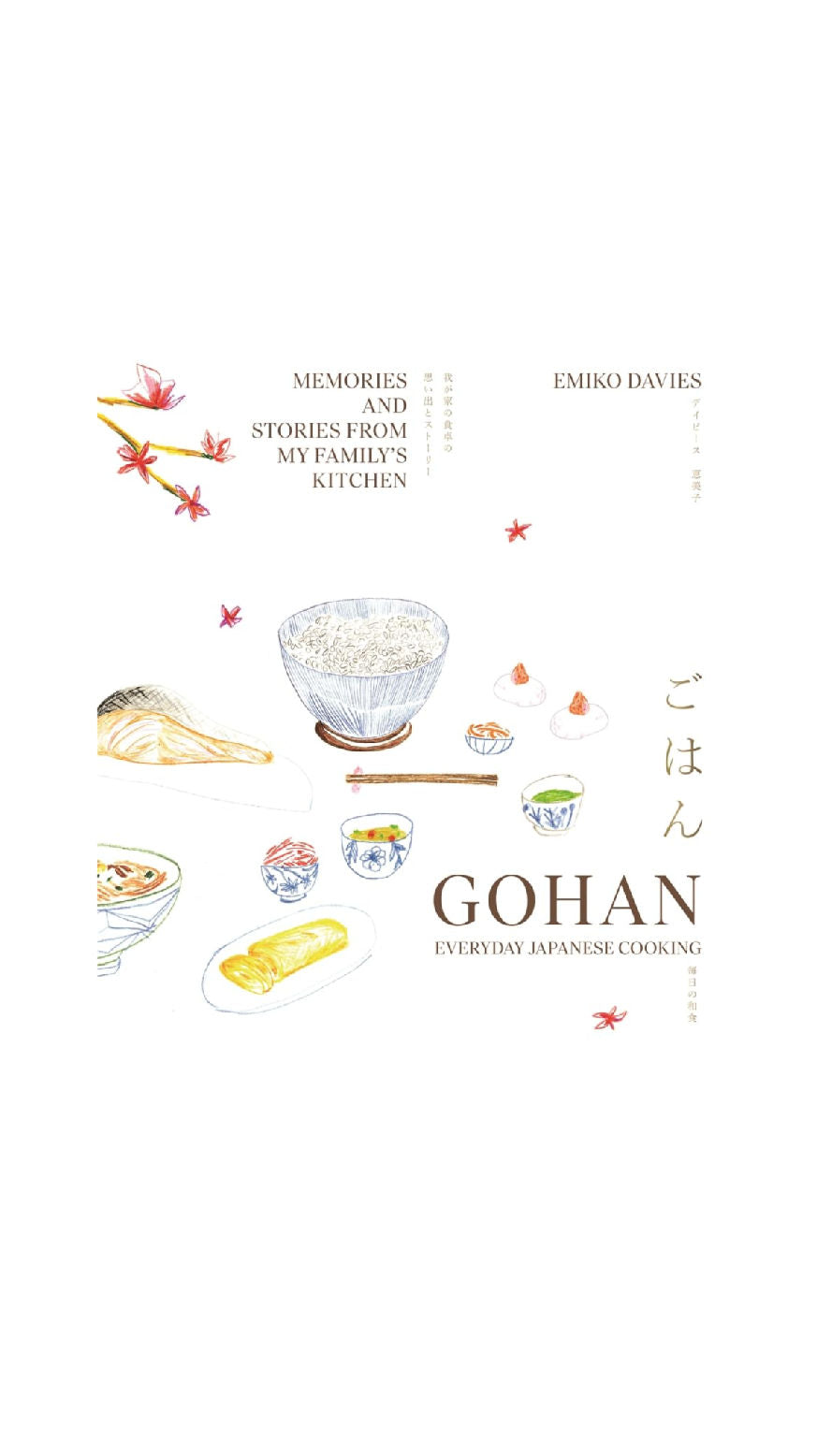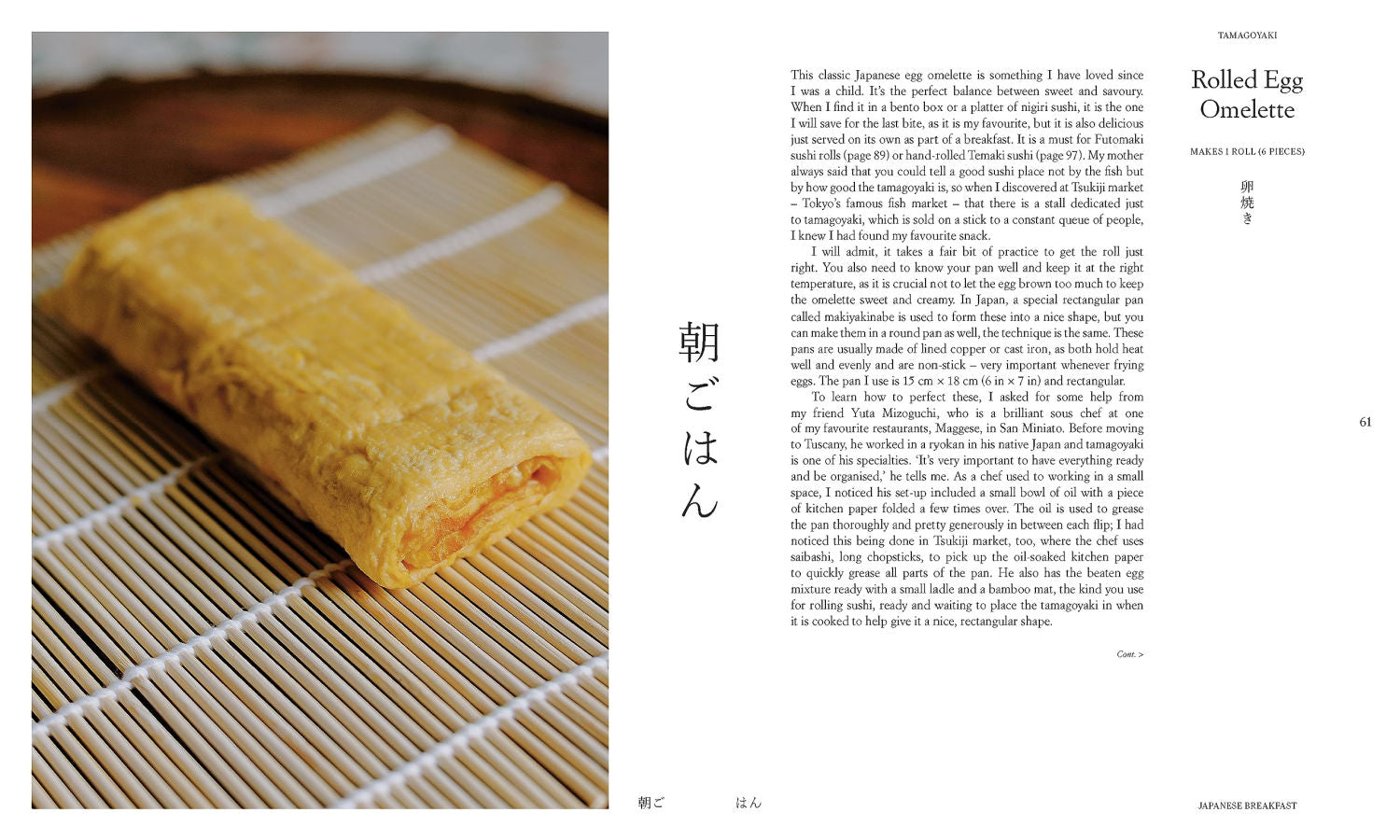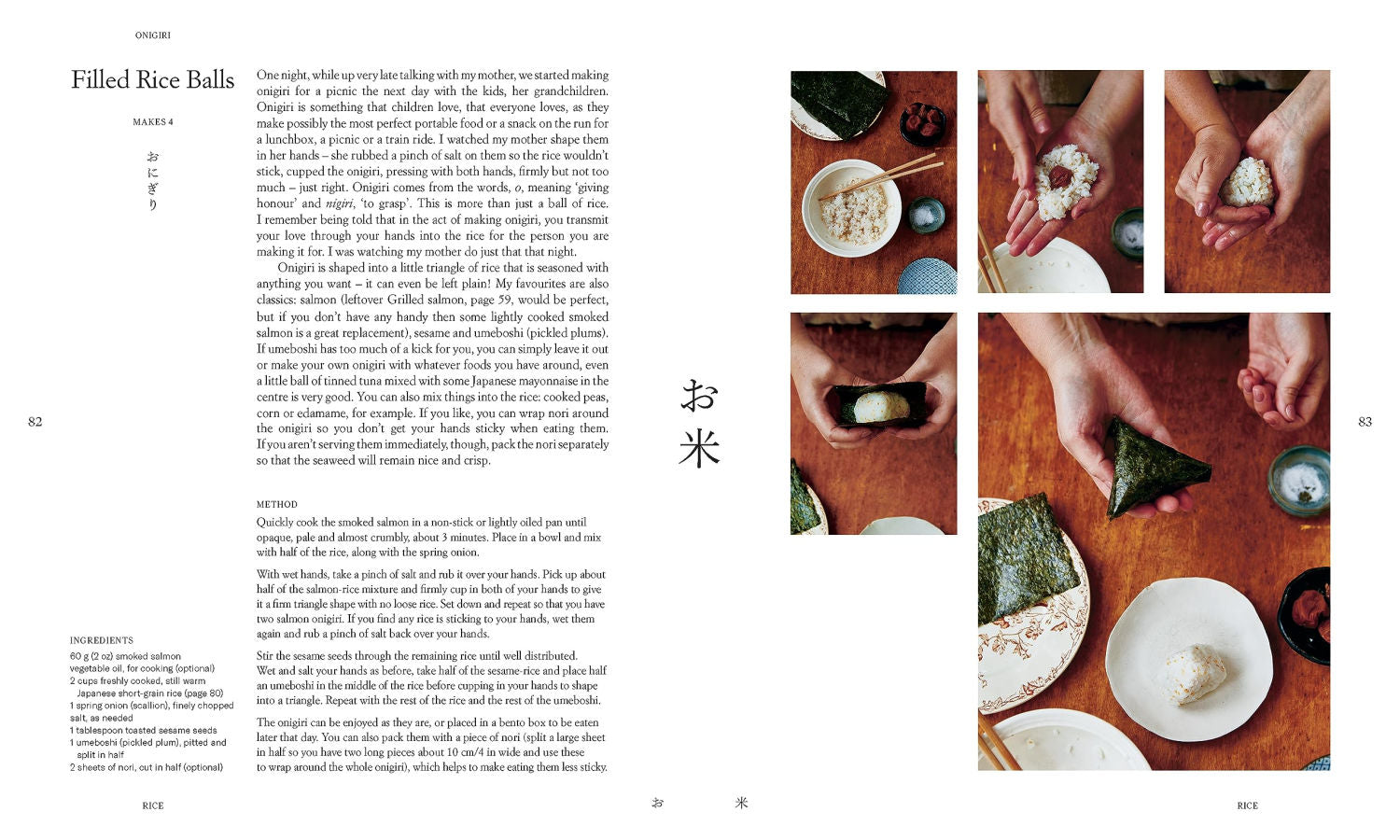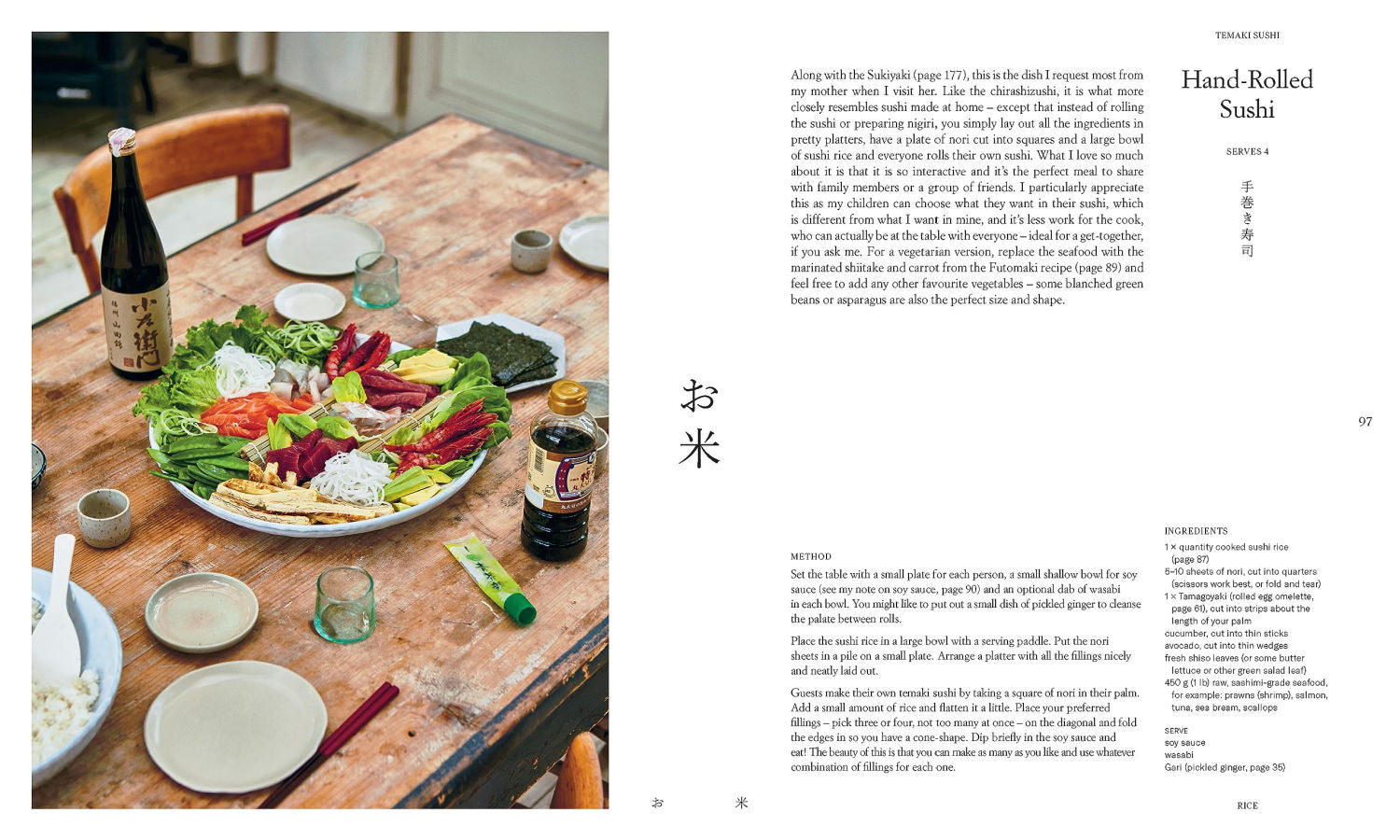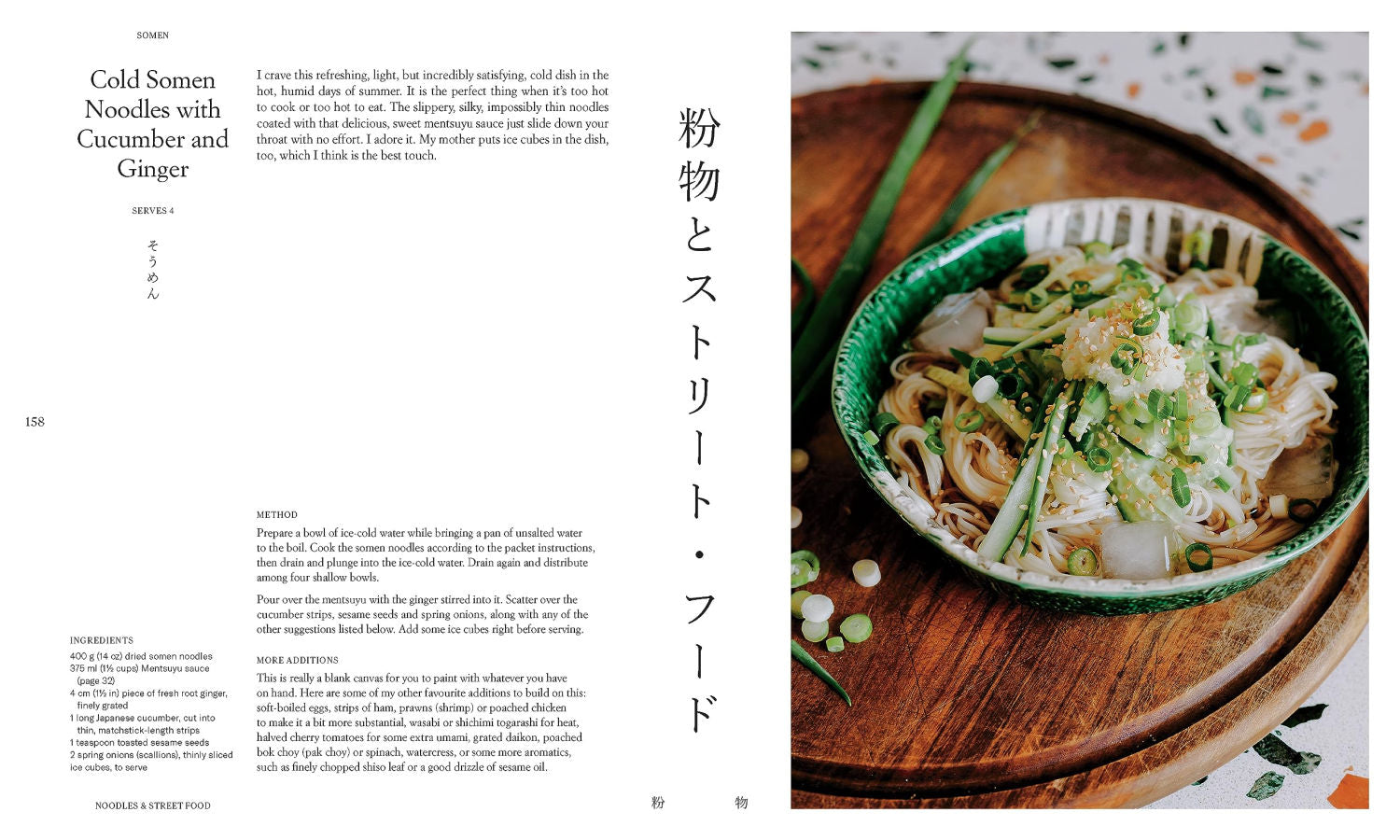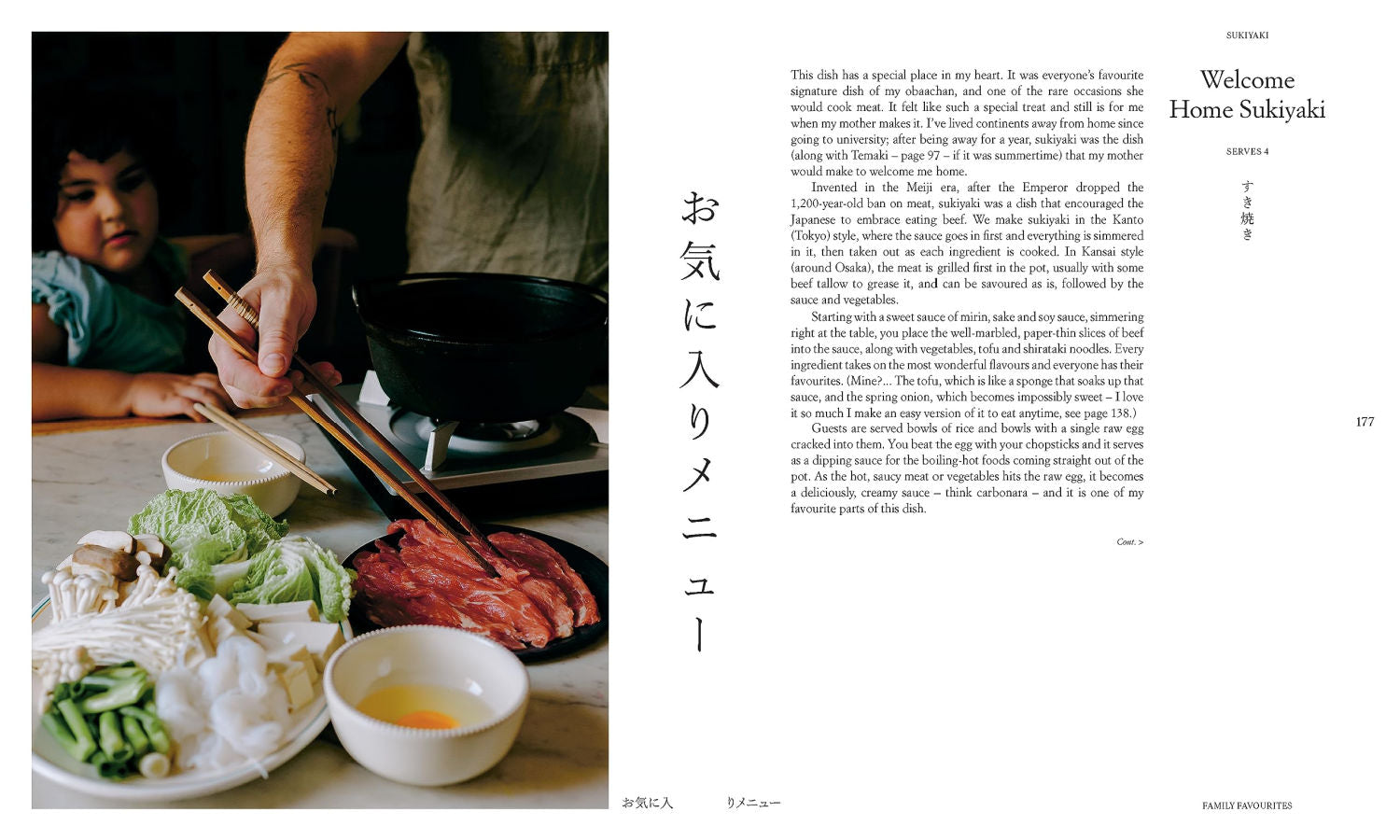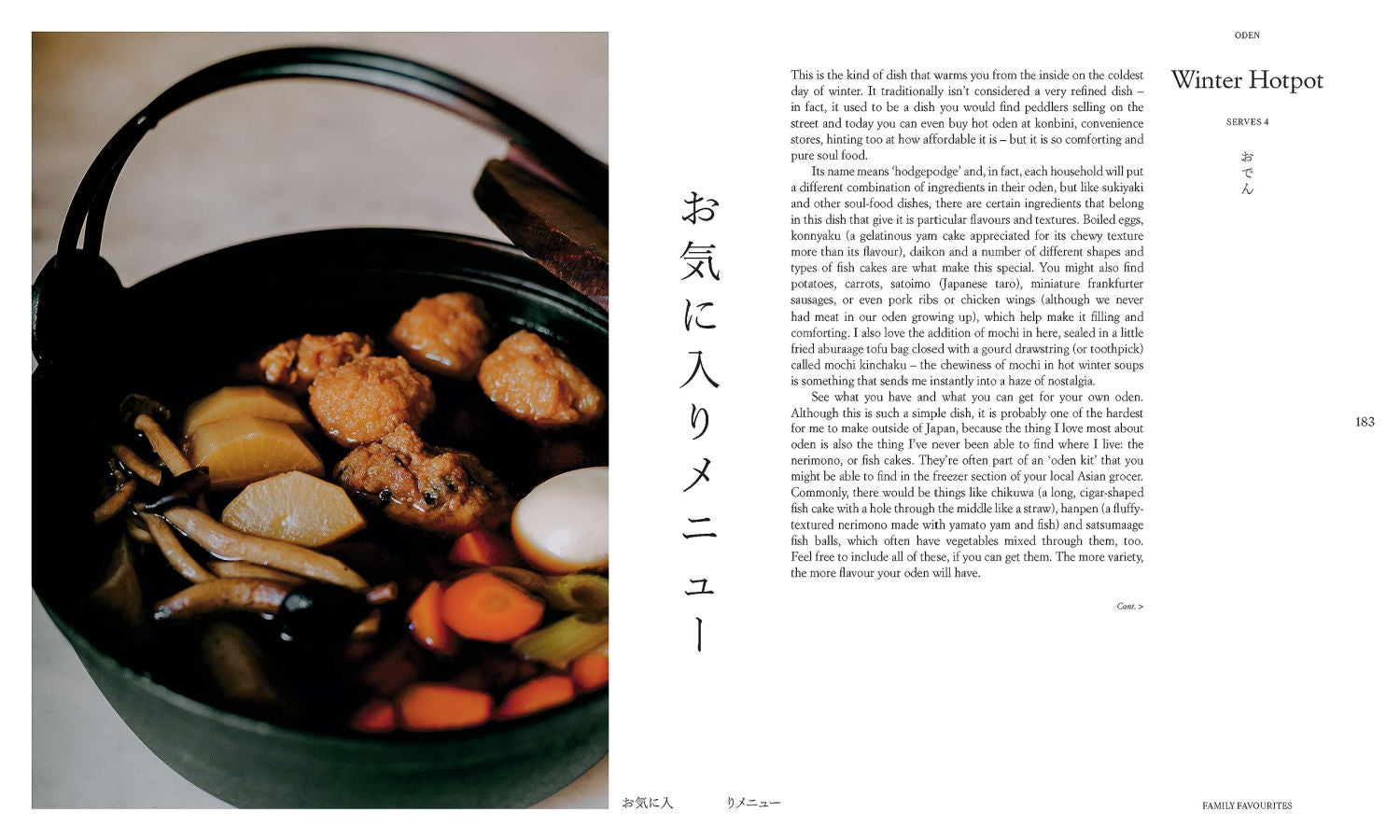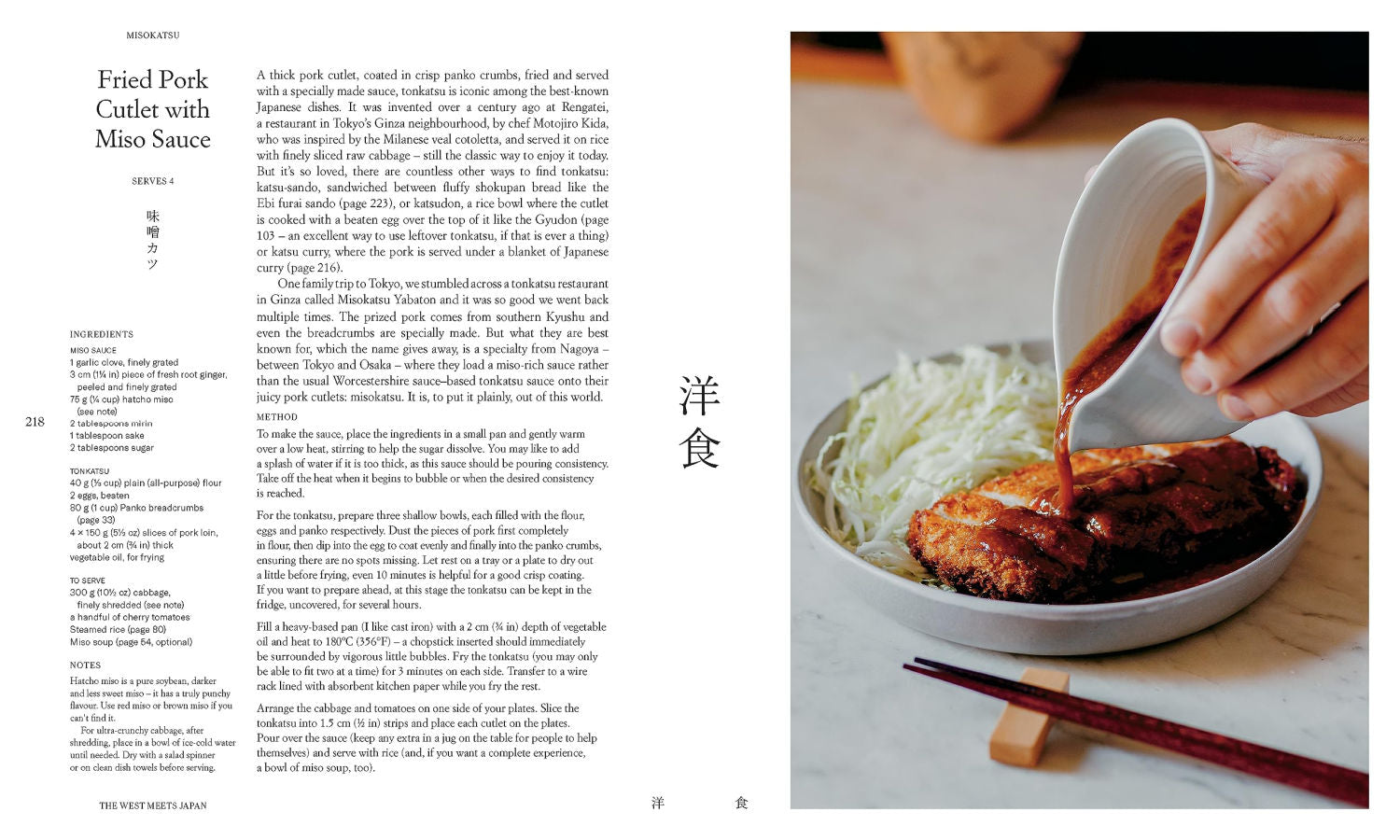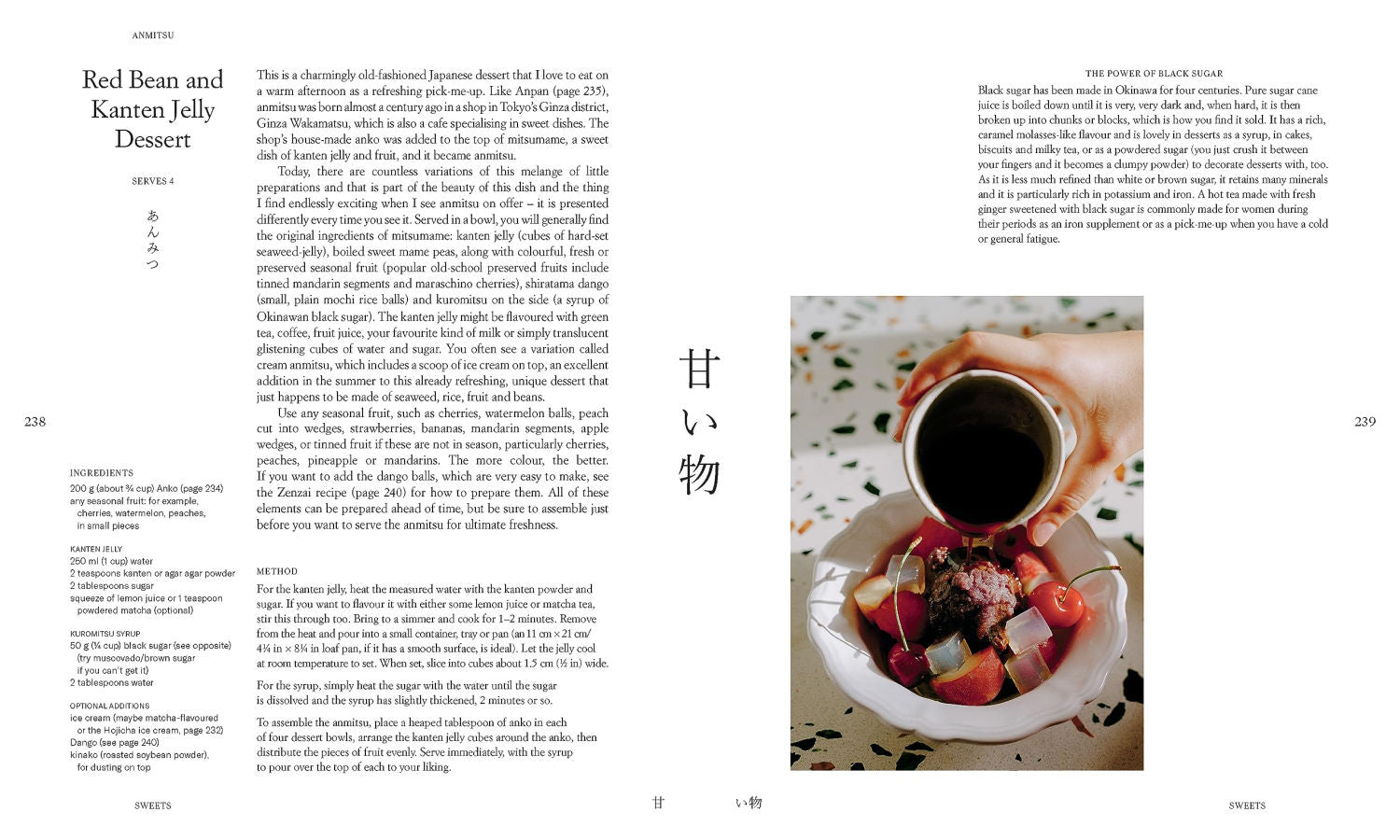 Gohan: Everyday Japanese Cooking
"Peace is achieved with rice and salt, not with katanas and arrows." Though known as the "god of war", Uesugi Kenshin would most assuredly have known the recipe for peace. We'd imagine that Emiko Davies would agree.

With simple, everyday Japanese cooking from best-selling author Emiko Davies, Gohan, (meaning cooked rice in Japanese), knows that home-cooked Japanese meals revolve around rice. 

It sits beside miso soup, pickles, tofu, and a piece of grilled fish for breakfast. It soaks up the sauce in a comforting donburi bowl or is wrapped in nori for the ultimate portable lunch—onigiri. And it's there for dinner, perhaps served with a pickled plum, some mild Japanese curry, braised fish, or even a Japanese-style Hamburg steak.
"Unlike what many people think, Japanese home cooking is not fiddly, nor time-consuming. It's quick and remarkably simple, thanks to the Japanese philosophy that fresh, seasonal food doesn't need much to enhance its natural flavour.

"Gohan to me means the everyday home-cooked meal. Nothing fussy. It's quick and easy, but nourishing. A meal made with love."
Details:
Hardcover / 272 pages
Published 12 September 2023