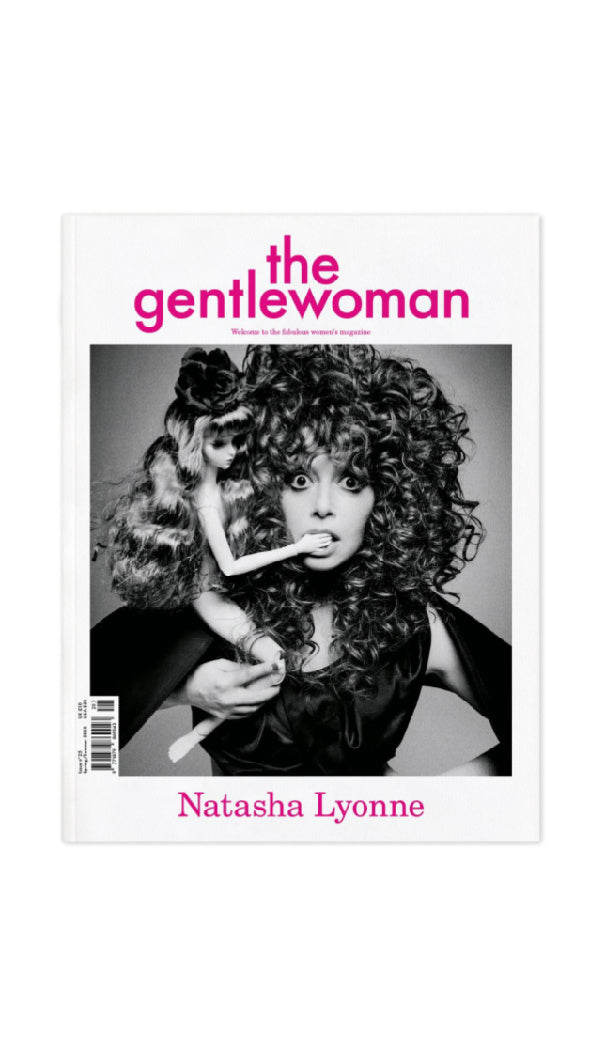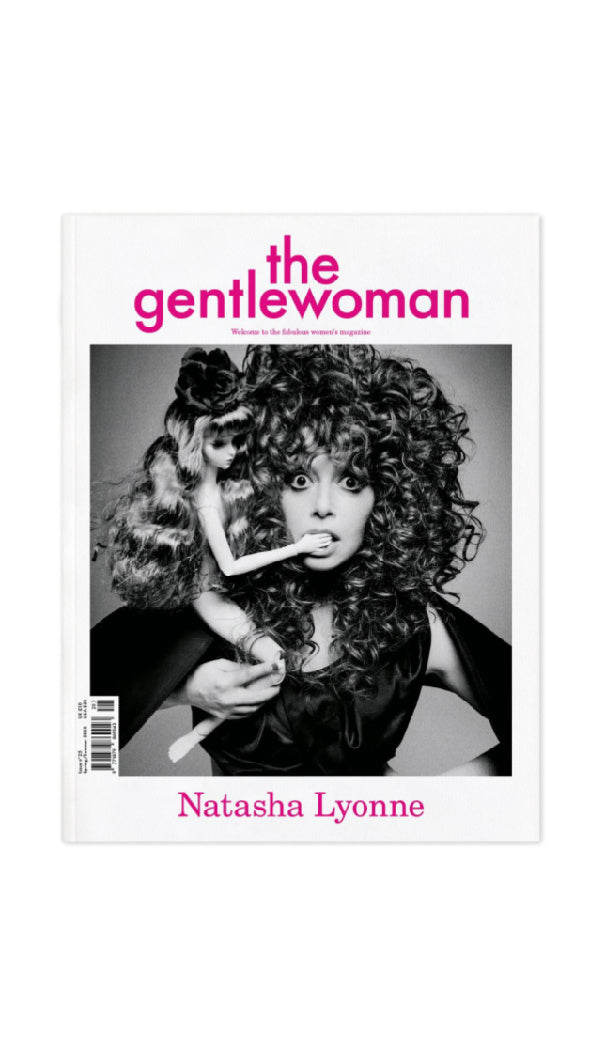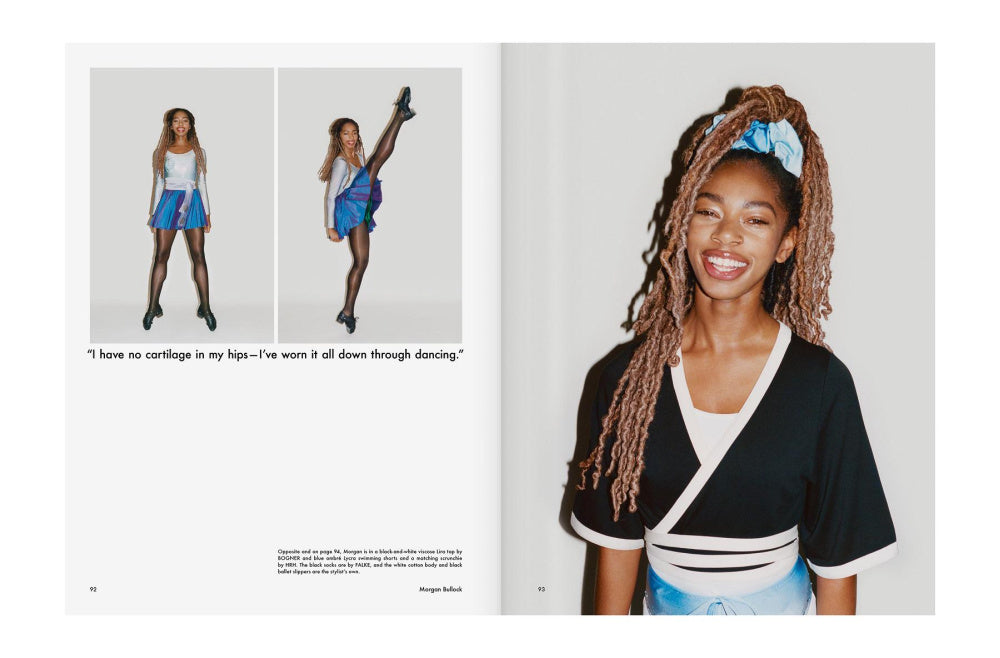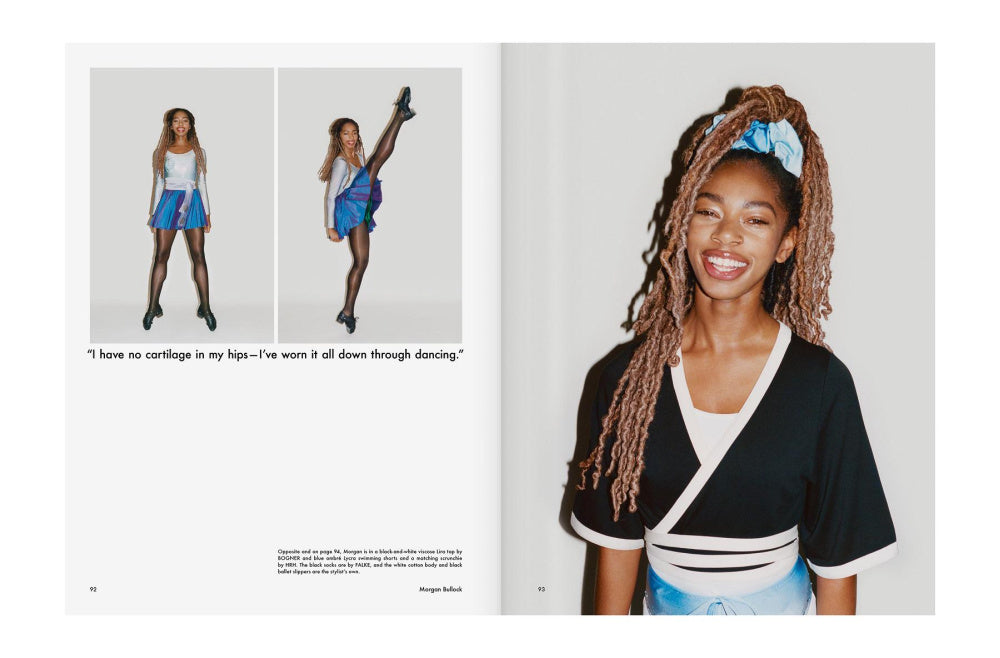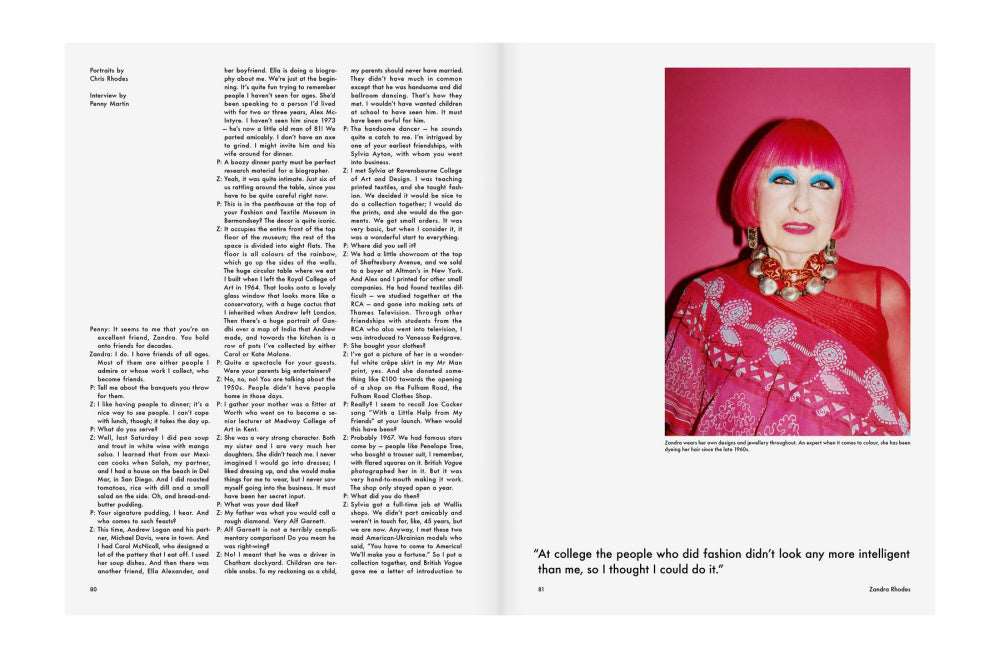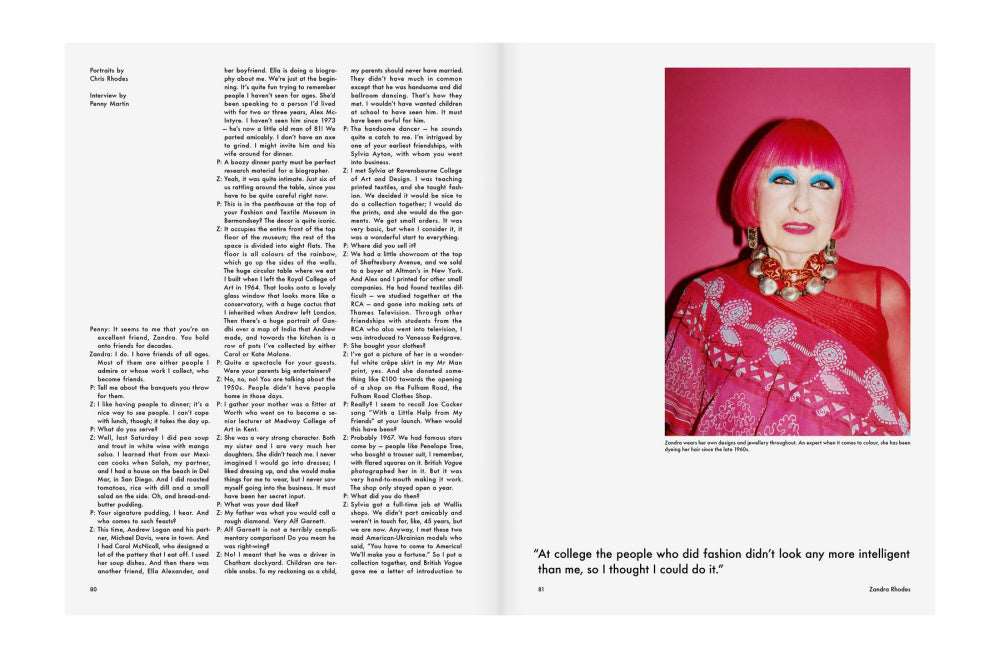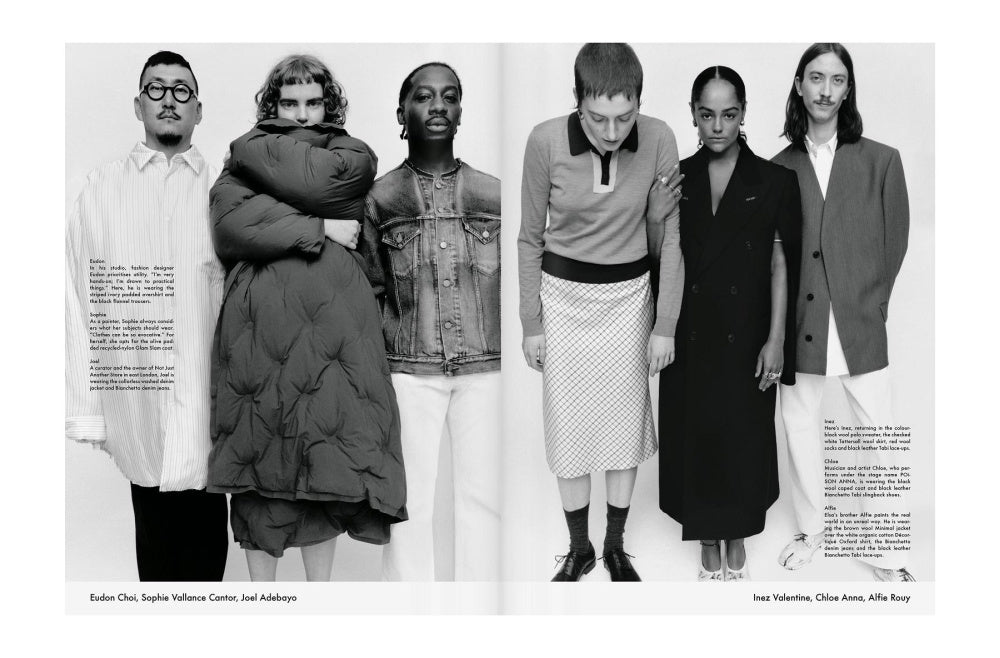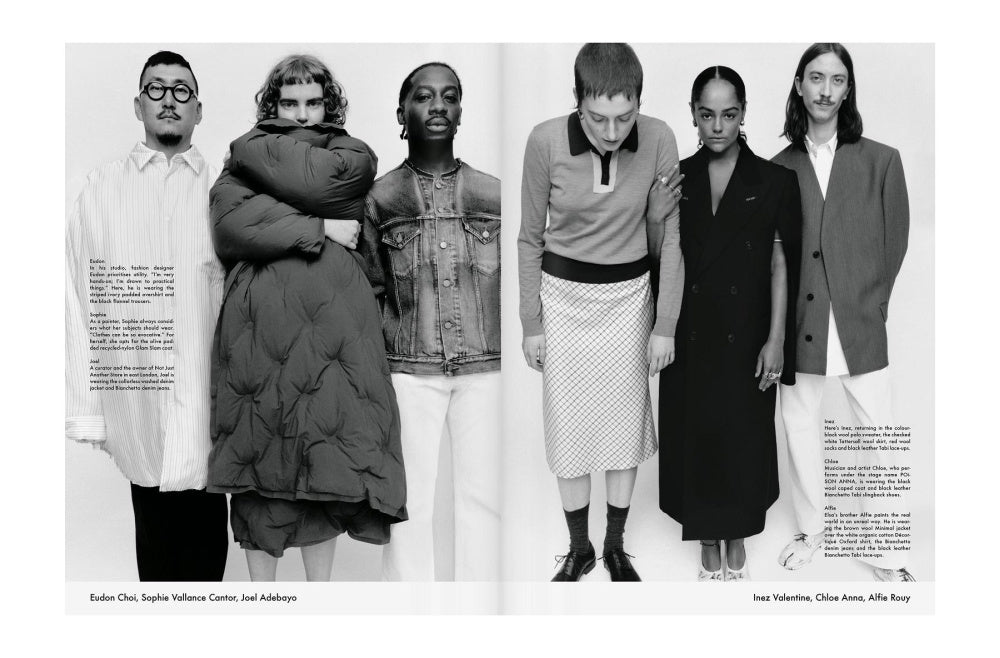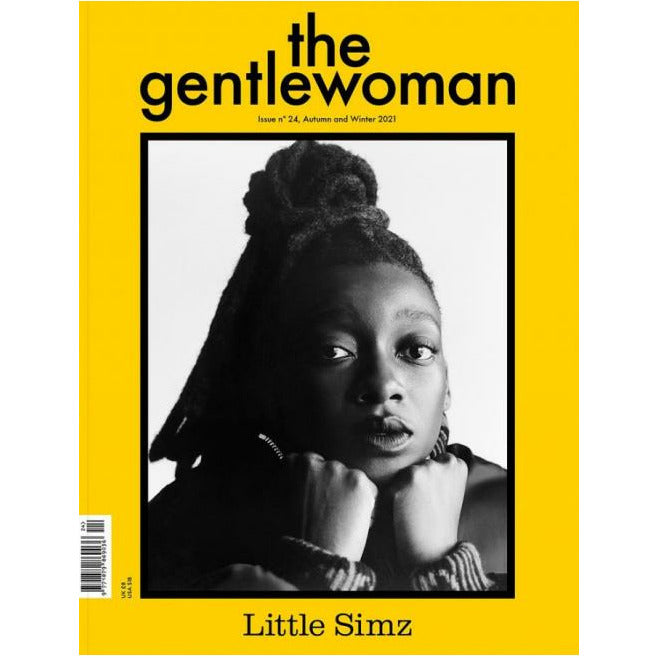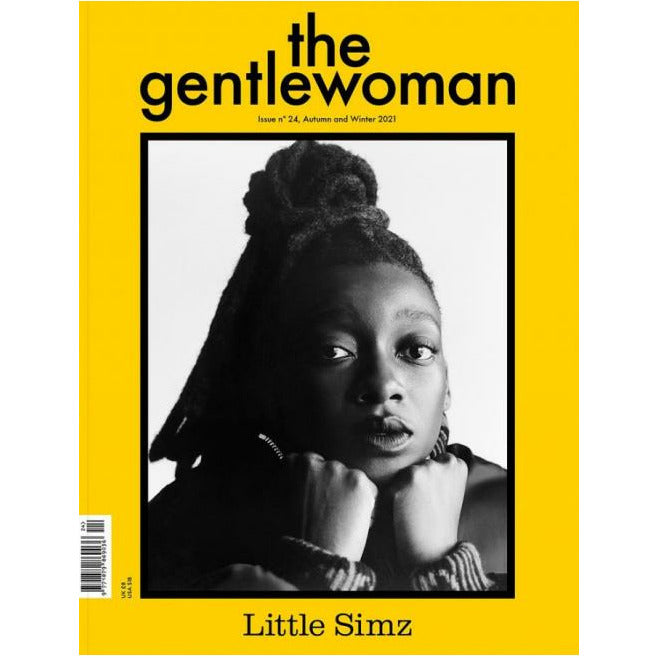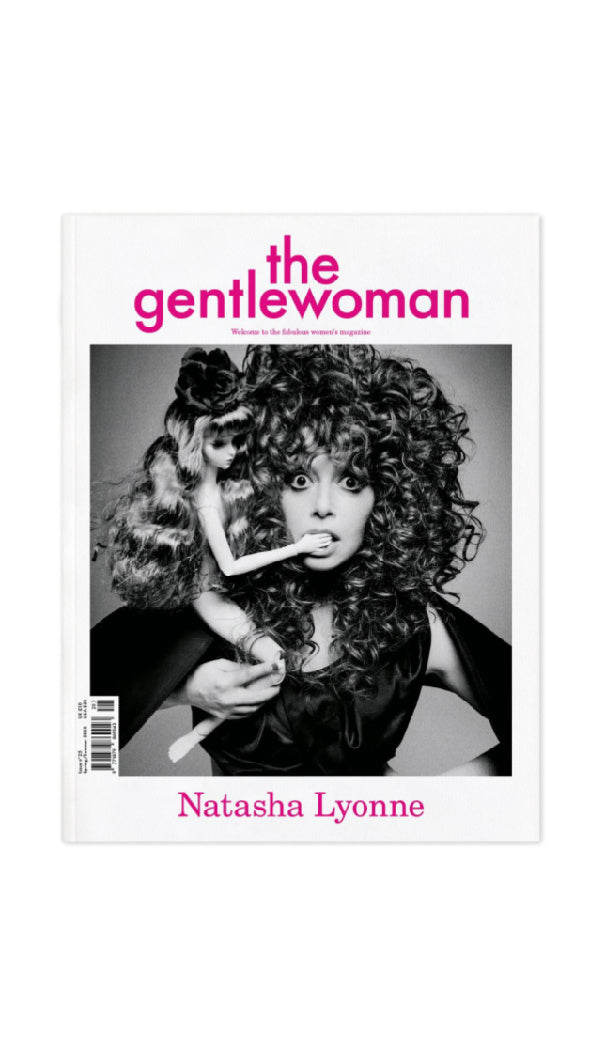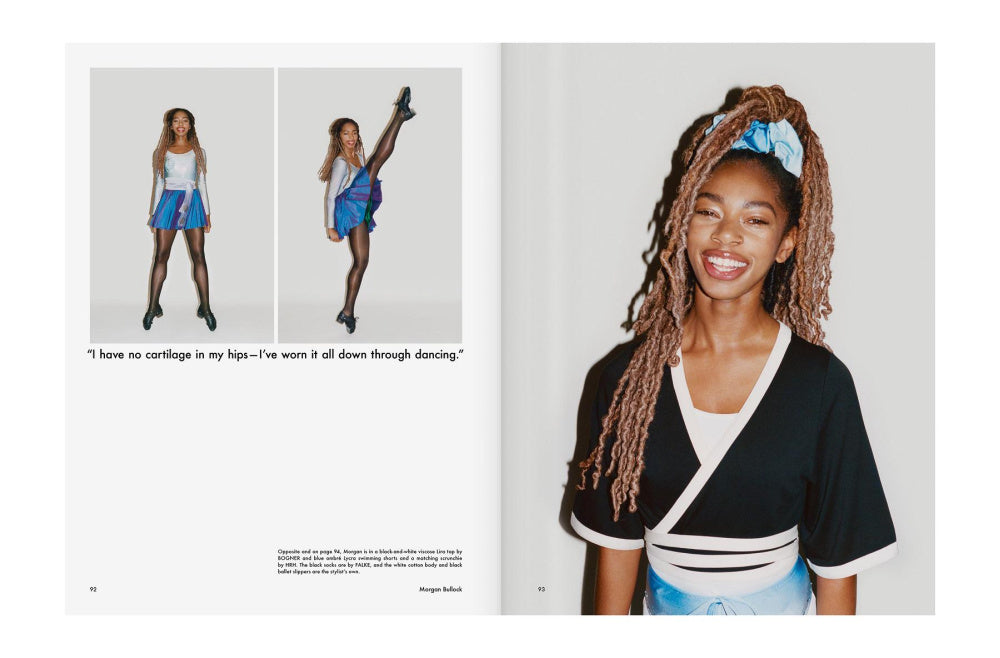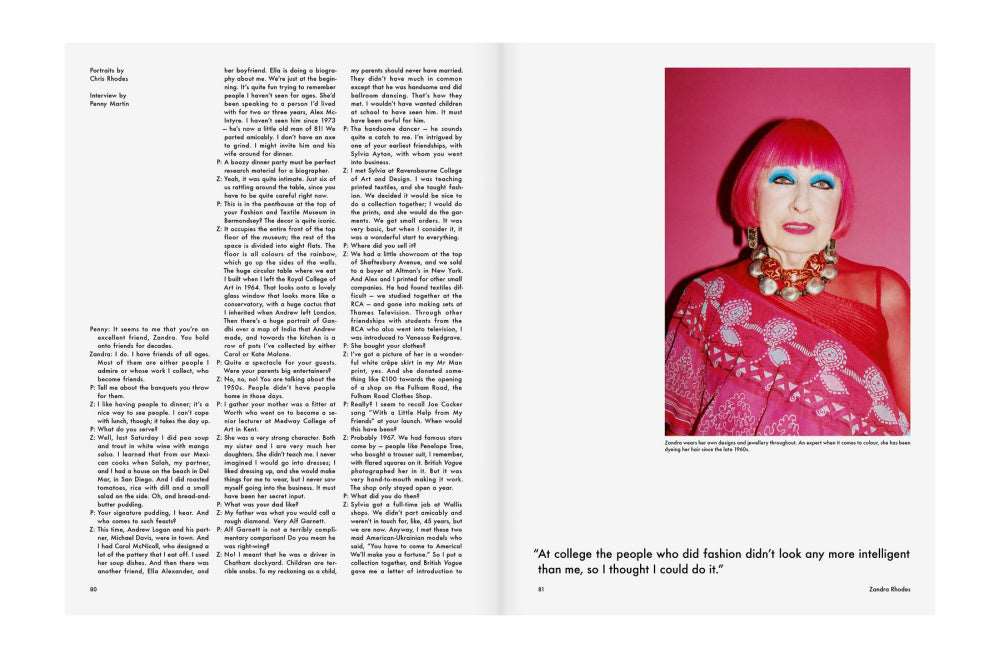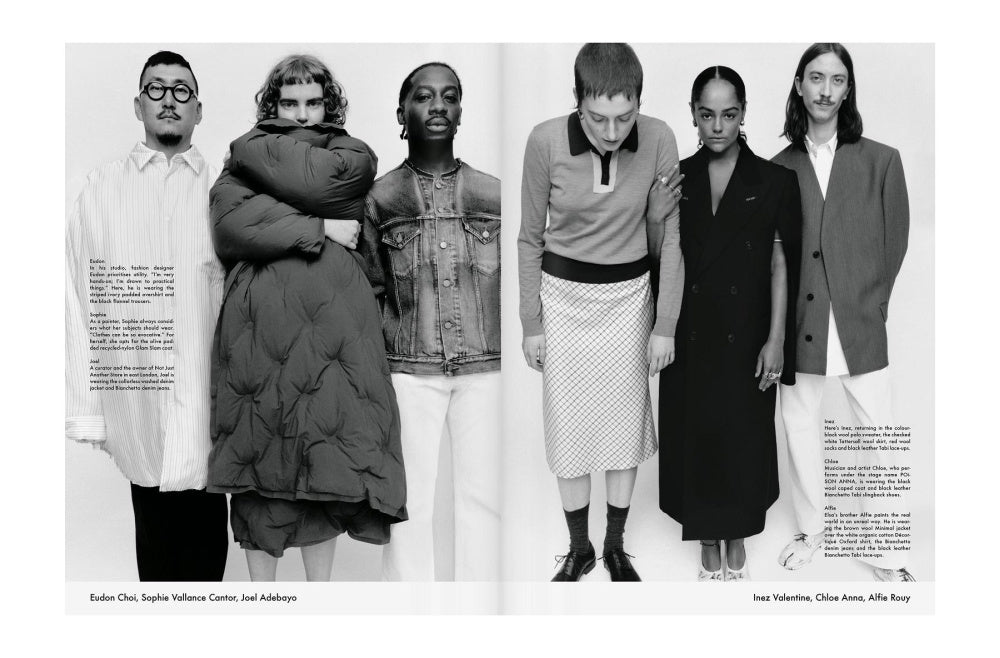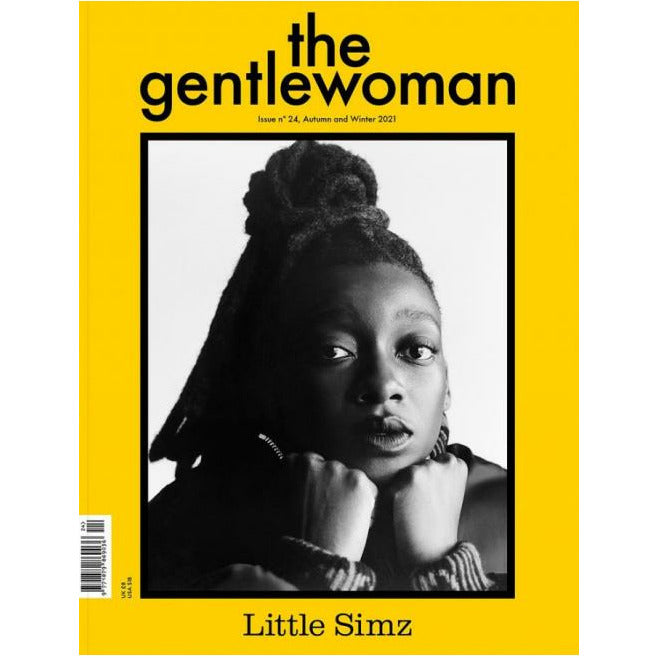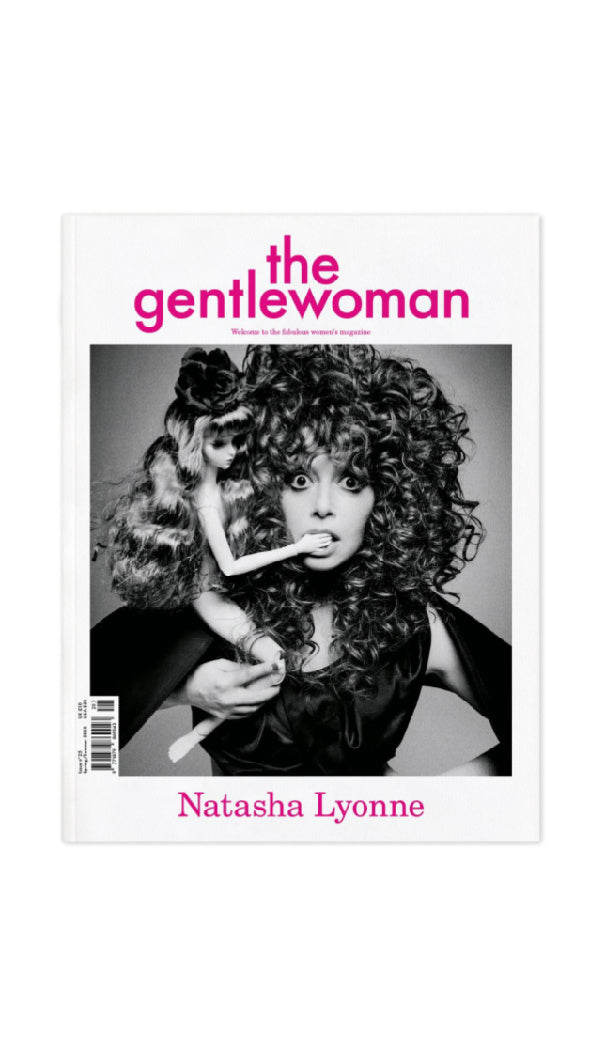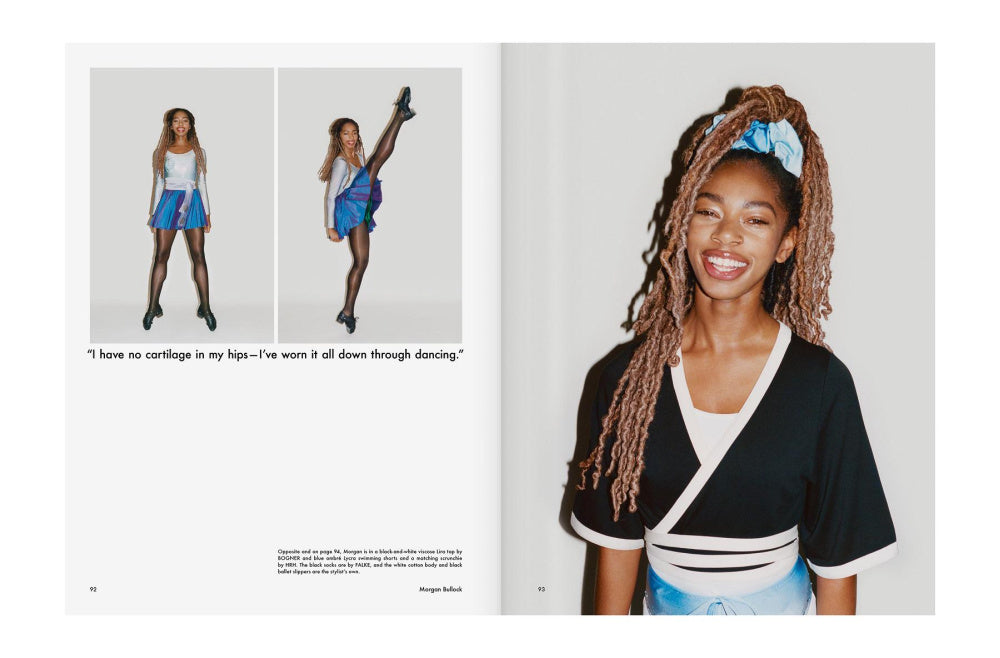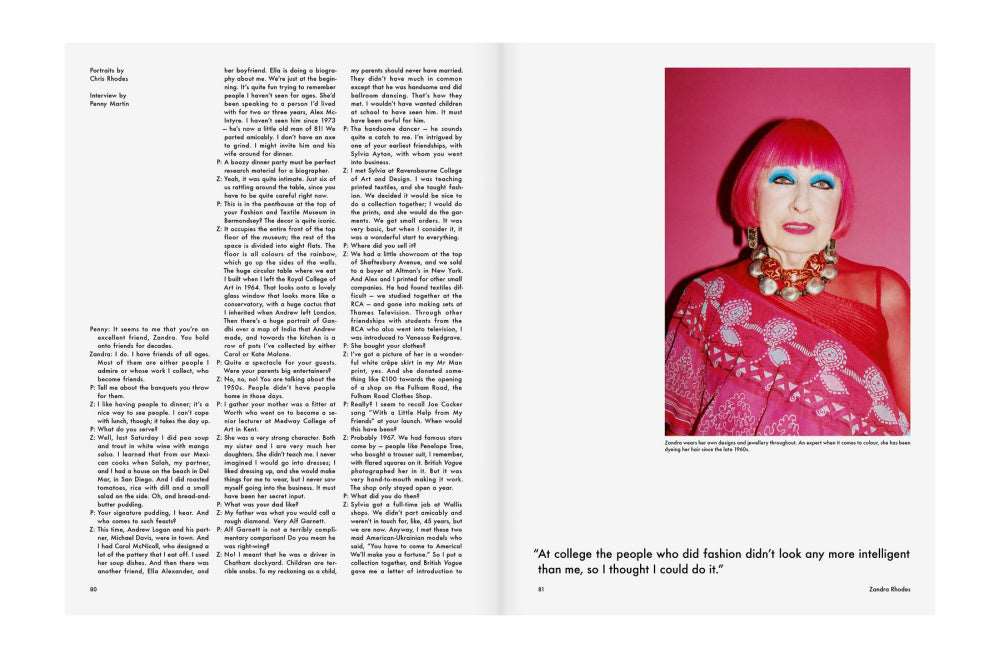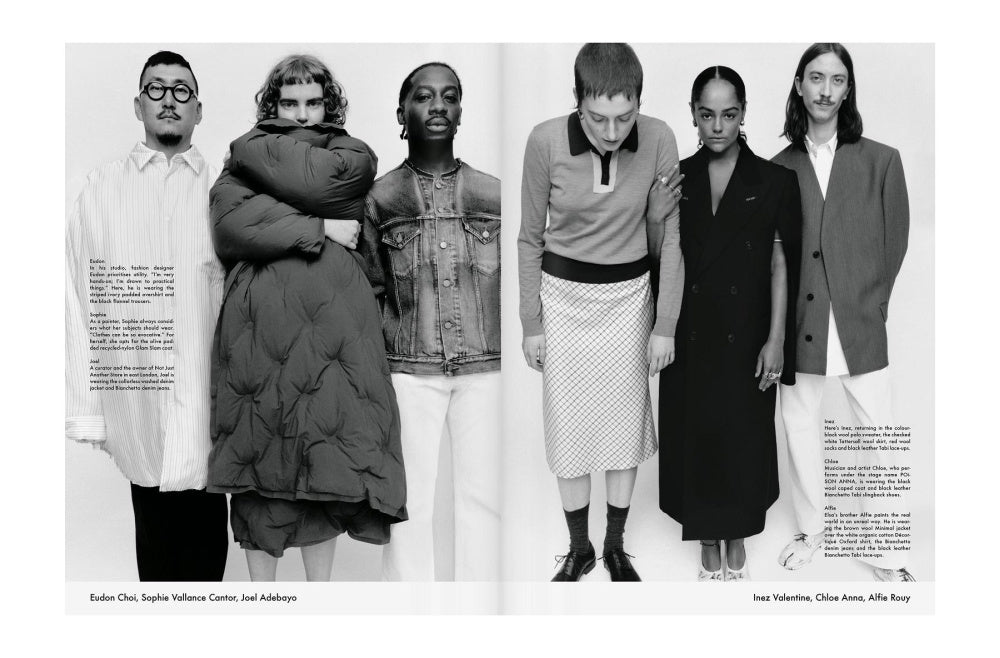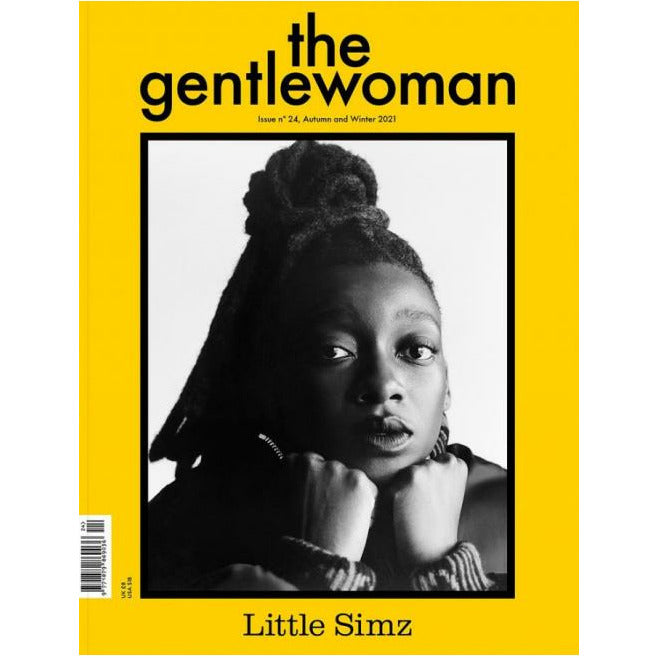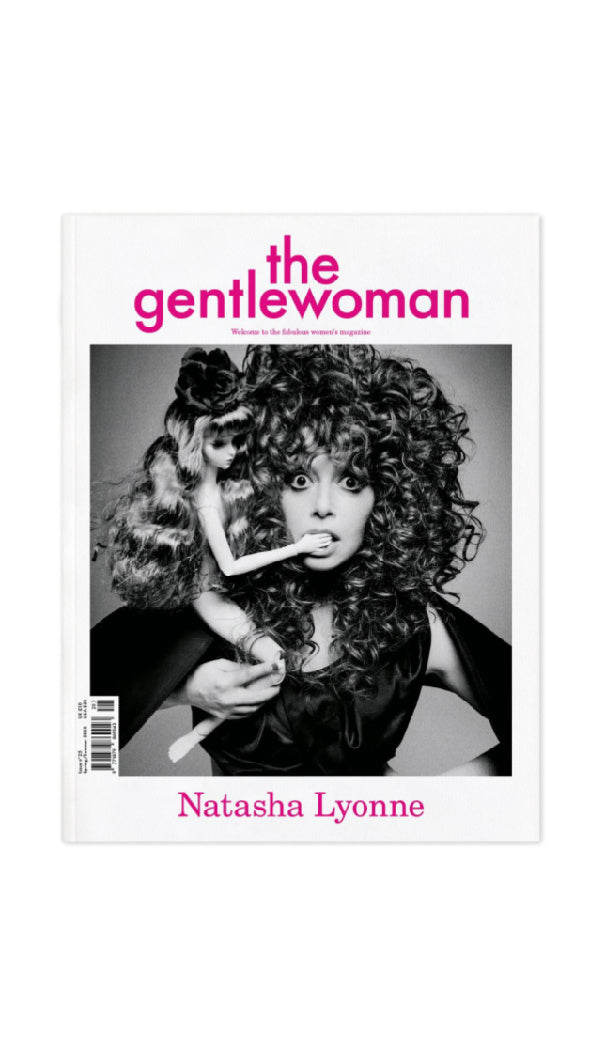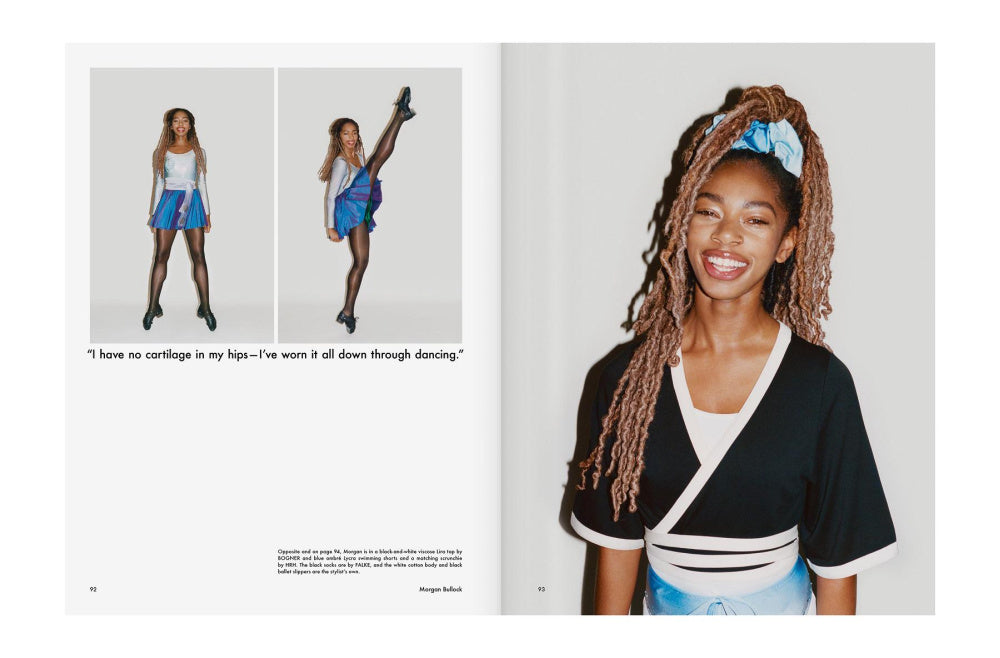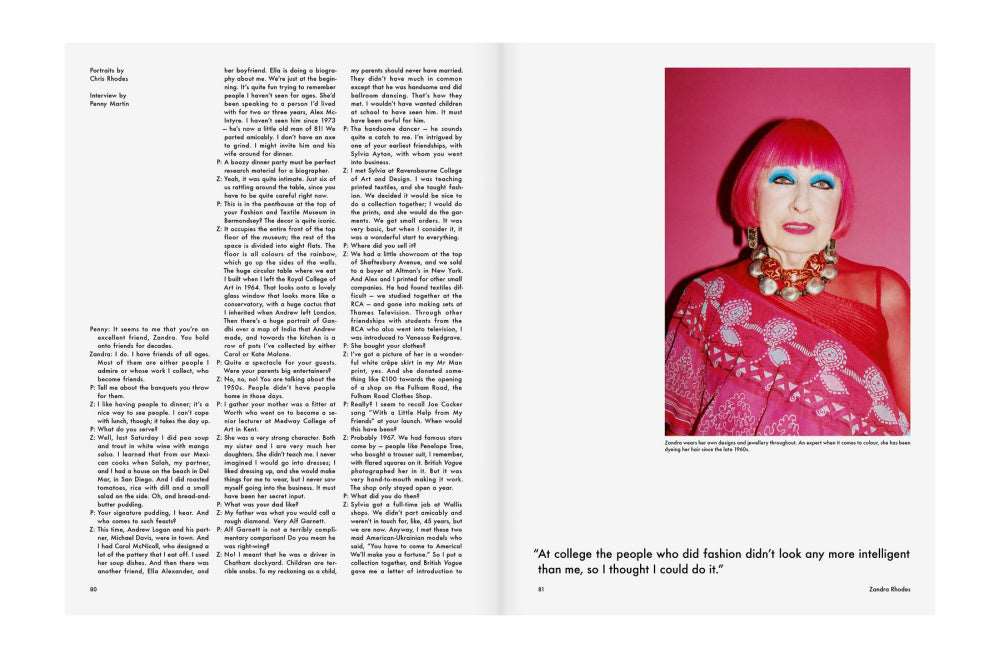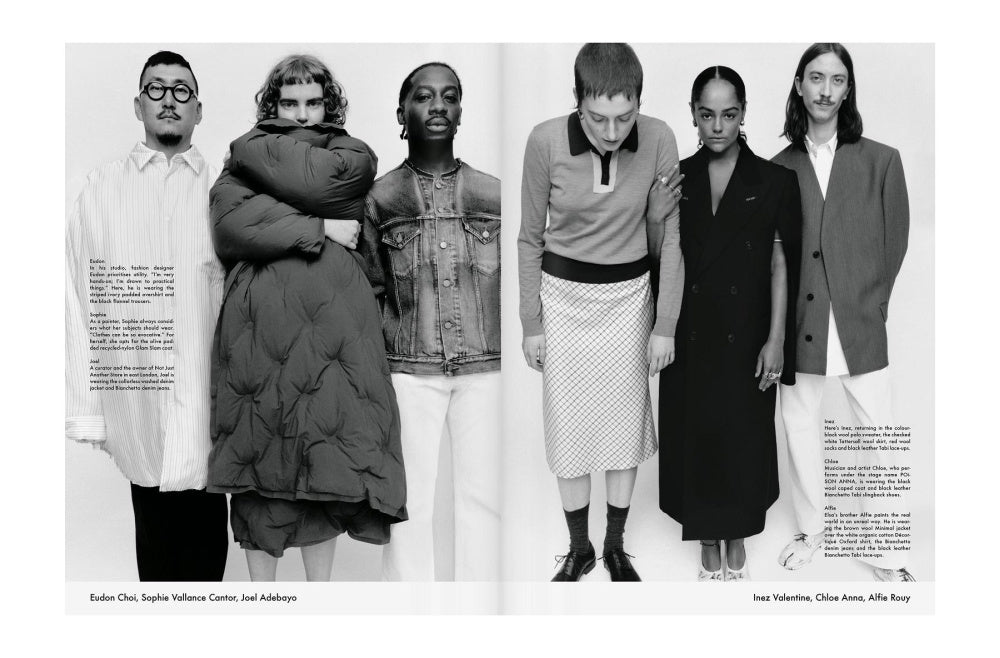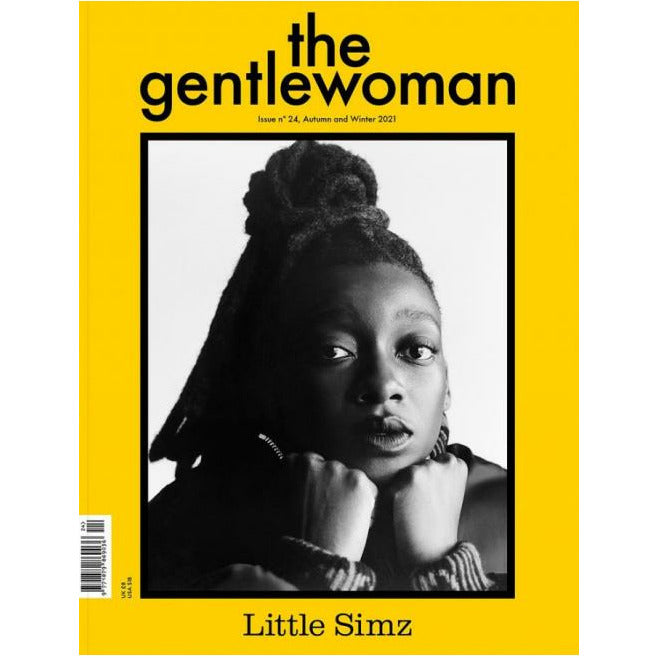 GENTLEWOMAN
Stories, dispatches and reflections on, for, and about the modern woman. The Gentlewoman's coverage of style, culture, and fashion, showcases striking photography, innovative (and often provocative) ideas, and the intelligence and ingenuity of the women within its pages.

Details:
• no. 25 Spring / Summer 2022 : Natasha Lyonne
Spring '22 starts with Issue nº 25 – and it's a honey. Natasha Lyonne, the actor-writer-smoker and dazzling showrunner of Russian Doll, photographed by Inez and Vinoodh and profiled by Matthew Schneier, fronts this freewheeling edition. Inside, Zandra Rhodes entertains, the American Irish dancer Morgan Bullock leaps for the stars, Edie Campbell shows off her Friday night moves, and the artist Sonia Boyce prepares to take Venice. And wait, there's more: Ann Friedman has trust issues, the botanist Rebecca Yahr finds life in lichen, and the cheerful undertaker Becky Perry gives a send-off to die for.

• no. 24 Autumn / Winter 2021 : Lil Simz

The virtuoso rap superstar Little Simz is the face of the 24th issue of the magazine, photographed by Jamie Hawkesworth and profiled by Seb Emina. Across its 296 pages, the irrepressible British actor Shelia Atim rises to every occasion; Margaret Howell reveals how she got so darn good; the brilliant conceptual artist from Berlin, Christine Sun Kim on what listening looks like; the outrageously popular chef Ruth Rogers dishes it out and Ita O'Brien practises safe sex on screen. There are contemporary considerations, from the 100-year life to Carl Jung, along with a ritzy seasonal showcase of fabulous fashions.