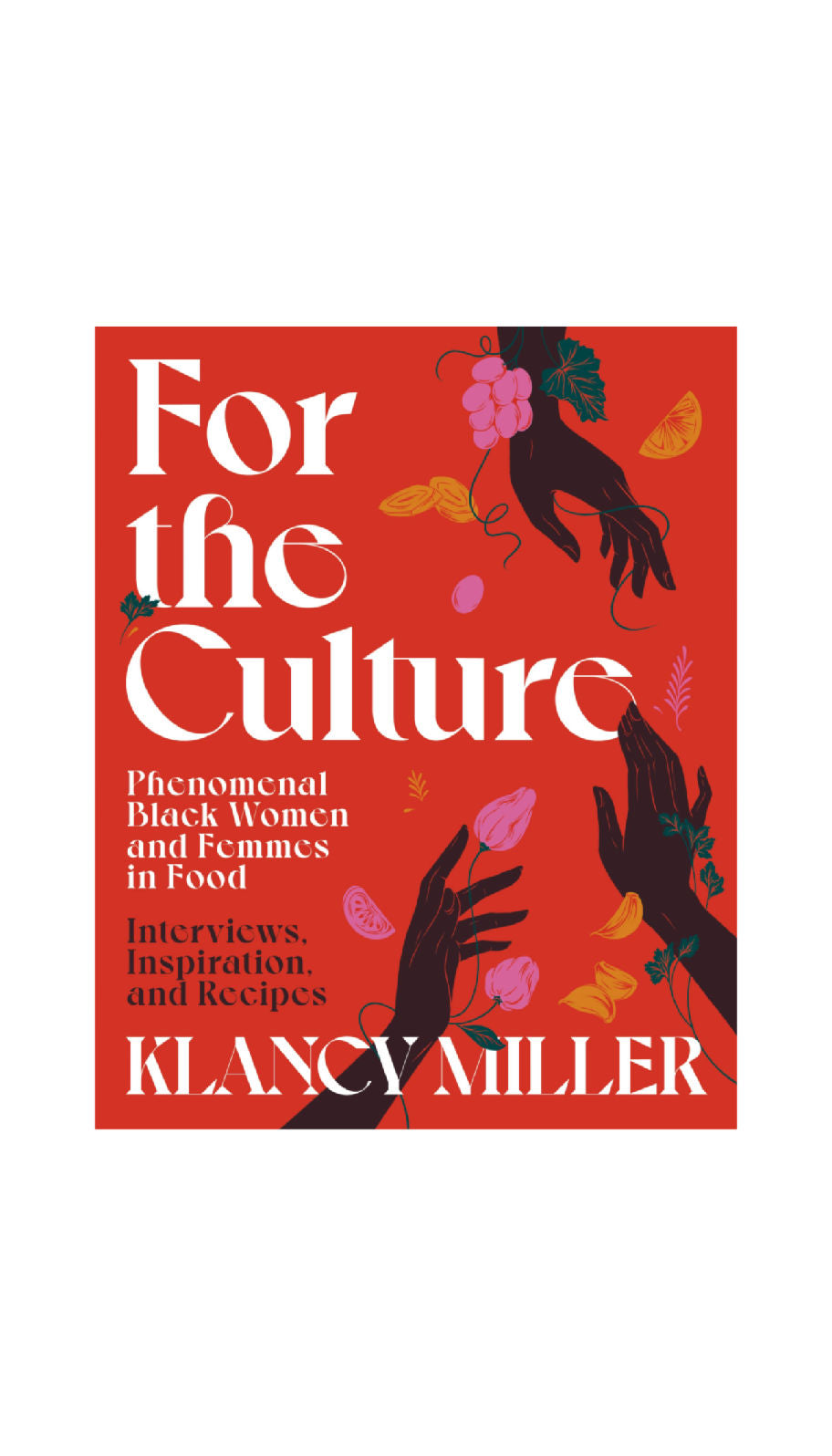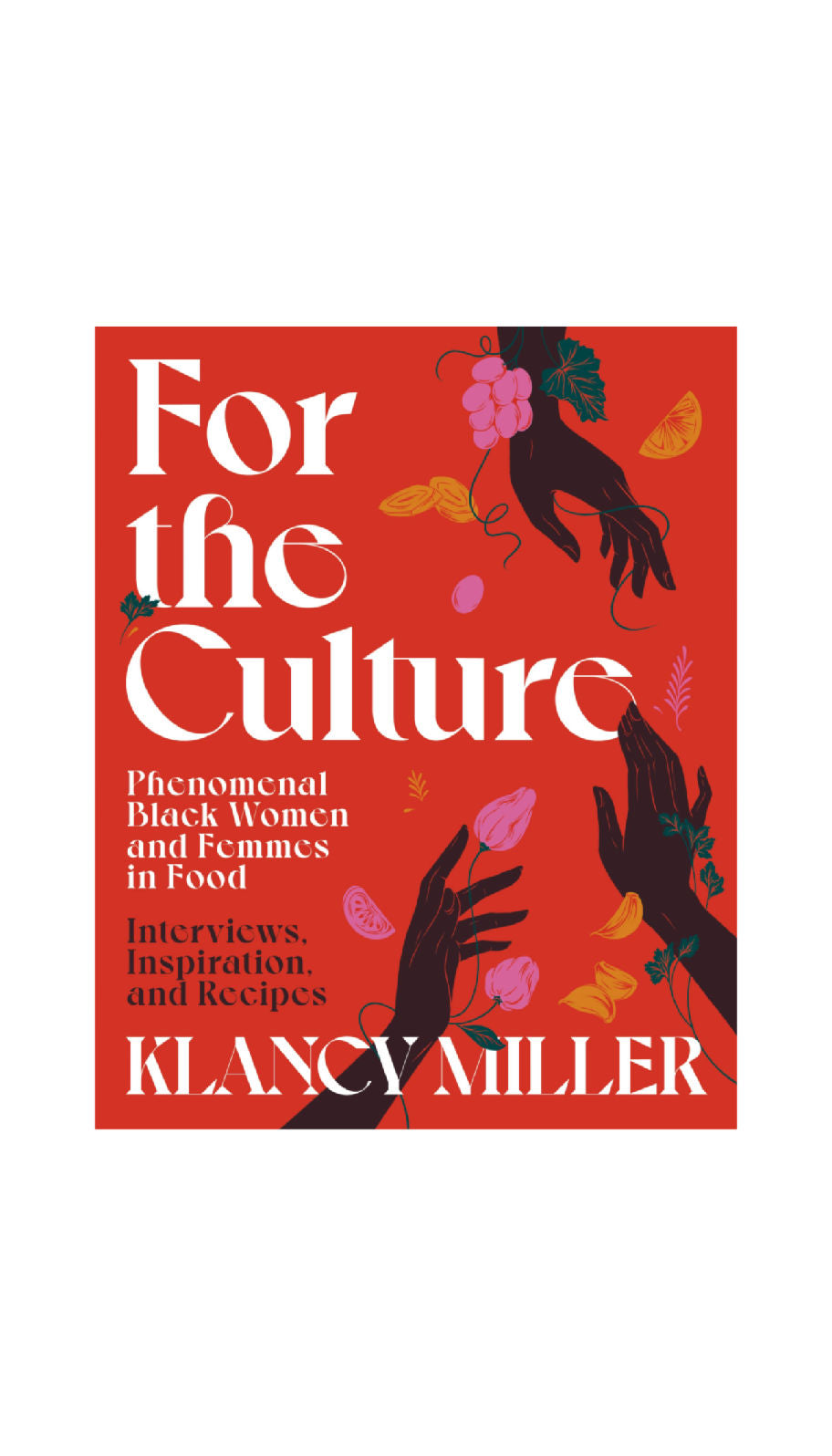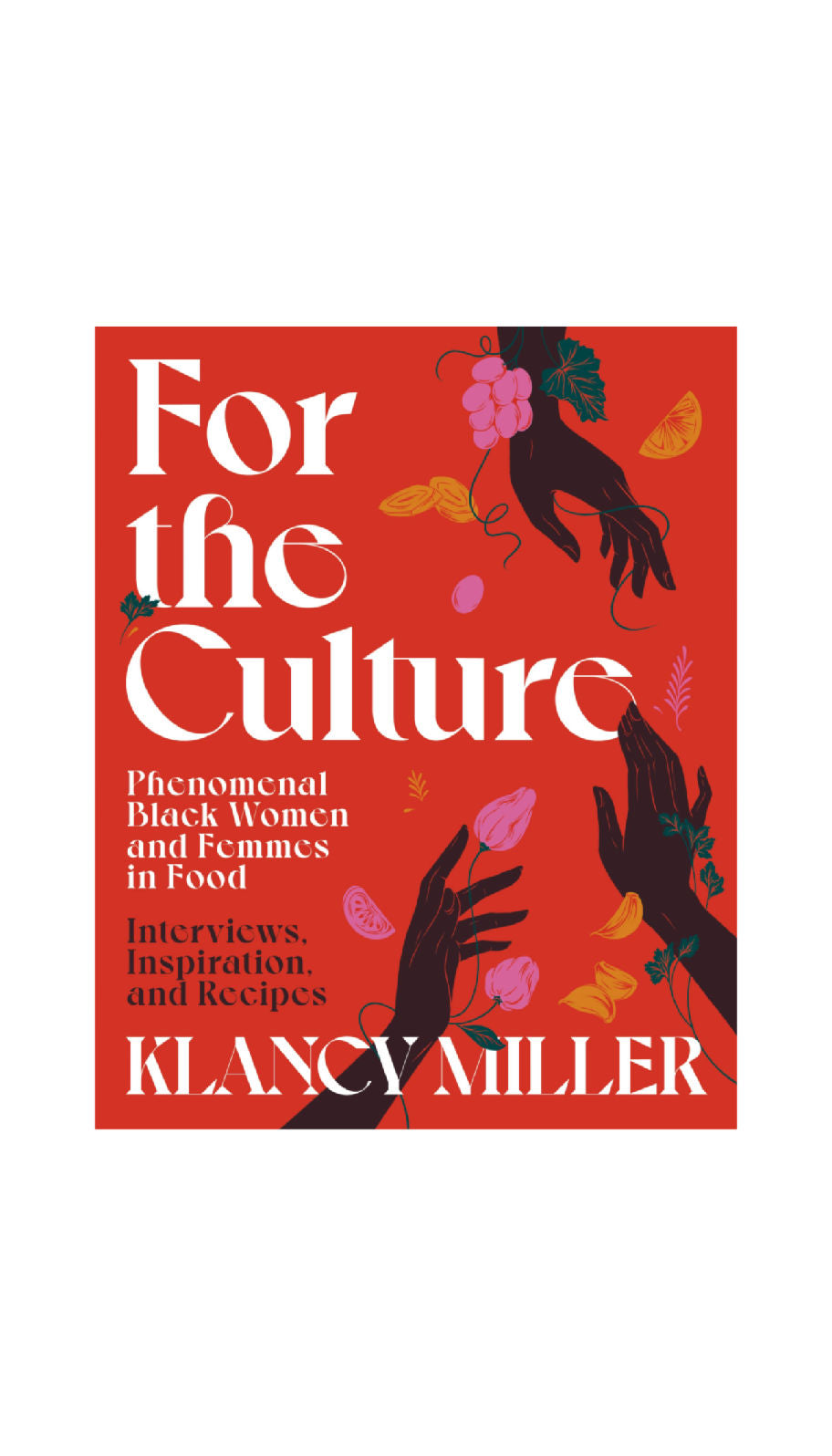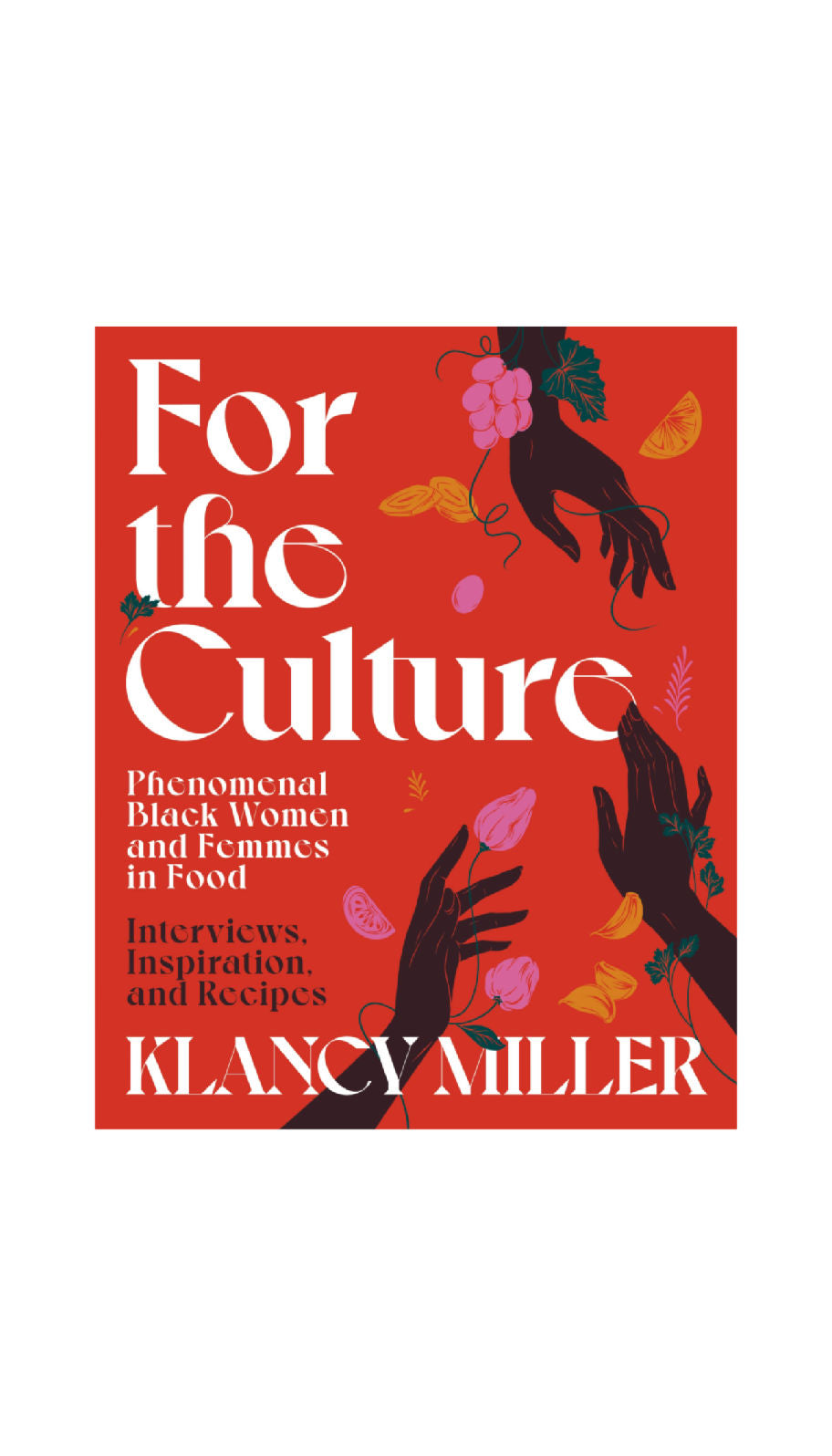 For the Culture
A must-have anthology of the leading Black women and femmes shaping today's food and hospitality landscape—from farm to table and beyond—chronicling their passions and motivations, lessons learned and hard-won wisdom, personal recipes, and more.

Chef and writer Klancy Miller found her own way by trial and error—as a pastry chef, recipe developer, author, and founder of For the Culture magazine—but what if she had known then what she knows now? What if she had known the extraordinary women profiled within these pages—entrepreneurs, chefs, food stylists, mixologists, historians, influencers, hoteliers, and more—and learned from their stories?
Like Leah Penniman, a farmer using Afro-Indigenous methods to restore the land and feed her community; Ashtin Berry, an activist, sommelier, and mixologist creating radical change in the hospitality industry and beyond; or Sophia Roe, a TV host and producer showcasing the inside stories behind today's food systems. Toni Tipton-Martin, Mashama Bailey, Carla Hall, Nicole Taylor, Dr. Jessica B. Harris . . . In this gorgeous volume these luminaries and more share the vision that drives them, the mistakes they made along the way, advice for the next generation, and treasured recipes—all accompanied by stunning original illustrated portraits and vibrant food photography.
In addition, Miller shines a light on the matriarchs who paved the way for today's tastemakers—Edna Lewis, B. Smith, Leah Chase, Vertamae Smart-Grosvenor, and Lena Richard.
These collective profiles are a one-of-a-kind oral history of a movement, captured in real-time, and indispensable for anyone passionate about food.
Details:
Hardcover / 320 pages

Published 19 September 2023