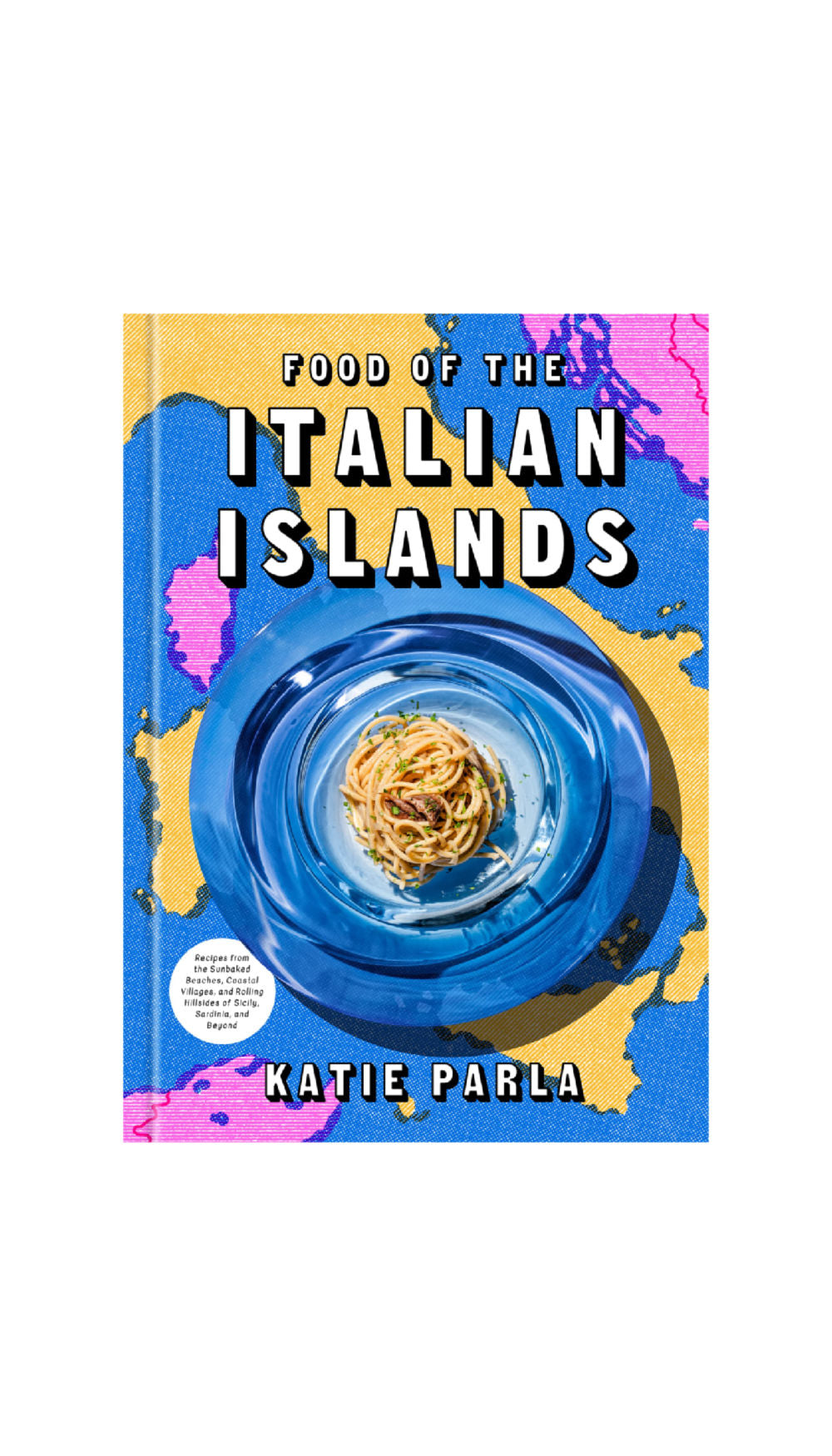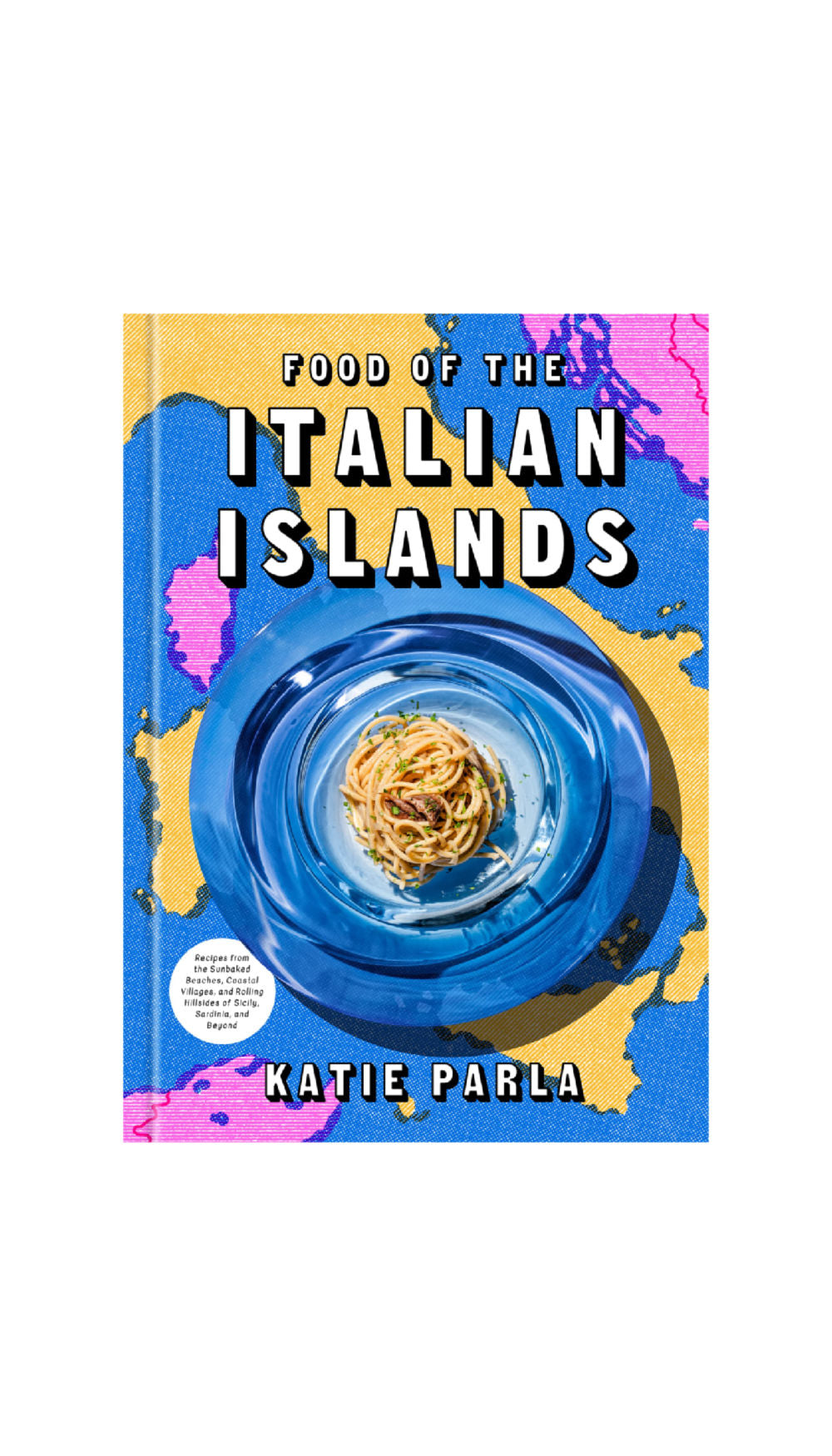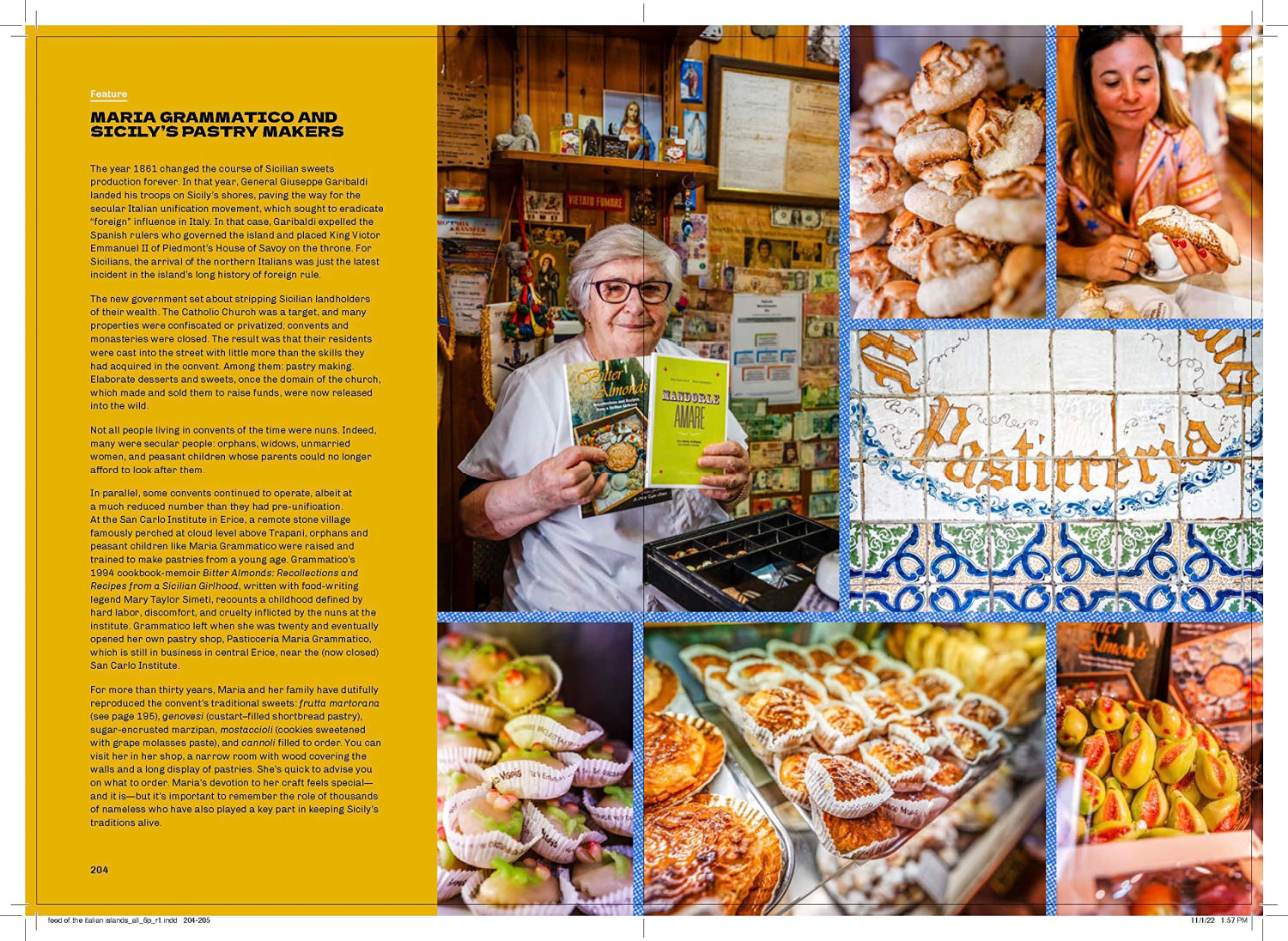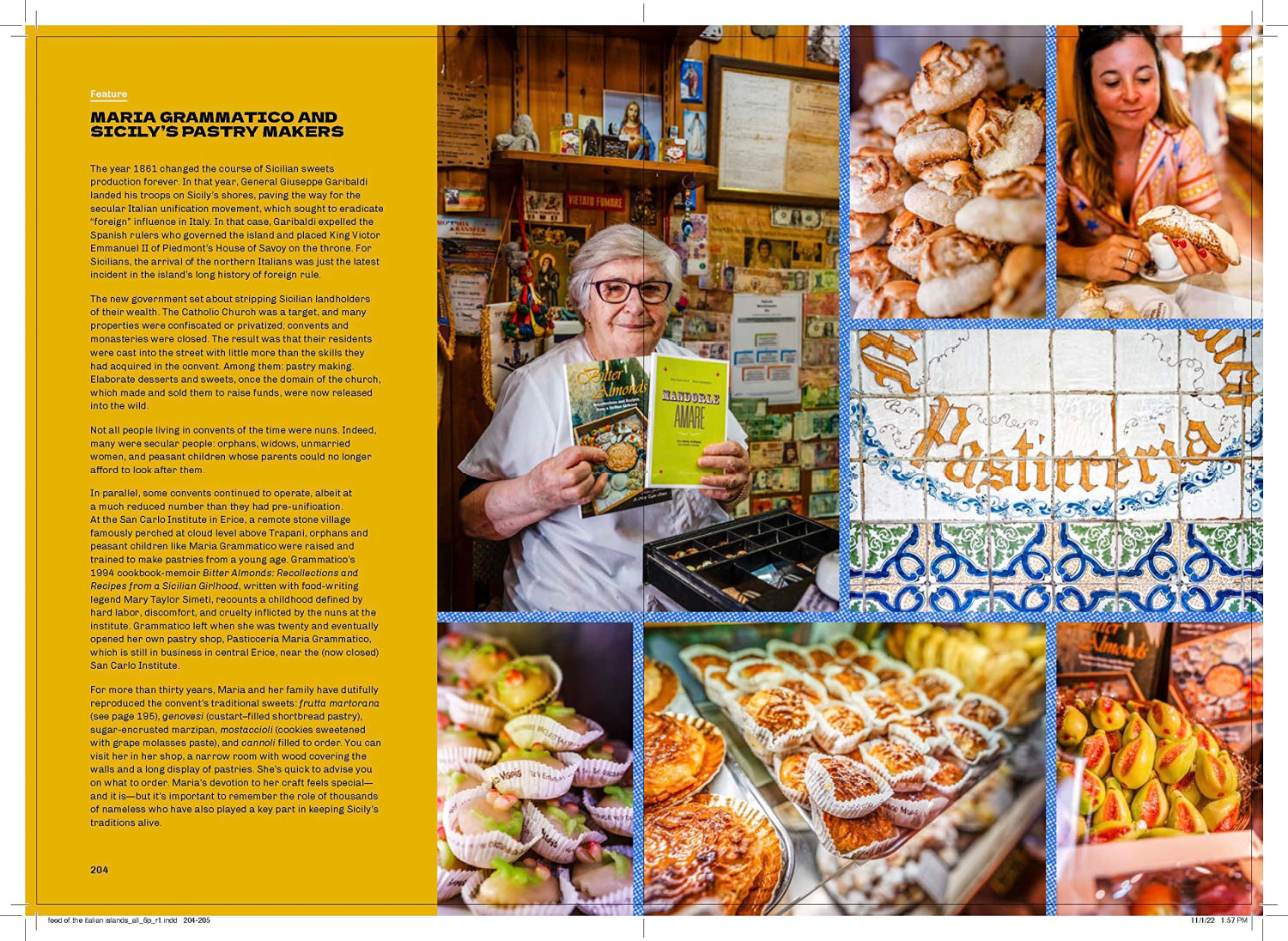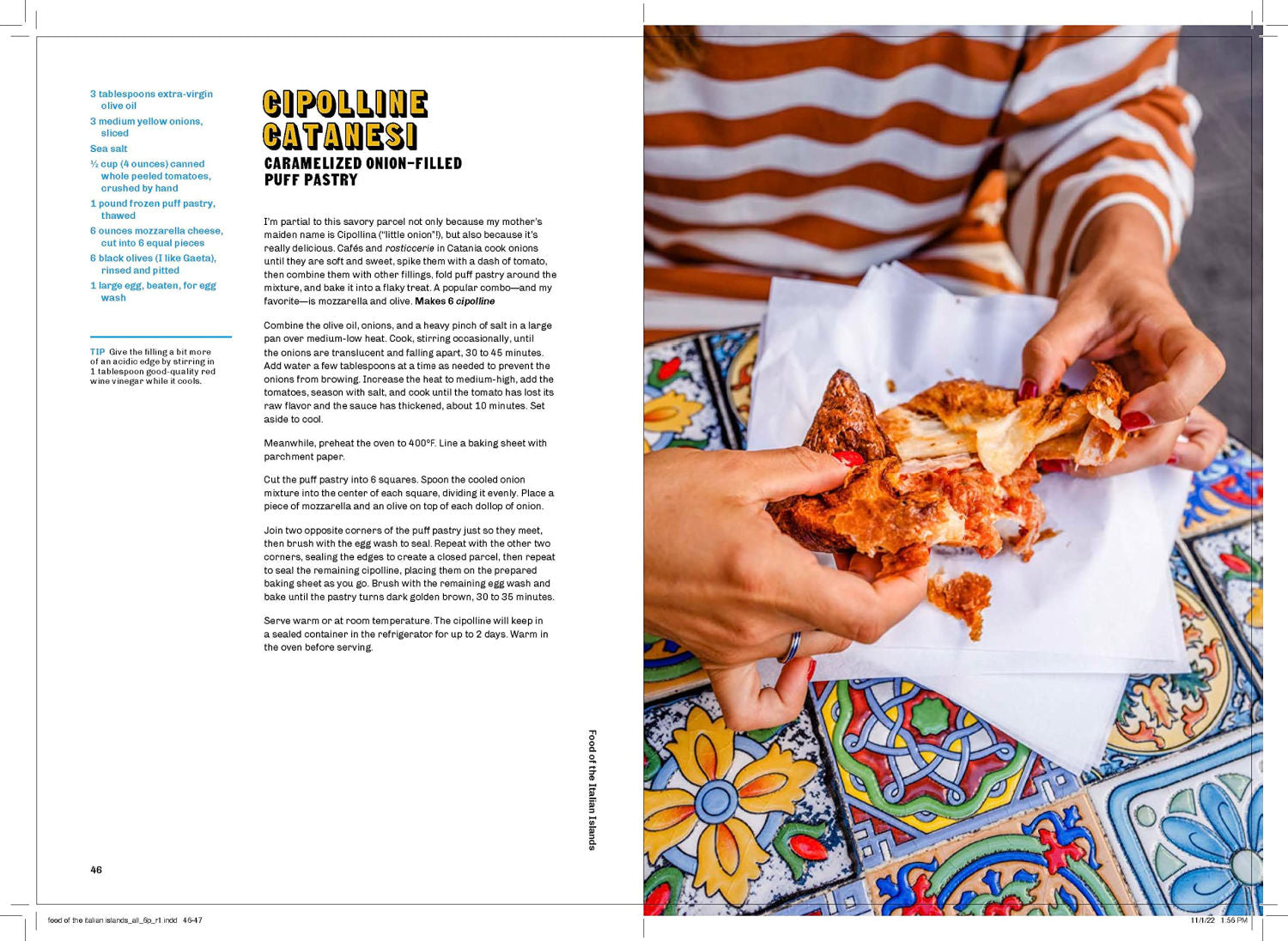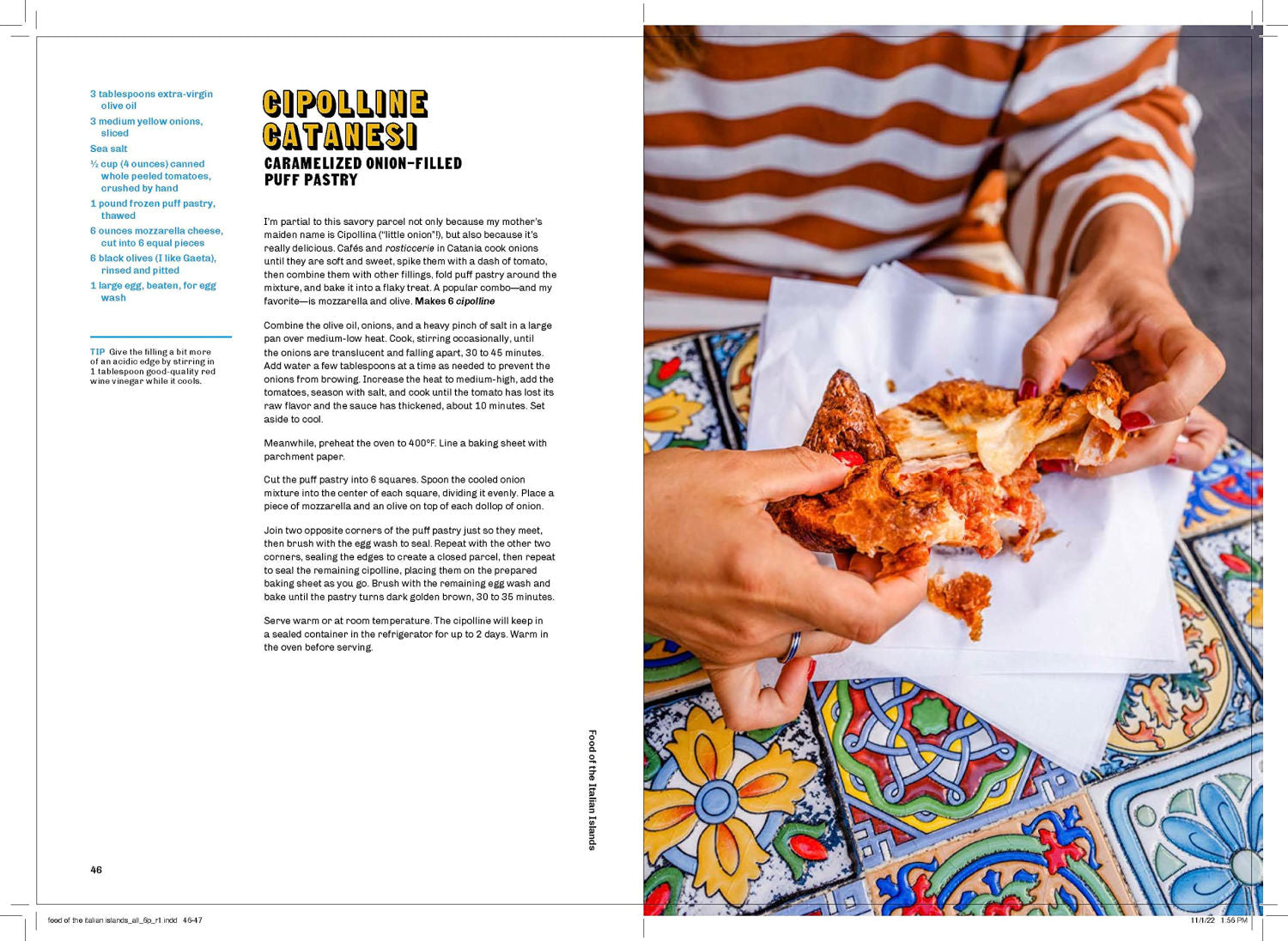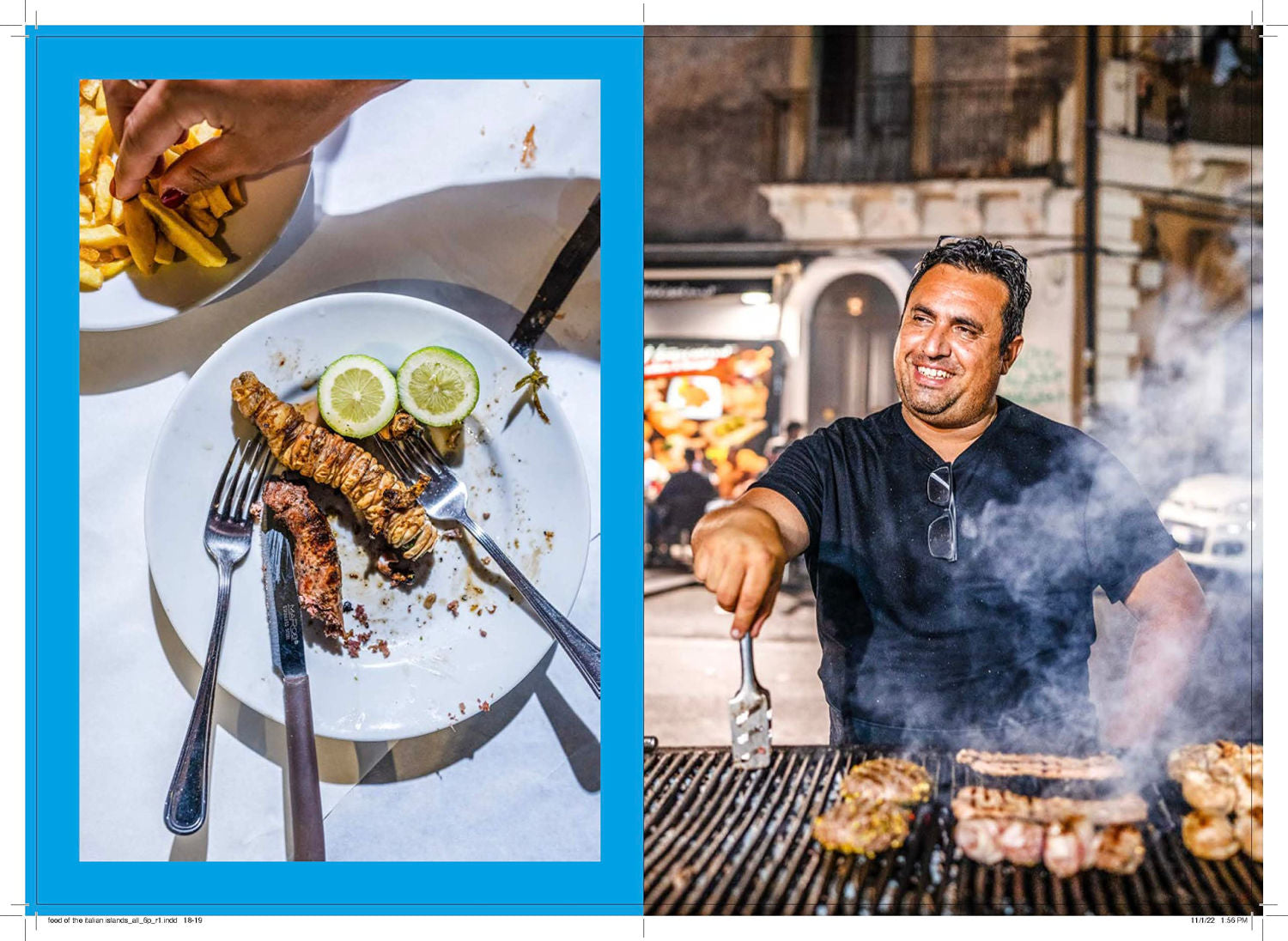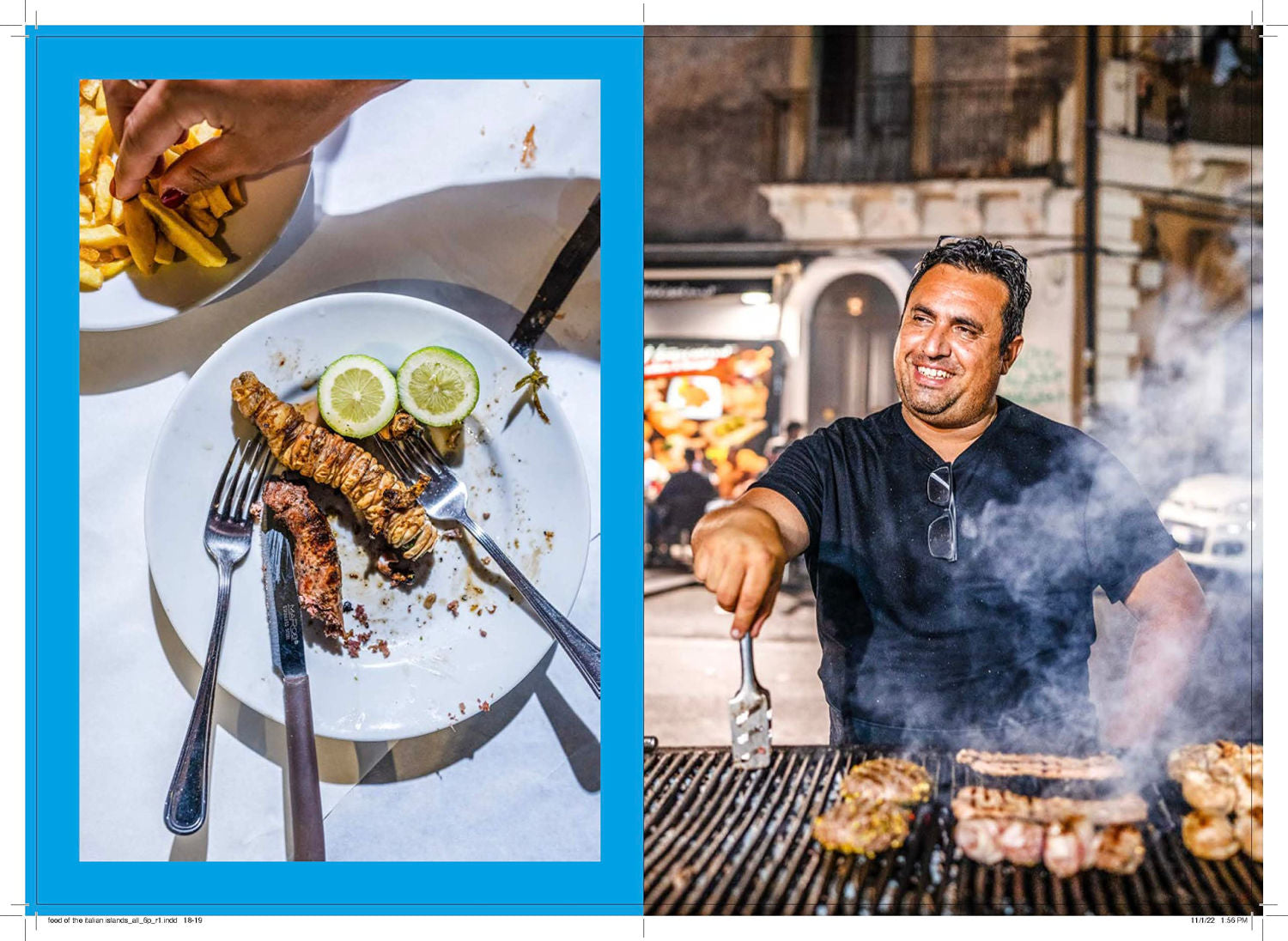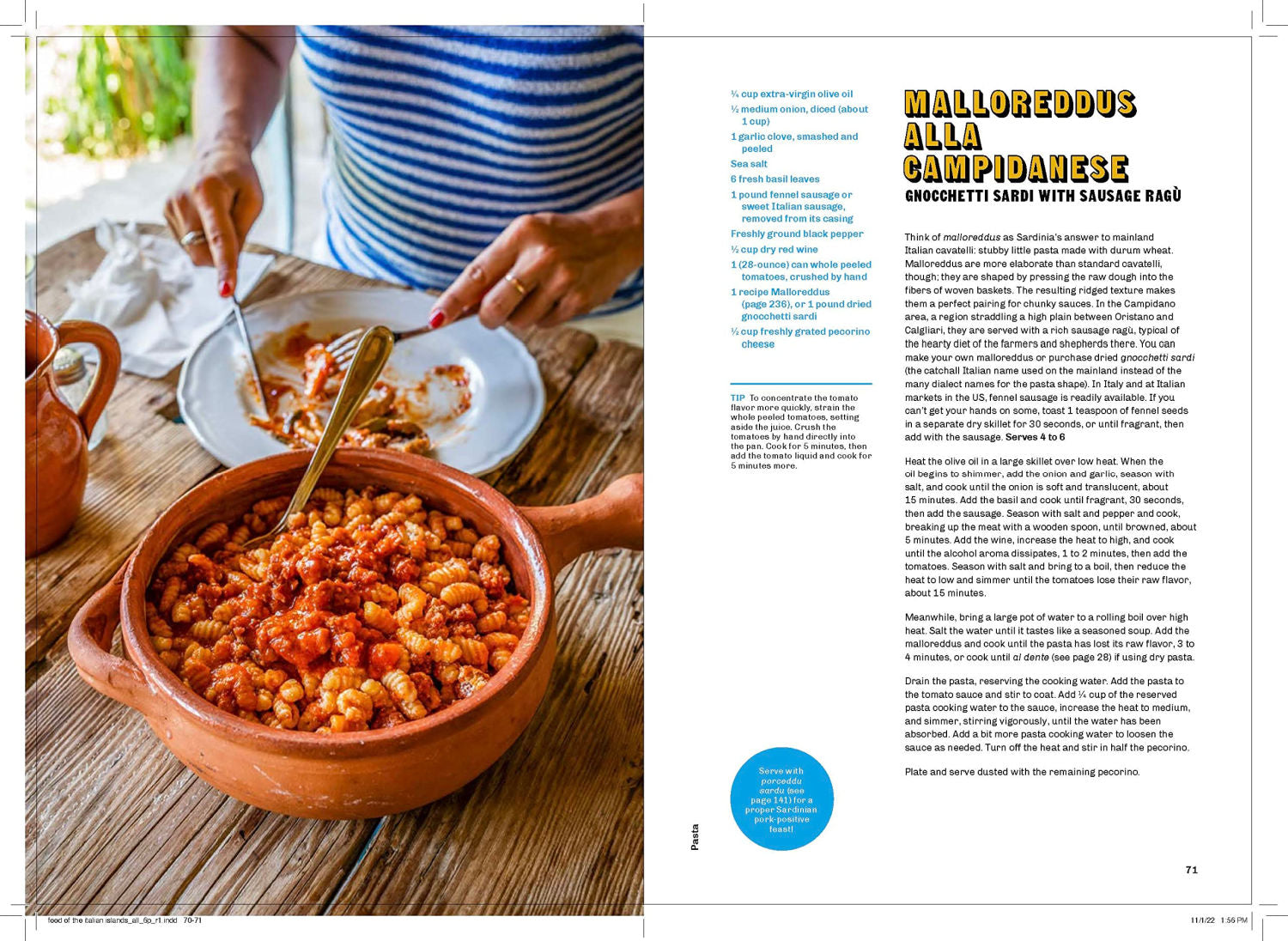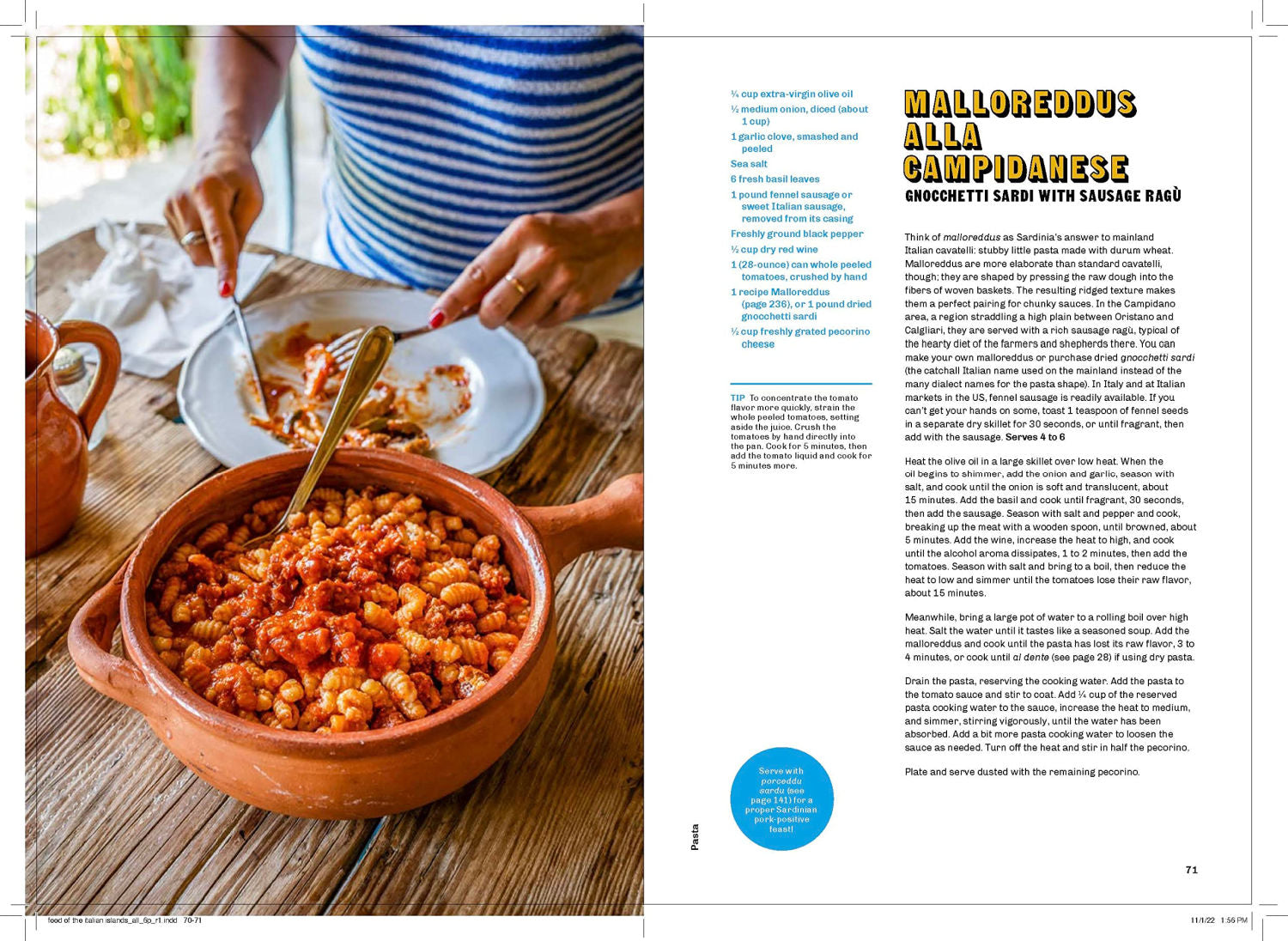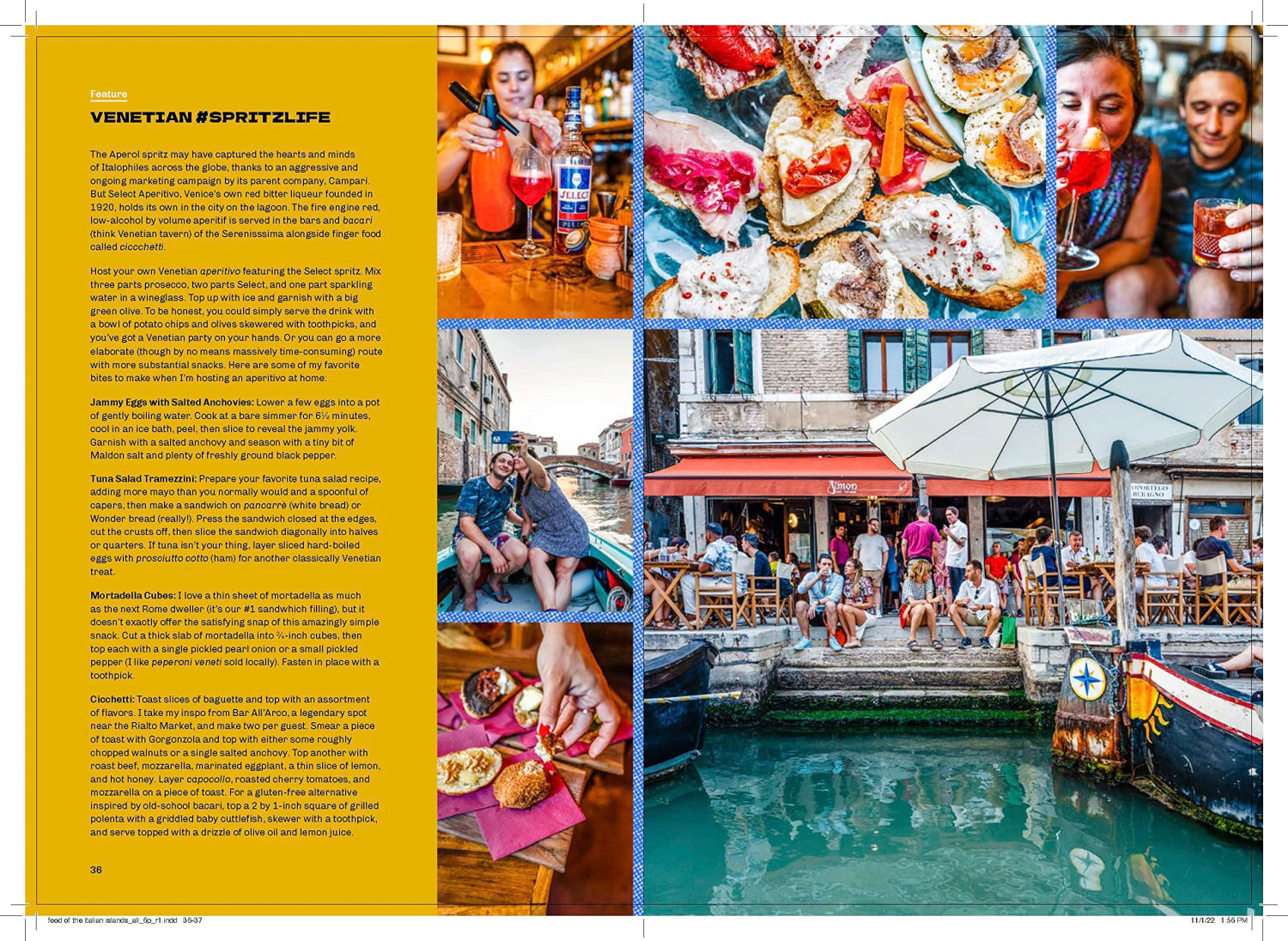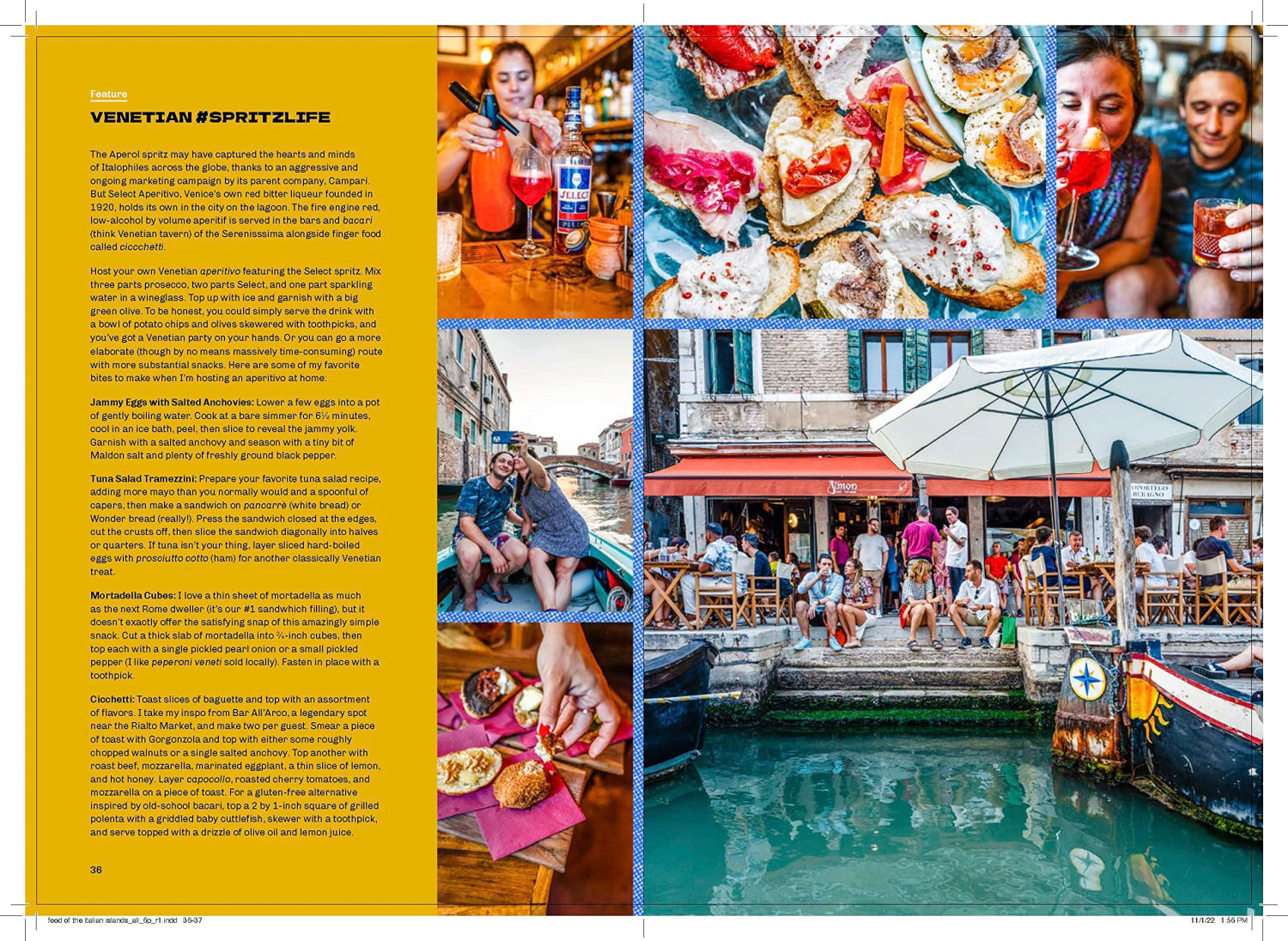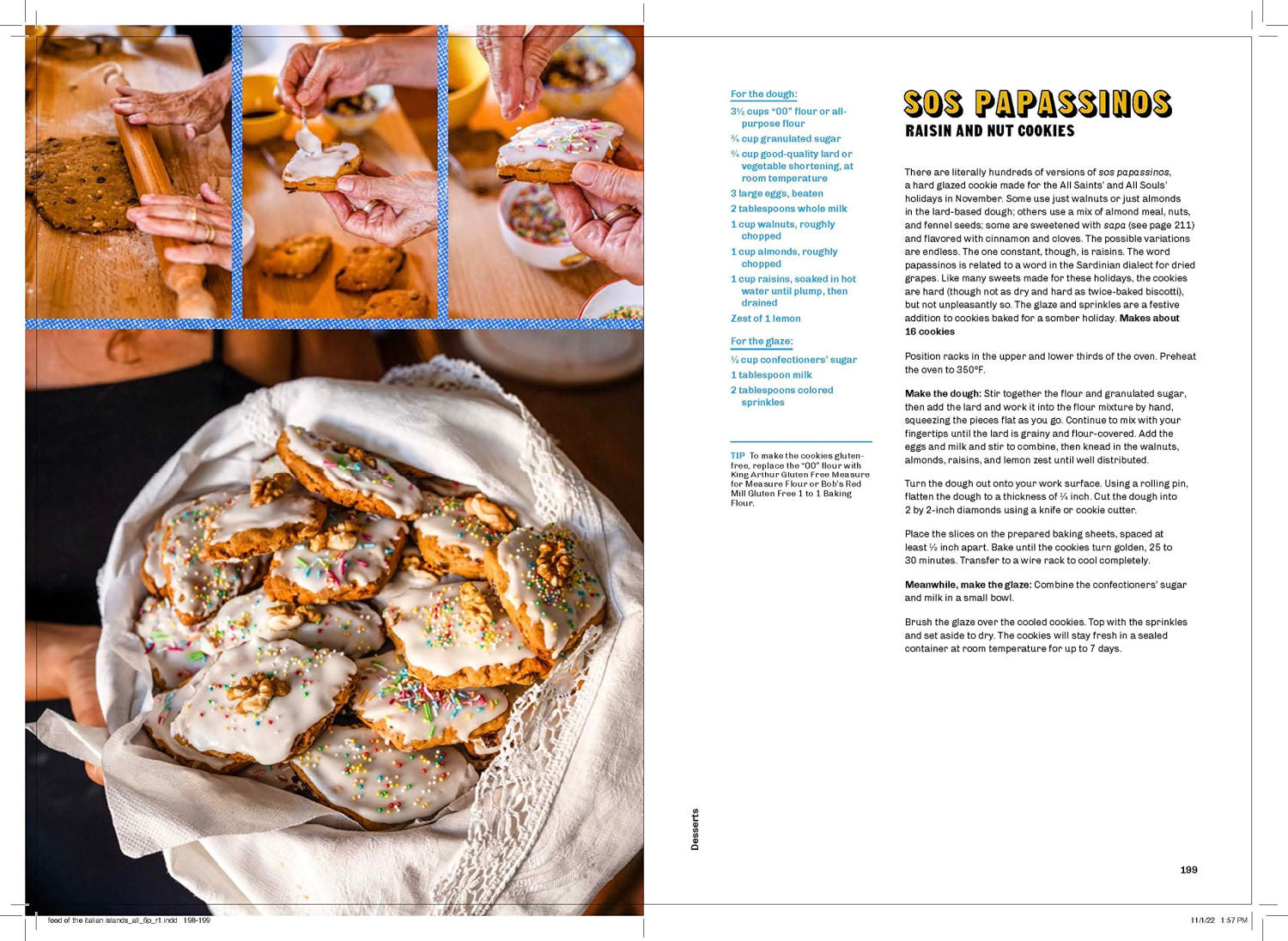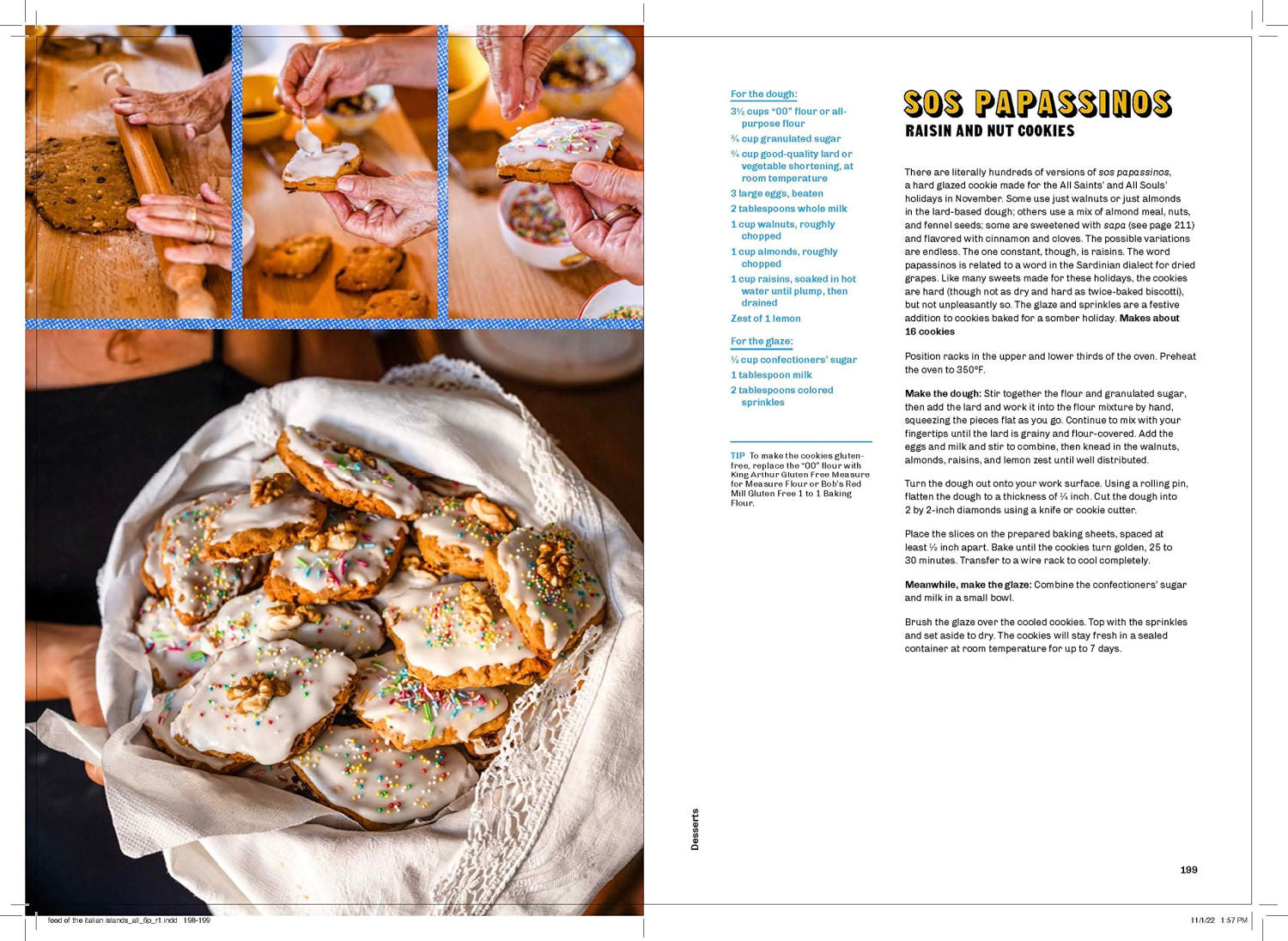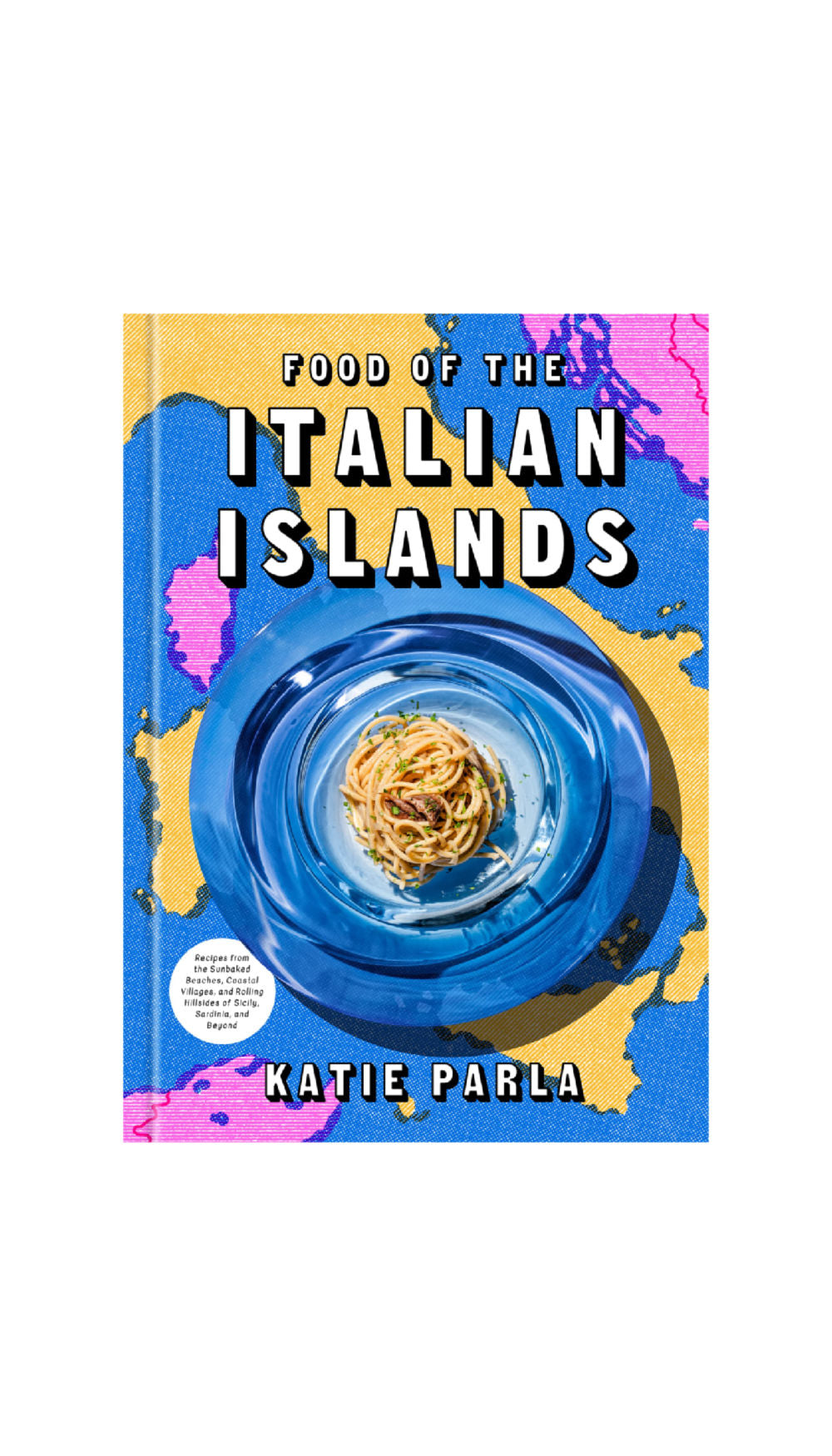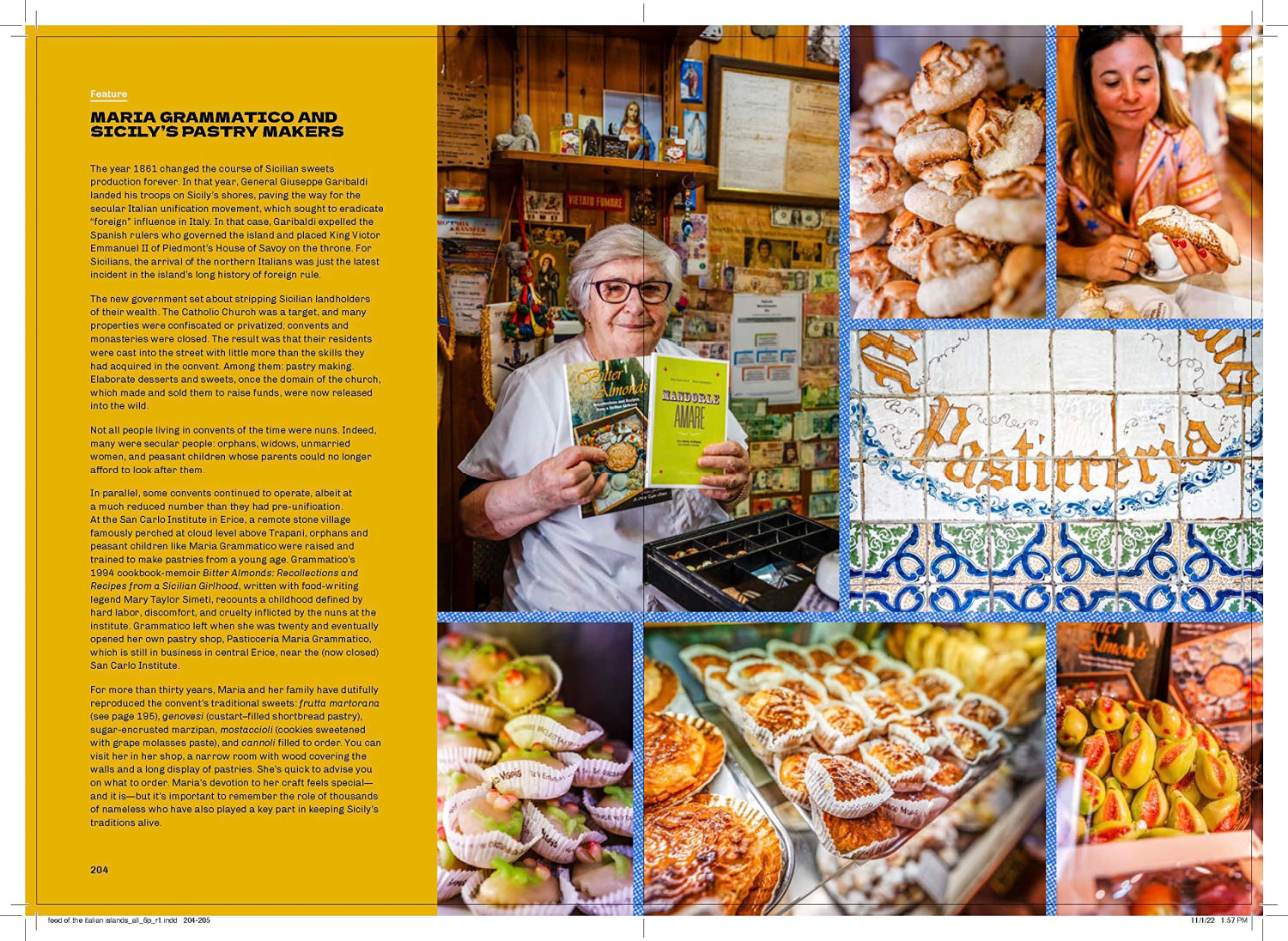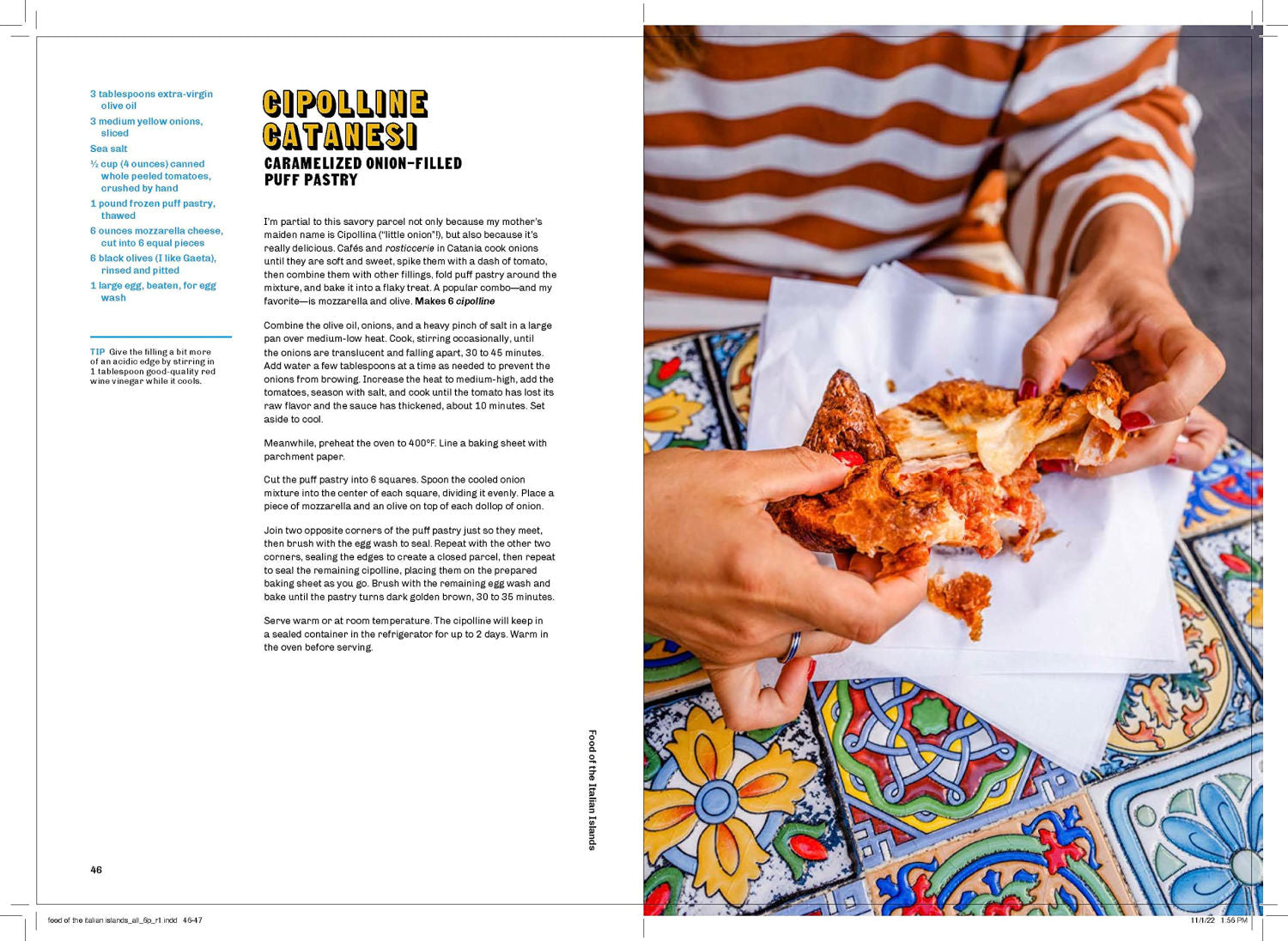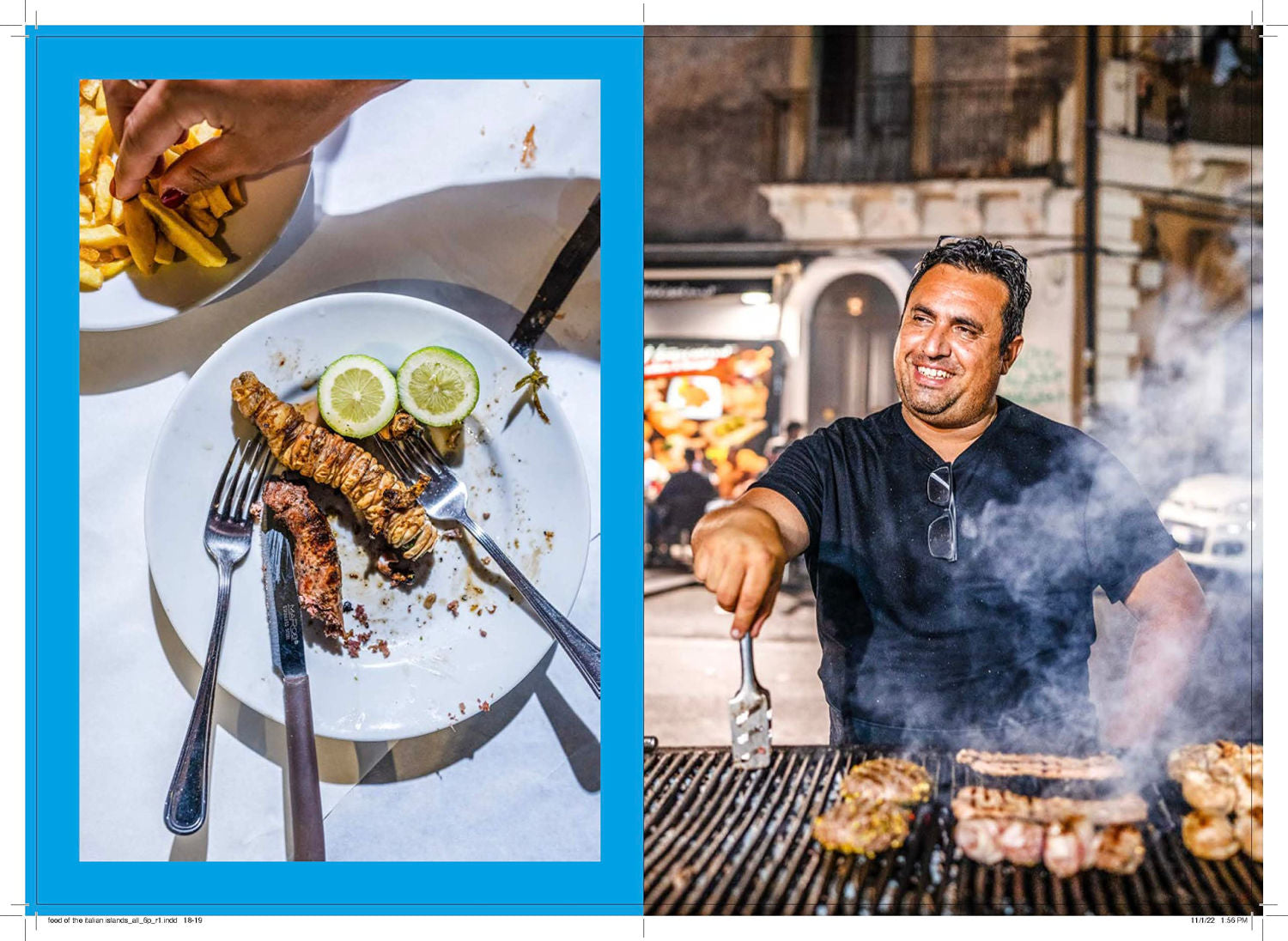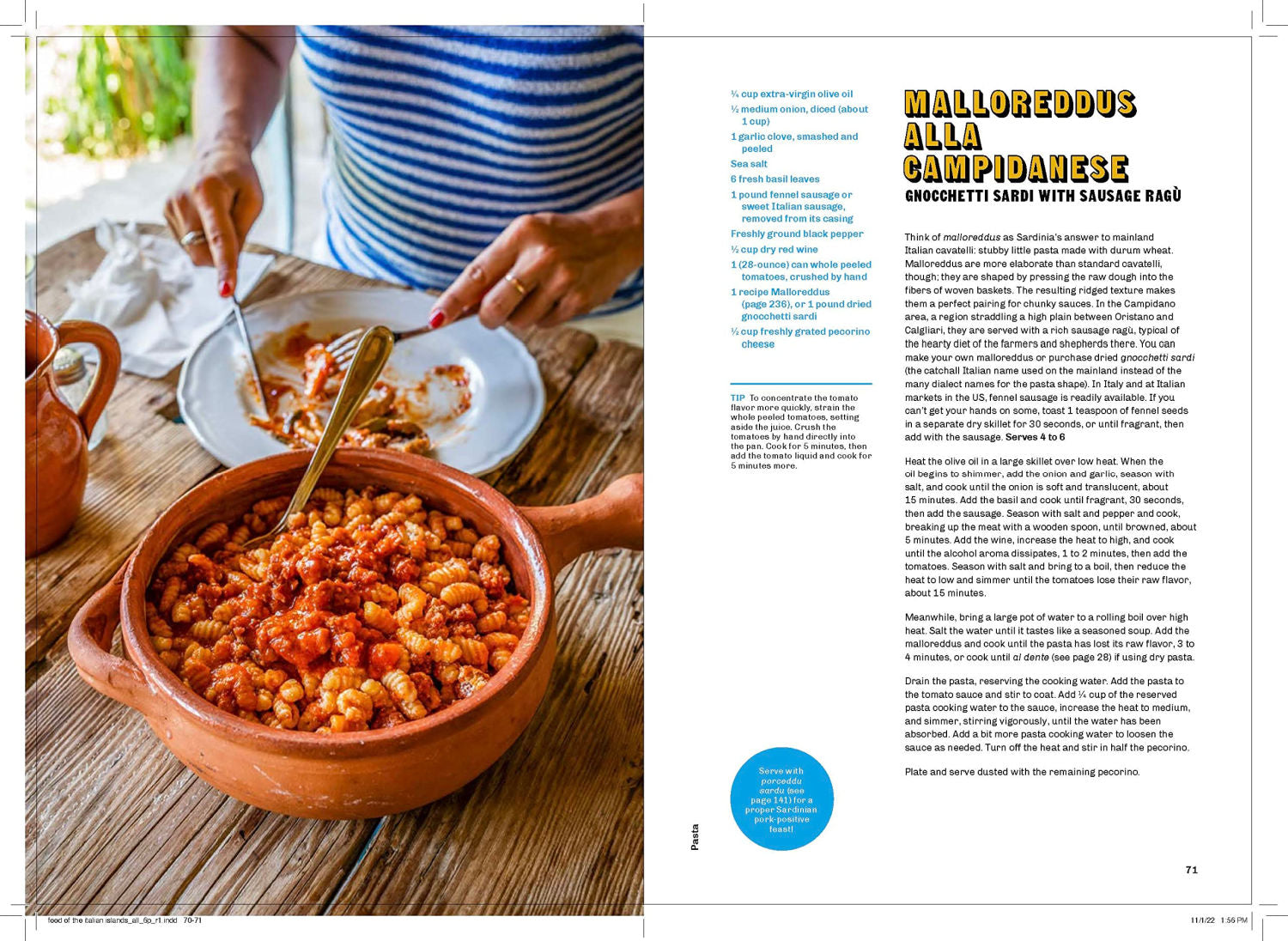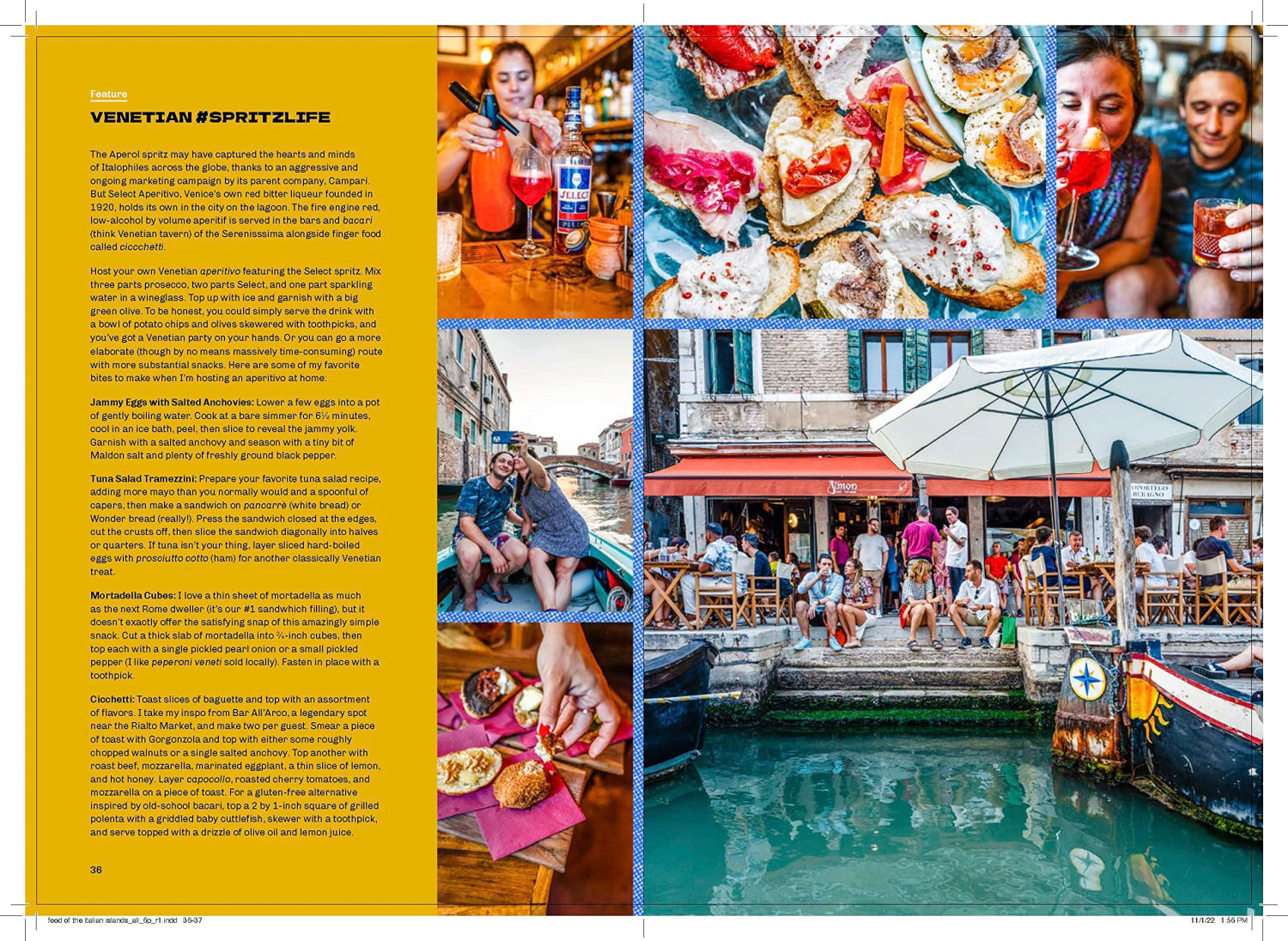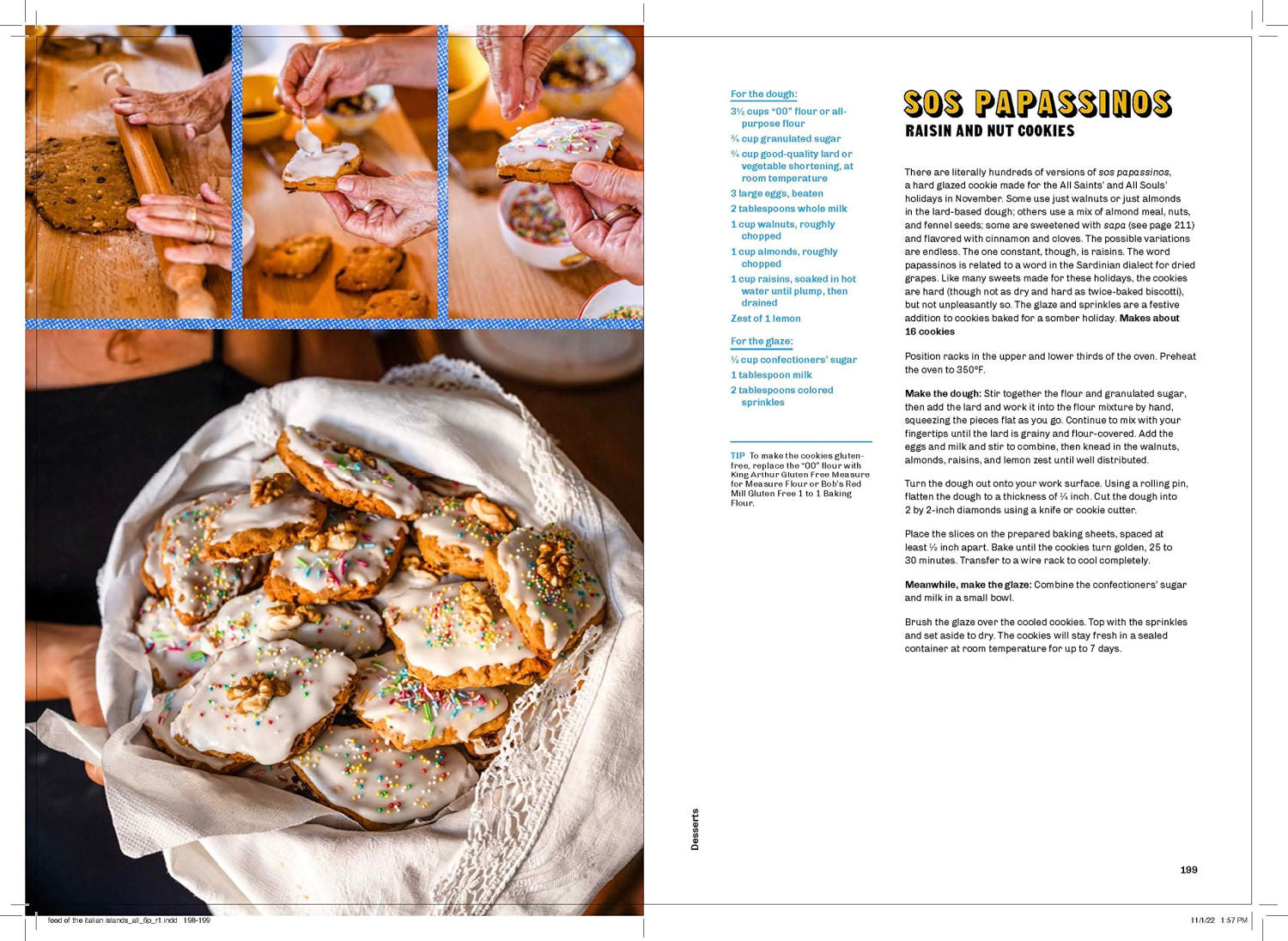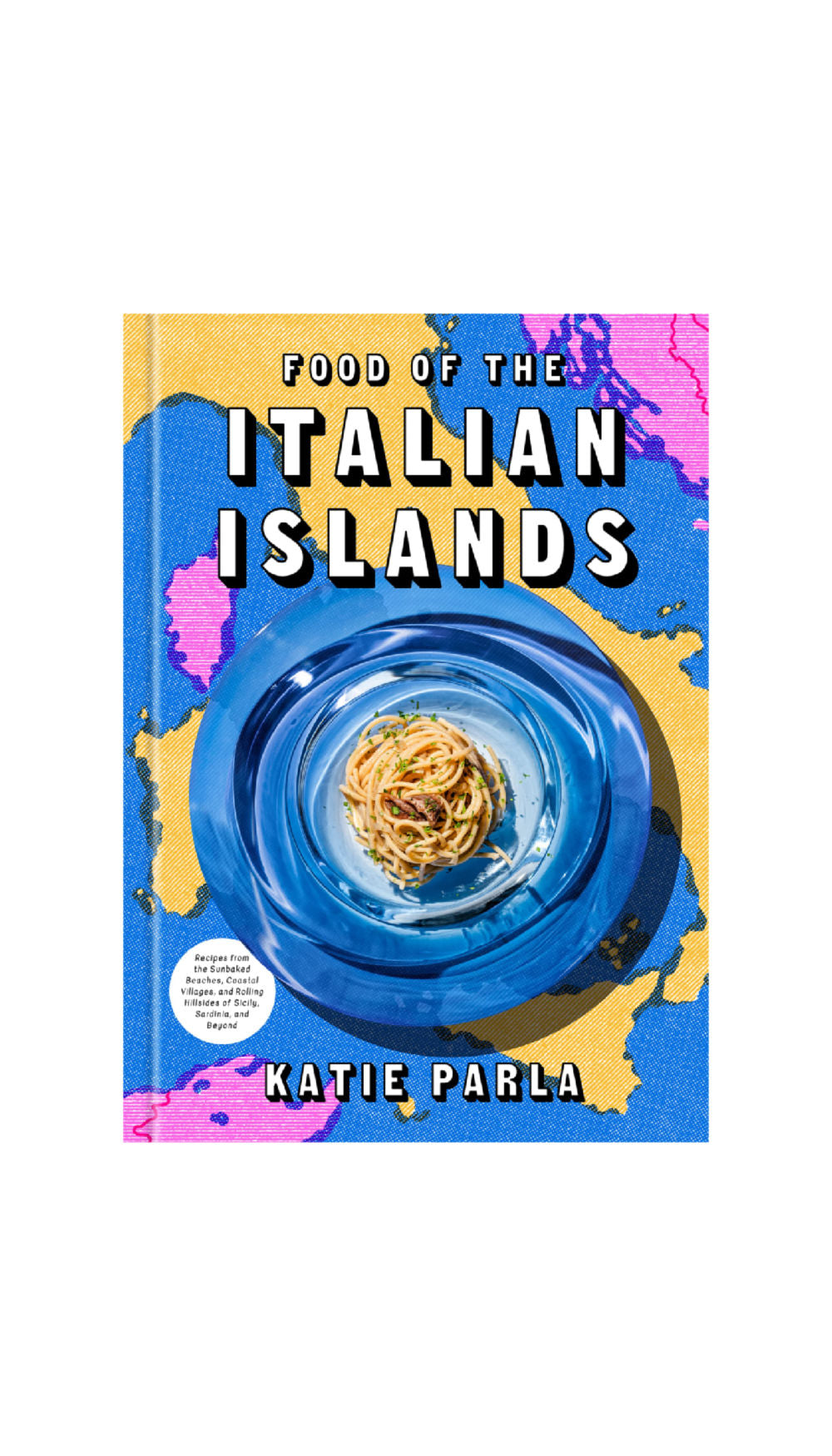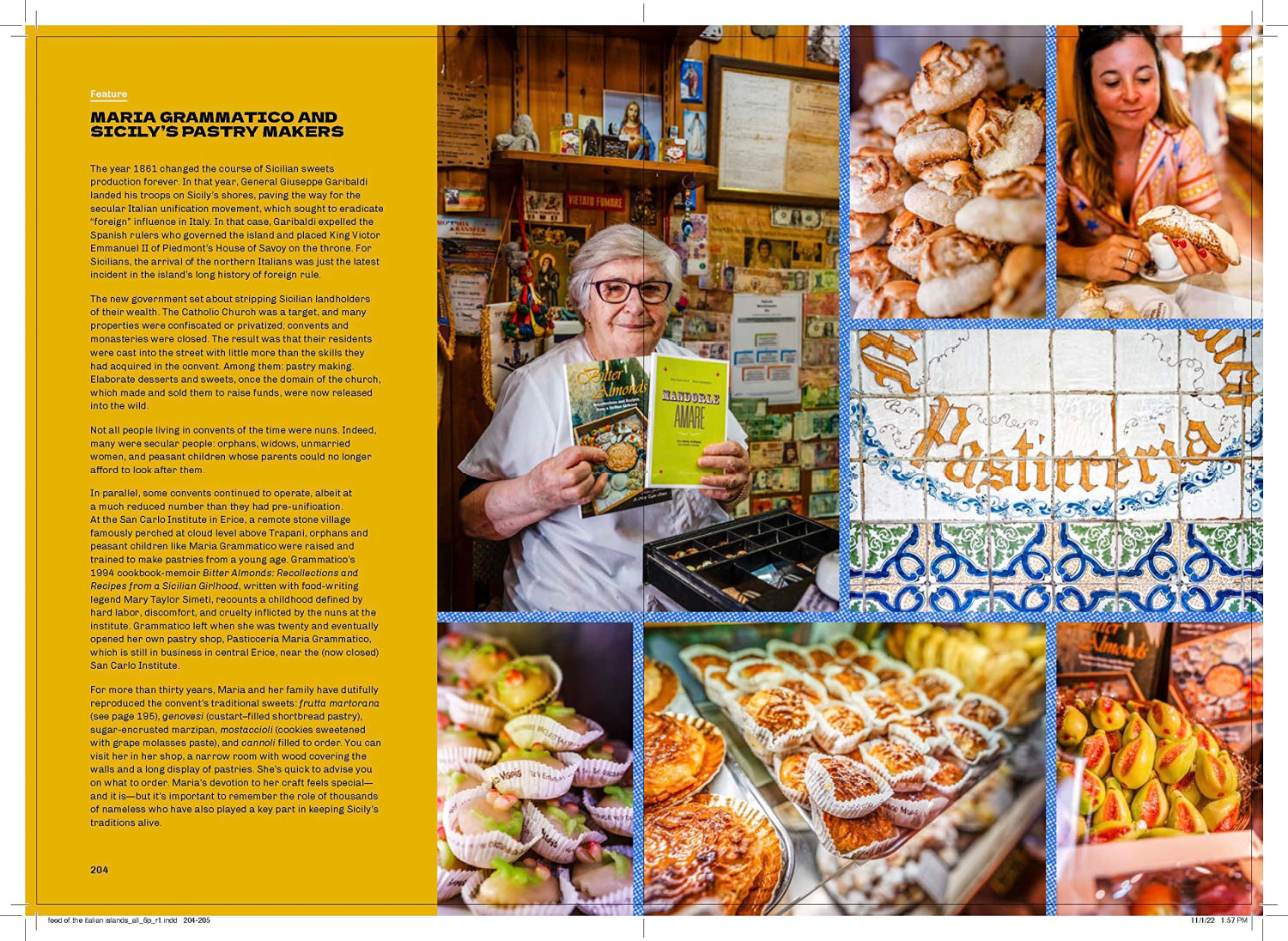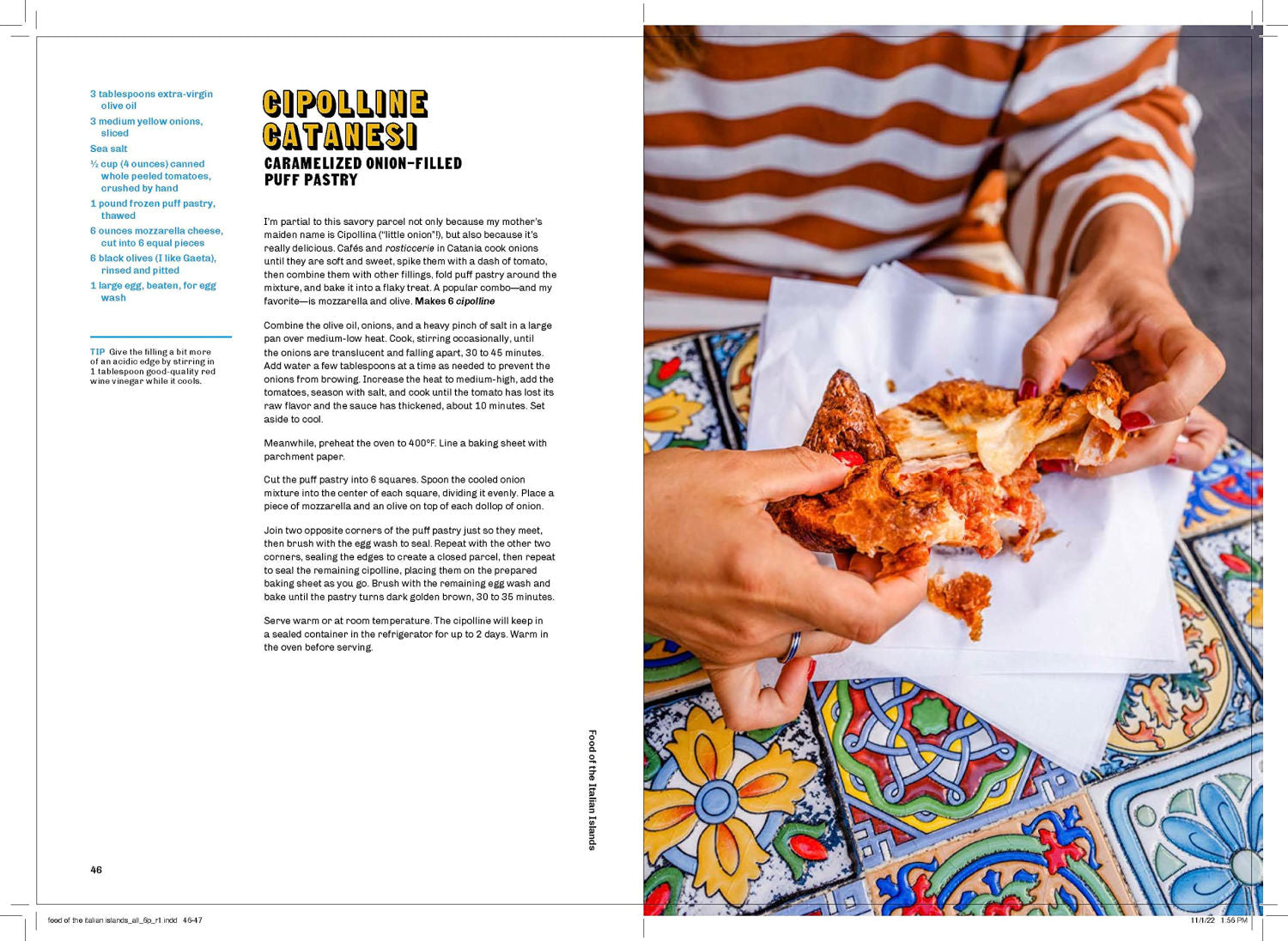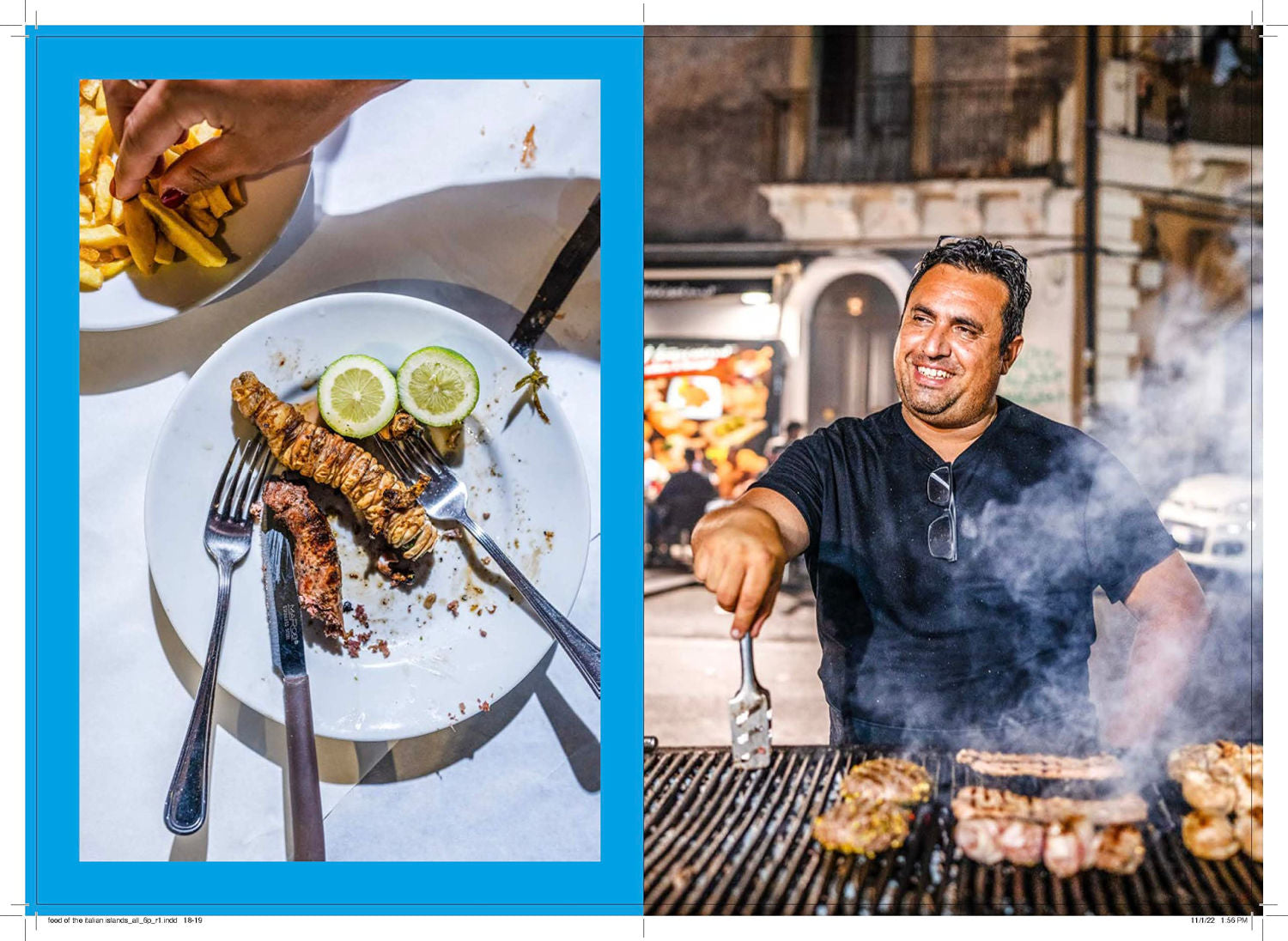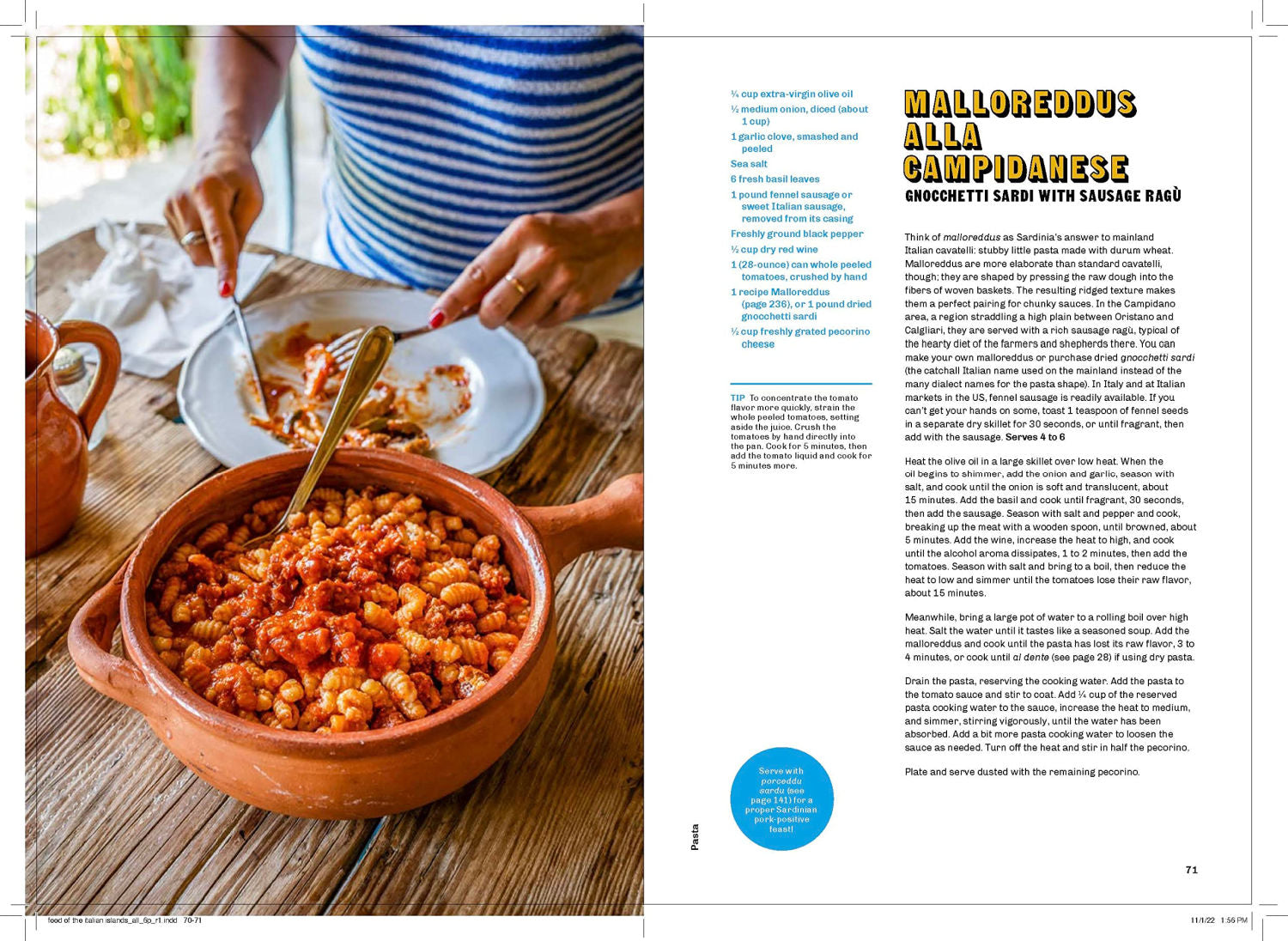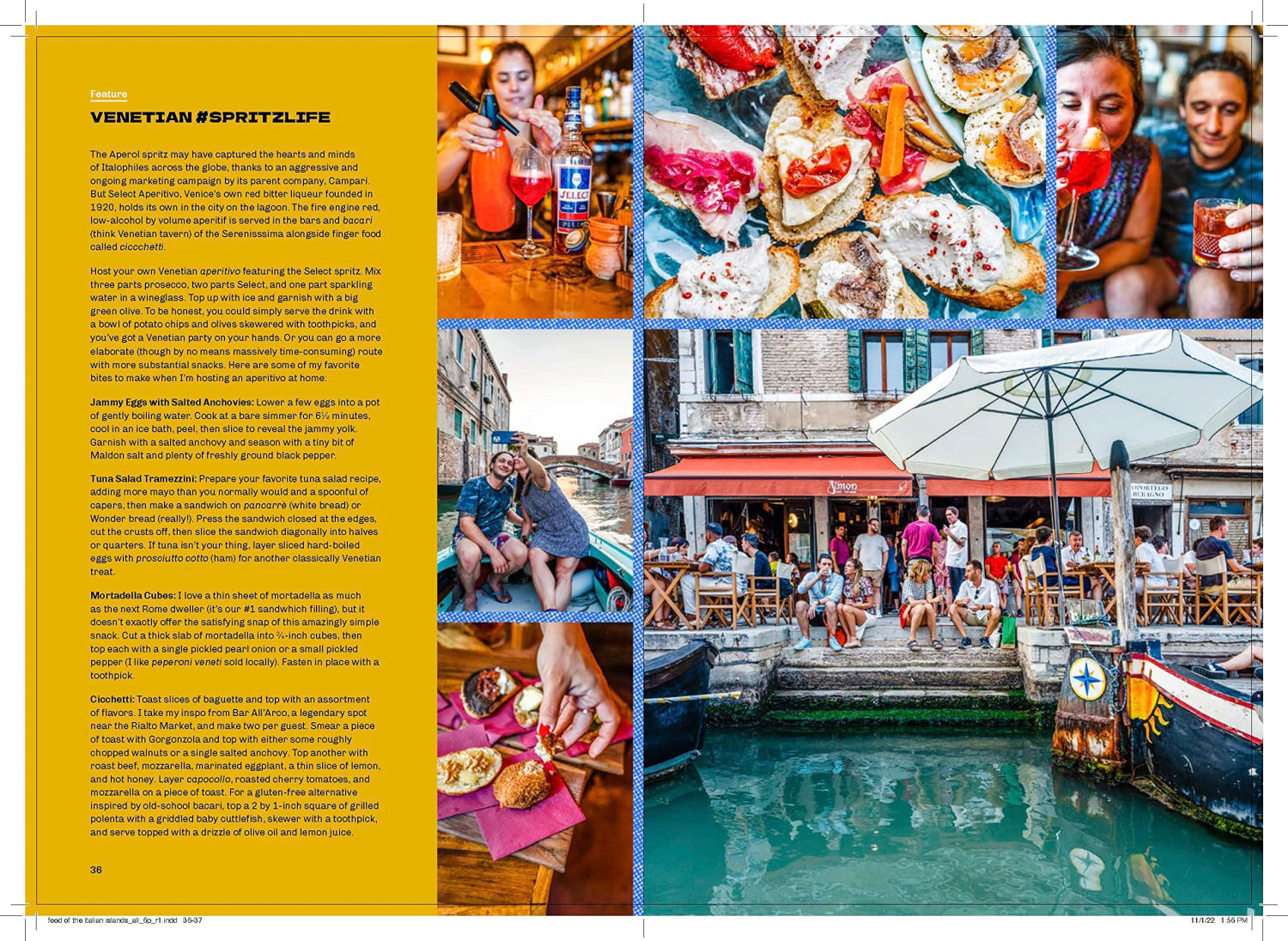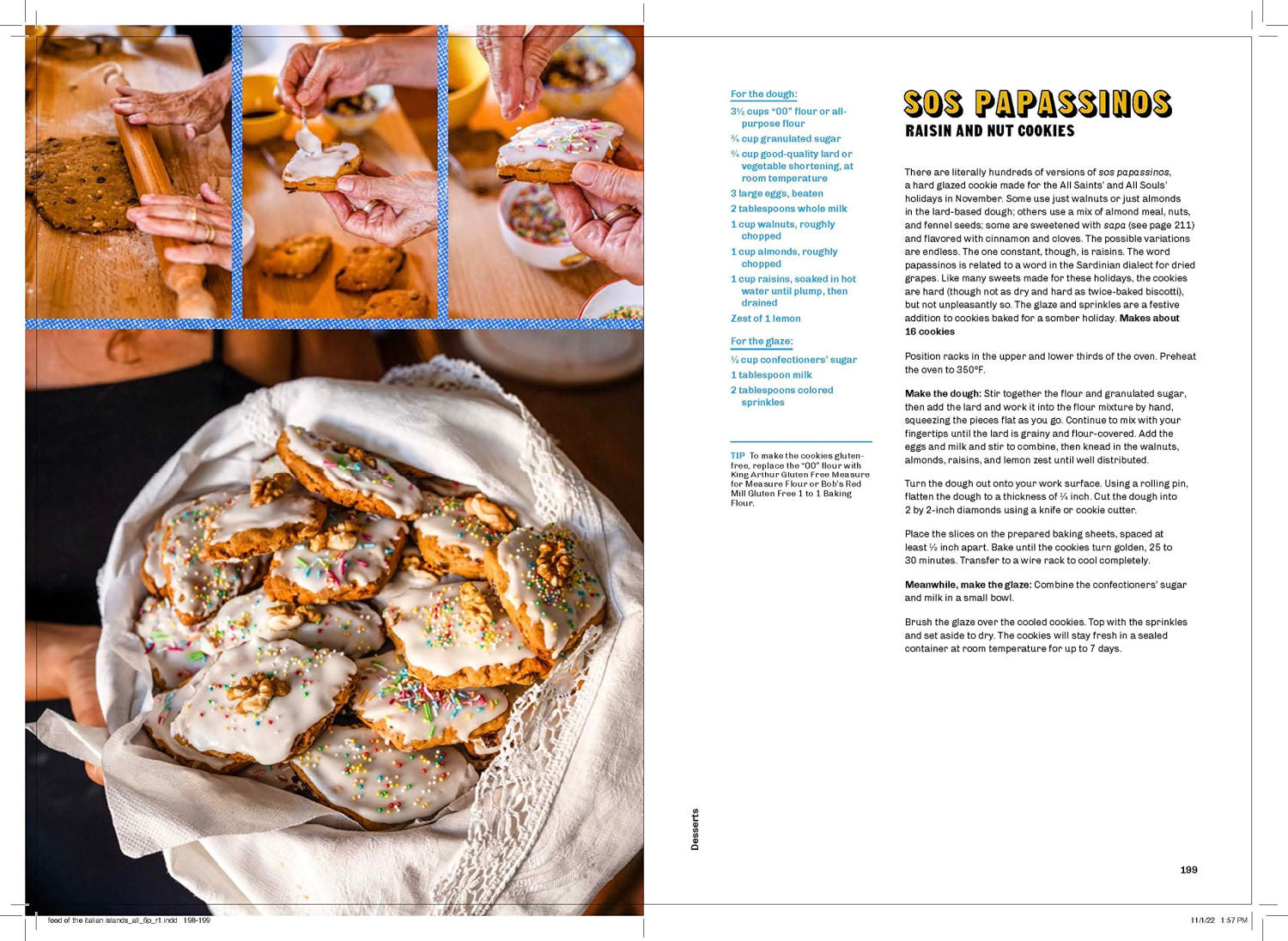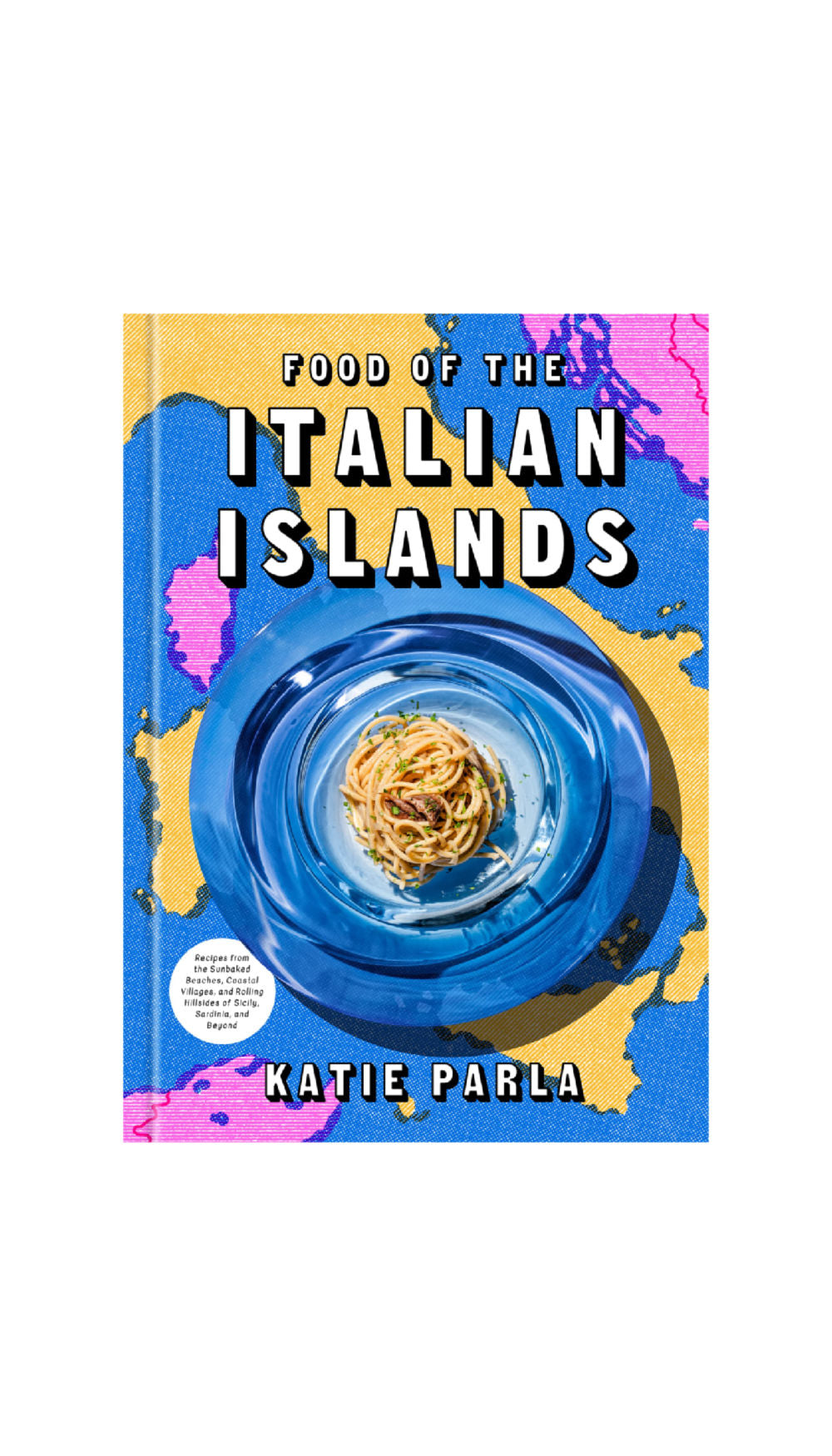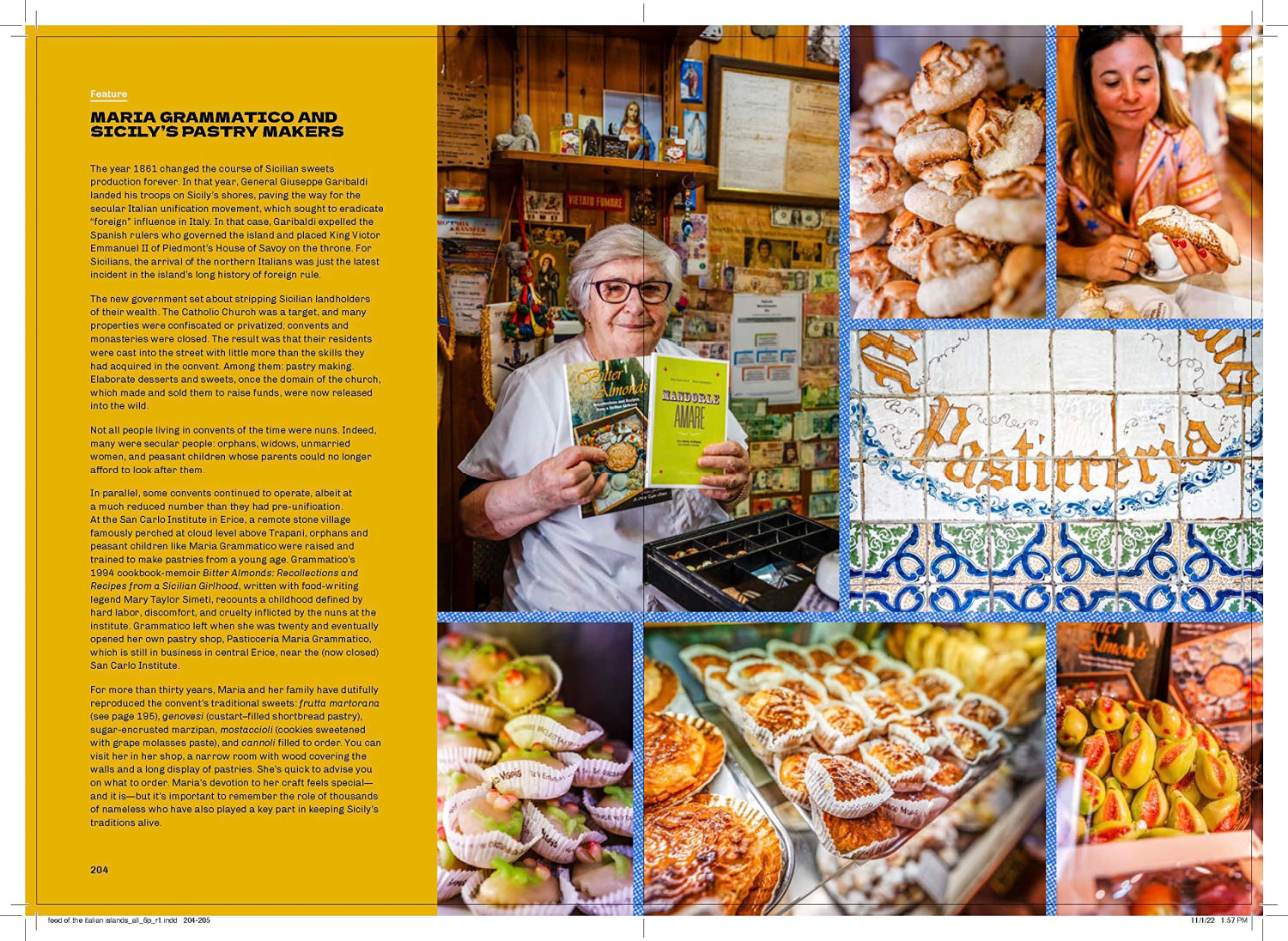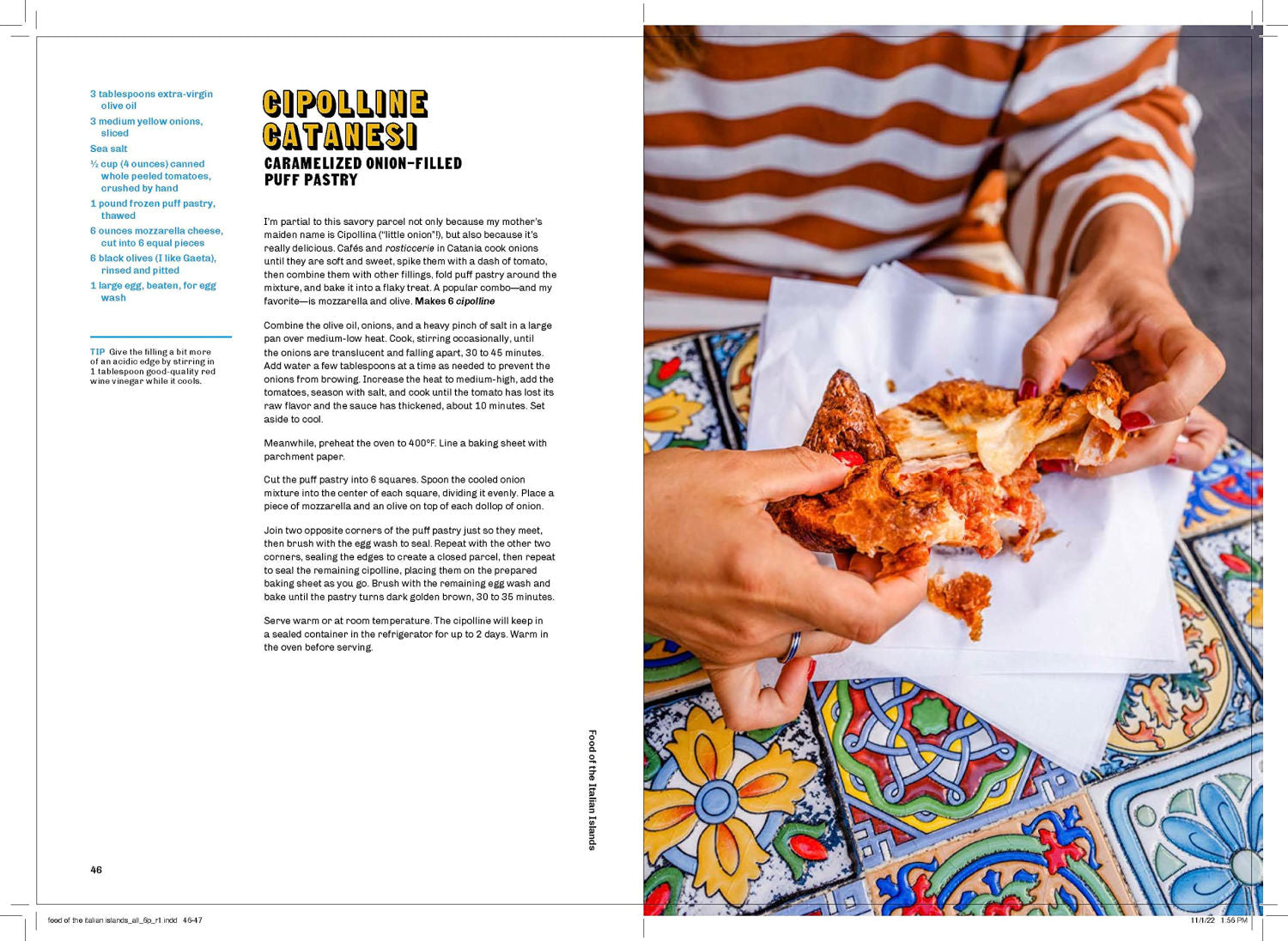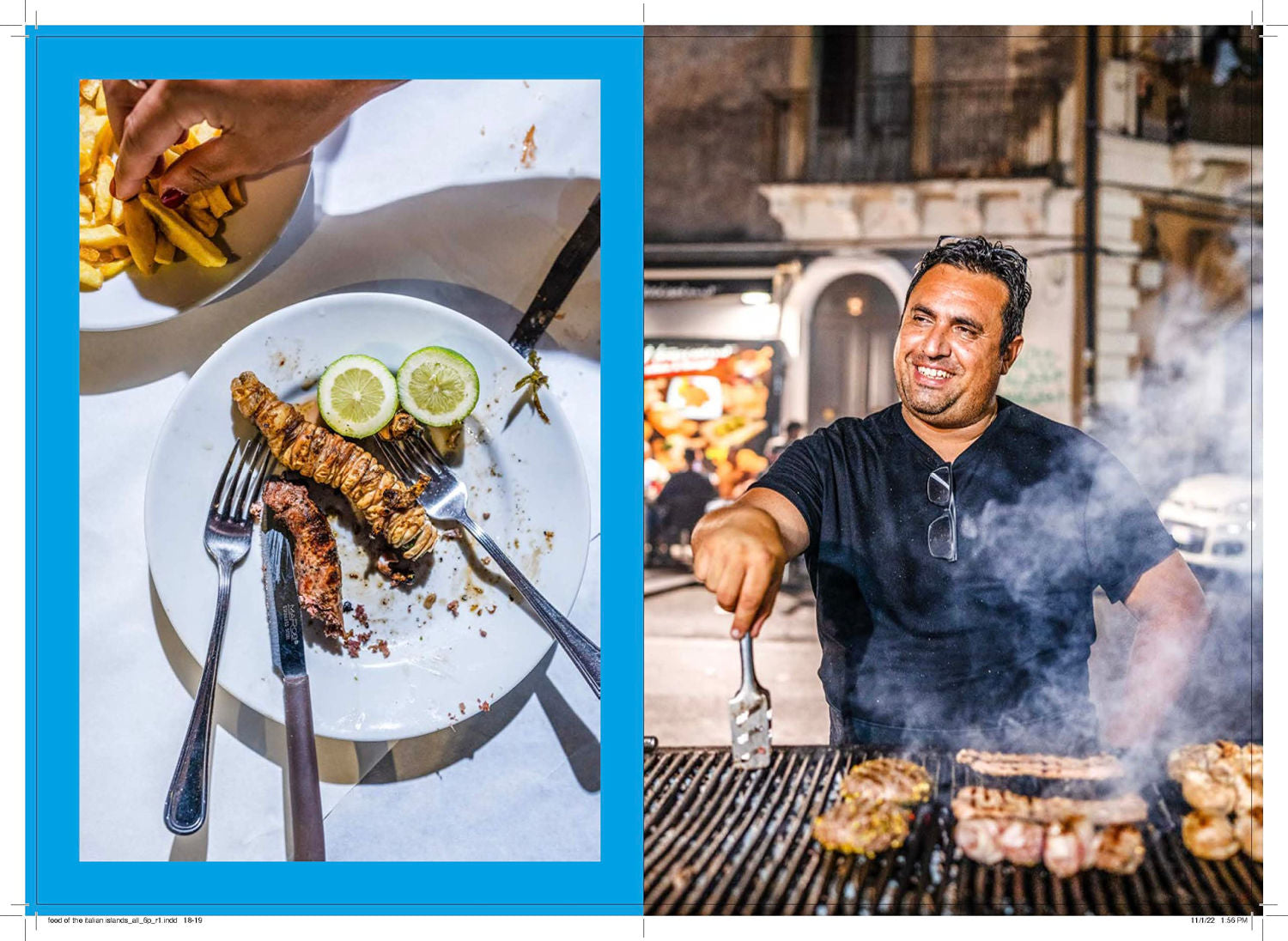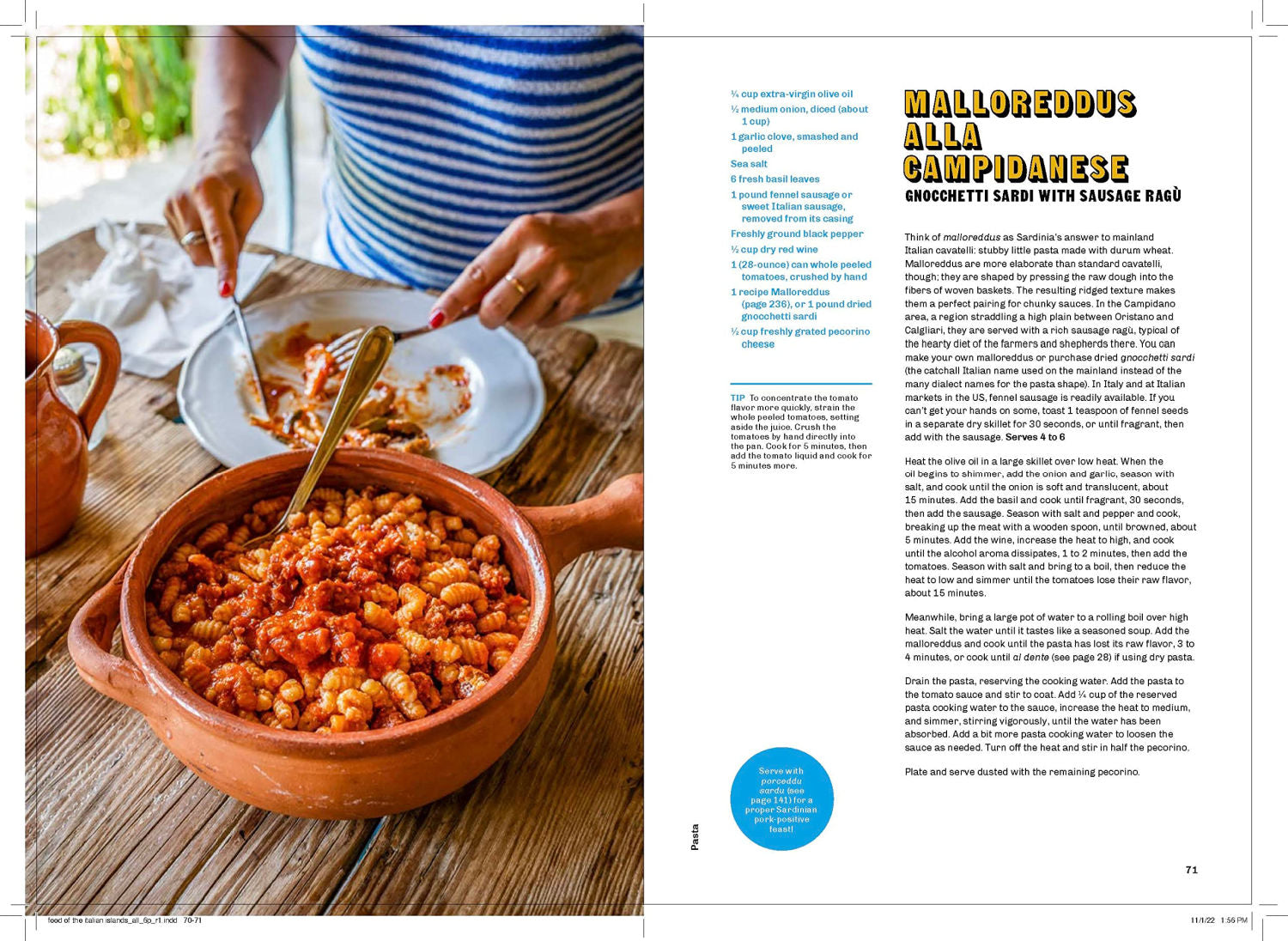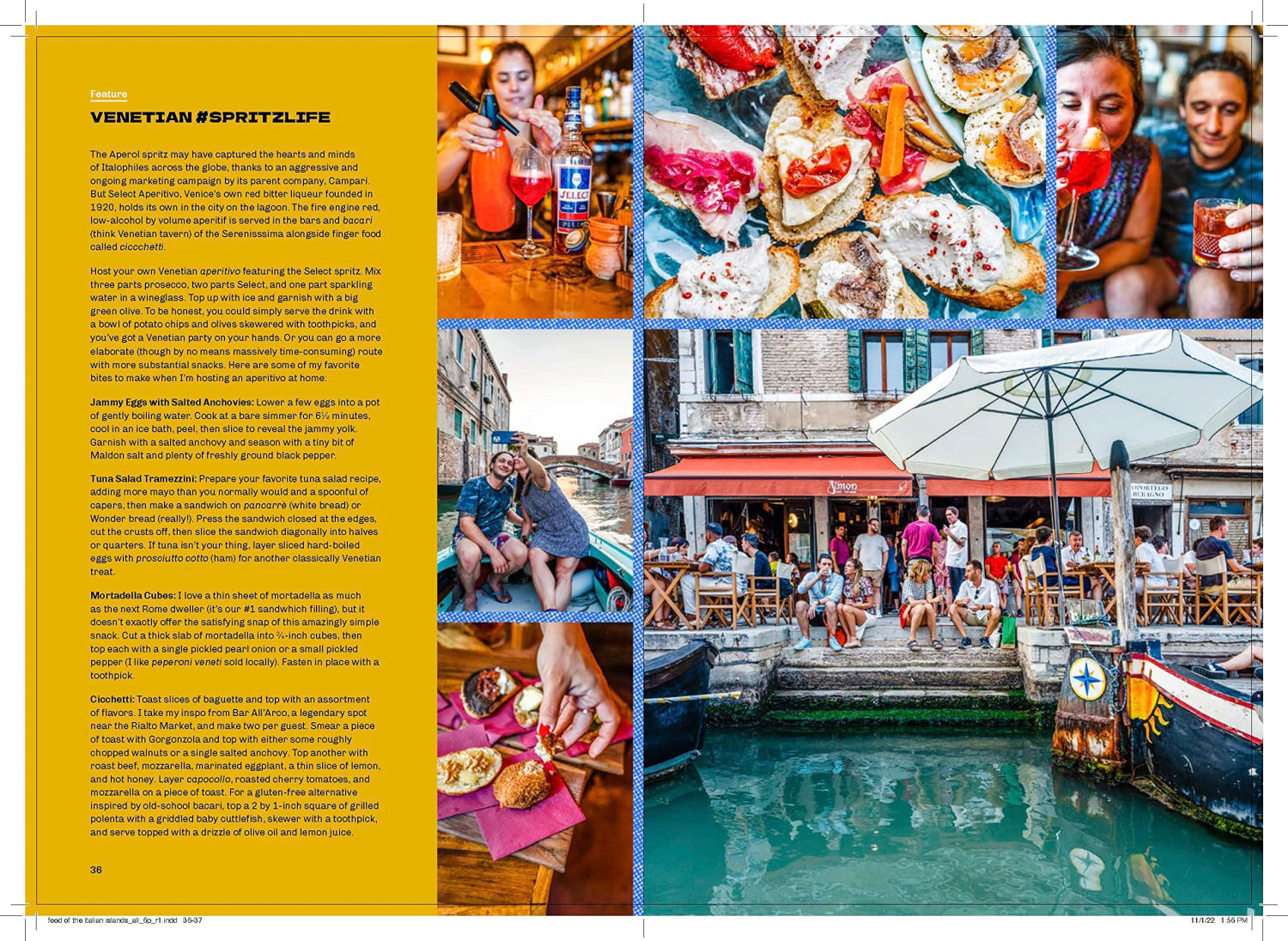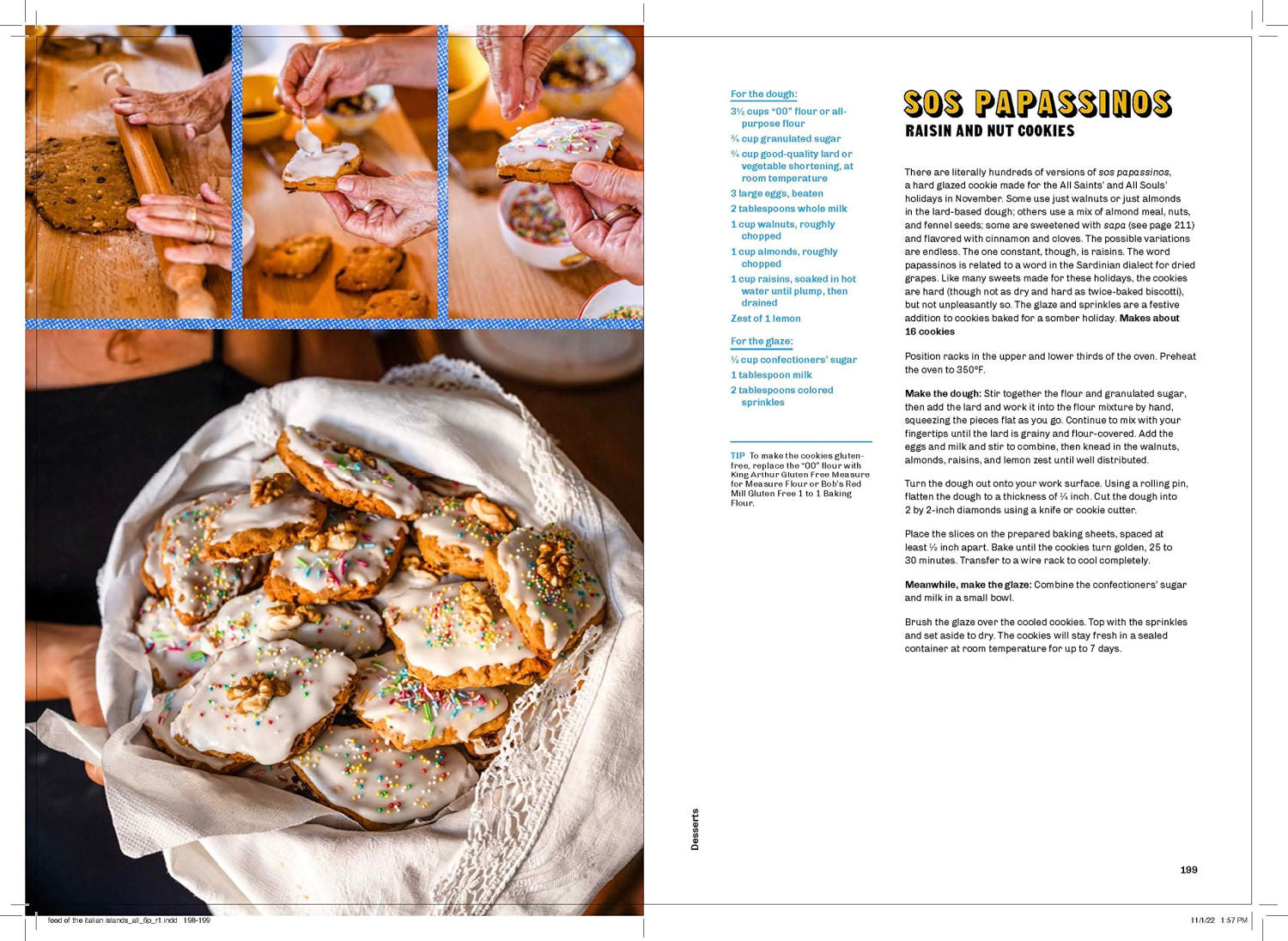 Food of the Italian Islands
Food of the Italian Islands, a transportive cookbook inviting readers through Sicily, Sardinia, and Italy's lesser-known island destinations so you can sink your teeth into the secrets of their rustic, romantic dishes. Parla takes you through the streets of Palermo where her great-grandfather was born, across the caper fields of volcanic Pantelleria, into the kitchens of Sardinia for lessons in ornate pasta making, and to the pristine waters of Ponza to dive for sea urchins. 
There are over 85 recipes, both original and reimagined, that showcase the allure of the islands, including pane frattau featuring Sardinia's beloved flatbread; bigoli in salsa, a party pasta popular in Venice; coniglio all'ischitana, braised rabbIt in the style of Ischia; torta caprese, Capri's flourless chocolate-almond cake; and an array of pesto sauces from Pantelleria, Trapani, Linsoa, and Carloforte.
Details:
Hardcover / 256 pages

Published 1 January 2023