GET $10 FLAT RATE LOCAL DELIVERY WHEN YOU CHOOSE DLVVR!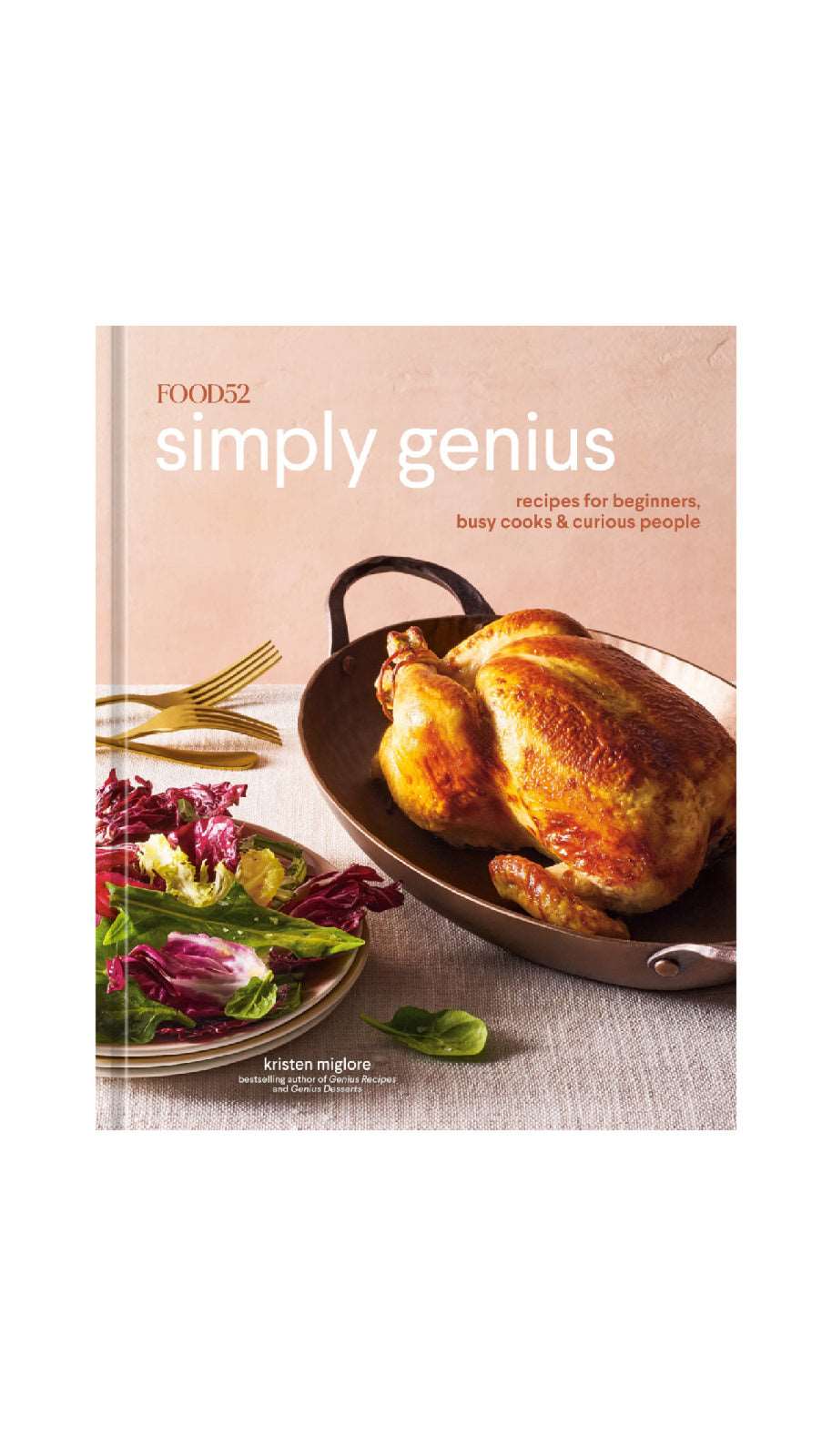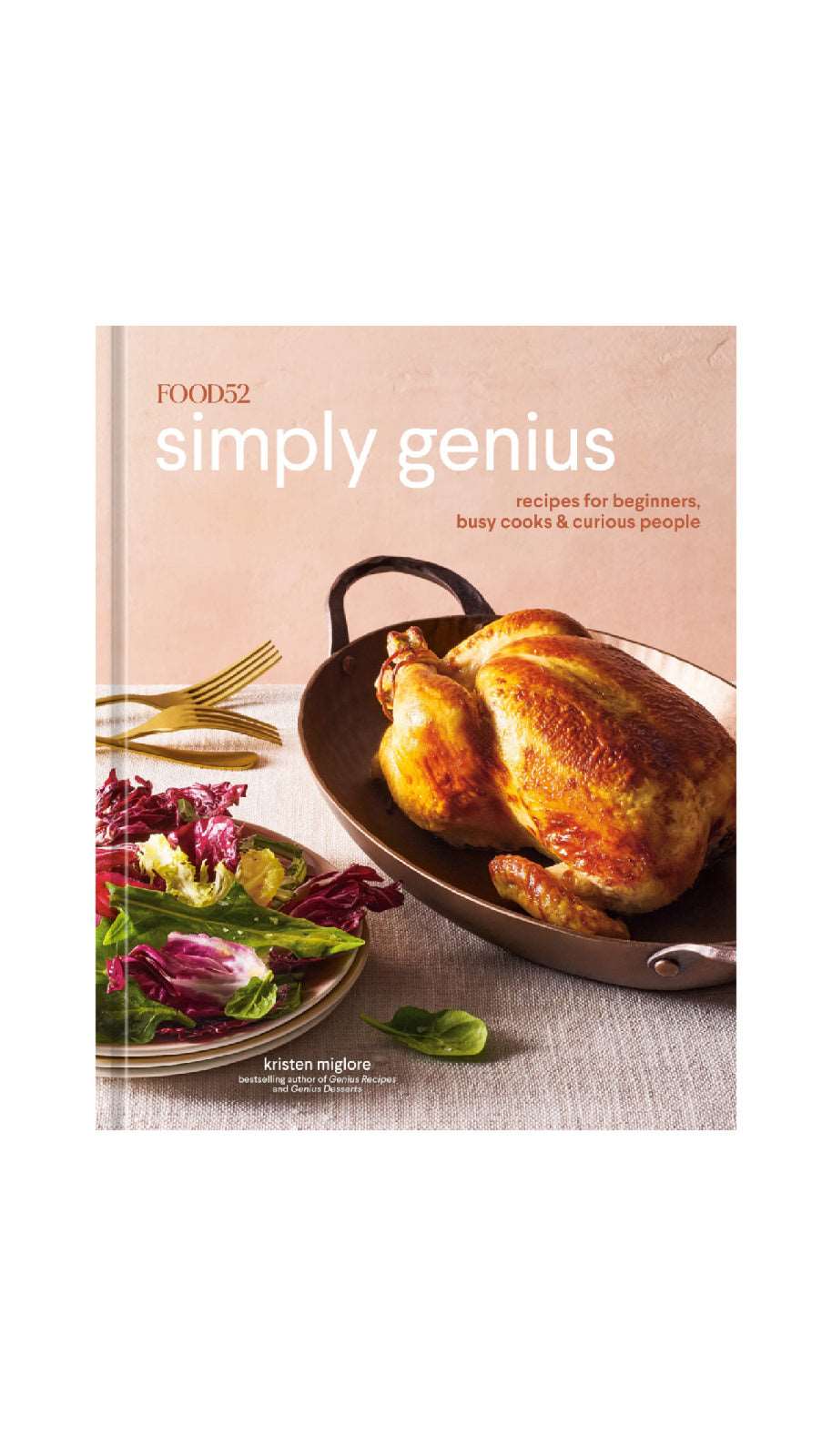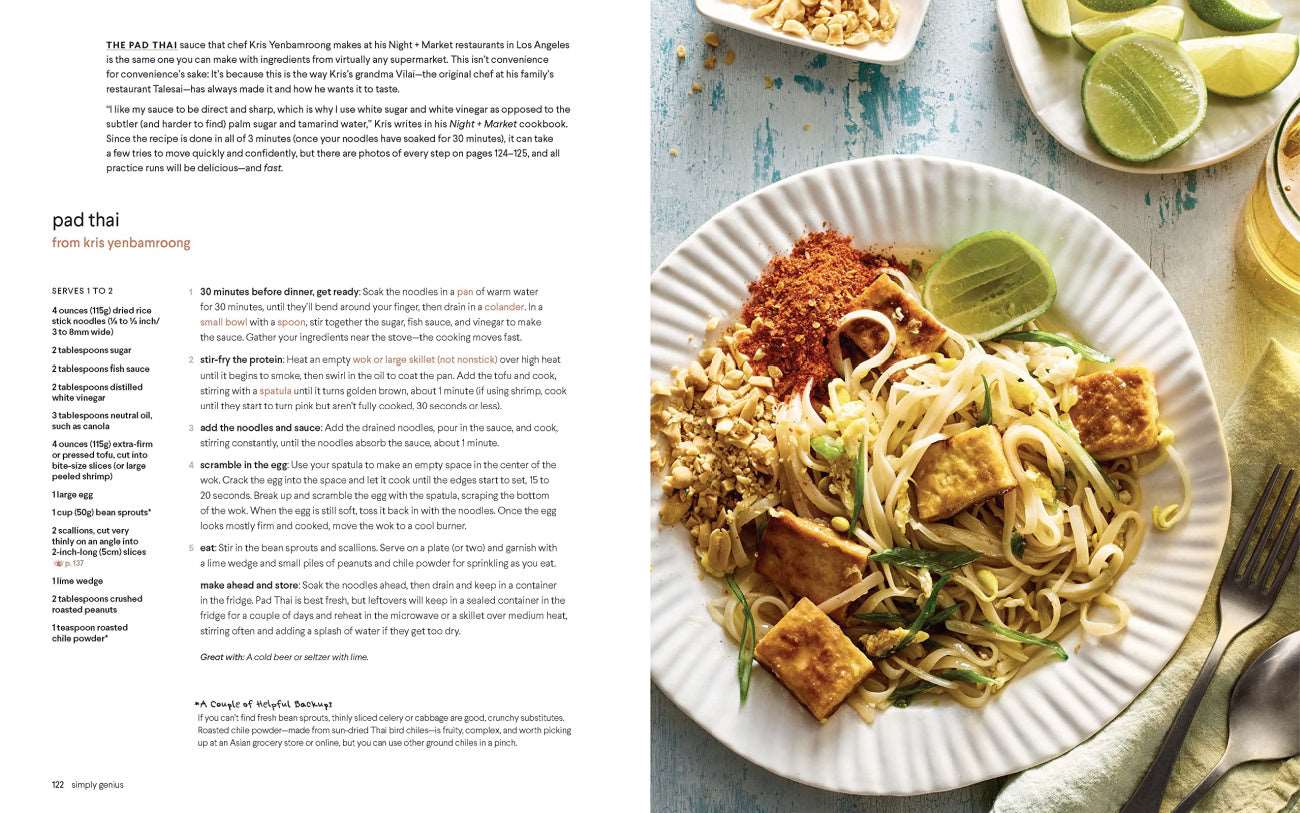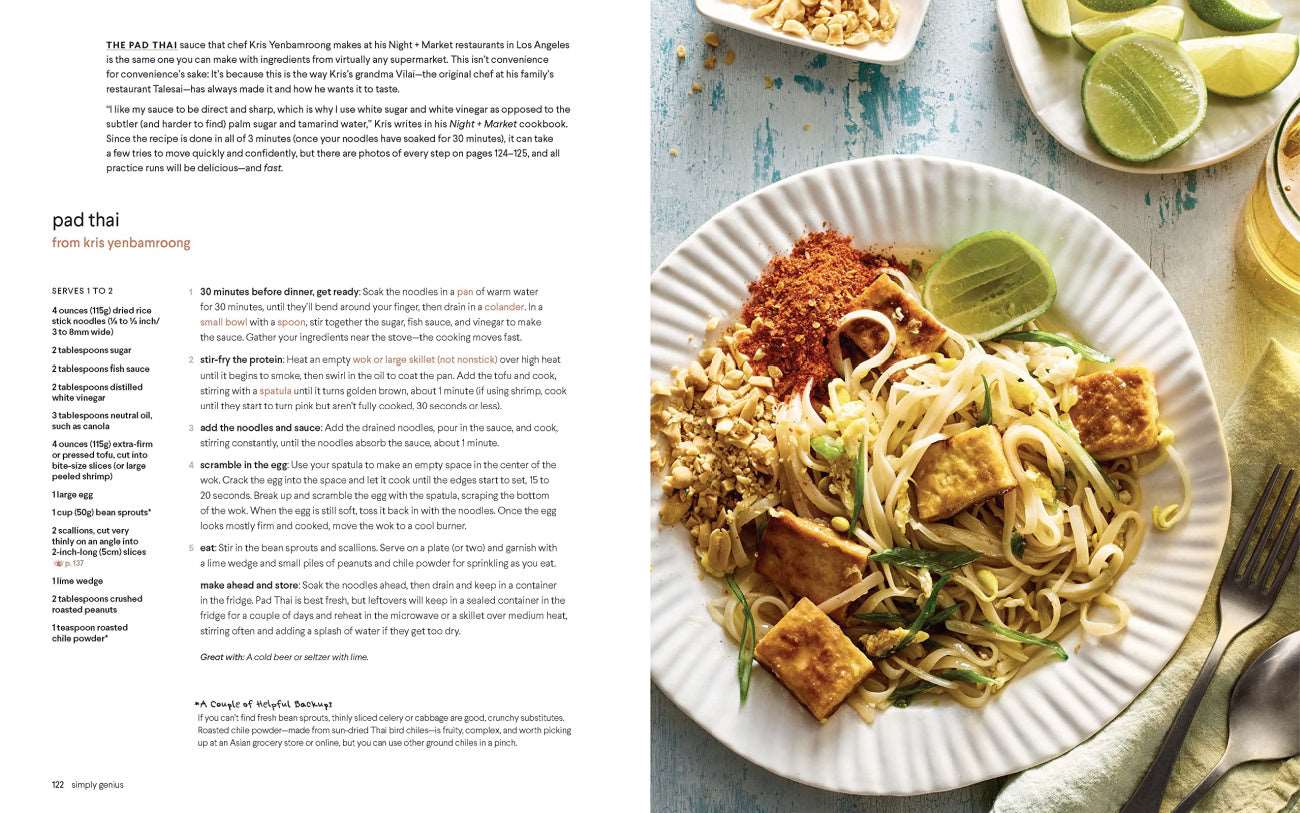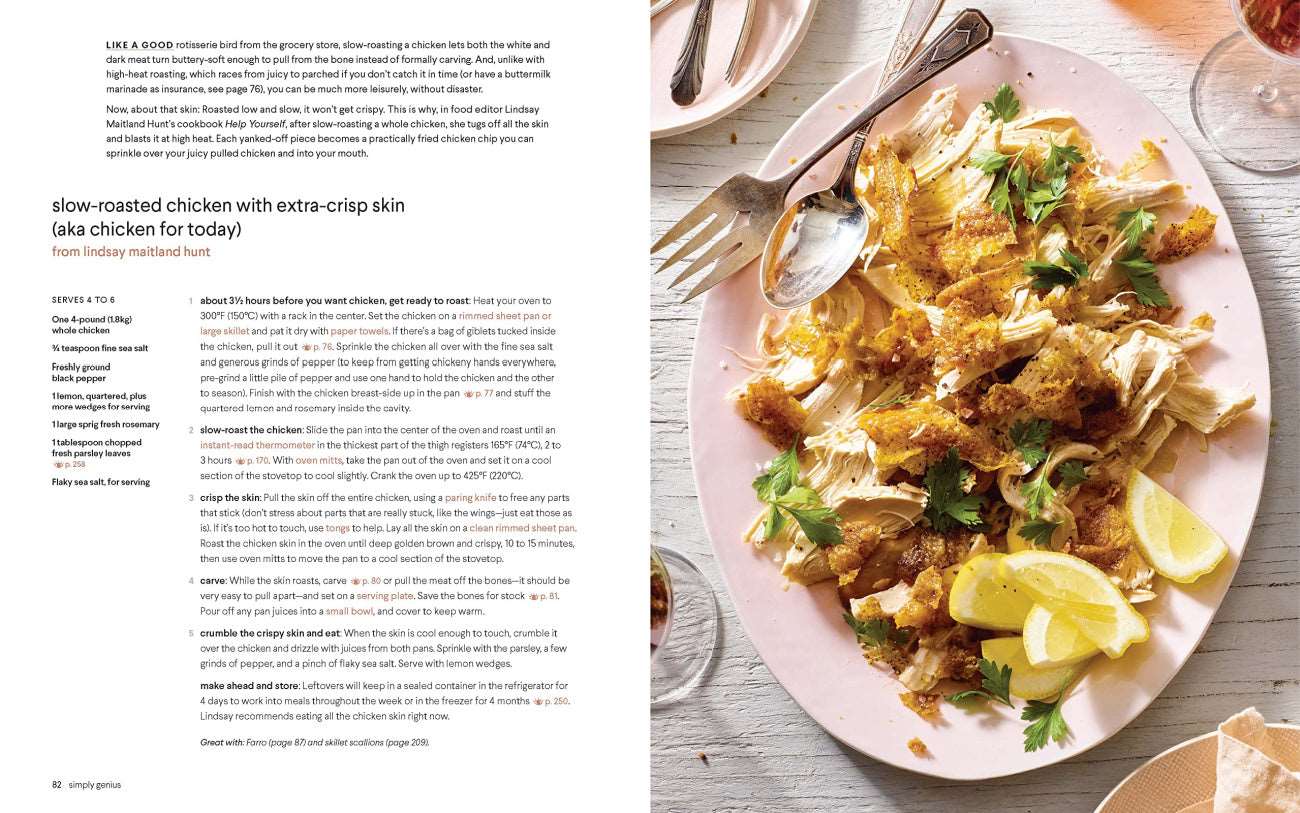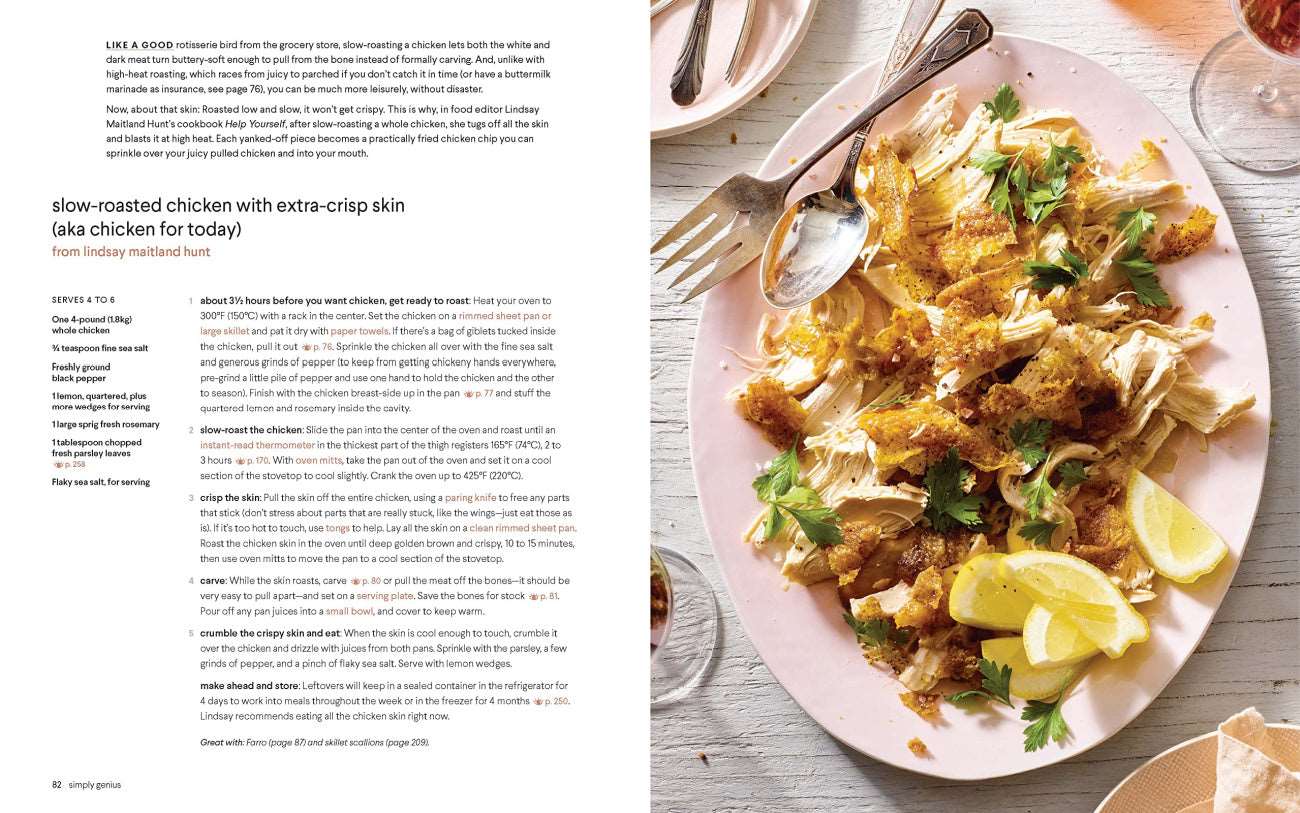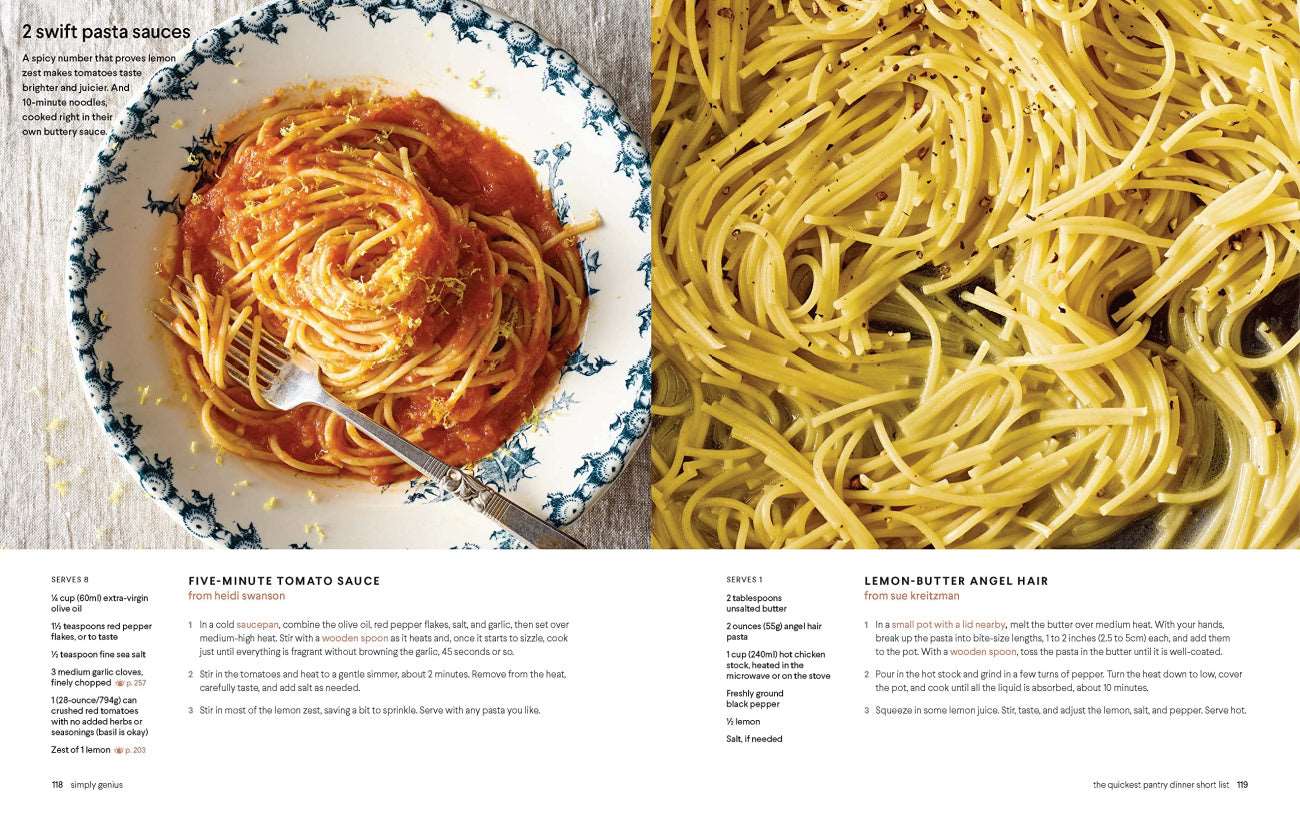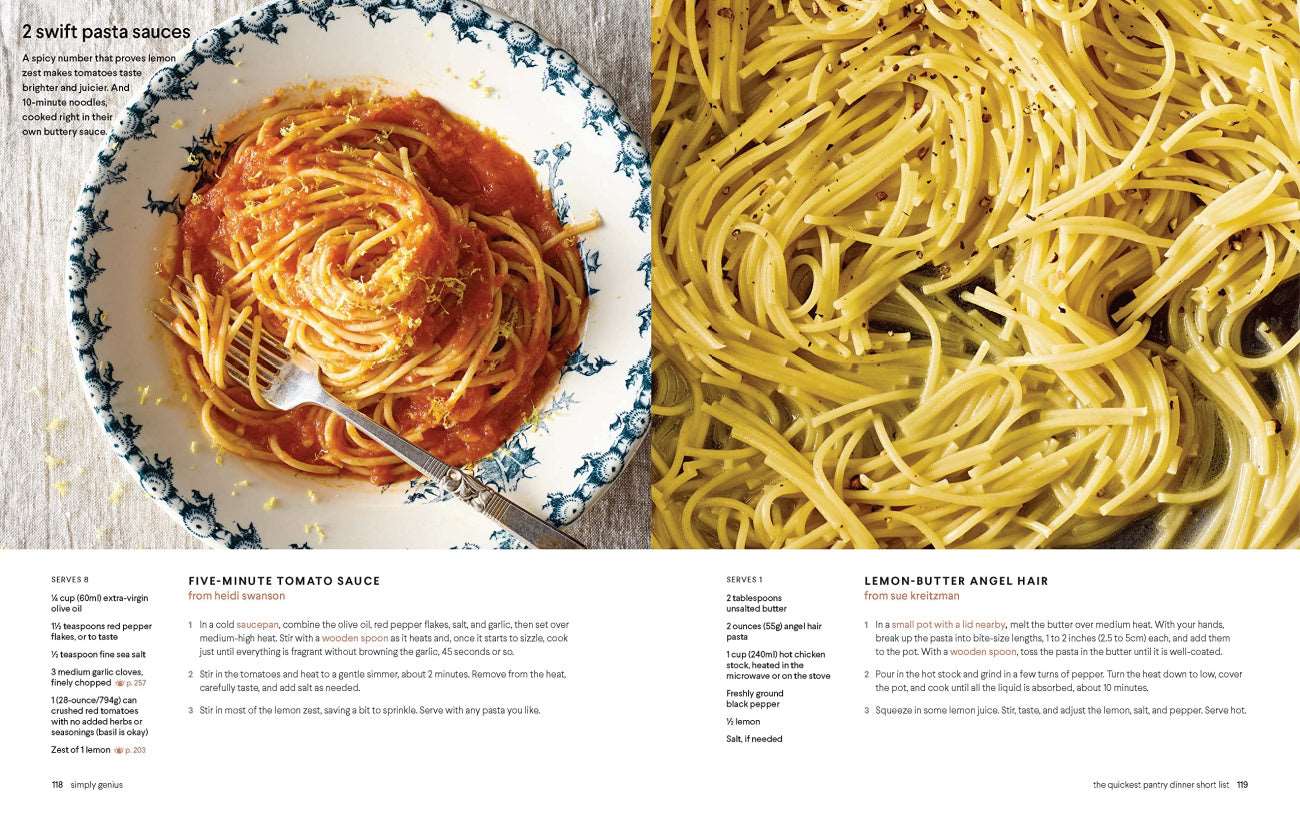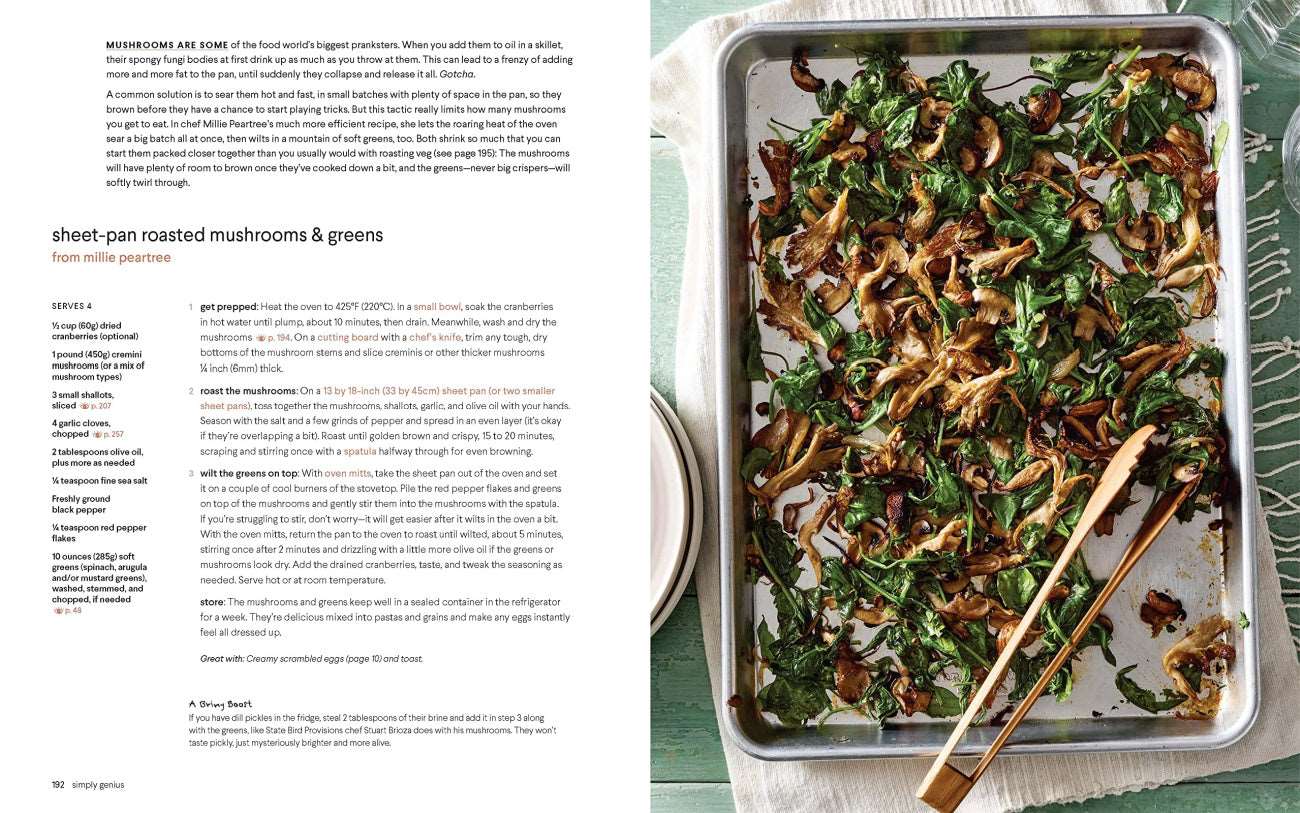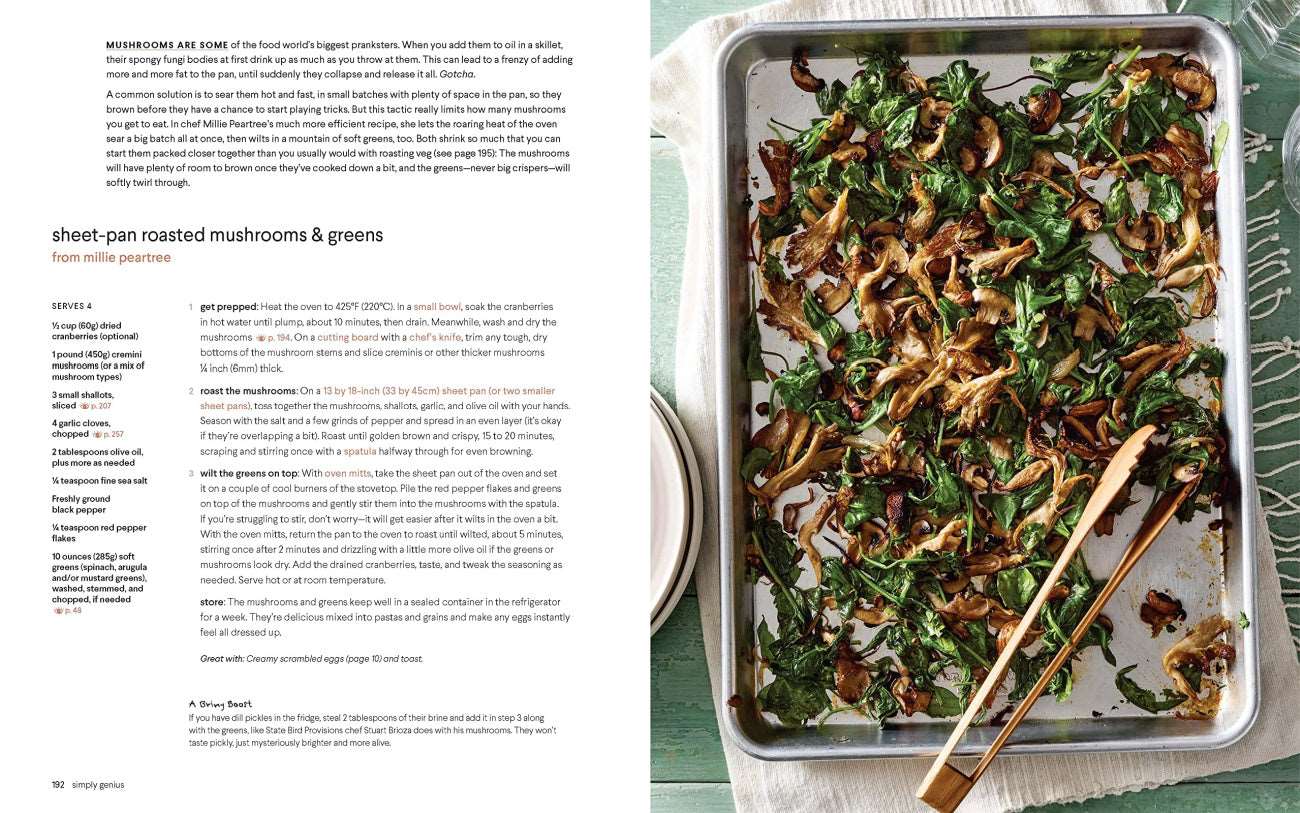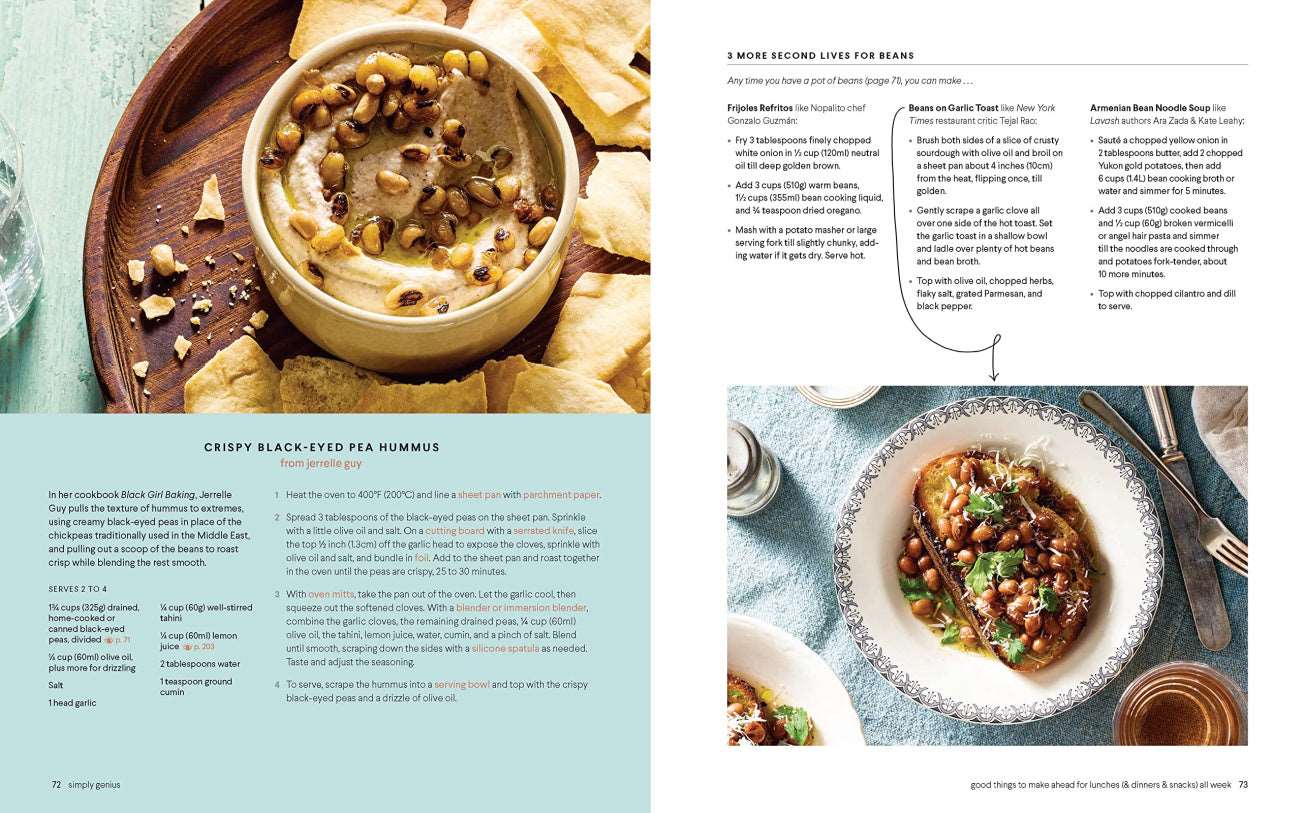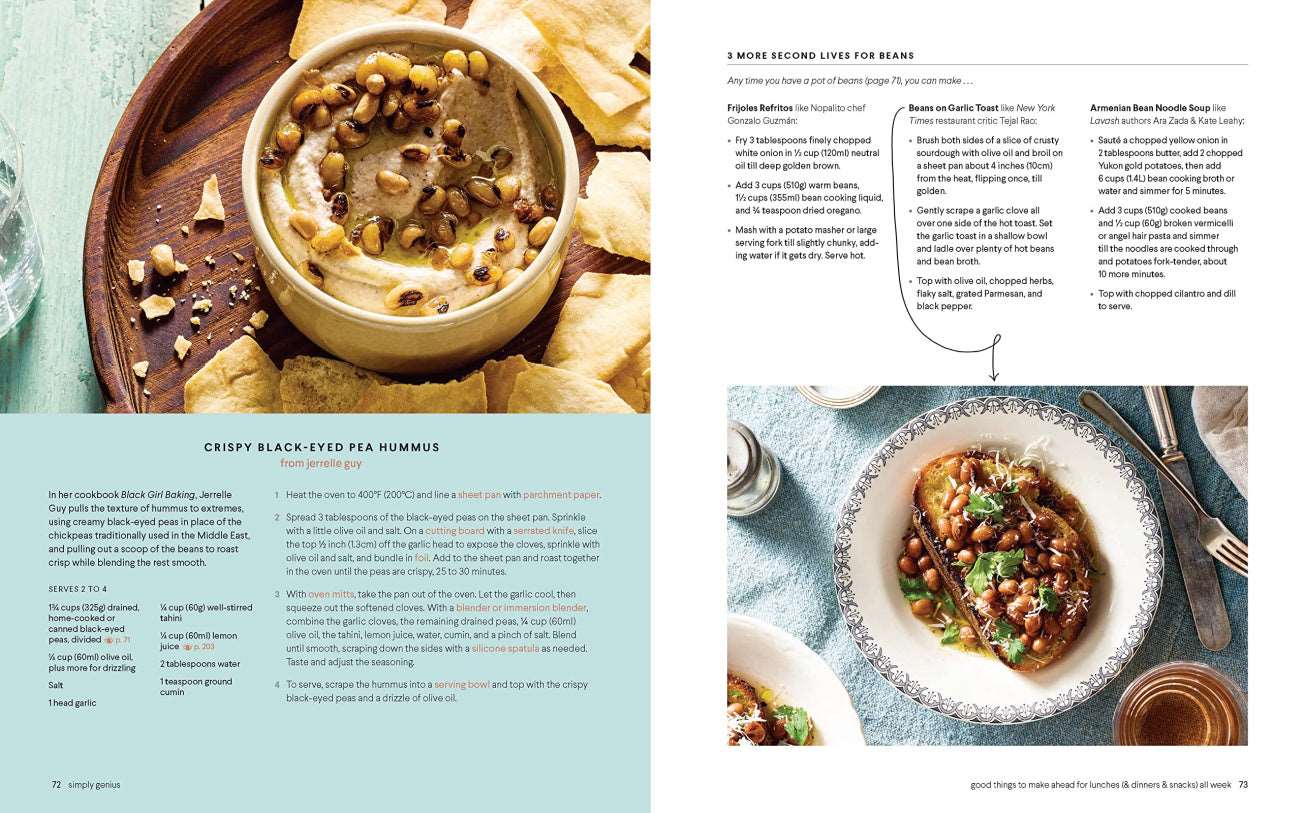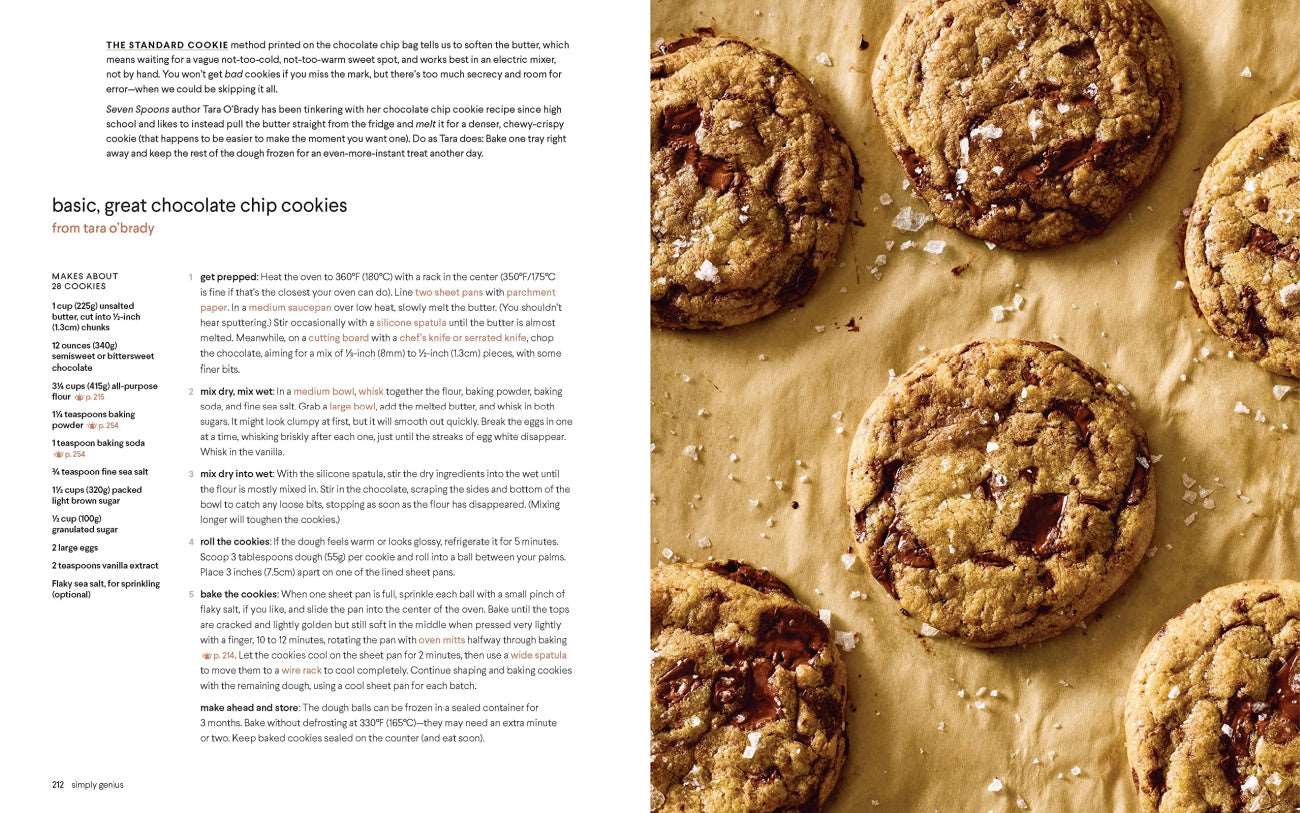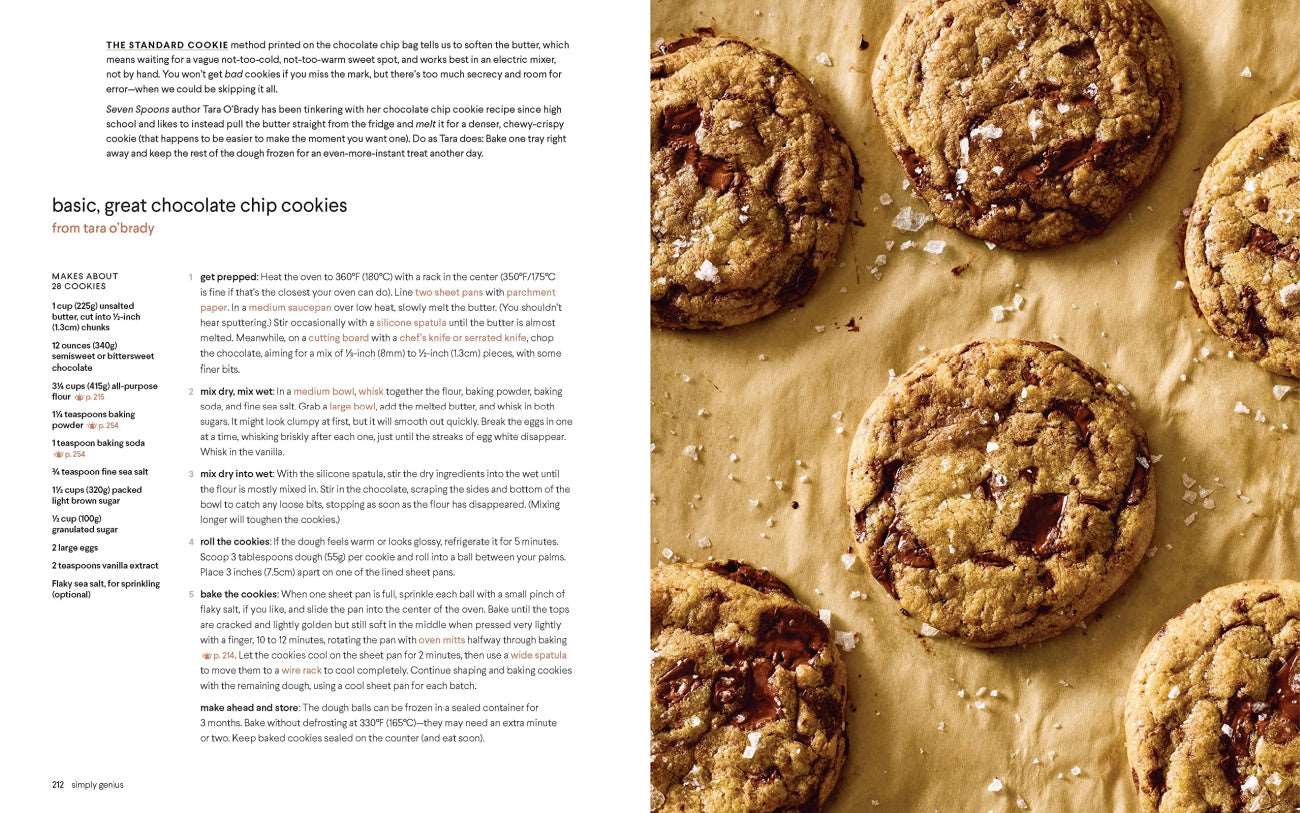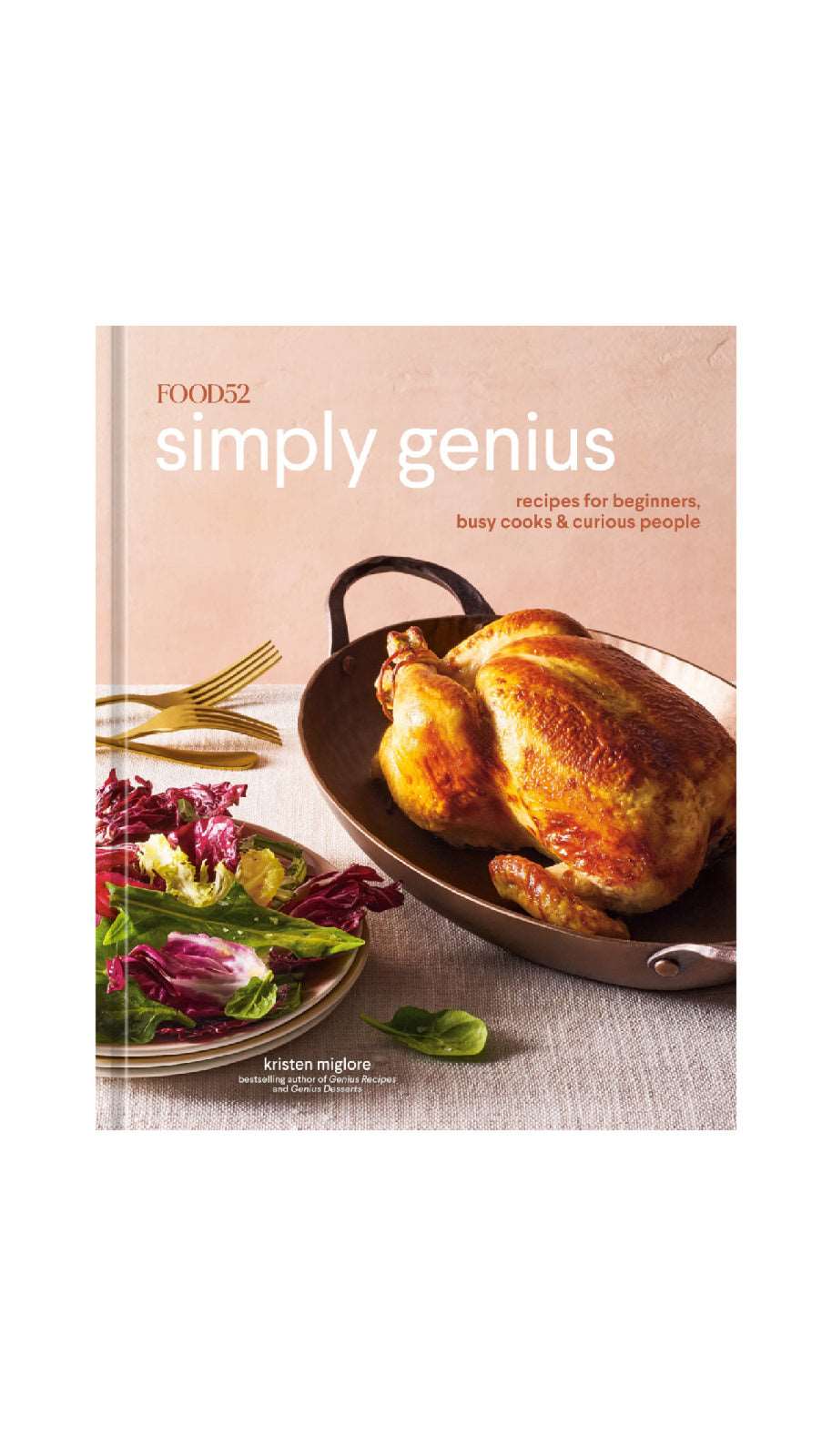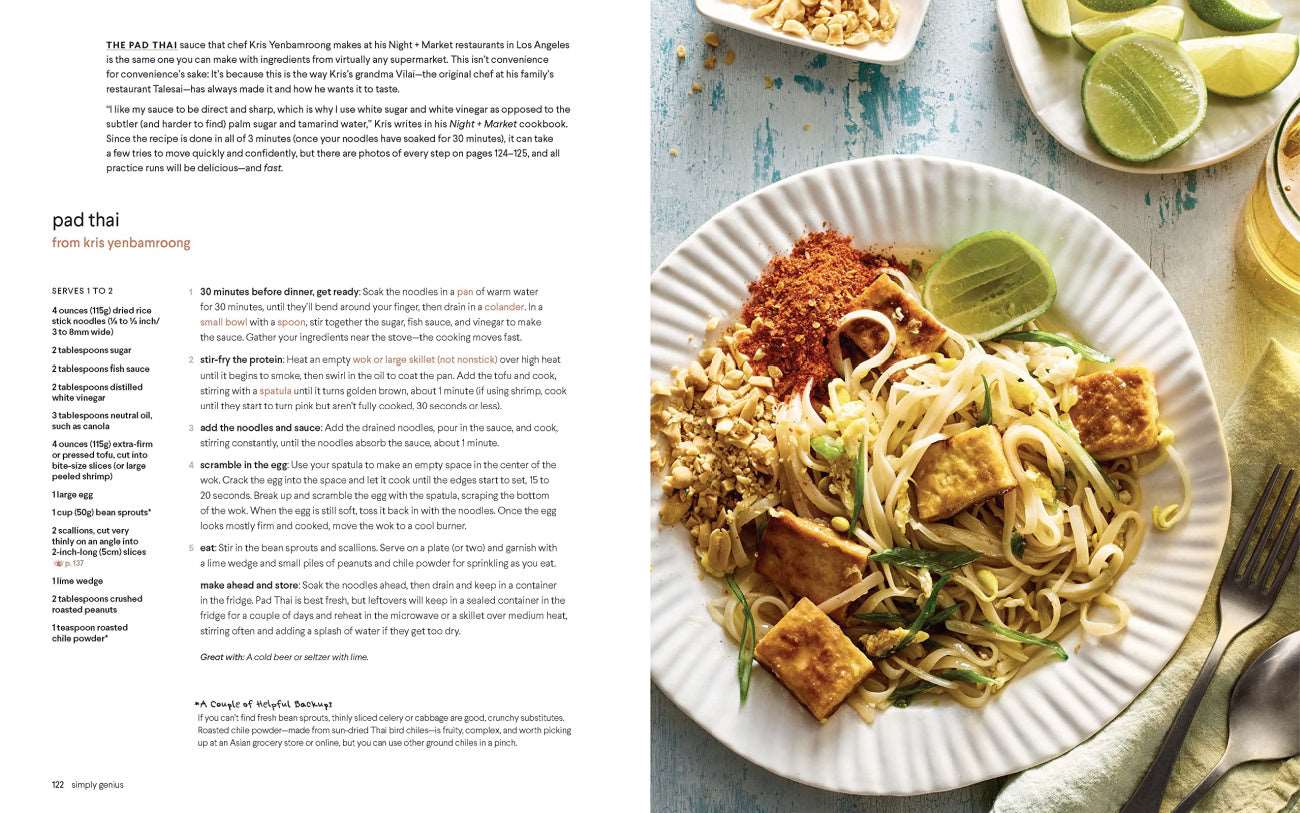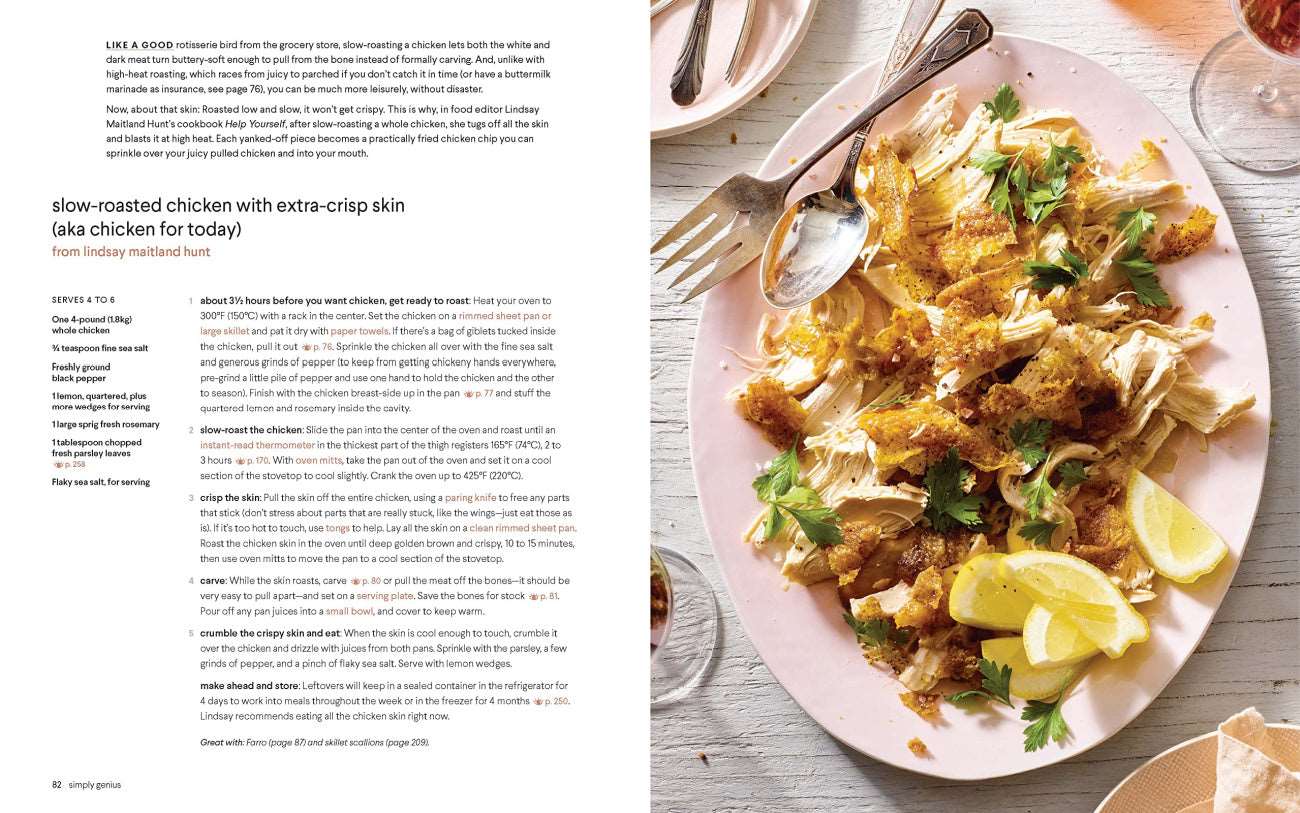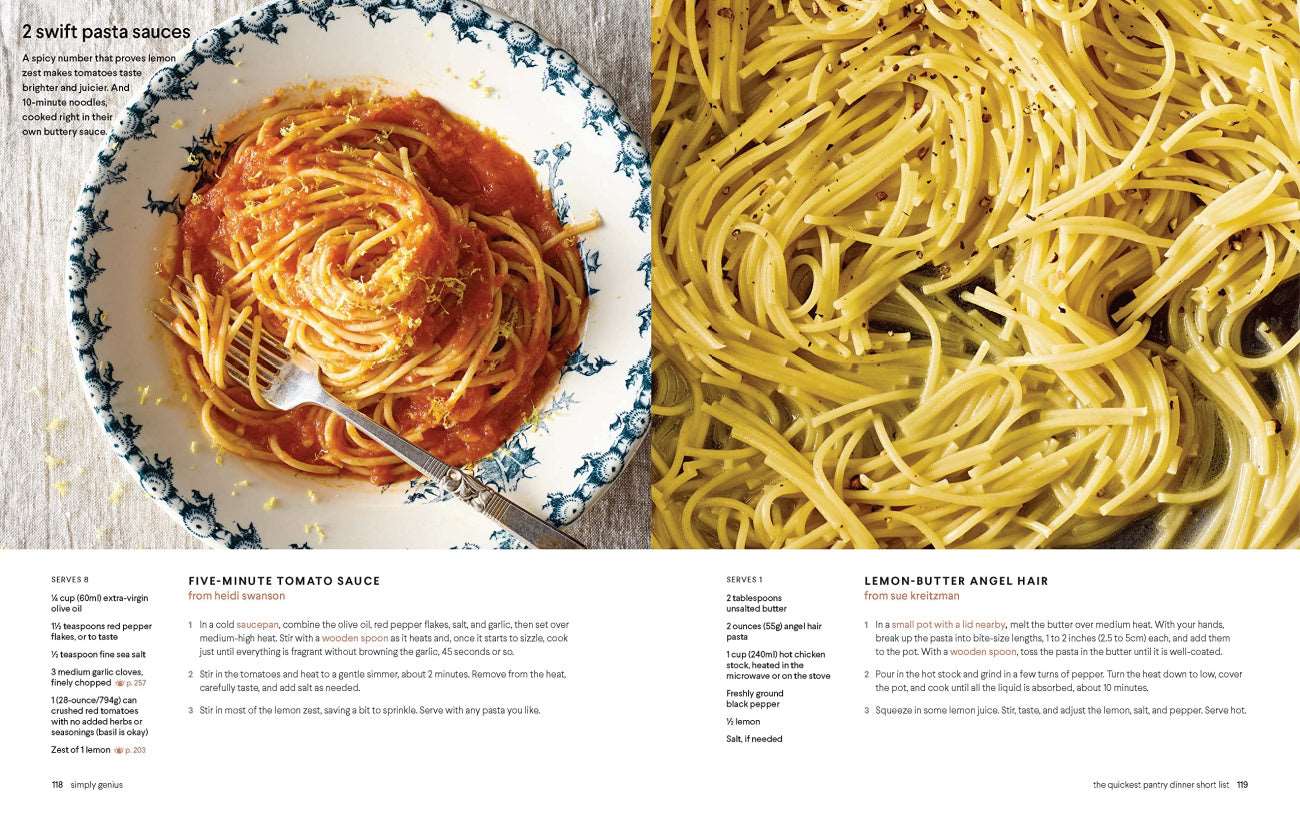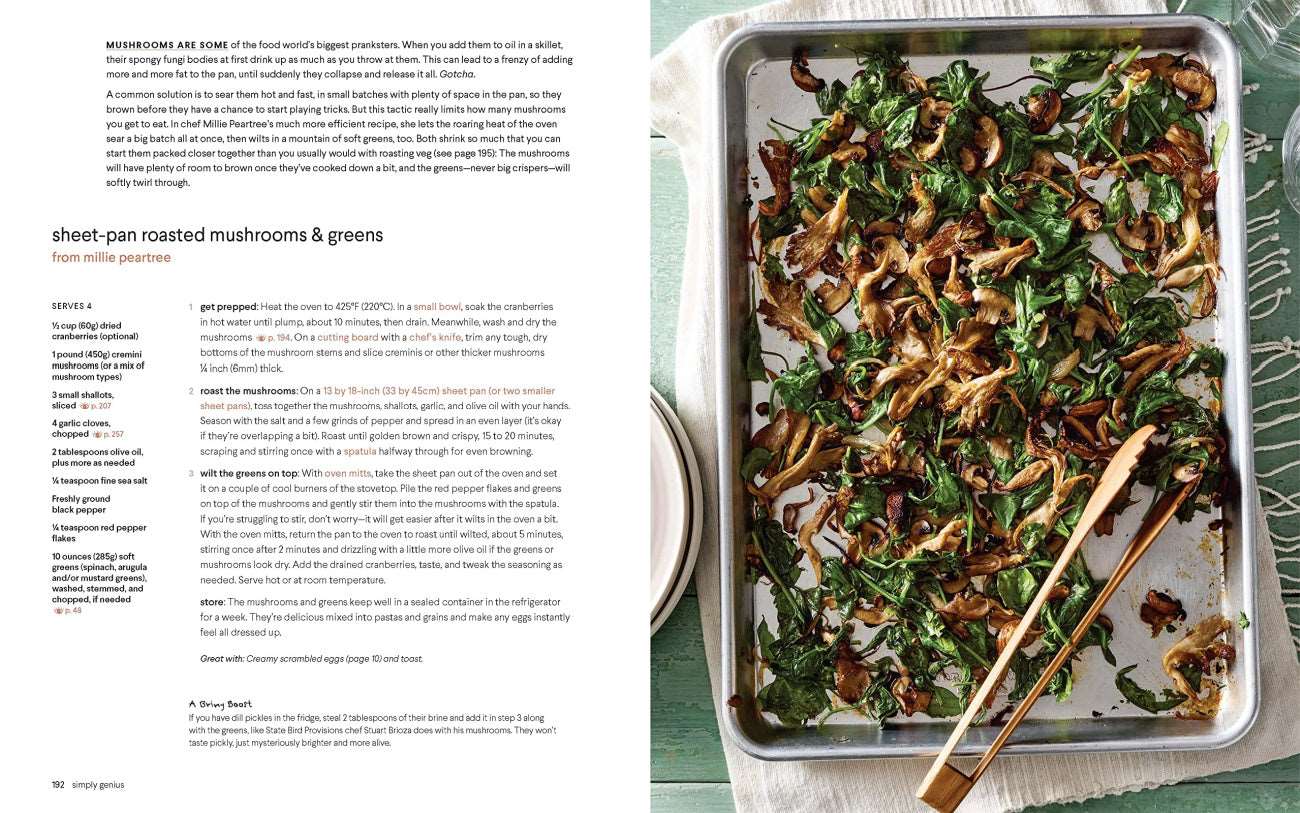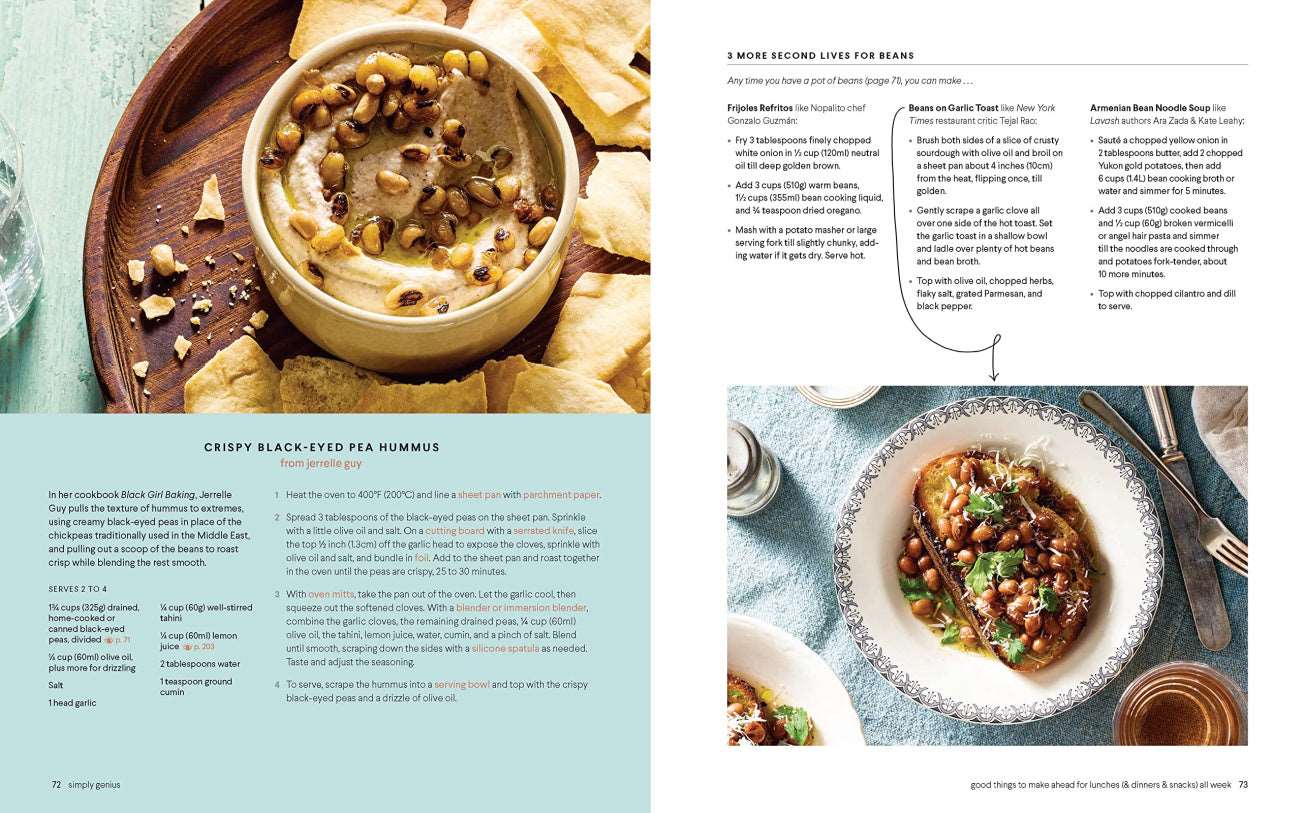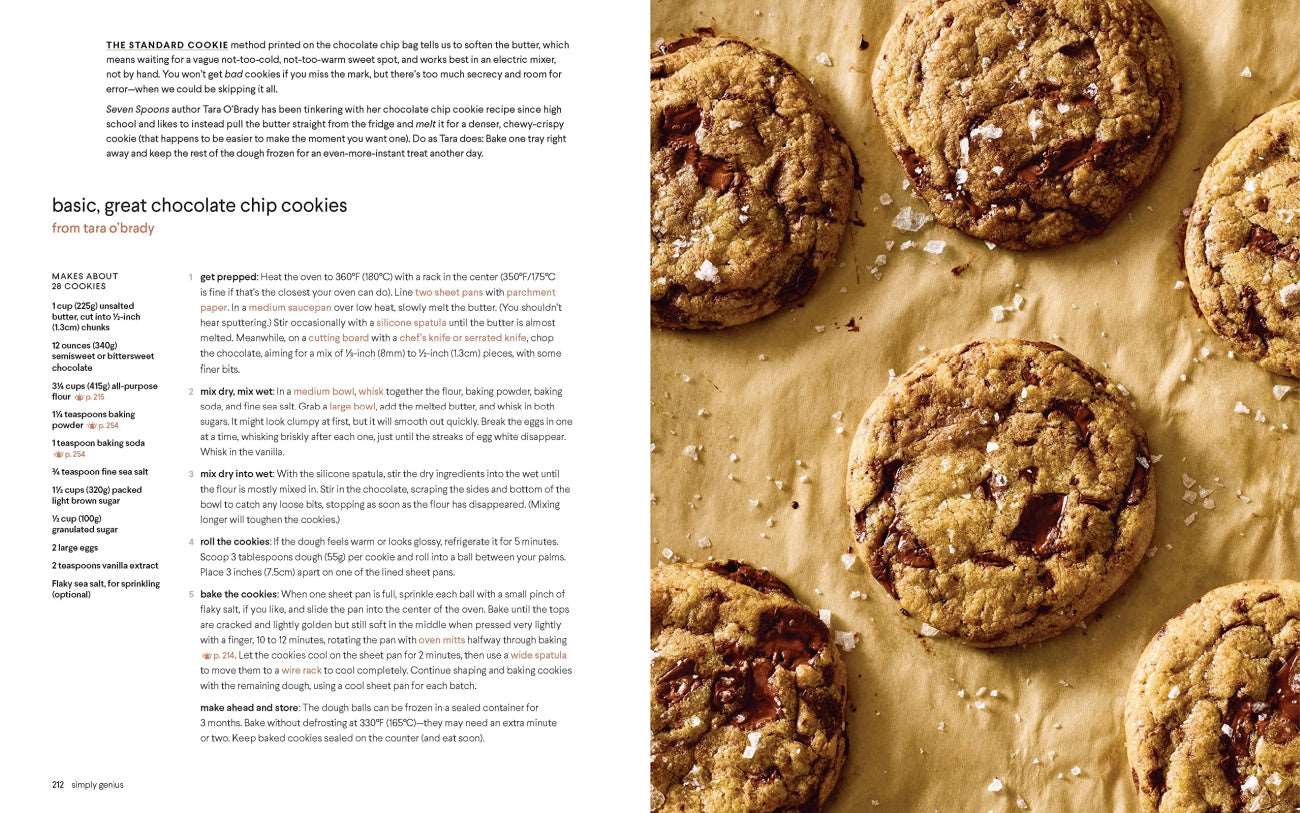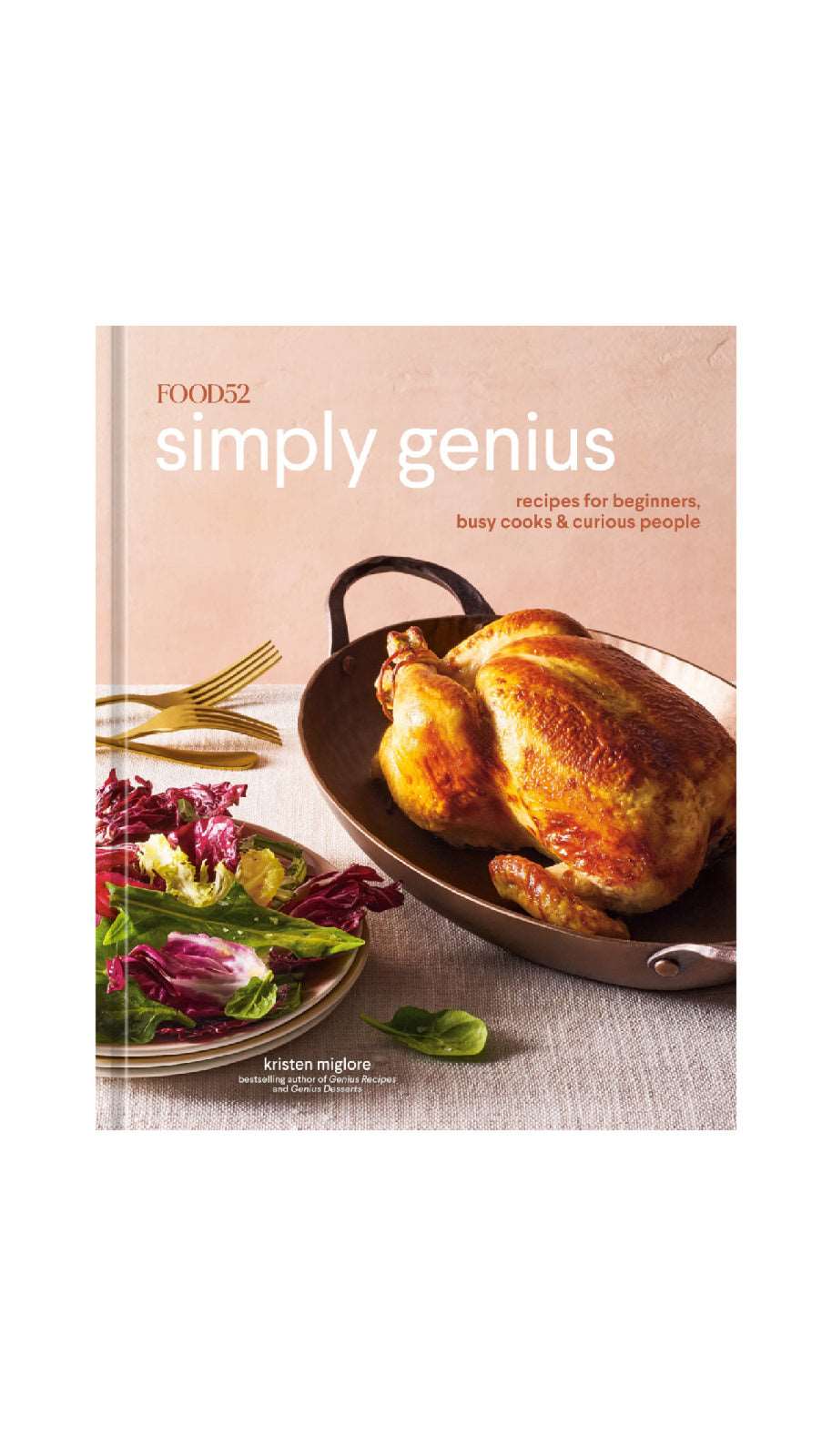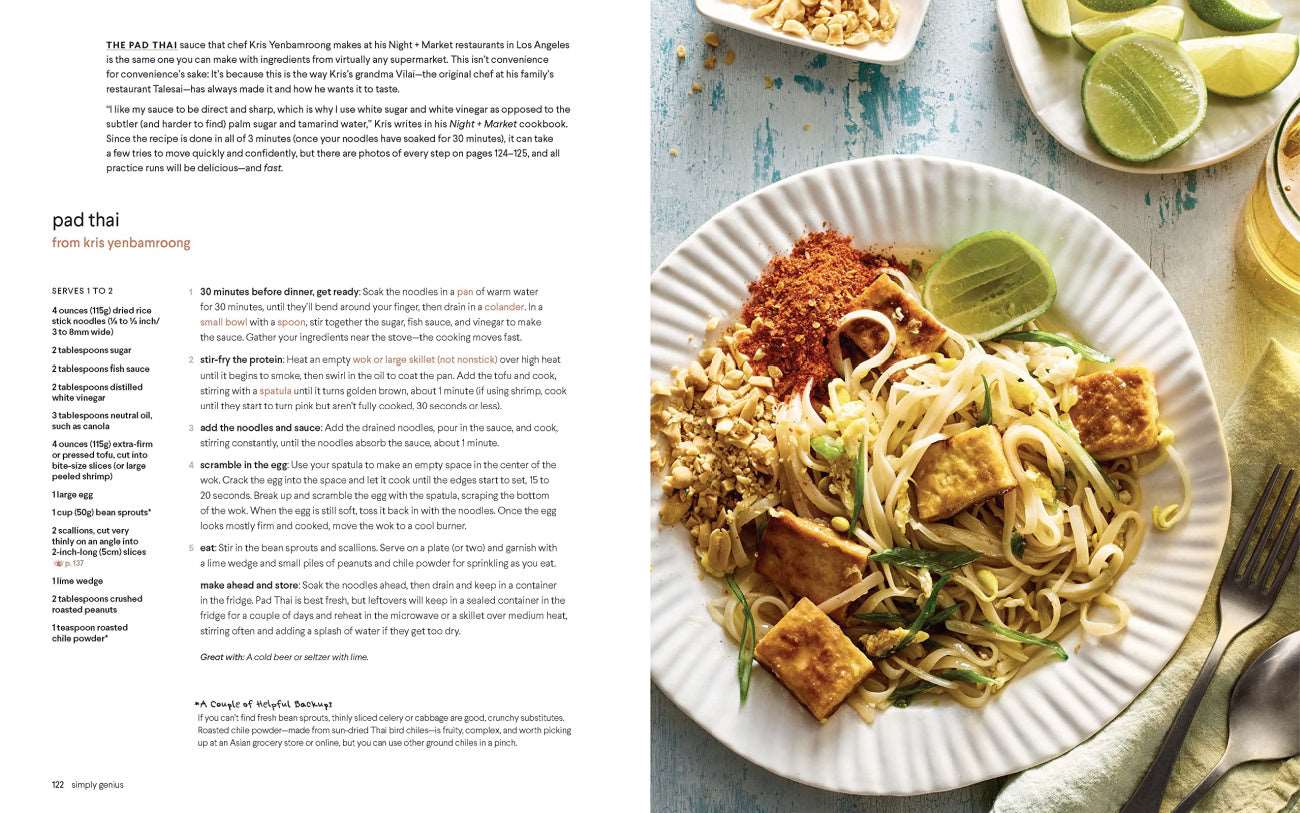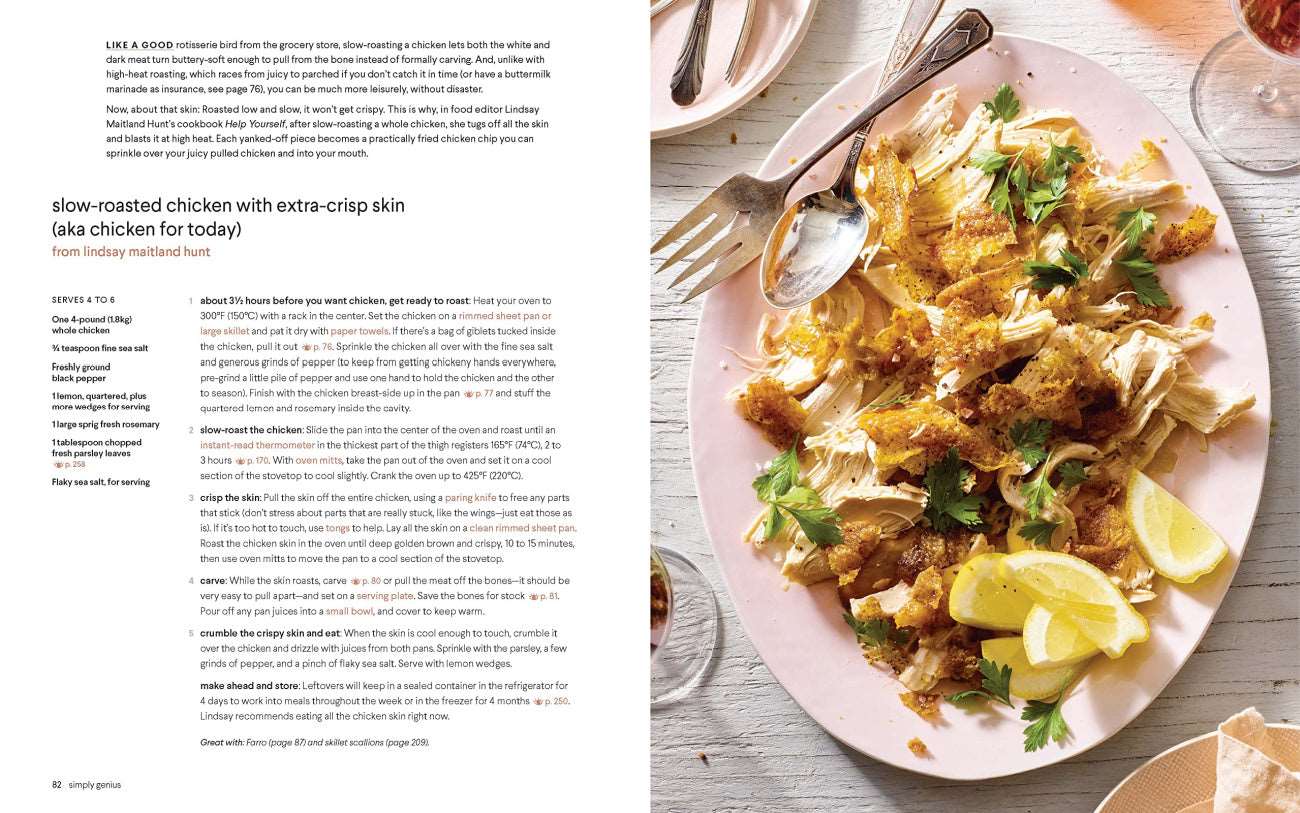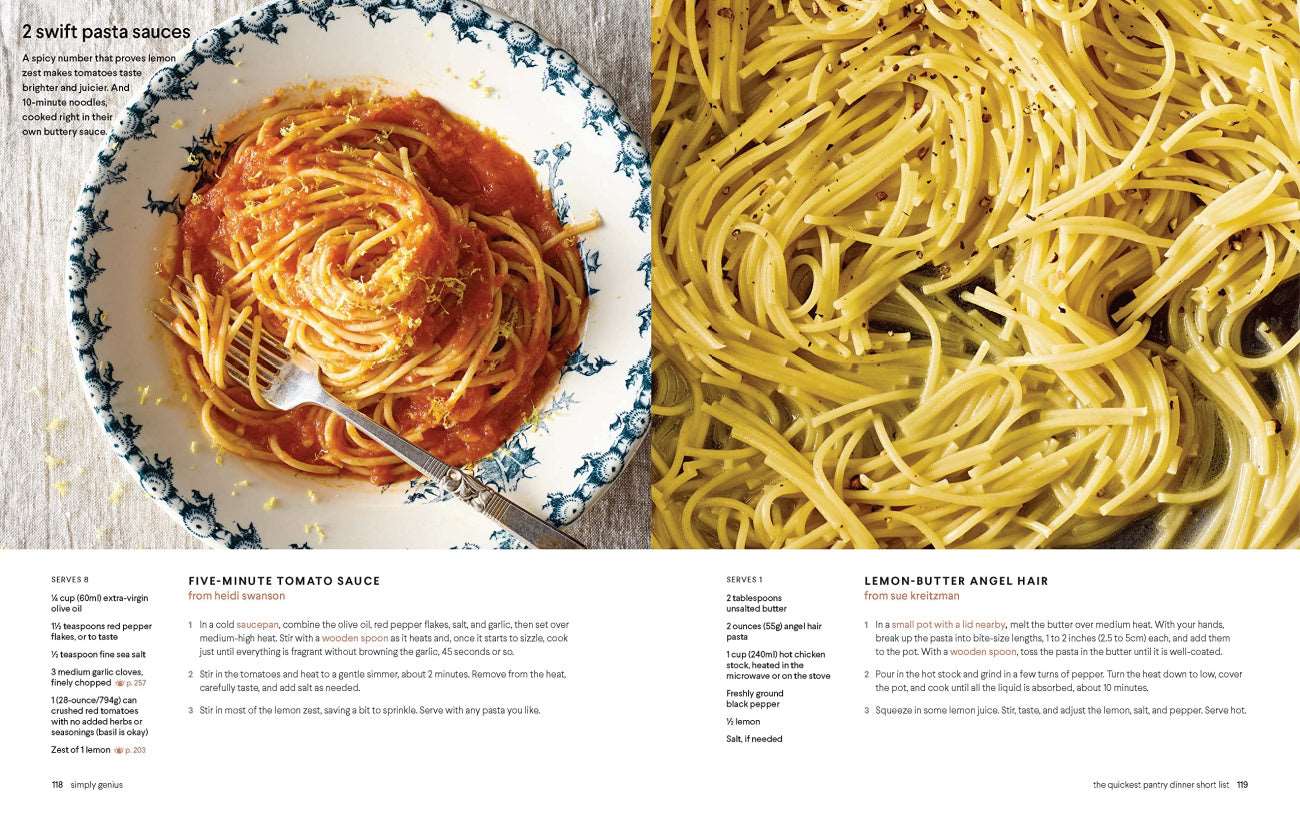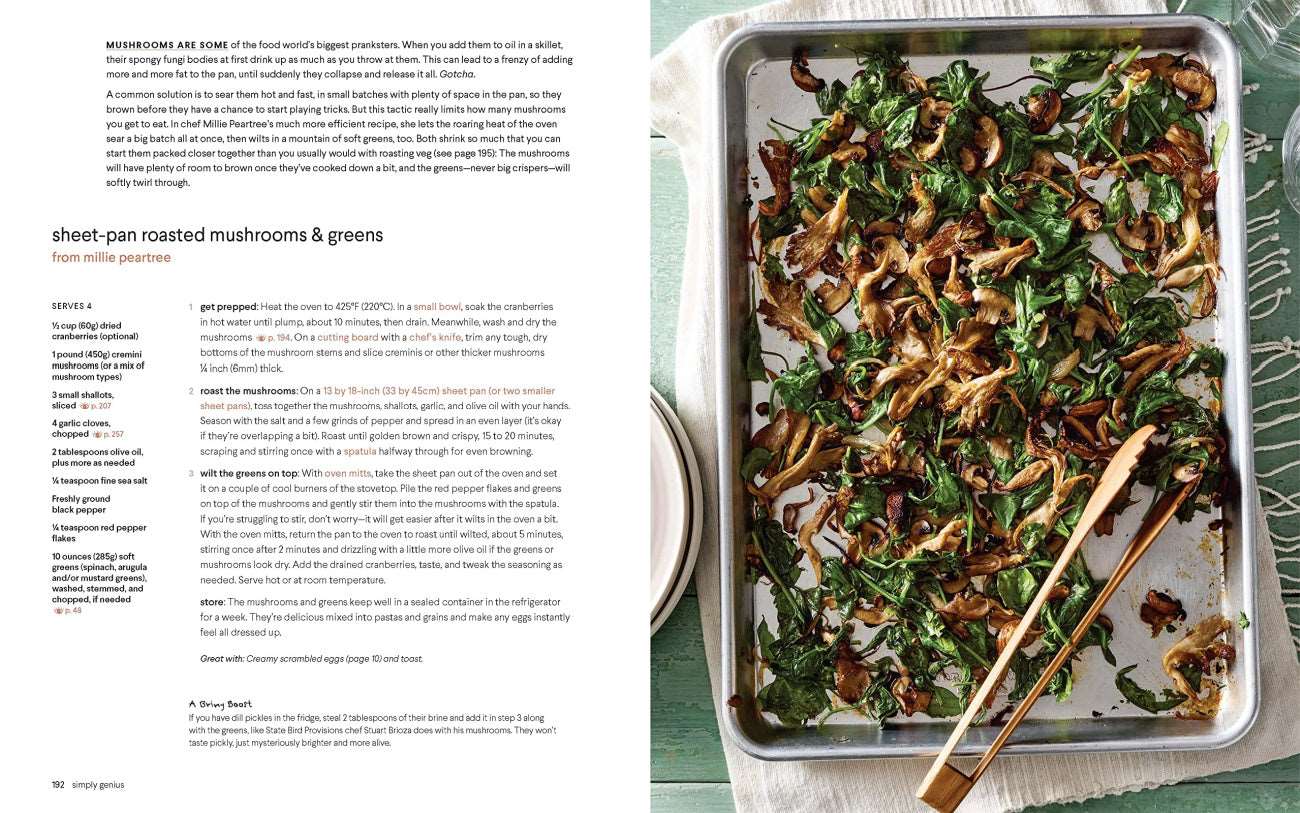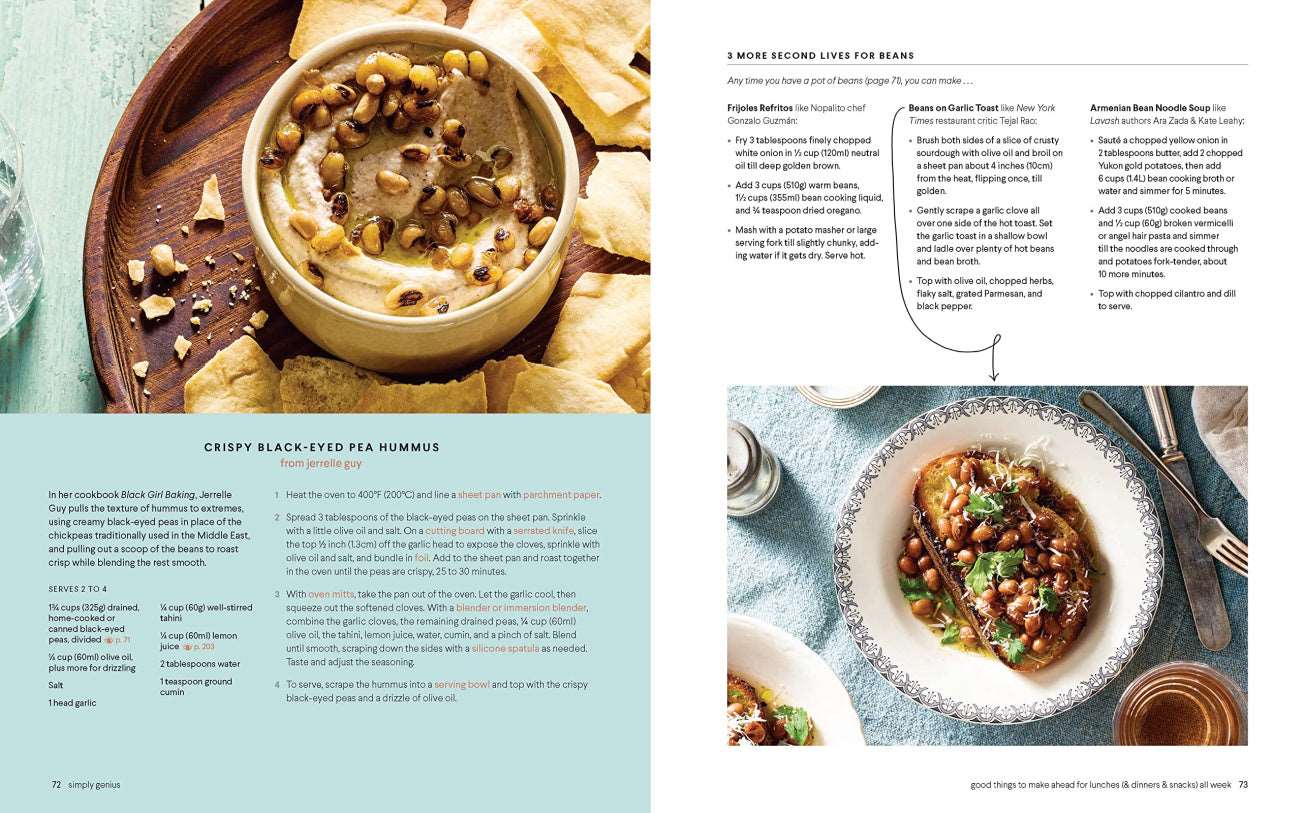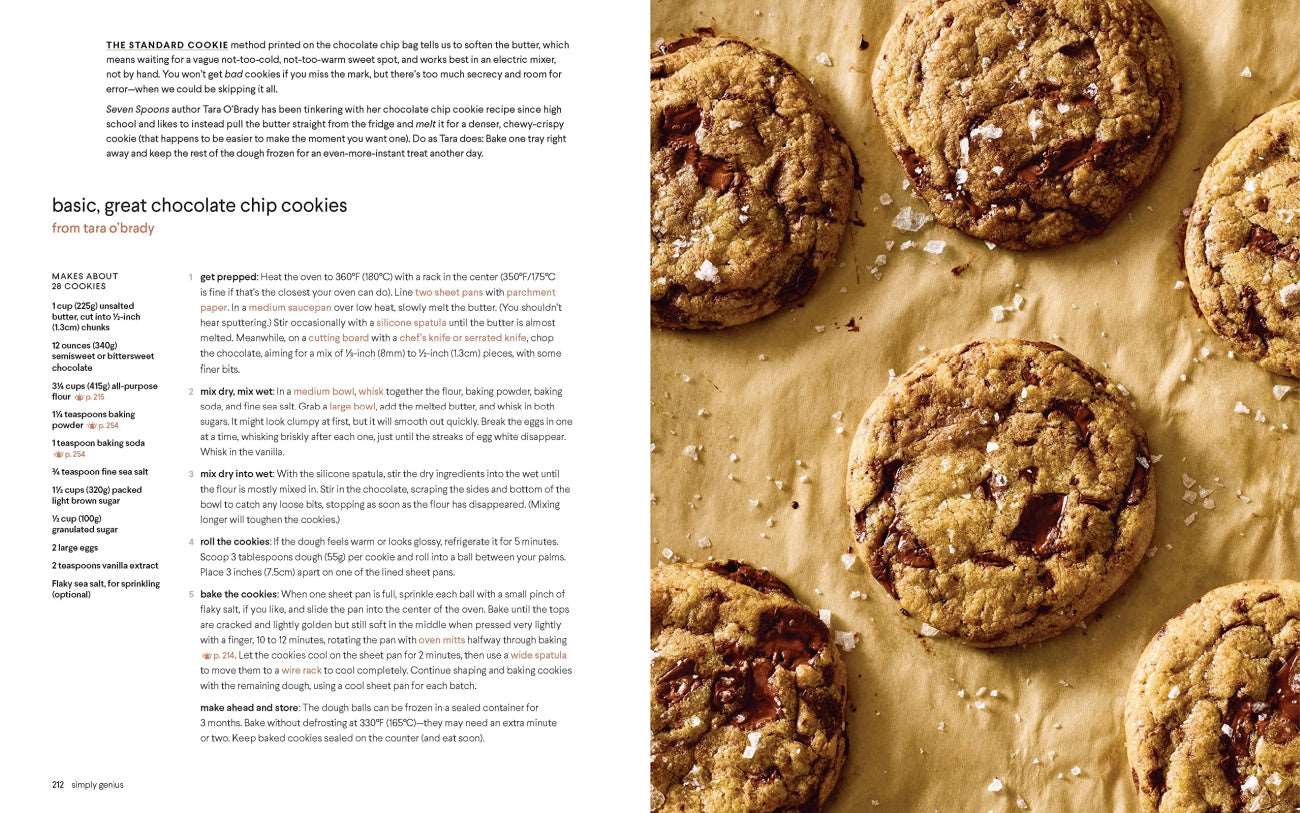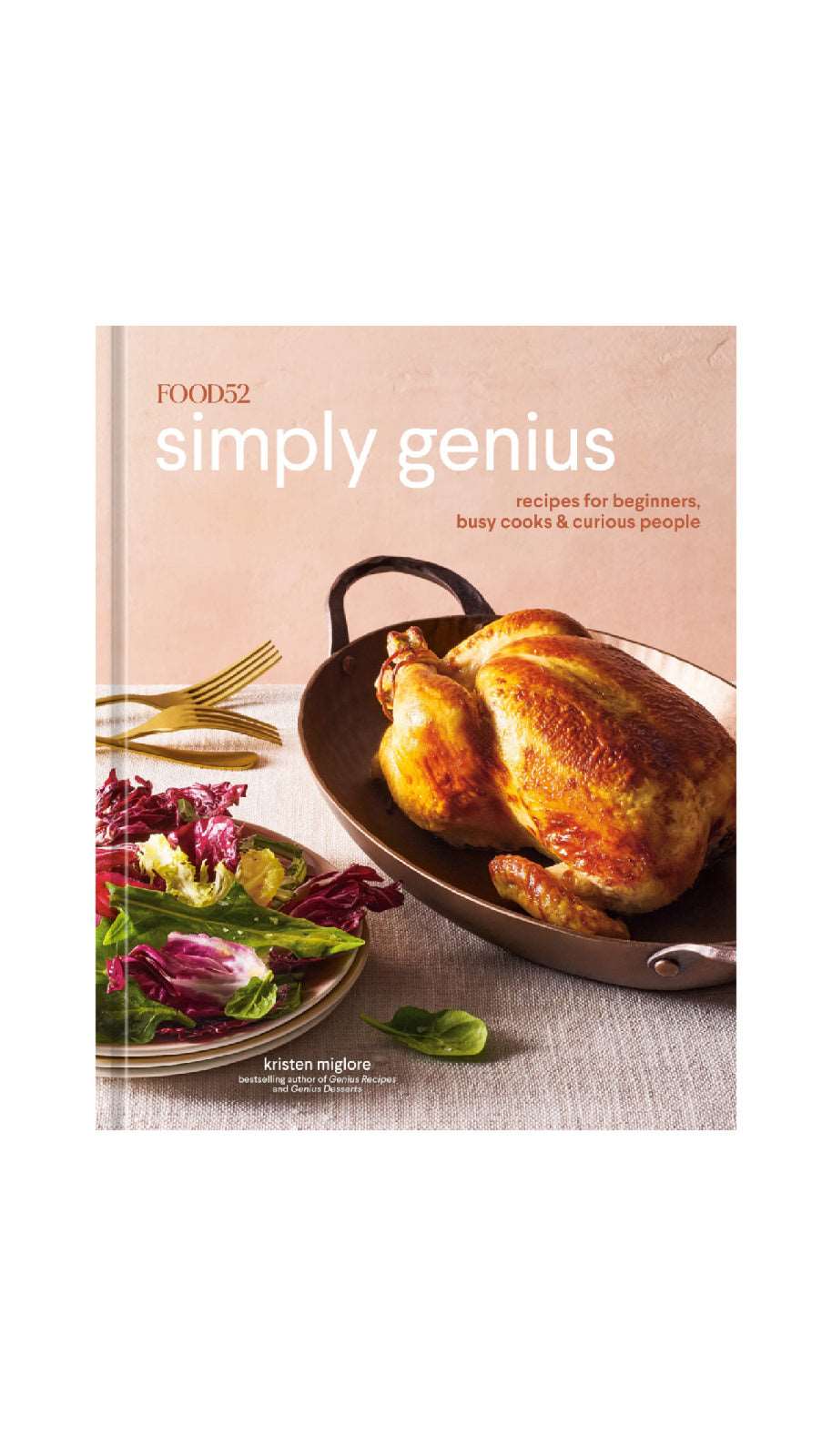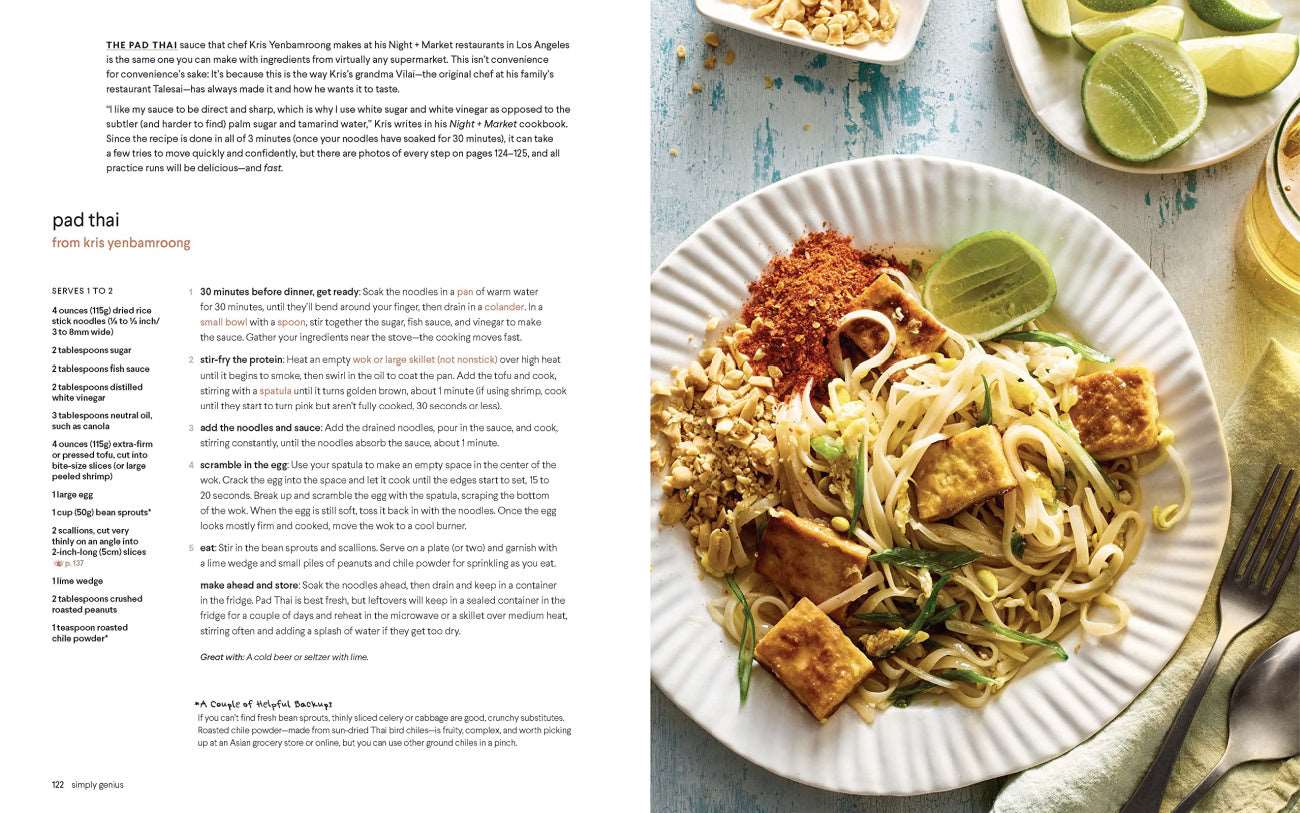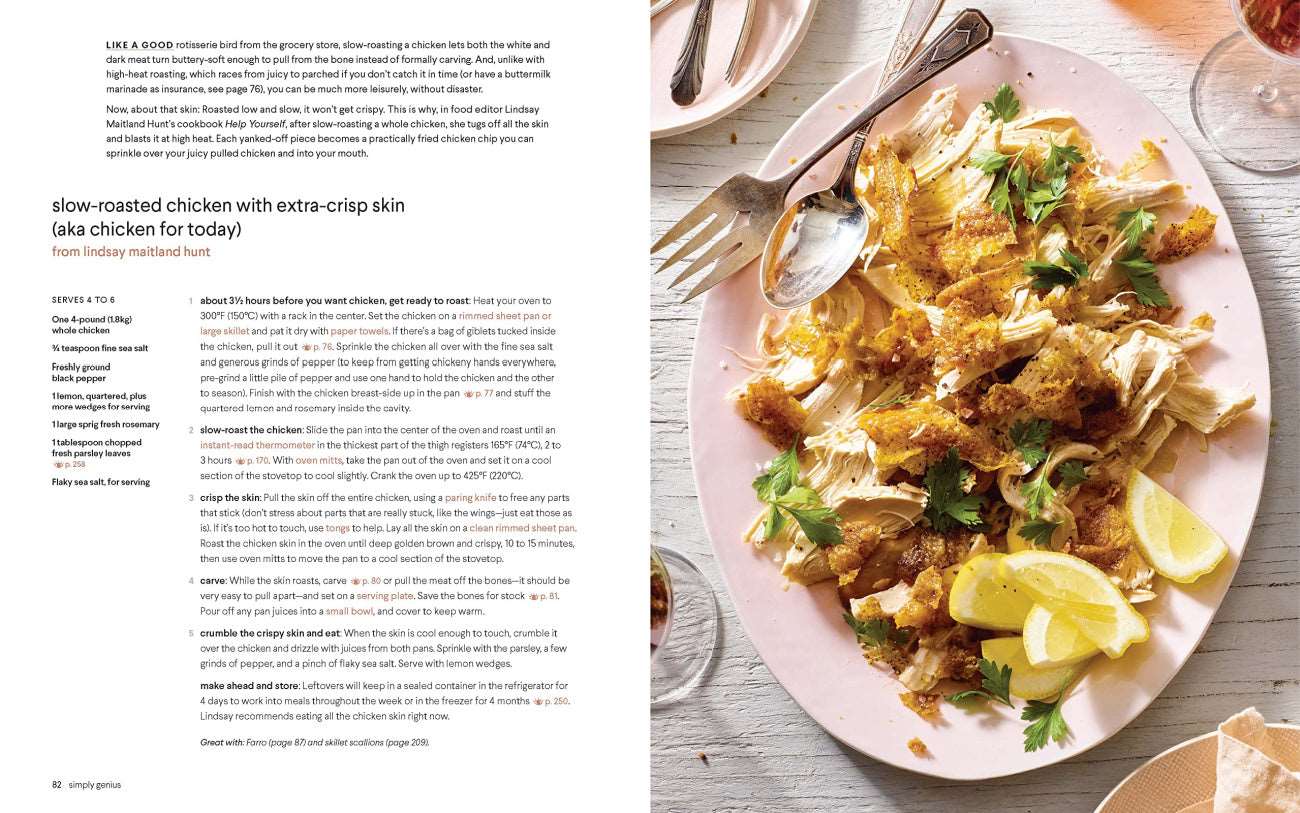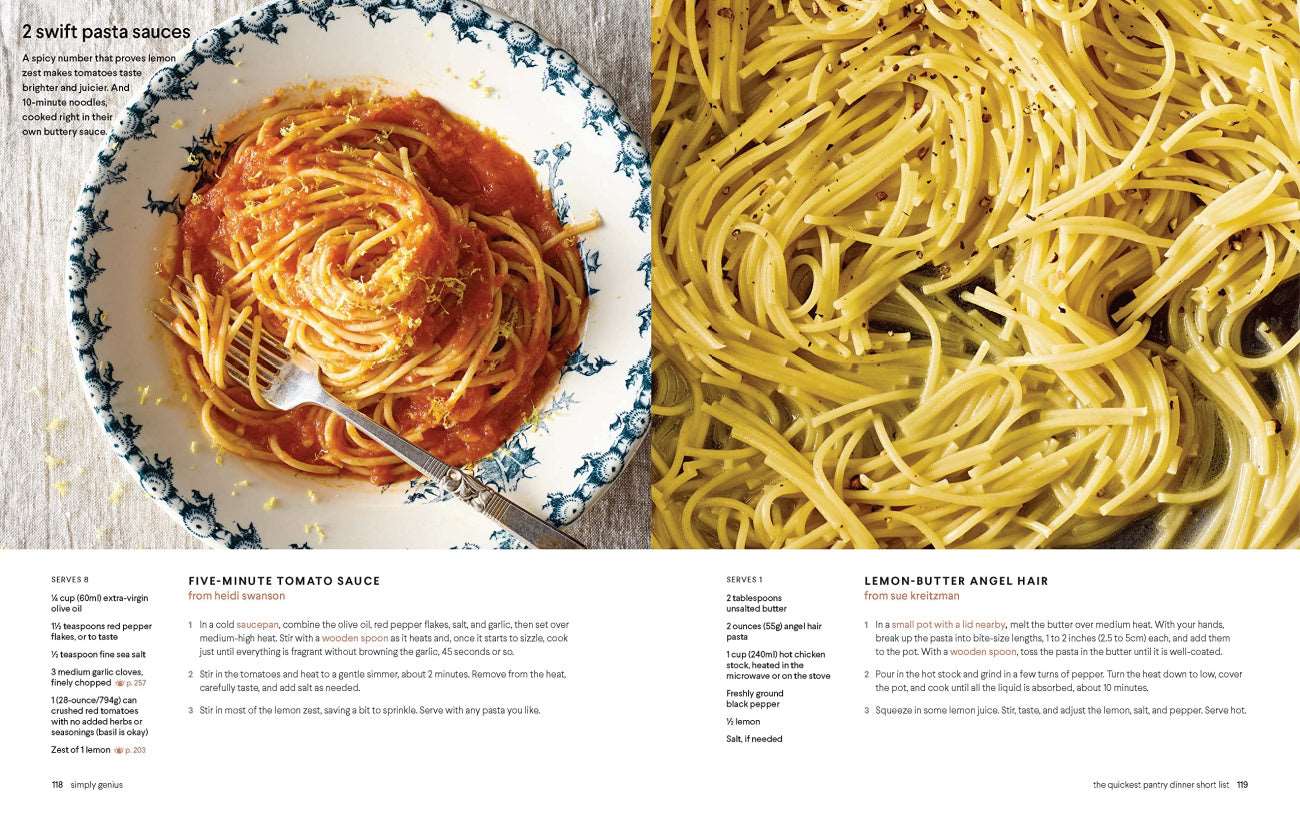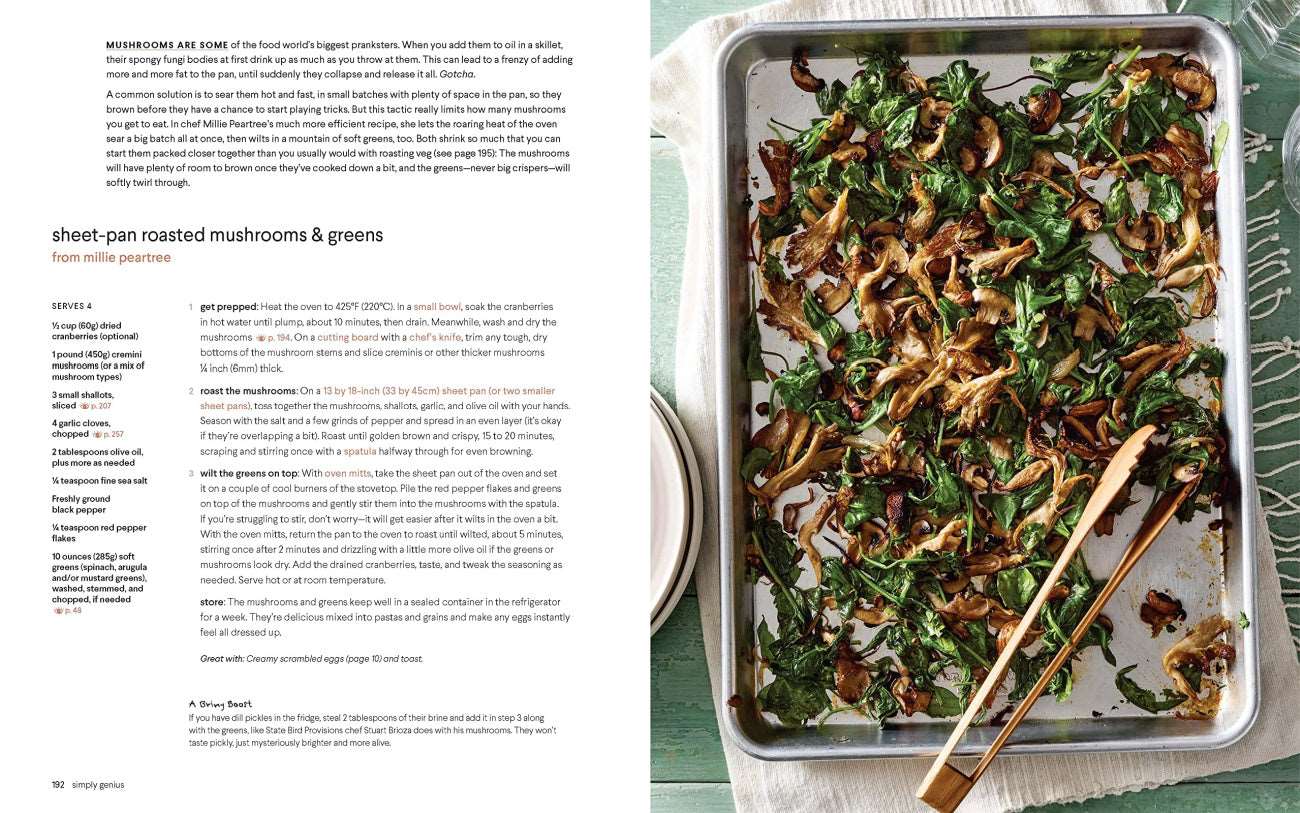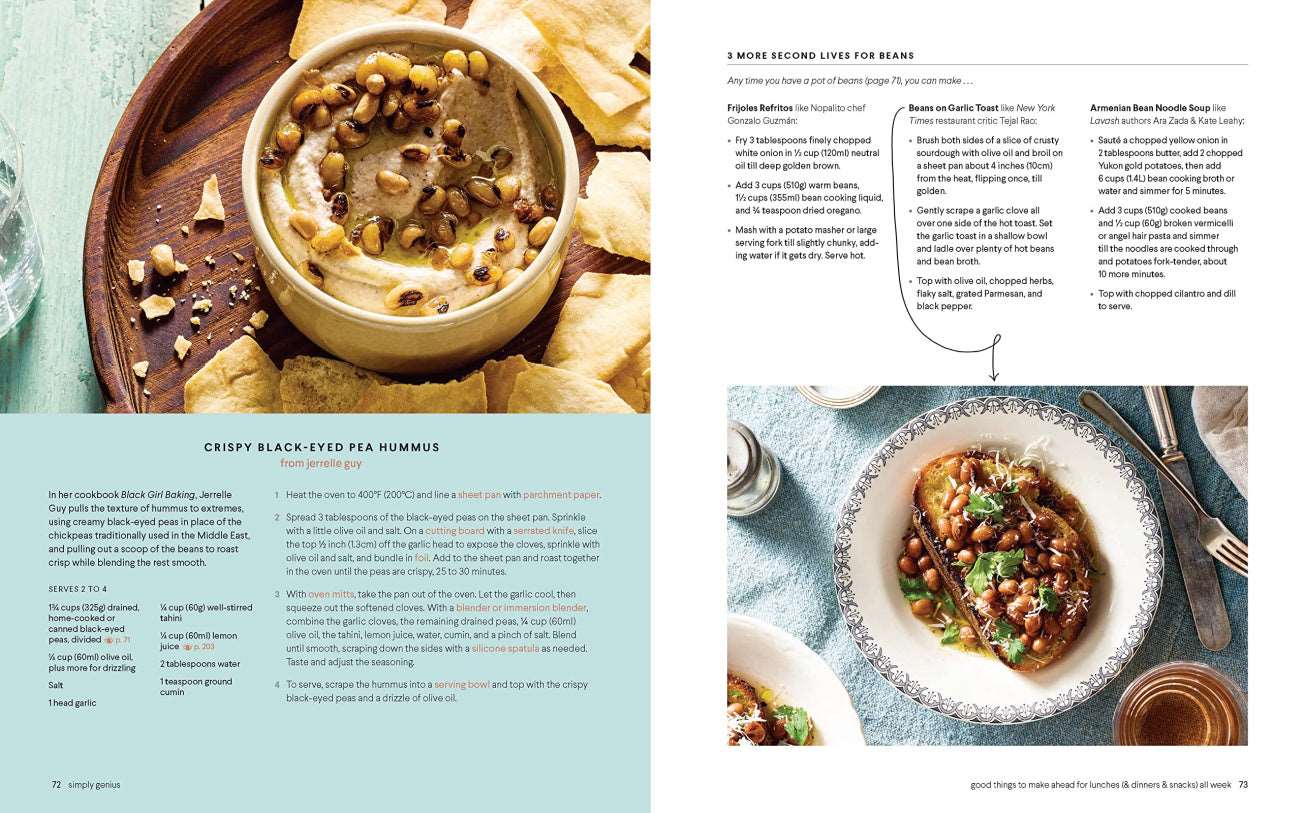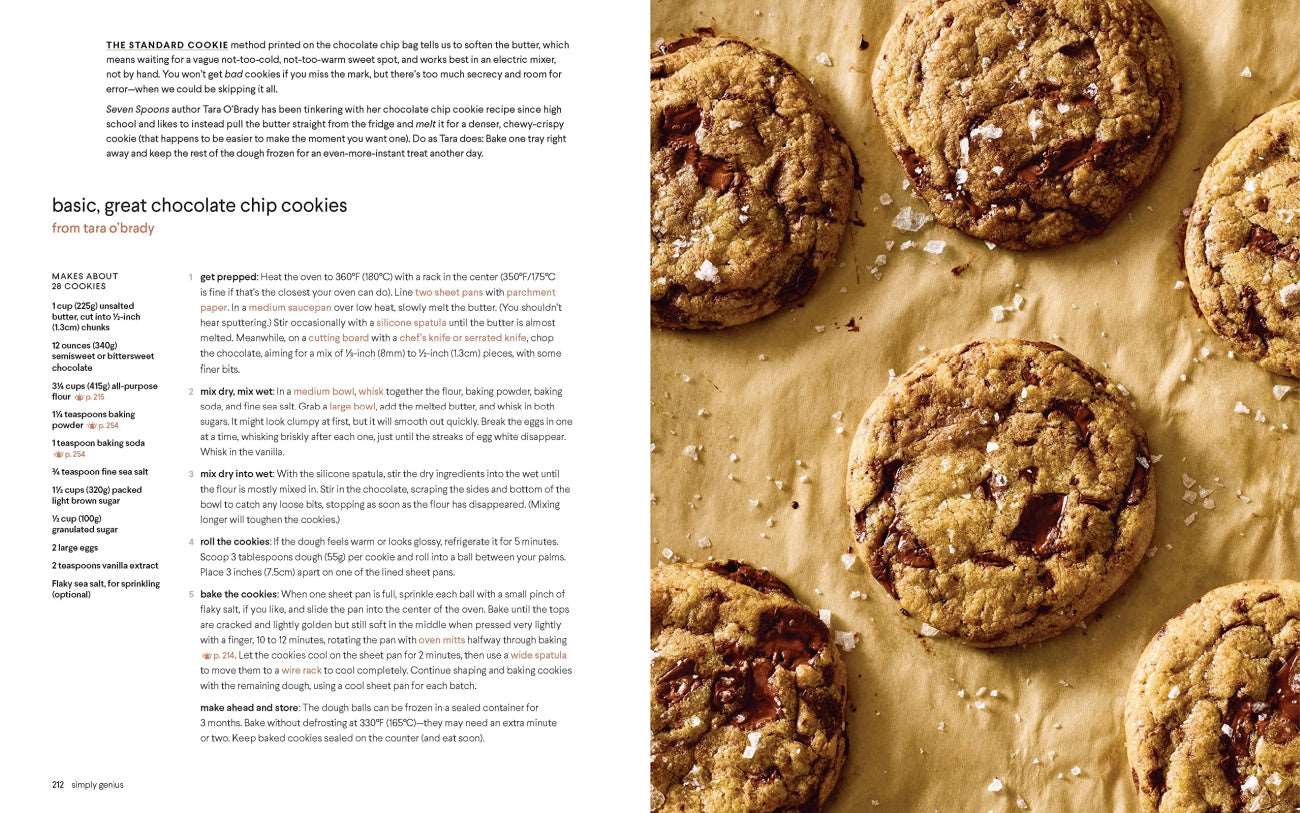 Food52: Simply Genius / KRISTEN MIGLORE
One of the most practical books currently on our shelves! This is a book to work your way through, absorb, and then dive back in when you need a quick and easy meal idea. Recipes come from a variety of trusted sources: Edna Lewis, Samin Nosrat, and Sohla El-Waylly, among many others, including local author Tara O'Brady and her impeccable choco-chip cookies. Recipes are woven together with related tips, hacks, and trouble-shooting, all in the name of ease and success. The perfect choice for beginners and busy cooks.

Details:
Hardback format / 288 pages
Published 27 September 2022