GET $10 FLAT RATE LOCAL DELIVERY WHEN YOU CHOOSE DLVVR!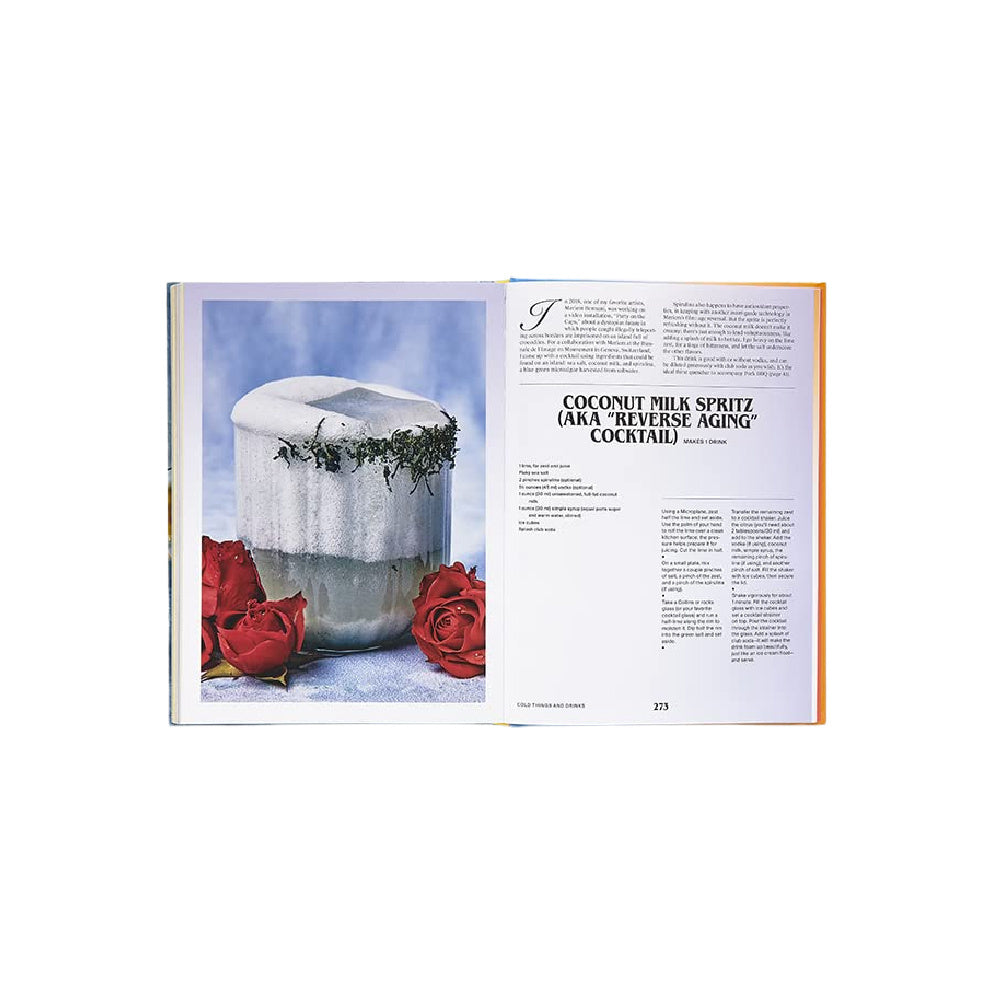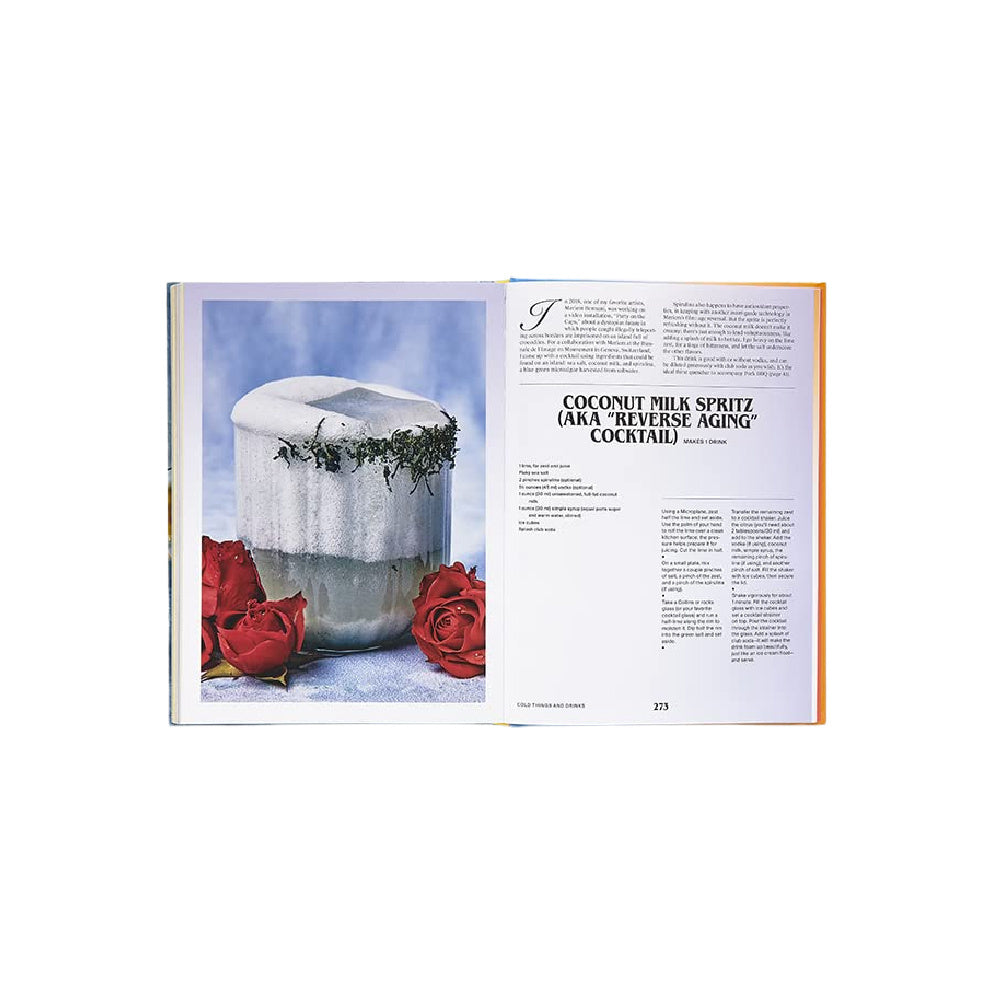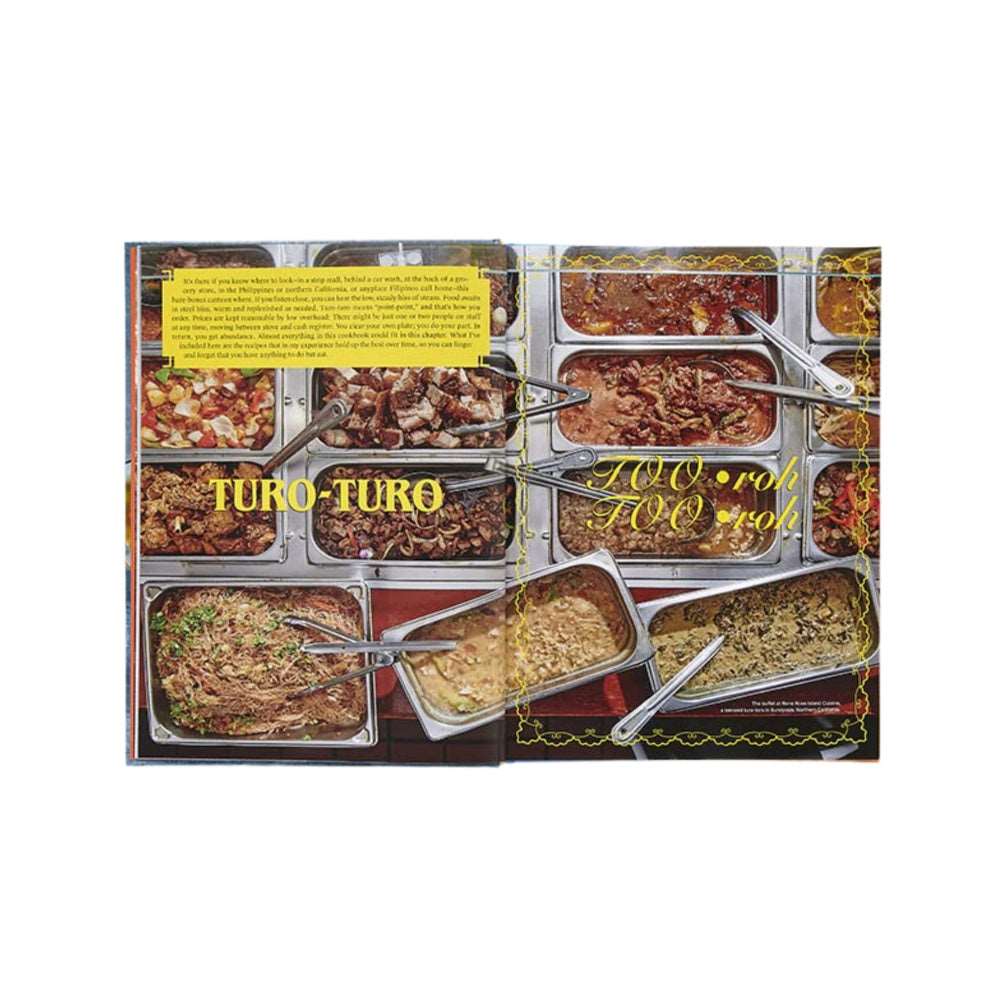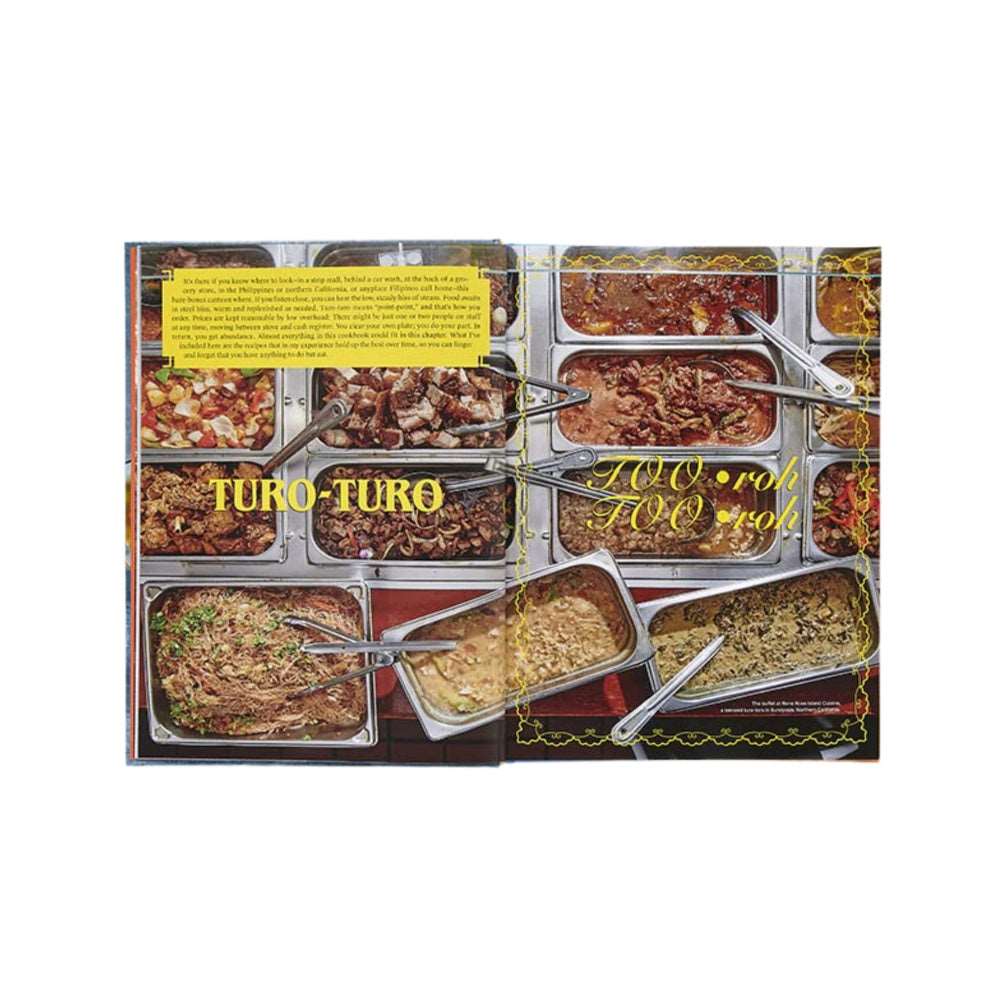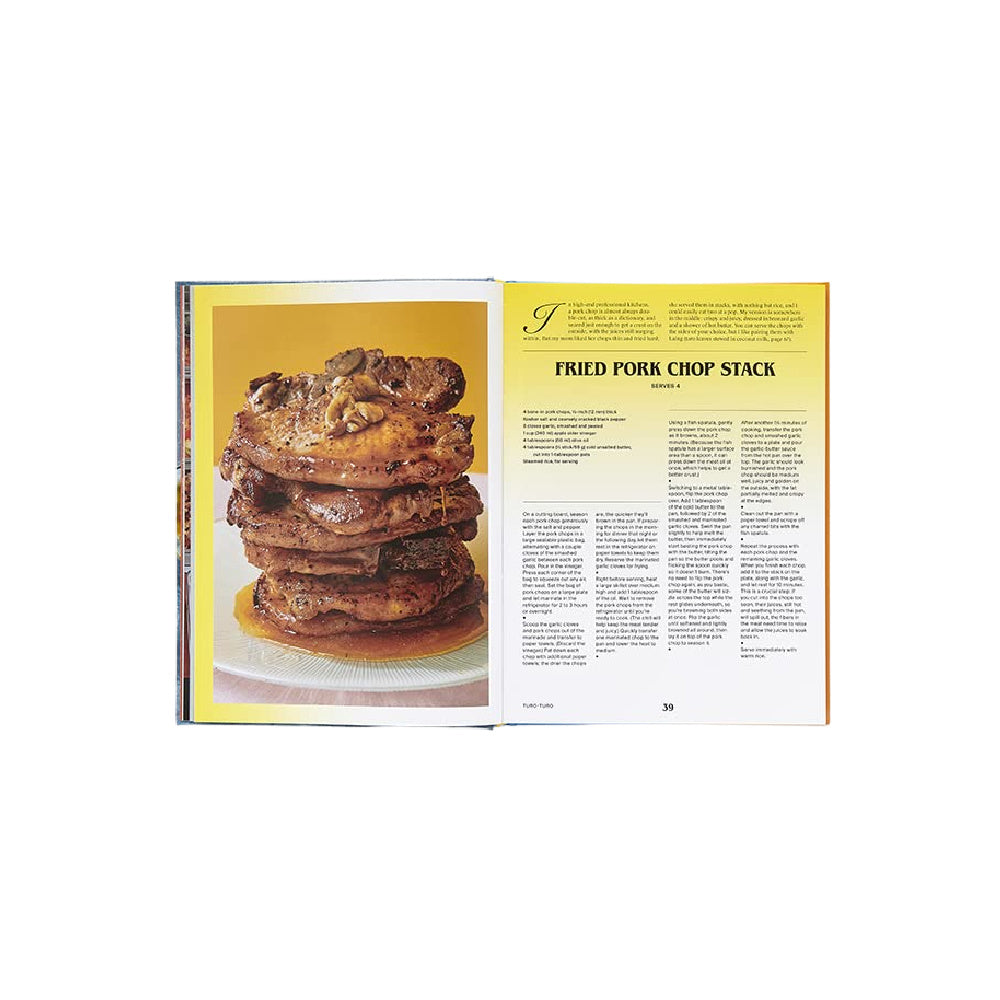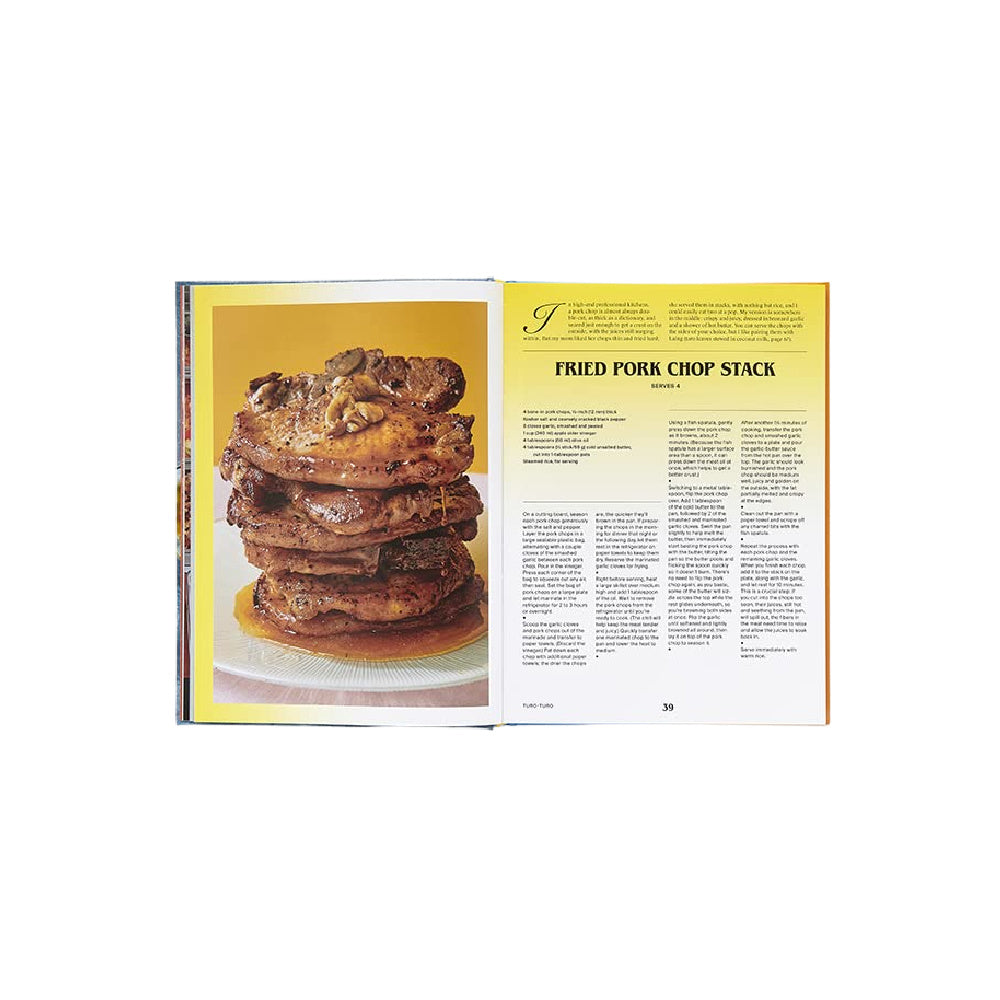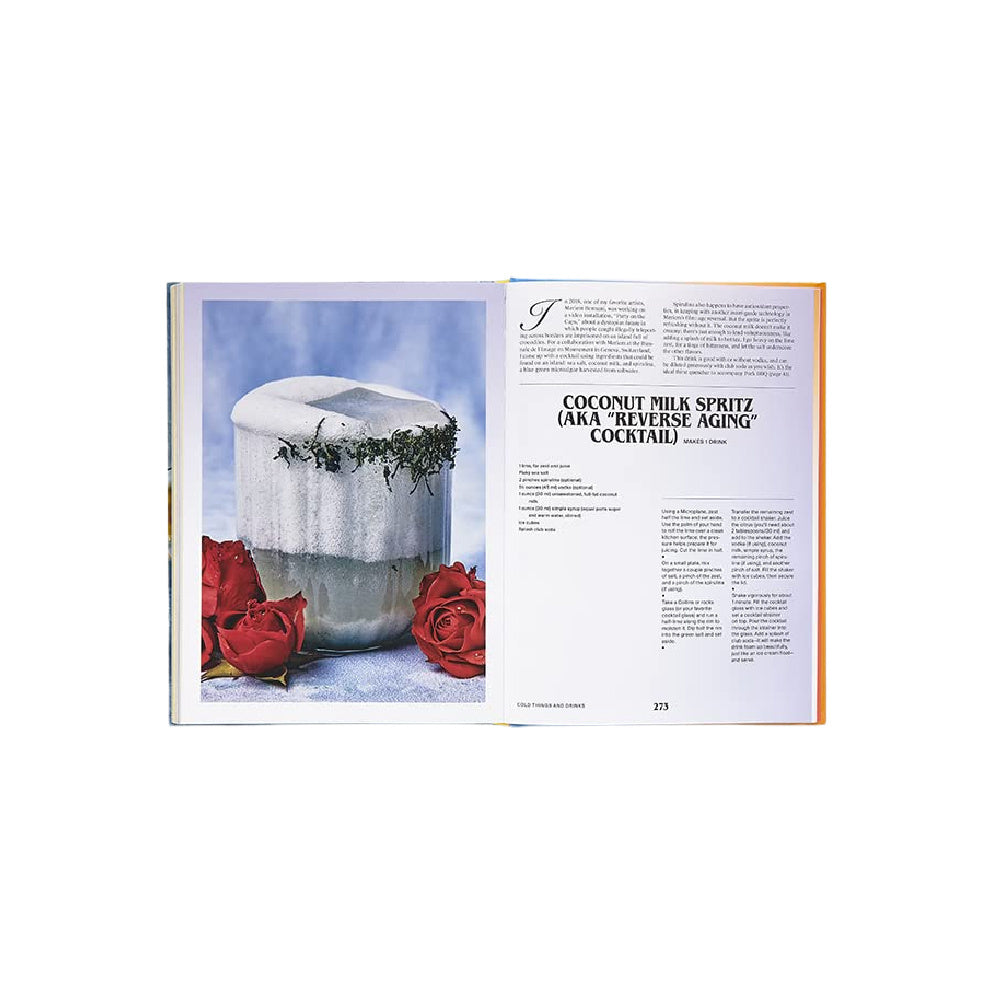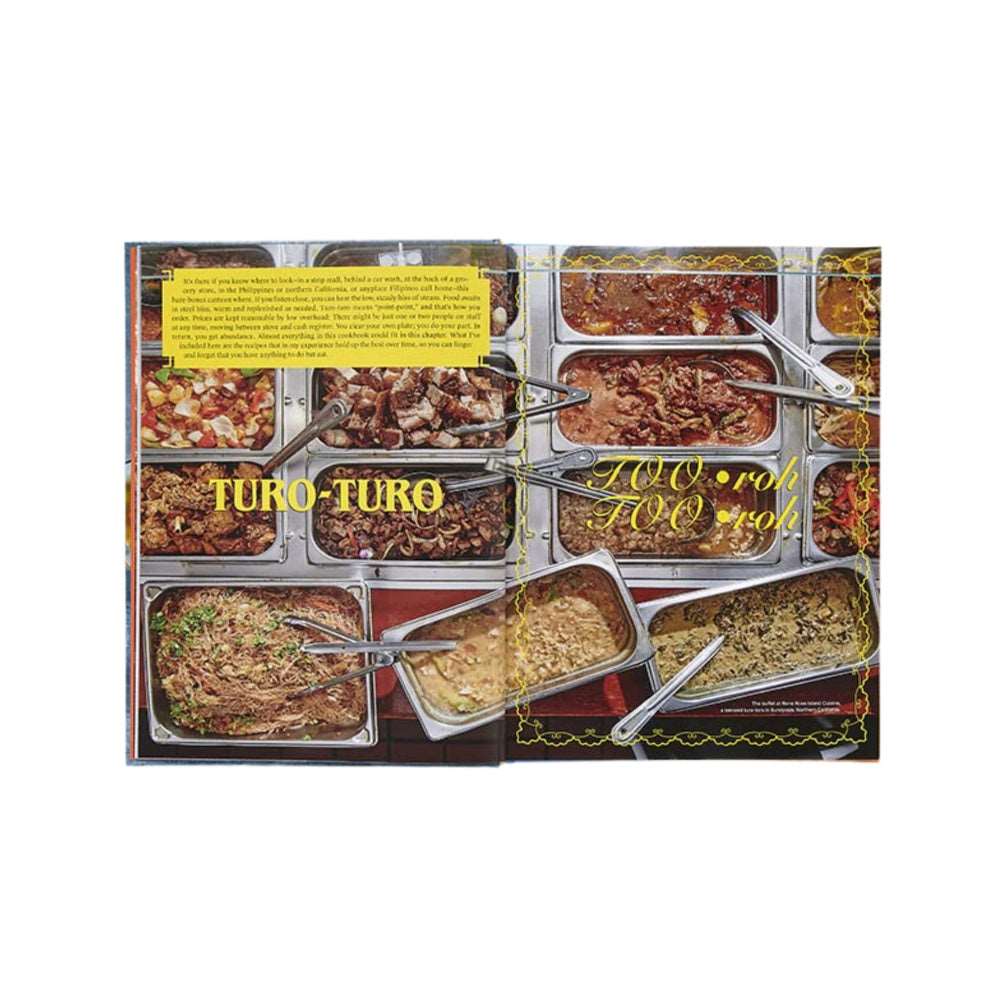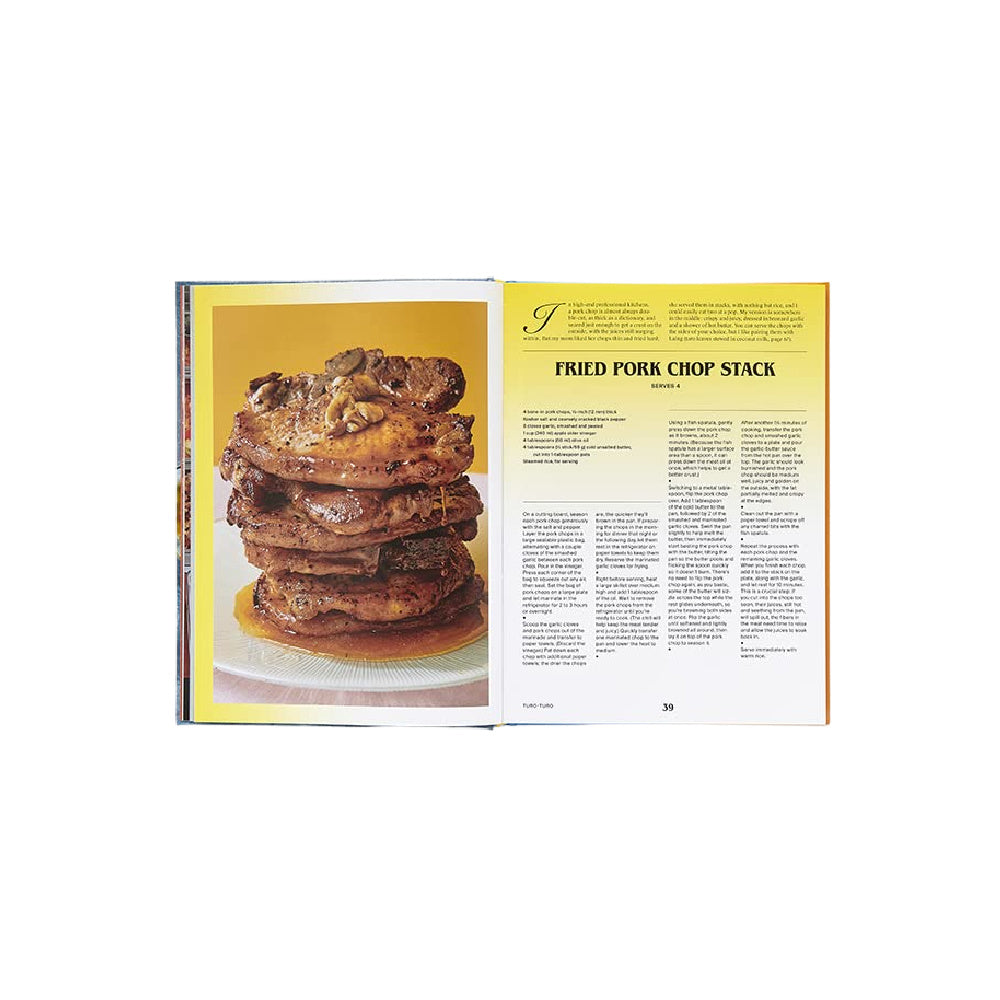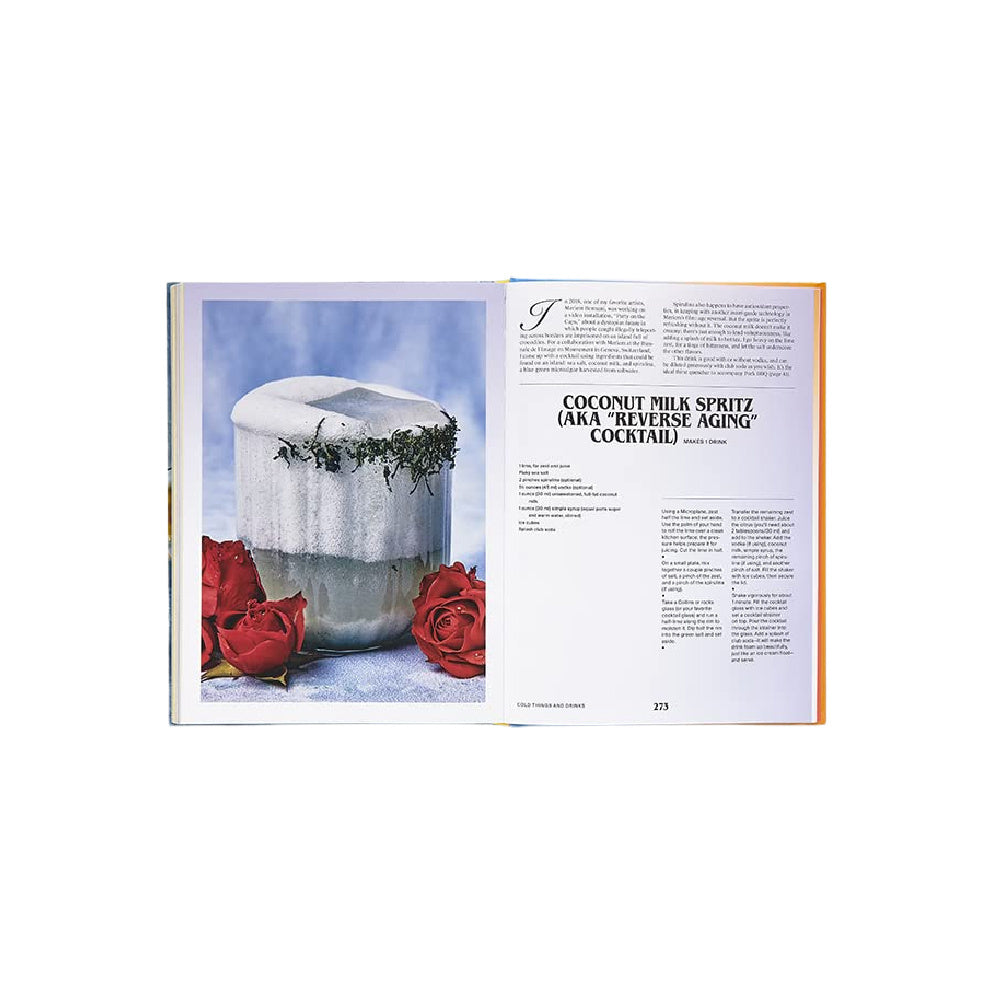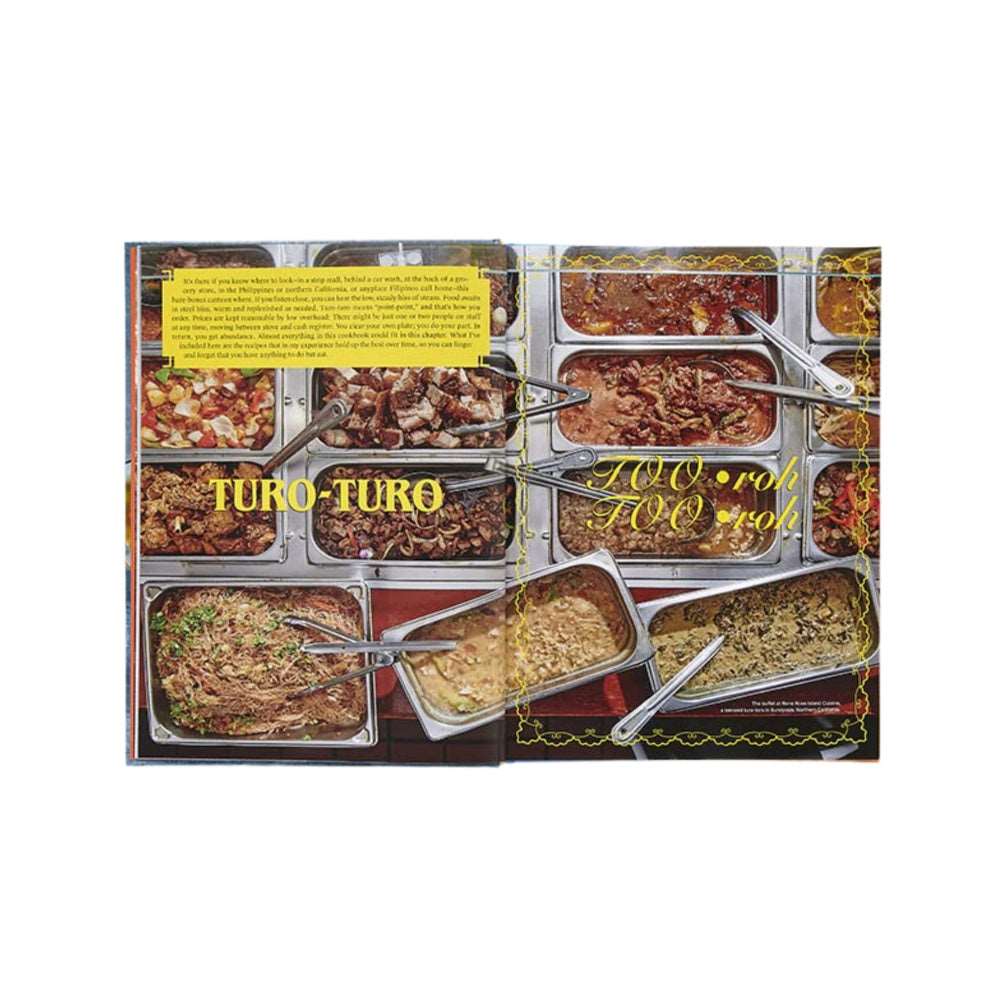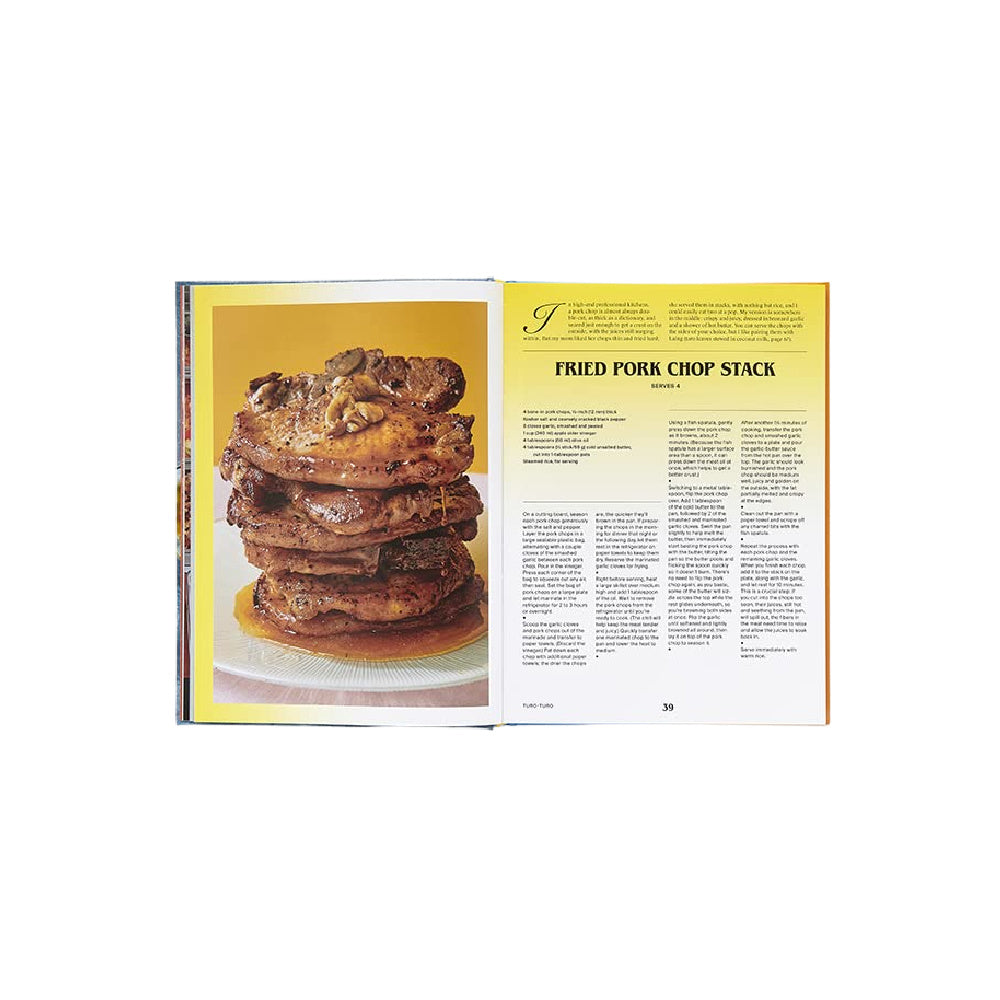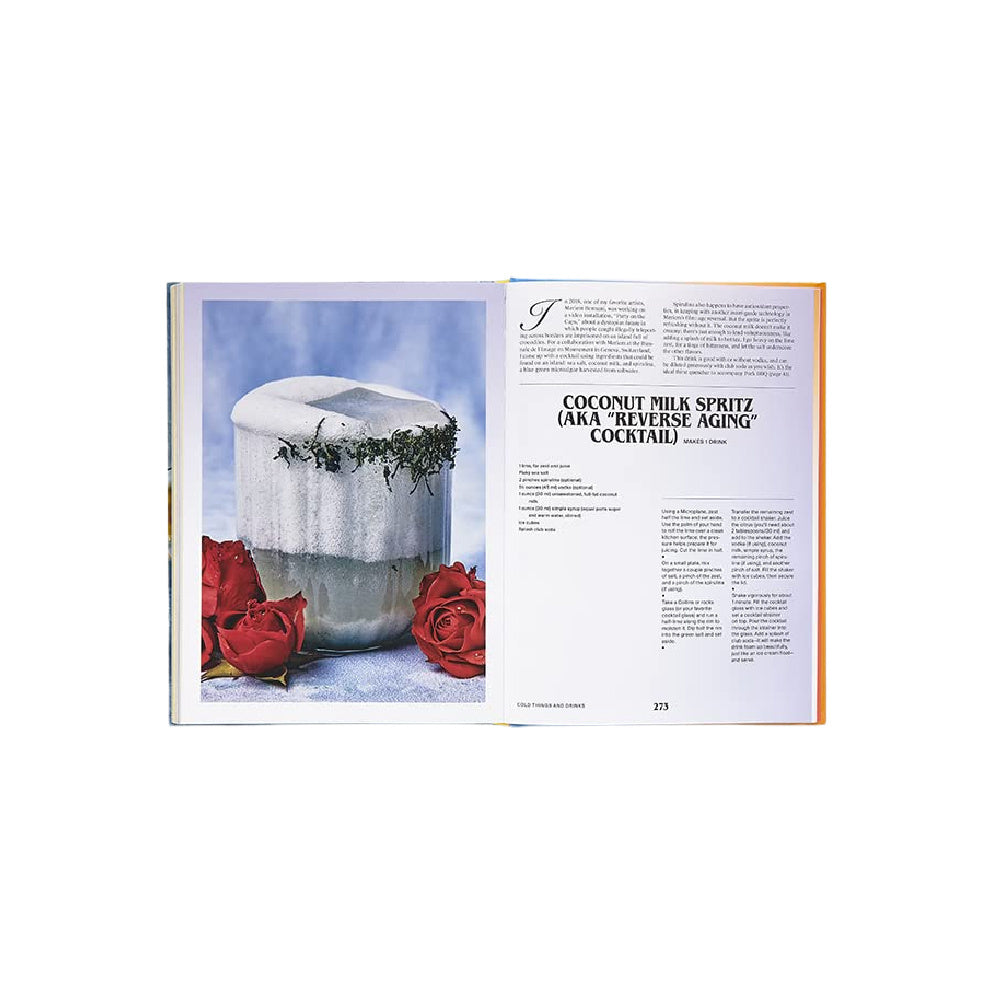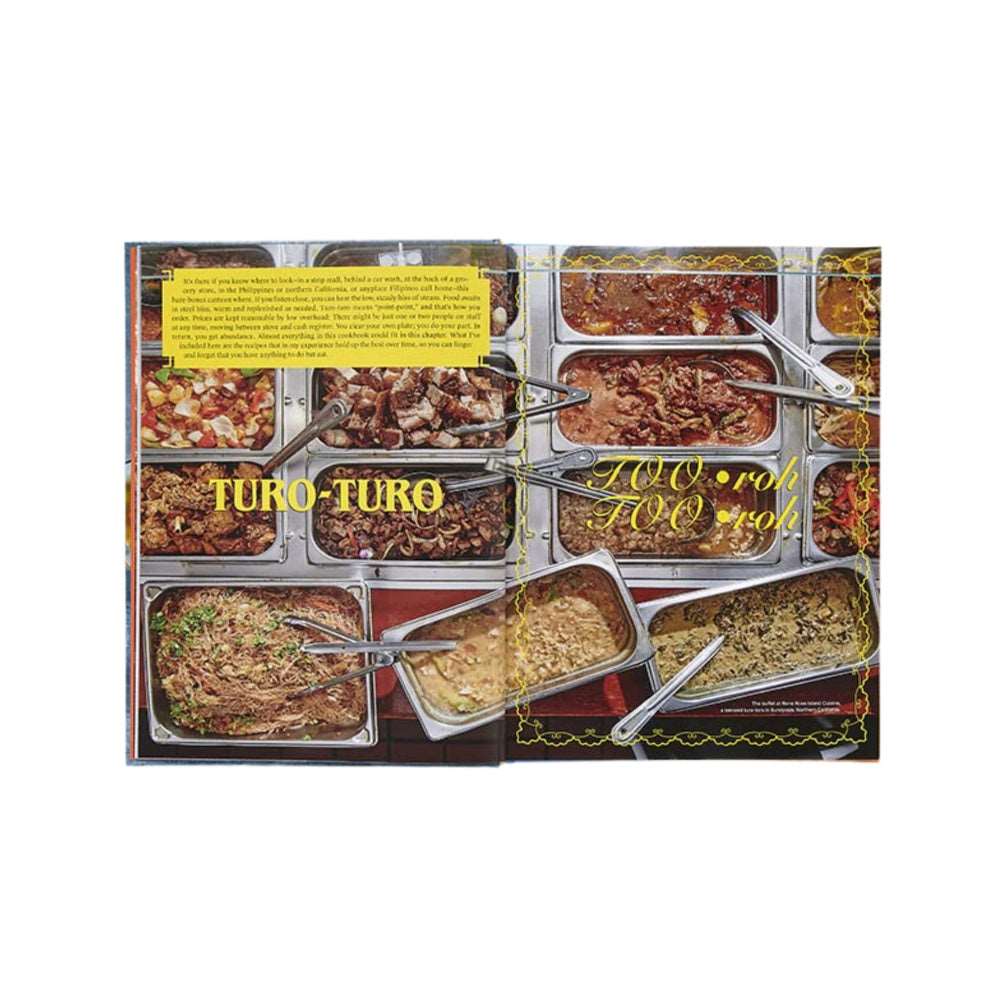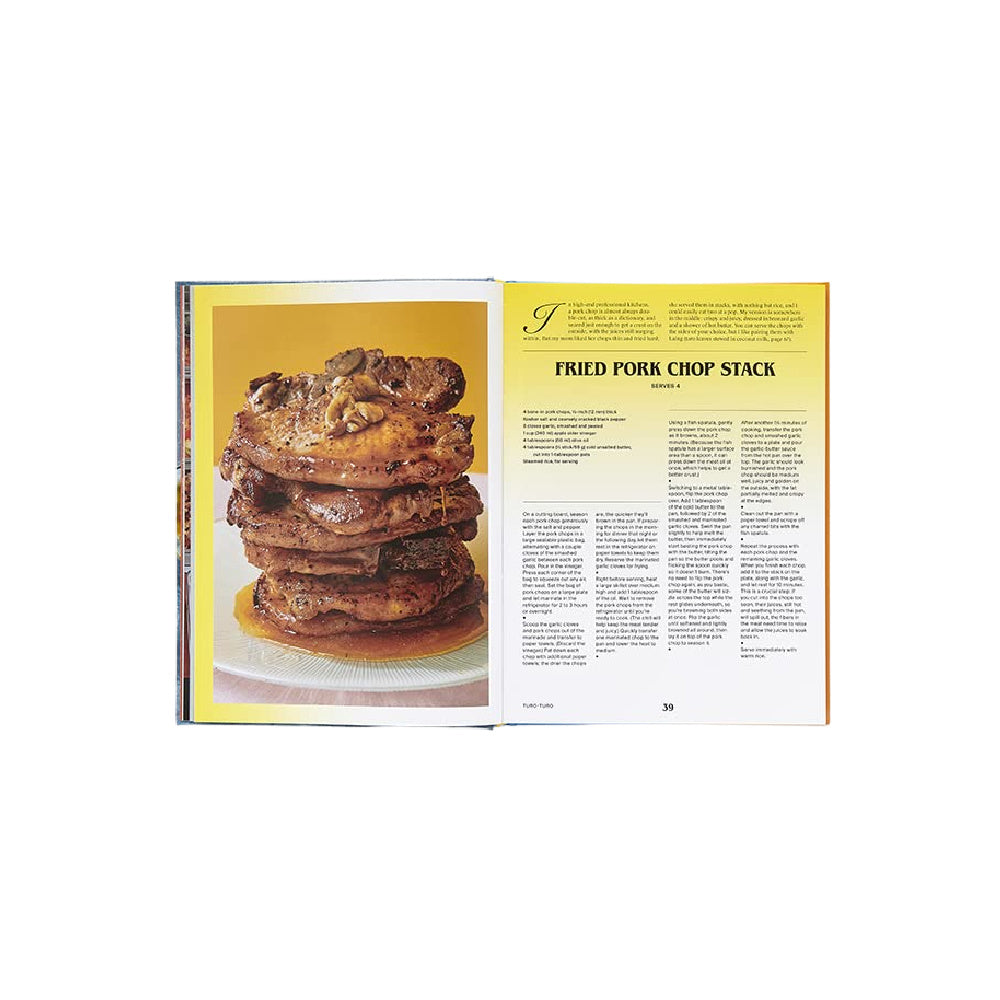 Filipinx / ANGELA DIMAYUGA & LIGAYA MISHAN
Chef Dimayuga's inventive, flavourful recipes come from her Filipino heritage and her experience as a lauded professional cook, along with a refusal to stick to the culinary rulebook. The result is a celebration of the Filipinx diaspora through food that is intensely personal, incredibly inventive, and thoroughly modern. An instant essential — and gorgeous to look at, to boot.
Details:

Format: Hardback 288 pages
Published: 11 Nov 2021