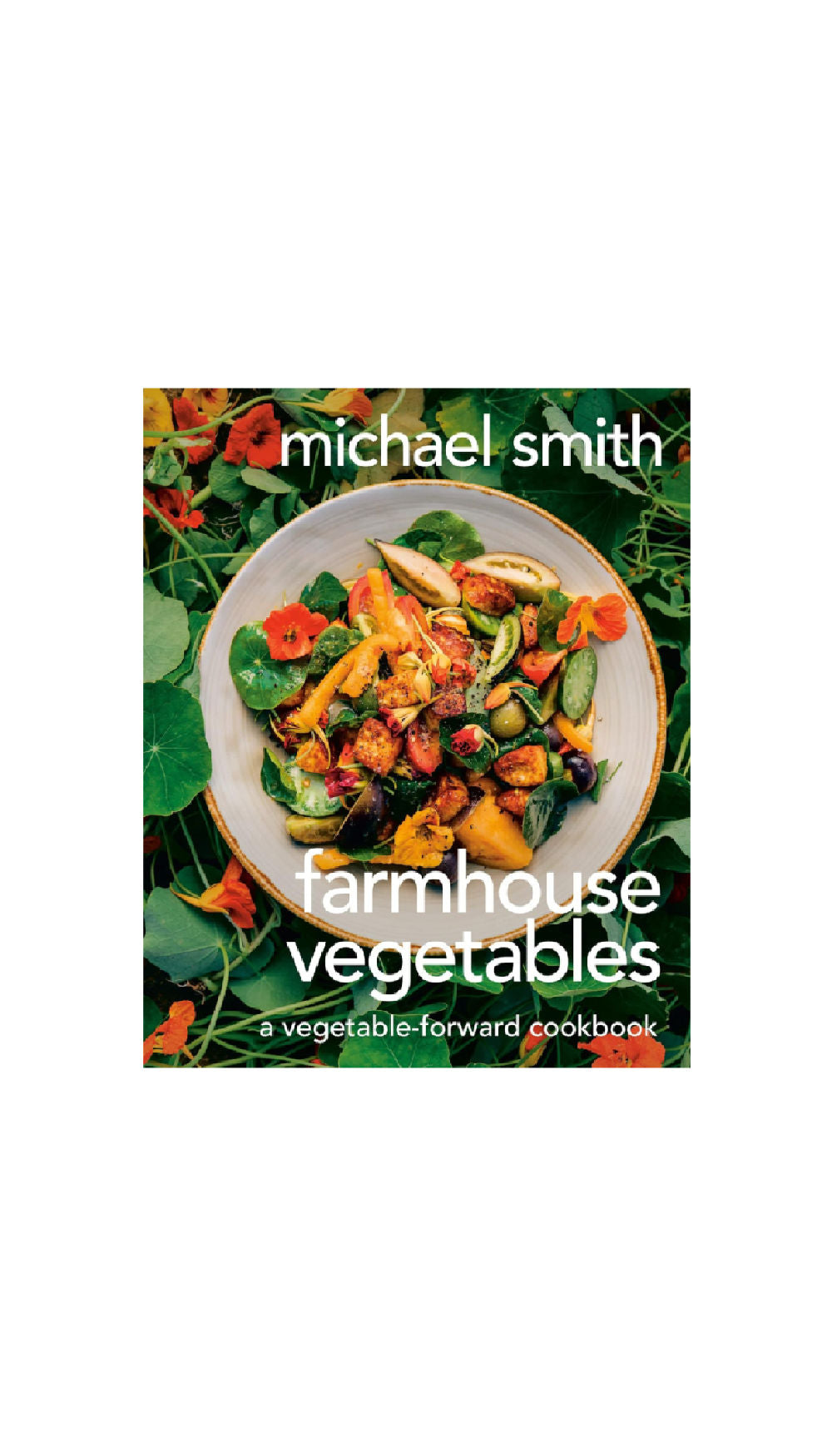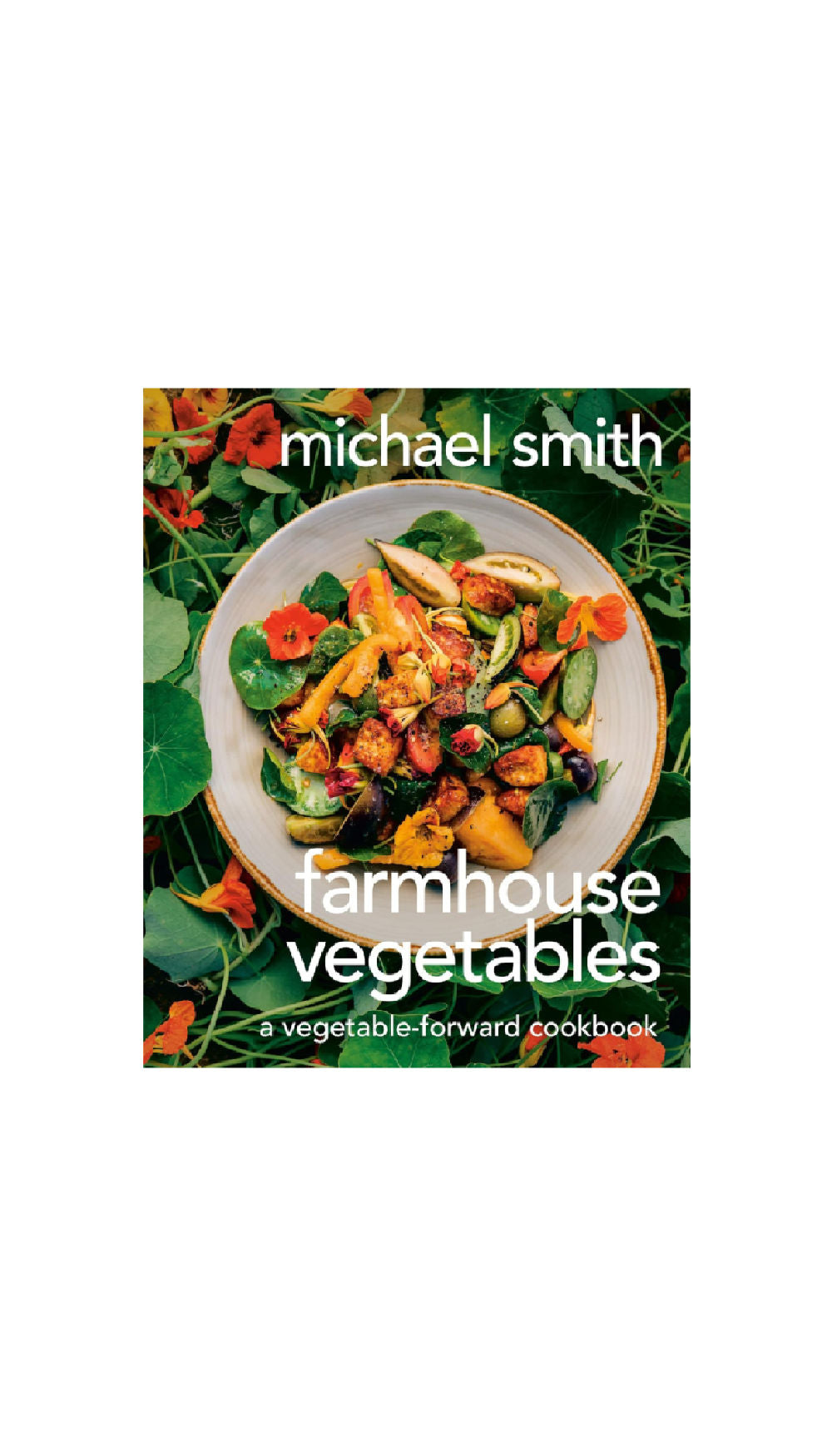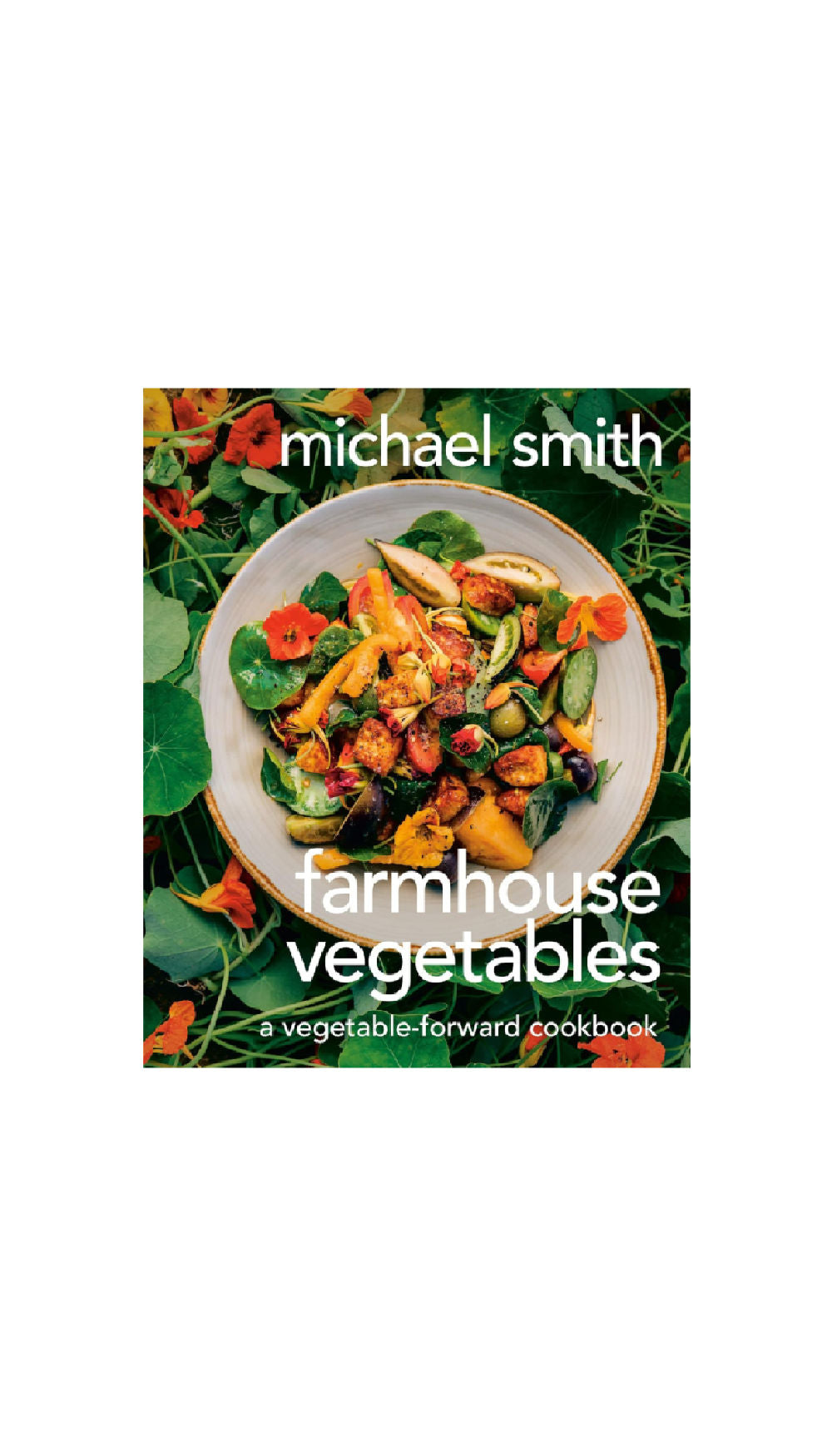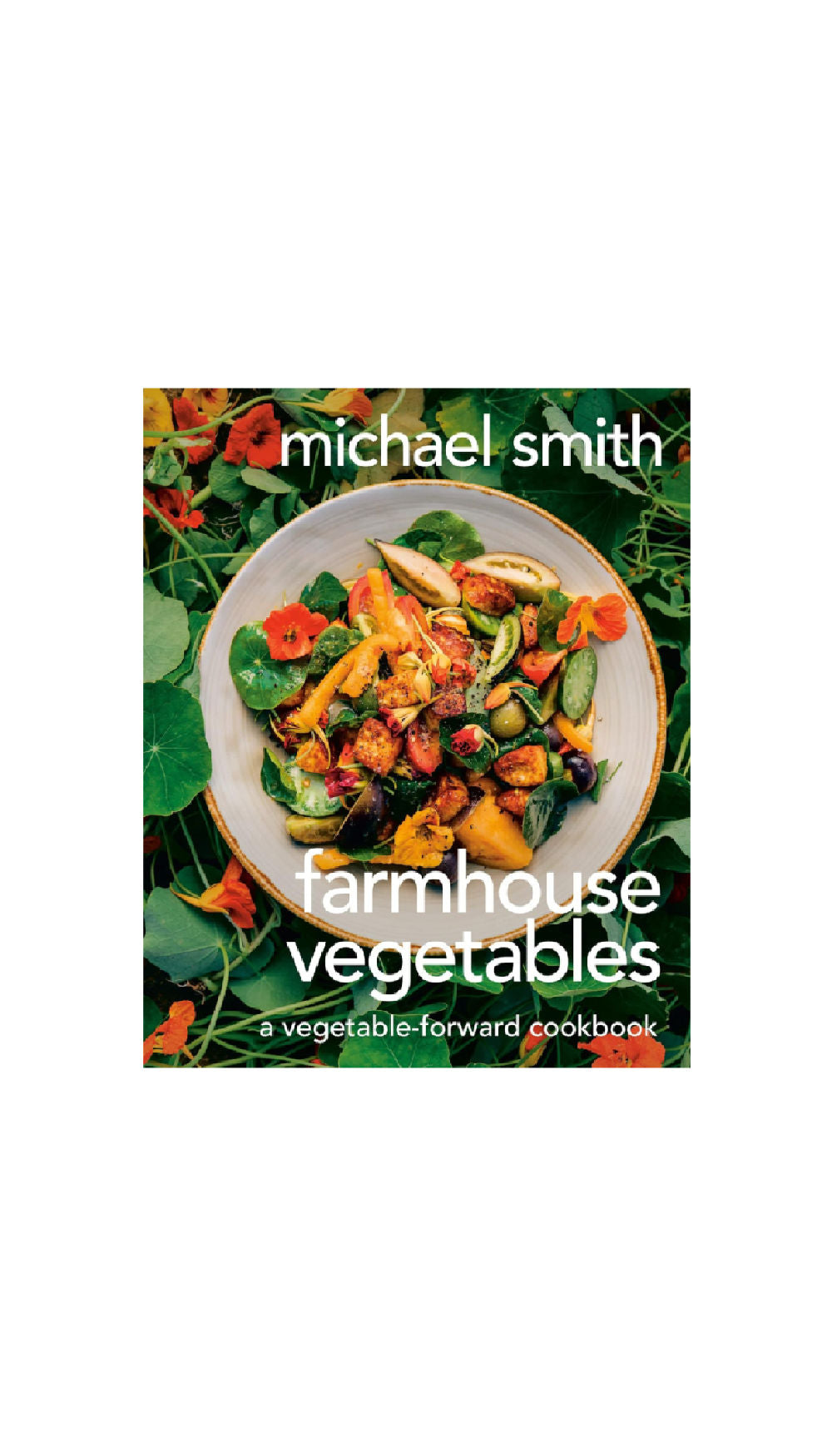 Farmhouse Vegetables: A Vegetable-Forward Cookbook
A collection of beautiful, vibrant, vegetable-forward recipes from awarding-winning, farm-to-table chef Michael Smith.


From vegetable-forward dishes to full vegetarian meals, eating plants is more than just good for us. We thrive when we eat more vegetables. Inspired by the bounty of his culinary farm at the Inn at Bay Fortune, chef Michael Smith shares everything that he has learned about vegetable cookery—ideas, techniques, and recipes—in this stunning cookbook so you can develop your own vegetable cooking style that suits your lifestyle. Whether leaning into eating more vegetables or going meat-free a few days a week, you'll find unique, flavour-packed recipes where vegetables are always the star.


Farmhouse Vegetables
 features a wide array of unique and approachable recipes, and simple pantry staples, to easily boost your cooking to include more vegetables from mains, sides, and even drinks and desserts, including:


Kabocha Squash and Ancho Cider Broth with sage, pumpkin seed goat cheese pesto, and spicy roasted chickpeas

Lentil Soup with pea and mint fritters, and lentil sprouts

Soba Noodle Bowl with golden tofu, garden peas, cinnamon basil, and miso carrot broth

Whole Roasted Turnip with cranberry rosemary chutney

Basil Ratatouille and Swiss Chard Wraps with tomato marigold salsa

Potato-Crusted Smoked Salmon Potato Cakes with arugula dill salad and maritime mustard pickles

Potato, Leek, Mushroom, and Chicken Skillet Stew

Ice Cream Sandwiches with carrot cake cookies and parsnip ice cream
Through mouthwatering recipes, compelling essays, and gorgeous food and landscape photography, Michael shares his journey farming and cooking his own organic vegetables. You'll find lots of ways to continue enjoying meat (or not) on your own terms while making vegetables (and lots of fruit) your first choice in the kitchen.
Details:
Hardcover / 256 pages

Published 26 September 2023