GET $10 FLAT RATE LOCAL DELIVERY WHEN YOU CHOOSE DLVVR!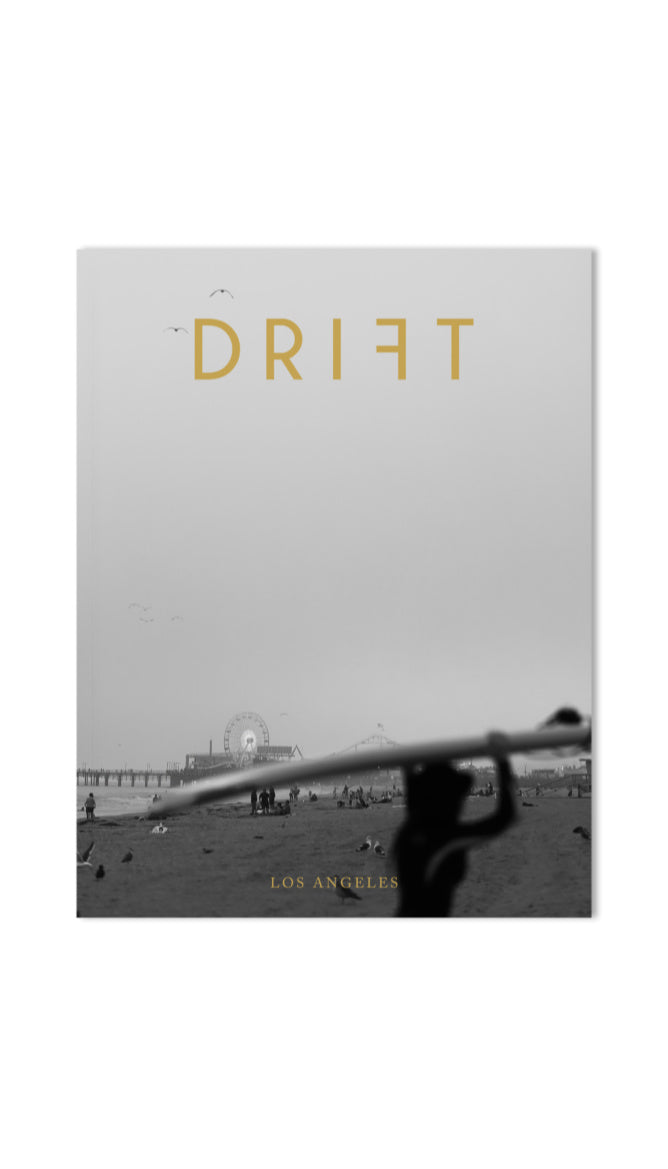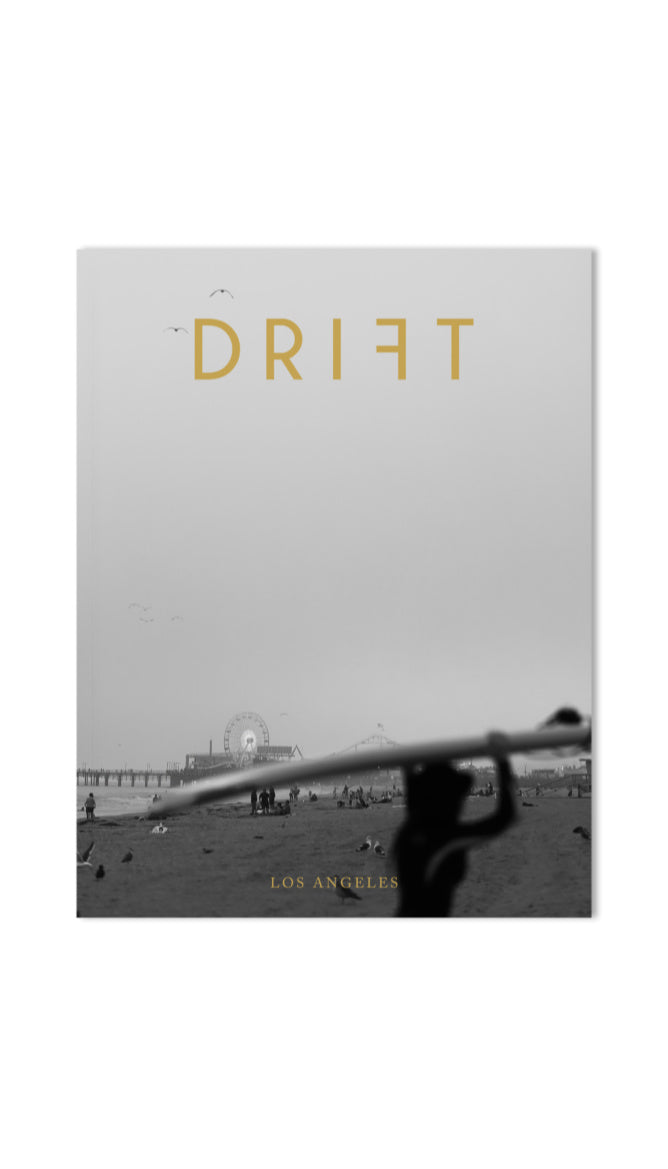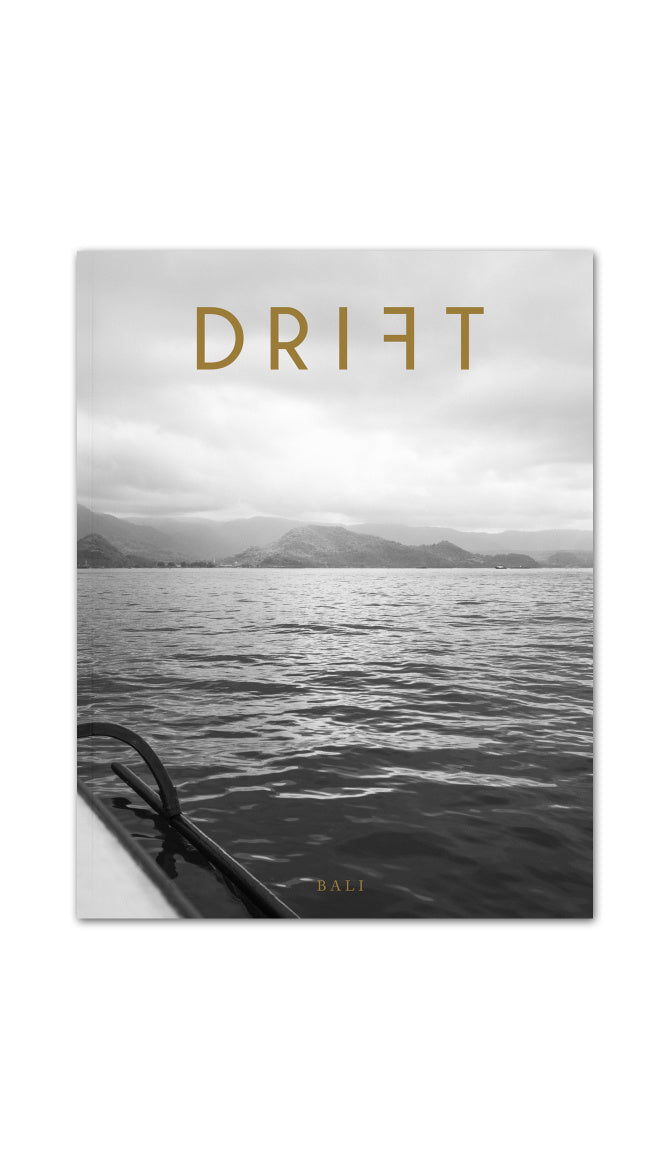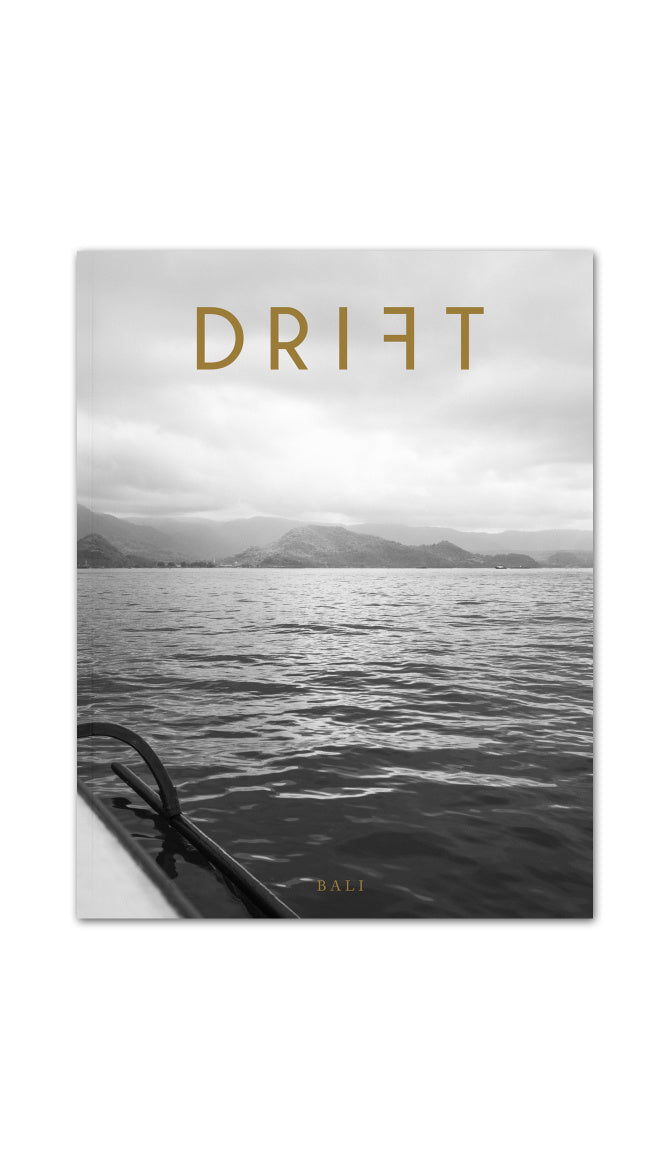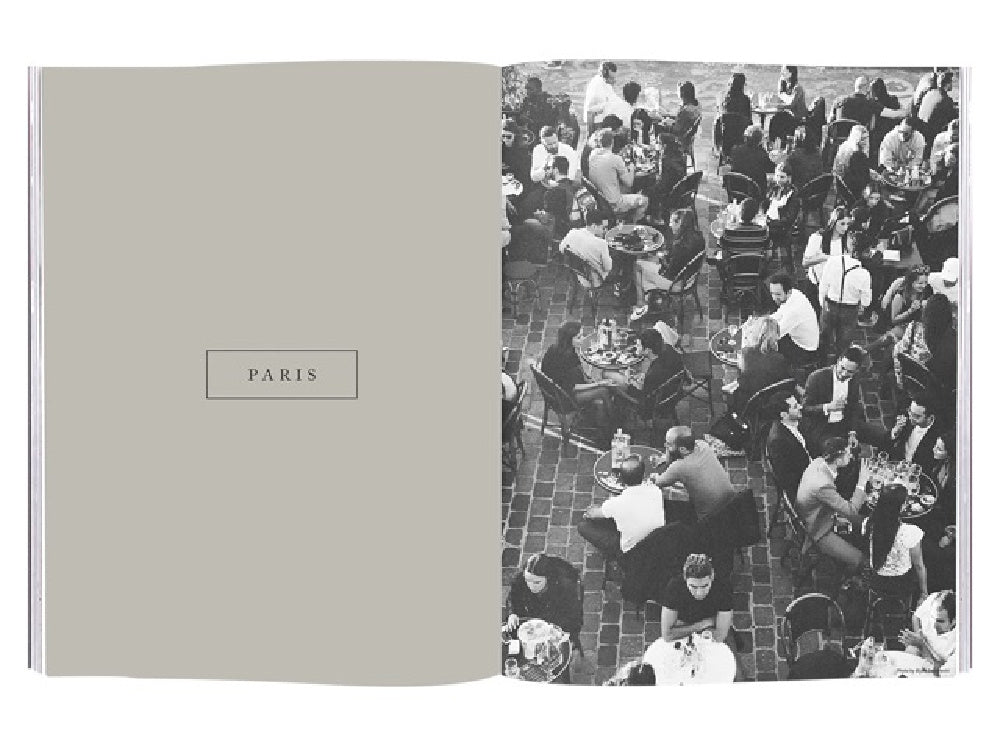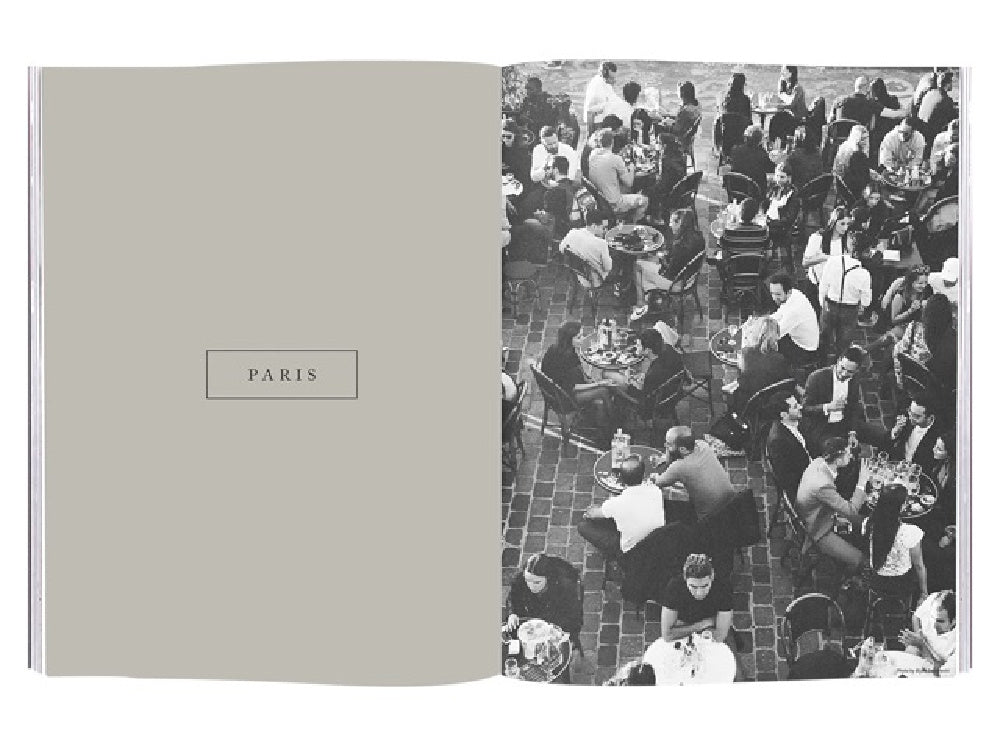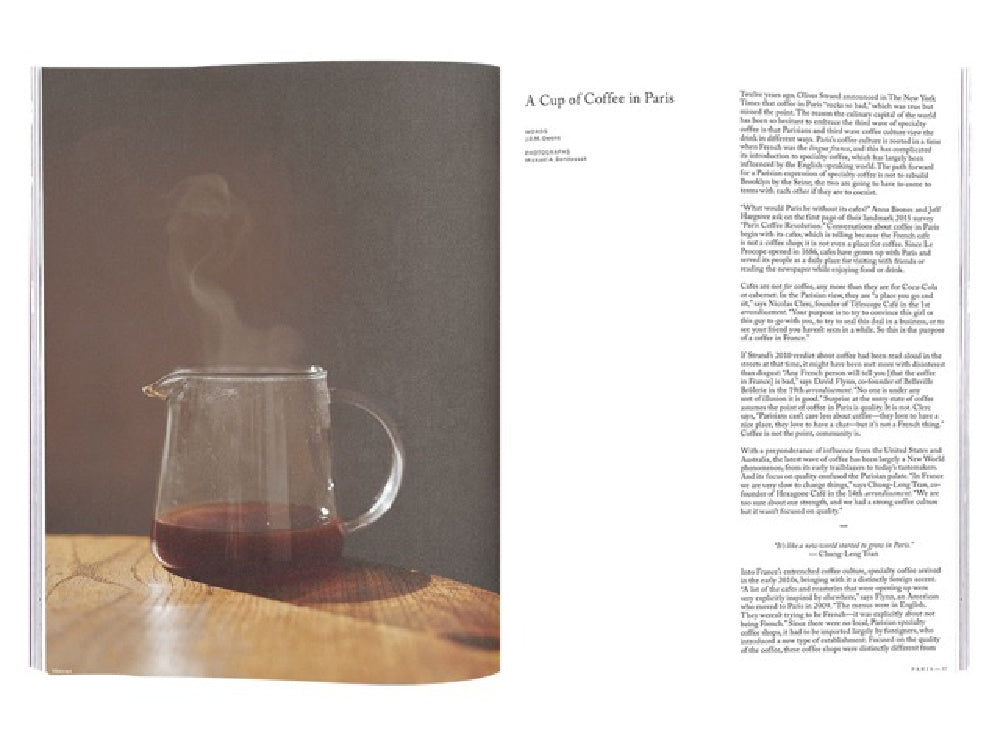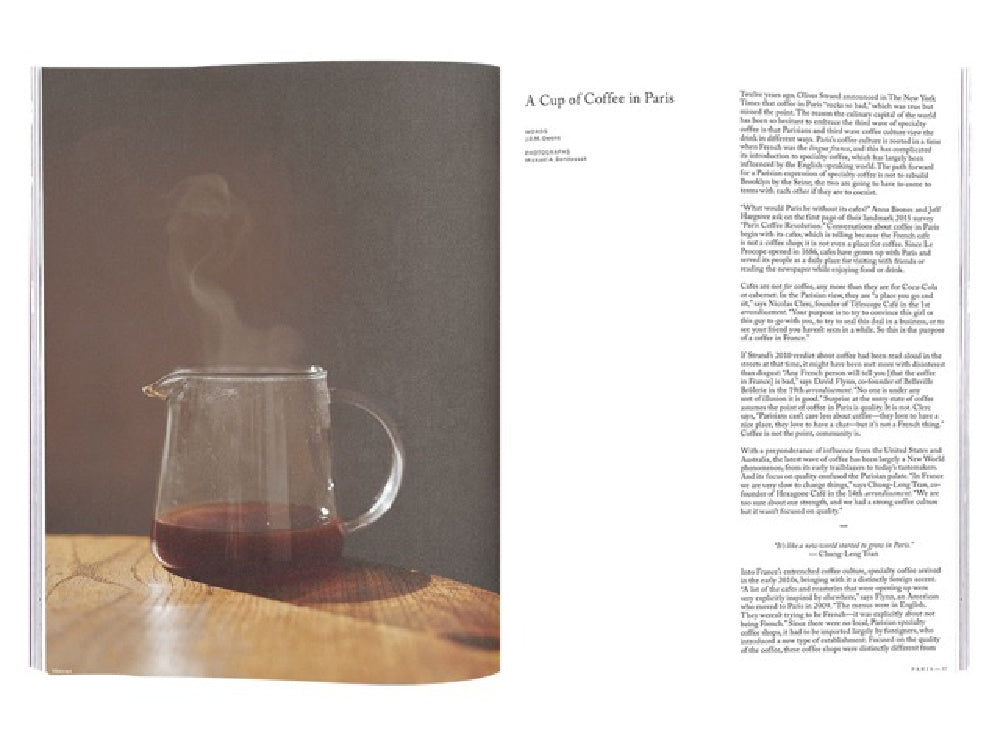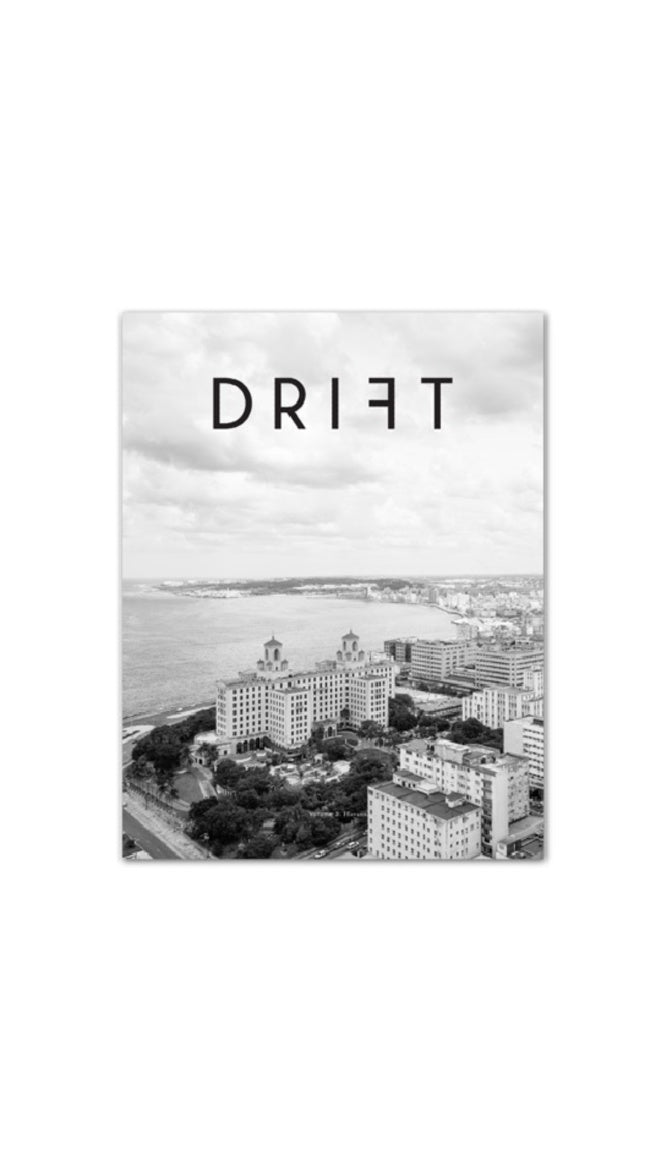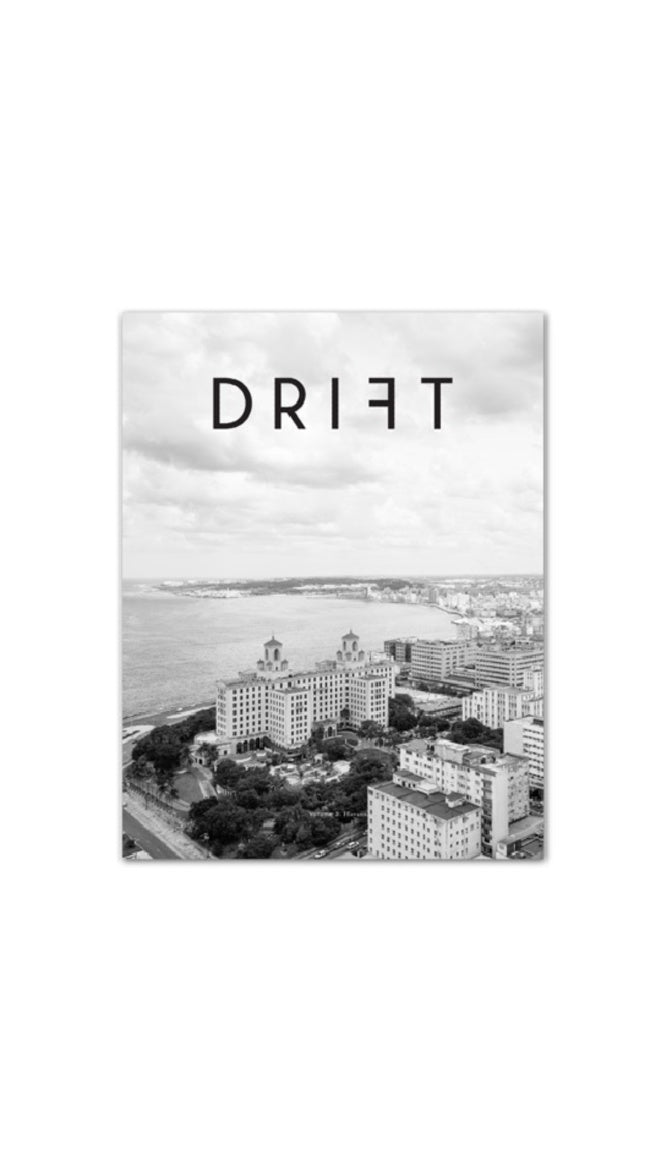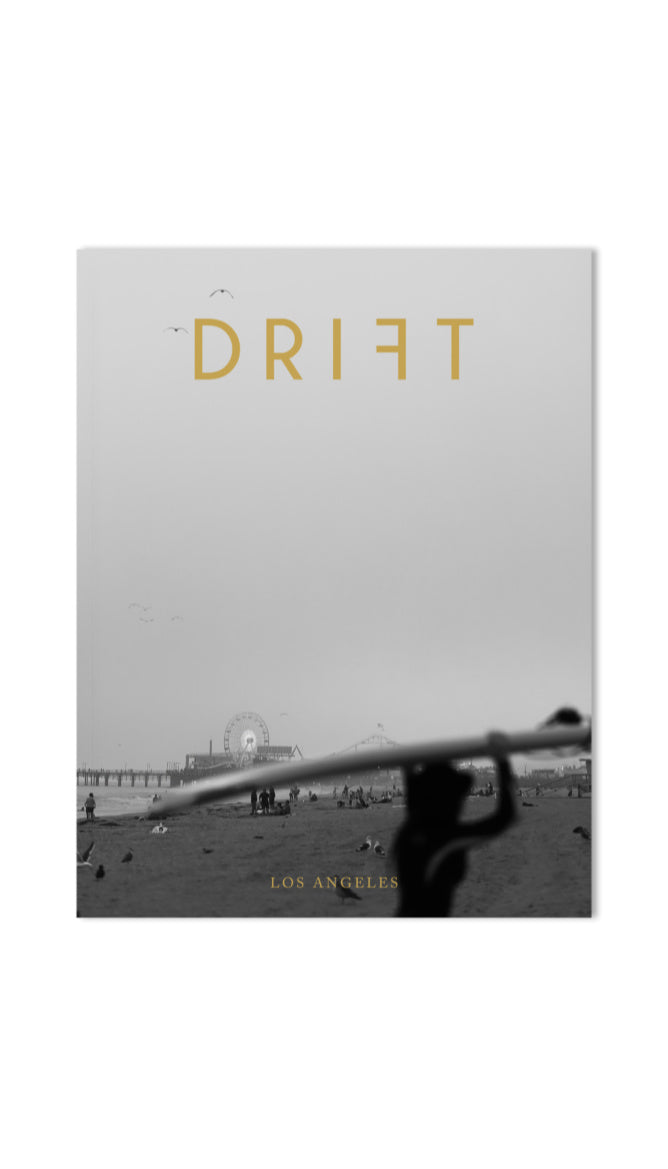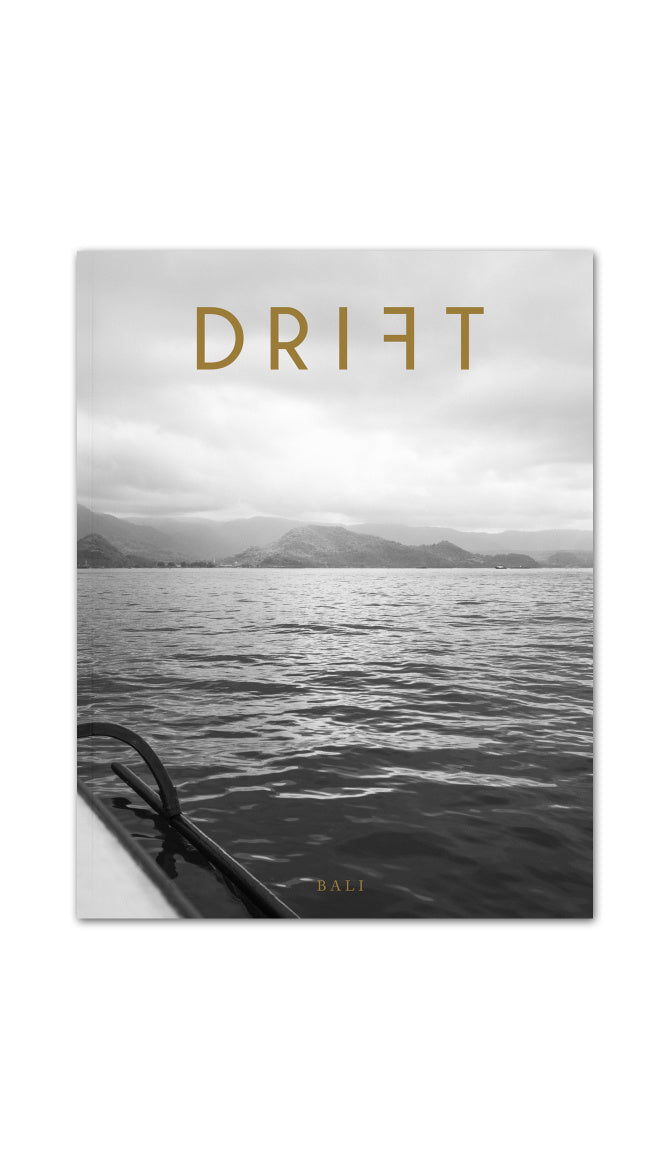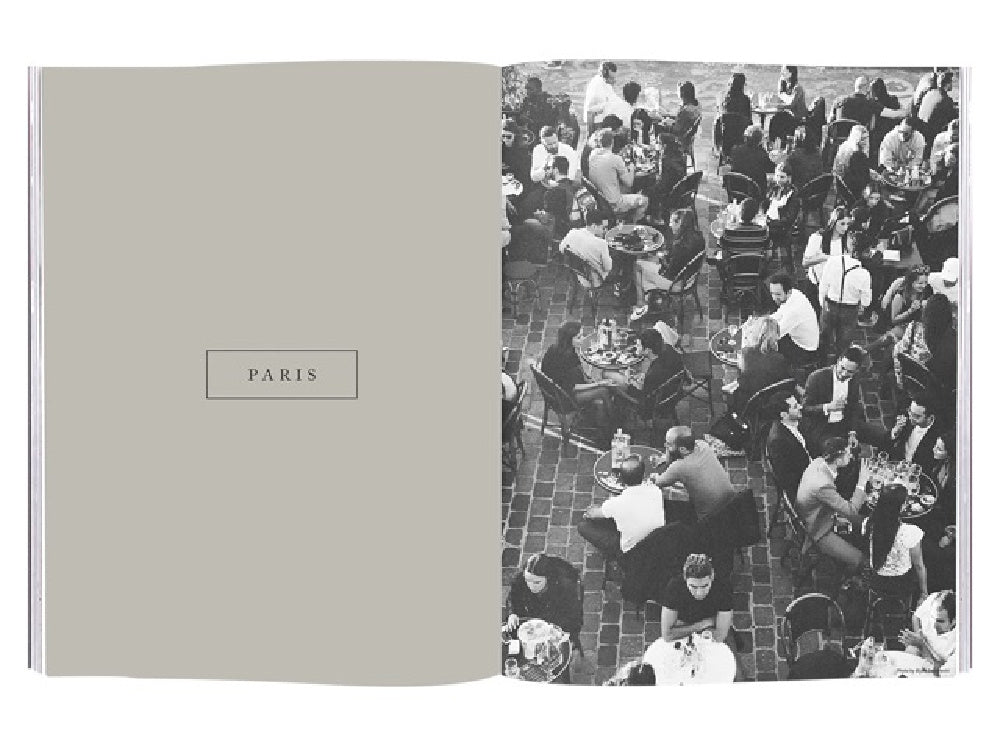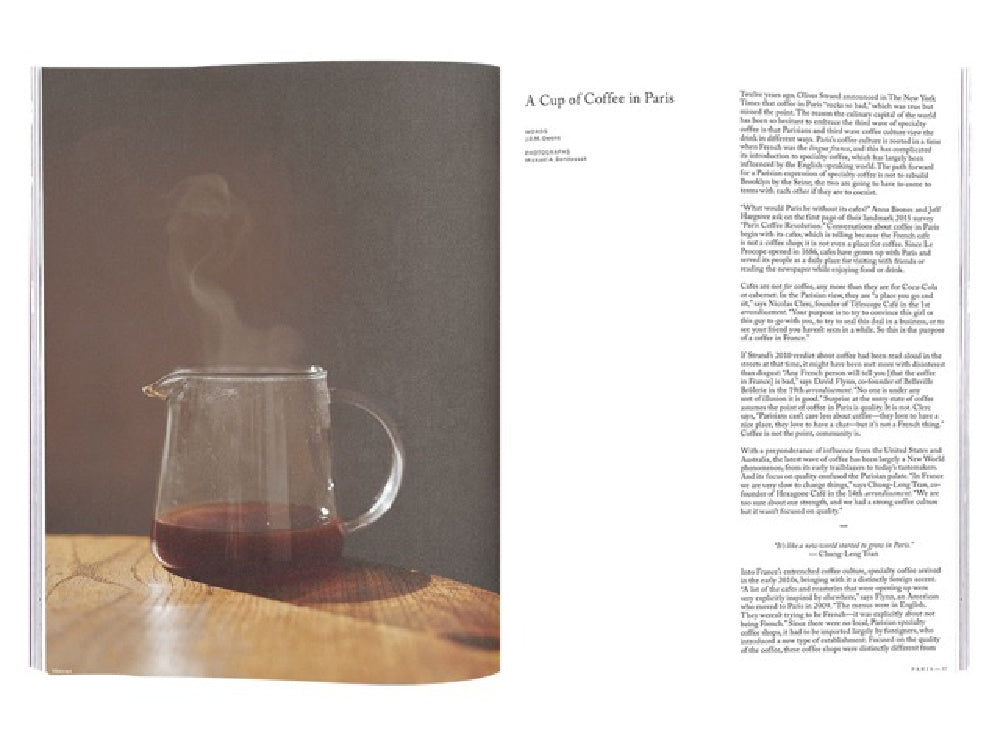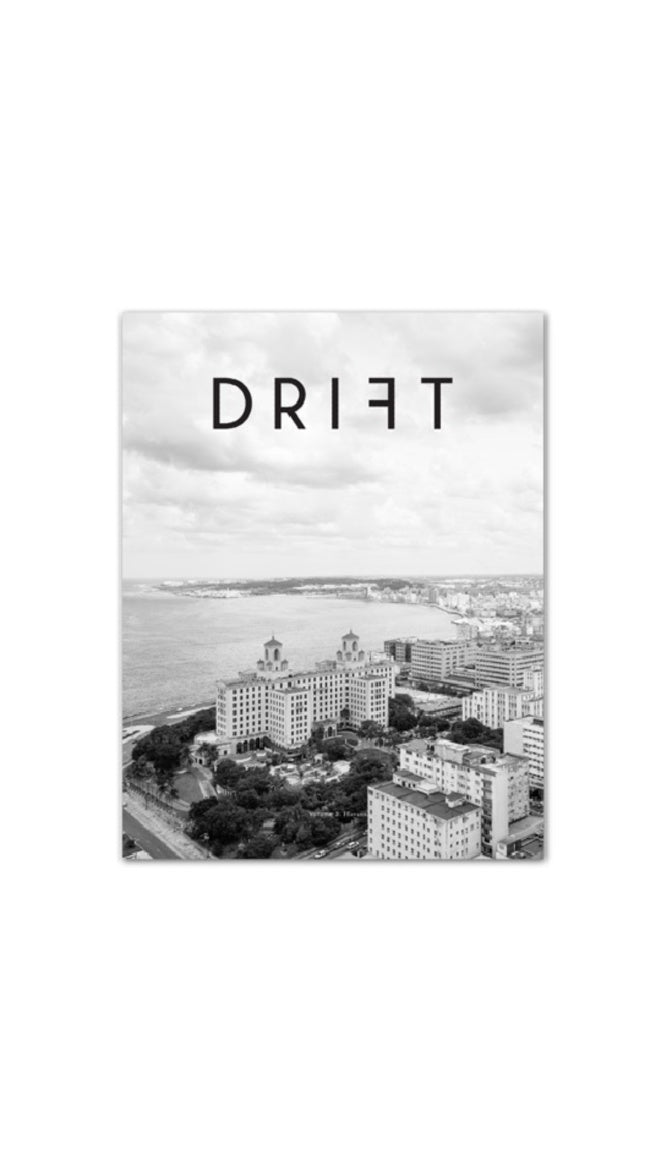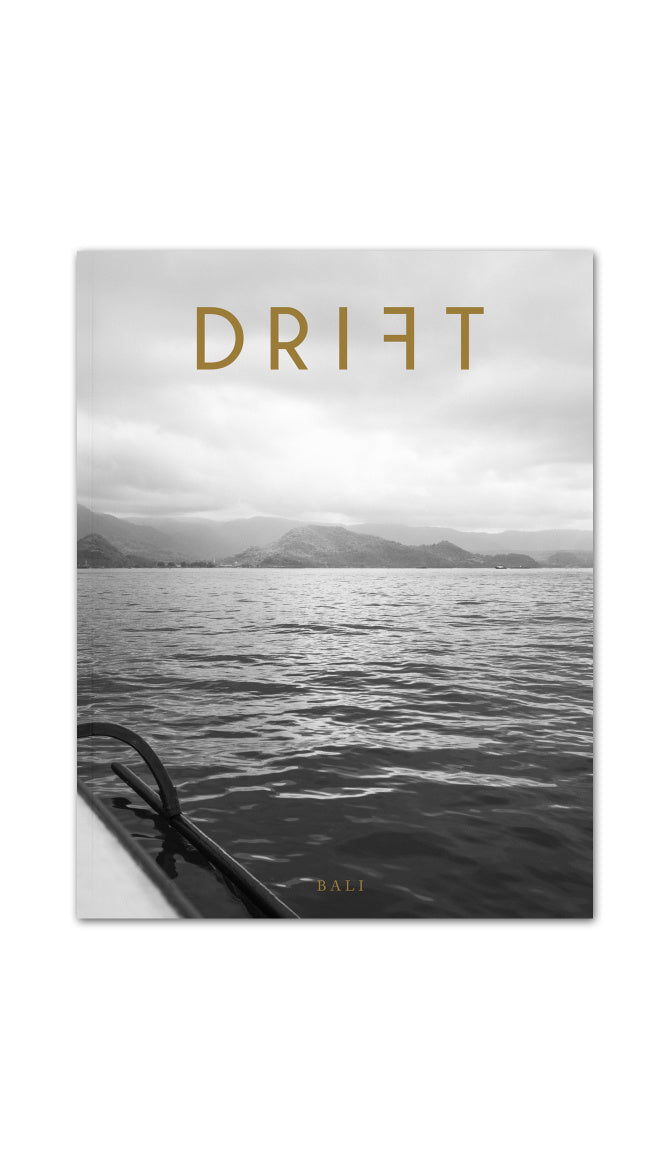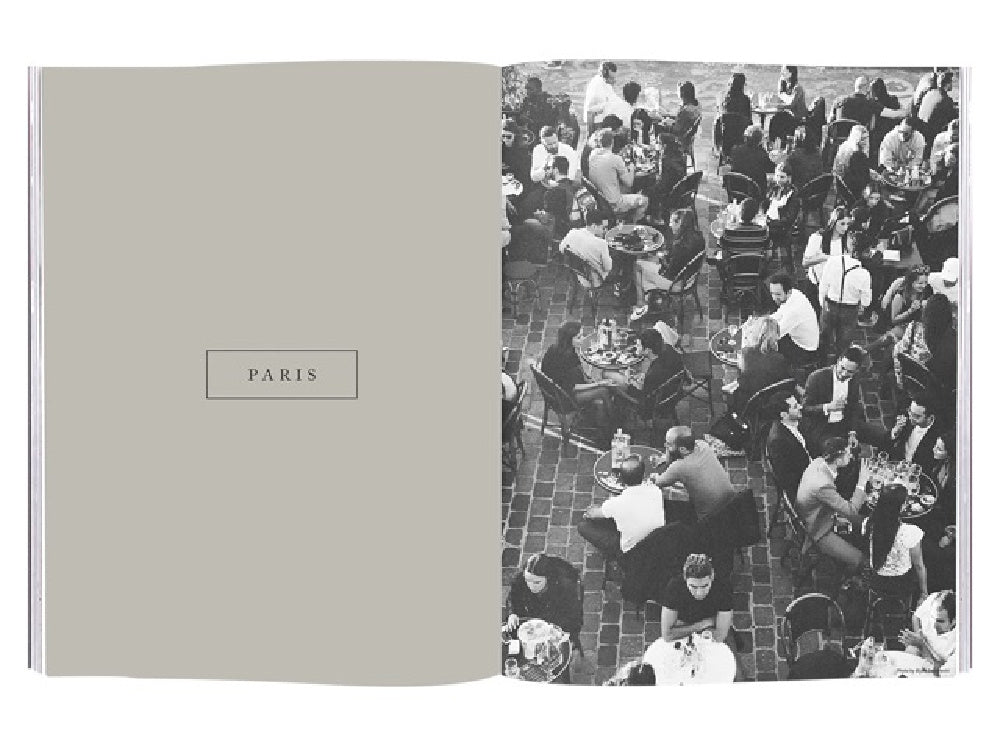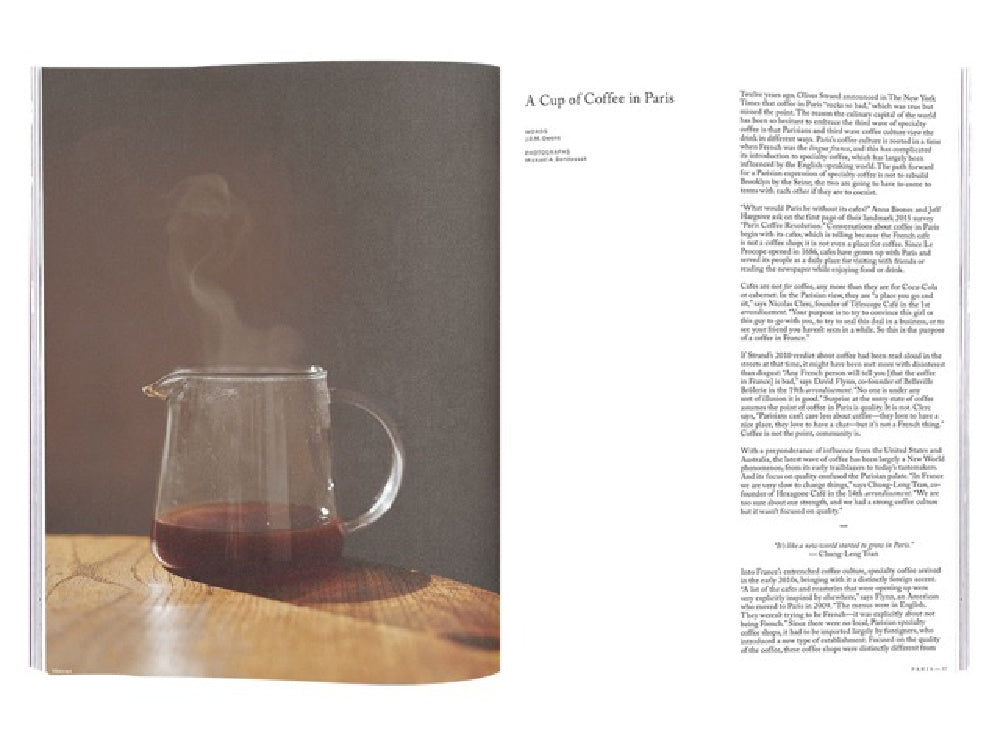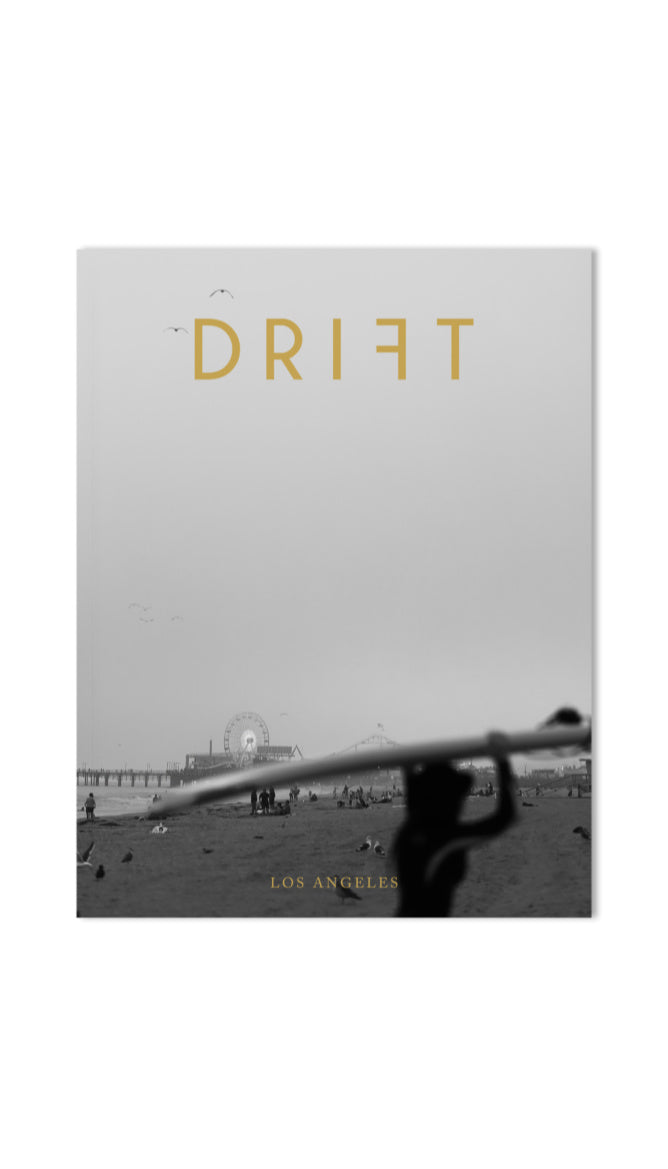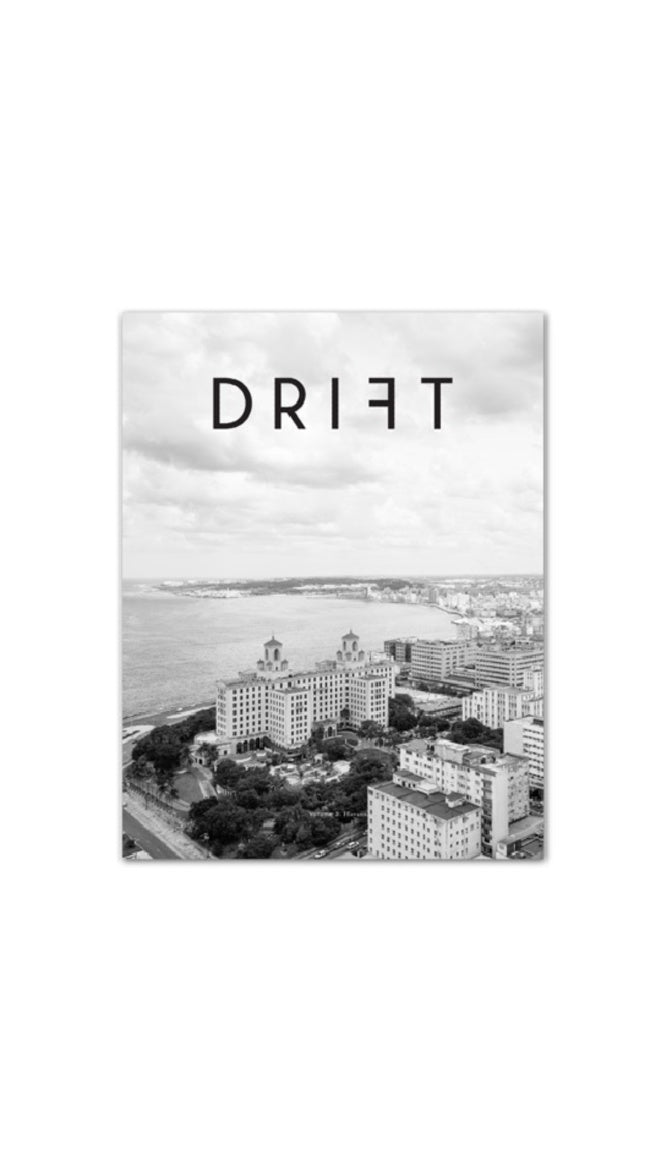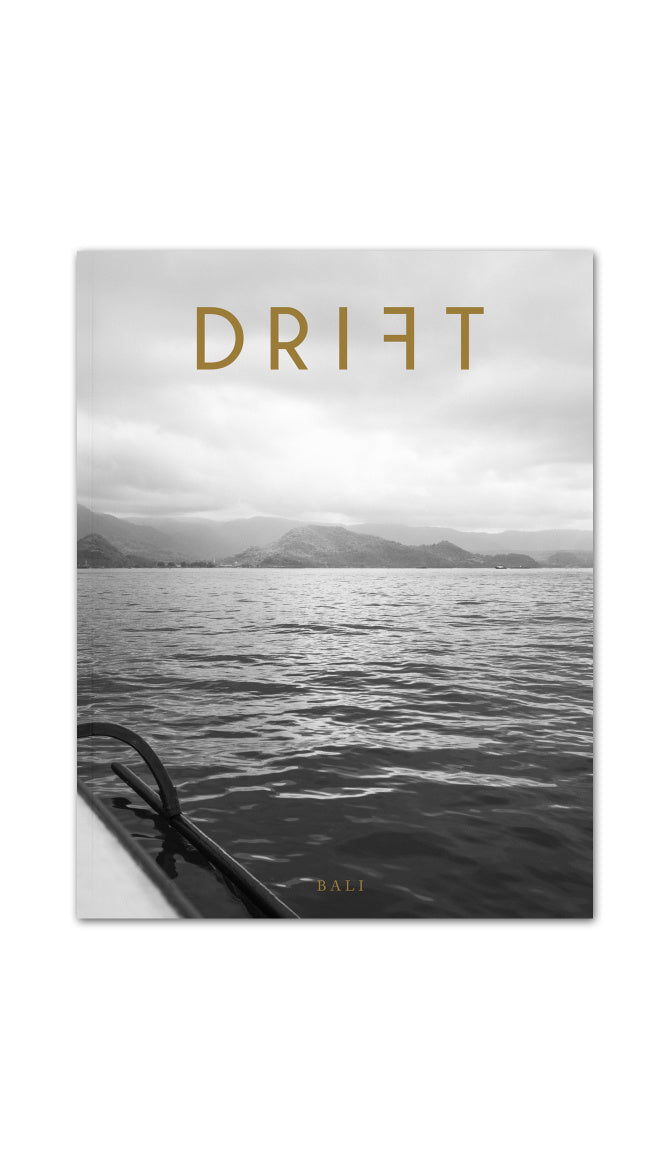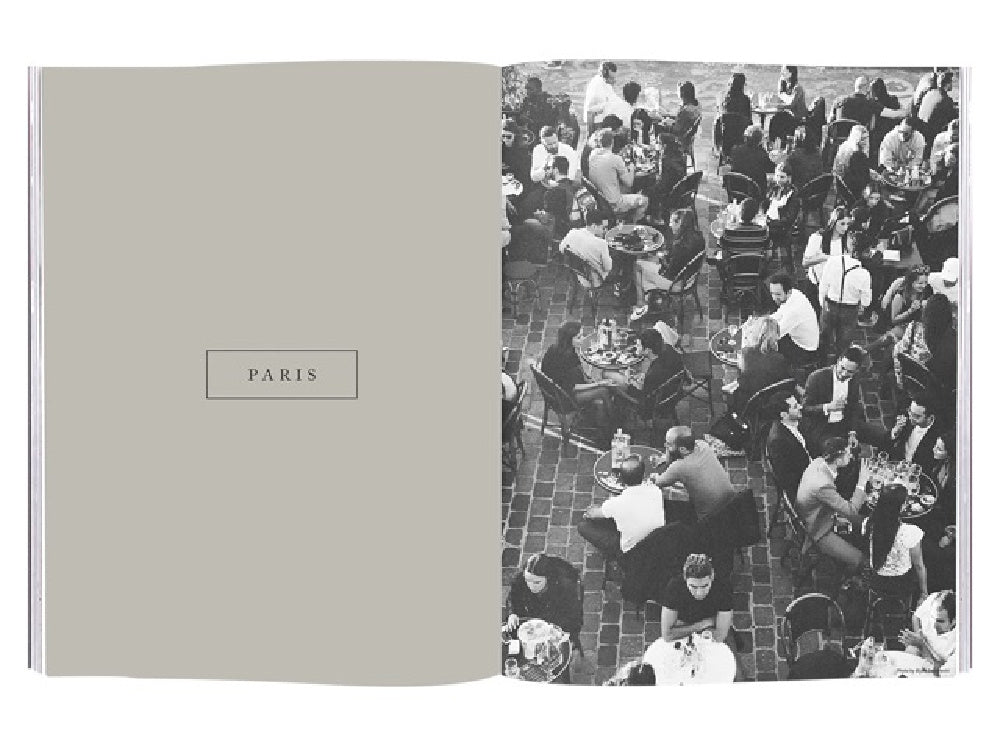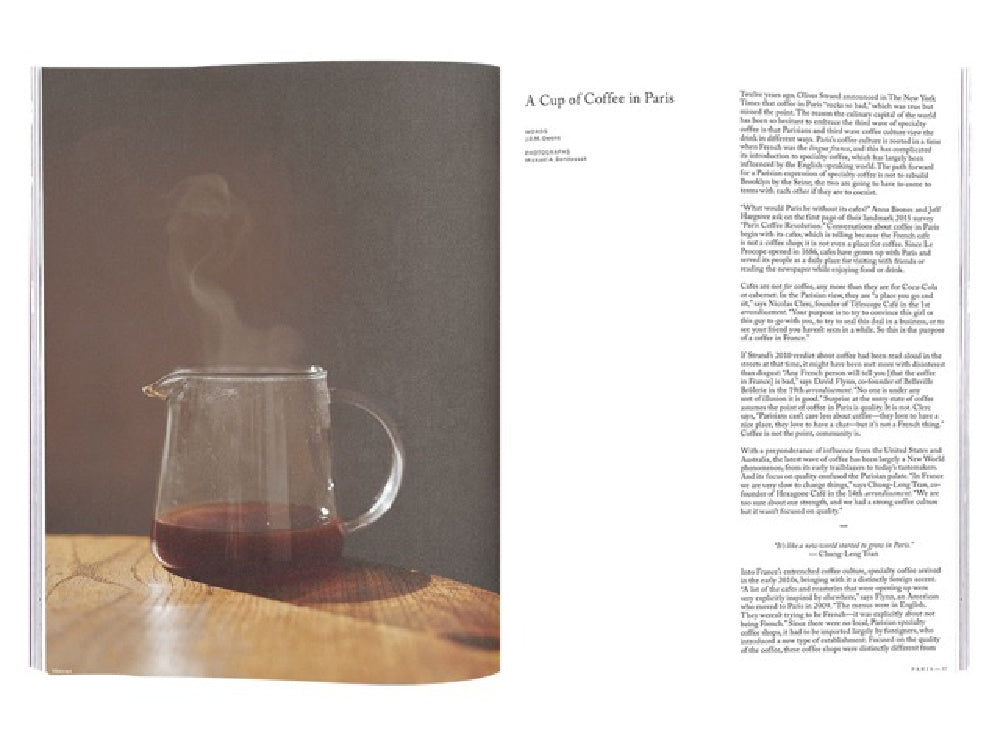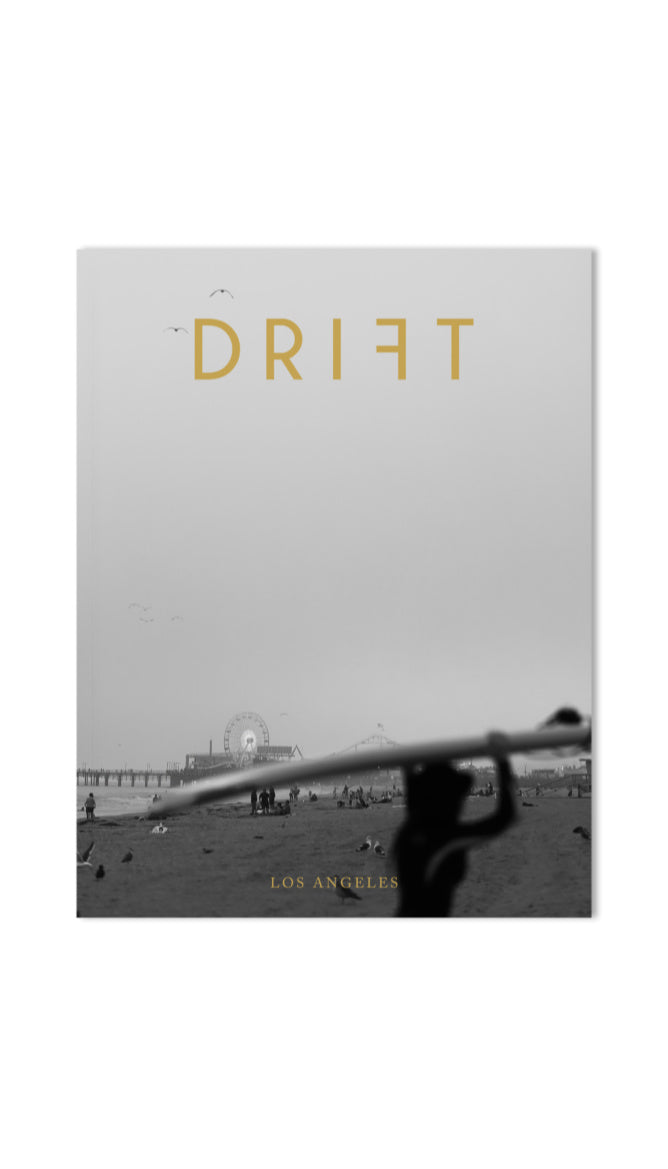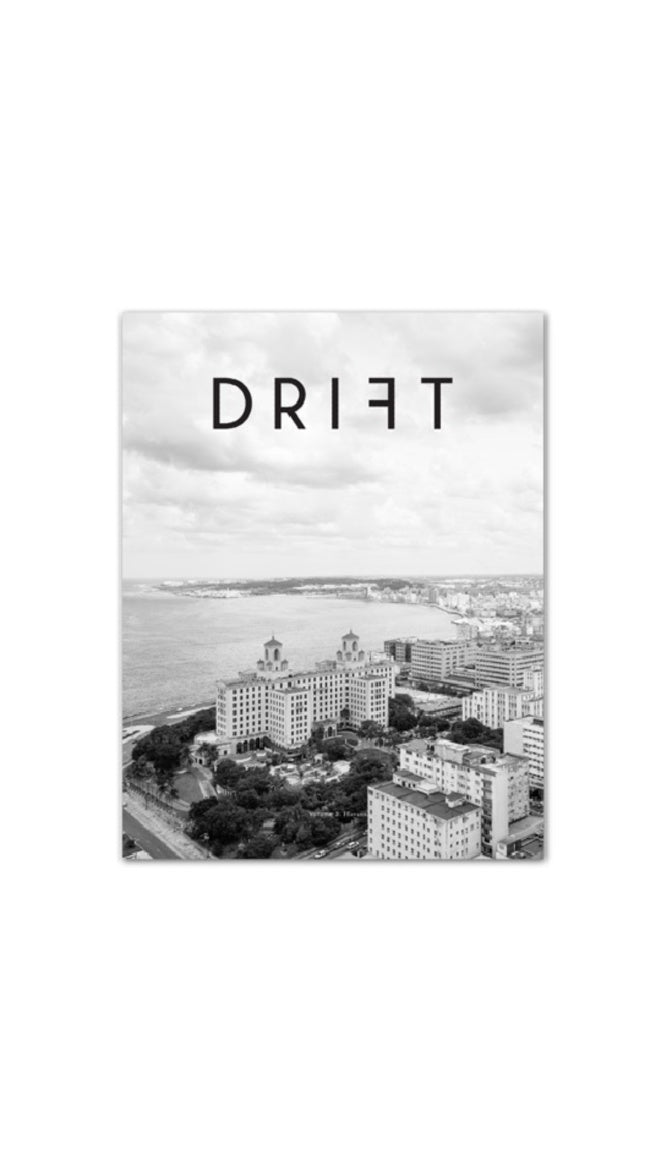 DRIFT MAGAZINE
DRIFT - a magazine about coffee and the cities we live - and drink it in. 
VOLUME #12 : PARIS
"As one of the most recognizable backdrops in the world, Paris is a globally celebrated lookbook of quaint vignettes and glittering excess. Perhaps more than any other city in the world, it is the visual yardstick by which all others are measured. But this treasured gem is multifaceted, offering more than just the well-worn patina of emperors and flâneurs."
VOLUME #11 : LOS ANGELES
"From sunny beaches and high mountainscapes to boulevards lined with palm trees and a dense urban core, we criss-cross this sprawling cradle of pop culture to bring you stories of a rapidly diversifying coffee scene. From the history and lore of Hollywood, to a growing awareness of social justice issues—and, of course, a prolonged pandemic—we take a look at how coffee and Los Angeles have grown together over decades."
 VOLUME #10 : MANHATTAN
"Manhattan, an international capital of culture and finance, runs on coffee. As a pandemic sweeps the globe, we survey this incredibly diverse metropolis and hear from voices and neighborhoods that have both withstood as well as adapted to the times."
VOLUME #9 : BALI
"Once a hideaway haunt for yogis and surfers, this tropical destination in the world's largest archipelago nation has become a hotspot for a wide range of visitors, from coffee purveyors to nomadic techies and itinerant bon vivants. And the new global trade winds they bring to the Indonesian island offer fresh perspectives on its cash crop coffee, as well as an increasingly international sense of style. A burgeoning third wave of coffee has narrowed the proximity between coffee farmer and consumer in Bali, presenting new opportunities for collaboration and education—what one author posits as the fourth wave of coffee."
VOLUME #8 : LONDON
"The British capital has become an unlikely hotbed for a rapidly evolving coffee scene, absorbing diverse influences from its increasingly diverse citizenry. Home to deeply entrenched tea culture, the development of the city mirrors the development of its booming coffee scene. As the younger generation welcomes coffee traditions from Brooklyn, Melbourne, Turkey, and more, London, home of the royal family, iconic red phone booths, and double-decker buses, grapples with its identity."
VOLUME #3 : HAVANA

"This issue contains stories about Havana, its coffee, and the people who drink it. For our third issue, we hear from dozens of locals, shop owners, roasters, historians, patrons, entrepreneurs, writers, and photographers about what it's like to drink coffee in Havana. The capital city is fueled by strong, sweet coffee made from beans grown in the Cuban mountains and served at home—or downed in tiny ceramic cups residents sell from their windowsills. Meanwhile, international players see opportunity brewing to open more cafes like the city's two state-owned roasters."