GET $10 FLAT RATE LOCAL DELIVERY WHEN YOU CHOOSE DLVVR!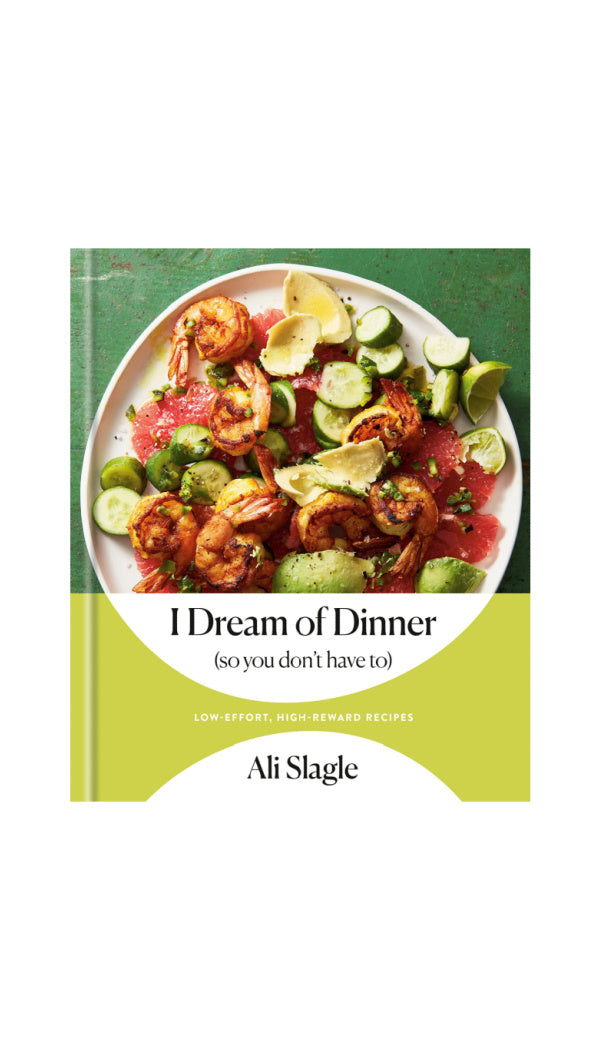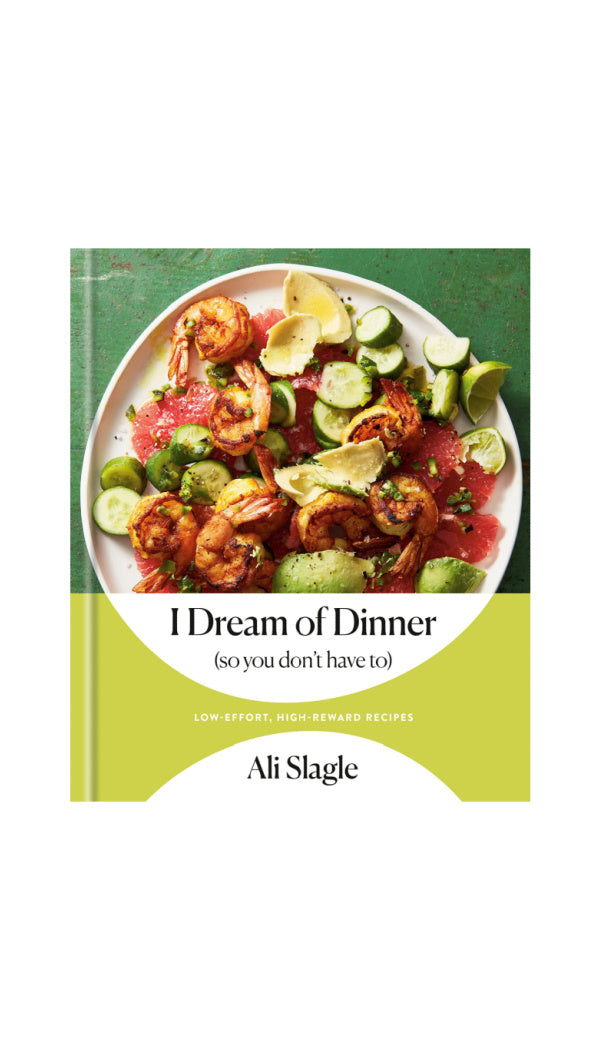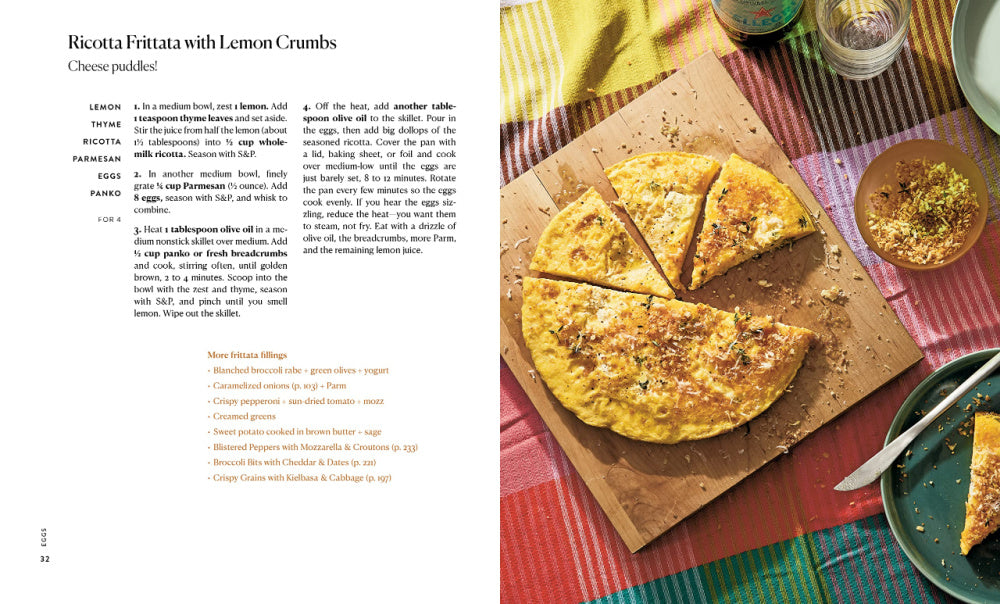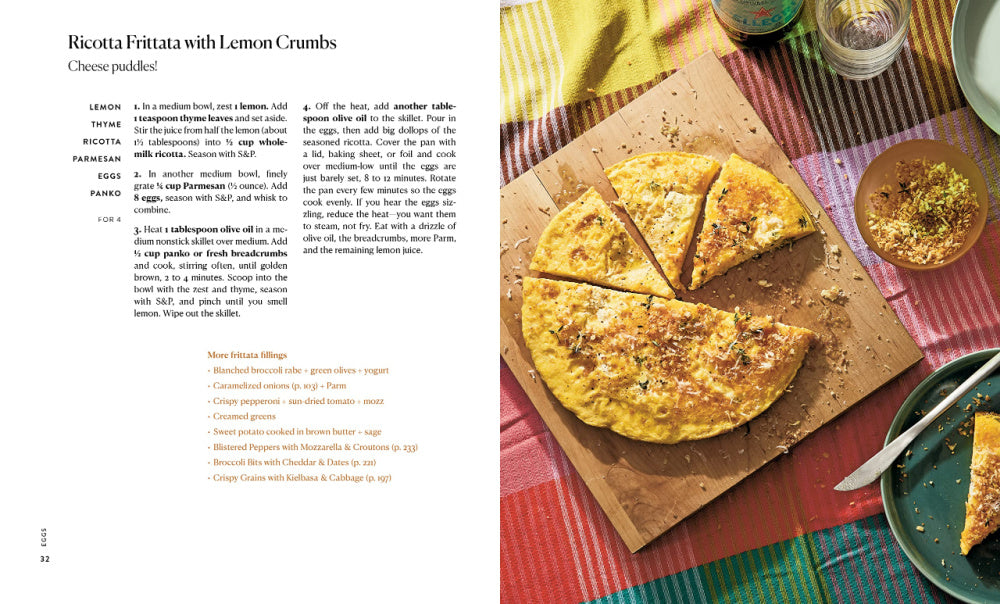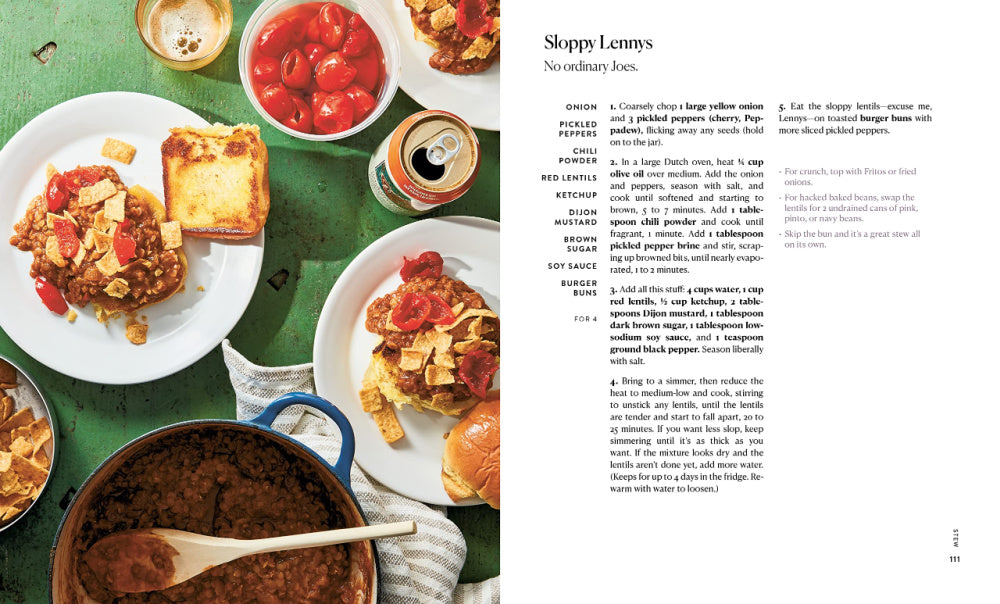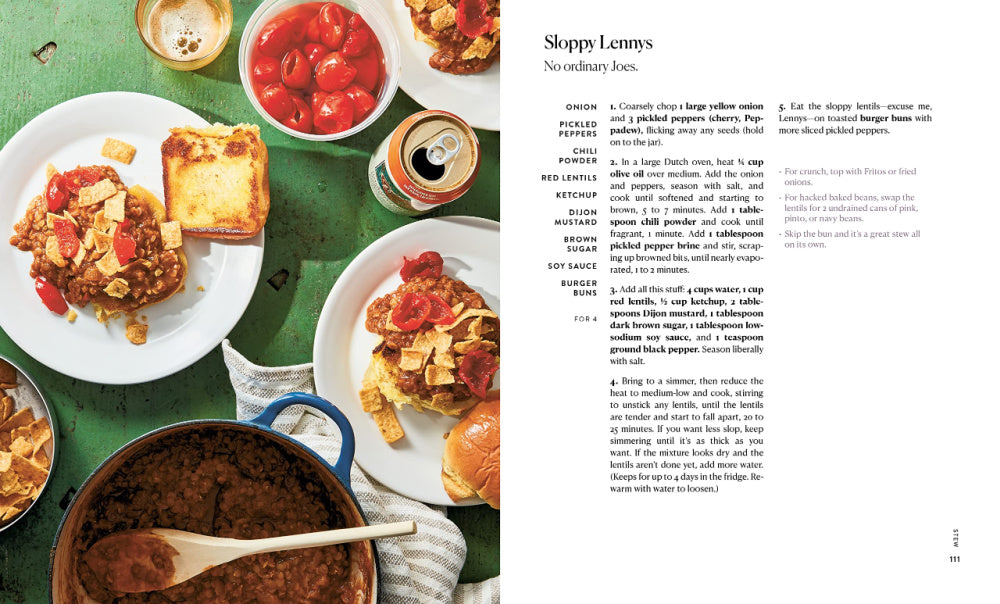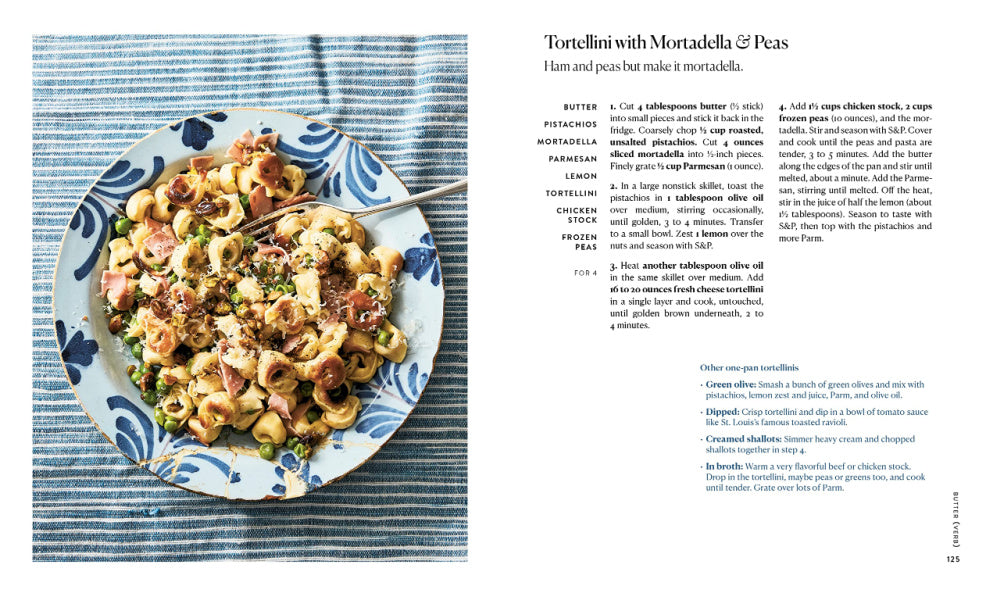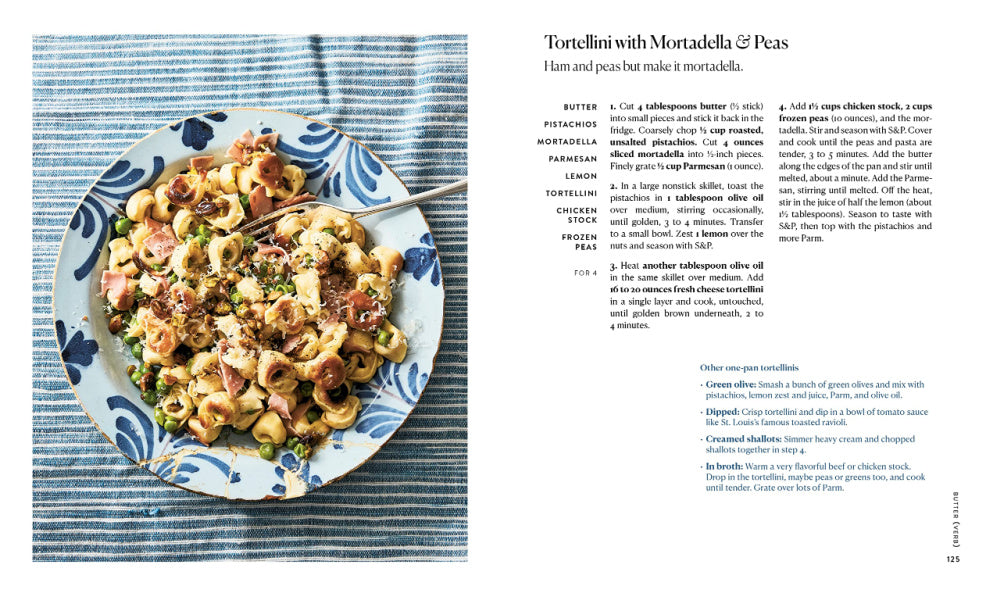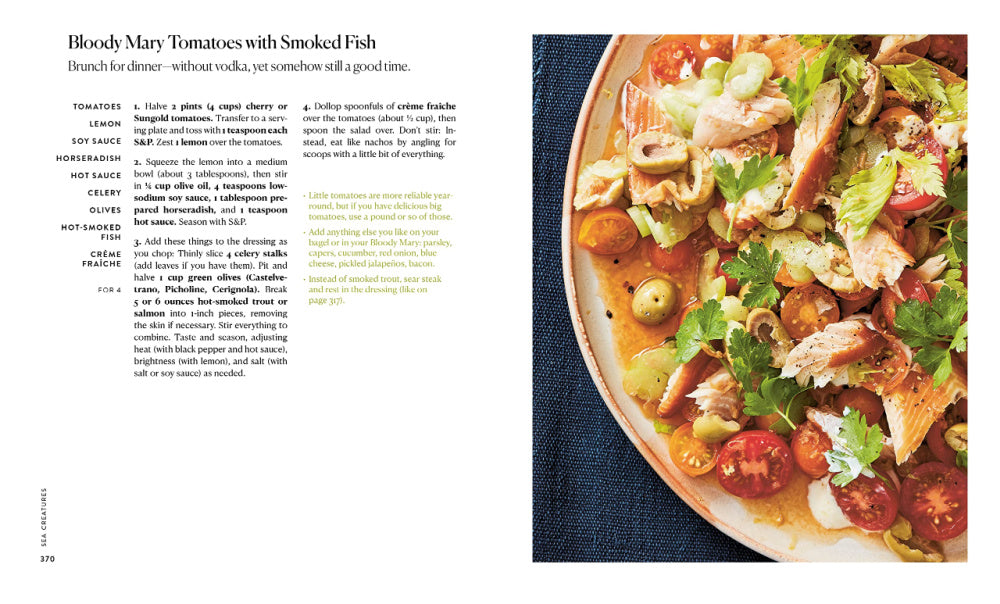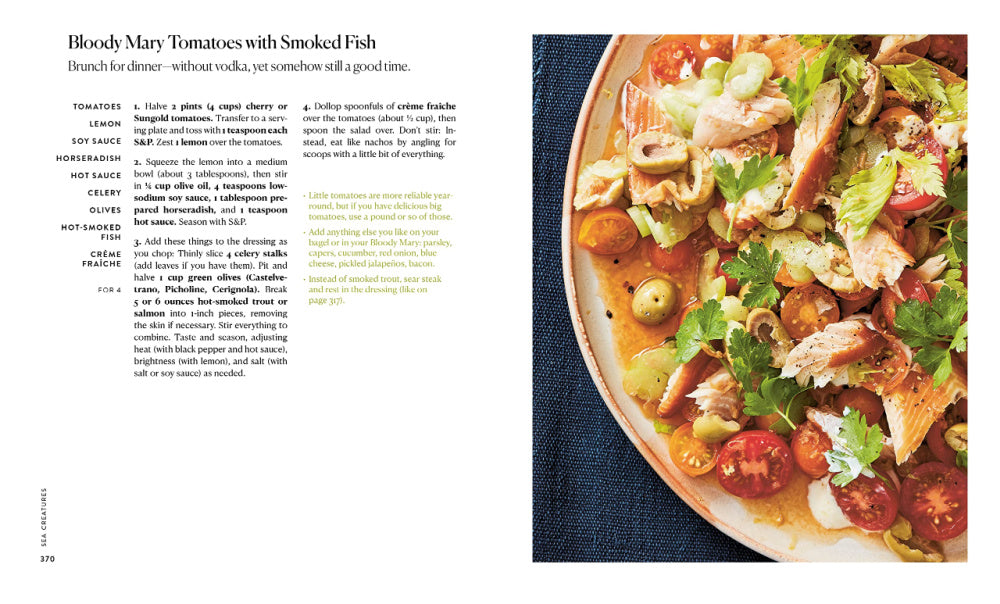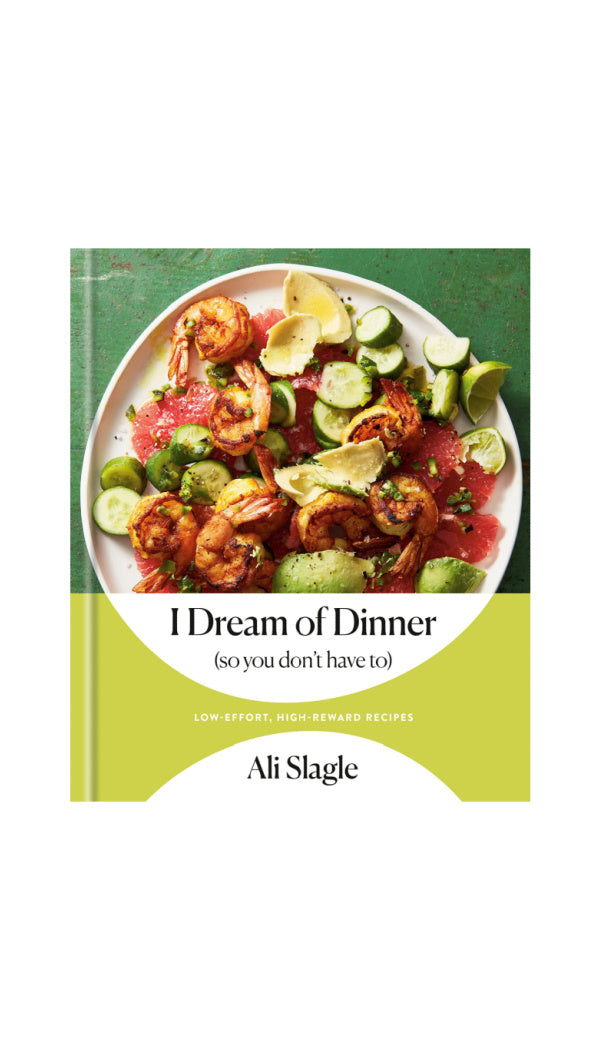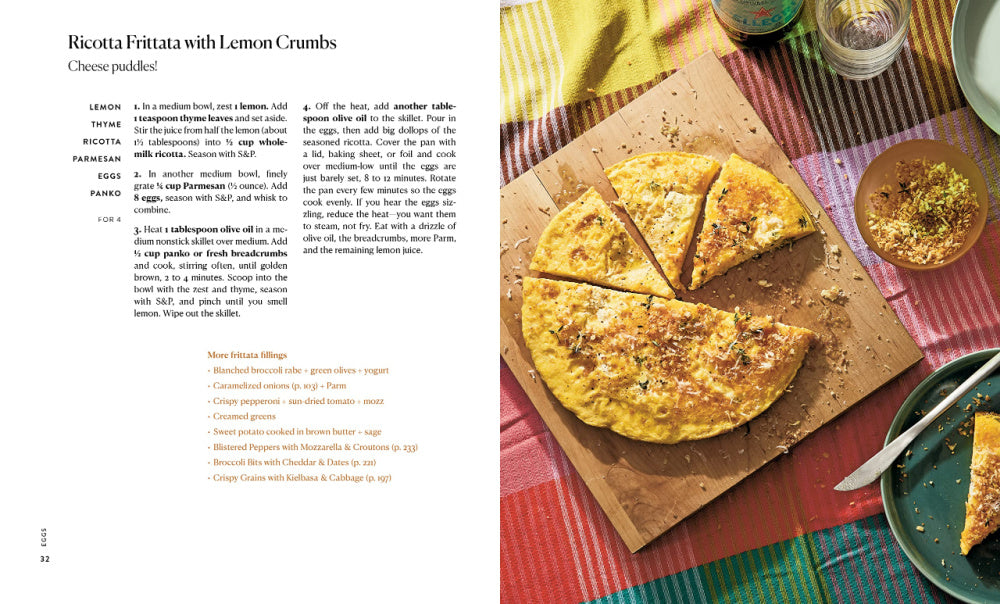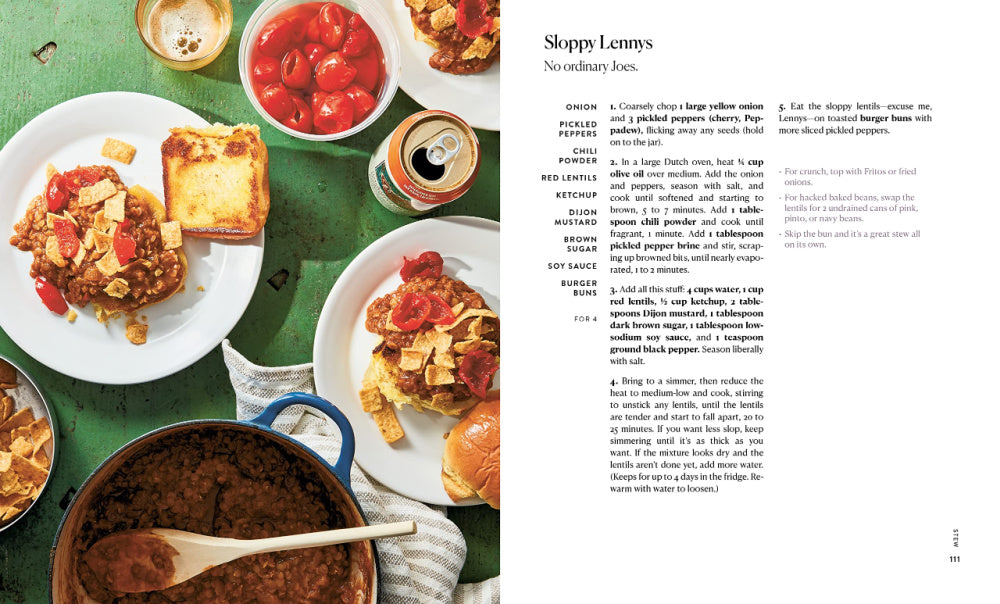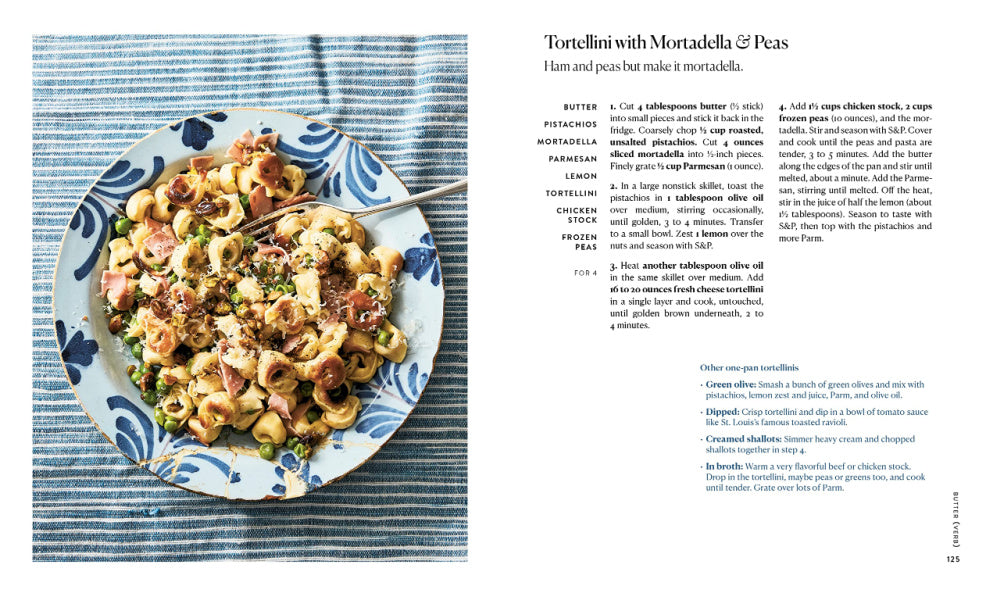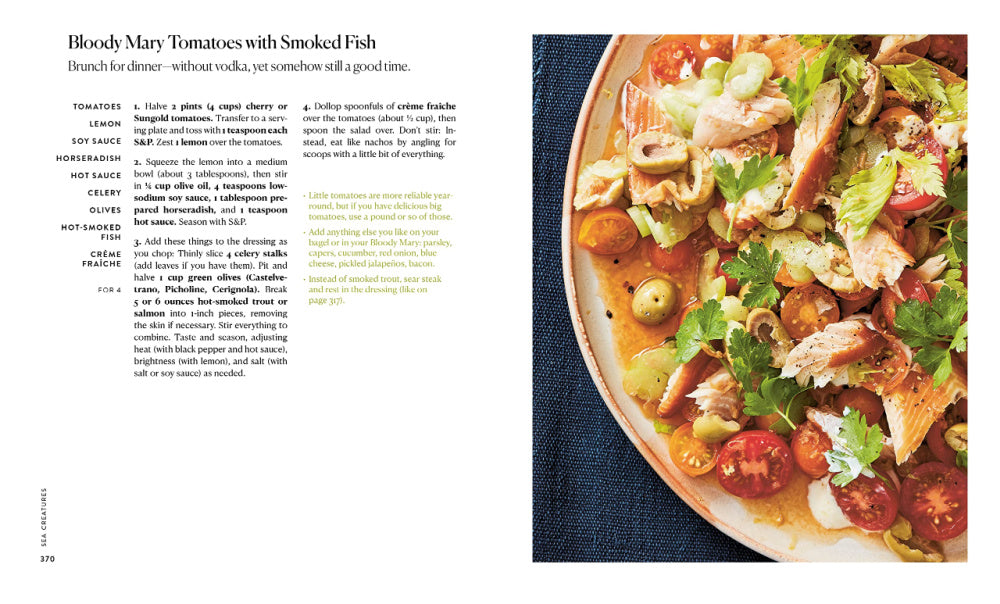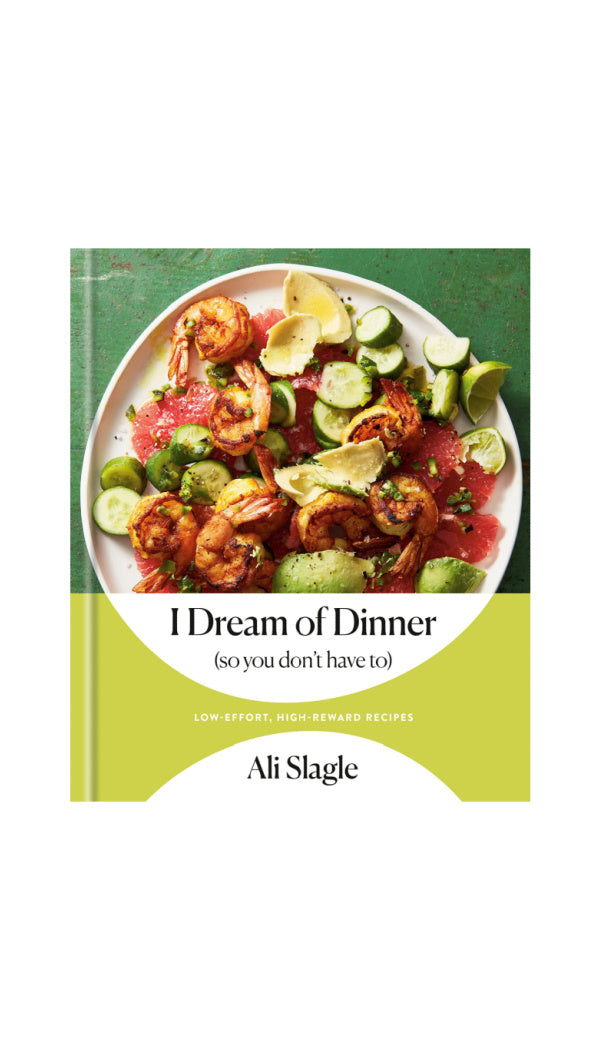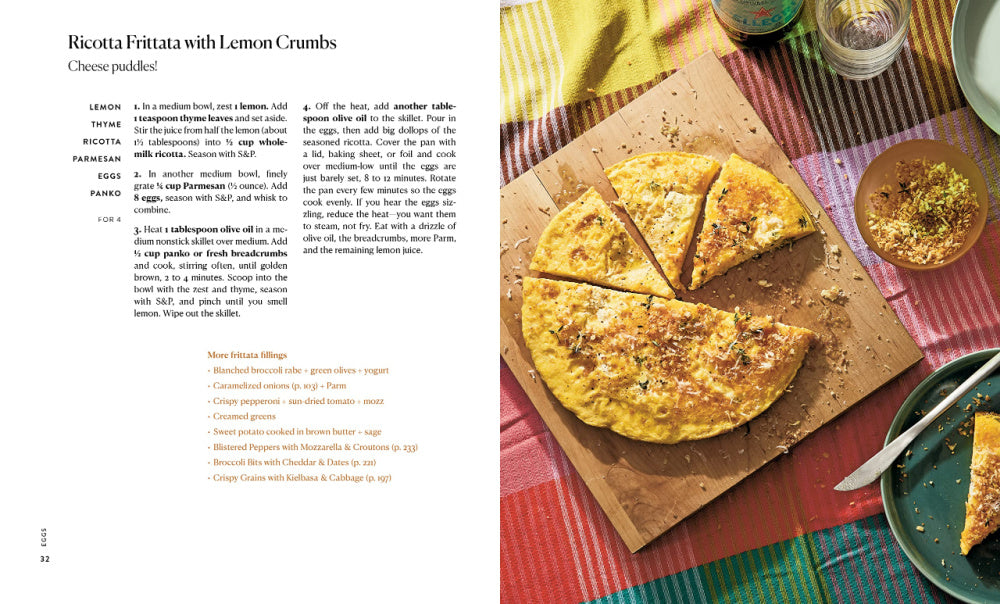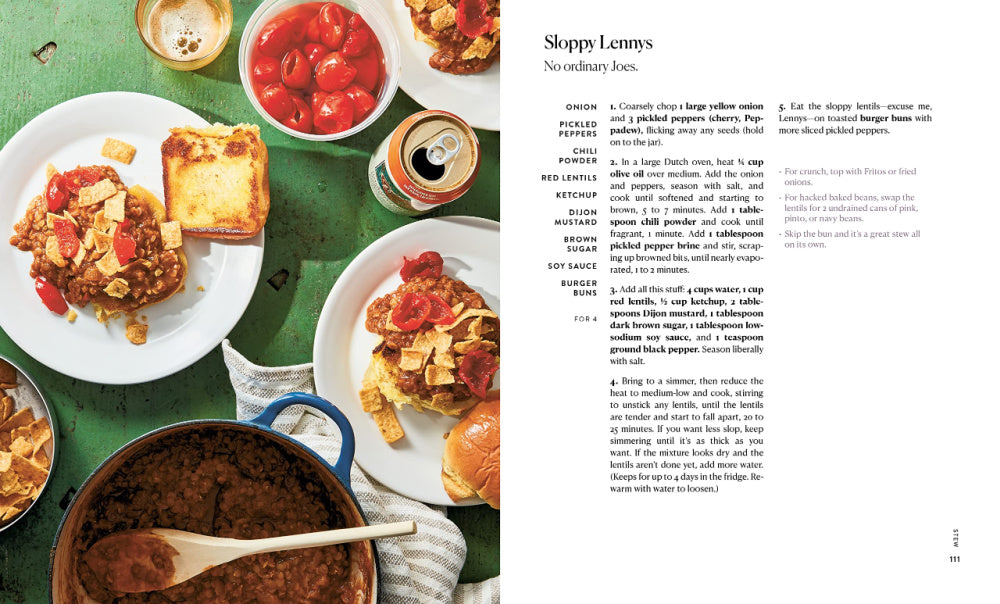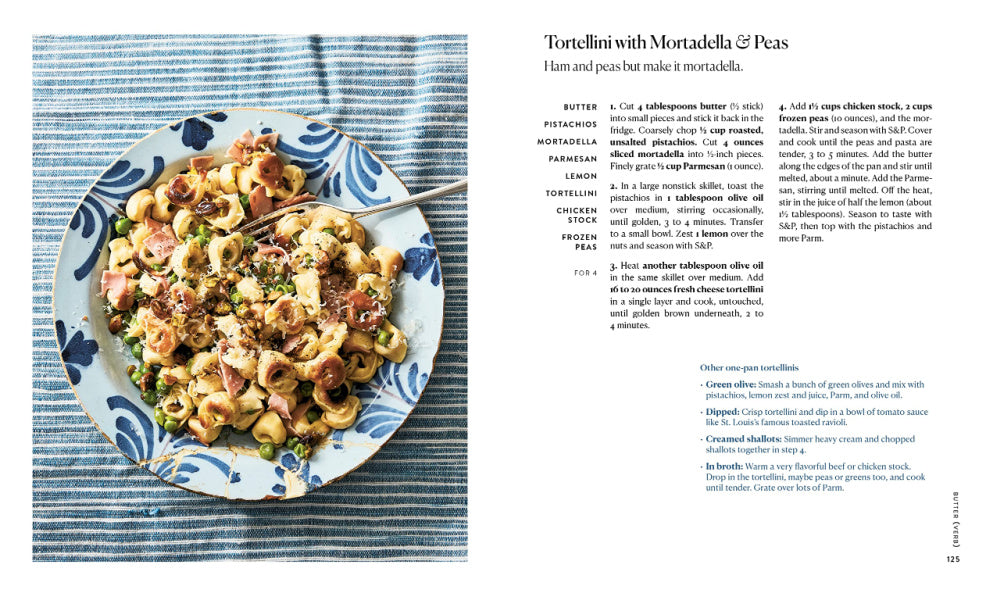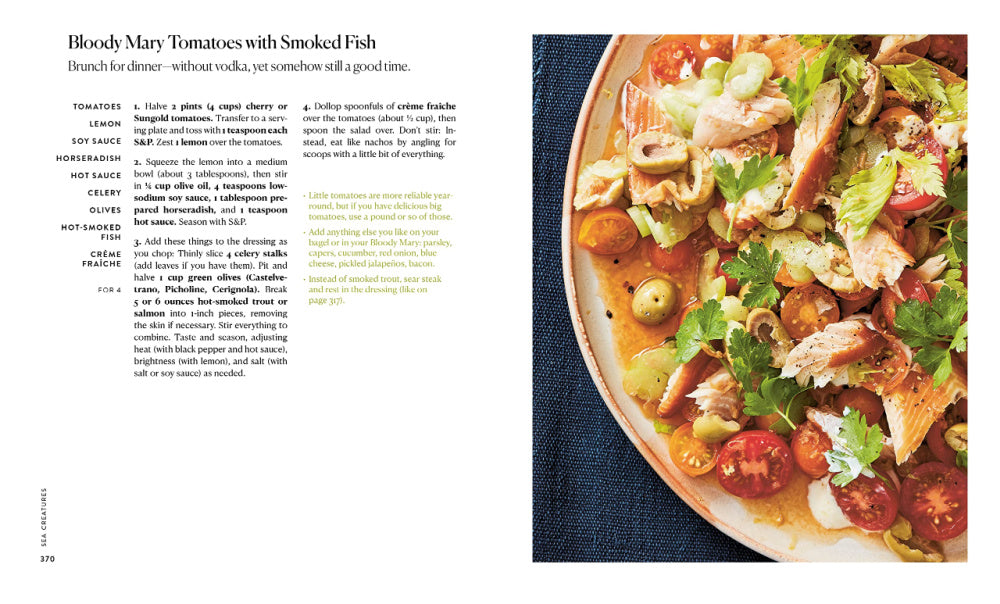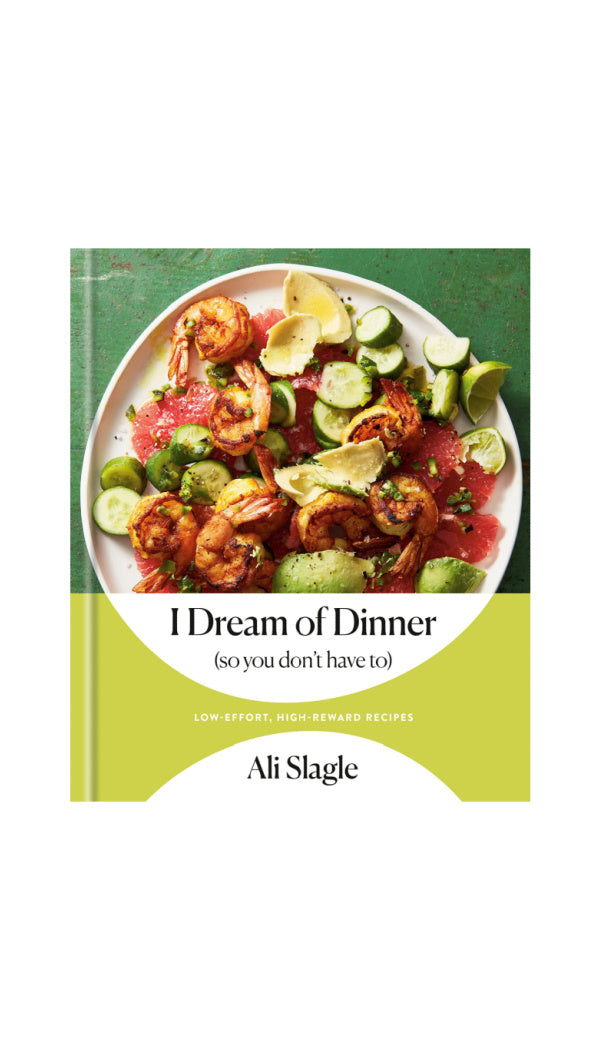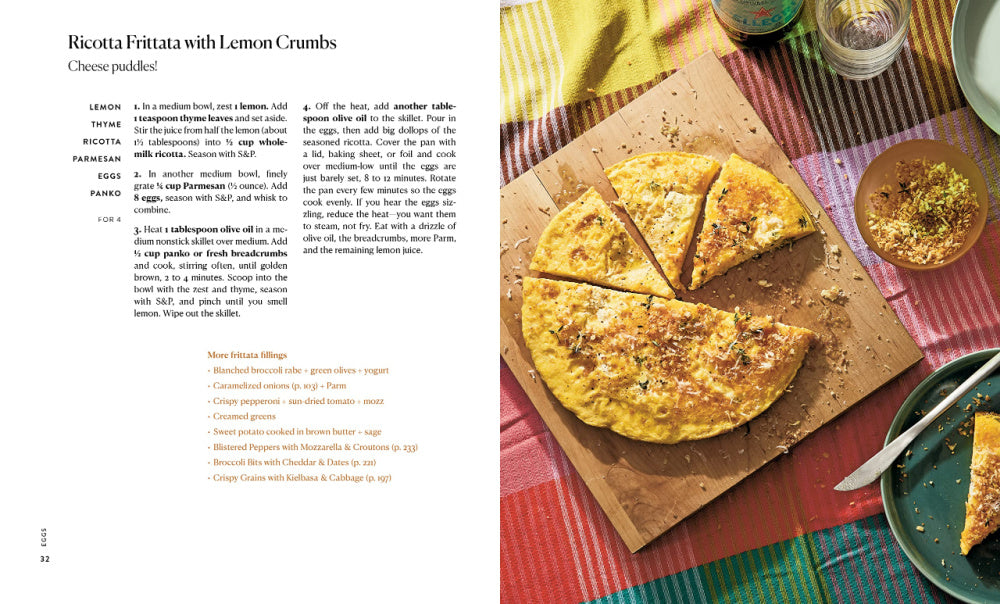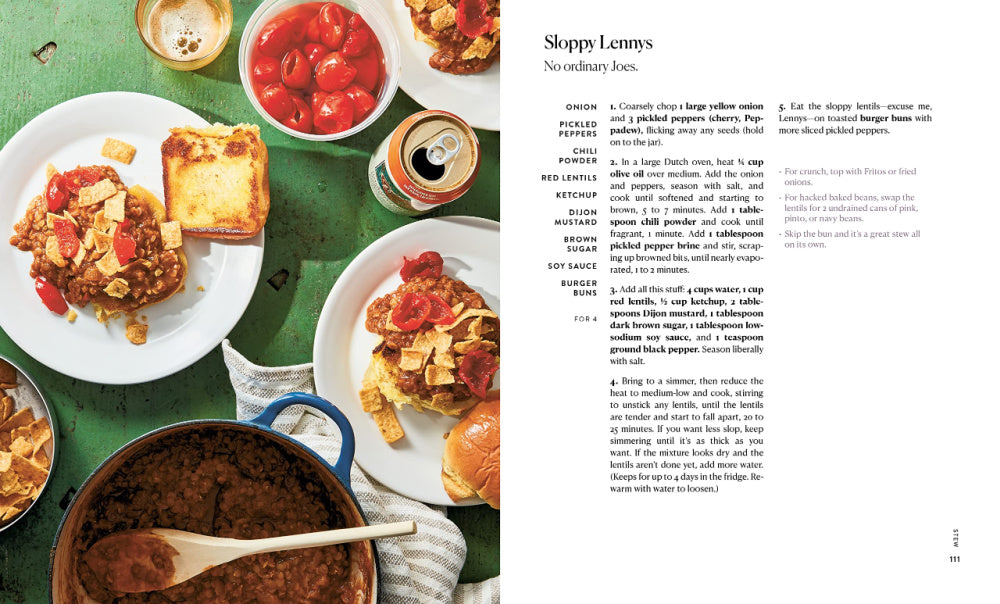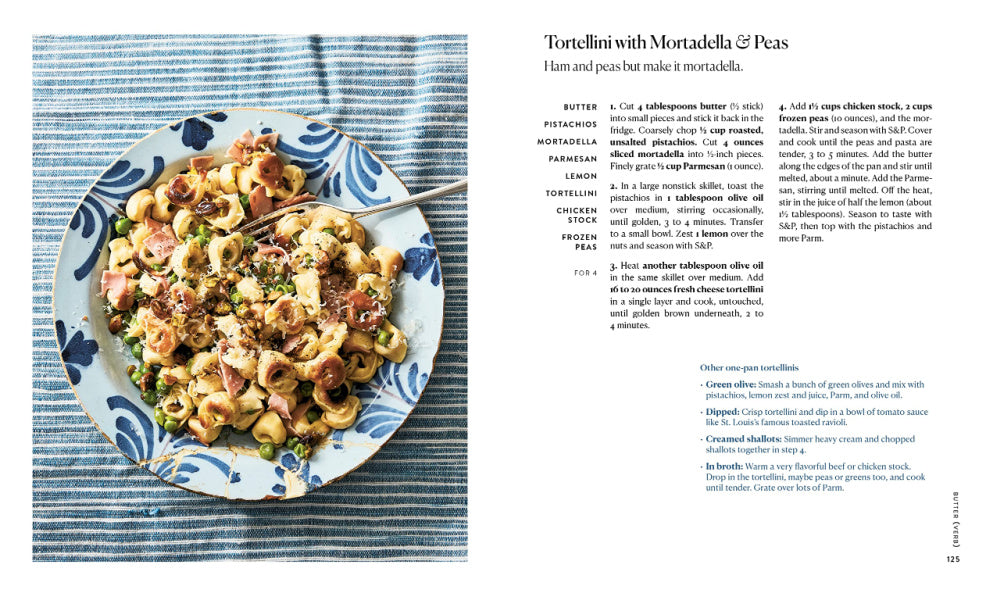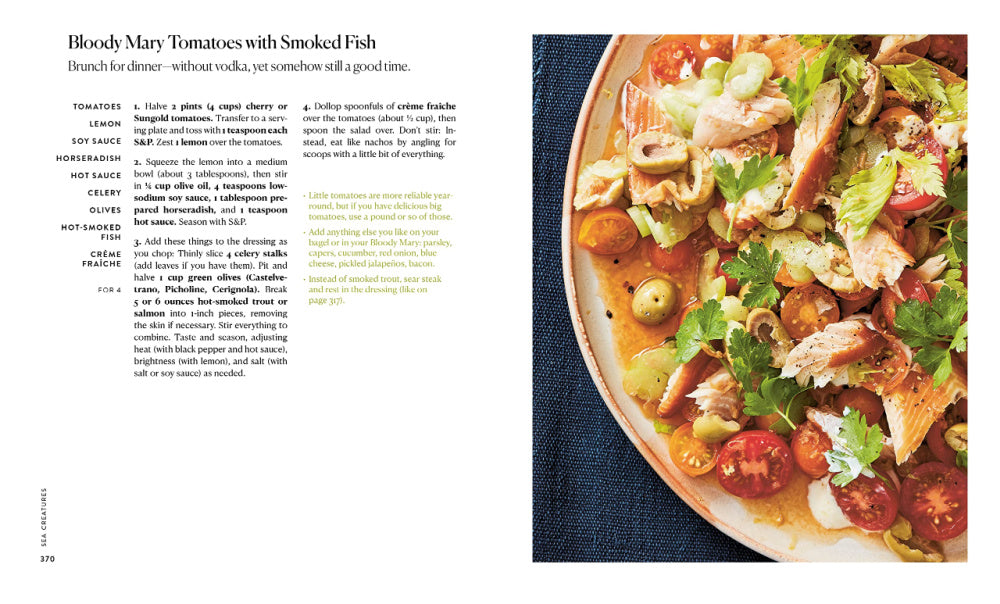 I Dream of Dinner (So You Don't Have To) / ALI SLAGLE
Readily available ingredients? Low-effort, high reward cooking? A whole chapter on beans? If these concepts sound good, this might be the book of your dreams. Each recipe is designed to be ready in less than 45 minutes, and with under 8 ingredients so you can indulge in French Onion White Beans, Noodles with Juicy Fruits & Peanuts (yes!) and Smacked Veg with Feta & Dill in no time. Helpful interludes between chapters lay out some basic rules of thumb and handy cooking hacks. Half of the recipes are vegetarian.

Details:
Format Hardback 400 pages
Published 12 April 2022