GET $10 FLAT RATE LOCAL DELIVERY WHEN YOU CHOOSE DLVVR!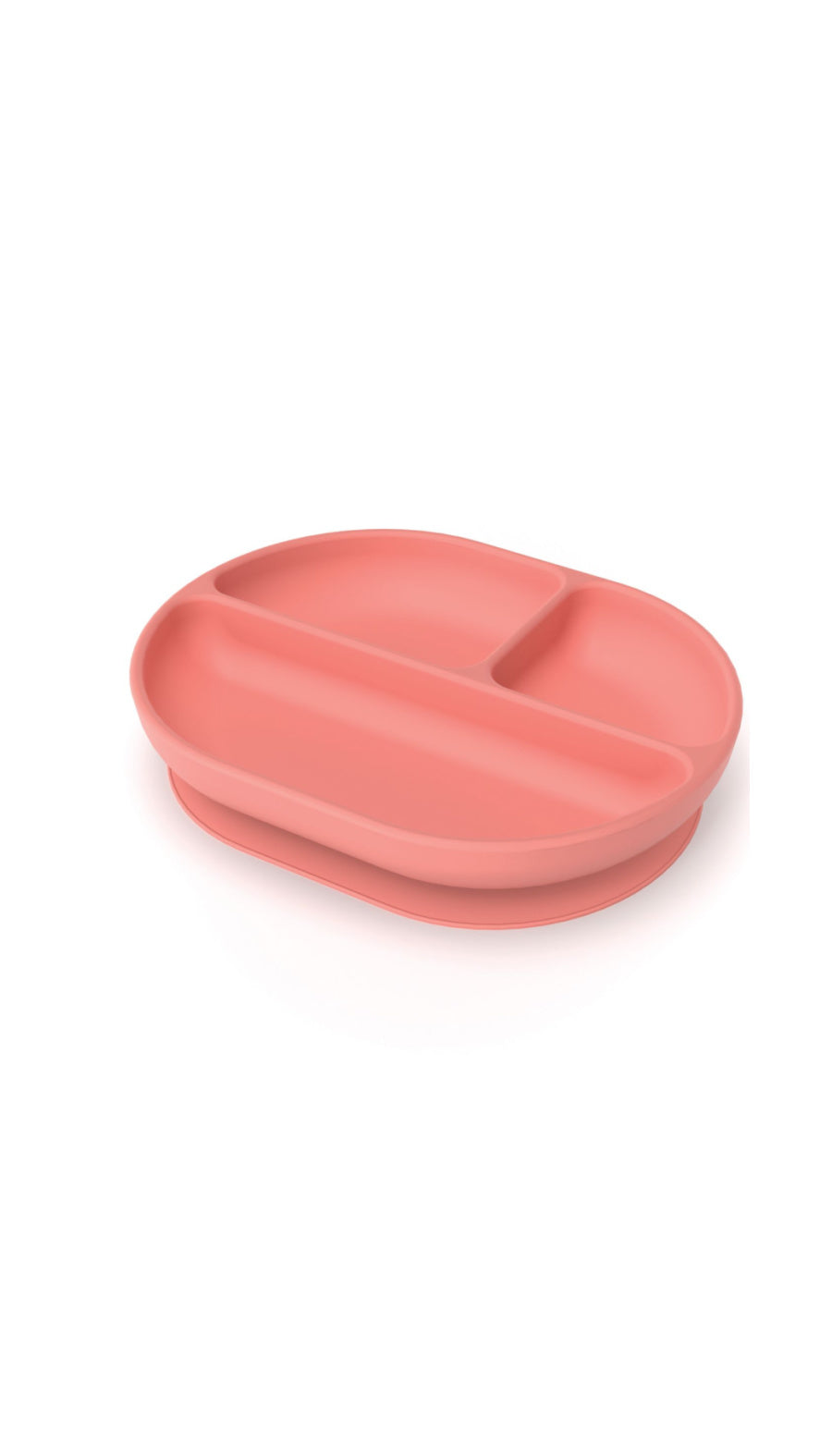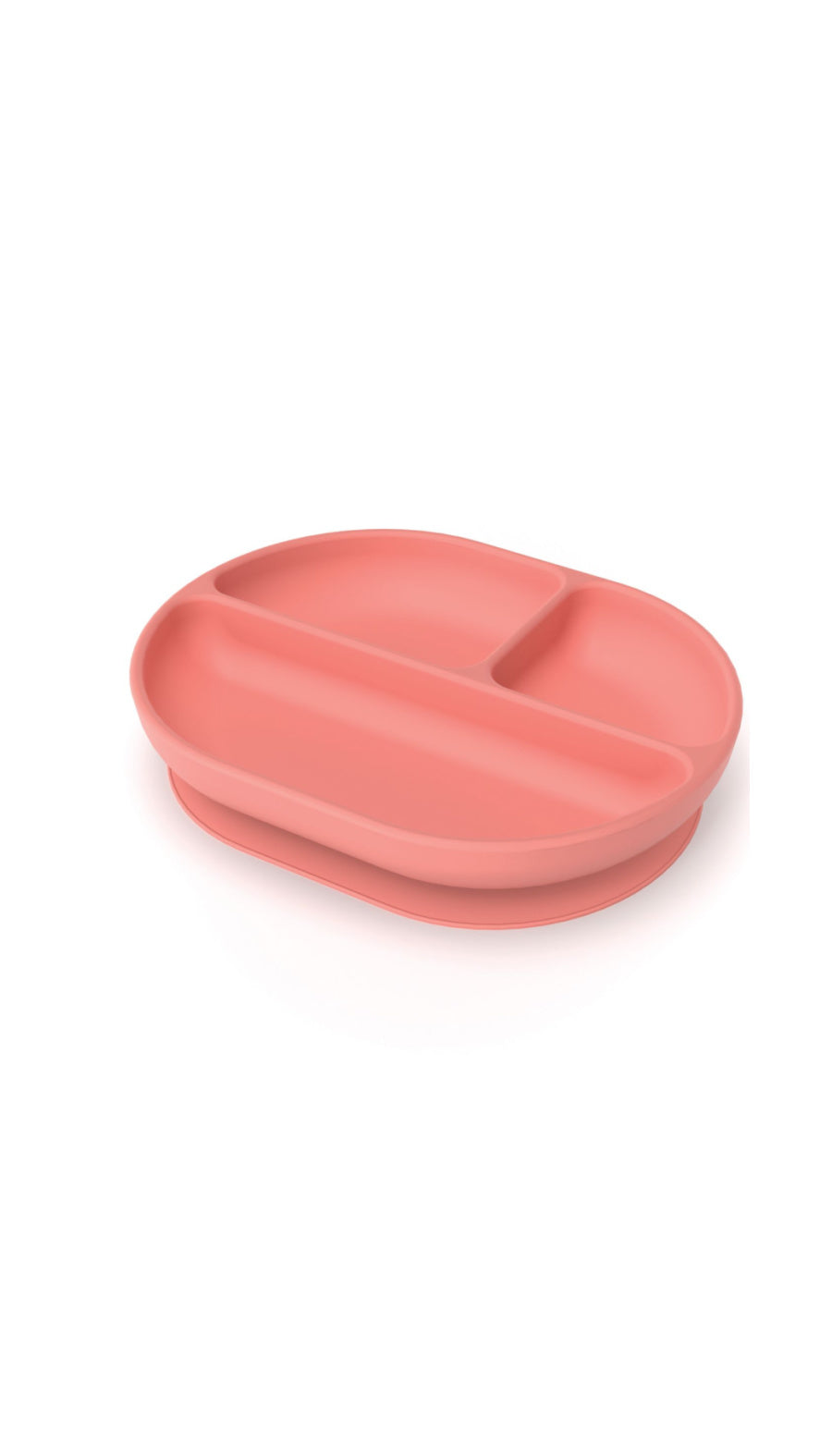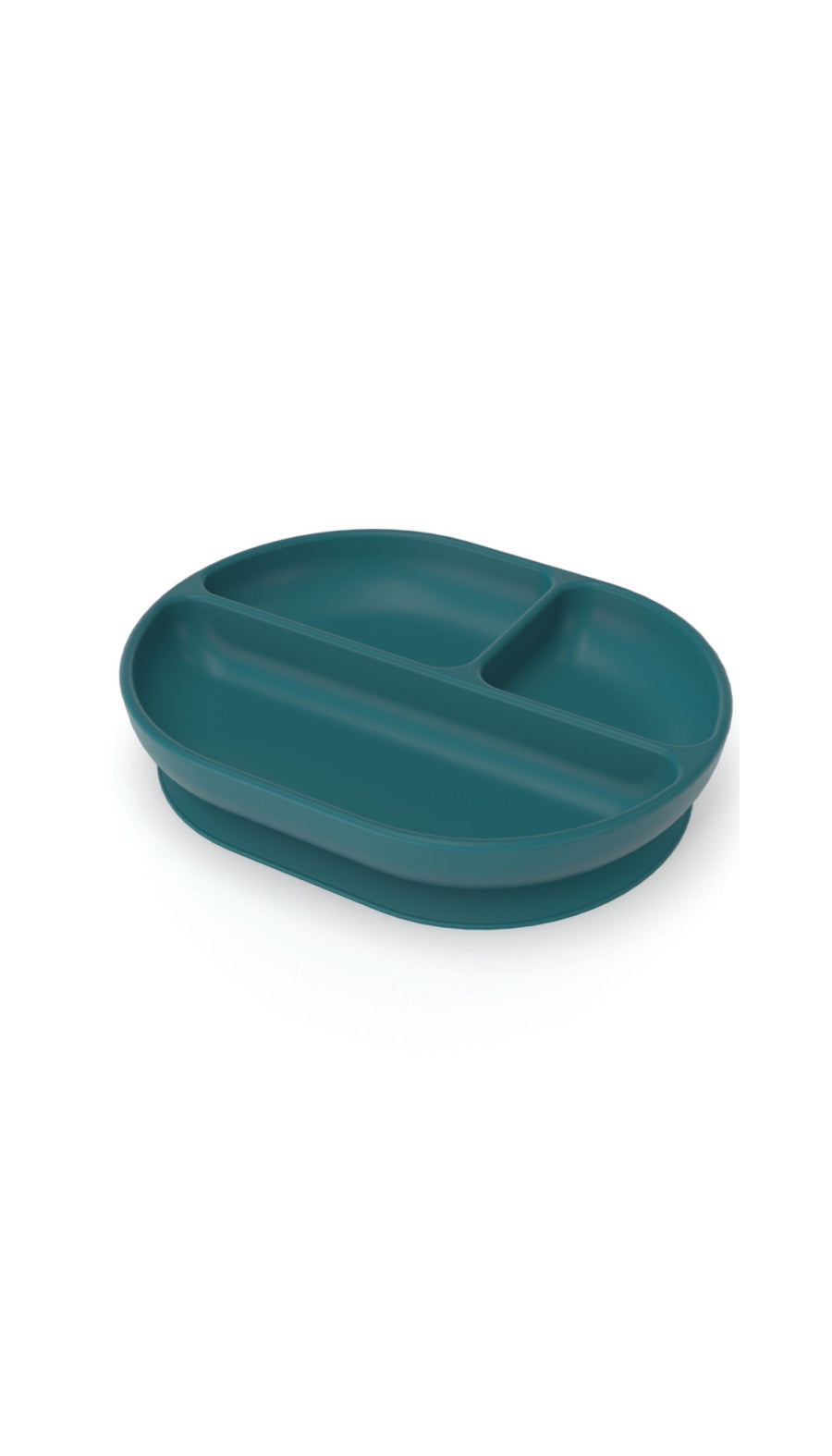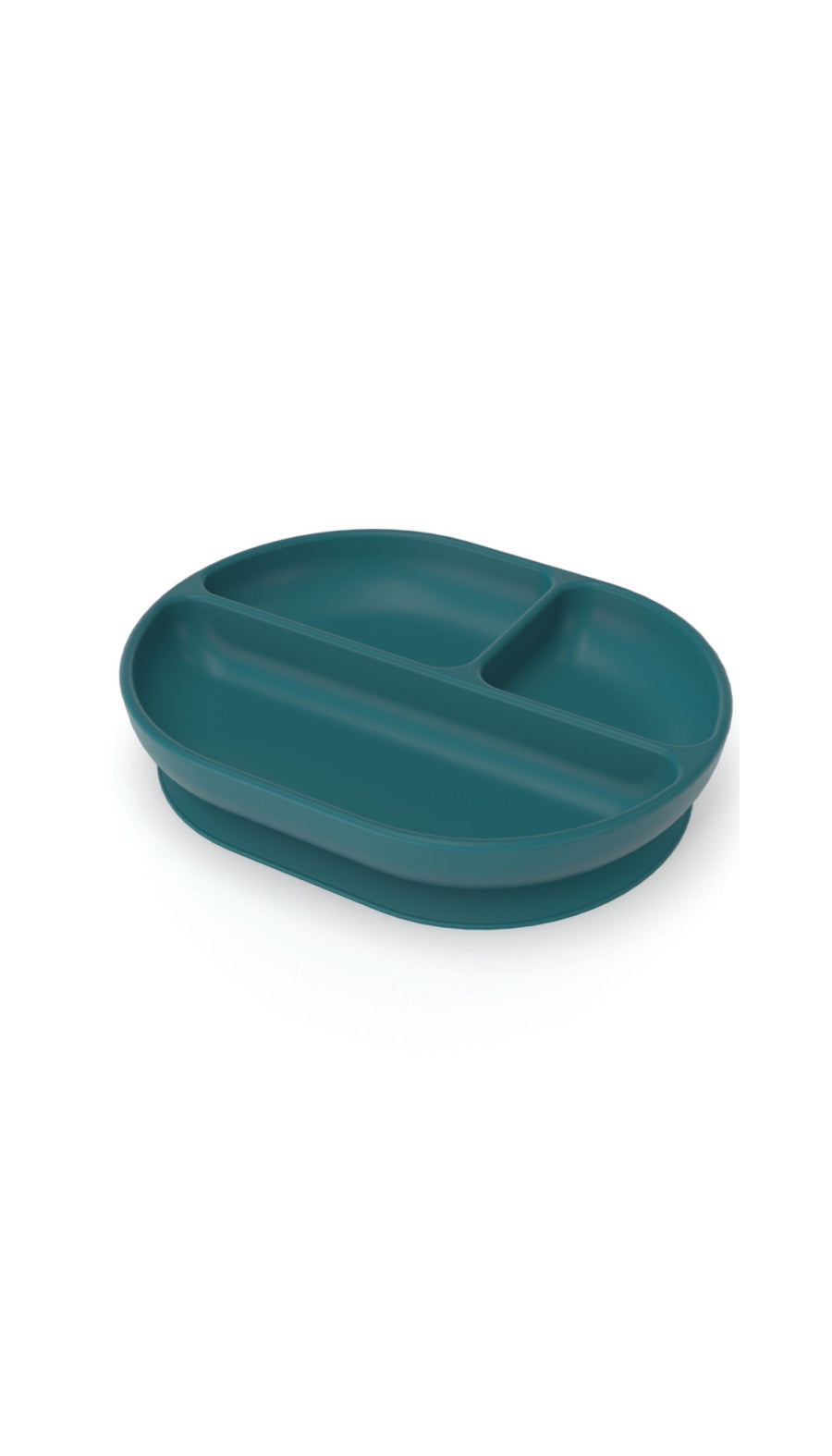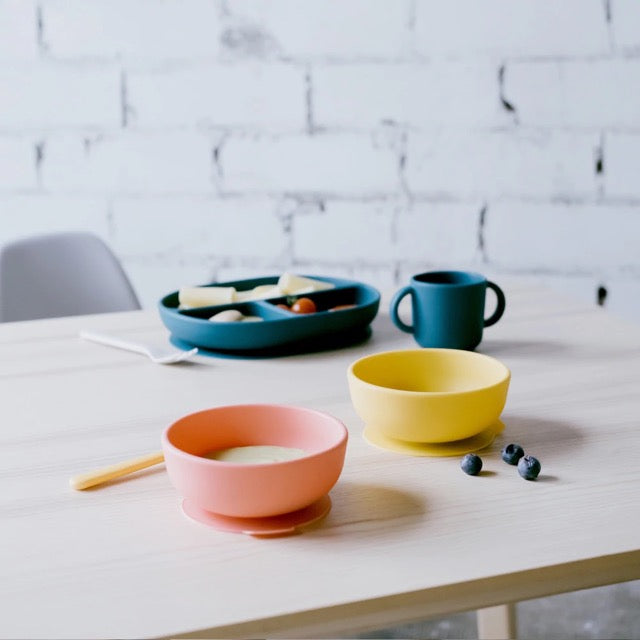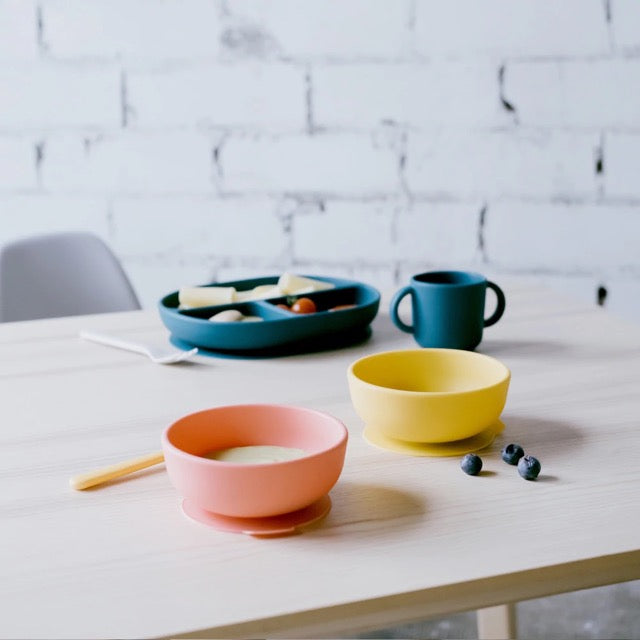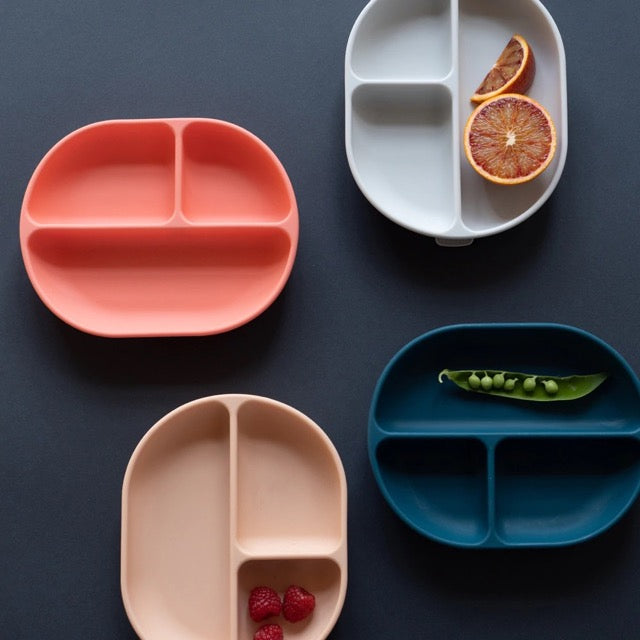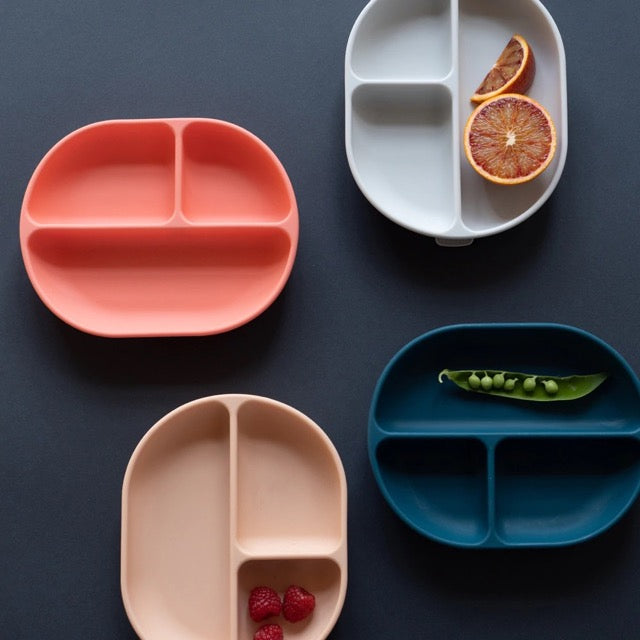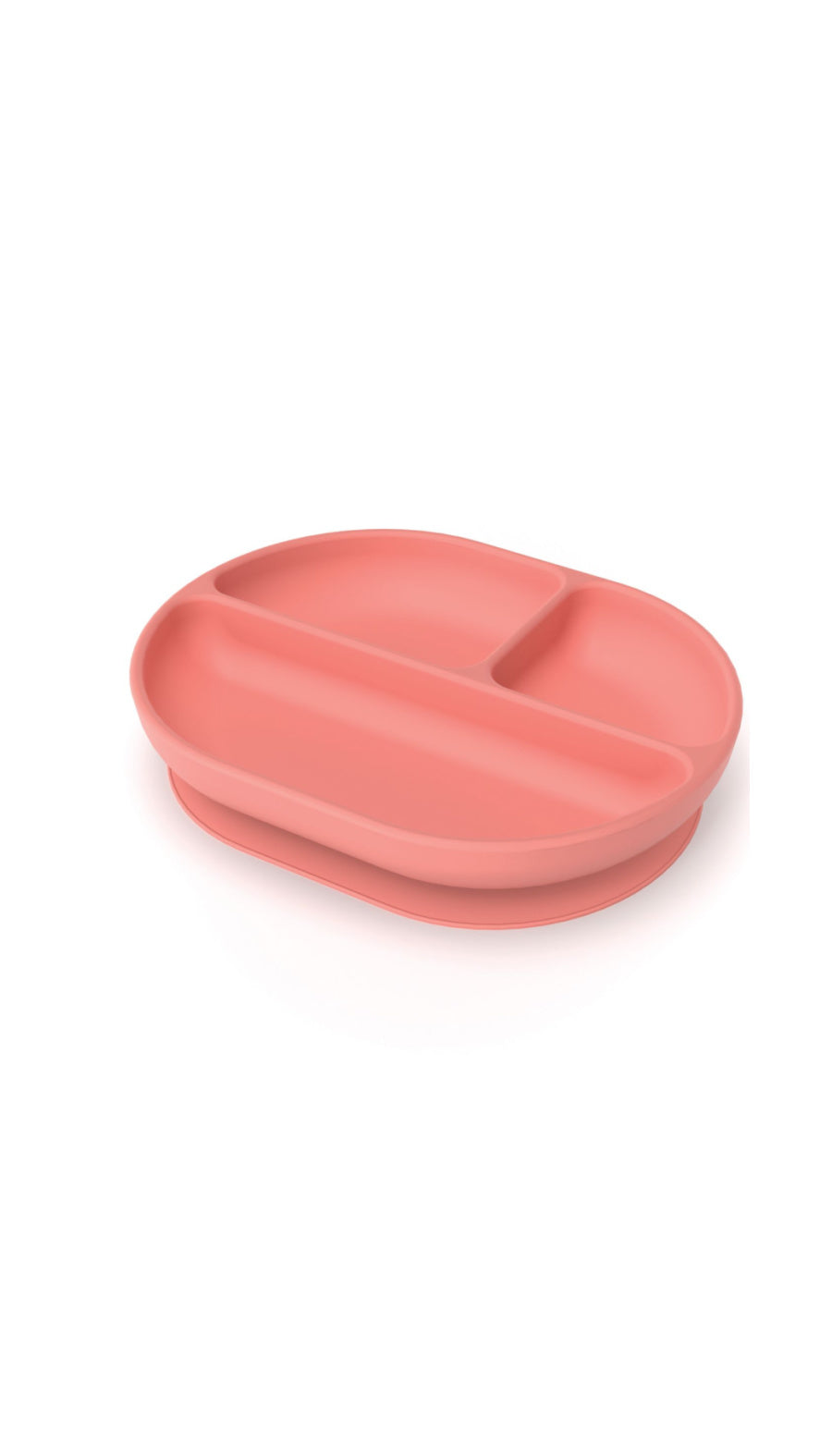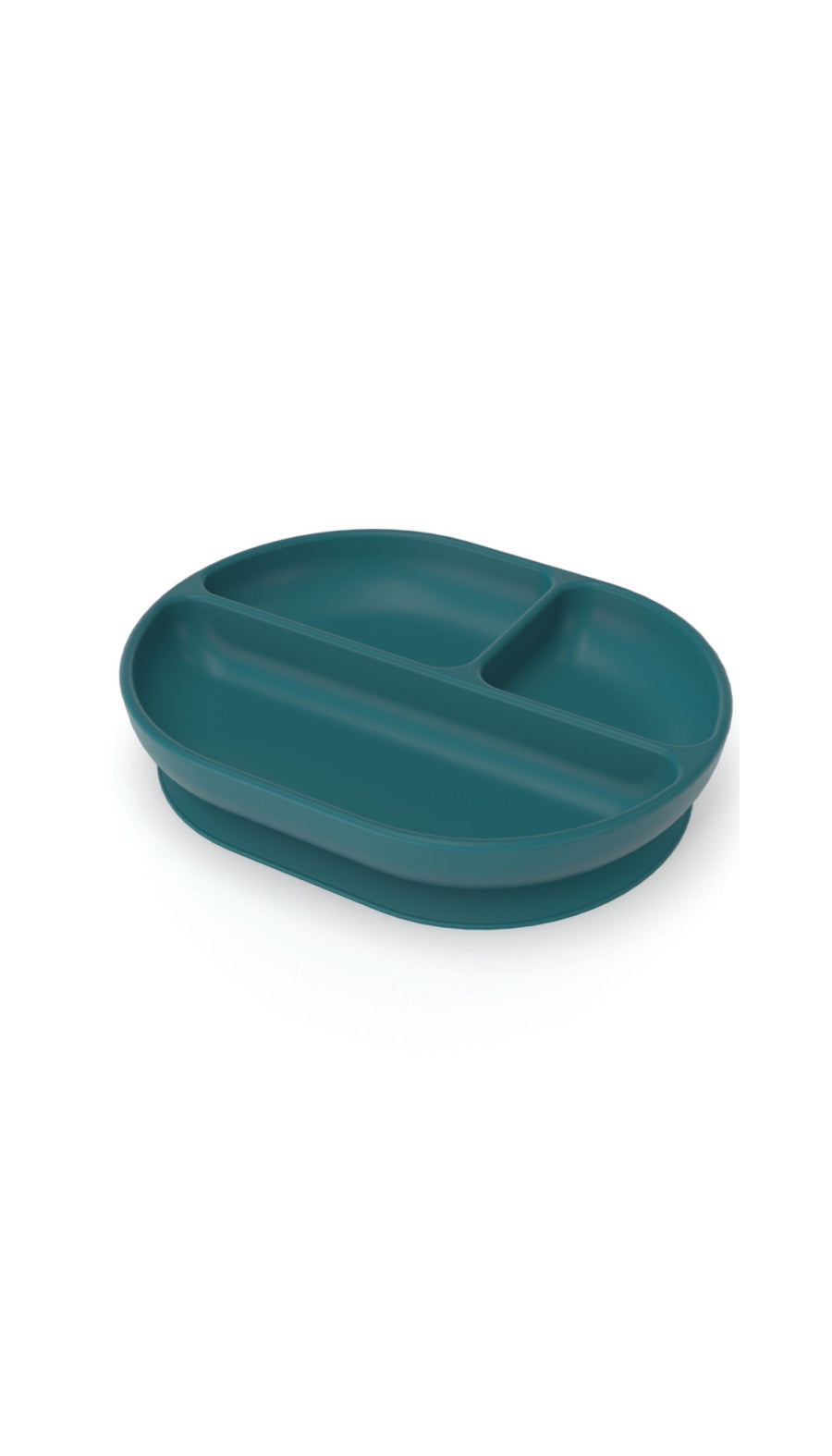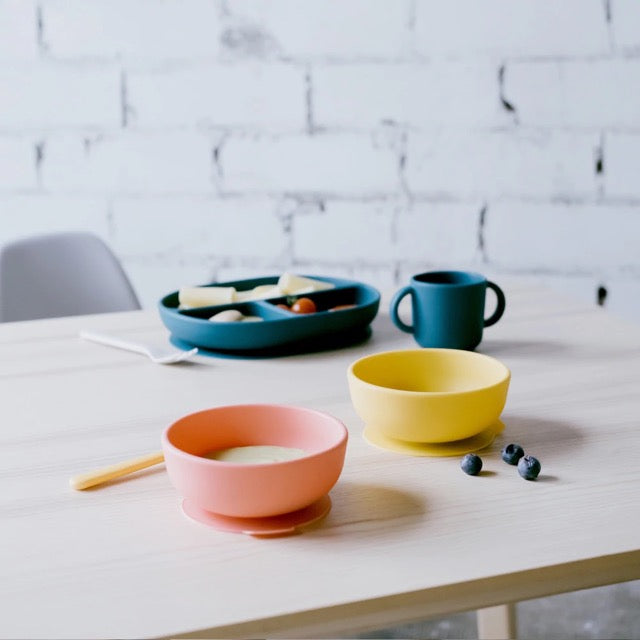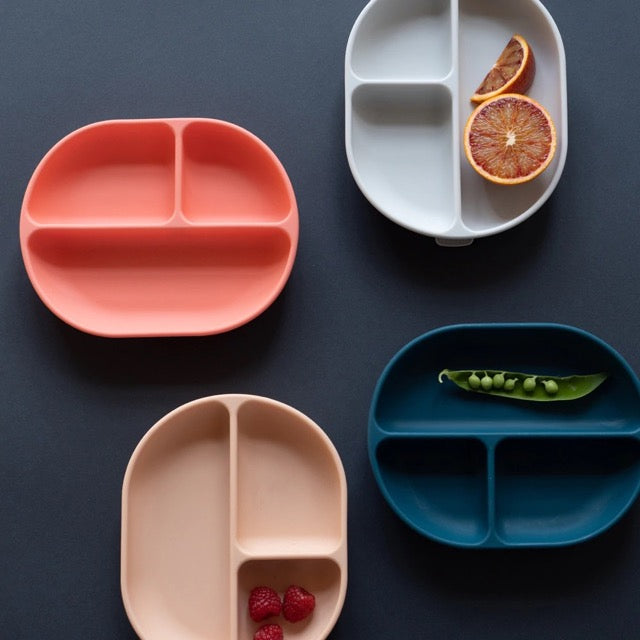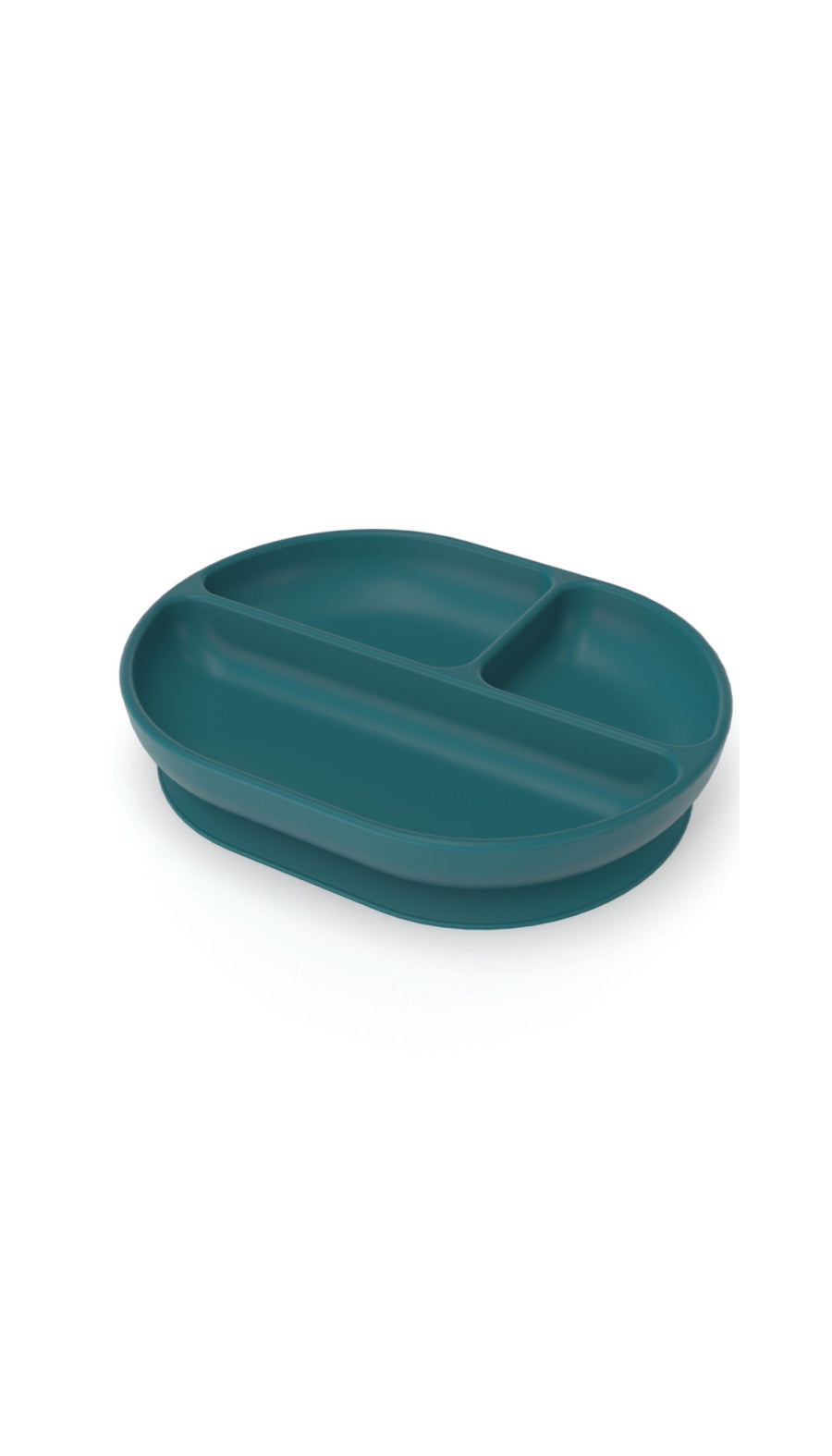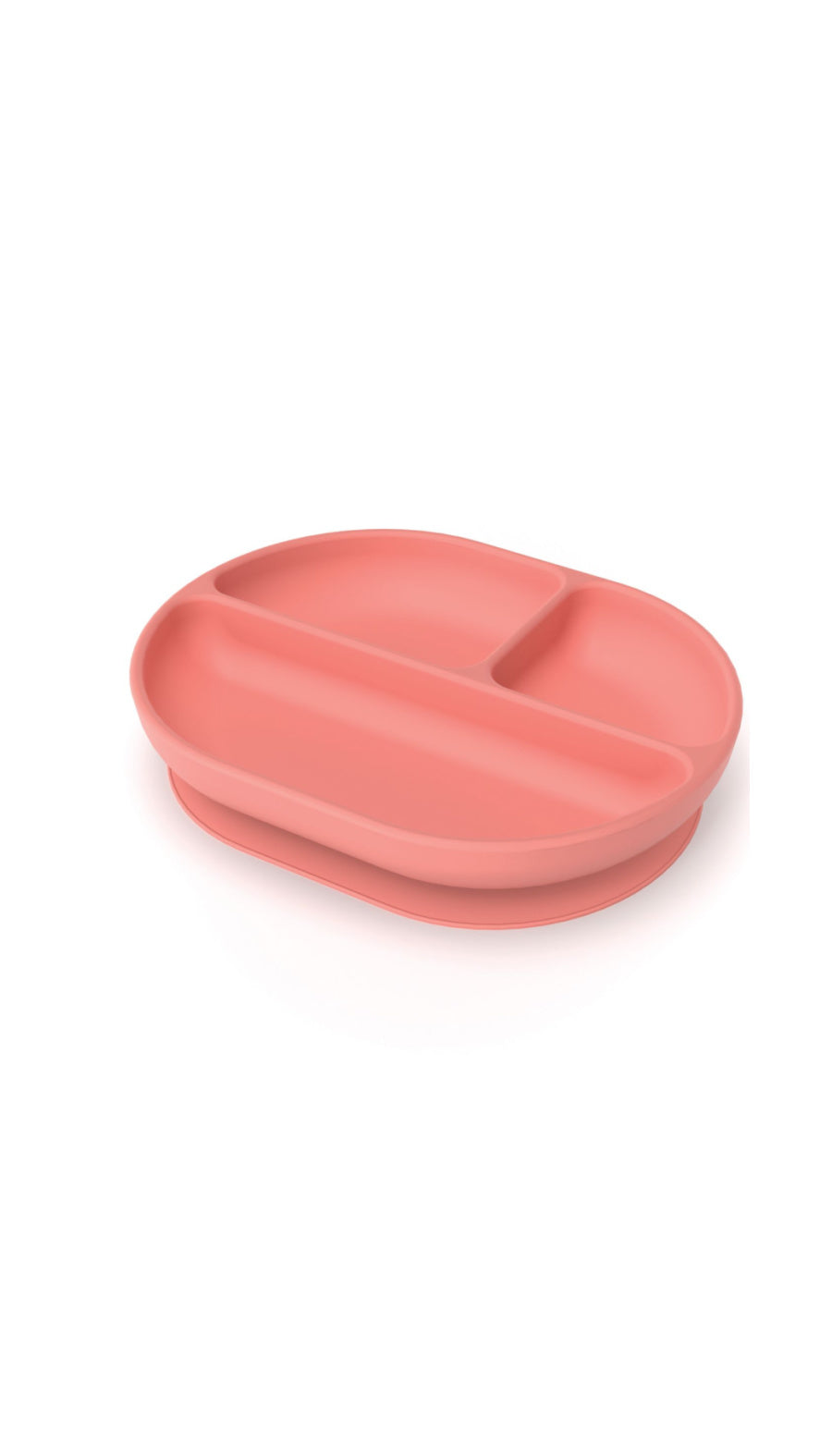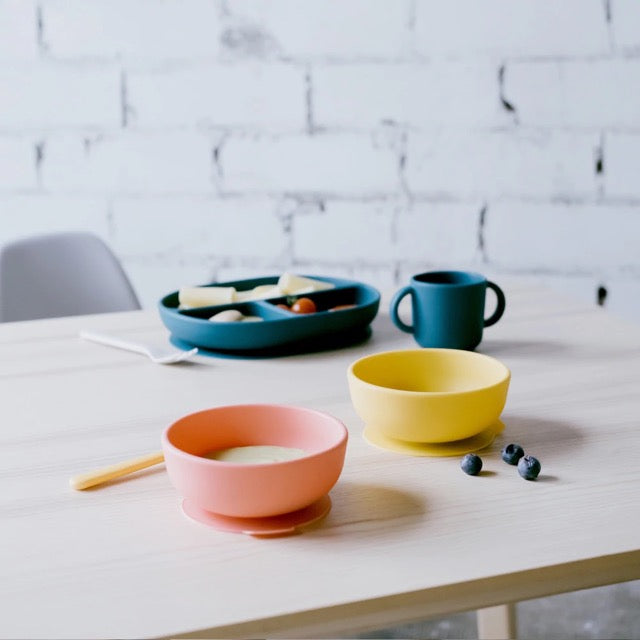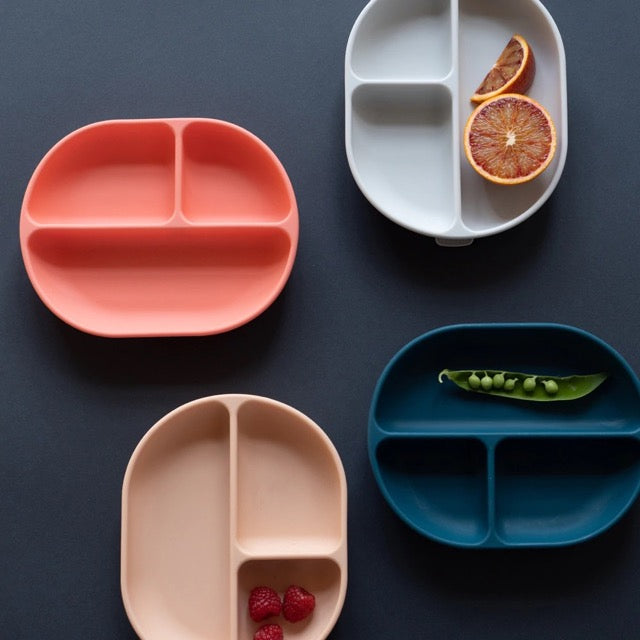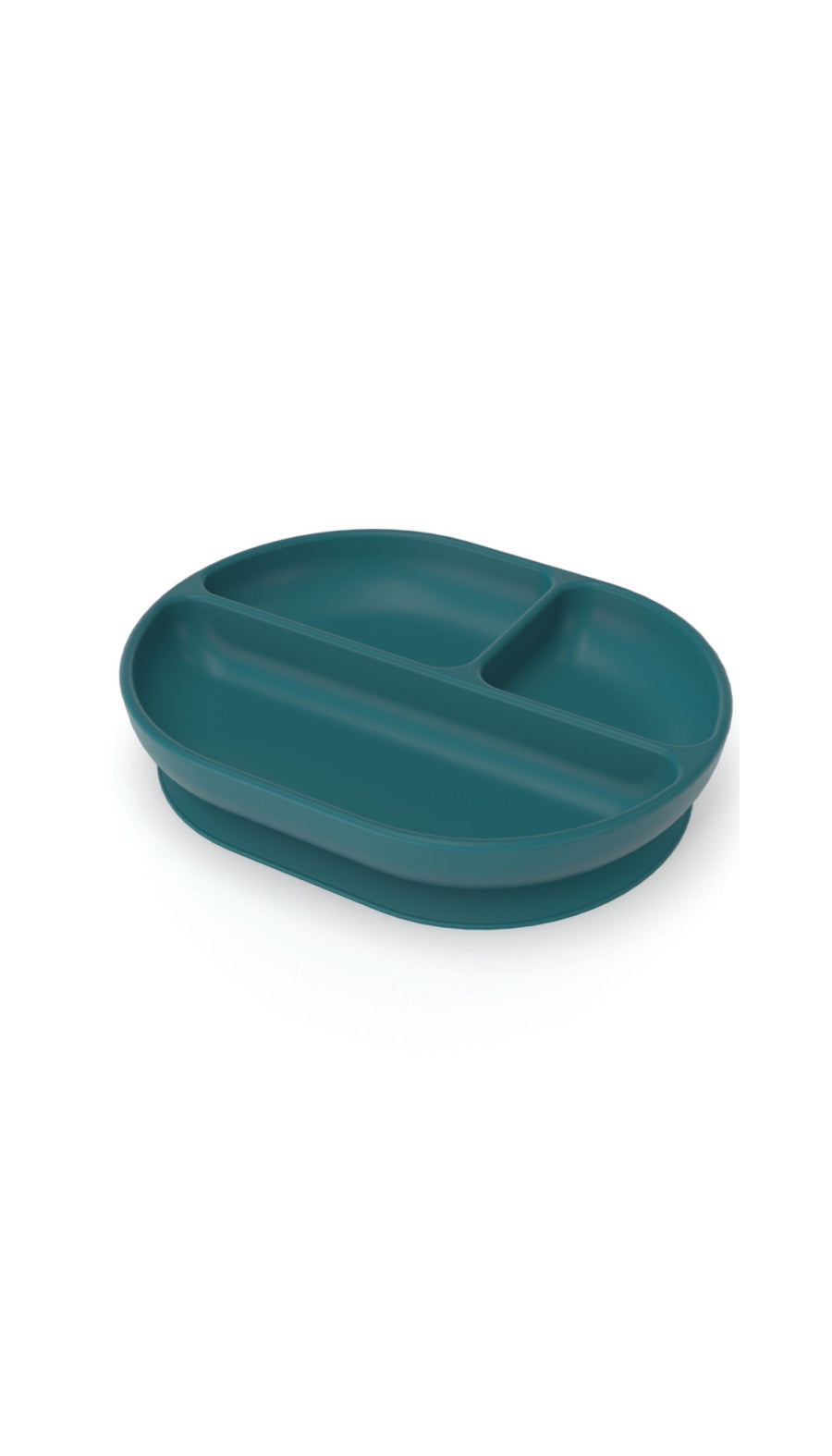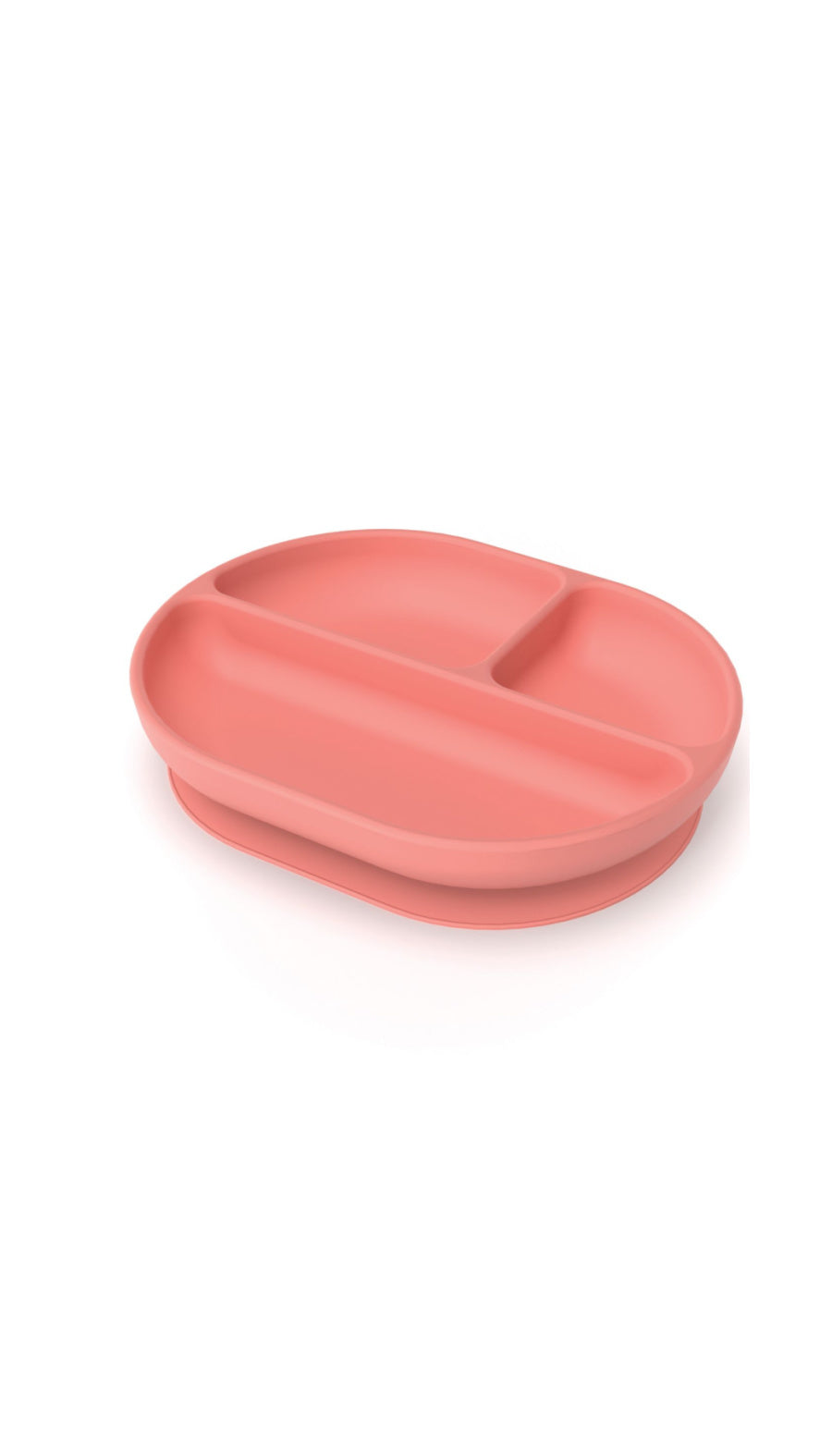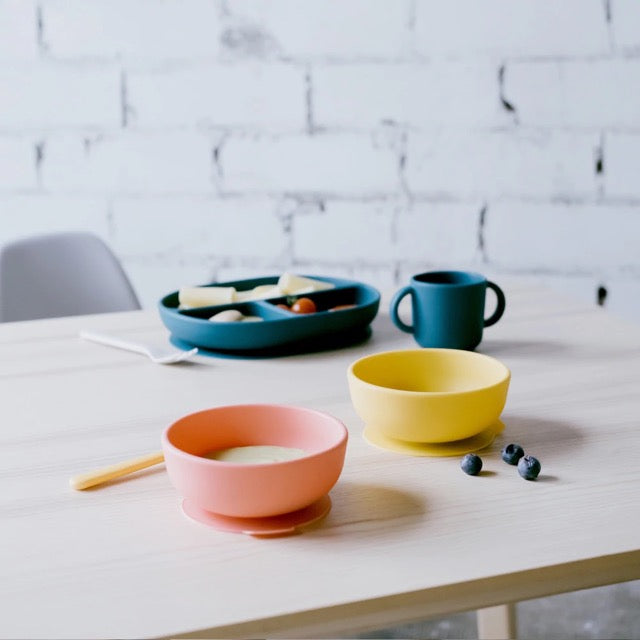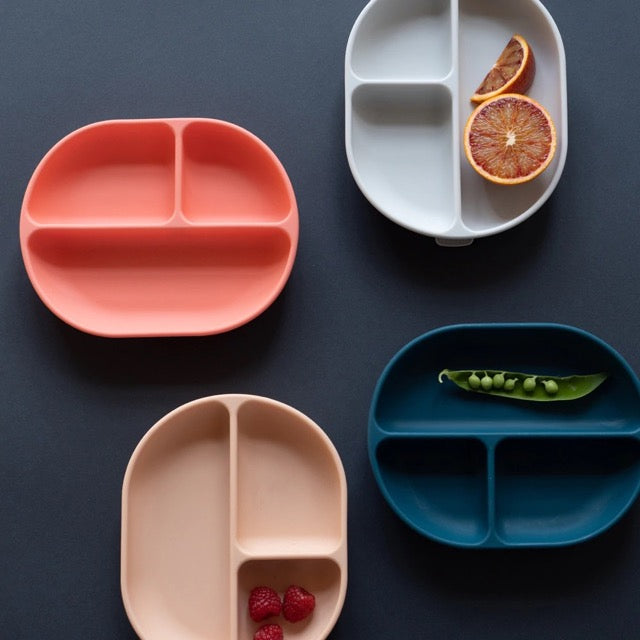 Divided Suction Plate / EKOBO
Designed especially for toddlers just learning the ropes on feeding themselves. These food-grade silicone plates keep different foods separate and the high sides make for easier grabbing and less food on tables and floors. The plate too won't find itself tossed over, owing to the sturdy suction system to keep the plate firmly in place on almost any surface.
Details:
• 7 x 1 3/4"
• premium food-grade silicone
• free of BPA, PVC, Phthalate & Latex
• microwave, oven and freezer safe silicone (-40°C to 230°C / -40°F to 450°F)
• dishwasher safe
• don't use sharp knives on silicone dishes