GET $10 FLAT RATE LOCAL DELIVERY WHEN YOU CHOOSE DLVVR!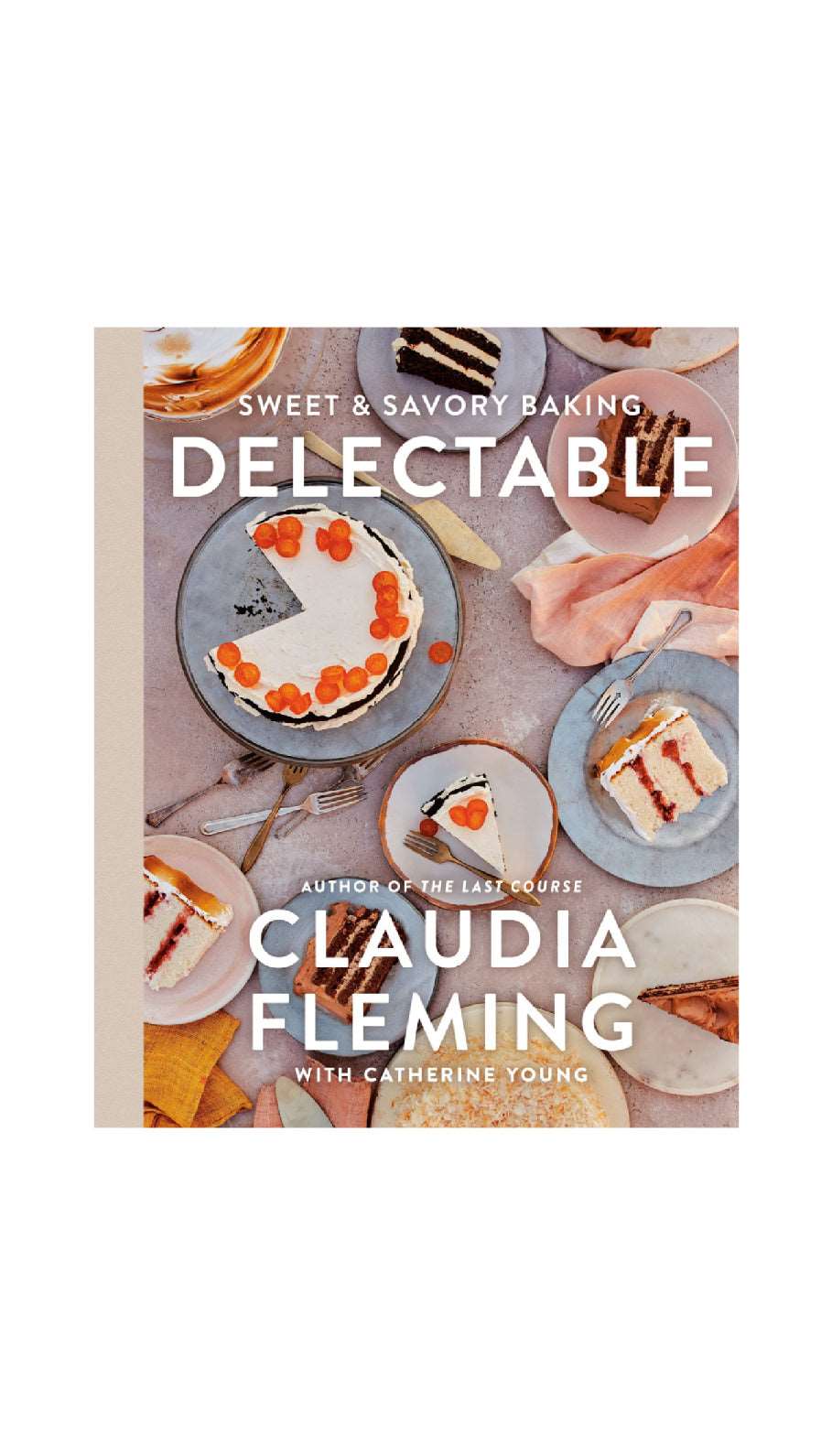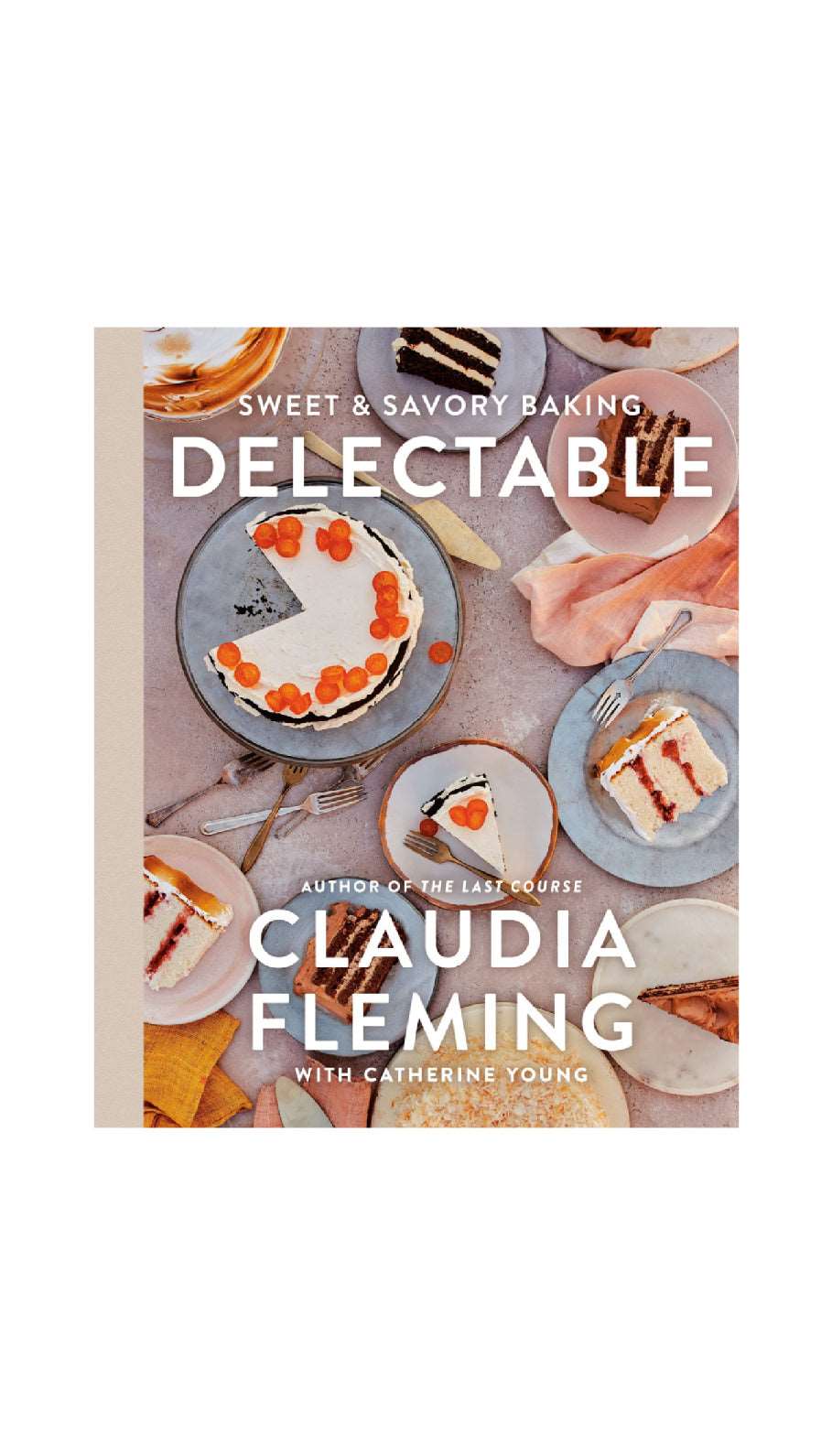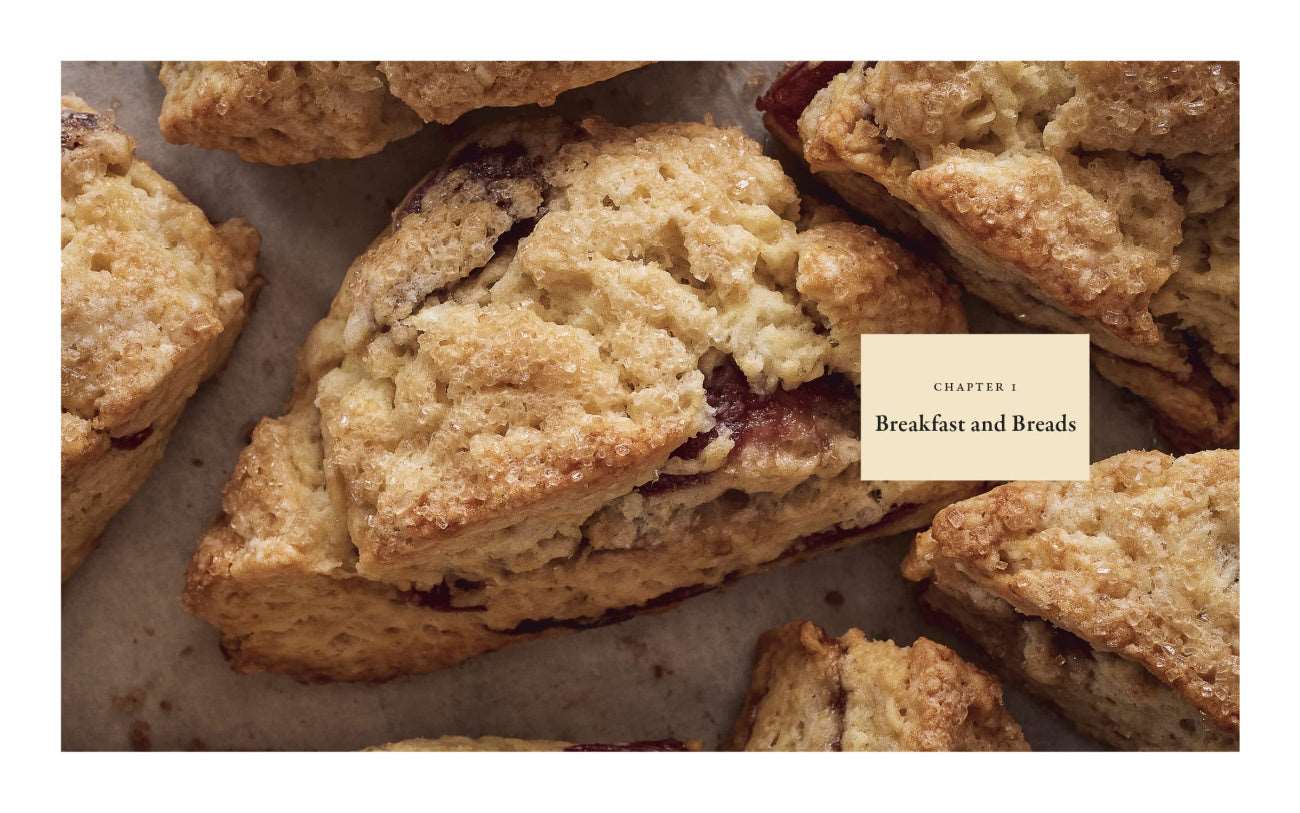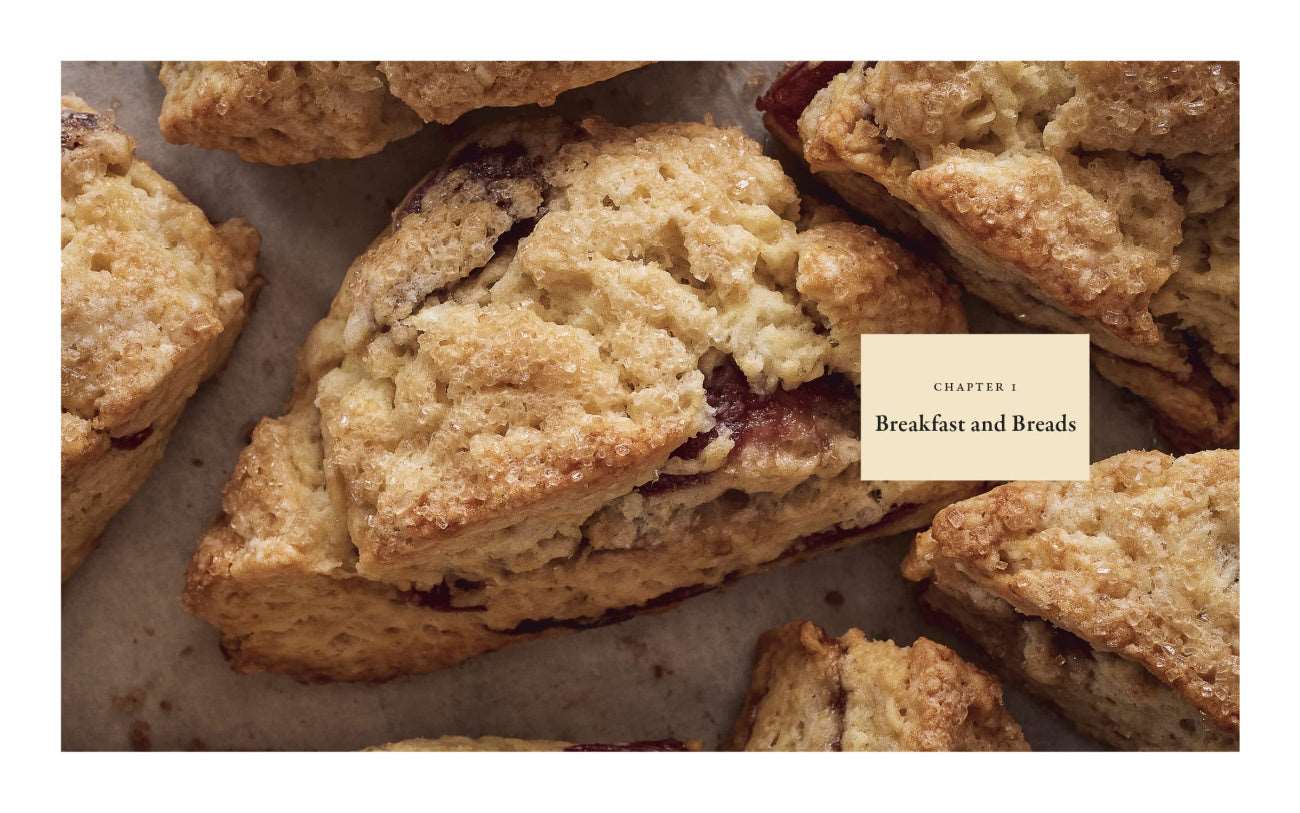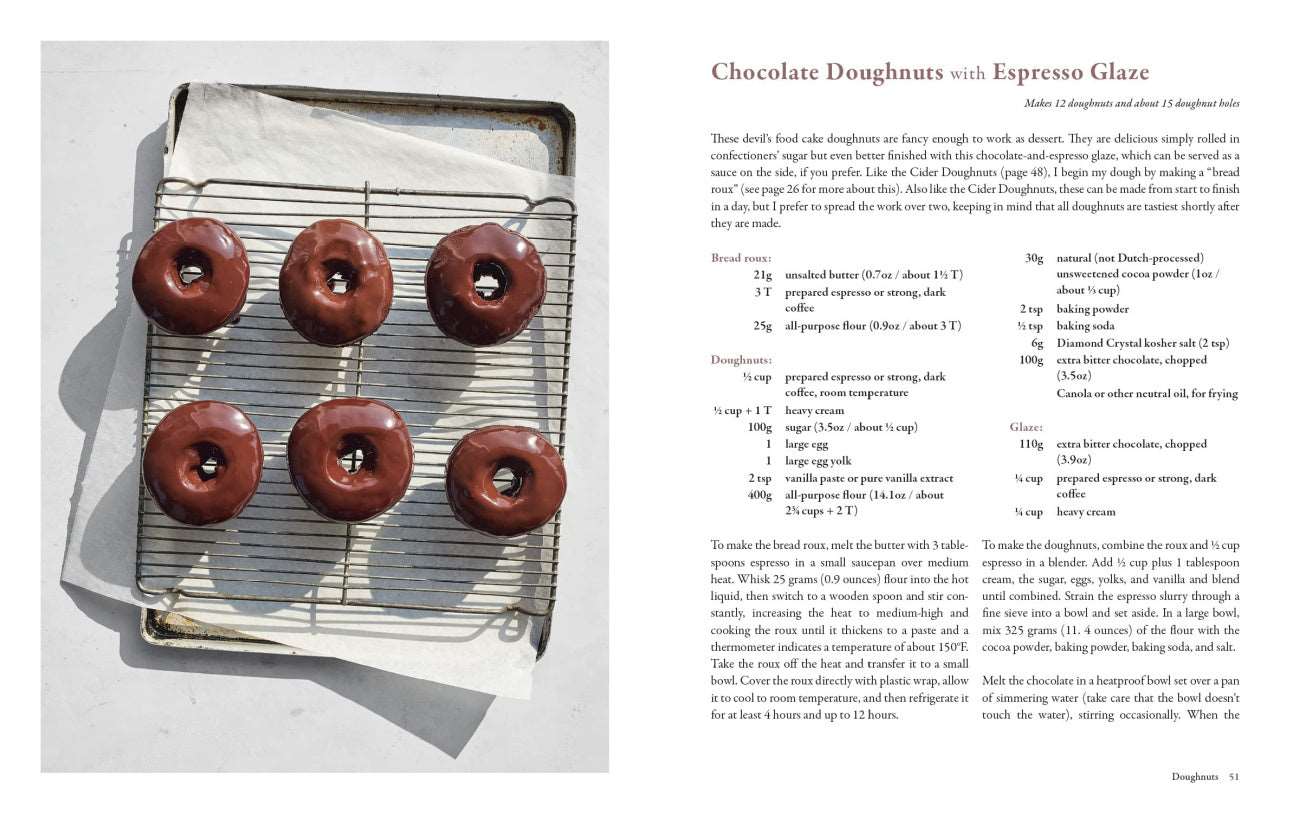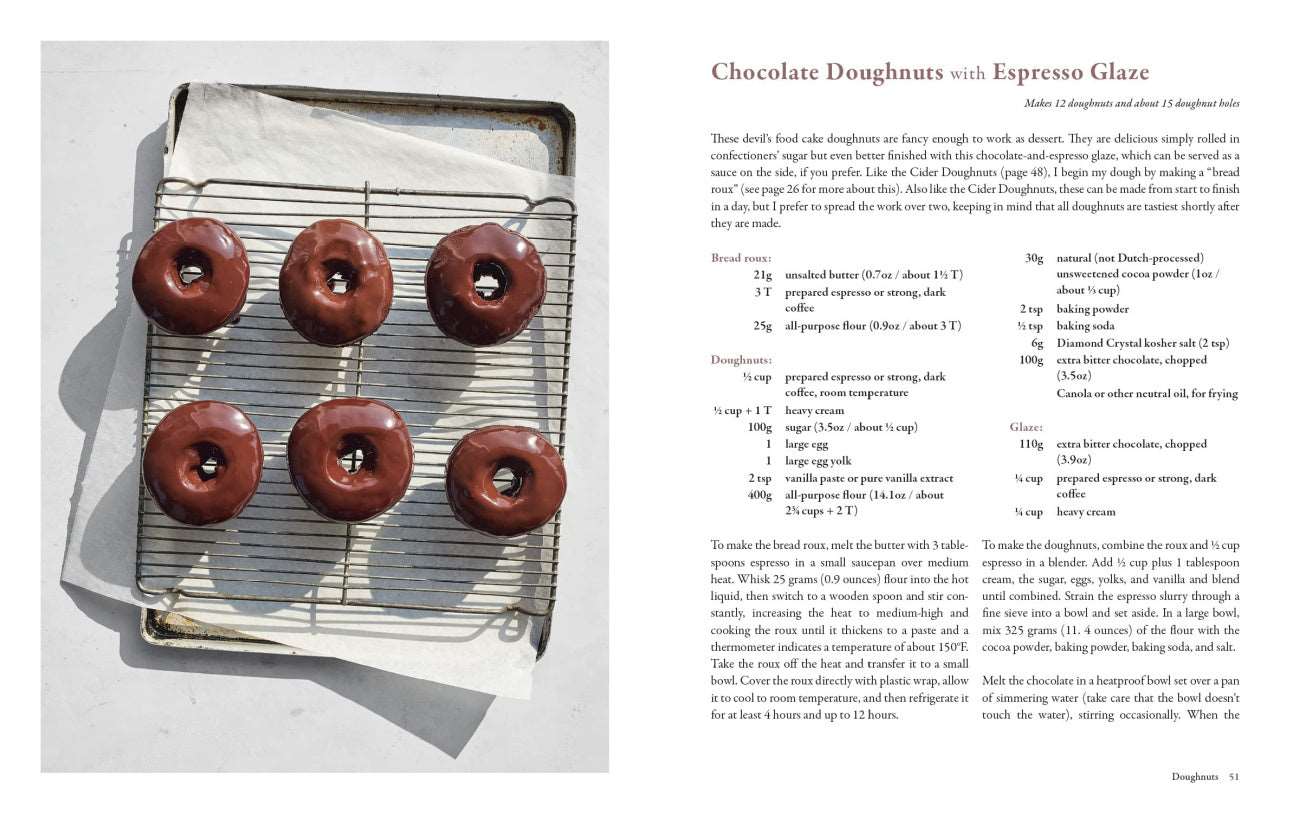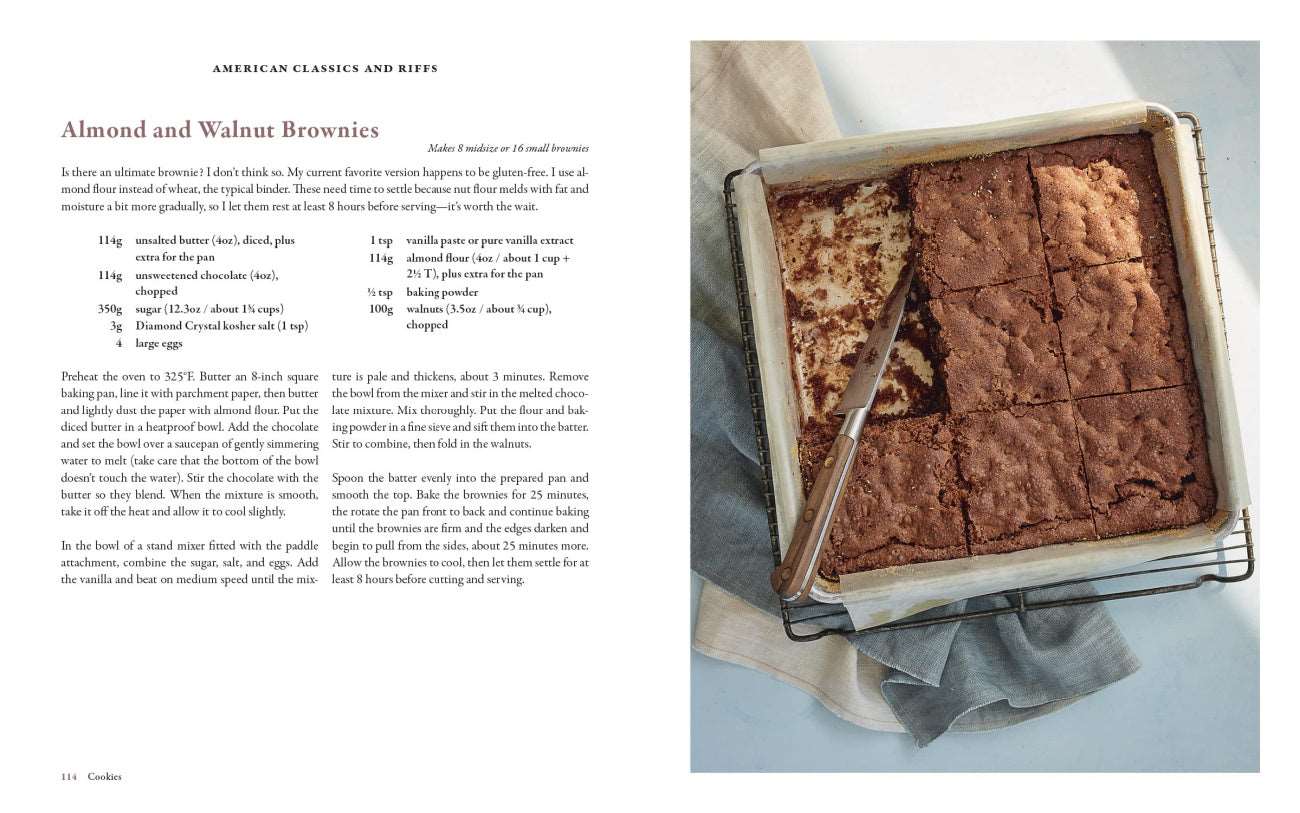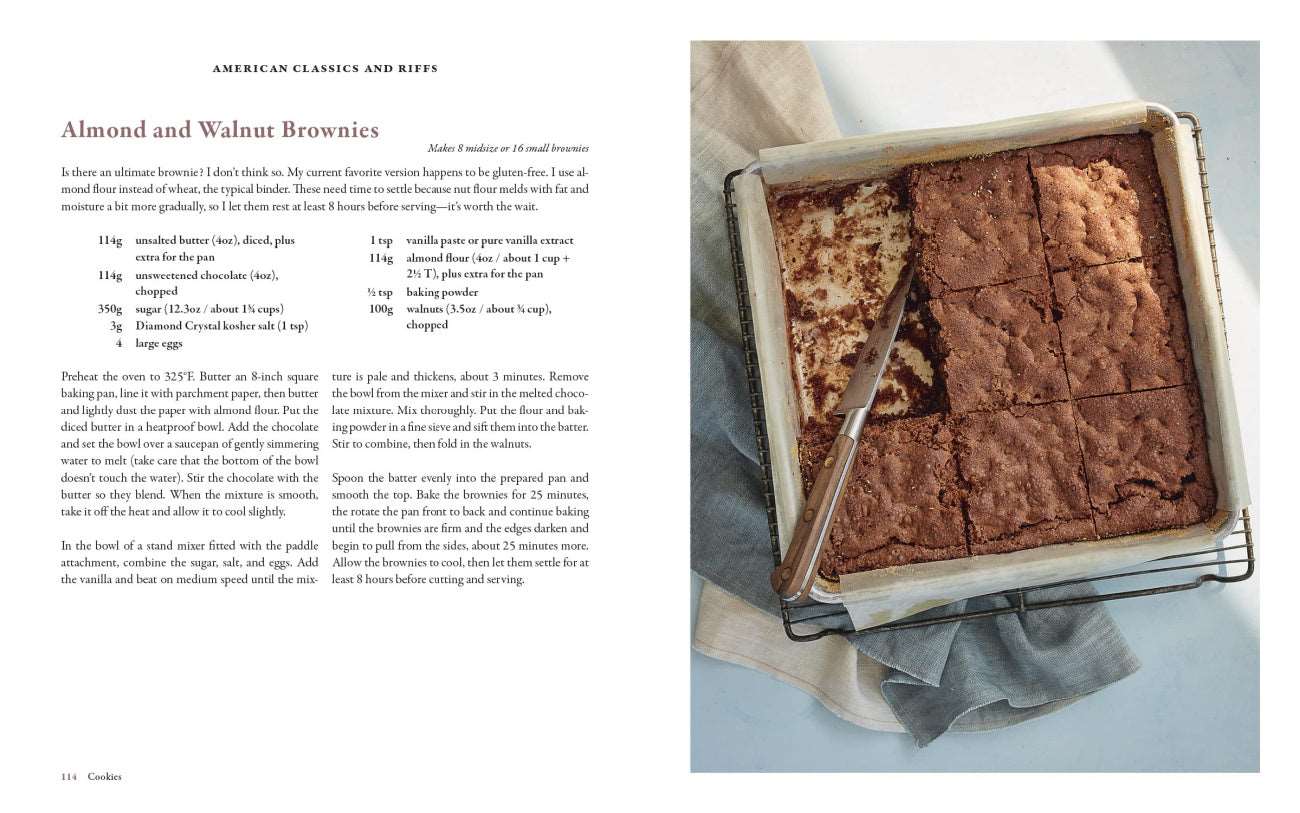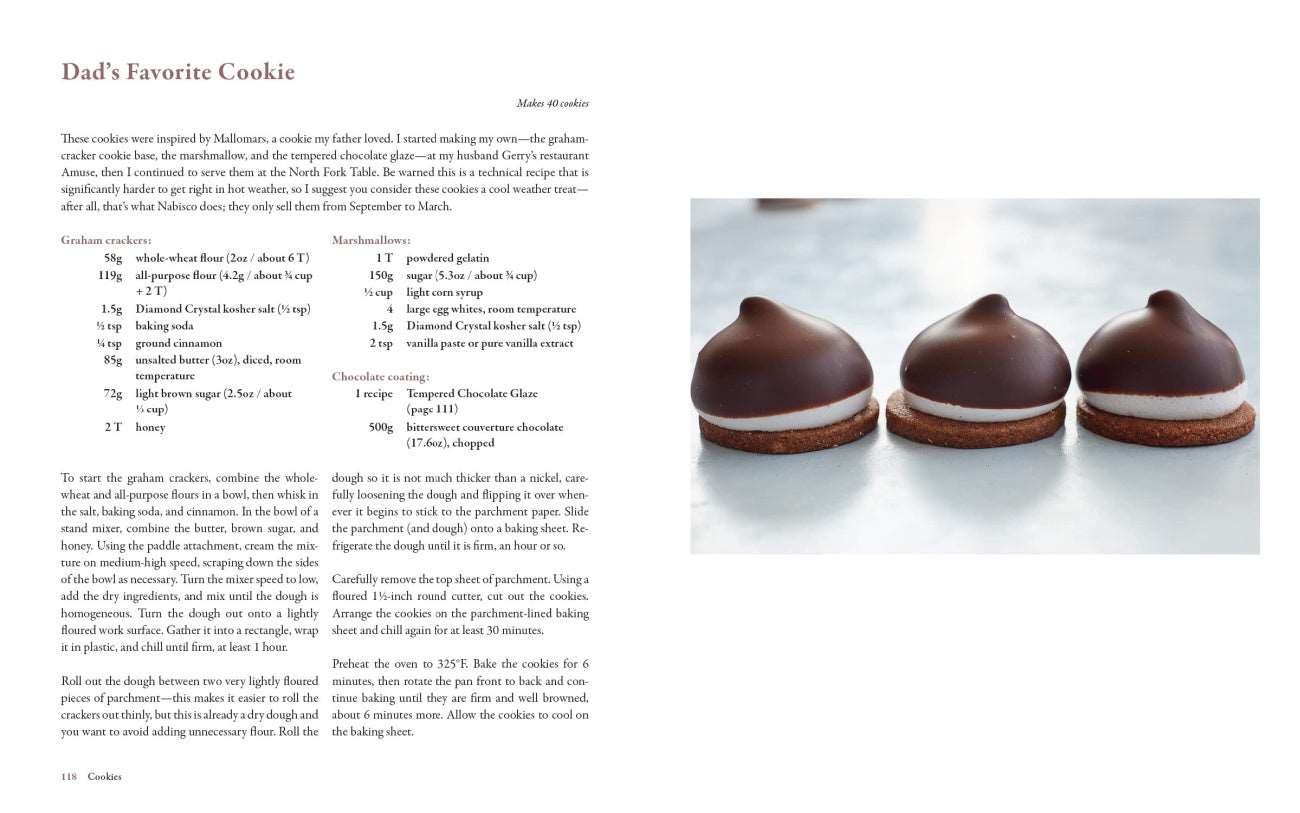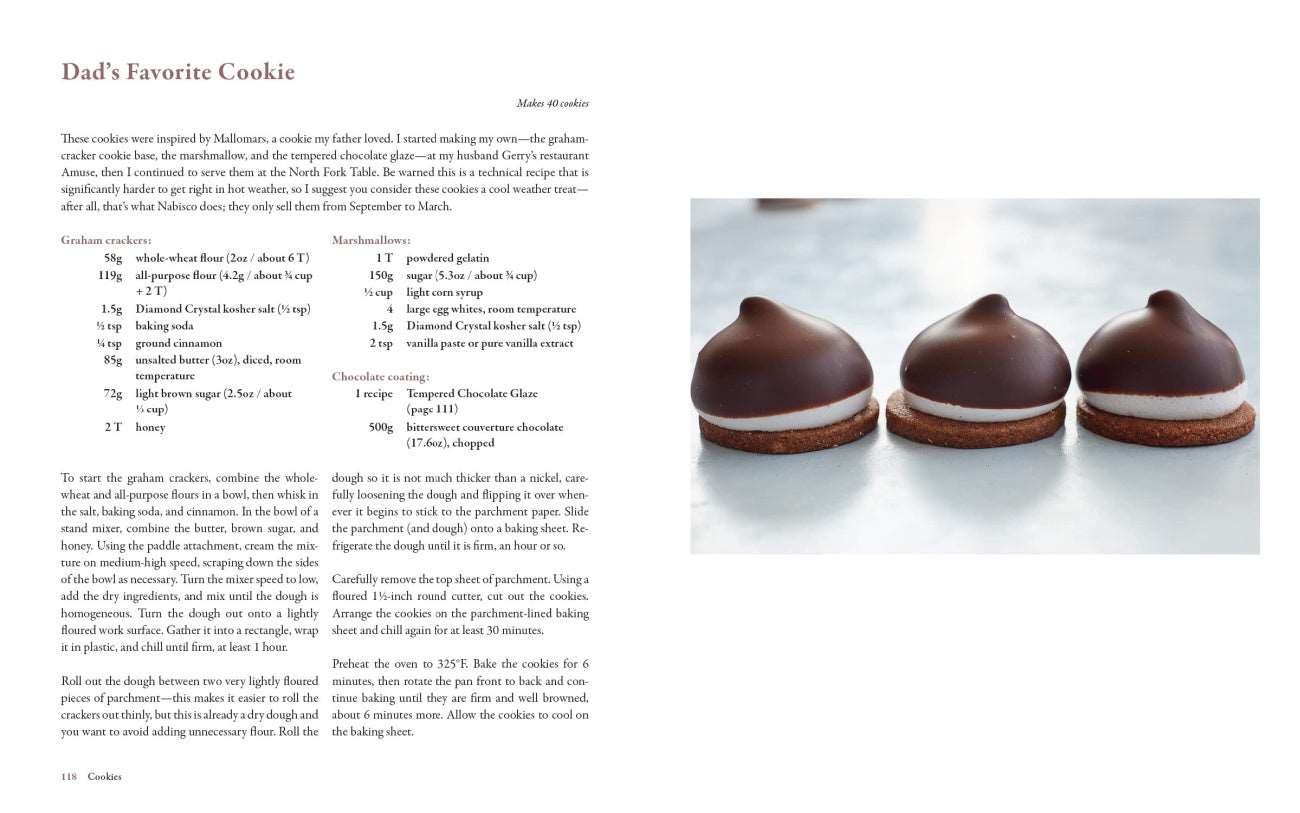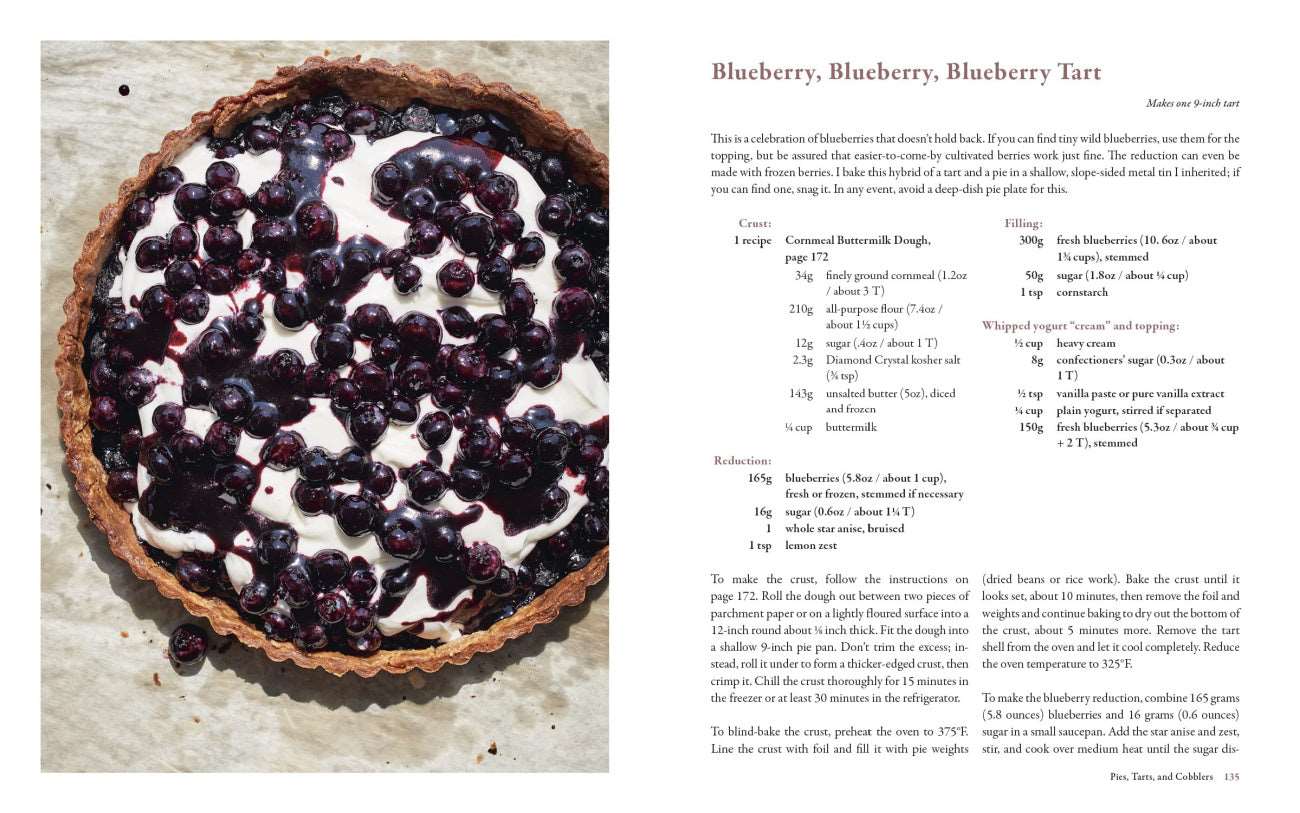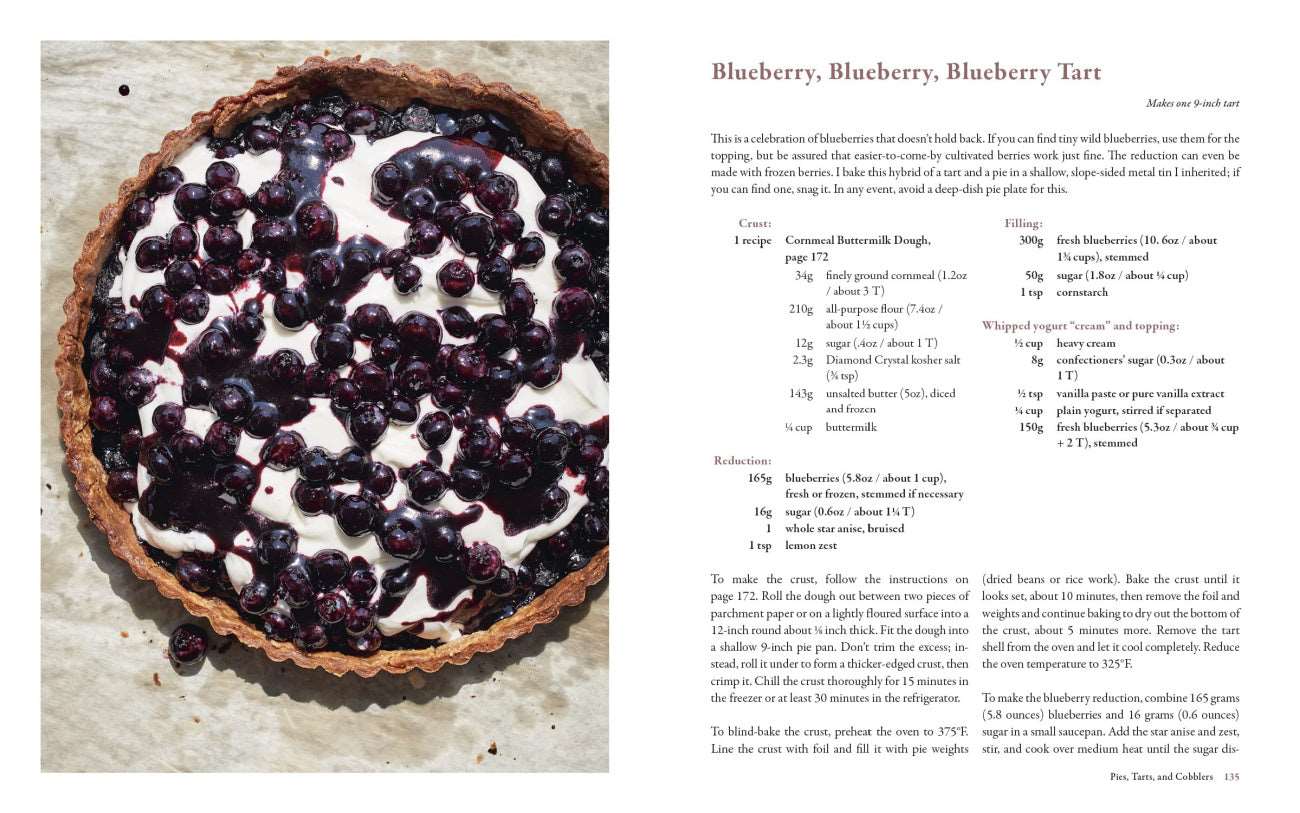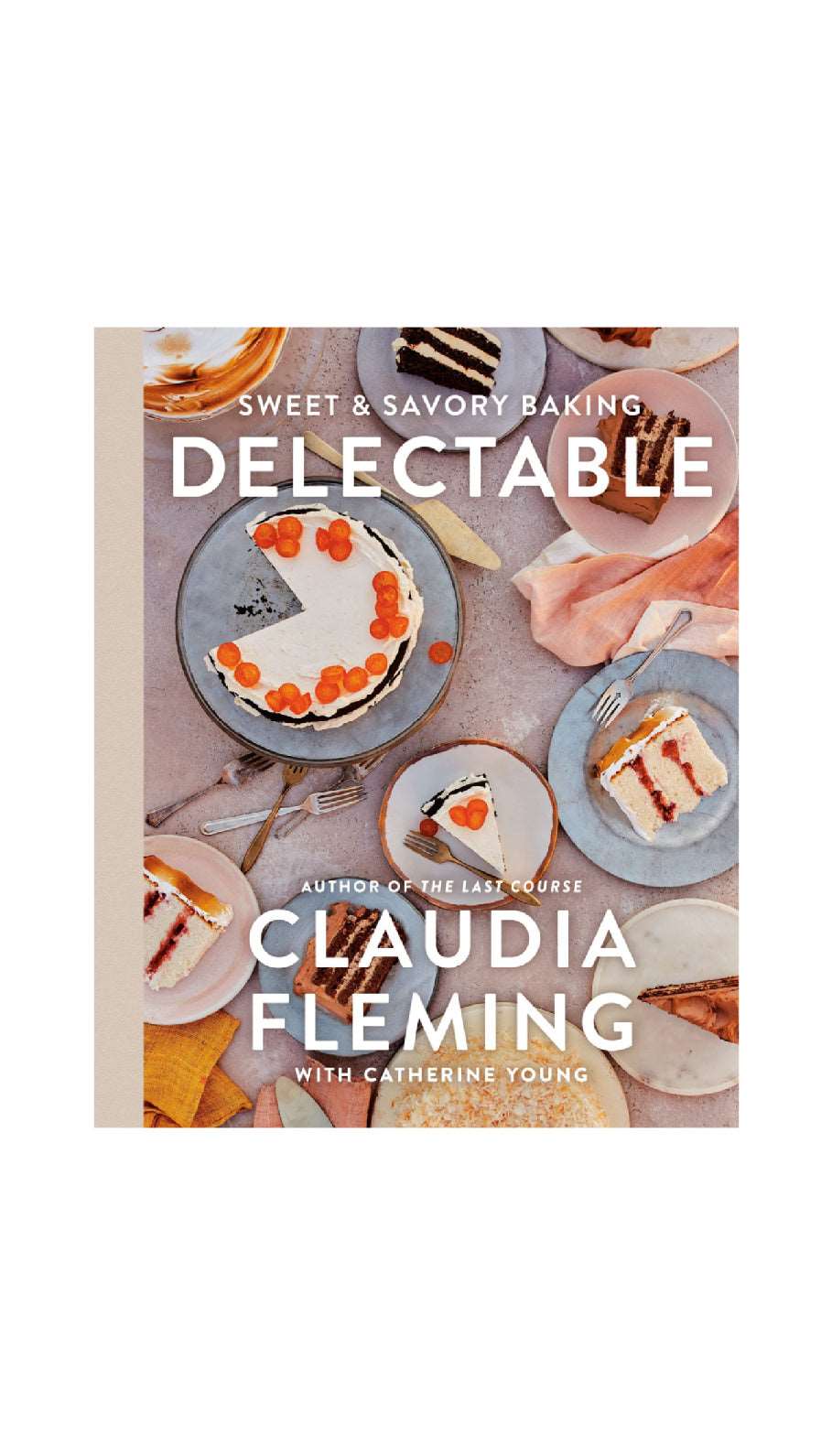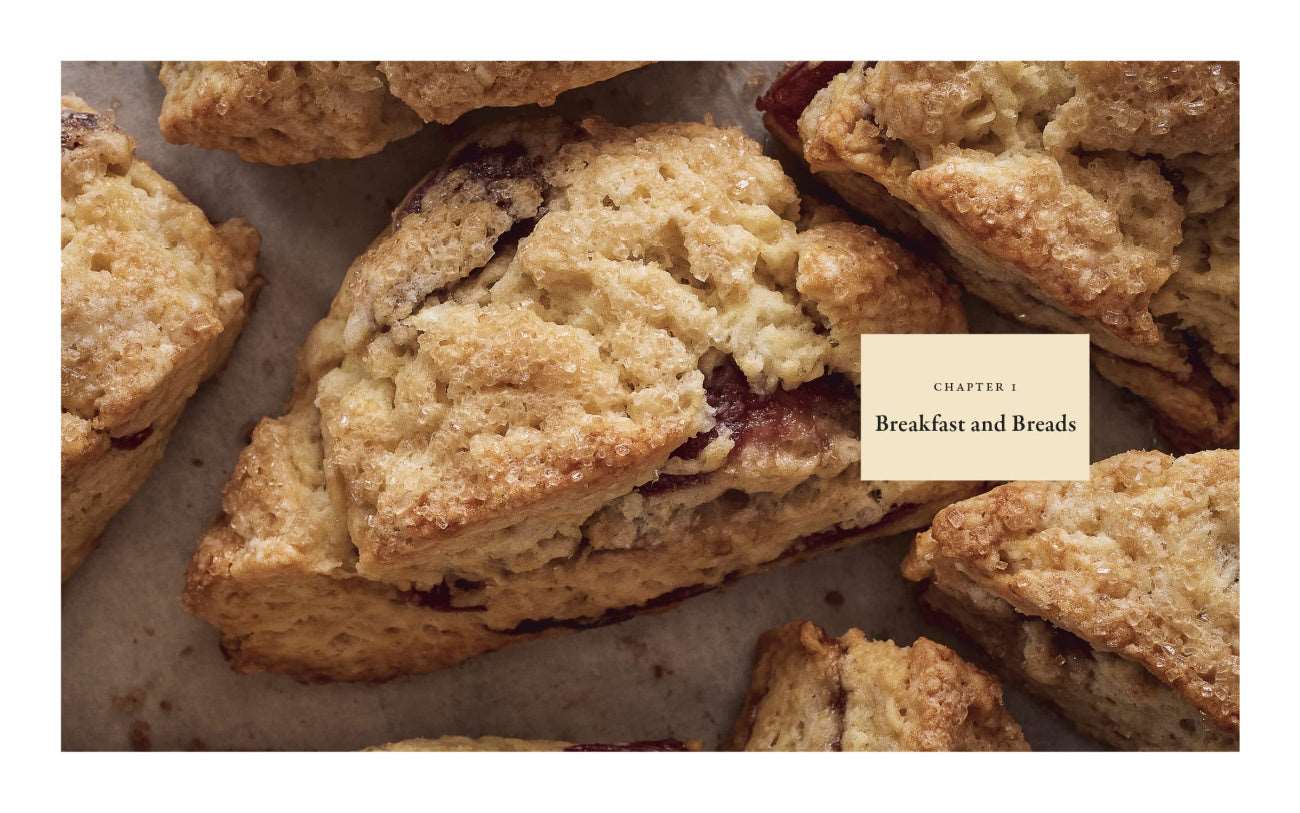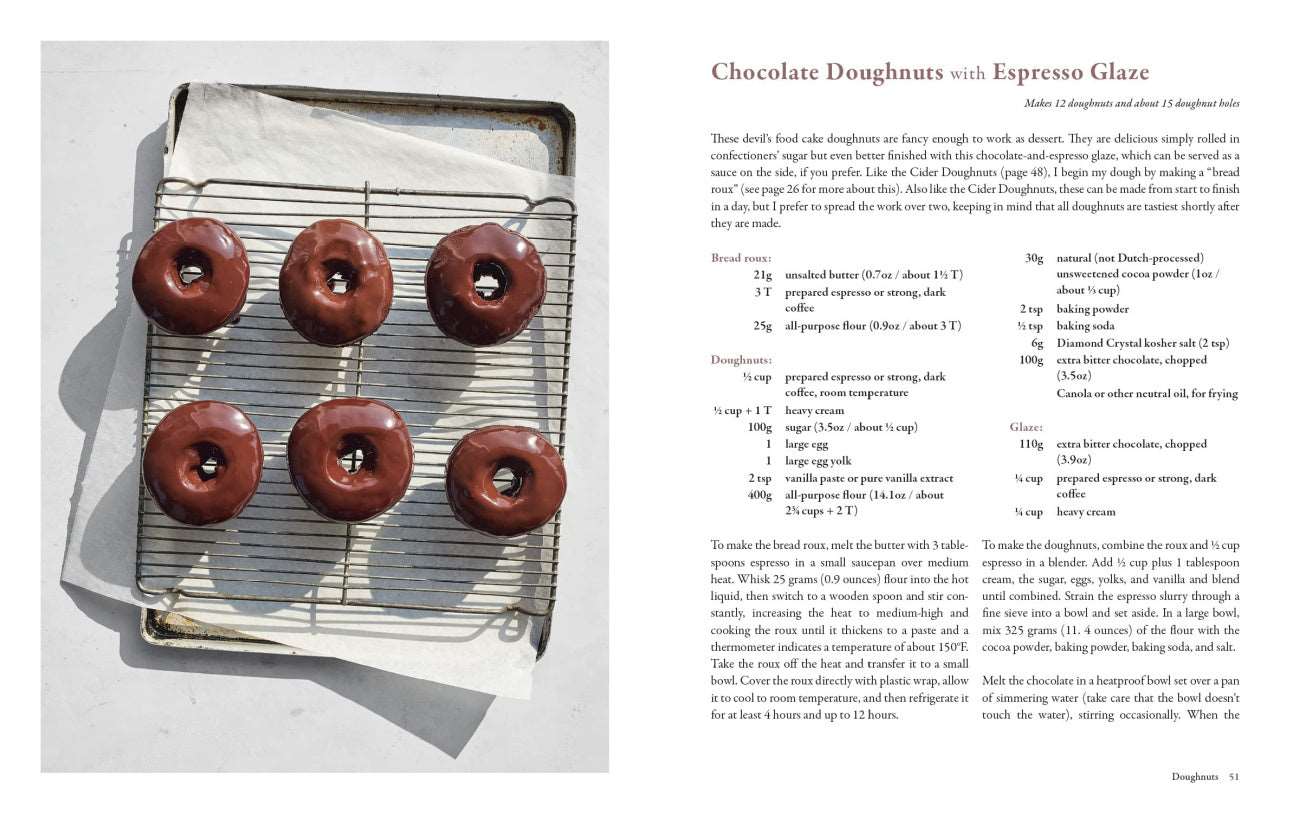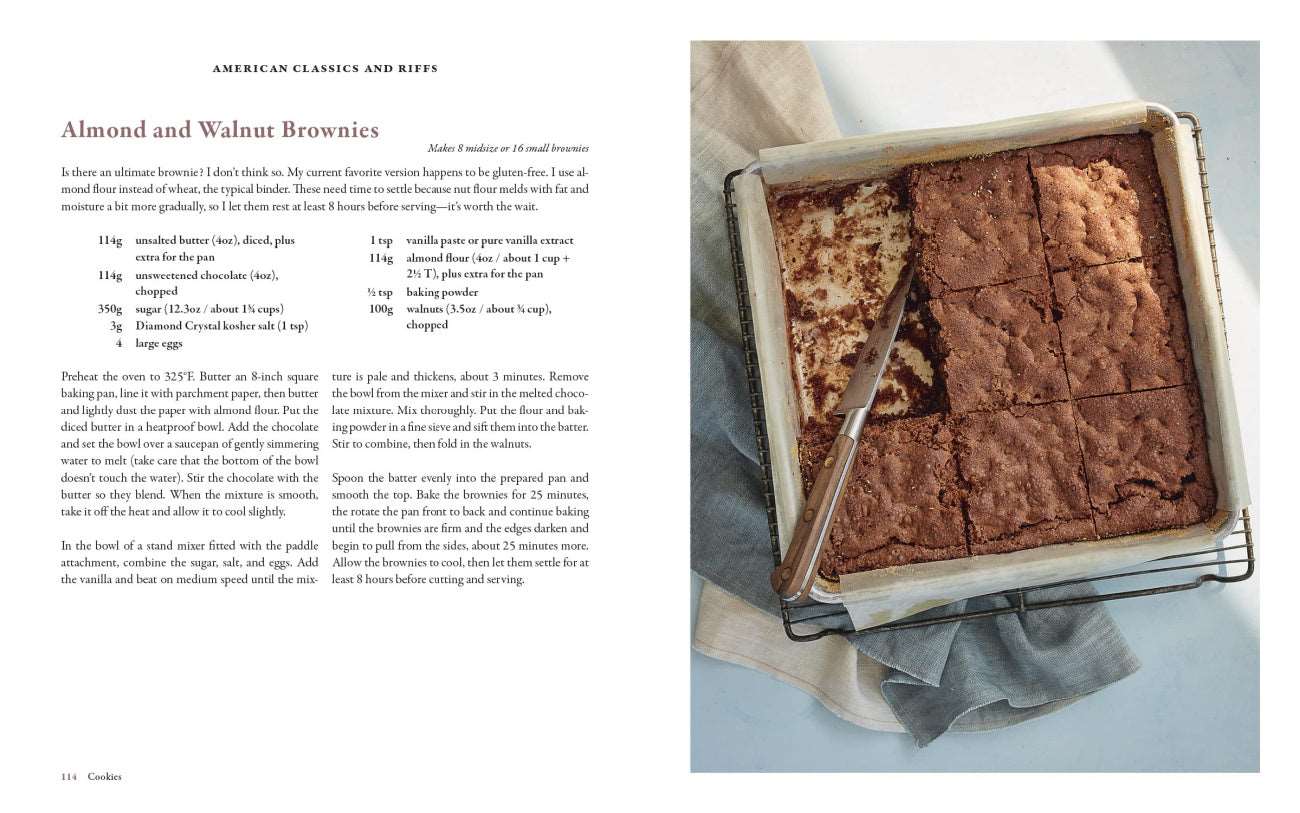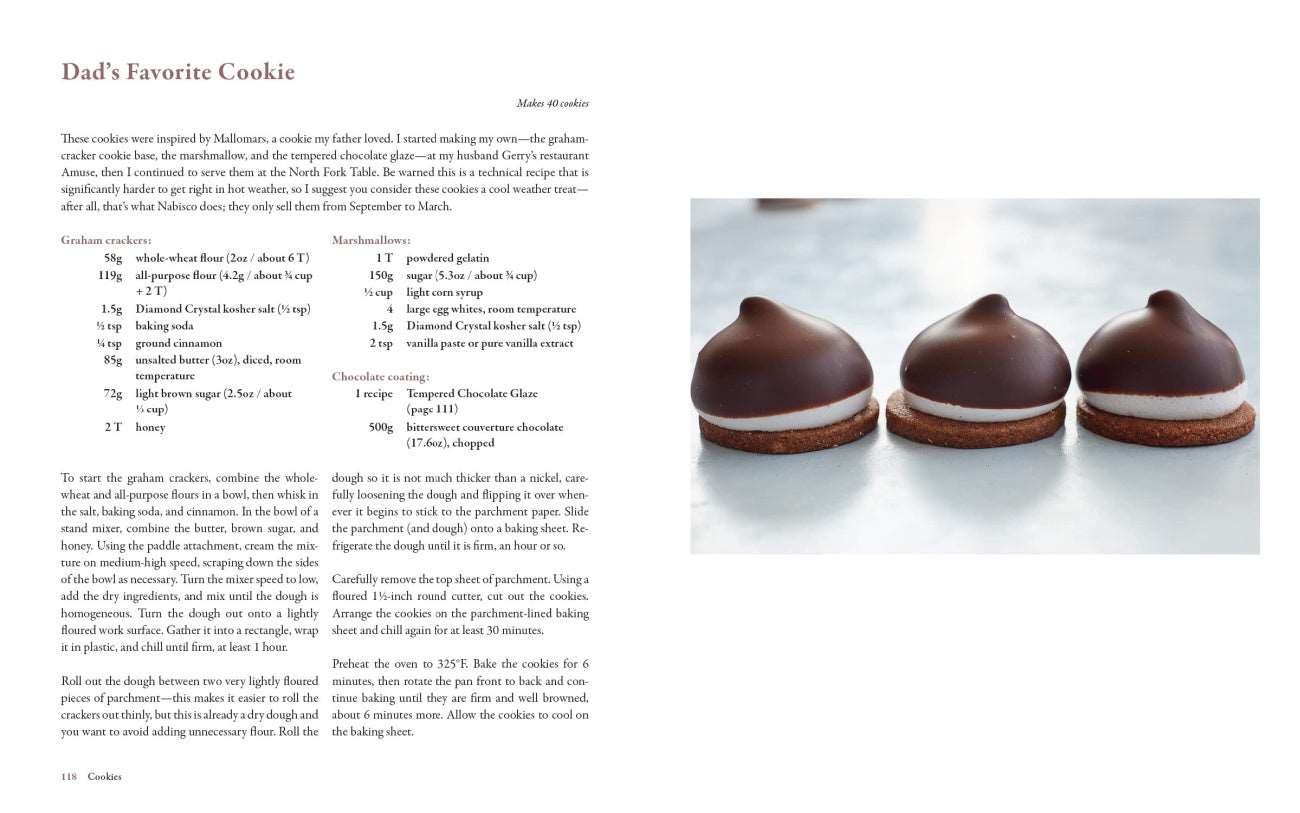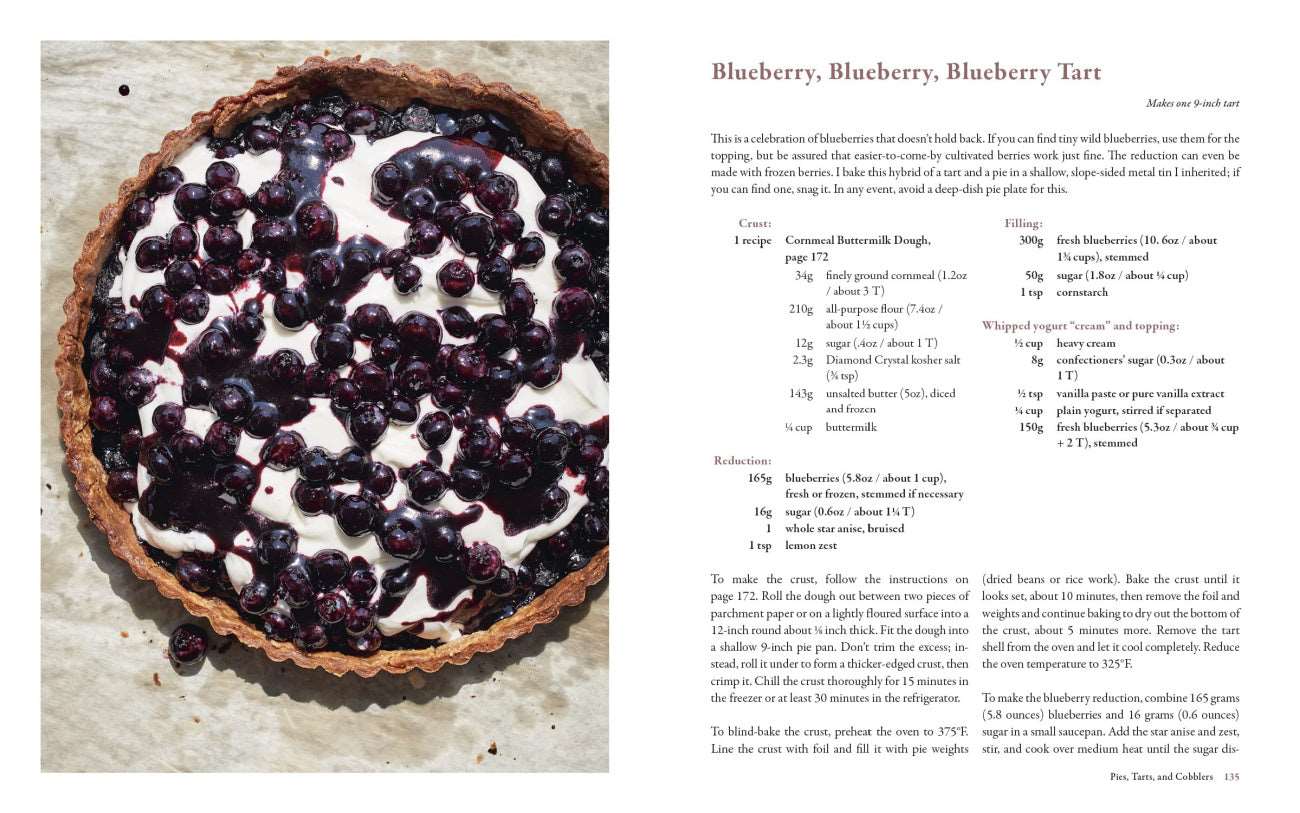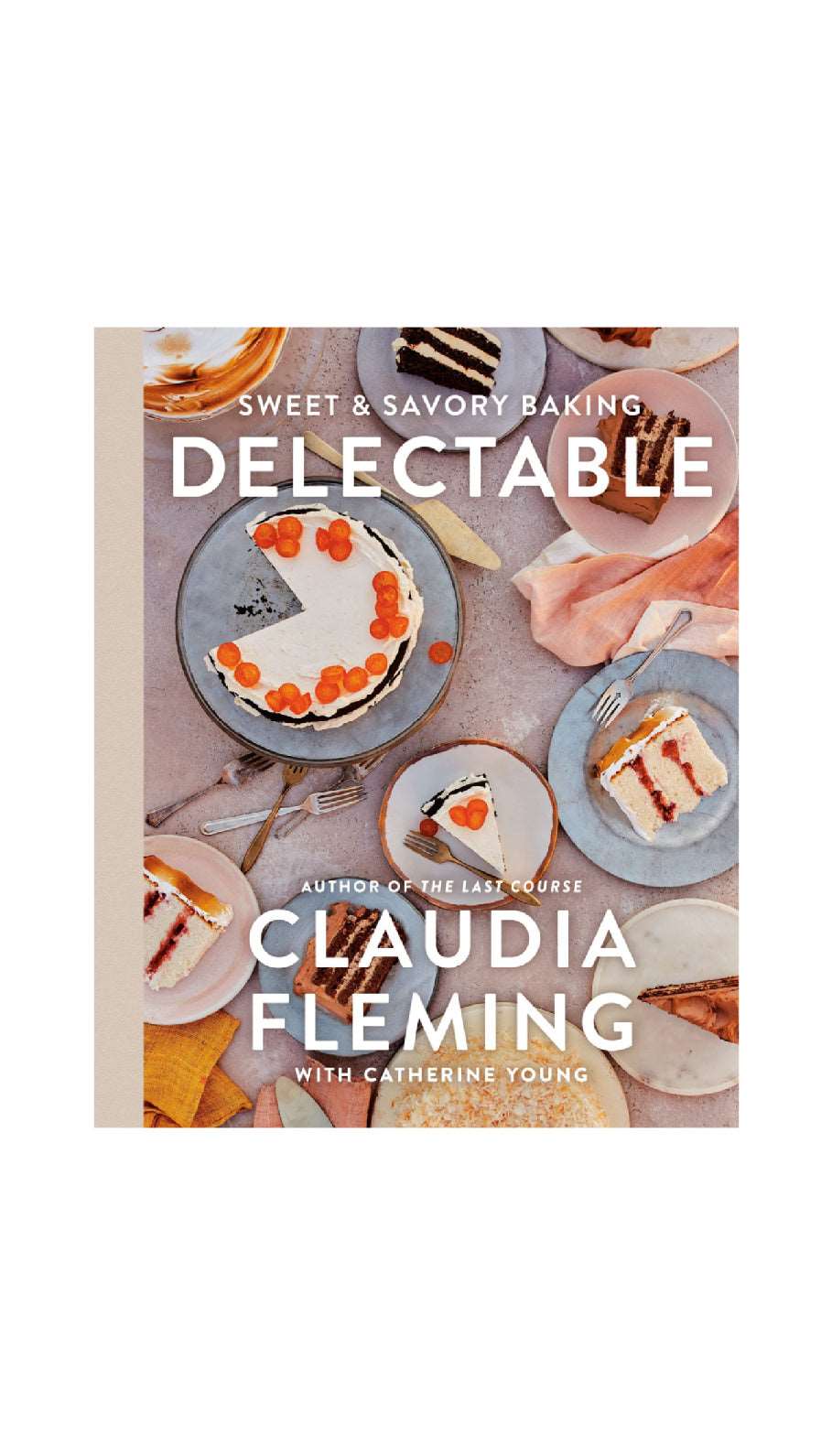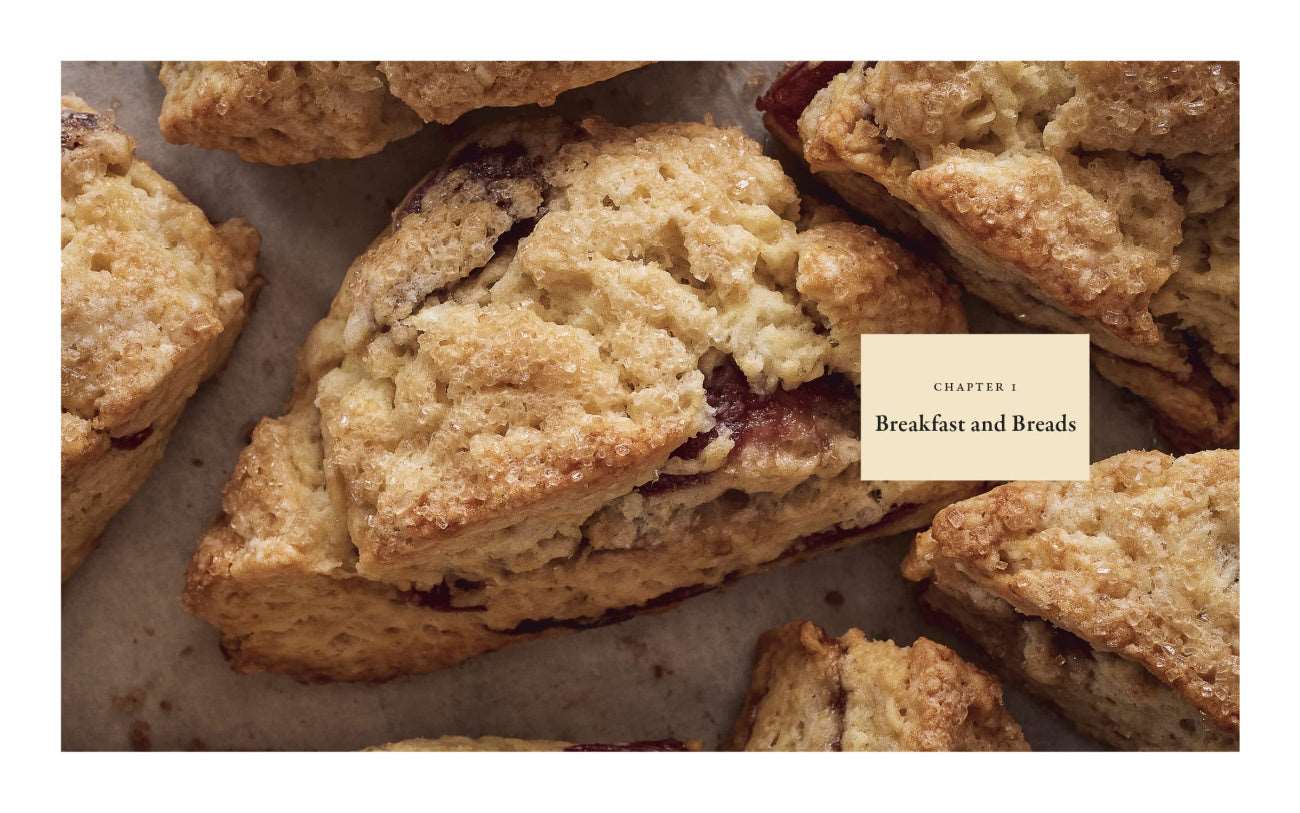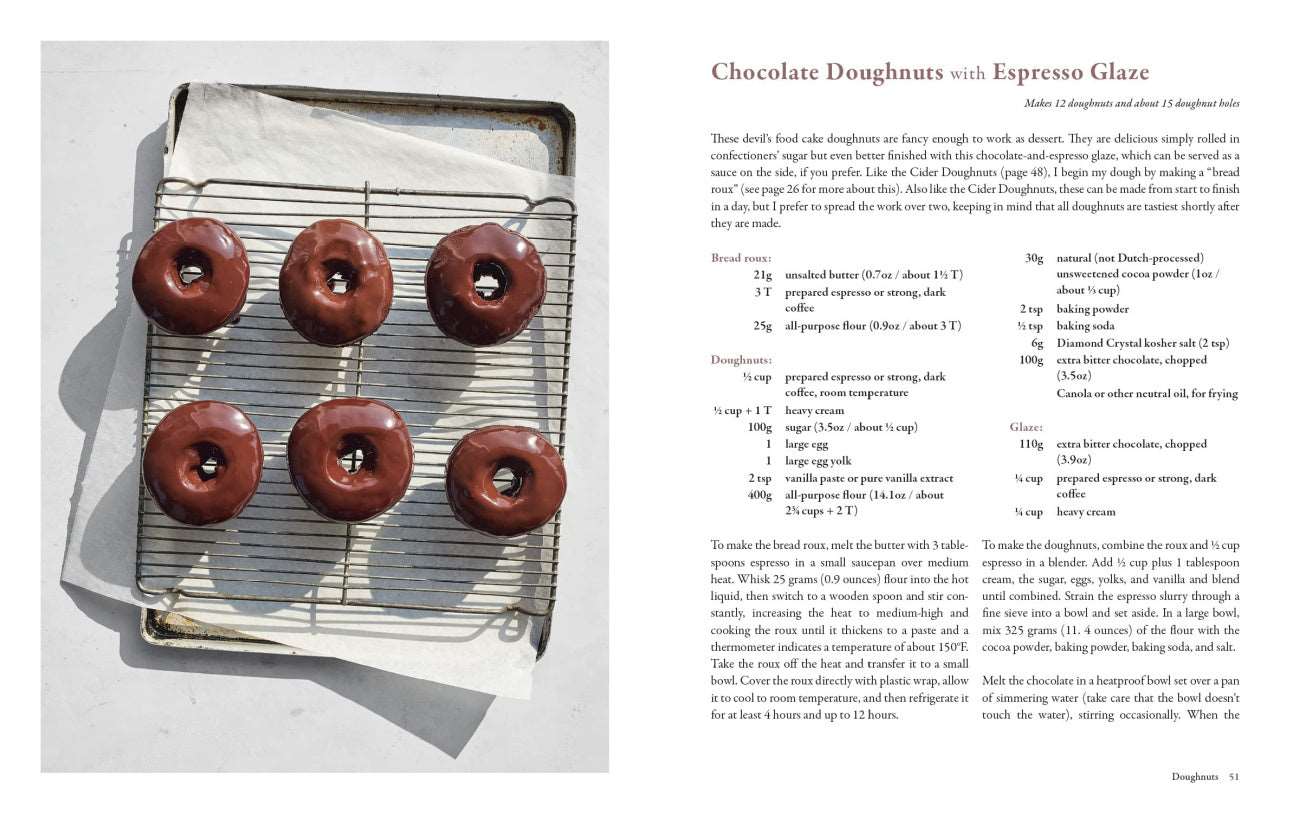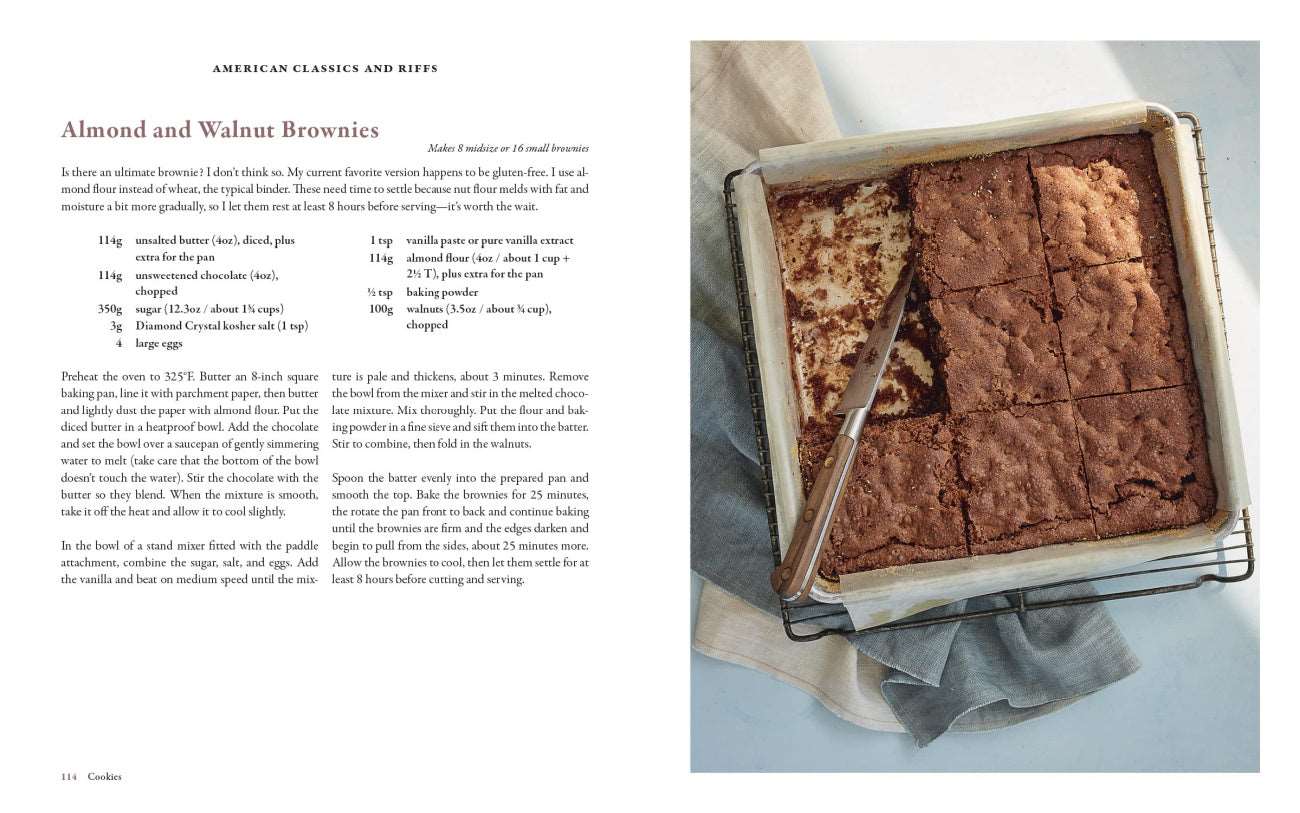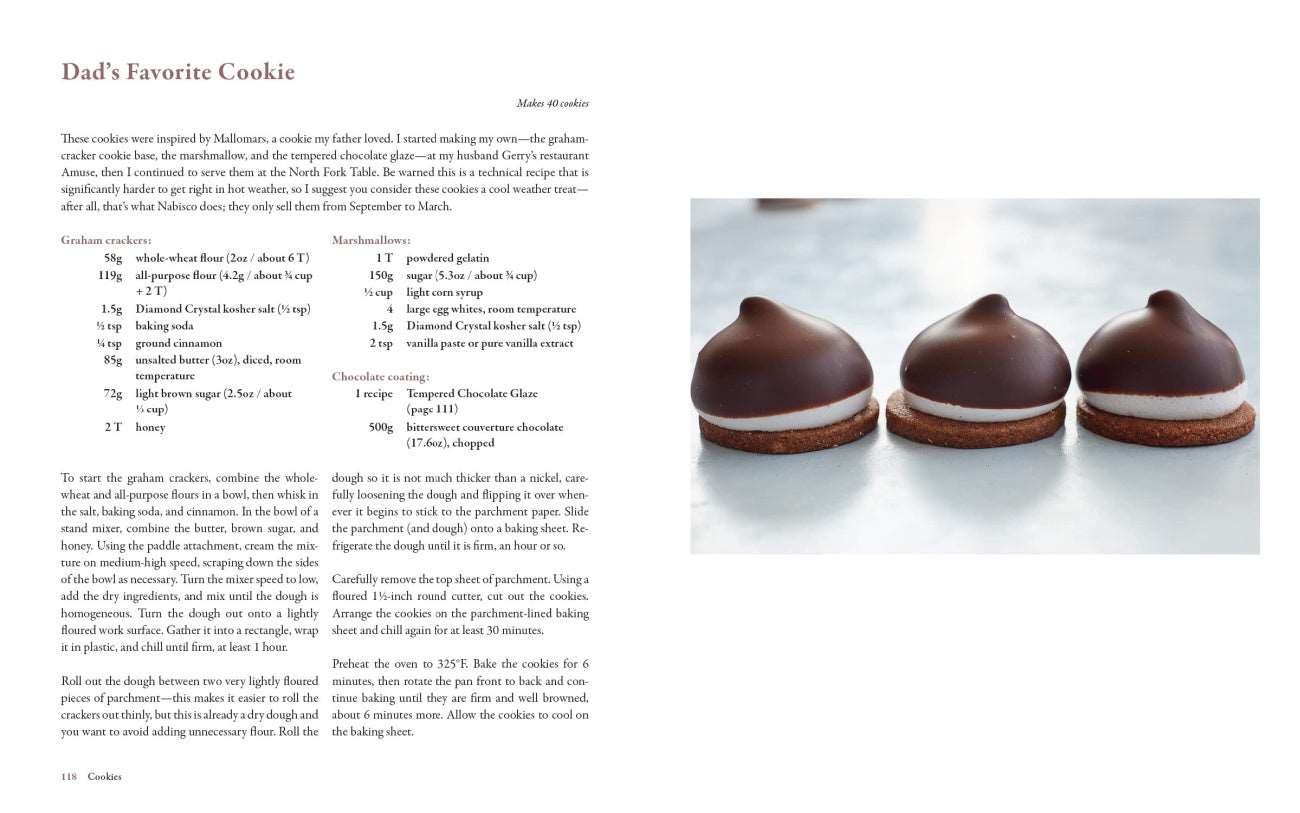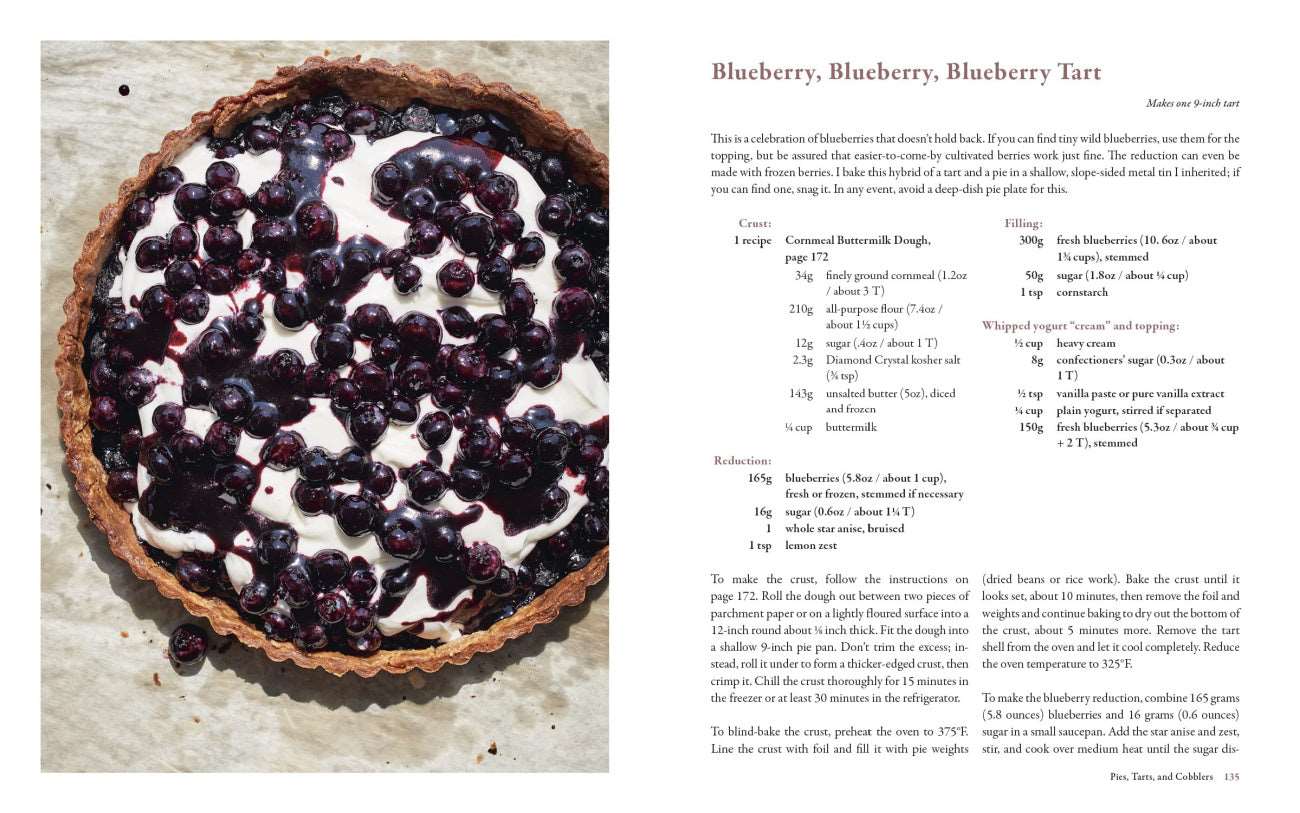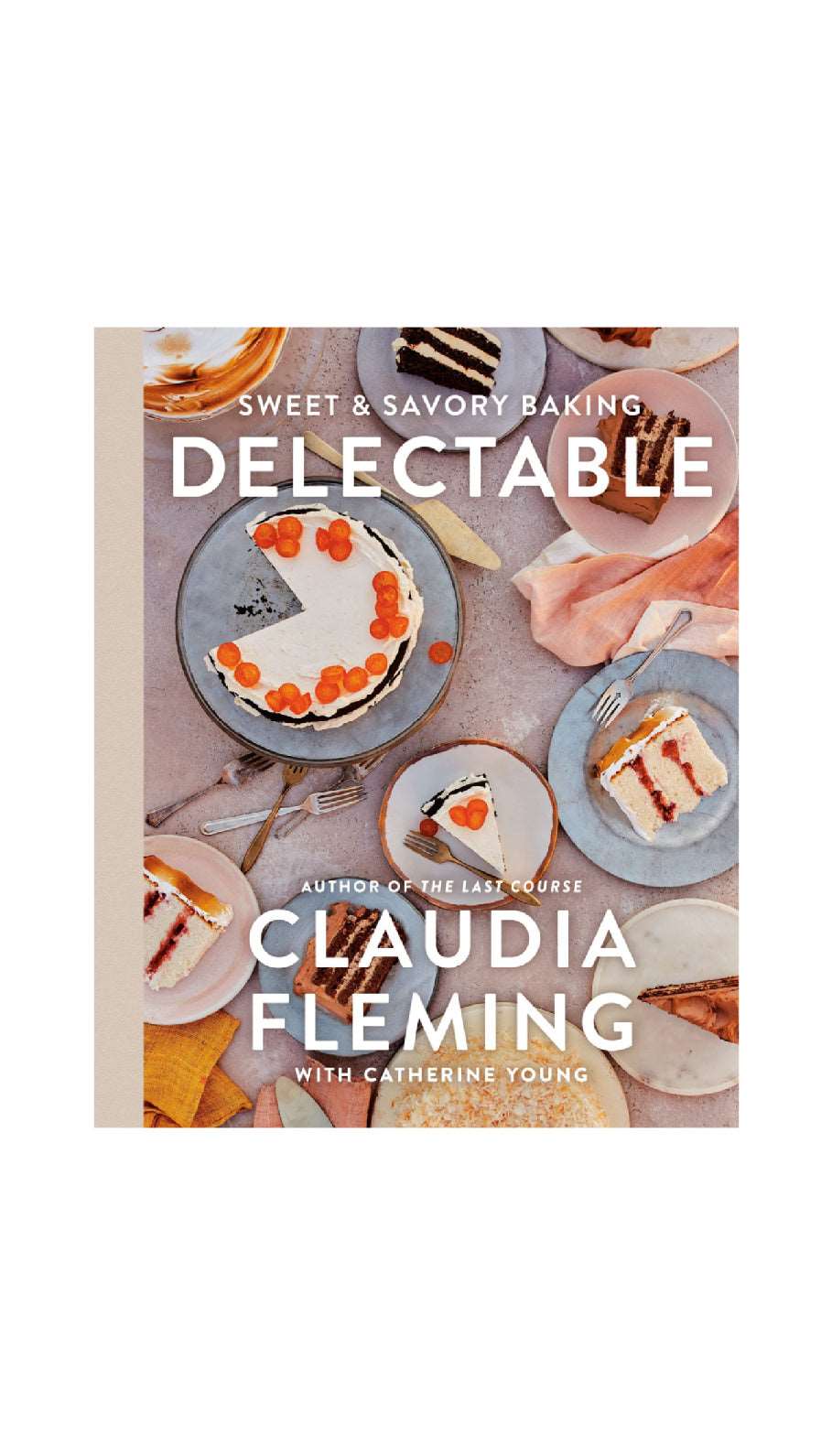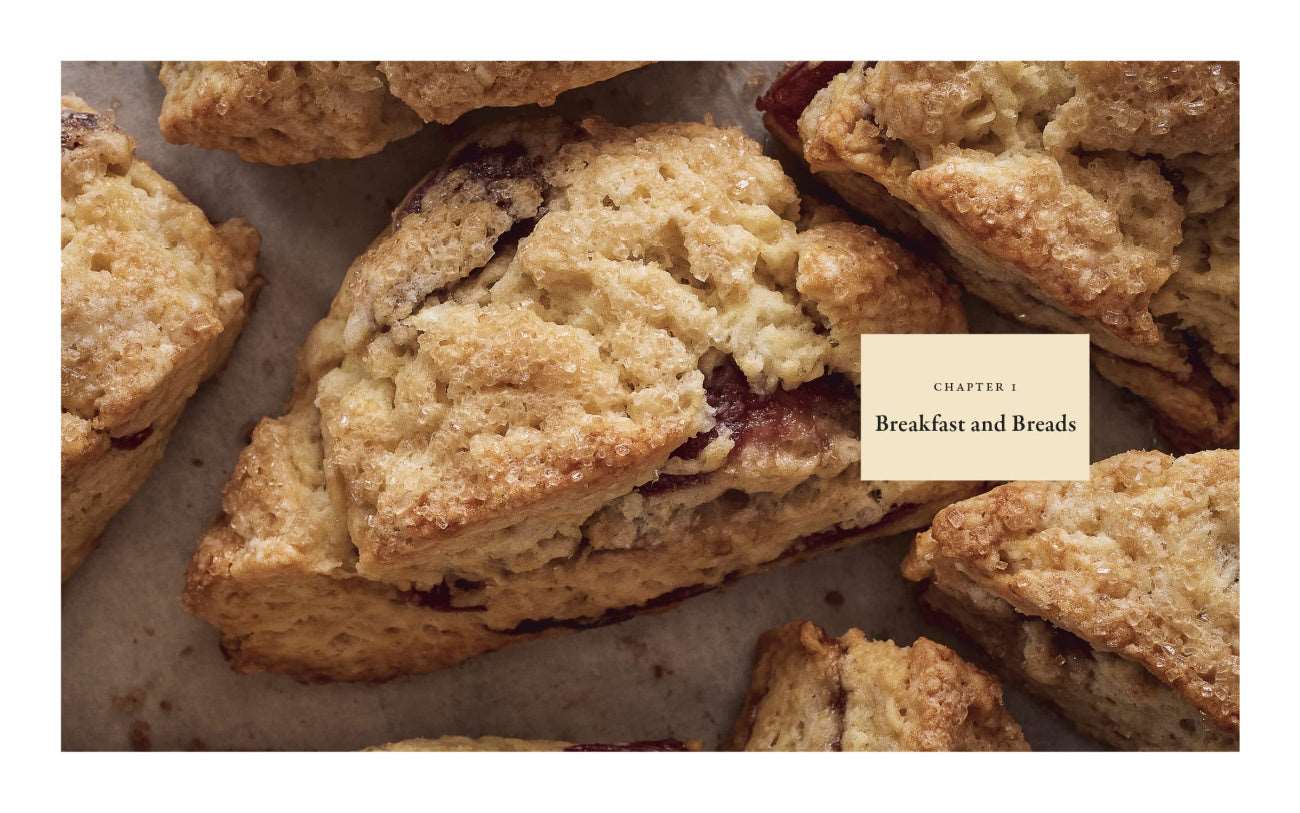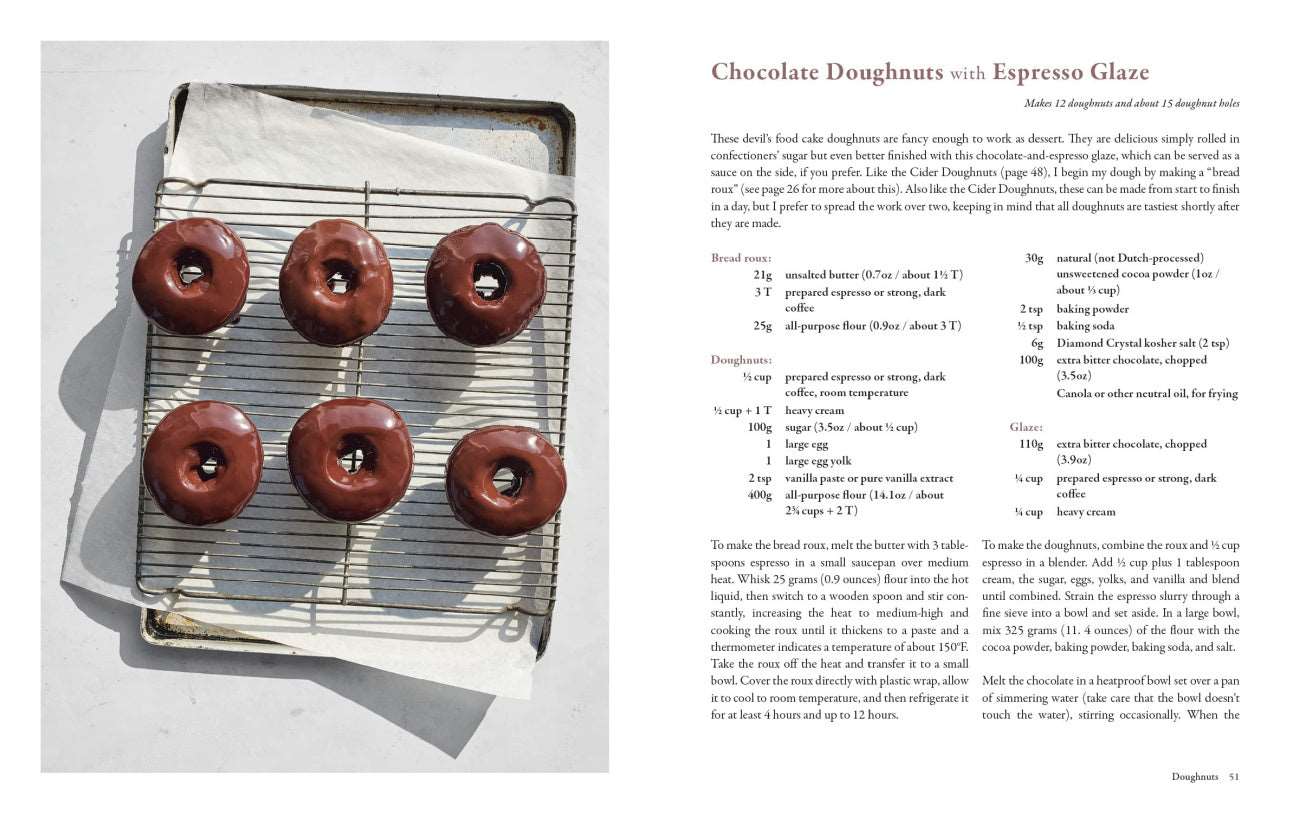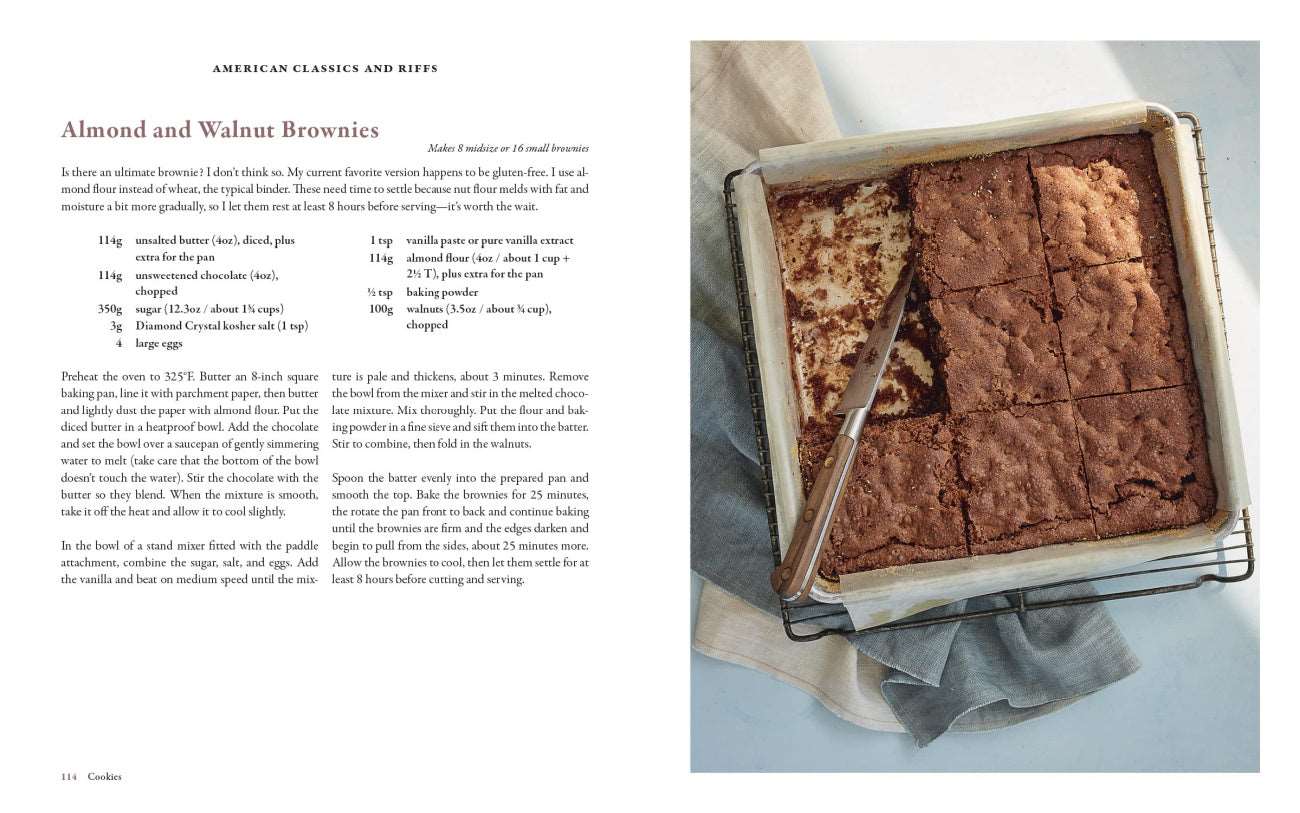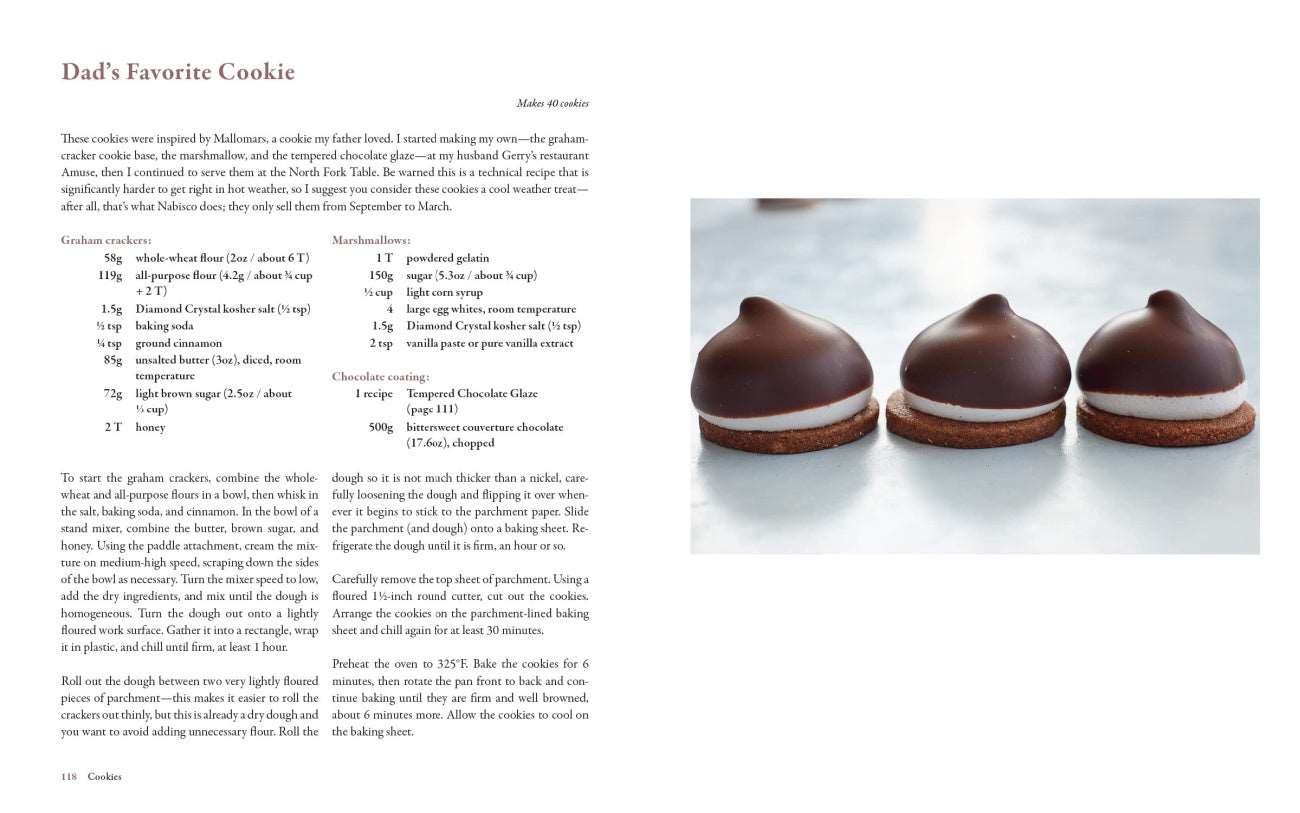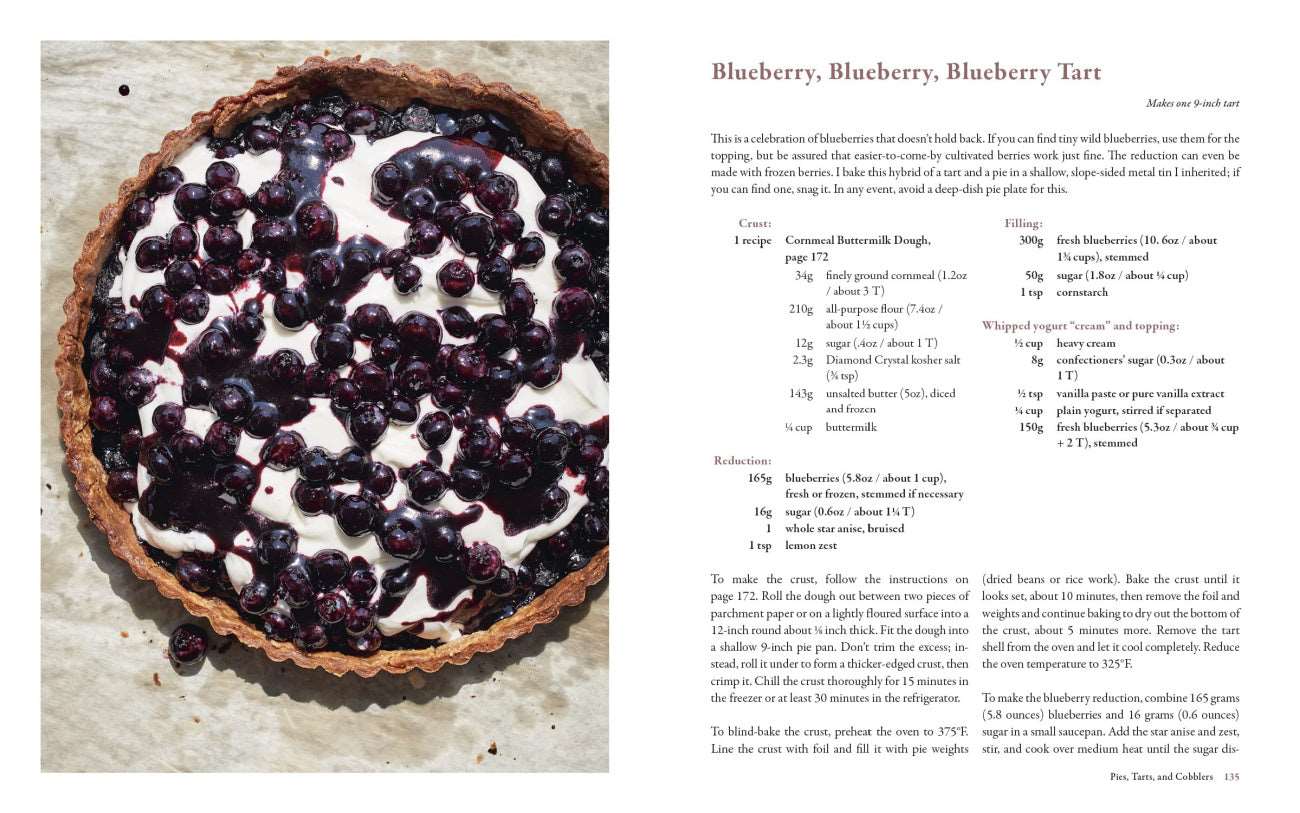 Delectable: Sweet & Savory Baking / CLAUDIA FLEMING
After retiring from an illustrious restaurant career (Gramercy Tavern, North Fork Table), Chef Fleming got the home baking bug. This collection is based on some of her best recipes, but tested, tweaked and updated from her home kitchen. Sweet and savoury highlights include cheddar coins, pretzels, rugelach, and a plum-filled white cake that's been torched to meringue perfection.
Details:
Hardback format / 352 pages
Published 25 October 2022