GET $10 FLAT RATE LOCAL DELIVERY WHEN YOU CHOOSE DLVVR!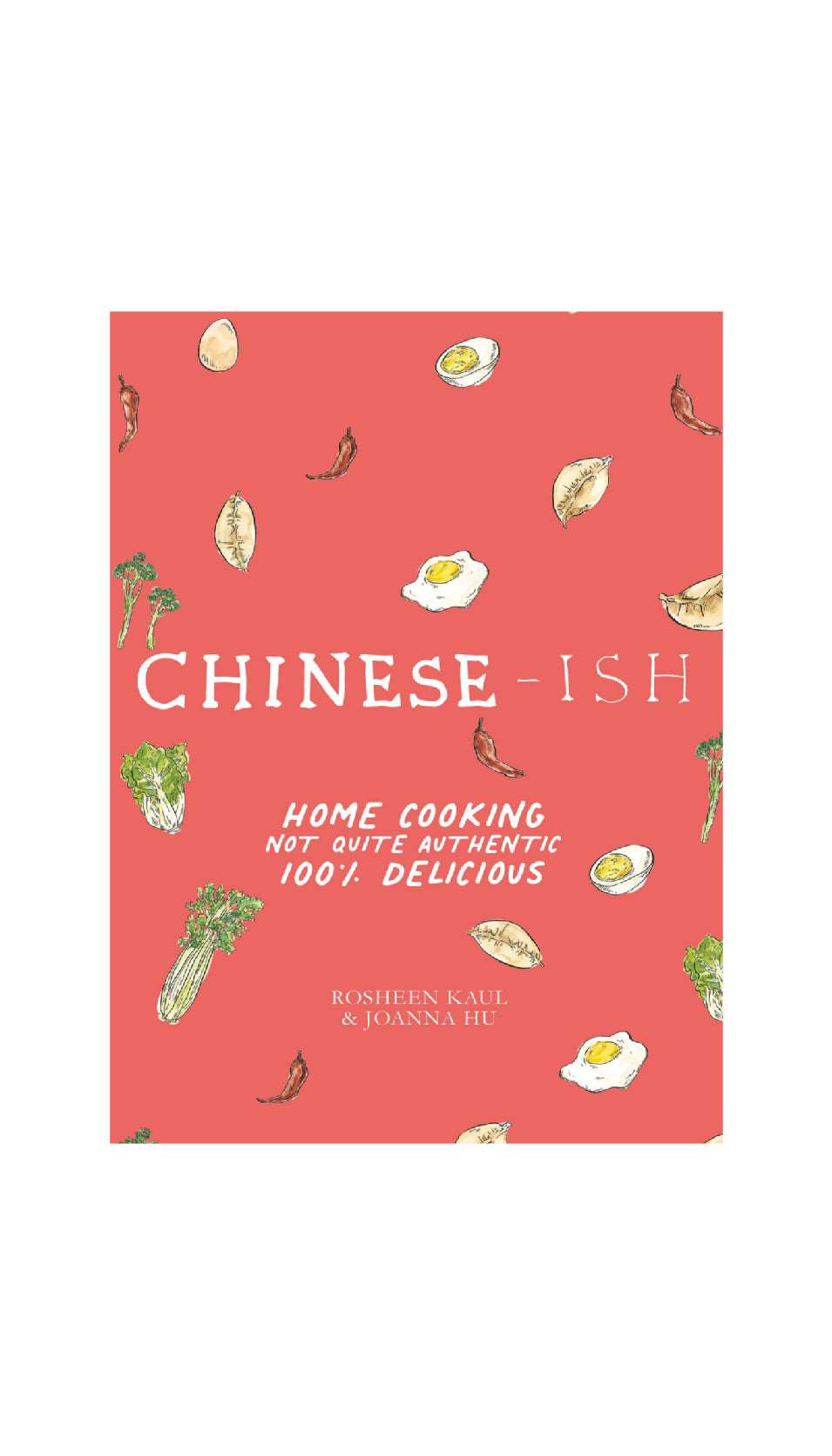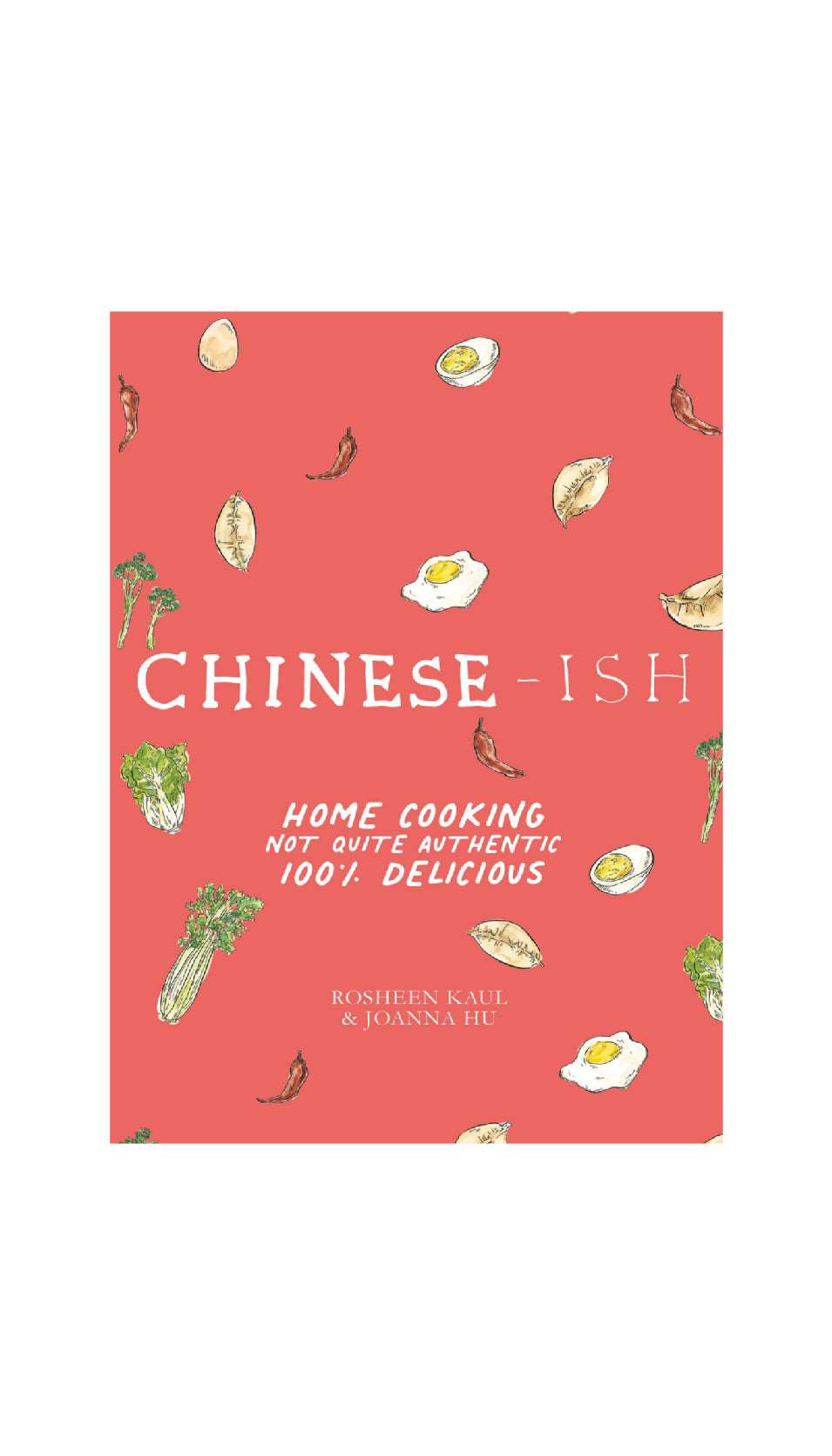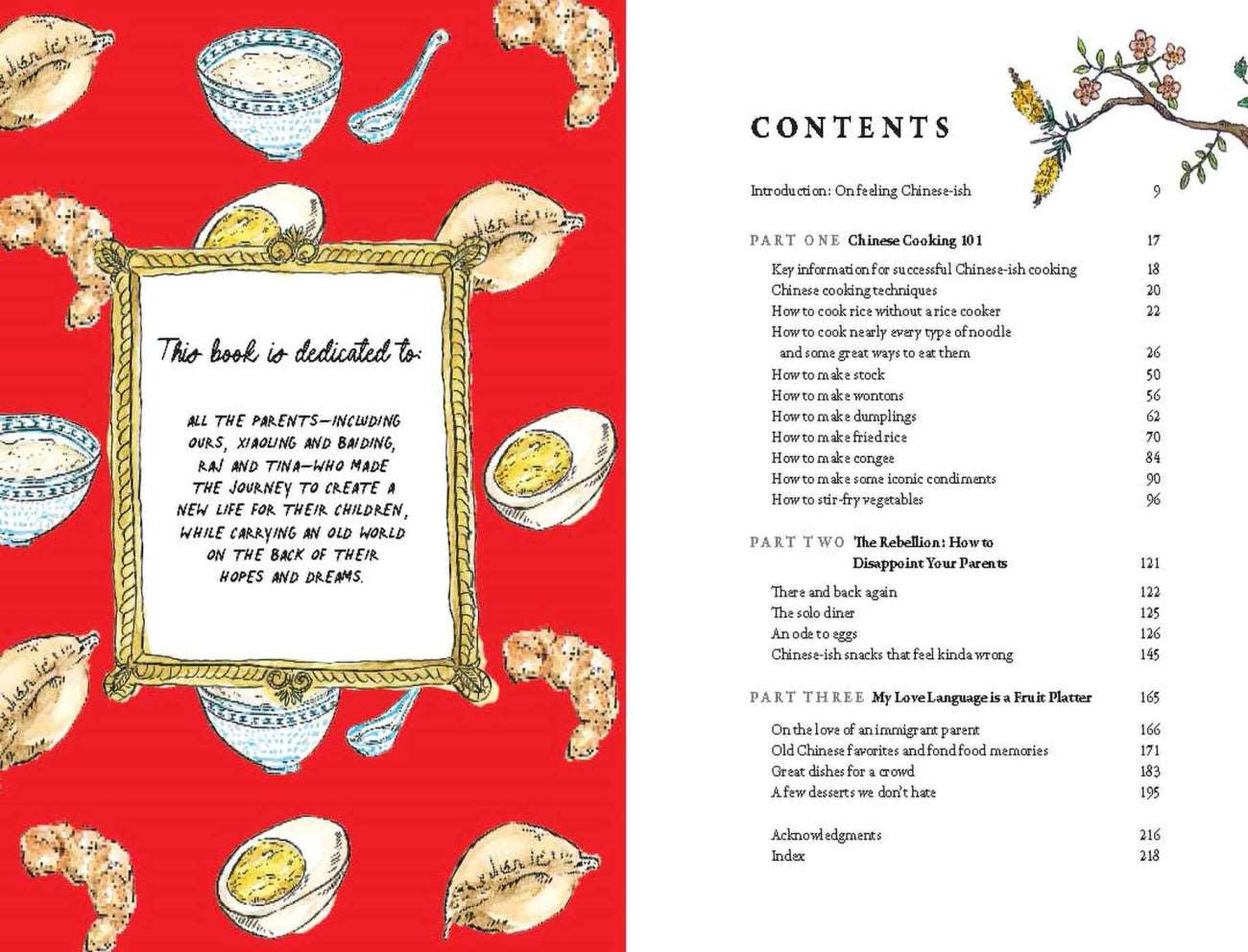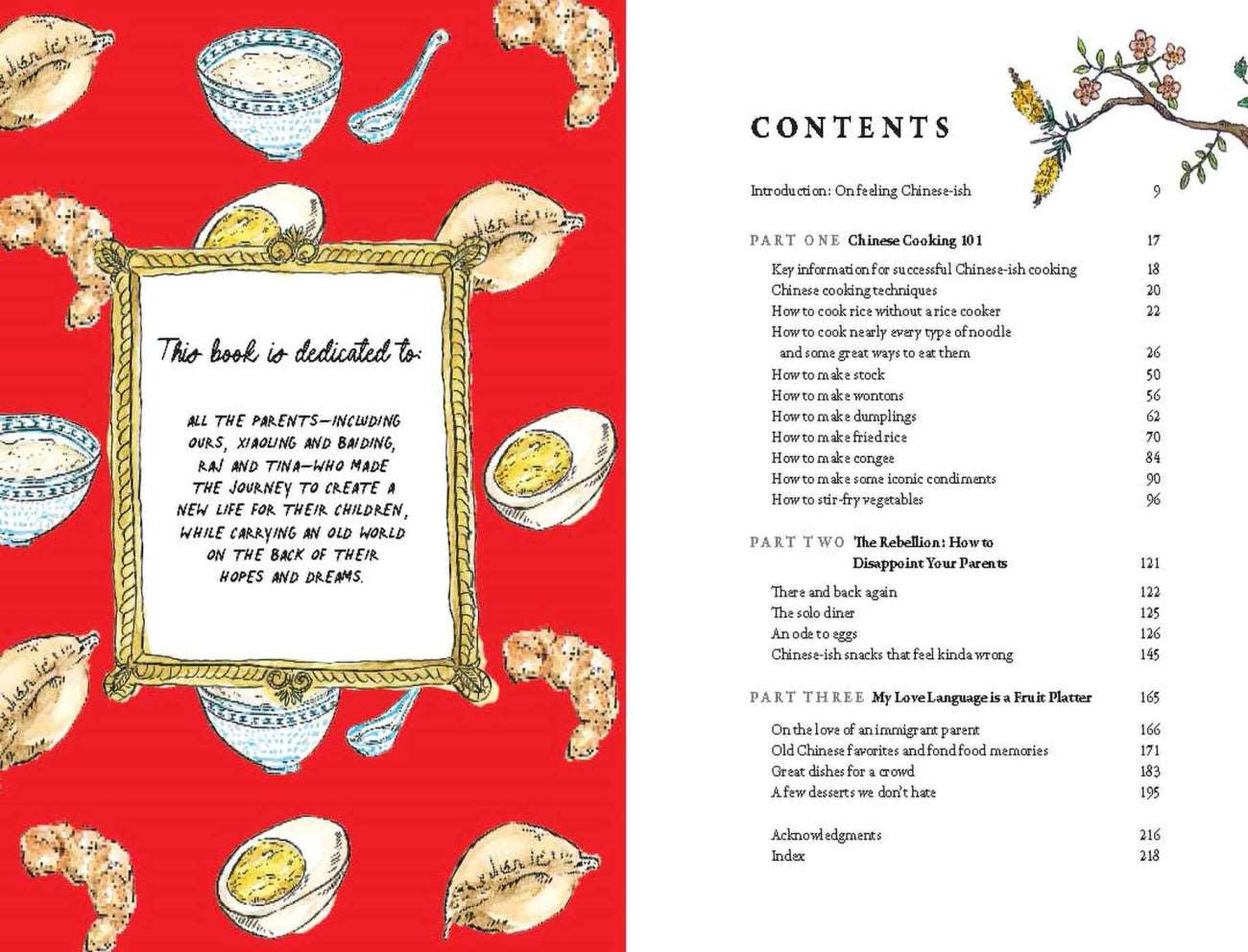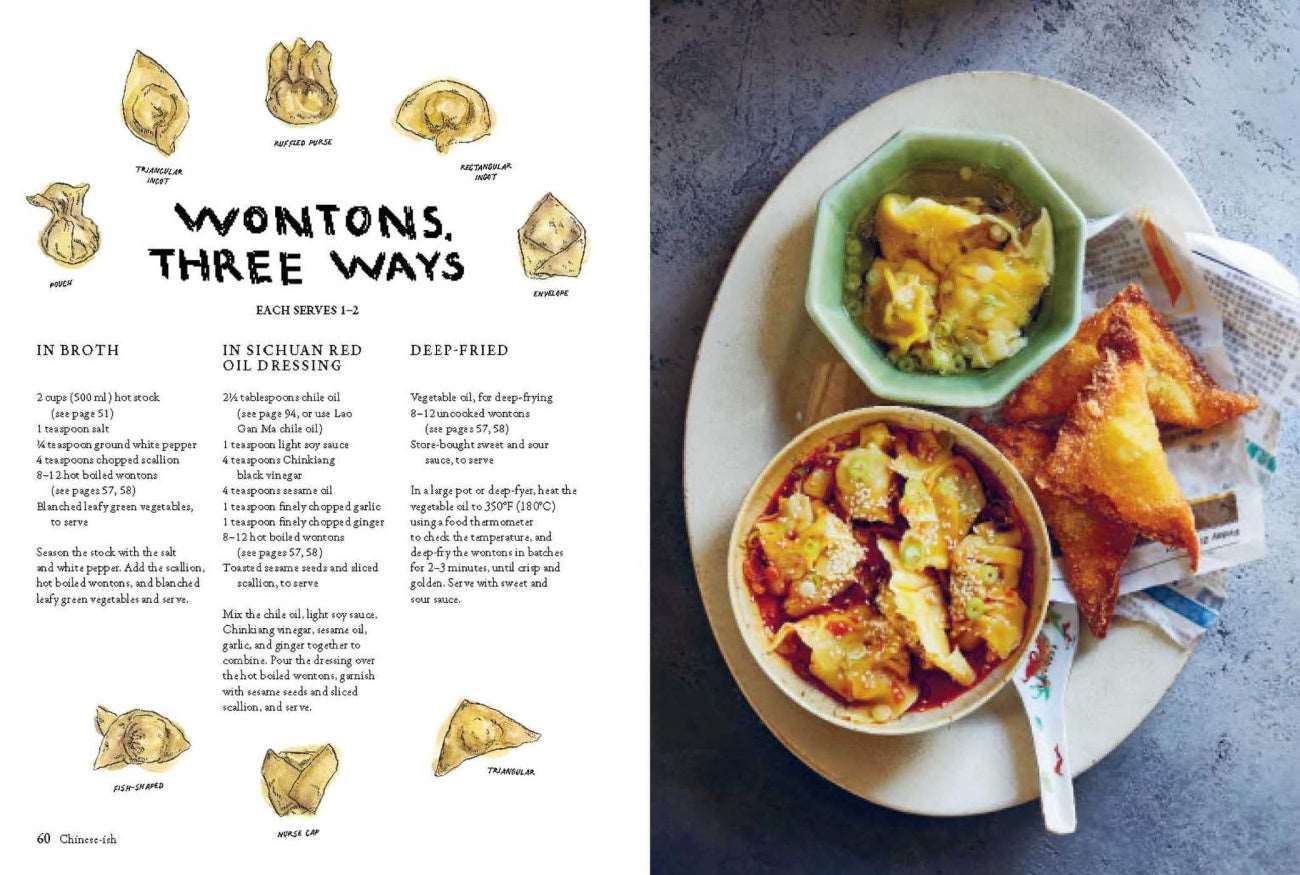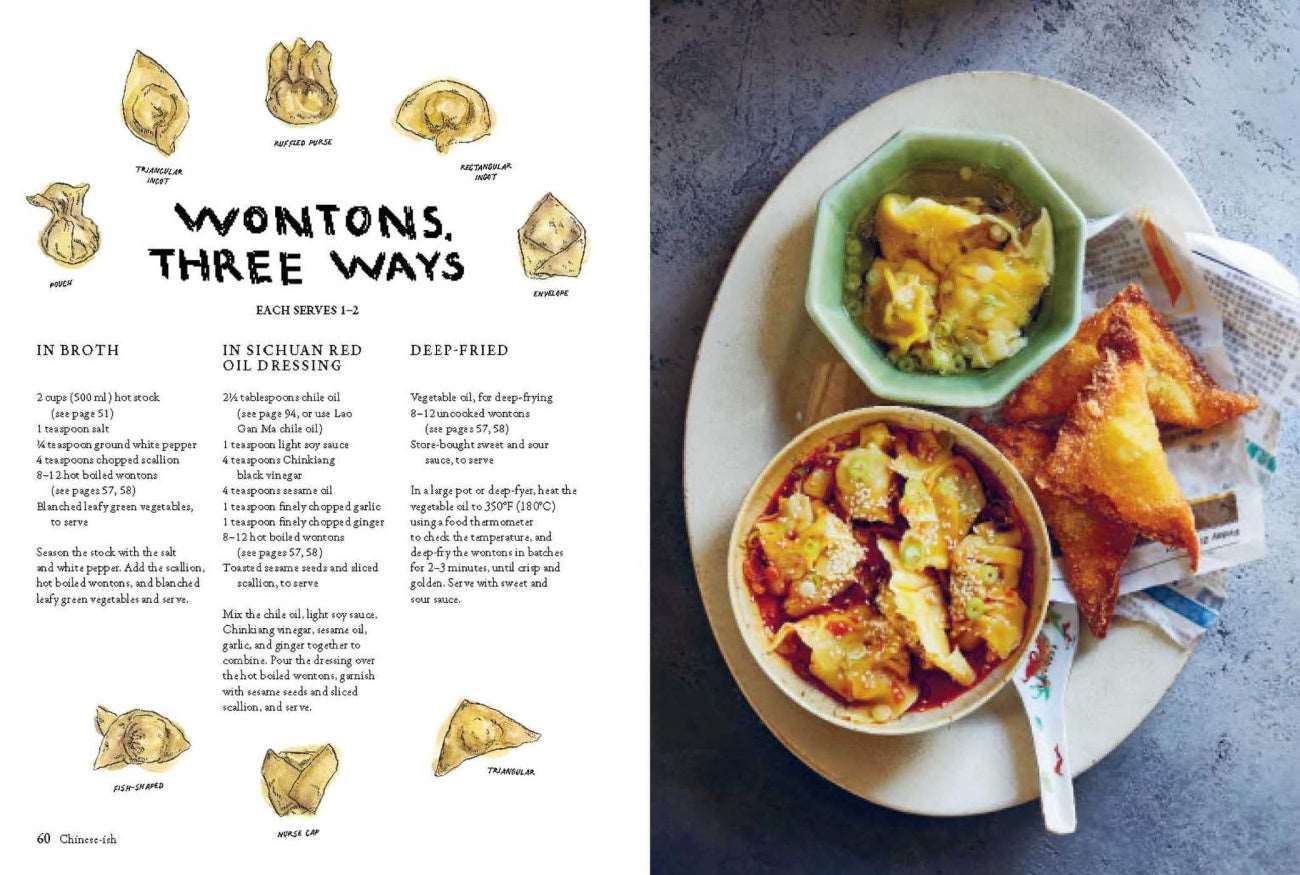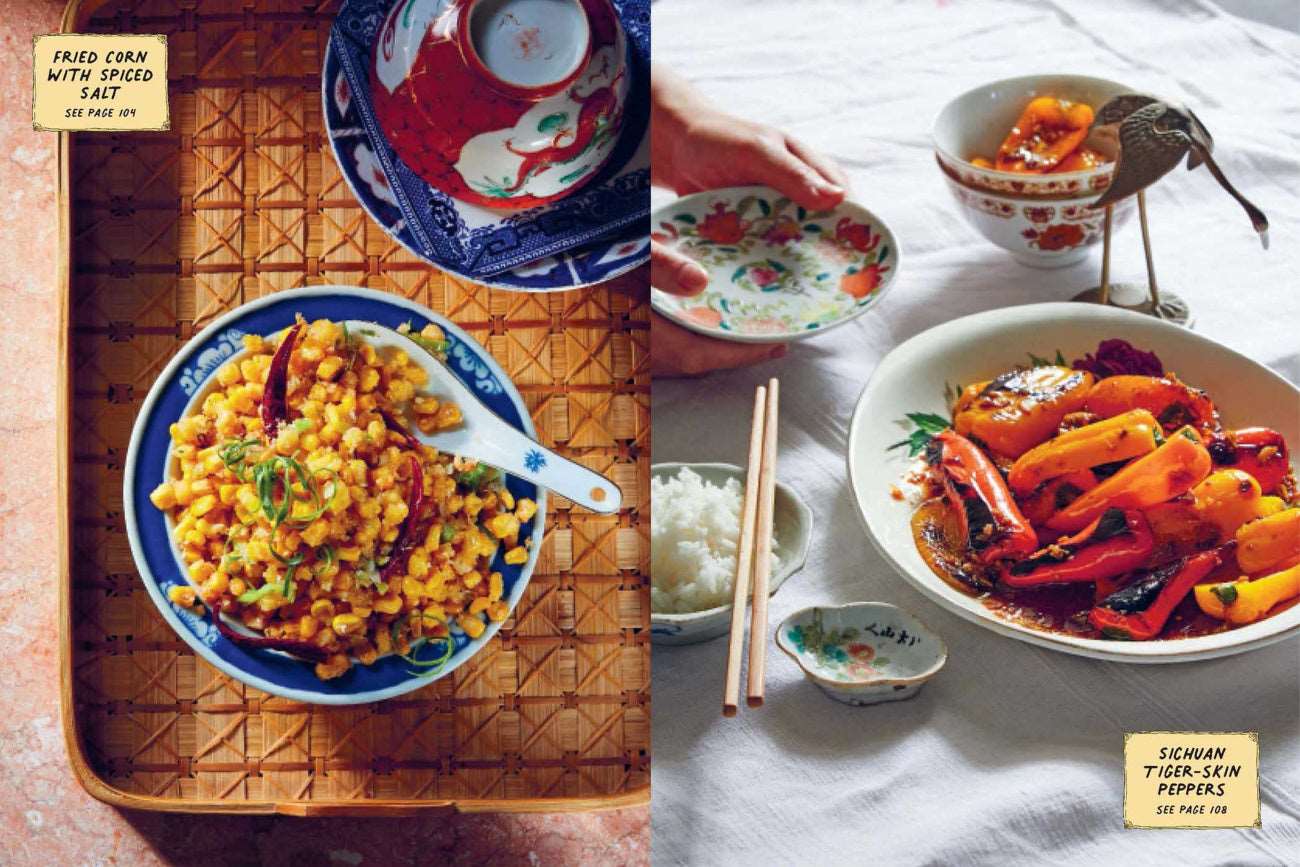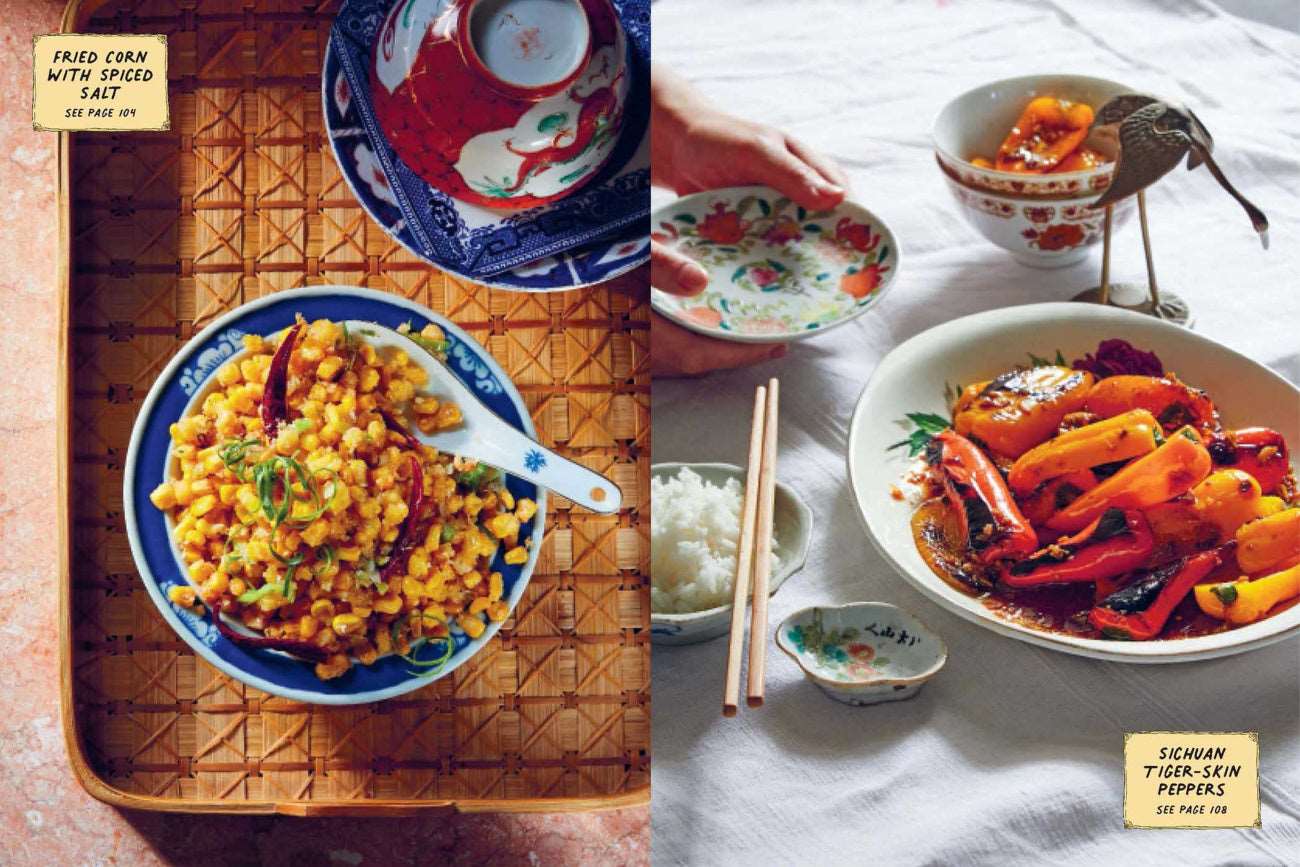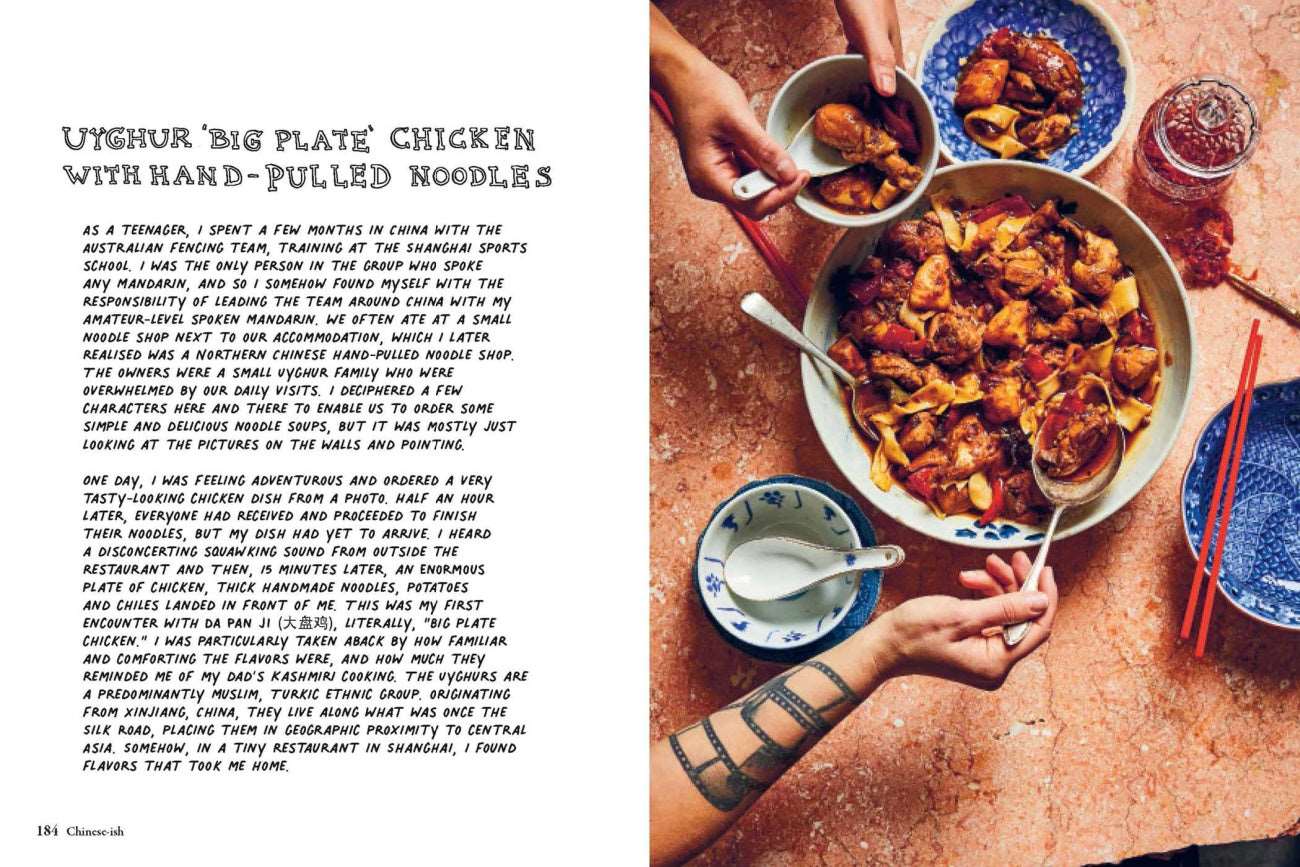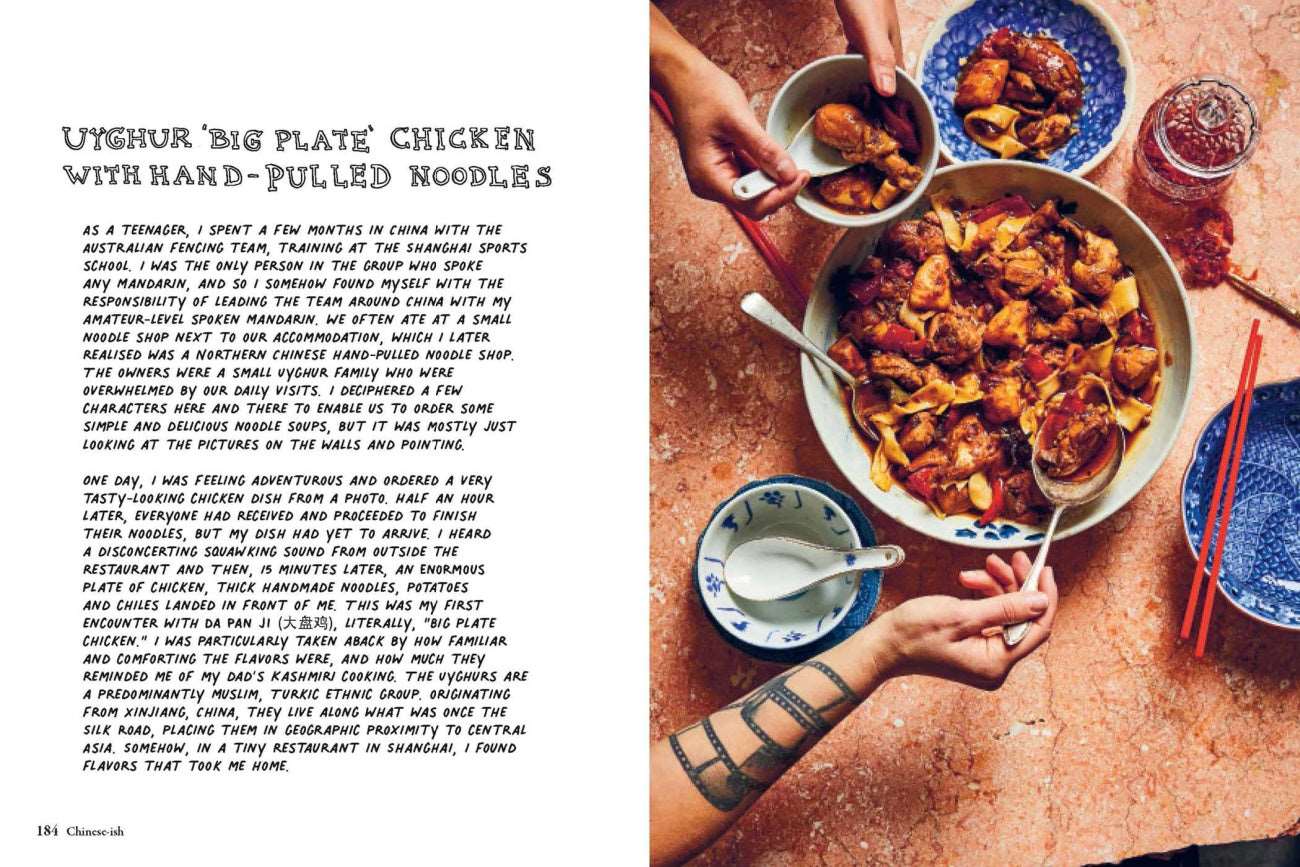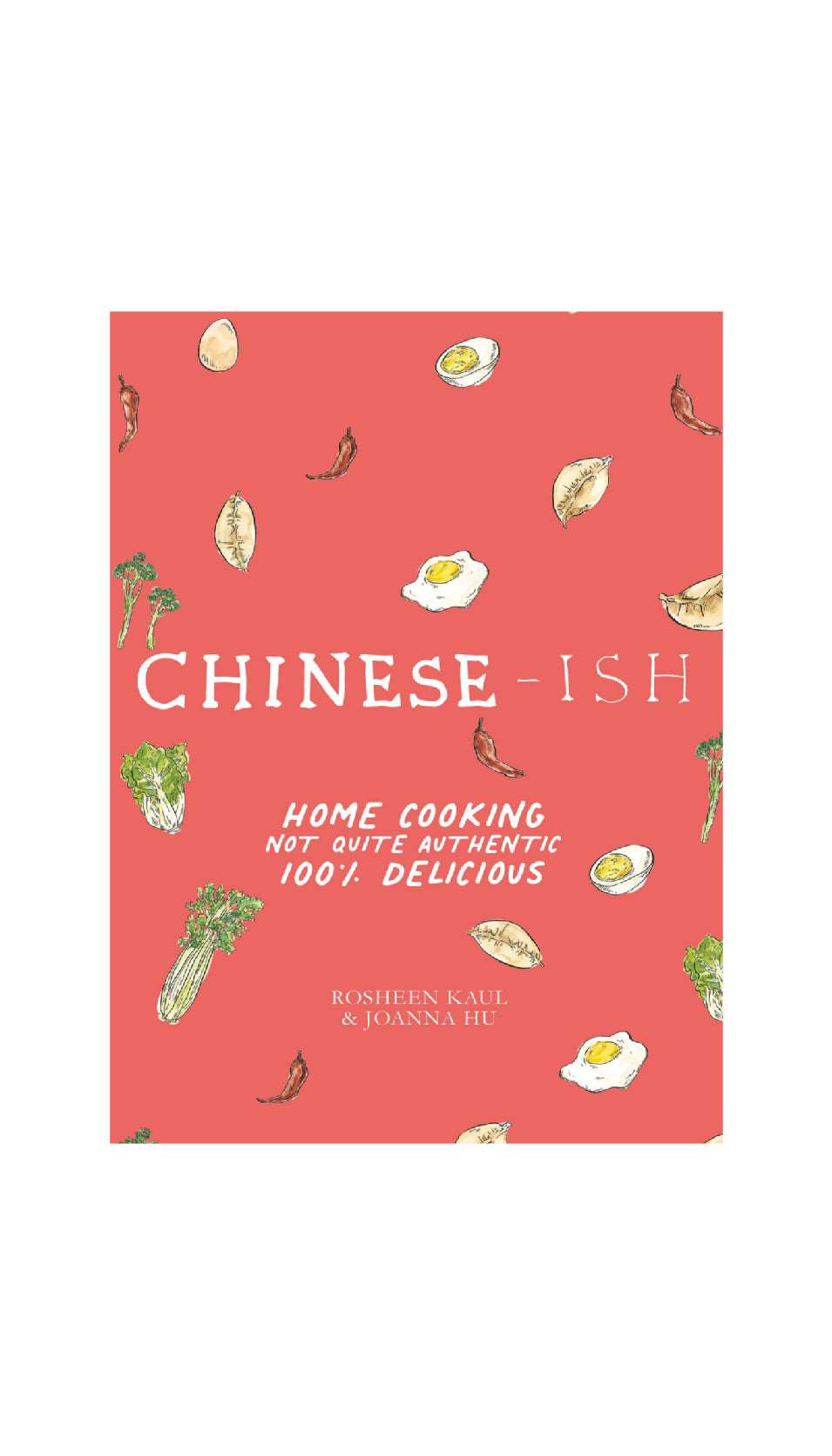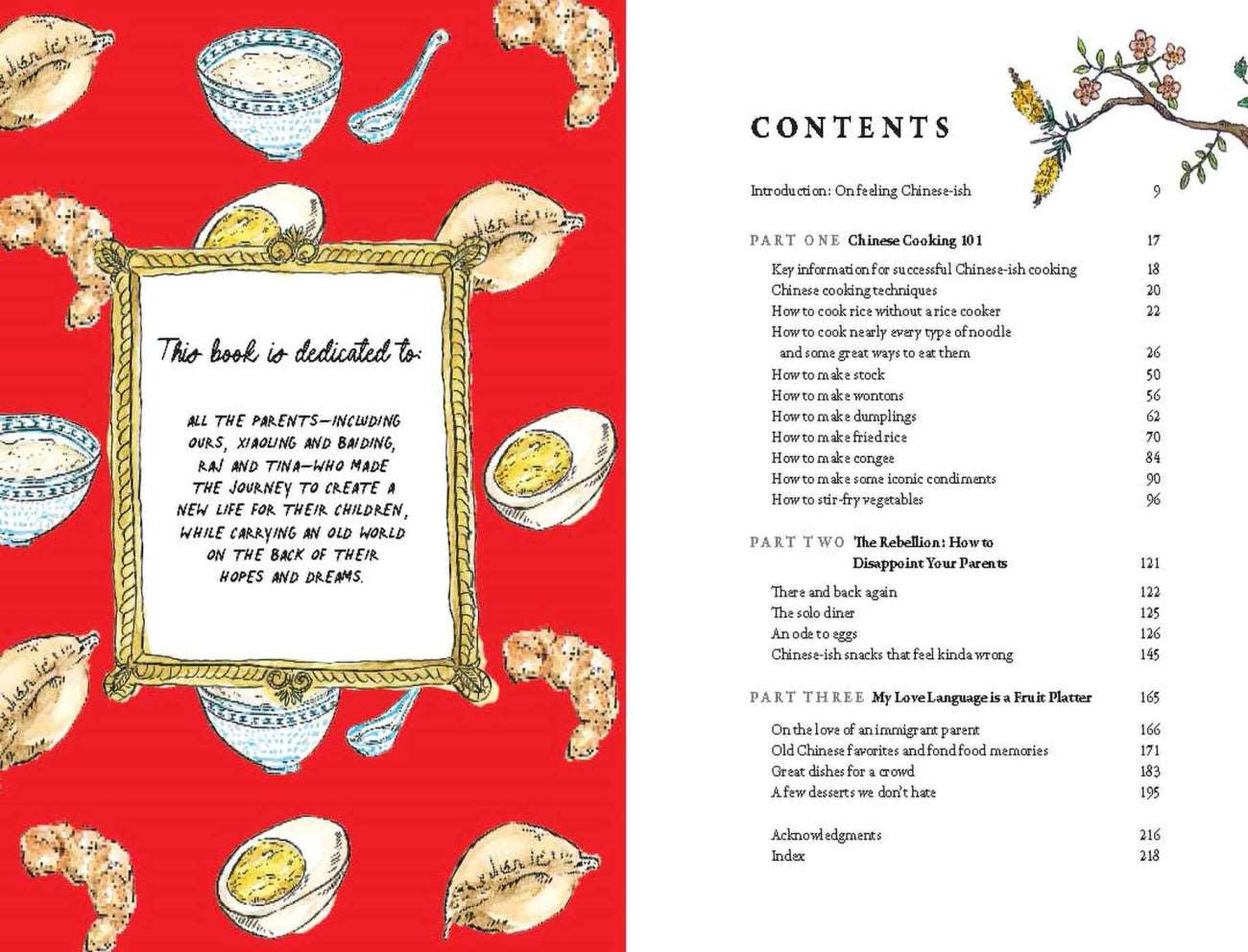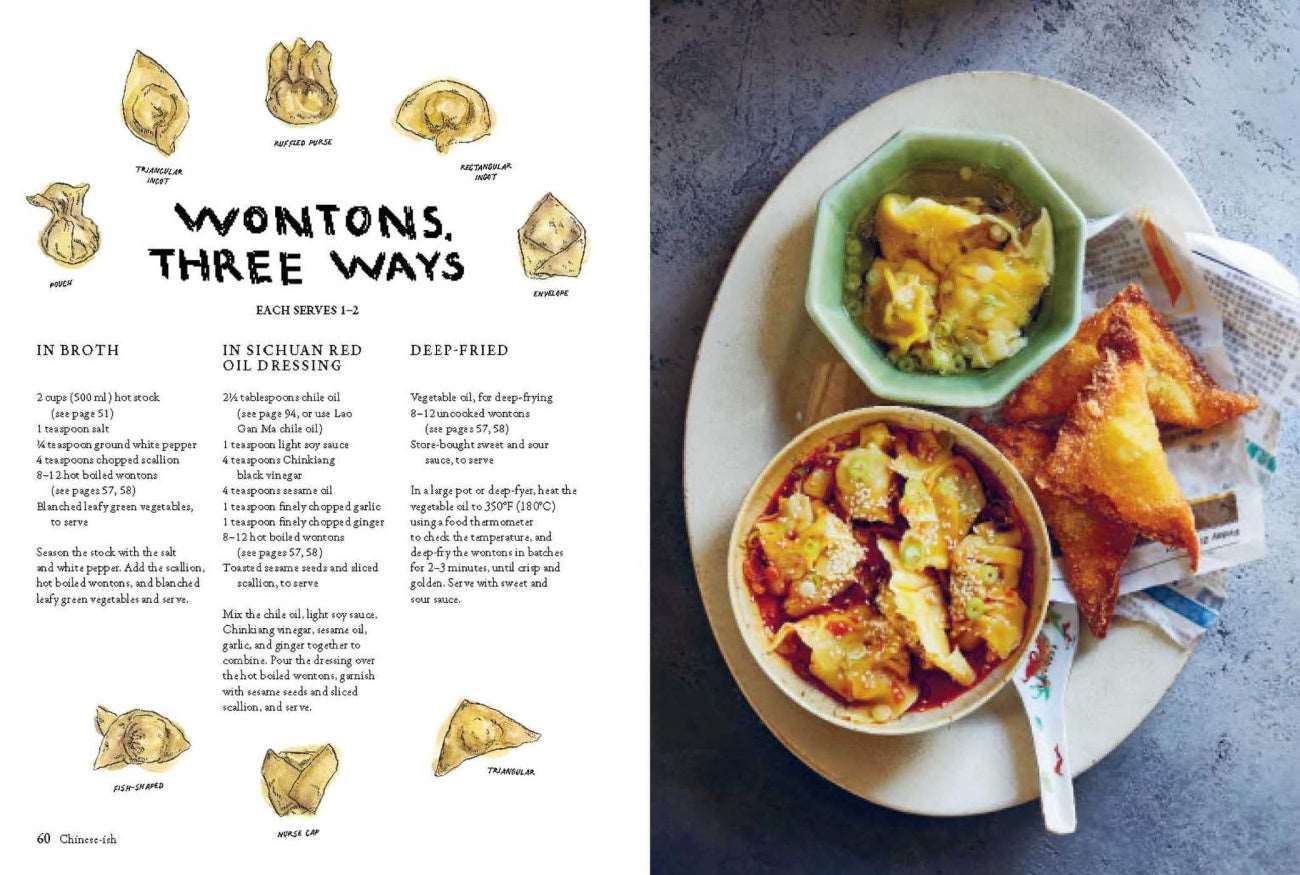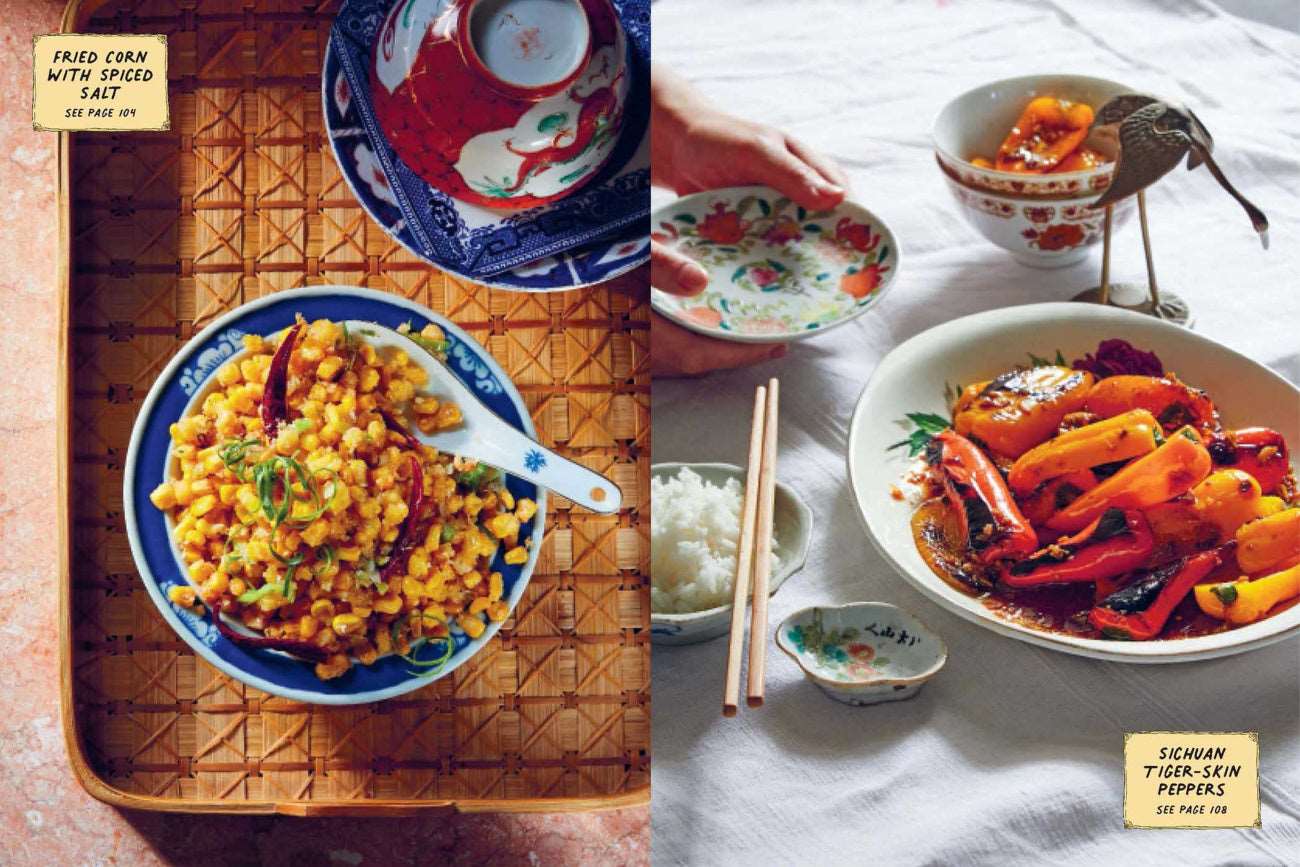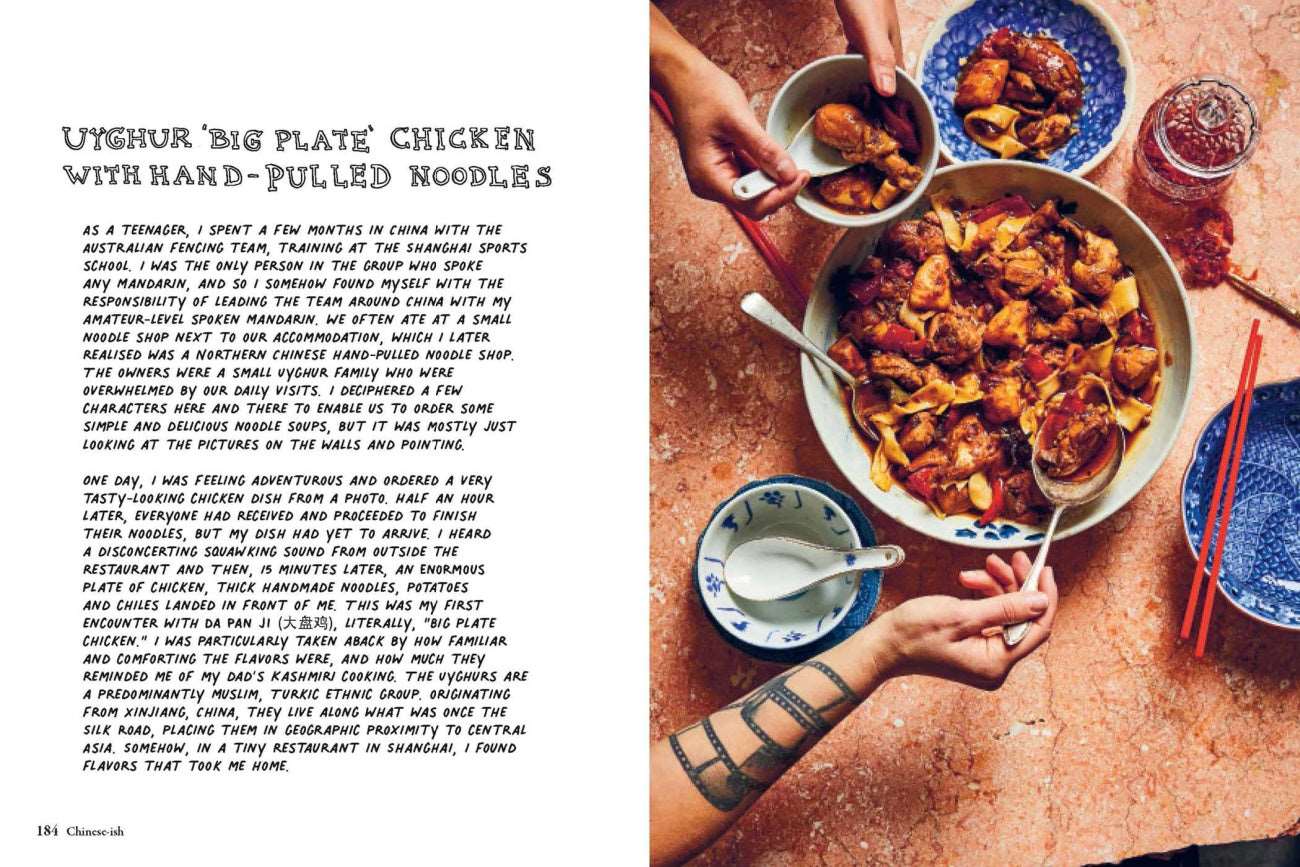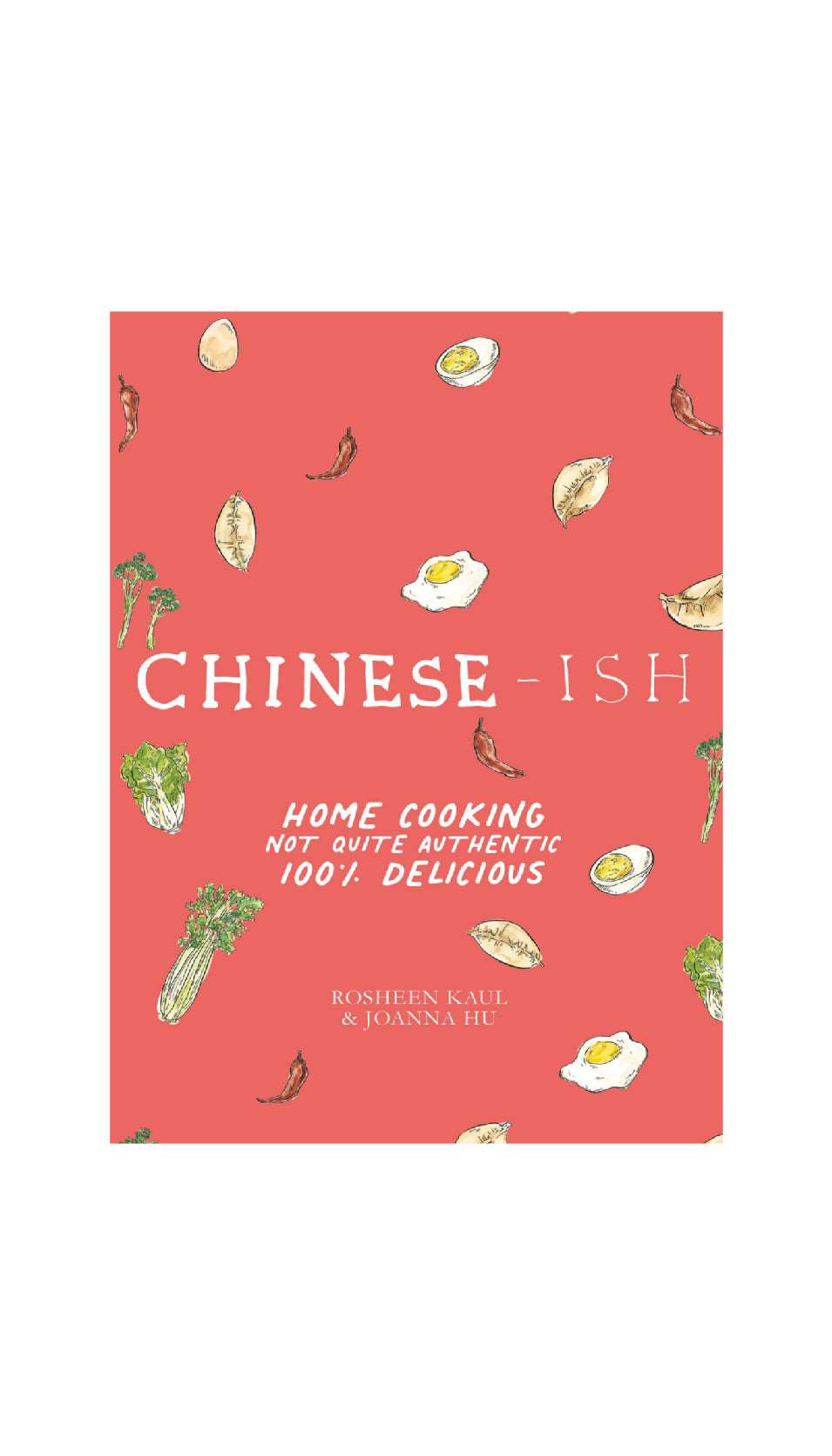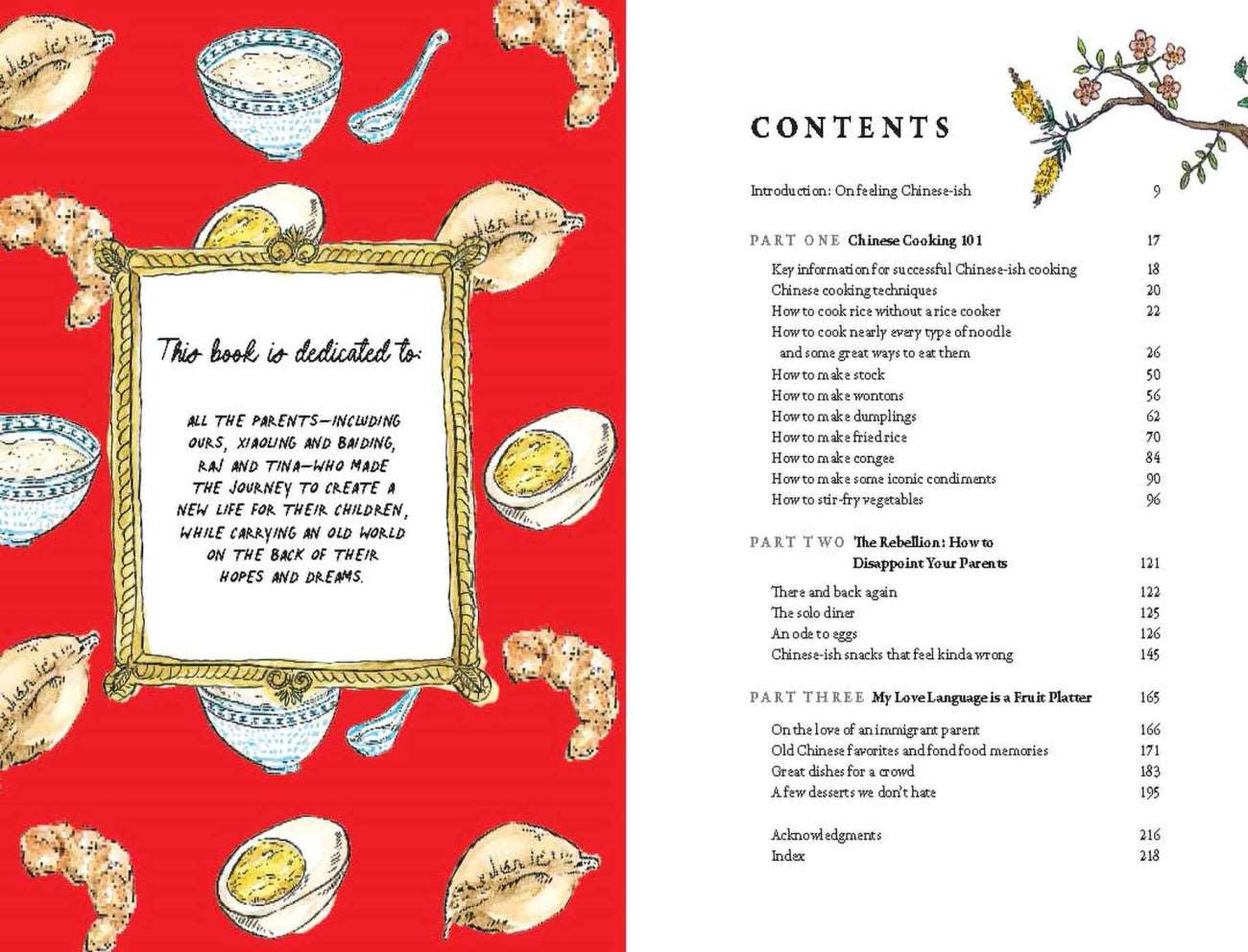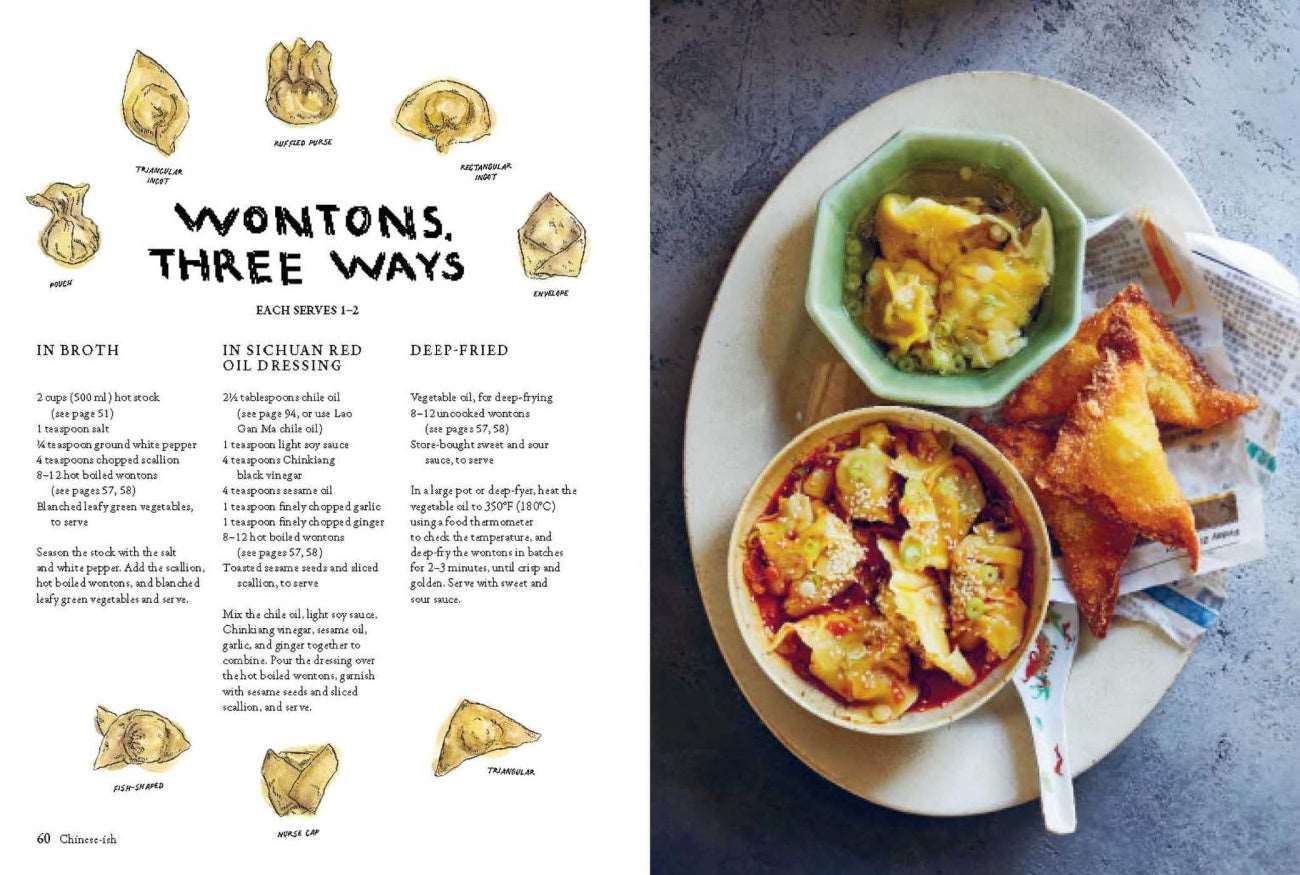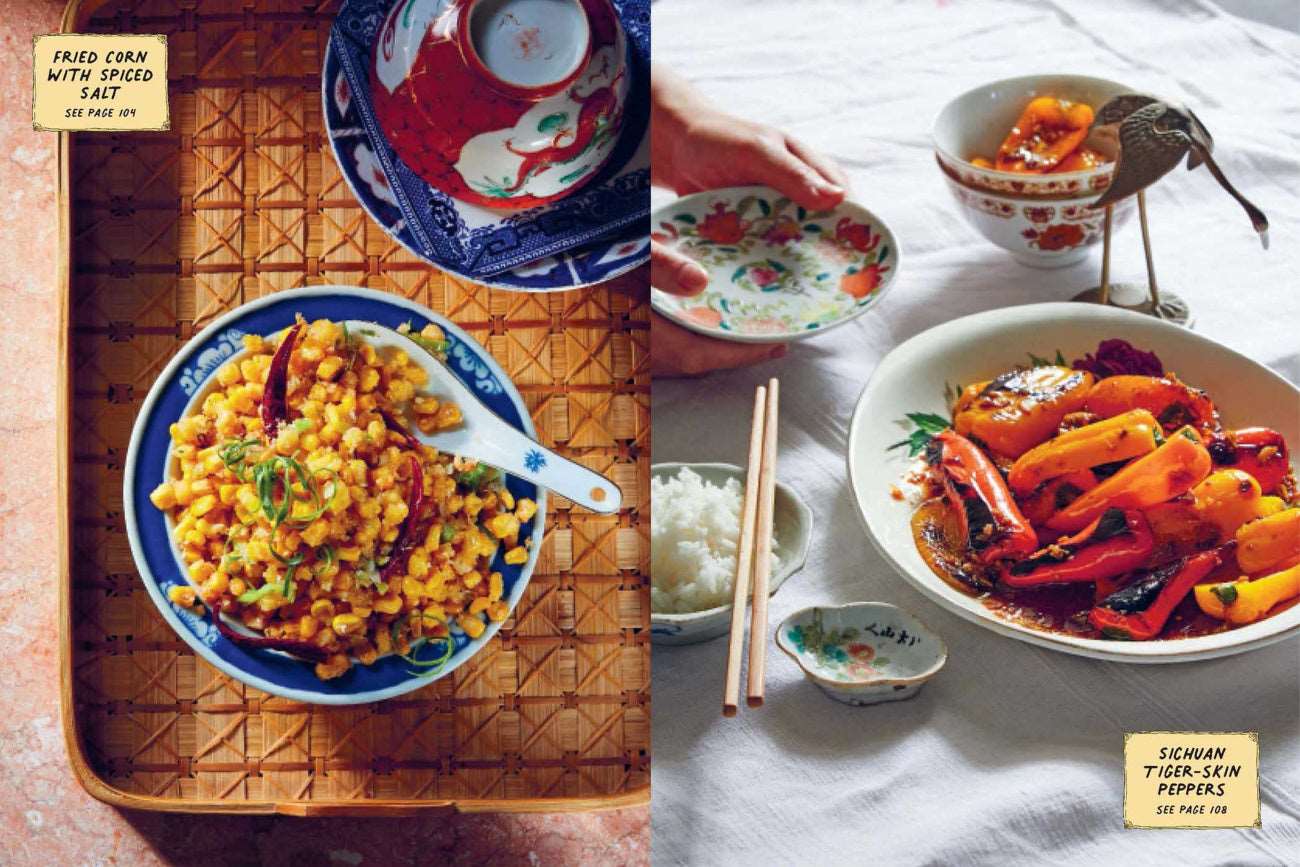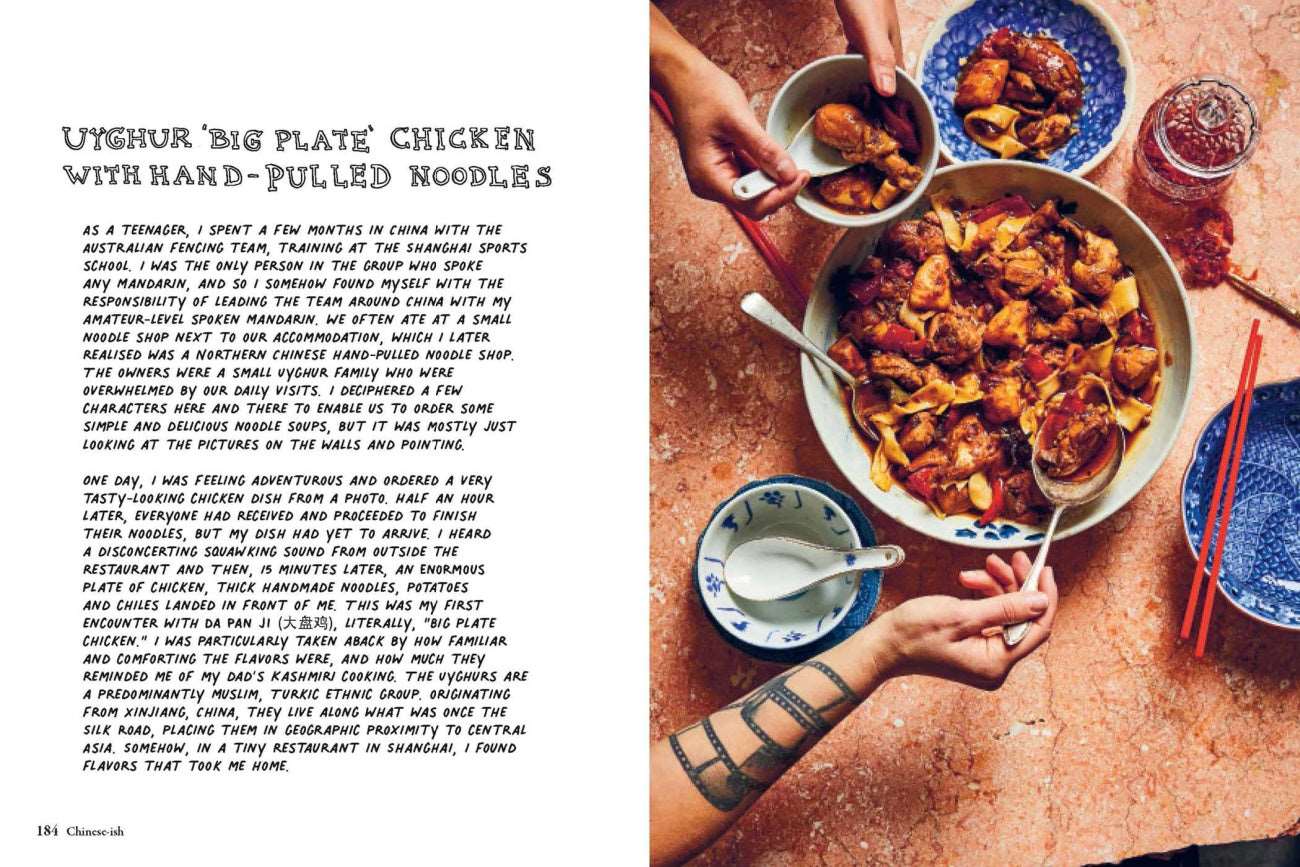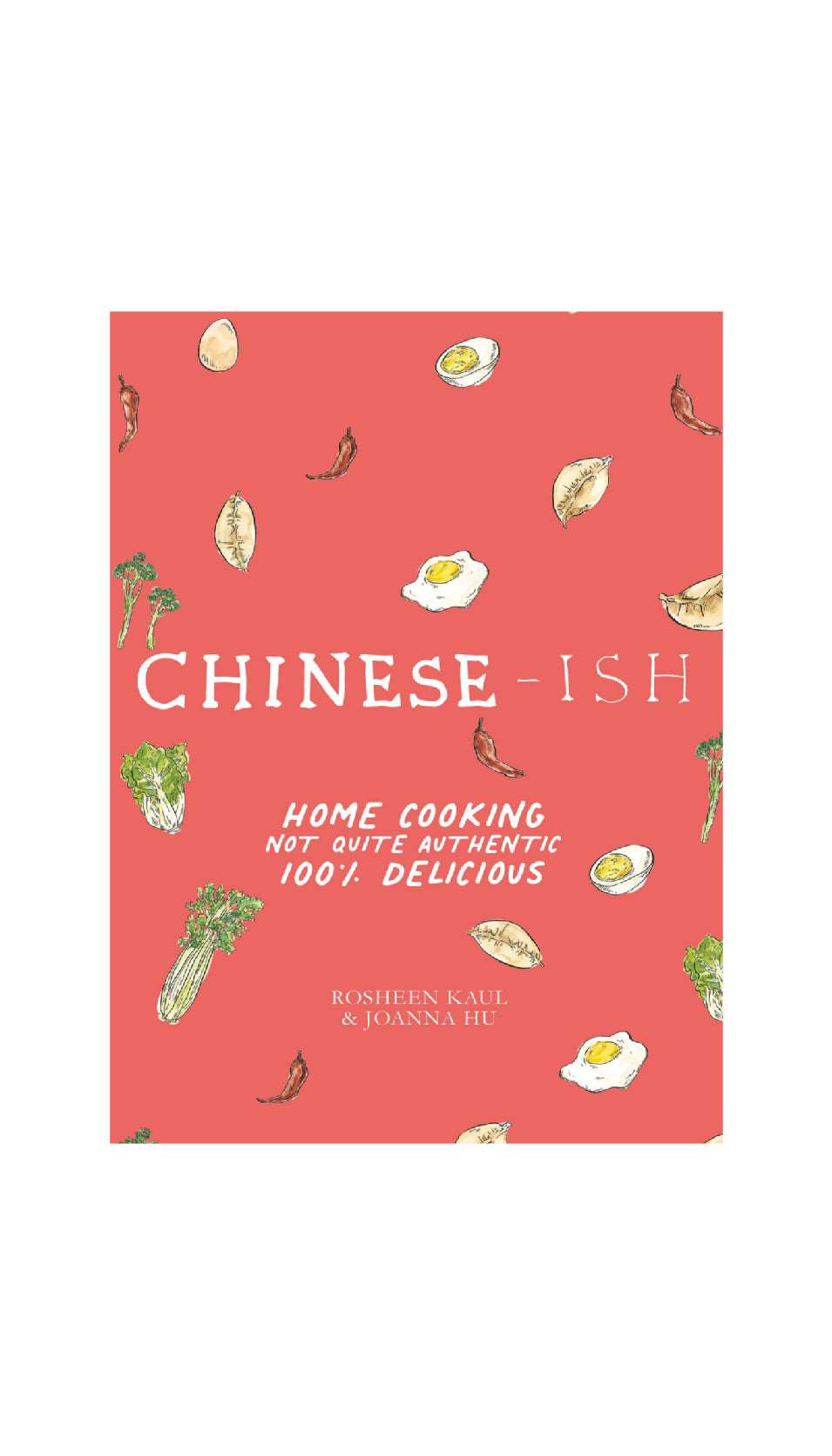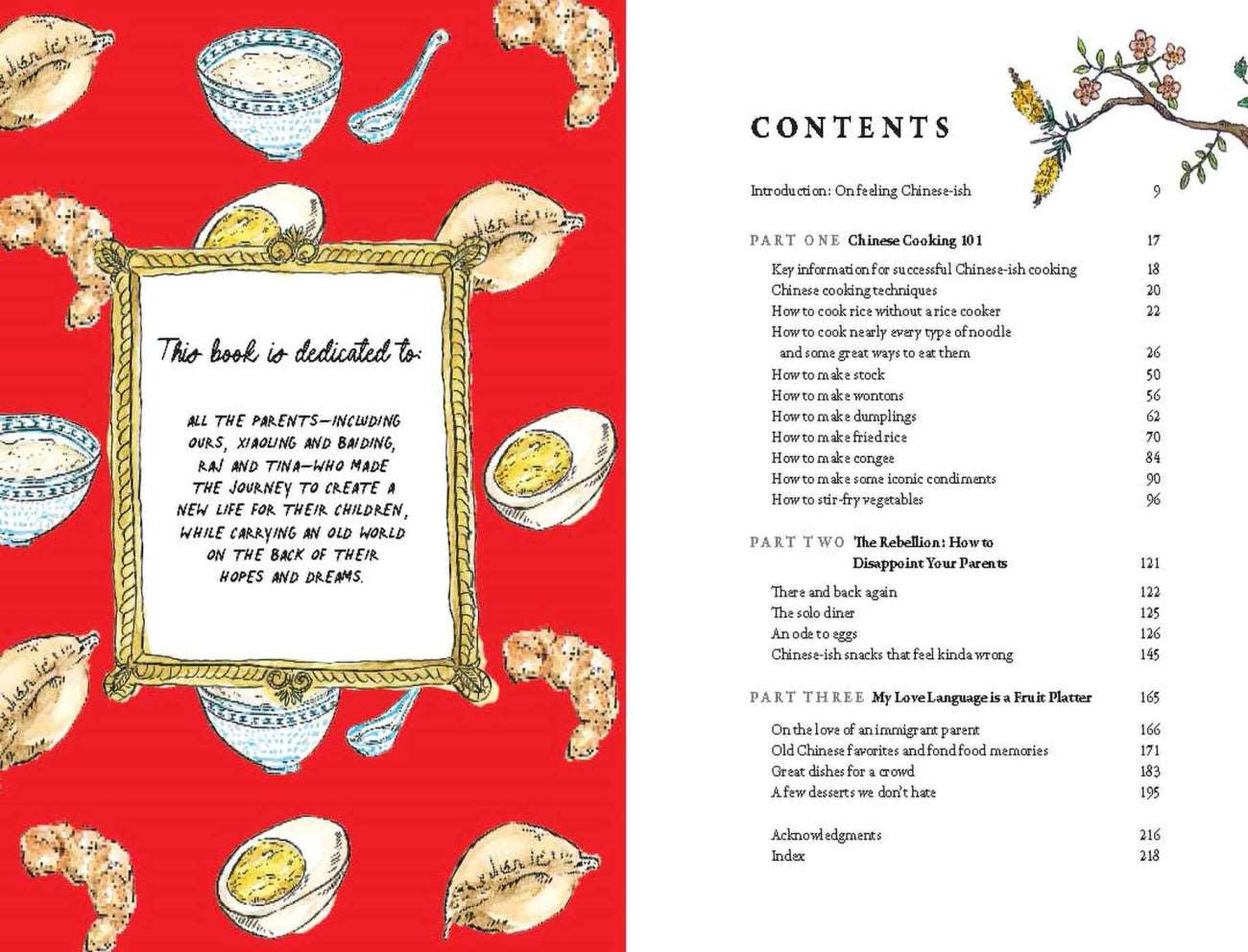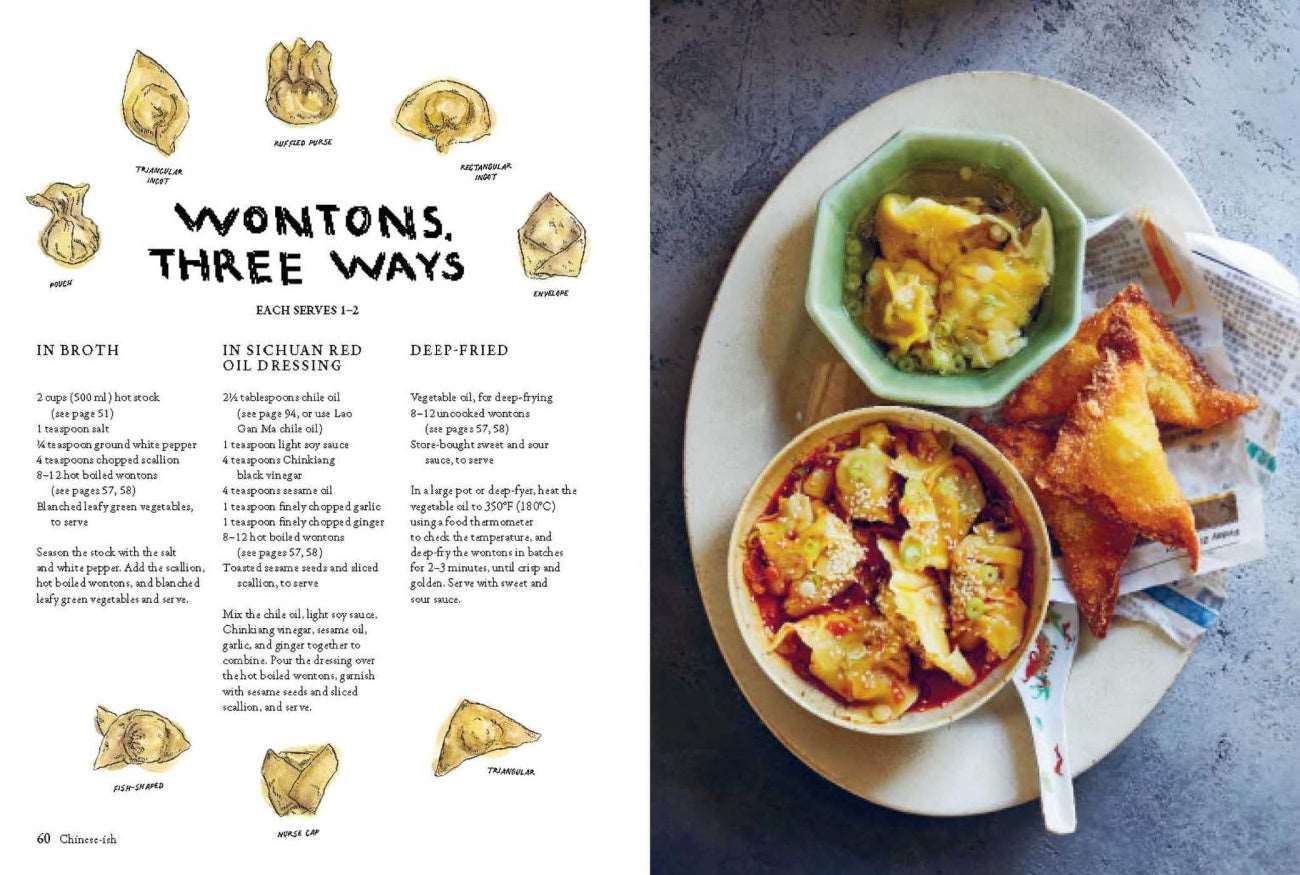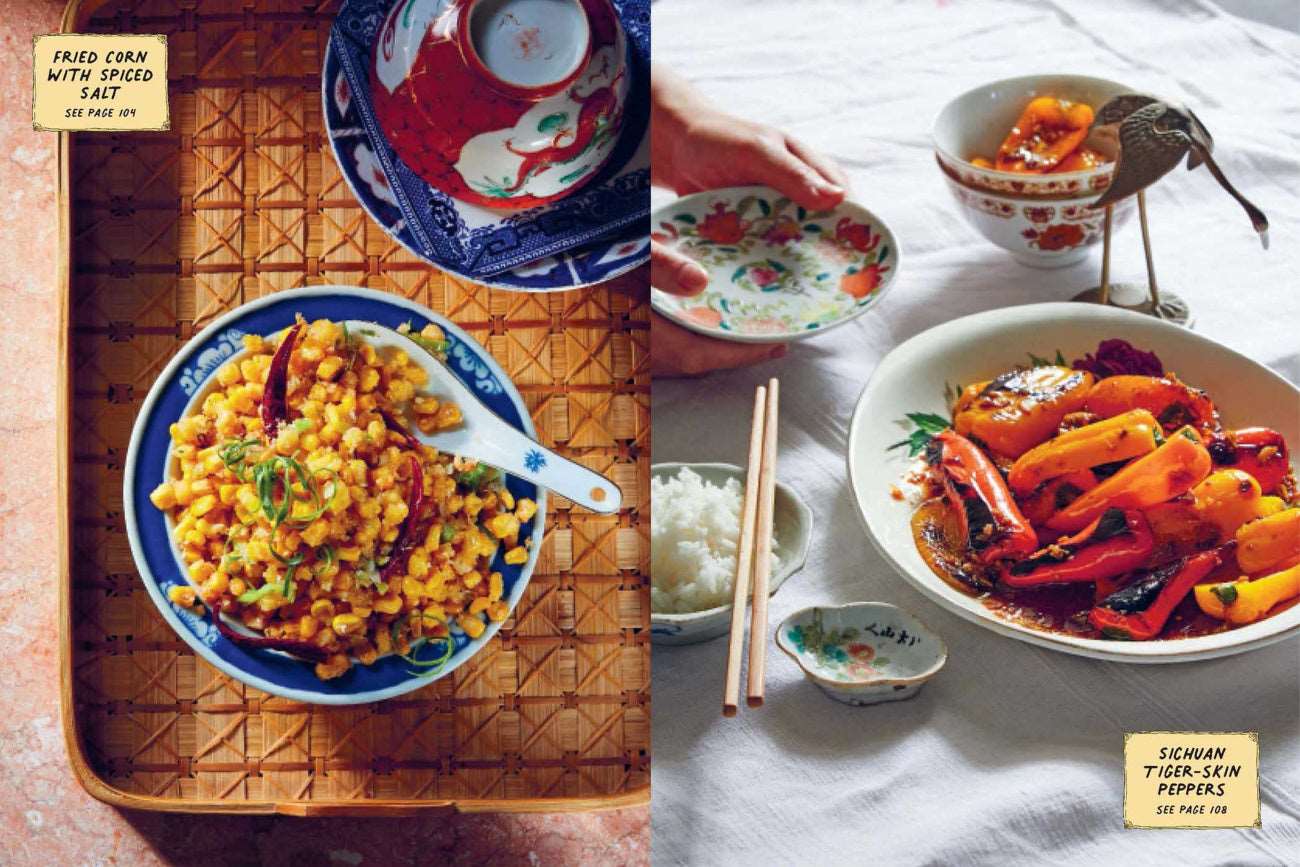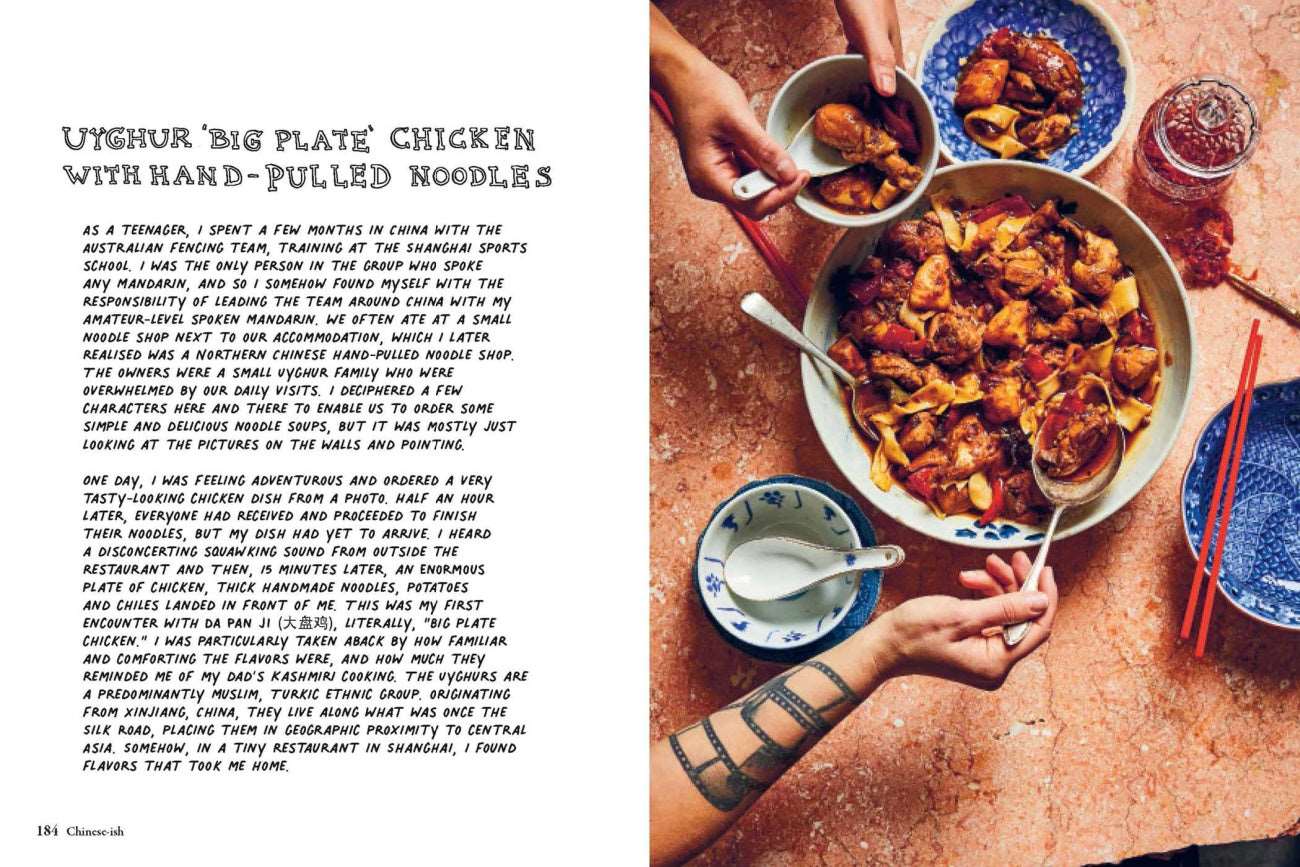 Chinese-Ish / ROSHEEN KAUL & JOANNA HU
Both authors are Chinese-born, raised in Australia, and in their words, "live between two cultures." Subtitled: Home Cooking, Not Quite Authentic, 100% delicious, and flipping through the fun pages, you get the sense they had a good time putting this book together. Flavourful snacks and meals are full of personality, shortcuts and helpful notes. Absolutely delightful.

Details:
Hardback format / 224 Pages
Published 8 November 2022