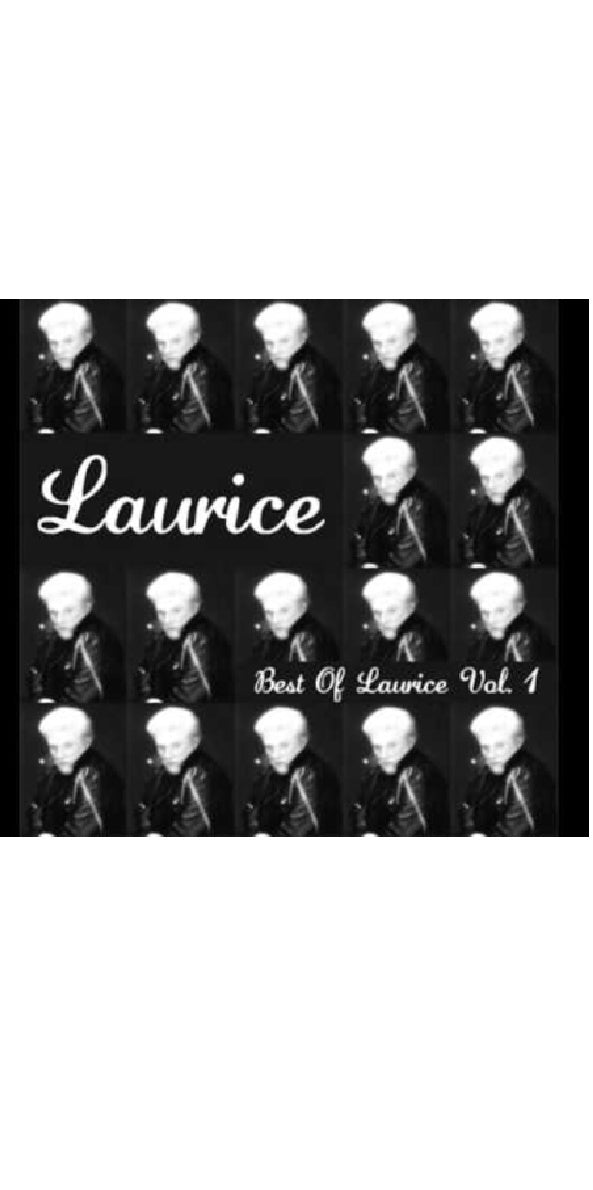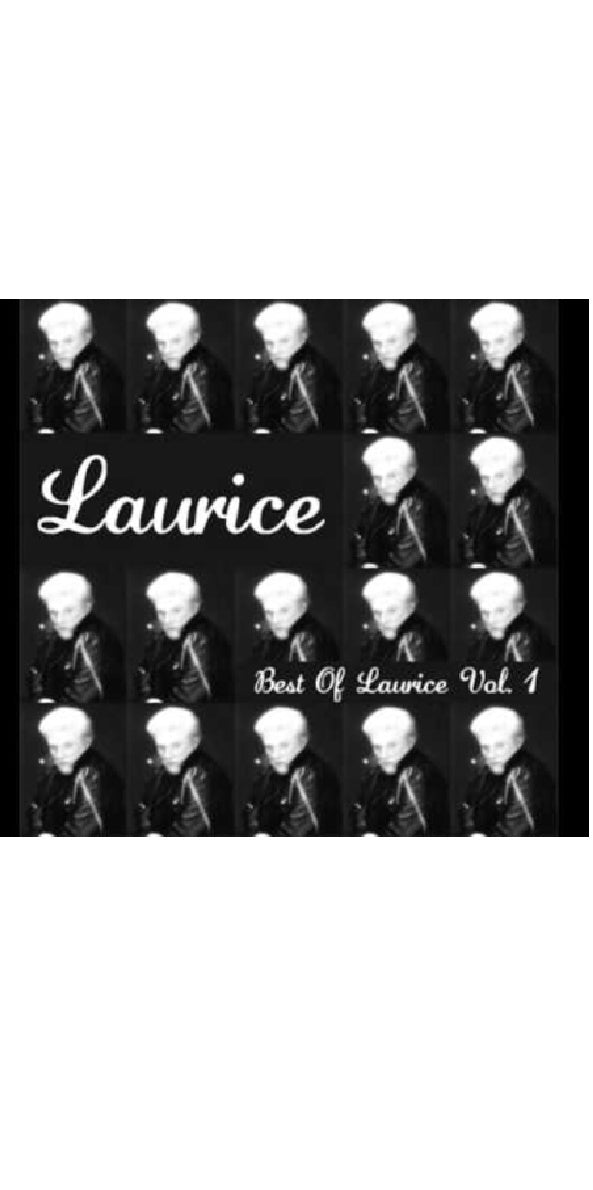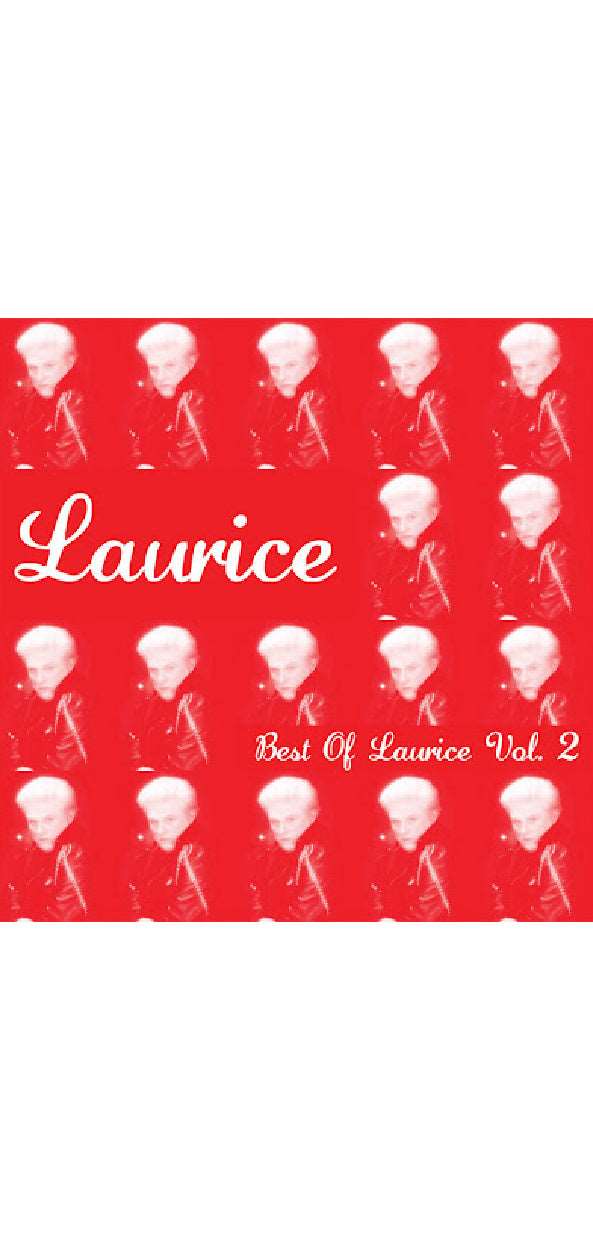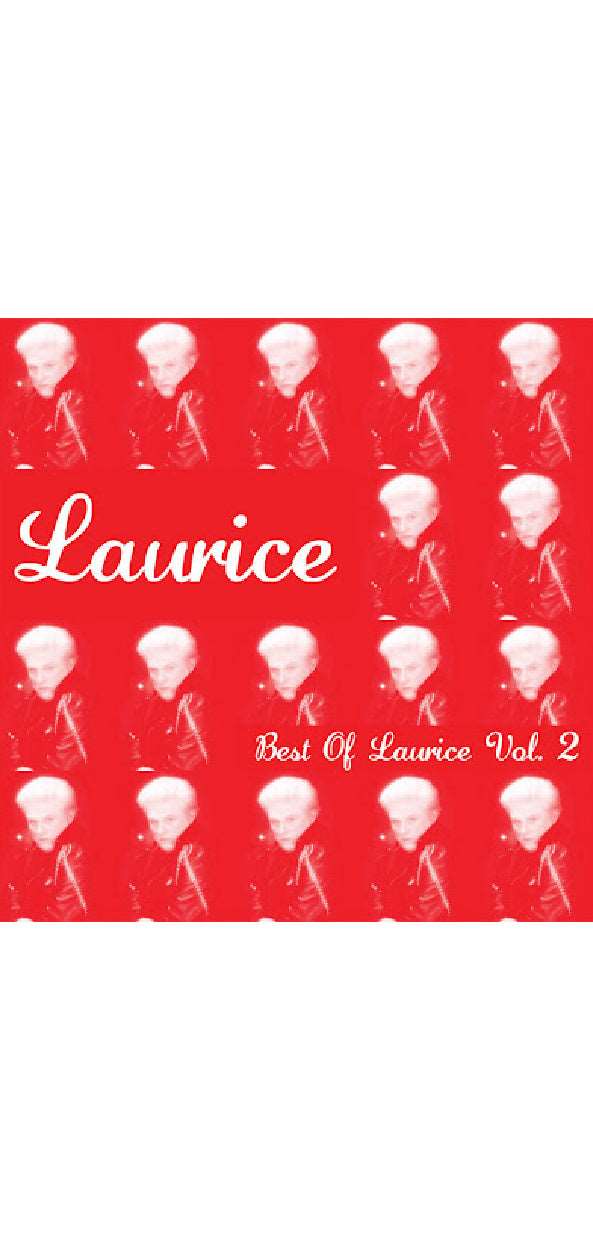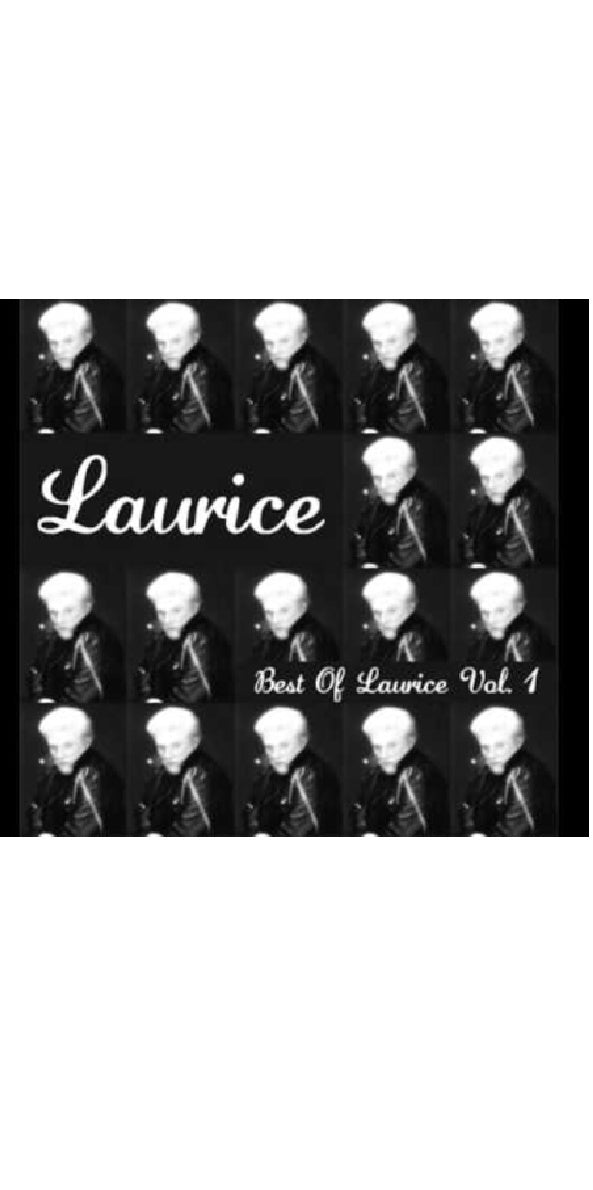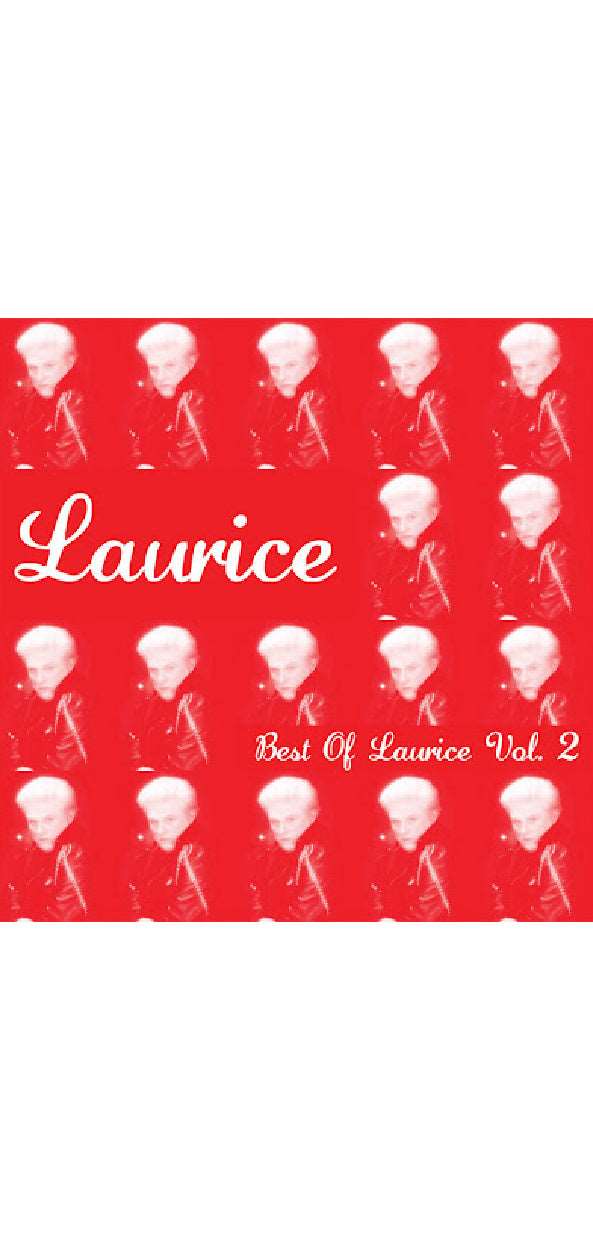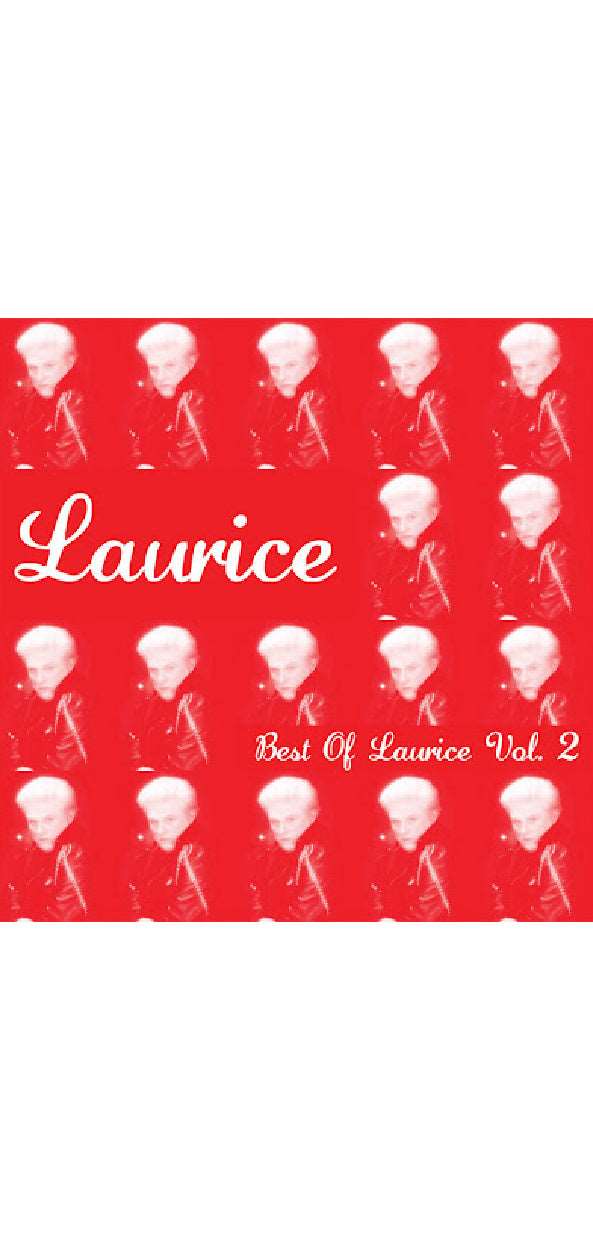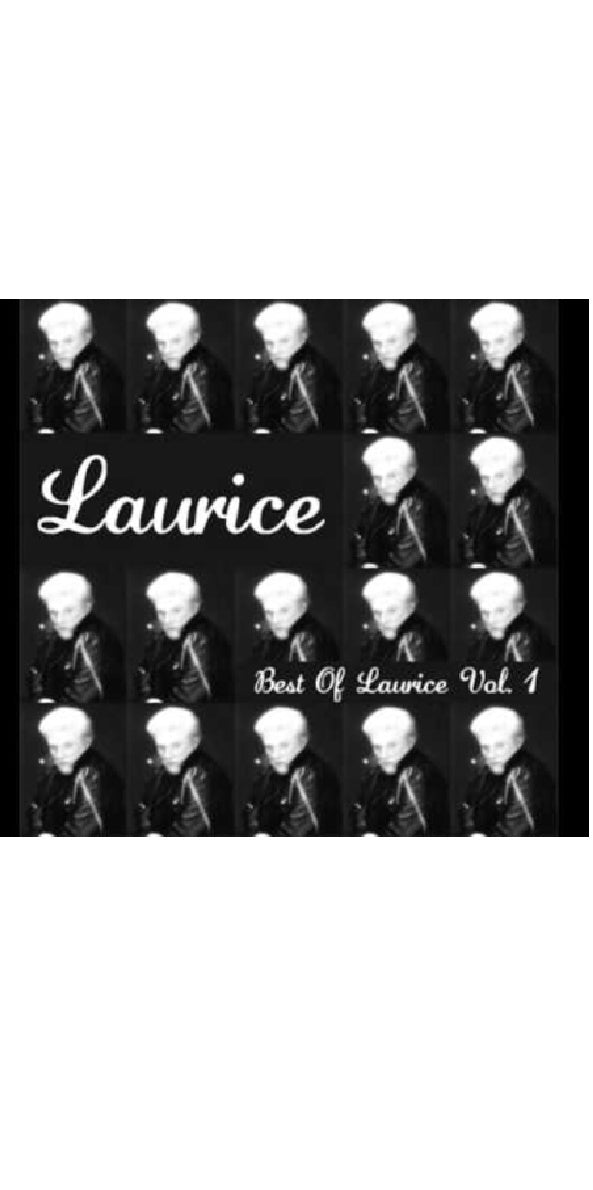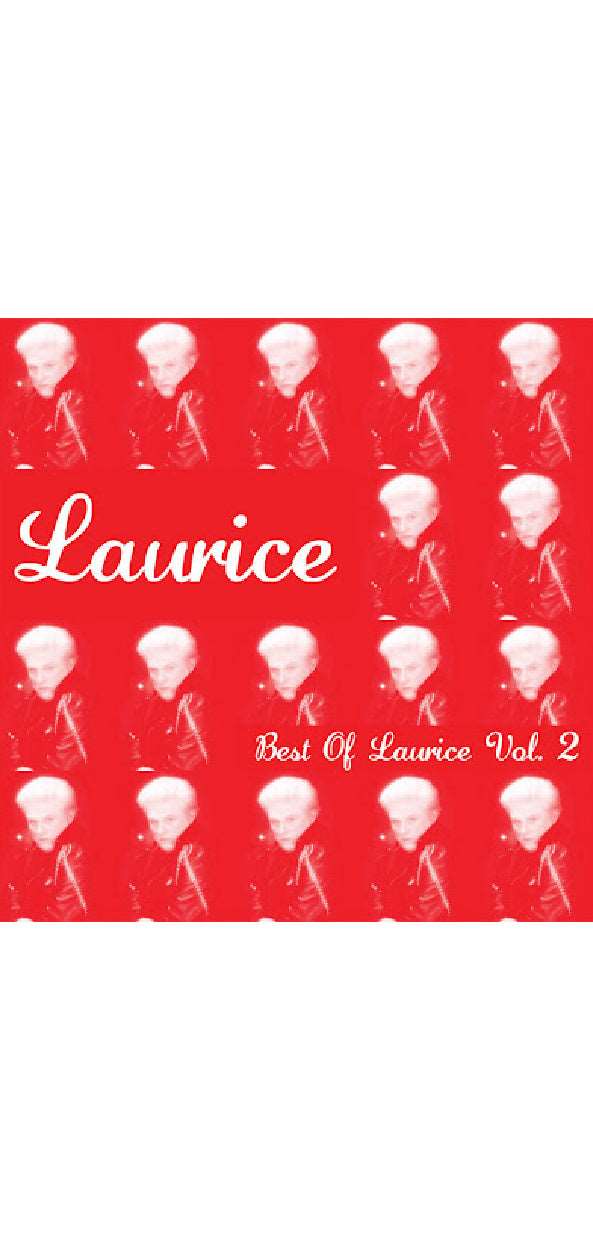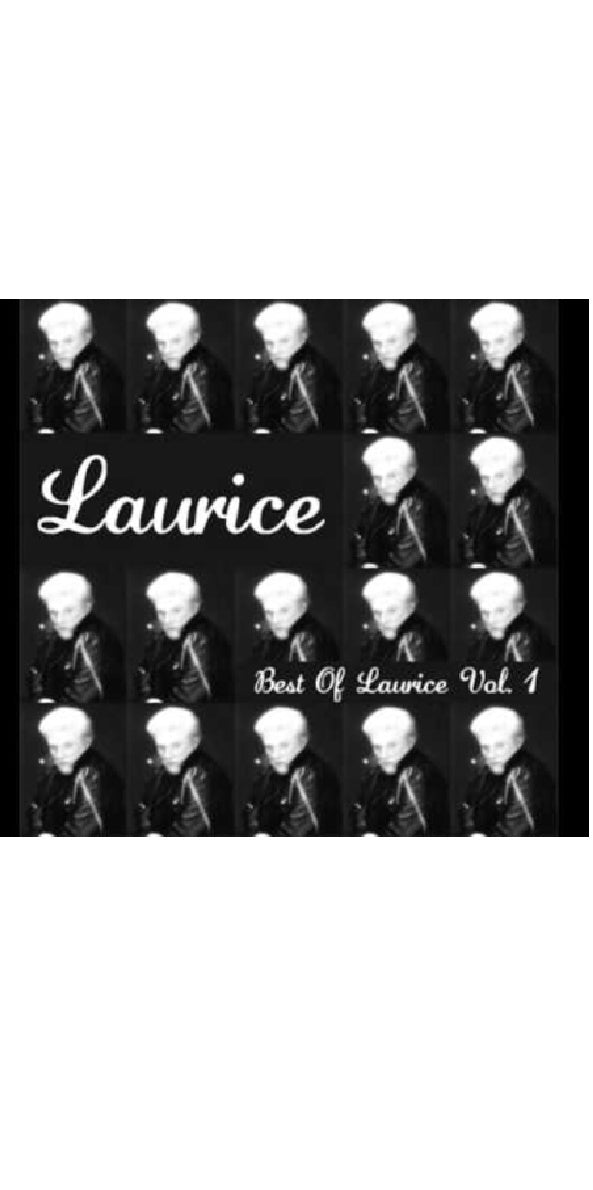 Best Of Laurice / LAURICE
A London-based session singer and songwriter by day, in his off-hours, Laurie Marshall recorded twirly girl group-influenced singles tinged with punky lyrics. UK critics dismissed him as a kook. But a mid-70s move to Toronto gave rise to Laurice, the openly gay glam artist who conquered dance floors with infectious songs like "I'm Gonna Smash Your Face In" and the smooth vibes of "That's Nice". PAIRING: candy-coated petit fours.

Details:

• Best of Laurice Volume 1 and 2 sold separately.