GET $10 FLAT RATE LOCAL DELIVERY WHEN YOU CHOOSE DLVVR!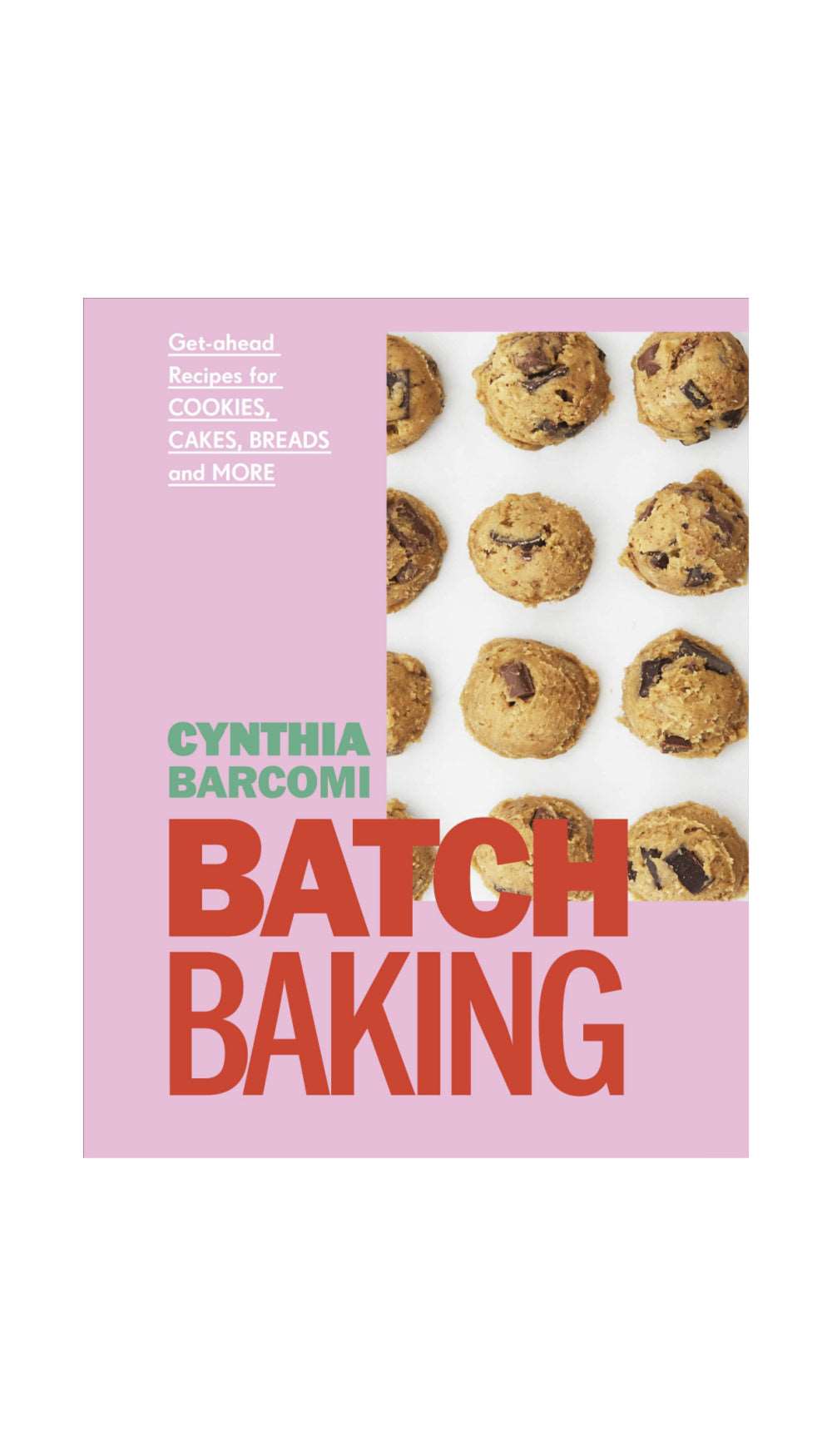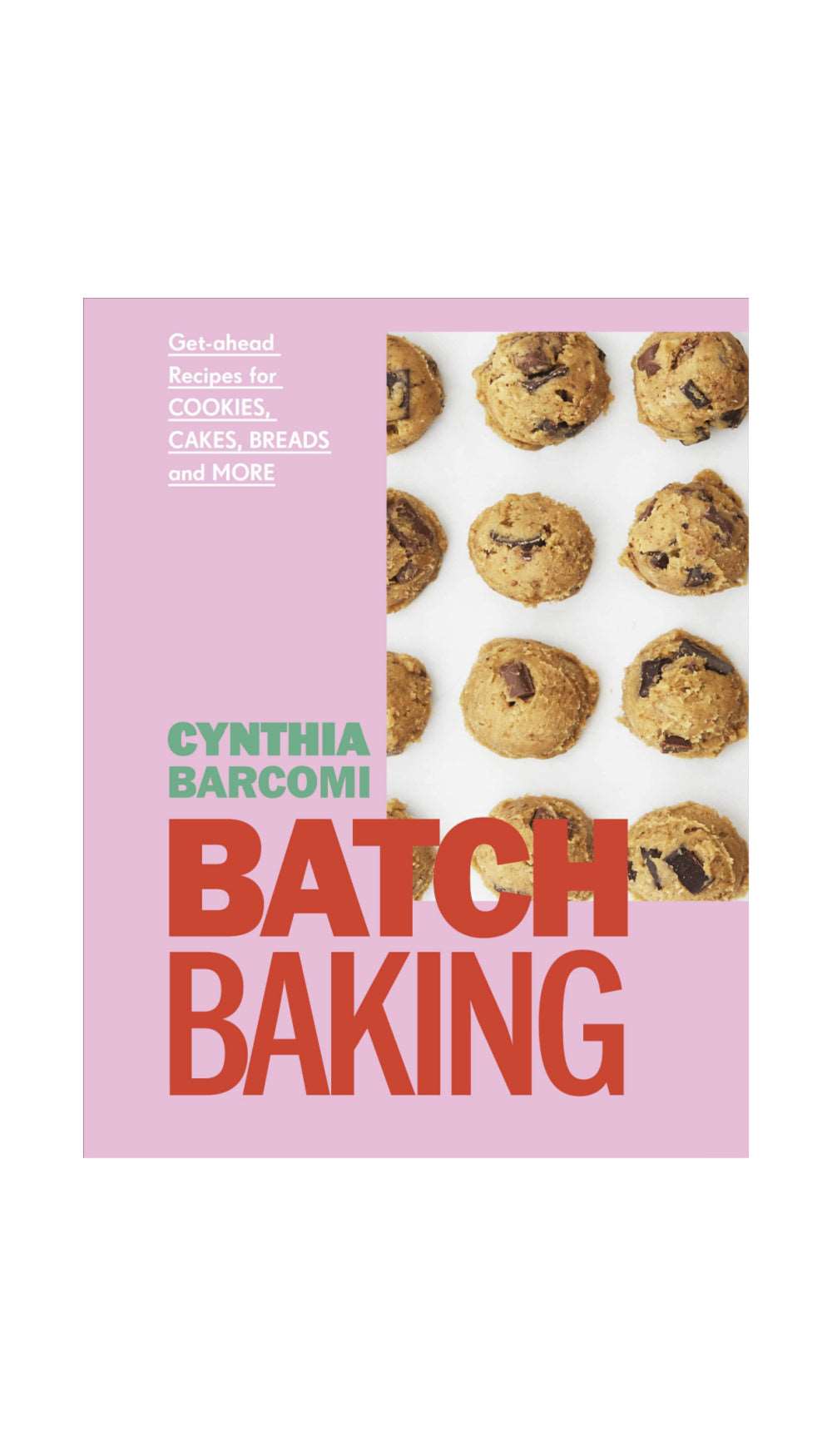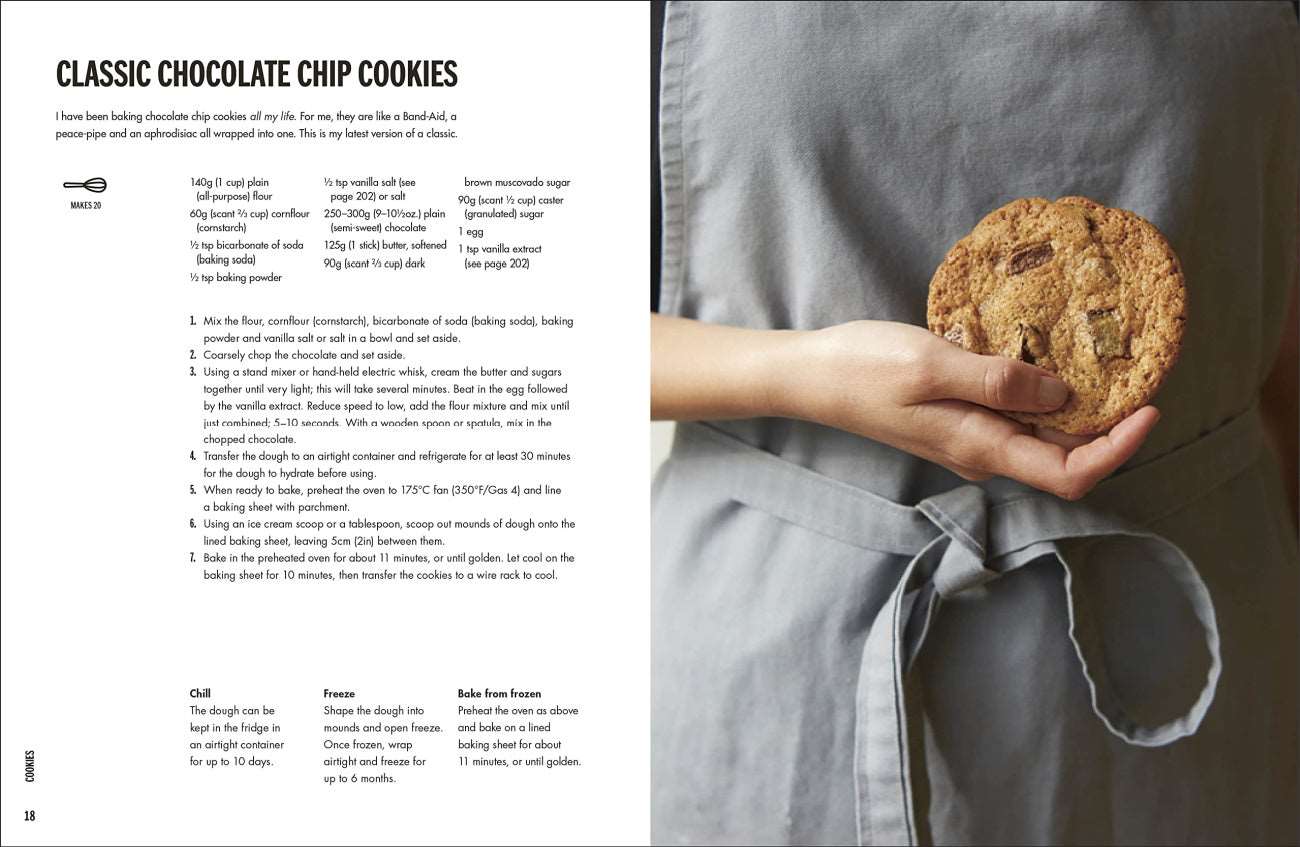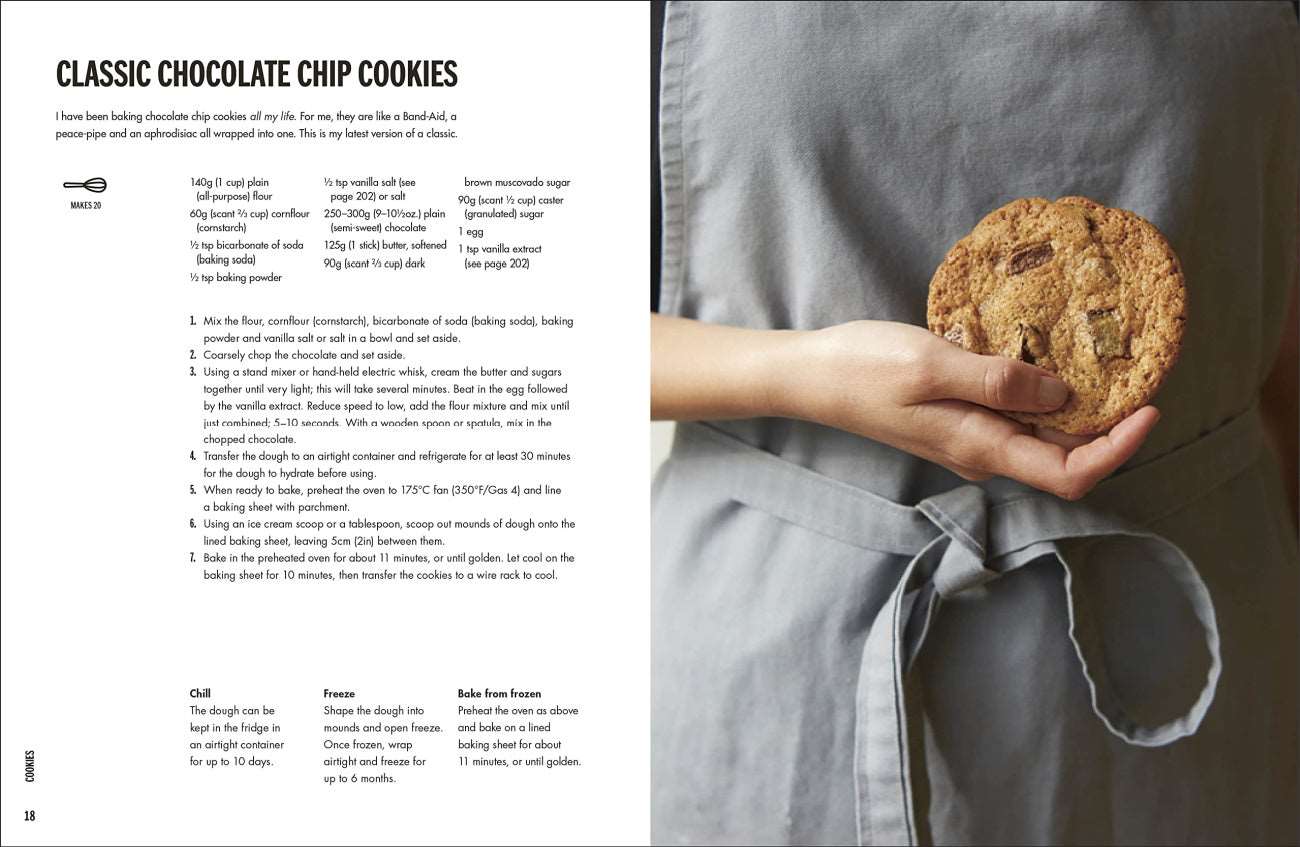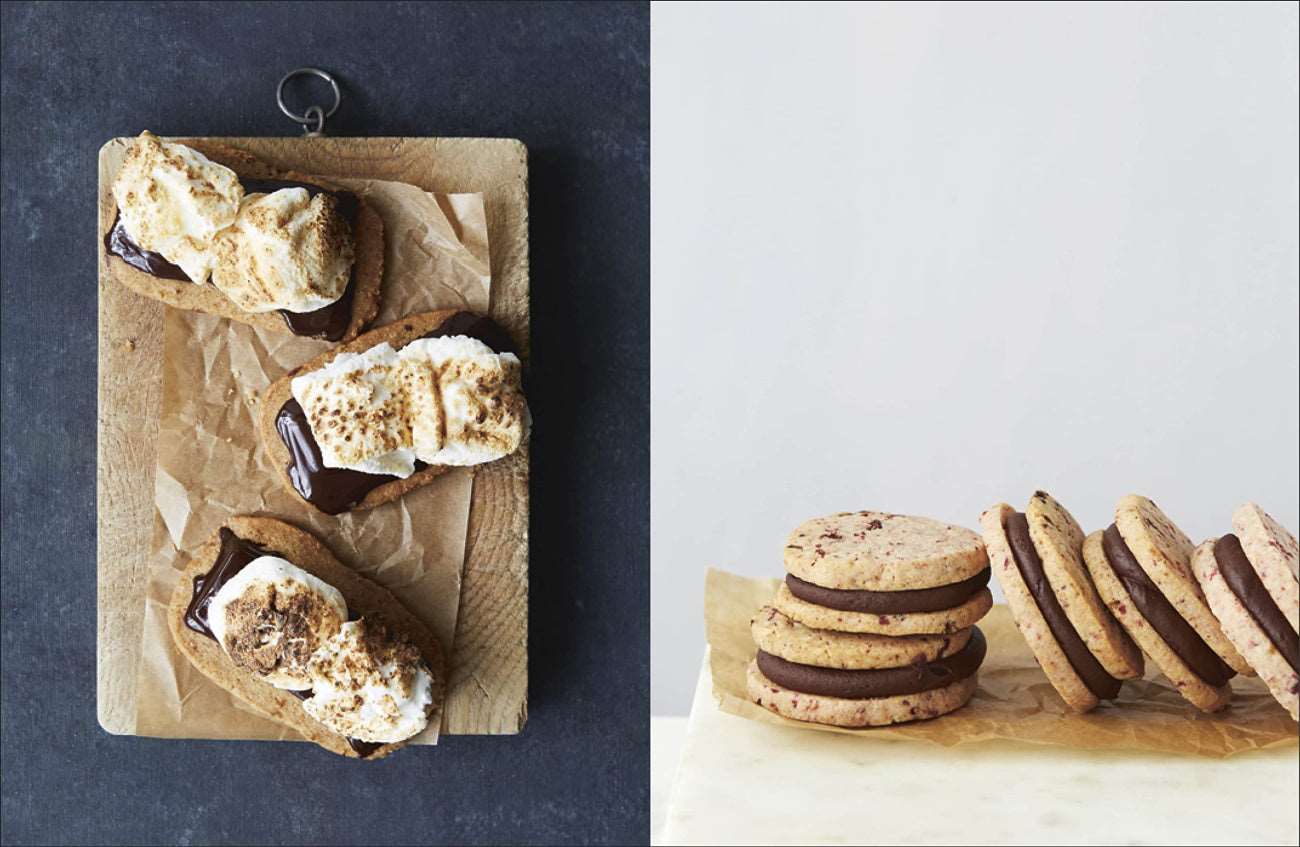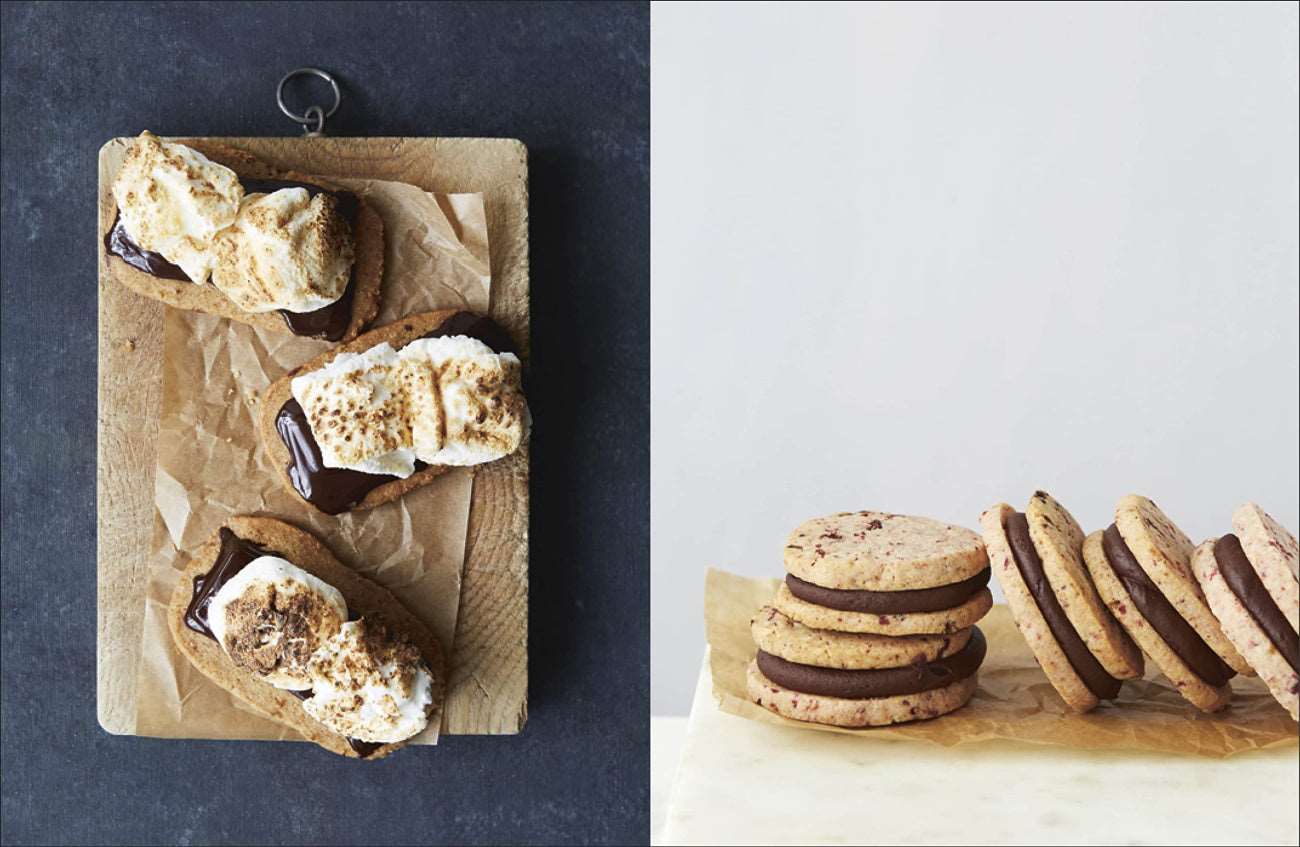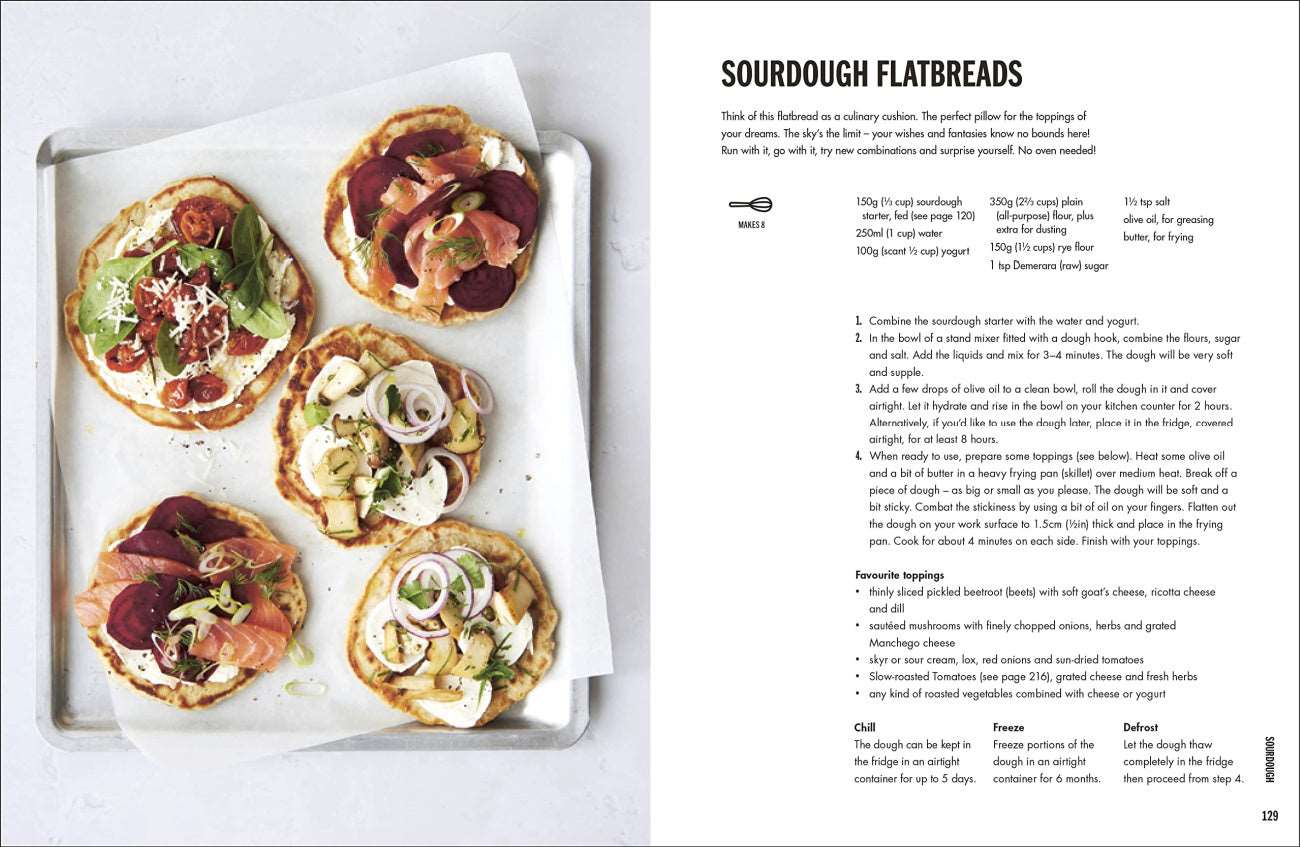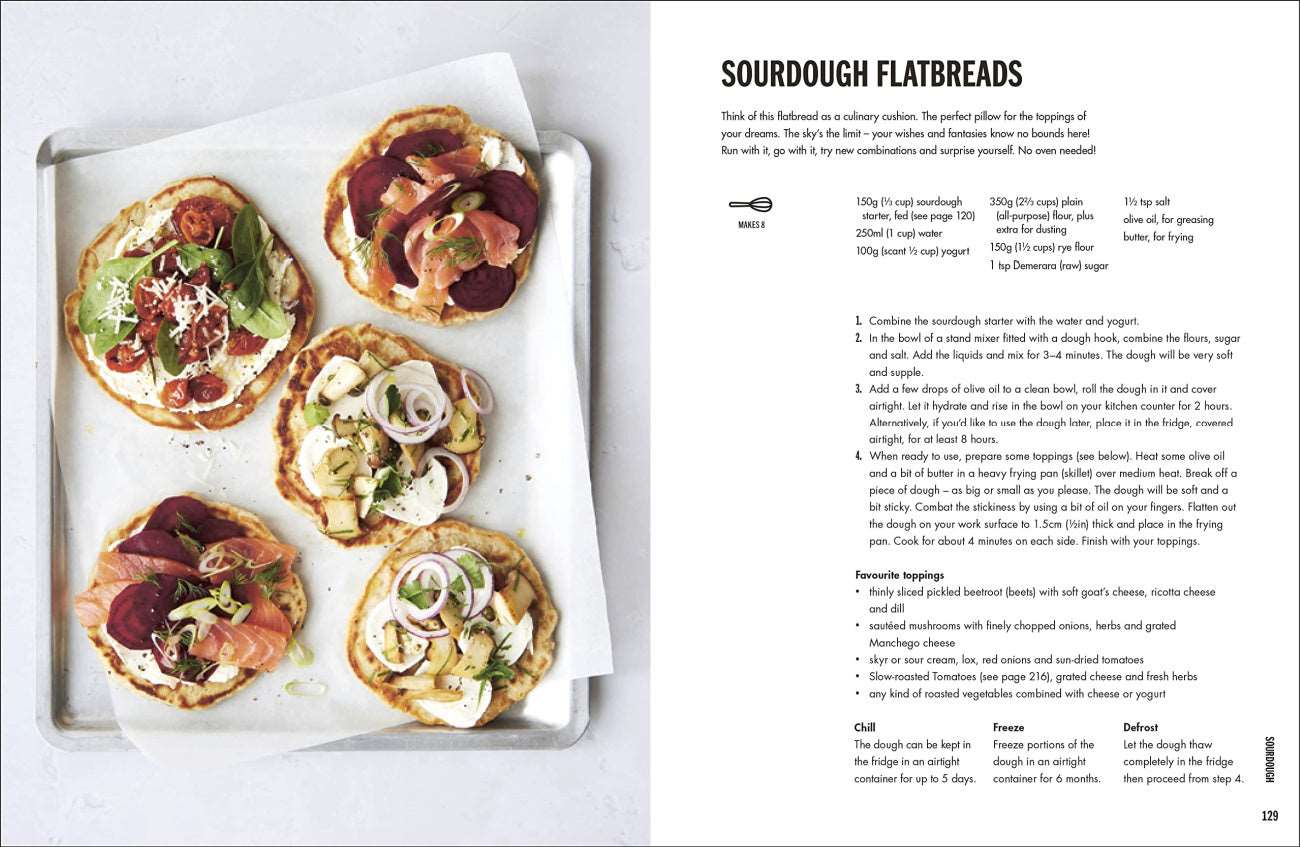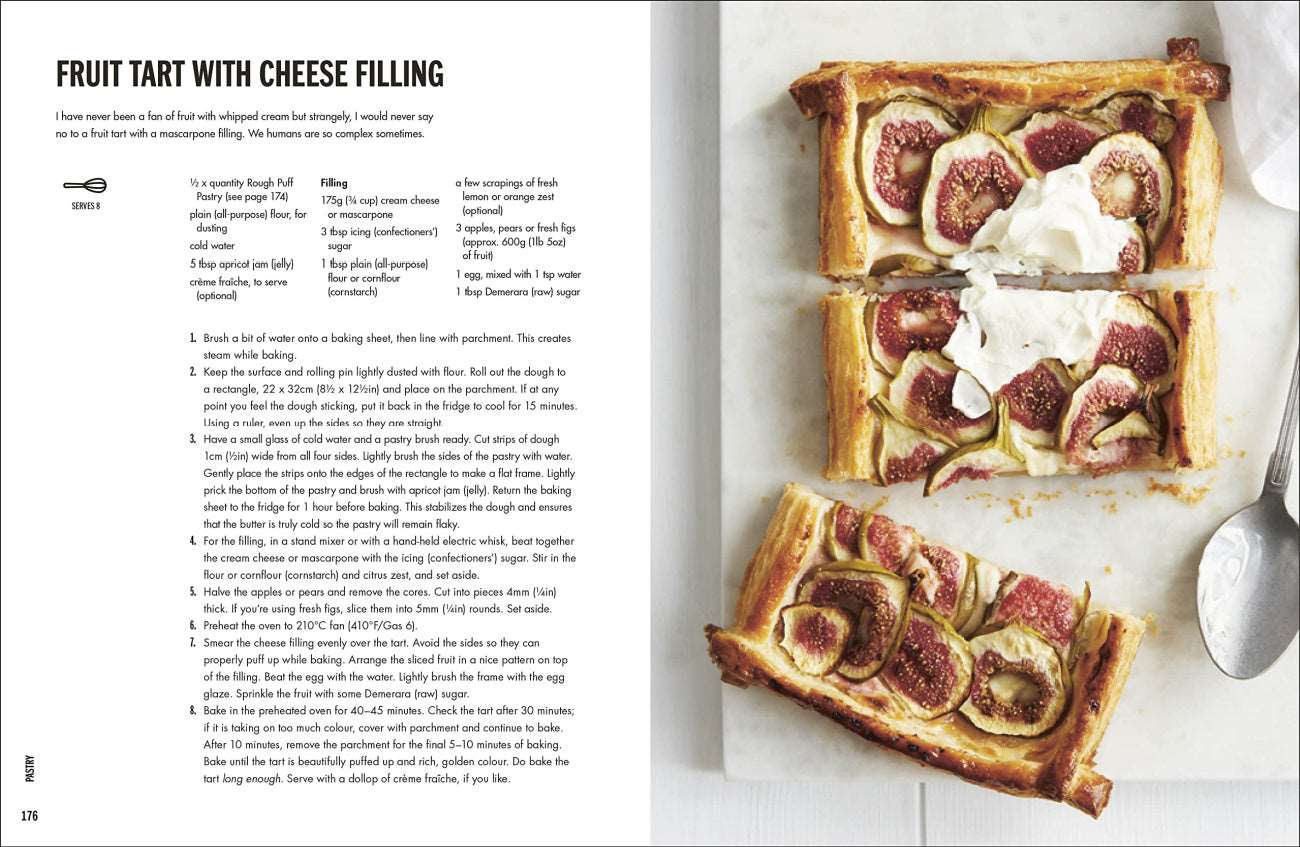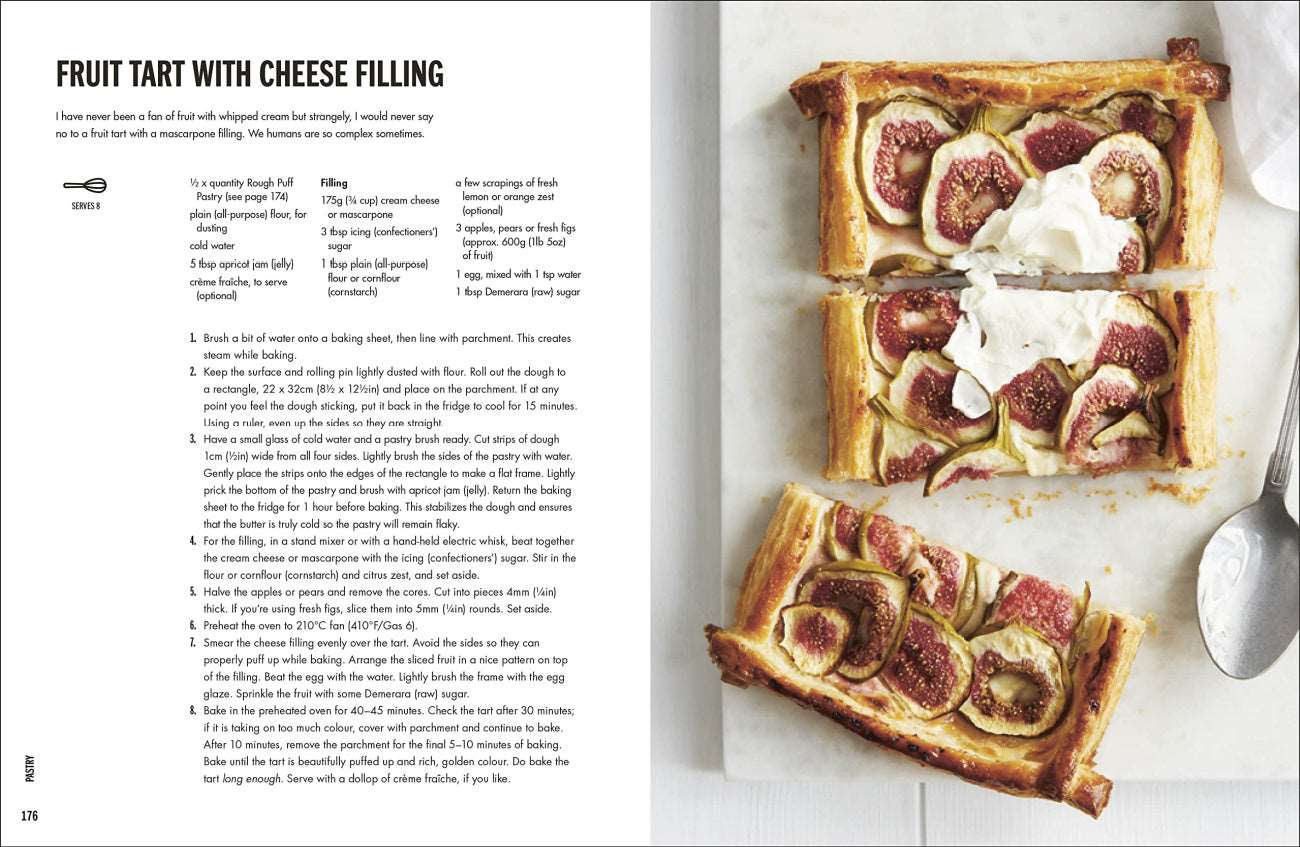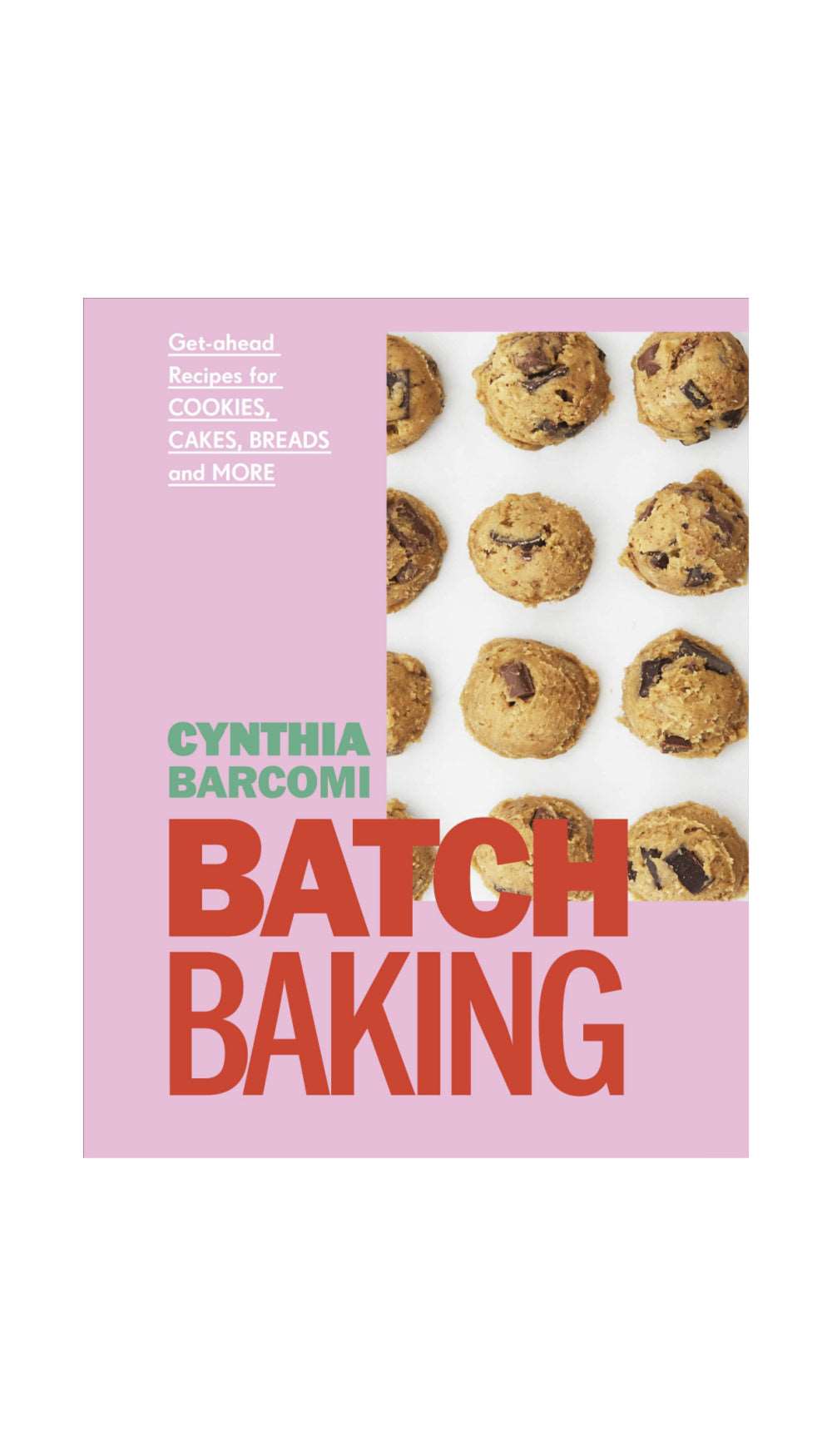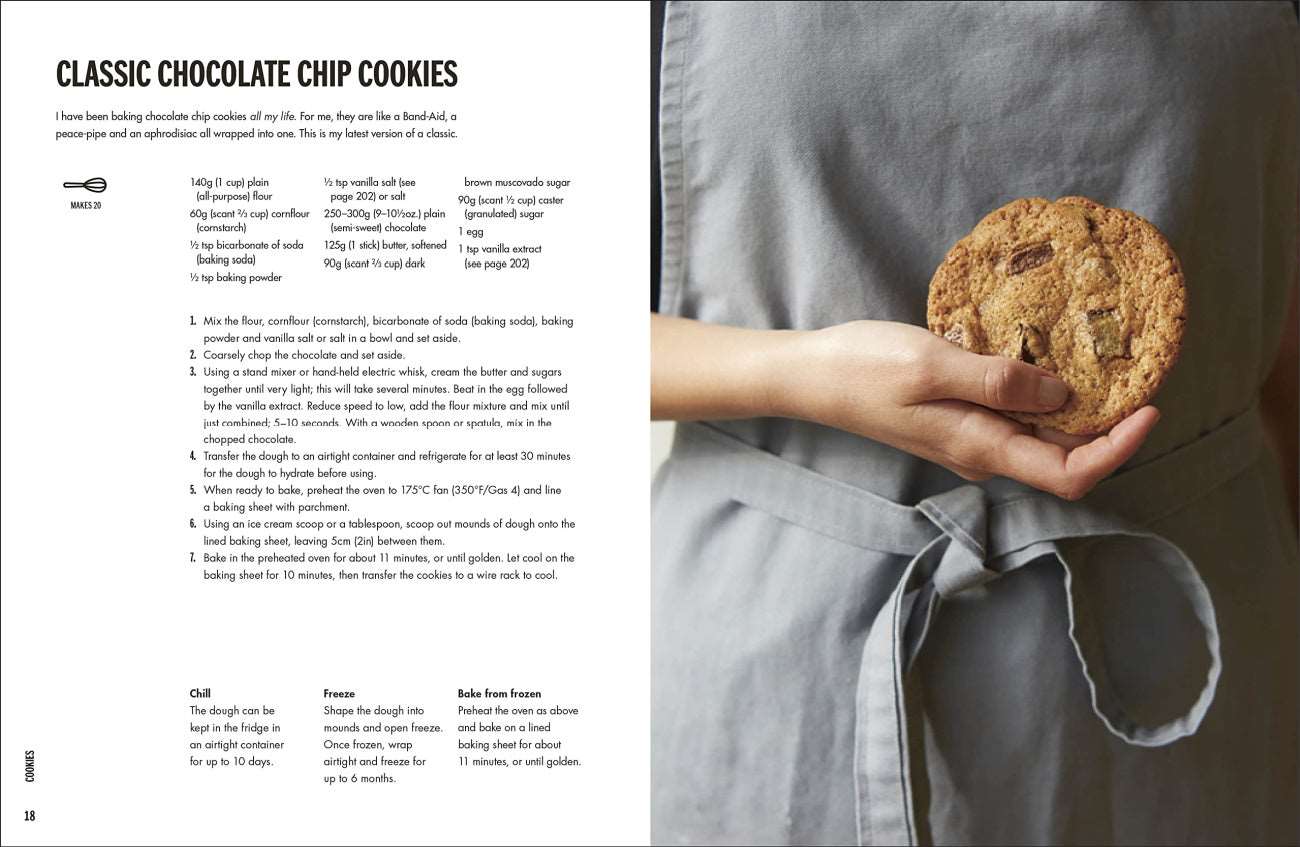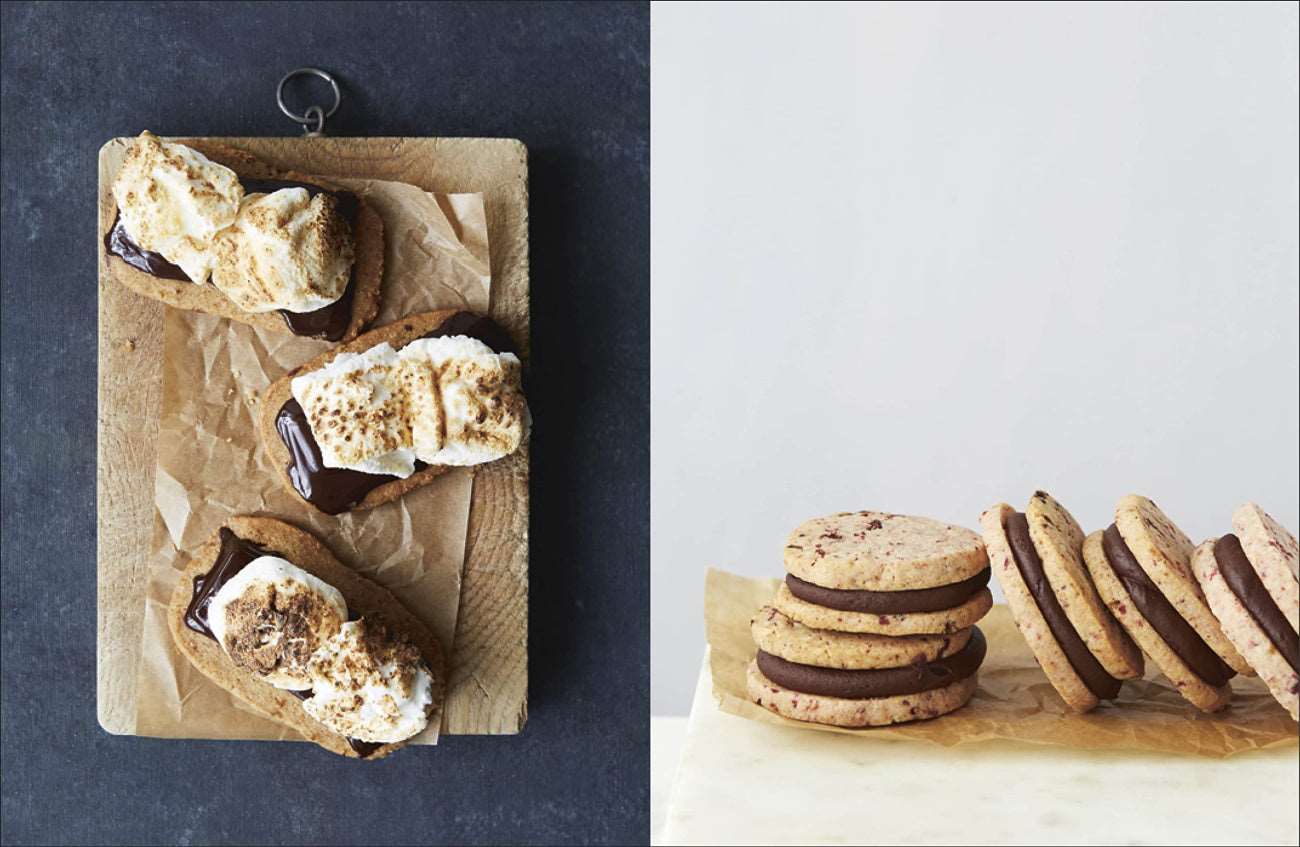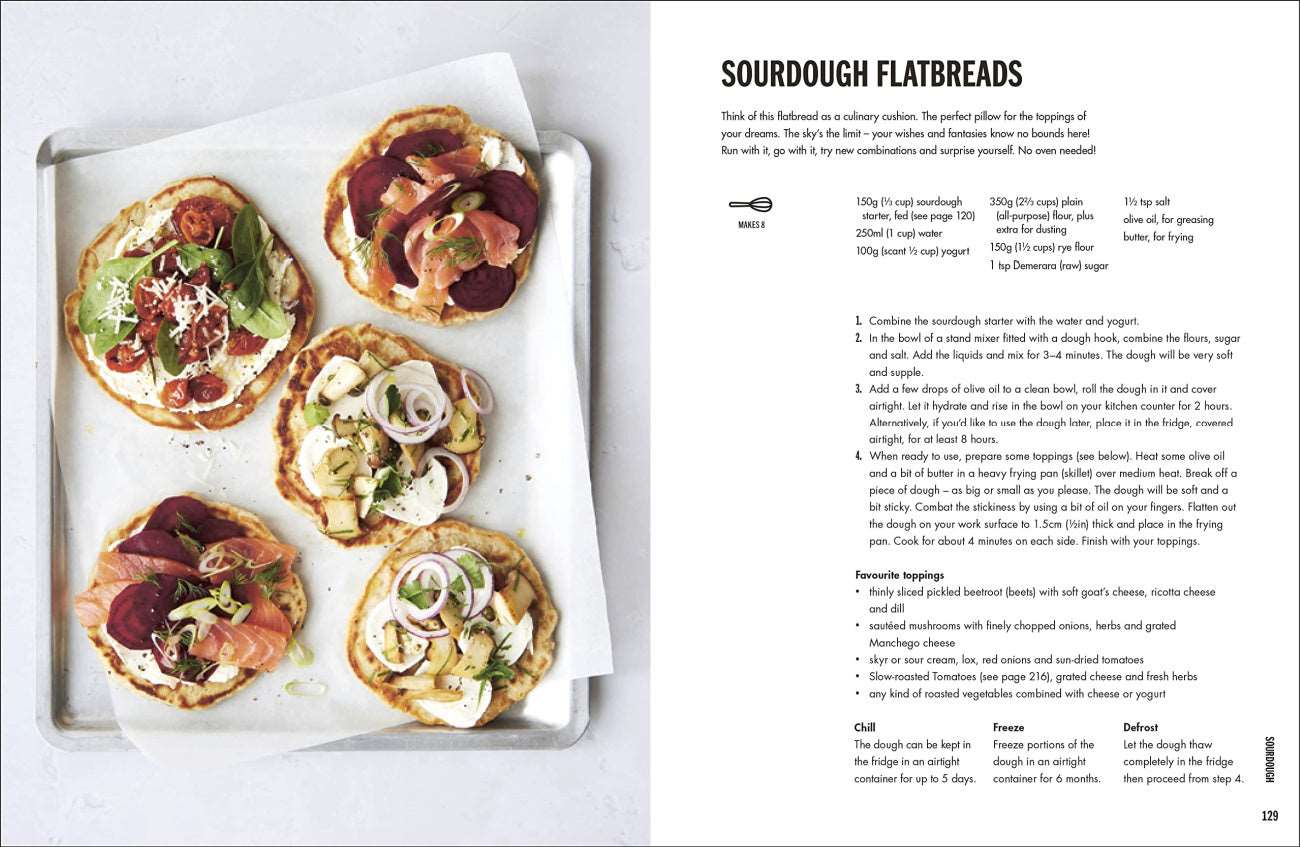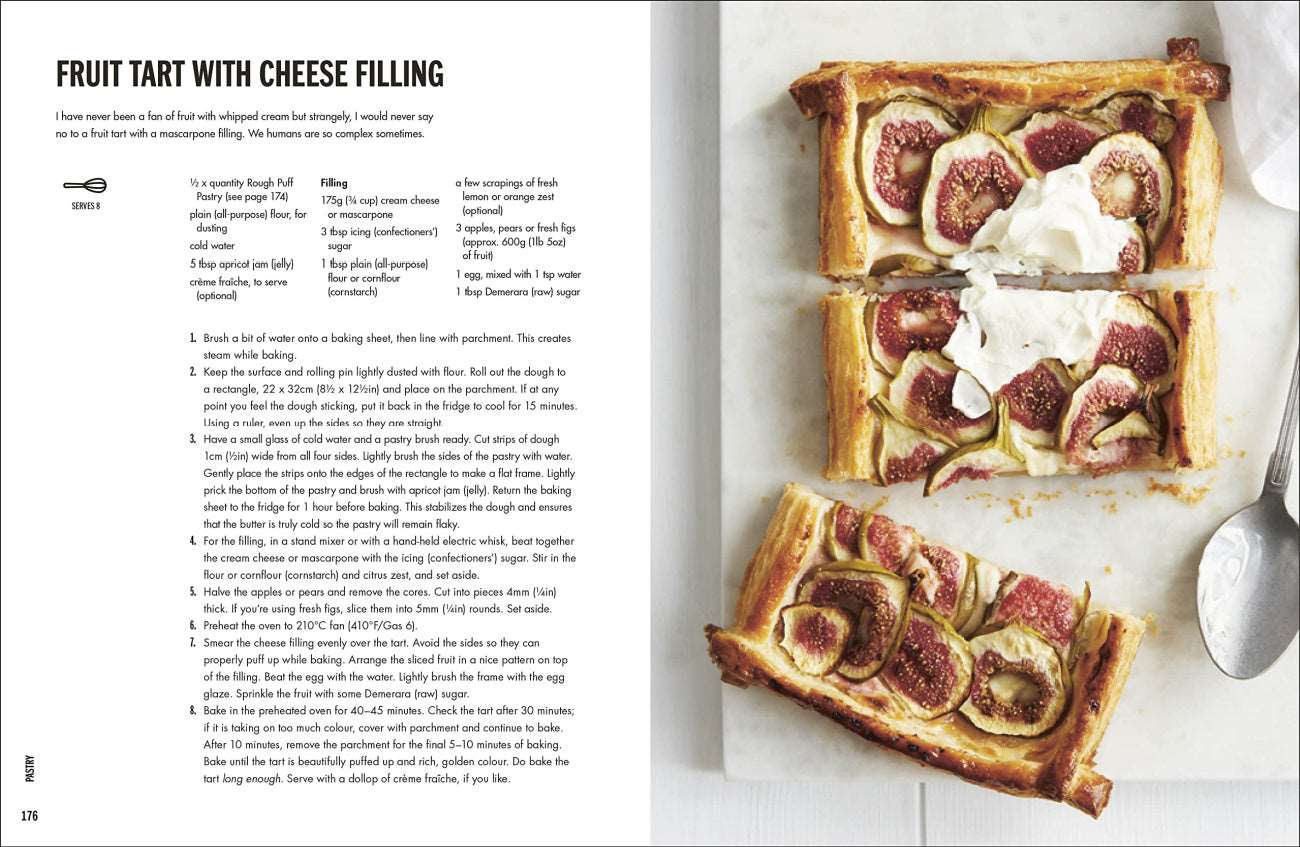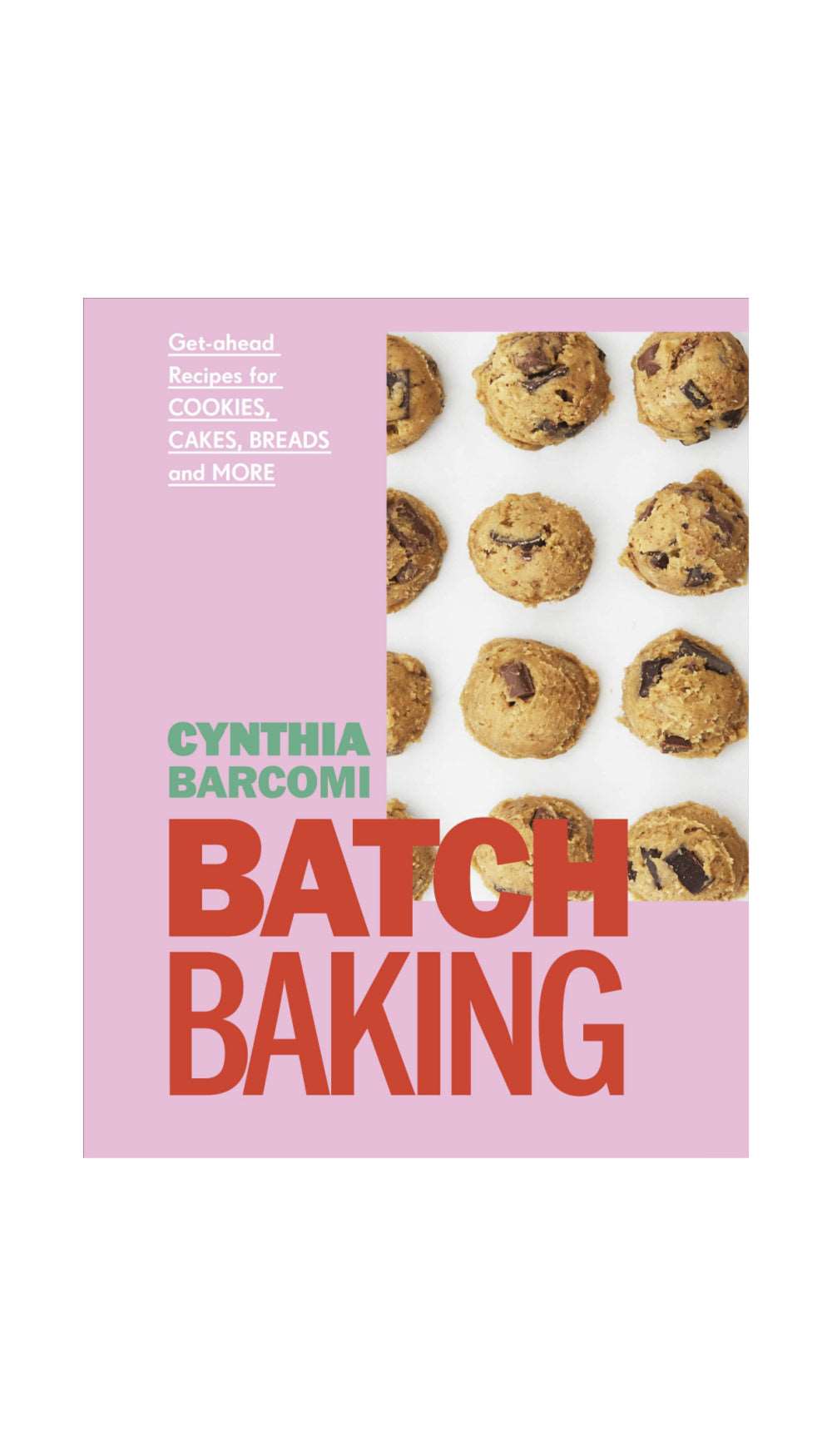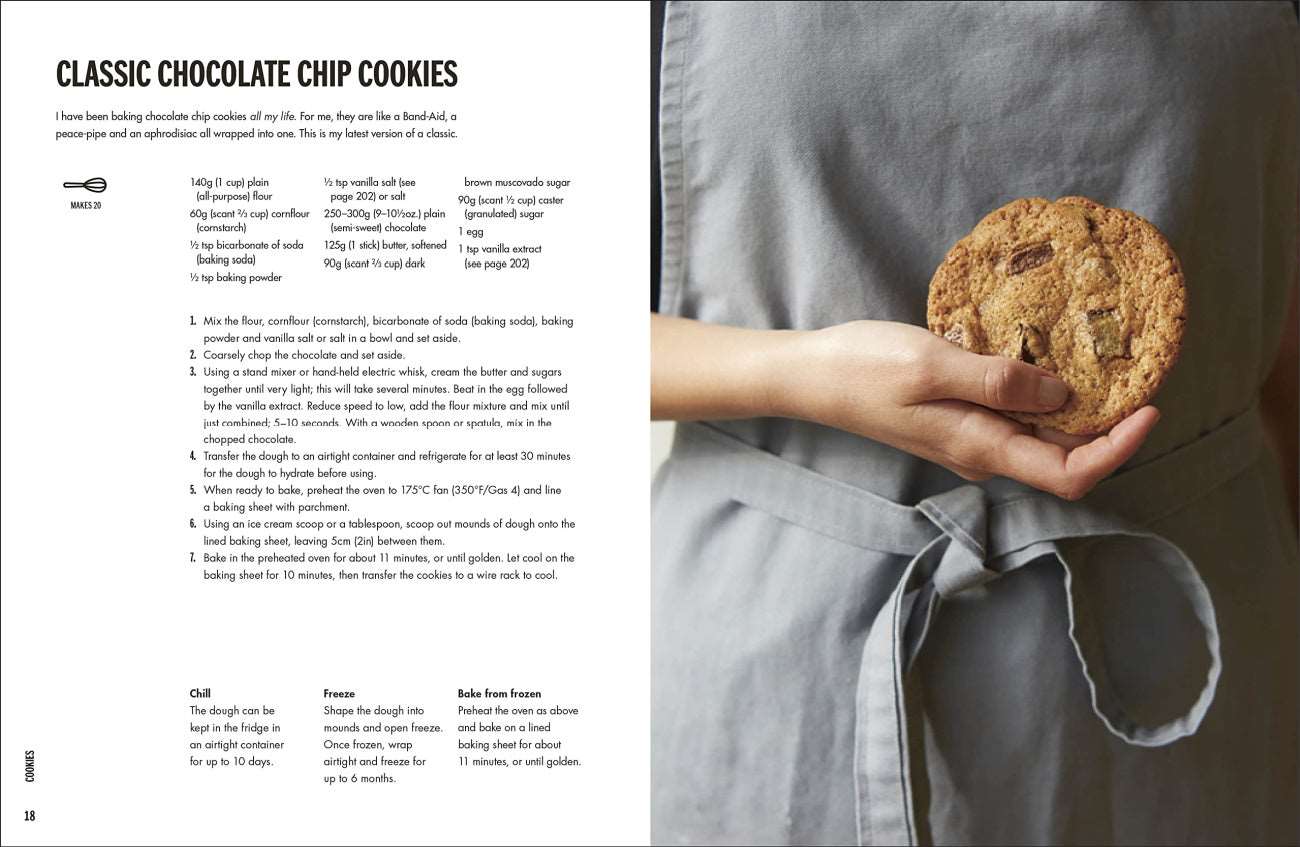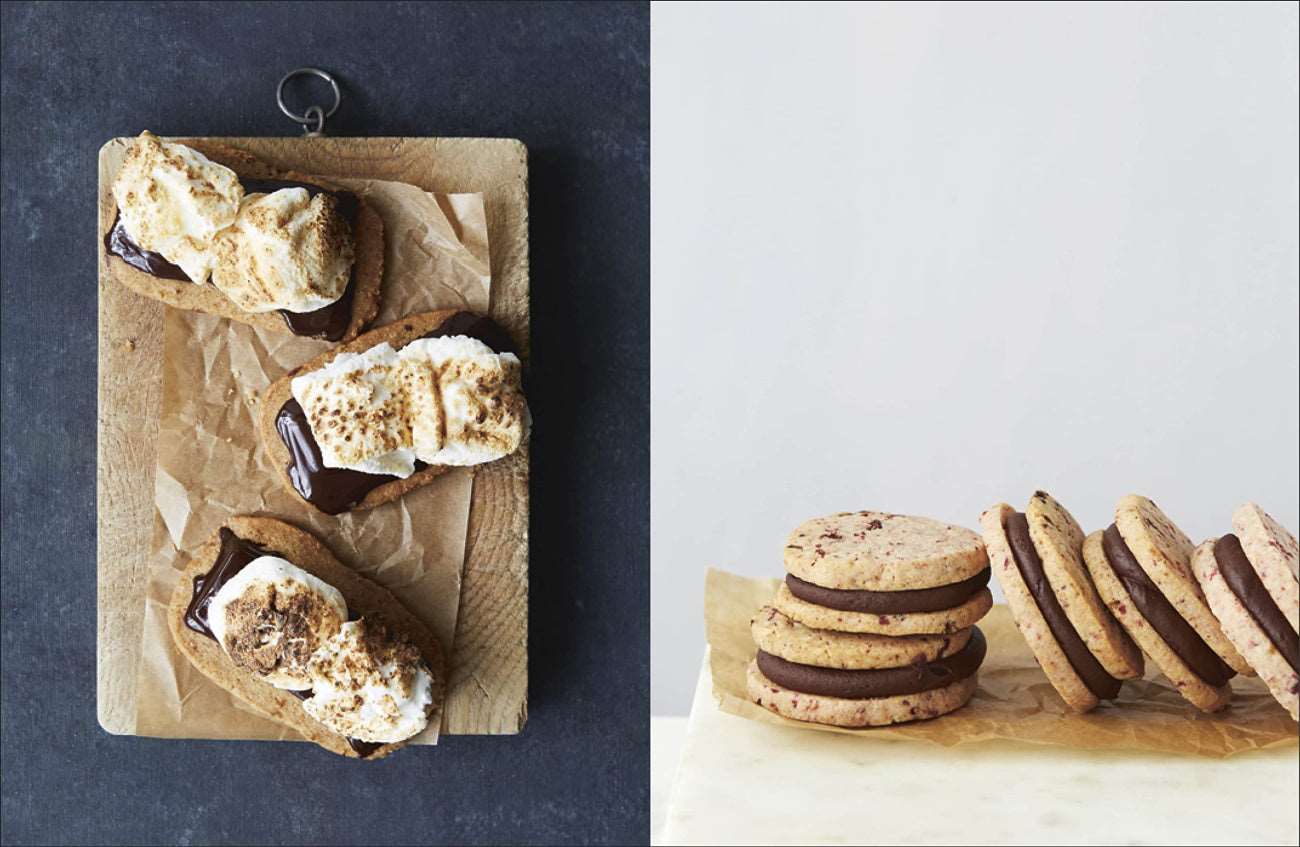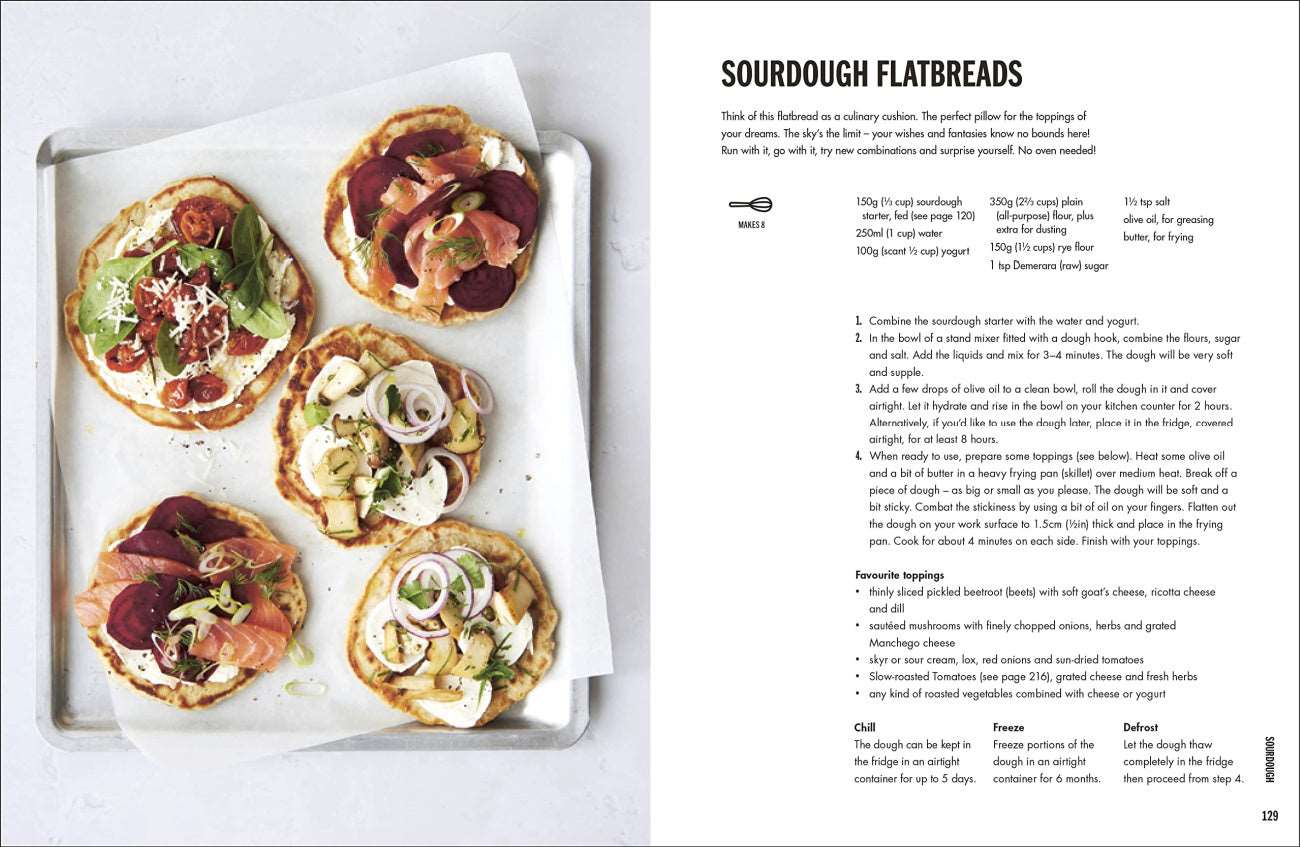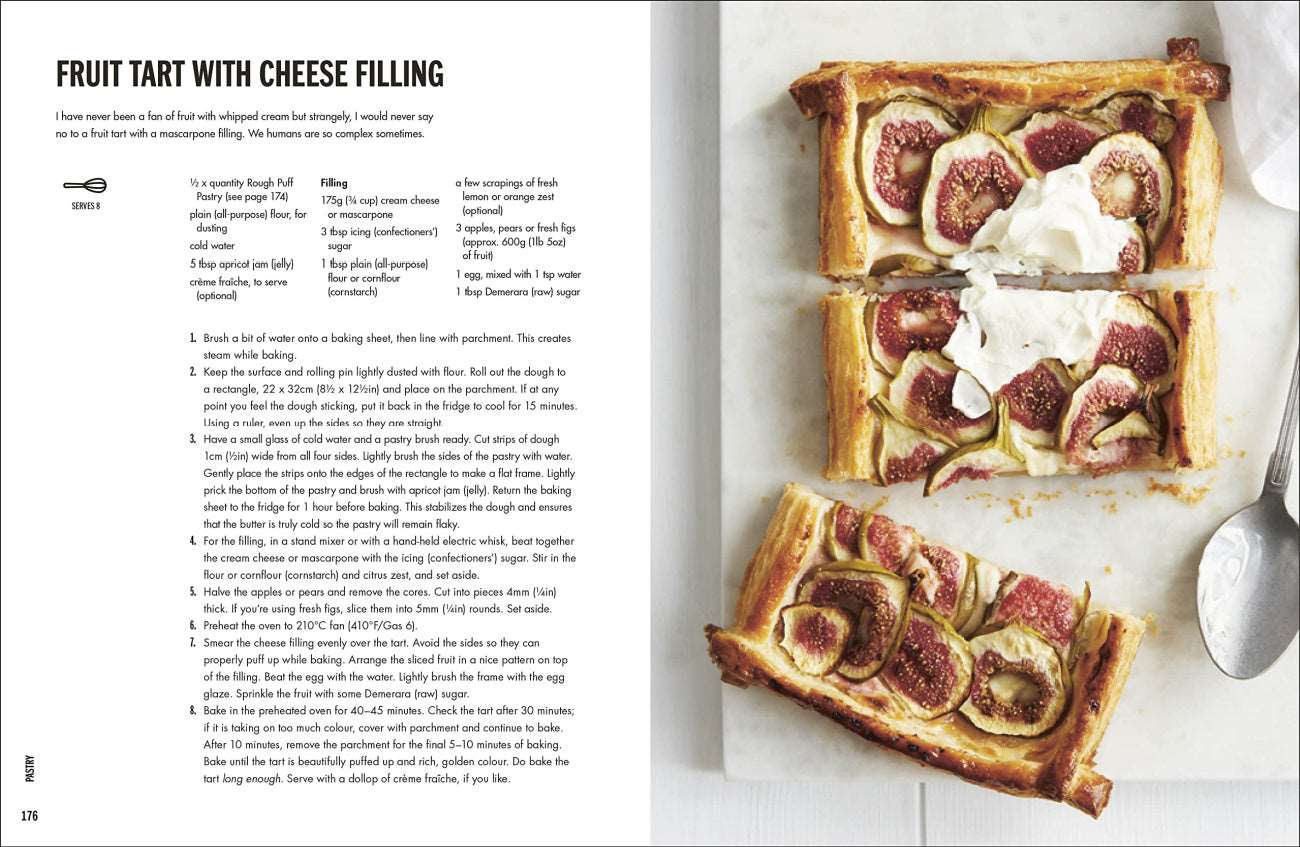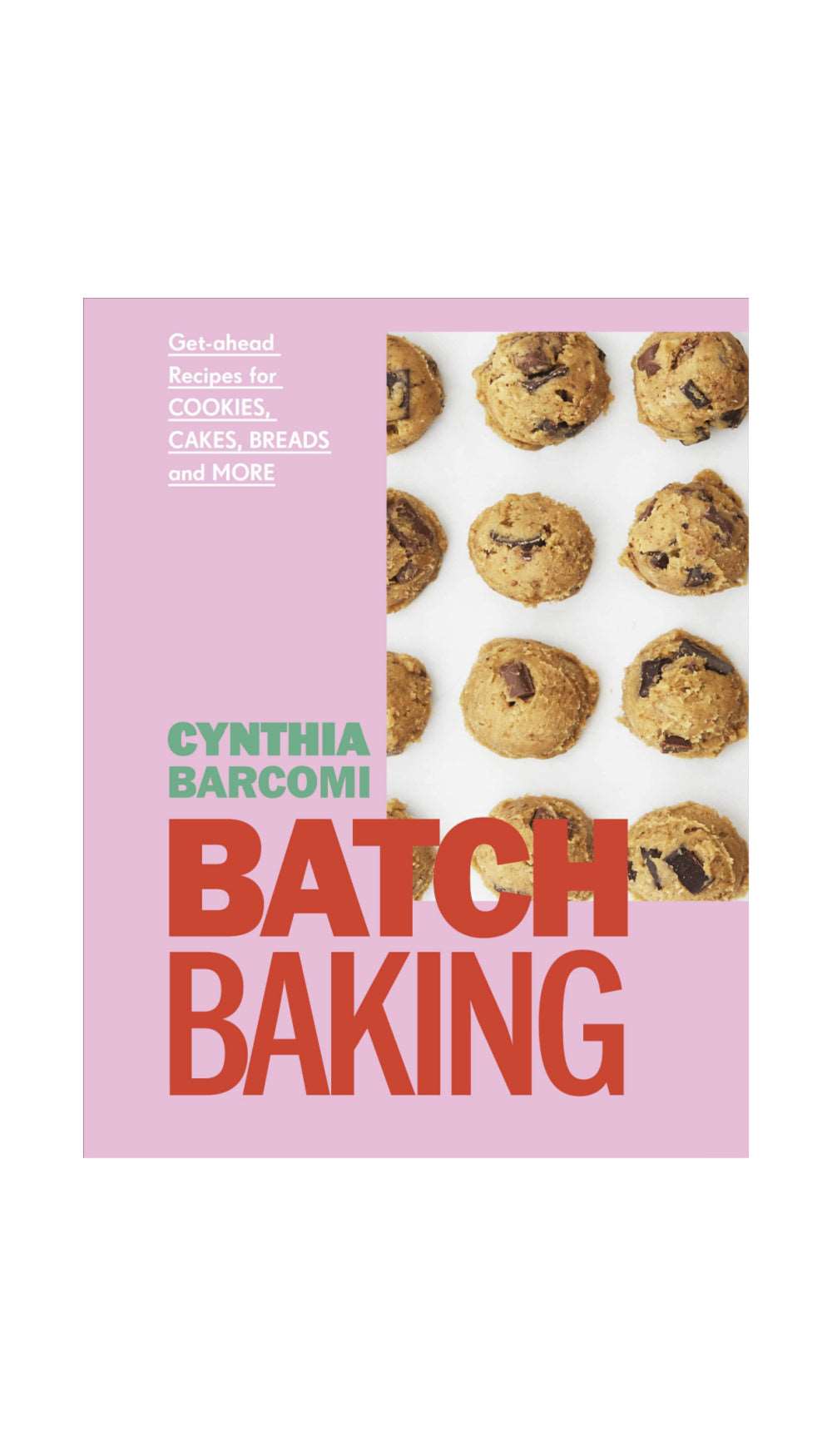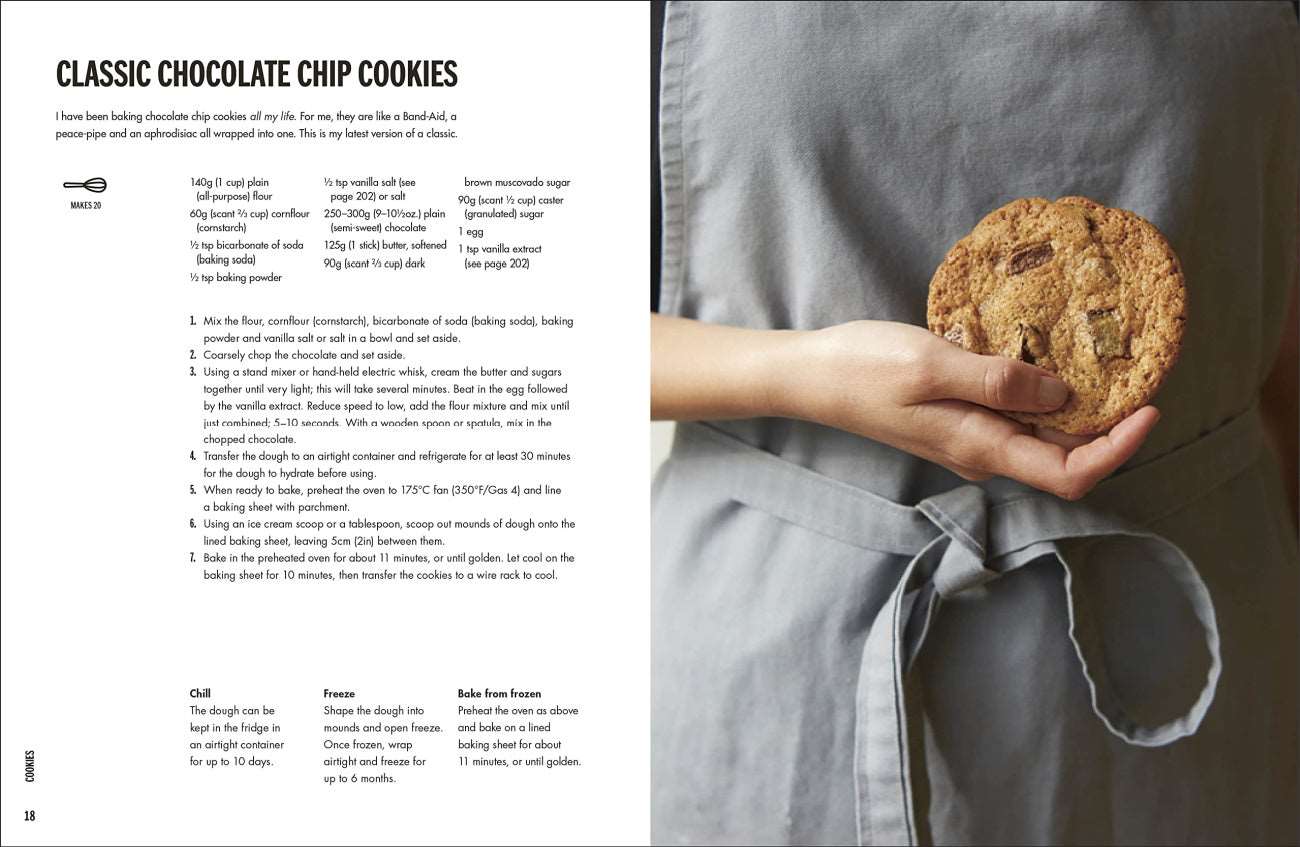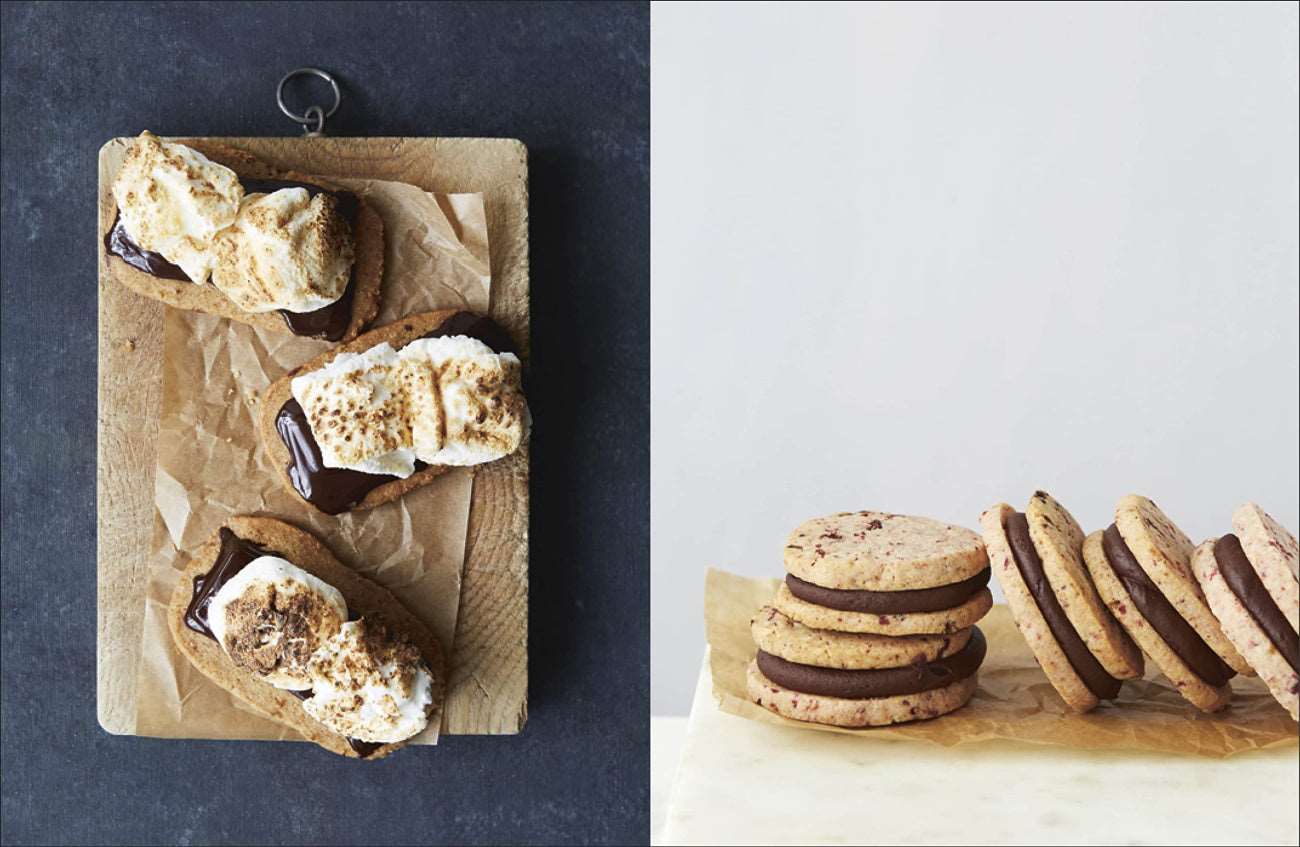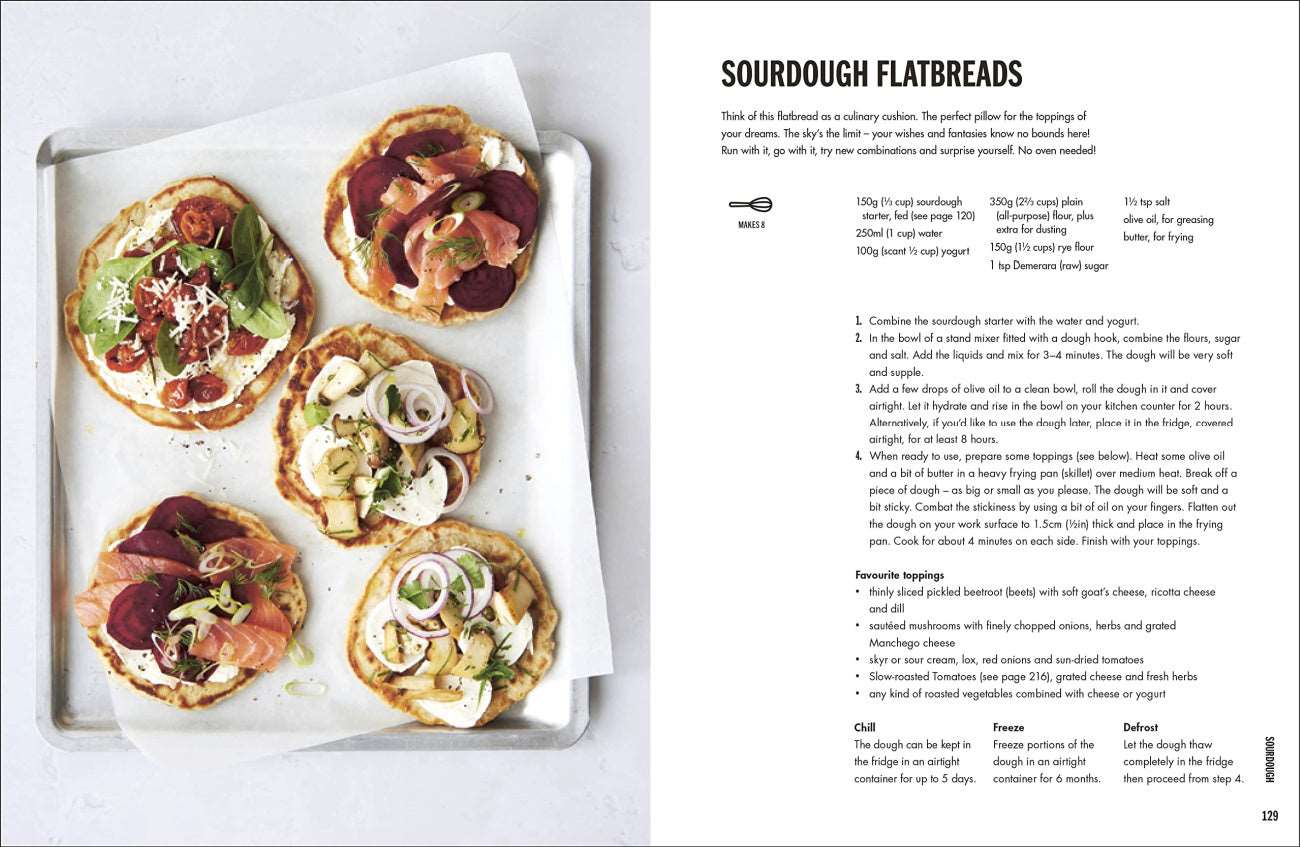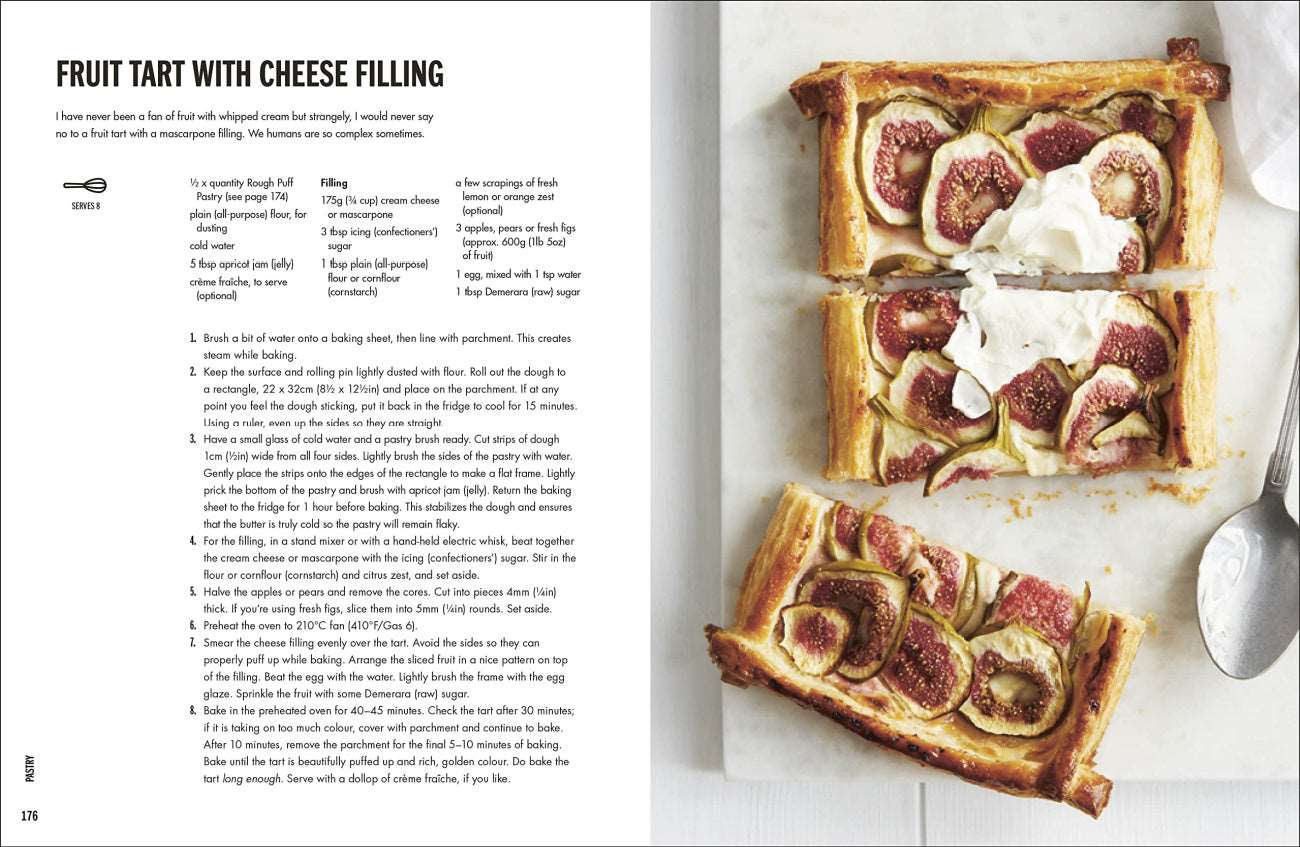 Batch Baking / CYNTHIA BARCOMI
Make a dough, batter and/or frosting, and either bake now or save for occasions like when your favourite aunt pops by at a moment's notice. Punchy graphics and clear directions make it easy to prep pancakes for the week, or shortbread for the entire season. Includes recipes and tips for batch-storing cookies, mini-cakes, breads, pastry and more.
Details:
Hardback format / 224 pages
Published 30 August 2022