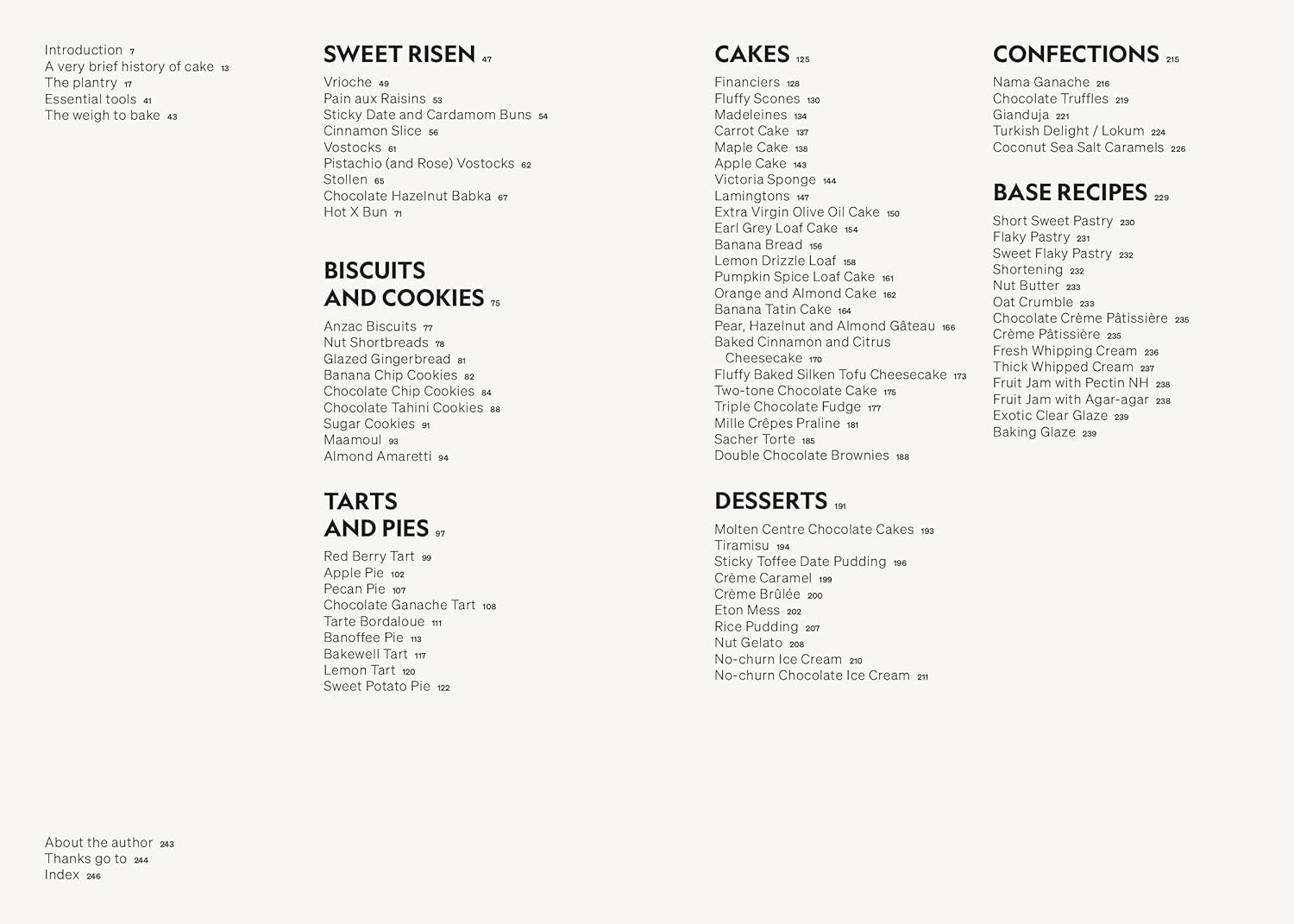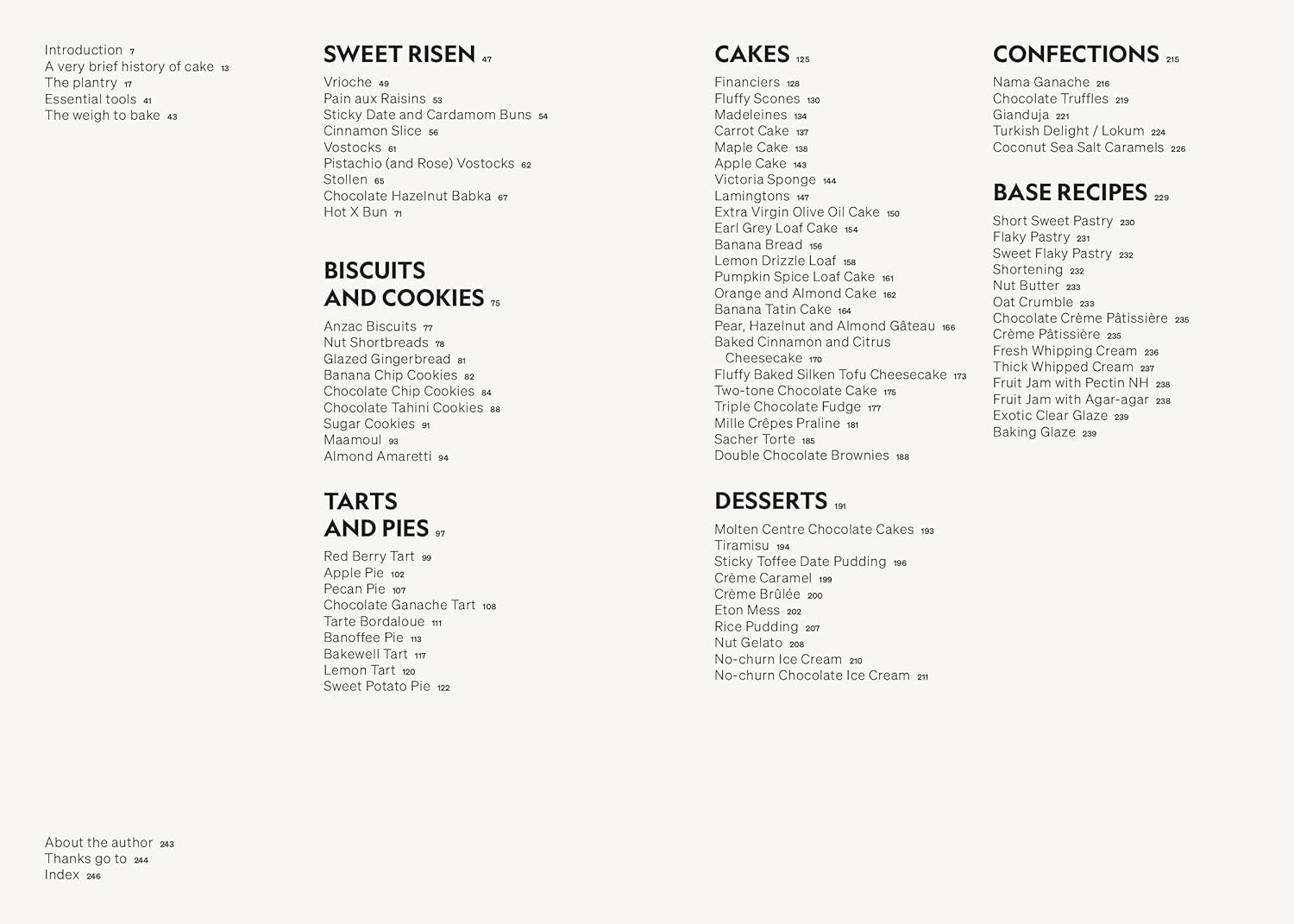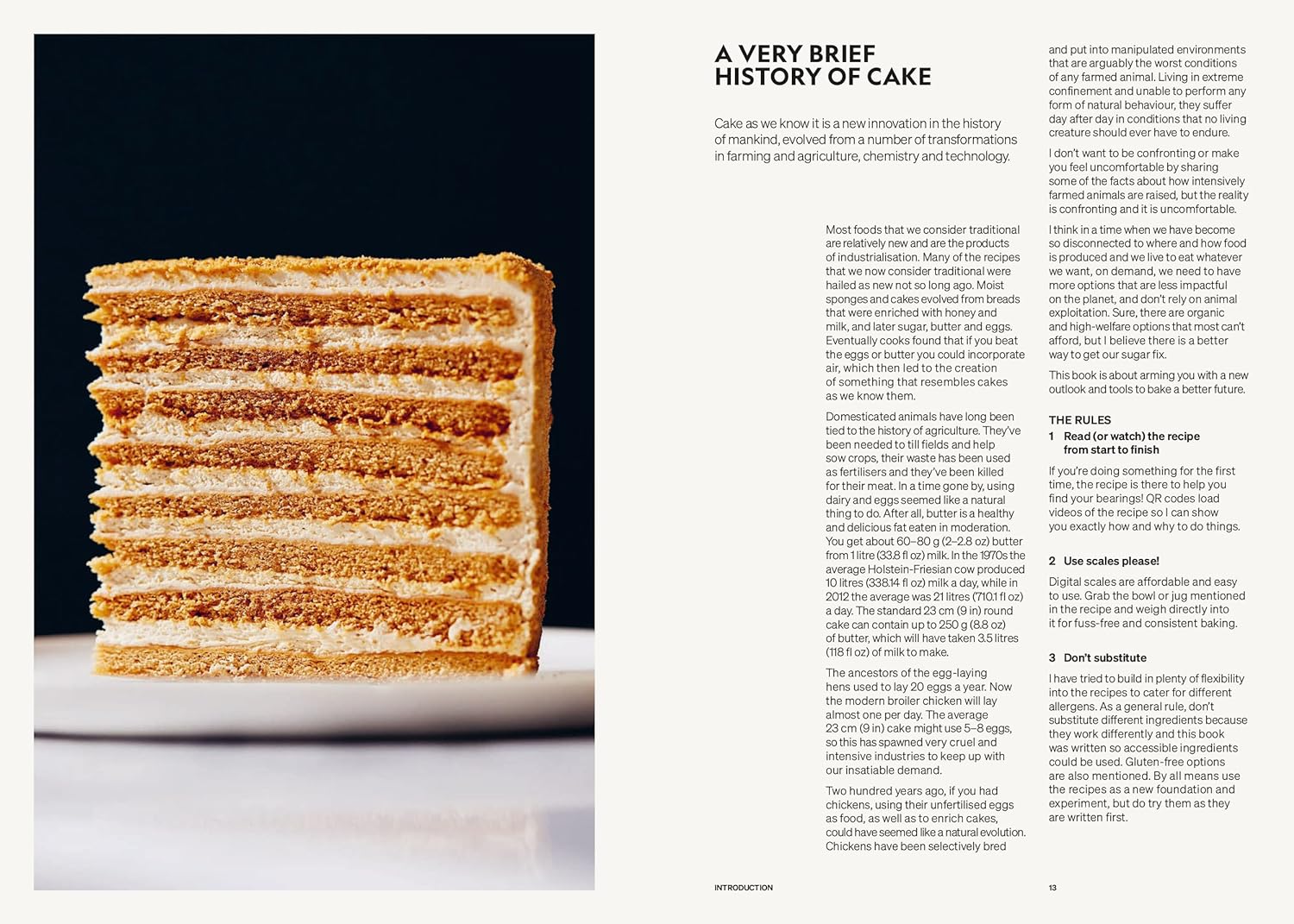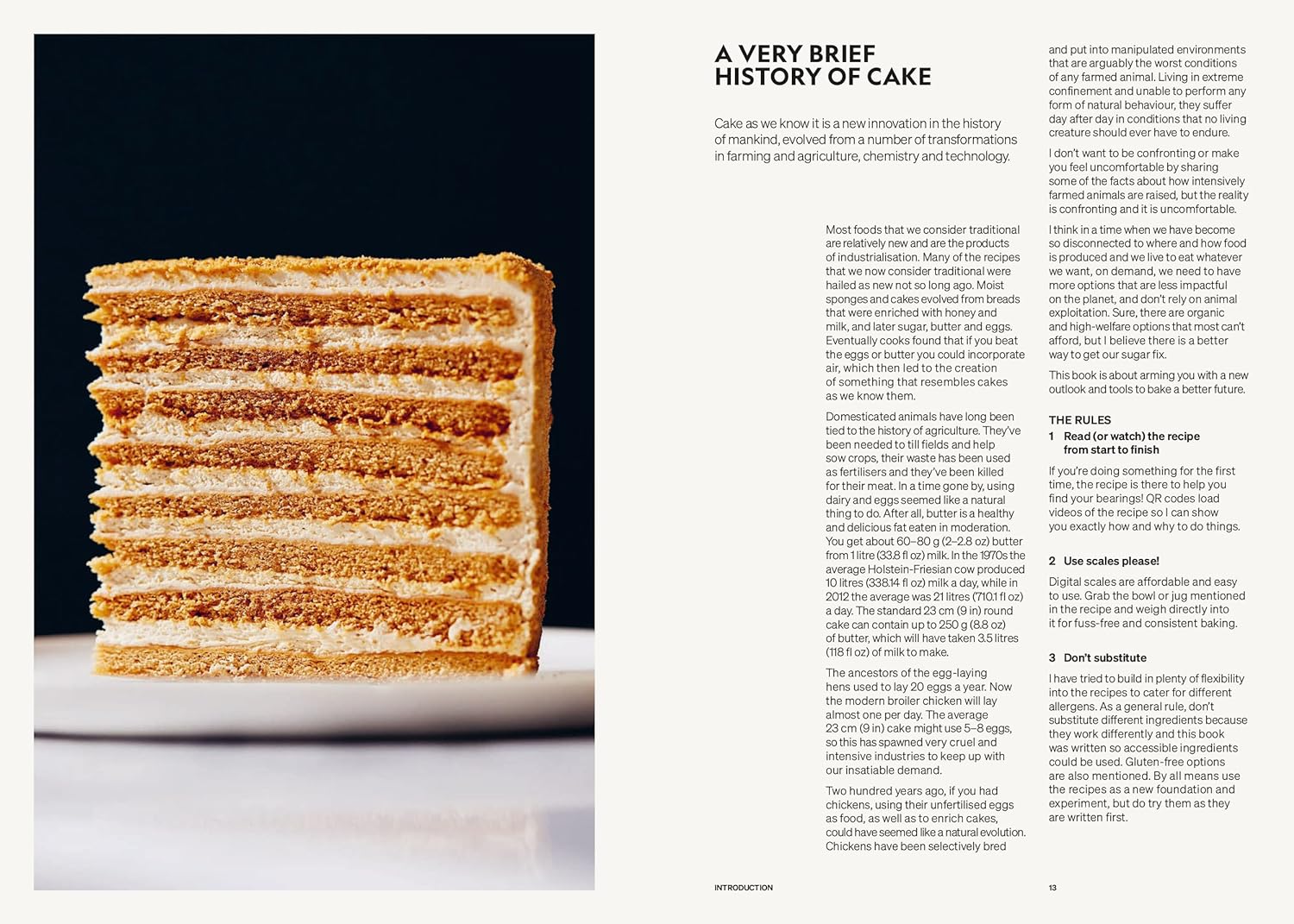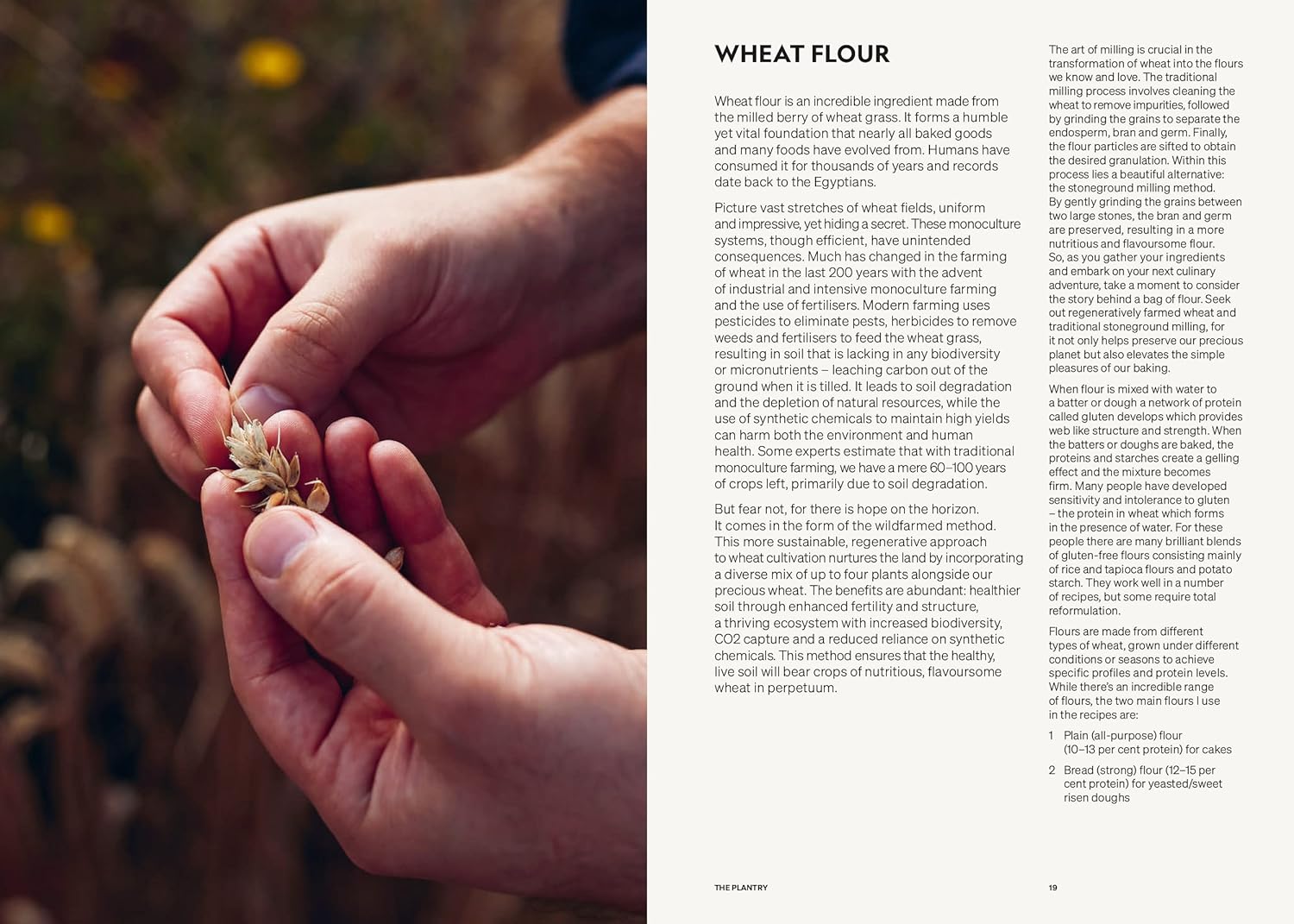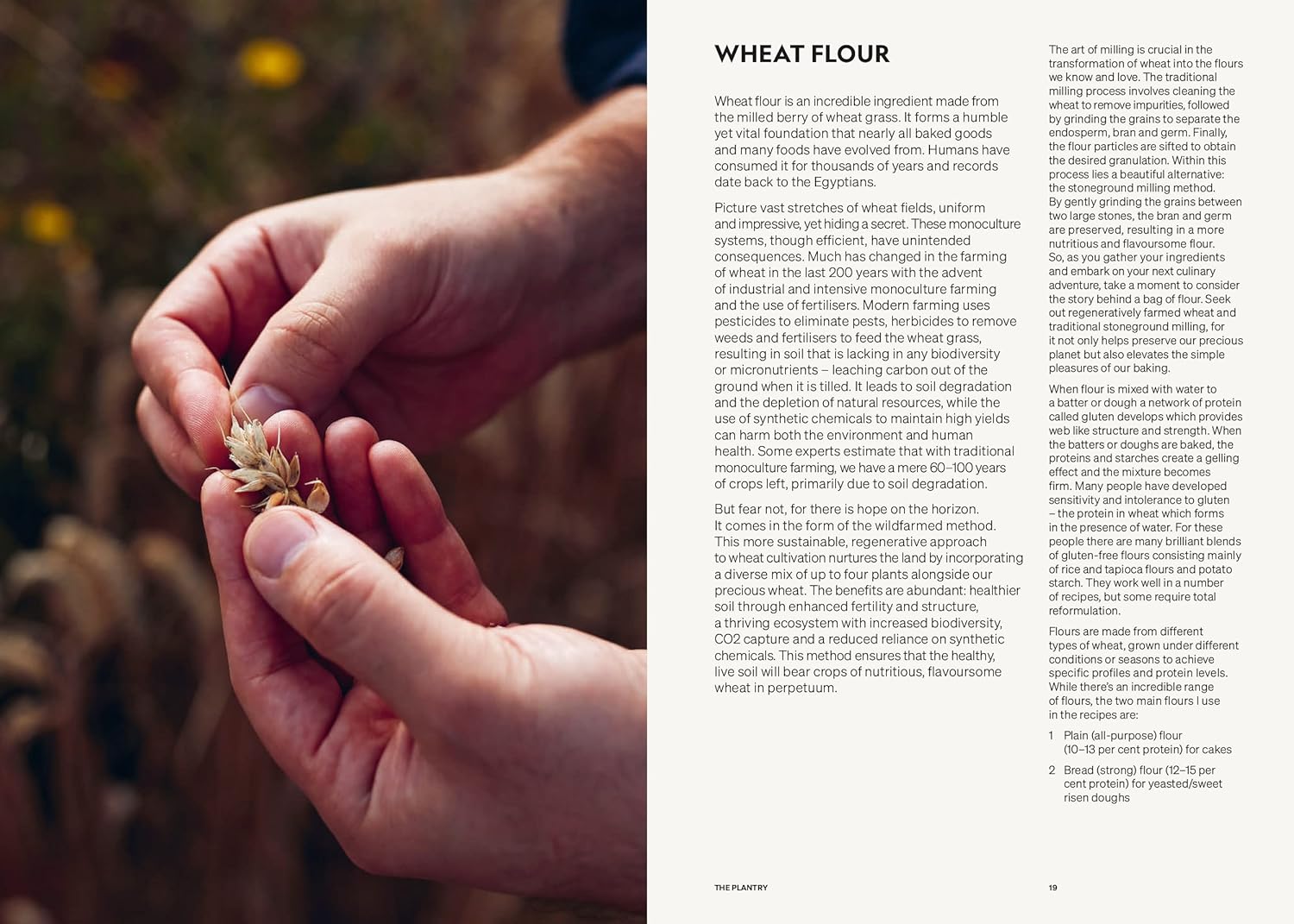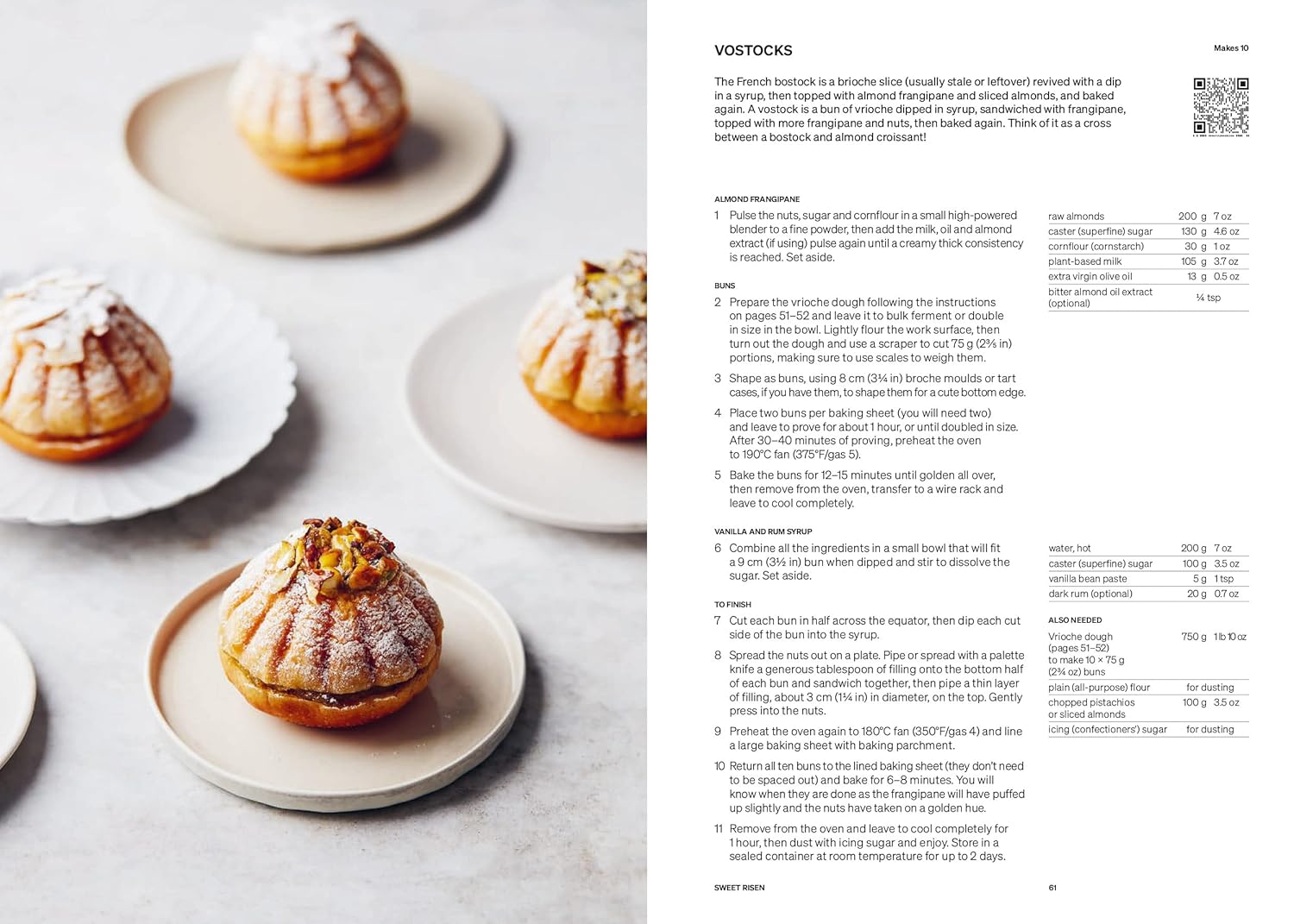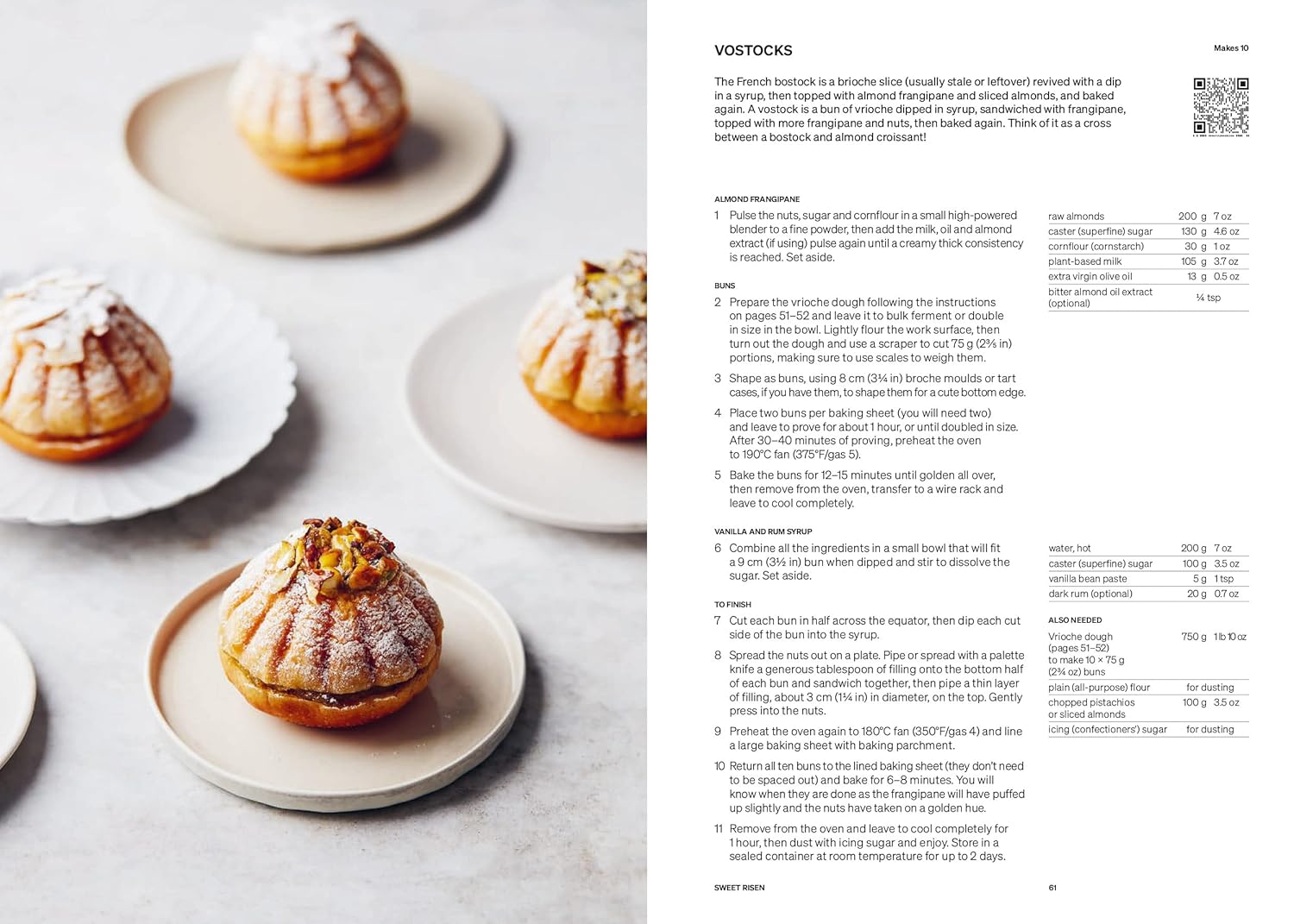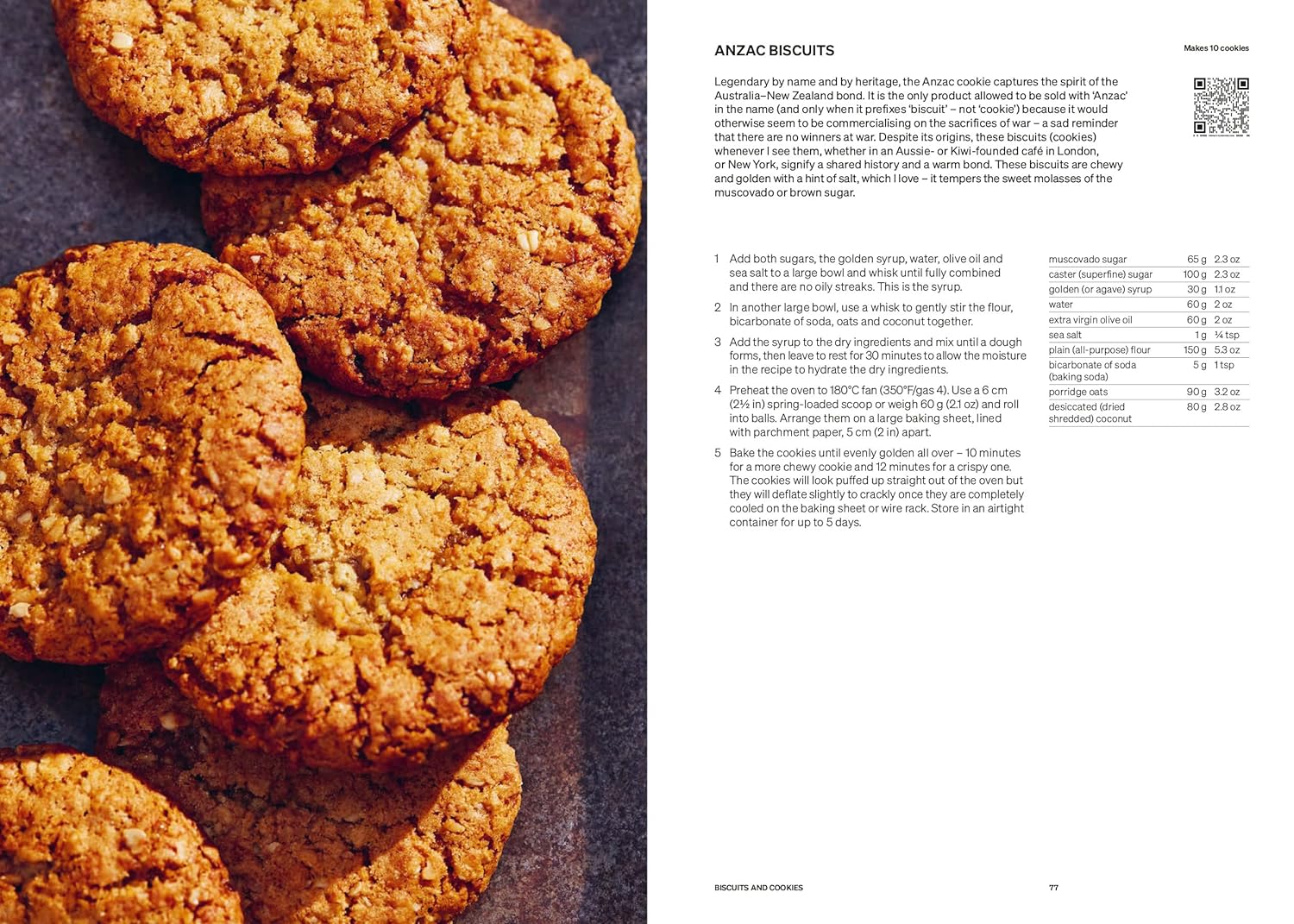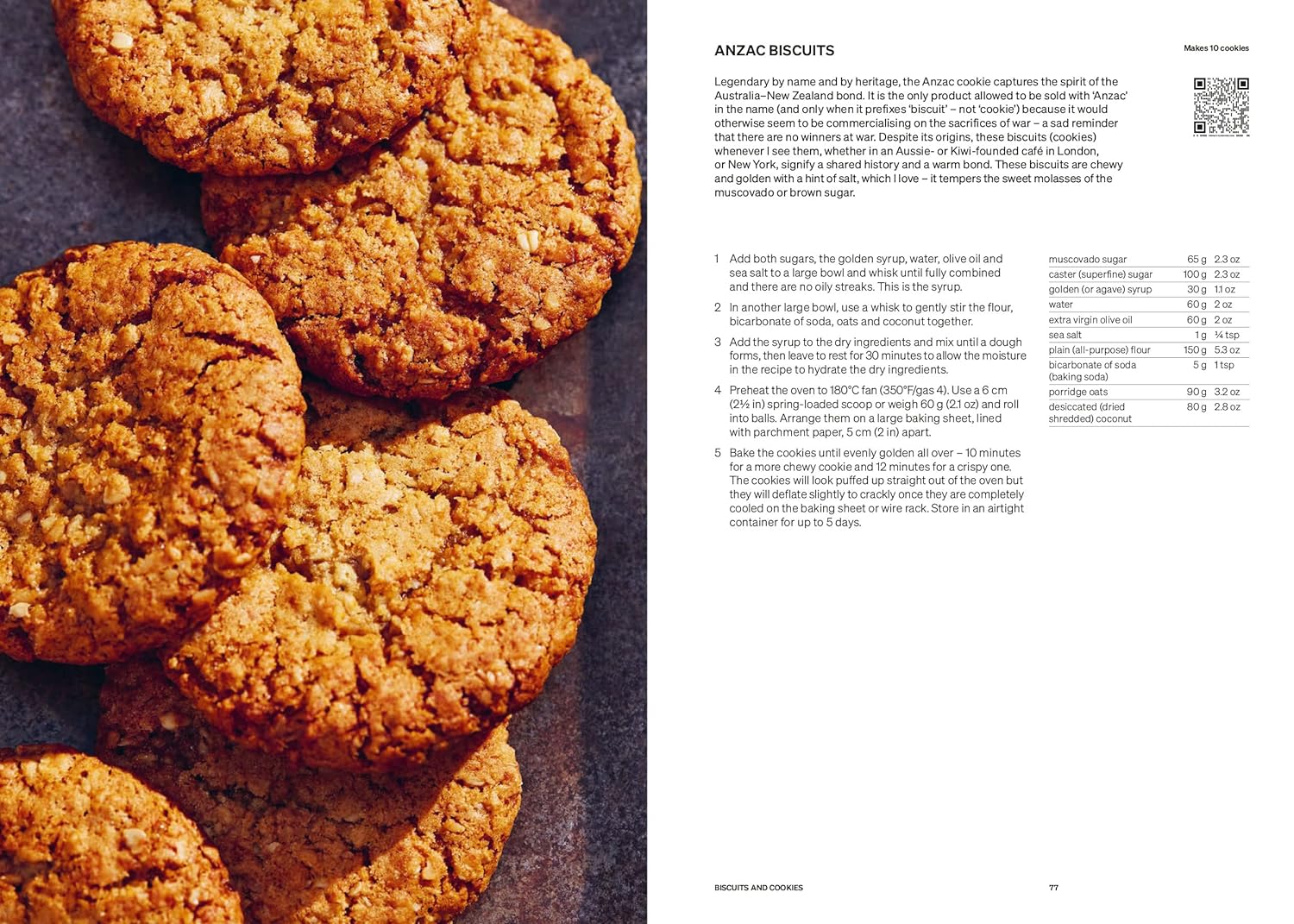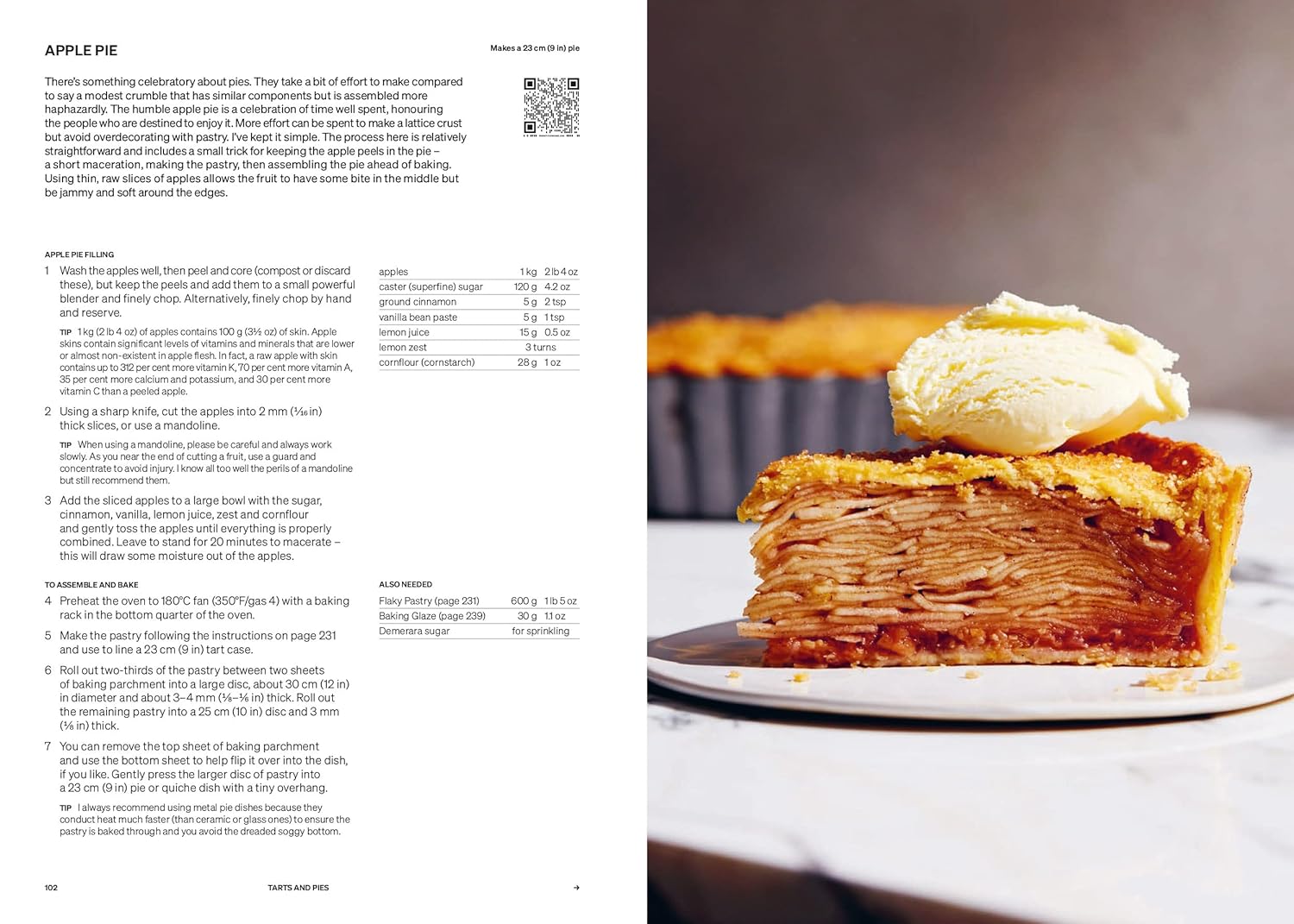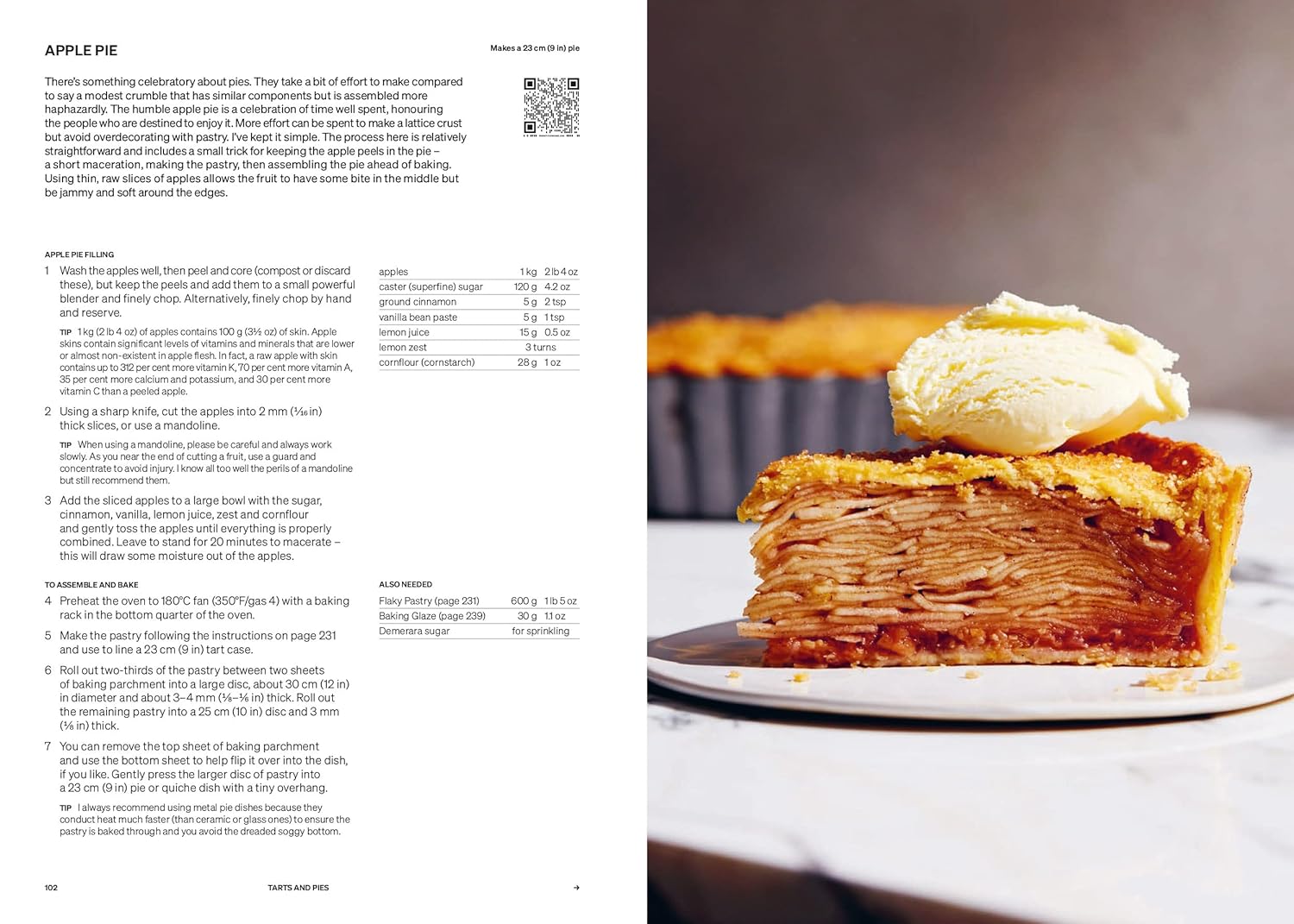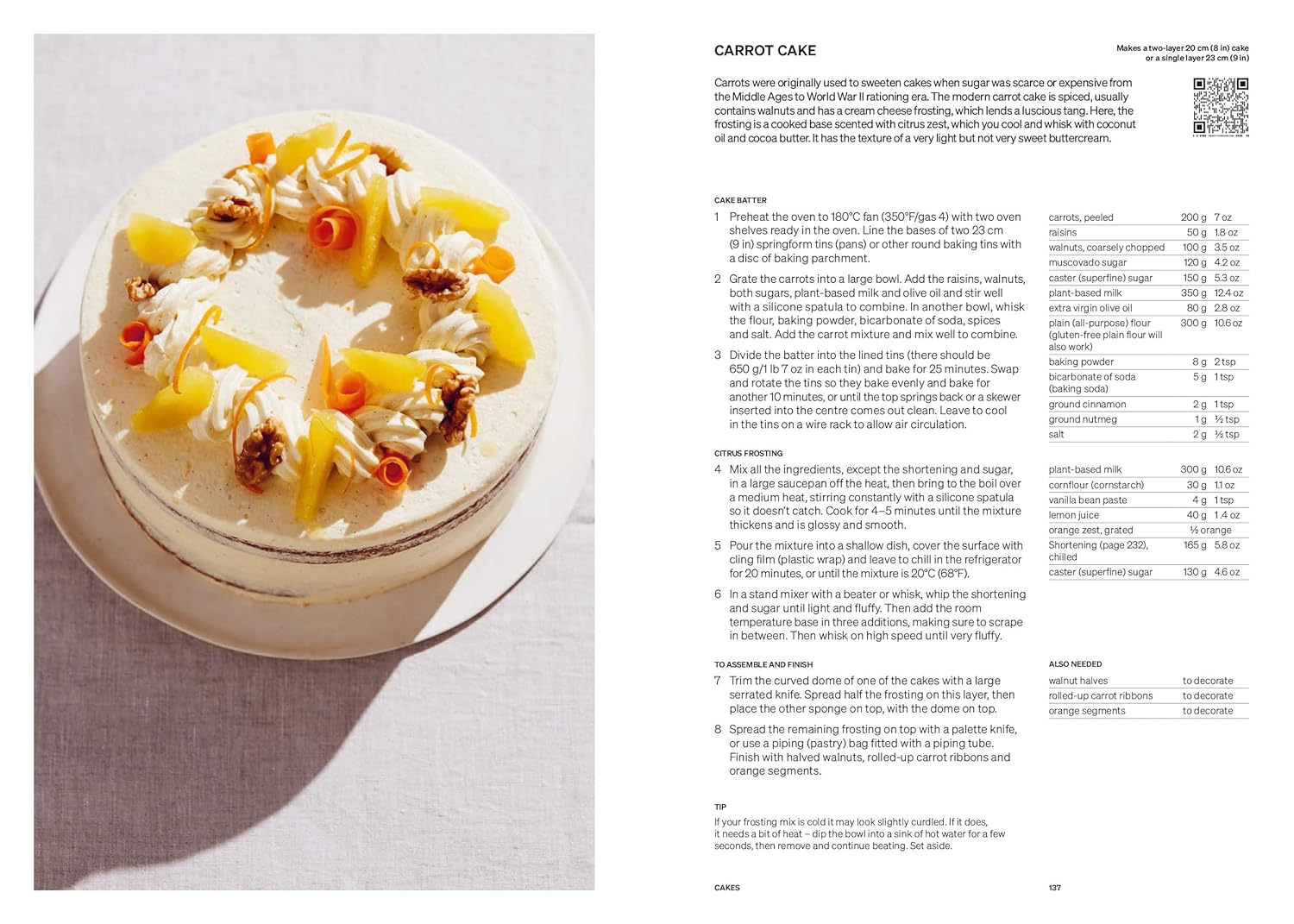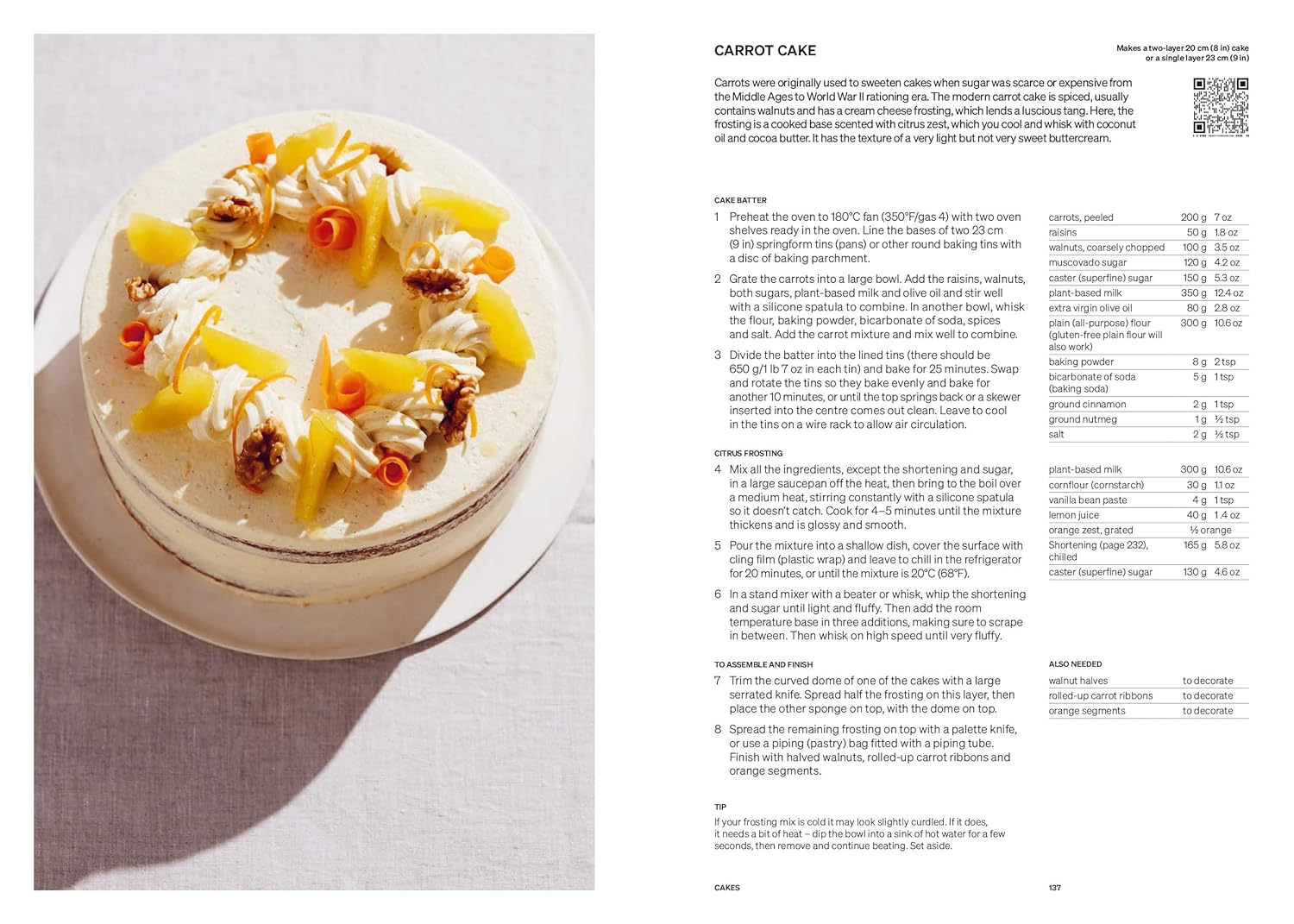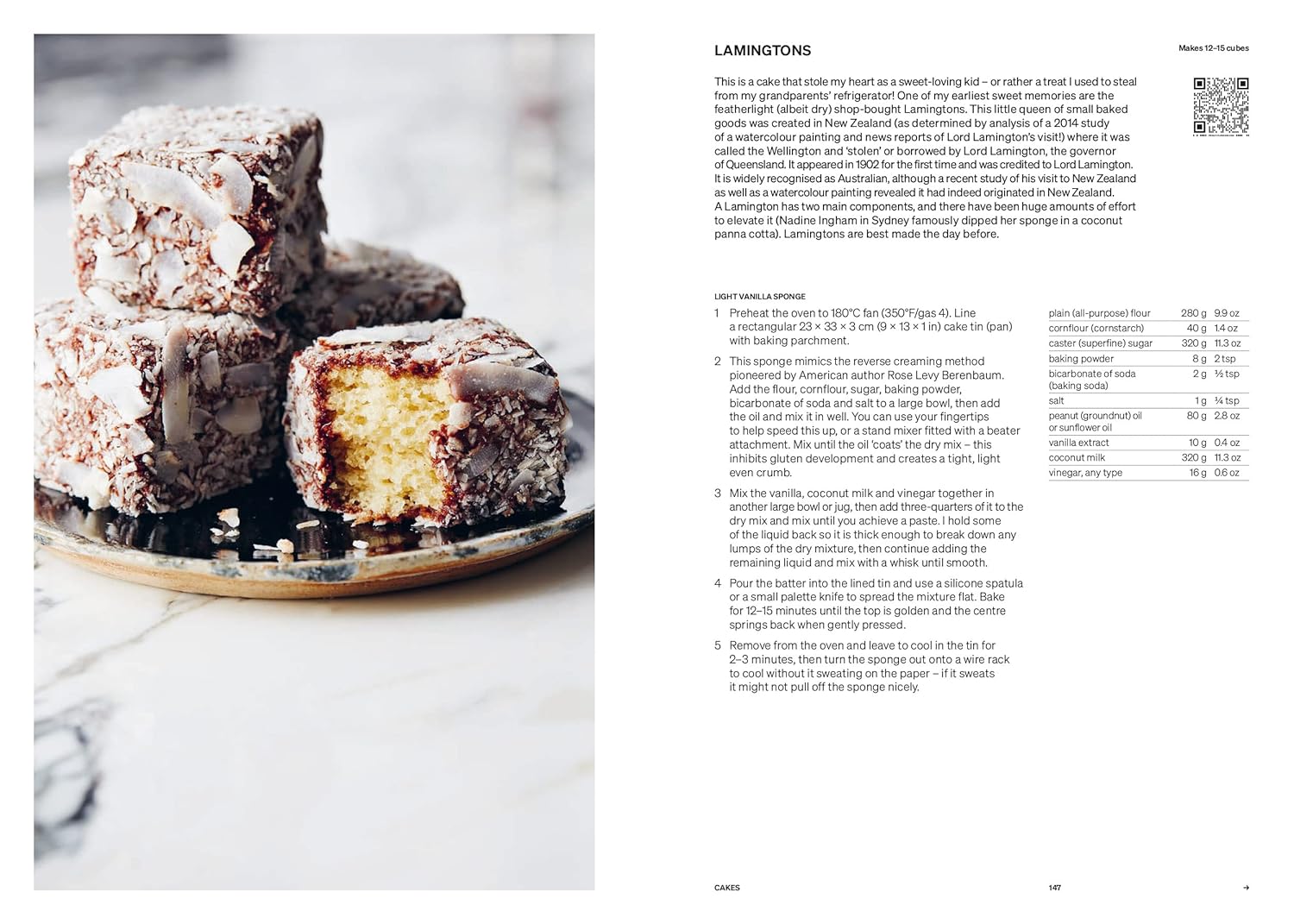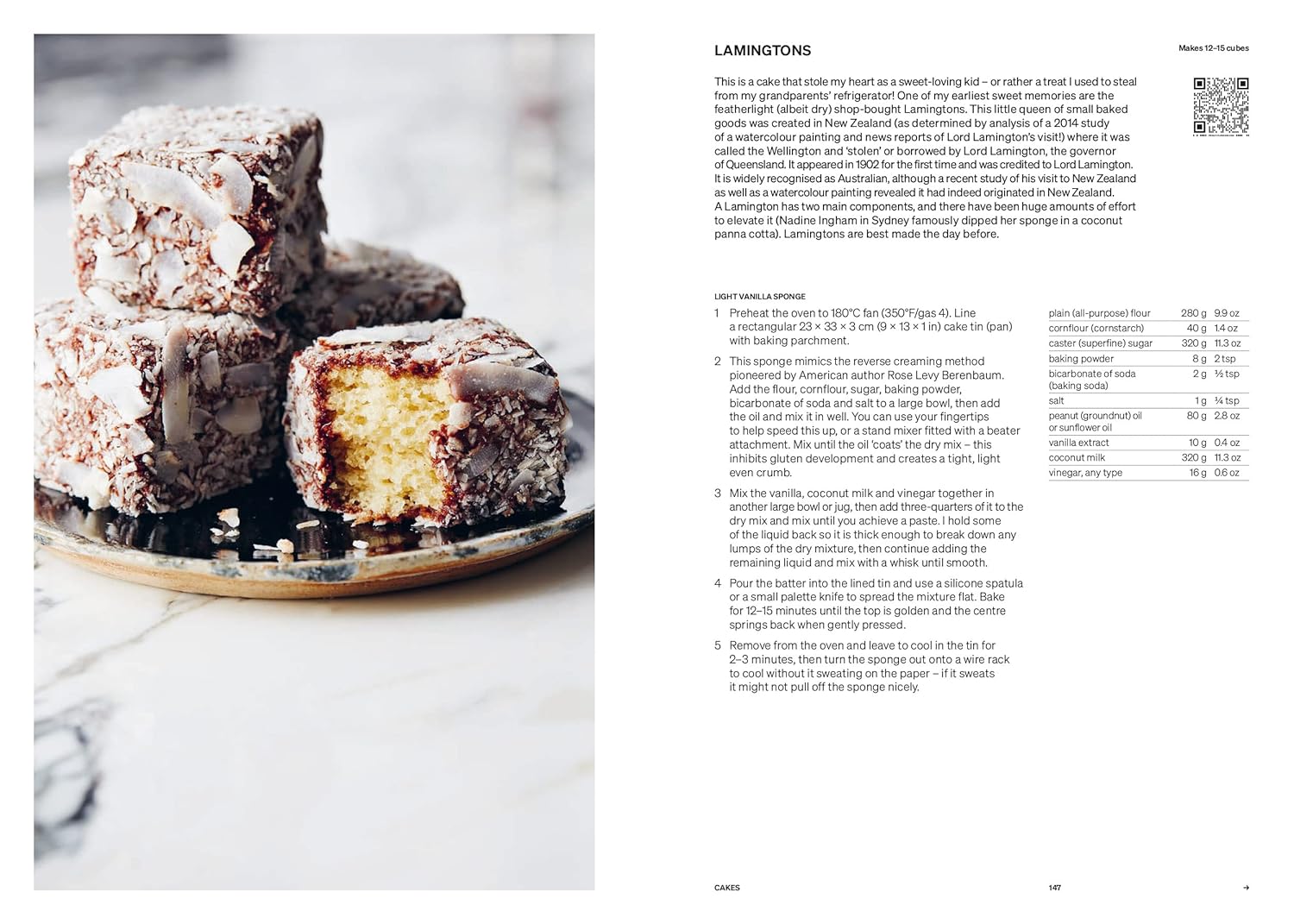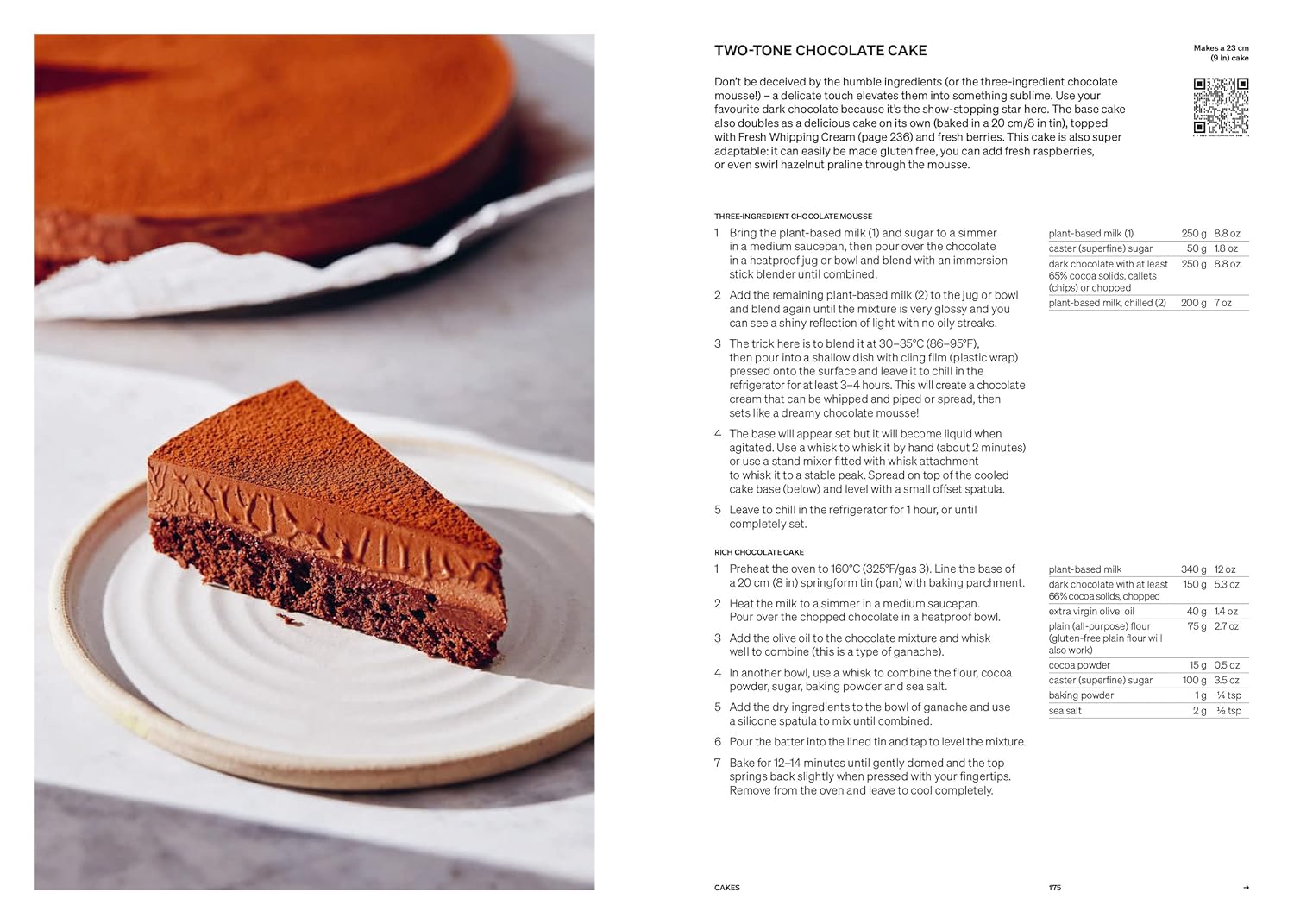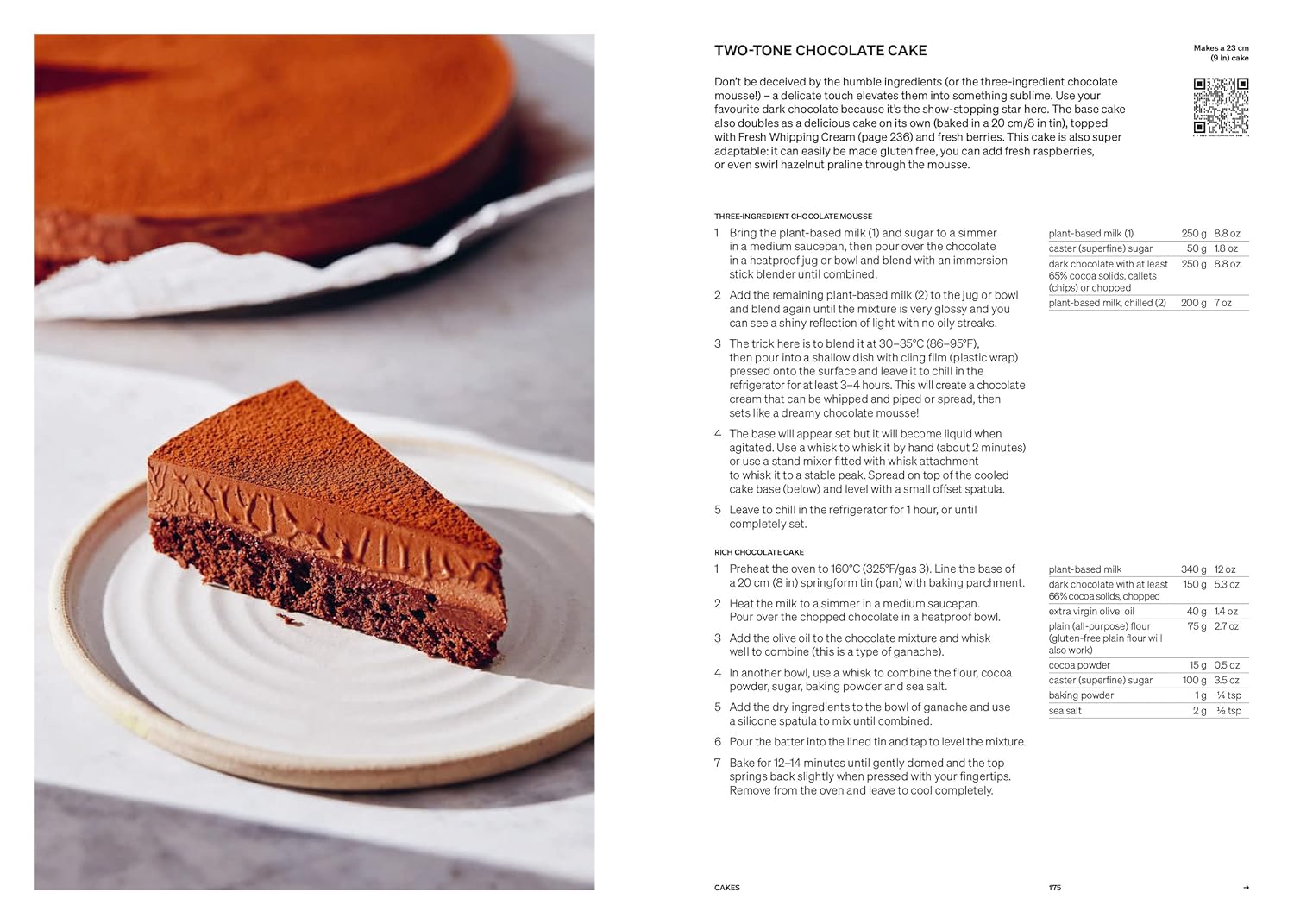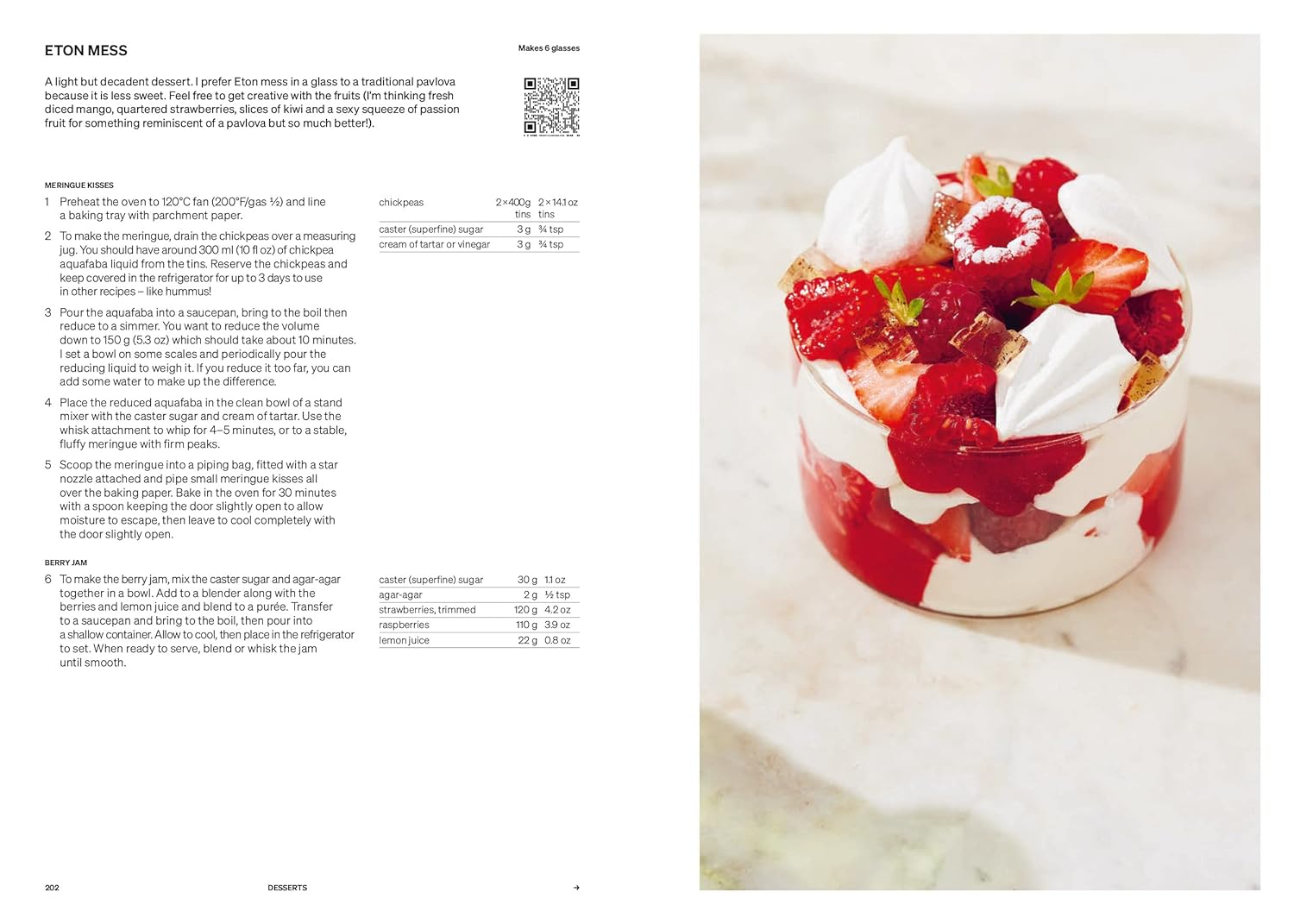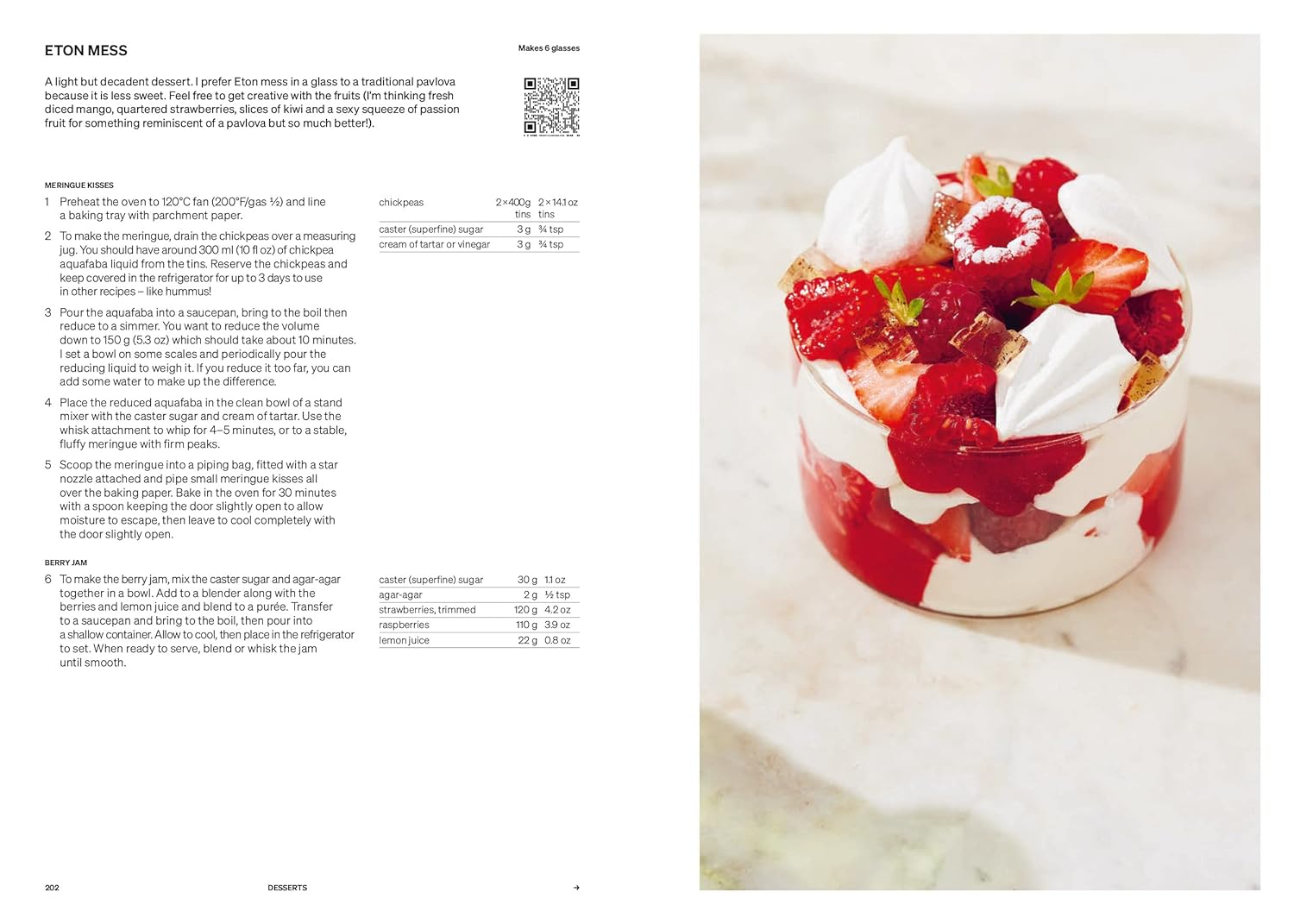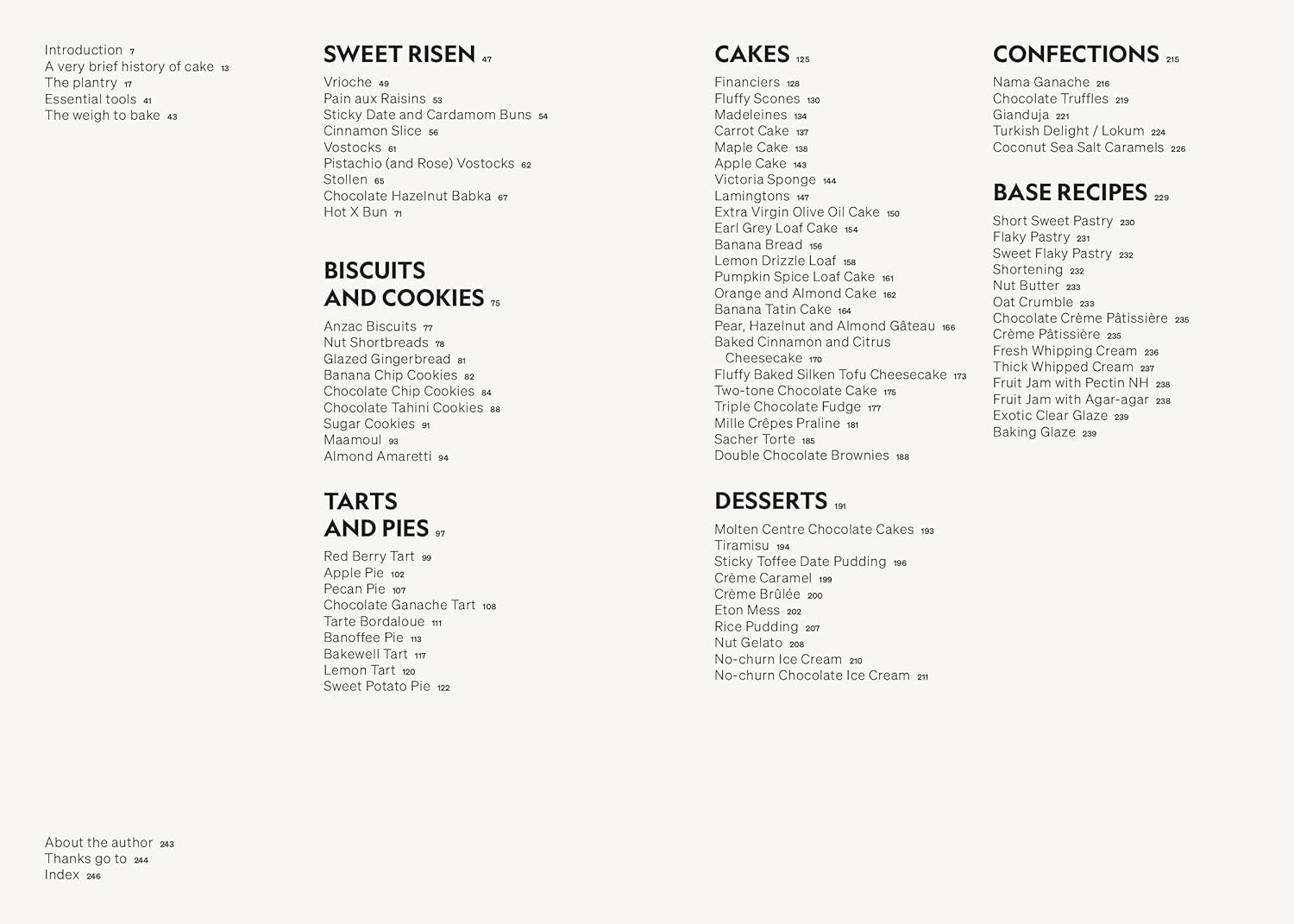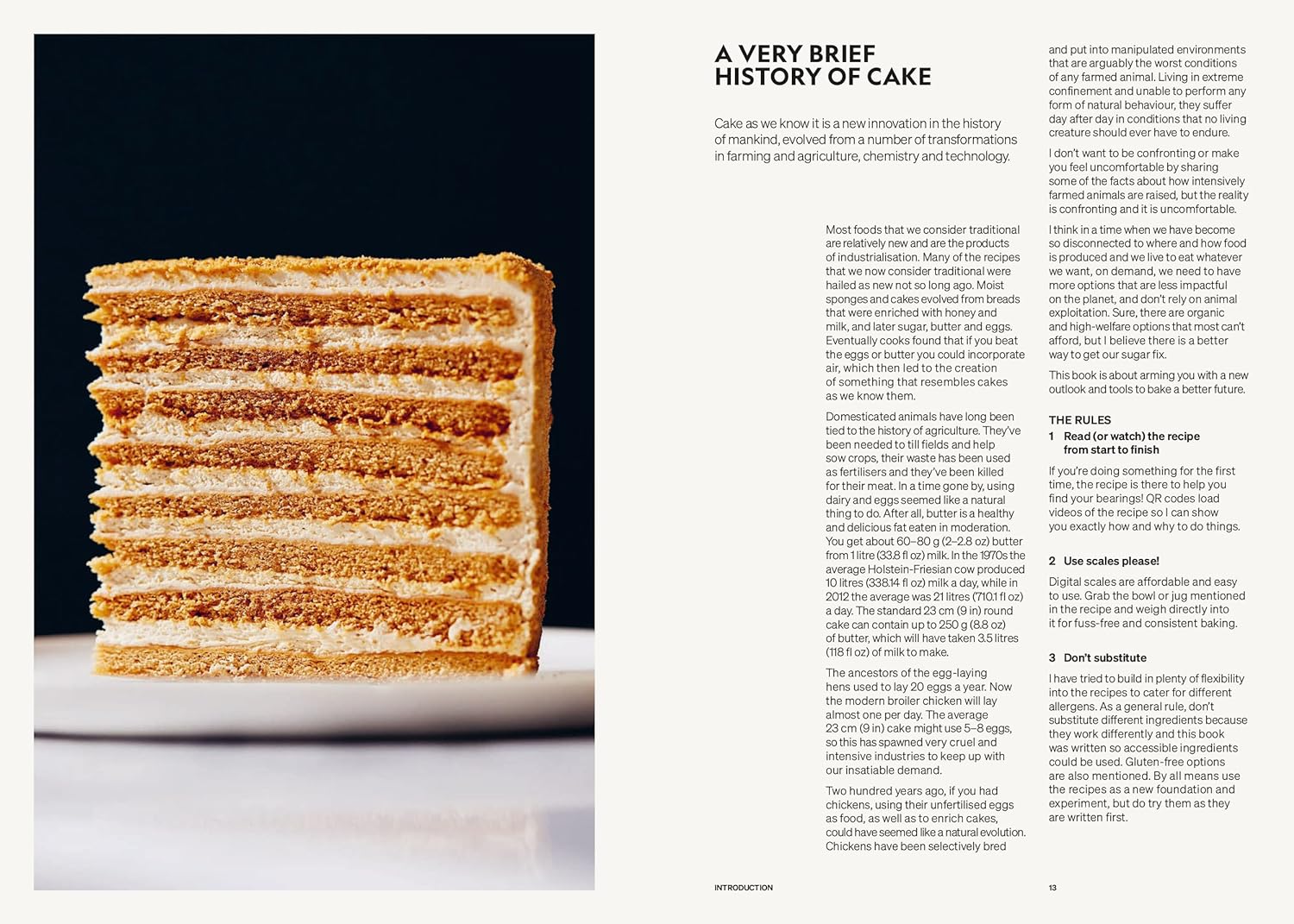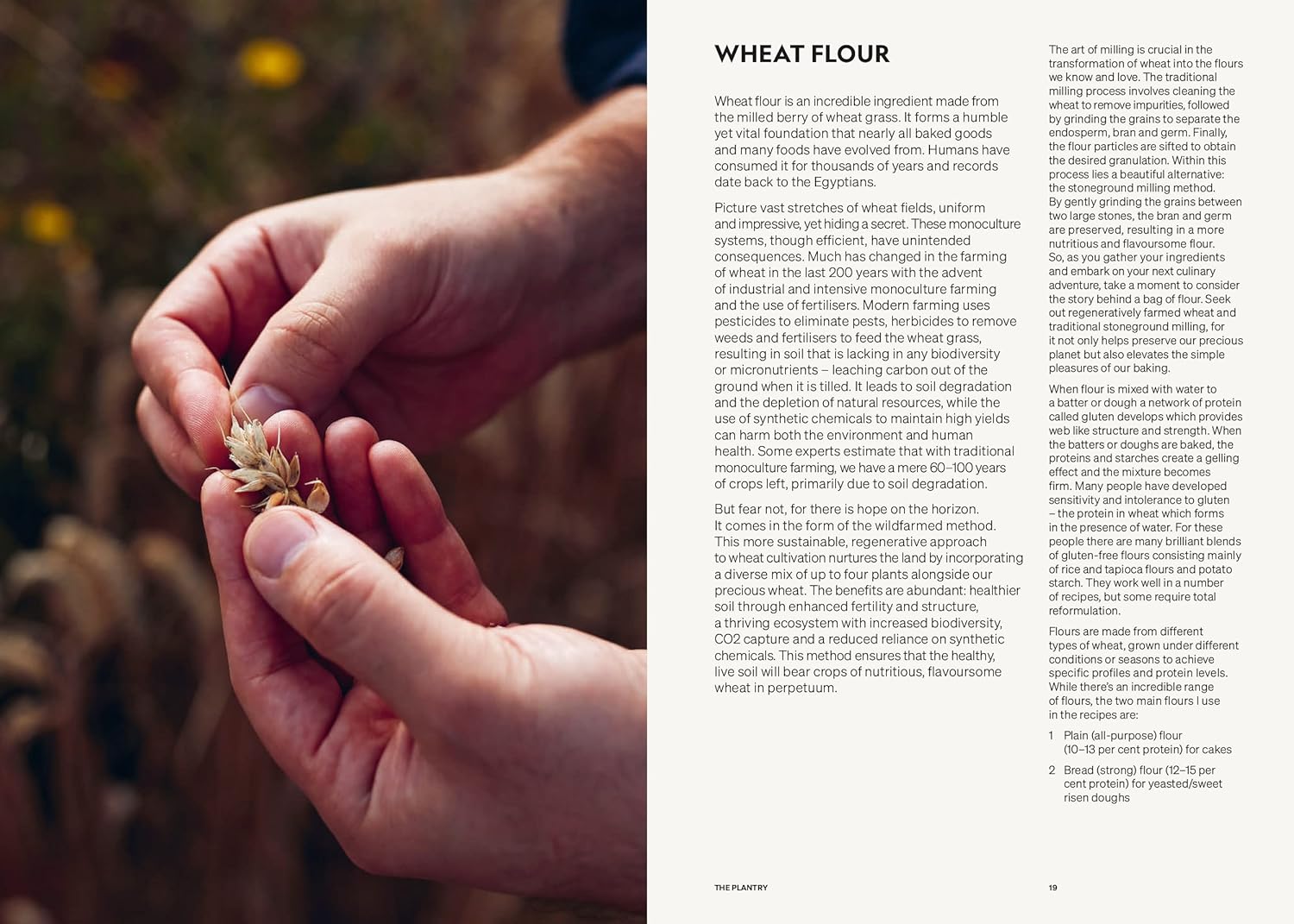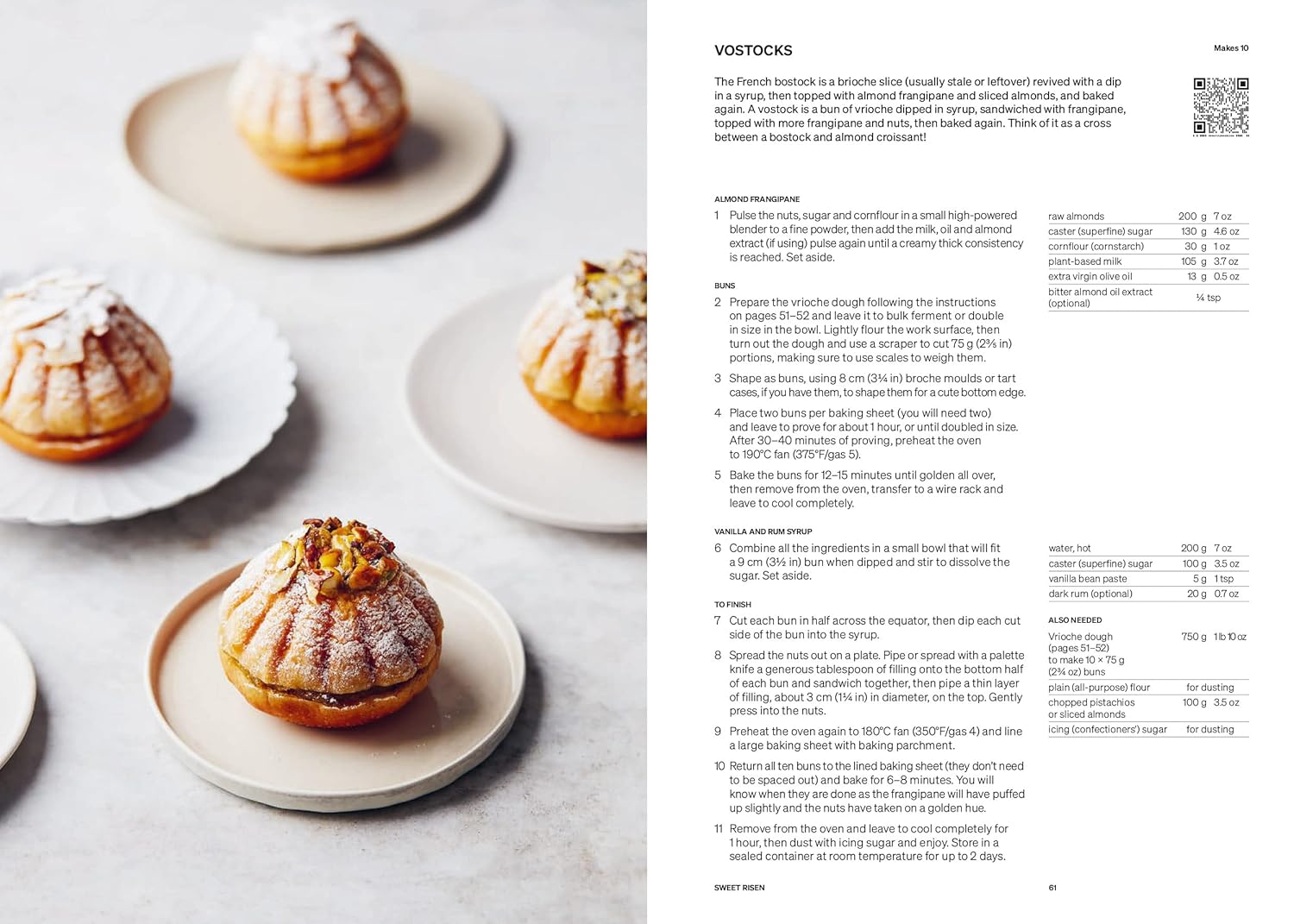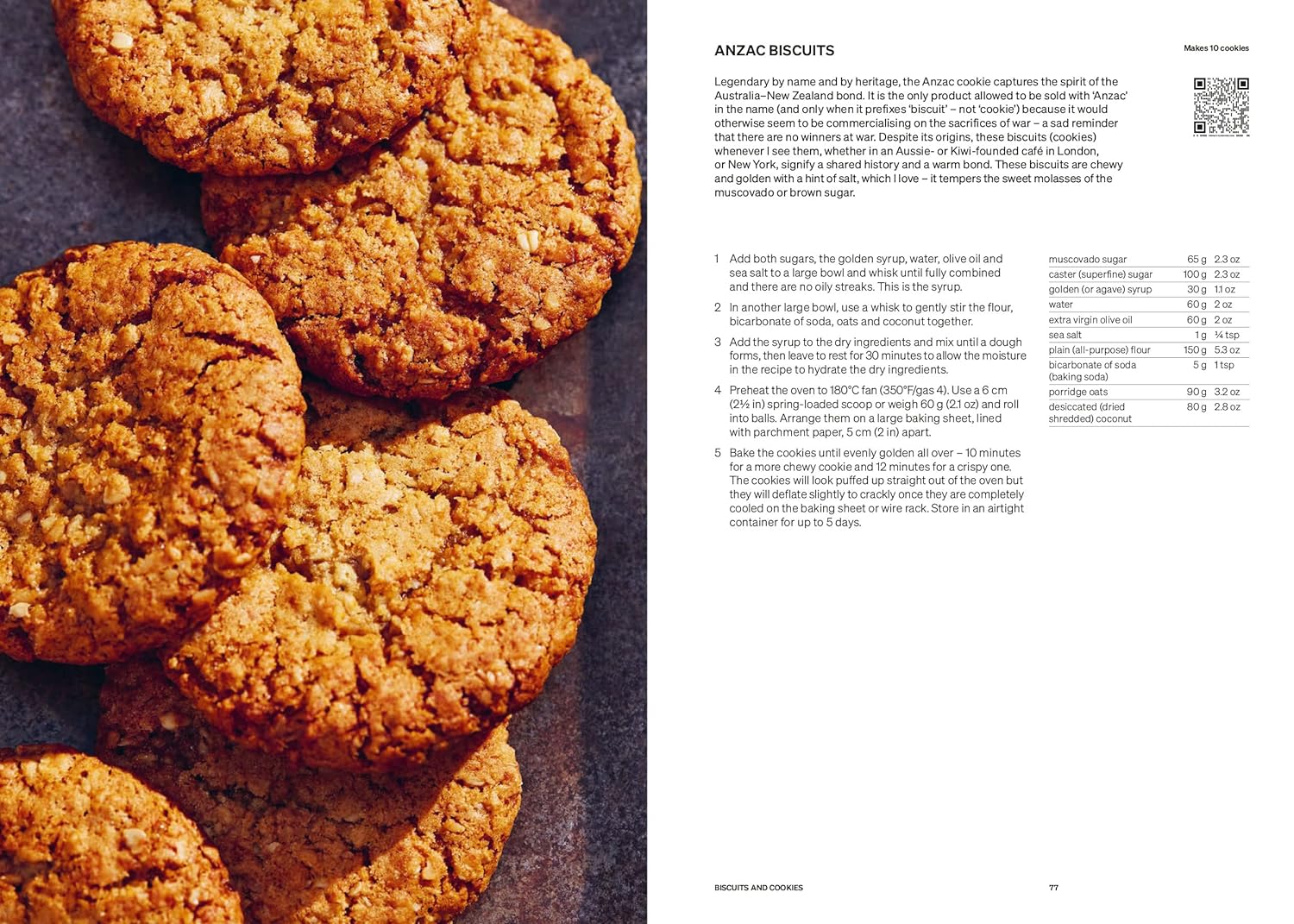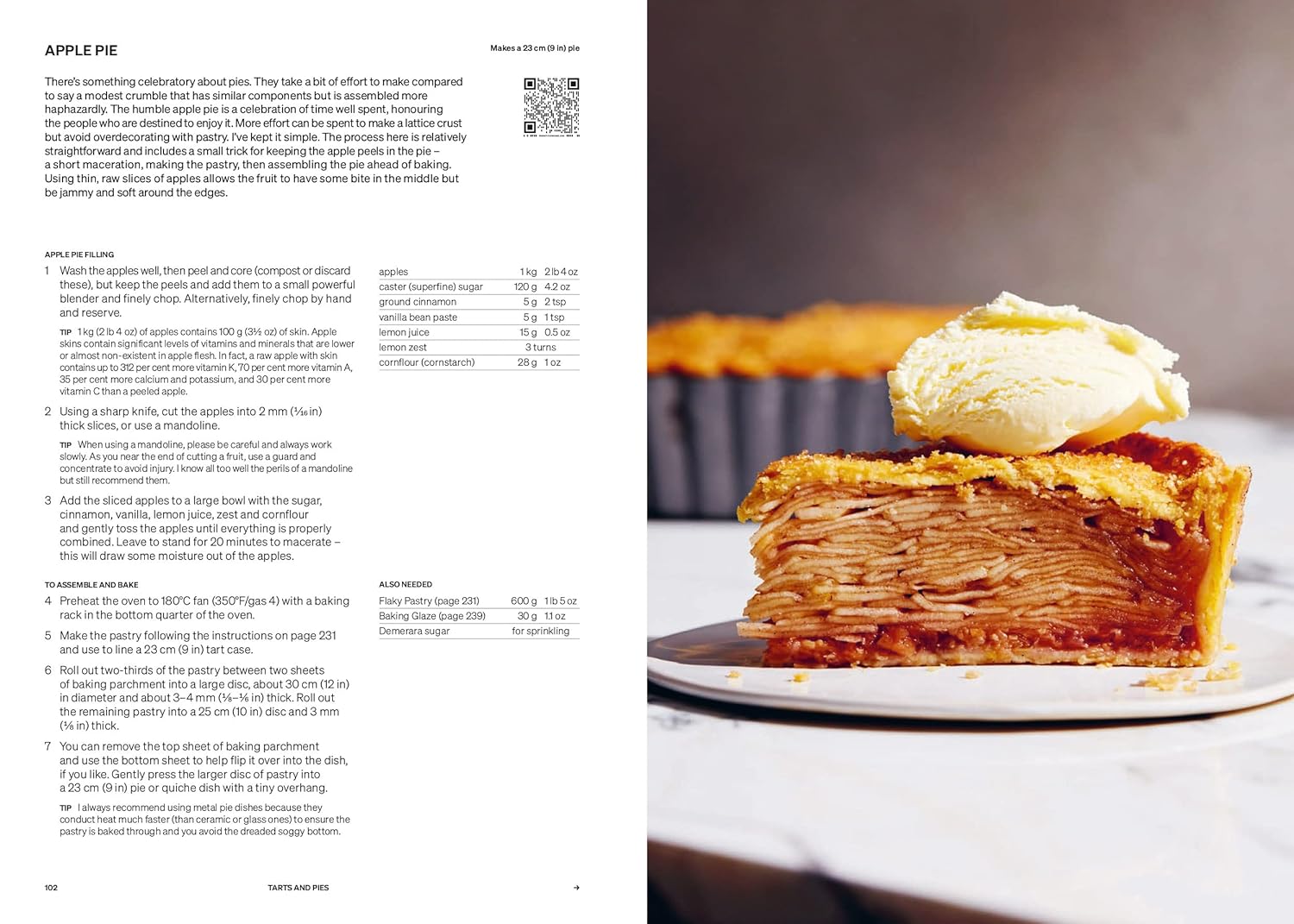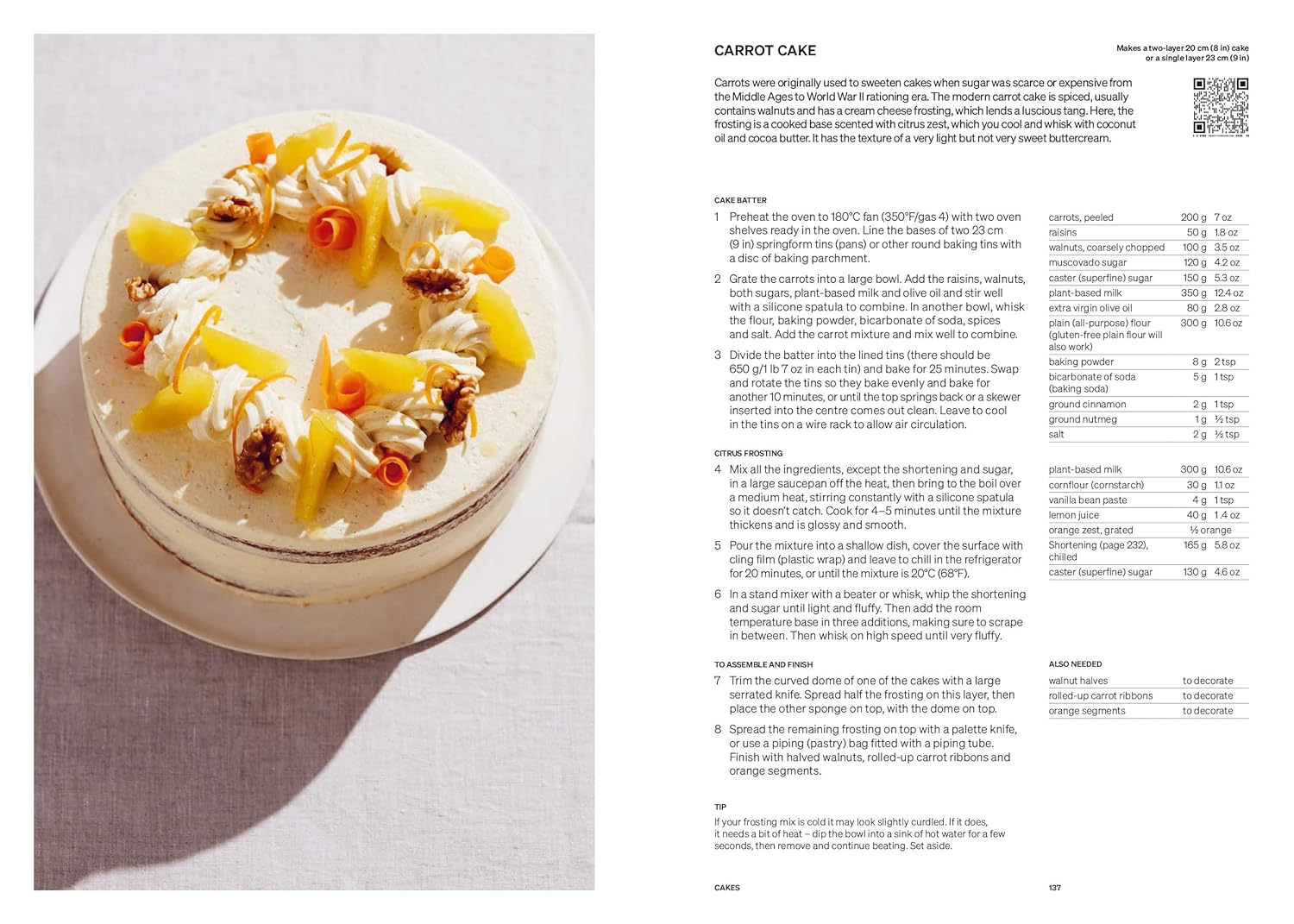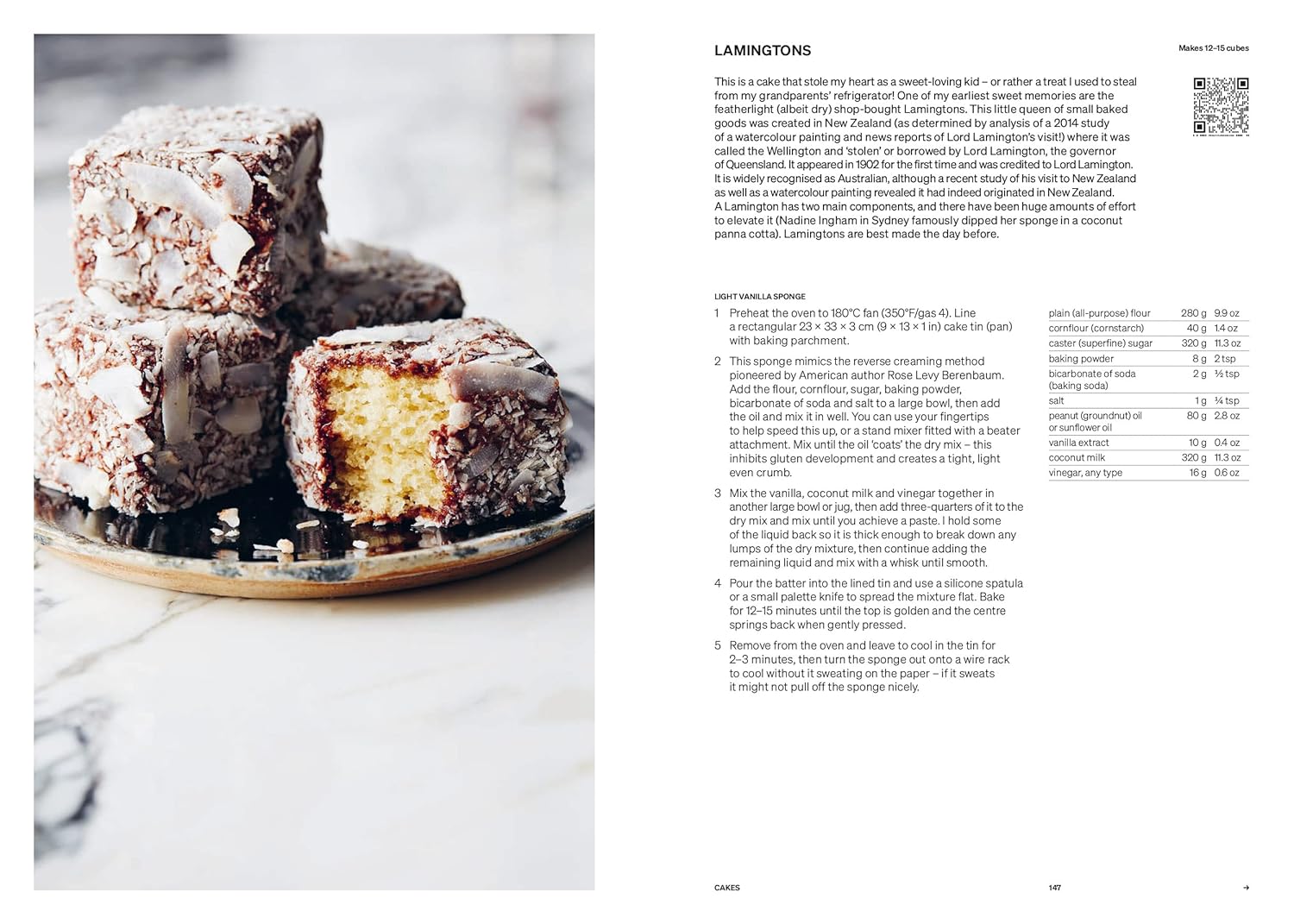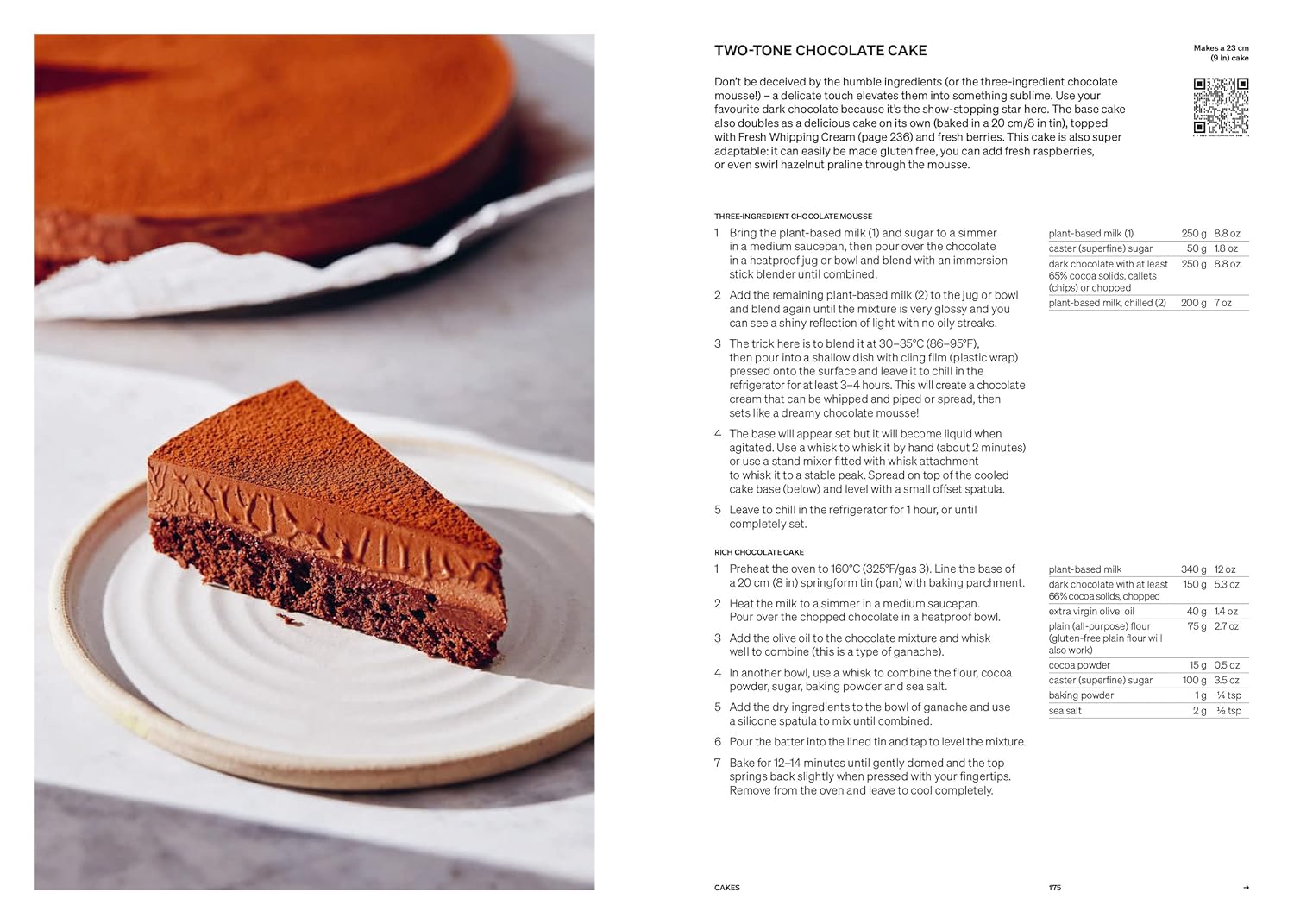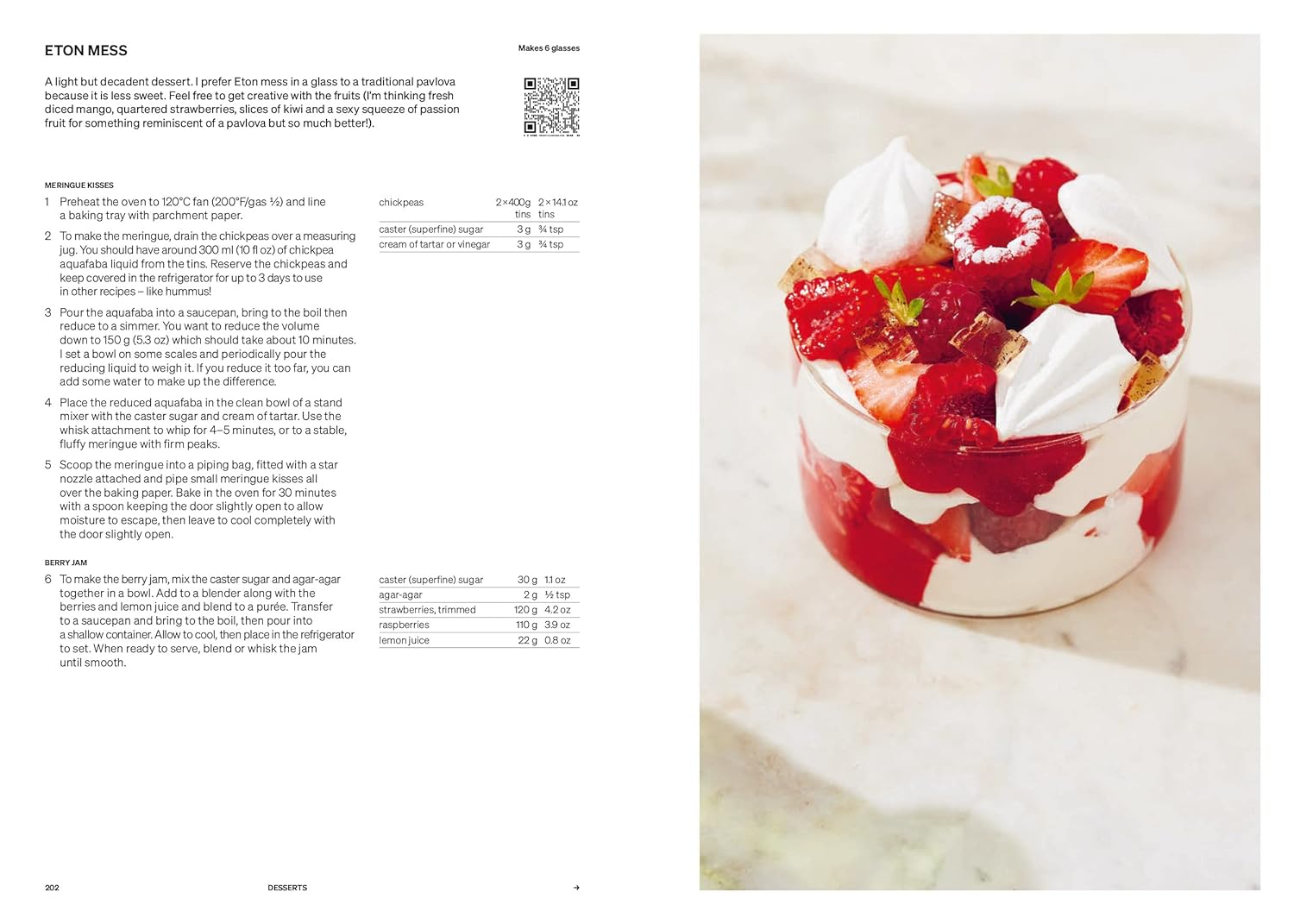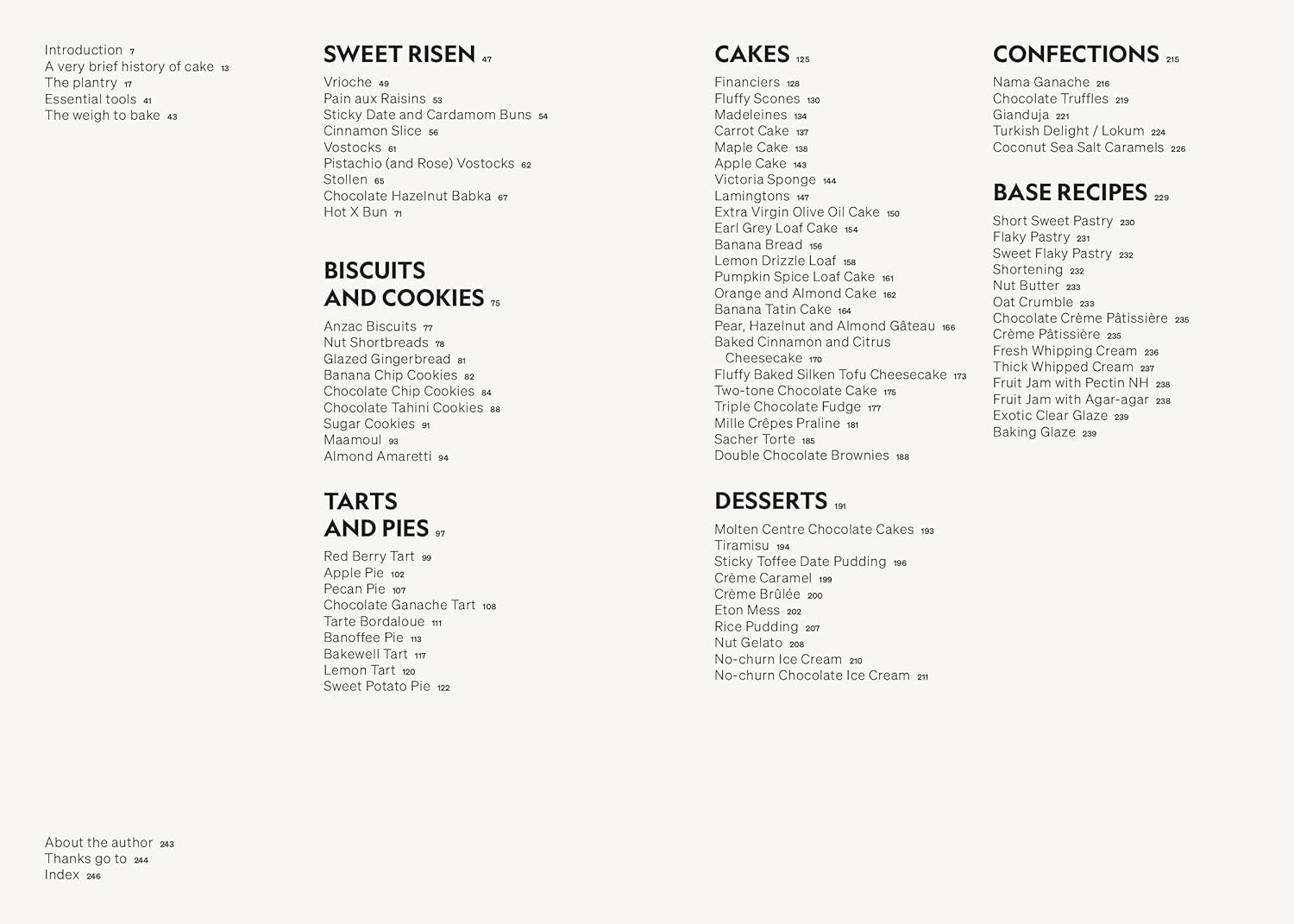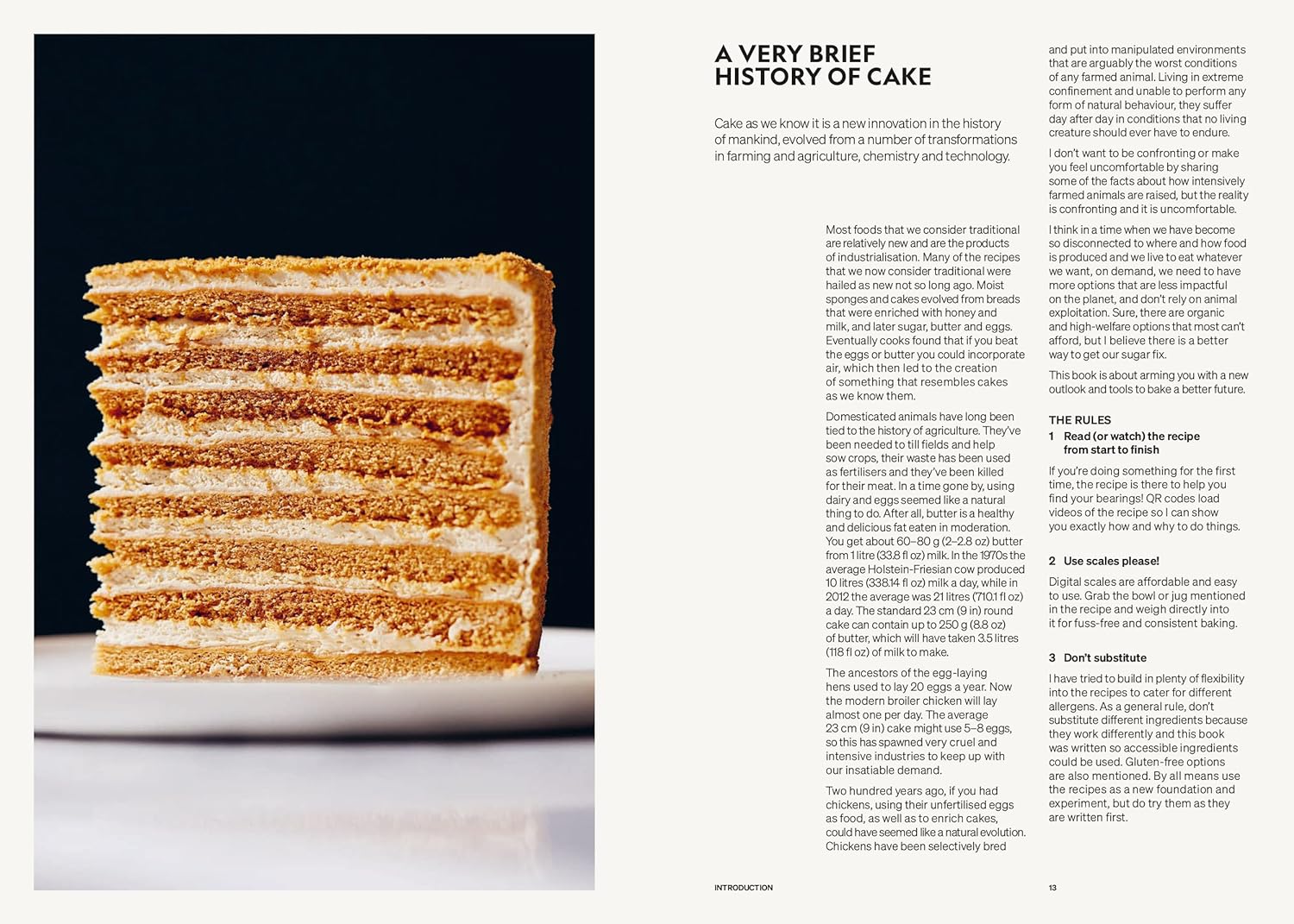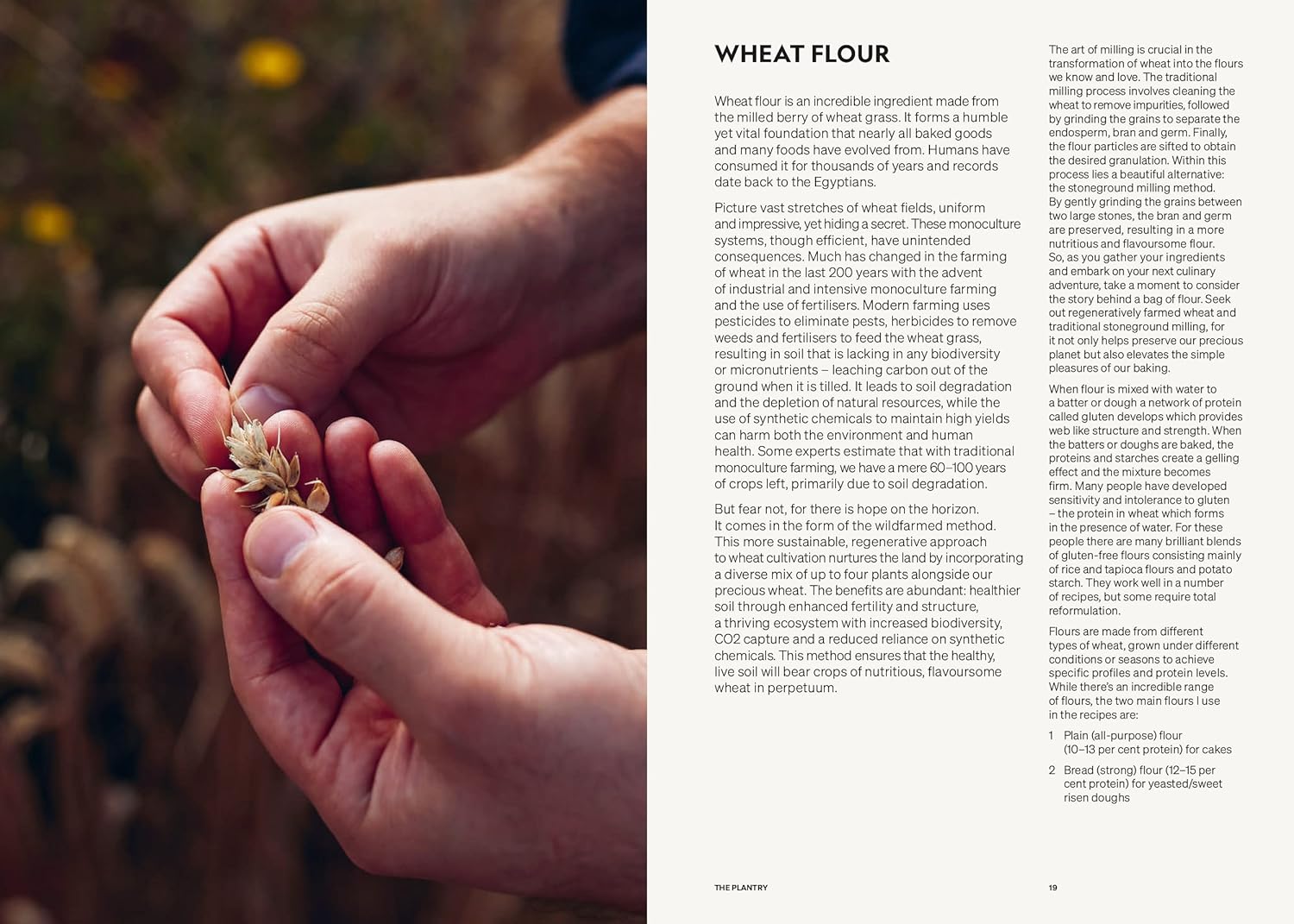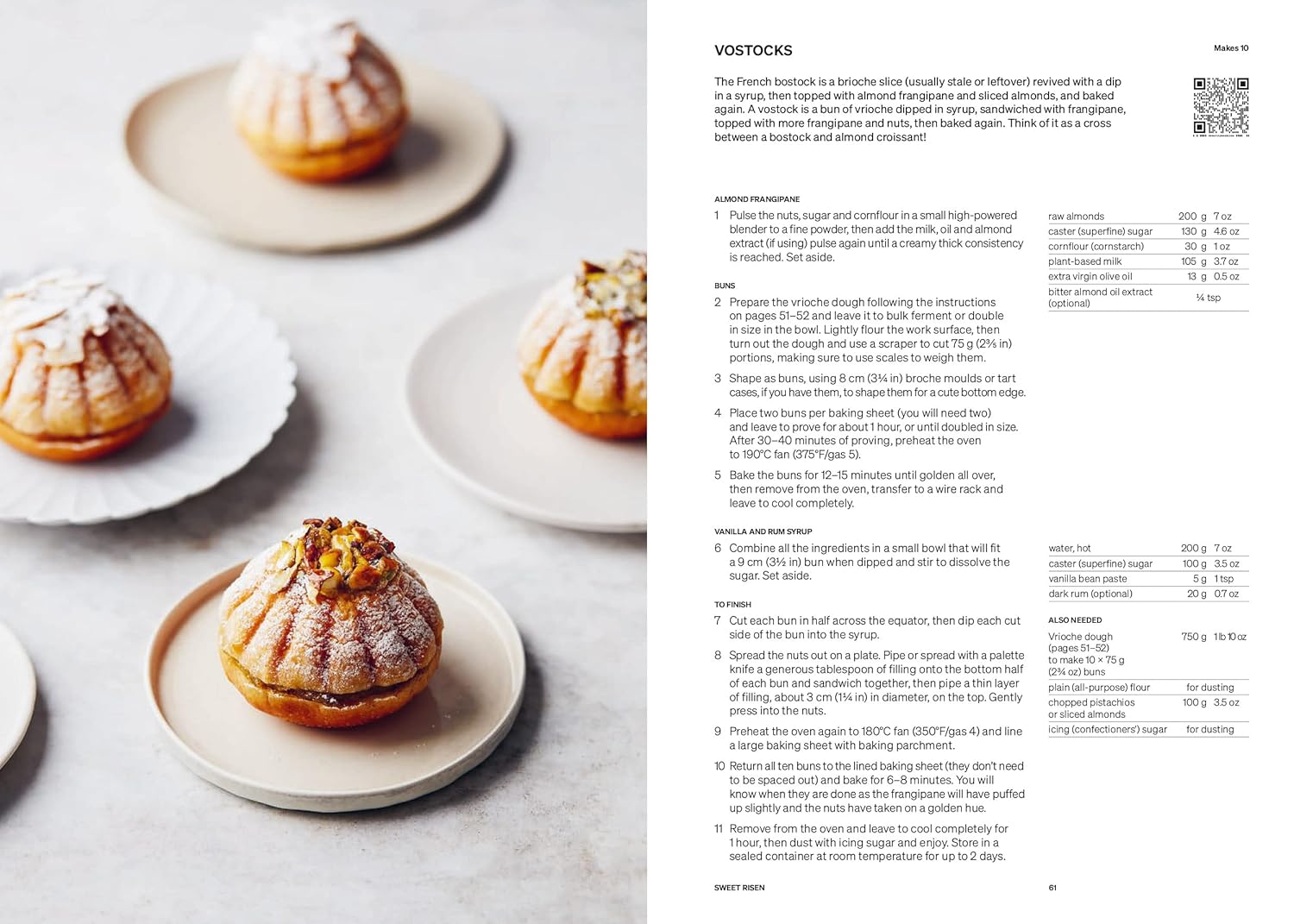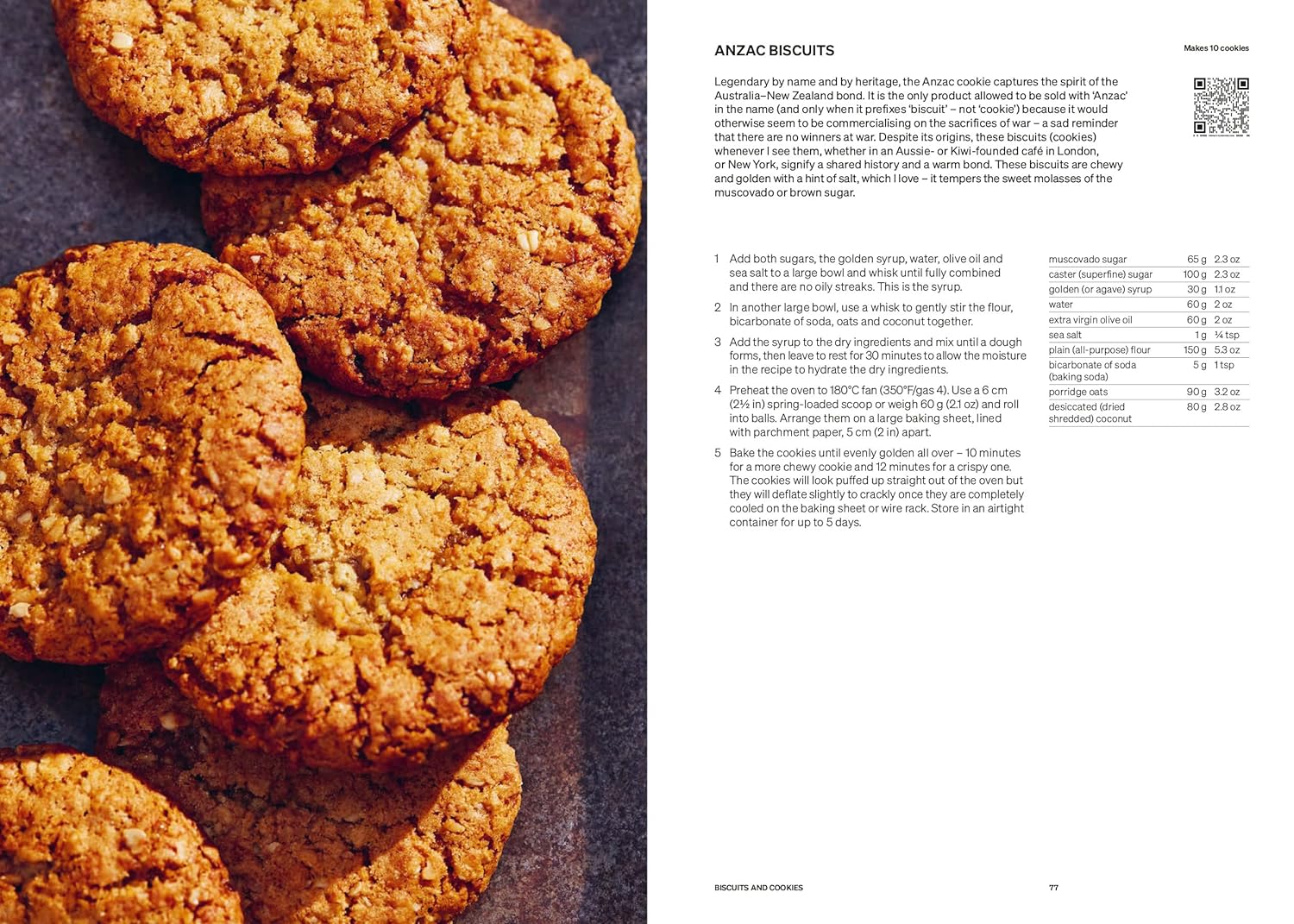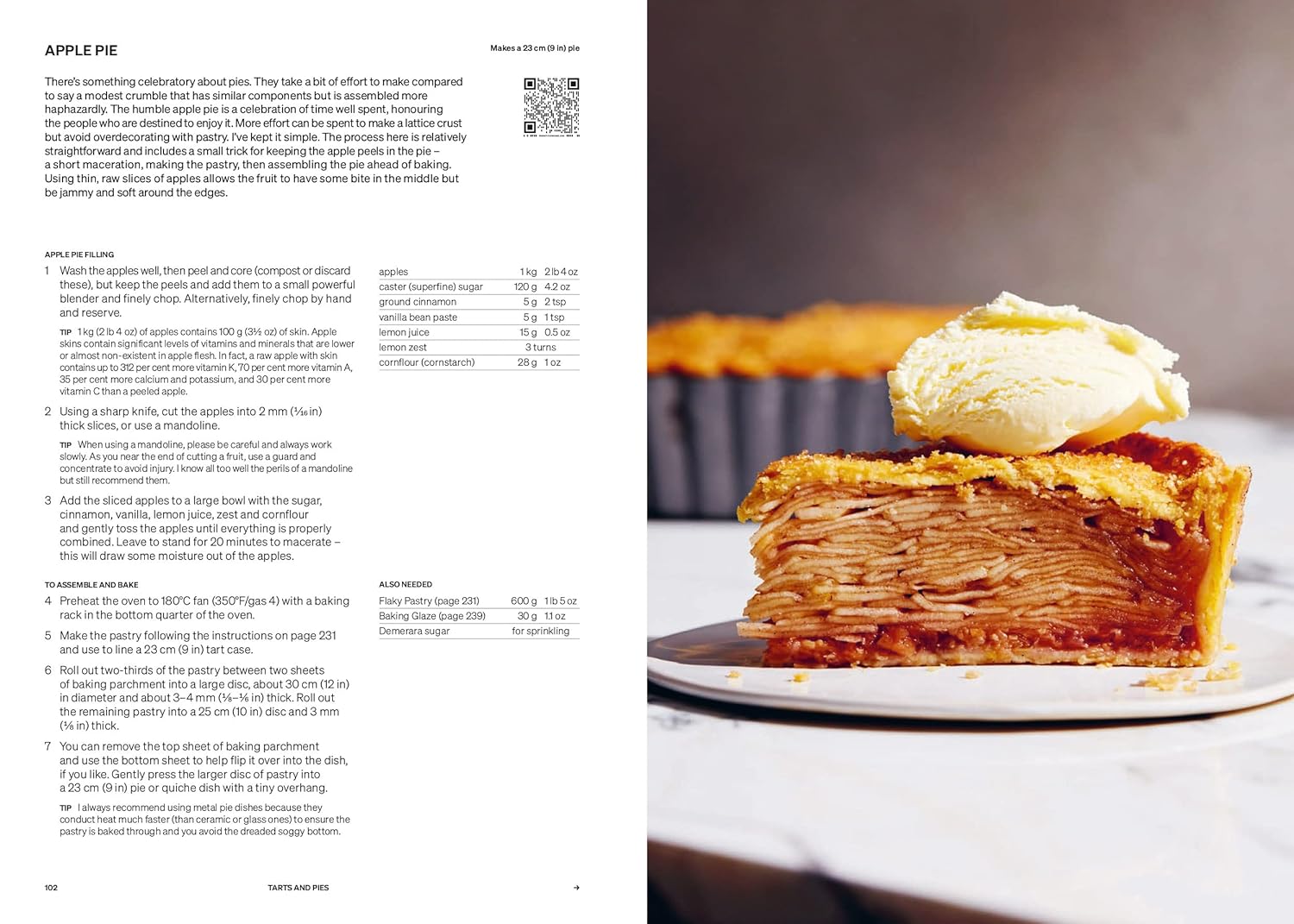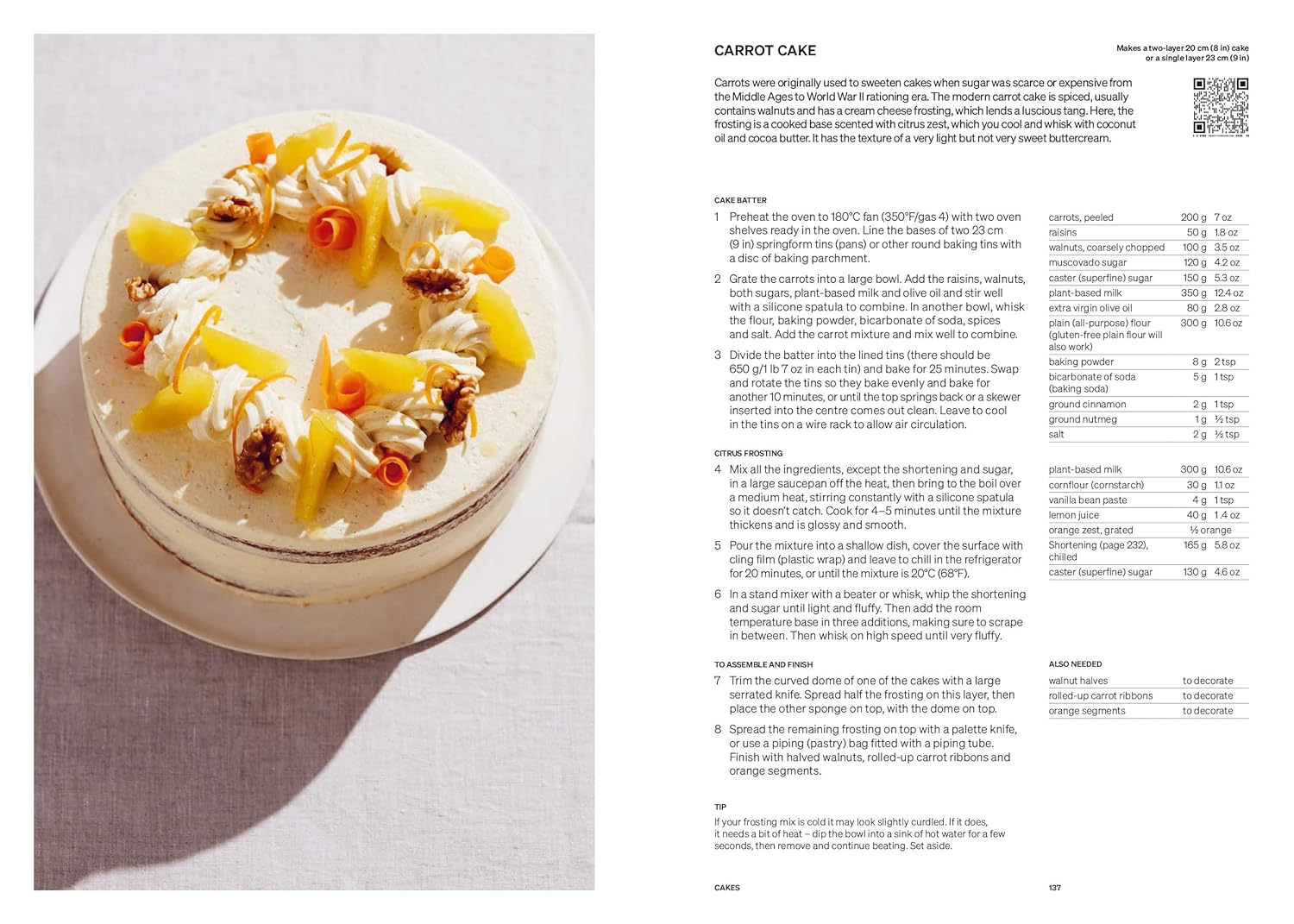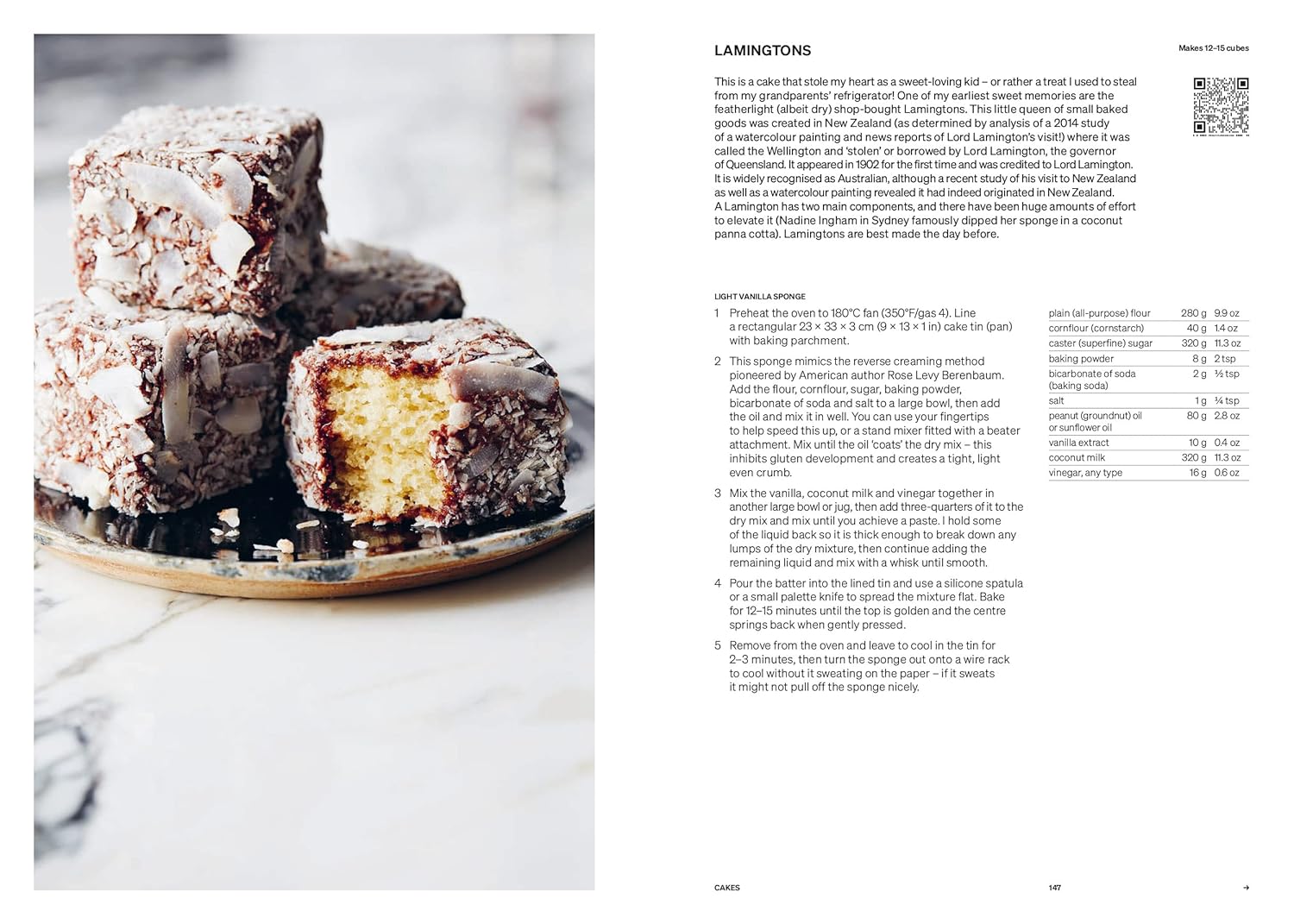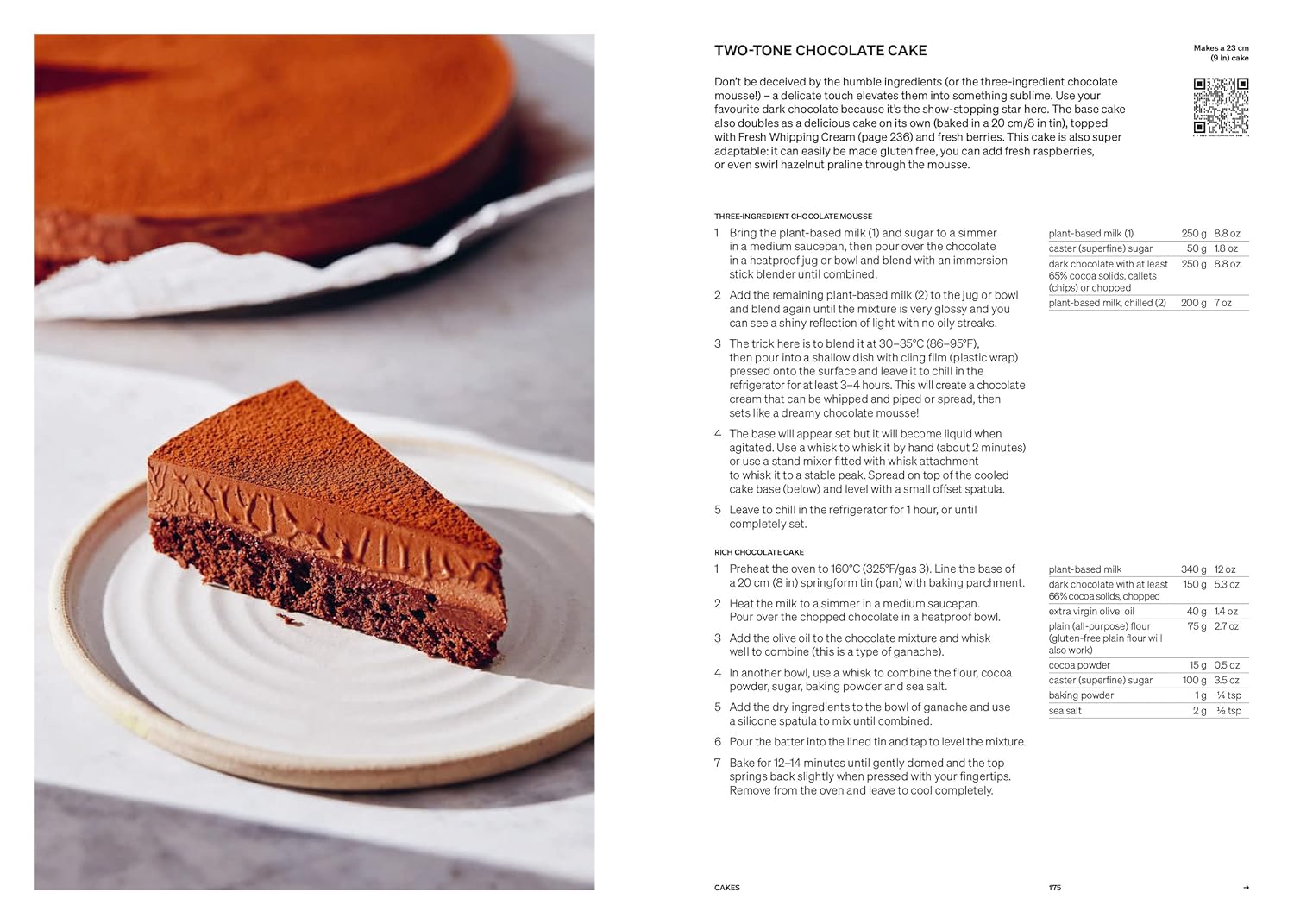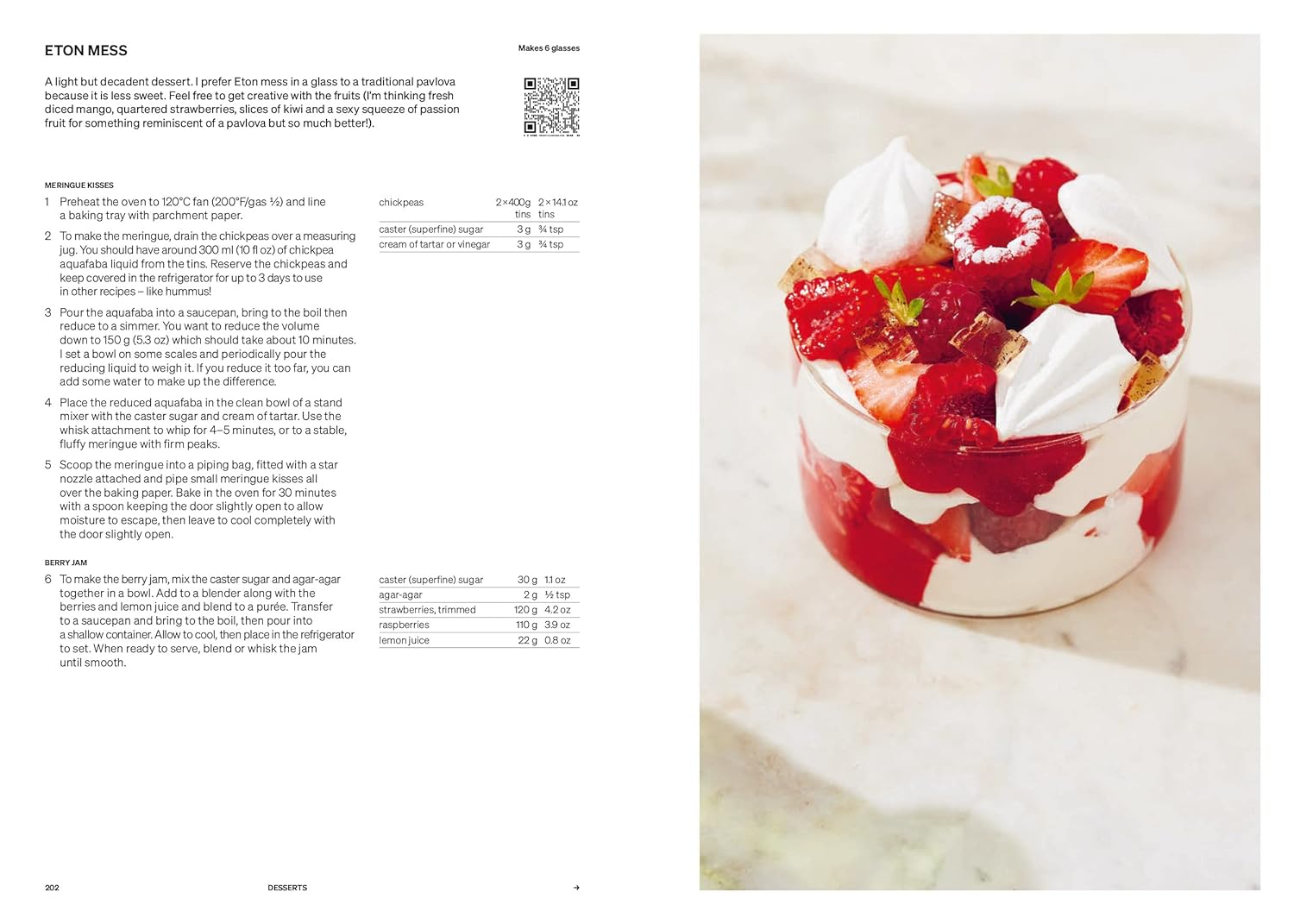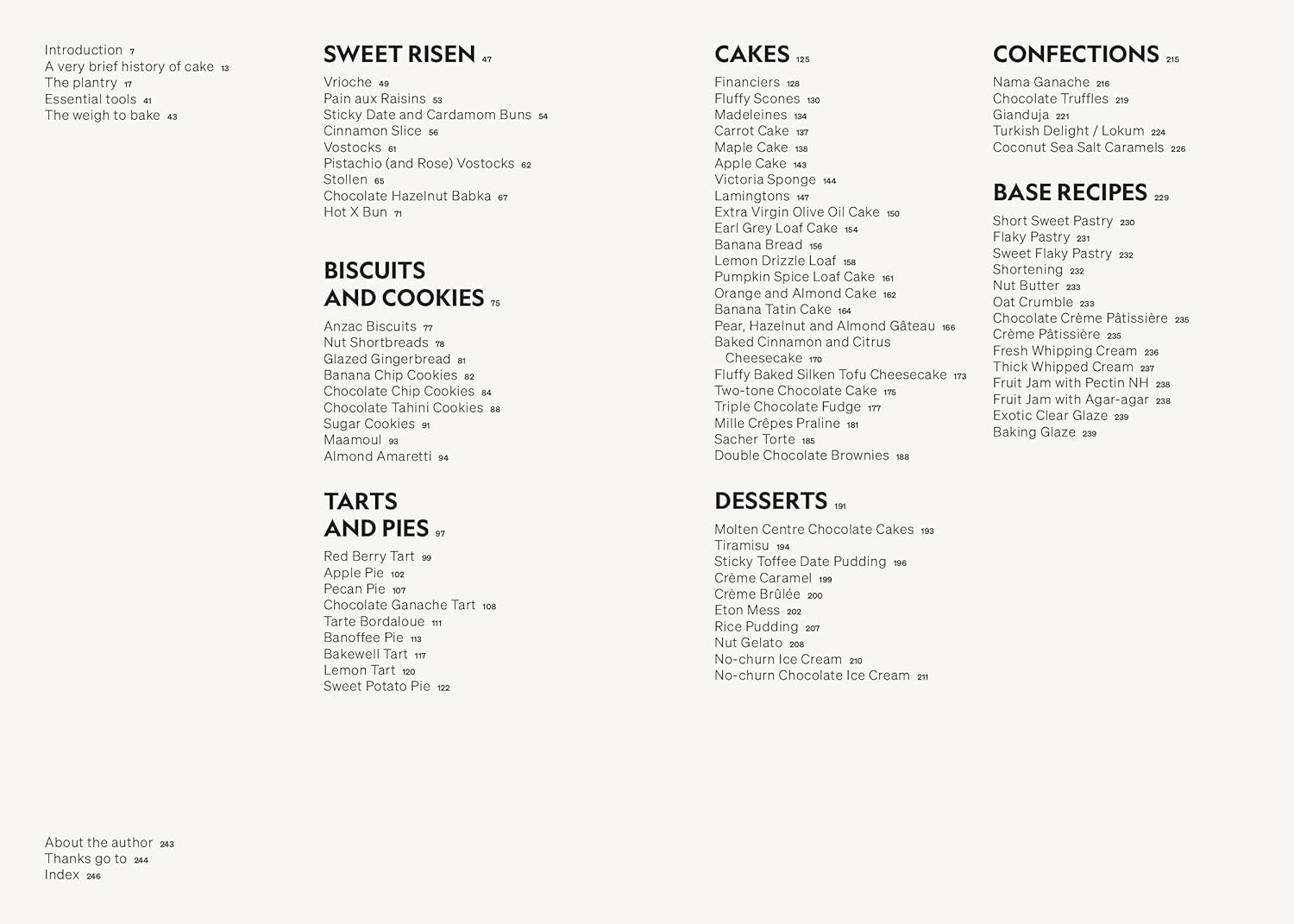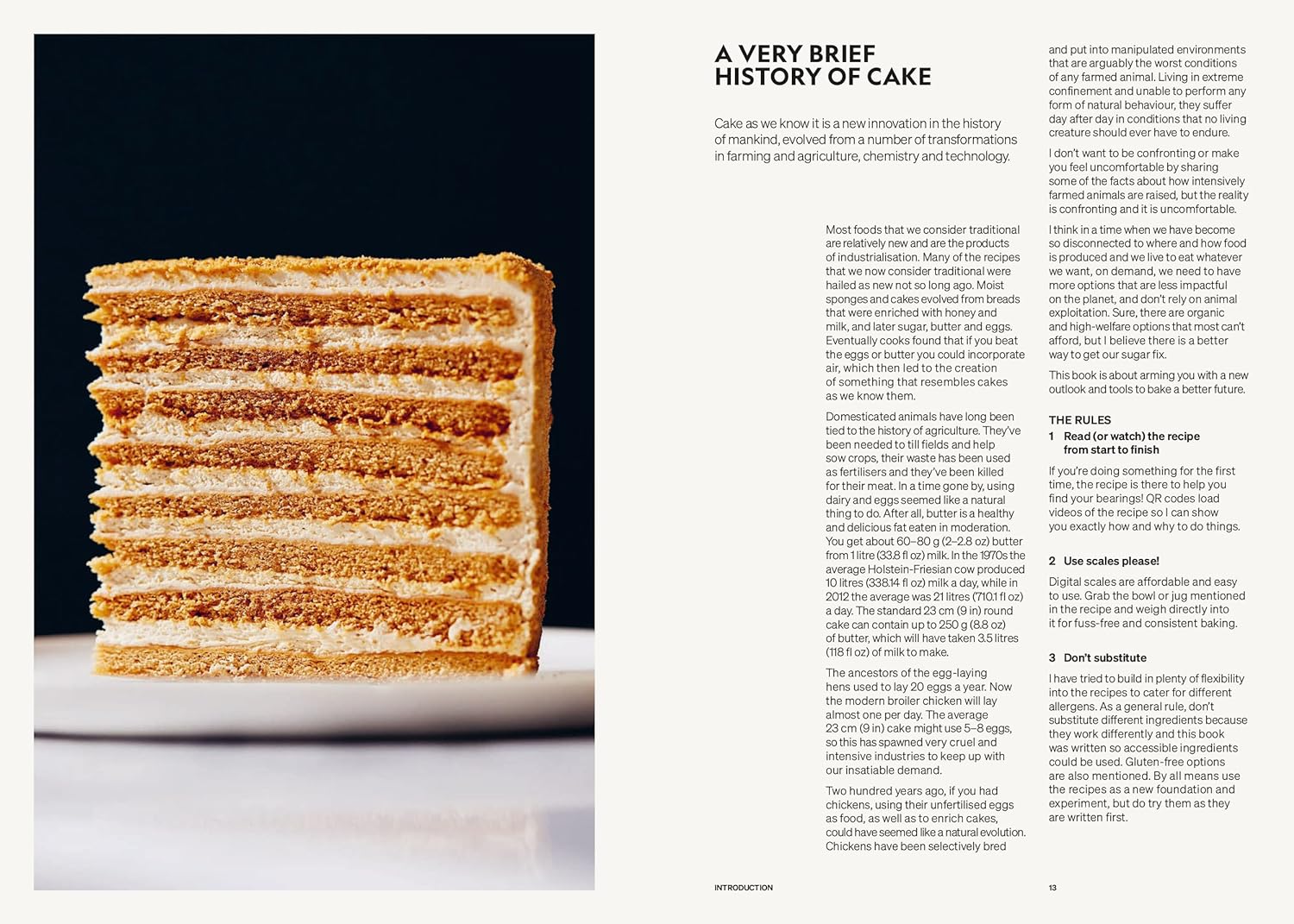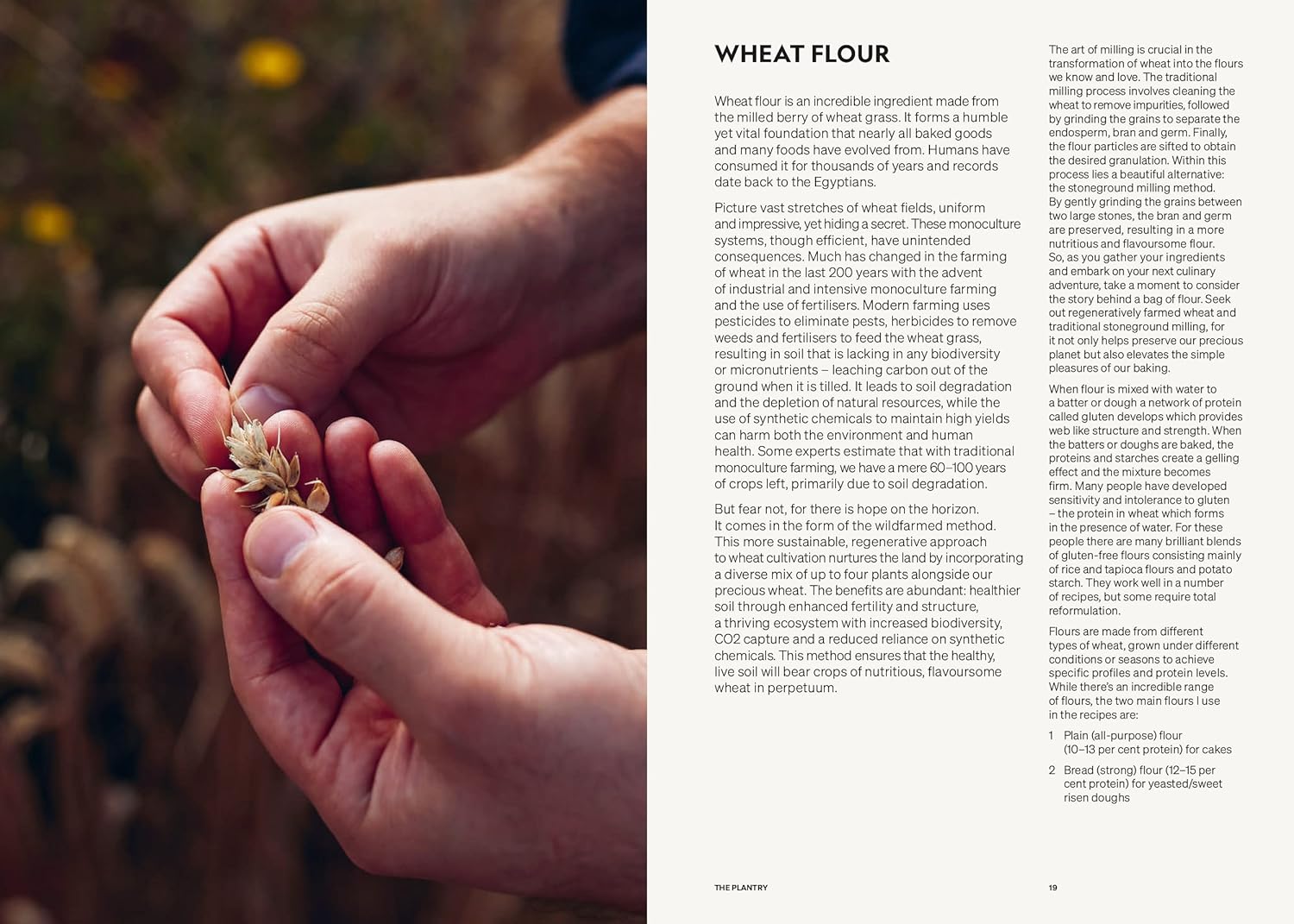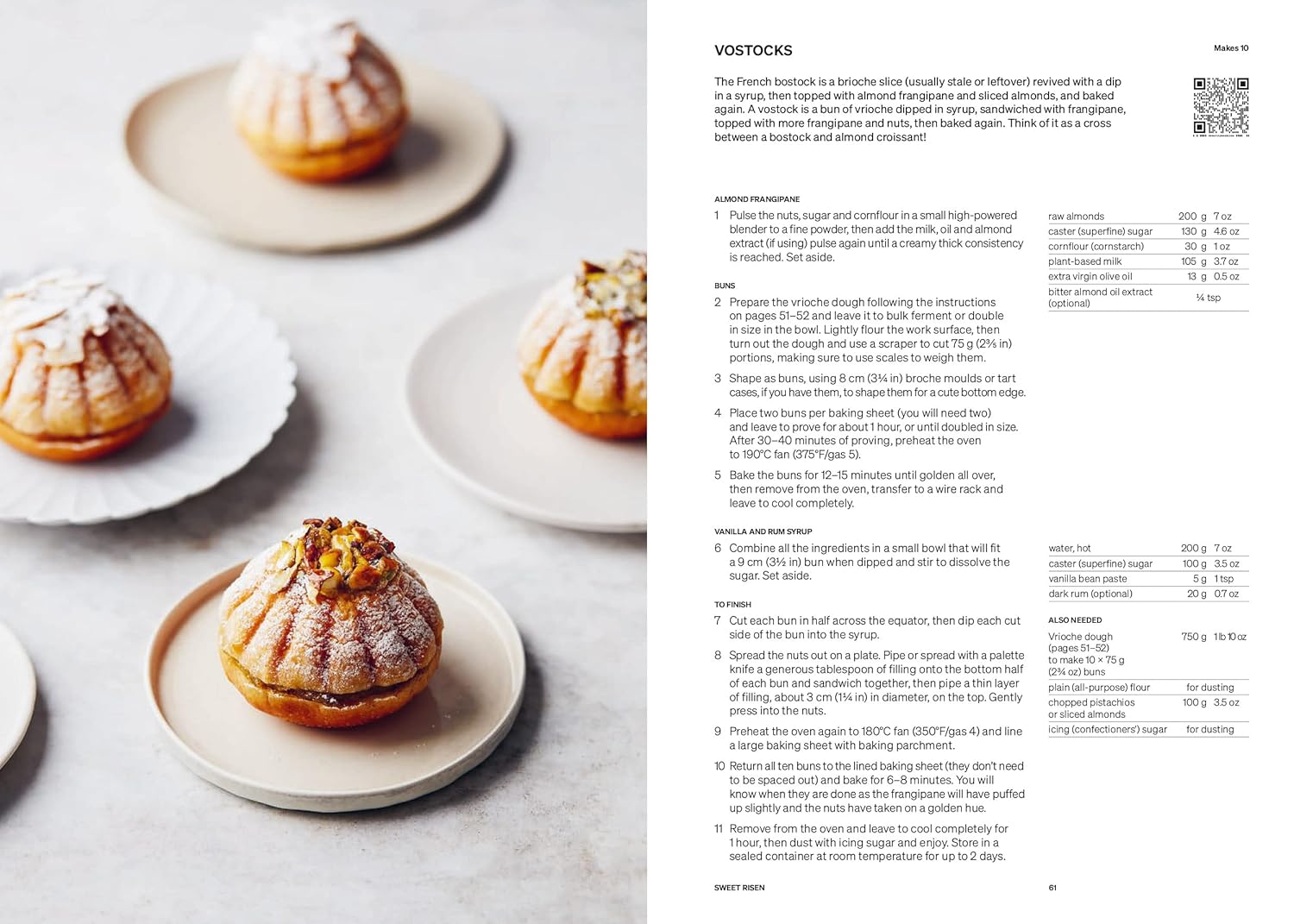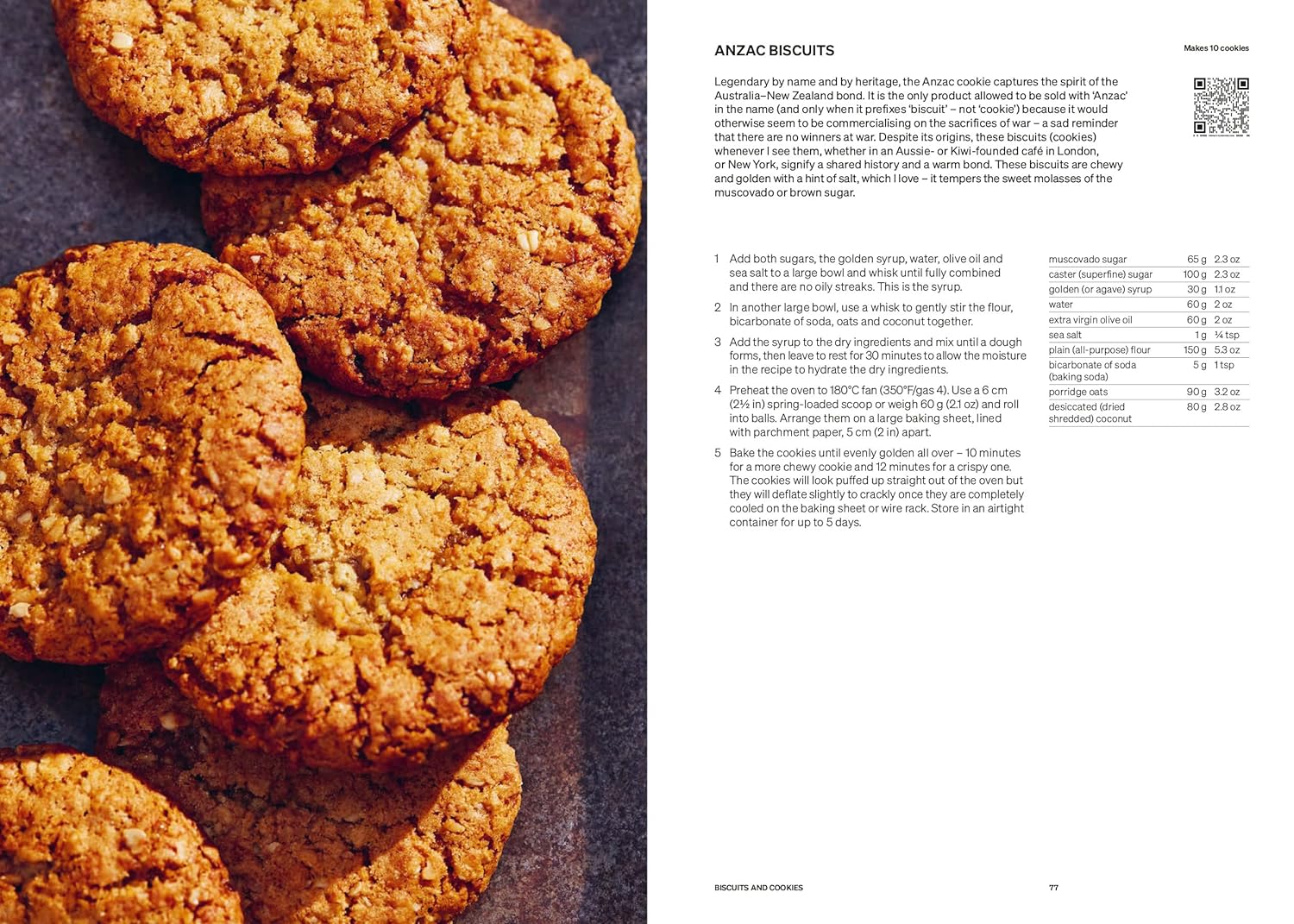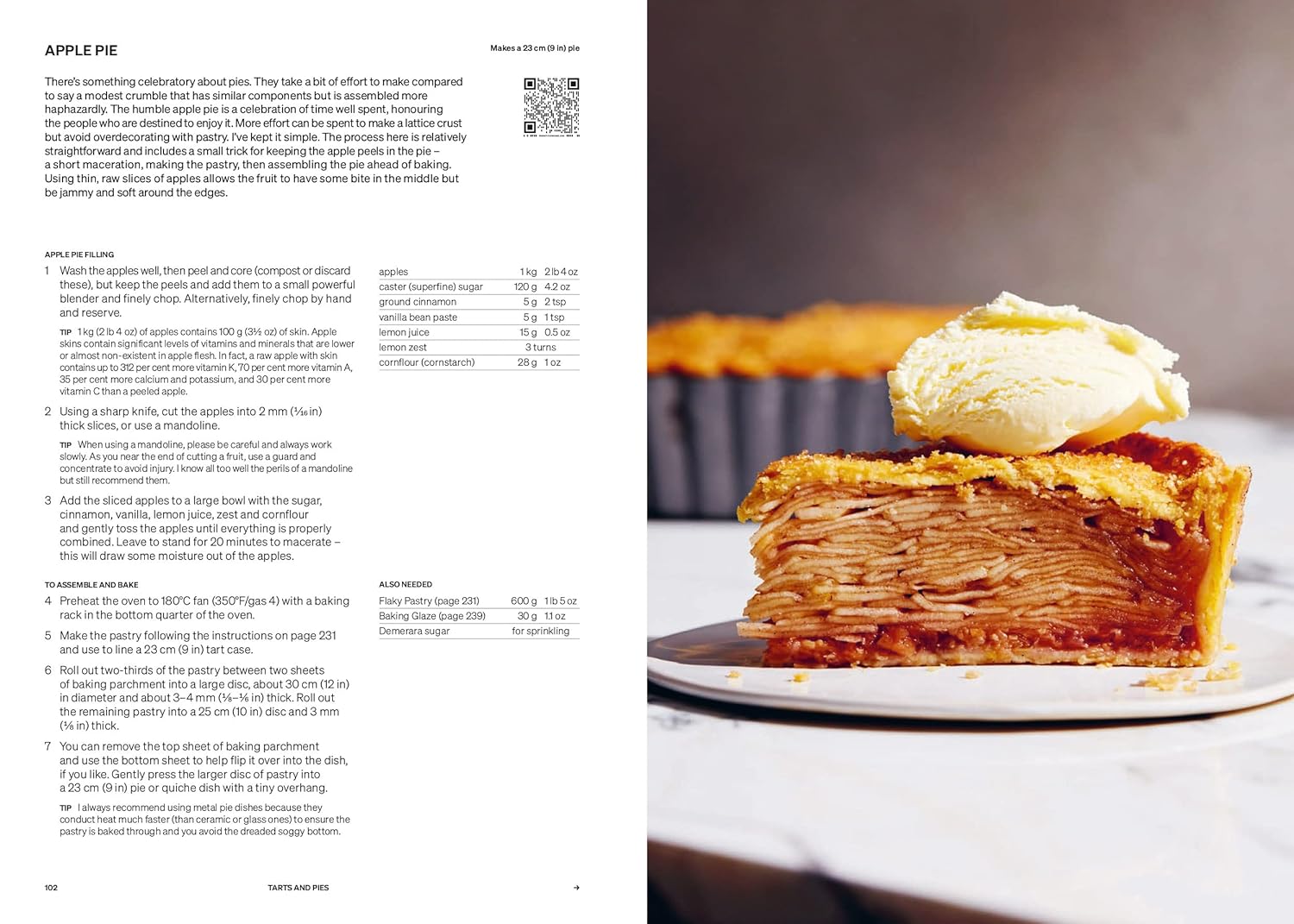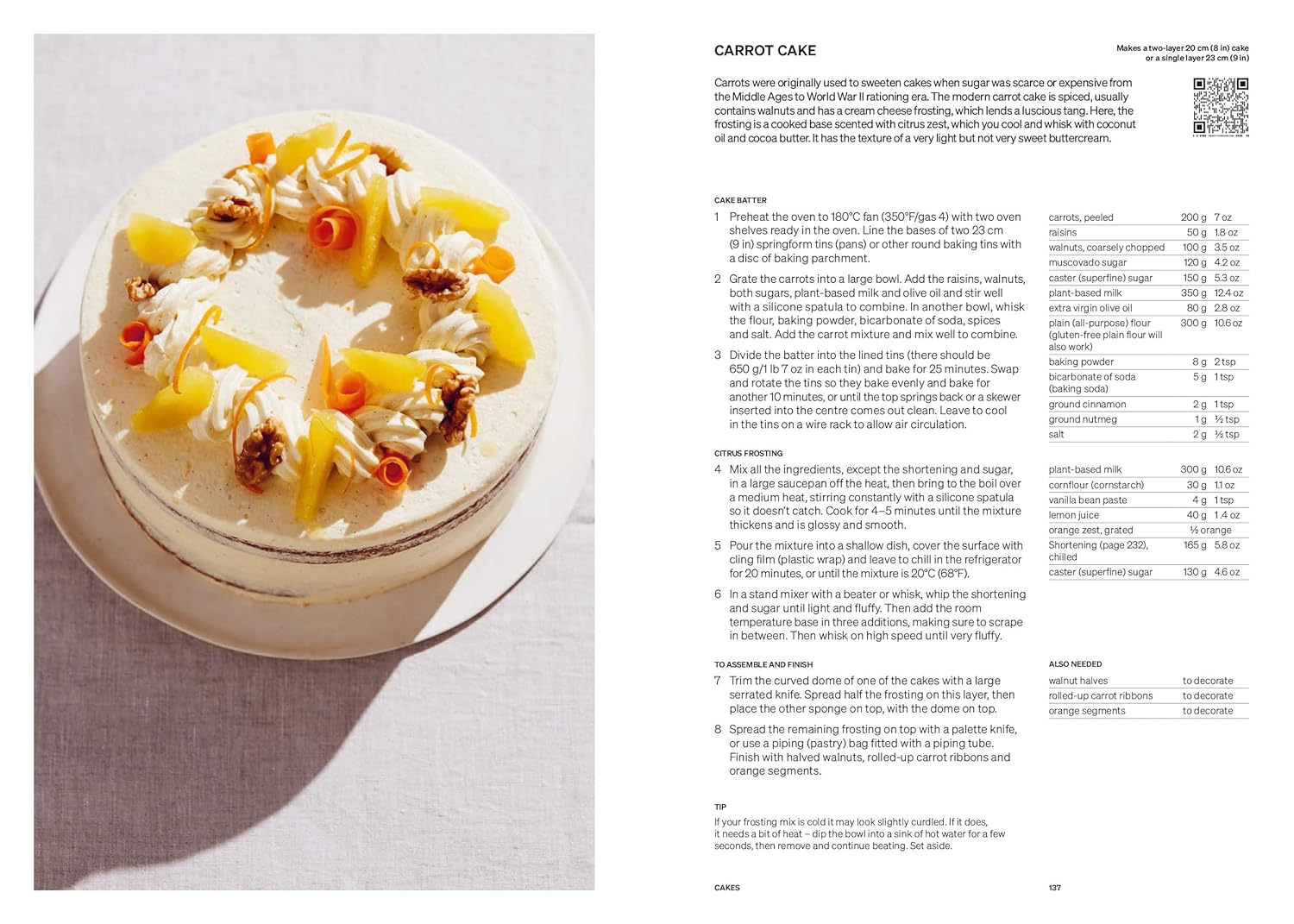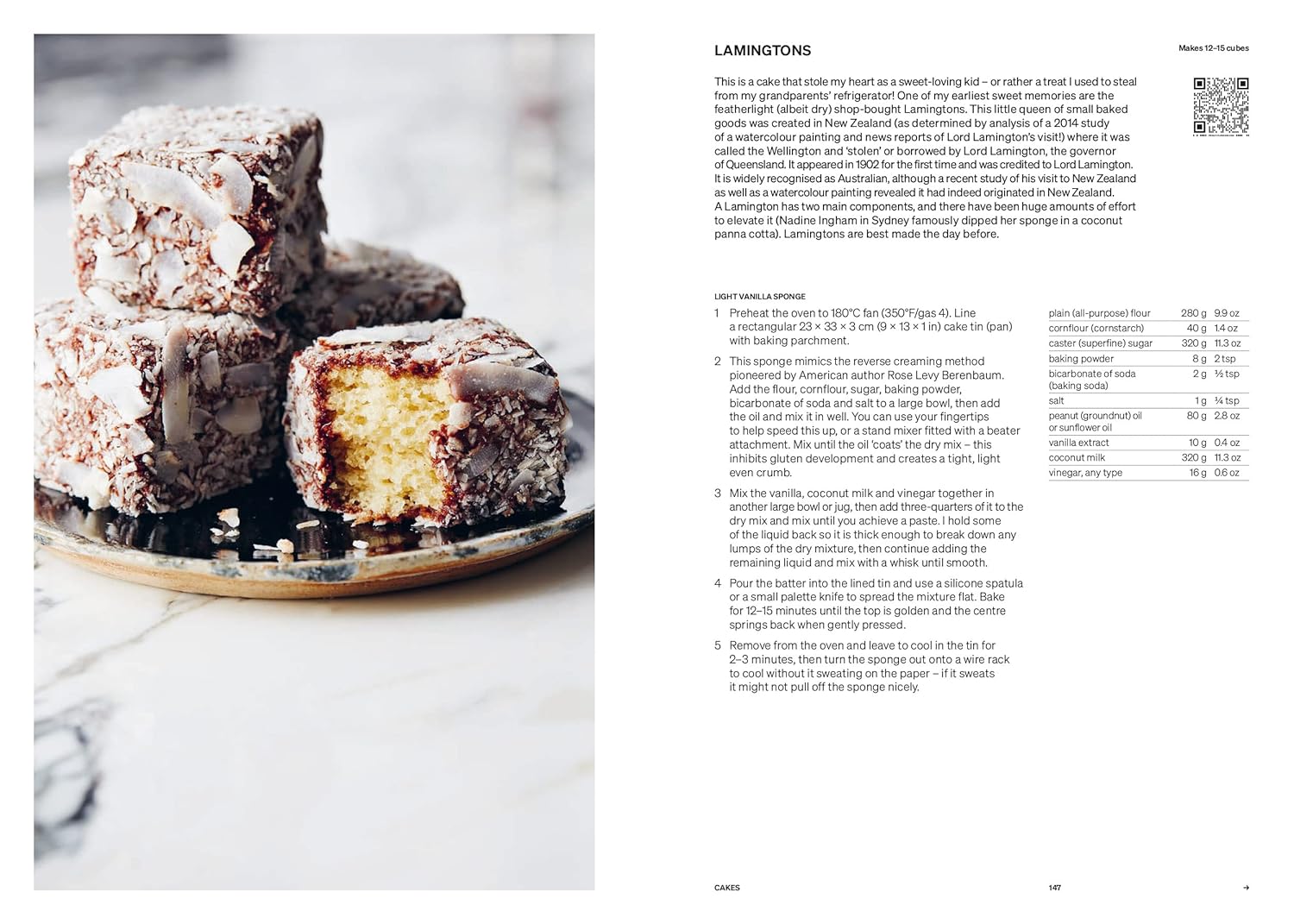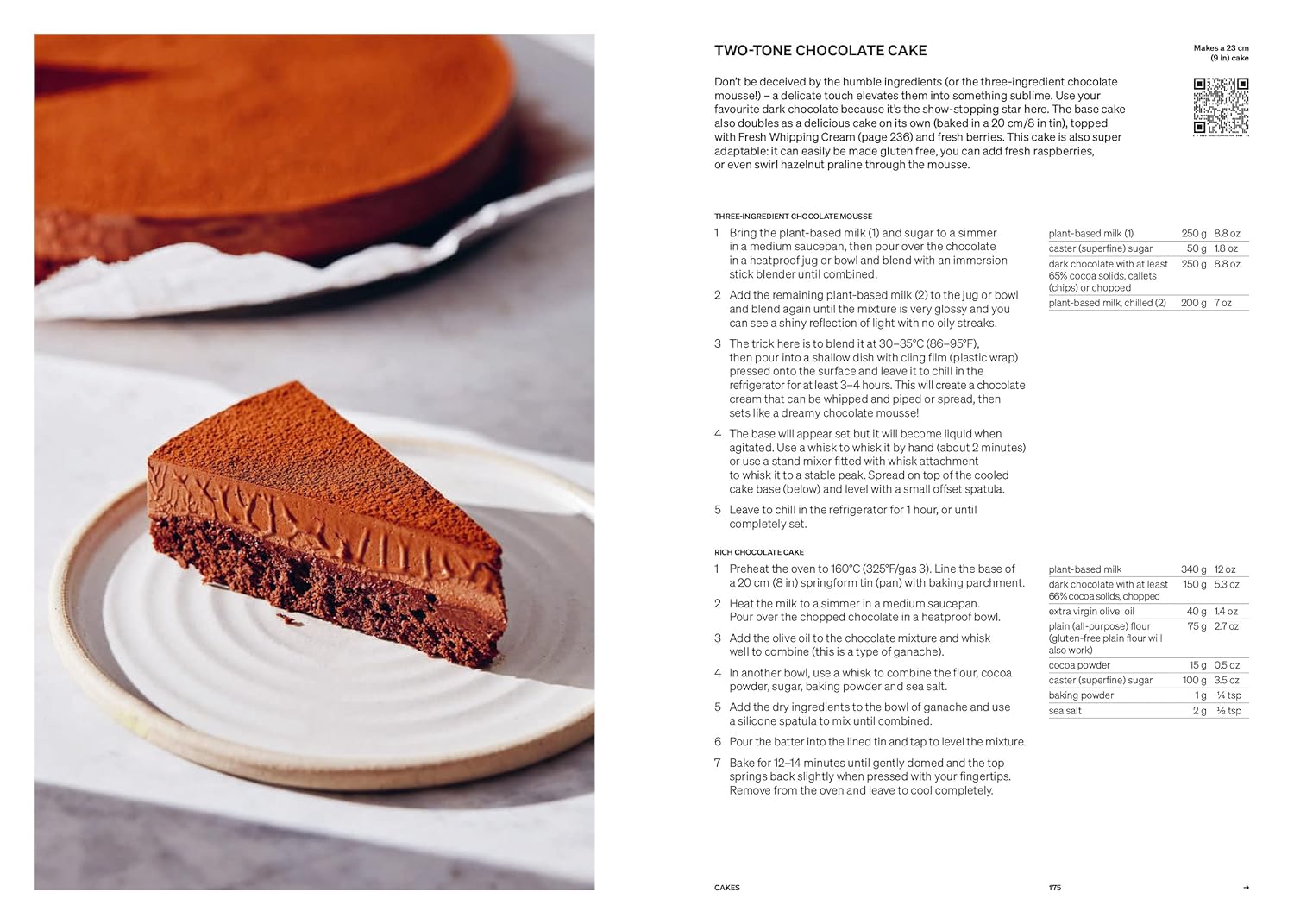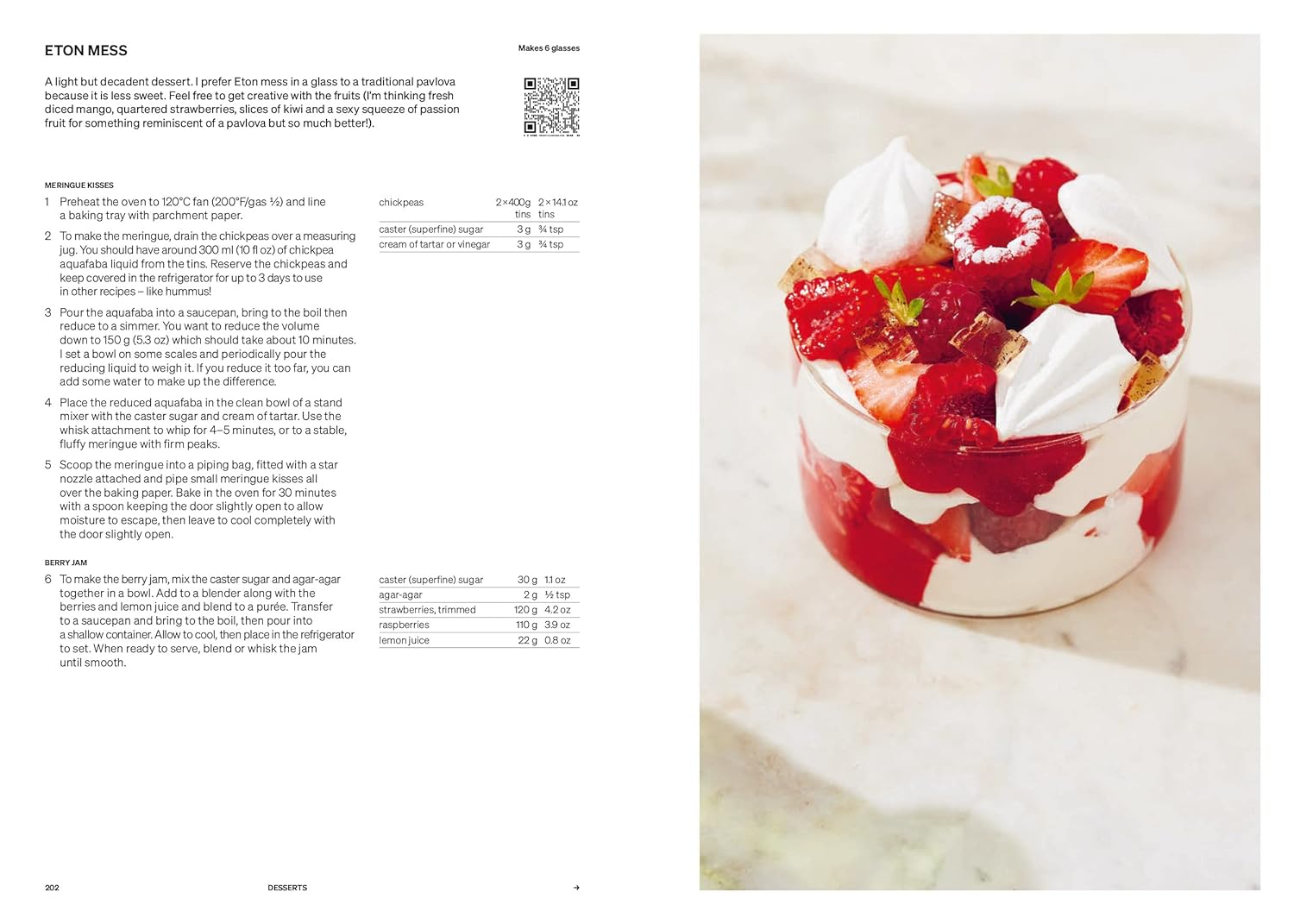 A New Way to Bake
A New Way to Bake reinvents and reimagines cakes, bakes and desserts, using plant-based ingredients that are available globally. Chef Philip Khoury has delved deep into patisserie in an attempt to make desserts that are 'cleaner', and that present finer flavours and textures - bringing you 80+ classic re-imagined recipes using universally available, naturally plant-based pantry staples, stripped back to the most fundamental elements - uncovering exciting ways to use ingredients that most already have.
In A New Way to Bake, Philip transforms the traditional building blocks of baking by using plant-based, natural ingredients or ingredients that have been in use for over 100 years. 
A New Way to Bake uncovers a brief history of baking before setting out the Plantry, where the main ingredients and their functionalities are explained. Full of delicious bakes, from Apple Pie to Banana Bread, to Lamingtons and Tiramisù, there are sweet treats for any occasion. Recipes are broken down into digestible steps, with explanations as to why steps are important, and tips along the way too. Plus, there are even QR codes to help navigate through the recipes. Written in an informative yet approachable style.
Details:
Hardcover / 256 pages

Published 19 September 2023