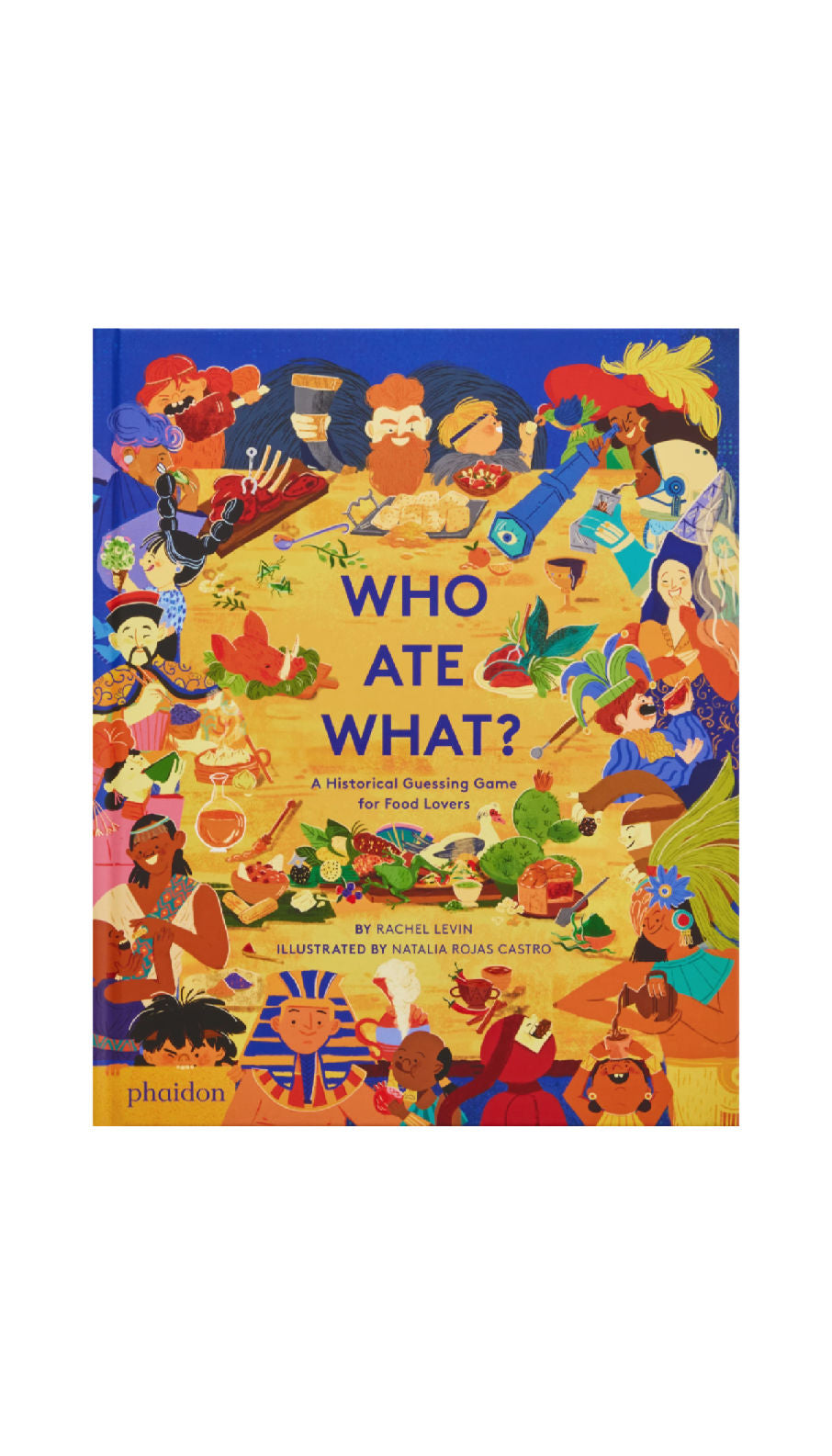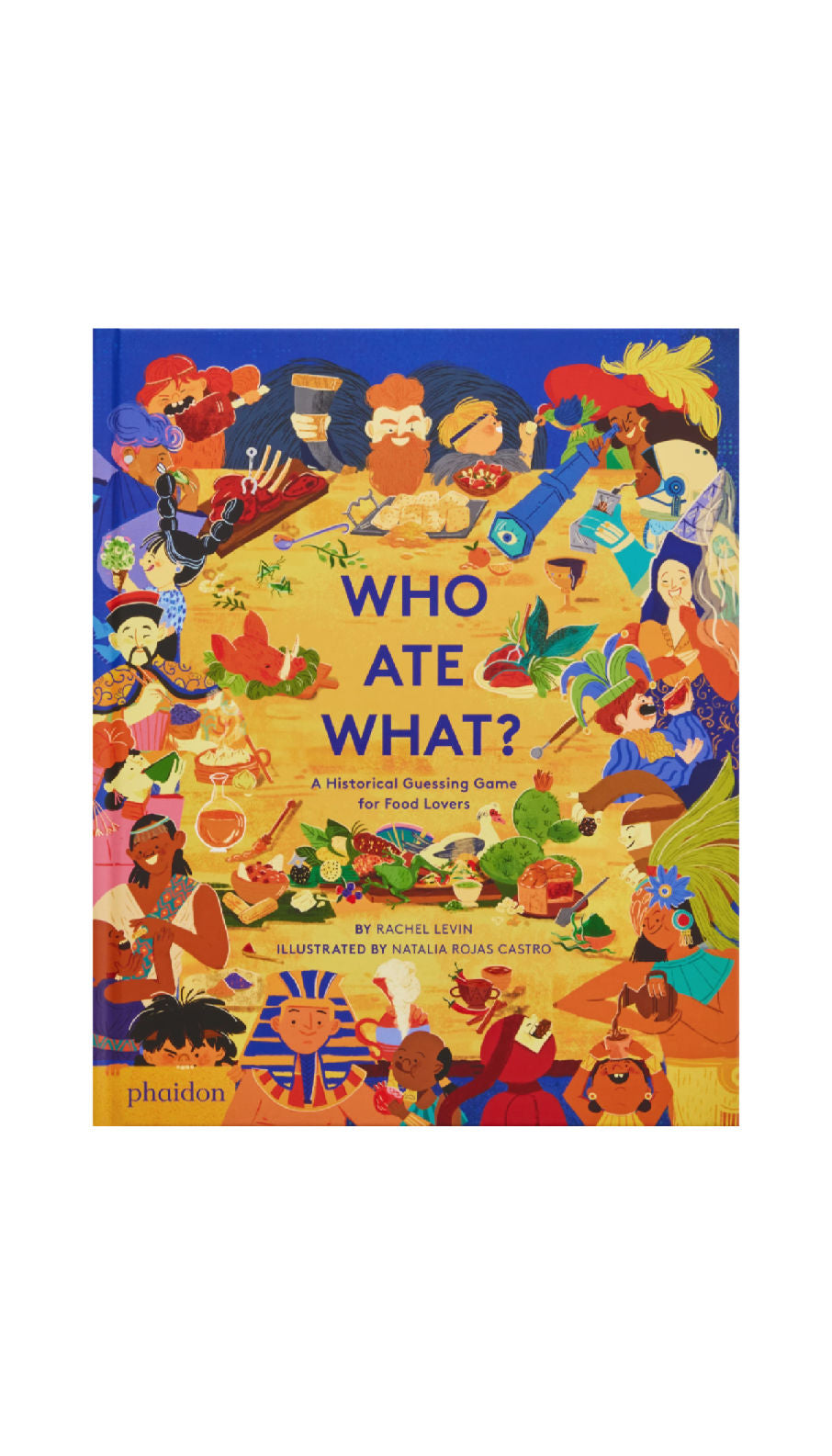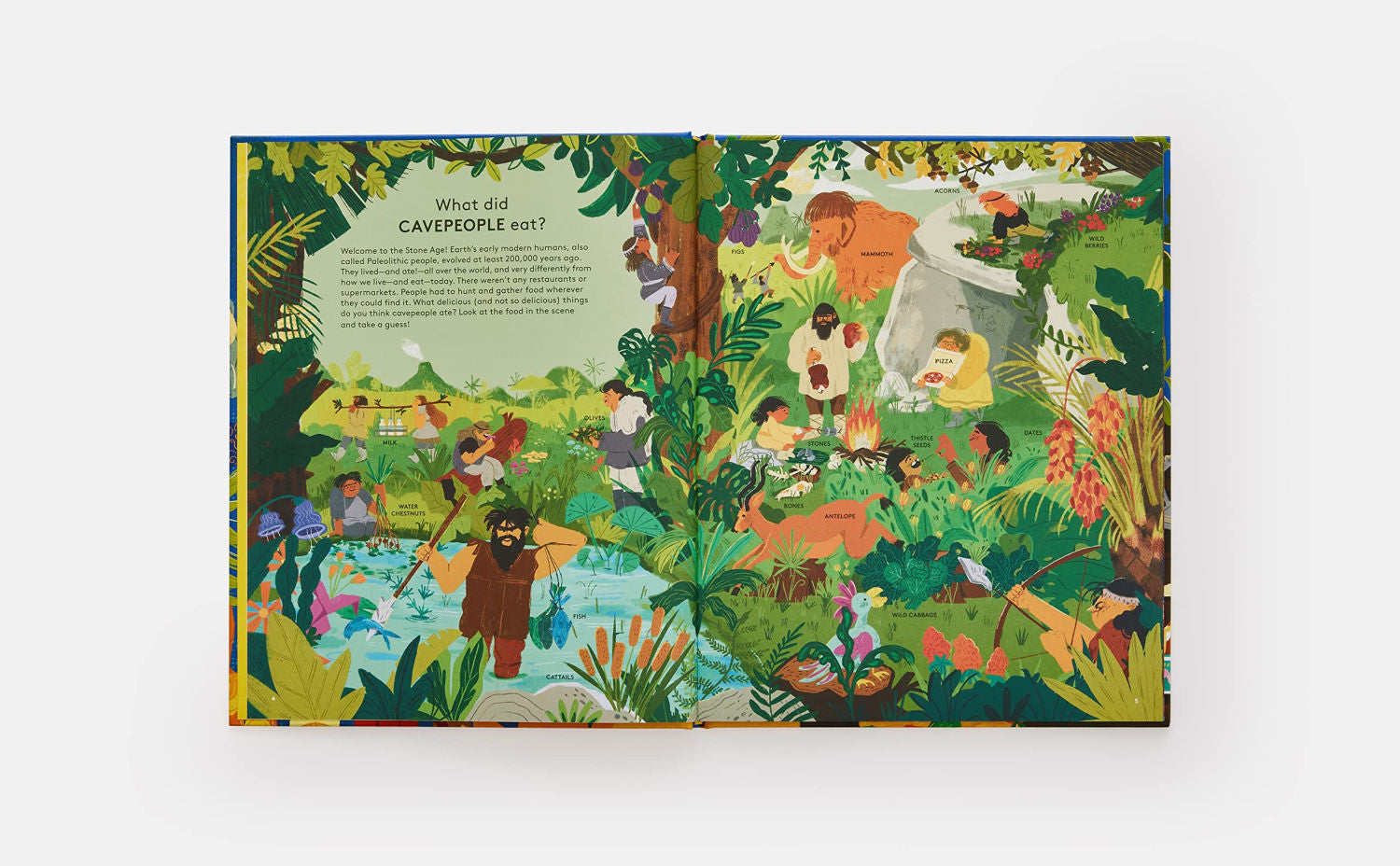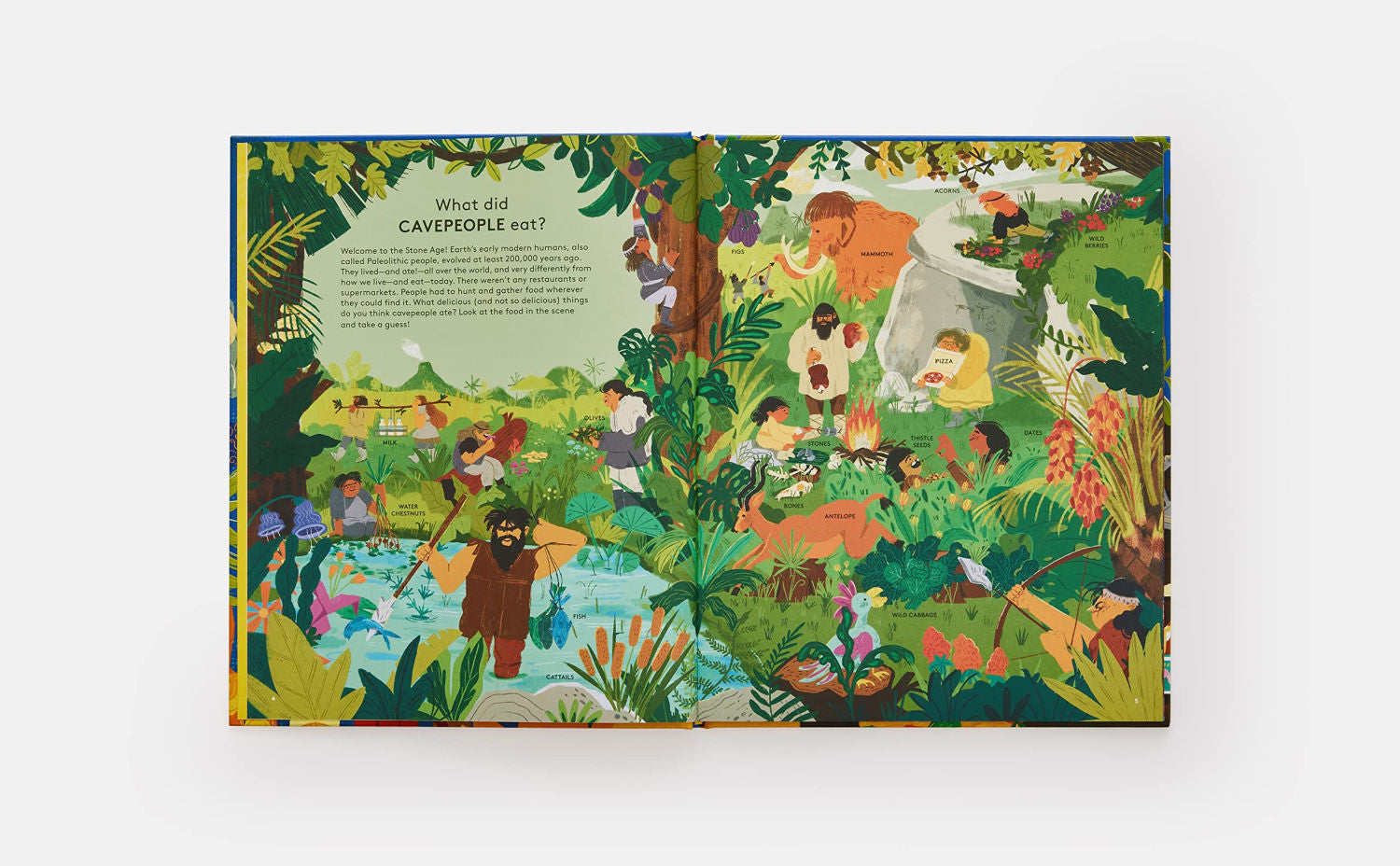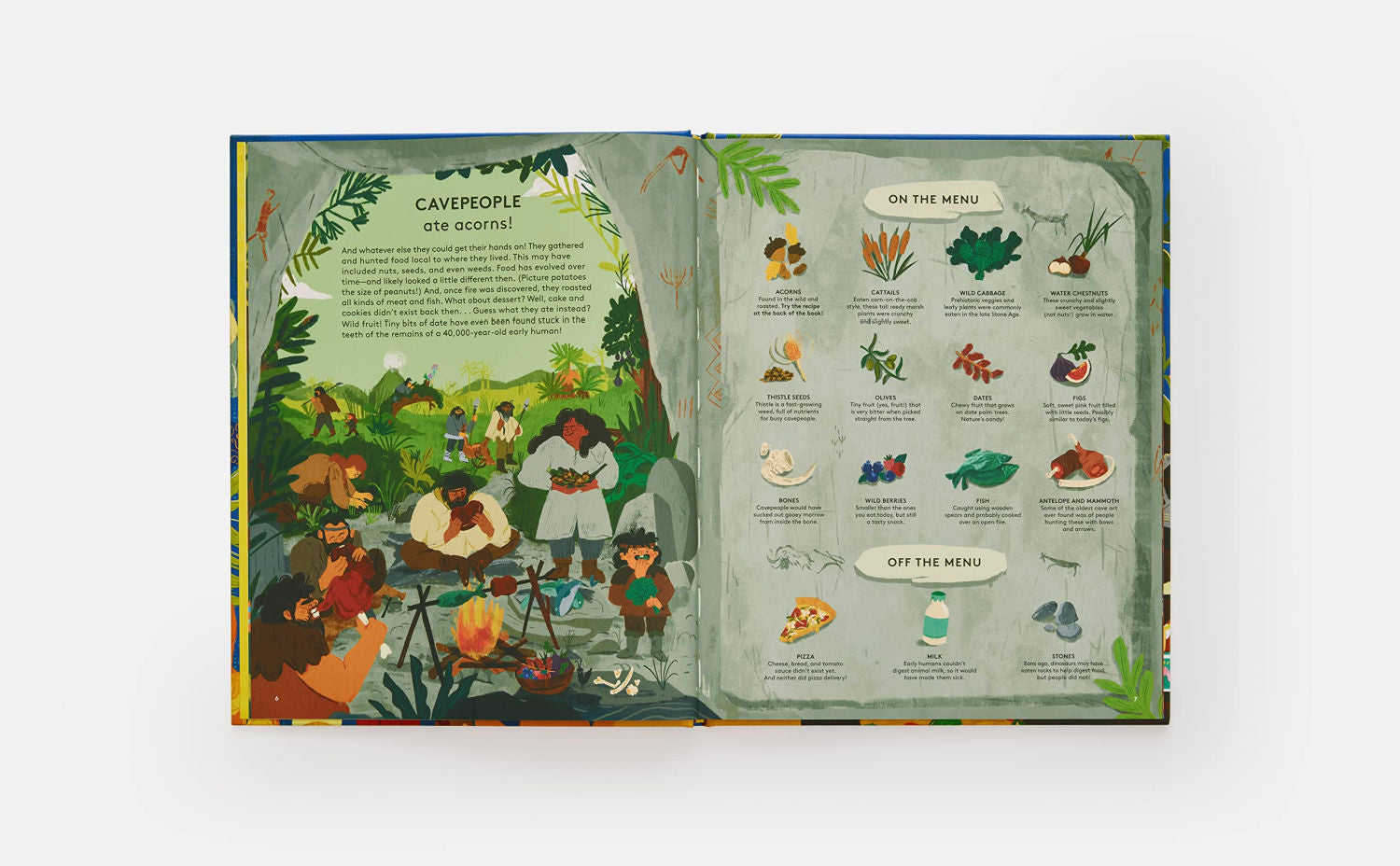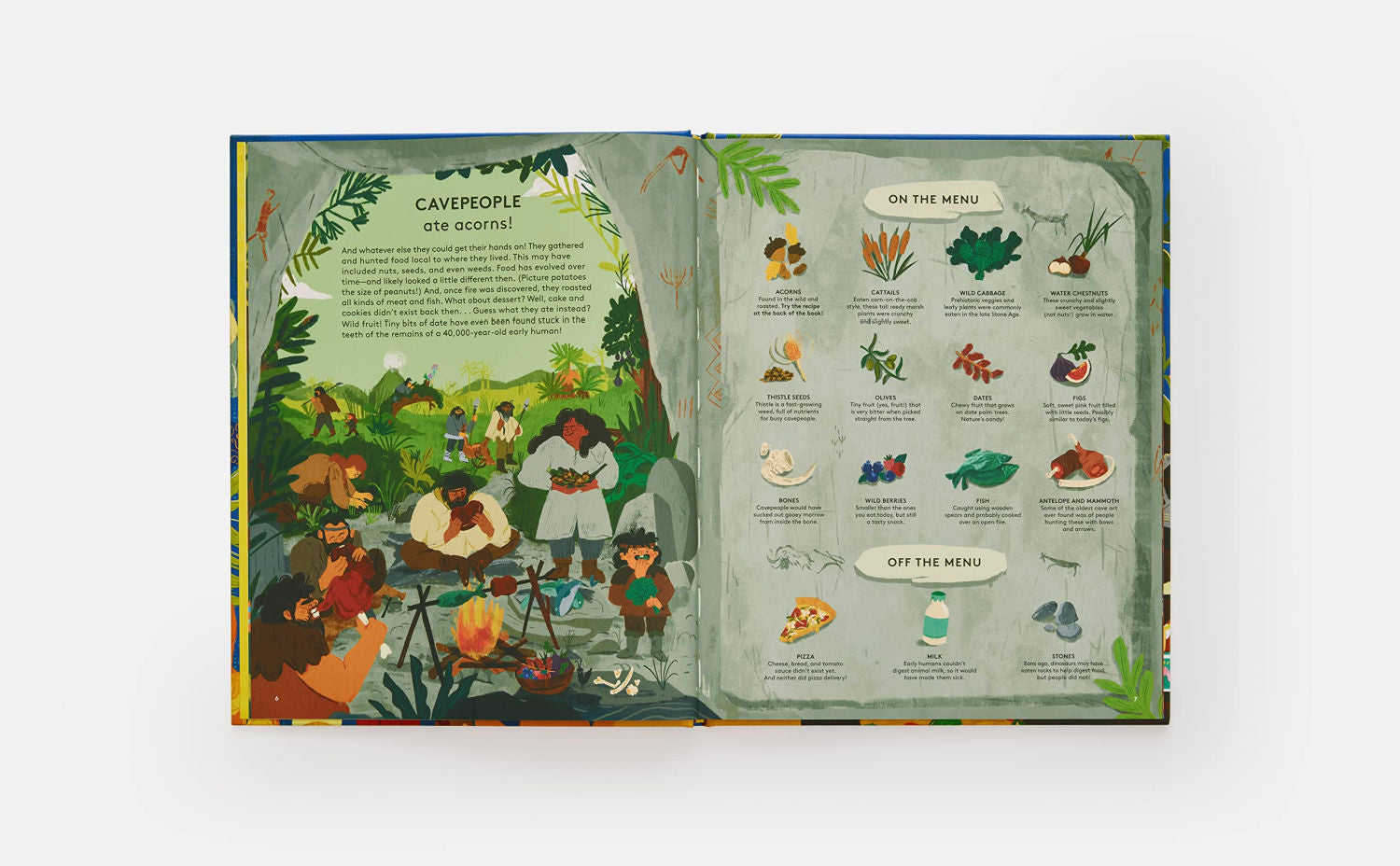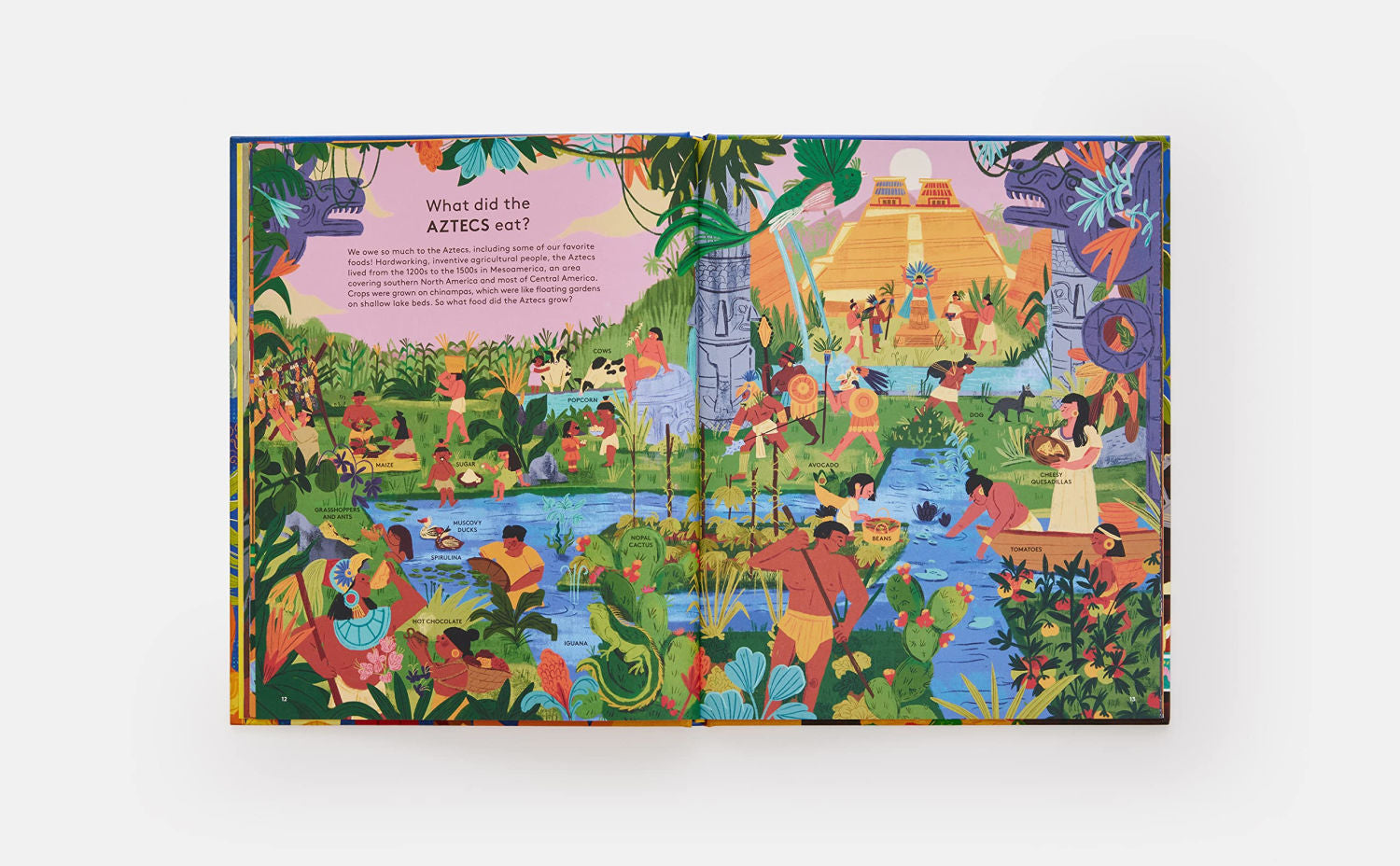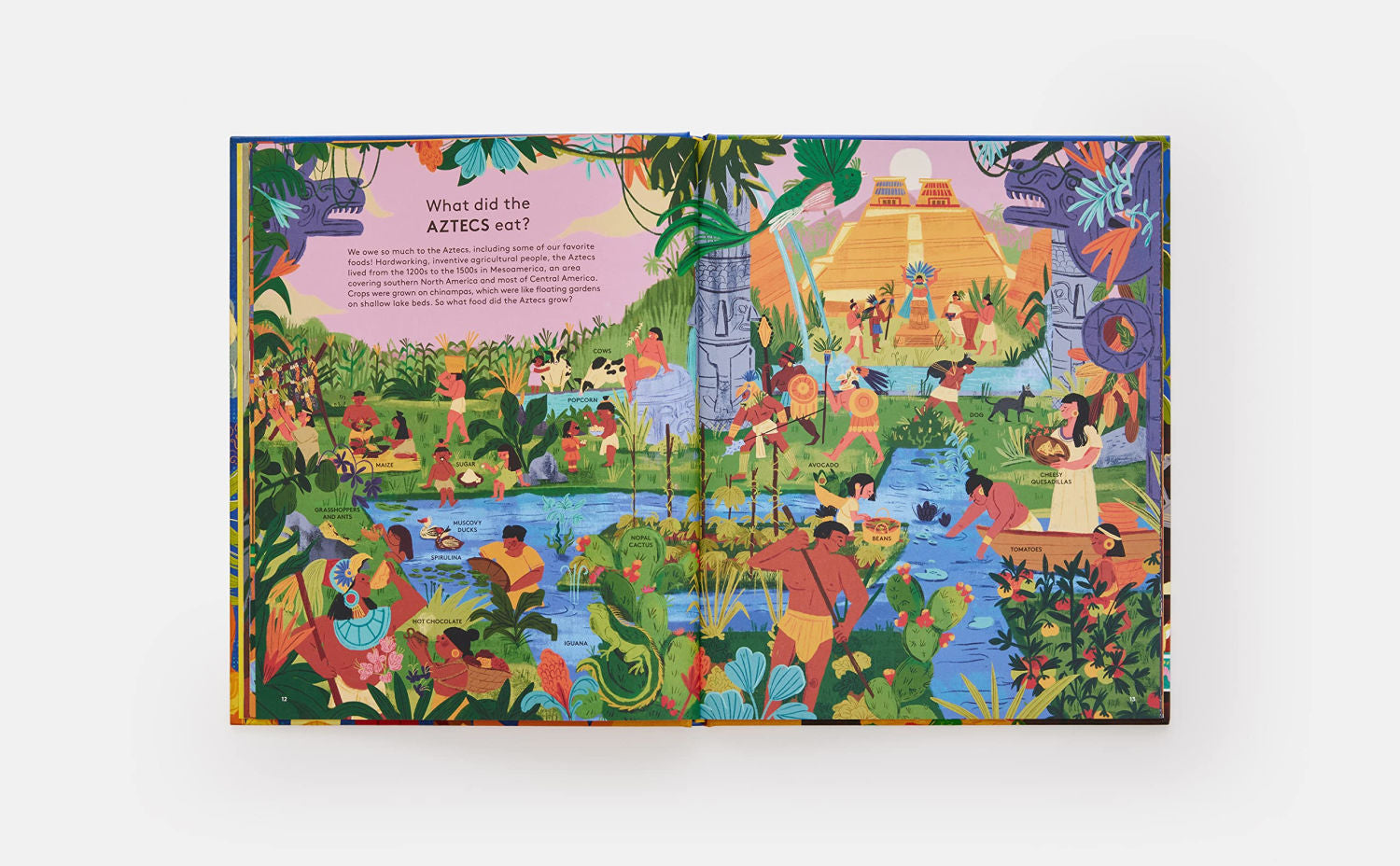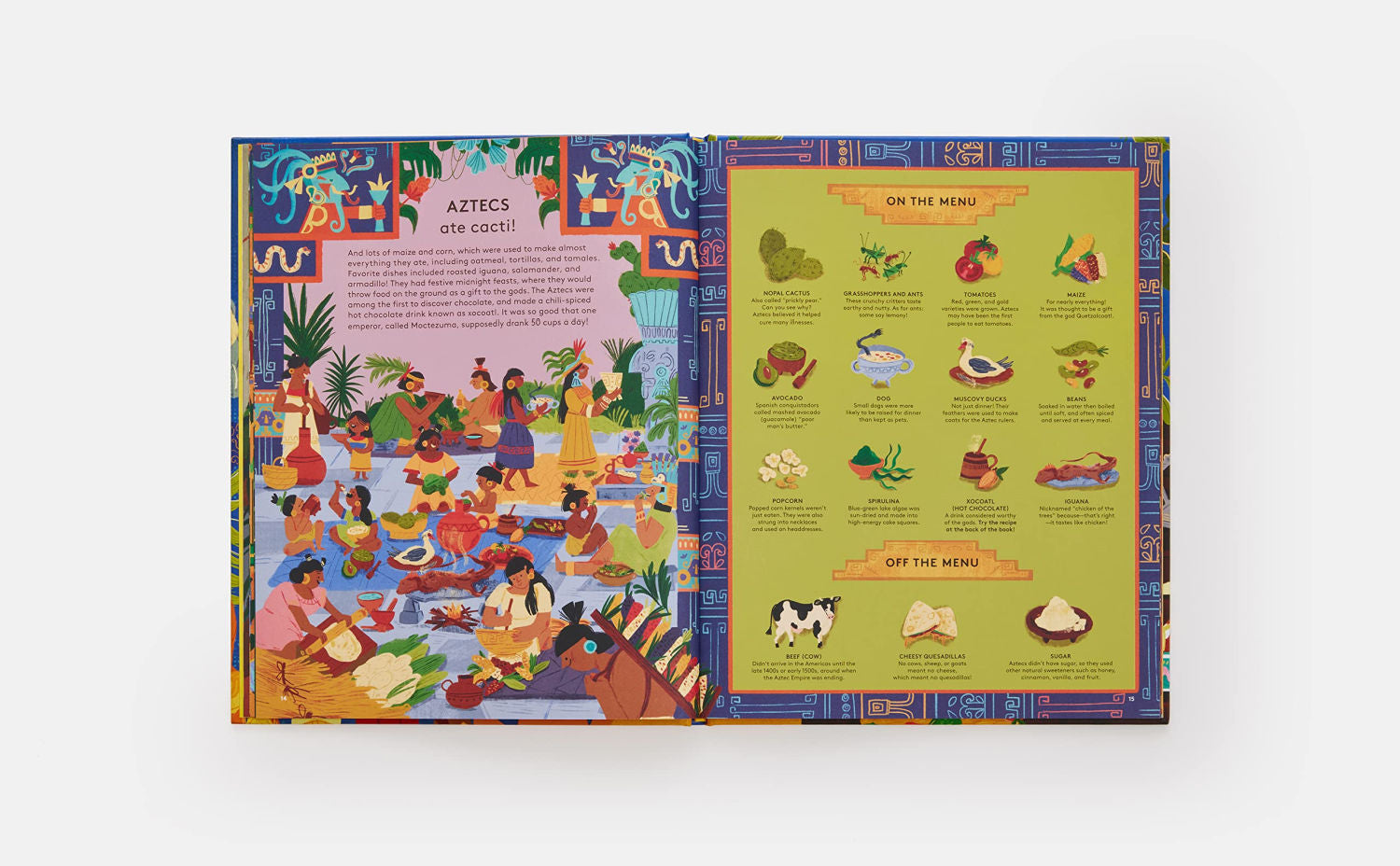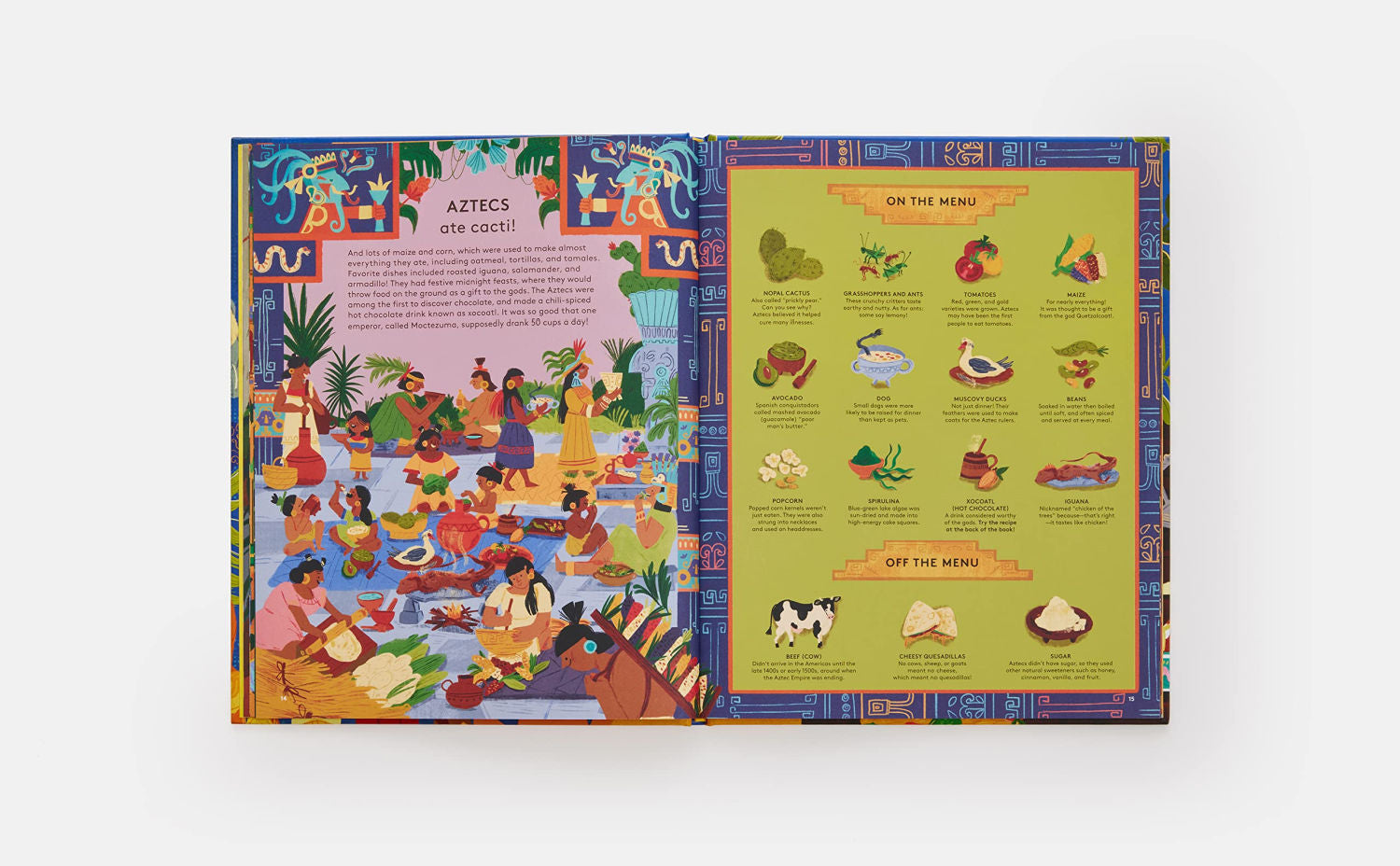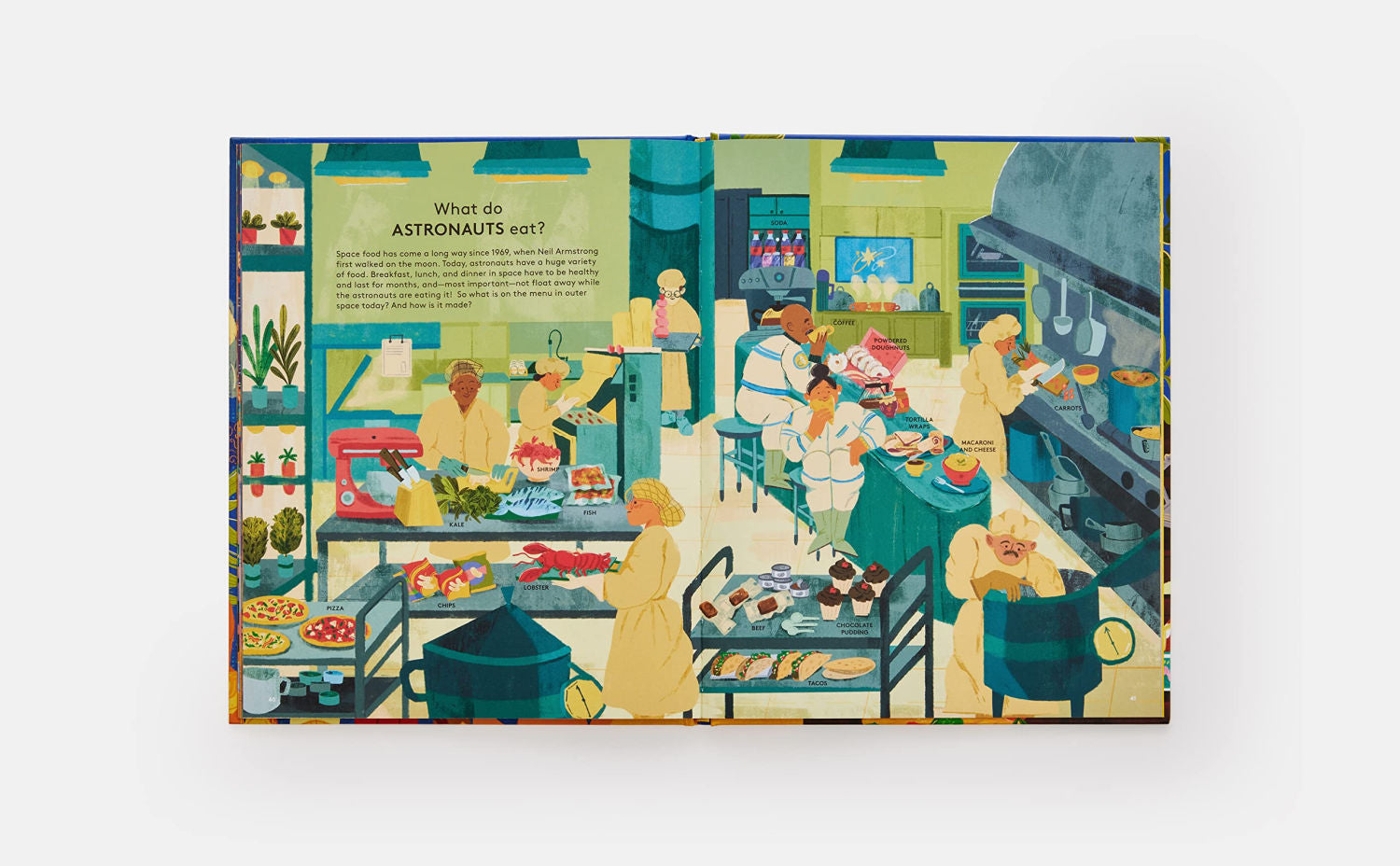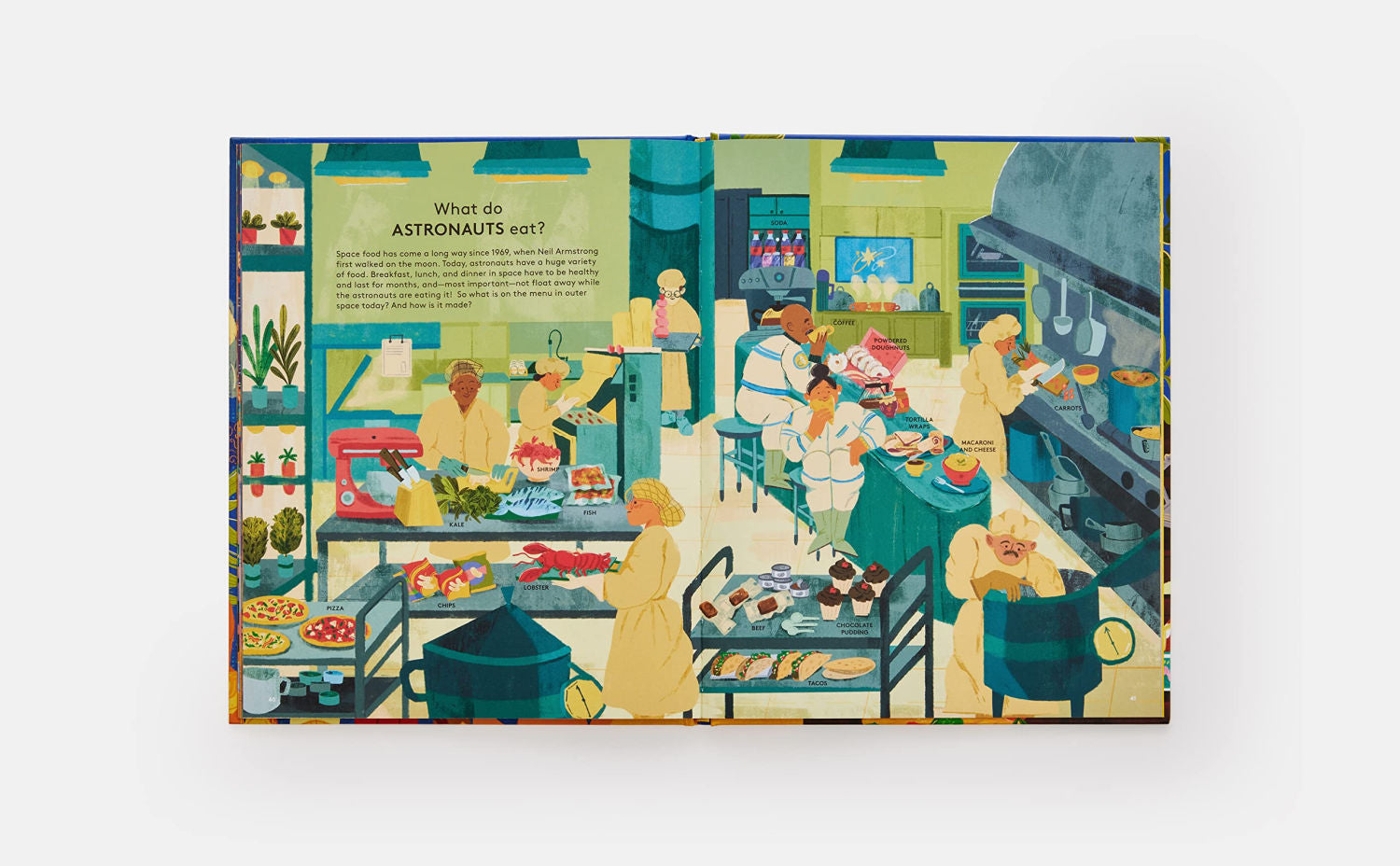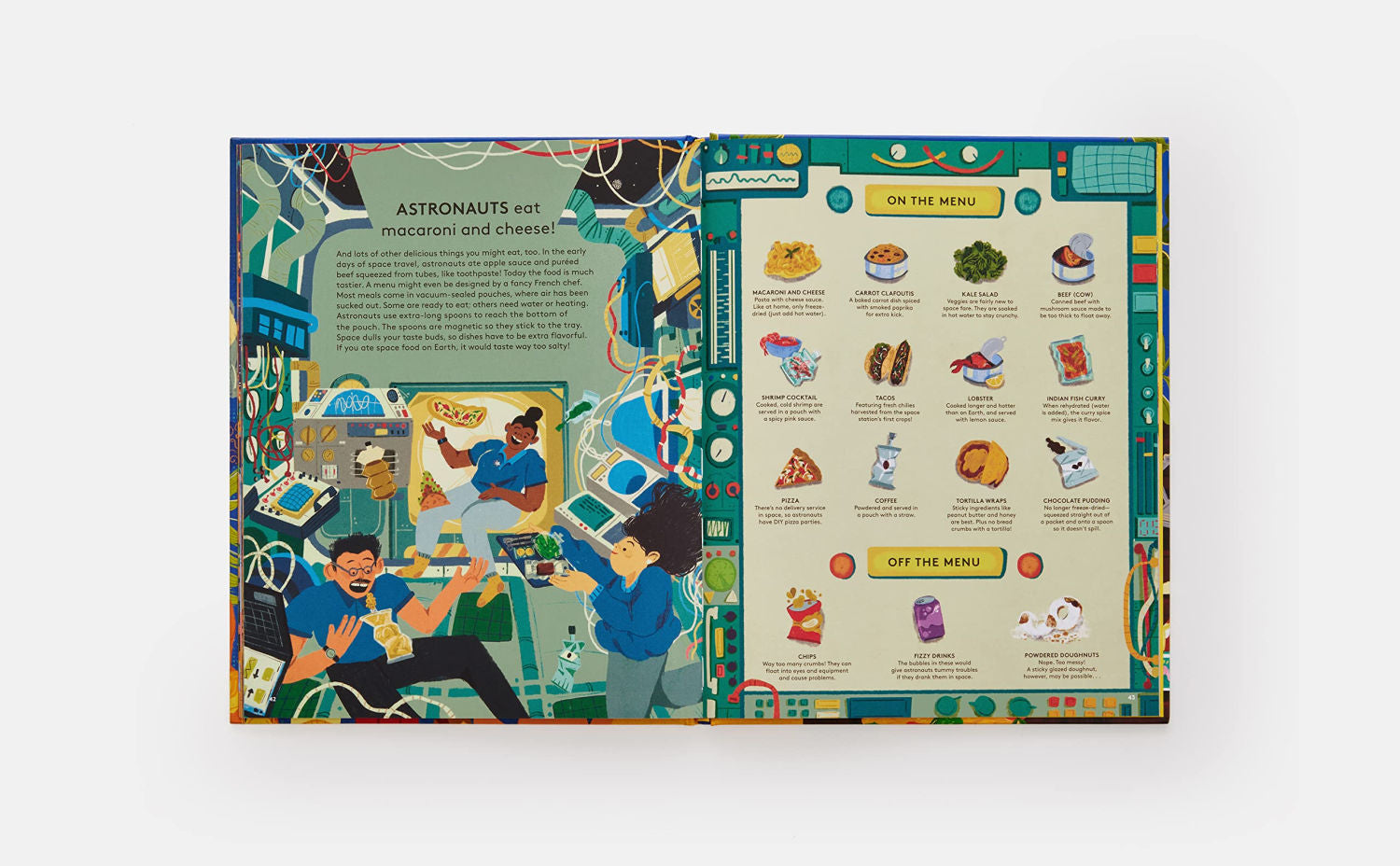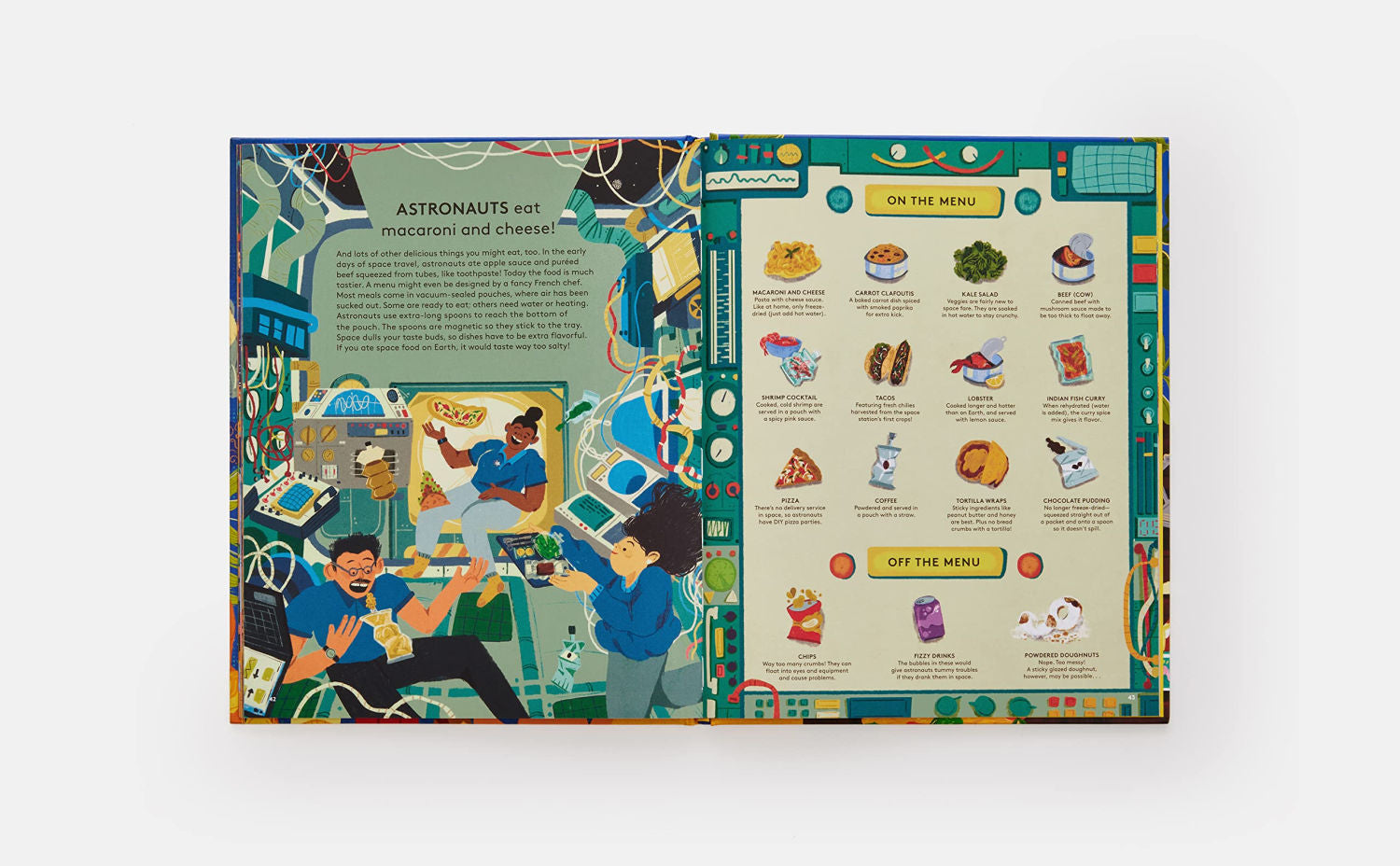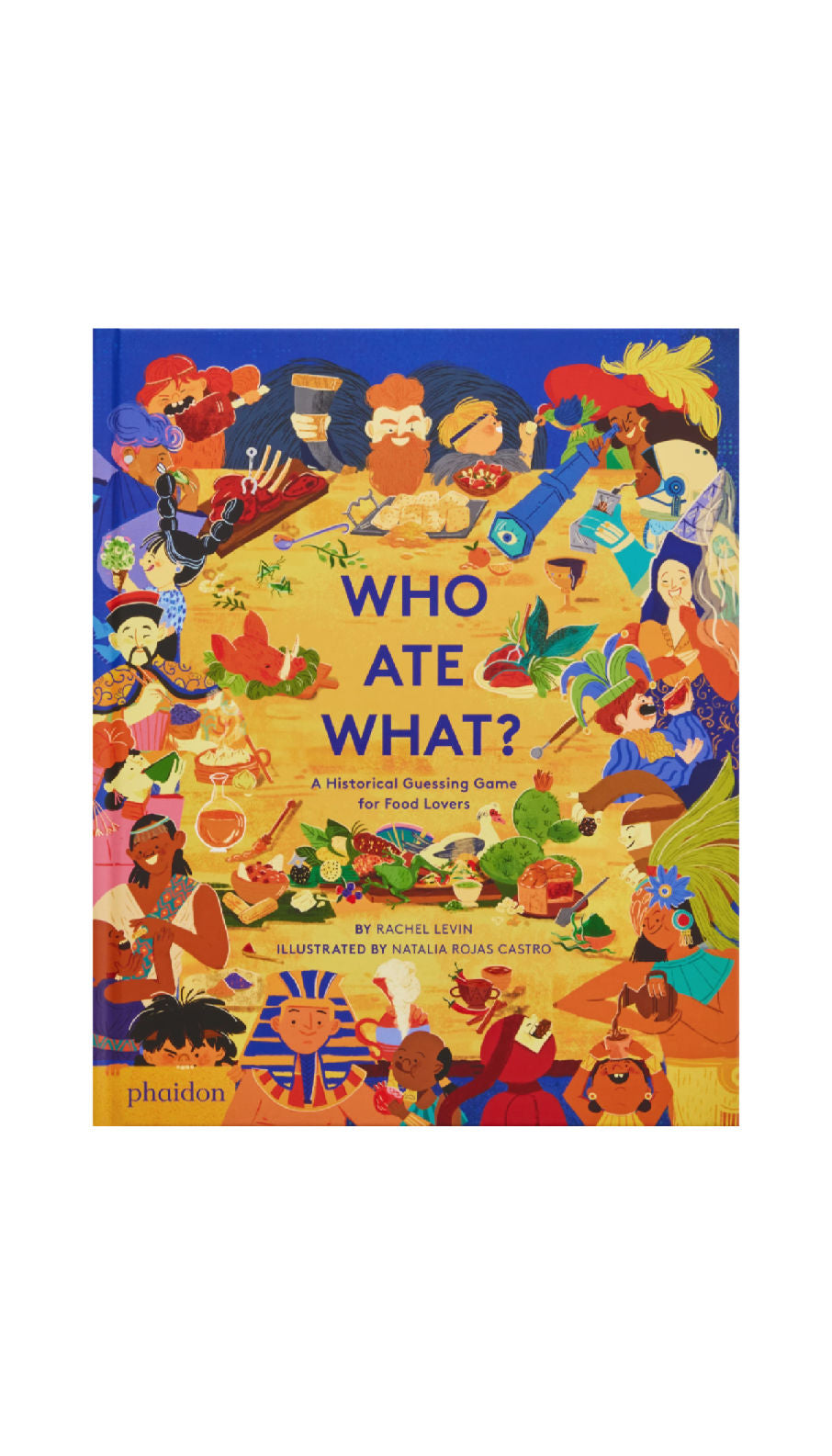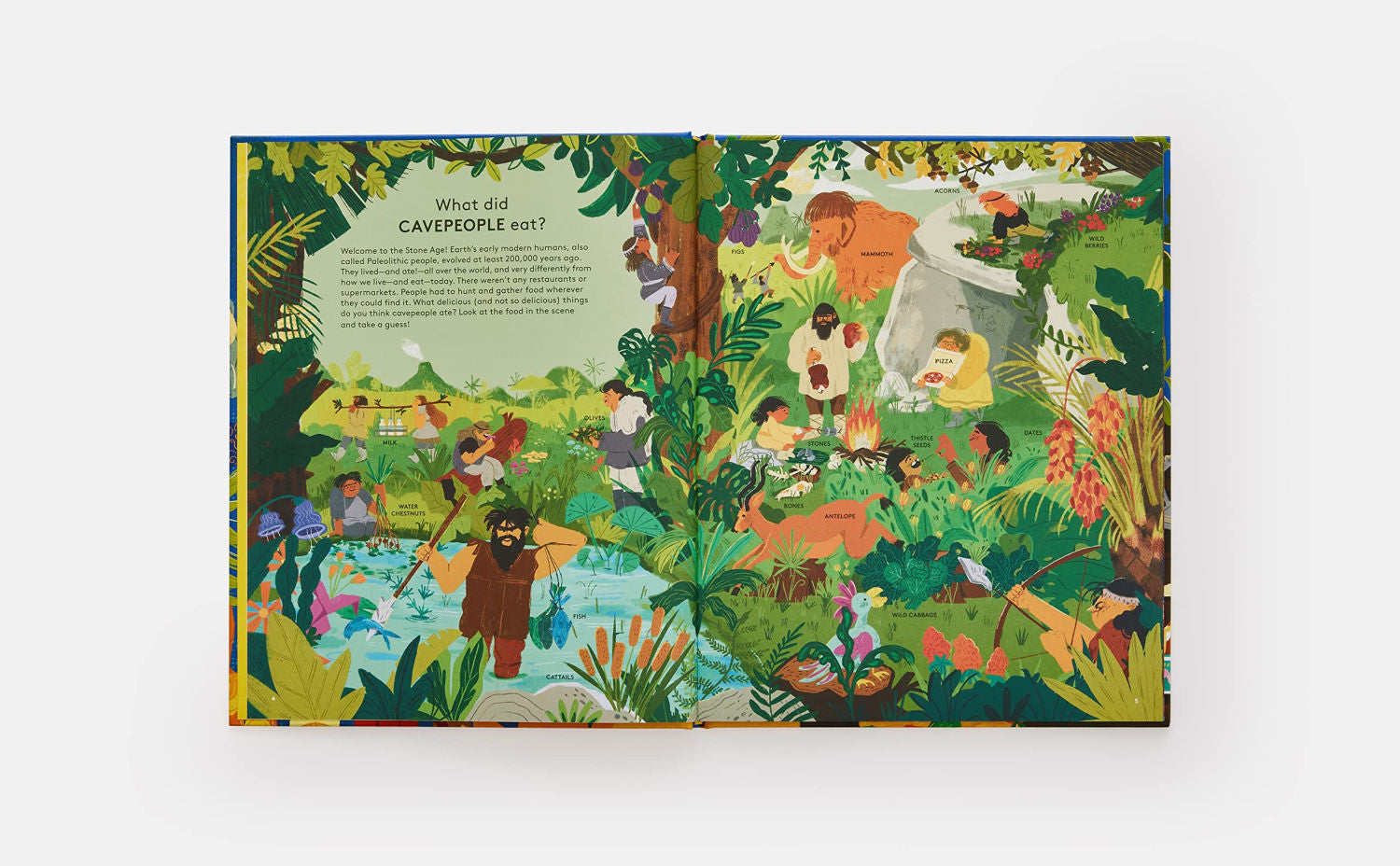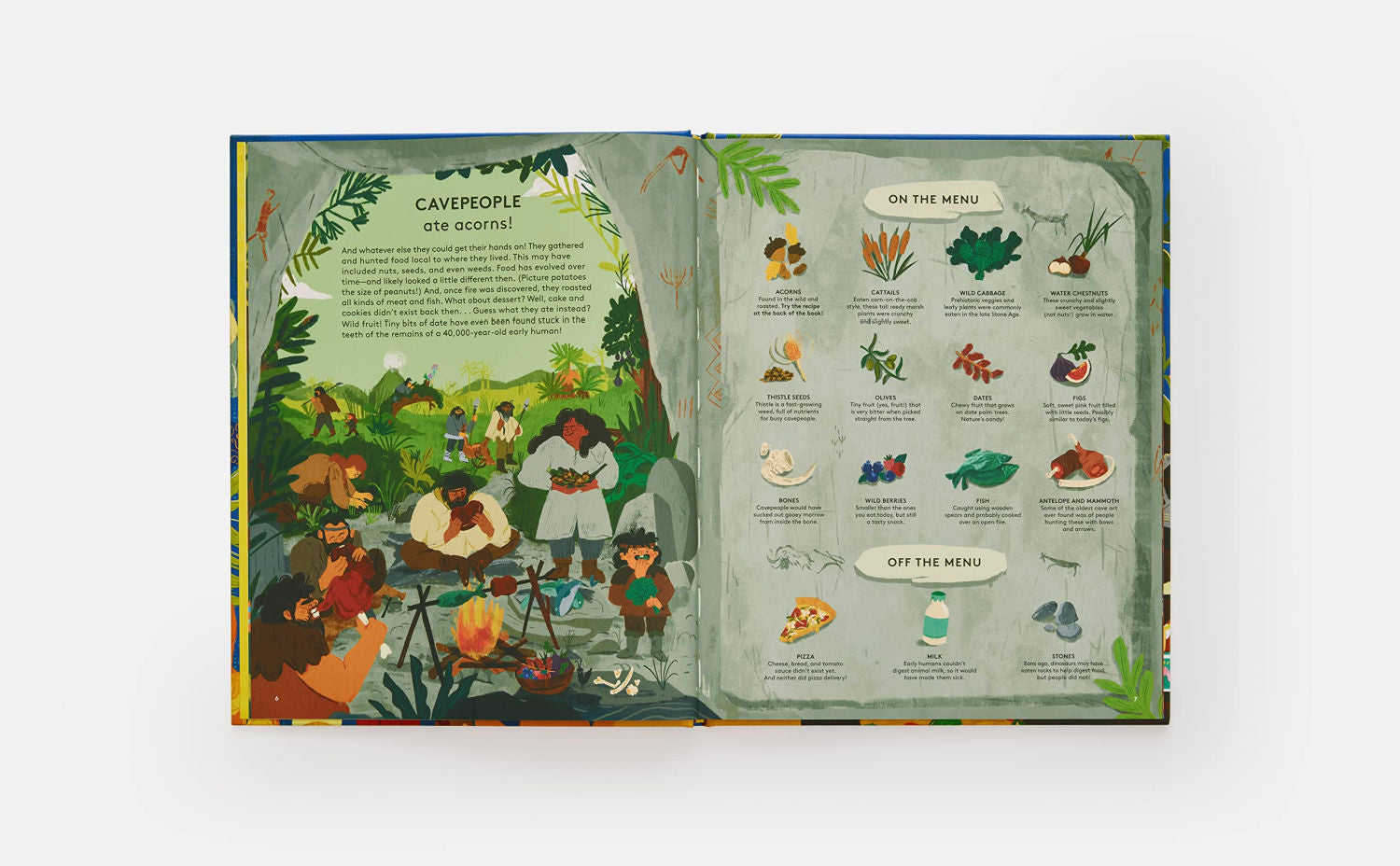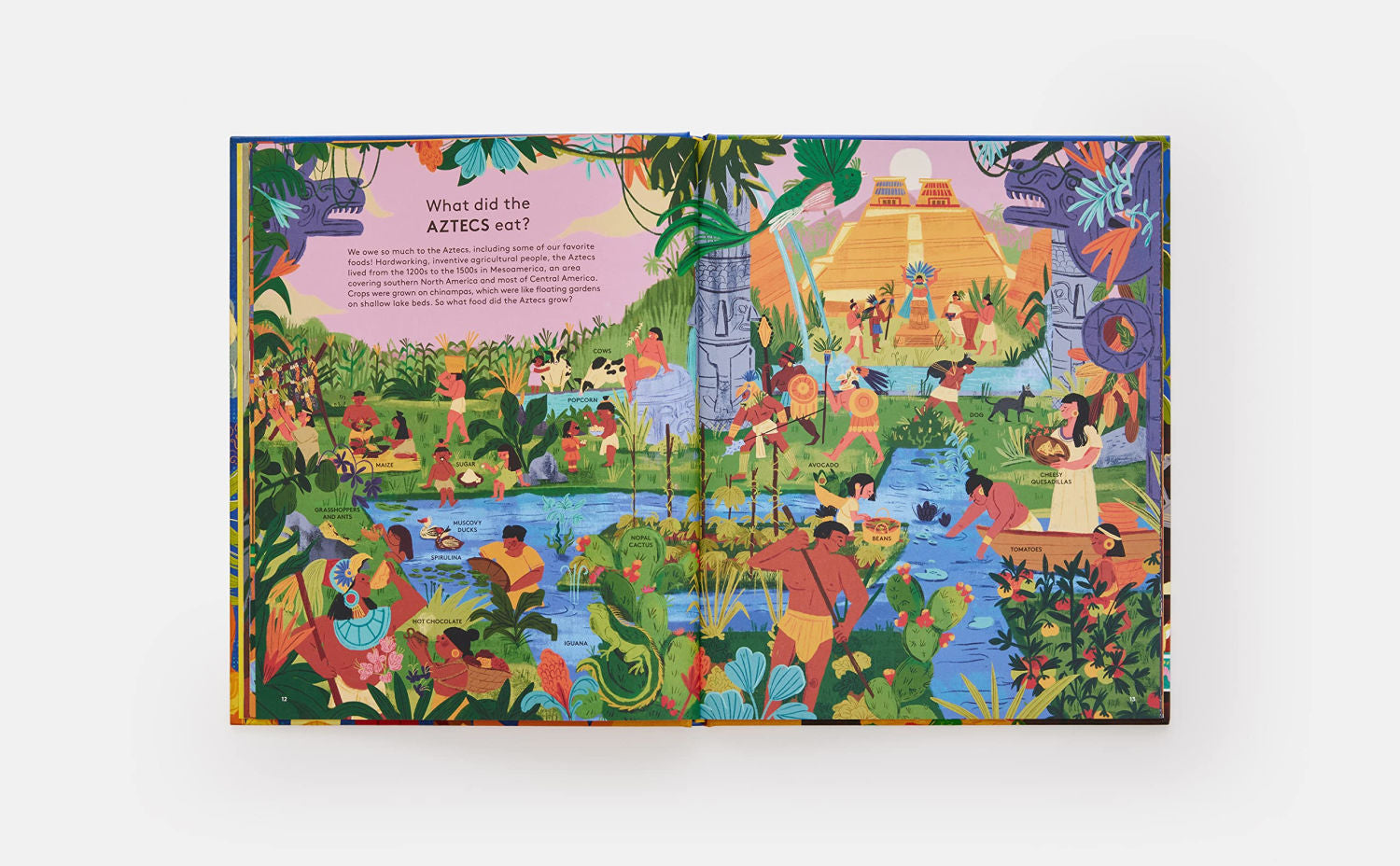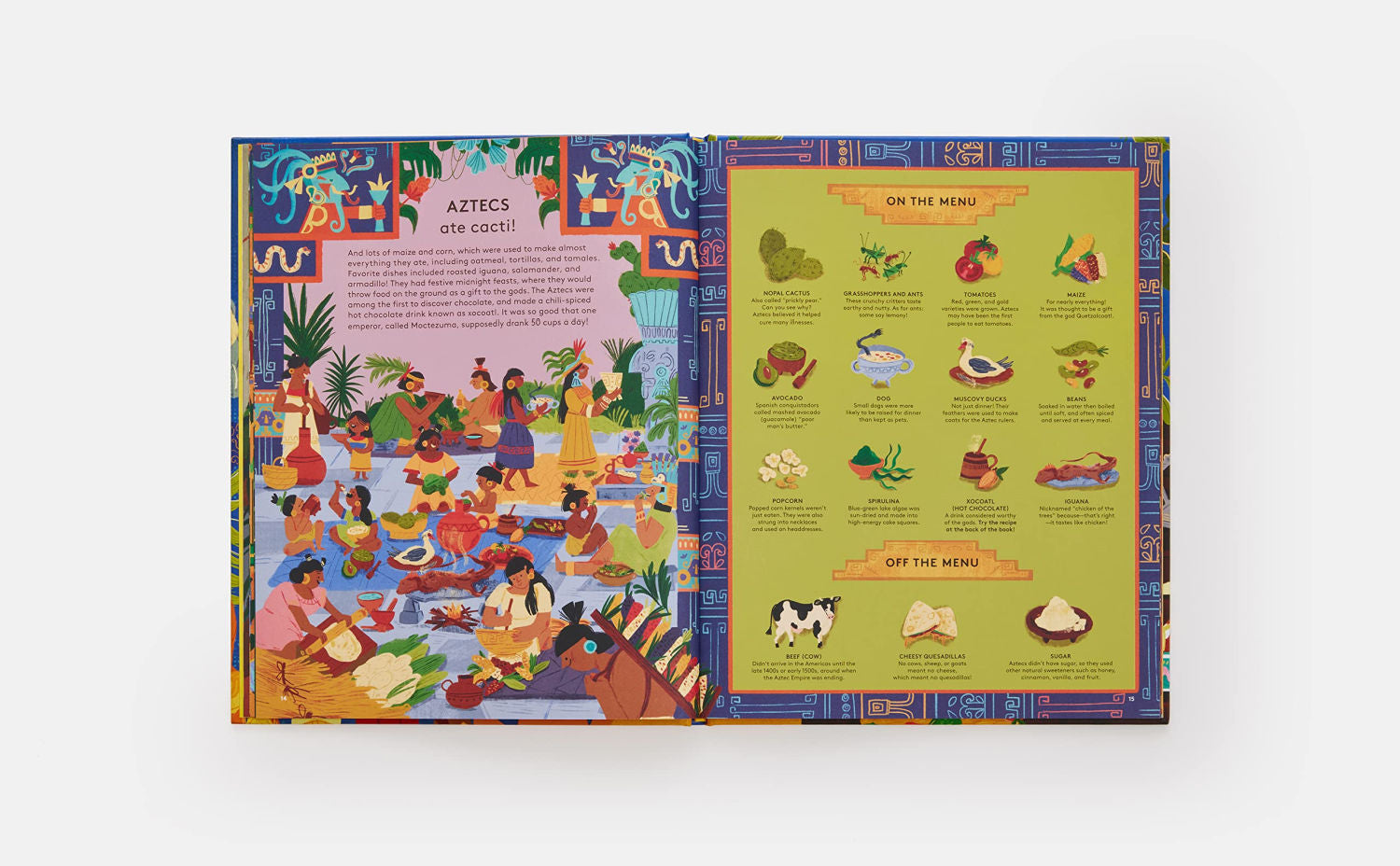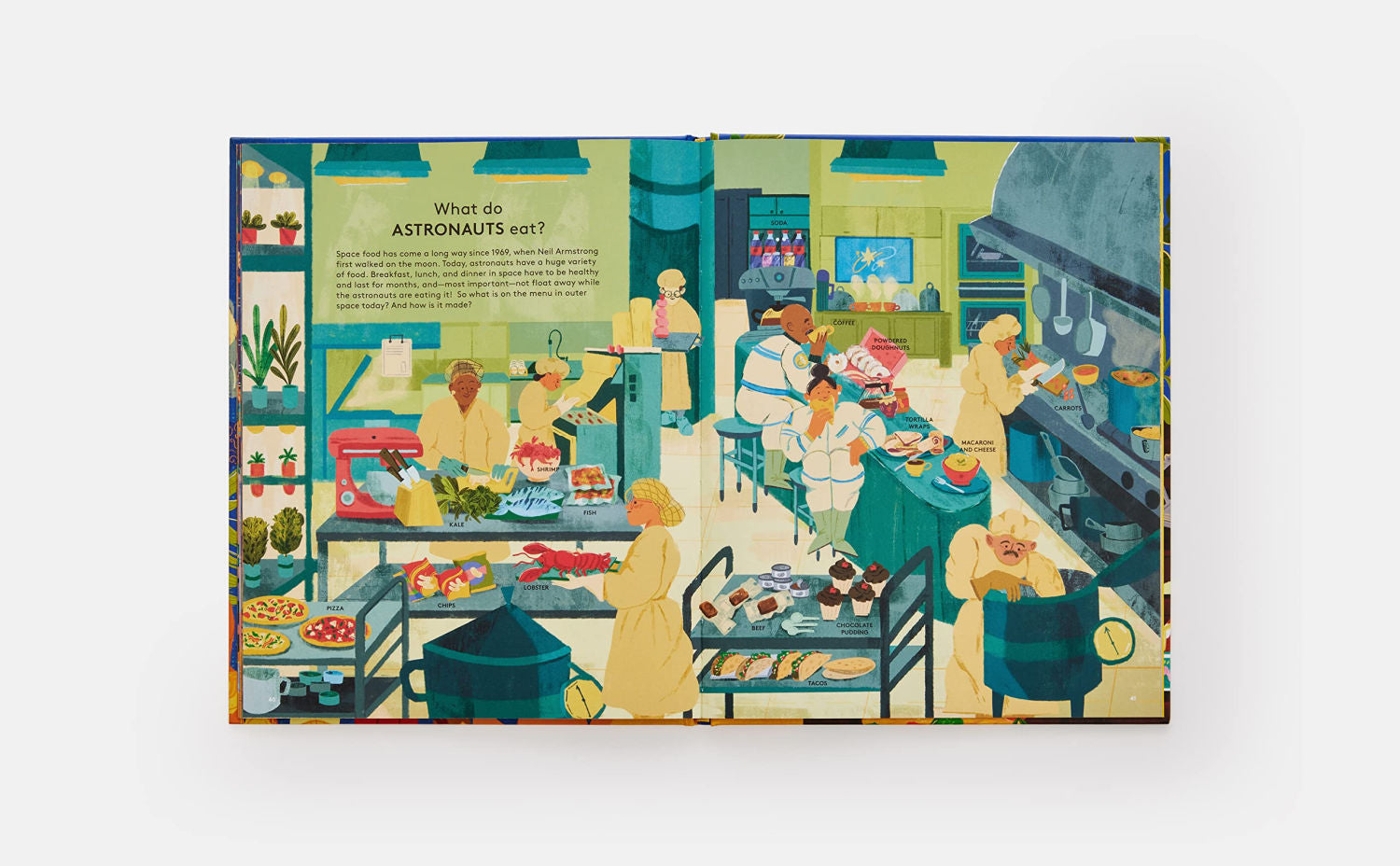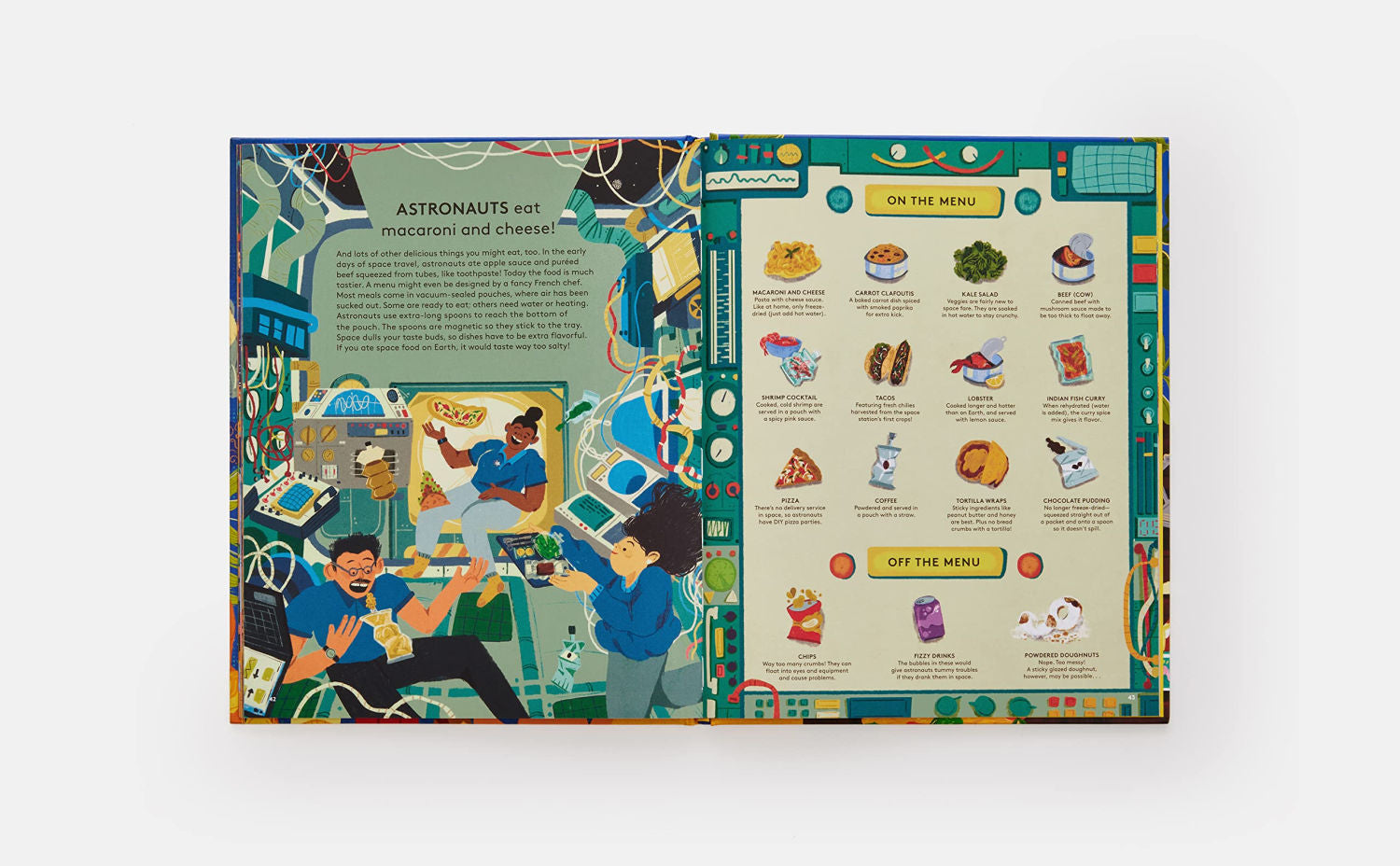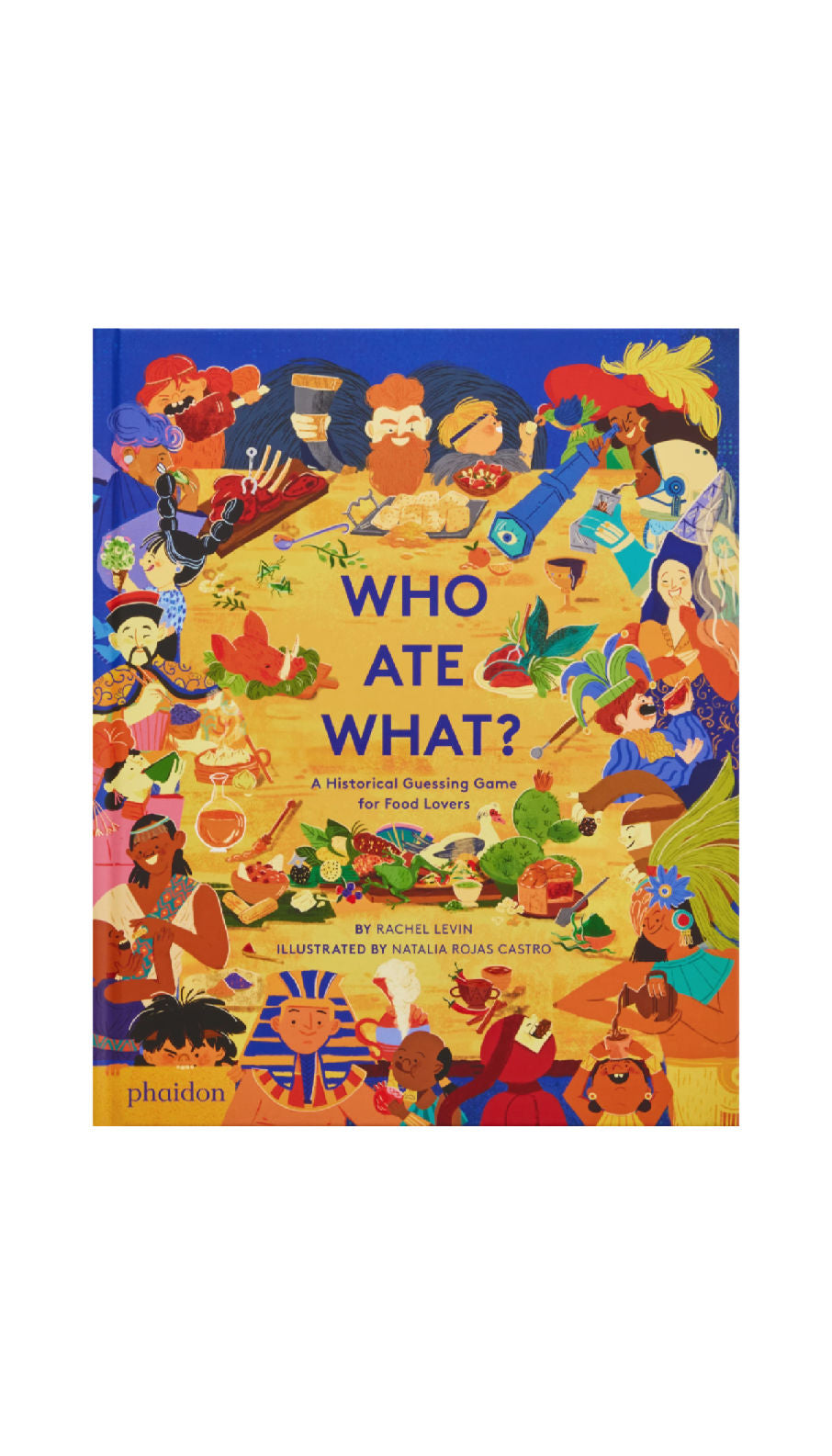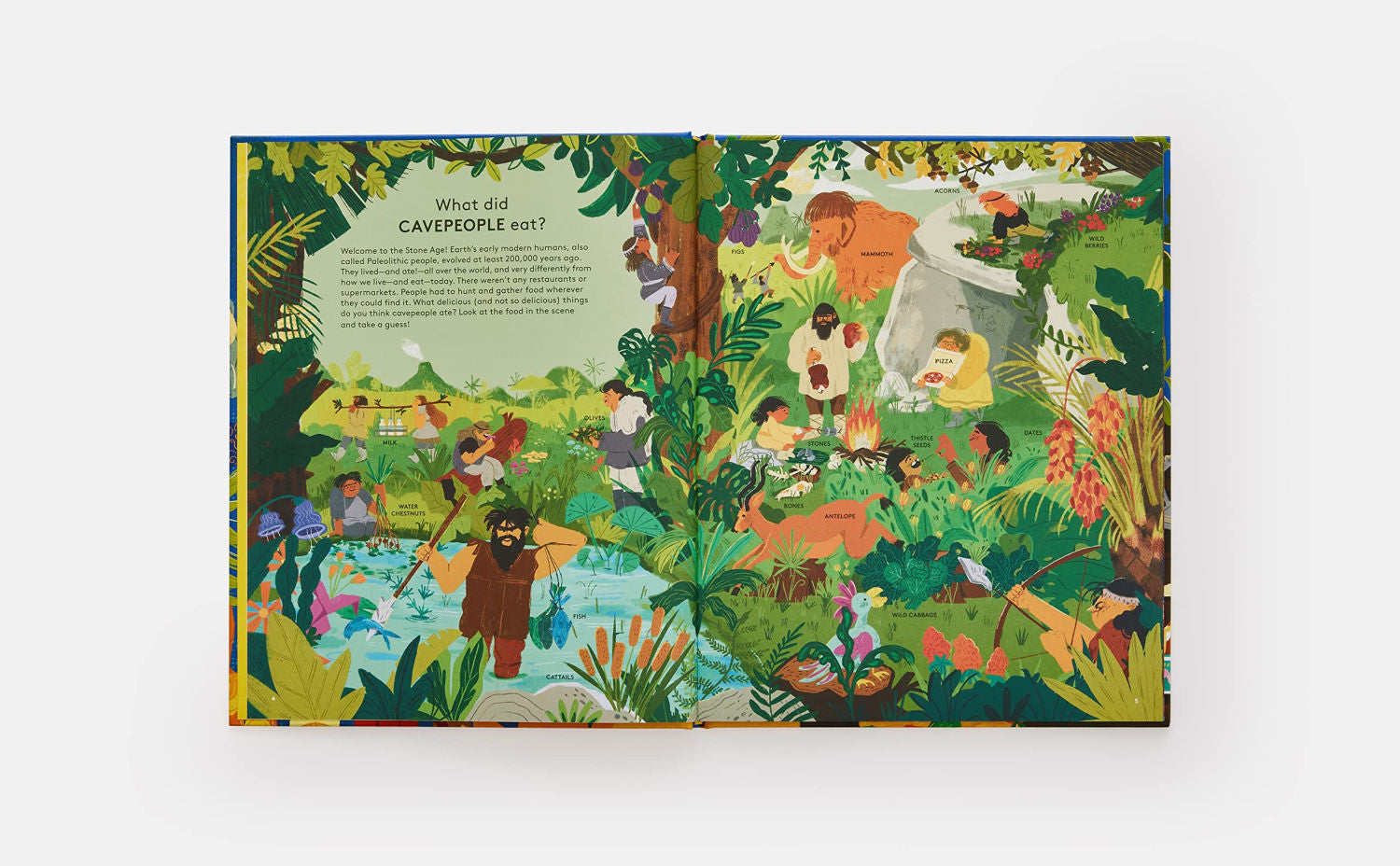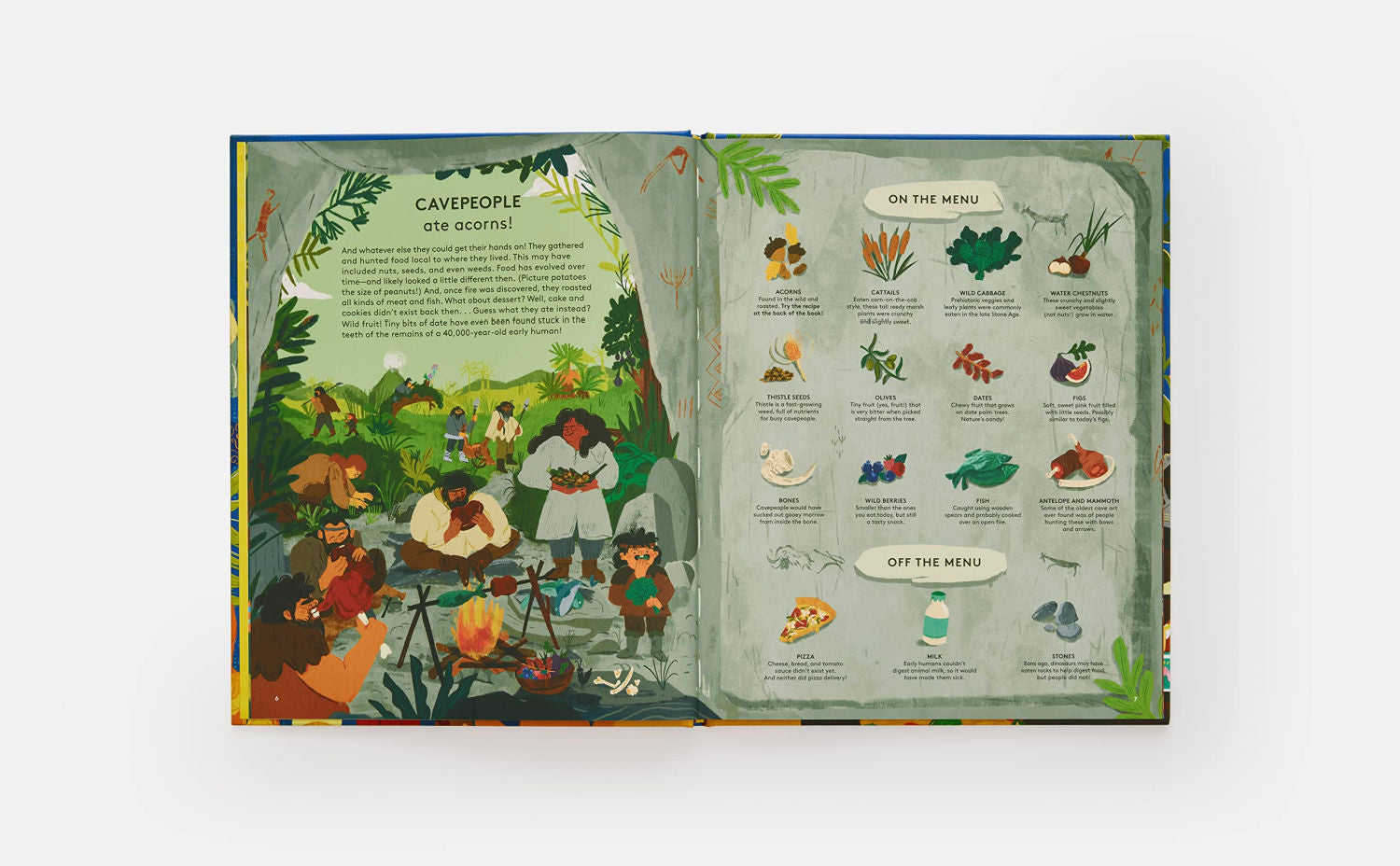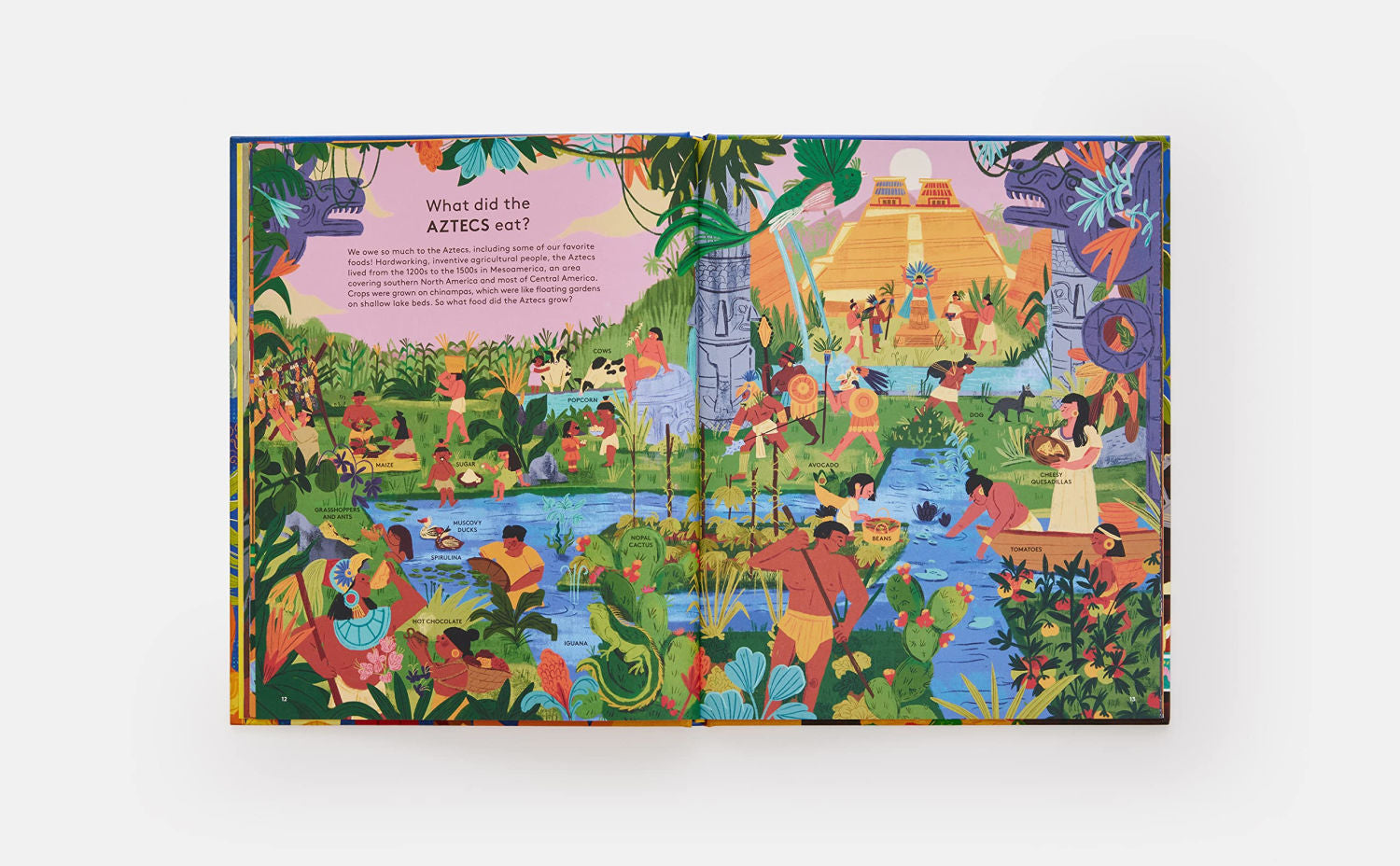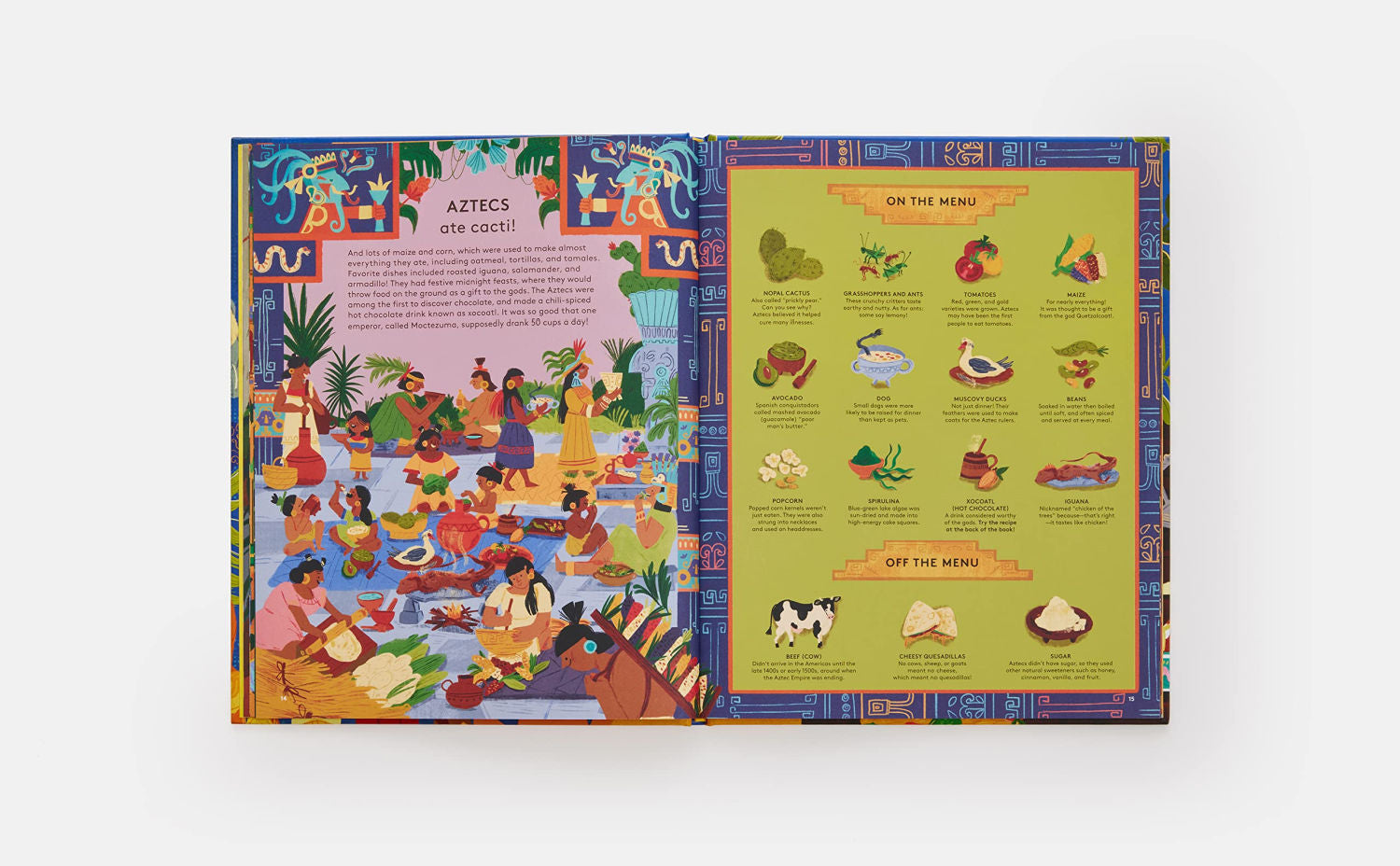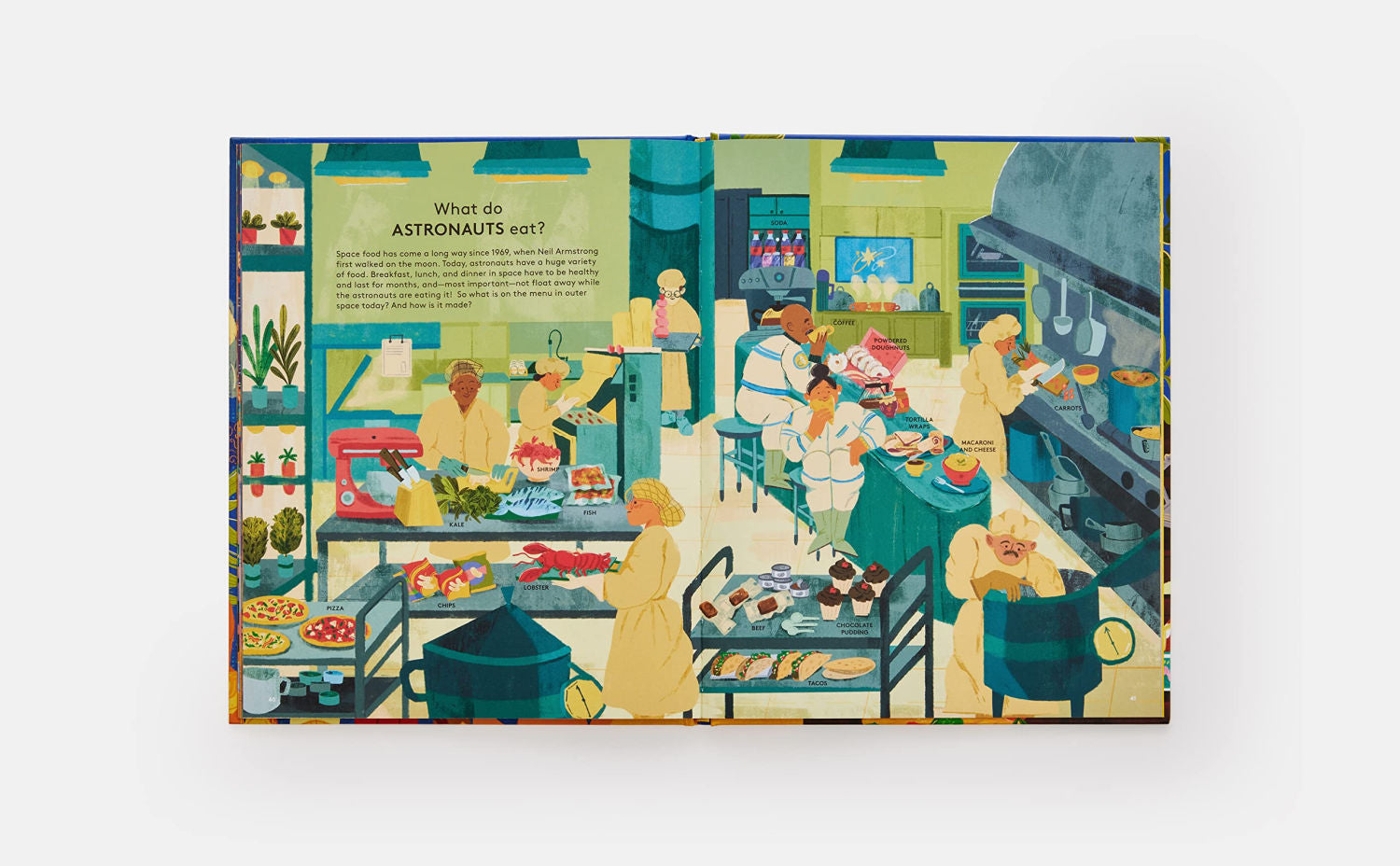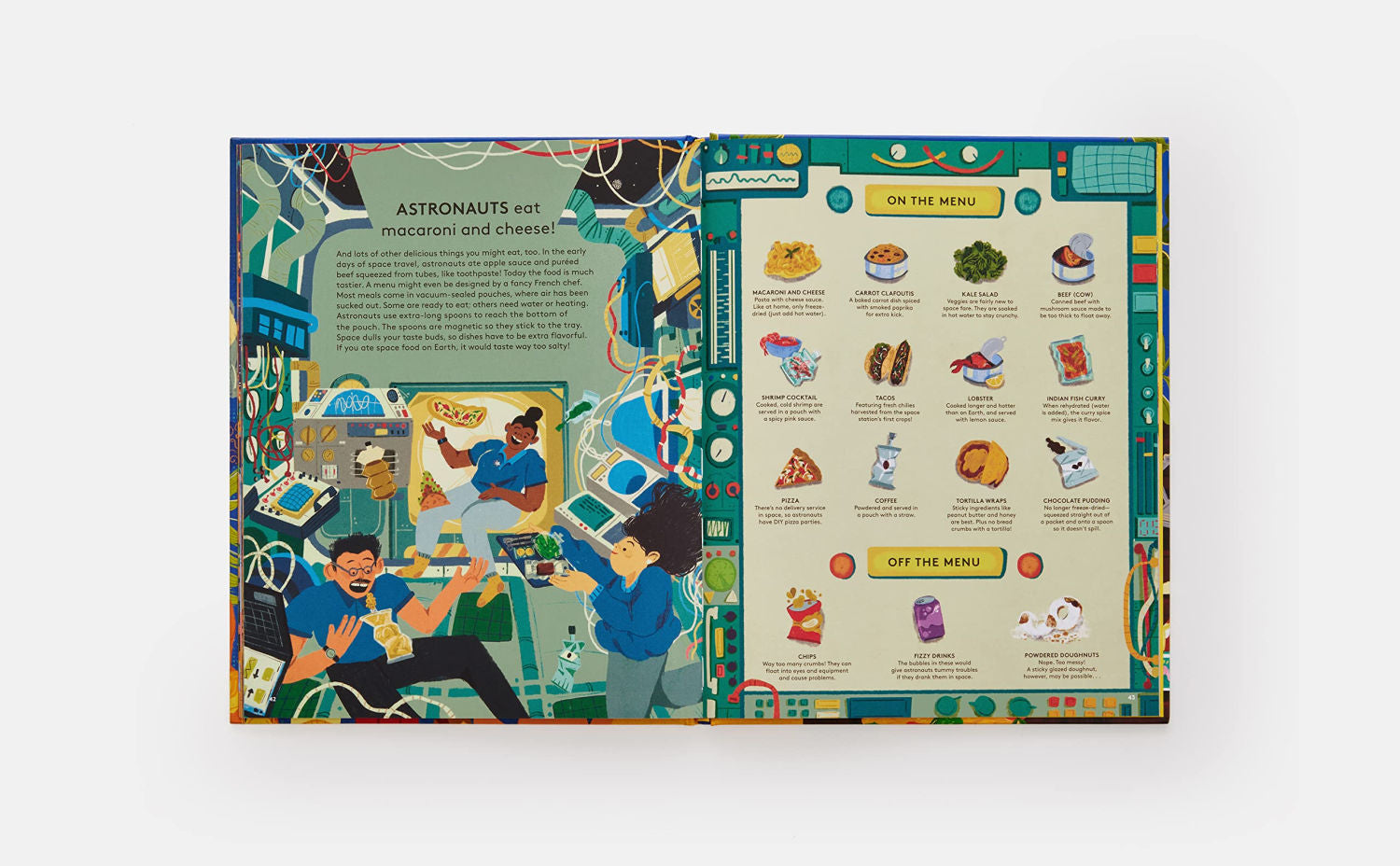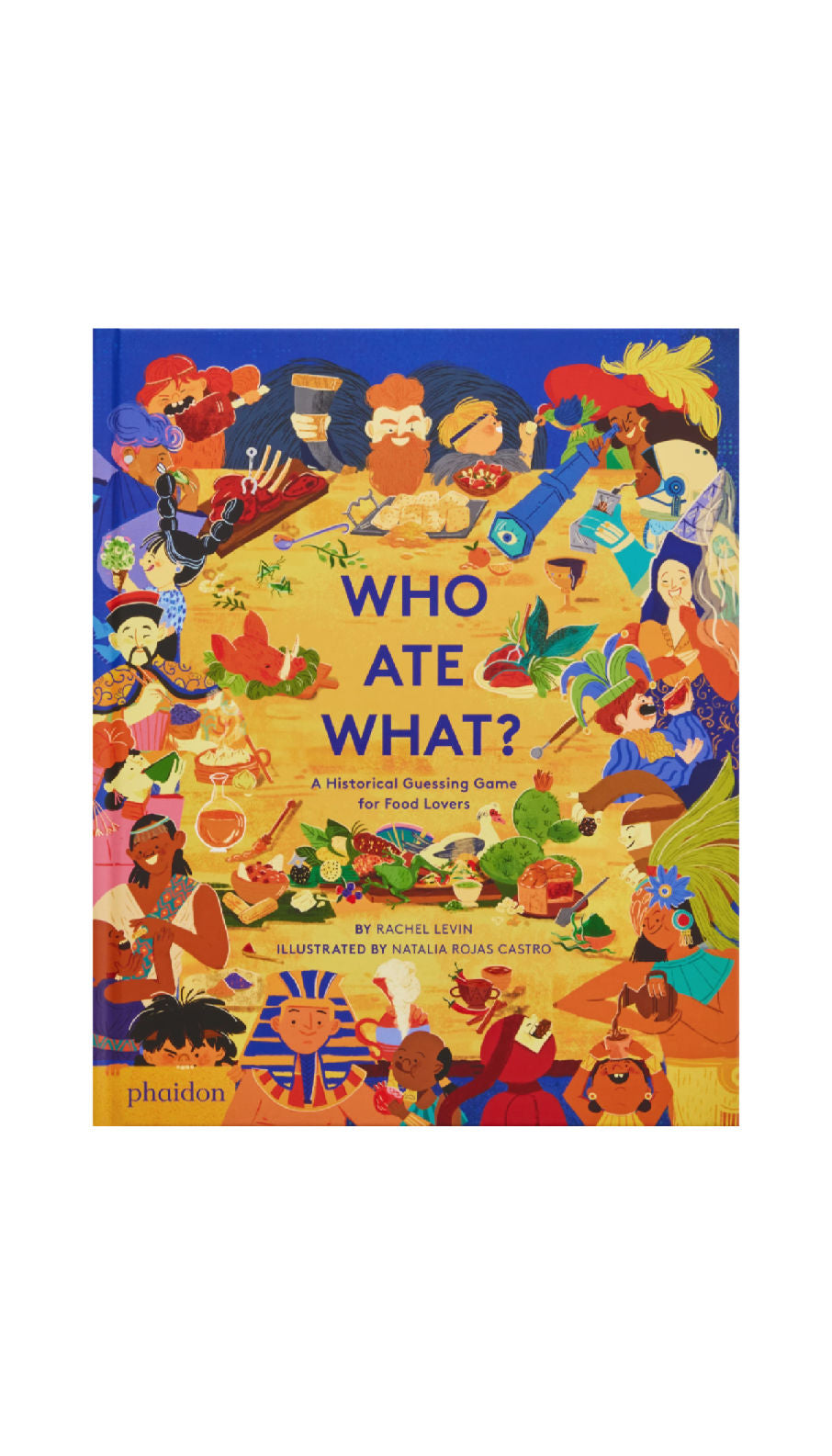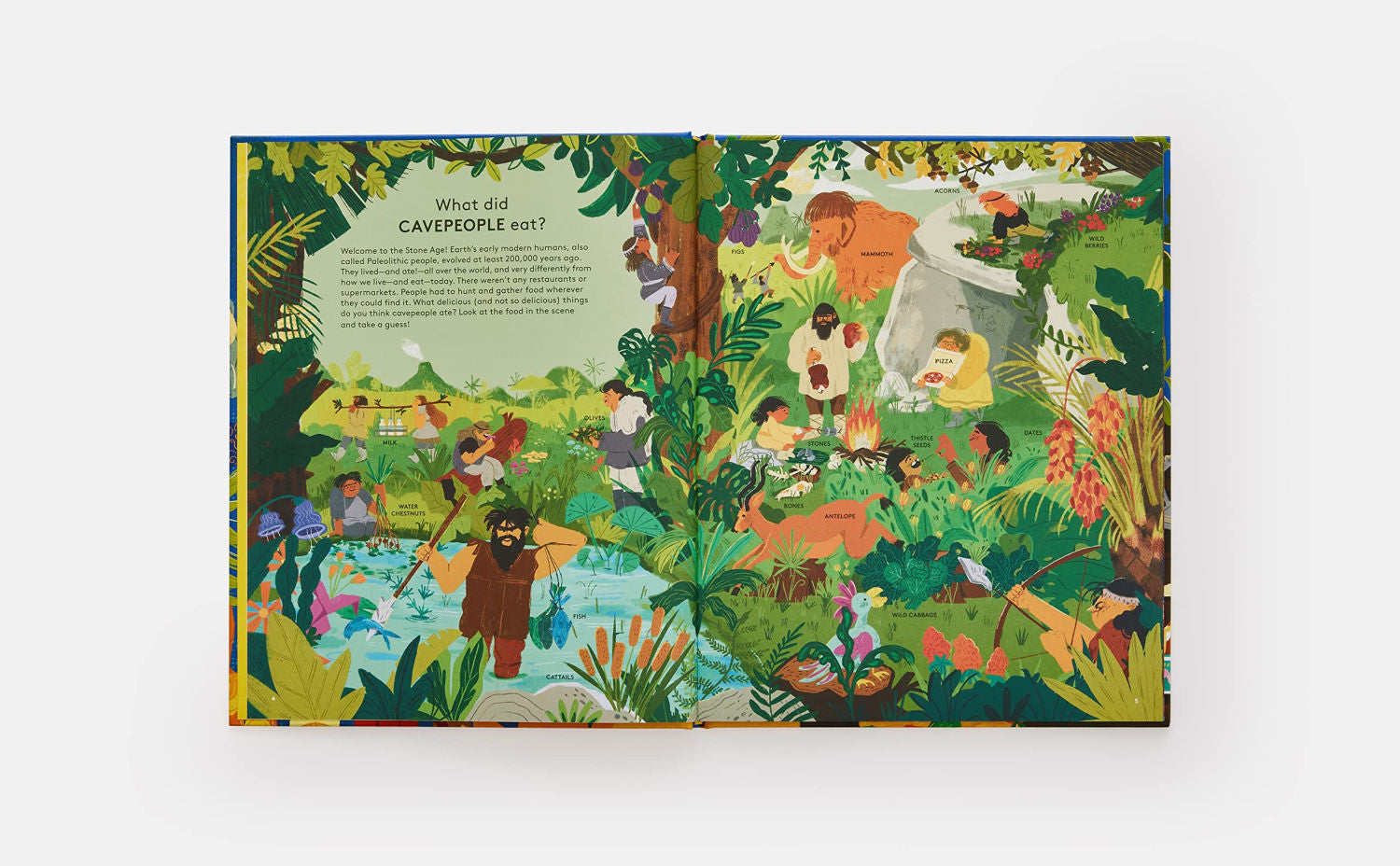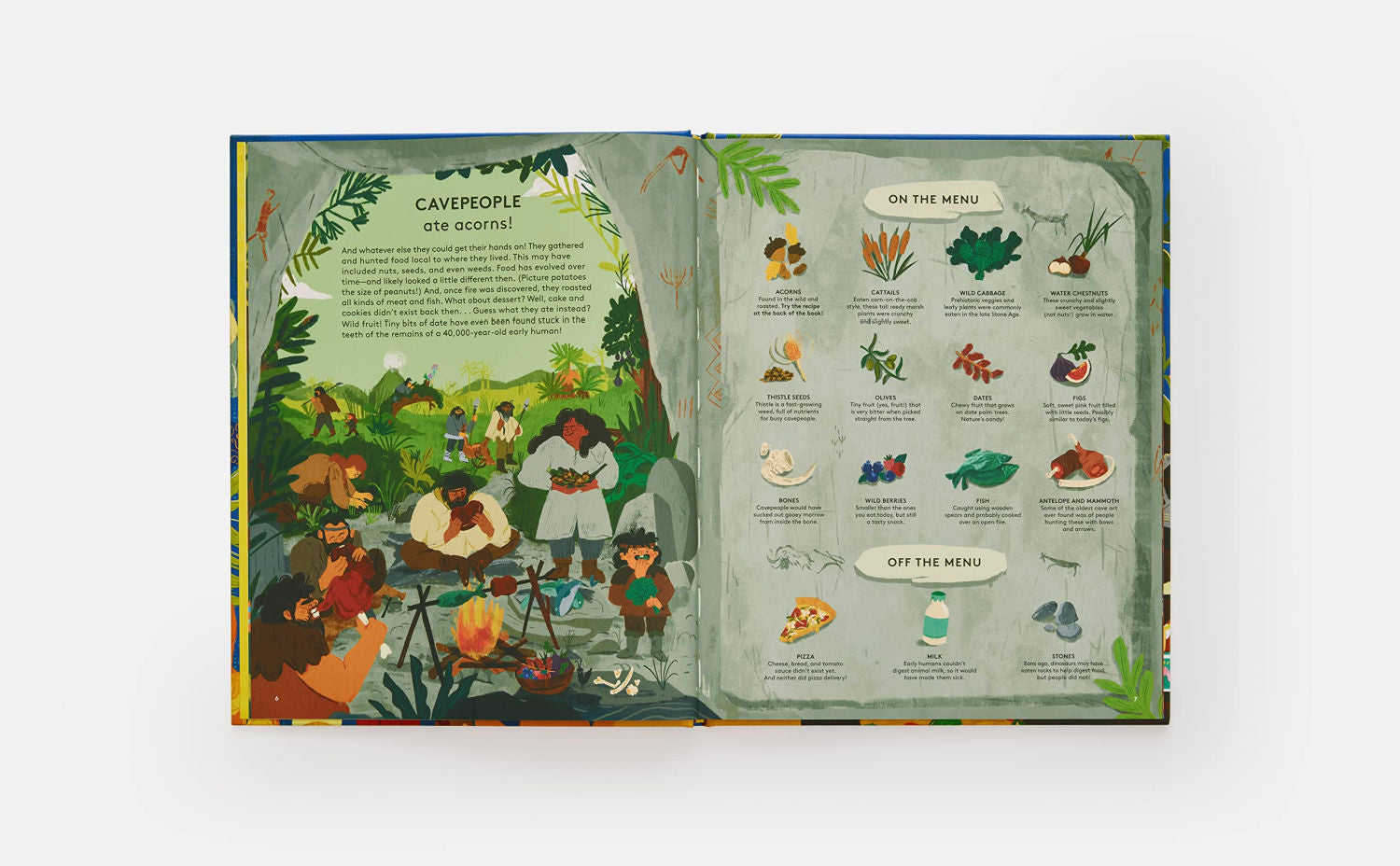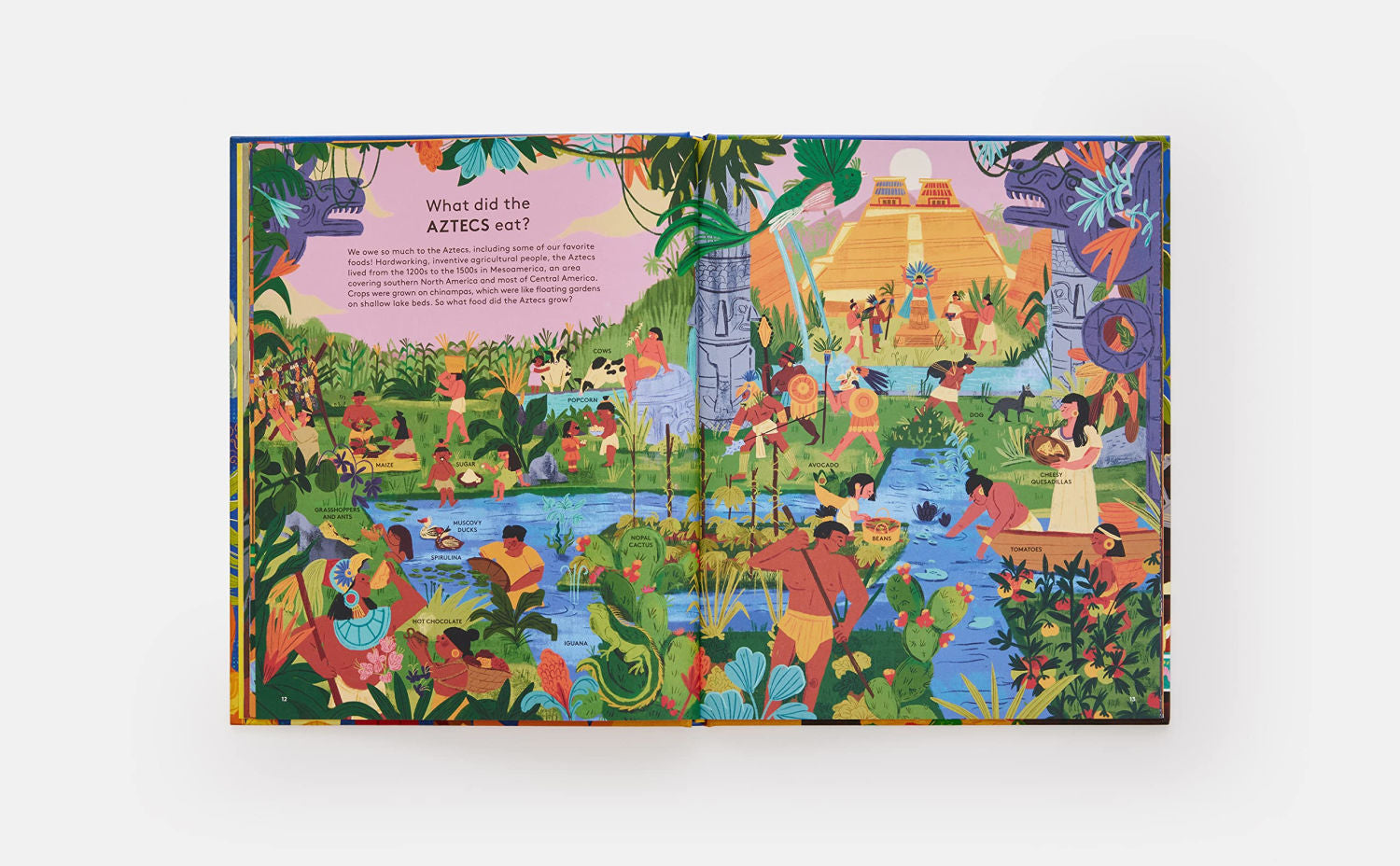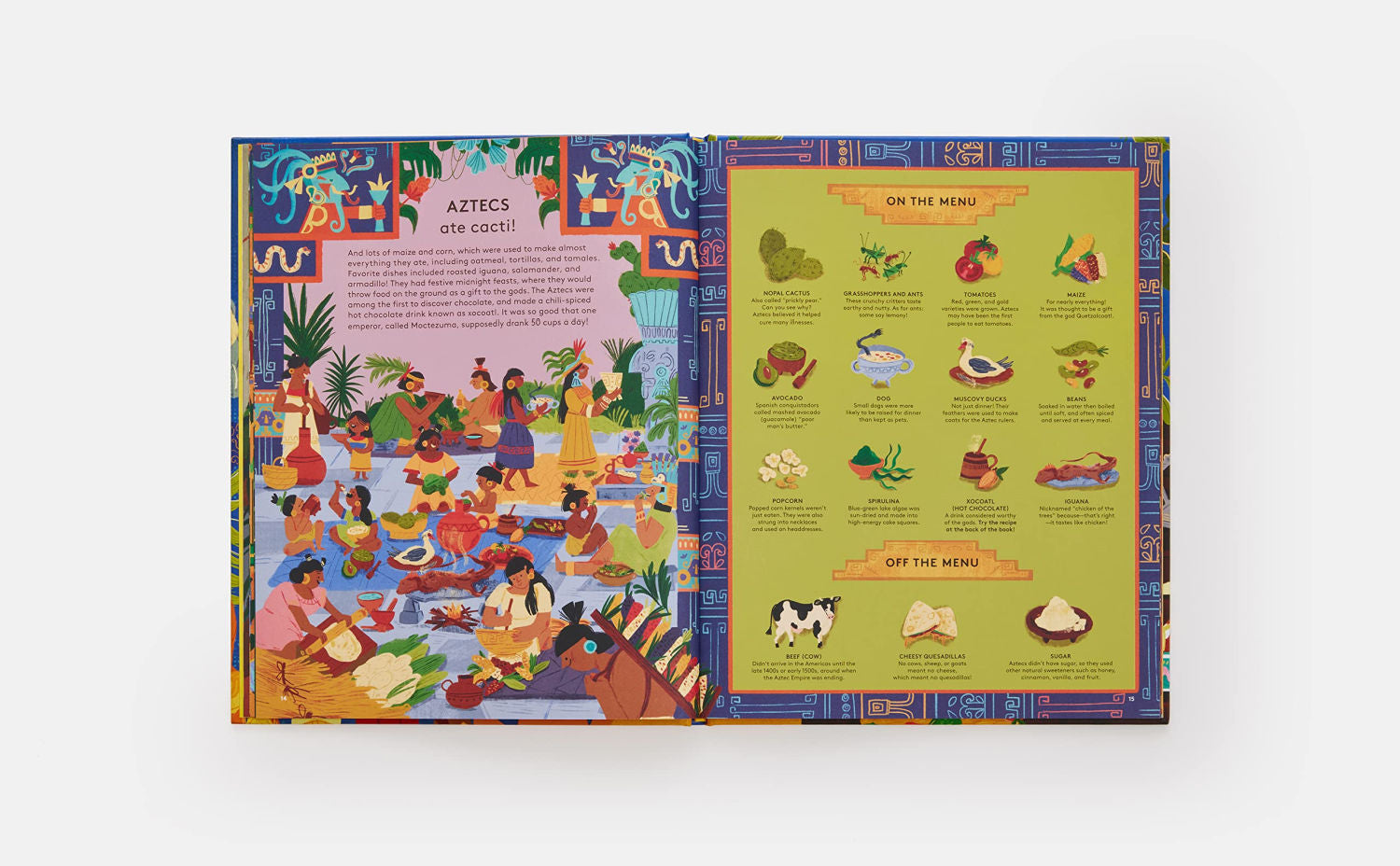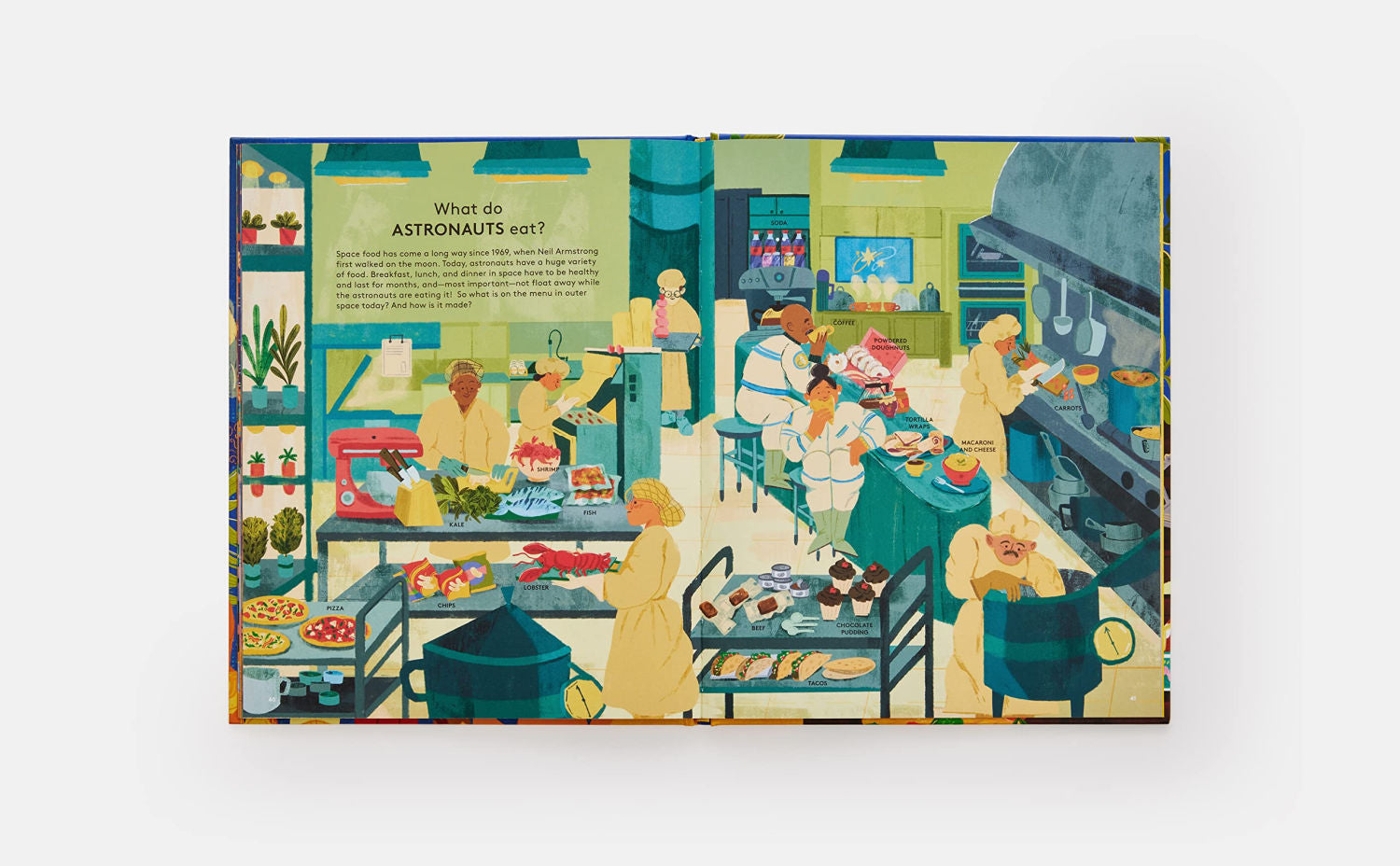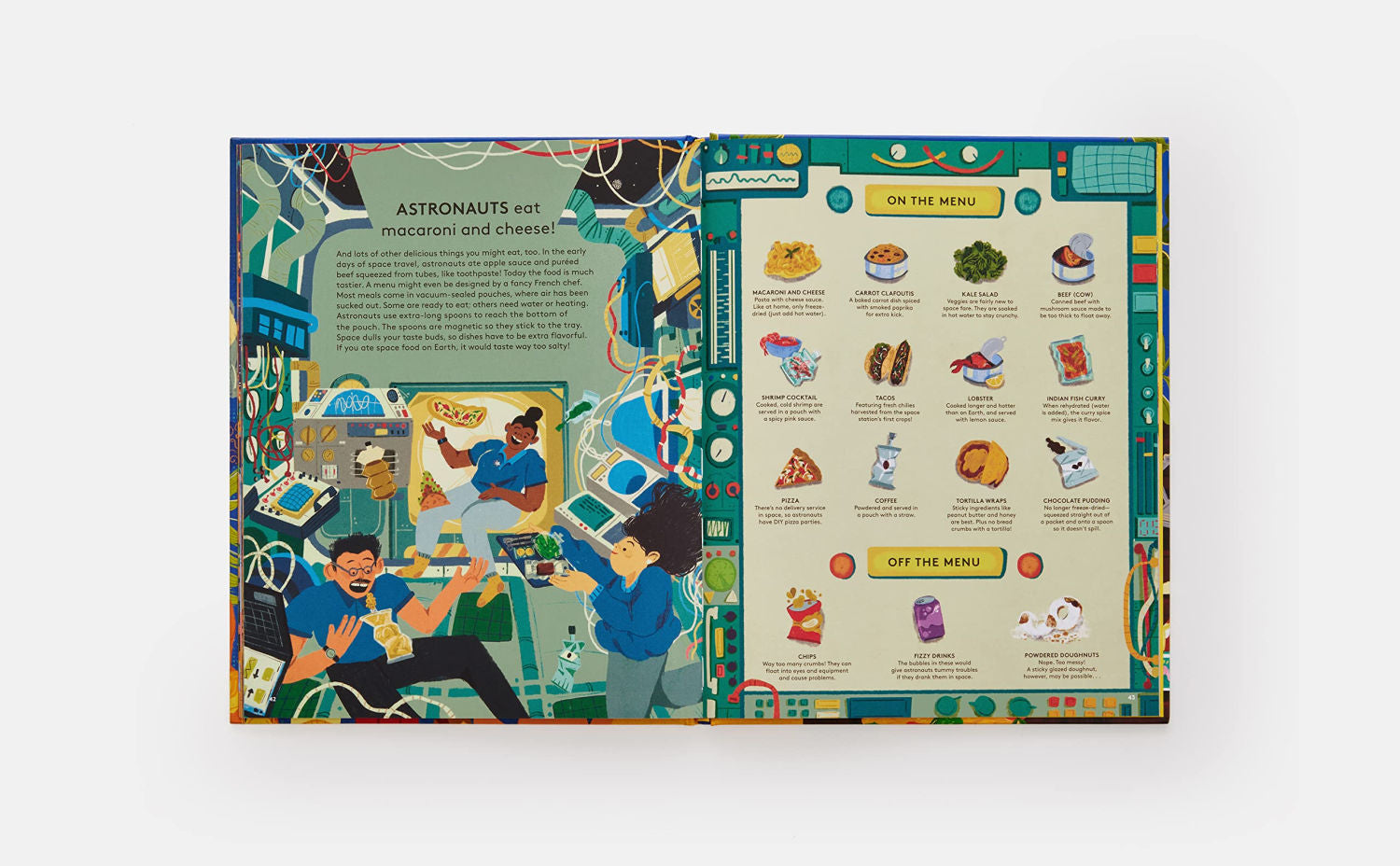 Who Ate What?
Would it surprise you to know that historically speaking, the most shocking diet from cave people to medieval monarchs to ninjas, was the pirates' diets that blew my mind the most? From leather satchels to something called hardtack, (recipe, should you be so inclined found at the back of the book), was the most jaw-dropping. Scurvy might have been the least of their worries. 
In this first book of culinary history for children, readers will discover the fascinating dishes eaten by 10 high-interest historical peoples – from prehistoric humans to children of the future. Whether munching on mud-baked hedgehogs like the ancient Egyptians, or nibbling tacos topped with chillis grown in space like the astronauts of today, readers will be immersed in the diverse, tasty, weird, and wonderful food history of the world.
Packed with guess-what challenges, unbelievable facts, an interactive guessing game, 4 real recipes from different eras, and delicious reveals, this fact-filled read-aloud encourages an interest in food (and perhaps a bit of subtle encouragement to taste something new!), and is perfect for history-lovers and food-enthusiasts alike.
AGES 5-8 (But, as an adult, you'll love it too!)
Details:
Hardcover / 48 pages

Published 5 April 2023