GET $10 FLAT RATE LOCAL DELIVERY WHEN YOU CHOOSE DLVVR!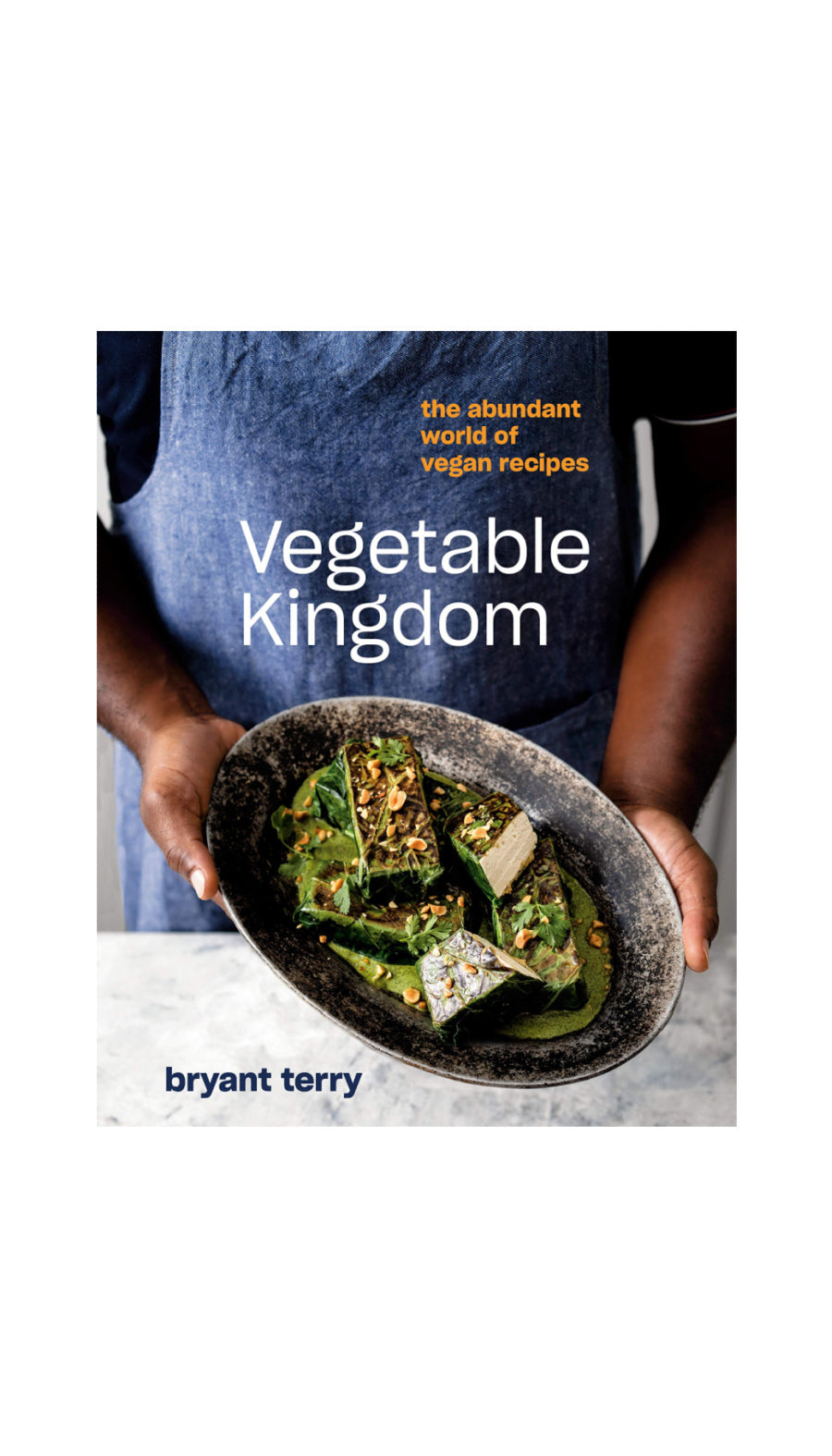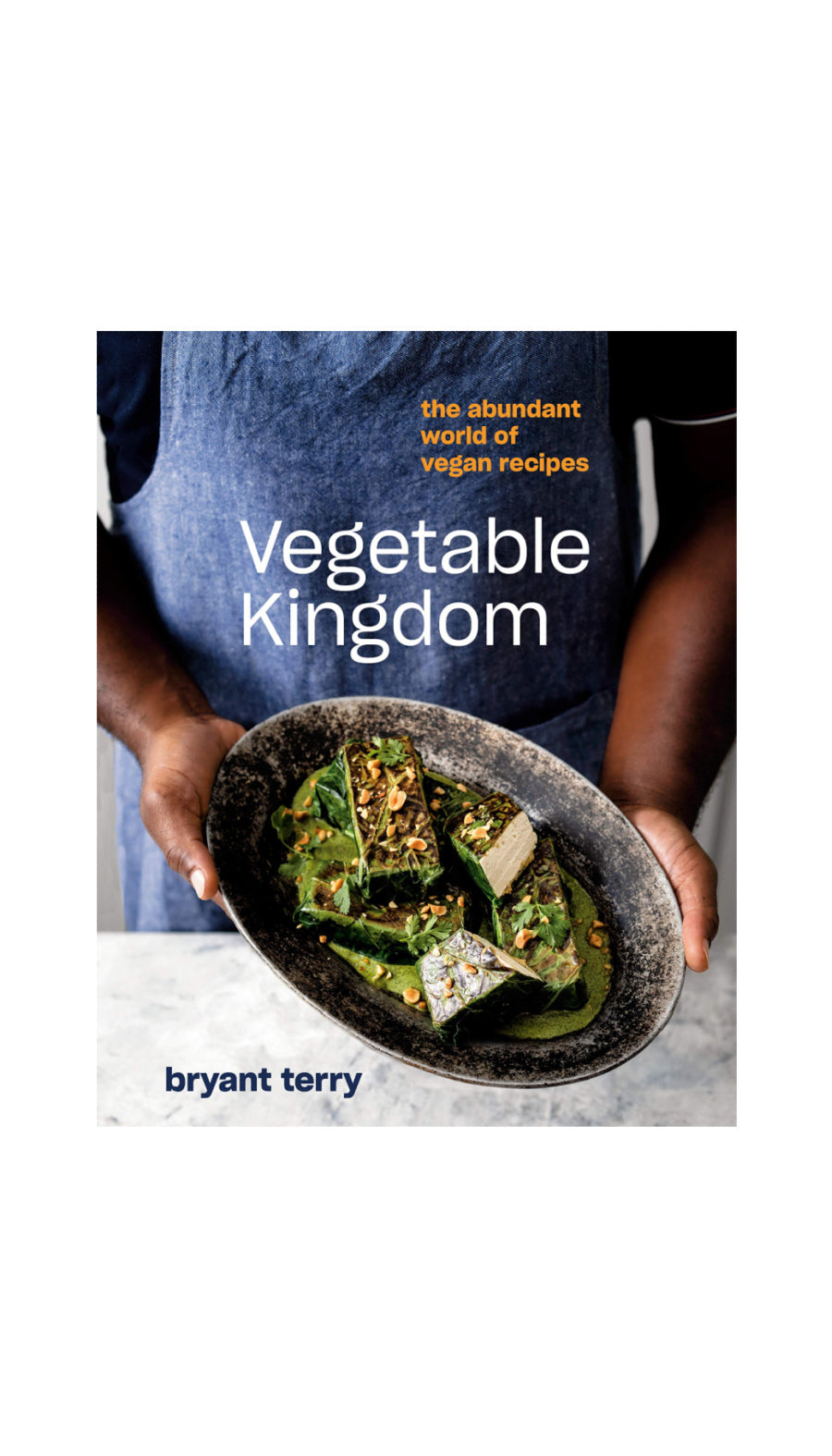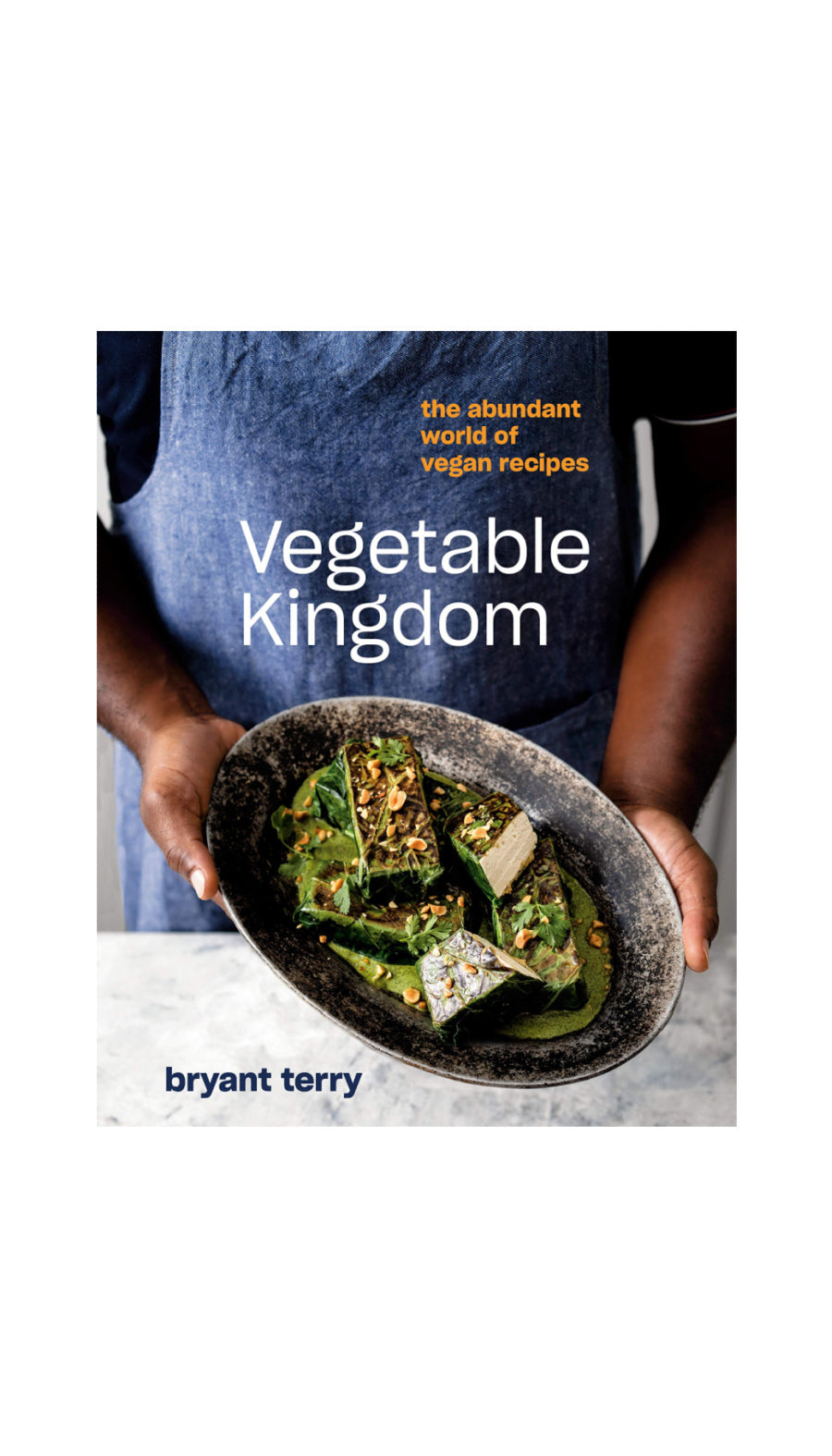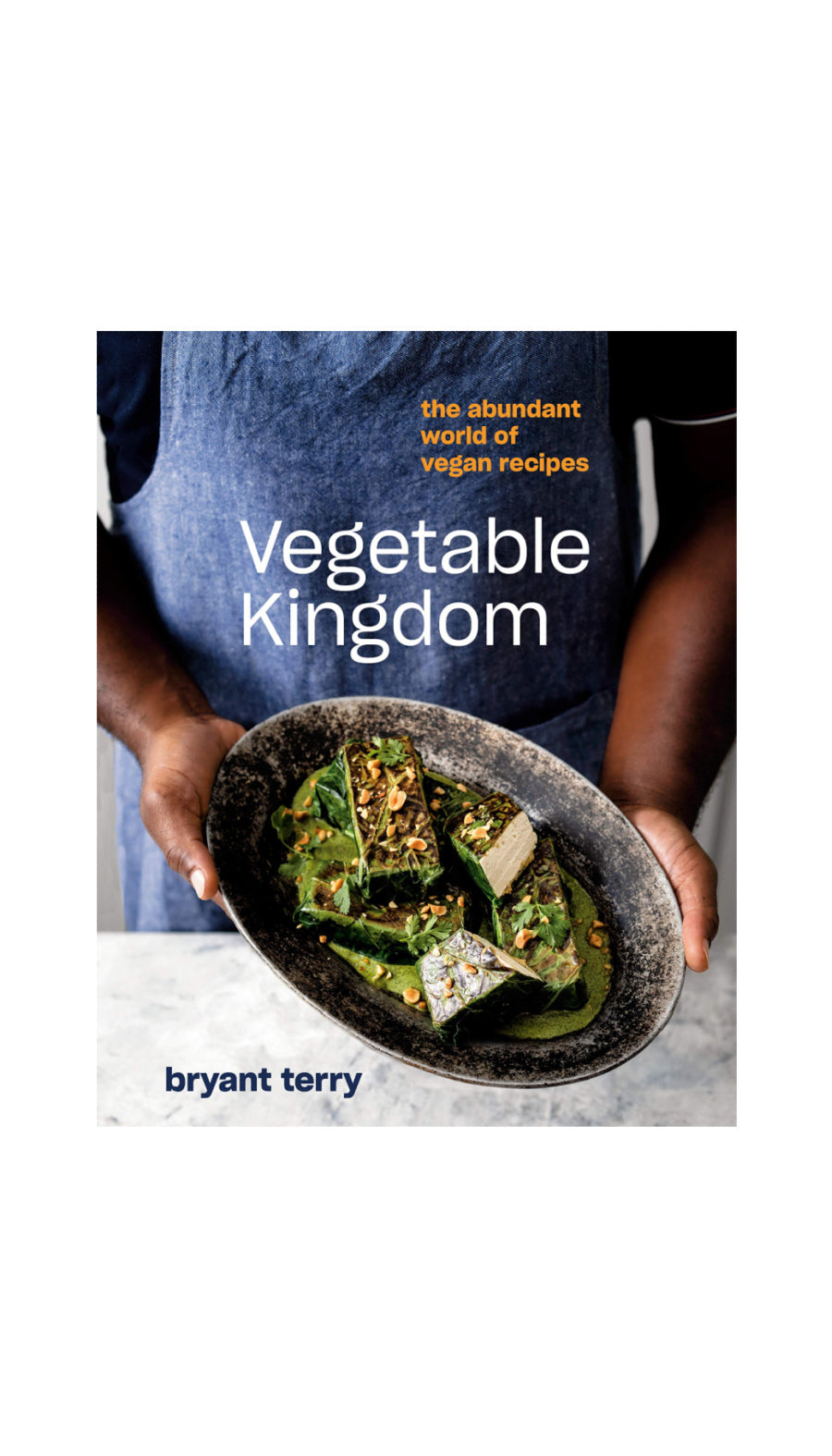 Vegetable Kingdom / BRYANT TERRY
Afro-Asian vegan creations with vegetables as a starting point. You'll find vibrant and crunchy slaws next to comforting ash-roasted spuds, pan-seared squash sammies and little extras like fiery pikliz and blistered peppers. Many great soups and dips too. Tucked in the back is a handy appendix of homemade spice blends and sauces to be used however you see fit. And enjoy a little Mingus with your asparagus: the author recommends a song with each recipe.
Details:
Format Hardback 256 pages
Published 11 February 2020