GET $10 FLAT RATE LOCAL DELIVERY WHEN YOU CHOOSE DLVVR!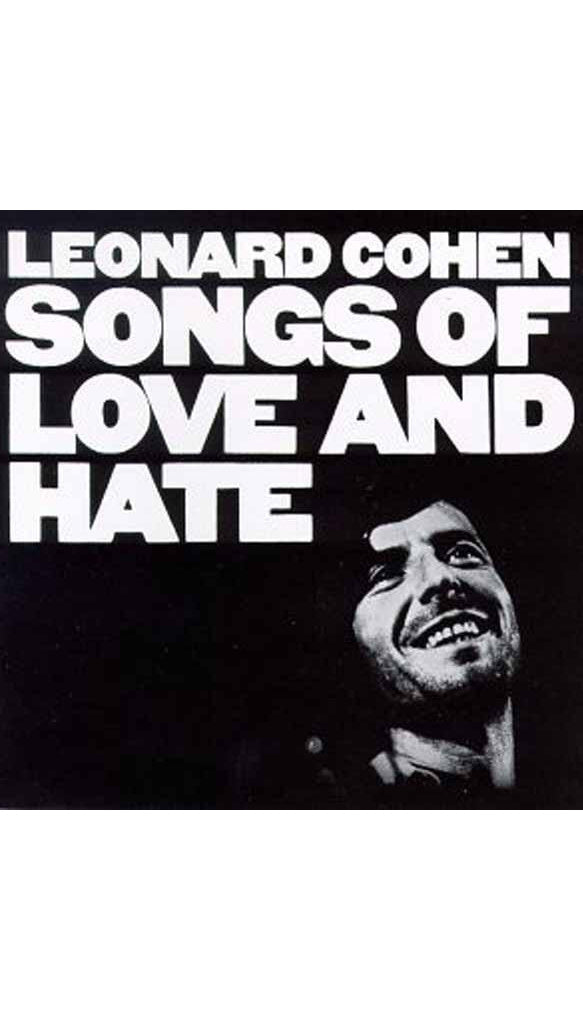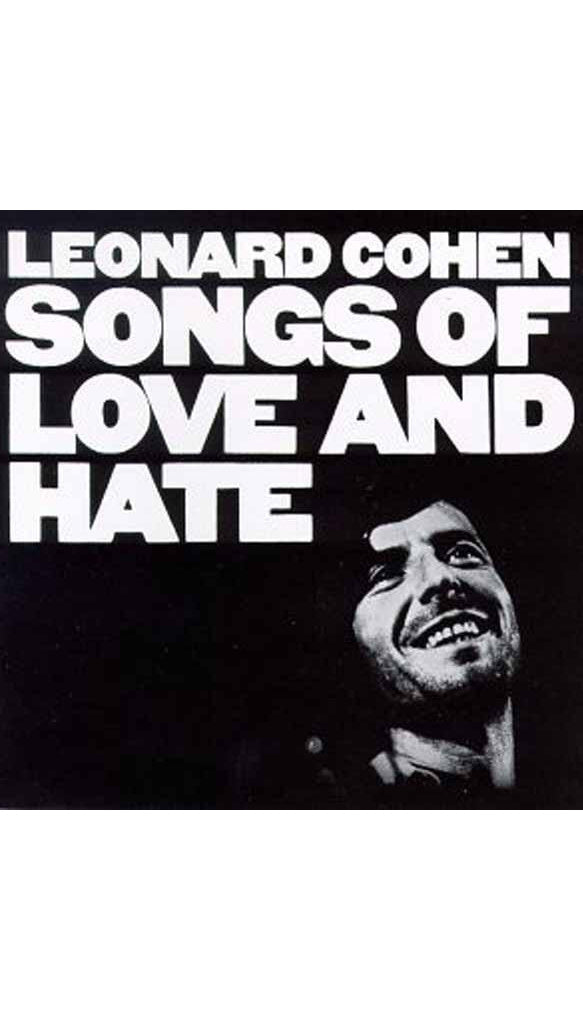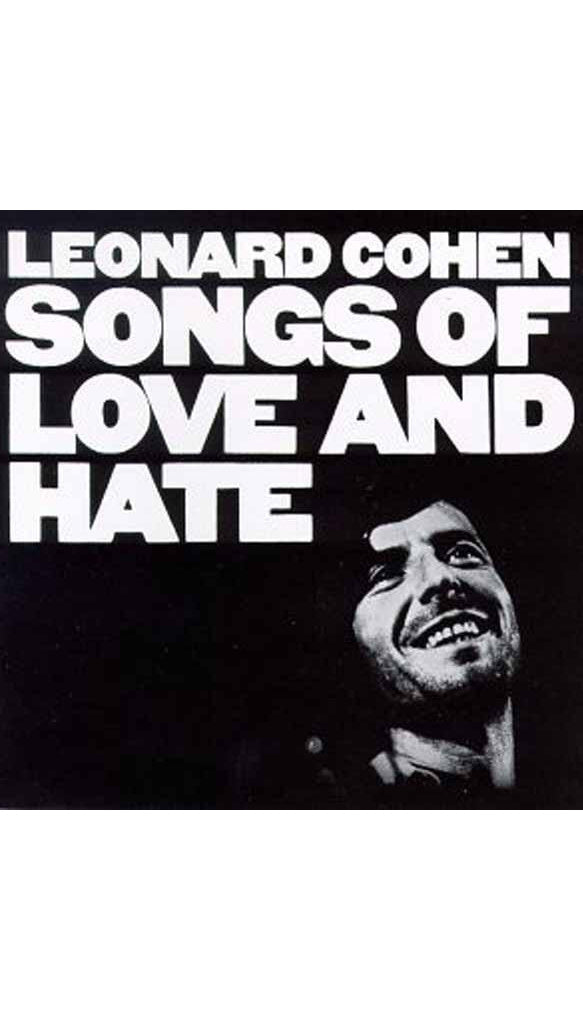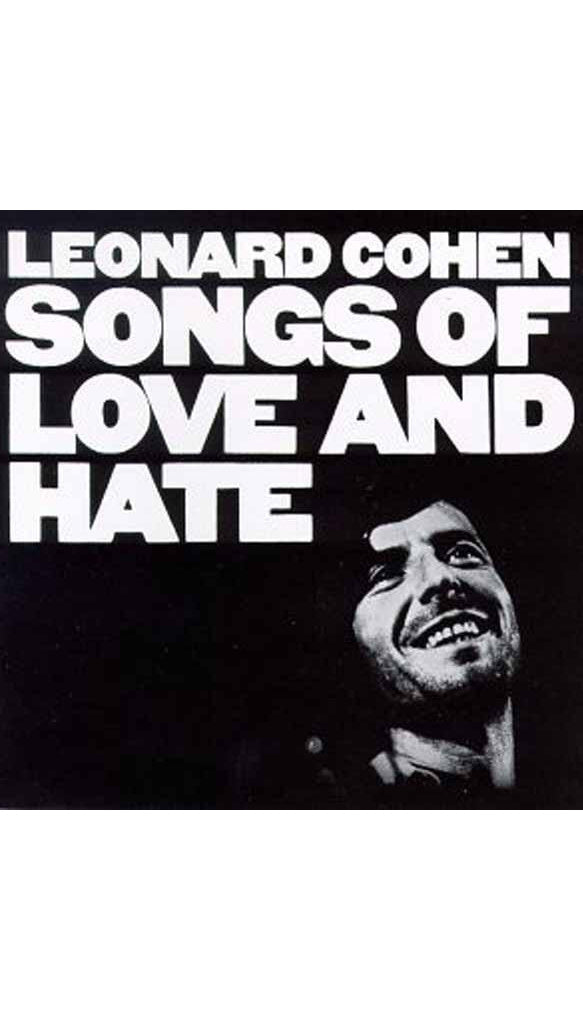 Songs of Love and Hate / LEONARD COHEN
The aptly titled and haunting third album from Leonard Cohen finds our enduring poet-hero alongside some of the most subtle and exceptional music of his 'Famous Blue' career.  A sensual examination and lasting indictment of love lost and longed for. Prepare to swoon.