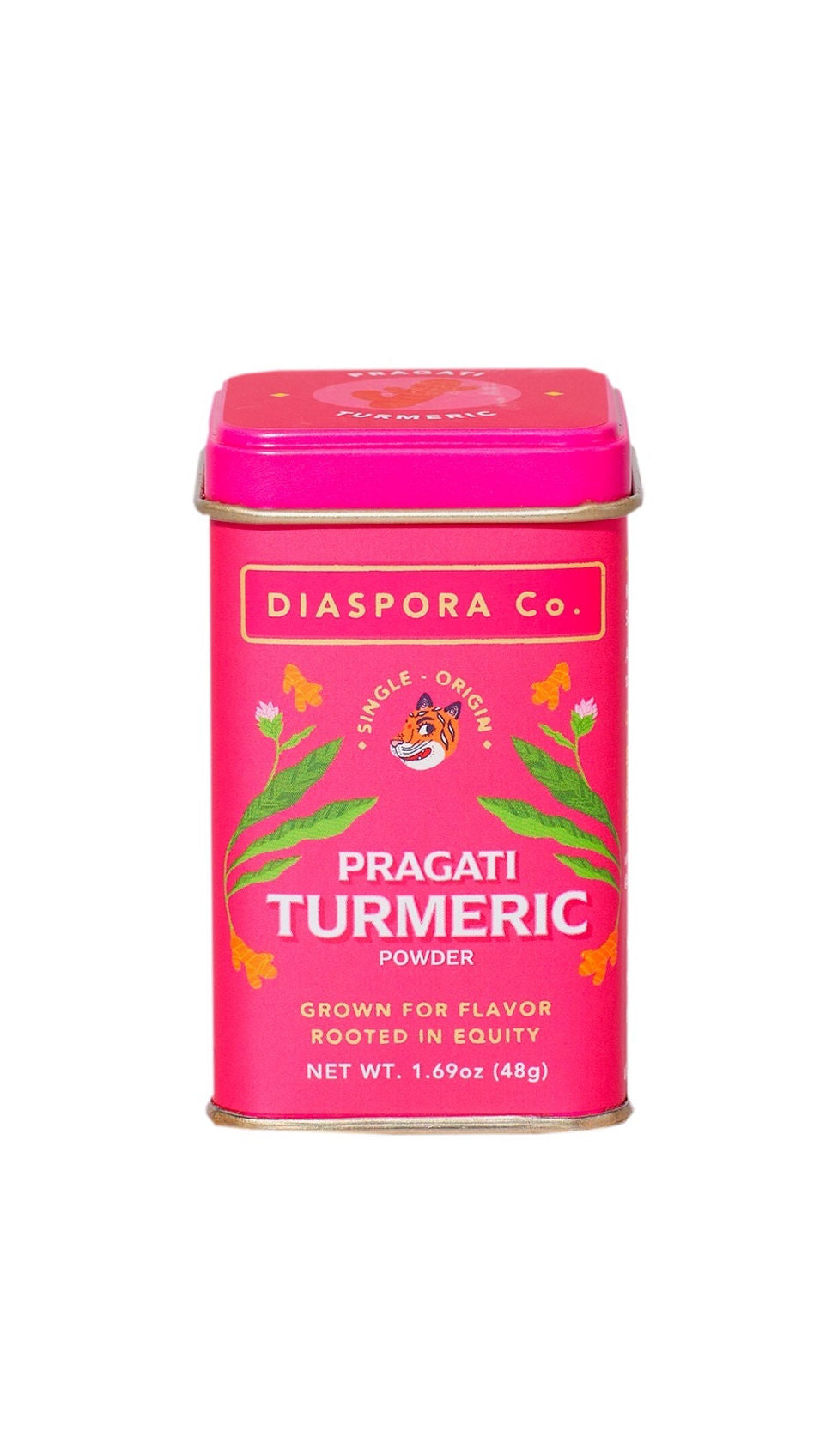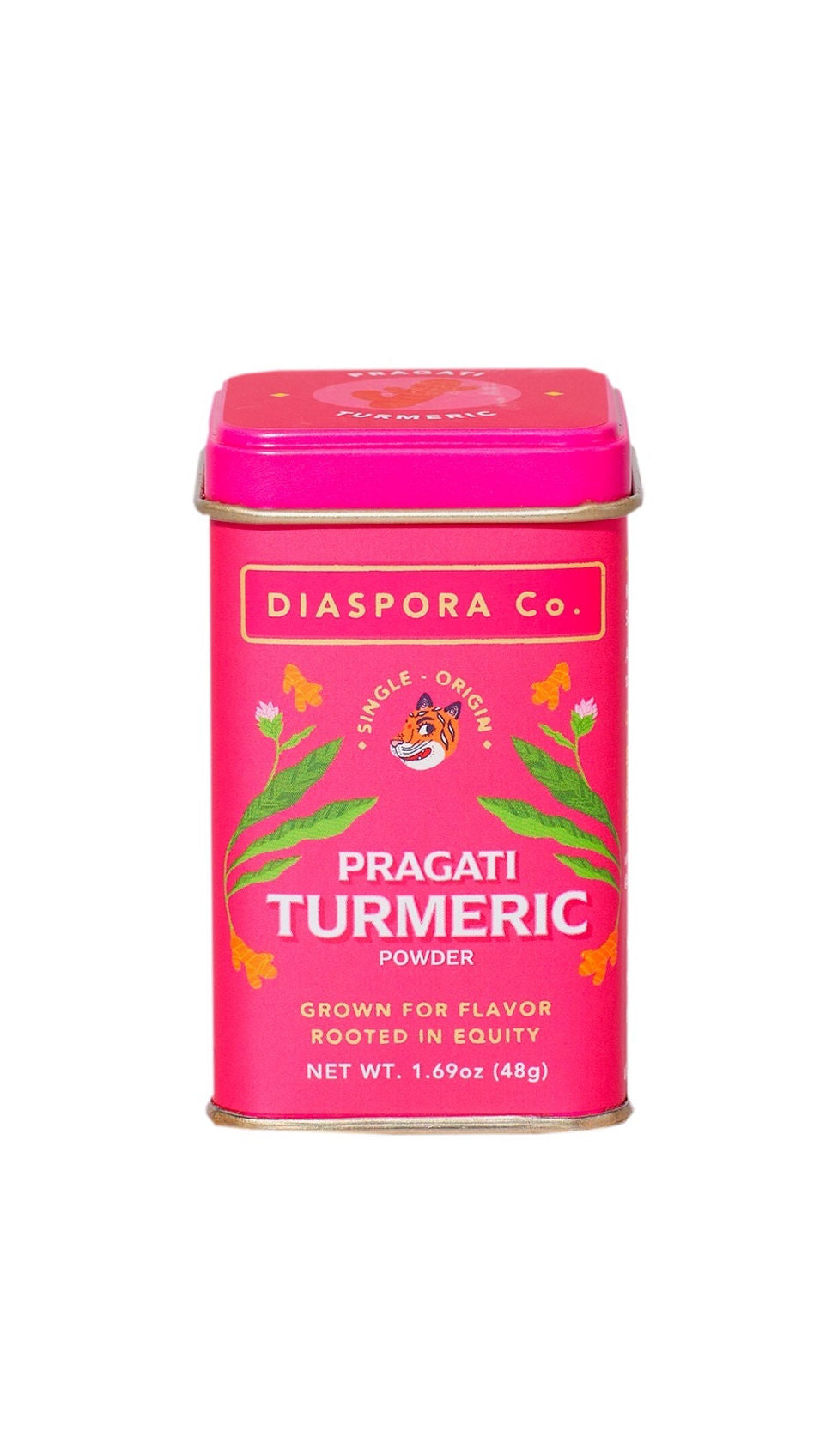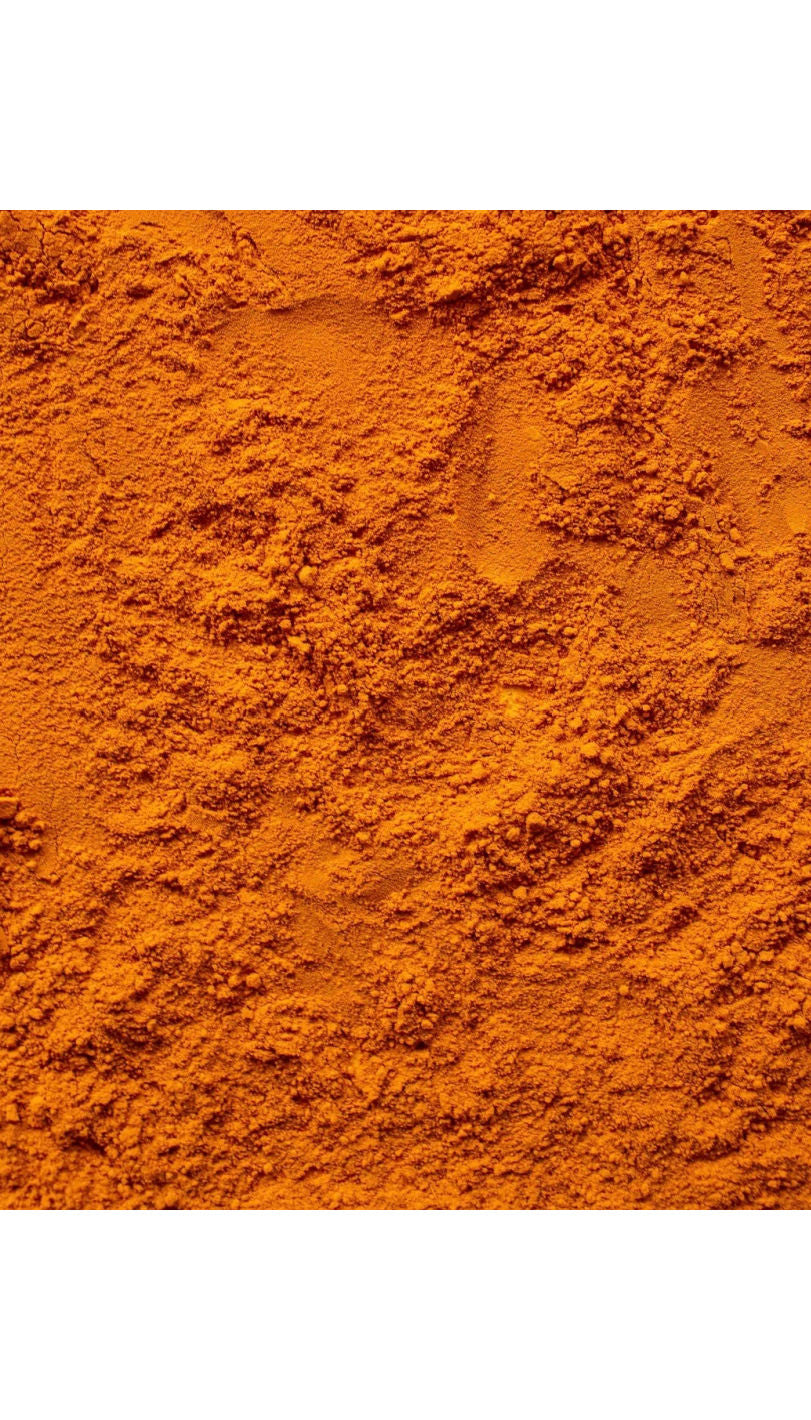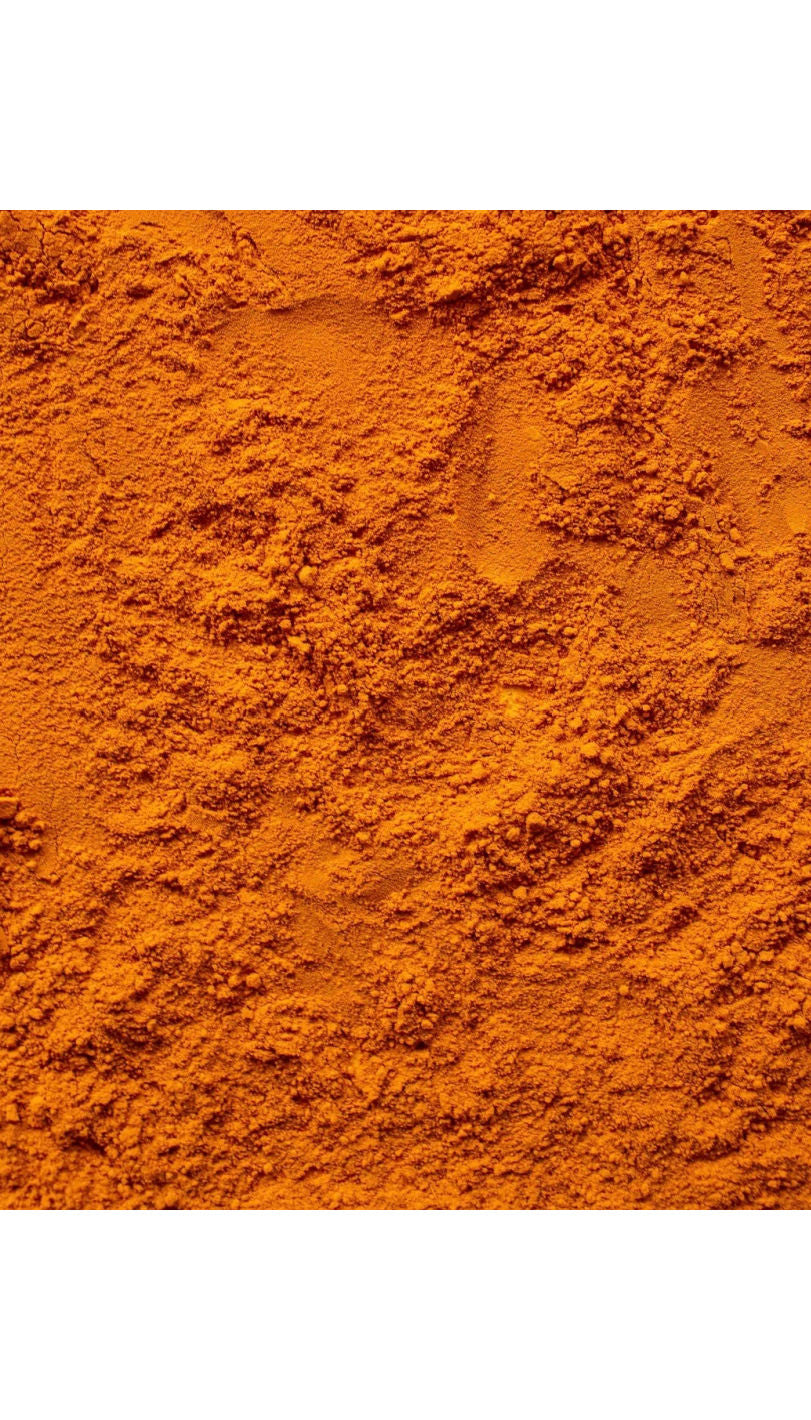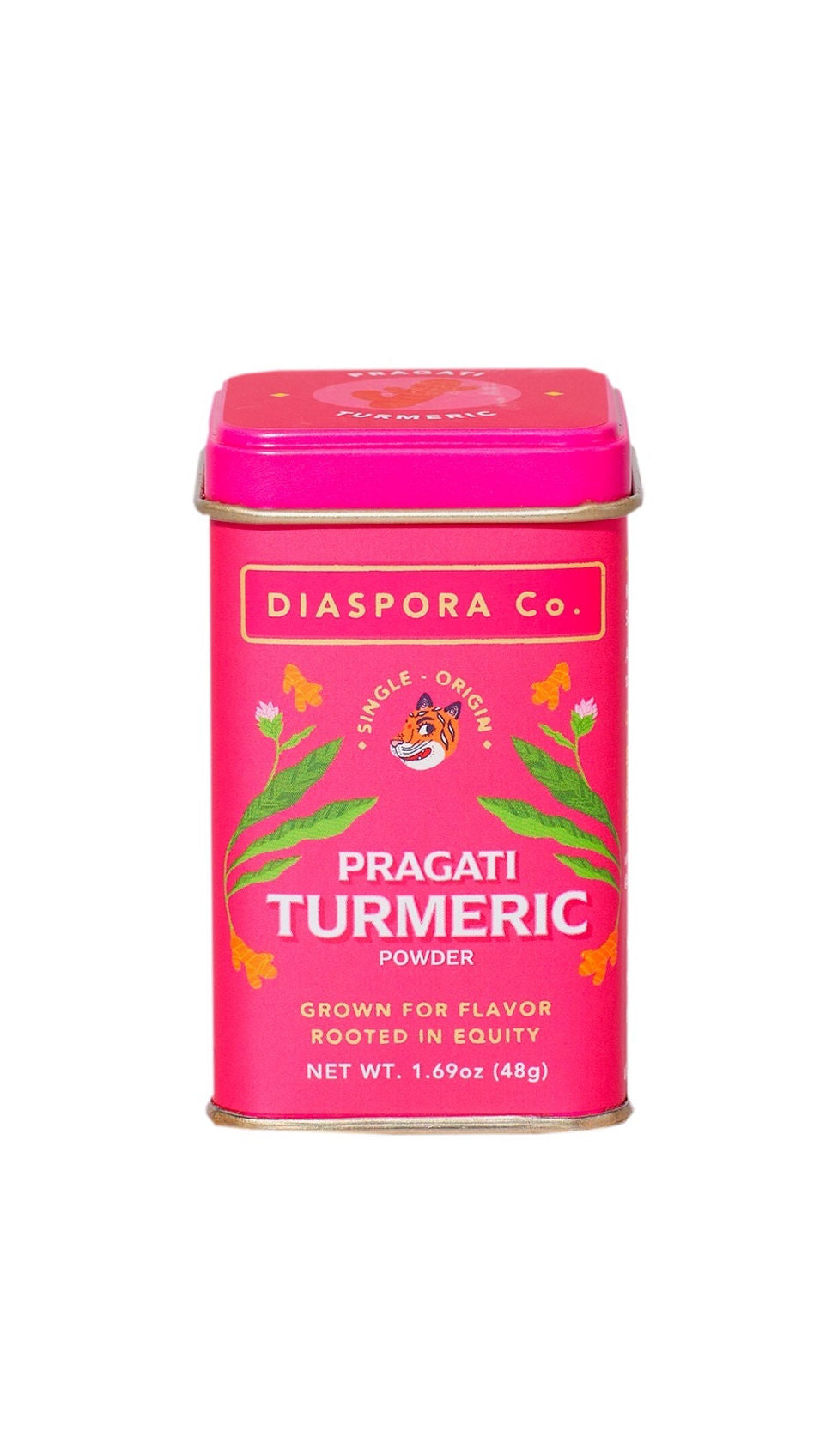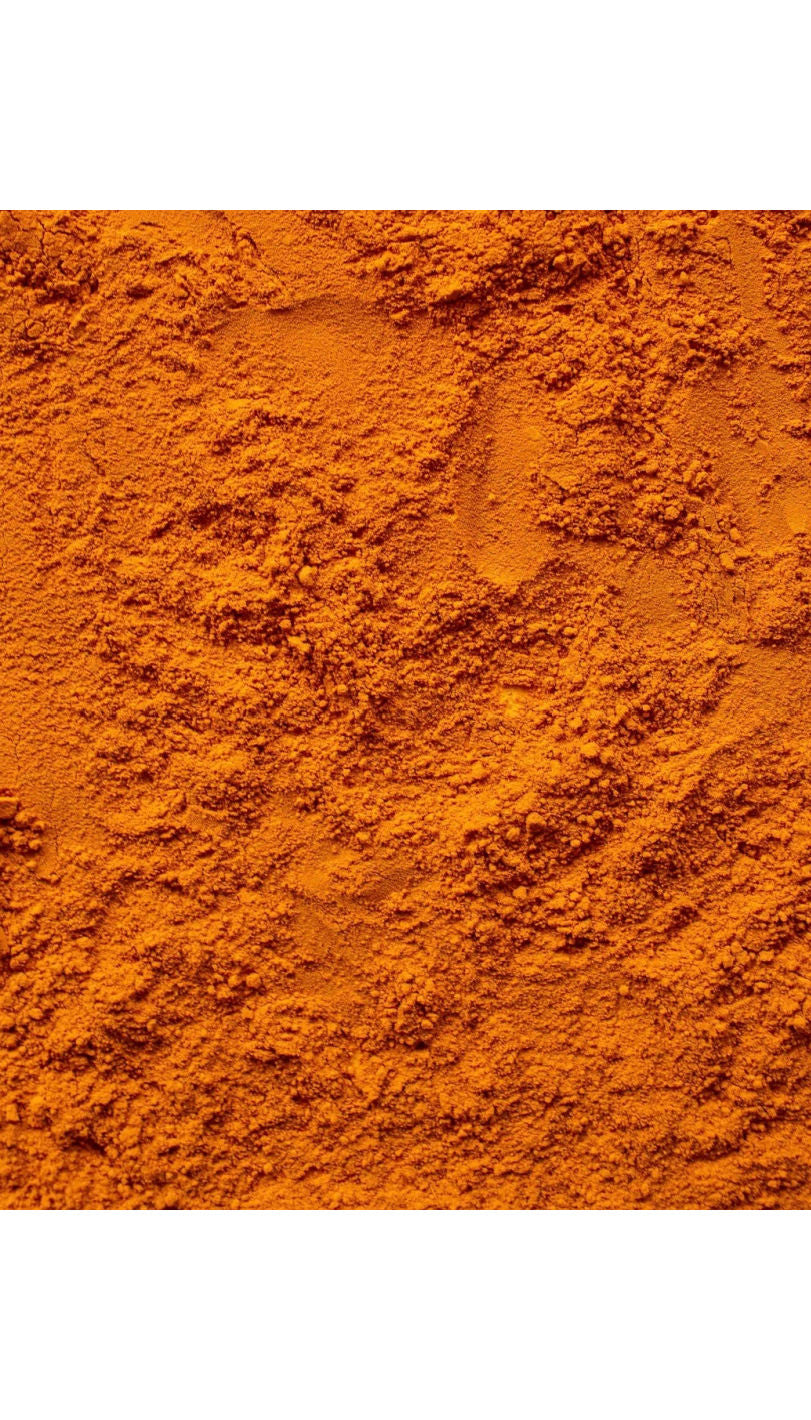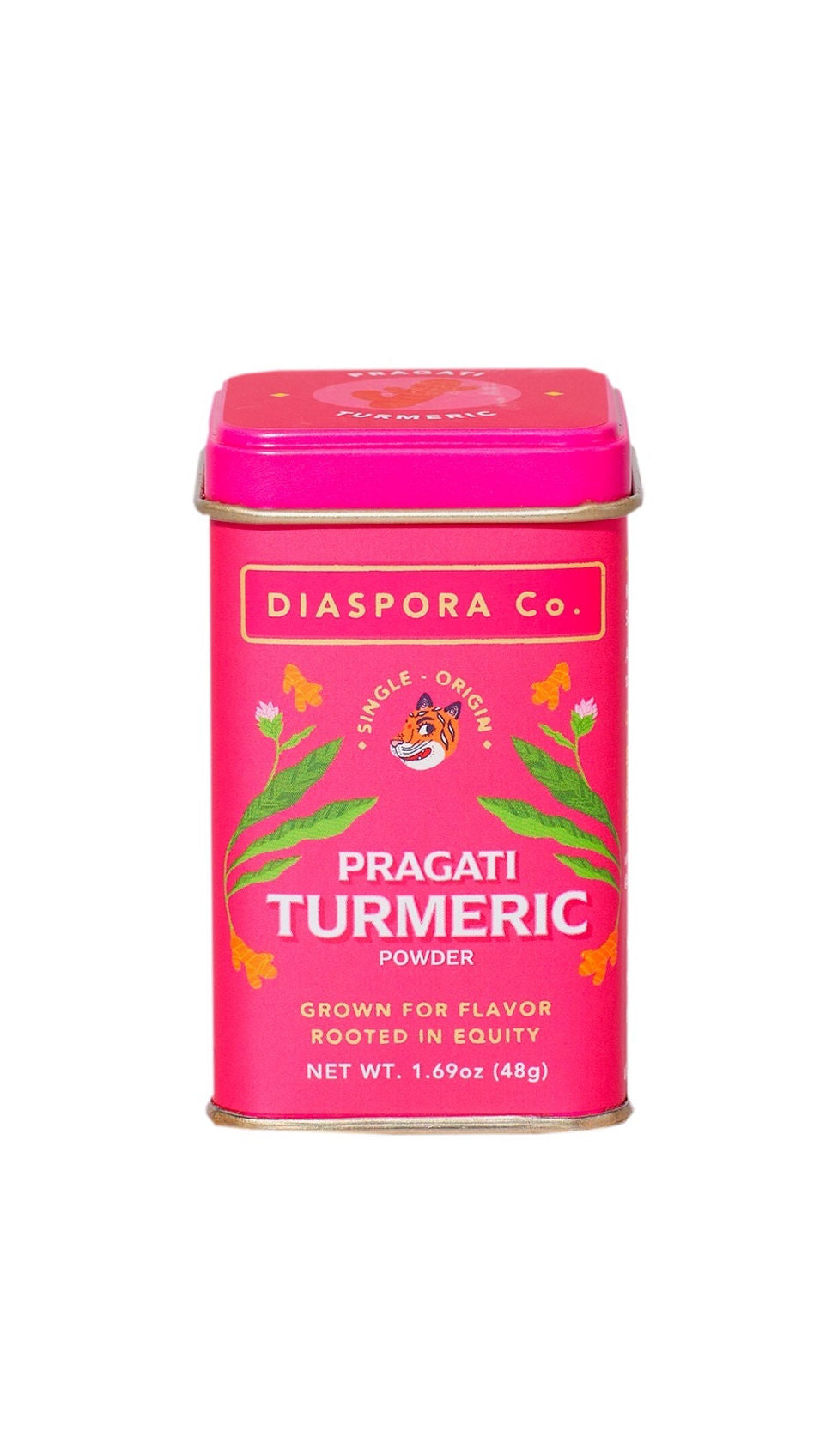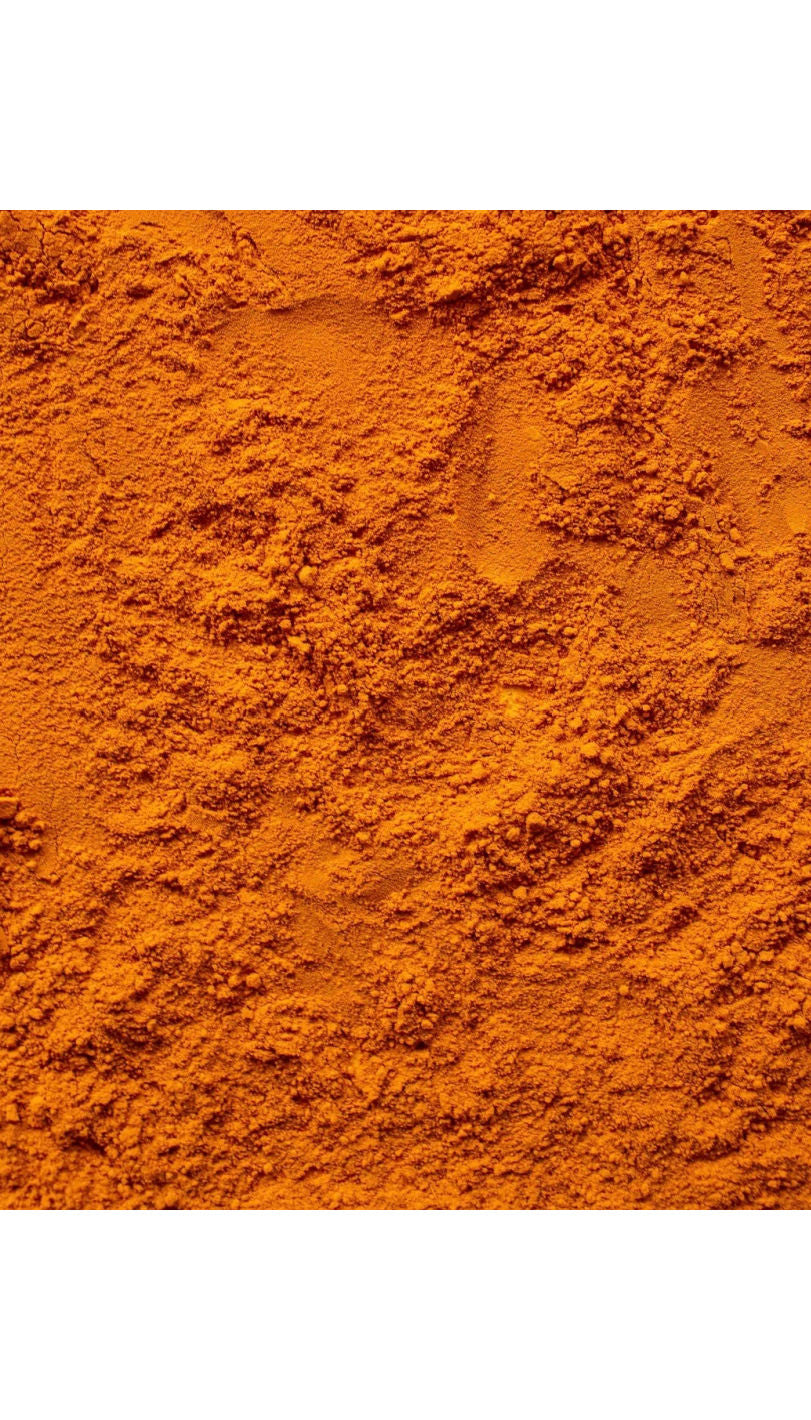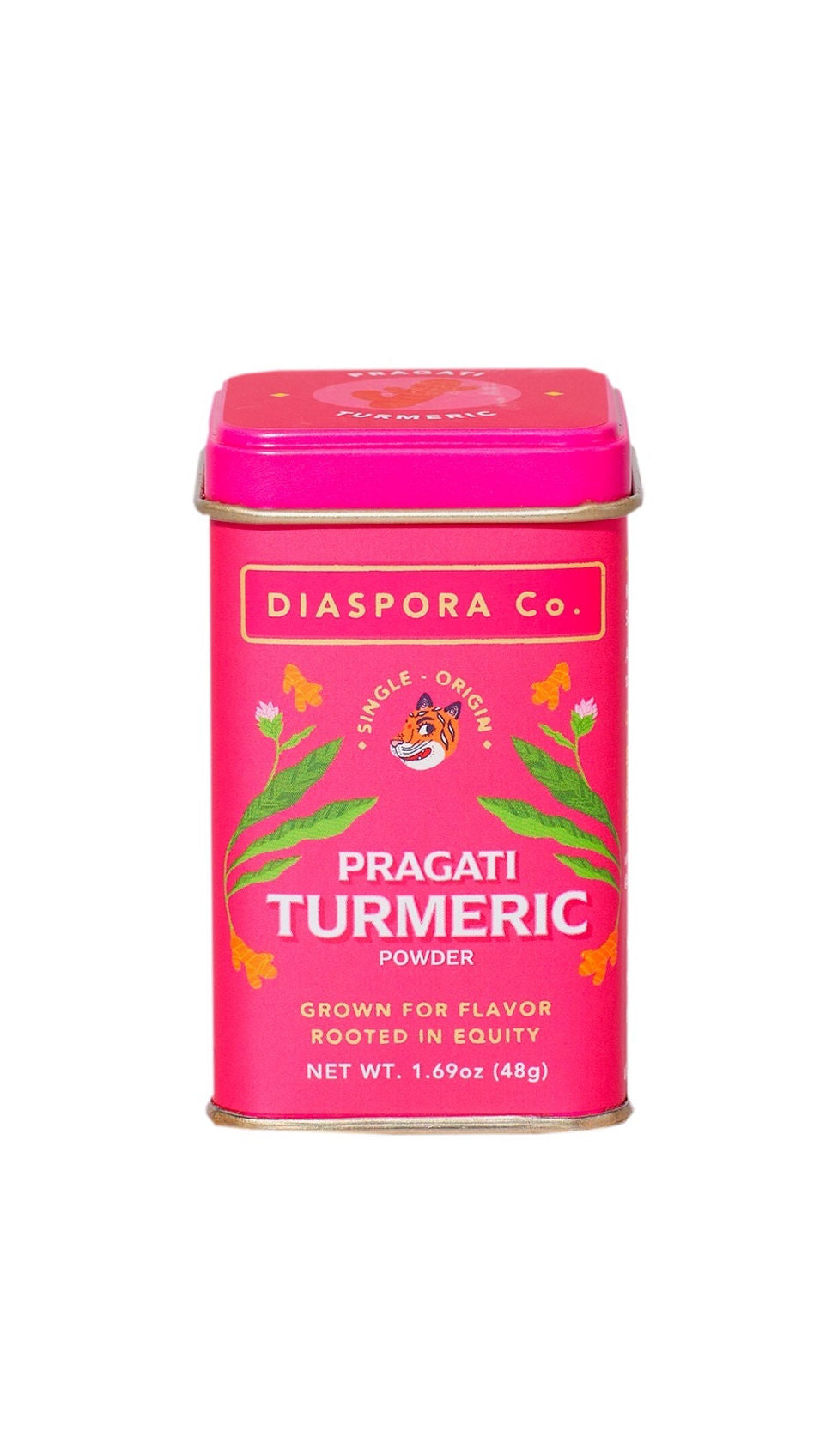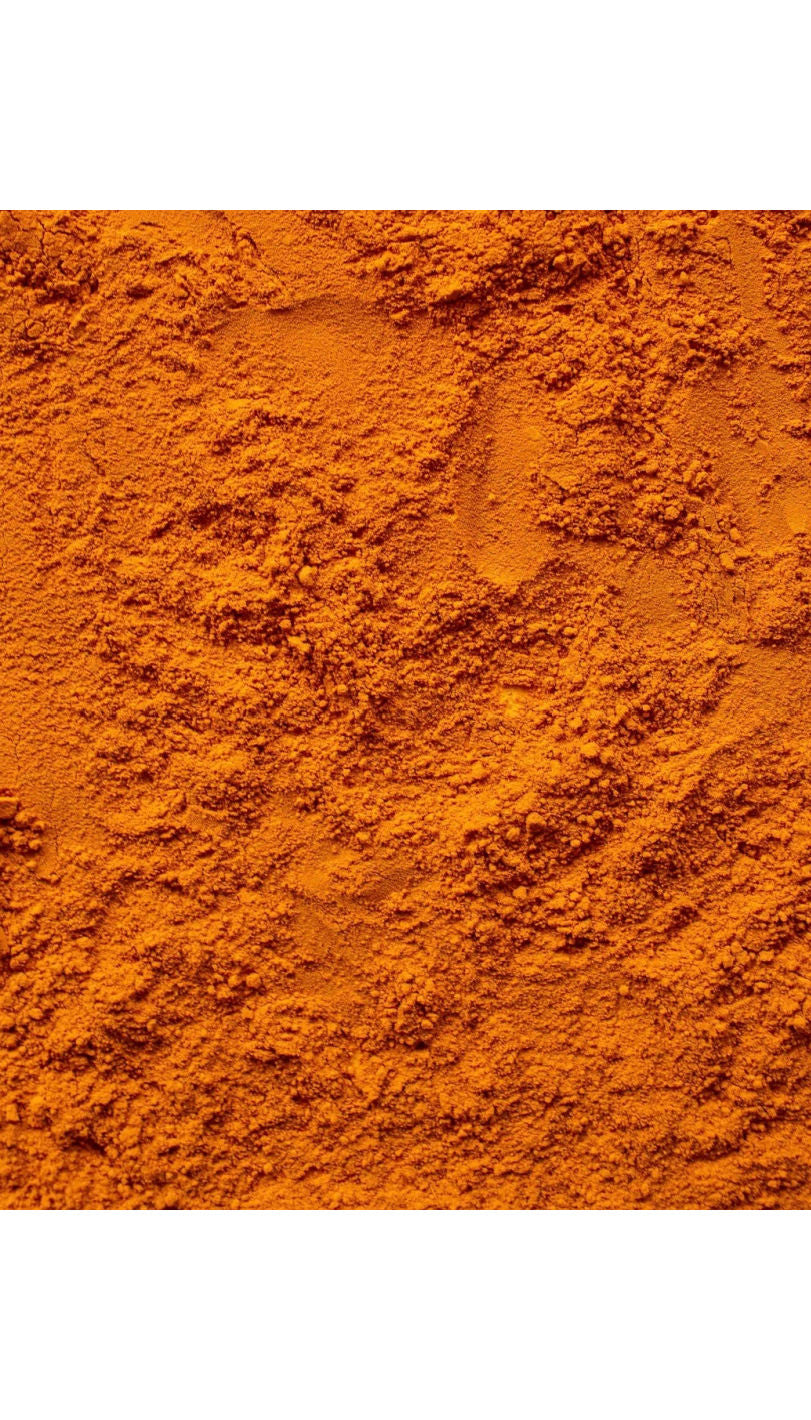 Pragati Turmeric
We're not prone to hyperbole, so I'm going to suggest you take a seat when I say the following: 
The spice known as turmeric may be the most effective nutritional supplement in existence. 
Okay. There it is. 
Beyond Turmeric being what gives curry its glorious marigold colour, it contains compounds with medicinal properties. Curcumin - the main active ingredient in turmeric, has powerful anti-inflammatory effects and is also a very strong antioxidant. Scientists now believe that chronic low-level inflammation can play a role in some health conditions and diseases.
Our suggestion to boost your turmeric intake is to find your way to cooking soups, curries and soups for its warming effects. Sanjay Aggarwal's Spice Kitchen has a Legendary Tandoori Chicken recipe that just might save your life.*
This is the freshest, most potent turmeric, the new gold standard! So bright, so zesty, and deeply floral, it's turmeric like you've never had before. 
(We might be prone to a smattering of hyperbole.)
Details:
made in India

shelf life: 24–36 months

shelf-stable 

48 g (1.69 oz)