GET $10 FLAT RATE LOCAL DELIVERY WHEN YOU CHOOSE DLVVR!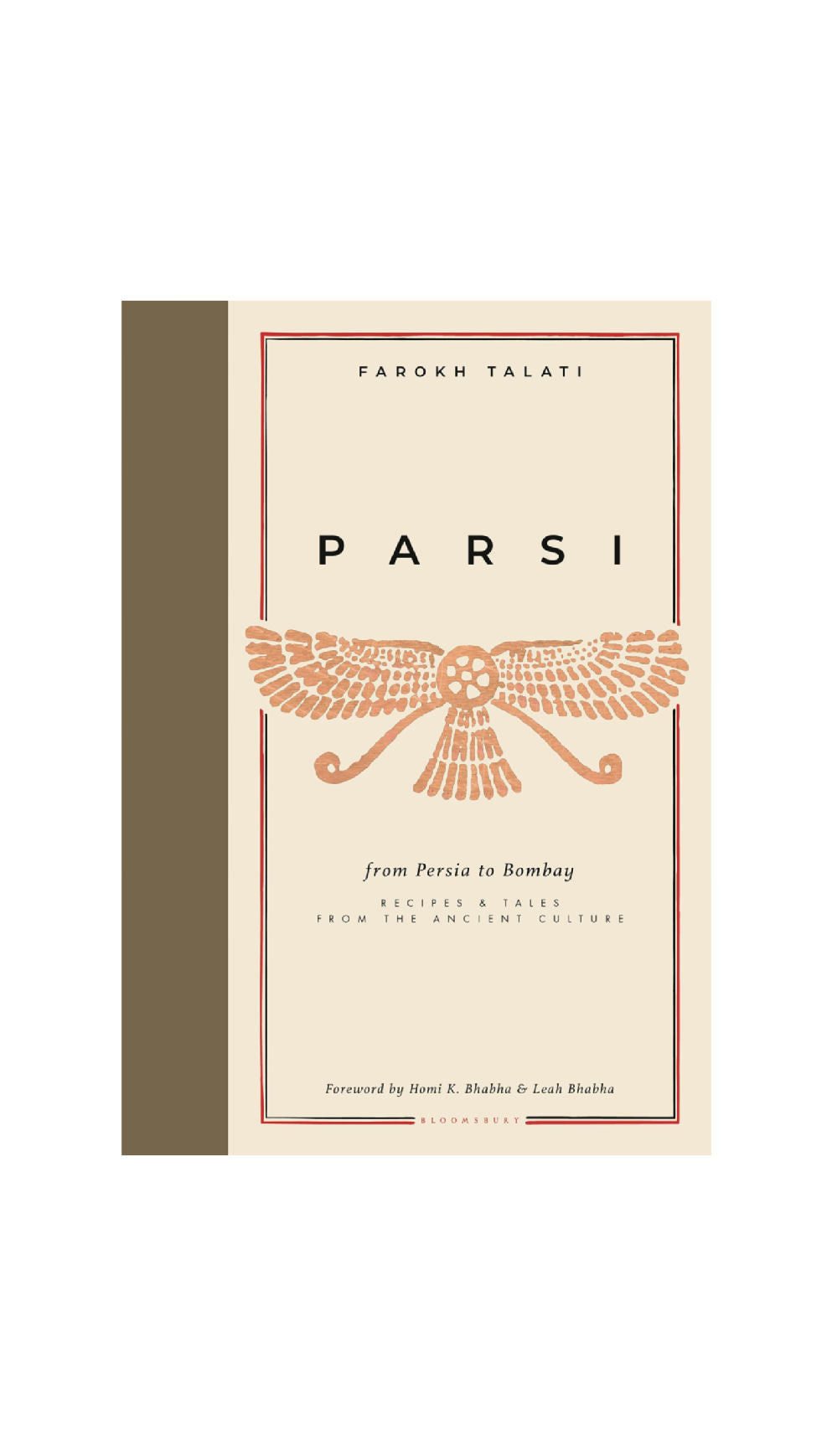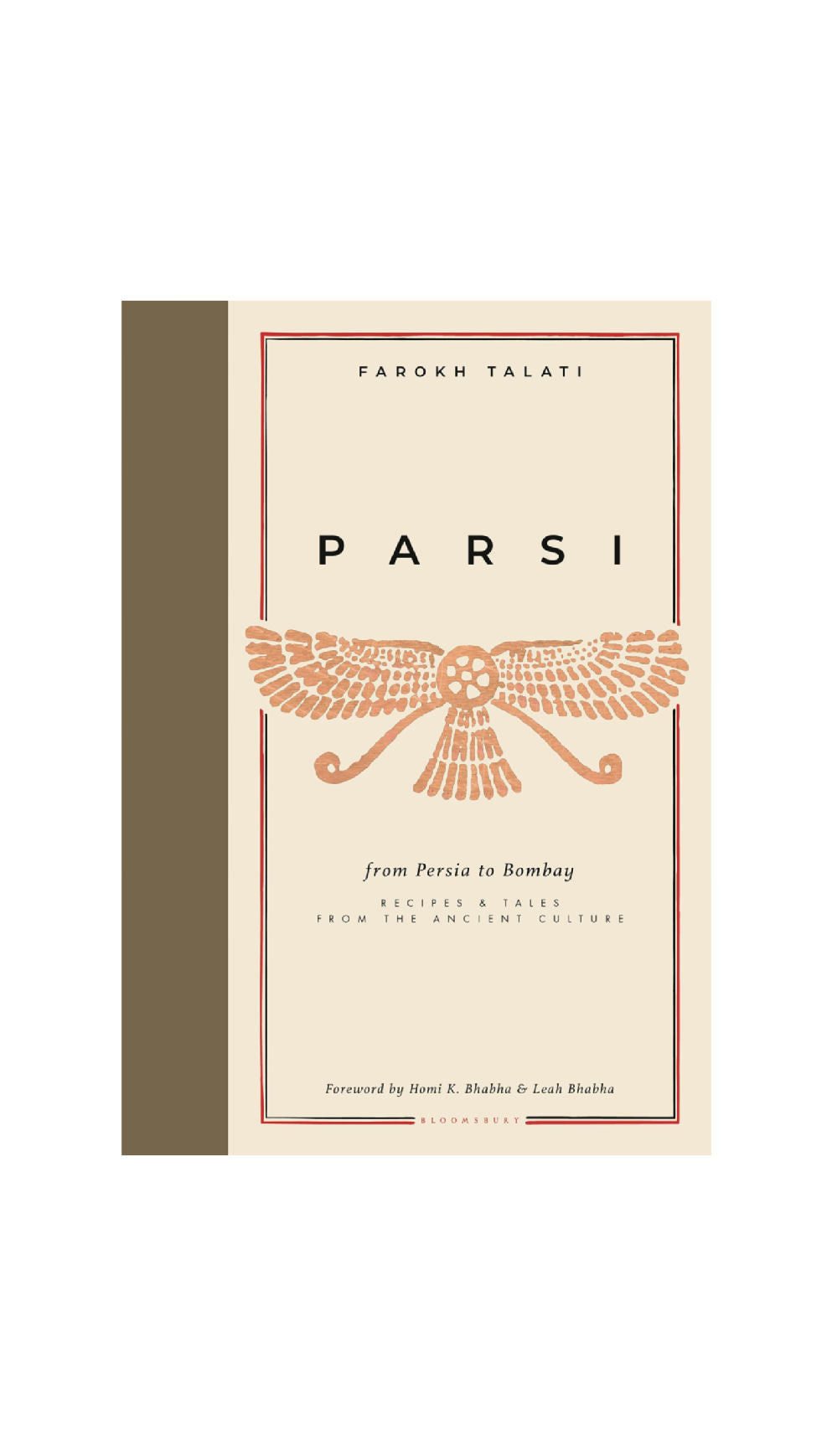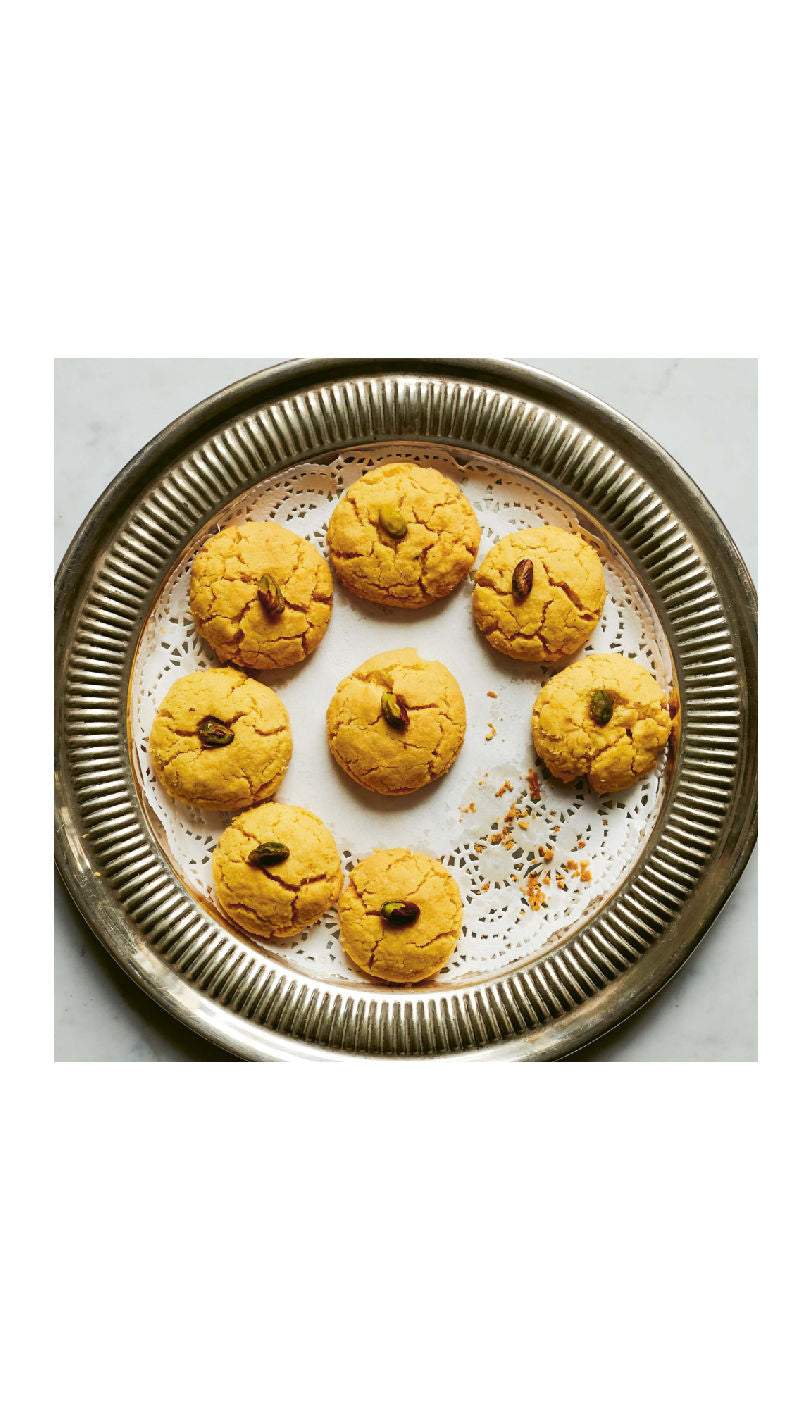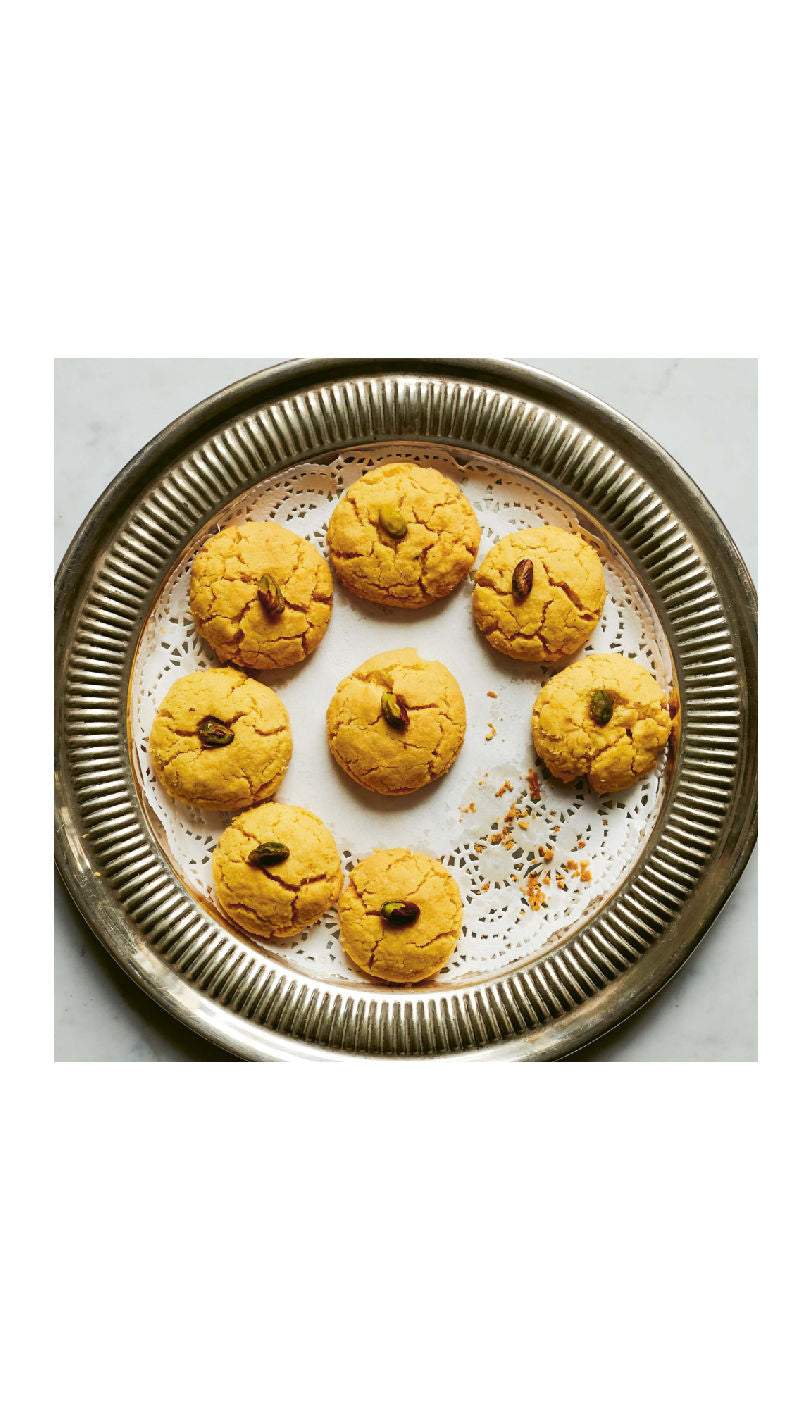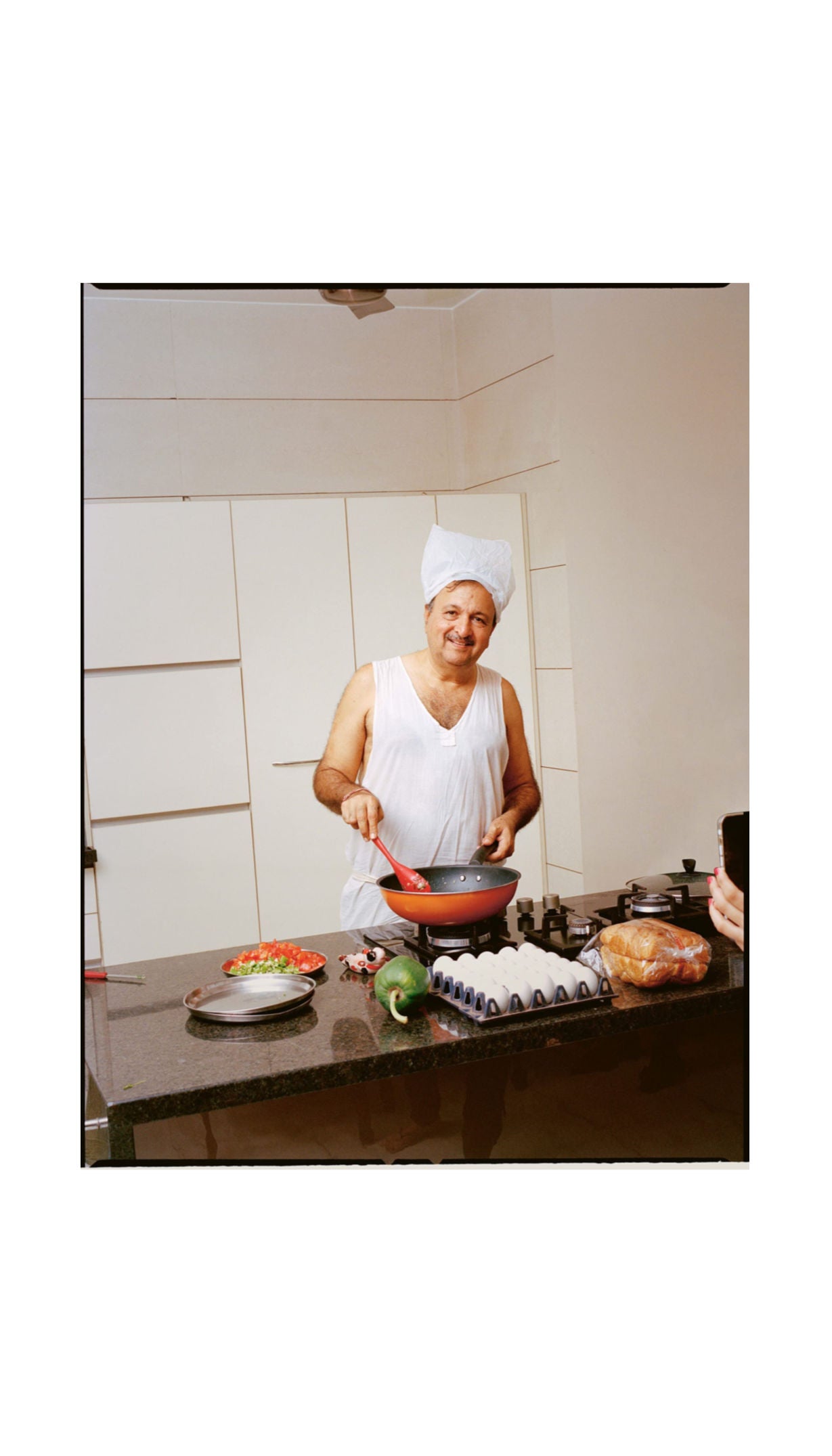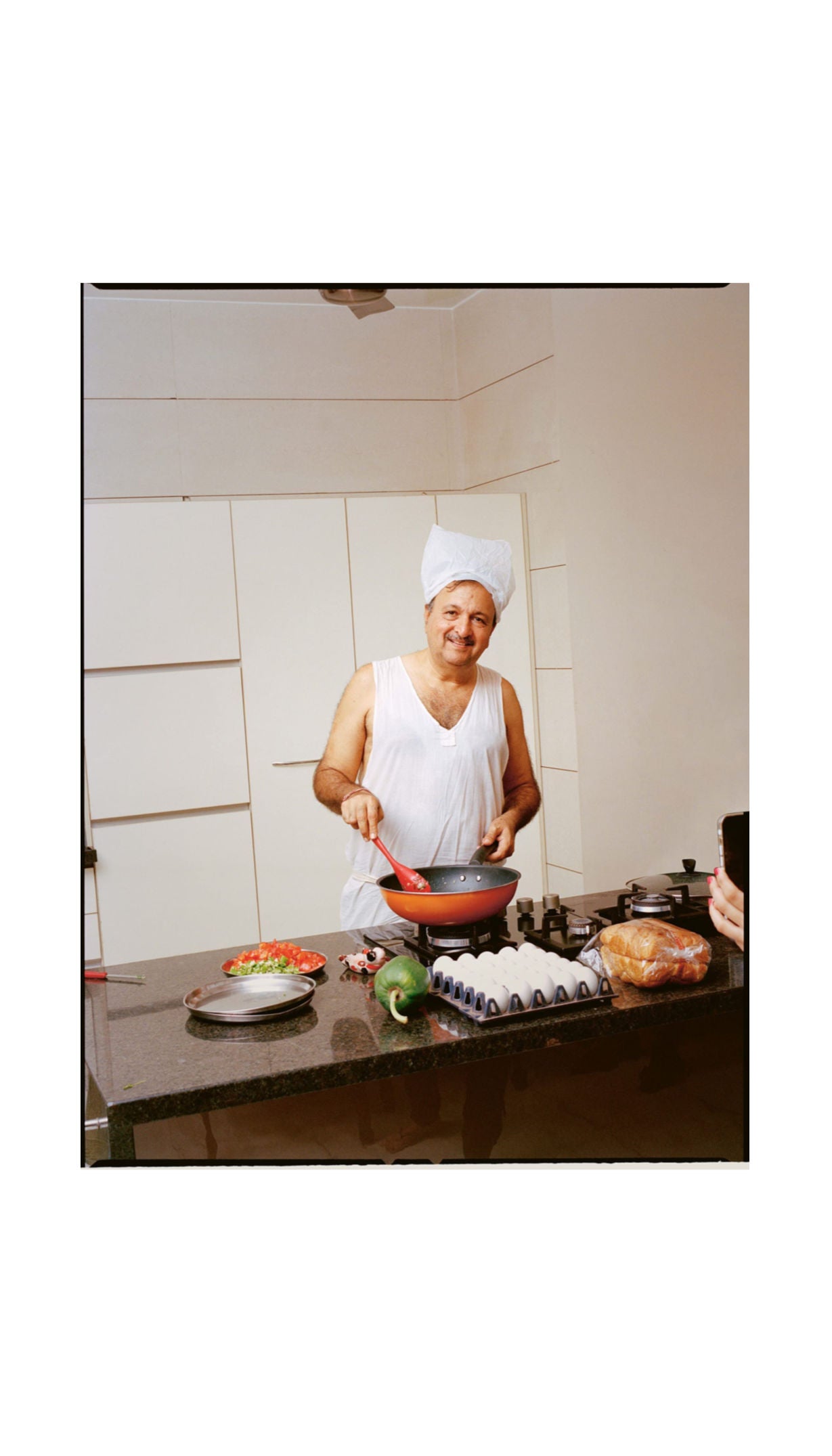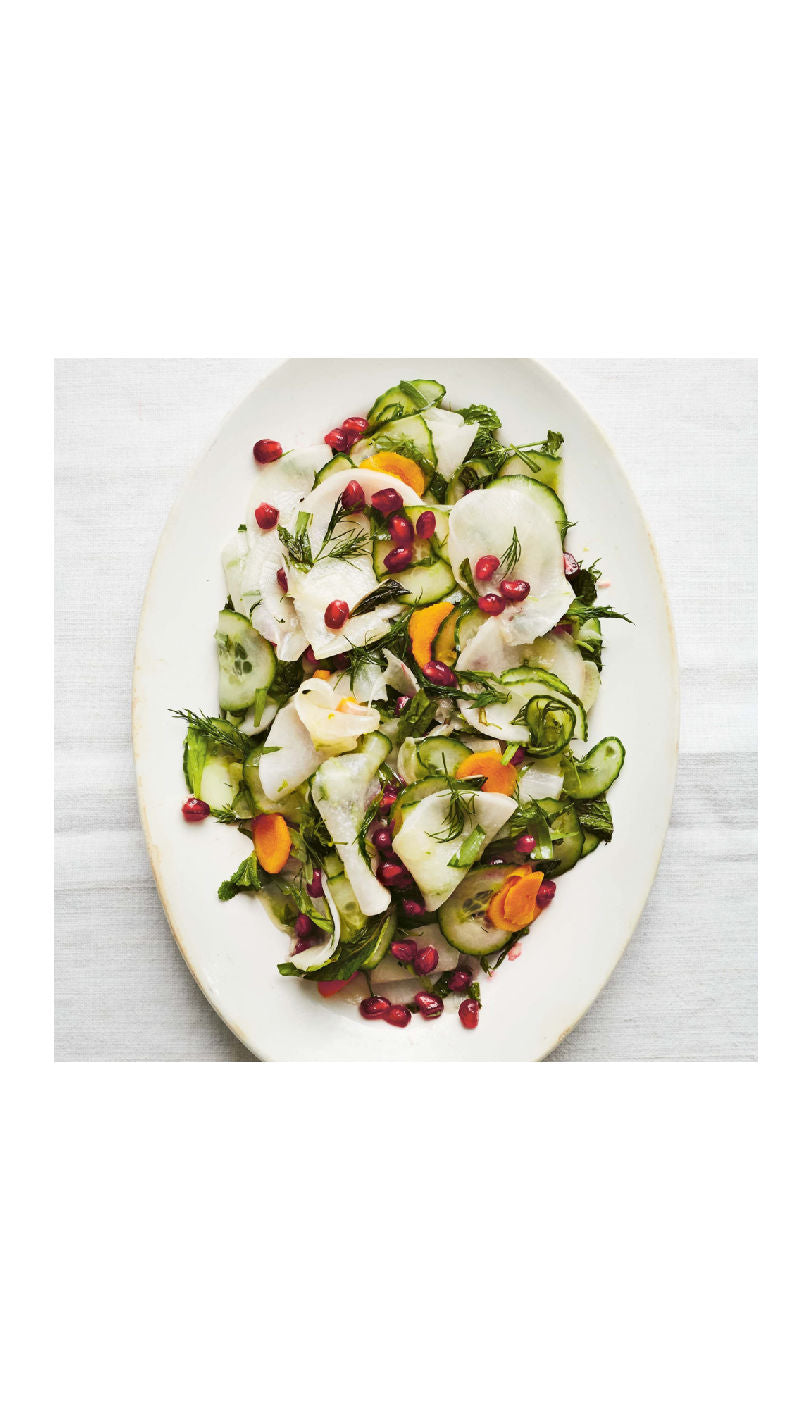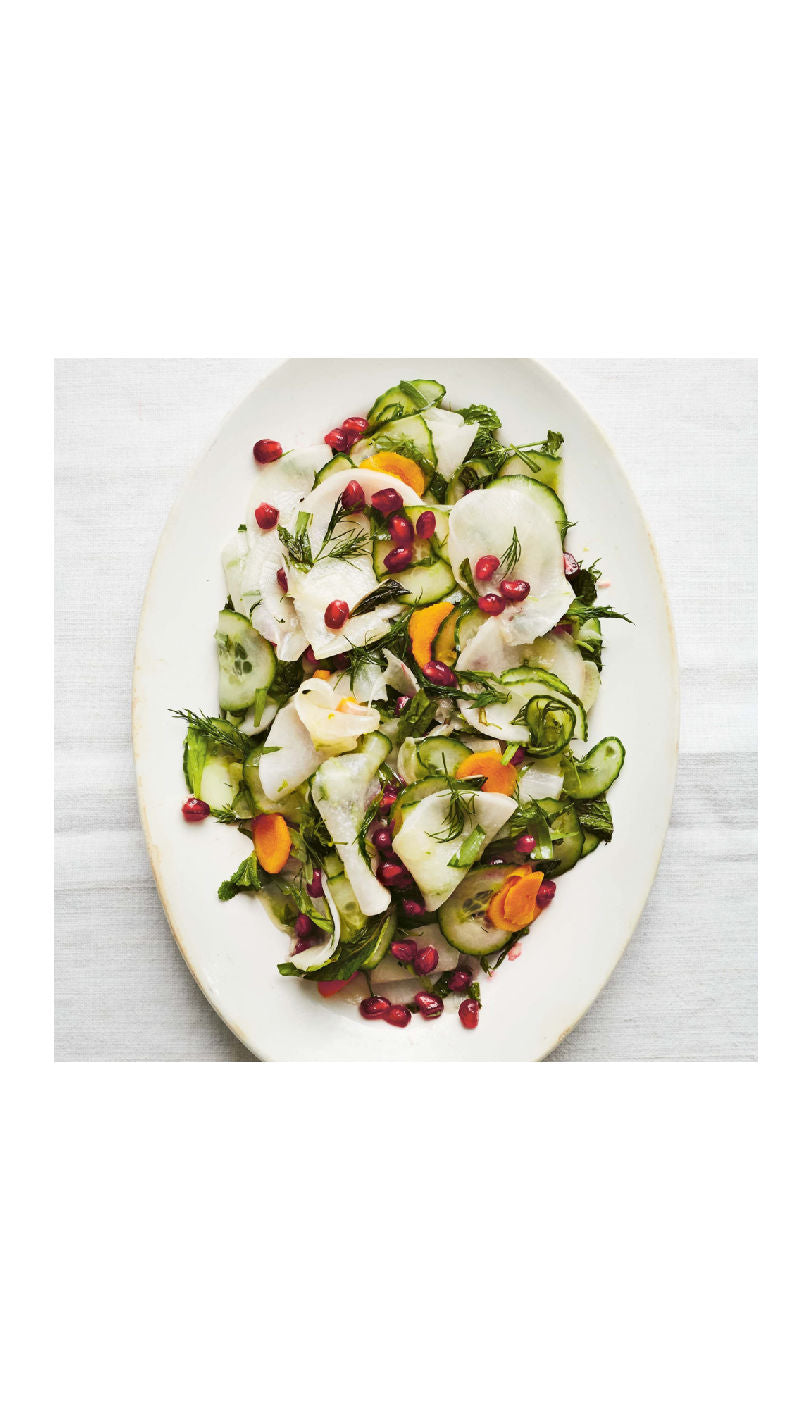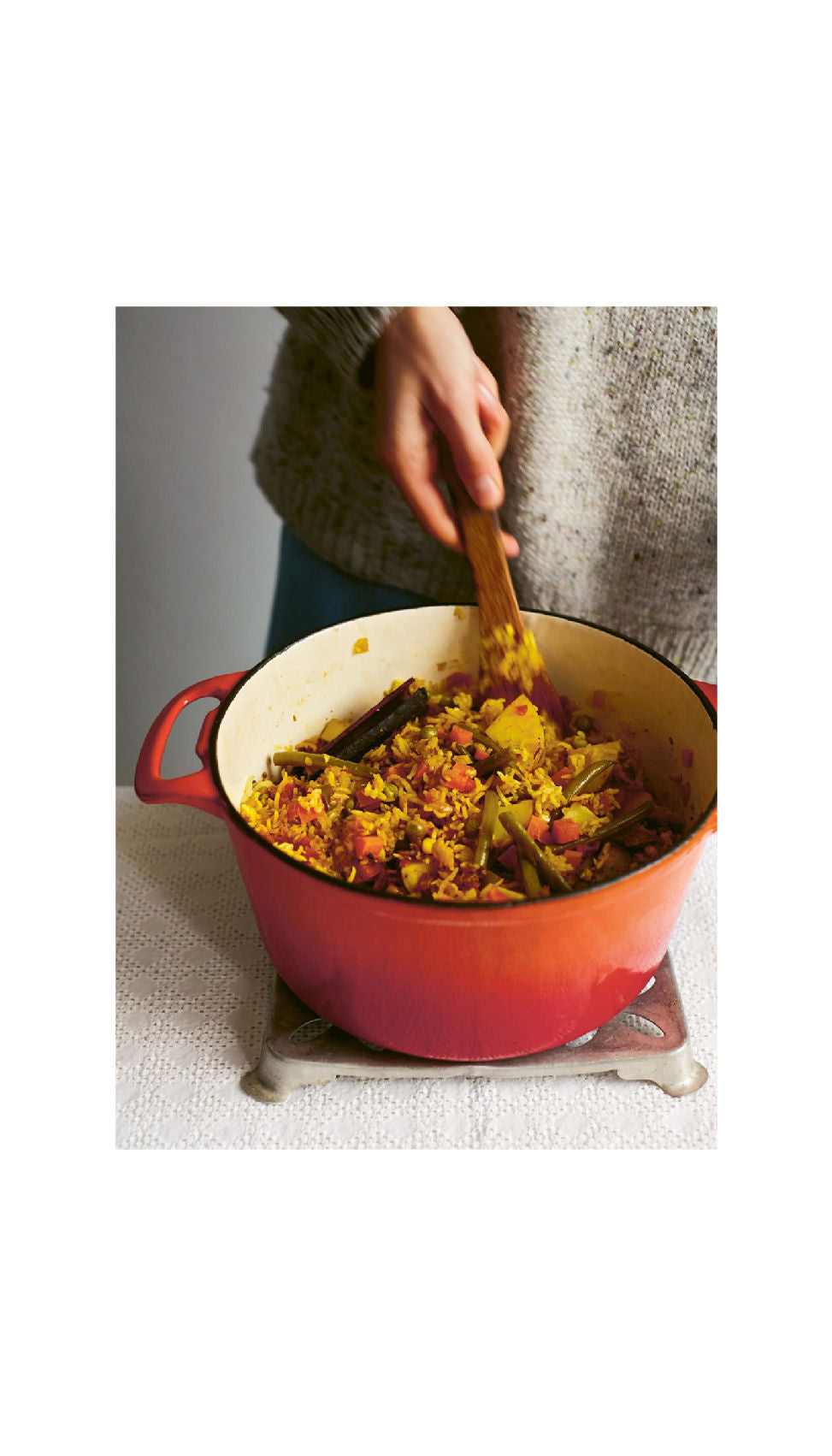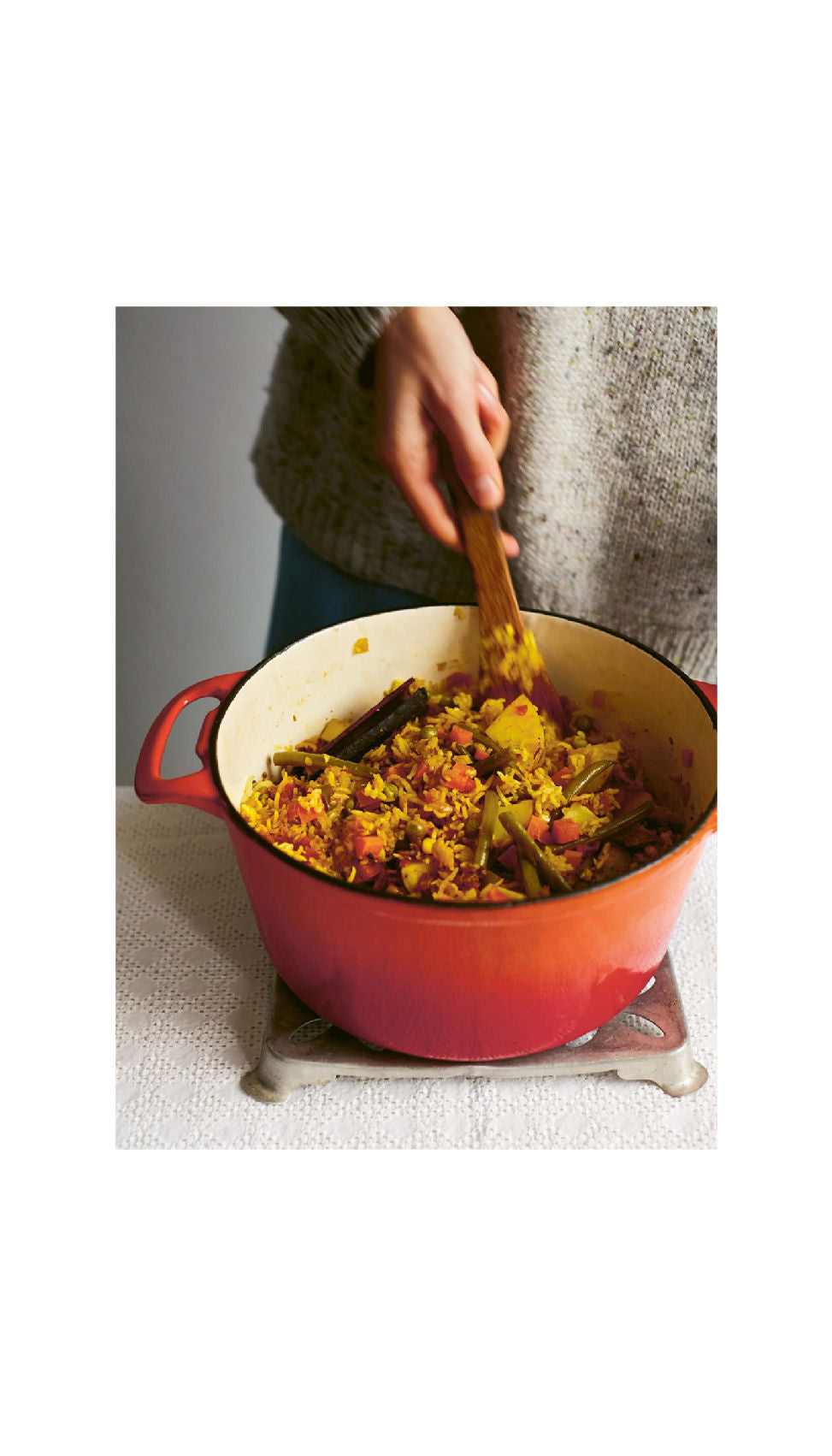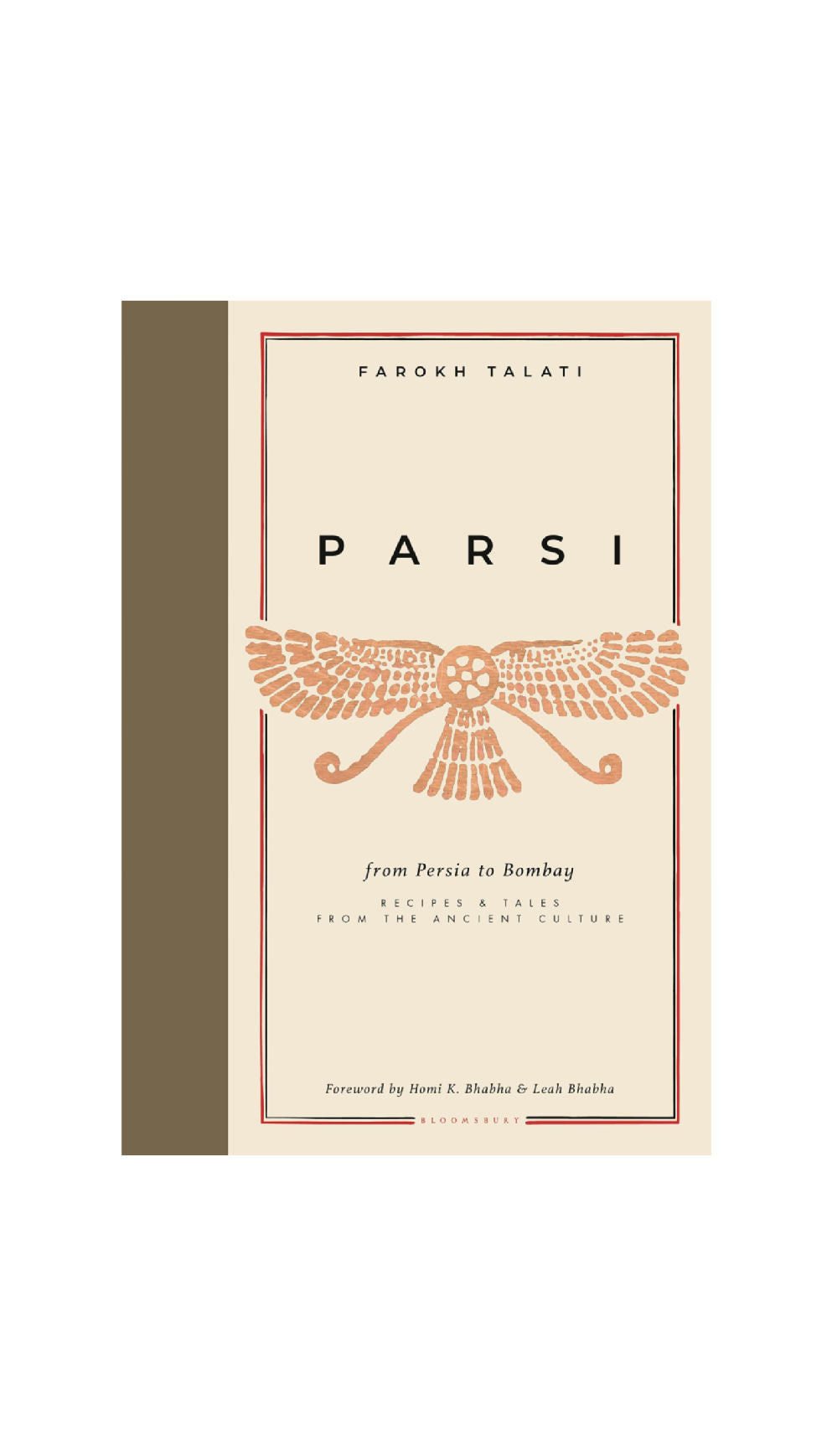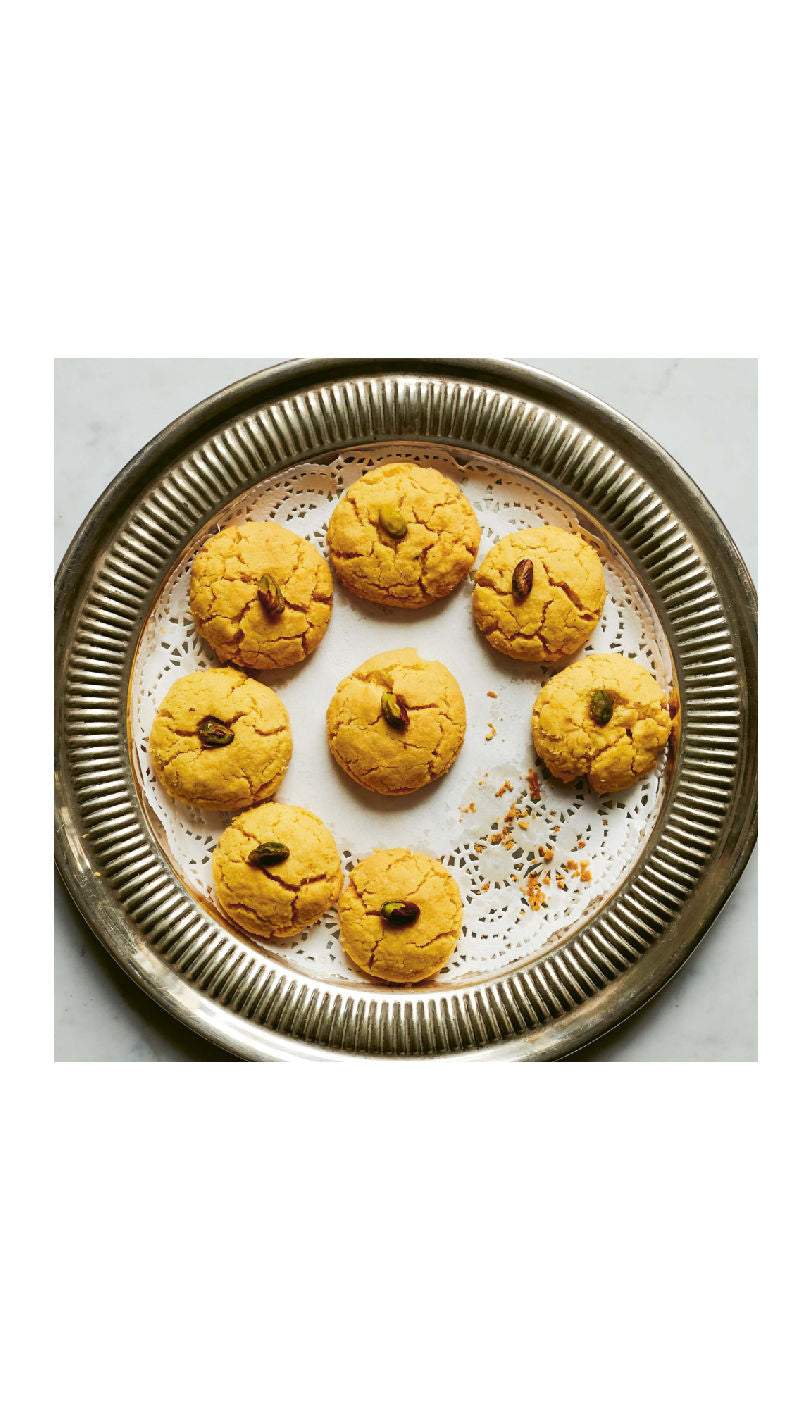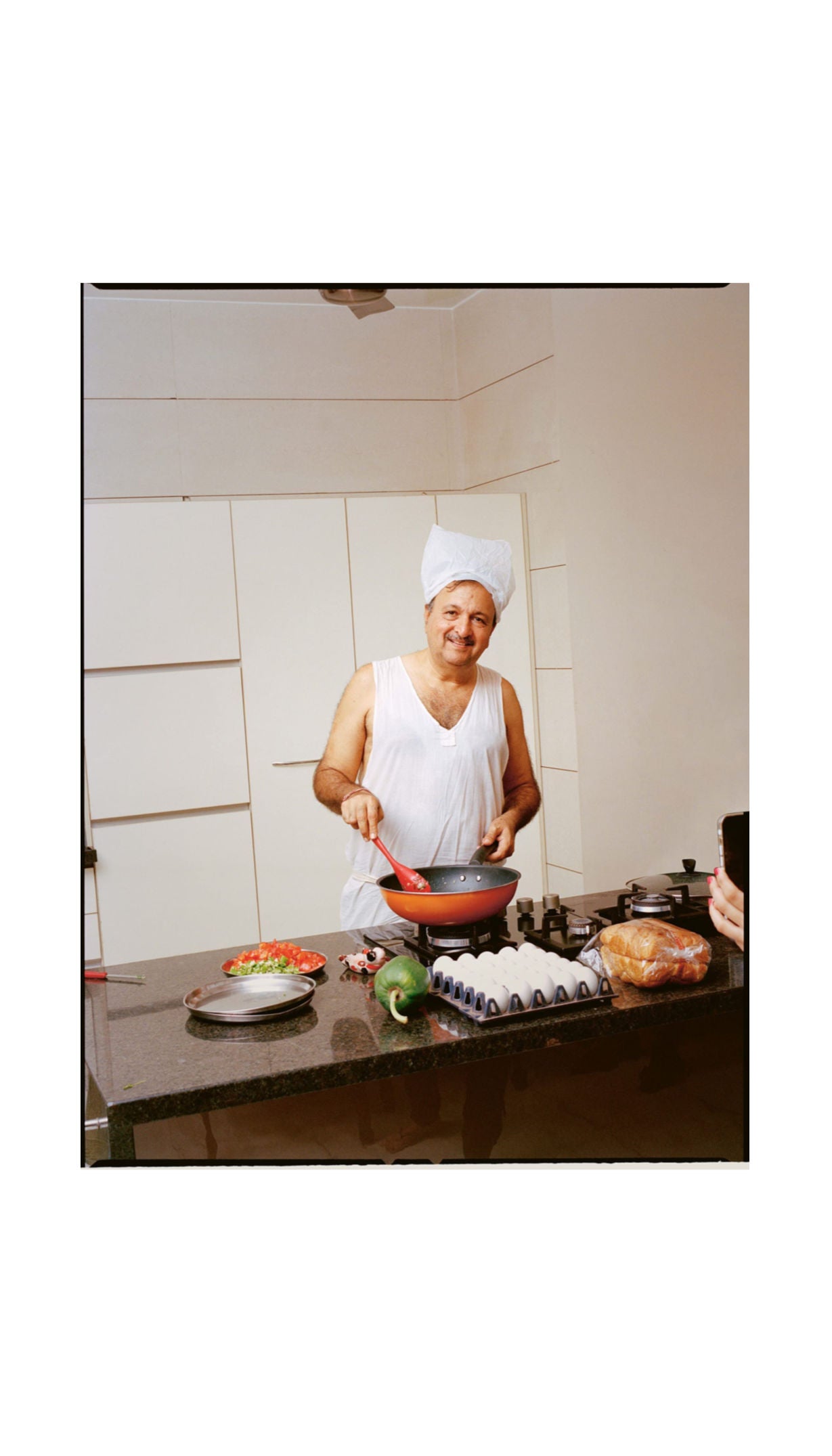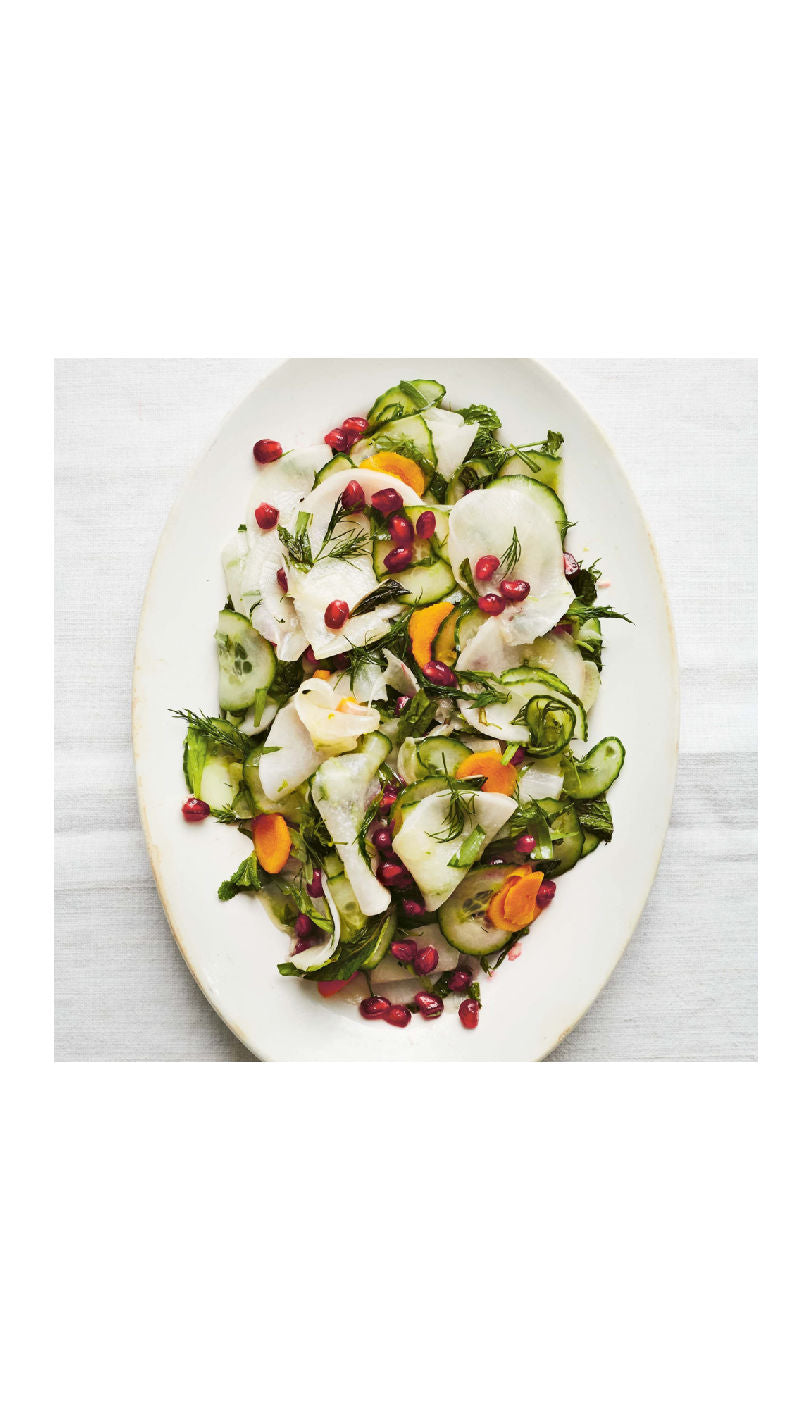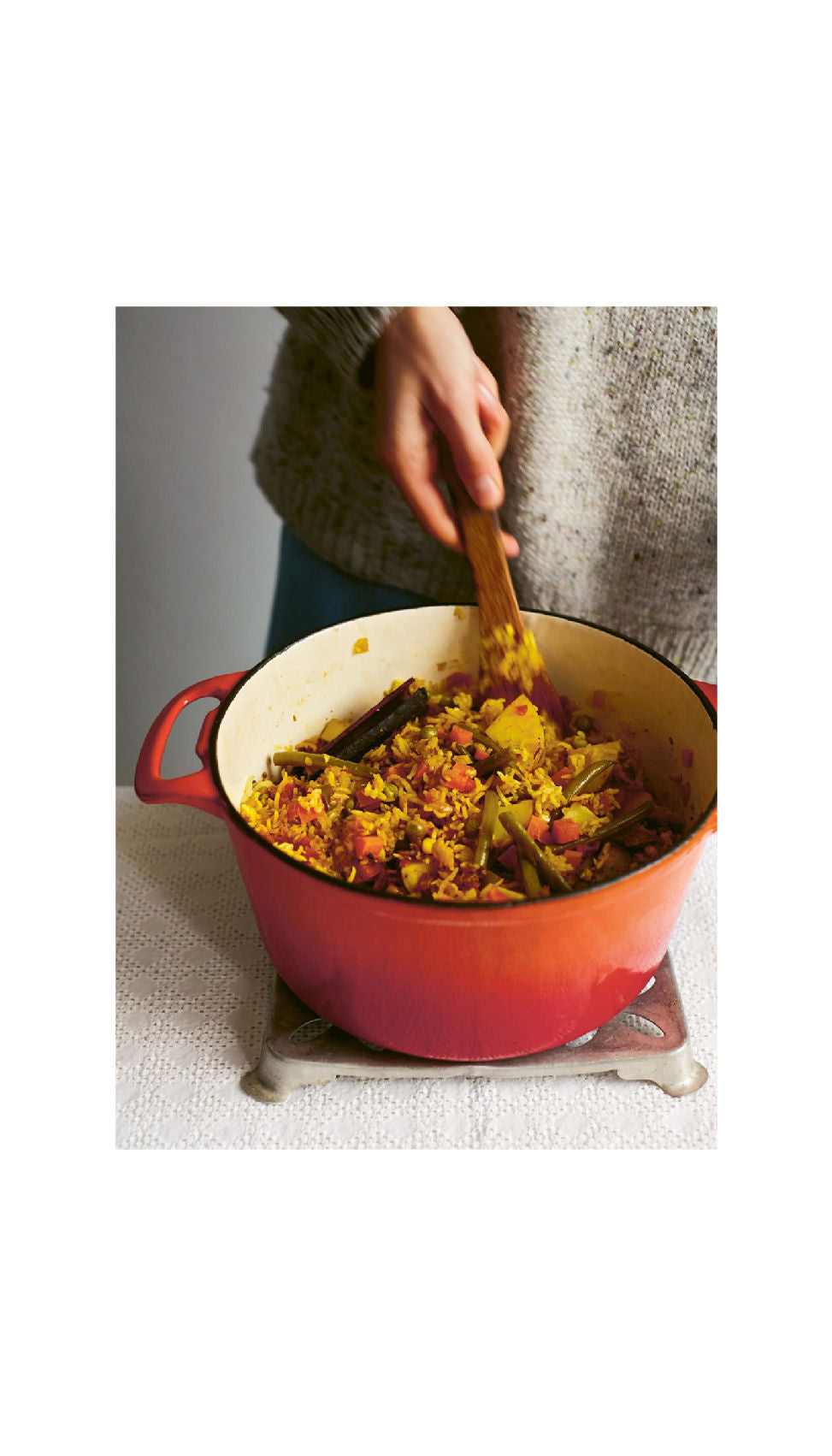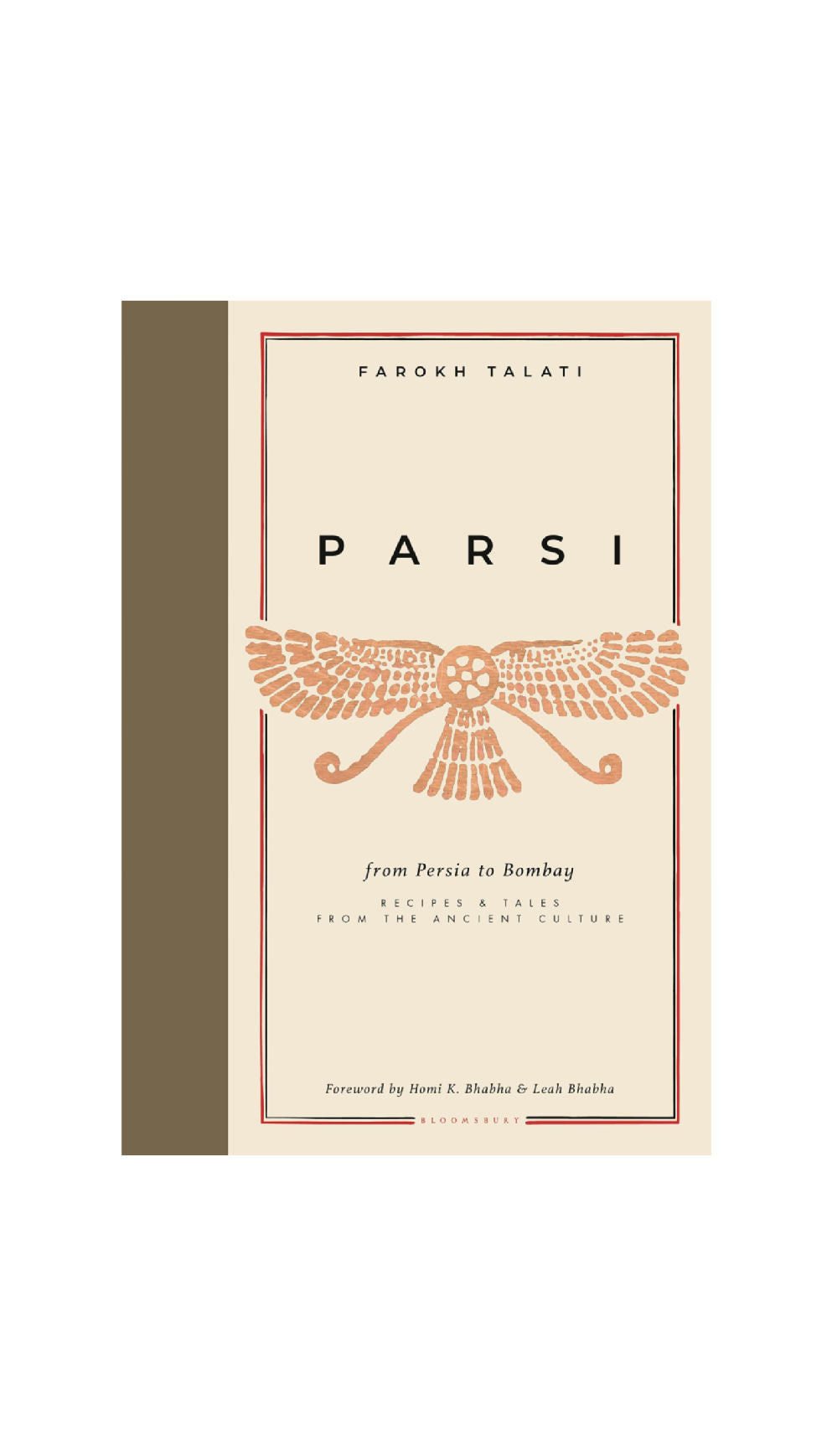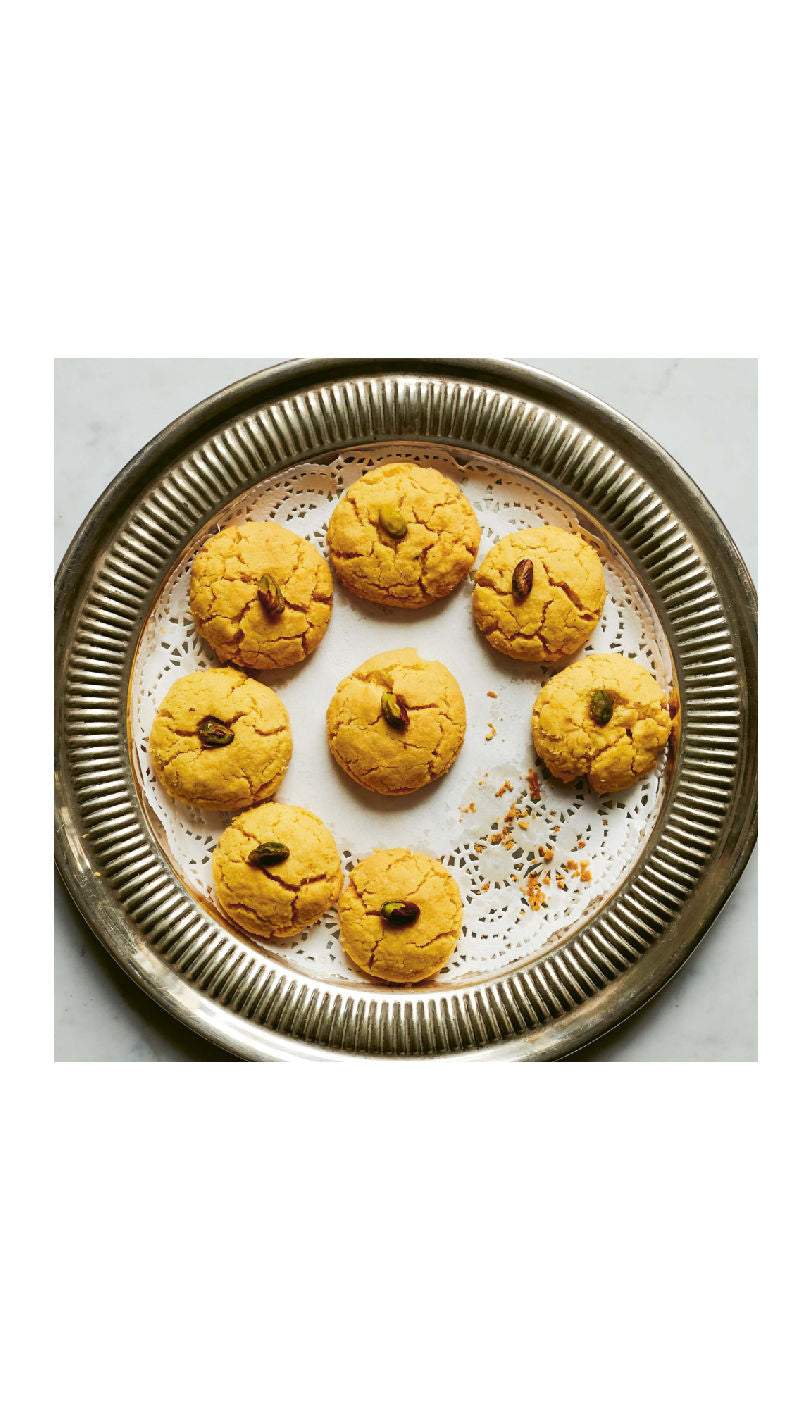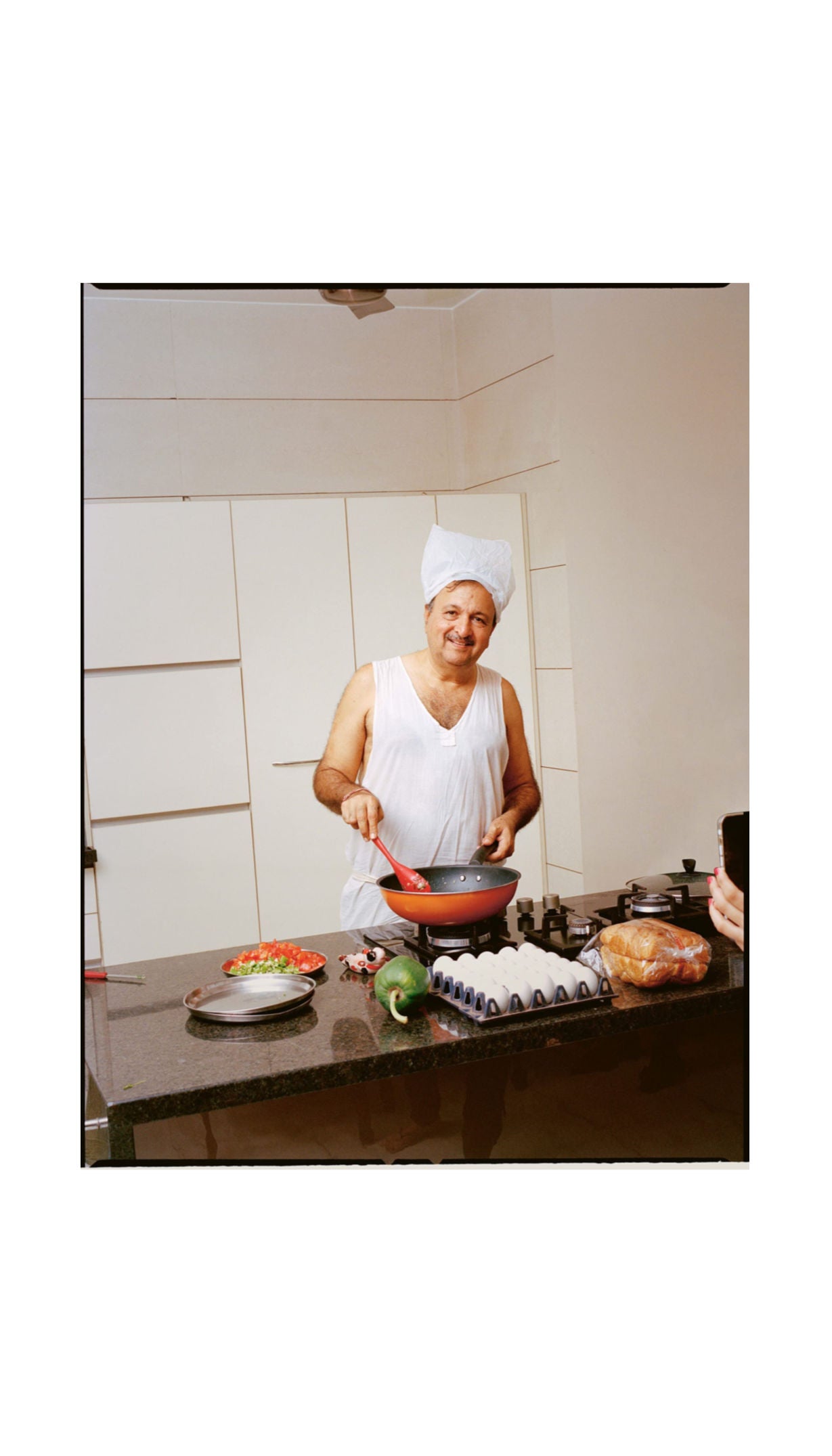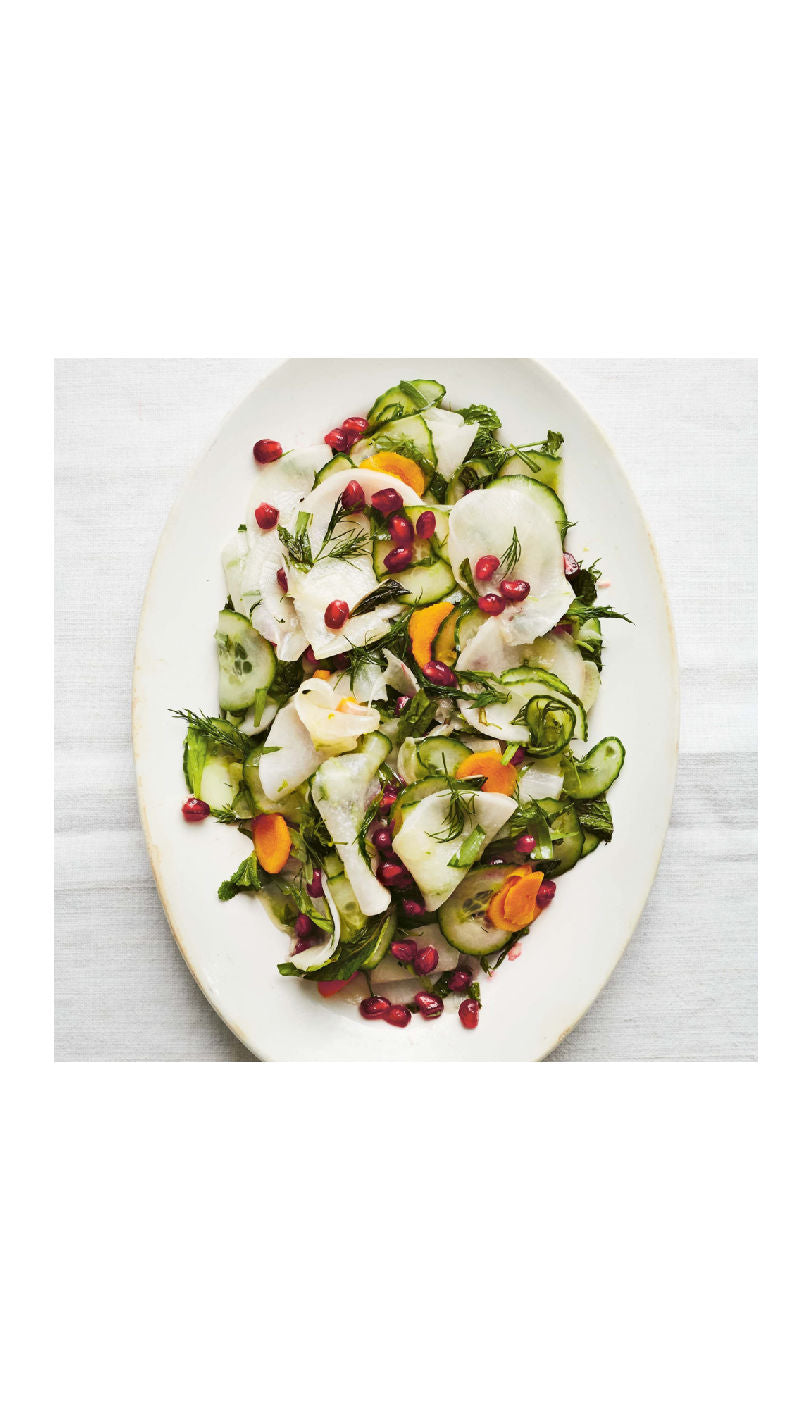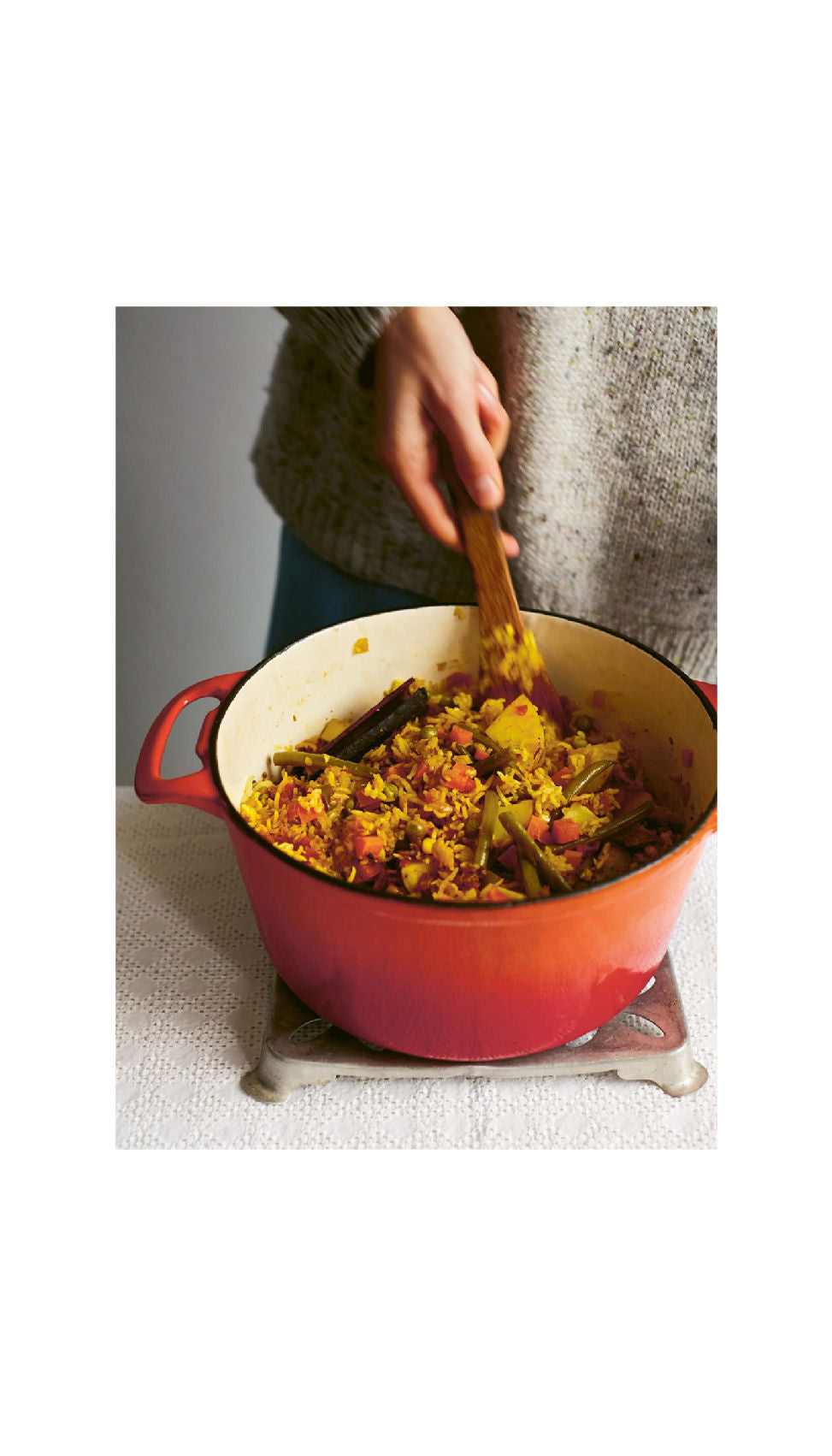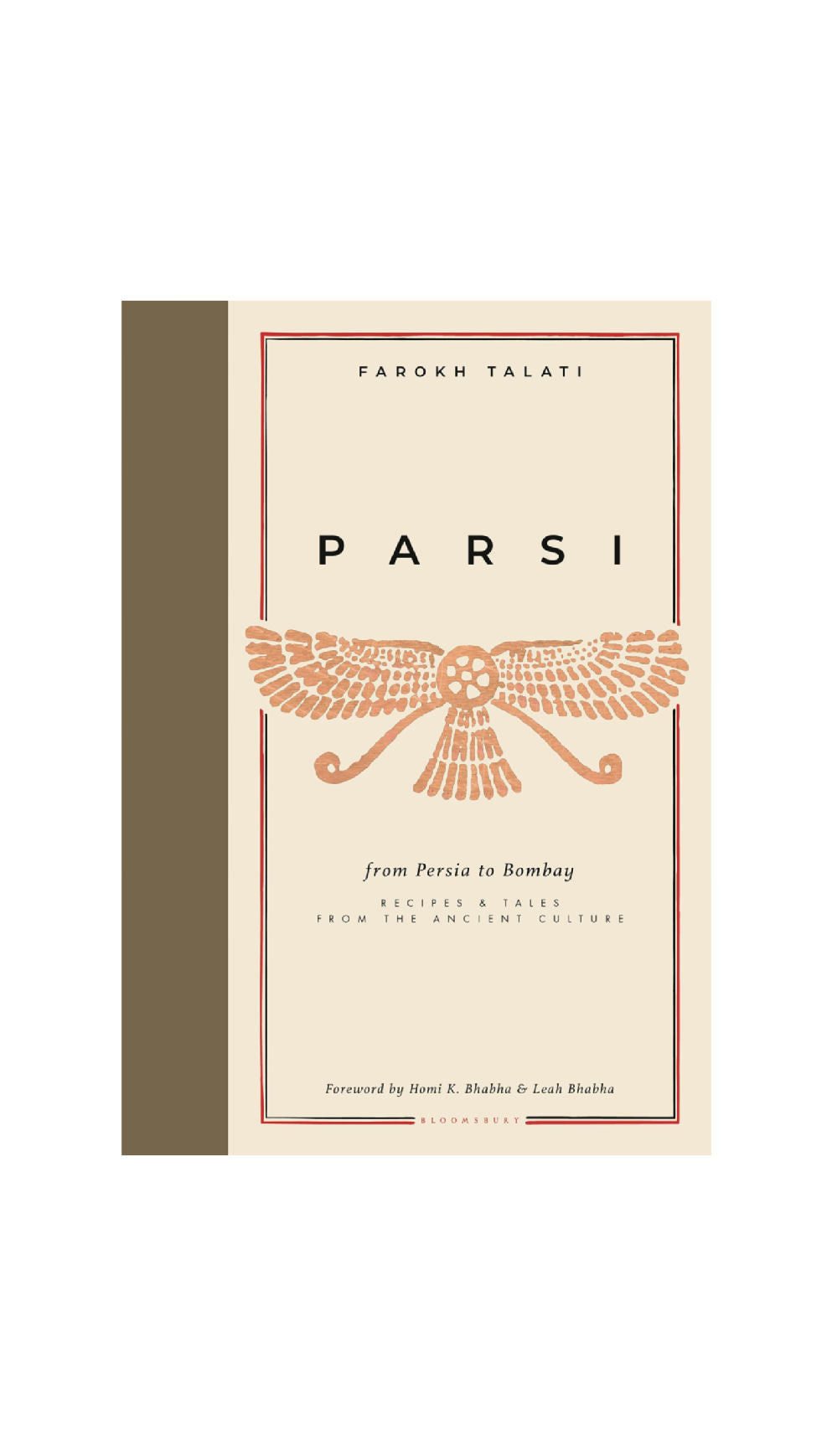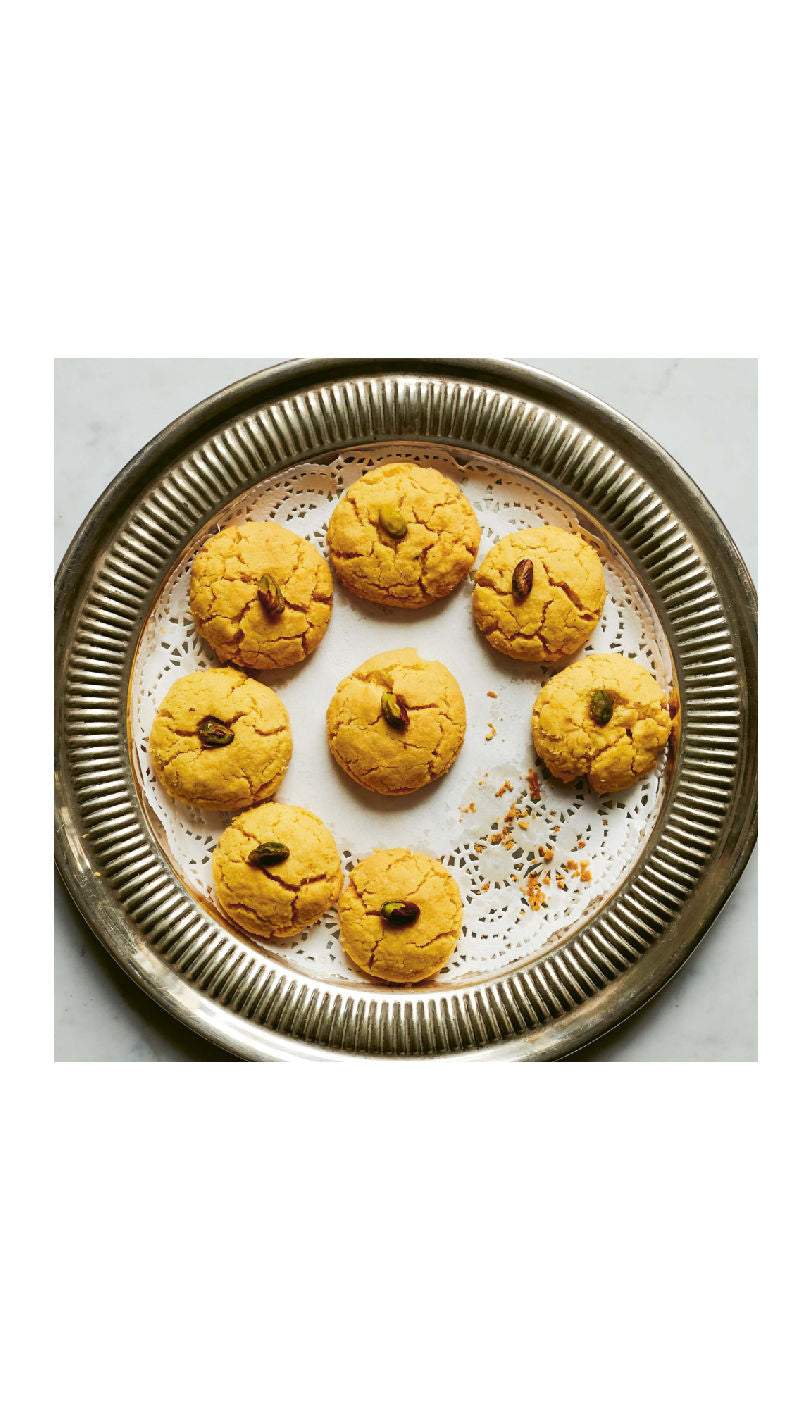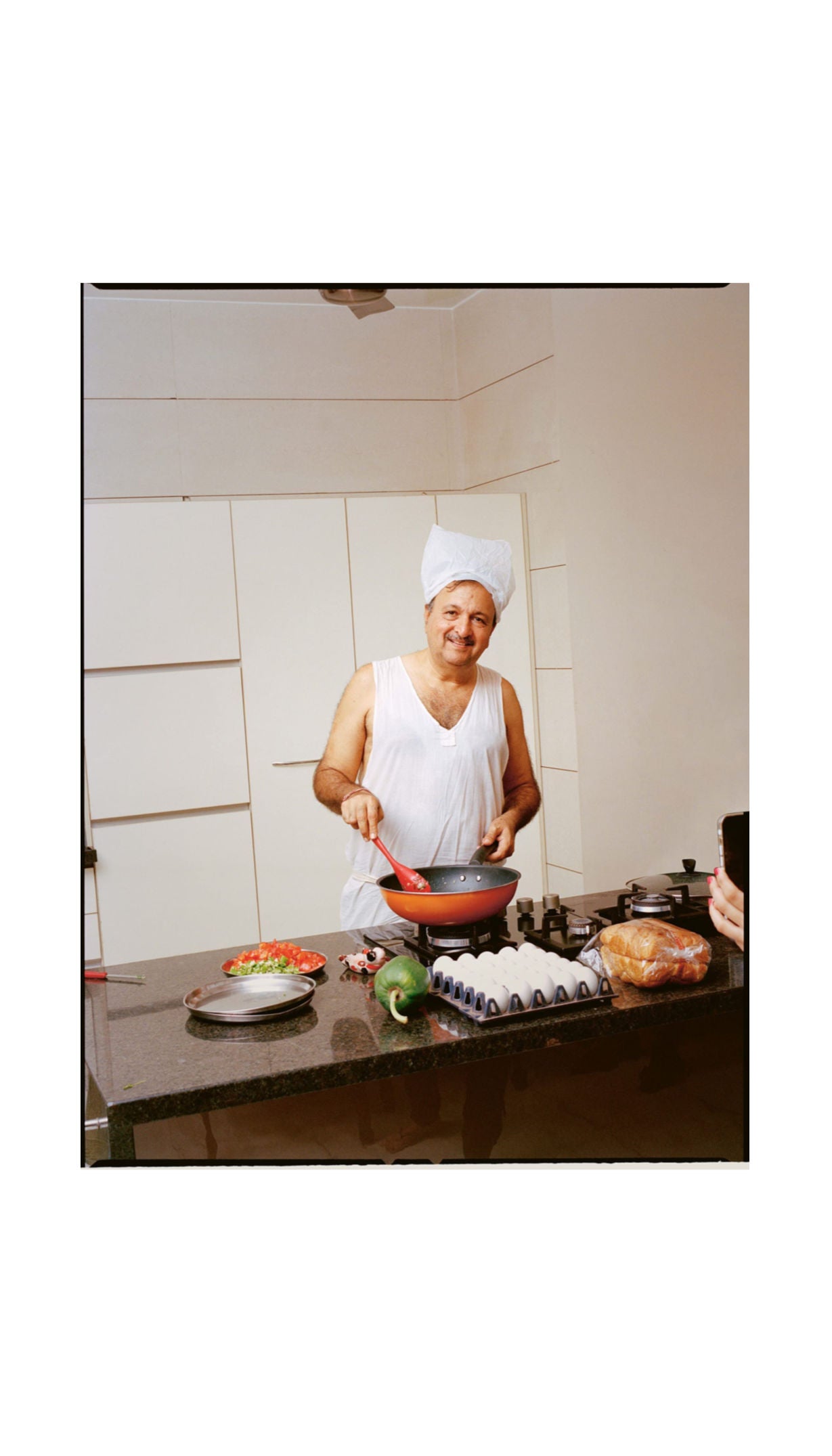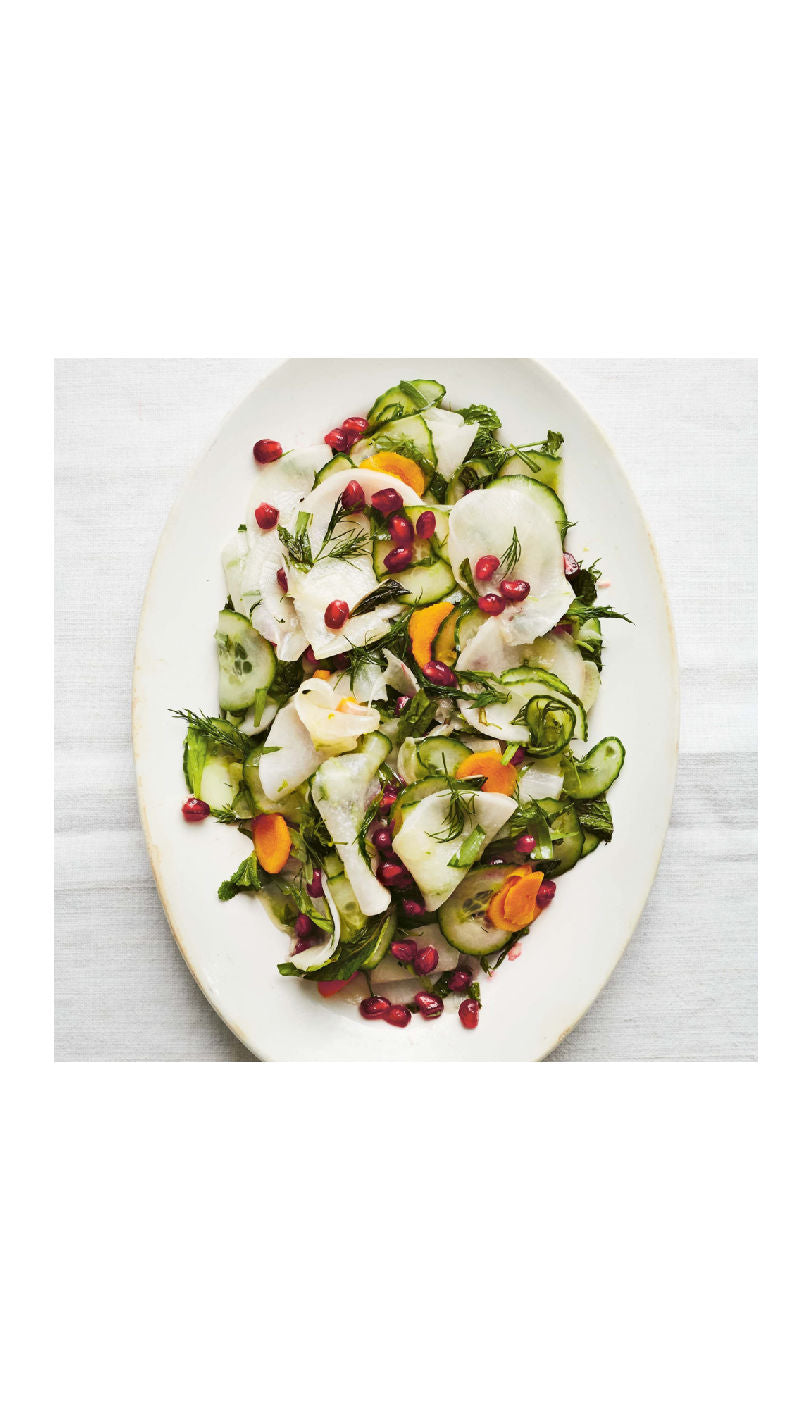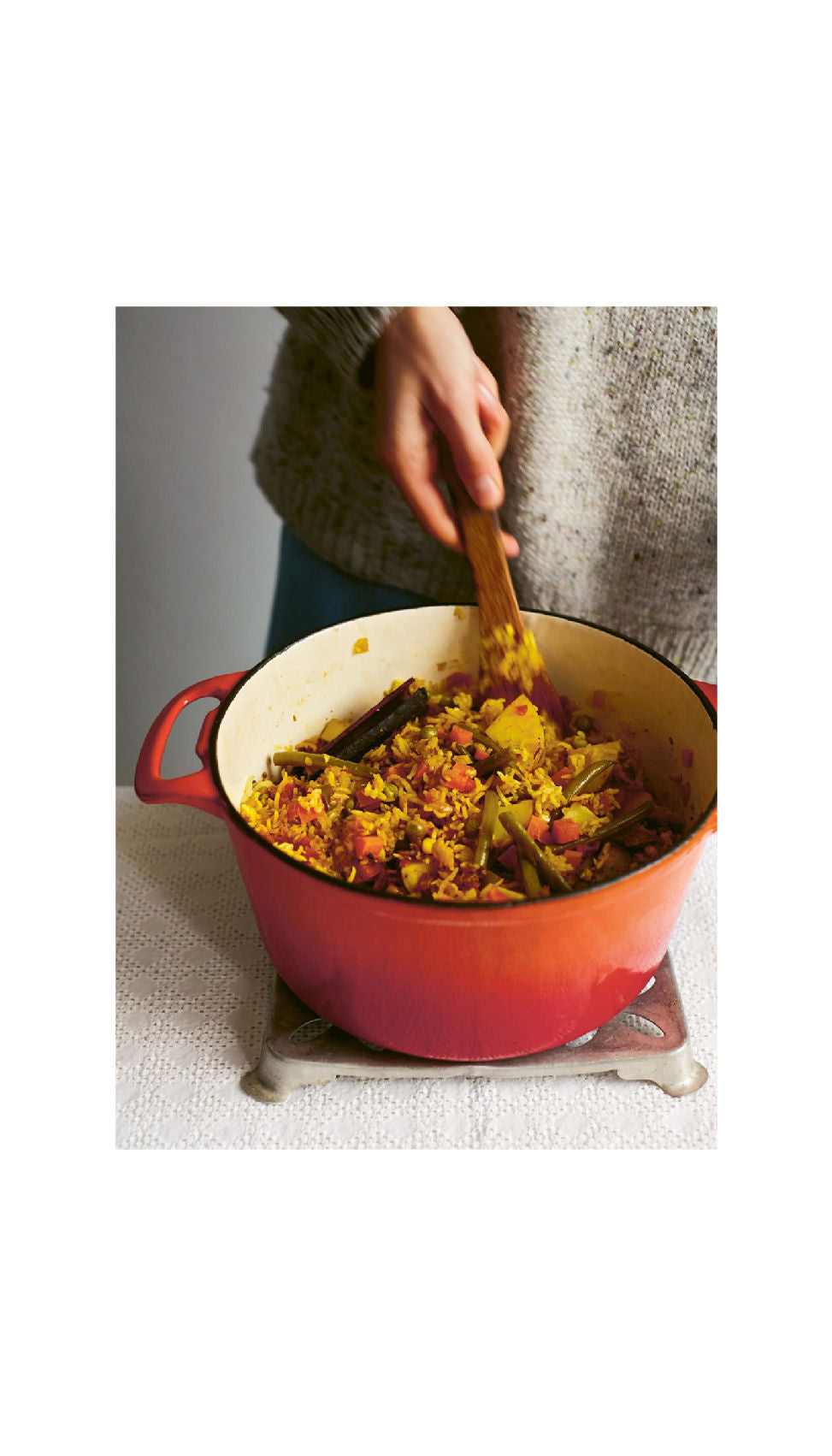 Parsi: From Persia to Bombay / FAROKH TALATI
From Persia to Bombay, this lavish and cozy collection gathers recipes, tales and photos to tell a story of a rich culture. Festive and everyday dishes are included in every category: breakfasts, snacks, sides, mains, desserts, condiments, drinks and a proper chapter on spices and how to get the most out of them. Helpful tips along the way are anchored by step-by-step photo instructions of more technical recipes. One of the best books of the year!
Details:
Hardback / 368 pages
Published 6 December 2022